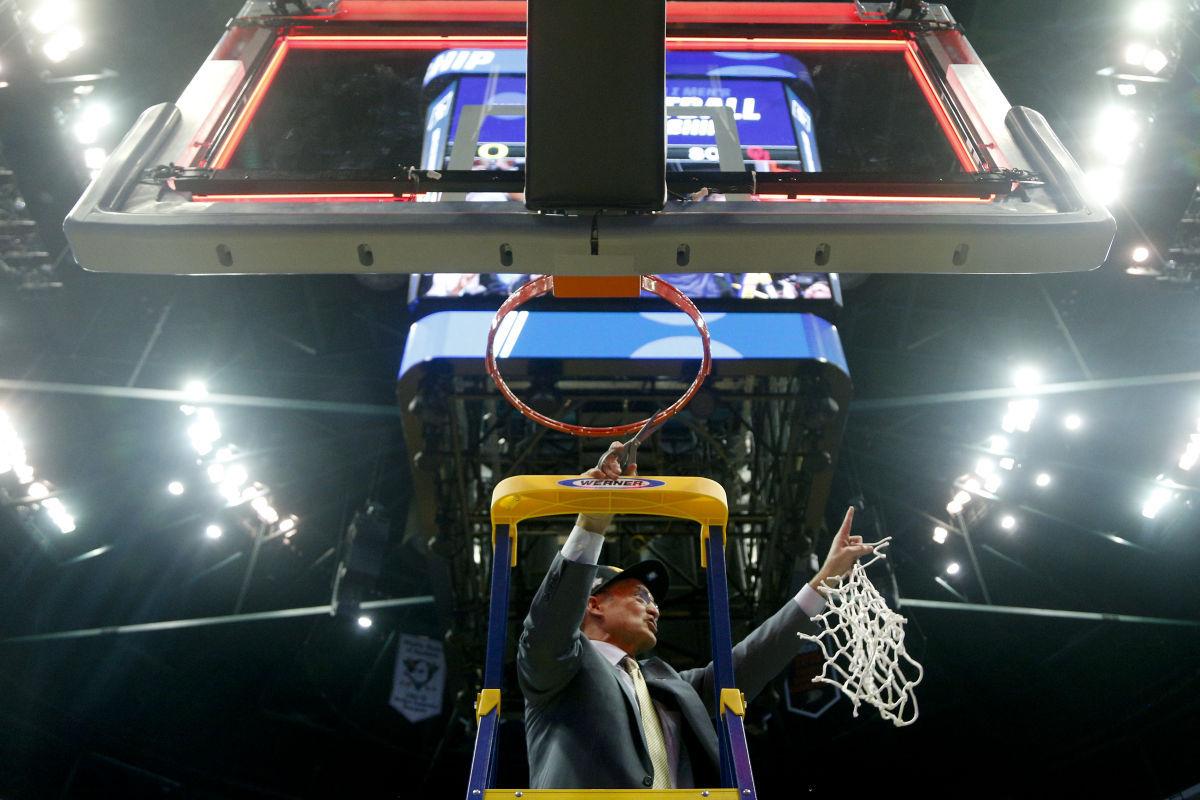 Before saying his first word the day he was introduced as Oklahoma basketball coach, Lon Kruger made his way down the row of players he had just inherited. He shook hands with them all.
It seemed a small gesture amid the balloons, streamers and music at what amounted to a pep rally inside the McCasland Field House where Kruger once played for Kansas State. It was not small.
It was the most important, most telling moment of that 2011 day, for it signaled the graceful, dignified manner the Sooners would be coached for the next decade.
The 68-year-old Kruger retired Thursday more a man than a coach, really. He has too much substance to be pigeonholed by his job.
Buddy Hield, the player most synonymous with Kruger's run, said this about his OU coach right before taking his National Player of the Year awards to the NBA: "What he's done for us the past four years has changed our life."
It wasn't by Tony Robbins seminars. It was honest. It was principle dug from Kruger's Kansas farming community roots.
"We grew up with the idea that when you think about others and you do things for others, you're doing it for the right reason," Kruger told me once. "We talk to our players all the time about that. It always has to be about others. And when it is, you get good results. Whether it be on the basketball court with your teammates or in the classroom with your professors."
Kruger wasted no time imparting those values.
Romero Osby, one of the Sooners Kruger inherited 10 years ago, once said: "The first thing he did wasn't even basketball. It was to change our perspective as far as academics and how we carry ourselves. Those things really mean a lot to him. He's really sincere about it."
It's corny if you don't know Kruger better. No. One hundred percent sincerity.
Just like the zillion times he was asked about reaching some career milestone and what it all meant to him... Well, here...
Look at Kruger's response to coaching the Sooners to the Sweet Sixteen in 2015, a feat that made him the first coach to take four programs that deep into the NCAA Tournament: "I didn't have any trouble sleeping last night. No, it's nice. It means you've had a lot of good players. You don't make the Sweet Sixteen without good players. It won't change my life that much."
Nothing changed Kruger any over 10 years in Norman. He kept drawing up plays that assistants and players couldn't fathom. Kept finding advantageous matchups nobody else saw. Kept finding ways for teams to flourish around the development of gym rats like Hield, Osby, Isaiah Cousins and Austin Reaves.
He did it again this year with an unheralded squad that grew until reaching the top 10. What a fitting way to go out.
"This group worked their tail off, probably made as much progress as any group in my 40 years from November to March," Kruger told me Thursday. "Overall, these guys did unbelievable stuff."
I reached Kruger as his retirement started to circulate. He hadn't talked to his players yet, so we kept it professionally brief. Maybe five minutes.
Even then I got another draft of the man's qualities.
He mentioned the tug of his four grandchildren, kids he described to me as "full-time fun" a couple years ago.
He mentioned his son, Kevin, having just taken over at UNLV. Naturally, he wants a piece of that action, up close and personally.
Kruger mentioned the sudden February passing of Texas Rio Grande Valley coach Lew Hill, a longtime friend and assistant. It prompted some consideration of time and priorities. He figured it would be a fleeting thought. It wasn't.
So he made a wise, virtuous decision. Because of course he did.
"As much as I love what I'm doing, shoot. This is a joy, to coach every day at a place like Oklahoma... My goodness," Kruger said. "But still, at some point it's got to end. Yeah, just felt like the right time."
In a little while he'd be off to explain the decision to his players, impart a lesson or two one last time and begin a retirement well earned.
You'll no doubt remember some of the Sooners' biggest moments against Oklahoma State, Kansas, Texas or in the NCAAs with Kruger as their guiding light.
I'll remember him sitting cross-legged on the bench at Allen Fieldhouse, watching the building fill and the players warm up as if leading book club.
Or him standing on the Honda Center court in Anaheim and seeing his players snip the nets of the West Region championship en route to the 2016 Final Four, uttering no words but saying everything with the kind of smile you see affixed to dads as their kids tear into Christmas presents.
"We've always been about relationships and people and others and all of that," Kruger said once.
All of the wins, 674 overall including 195 at OU, and awards and recognition along the way? Filler, mostly. Reflective of a coach doing his job. That's all.
"It's so important in their lives to realize the significance of each decision each day," Kruger said of something far more important once, since it was about his players.
The significance of this coach's retirement lies in the man, how much he'll be missed and whether we'll see his like again anytime soon.
---
Lon Kruger: A career in photos
Happy birthday to former OU basketball coach Lon Kruger: Take a look back at his career here
Lon Kruger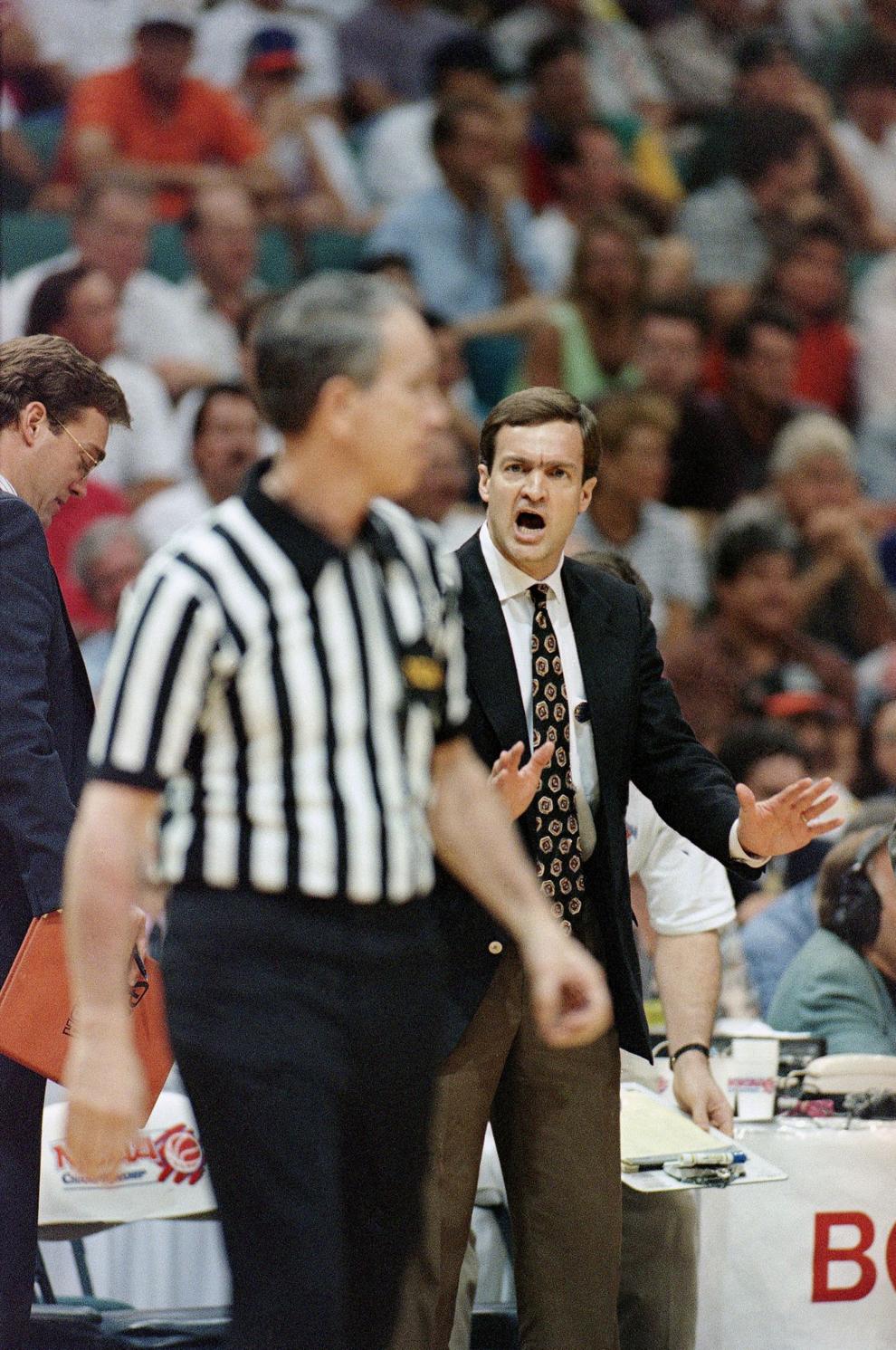 Lon Kruger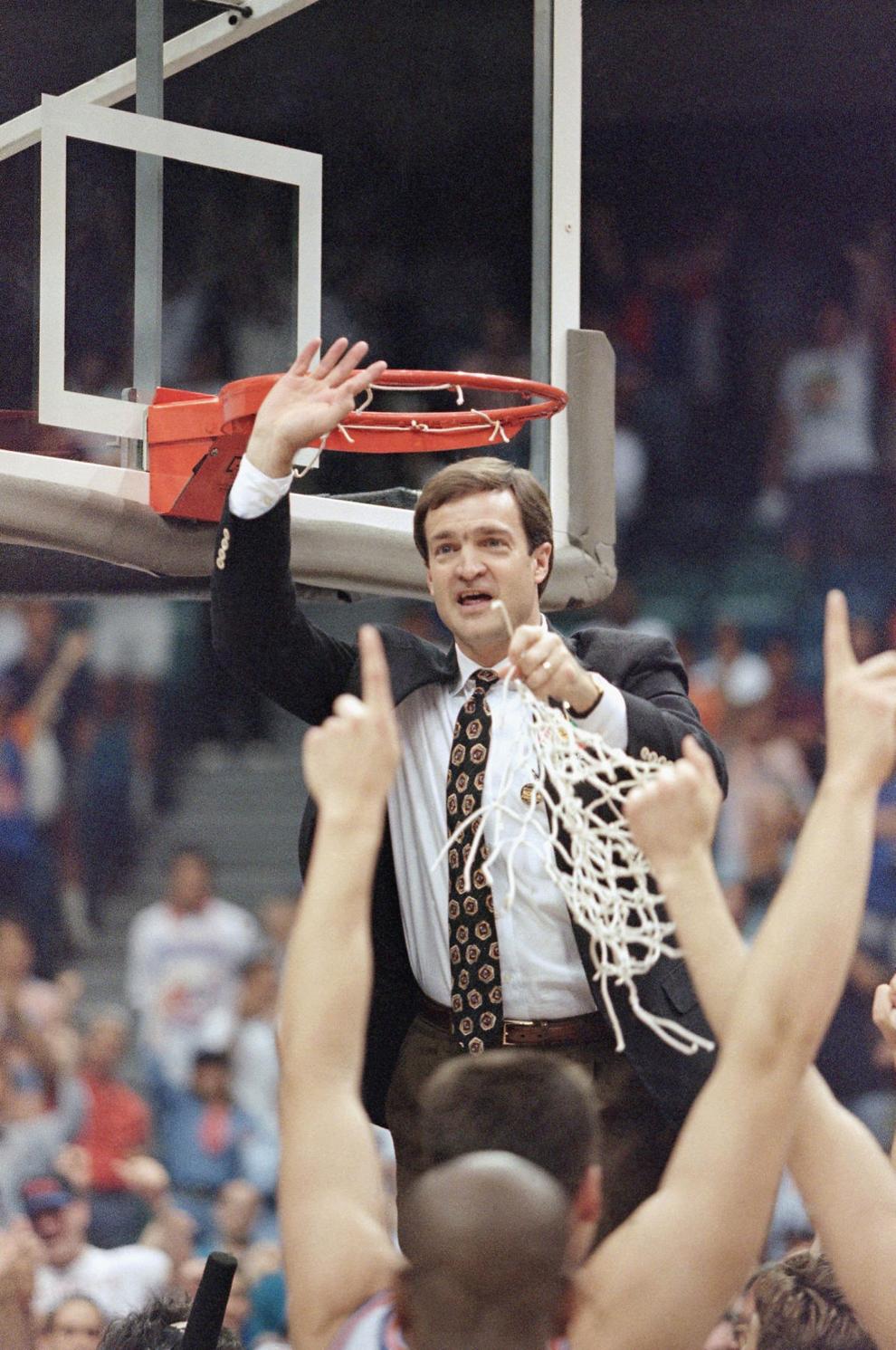 Lon Kruger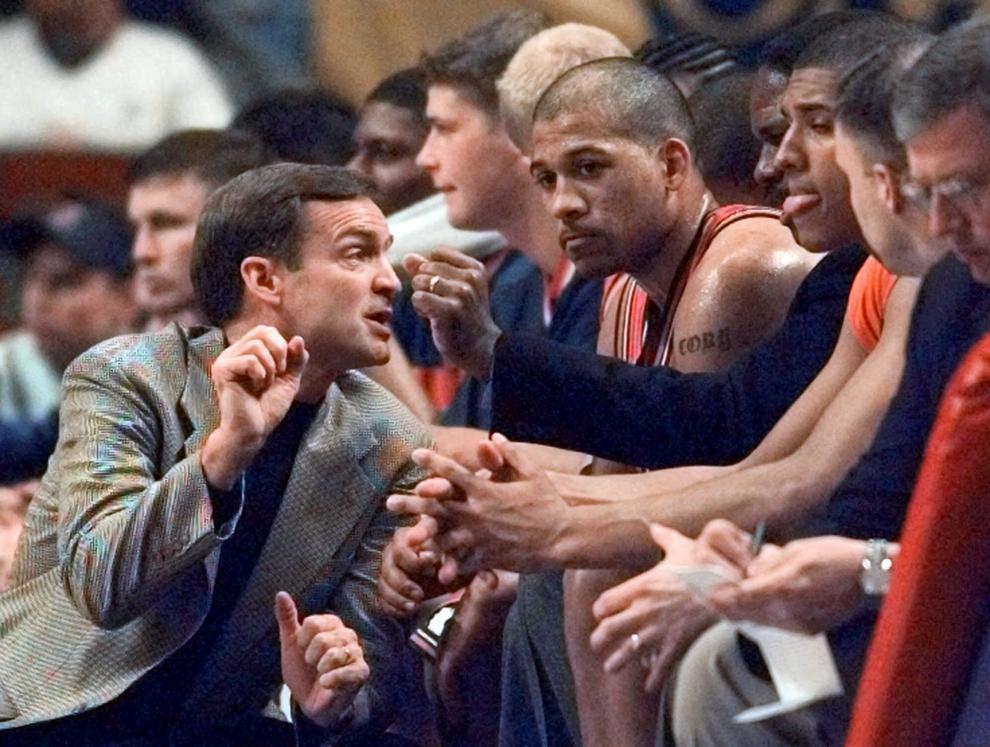 Lon Kruger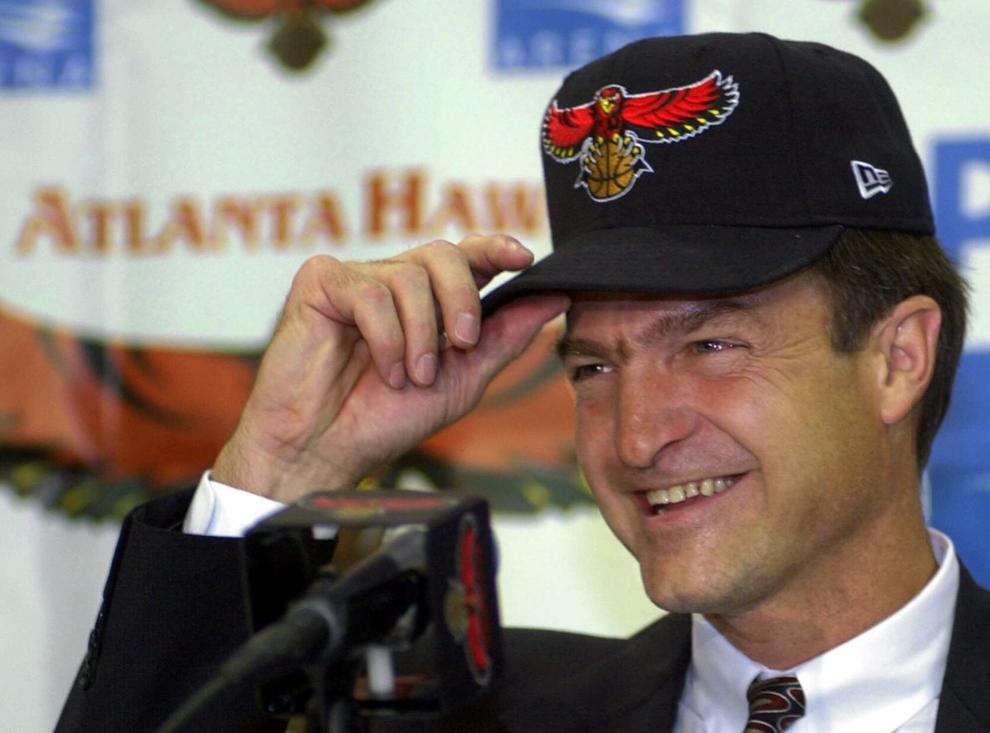 Lon Kruger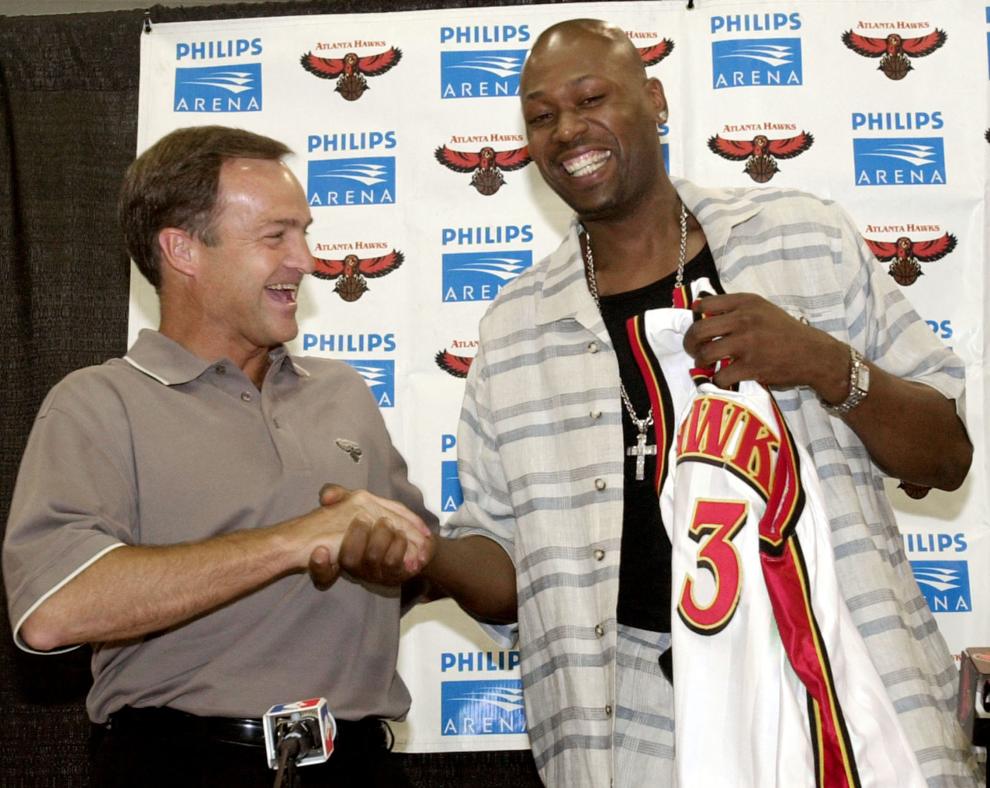 Lon Kruger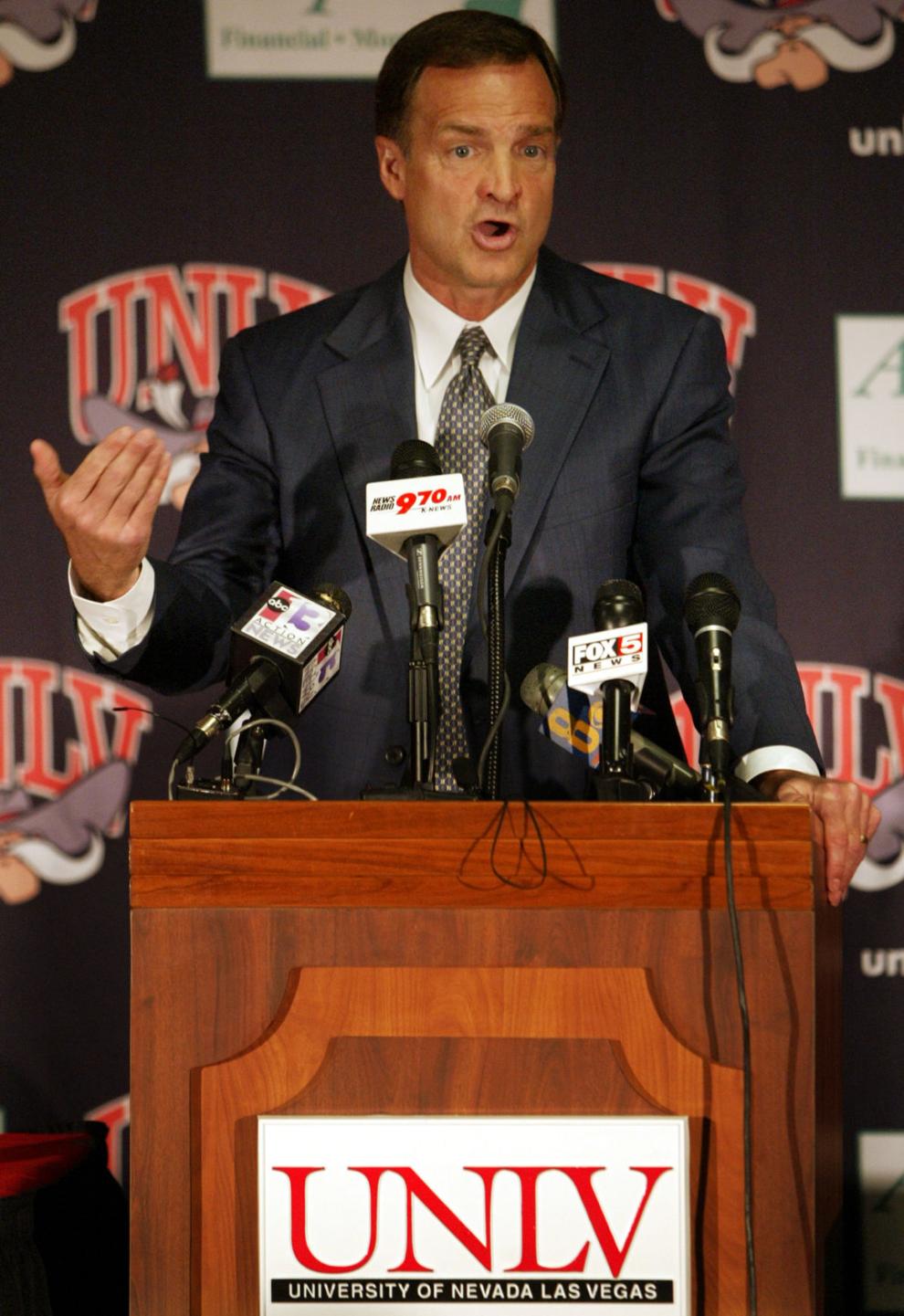 Lon Kruger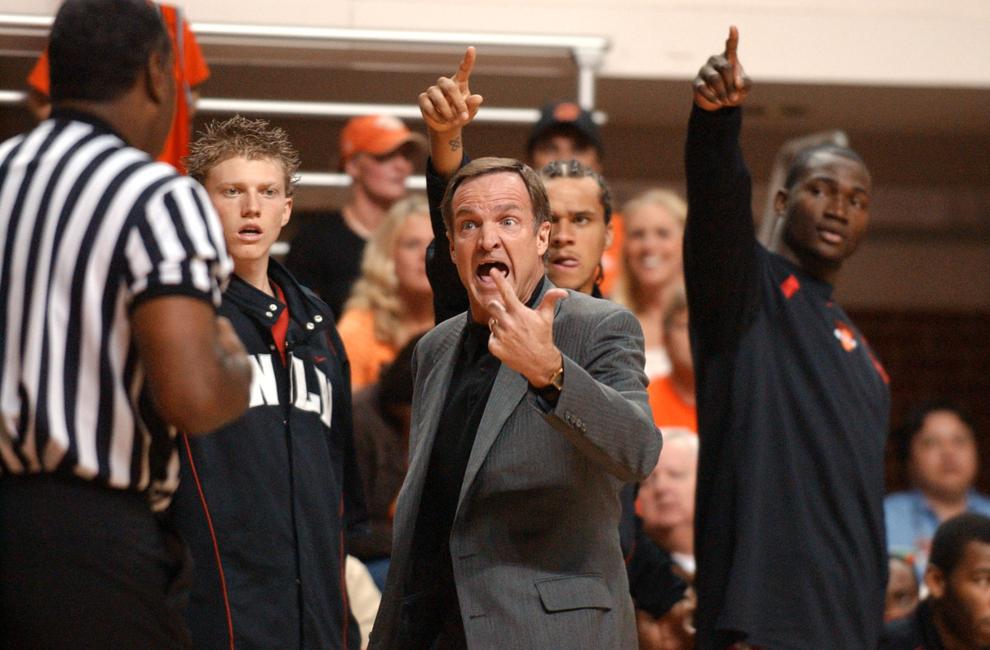 Lon Kruger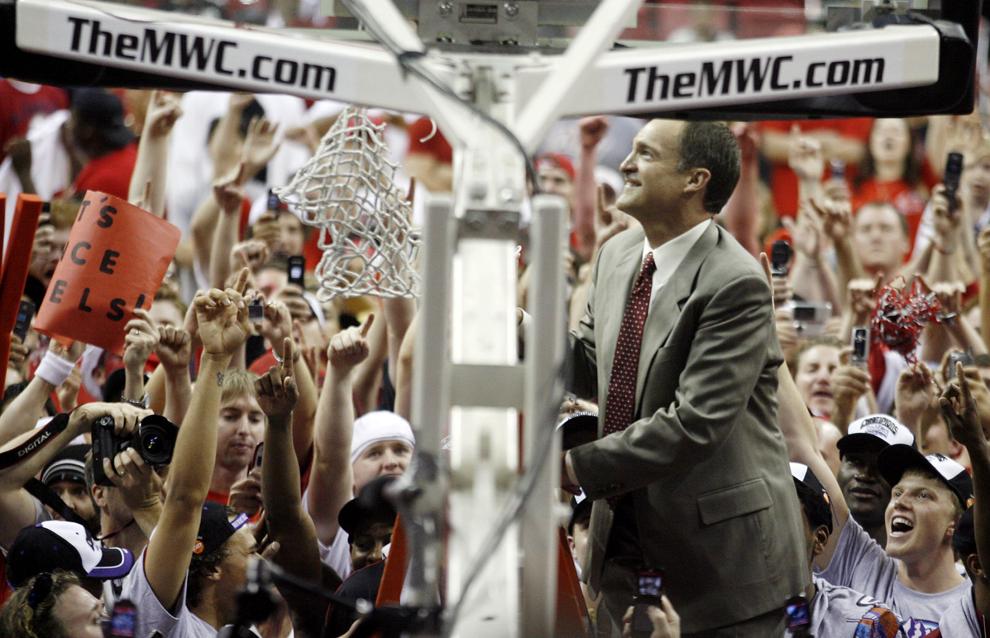 Lon Kruger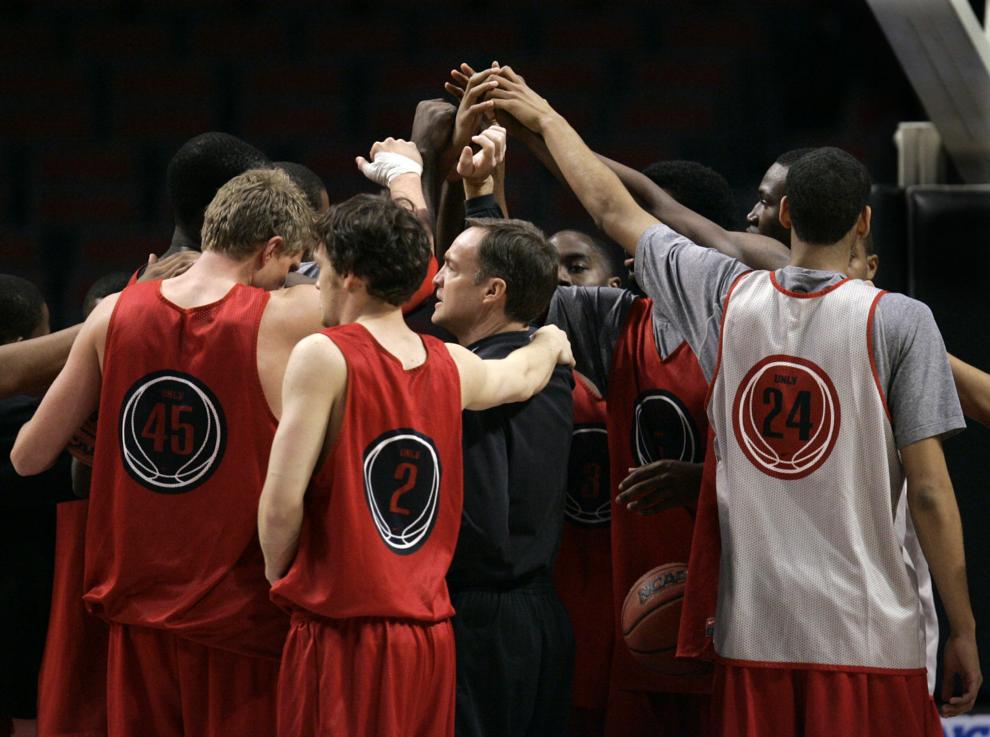 Lon Kruger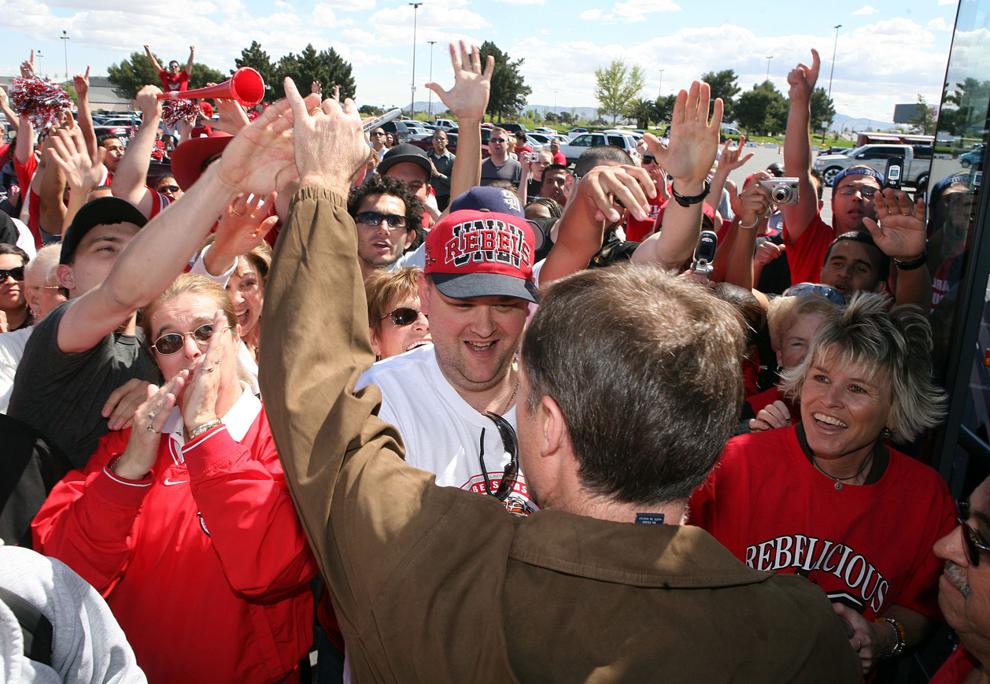 Lon Kruger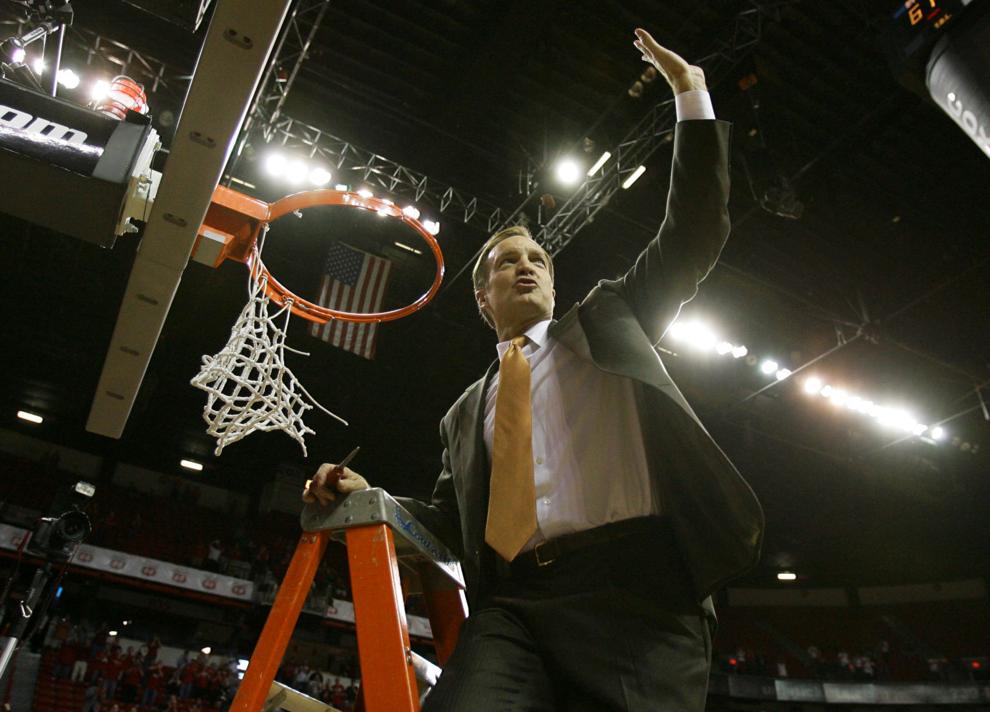 Lon Kruger
Lon Kruger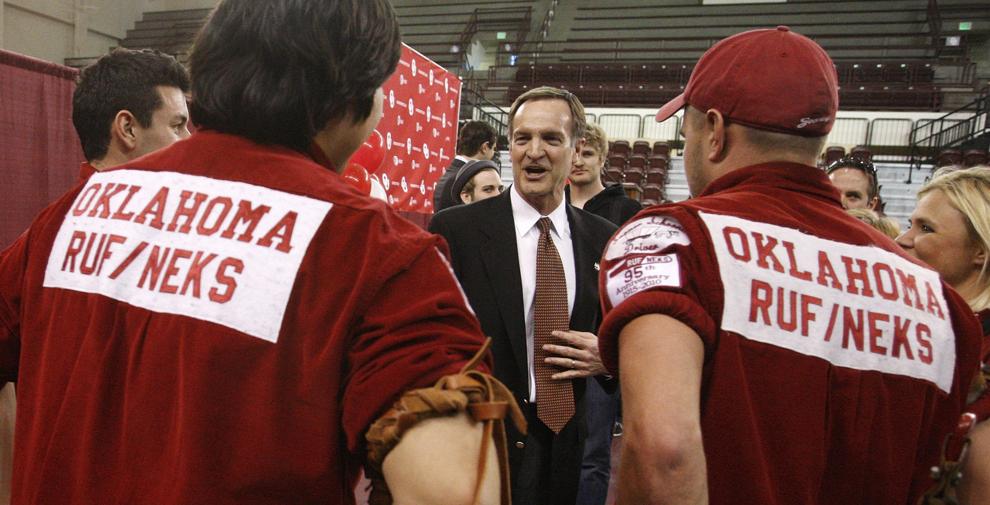 Lon Kruger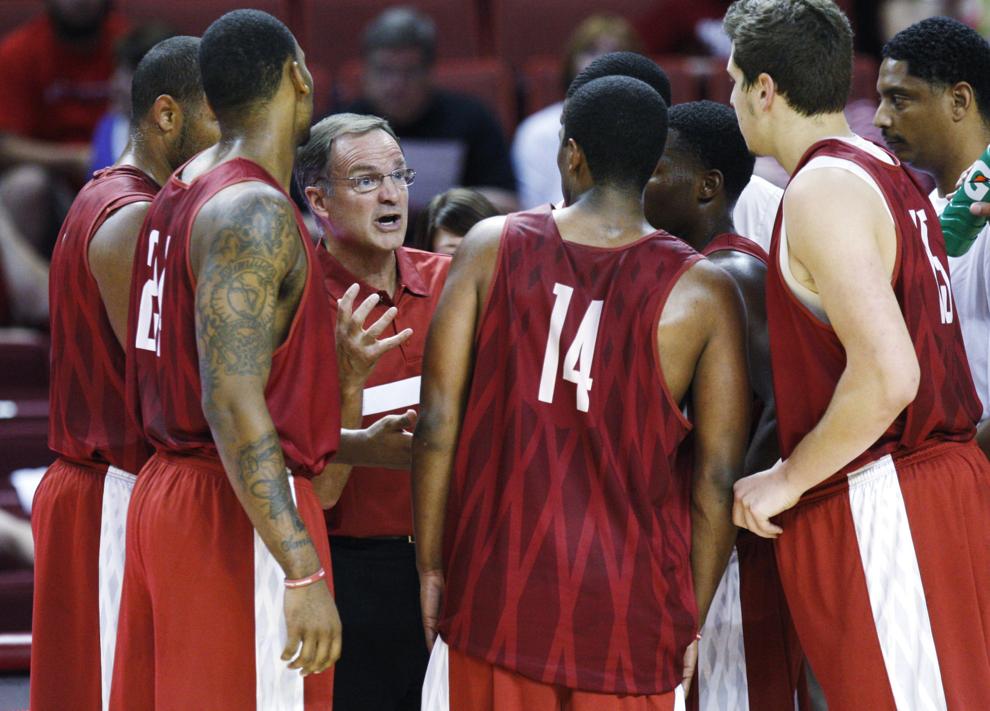 Lon Kruger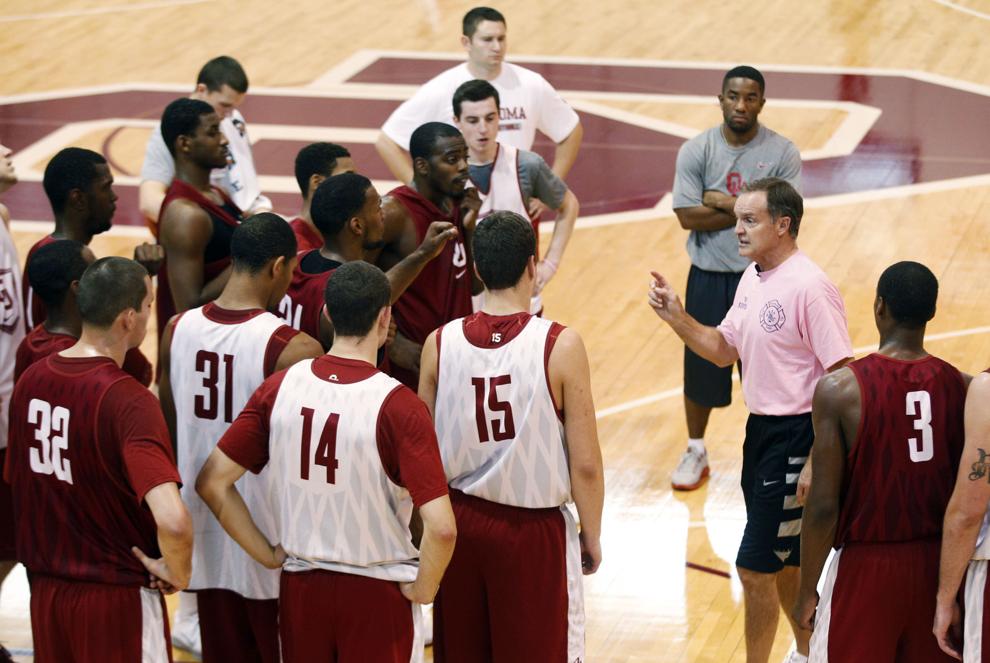 Lon Kruger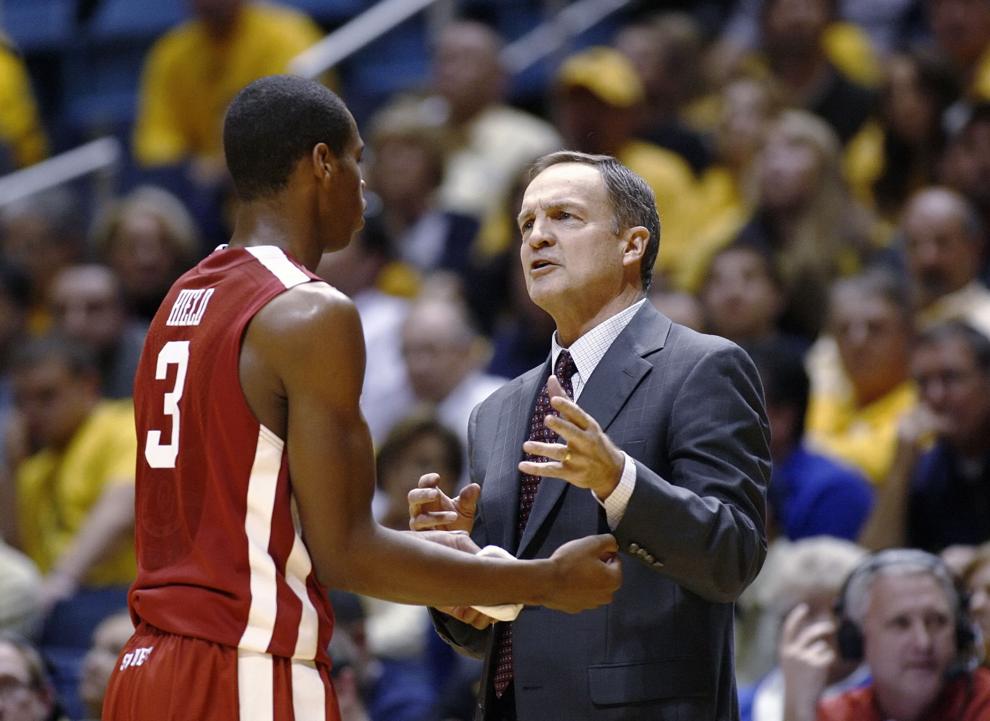 Lon Kruger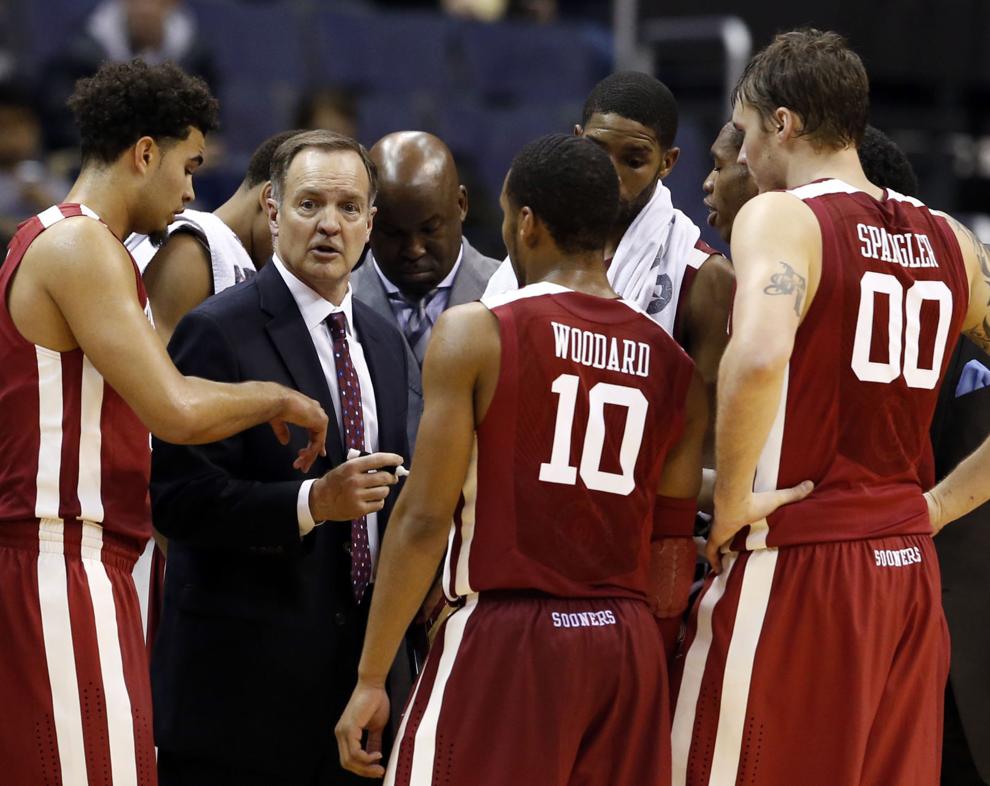 Lon Kruger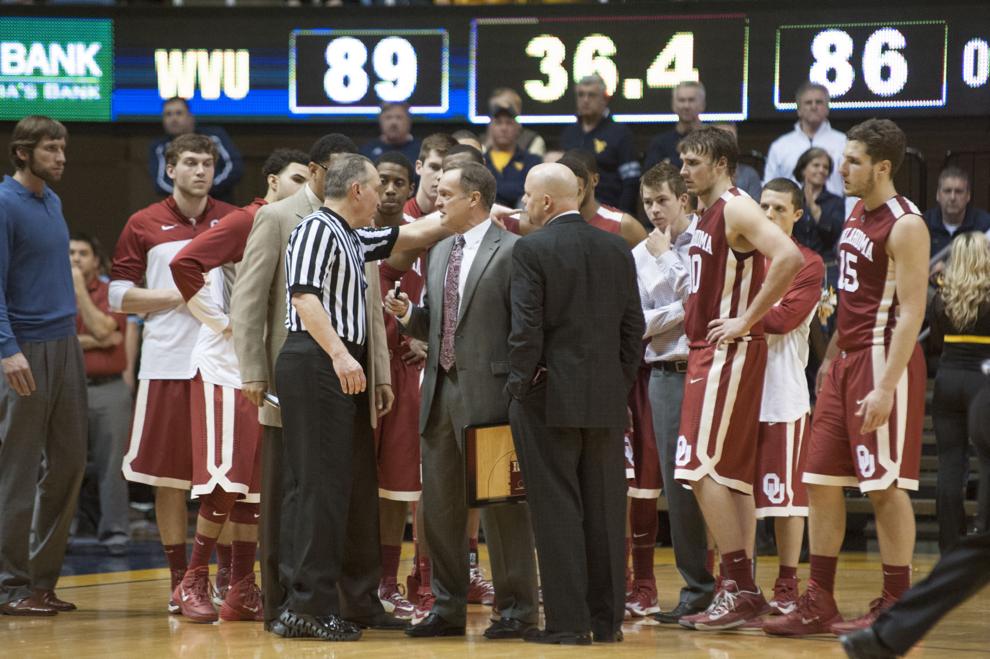 Lon Kruger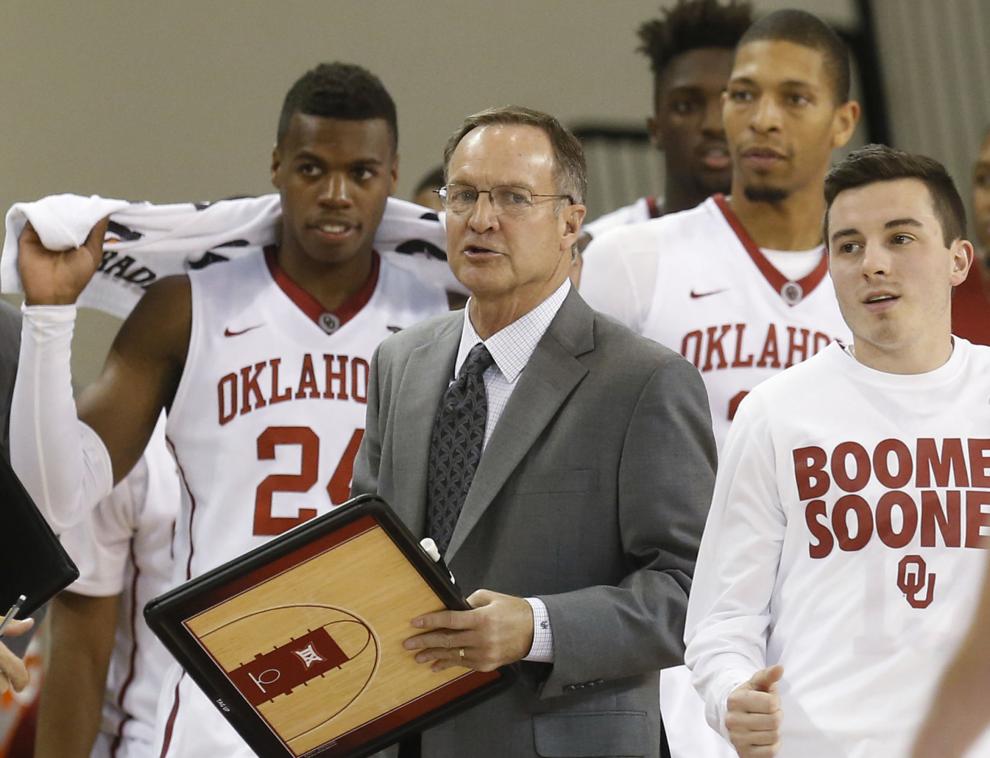 Lon Kruger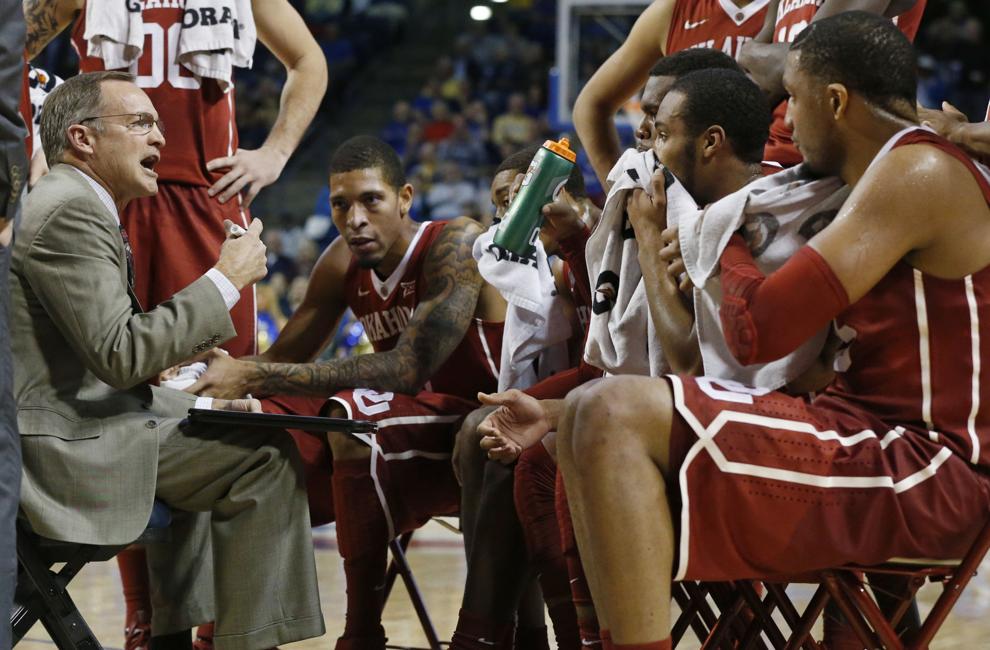 Lon Kruger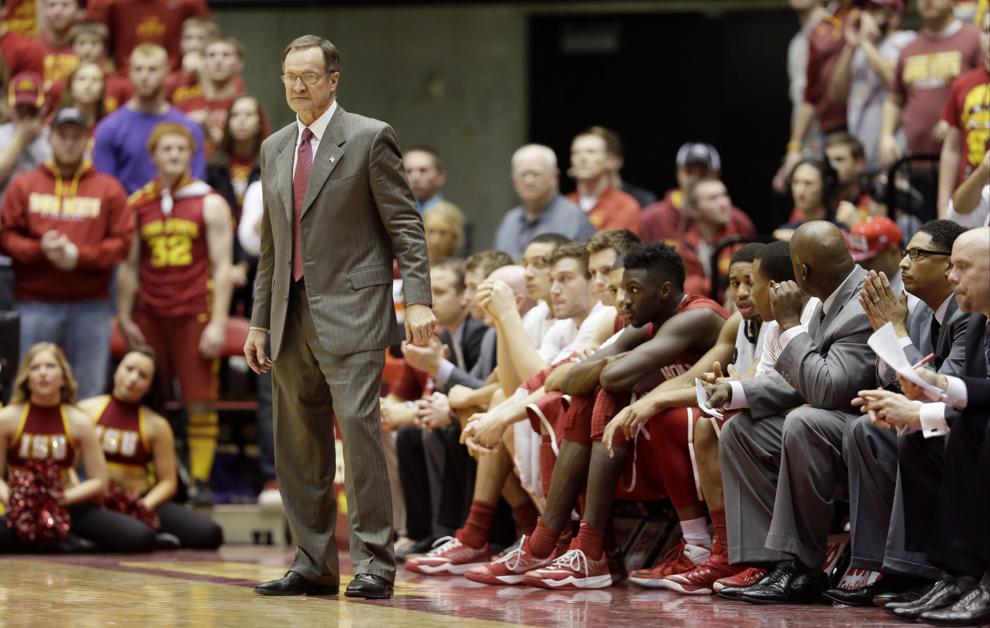 Lon Kruger
Lon Kruger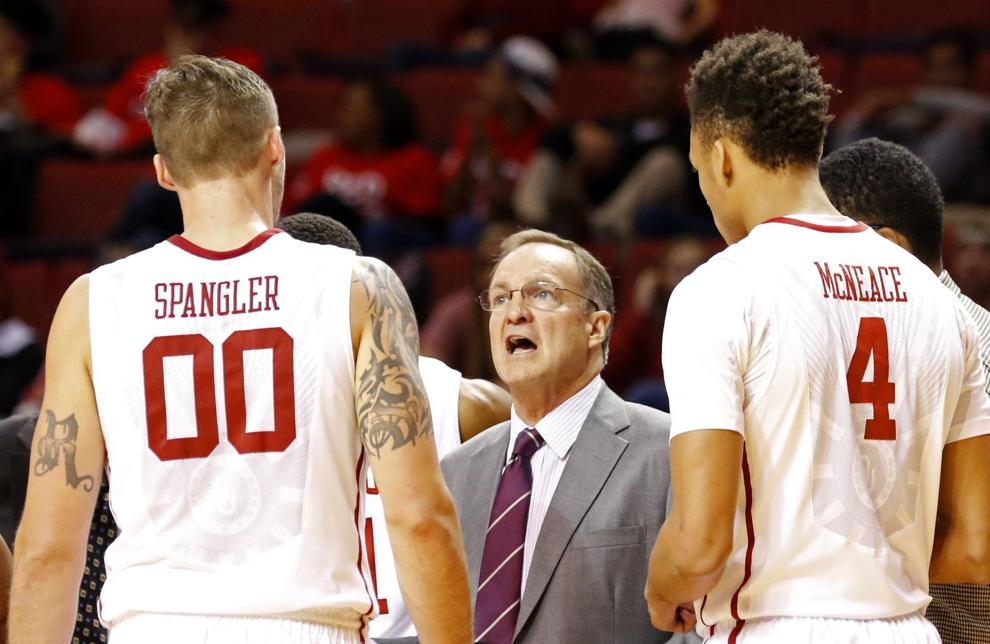 Lon Kruger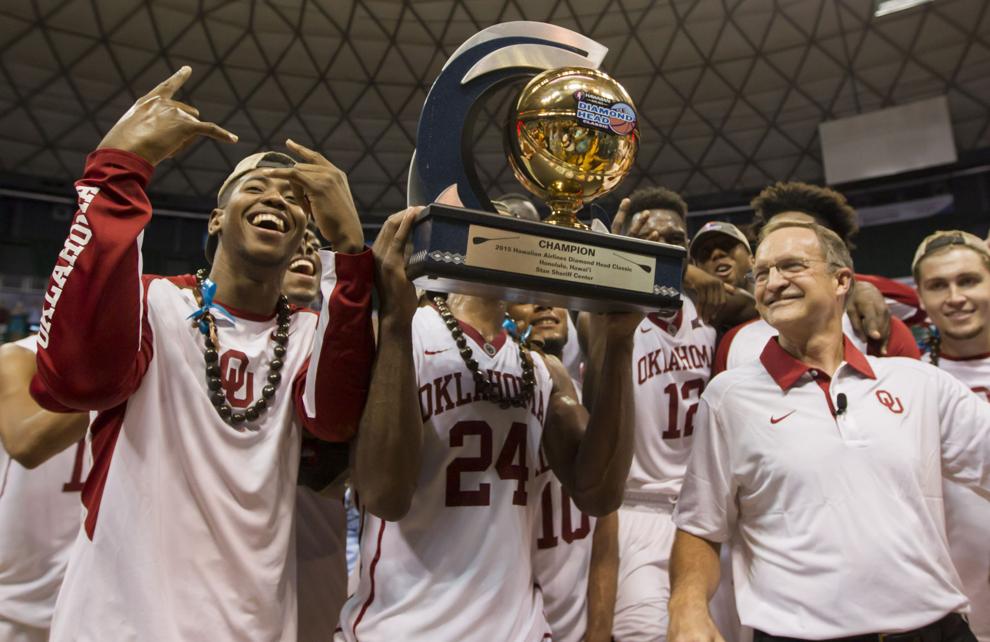 Lon Kruger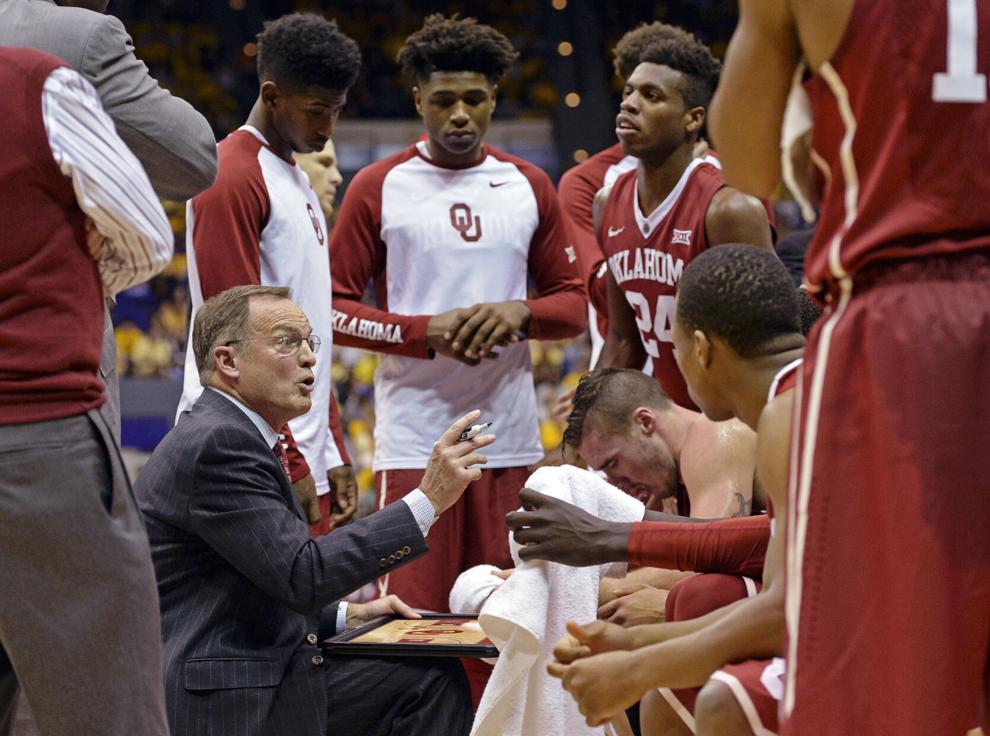 Lon Kruger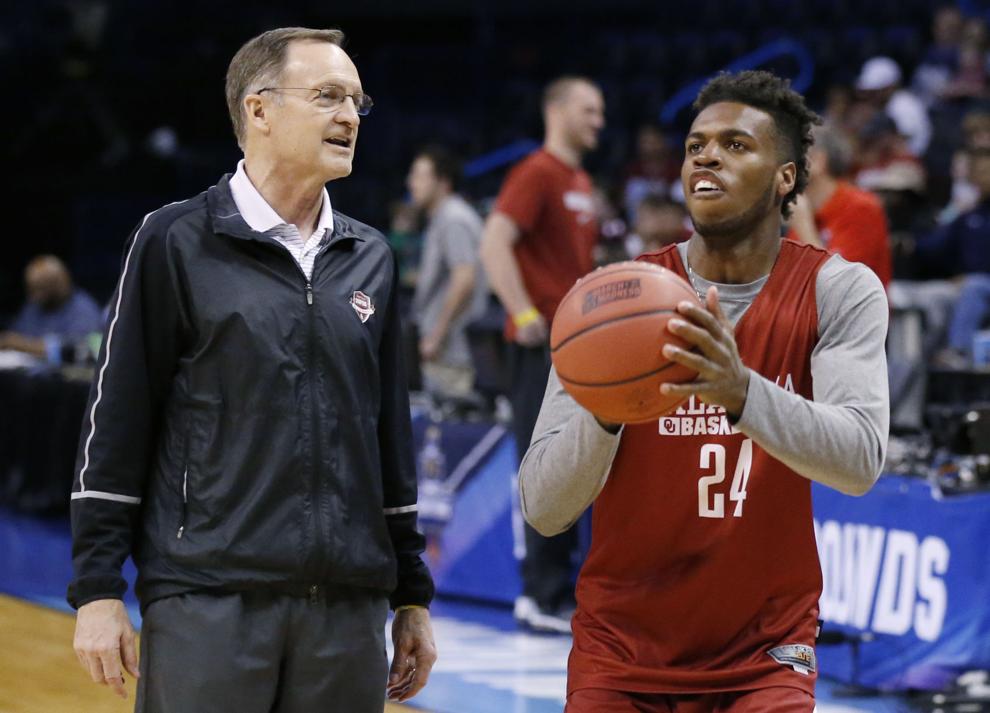 Lon Kruger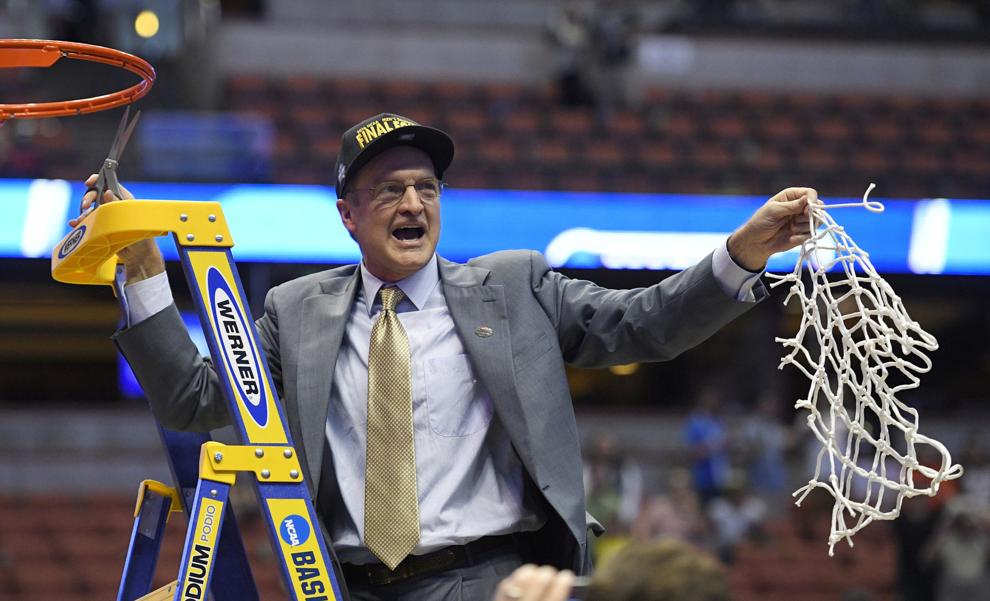 Lon Kruger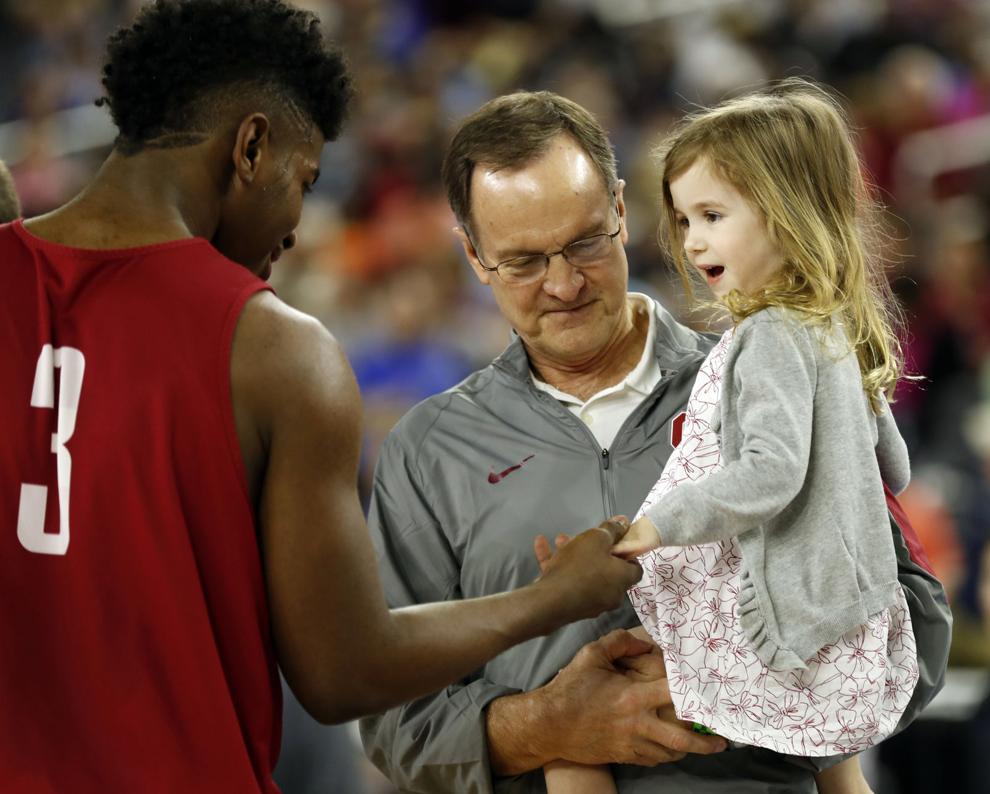 Lon Kruger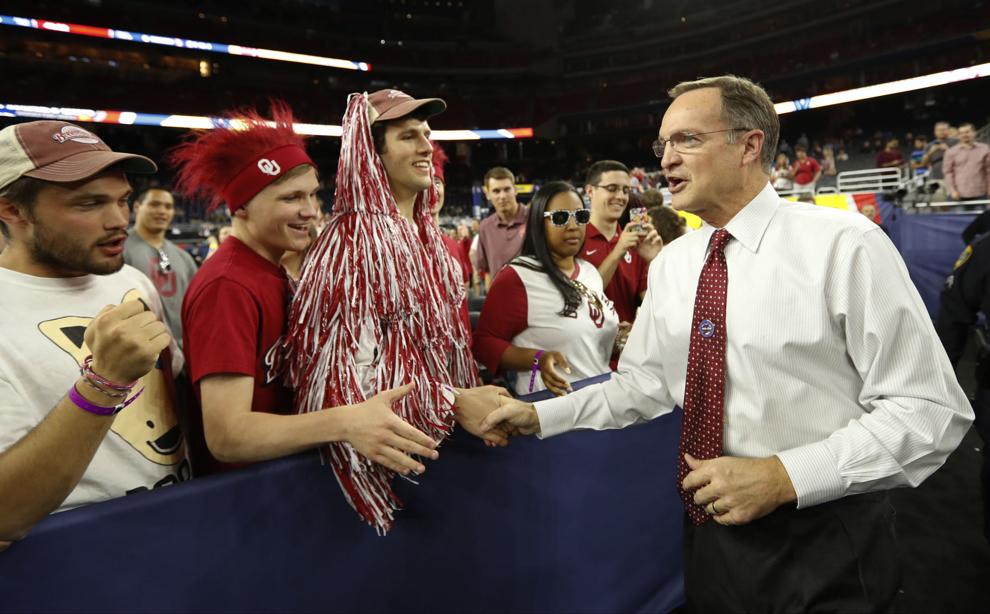 Lon Kruger
Lon Kruger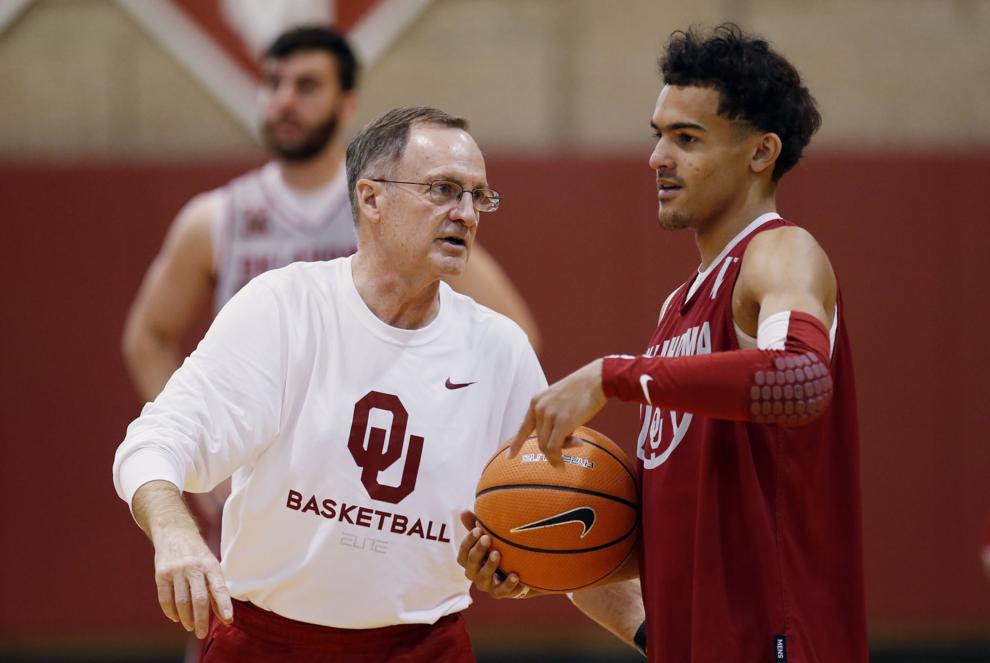 Lon Kruger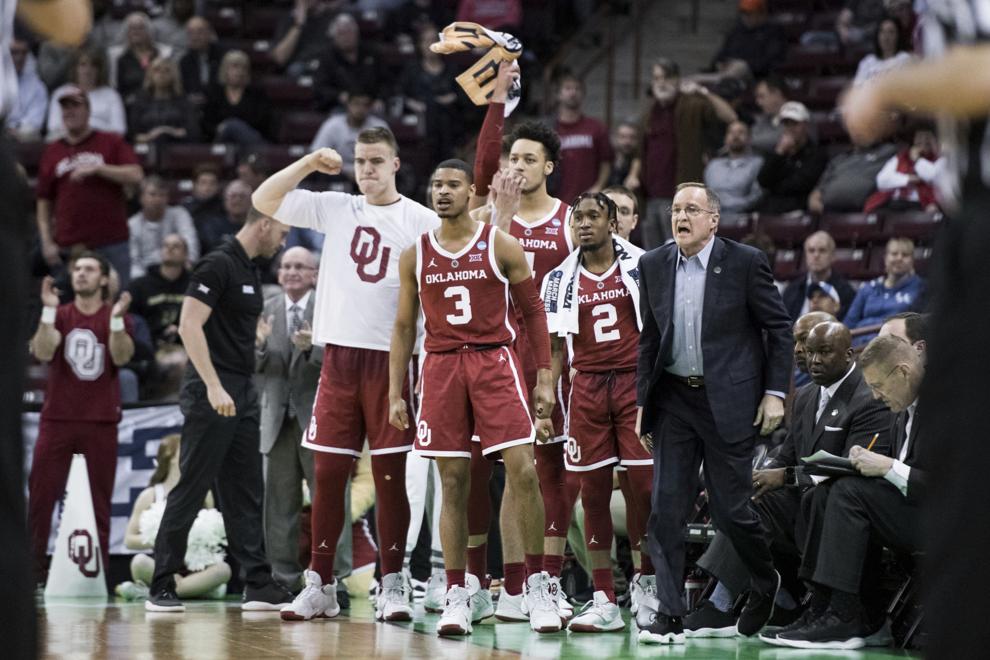 Lon Kruger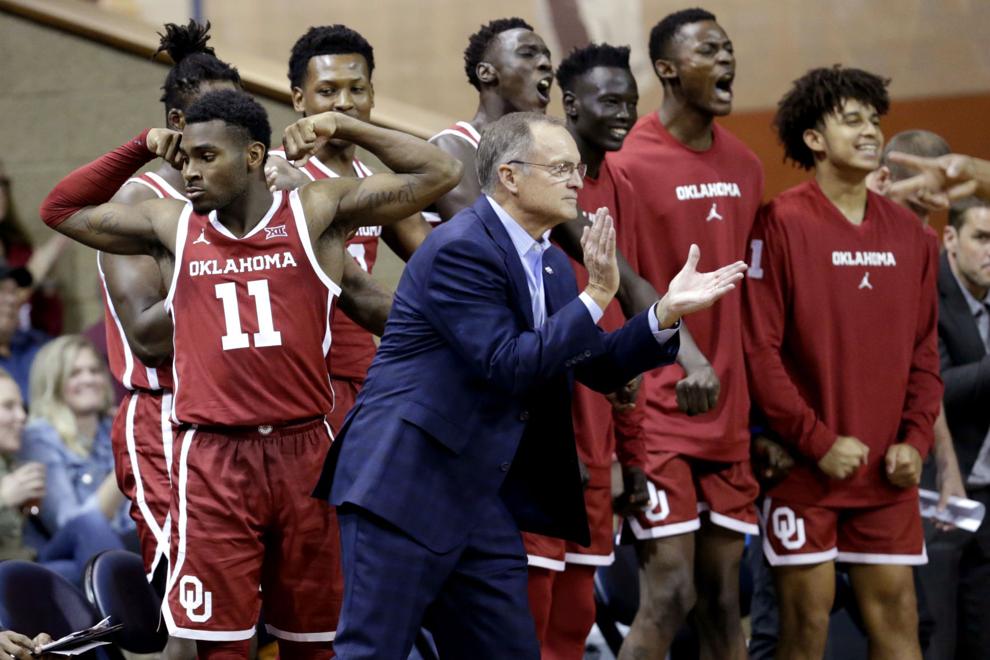 Lon Kruger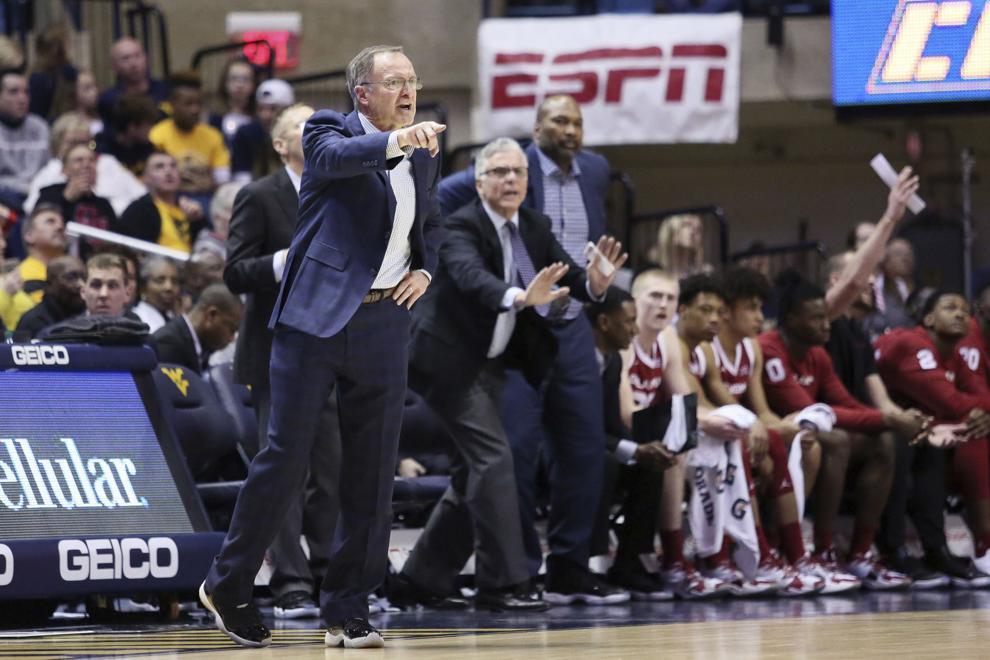 Oklahoma TCU Basketball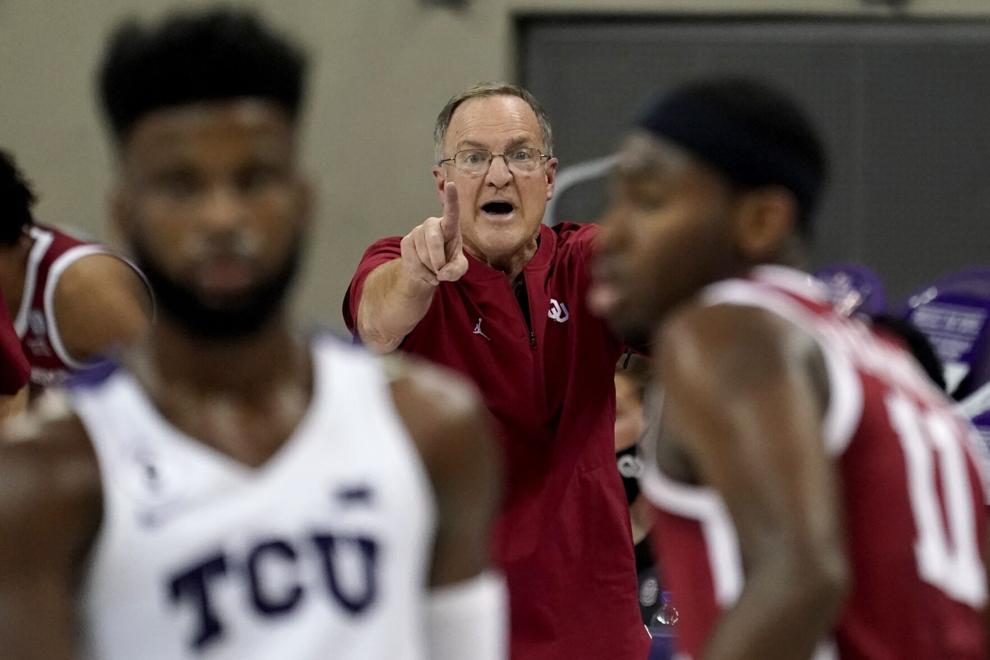 West Virginia Oklahoma Basketball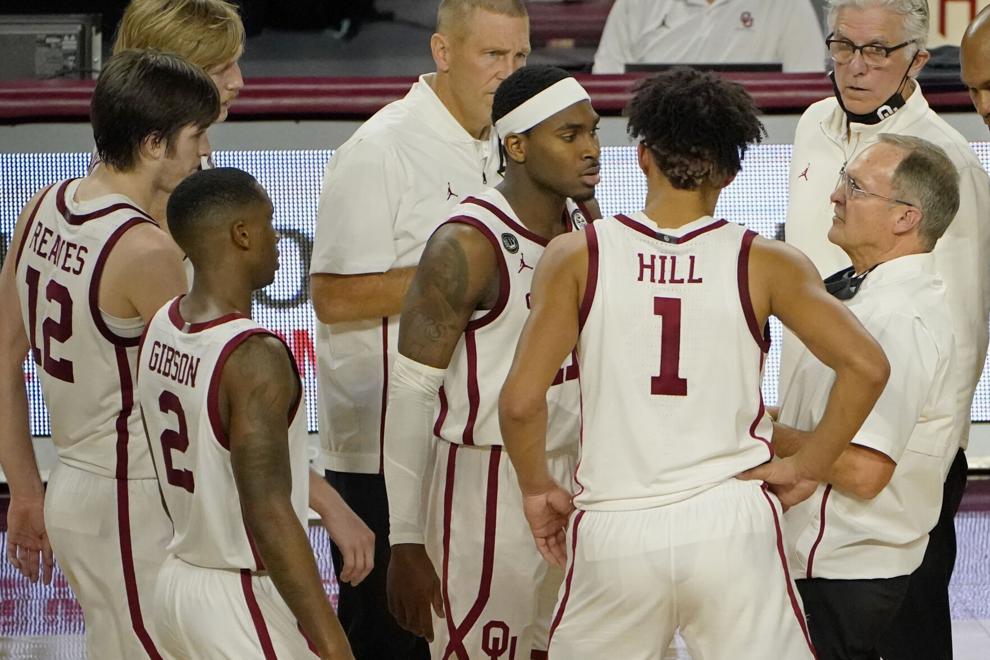 Oklahoma Baylor Basketball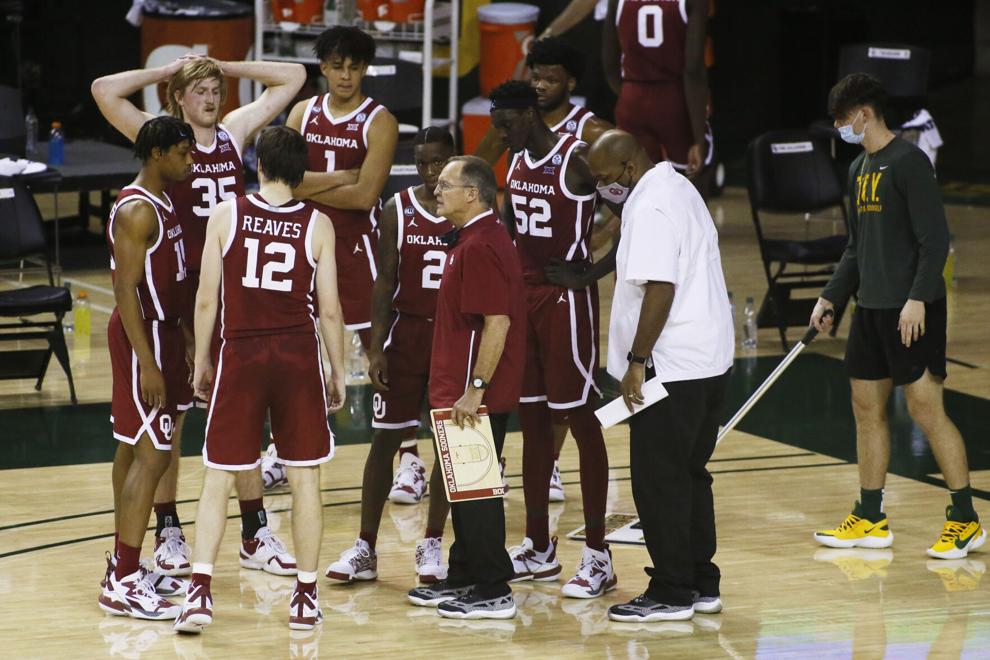 Kansas St Oklahoma Basketball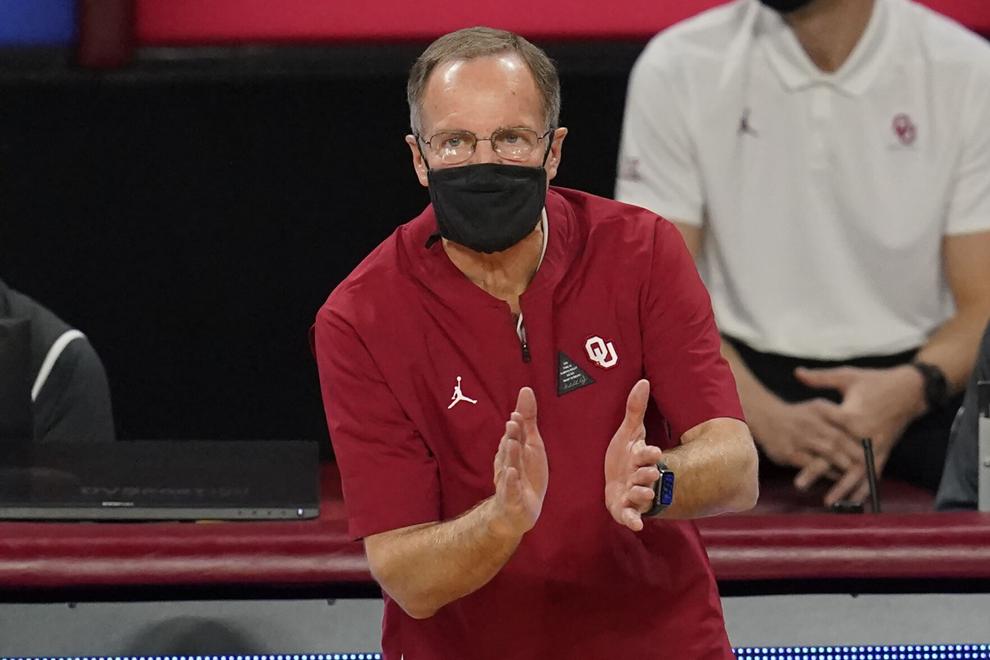 Oklahoma Texas Basketball
Oklahoma Texas Tech Basketball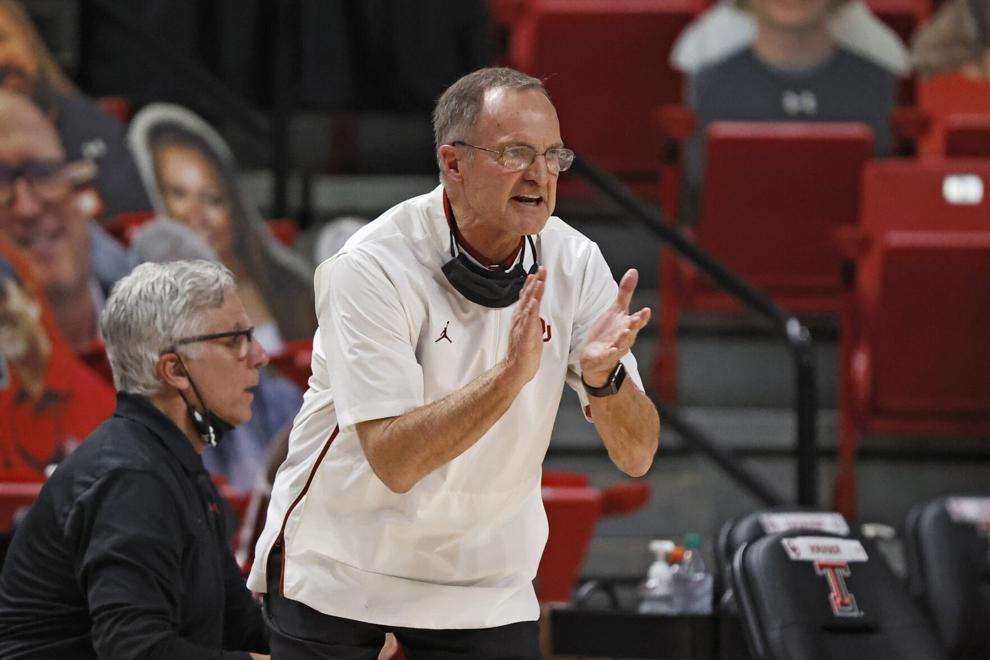 Oklahoma Iowa St Basketball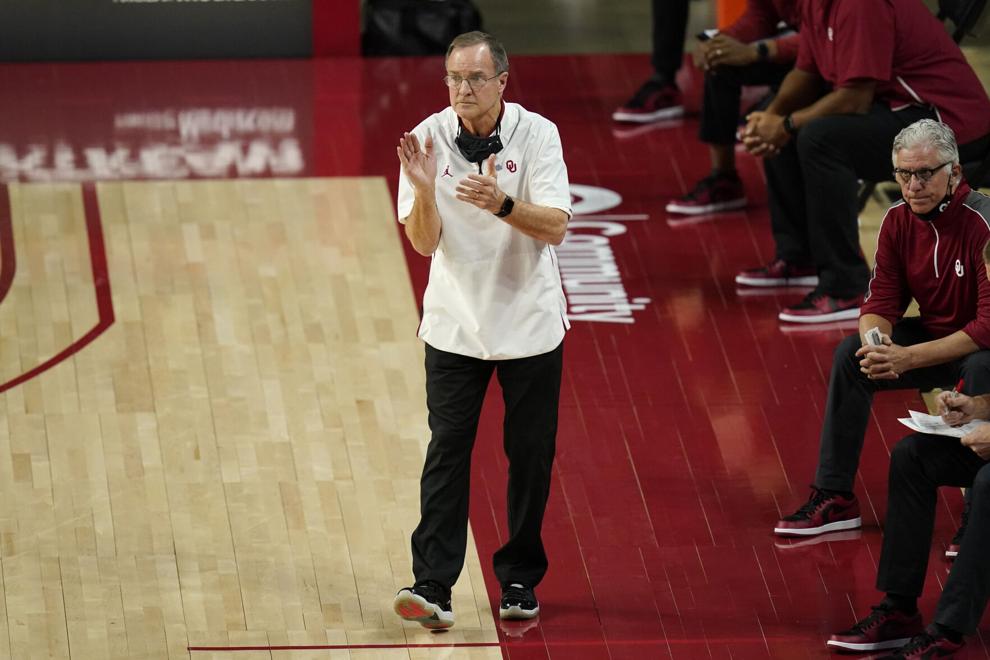 B12 Oklahoma Kansas Basketball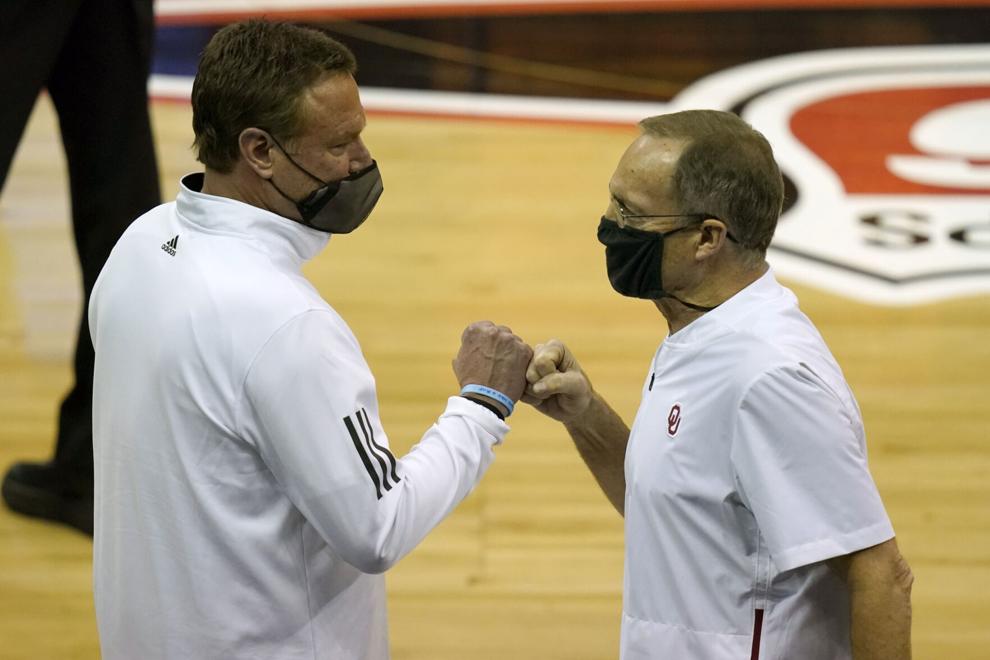 NCAA Missouri Oklahoma Basketball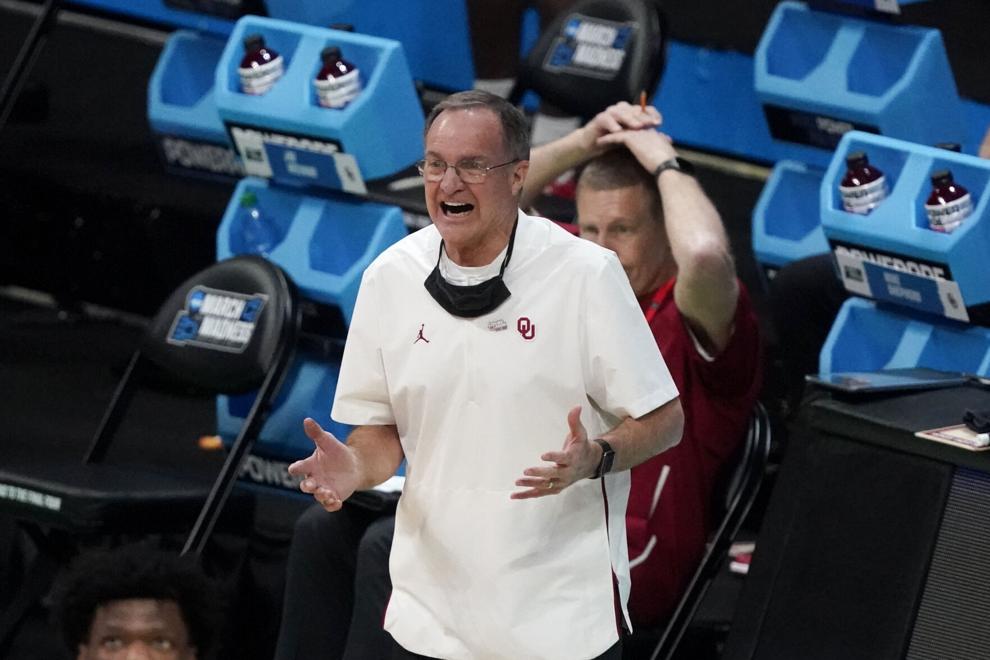 033021-tul-spt-emigcolumn oubkbjob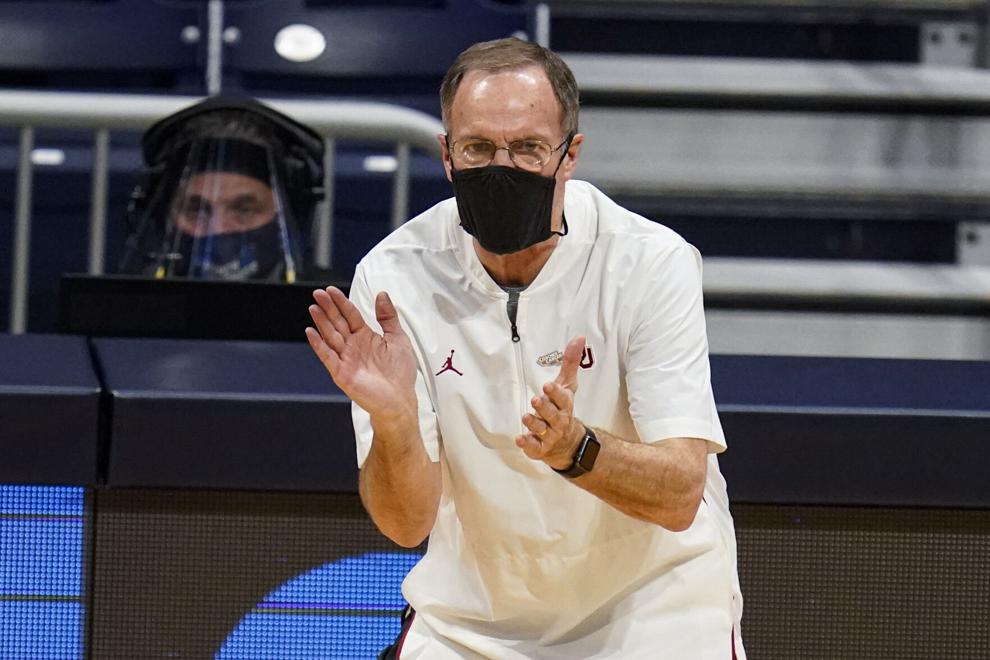 Labor Day sale: $1 for six months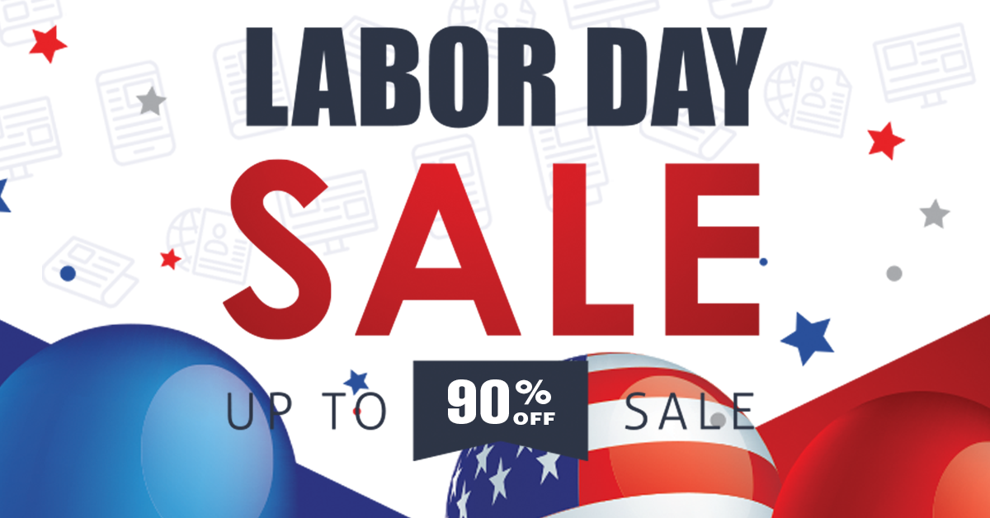 HIDE VERTICAL GALLERY ASSET TITLES