The other day I asked Lincoln Riley about pressure, a topic media tend to address with coaches of a No. 2-ranked football team.
"This is Oklahoma. What do you expect?" Riley said. "You don't shy away from it. It's part of it, the way you want it. Embrace it as an opportunity. When people talk about it like 'pressure,' it doesn't ever feel that way to me.
"It feels like we have the chance to do something really good and that creates an excitement about what can be."
Riley speaks wisely on the subject, but then he should. This is his seventh season in the OU vise, his fifth as head coach.
He has met his share of boosters who smile as they shake his hand, and then remind him it's been far too long since the last national championship. He knows full well how expectations work around here.
He had the benefit of mentors when he didn't know as well.
"I learned a lot in the first couple of years with Coach Stoops and how he handled it and how it just became the norm. Like 'Of course we have high expectations,'" Riley said. "Through conversations with him, Coach Switzer, Donnie Duncan, other people in my life that know this place like that, that would be the one common theme. You expect it."
We can expect Riley to set the correct tone with his players. He'll speak soundly after games and practices. That should help keep his players' heads level and their eyes focused.
Those players, though, are half Riley's age. Their plates are just as full. Football practice, classwork, football film, girlfriends, football conditioning, the Delta variant, football games...
Those 80,000 fans returning to Owen Field all expect a historic season from those players. The players' million-plus followers on social media expect the same.
It might be instructive to gauge at least one player's approach to pressure management.
"It's just knowing who you are. Not trying to be somebody who's fake. Just being yourself. Staying humble," quarterback Spencer Rattler said. "Being confident at the same time."
For all of the hype surrounding OU's defensive stature, Rattler is the player most responsible for meeting the season's promise. The ball is in his hands a lot more than Nik Bonitto's, Isaiah Thomas' or Perrion Winfrey's.
It helps that Rattler is as aware of his stature as Riley is of his.
"Luckily, I had that light coming into Oklahoma and was kind of used to the cameras and the people coming up and all that type of stuff," said Rattler, a five-star national camp standout while in high school. "So it really wasn't a whirlwind when I got here. But you definitely have to stay sharper when you're a quarterback here. It's a big-time position."
Rattler played it very well a year ago. He must play it even better for the Sooners to reach their potential and the outside world's expectations.
Their expectations as well, it sounds like.
"As a team, we've gotta go get a national championship," he said. "We've gotta go get a Big 12 championship."
That both goals weigh heavier on his shoulders than those of his 115 teammates? Understood.
"I've been setting goals since I can remember," Rattler said. "I just got off the phone with my quarterback coach (Phoenix-based Mike Giovando) a while ago. Every box we've made, we've been talking about national championships, Heismans, since I was eight years old.
"To be pretty close to it, and going for that goal, is something we've got to check off the box."
So the Sooners set out on their season of great expectations, their head coach and quarterback leading the way.
The coach is more matter-of-fact about the pressure built in.
"Immediately, my mind goes to what are all the things we need to be doing to reach our potential as a team. I feel that so much more," Riley said. "The pressure, to me, is to make sure I'm doing right by every person within these walls and helping set the direction. That's the pressure I feel."
The quarterback is a little more reflective.
"That's what we worried too much about last year was pressure and expectations and all that stuff," Rattler said. "We've just gotta go out, play ball and do our job."
If OU's quarterback and head coach do their jobs, keep their team on track through the attention and projections and noise sure to intensify, the Sooners can withstand the hype long enough to finally meet it.
Big 12 preseason rankings: OU followed by Iowa State and OSU at the top
Big 12 preseason rankings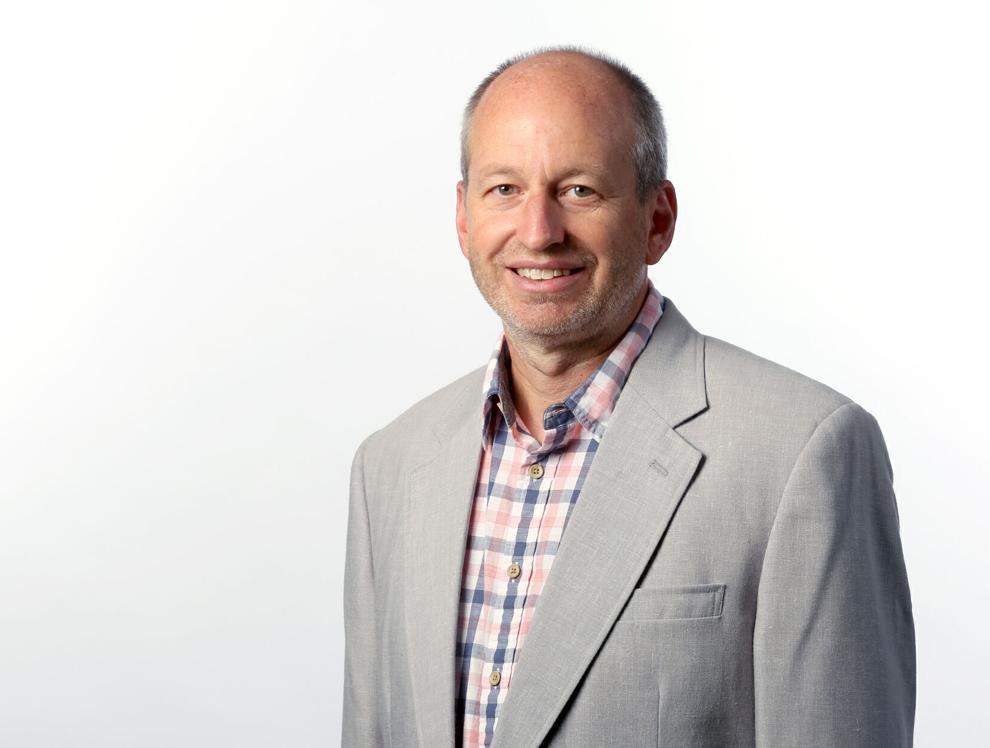 1 – Oklahoma
2 – Iowa State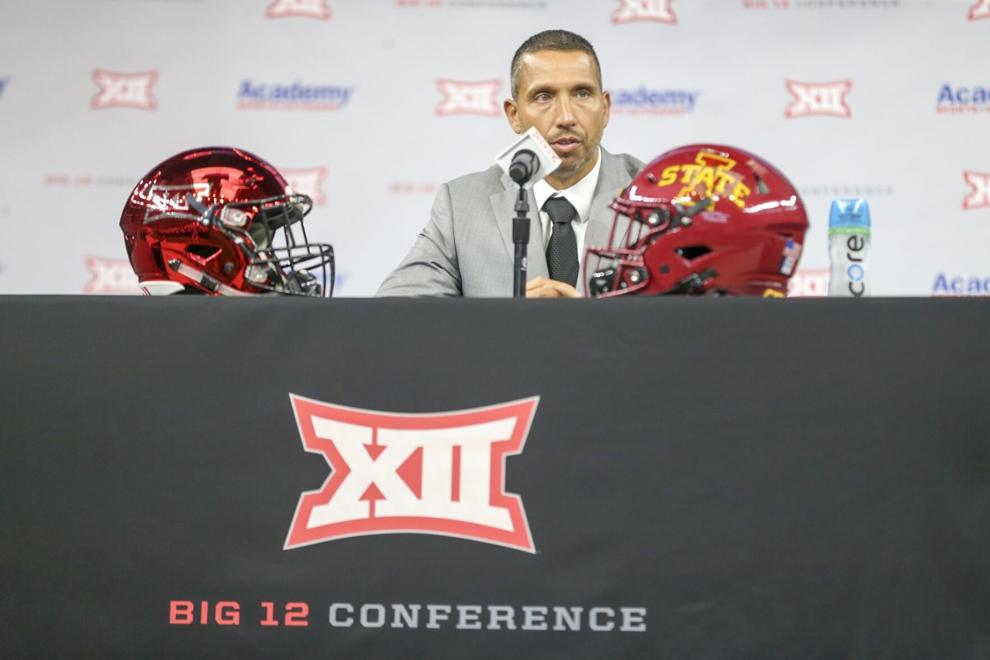 3 – Oklahoma State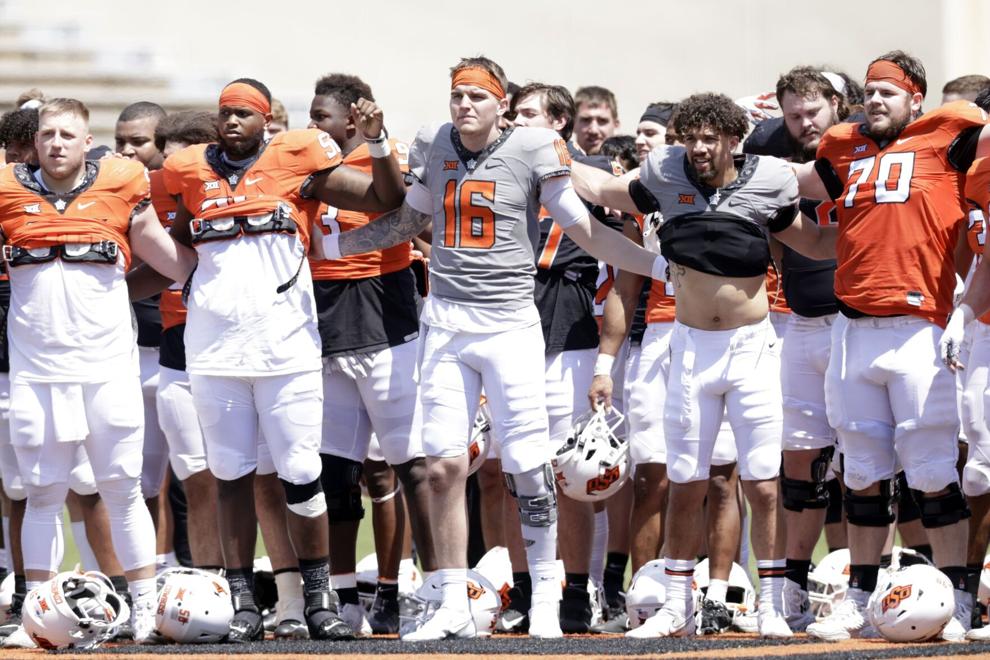 4 – Texas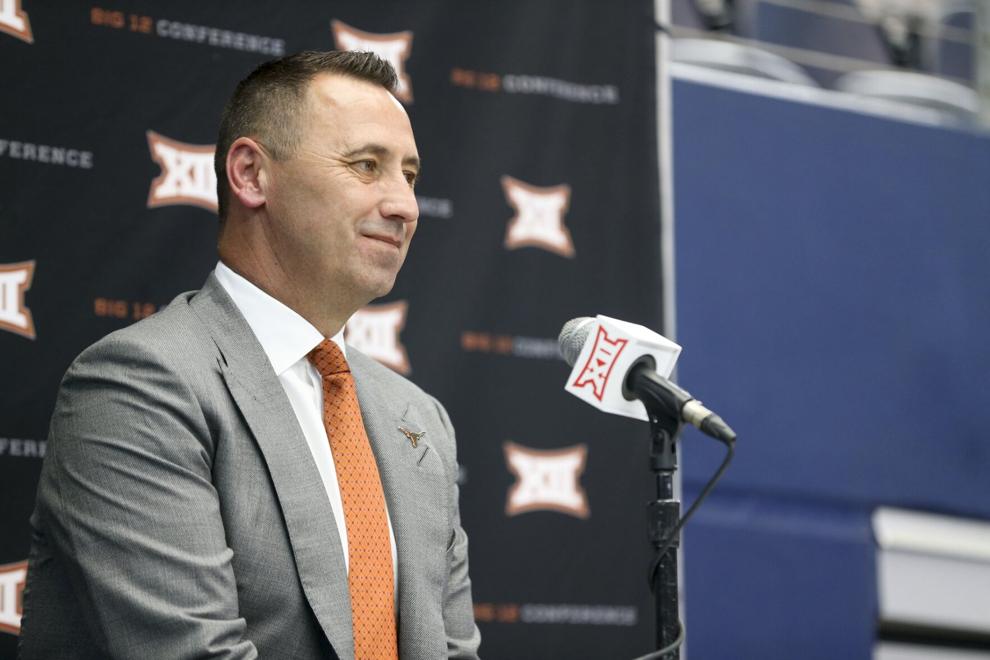 5 – TCU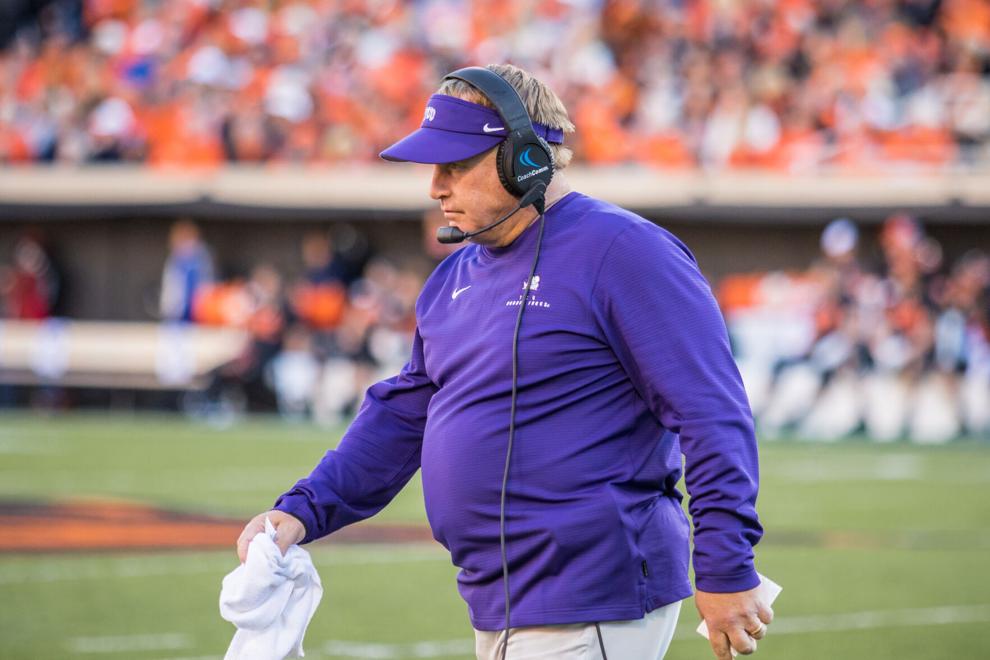 6 – West Virginia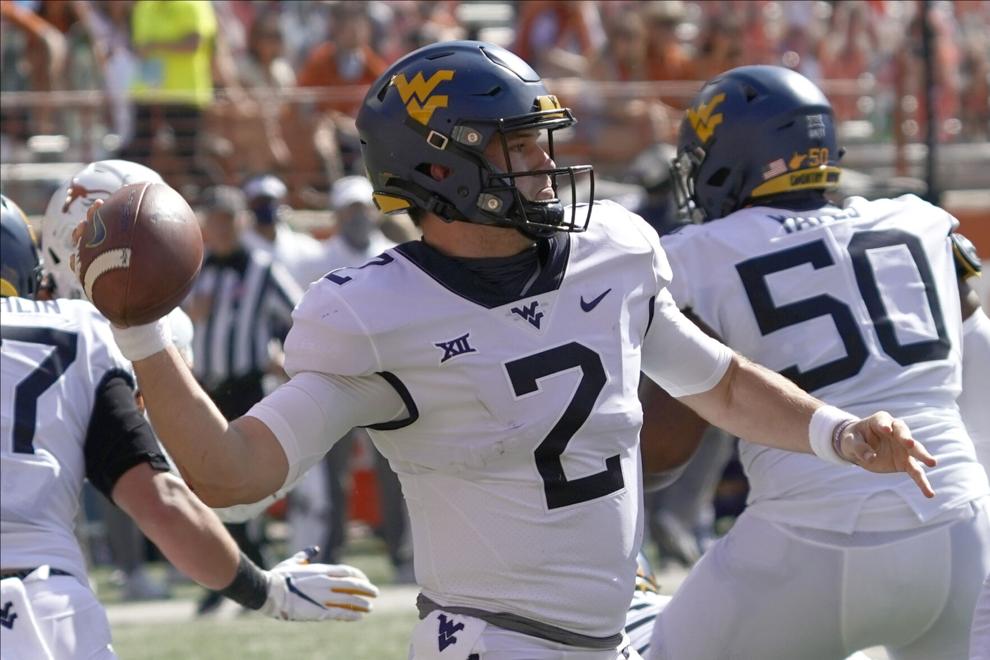 7 – Kansas State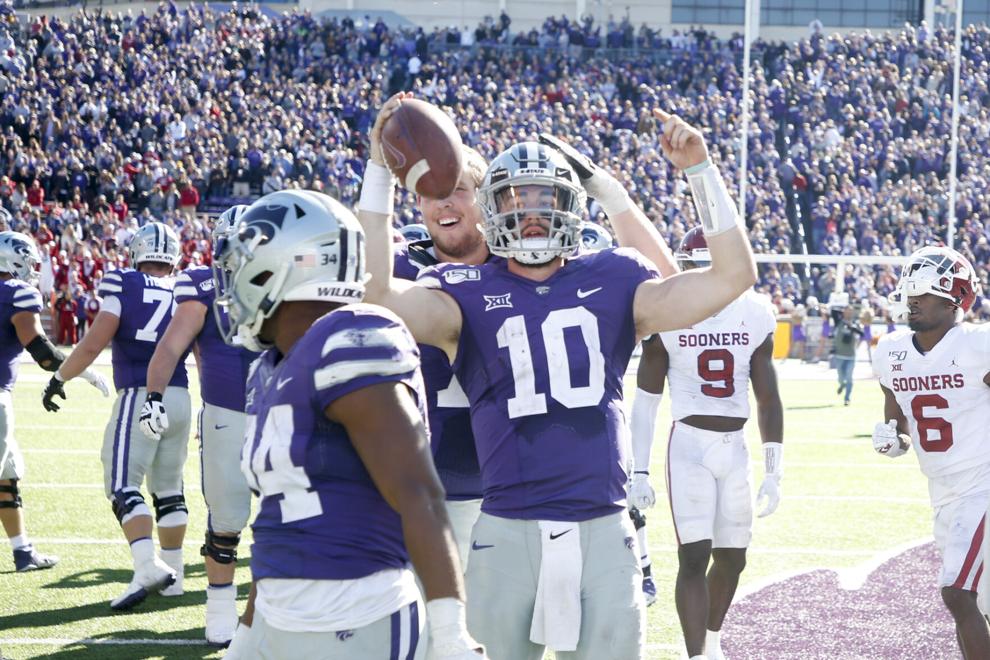 8 – Baylor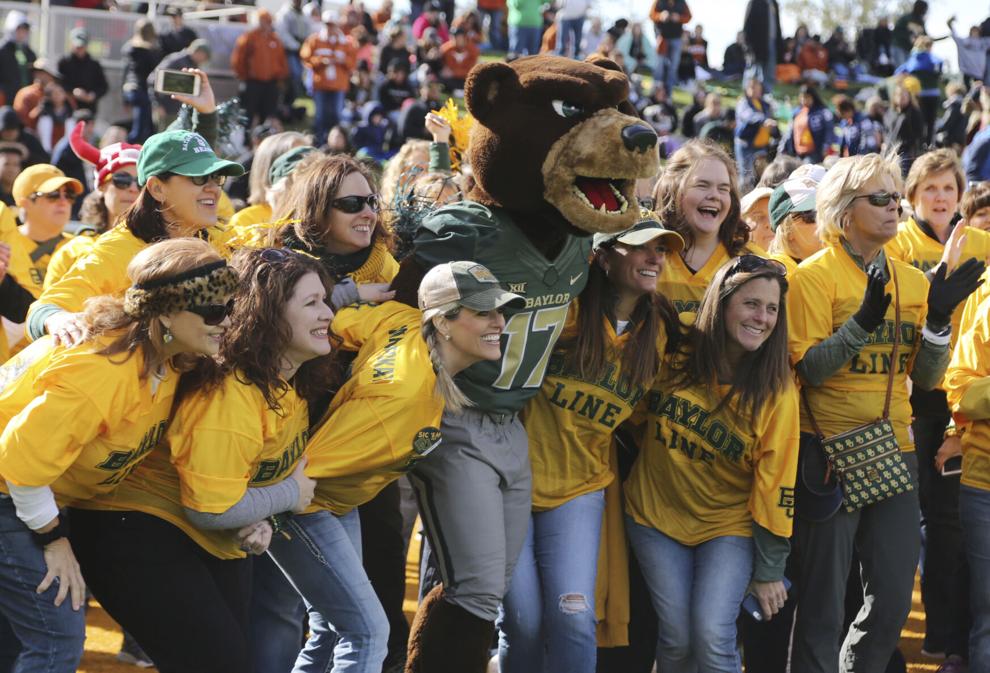 9 – Texas Tech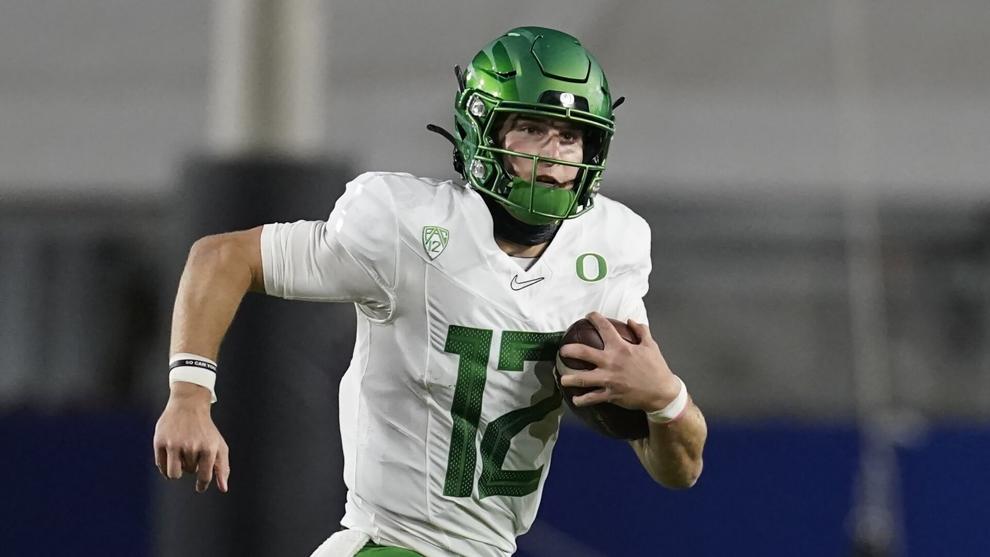 10 – Kansas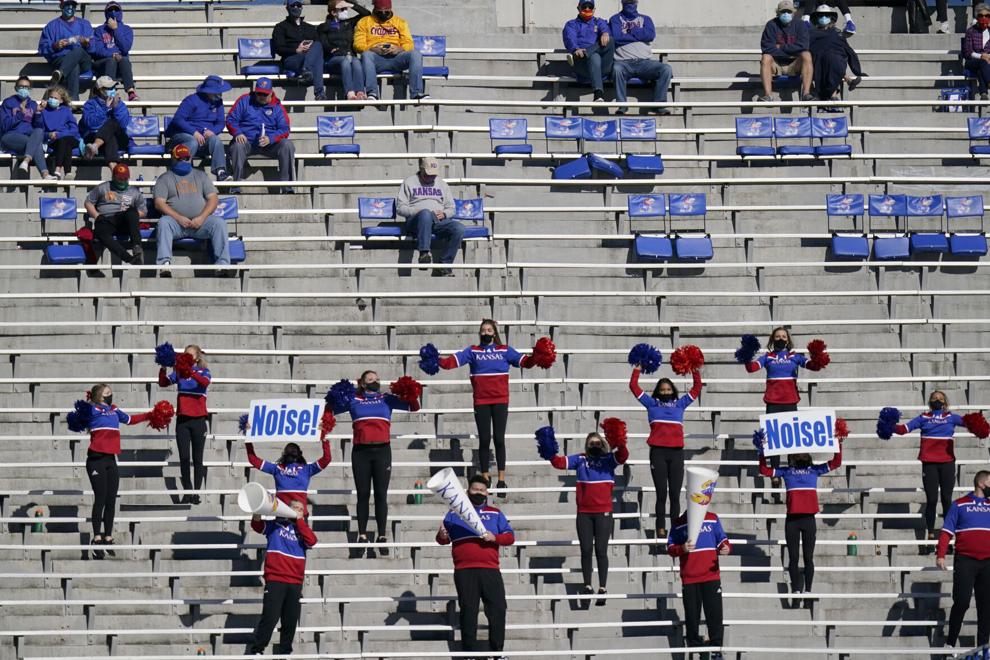 Labor Day sale: $1 for six months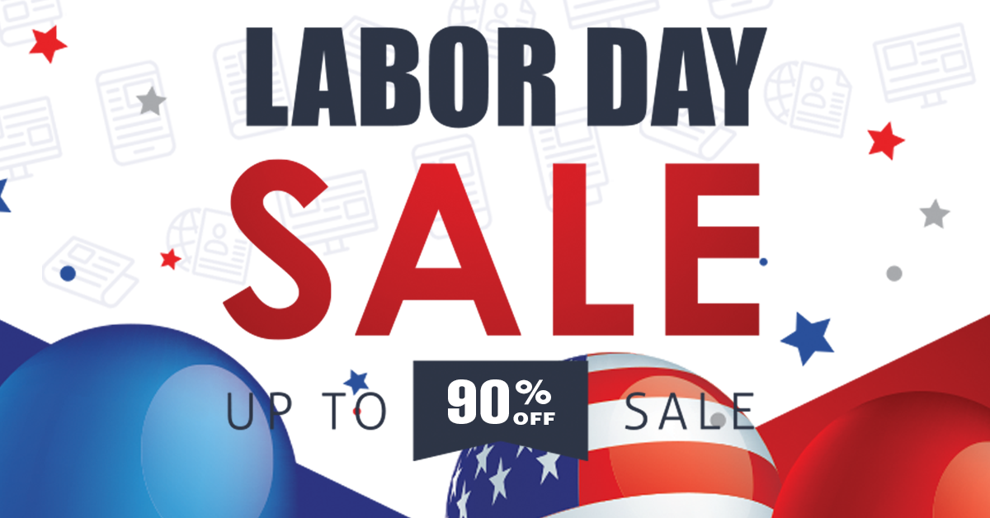 Watch Now: Eric Bailey breaks down OU's 2021 season