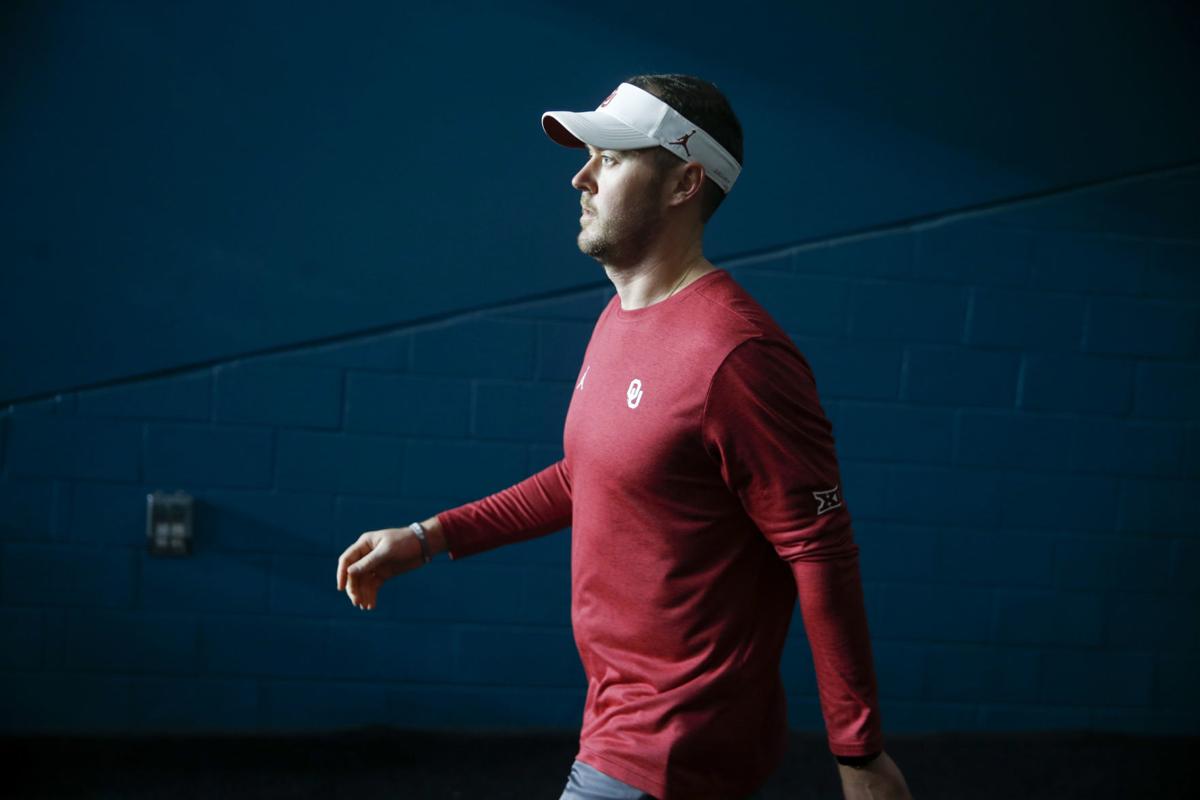 Lincoln Riley spent six careful months crafting a model for the college football coaching profession on pandemic response and framing.
Then came Tuesday, when a reporter pointed out Riley's Oklahoma football program had stopped publicizing COVID-19 testing data.
"As far as active cases, I think we're to the point now where we're playing games, and obviously any active case or contact trace is going to have game repercussions," Riley said. "And so just like we would with an injury, we've made the decision to not broadcast that.
"I know we've been probably the most transparent school in the country up until then, but you don't want to give your team a competitive disadvantage. So we're not going to do that."
A competitive disadvantage? At a time like this?
Football coaches can play the "competitive disadvantage" card when they try to conceal injuries that keep players from games. It is a reflection of their paranoia, but we have grown used to it.
Masking the number of players affected by the coronavirus isn't just paranoid, it's a gross skewing of priorities. It's taking a pandemic that has inflicted terrible health consequences on hundreds of thousands of people and reducing it to a coach's football term.
Jamain Stephens, a defensive lineman for California University of Pennsylvania, died Tuesday. Pittsburgh media outlets reported the 20-year-old Stephens had COVID-19 complications.
There is no place for competitive disadvantages right now. There hasn't been over the past six months.
Riley seemed to get that. He advocated for the potential of a spring season if it meant buying time to manage the virus. He pushed back against the rushed return of his players for the same reason.
He was honest and rational the first time he had coronavirus cases in his program last month. He said: "We're kind of a microcosm of the whole country right now."
He looked beyond his realm and recognized the stakes were much higher than beating Missouri State in the 2020 opener.
Well, now the Missouri State opener is this week. The football is as real, apparently, as the pandemic.
What a disappointment for Riley to retreat into football mode Tuesday. How sad that he is hardly alone; the University of Tulsa has stopped publicizing positive coronavirus test results, as well.
Schools, including OU, continue to supply their campus, local and state health officials with test results. Why not continue to share that information with the public via weekly social media updates, a staple of several programs since their players returned to campus?
Why not continue to help us understand the virus, especially as it continues to plague the country and we continue to wonder how safe it is for young athletes to pursue high-participation, high-contact sports?
Nobody seeks names of infected or quarantined athletes here, just numbers of positive cases. This isn't a privacy invasion, it's a public service.
Why on earth would you invoke "competitive disadvantage" gamesmanship in your rationale to suddenly withhold said information? That does your opponent as big a disservice as it does your public.
"OU's opponents have a right to know whether they are getting on the field with a team experiencing no, a handful or a rash of COVID cases," Dr. Zachary Binney, an epidemiologist at Atlanta's Oxford College of Emory University who has researched the relationship between sports and public health, said via email. "They do not need player names or positions, so worries about competitive advantages don't hold water. They simply deserve the chance to make an informed decision about whether their opponents on the football field are experiencing an outbreak big enough that would make them decide not to get on the field with them for the safety of their own players, coaches and staff.
"I'm not telling anyone to play or not play. I'm merely asking they be given the necessary information to make their own decision here."
It is a reasonable request.
It is beyond reasonable to ask Riley and other coaches who have reverted back to football's version of war games during a pandemic to cut it out.
In Riley's case, it is reasonable to ask him to remember who he has been and the example he has set the past six months. To ask him to rediscover that more dignified, sensitive version of himself, since that is what is required of people right now.
It is required of coaches, especially as their games arrive and some old, unfortunate tendencies arrive with them.
<&rdpStrong>College football 2020: Everything you need to know about OU</&rdpStrong>
Eric Bailey talks OU football
Breaking down the 2020 schedule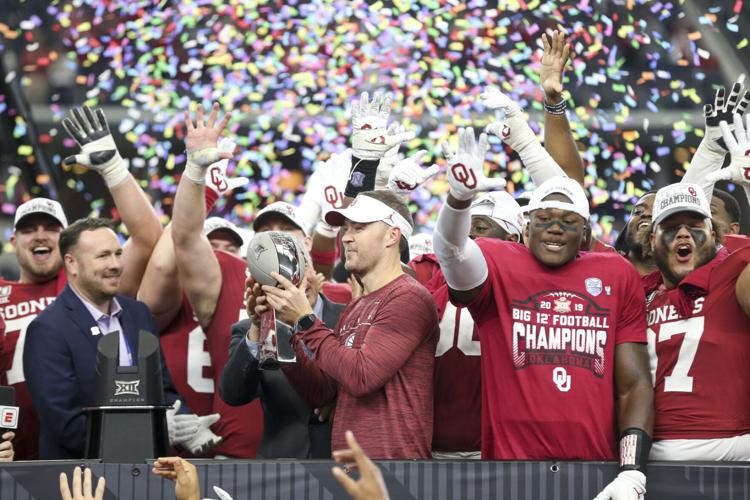 Broadcast schedule and how to get tickets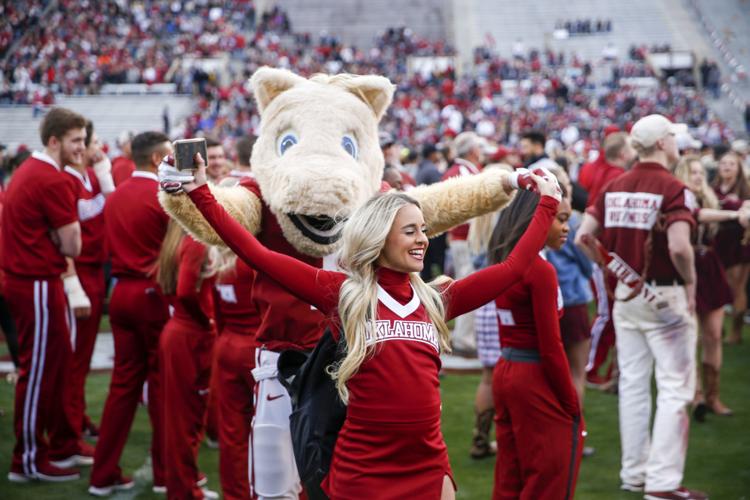 Here's a look the annual salaries of head coach Lincoln Riley and his 10 assistants.
Stars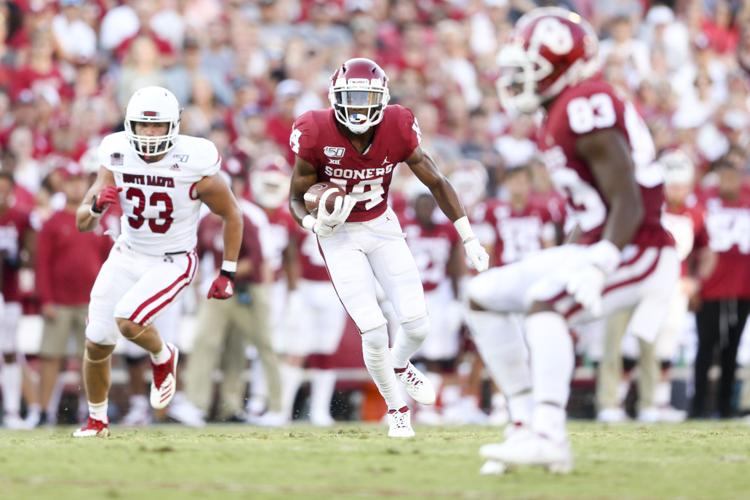 Sleepers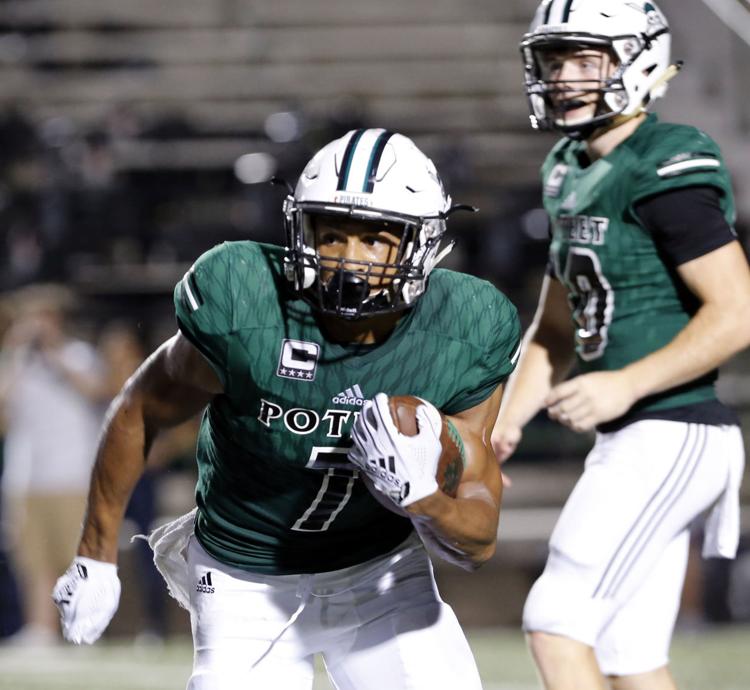 Breaking down the offense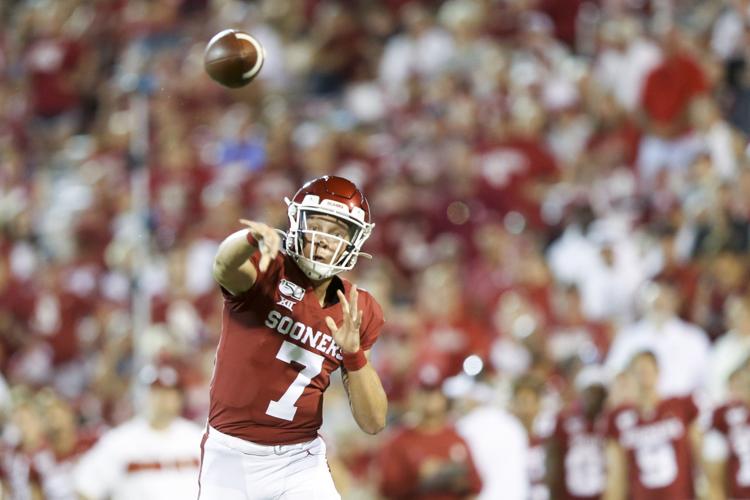 Breaking down the defense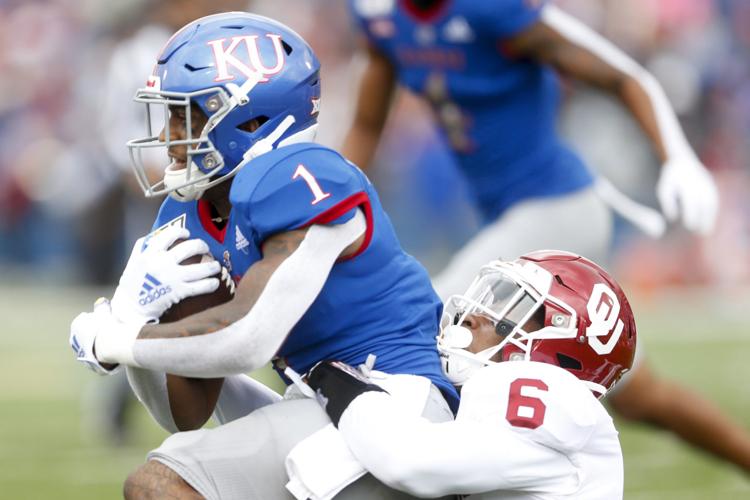 Breaking down special teams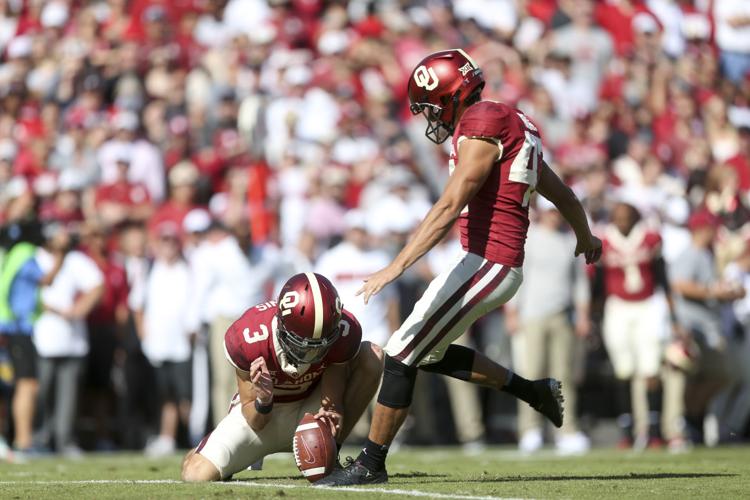 How much direction did coaches have during uncertain times? 'None. Zero. Nada.'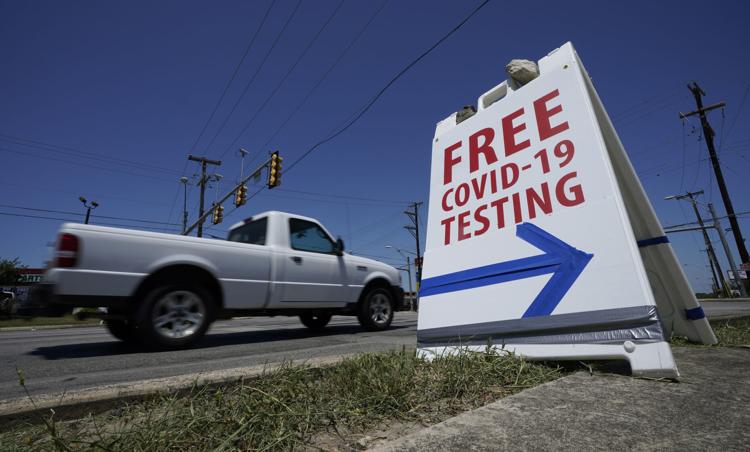 Guerin Emig: Many questions about the college football season, and no answers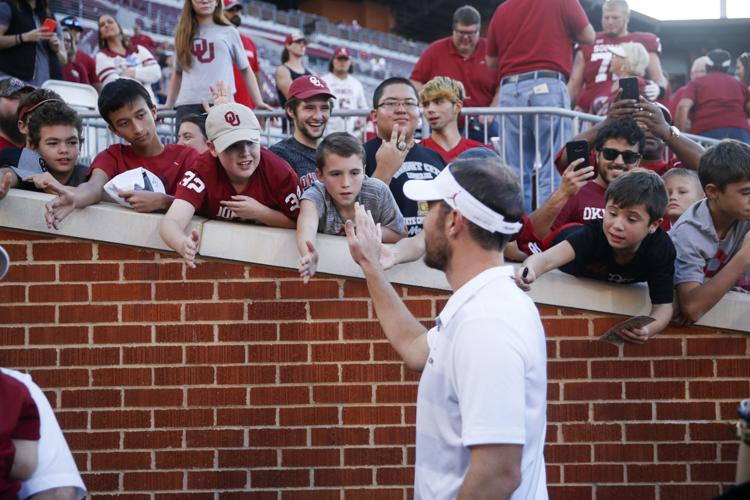 OUSportsExtra.com: Home to everything crimson and cream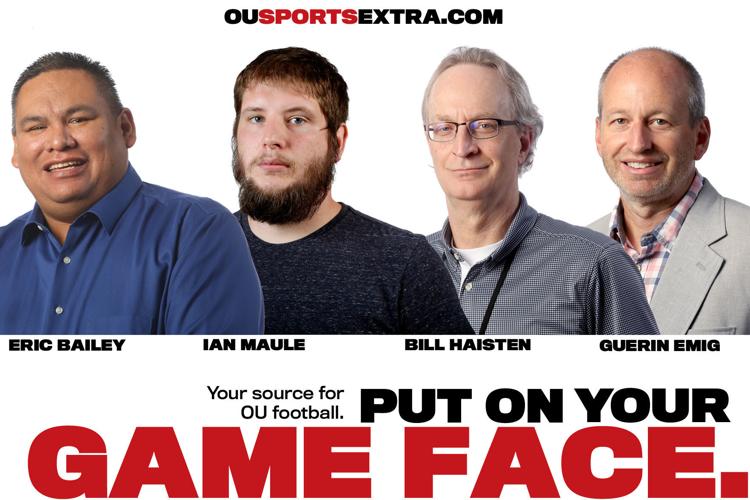 Be the first to know
Get local news delivered to your inbox!