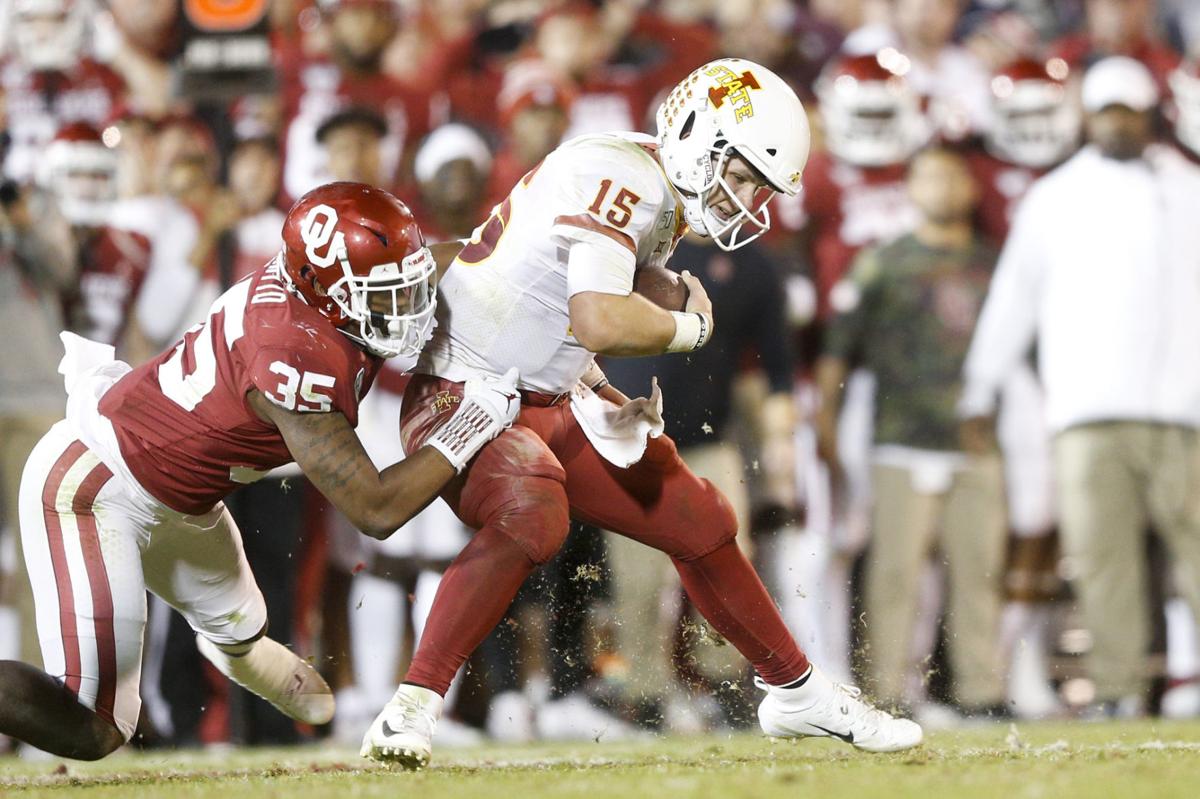 The last time I did this, there was separation between the top and bottom halves of the Big 12 conference. Given what happened Saturday, there appears to be a new dividing line between the top two teams in the league – Iowa State and Oklahoma – and everyone else.
Things can still get crazy, but as of right now the Cyclones and Sooners deserve a date at Jerry World Dec. 19.
1 – Iowa State (6-2 overall, 6-1 in the Big 12)
Last week: Dominated Kansas State 45-0
The Cyclones who played the first half against K-State would go toe to toe with OU, even if the Sooners brought their level of play from the first quarter of Bedlam.
Running back Breece Hall and the ISU defense are the constants, and they were strong against K-State. They were also complemented by quarterback Brock Purdy at his most crisp, and some acrobatics from wide receiver Xavier Hutchinson.
Next game: Friday at Texas, 11 a.m. (ABC)
Last week: Pummeled OSU 41-13
Ronnie Perkins' fury Saturday night reminded me of Tommie Harris' in OU's 52-9 Bedlam destruction of 2003. Mikey Henderson running around making plays, with his combination of size, speed and hands, reminded me off Jermaine Gresham in past Bedlams.
David Ugwoegbu's pass deflection-turned-diving interception? I'm not sure any Sooner has ever done that against OSU.
That kind of playmaking puts OU on track for a sixth straight Big 12 title.
Next game: Saturday at West Virginia, 6:30 p.m.
3 – Oklahoma State (5-2, 4-2)
Last week: On the wrong end of that 41-13 Bedlam score
Offensive coordinator Kasey Dunn before leaving Norman Saturday night: "We've got to find a way. The game, the ball, the stadium, they don't care (about injuries at key positions). Gotta find a way to score. And we didn't do it. Gotta see what the hell the problem is. Hard for me to say what the issue is without seeing the film."
There are plenty of issues with the Cowboys' offense. It's to the point there are very few fixes, a harsh reality for OSU's first-year play caller.
Next game: Saturday vs. Texas Tech, 11 a.m. (FOX)
Last week: Game at Kansas postponed until Dec. 12
Twenty-four hours before the postponement of the KU game, Austin American-Statesman columnist asked Longhorns coach Tom Herman for thoughts on finishing the college football season, given the rash of pandemic-related cancellations.
"I don't think about those things," Herman said. "We are so focused on Kansas right now and our team, what we need to do and where we need to improve, to put up a good showing against Kansas, that there's really no space in my brain to be occupied by thoughts of things we can't control."
I get the answer. It's no different than how 95 percent of coaches would respond.
But what happened to that game just one day later shows how the coronavirus continues to barge into coaches' head space, and how it continues to undercut traditional coaches' plans.
Next game: Friday vs. Iowa State, 11 a.m. (ABC)
5 – Kansas State (4-4, 4-3)
Last week: Never in a 45-0 whitewash at Iowa State
The Wildcats are fading on the field, and things aren't going a lot better off it.
The program continues to struggle with both the coronavirus and the transfer portal. Last week, defensive back Will Jones became the 10th player to leave Chris Klieman's program.
Next game: Saturday at Baylor, 6 p.m. (ESPN2)
6 – West Virginia (5-3, 4-3)
Next game: Saturday vs. OU, 6:30 p.m. (ABC)
Neal Brown was 5-7 his first season at West Virginia, and 3-6 in the Big 12. The Mountaineers are 5-3 and 4-3 in year two. Well done, Coach.
Next game: Saturday at Kansas, 7 p.m. (FS1)
I didn't watch TCU's 24-6 loss at West Virginia Nov. 14, but FOX college football analyst Urban Meyer did.
8 – Texas Tech (3-5, 2-5)
Next game: Saturday at OSU, 11 a.m. (FOX)
Tech had made one field goal all season before Matt Wells handed the placekicking job to Jonathan Garibay two weeks ago. Garibay responded by going 4-for-4 and nailing the game-winning 25-yarder as time expired to beat Baylor.
Next game: Saturday vs. K-State, 6 p.m. (ESPN2)
The Bears blew a double-digit halftime lead at Iowa State Nov. 7. The following Saturday at Texas Tech, they blew a double-digit lead (23-12) in the fourth quarter.
Last week: Game against Texas postponed
KU-Texas has been rescheduled for Dec. 12. That's a potentially important game for the Longhorns, assuming they stay in Big 12 title contention until then, but for the Jayhawks? They're likely to be checked out by Dec. 12.
Good luck getting that one played at all.
Next game: Saturday vs. TCU, 7 p.m. (FS1)
---
View from the sidelines: Bedlam
Oklahoma vs Oklahoma State
Oklahoma vs Oklahoma State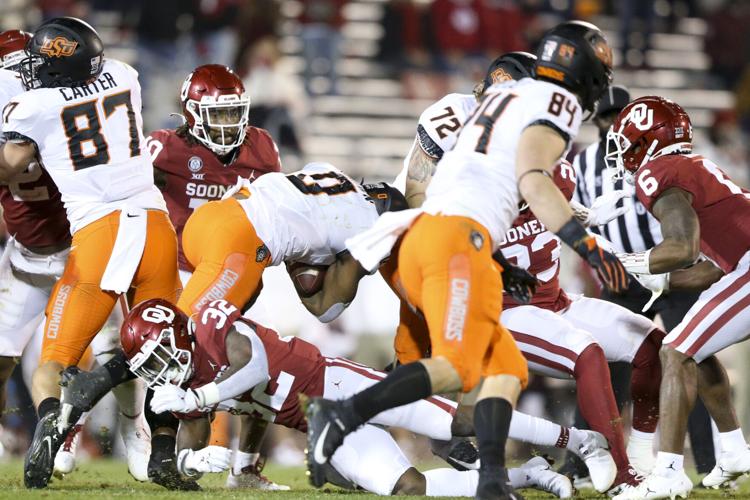 Oklahoma vs Oklahoma State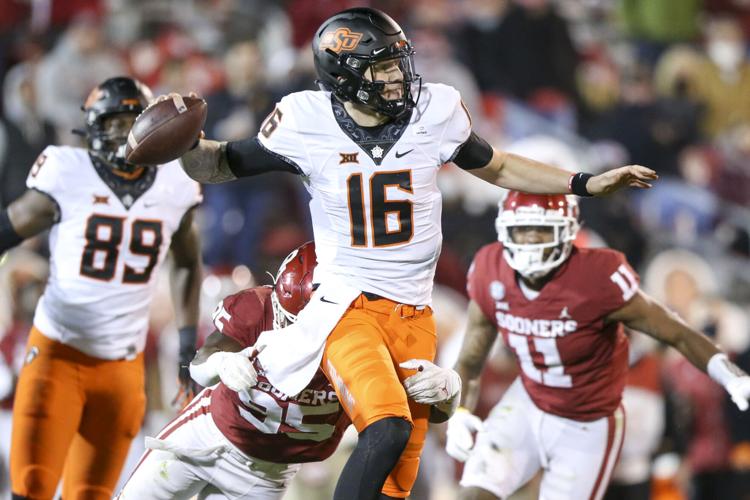 Oklahoma vs Oklahoma State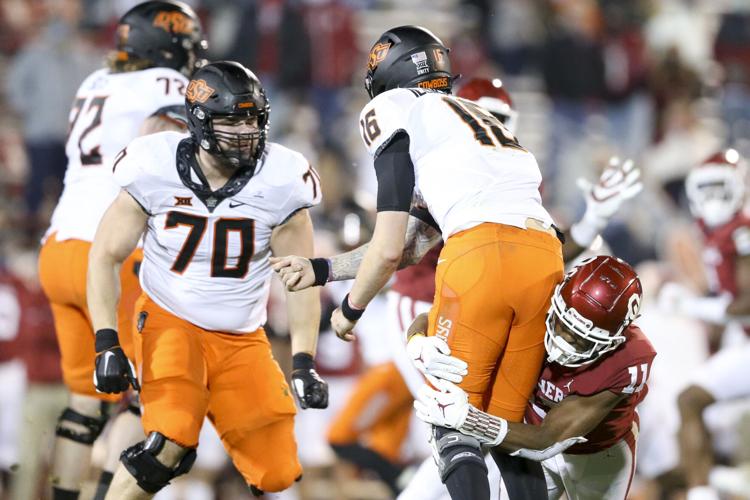 Oklahoma vs Oklahoma State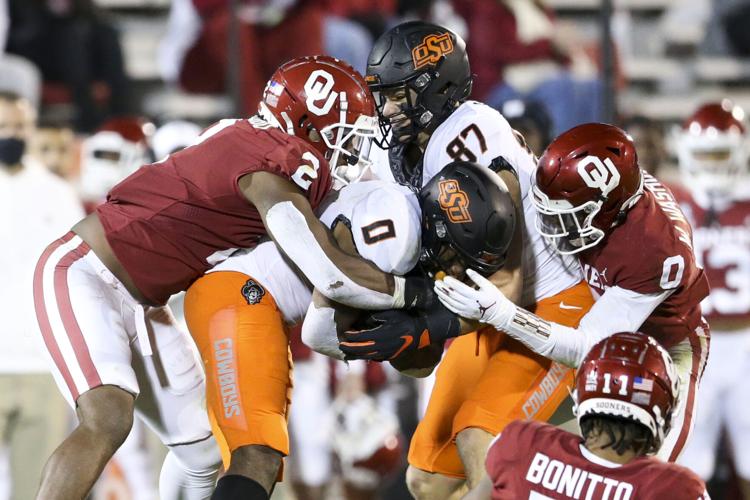 Oklahoma vs Oklahoma State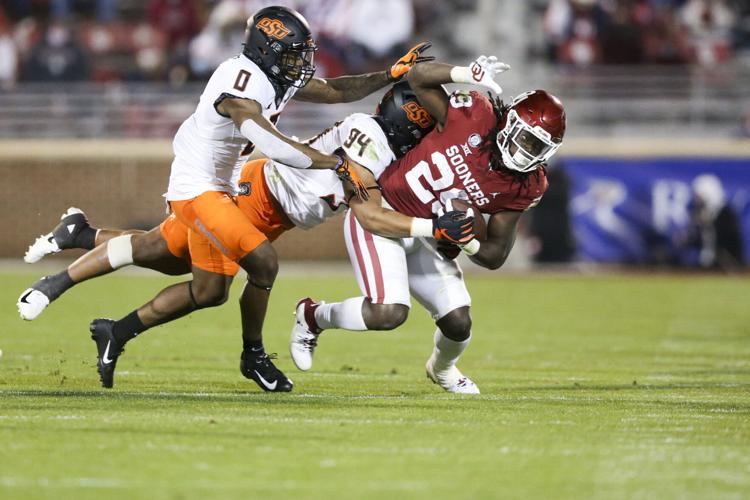 Oklahoma vs Oklahoma State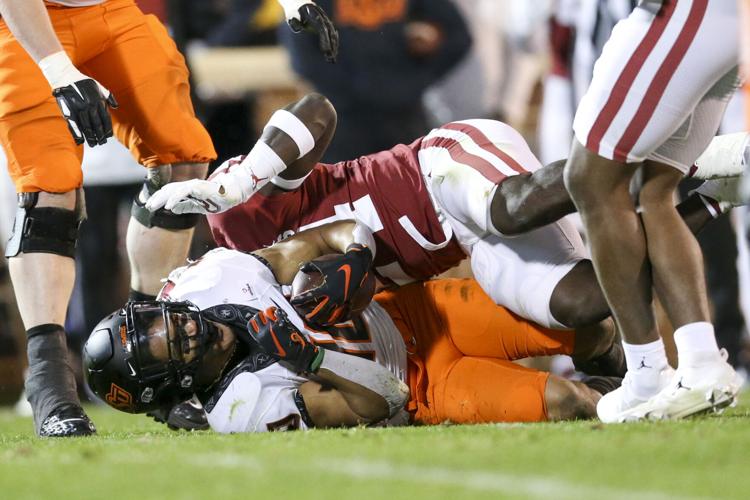 Oklahoma vs Oklahoma State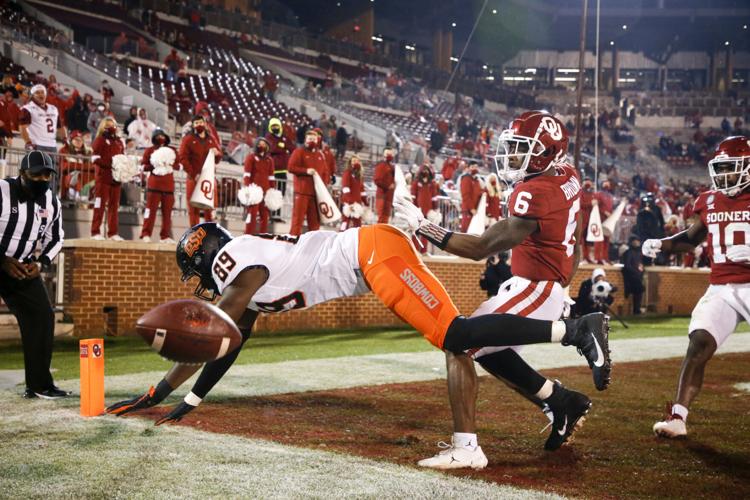 Oklahoma vs Oklahoma State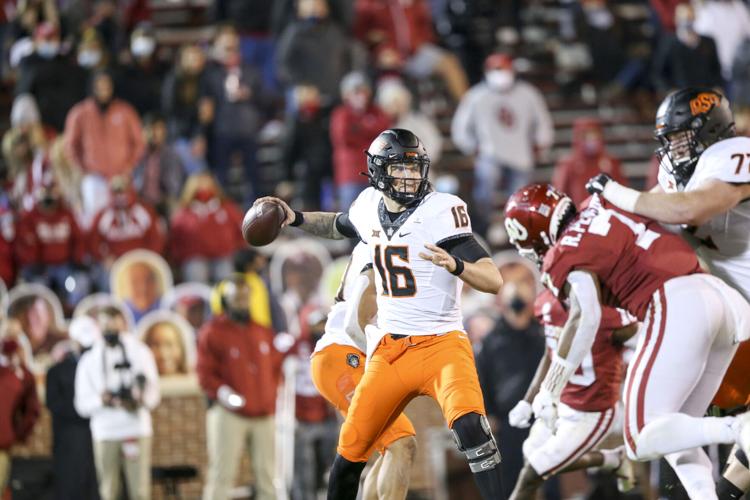 Oklahoma vs Oklahoma State
Oklahoma vs Oklahoma State
011721-tul-spt-emigcolumn coaches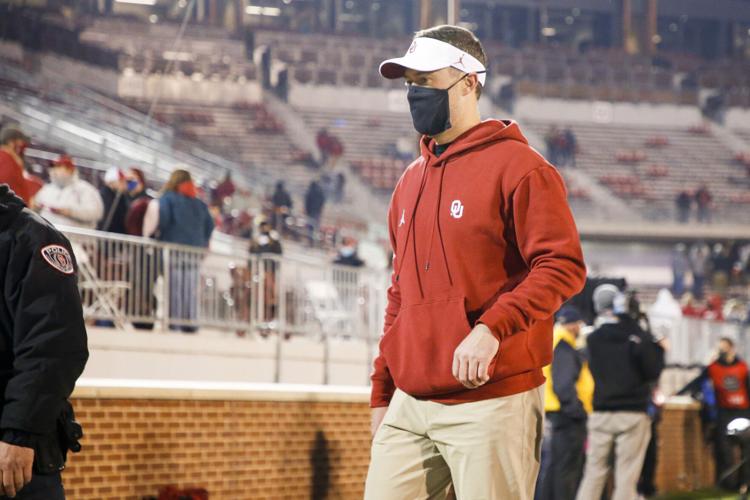 Oklahoma vs Oklahoma State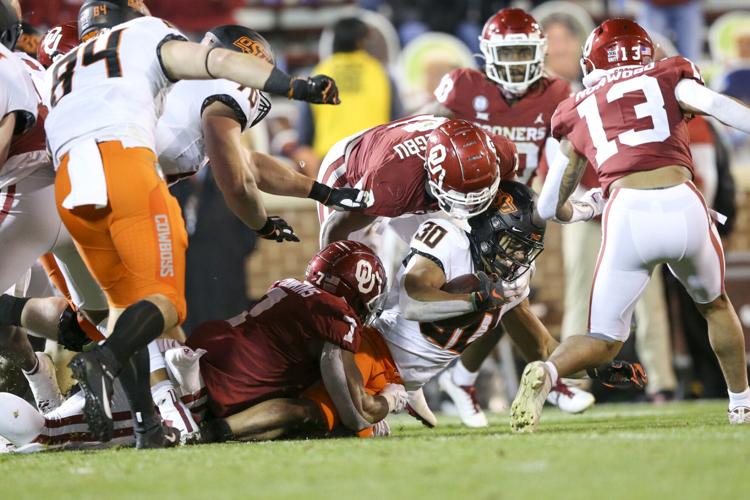 Oklahoma vs Oklahoma State
Oklahoma vs Oklahoma State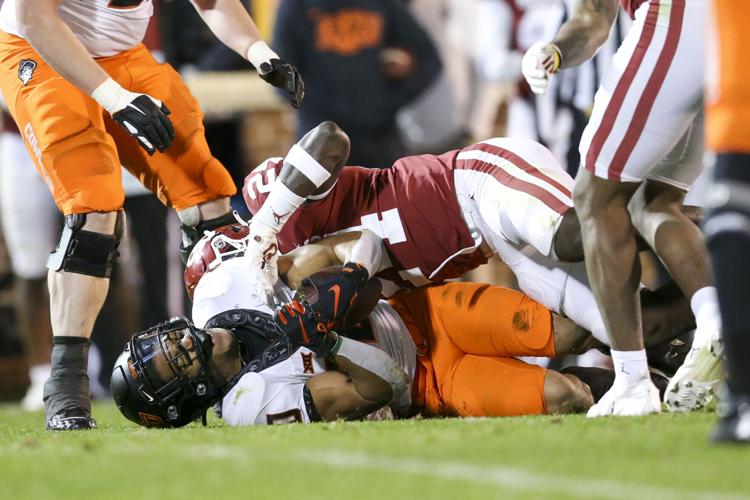 Oklahoma vs Oklahoma State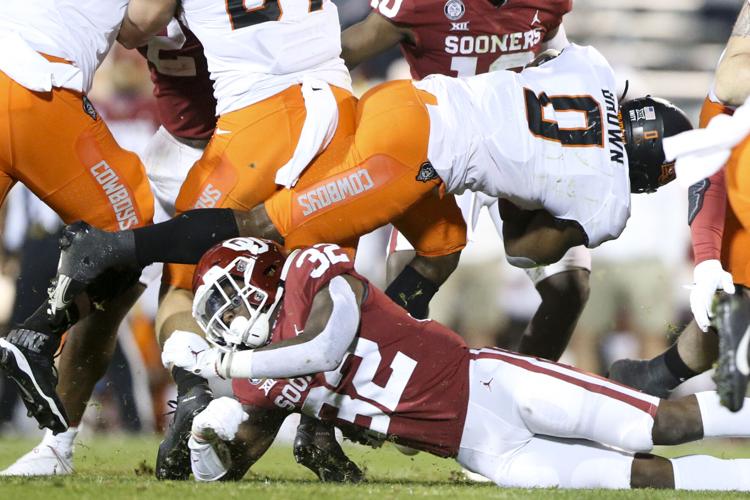 Oklahoma vs Oklahoma State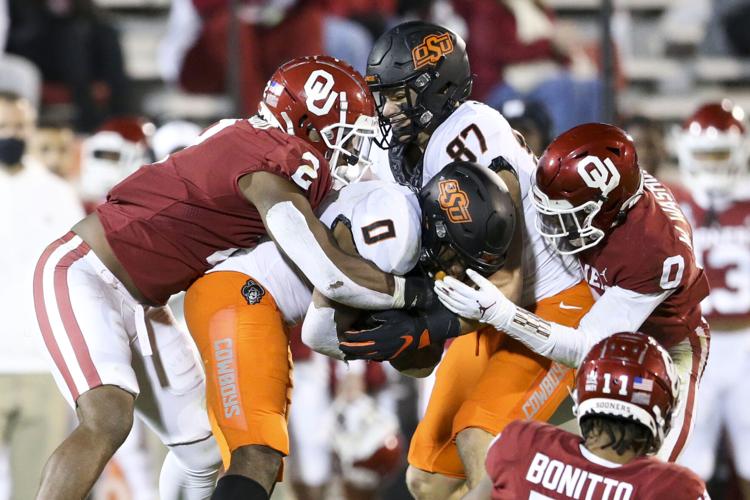 Oklahoma vs Oklahoma State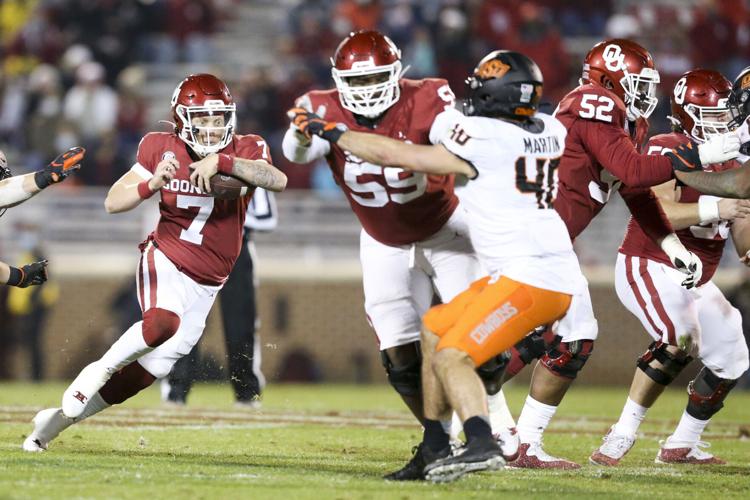 Oklahoma vs Oklahoma State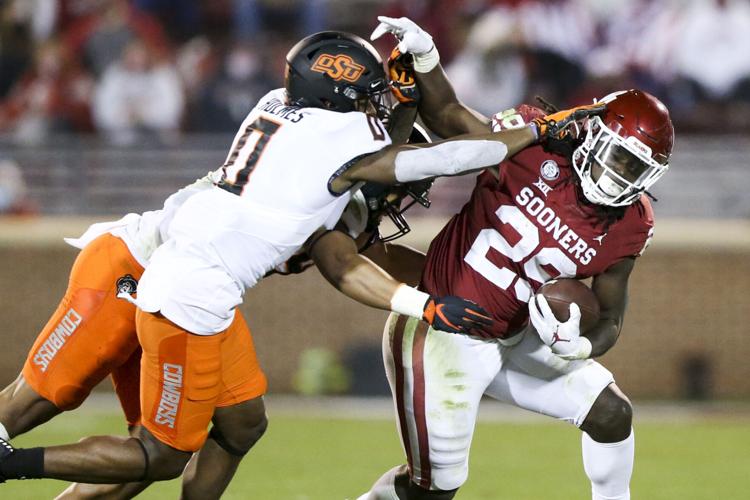 Oklahoma vs Oklahoma State
MIKE GUNDY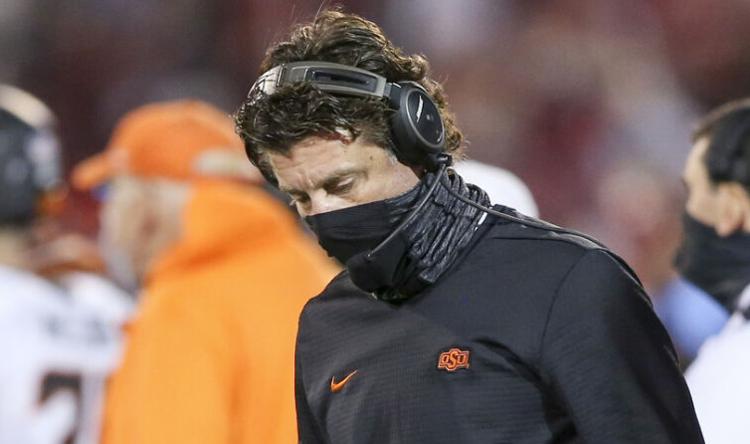 Oklahoma vs Oklahoma State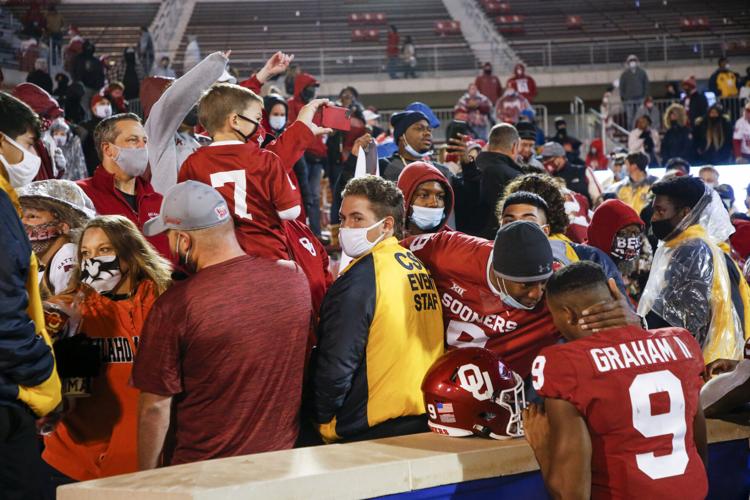 112320-tul-spt-emigcolumn Perkins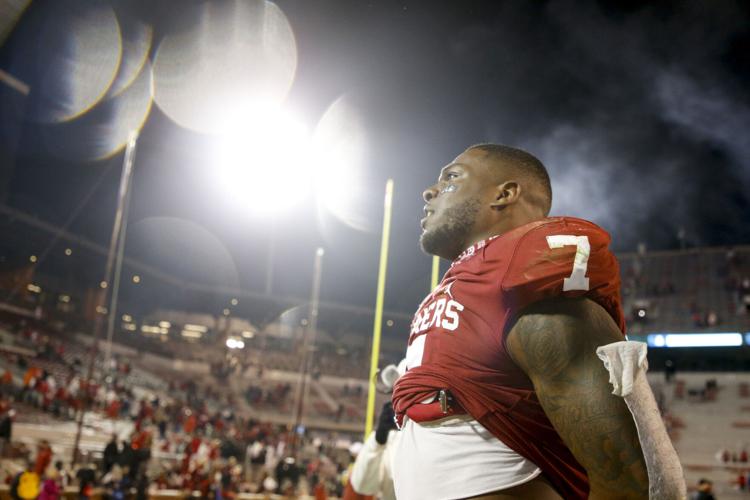 Oklahoma vs Oklahoma State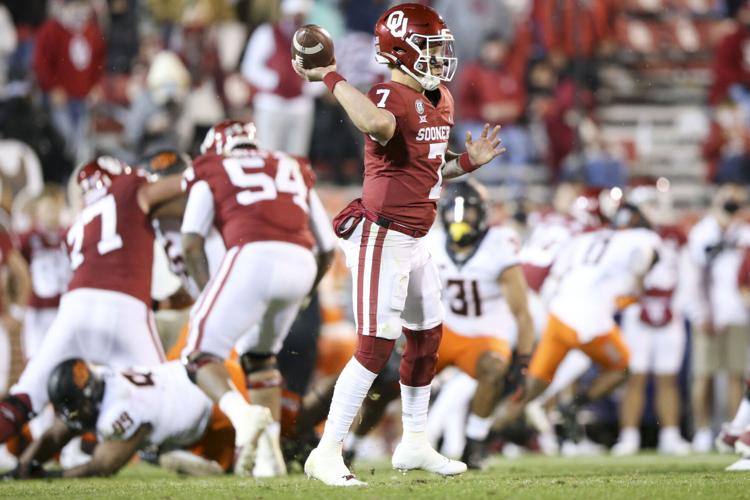 Oklahoma vs Oklahoma State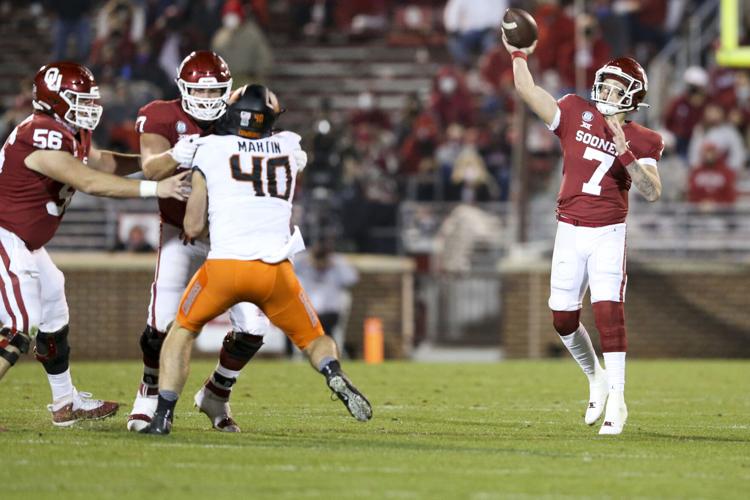 Oklahoma vs Oklahoma State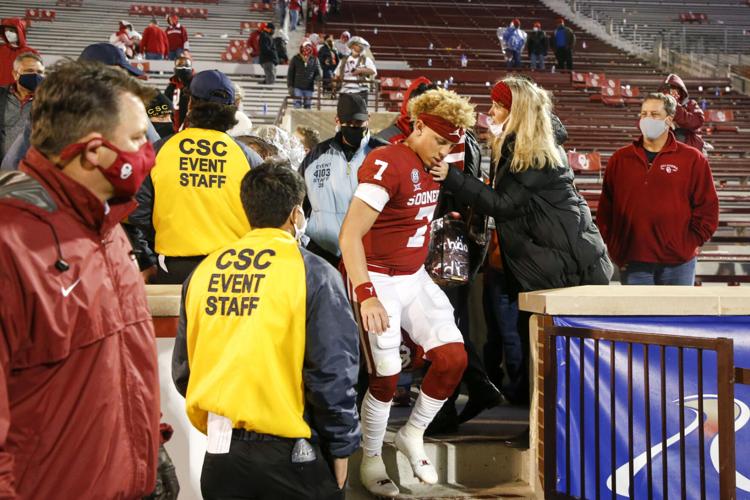 Oklahoma vs Oklahoma State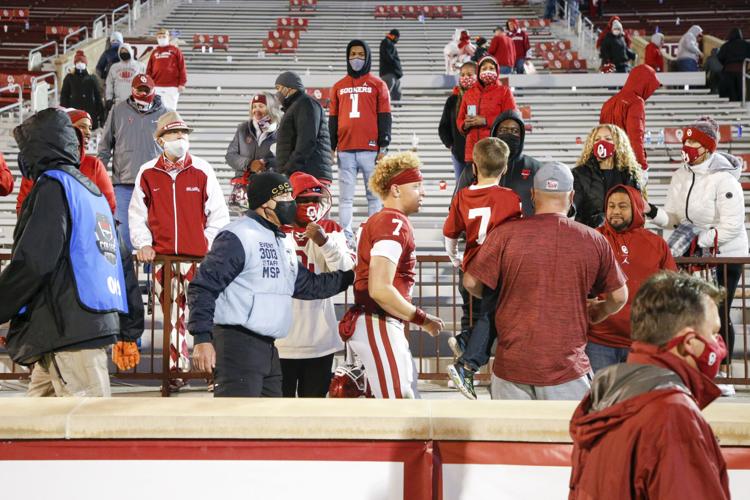 Oklahoma vs Oklahoma State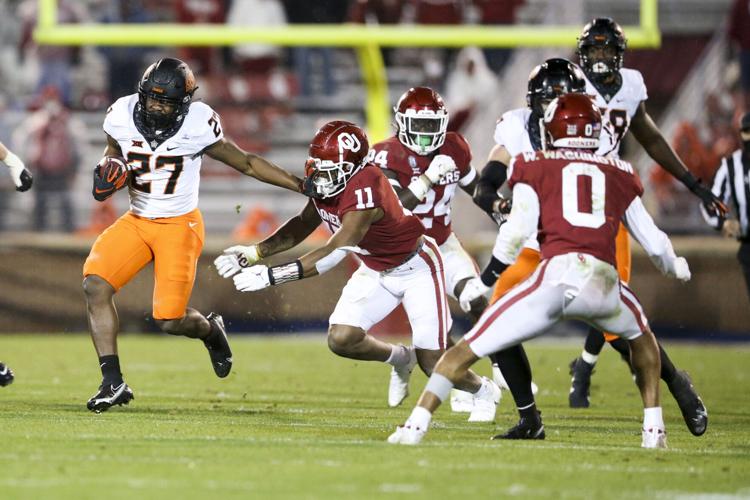 Oklahoma vs Oklahoma State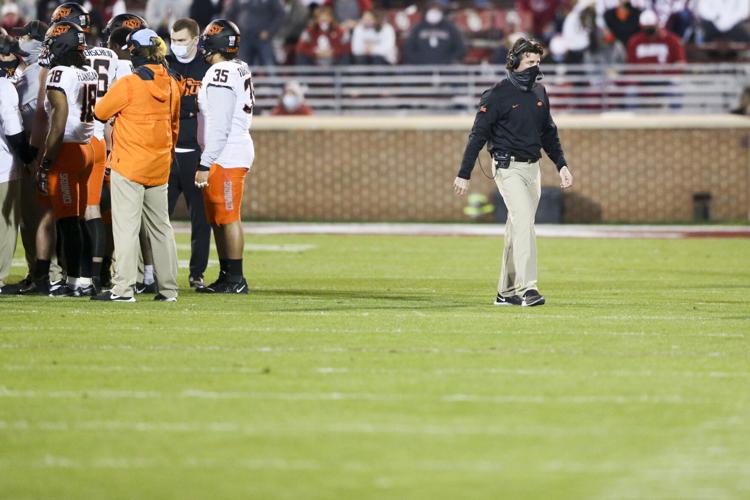 Oklahoma vs Oklahoma State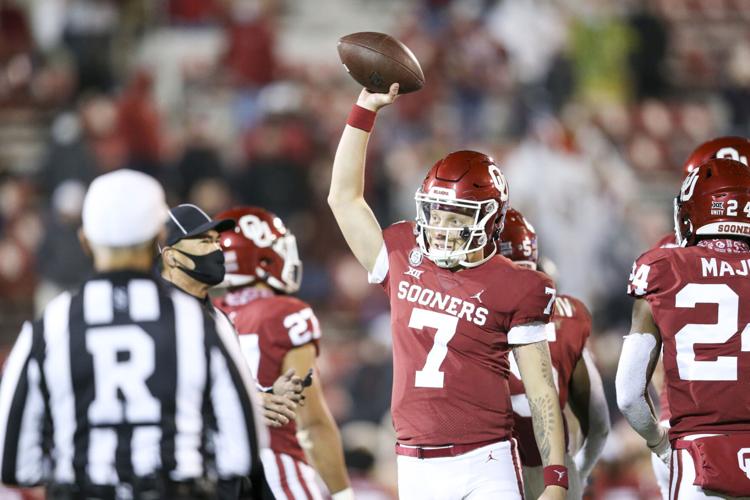 Oklahoma vs Oklahoma State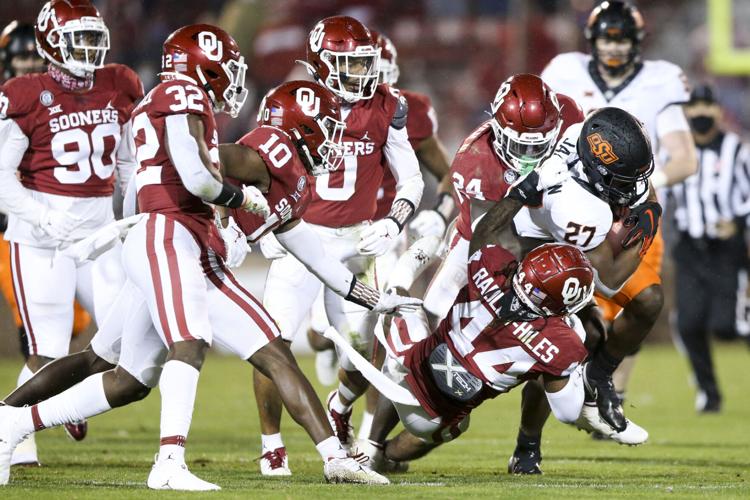 Oklahoma vs Oklahoma State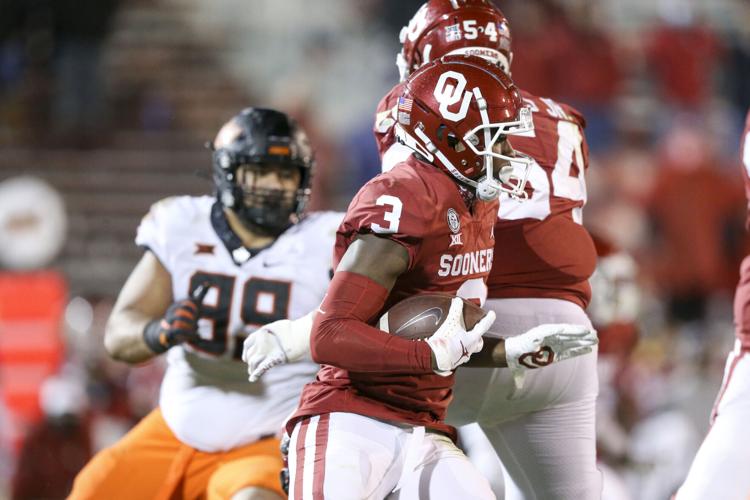 Oklahoma vs Oklahoma State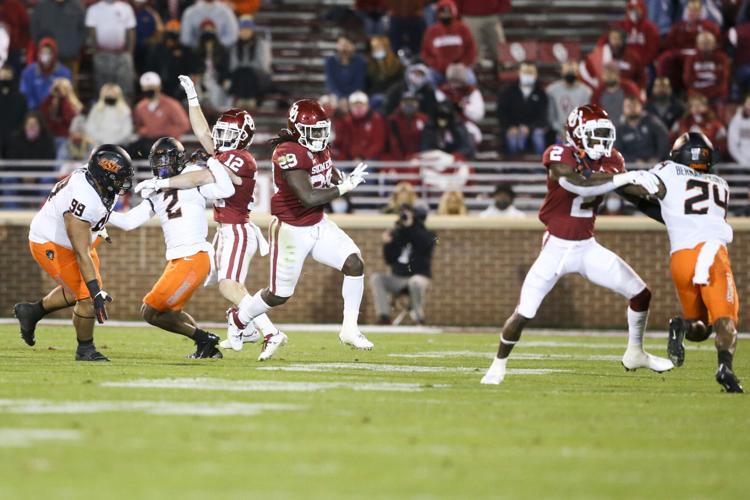 Oklahoma vs Oklahoma State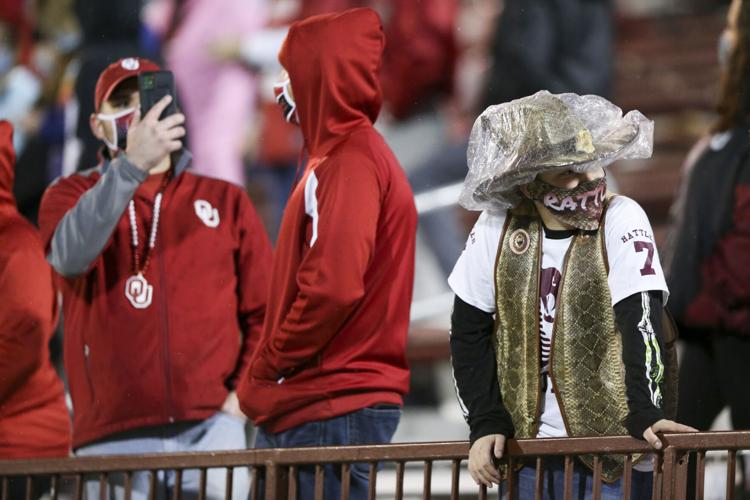 112420-tul-spt-emigosublog Gundy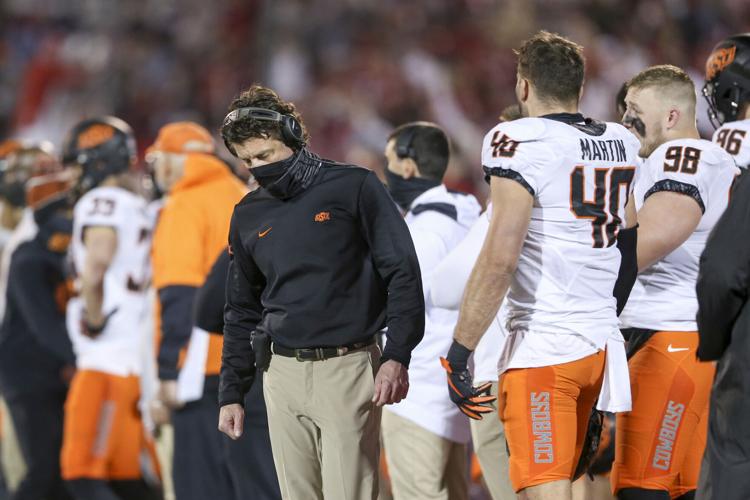 Oklahoma vs Oklahoma State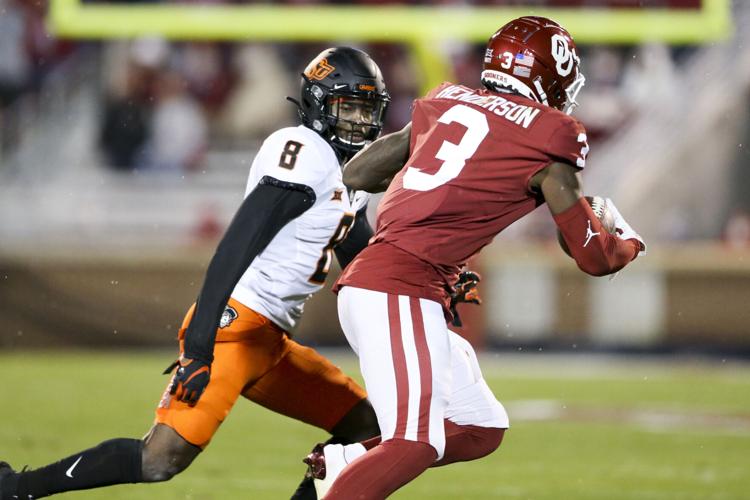 Oklahoma vs Oklahoma State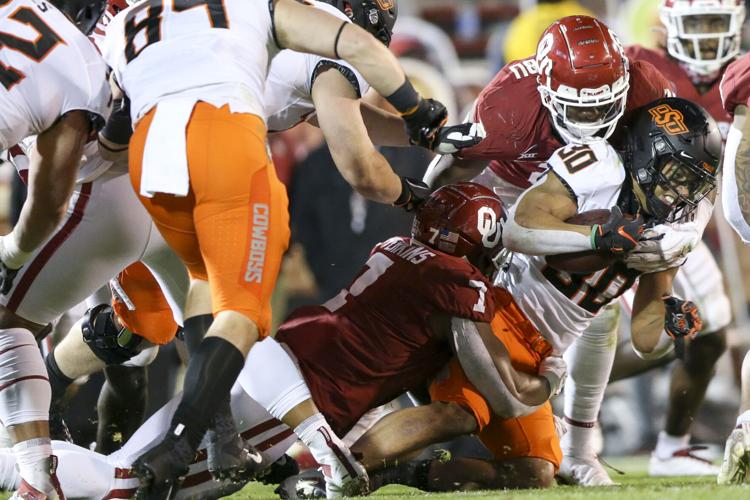 Oklahoma vs Oklahoma State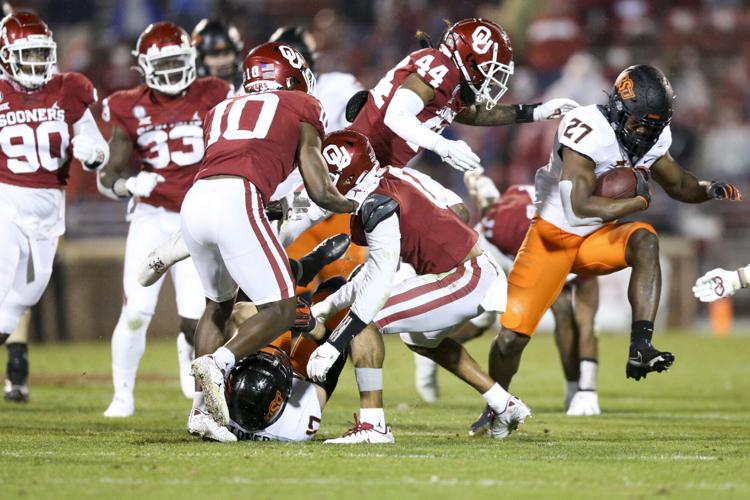 Oklahoma vs Oklahoma State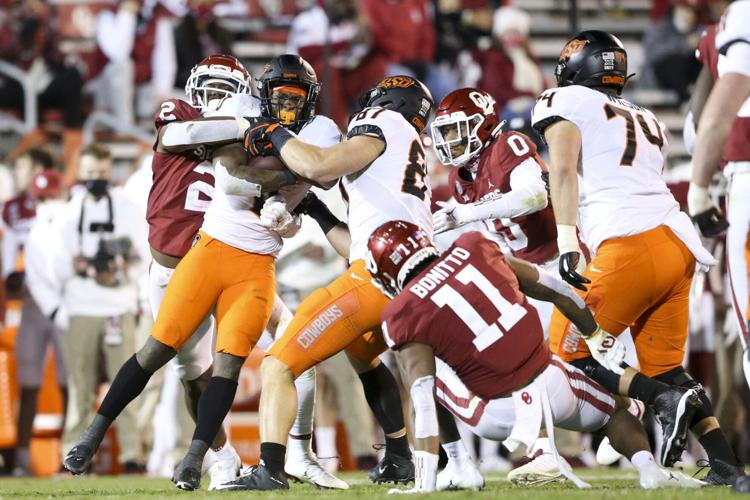 Oklahoma vs Oklahoma State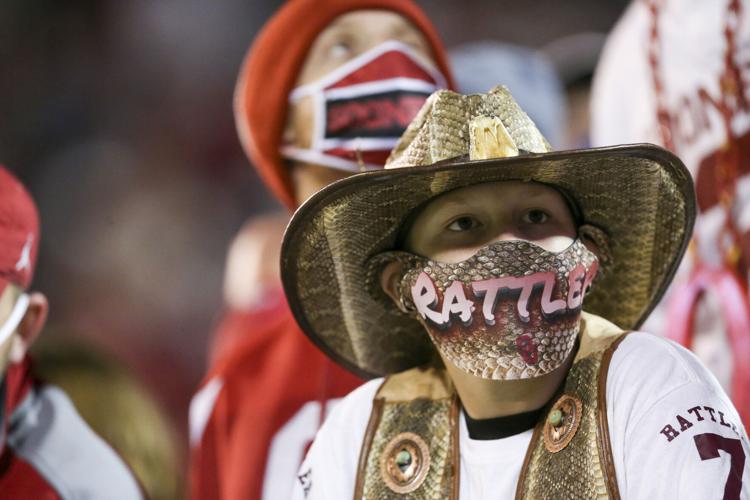 Oklahoma vs Oklahoma State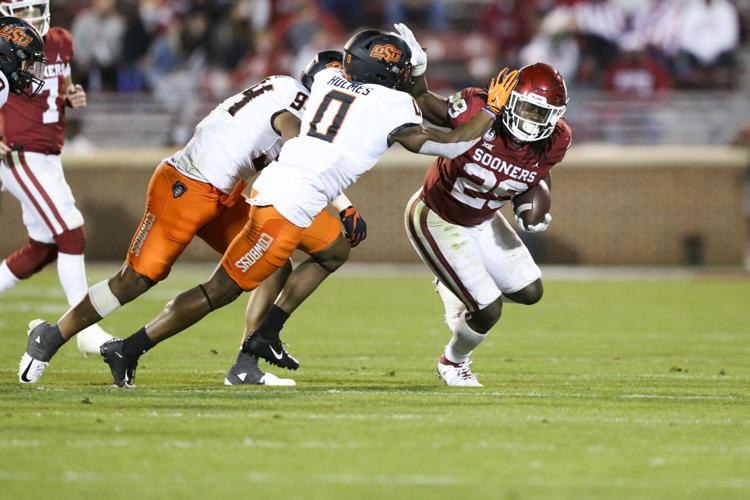 Oklahoma vs Oklahoma State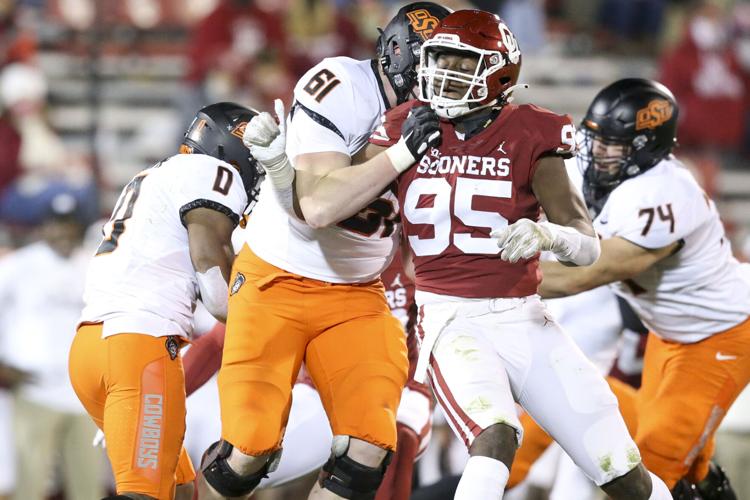 Oklahoma vs Oklahoma State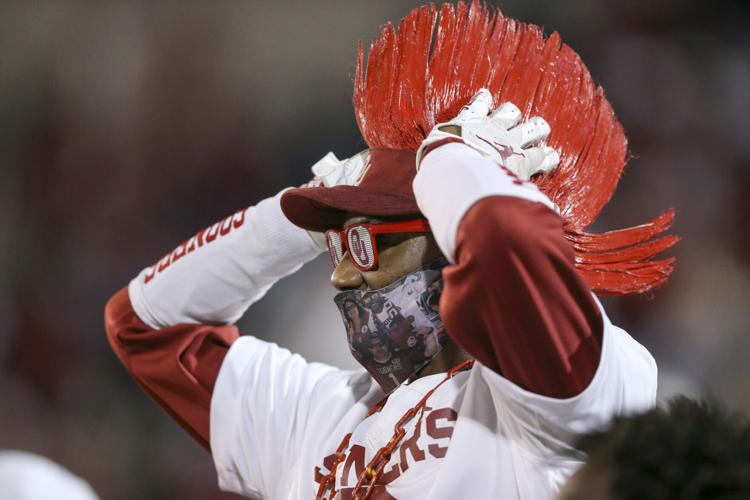 Oklahoma vs Oklahoma State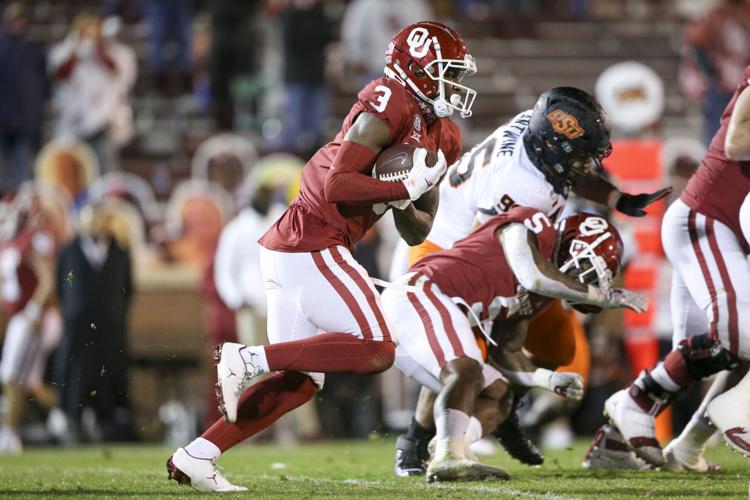 Oklahoma vs Oklahoma State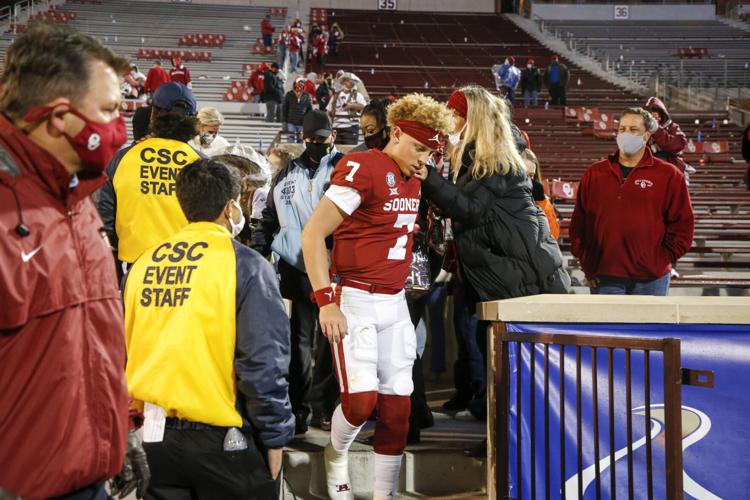 Oklahoma vs Oklahoma State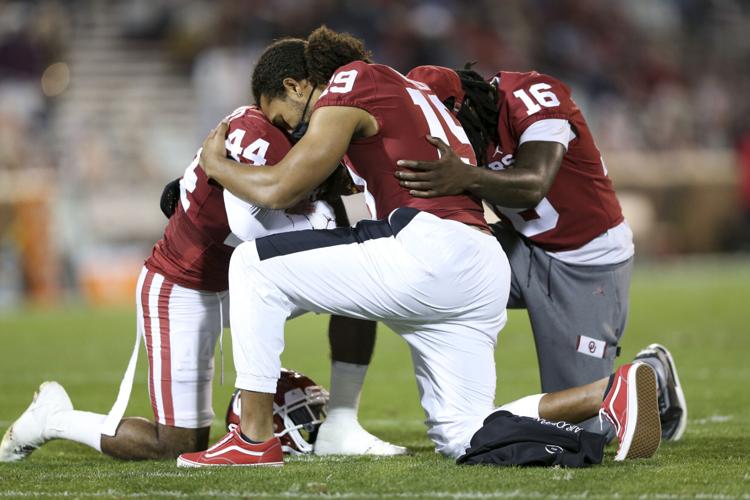 Oklahoma vs Oklahoma State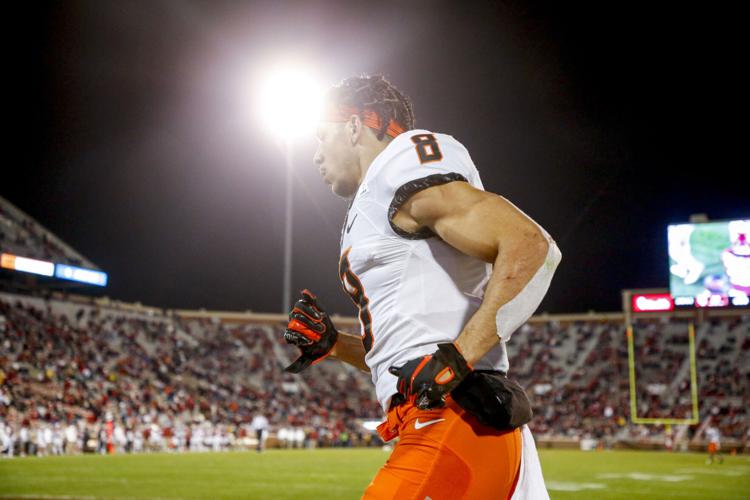 Oklahoma vs Oklahoma State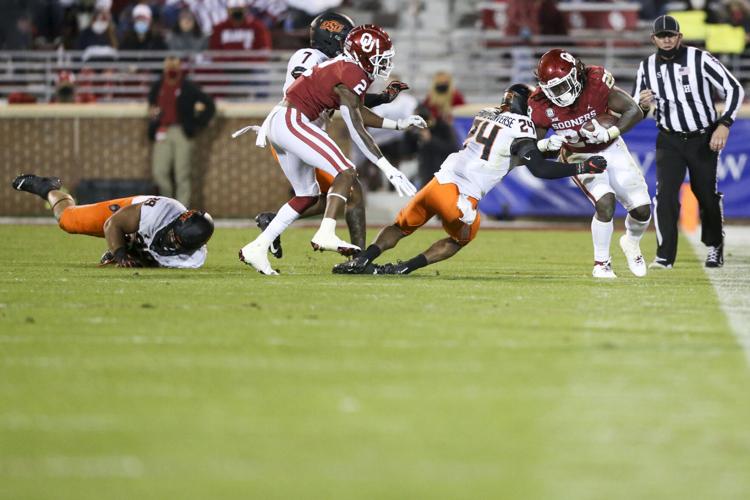 Oklahoma vs Oklahoma State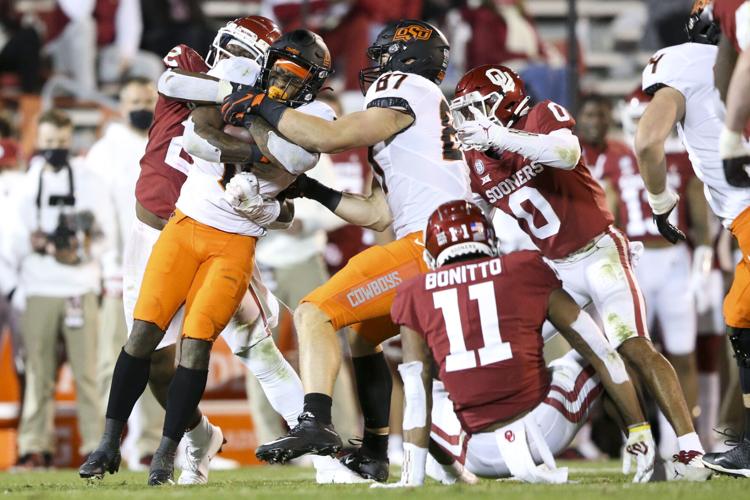 Oklahoma vs Oklahoma State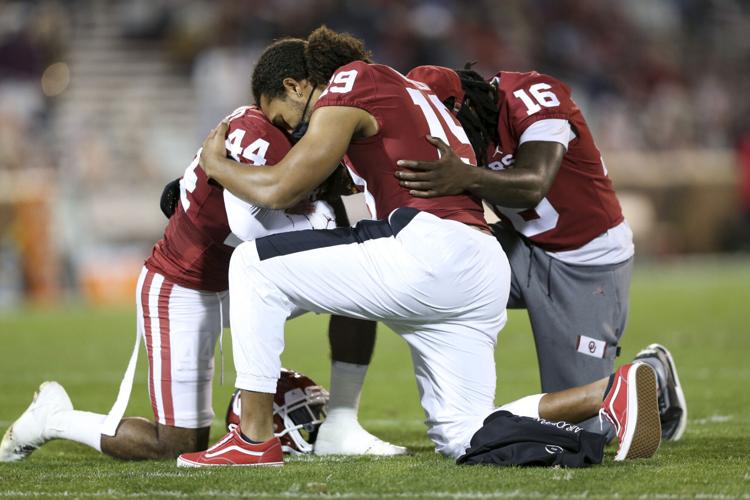 Oklahoma vs Oklahoma State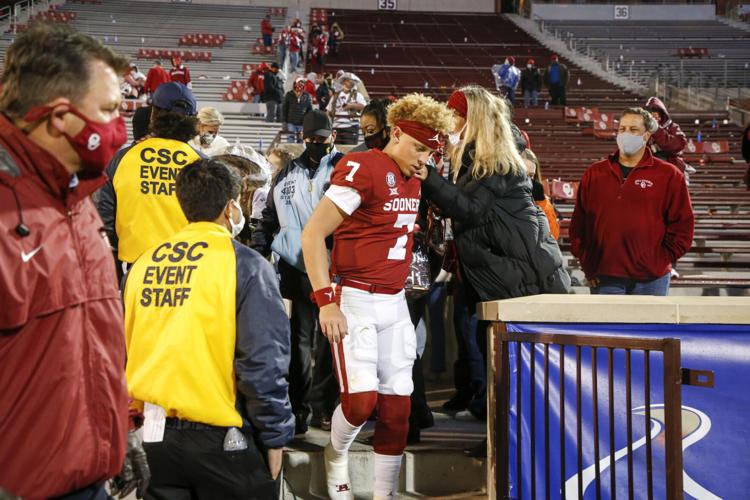 Oklahoma vs Oklahoma State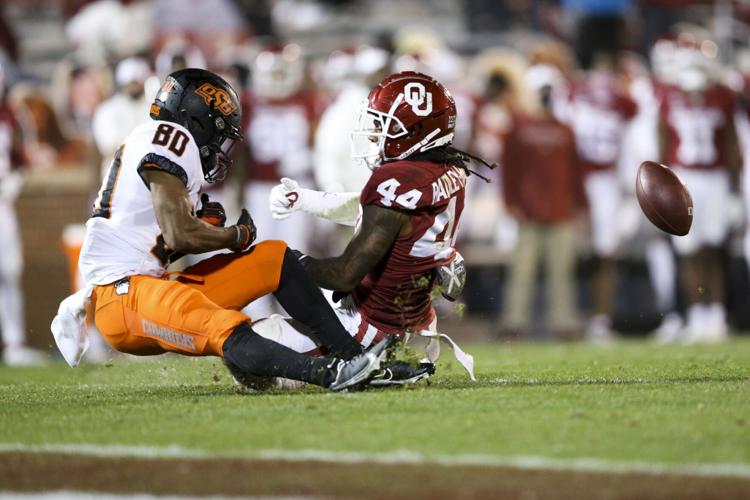 Oklahoma vs Oklahoma State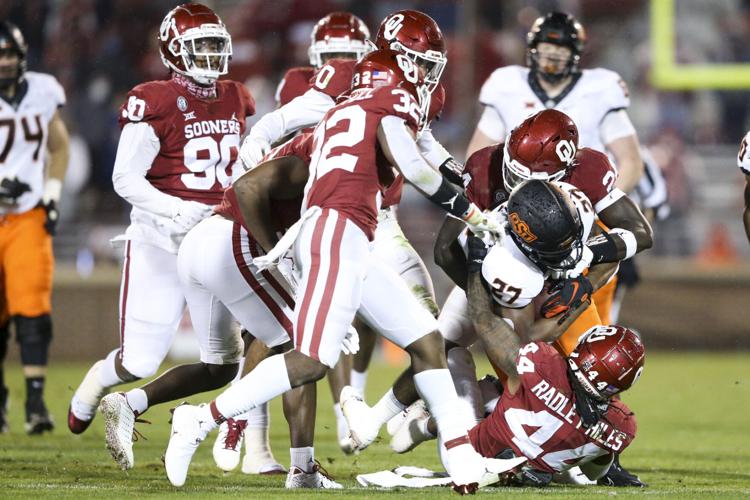 Oklahoma vs Oklahoma State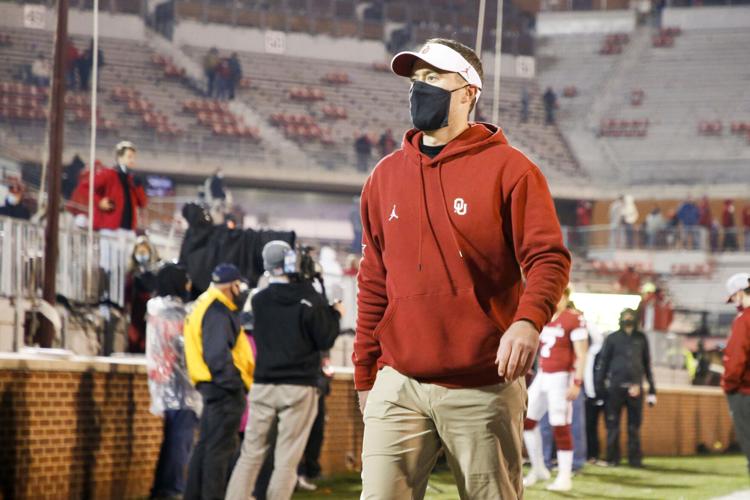 Oklahoma vs Oklahoma State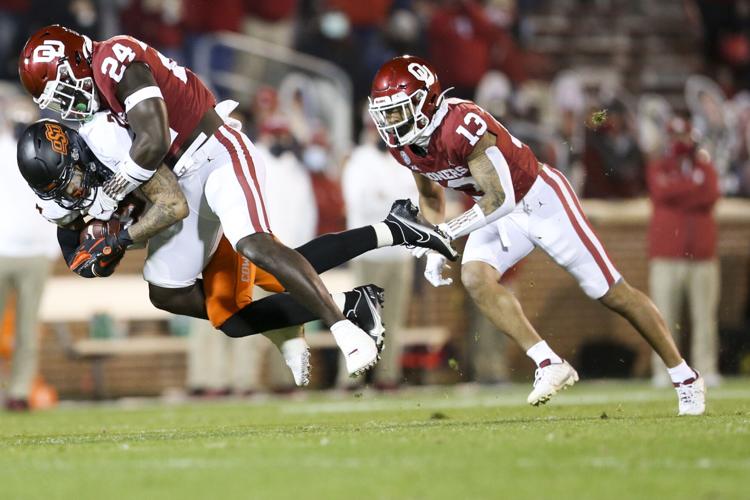 Oklahoma vs Oklahoma State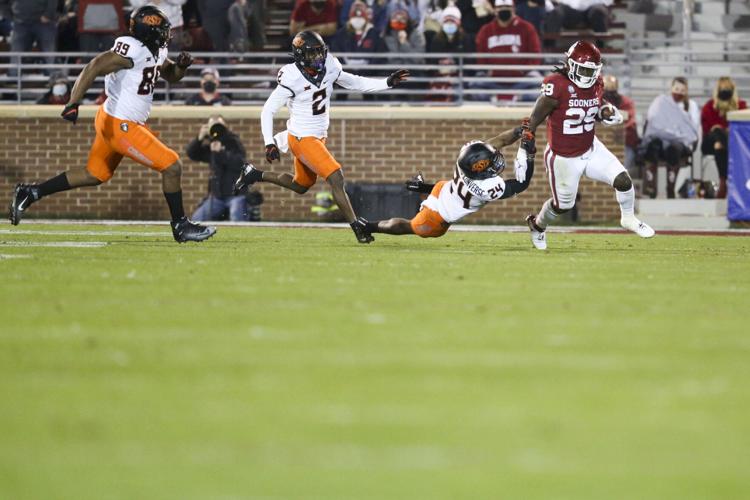 Oklahoma vs Oklahoma State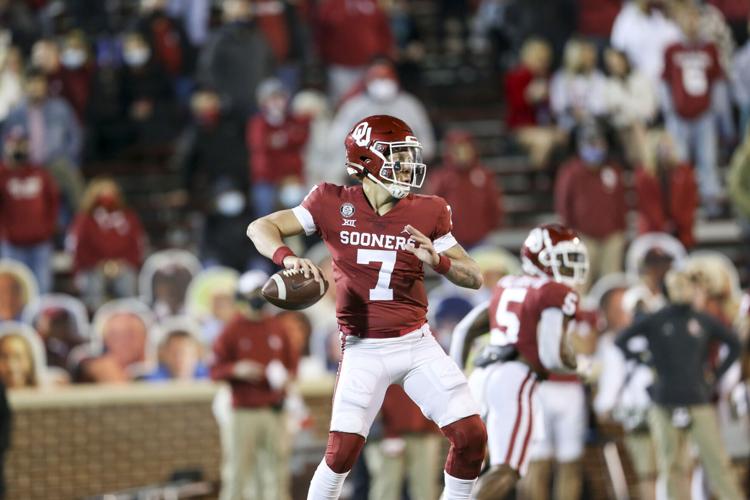 Oklahoma vs Oklahoma State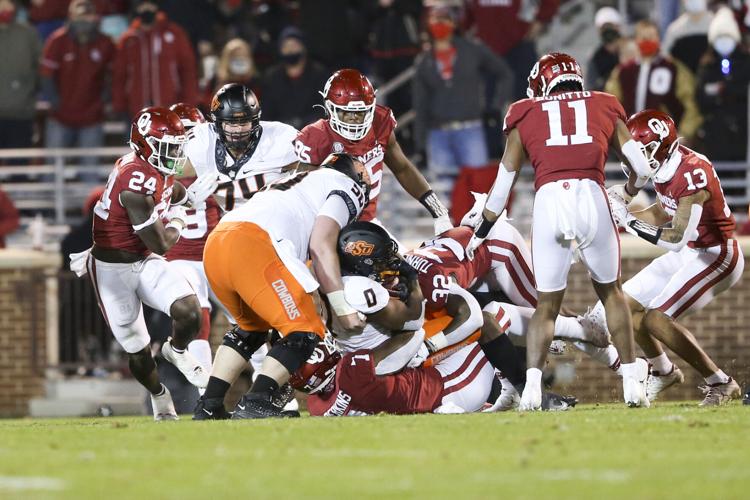 2020 BEDLAM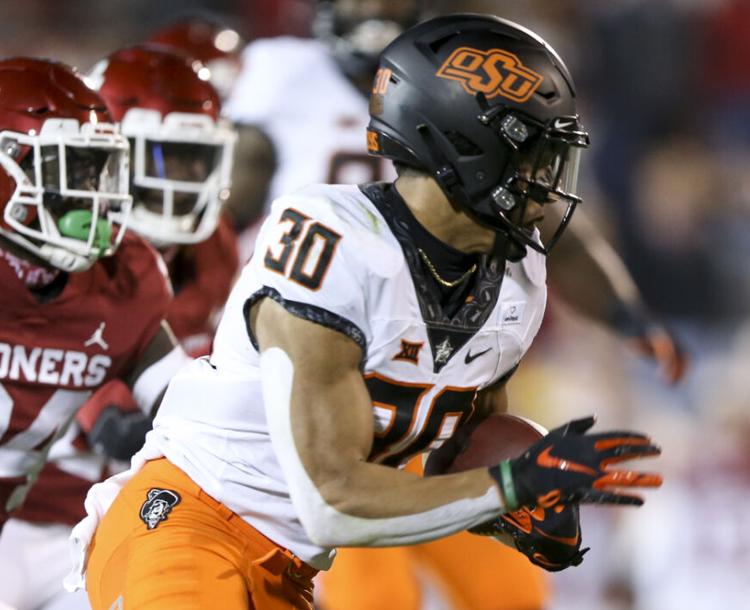 Oklahoma vs Oklahoma State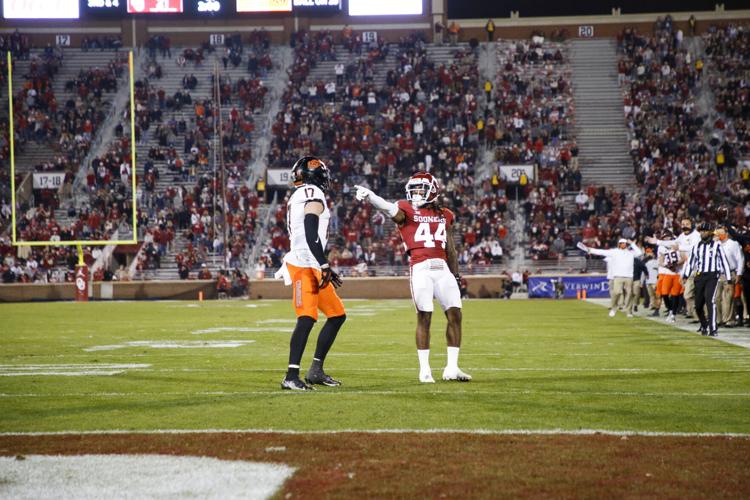 Oklahoma vs Oklahoma State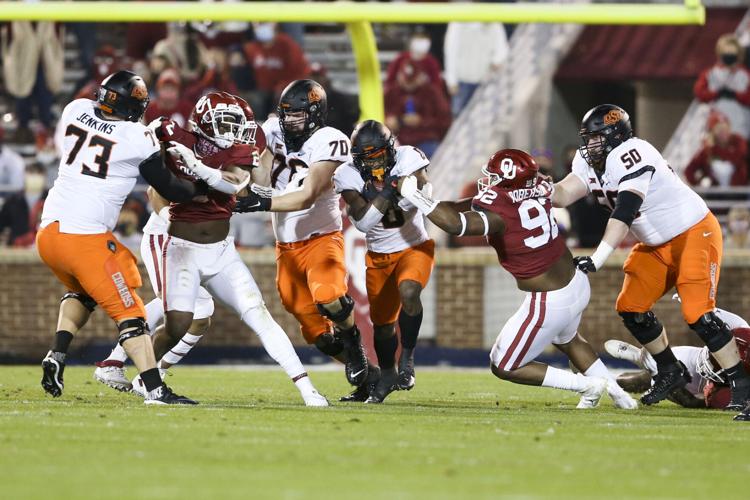 Oklahoma vs Oklahoma State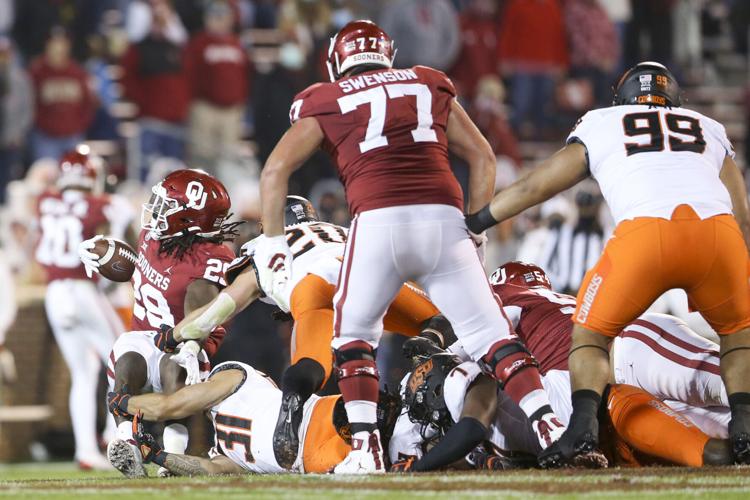 Oklahoma vs Oklahoma State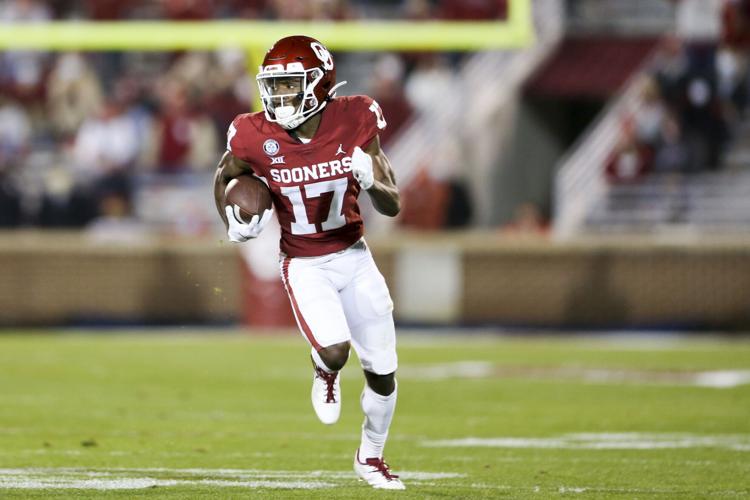 Oklahoma vs Oklahoma State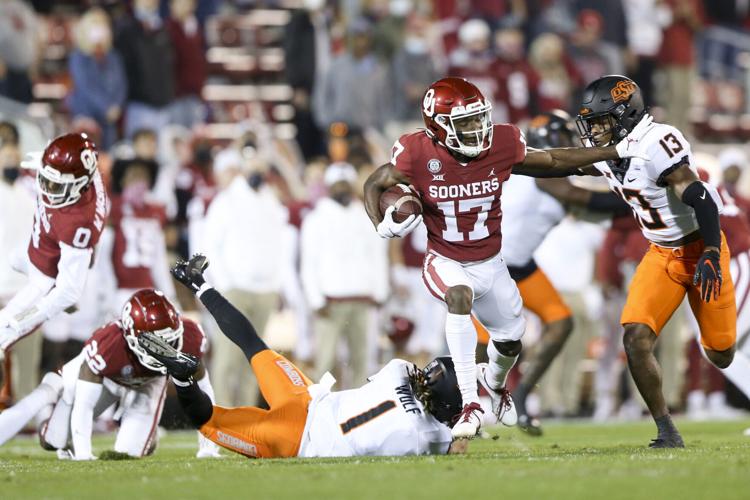 Oklahoma vs Oklahoma State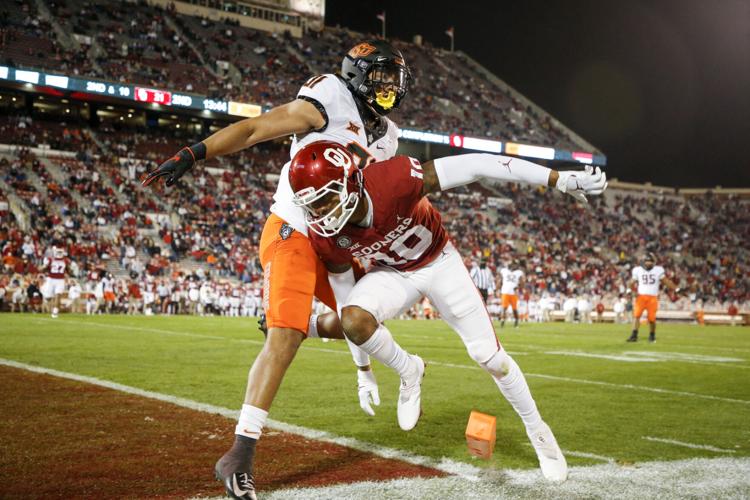 Oklahoma vs Oklahoma State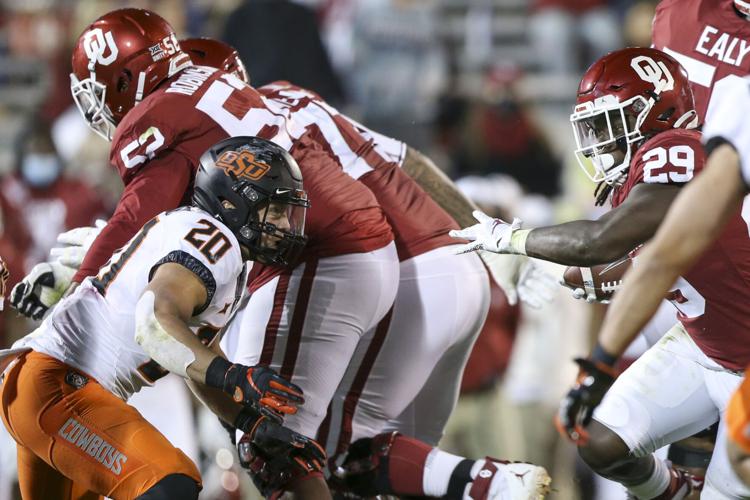 Oklahoma vs Oklahoma State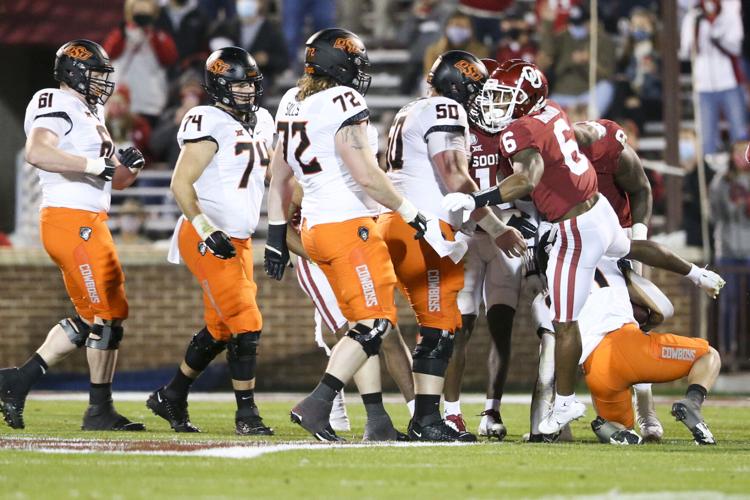 Oklahoma vs Oklahoma State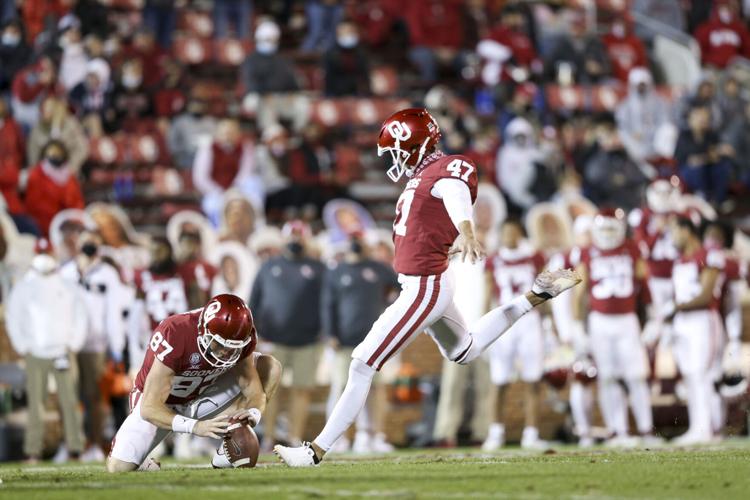 Oklahoma vs Oklahoma State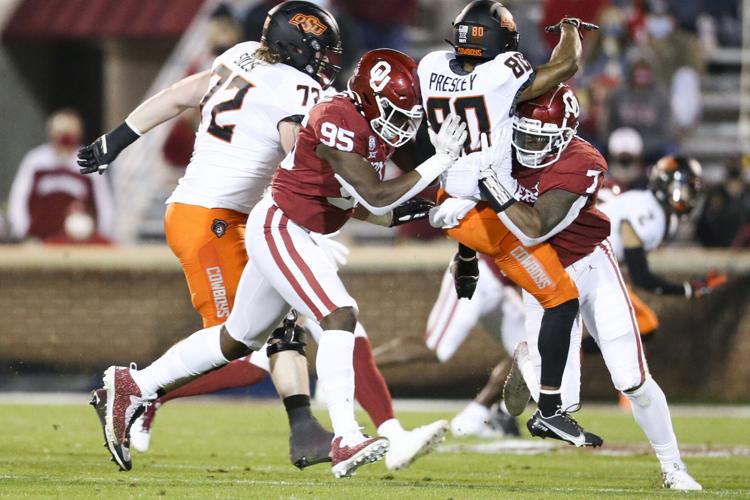 Oklahoma vs Oklahoma State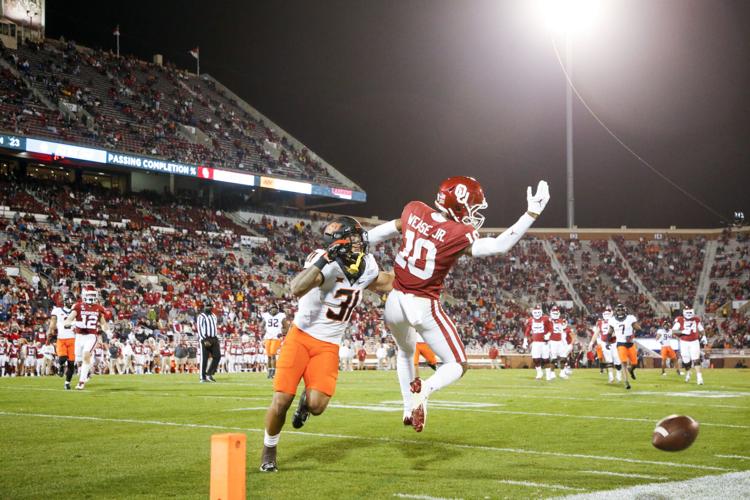 Oklahoma vs Oklahoma State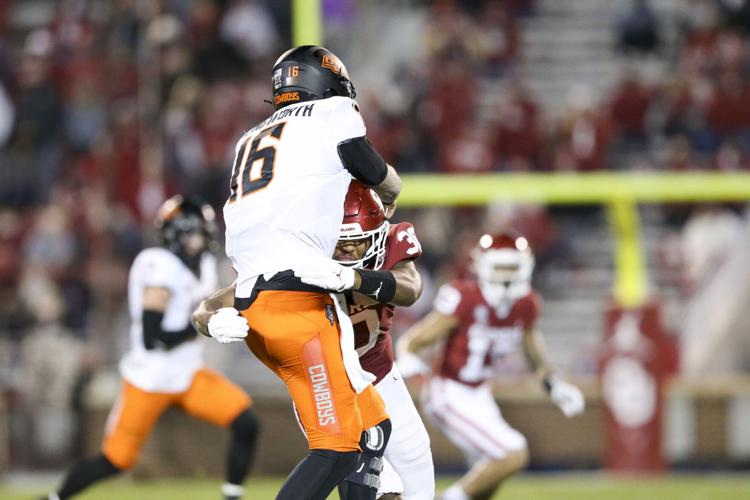 Oklahoma vs Oklahoma State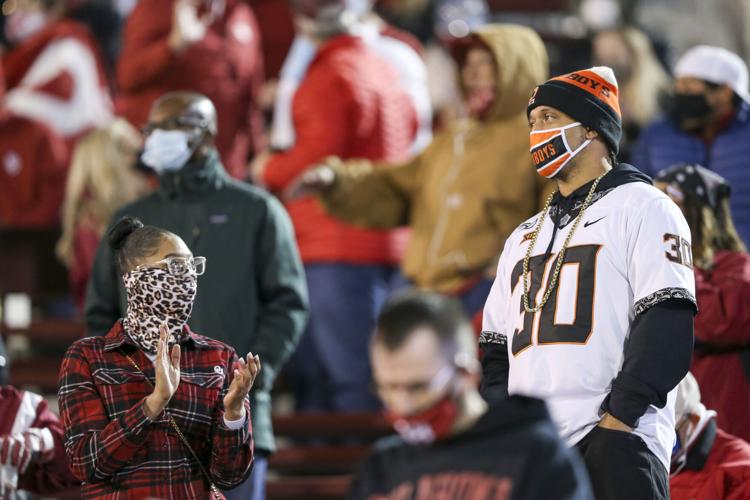 Oklahoma vs Oklahoma State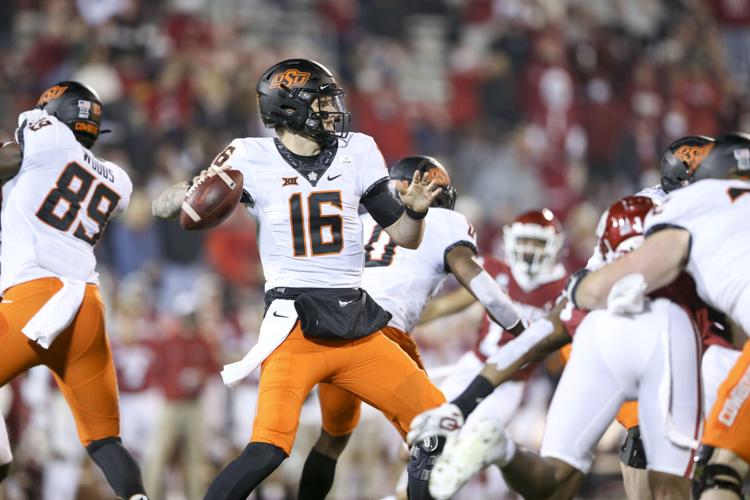 Oklahoma vs Oklahoma State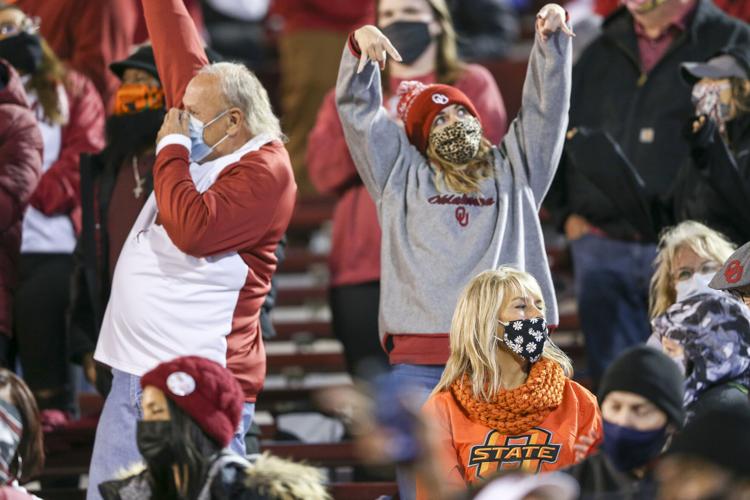 Oklahoma vs Oklahoma State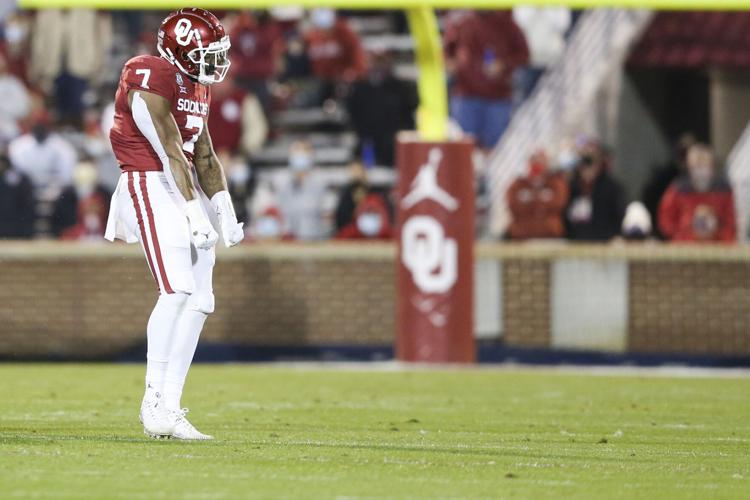 Oklahoma vs Oklahoma State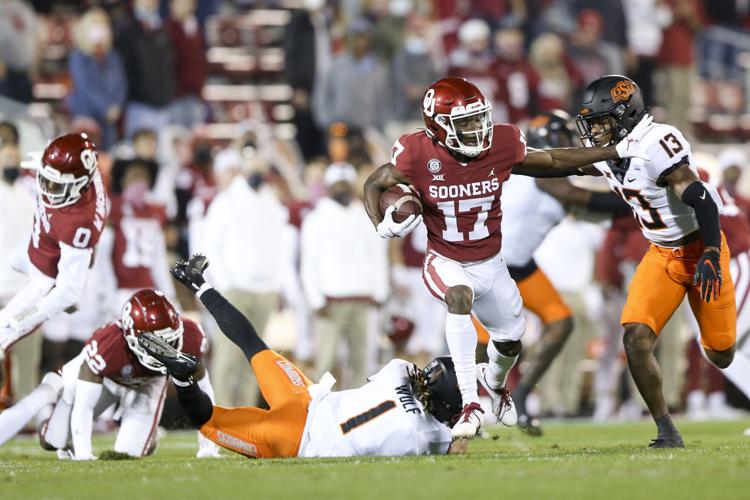 Oklahoma vs Oklahoma State
Oklahoma vs Oklahoma State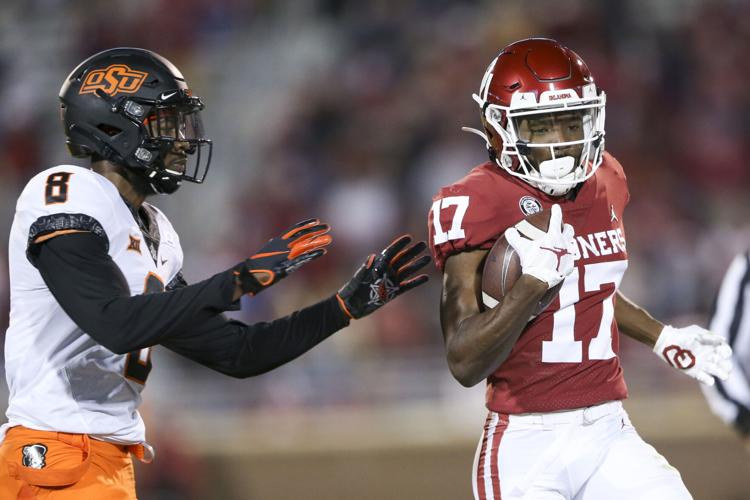 Oklahoma vs Oklahoma State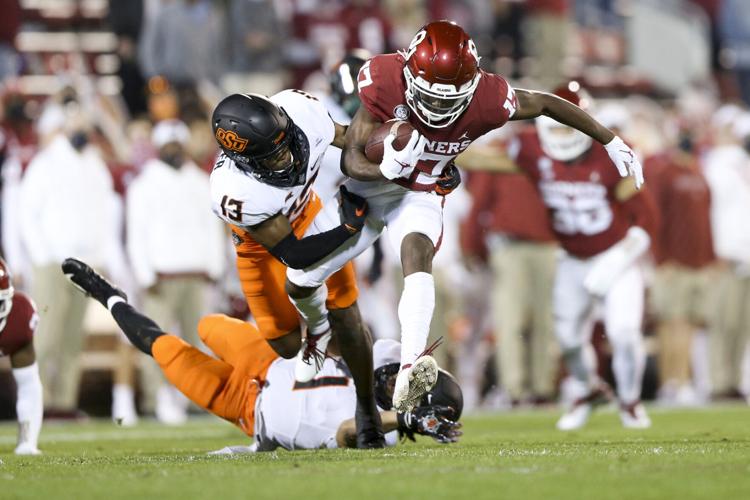 Oklahoma vs Oklahoma State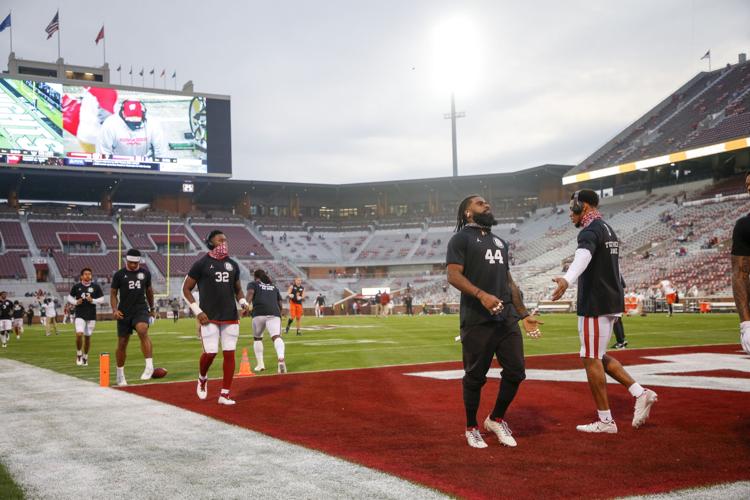 Oklahoma vs Oklahoma State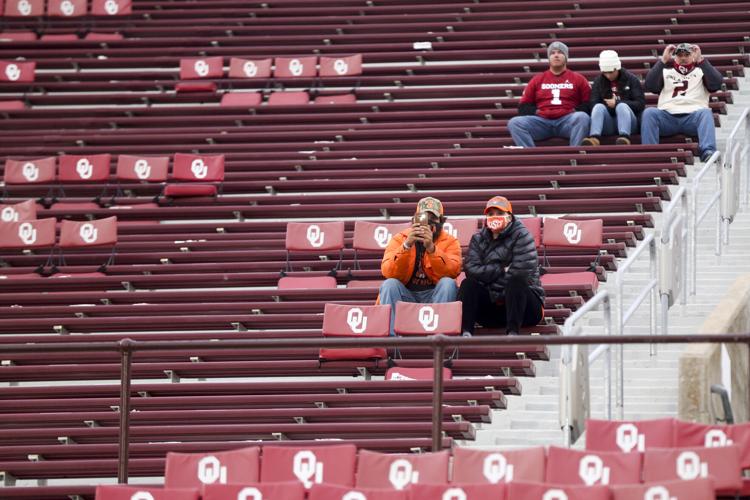 Oklahoma vs Oklahoma State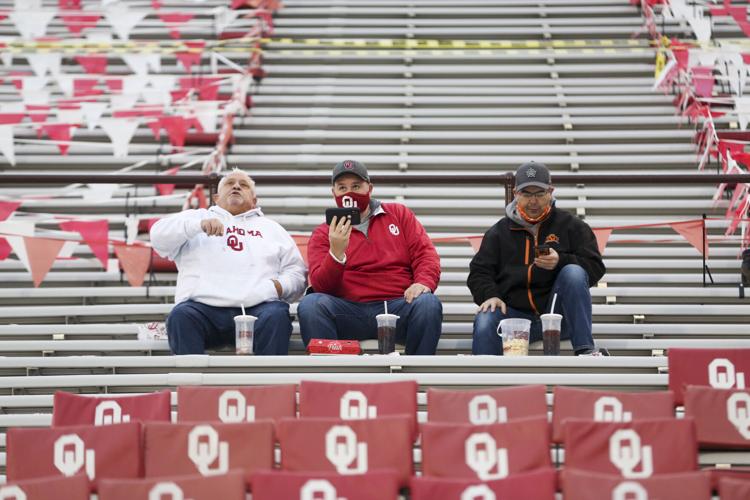 Oklahoma vs Oklahoma State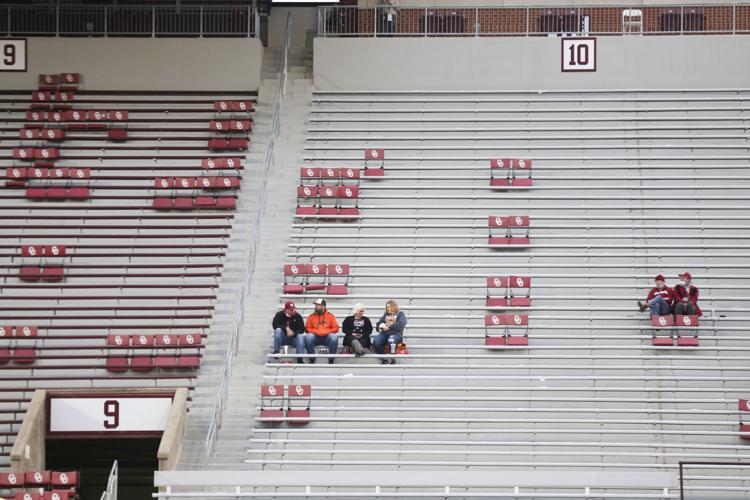 OUSportsExtra.com: Home to everything crimson and cream