Four years ago, when college football influencer Paul Finebaum filled the airwaves claiming that Oklahoma wanted to jump to the SEC, I went to see then-OU President David Boren with a couple of buddies on the Sooners beat.
Boren professed that he didn't know who Finebaum was before cracking: "Well, I'm glad we're wanted."
A little deeper into our conversation, Boren told us: "I think it's very important for us to always have the possibility of making a move if we want to, but I assure you that we don't have any plans to make a move. That's just my responsibility to the institution not to get us into a position where we can't make our own choice when the time comes."
A little deeper, Boren said: "Four years, five years — I'm not sure. But we're going to start seeing, I think, maneuvering the closer we get to the end of the (media rights) contracts."
Four years later, the time might have come. The Houston Chronicle first reported Wednesday that OU and the University of Texas have sought the SEC for potential membership. Nothing I have learned since that story's detonation leads me to dispute it.
OU Athletics Inc. is trying to position itself for the long term, financially and competitively. The buzz word is "sustainability."
OU hadn't given up on the Big 12 Conference as of Thursday afternoon, but every indication is that the Sooners and the SEC intend to do business.
Does this make Boren clairvoyant? Hardly. We all knew there would be some jockeying when those media rights contracts started to wind down. The Big Ten's are set to expire in 2023, the Pac-12's in '24 and the Big 12's in '25.
We all figured there would be developments in the meantime. The biggest appears to be the SEC's 10-year, $3 billion deal struck with ESPN last December. That no doubt got OU's and Texas' attention.
So did the fact that when Big 12 representatives approached media partners ESPN and Fox last May about early negotiations over the contract expiring in '25, they were rebuffed. That was an alarming development for a conference positioned behind the Big Ten and Pac-12 on the negotiation timeline and for a conference having seen the SEC and ACC lock up long-term agreements with ESPN.
This isn't just about media contracts, though, or clairvoyance. There are some things Boren could not predict, elements that have congealed to make this an opportunistic time for OU to reconsider its future.
None of us in 2017 foresaw a pandemic that would dam college athletics revenue streams. OU was harmed like everyone else. Joe Castiglione is an eminent athletic director, but he can't work miracles. OU's recovery process extends beyond the coming year.
If the SEC presents richer revenue sources than the Big 12, and it does, and the SEC is interested in you, and it is, you think hard about the SEC. Which OU is doing.
None of us in 2017 foresaw a 180-degree turn in the college sports landscape, where the NCAA loses influence with every rule change and court decision.
We have entered the Autonomy Era. Players are free to make money off their NIL — name, image and likeness. They are free to transfer to and from schools unabated.
NCAA attempts to raise road blocks protecting its antique amateur dogma have mostly failed. Their passing off out-of-the-gate NIL policy to individual schools is dead-center symbolic.
Who's looking out for college athletic departments today? College athletic departments. That sentiment extends beyond NIL and the transfer portal down through finances and media contracts to competition and recruiting.
If Lincoln Riley assures Castiglione he can keep an SEC version of the Sooners in a 12-team College Football Playoff rotation that will arrive as soon as 2023 … If Riley assures Castiglione he can recruit even better by selling the SEC brand along with the interlocking OU …
If Castiglione's lieutenants assure him their public's demand for tickets and merchandise rises exponentially in a conference with Alabama, LSU, Georgia and Florida …
In the Autonomy Era, all of the above carry more weight now than four years ago. That's because in the Autonomy Era, devoid of NCAA influence, there is more urgency for powerful schools/brands to assure their place in a hierarchy now easier to define. There is more urgency for conferences, too.
Thus the scenario where OU and Texas marry into the SEC for mutual interests.
"I'm probably in a position where I won't be here when the rubber really hits the road as to what the long term best interest of Oklahoma is," Boren said four years ago. "But we wouldn't walk away from the Big 12 lightly; I'll put it that way."
OU isn't walking away lightly right now. There is so much to consider in making such a monumental move. Castiglione and staff have done their due diligence.
If the Sooners do leave the Big 12 for the SEC, it's because they will have thought this through and realized it is the right move at — and this is very important — the right time.
Guerin Emig: Sooners, Cyclones dominate my preseason All-Big 12 football ballot
Quarterback: Spencer Rattler, Oklahoma
Running back: Breece Hall, Iowa State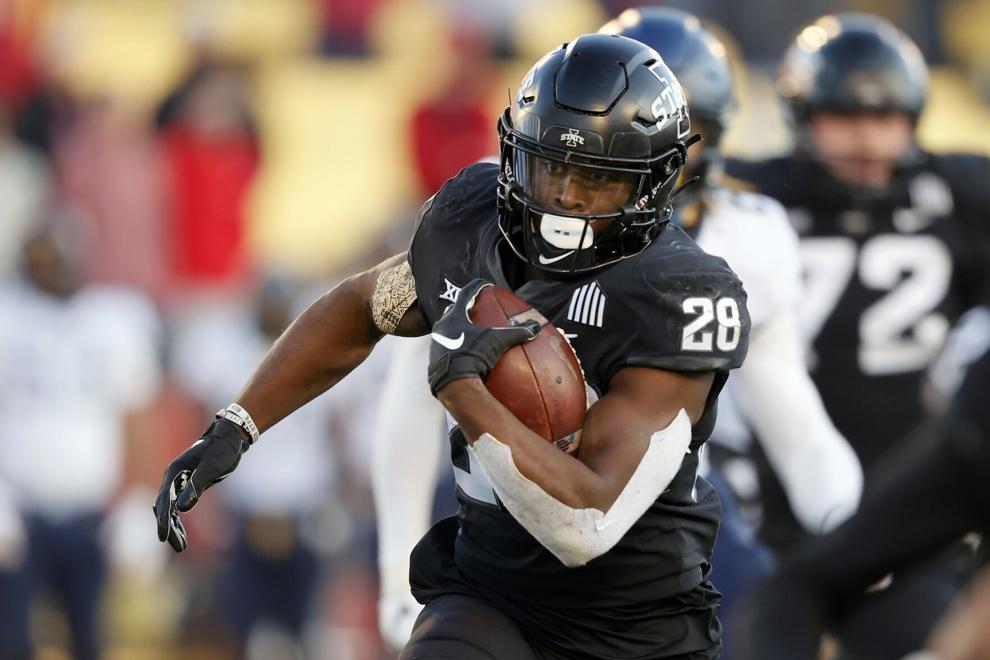 Running back: Deuce Vaughn, Kansas State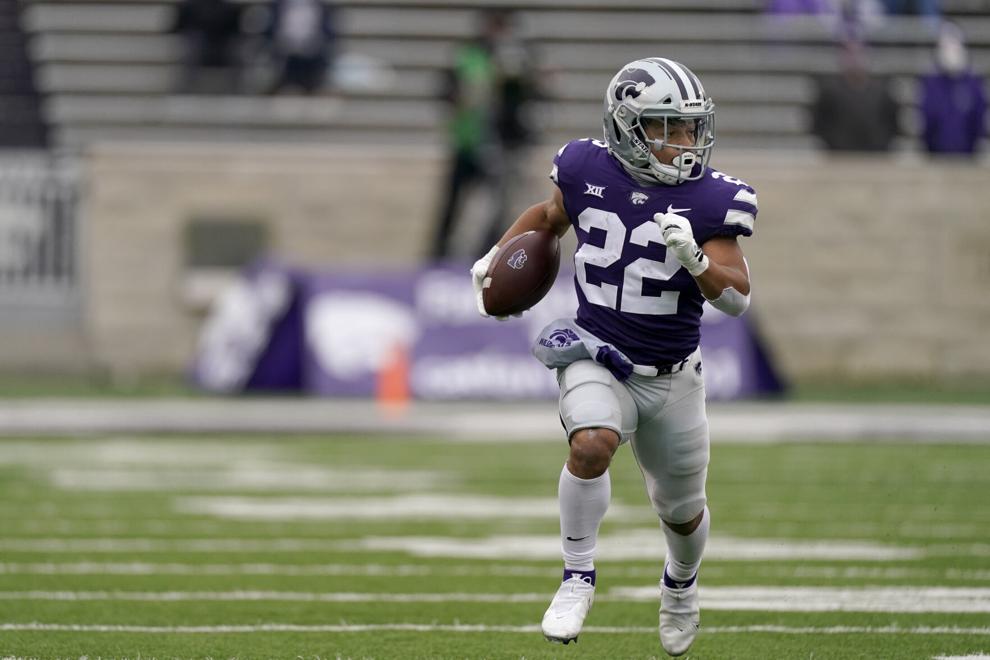 Fullback: Jeremiah Hall, Oklahoma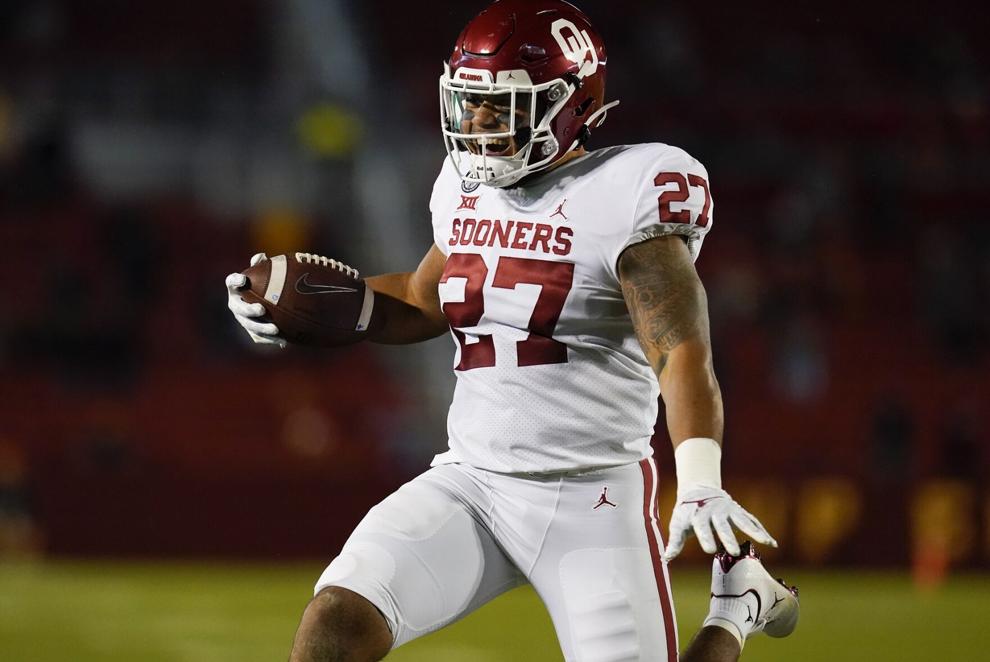 Wide receiver: Erik Ezukanma, Texas Tech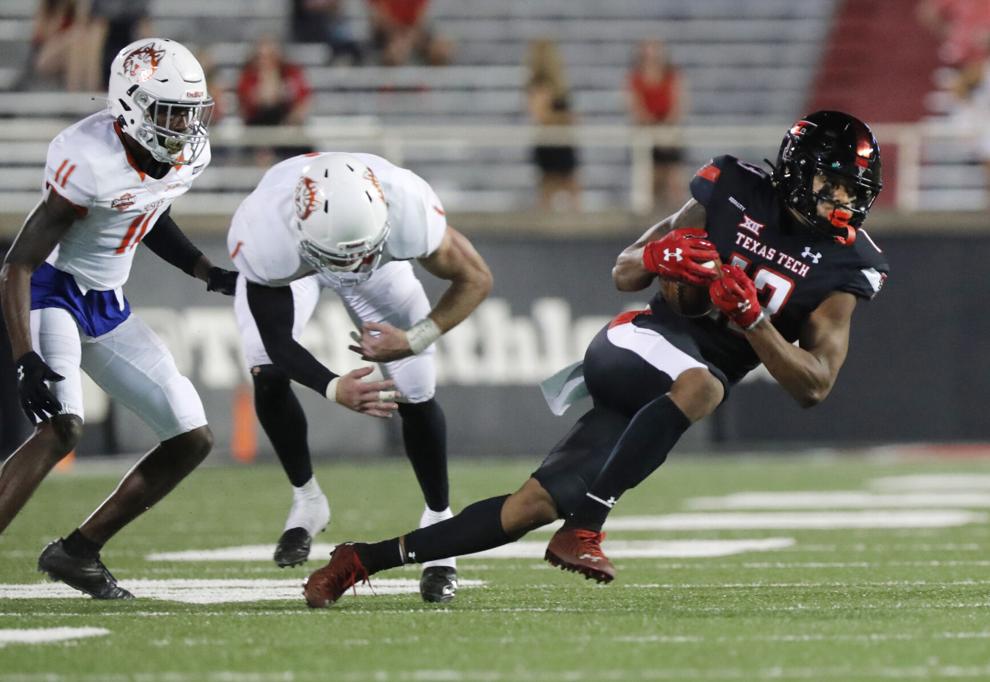 Wide receiver: Xavier Hutchinson, Iowa State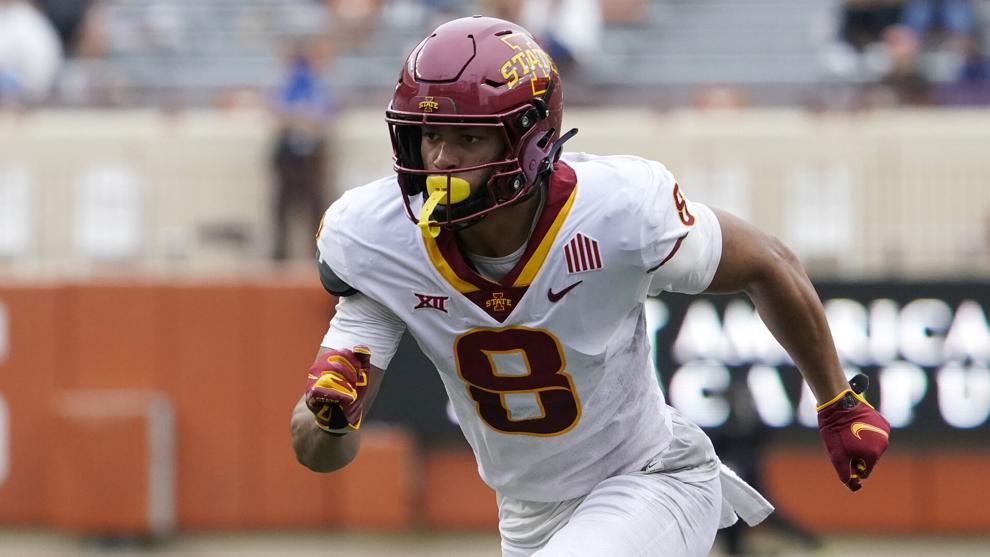 Wide receiver: Marvin Mims, Oklahoma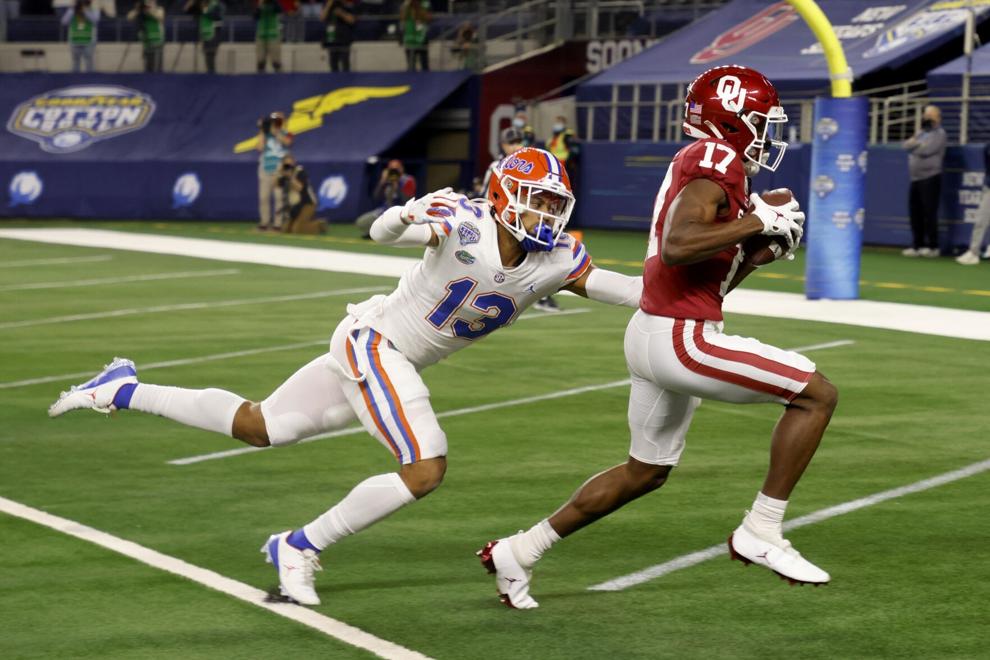 Tight end: Charlie Kolar, Iowa State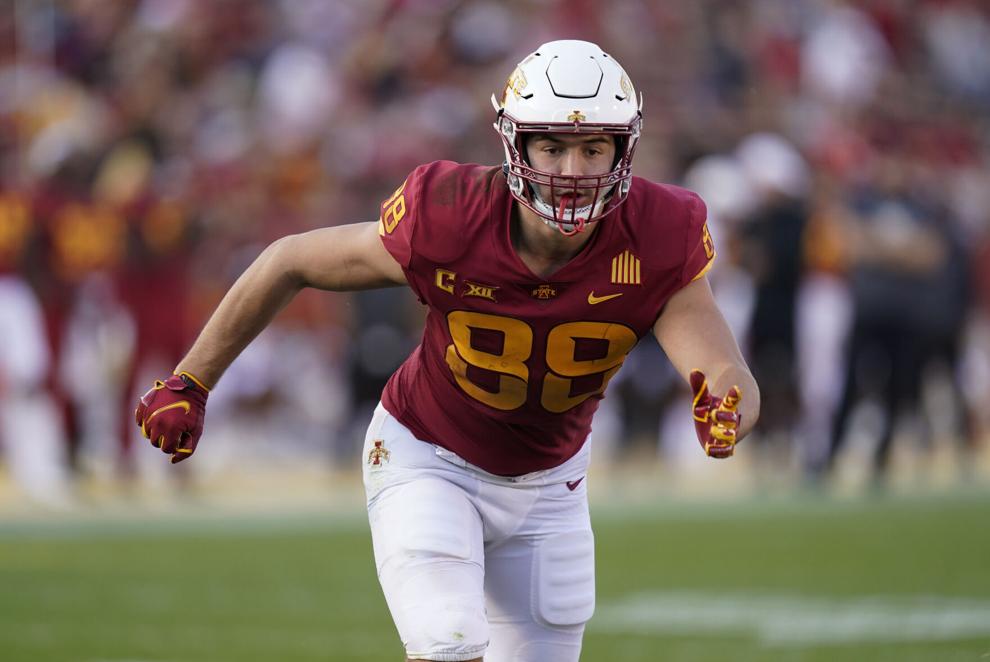 Offensive linemen: Dawson Deaton, Texas Tech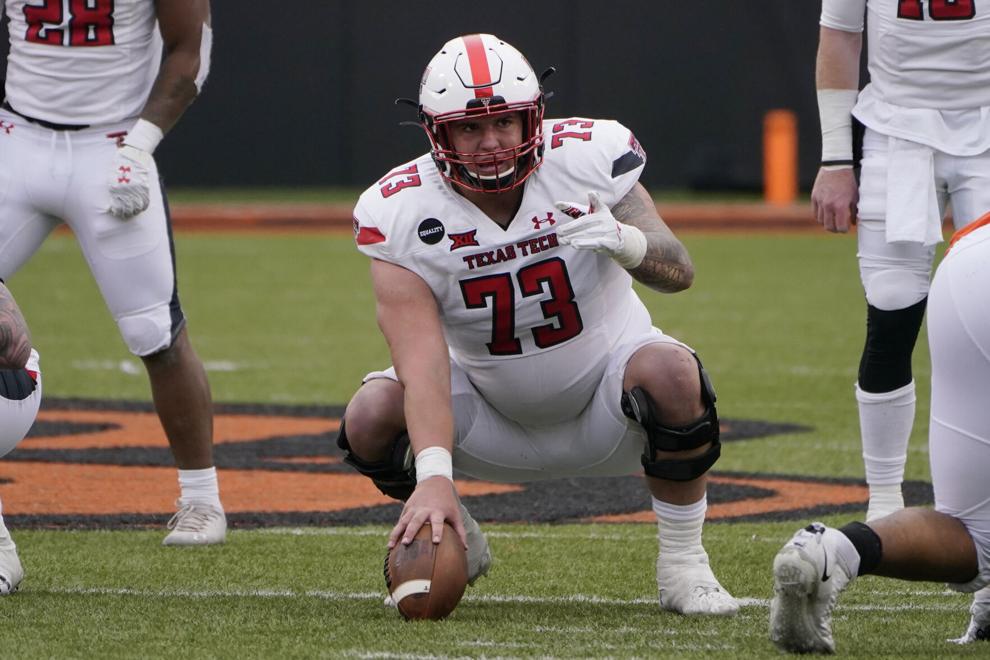 Offensive linemen: Trevor Downing, Iowa State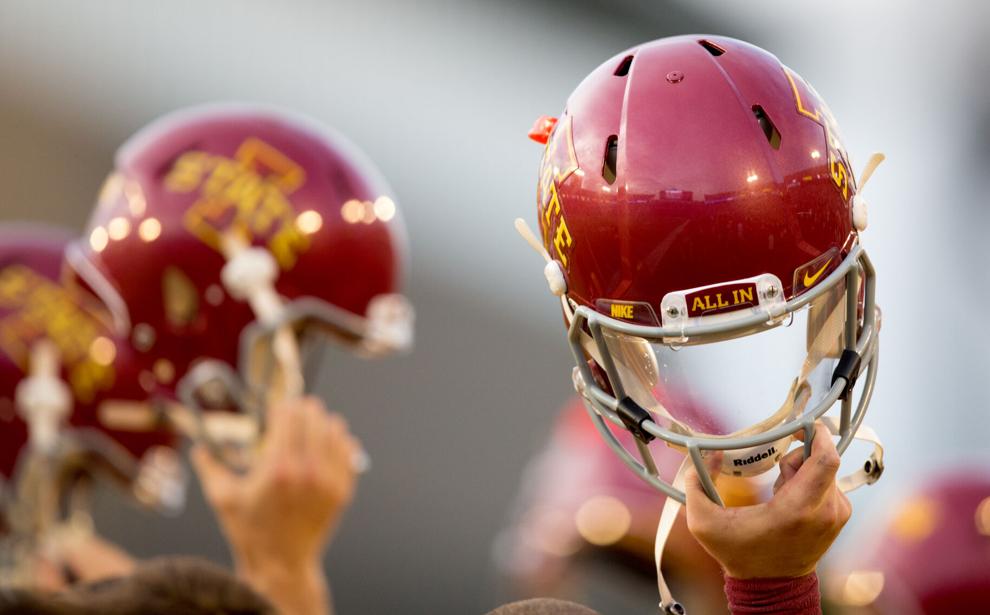 Offensive linemen: Marquis Hayes, Oklahoma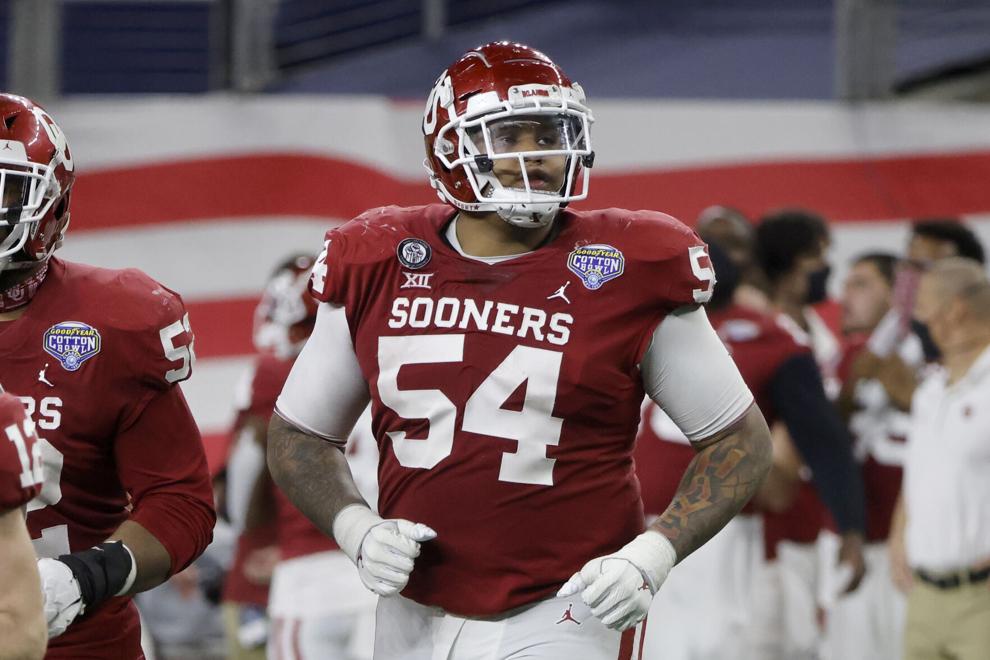 Offensive linemen: Colin Newell, Iowa State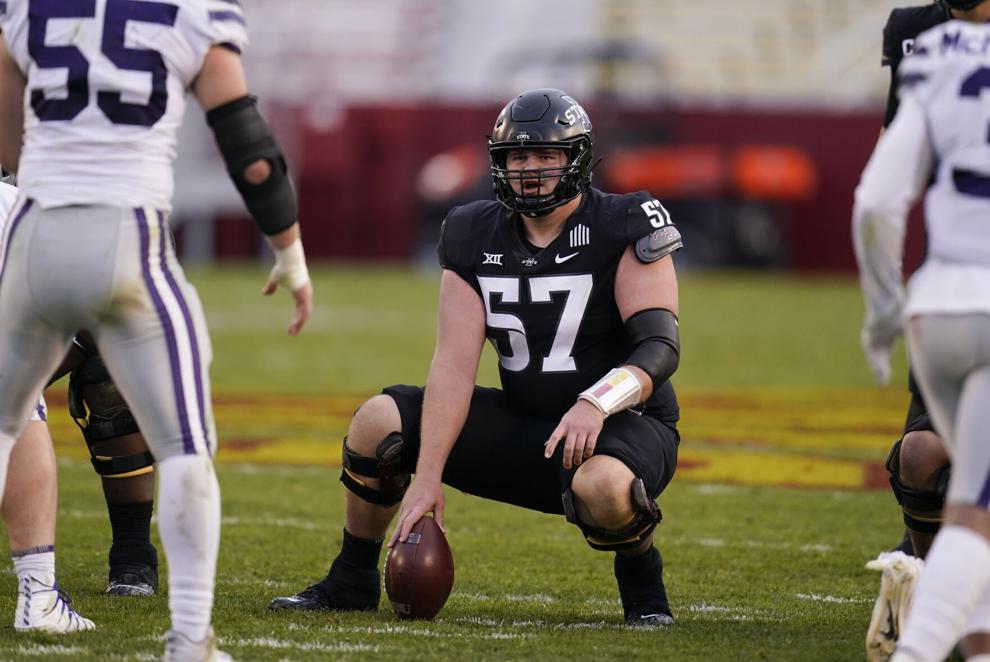 Offensive linemen: Josh Sills, Oklahoma State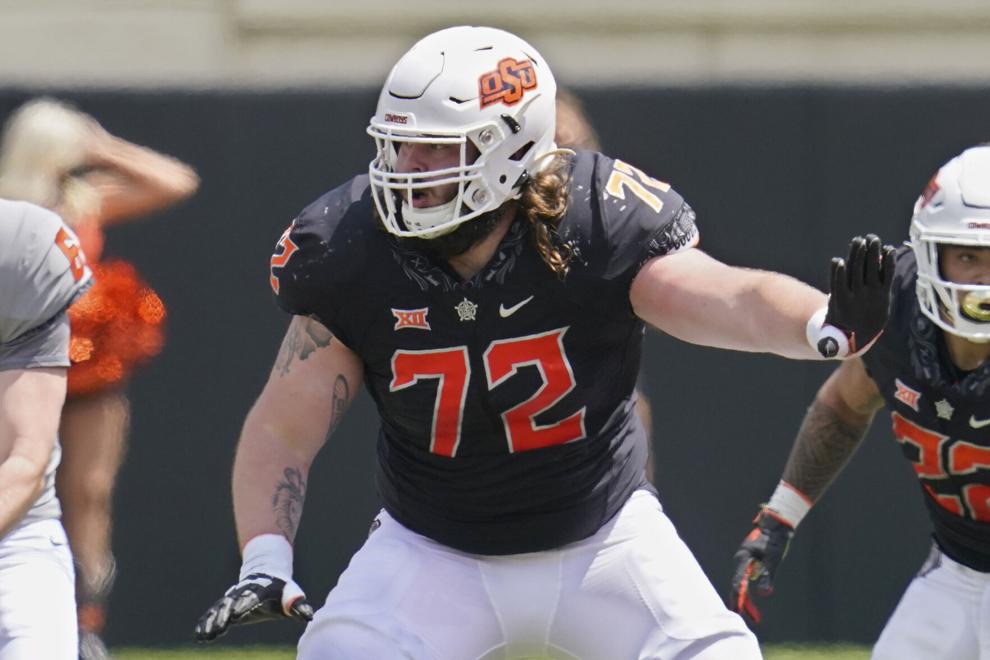 Defensive line: Ochaun Mathis, TCU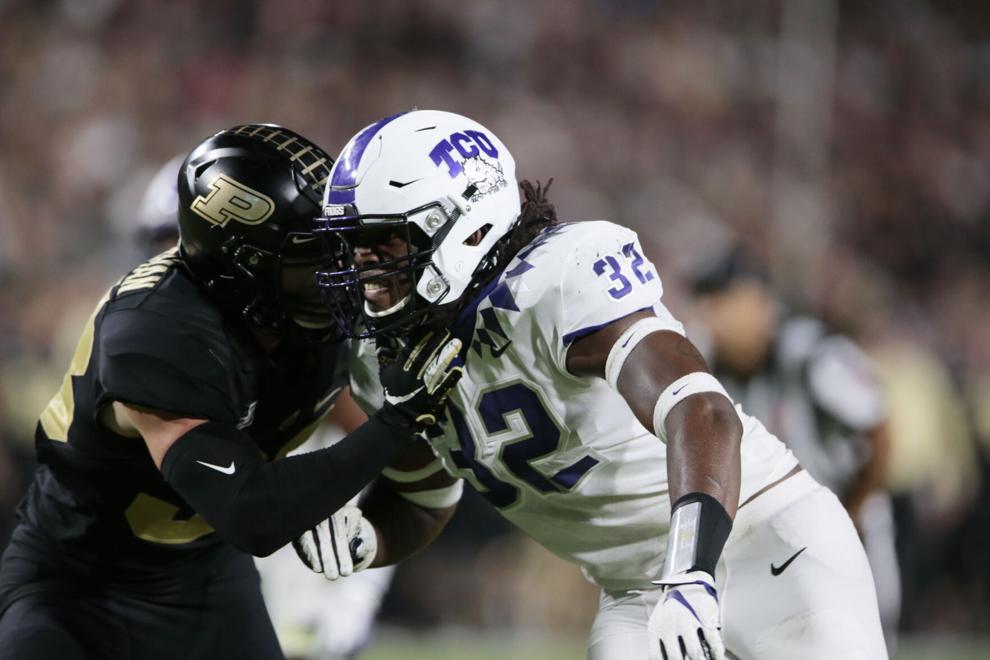 Defensive line: Will McDonald, Iowa State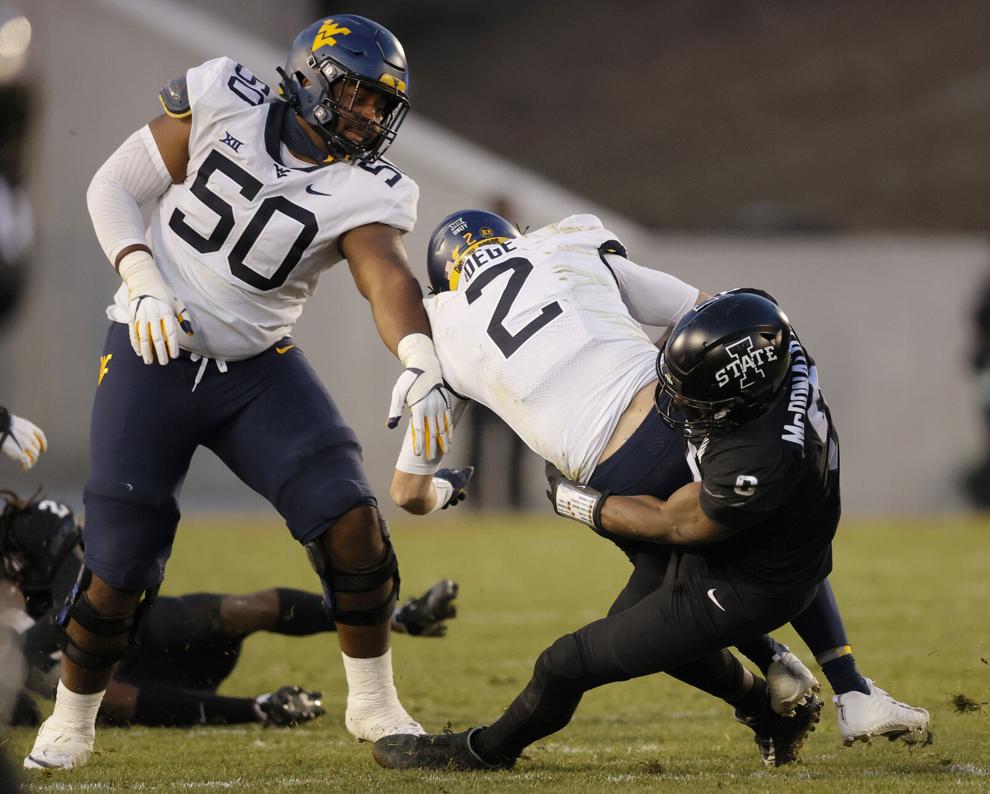 Defensive line: Dante Stills, West Virginia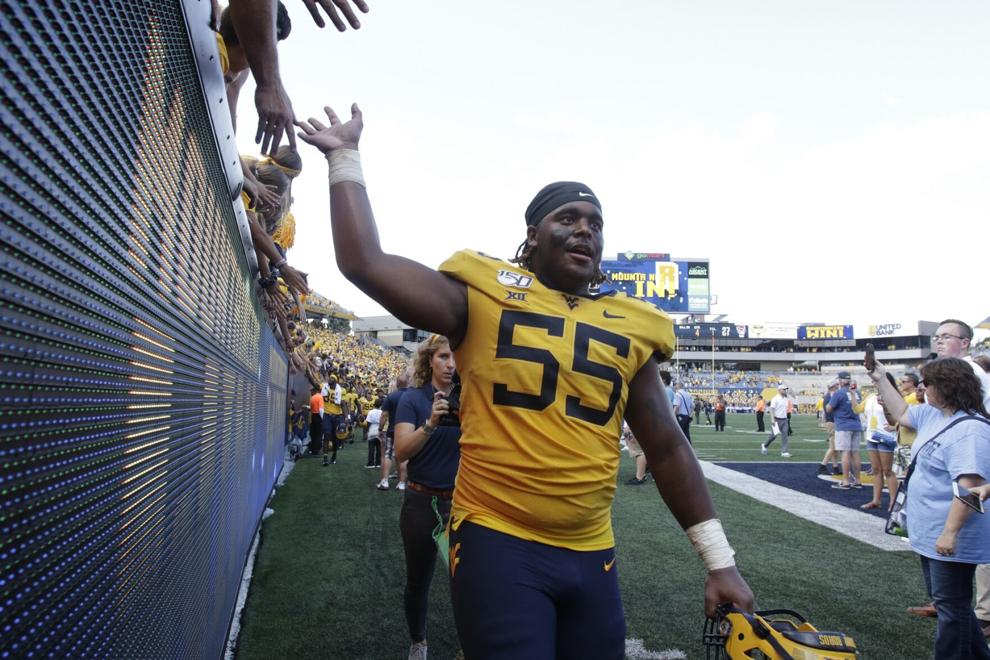 Defensive line: Isaiah Thomas, Oklahoma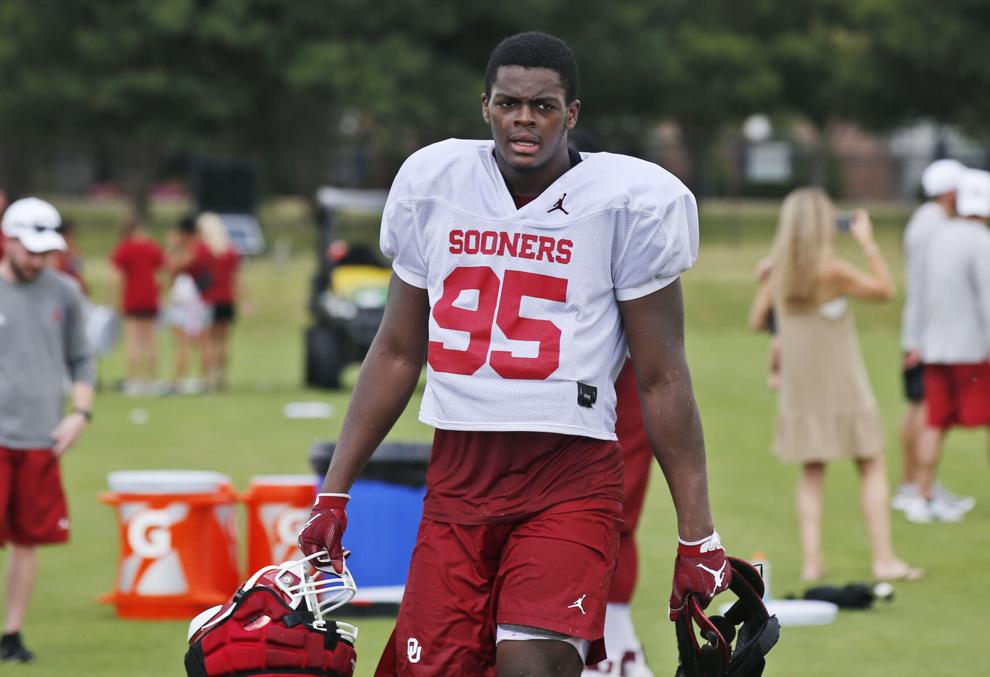 Defensive line: Perrion Winfrey, Oklahoma
Linebacker: Nik Bonitto, Oklahoma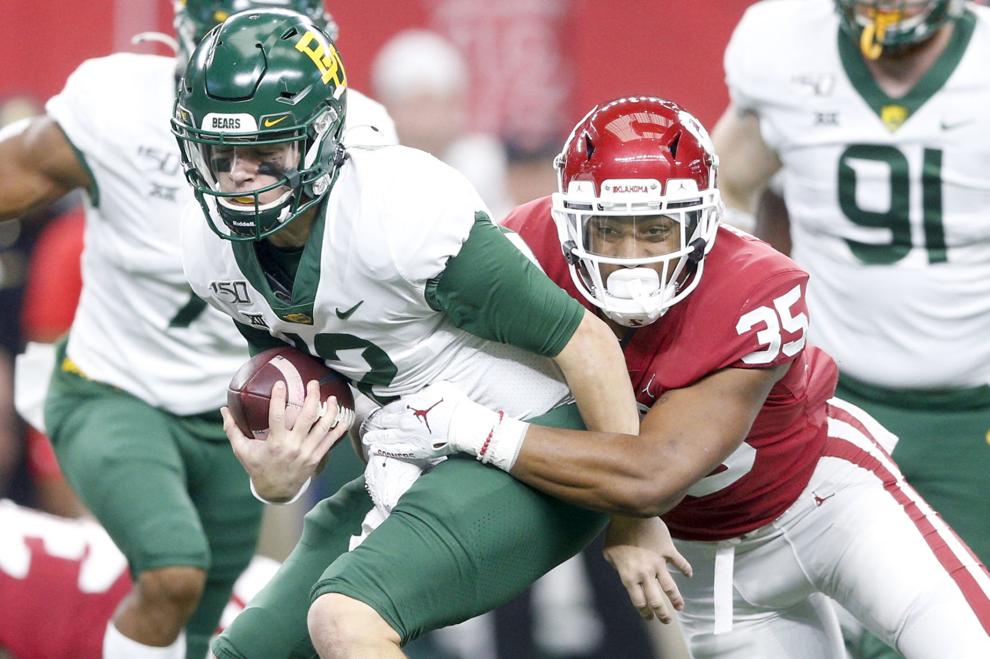 Linebacker: Malcolm Rodriguez, Oklahoma State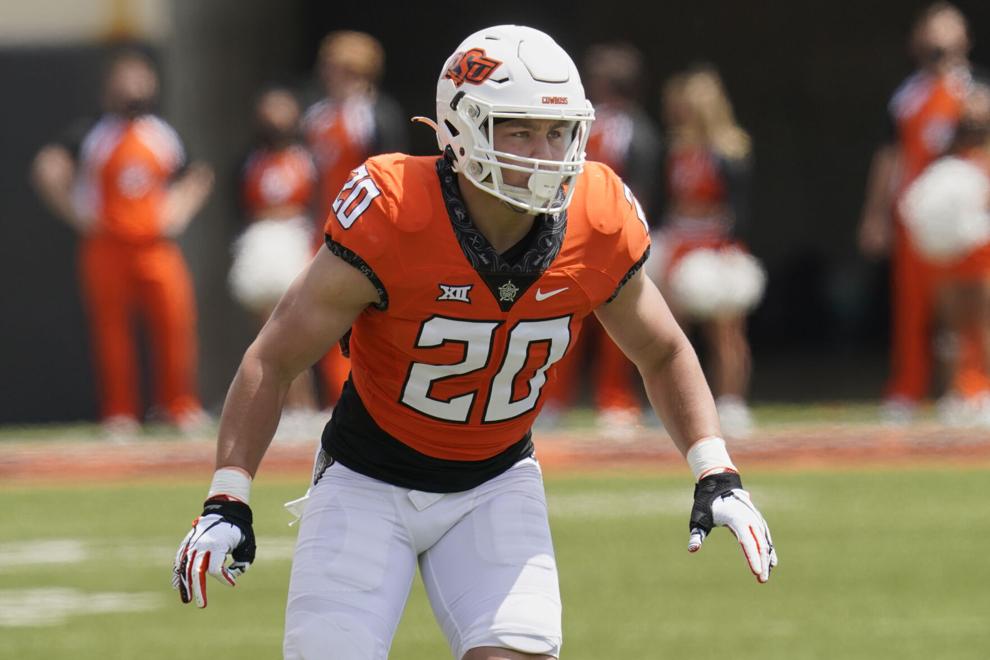 Linebacker: Mike Rose, Iowa State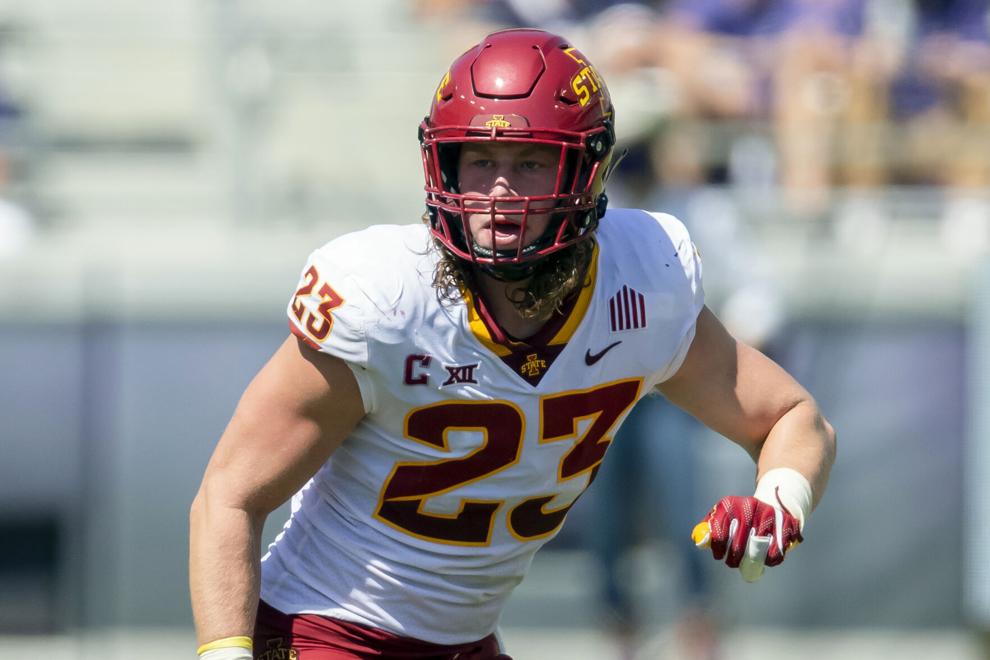 Secondary: Greg Eisworth, Iowa State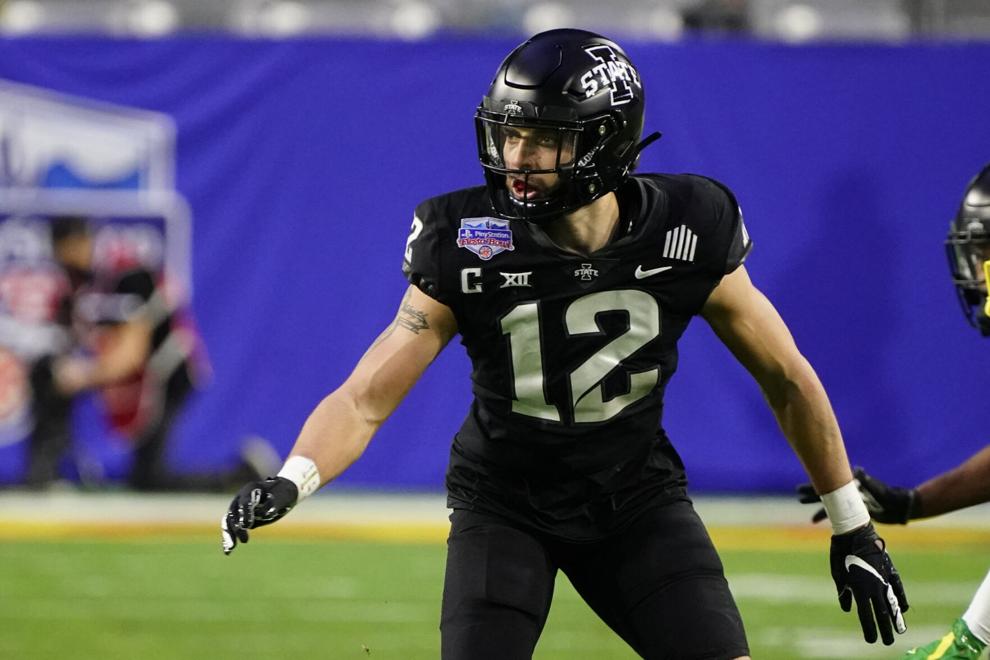 Secondary: Kolby Harvell-Peel, Oklahoma State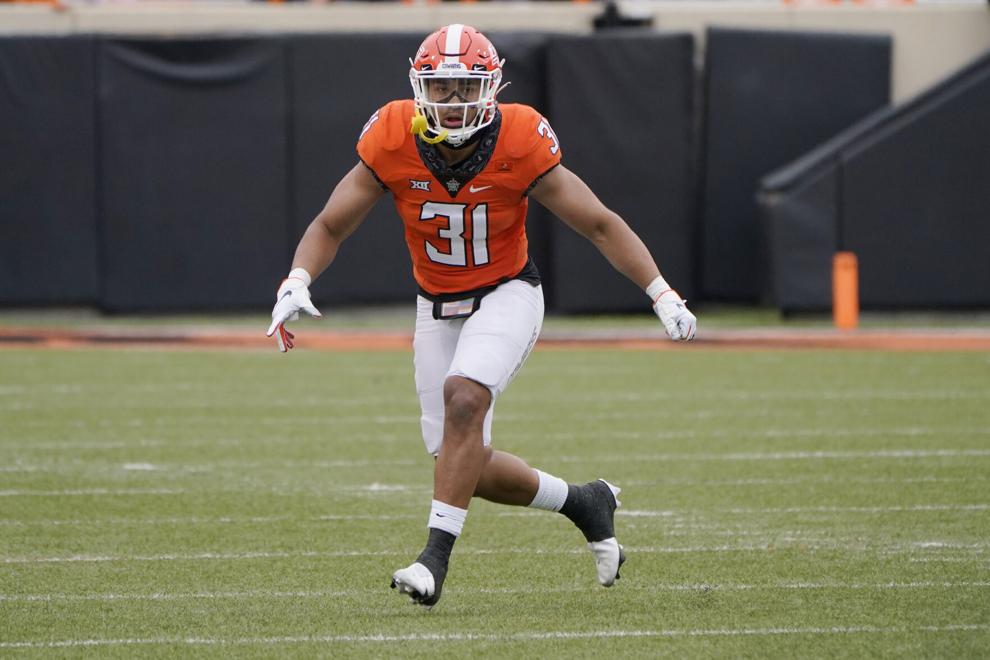 Secondary: D'Shawn Jamison, Texas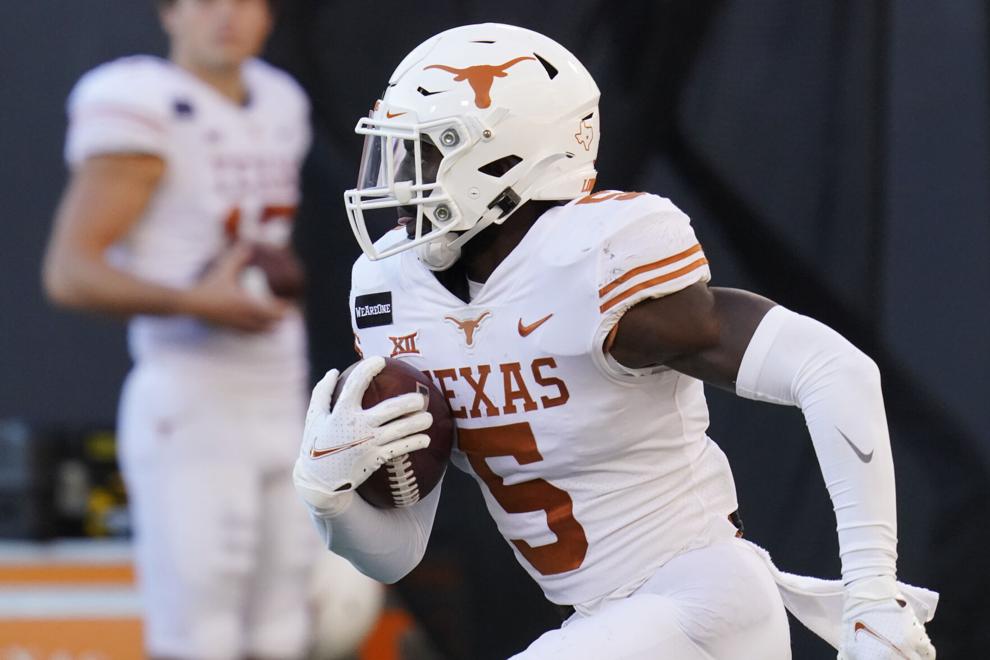 Secondary: Anthony Johnson, Iowa State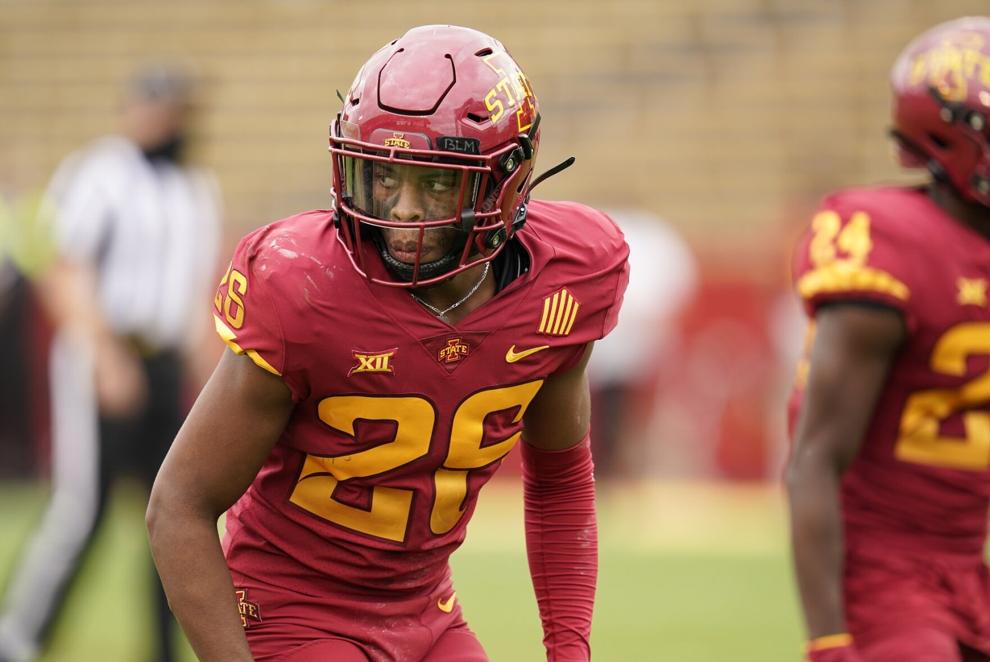 Secondary: Jalen Pitre, Baylor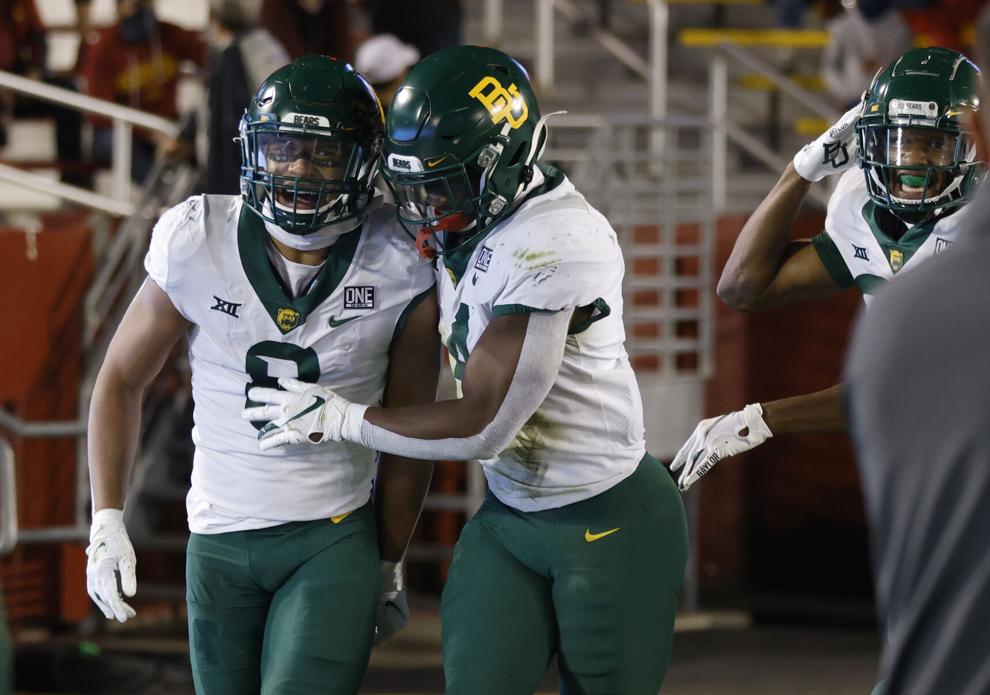 Punter: Austin McNamara, Texas Tech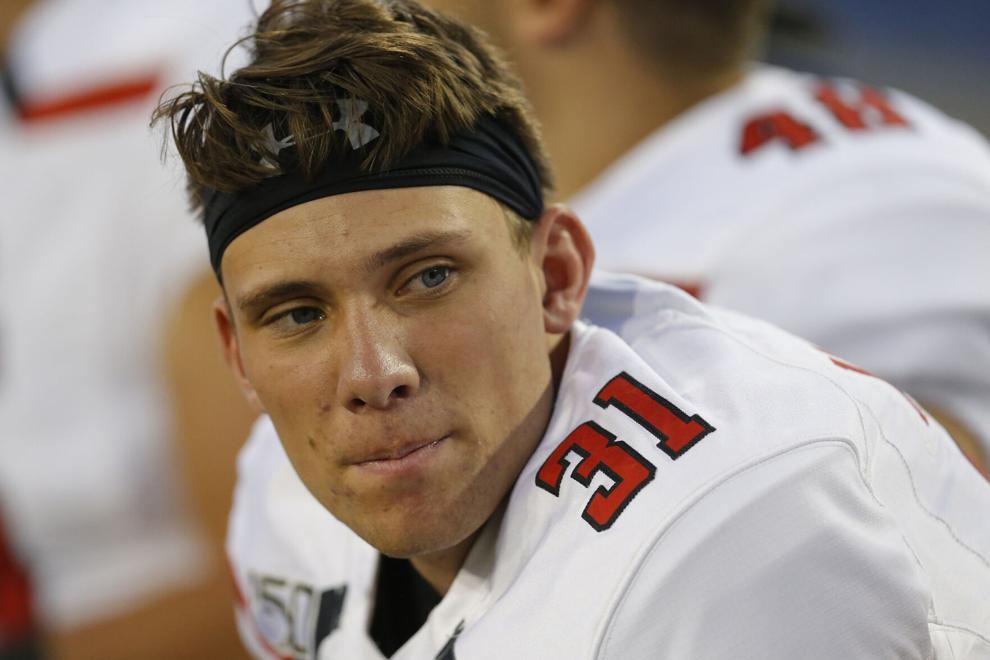 Offensive Player of the Year: Rattler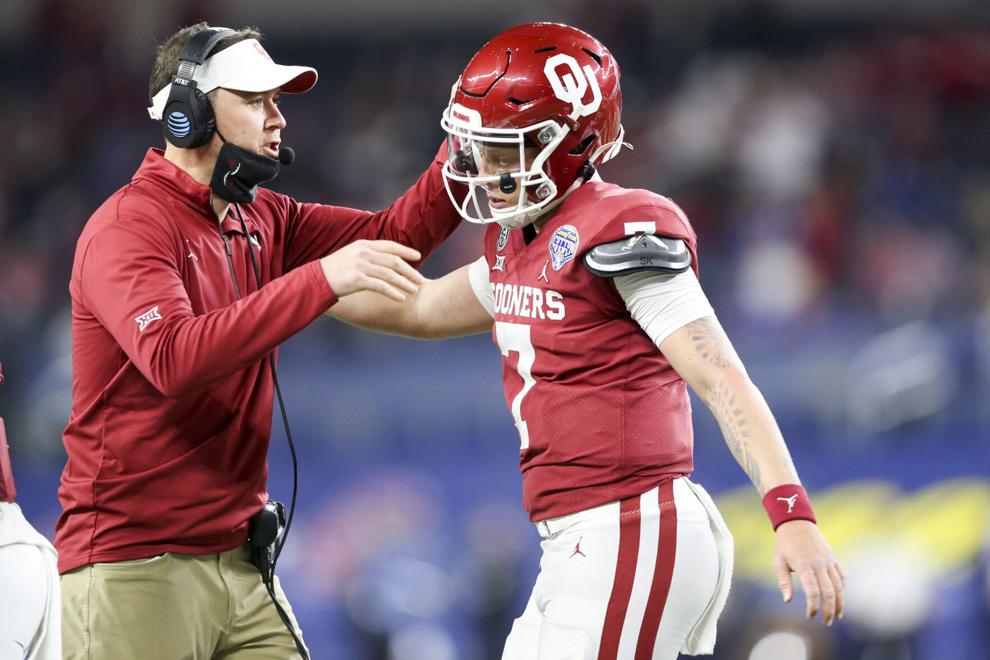 Defensive Player of the Year: Rose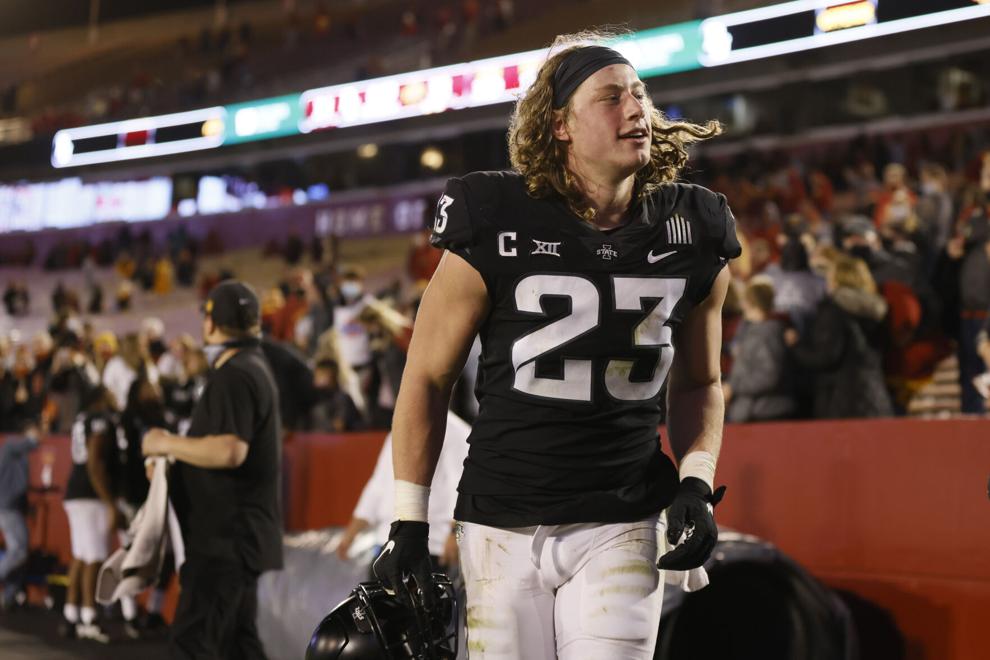 Newcomer of the Year: Shough
Digital Offer: $1 for six months