If a 2020 college football season really does happen, we'll need to redefine one of the oldest cliches in the sport along the way.
Before the pandemic, it meant managing injuries and gutting out November and December.
Now, it will very likely mean quarantining players and seeing who's available. Gutting out September, then (maybe) October, (maybe) November and (maybe) December.
All the while managing those same injuries.
"It's going to test the limits of your creativity, the limits of your preparation and probably the limits of your patience," Oklahoma coach Lincoln Riley said, "especially with this contact tracing being defined like it is right now. You could see 20 or more players get wiped out like that."
You think that's a stretch? Big 12 Conference programs Kansas and Kansas State already have halted small-group, non-contact workouts due to COVID-19 outbreaks on their teams.
Imagine what can happen when practice begins in another month, when the contact begins and it becomes more difficult to enforce social distancing.
Imagine what can happen when all athletes are back on campus, not just those playing fall sports. Imagine what can happen as thousands of students return.
A university can take every precaution known to science and still not totally prevent the mixture of young adults in classrooms, dorm rooms and party rooms.
"We all have to accept that there will be disruptions, and this is probably going to be the new normal," Big 12 commissioner Bob Bowlsby told SiriusXM Big 12 Radio back in May, even before programs started testing and athletes started being quarantined. "Not the normal we've known before."
The task for Riley and Oklahoma State's Mike Gundy in the Big 12, Tulsa's Philip Montgomery in the American and Nick Saban, Dabo Swinney all the way down to Ricky Rahne at Old Dominion is to adjust accordingly.
"We're going to look at practicing differently and trying to keep guys healthier," Montgomery said. "Are you going to do any good on good (practice starters against starters)? If you do, is it going to be very limited early in fall camp?"
Coaches must reconsider physical requirements of their players, and positional ones, as well.
"Ultimately at some point in the season, every team is probably going to have to play with somebody they did not plan on playing with at a position, whether they are way down on the depth chart," Riley said, "or they play another position on the team and have to move over."
Toward the end of Riley's Zoom conference with reporters last Friday, someone asked which linemen were best suited to play offense and defense. The last time an OU coach pondered that kind of question so seriously, he was Bud Wilkinson.
"There's a lot of them that could do it," Riley said before mentioning six linemen in particular, All-American center Creed Humphrey included.
Linemen offer a coach some numbers, at least.
"What if the virus runs through the quarterback room?" Texas coach Tom Herman told ESPN.com. "You've got five kids in there and they all get it. You want me to jog a DB out there and teach him how to play quarterback in four days?"
We don't necessarily want you to, Tom. It is possible we will ask you to, though. We might ask the same of Riley, Gundy and Montgomery.
They can dress Spencer Rattler, Tanner Mordecai, Spencer Sanders, Zach Smith and Seth Boomer in distinct "non-contact" jerseys in practice to protect them from harm. The coronavirus, though, doesn't care what you wear.
I might suggest hazmat suits, but I doubt that's even enough over a season.
Meantime, I doubt rosters are big enough.
There might come a point coaches ask scout teamers not, "Think you can imitate Chuba Hubbard for our starting defense?" but "Think you can tackle Chuba Hubbard on our starting defense?"
"Obviously those situations could occur," Montgomery said. "As you get into the season as the scout team is working, if one guy gets it and you start contact tracing, where does that go? You could be substantially hit on this deal.
"Yeah, probably more than any other time in this game, you are just one break away from stepping on the field no matter what age or classification you are."
That is, assuming we make it to the first game week as scheduled. From then on two things are true: Every week beyond that is a bonus.
And, to reinforce another football cliche, you really might not be able to tell the players without a program.
"It's going to be an 'all hands on deck' mentality," Riley said. "We're used to, with our roster sizes, not having to worry too much about that. I would imagine this year is going to be quite a bit different."
---
2019 TU football season recap: Tough schedule, bad luck and close calls
Memorable moments: Beating the defending champions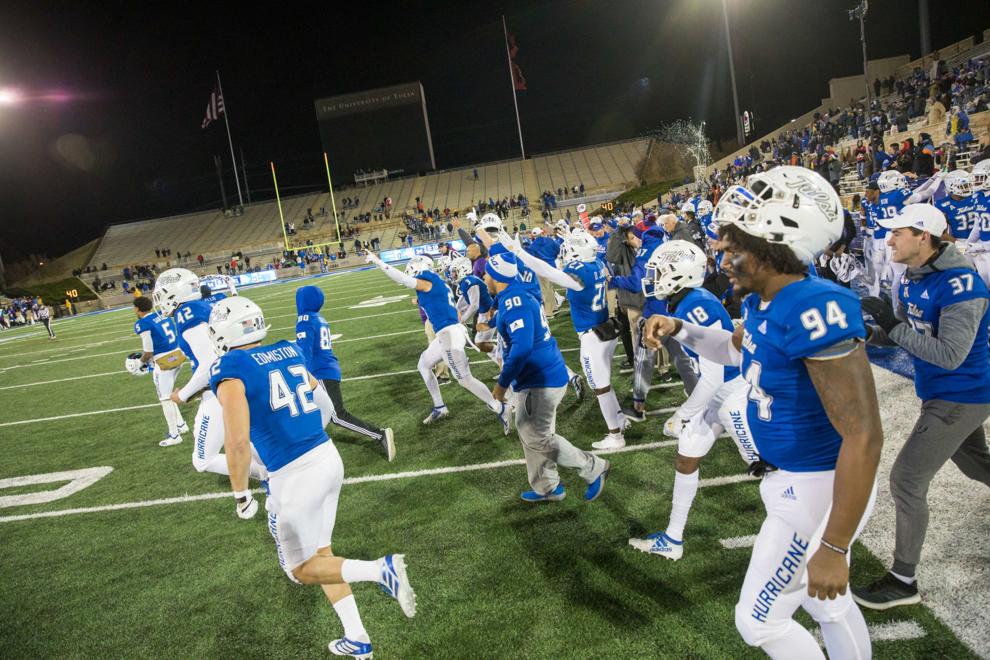 Memorable moments: Missed field goals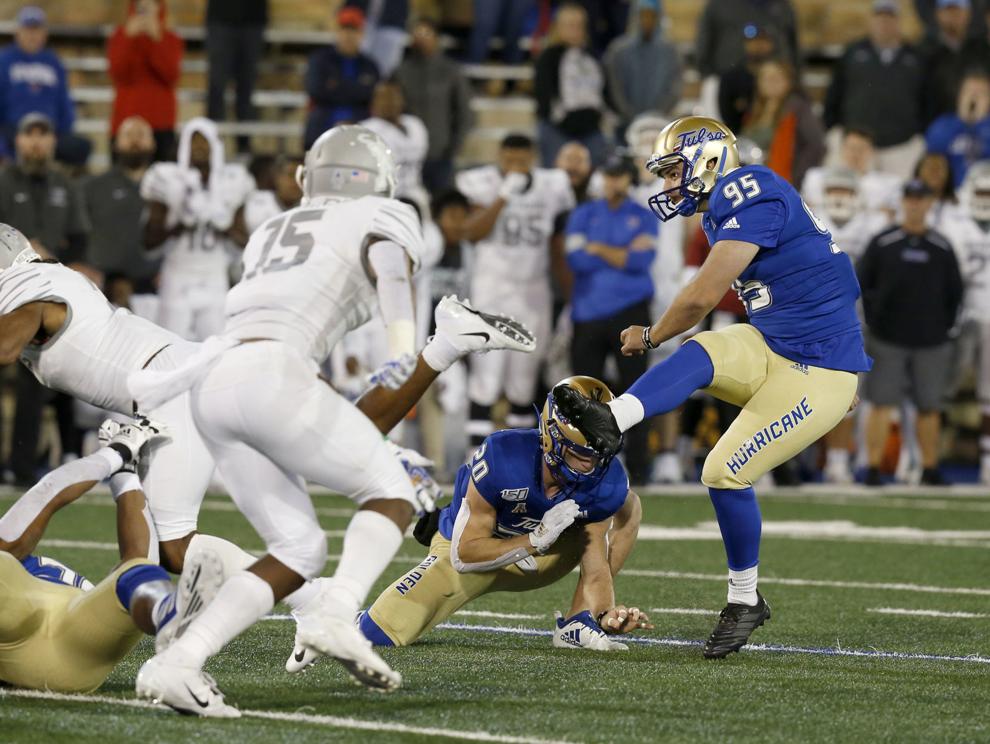 Memorable moments: Edging out Wyoming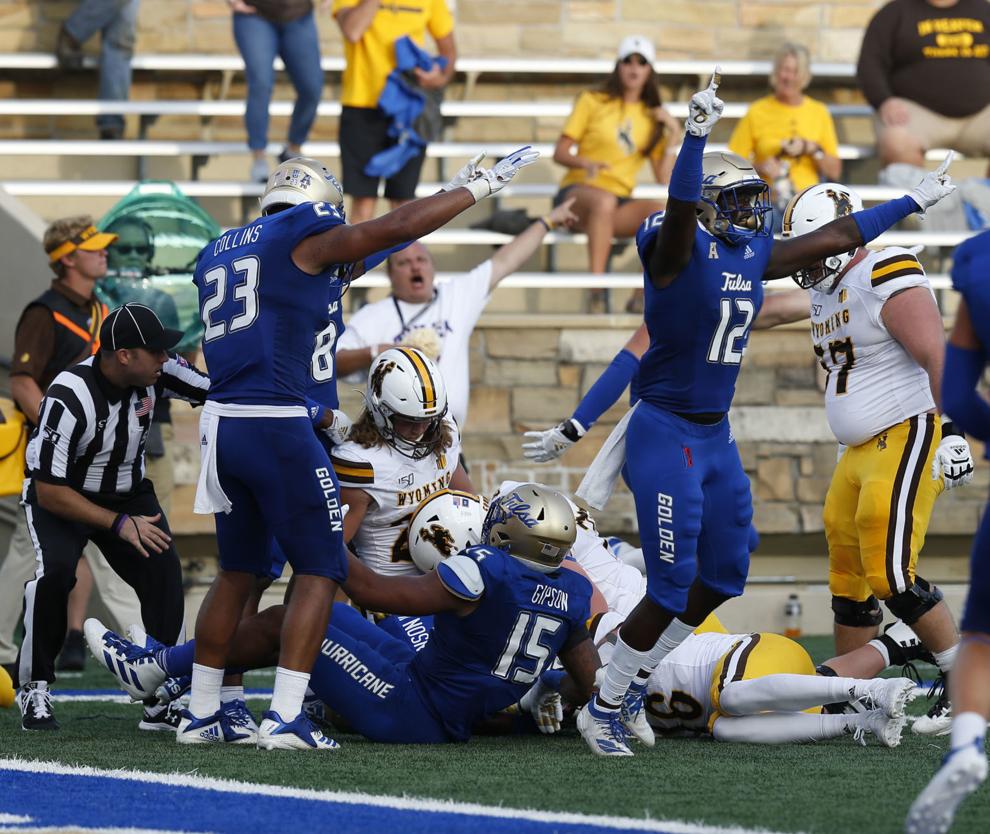 Three questions about 2019: Was the season a success?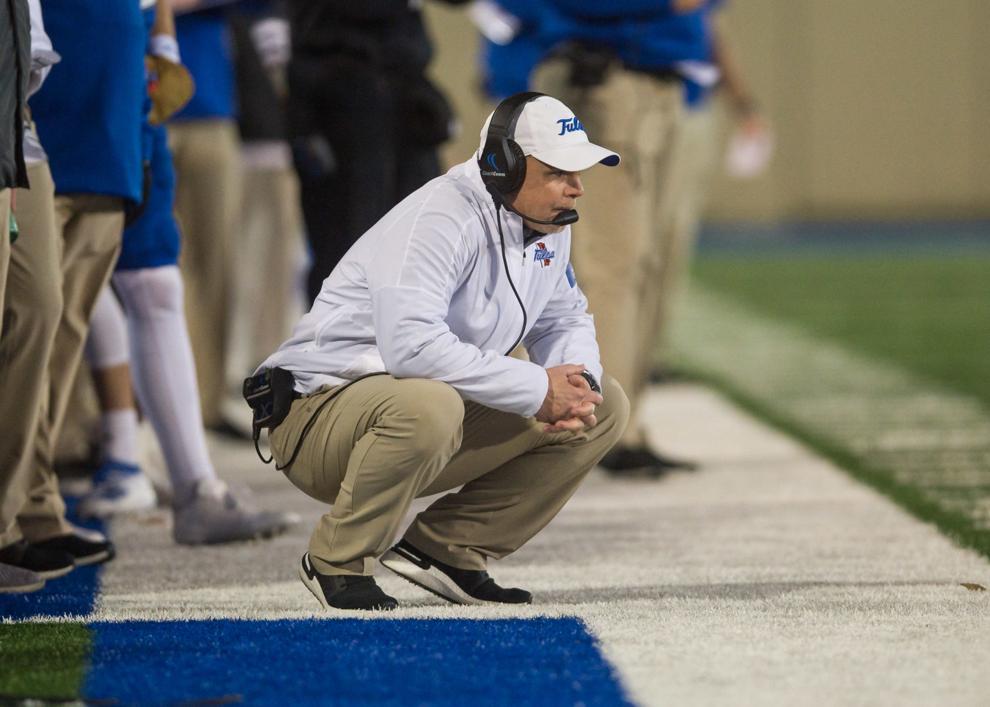 2. What went right?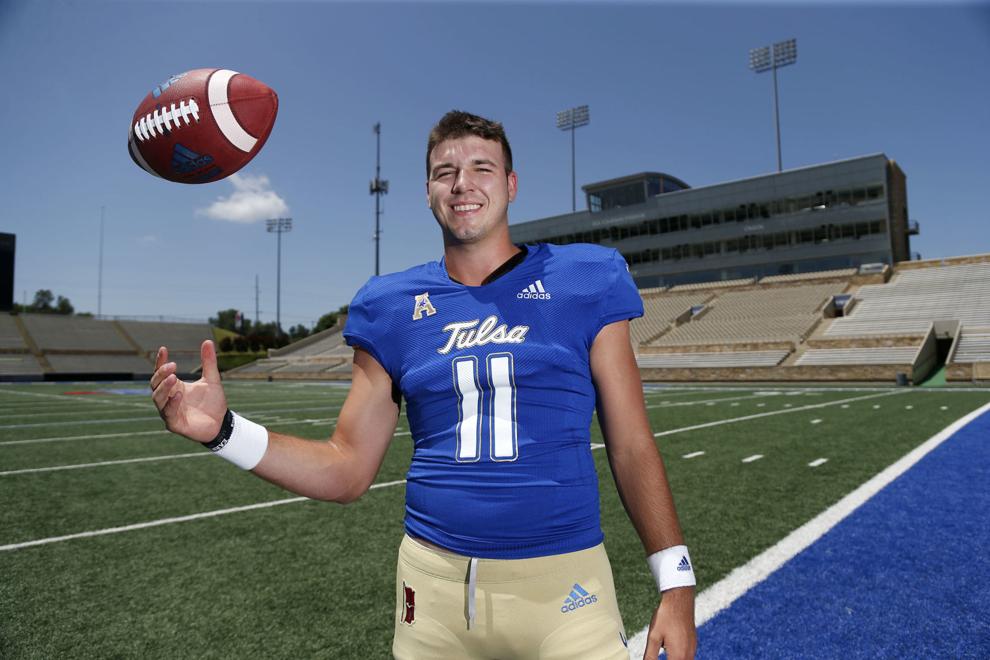 3. What went wrong?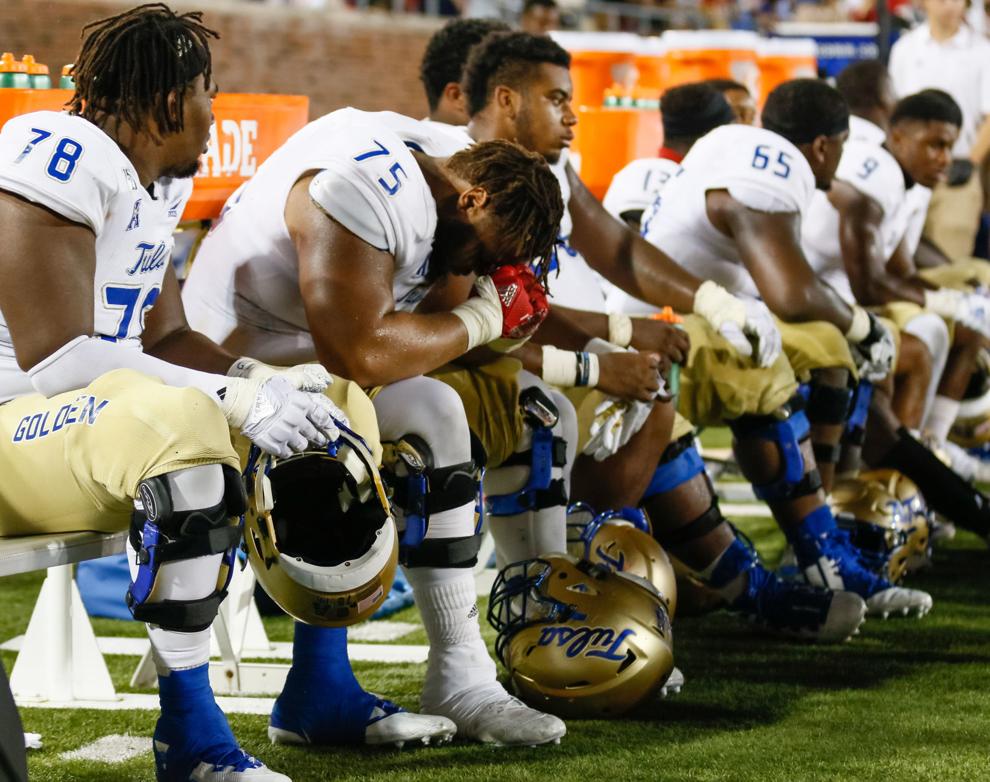 What to expect in 2020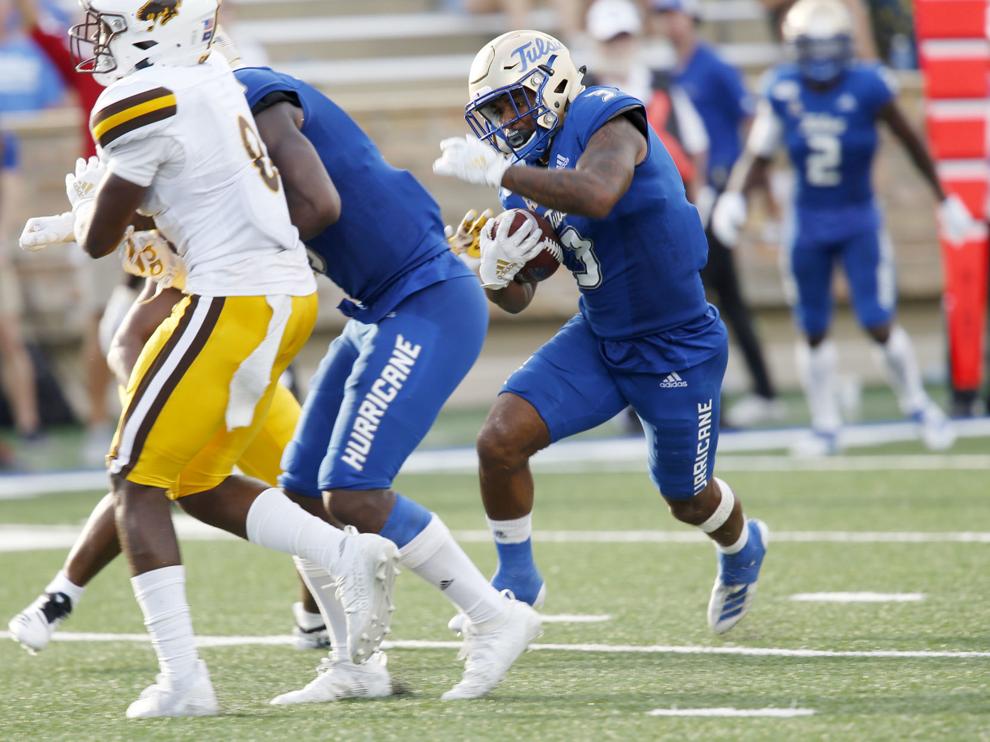 TU FOOTBALL
Top returners: Shamari Brooks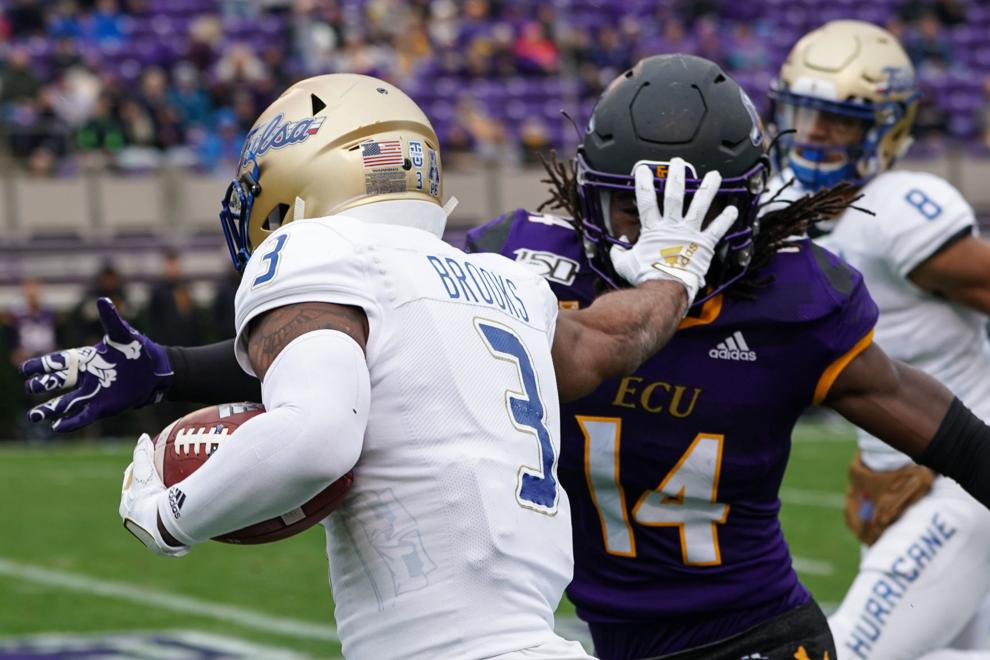 Top returners: Zach Smith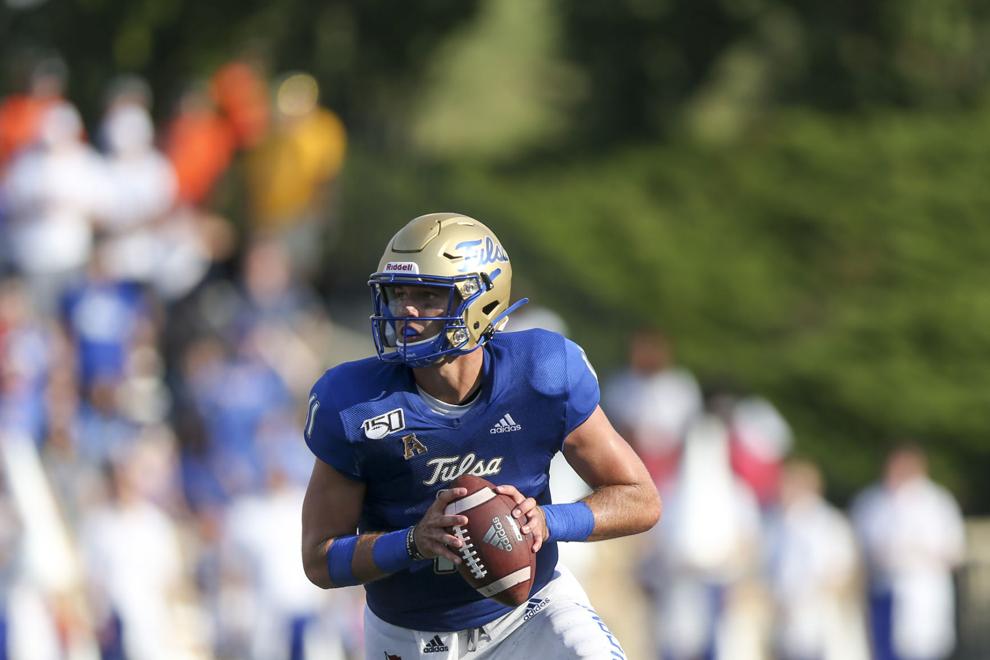 Biggest losses: Trevis Gipson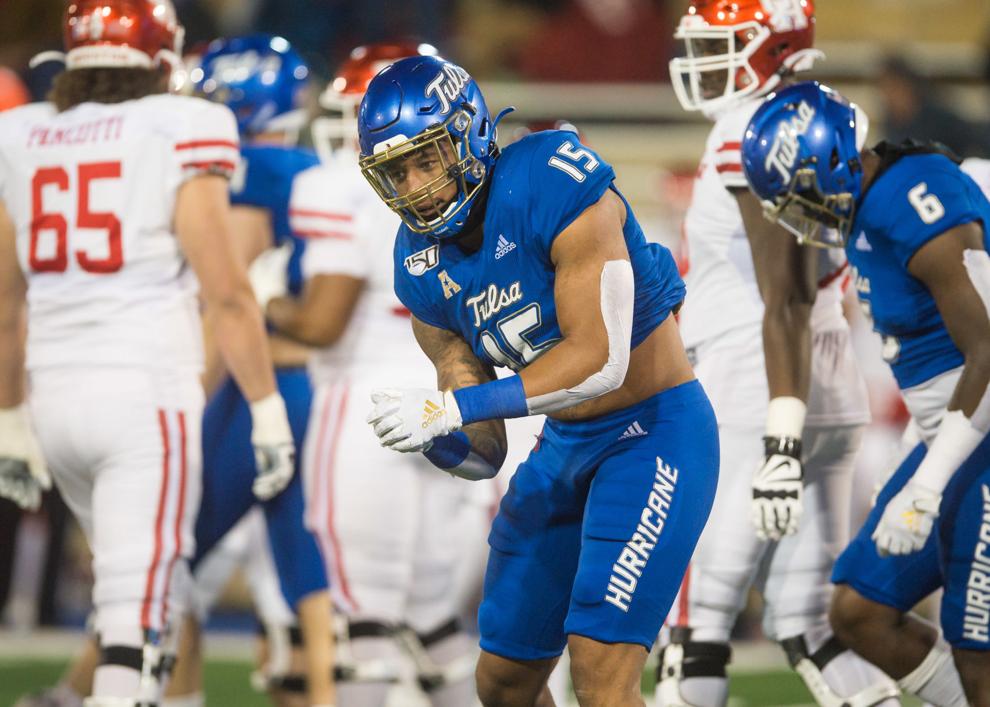 Biggest losses: Cooper Edmiston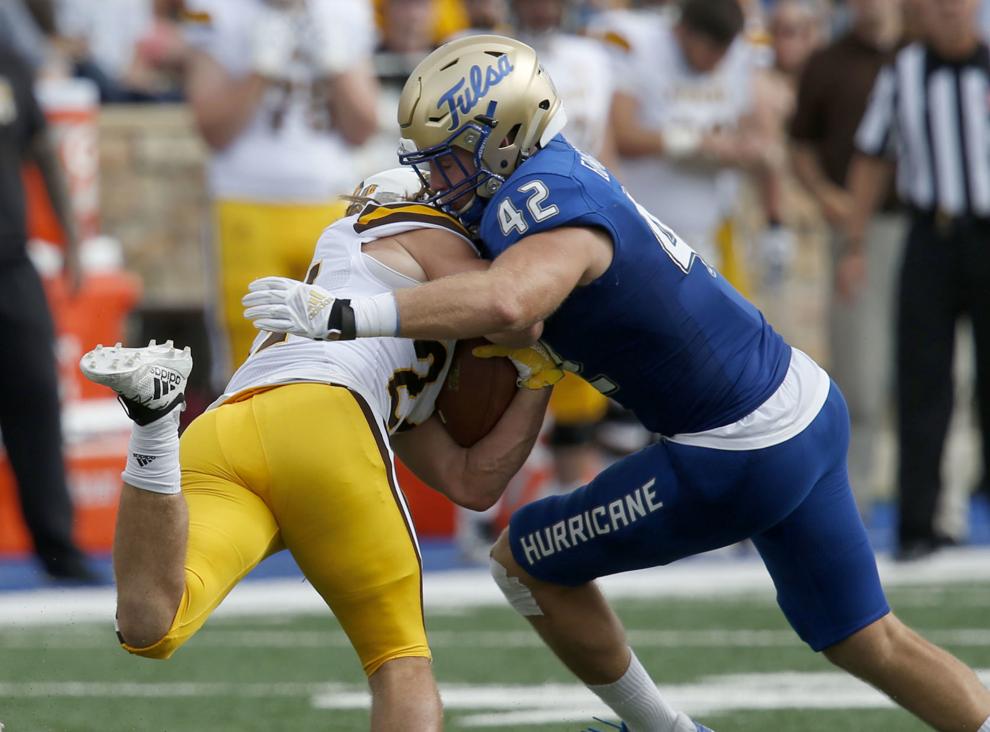 Biggest losses: Chris Ivy Jr.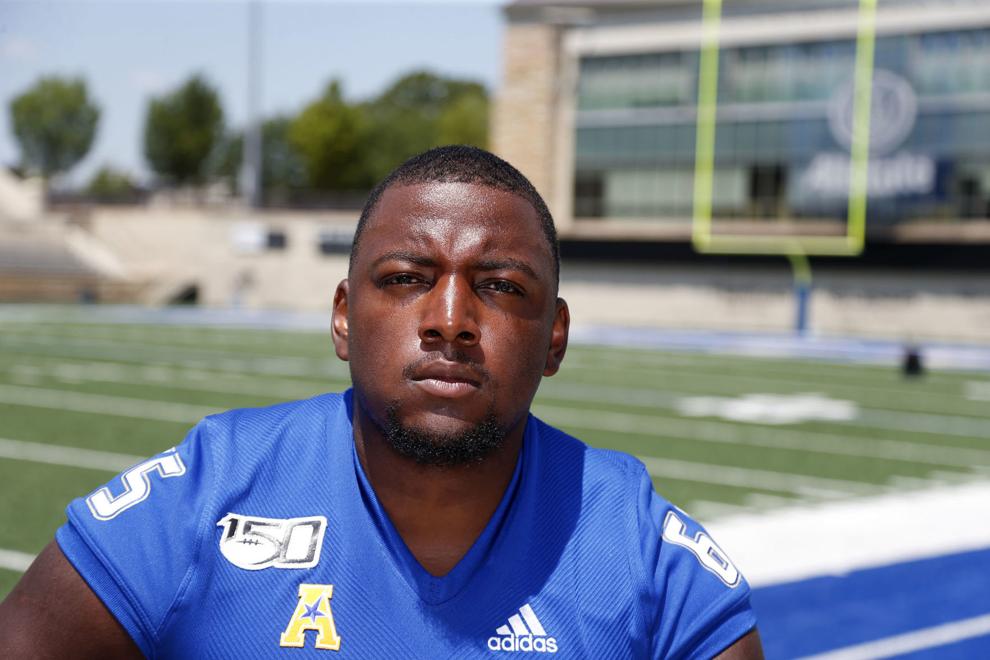 Postseason awards: Offensive MVP: Shamari Brooks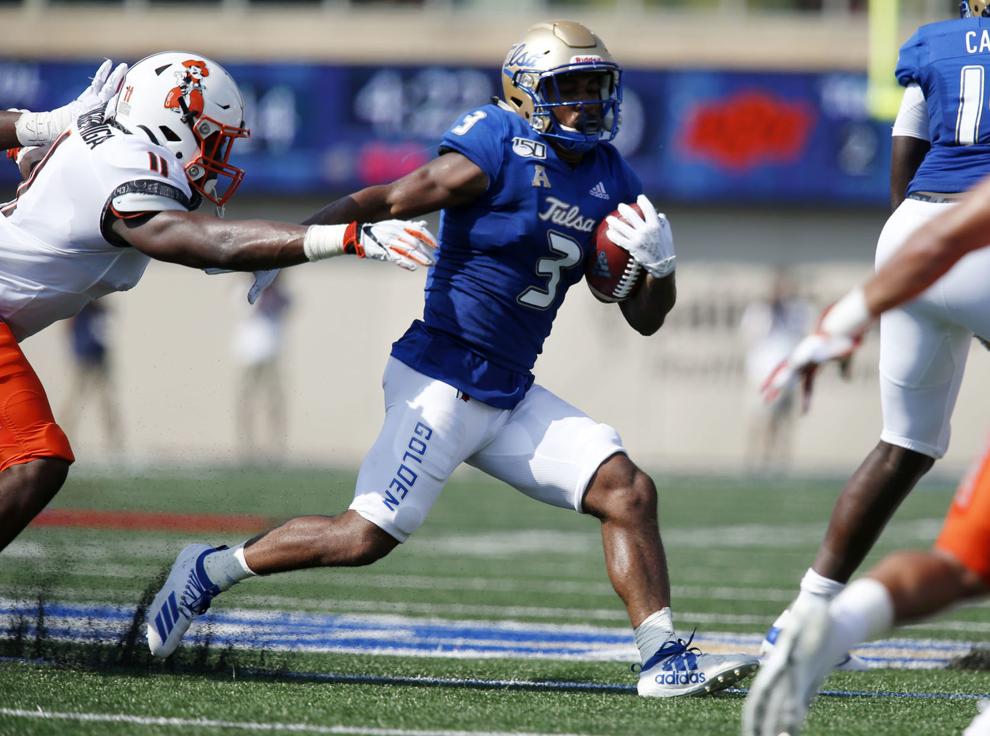 Defensive MVP: Cooper Edmiston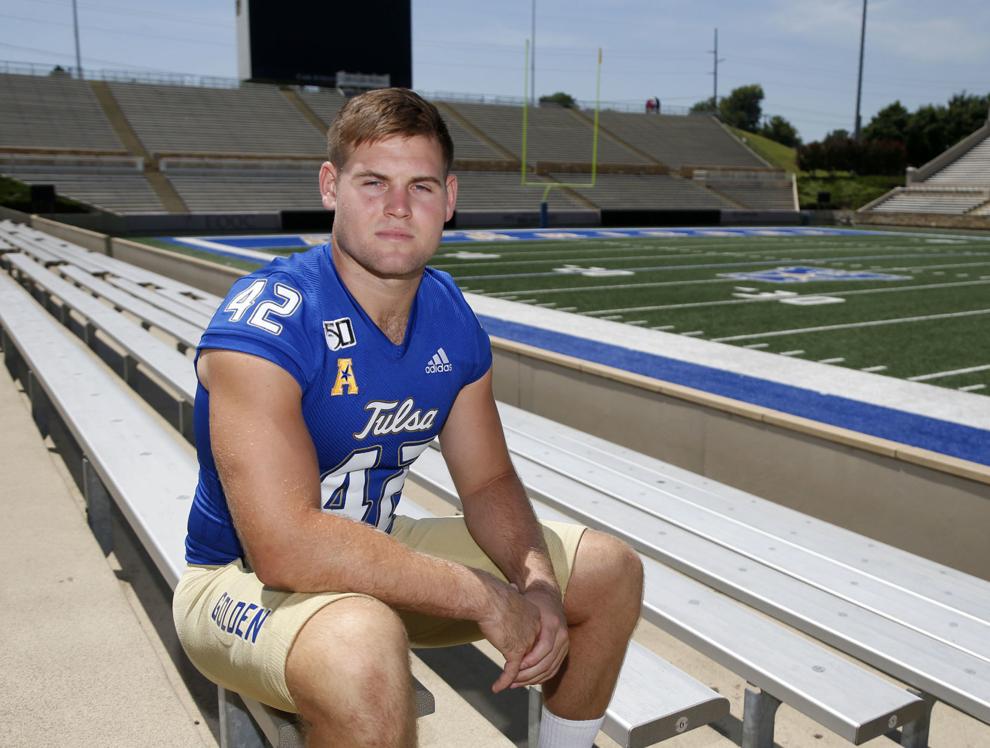 Assistant of the year: Joseph Gillespie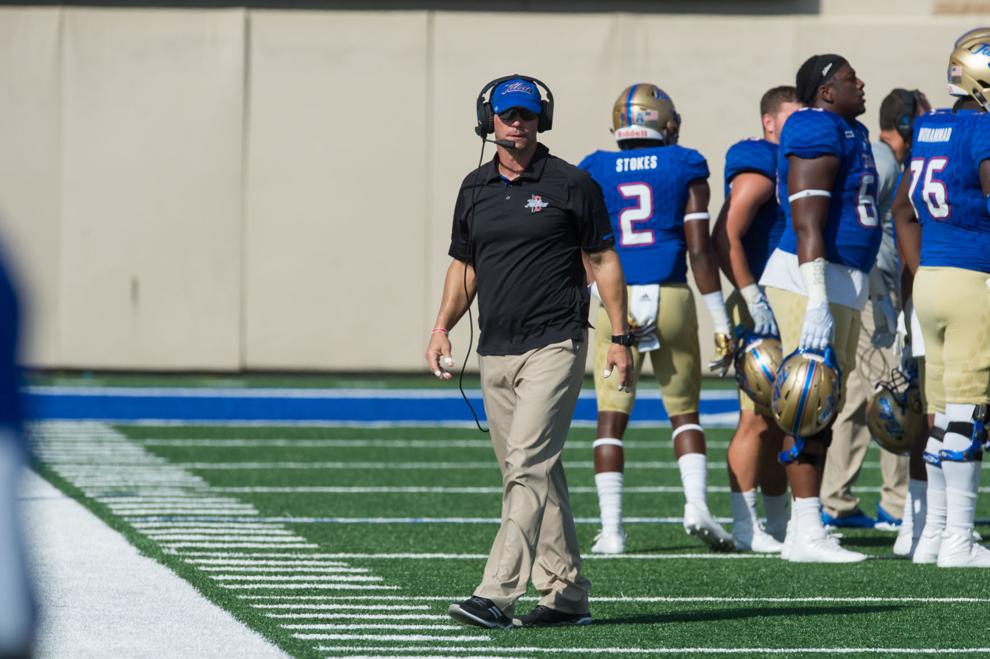 Newcomer of the year: Zach Smith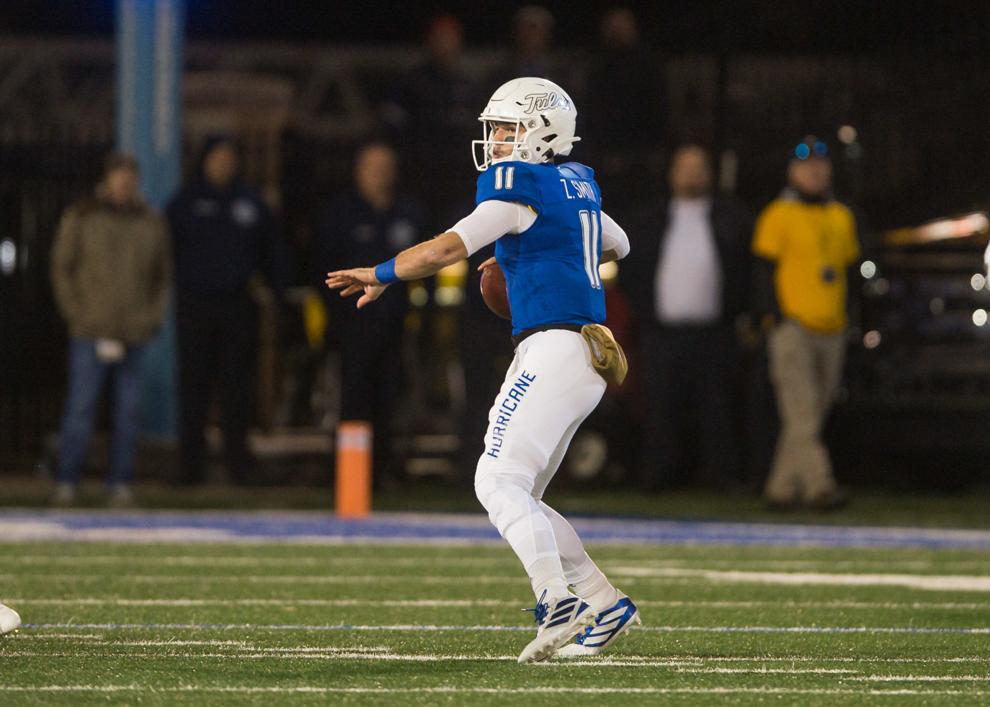 TUSportsExtra.com: Home to everything Golden Hurricane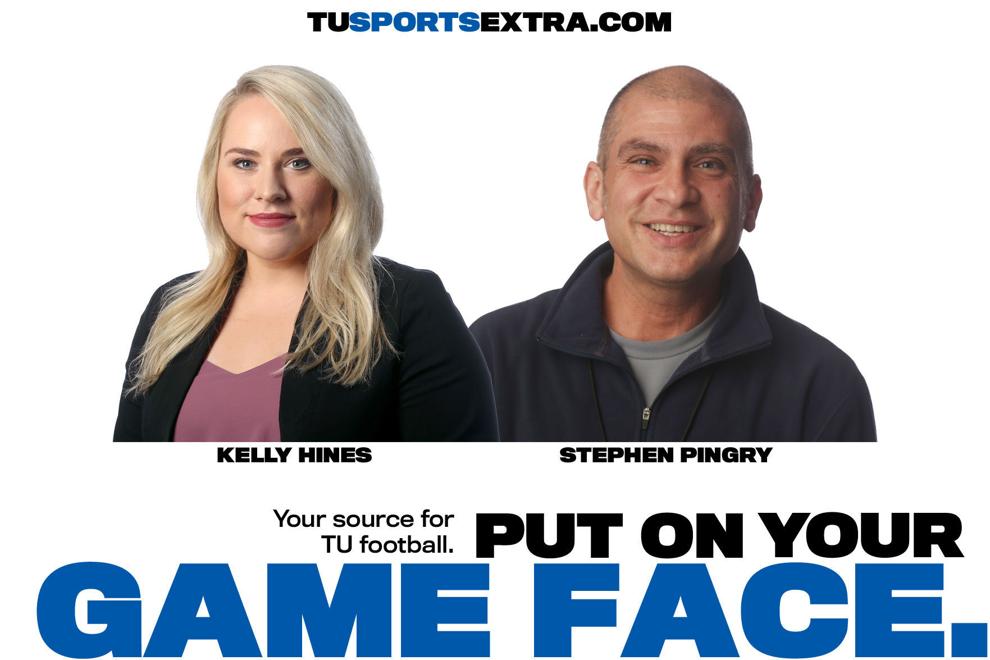 From December Signing Day: Philip Montgomery talks about TU's early signing day
Guerin Emig
918-629-6229
Twitter: @GuerinEmig