Oklahoma football player Jeremiah Hall was talking about voting the other day, saying he had already cast his absentee ballot in his home state of North Carolina, when he reinforced the notion that our youngest adults are our clearest thinkers right now.
"I don't know if you guys saw, but Chanse Sylvie (an OU defensive back) released a video yesterday. He was talking about being at the age where he feels like he can no longer sit on the sidelines," Hall said. "When you have those type of guys next to you, you develop that same mindset. You feel like, 'Man, we're at the University of Oklahoma and all this stuff is going on. We can do something.' We may not execute it perfectly. We may not get our message across to everybody that we want to get it across to. We may even mess up and say the wrong things.
"But I feel like, as well as the rest of my teammates and Chanse, doing something and getting your thoughts out there about what other people should think as well is important. Just trying to make a difference is important. At the end of the day, we're the next generation.
"We're the next generation of people to take office. We're the next generation of voices. It's no longer acceptable to sit on the sidelines. We have to be a citizen like everybody else.
"Yeah, we play football. But we have obligations as well outside of this."
Right now the obligation for college football players at Oklahoma, Oklahoma State and Tulsa is to vote. To apply the voices they raised during their uproarious offseason to the ballot box.
Players' spring and summer concerns over social justice and the pandemic, so prevalent on social media and at in-person demonstrations, can now be applied to the polls. Any number of their civic concerns can be applied.
"It's a wild time. This is... crazy," OSU receiver Dillon Stoner said. "You really can't put into words what kind of situation this country and this world is in right now."
That situation makes voting uniquely critical for Stoner, his teammates, and any college athlete among his or her affected generation.
"I think it's huge. That's change that everyone can make," Stoner said. "Some guys vocally make their change and start nonprofits and are very vocal about it, which is awesome. Other guys who aren't as vocal, this is their opportunity. Everyone can go vote. It's not something for specific people and guys with a lot of power and influence. It's everyone.
"So I would strongly encourage everyone to go vote for what you believe in, and hopefully and be the change you want to see."
That applies to our college football players.
"I think it's a really big deal," TU running back Corey Taylor said. "We have done a great job as far as the leaders on our team and our coaching staff of making sure that everyone is registered to vote, and understanding that their voice matters. So we are very excited about having our team actively engaged in choosing the leaders in this country and using their voices and their platforms. It is extremely important."
Players are aware it isn't just the country's leaders at stake.
"We should use our voice not just on a national level but locally, too," TU linebacker Zaven Collins said. "Voting for the mayor, voting for all that stuff."
Earlier this season, when OU H-back Brayden Willis shared details of the voter registration drive he started back home in Fort Worth, Texas, he said: "When most of my youth think of voting, they think about the presidency. But we're talking about municipal and everything. We're talking about all types of voting. I wanted to get some knowledge out to my community.
"Regardless of whoever you vote for, I don't care, I just want to make sure that you know what's going on and how your voice can be heard."
Players at OU, OSU and TU report their football programs have promoted registration. That's encouraging, since many of the players are first-time voters. The NCAA has granted athletes a day off from mandatory activities on election day.
But it still takes effort to fill out and mail in absentee ballots or stand in line at polling places. It takes some initiative.
Players, perhaps spurred by the commotion of their offseason, sound as if they have plenty of initiative.
"It's a very important year with everything going on," OU cornerback Tre Brown said. "If you've got the right to vote, you've got to take advantage of that right because you could be the change. Why wouldn't you want to vote when you have that chance to make a difference?"
"That's something as a nation we are gifted to be able to do," Collins said. "Some people may not have it as good as us. There are a lot of things going on in the world right now, not just in the U.S. but all over the world, that we need to shine light on…
"That's something we need to do, be a contributor to a society."
Last spring and summer, these players contributed by lending their voices to issues that made us think about where we are, and how we can be better. Now, they are contributing by taking advantage of a constitutional right.
Just like spring and summer, we should all follow their lead.
OU linebacker Nik Bonitto commented several weeks ago about how teammates "gave me a better understanding of why voting is important and how it changes our society."
Now that the time has arrived?
"I'll most definitely be voting," Bonitto said. "A lot of guys on the team, they're going on social media and making it a big emphasis. We're not backing off on trying to get everybody to vote because everybody's vote matters. Doesn't matter who you vote for, just everybody's vote matters."
That has sunk in deeply with many of our college football players.
Who, once again, deserve our cheers for being active, concerned citizens.
---
Video: Early voting will be at ONEOK Field, says Tulsa County Election Board secretary
Voter guide 2020: What Oklahomans need to know for the Nov. 3 election
Proof of identity
Observing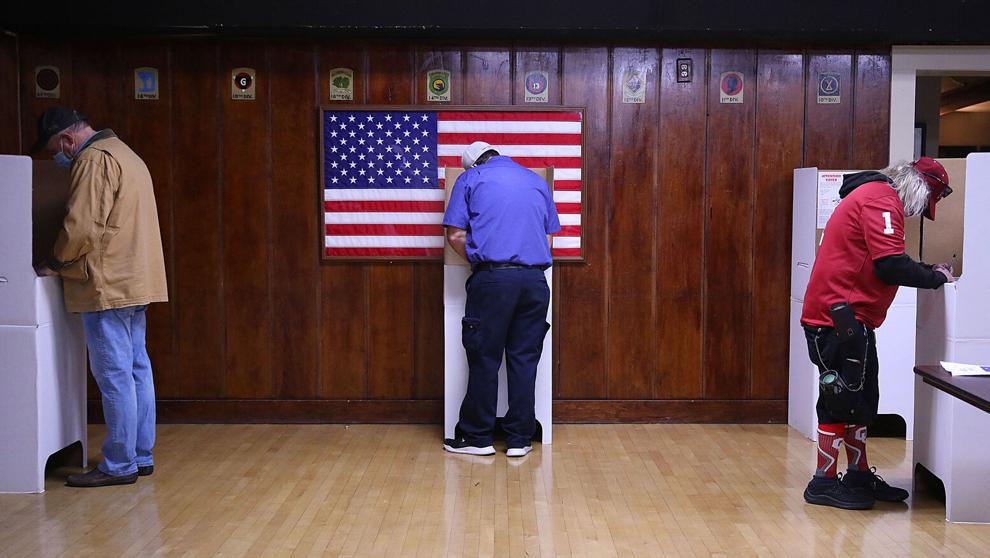 Sample ballot
Sample ballot Tulsa November 2020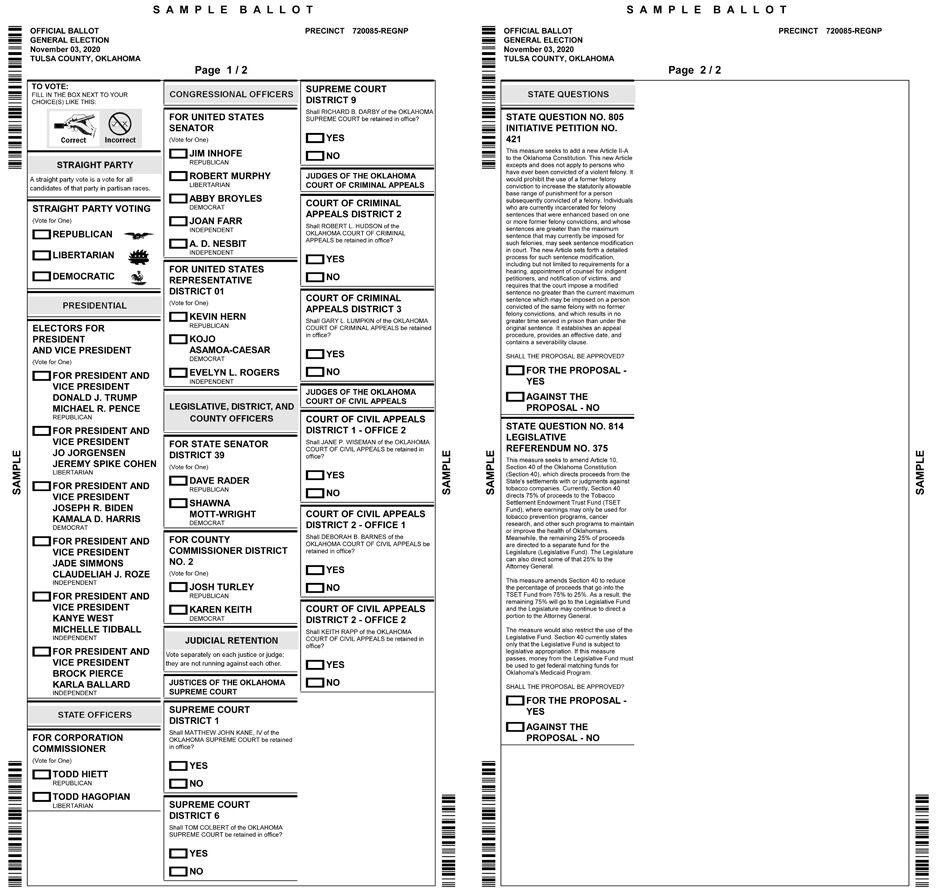 Safety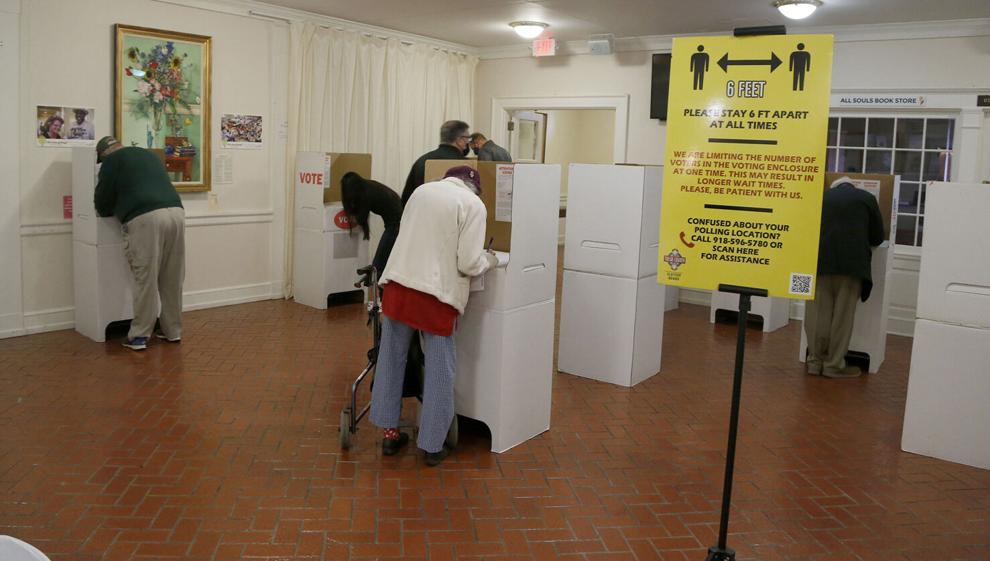 Do all precincts have power?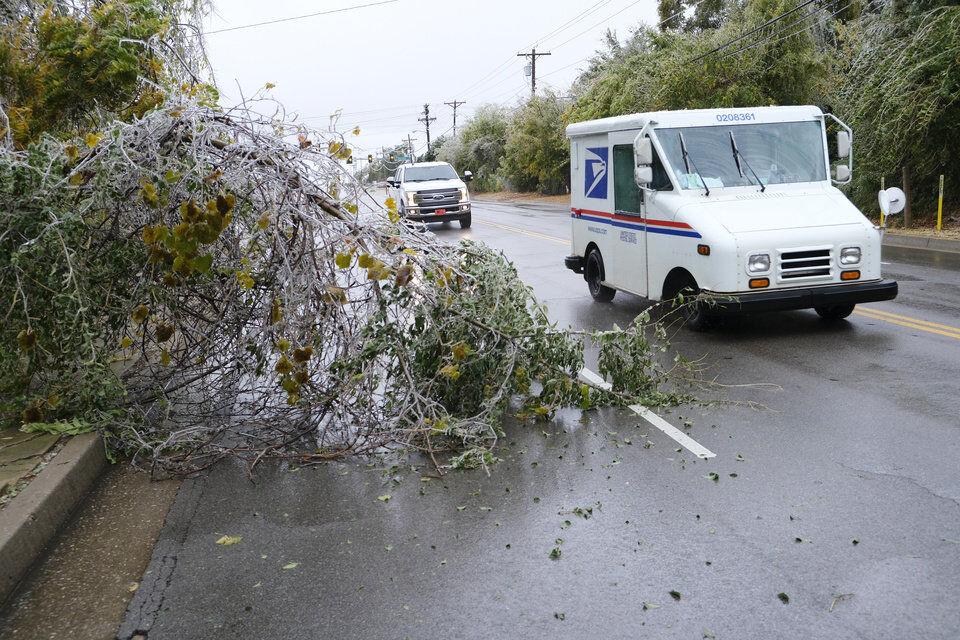 Ballots at USPS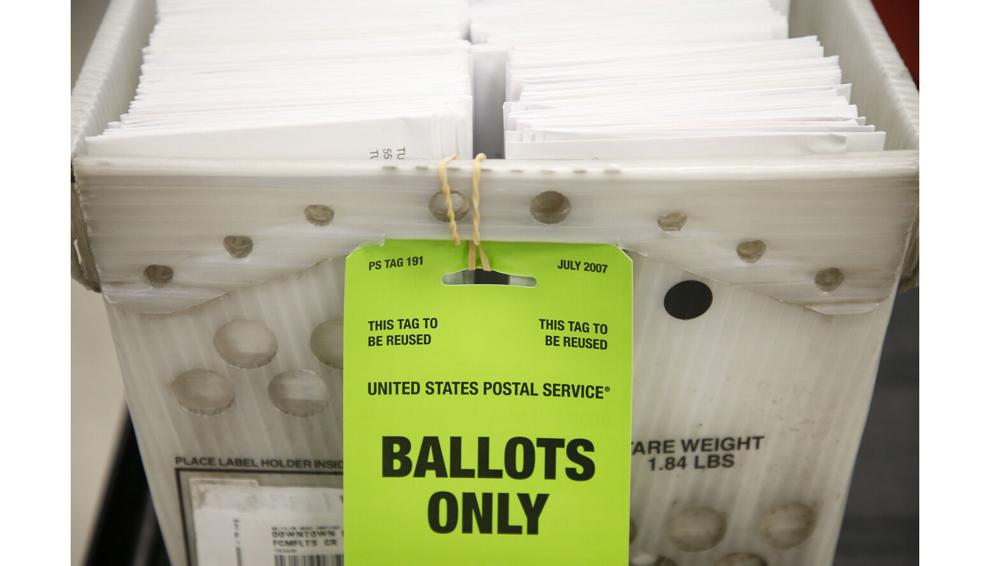 Voter Portal online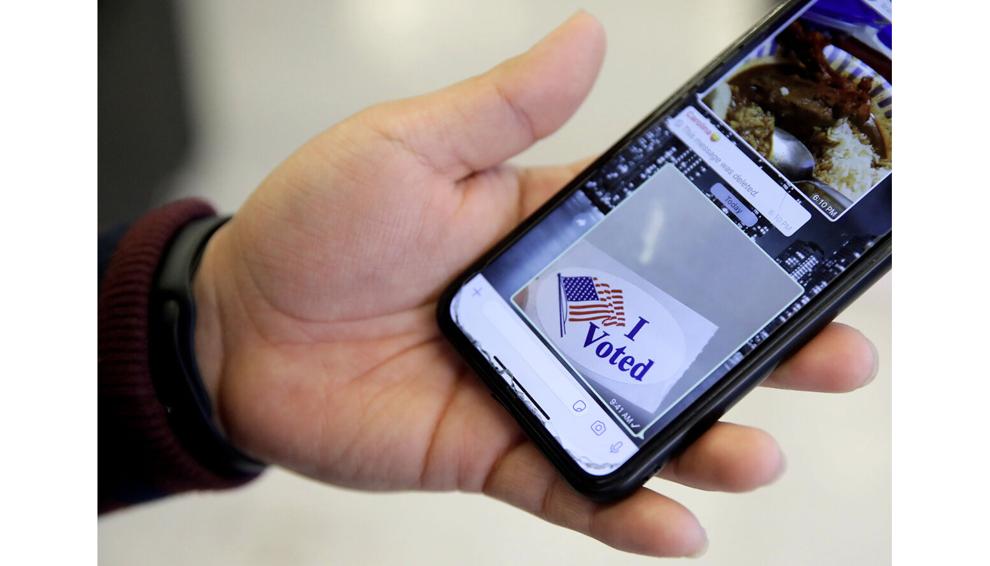 Negating absentee ballot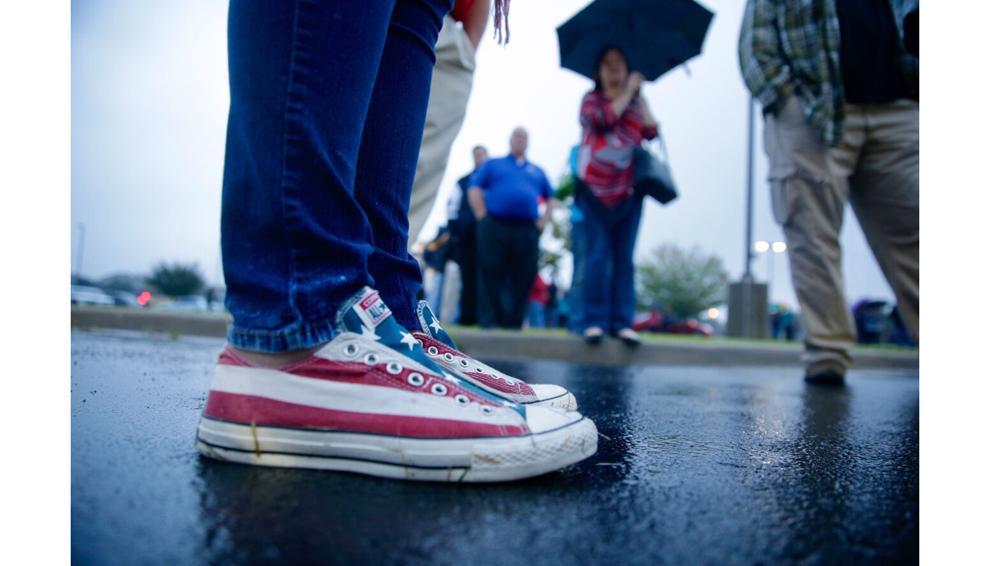 Long lines?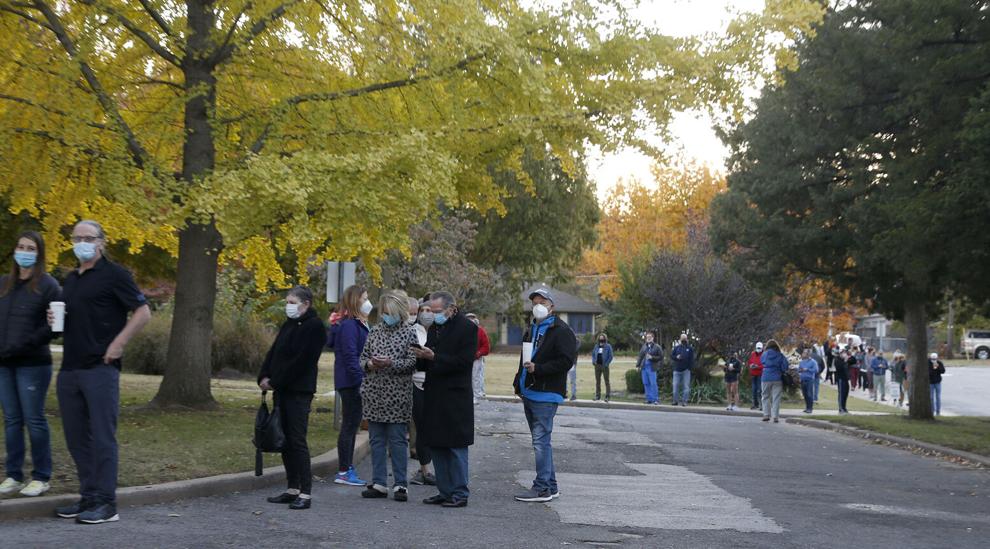 State Question 814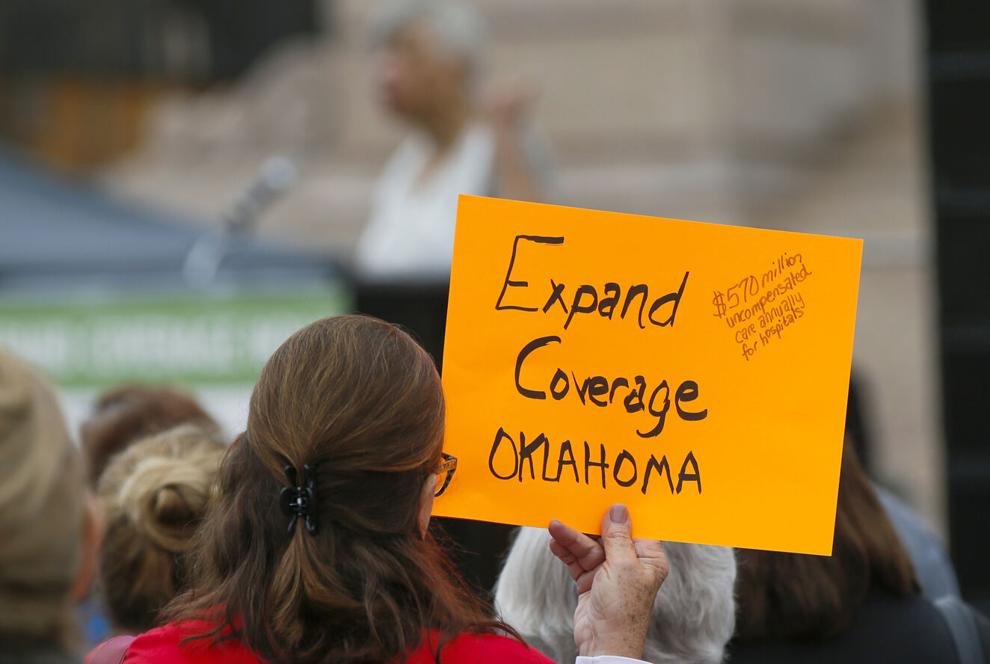 State Question 805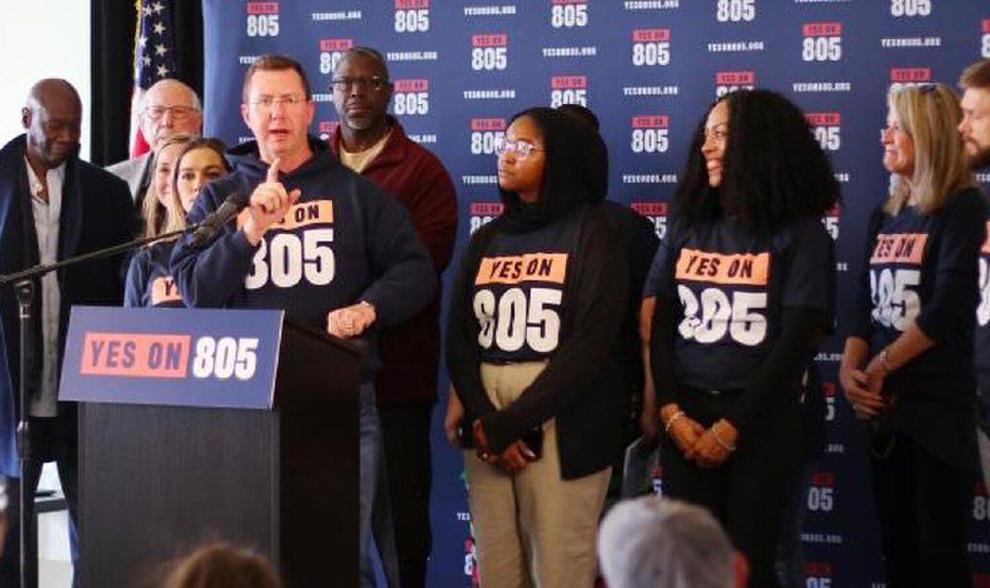 U.S. Senate race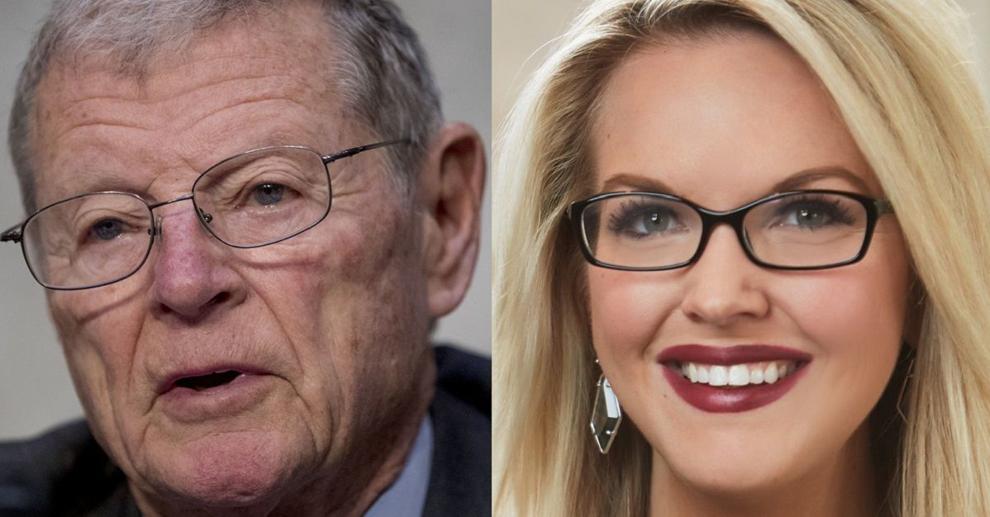 Congressional District 1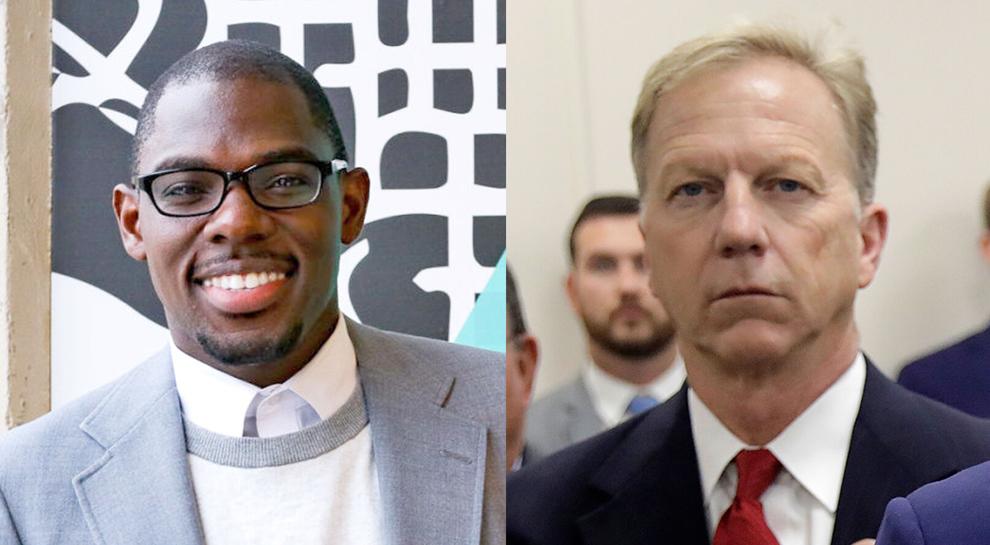 Congressional districts 2, 3 and 4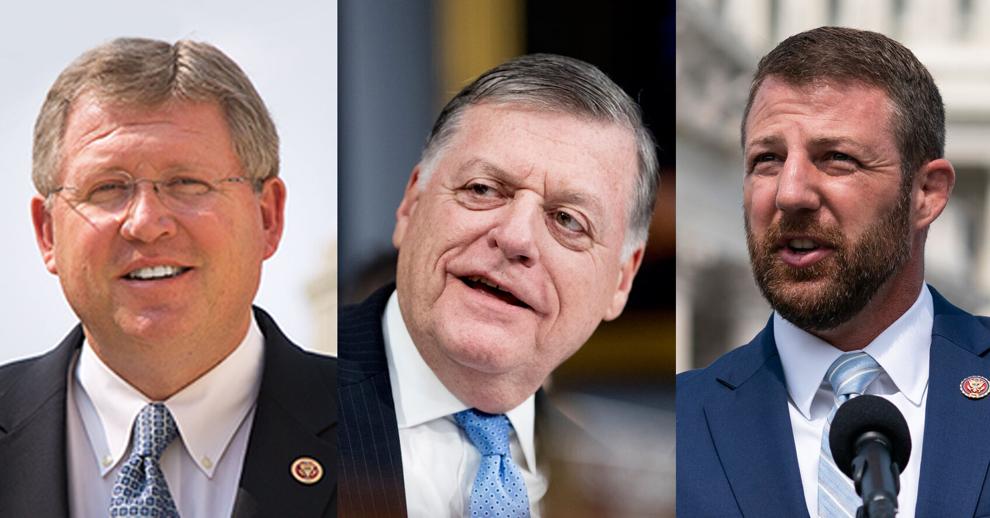 Senate District 37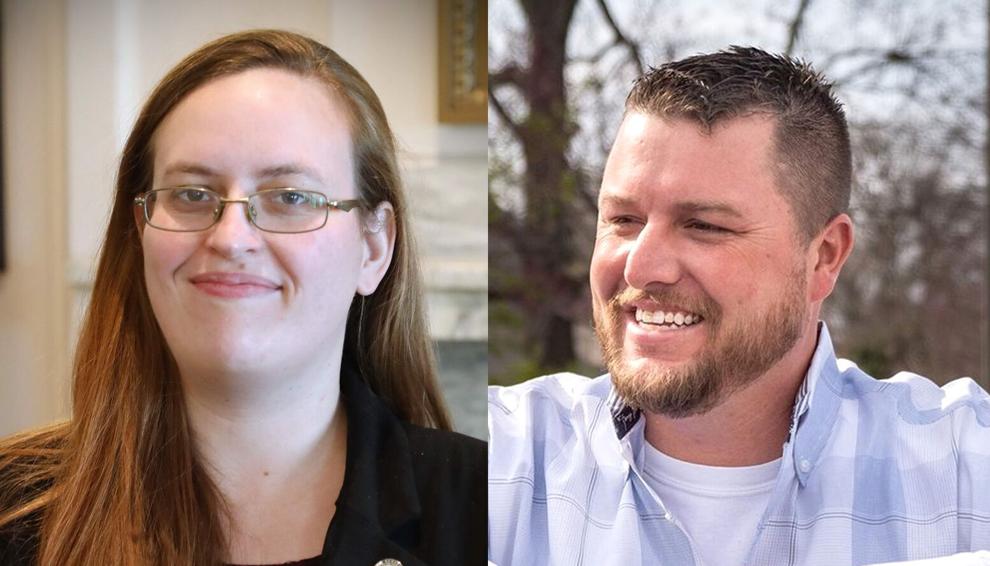 House Districts 71, 78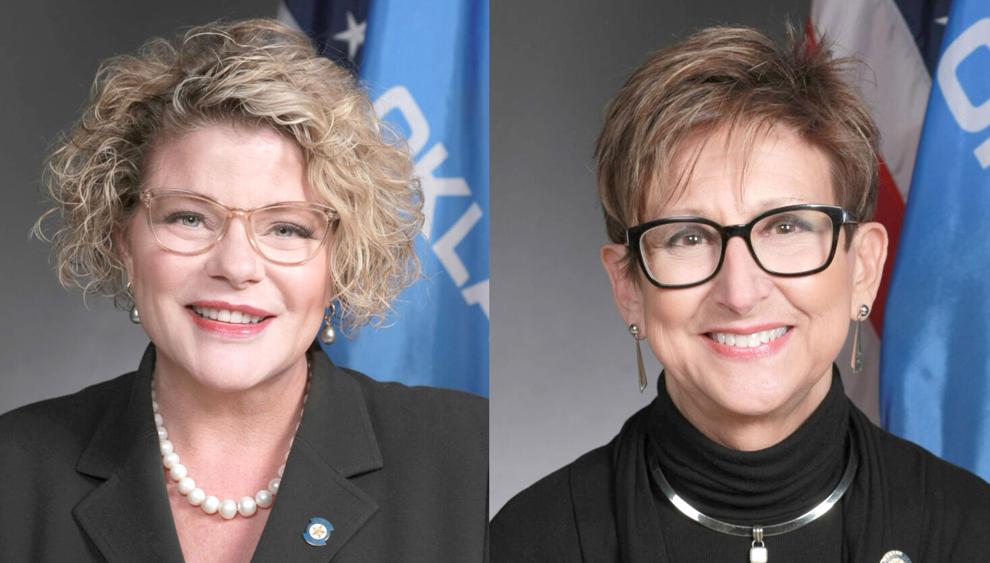 House Districts 66, 68 and 29
Judge retention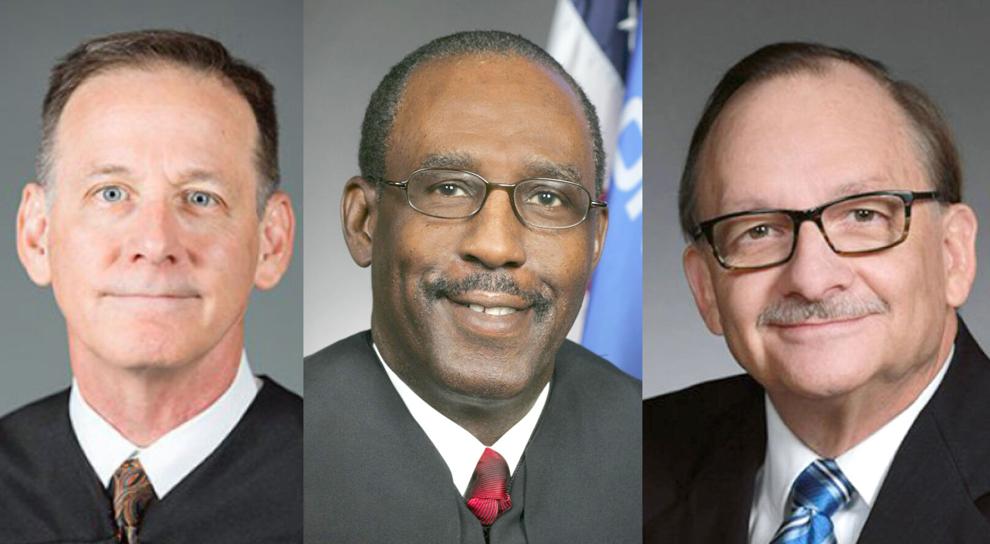 Early voting