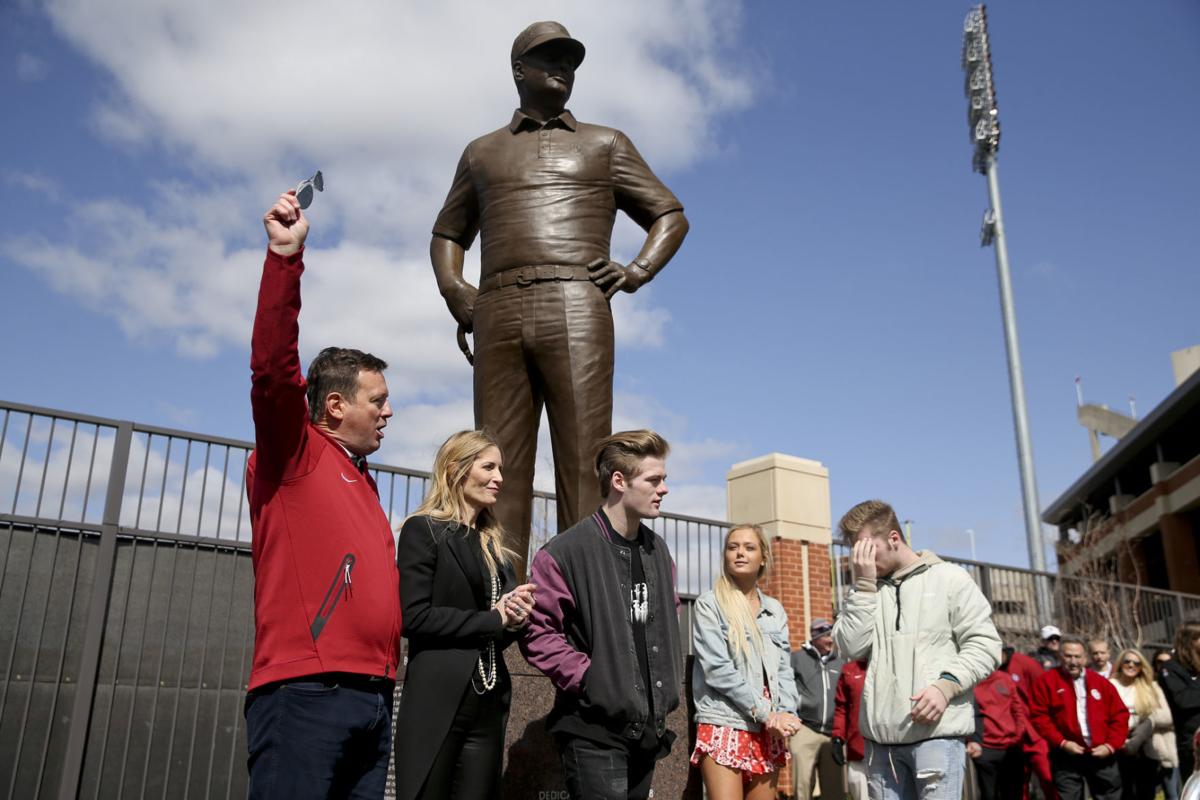 April 24, 1999, the University of Oklahoma dedicated the Switzer Center, the complex housing OU's football operation, before the Sooners' spring game later that day.
Bob Stoops, six months into the head football coaching job, used the occasion to recognize complex namesake Barry Switzer by lining up the Sooners in wishbone formation for the scrimmage's first snap.
Spectators at the dedication recognized Stoops with a long, loud ovation. That didn't sit well with the then-38-year-old by way of Youngstown, Ohio; Iowa City, Iowa; Kent, Ohio; Manhattan, Kansas; and Gainesville, Florida.
"I haven't done anything yet to deserve it," Stoops said at the time.
The day showed us two characteristics that would define Stoops' 18-season run as OU coach — a responsibility to live up to the game's roots, defined by toughness when it came to competing and success when it came specifically to the Sooners, and a refusal to accept any personal recognition until his job was good and done.
At press conferences over the years we must have tried to get Stoops to appreciate his coaching achievements a couple hundred times. It wasn't much use, even in 2012 as he passed Bud Wilkinson on OU's all-time victories list, or in '13 as he passed Switzer at the top.
Stoops would say something to the effect of "There'll be time for that," set his jaw and move everyone on to discipline stopping the run.
Reinvigorating an OU program that was 23-33-1 the five years before his arrival — it still boggles the mind — and firing it to one national championship, three other title game appearances and a vice grip on the Big 12 Conference, a rebuild embedded with responsibility and hard work, gave Stoops bragging rights.
He wasn't having it all those years on the job.
Well, I hope he's having it now.
I thought of Stoops on Monday when news broke he was part of the College Football Hall of Fame's Class of 2021. I thought it cool that the class included Andre Tippett, Stoops' teammate on Iowa's 1981 Big Ten champion, and Darren Sproles, the Kansas State scatback who drove the Stoops brothers nuts in the early 2000s.
The day allowed me to rewind Stoops' run with the Sooners, those early games against mentor Bill Snyder and K-State. It sent me back to post-practice moments with the beat writers, when he'd tell us about painting houses to scrape together spending money those summers at Iowa.
I hope Stoops thinks about all of that, too. About the big and little things that made his OU tenure so consequential.
I hope he thinks a lot more about them now that his college career appears over and he's enjoying some twilight in his life as pitch man for Rock N Roll Tequila. Good for him.
Even better for him, though, if between golf rounds and autograph appearances, he agrees to some self-satisfaction. Finally.
Stoops' statement Monday sounded right out of his heavier-lifting days at OU. He acknowledged his players, staff members, administrators and coaching influences. He acknowledged his family.
He acknowledged his late father, his defensive coordinator at Youngstown's Cardinal Mooney High nearly a half century ago, off the top with: "As the son of an all-time lifelong football coach..."
Stoops was true to his core in that statement, to principles first made clear to us at that spring day 22 years ago. Didn't surprise me one bit.
I just wish him moments he can step outside himself and appreciate not just what those players, coaches and mentors did for him all of those years, but what he did for them.
The 2017 day he retired from the Sooners, Stoops said: "One of the favorite things I say to all situations is: 'To everything there is a season.' It's time, and that's OK."
I hope, as the recognition continues, he realizes now's the time to be OK that he did his job very well.
Throwback Tulsa: A look back at Bob Stoops' career
Bob Stoops
Bob Stoops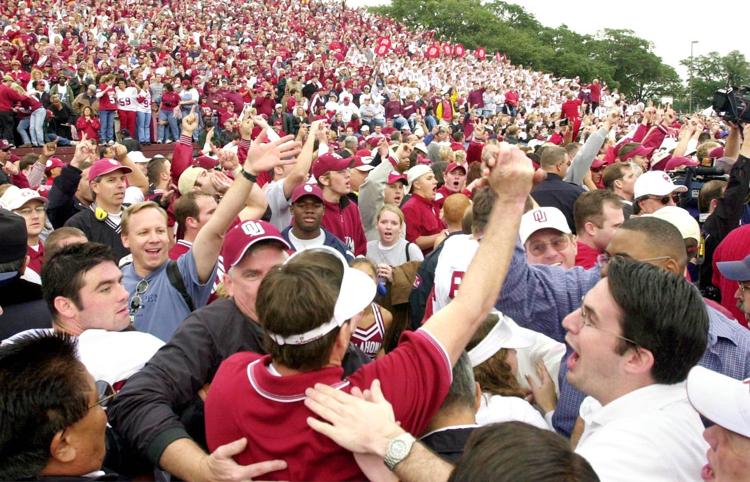 Bob Stoops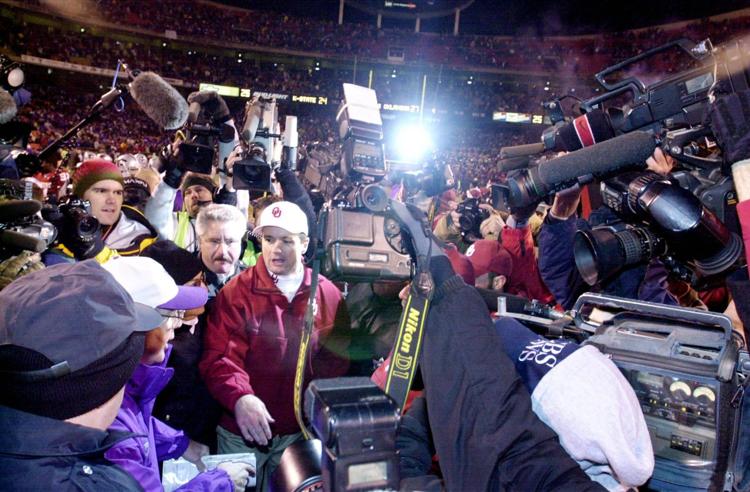 Bob Stoops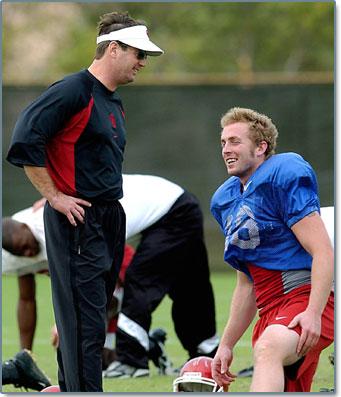 Bob Stoops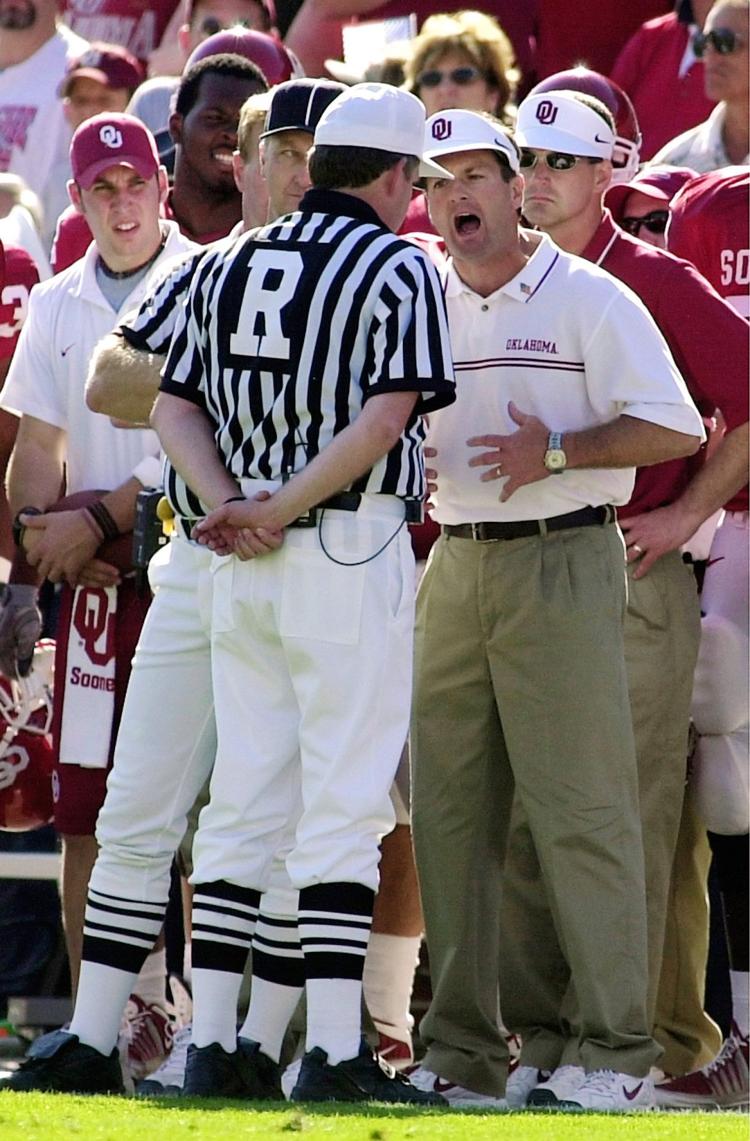 Bob Stoops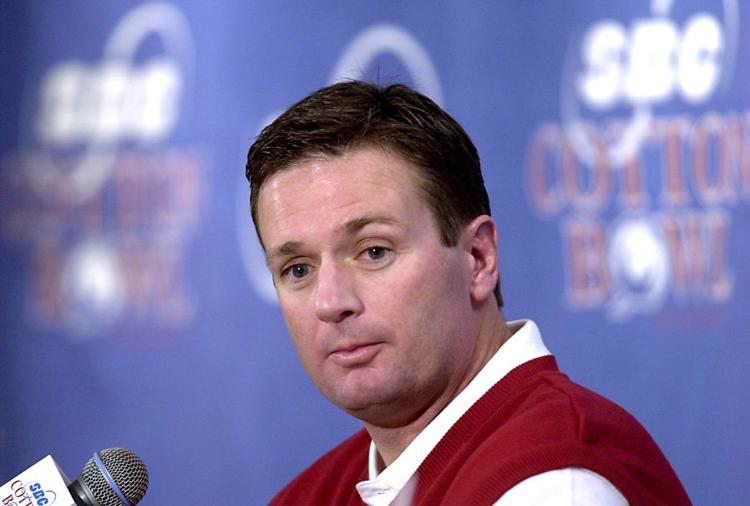 Bob Stoops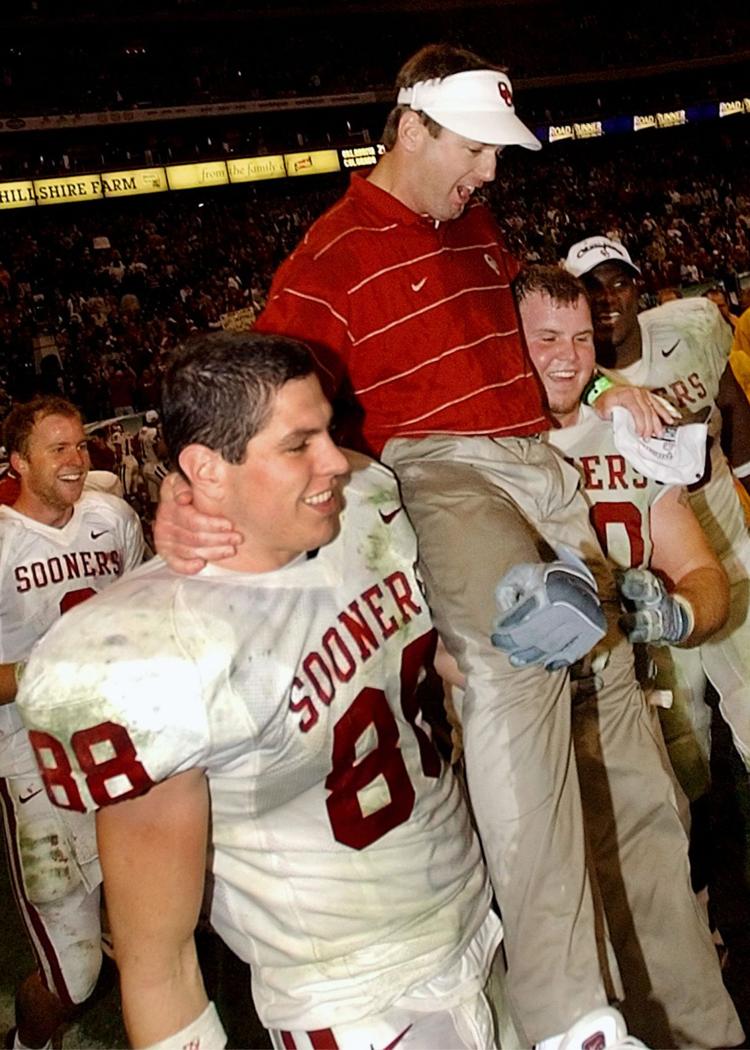 Bob Stoops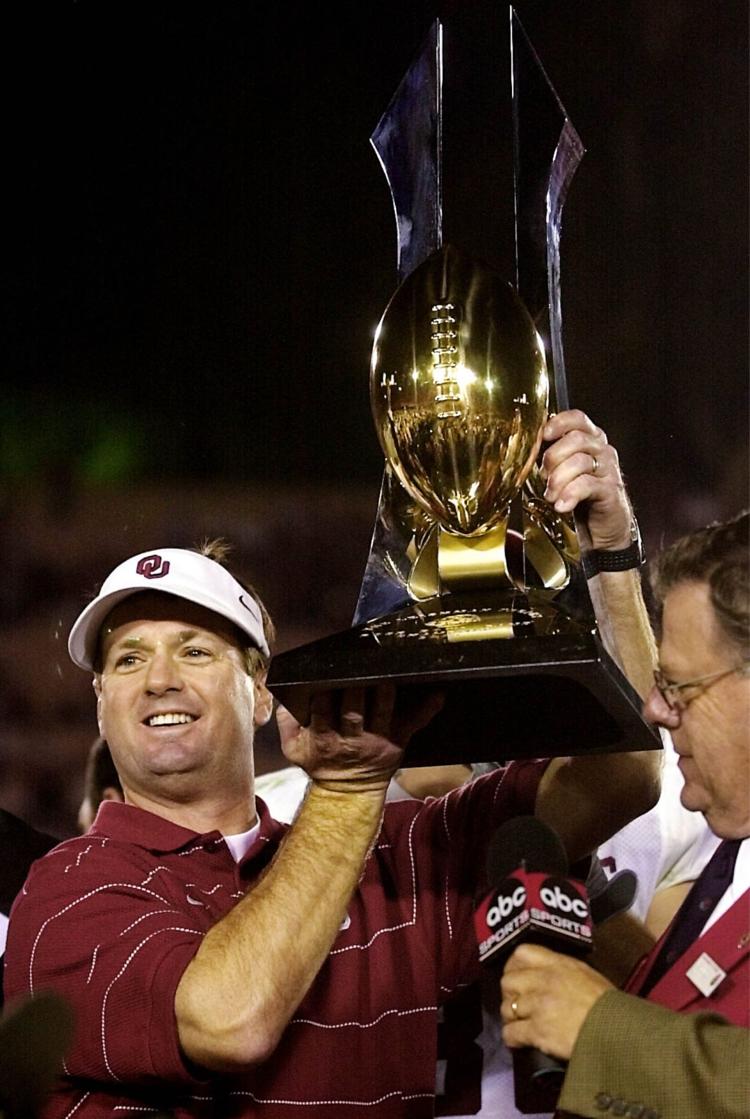 Bob Stoops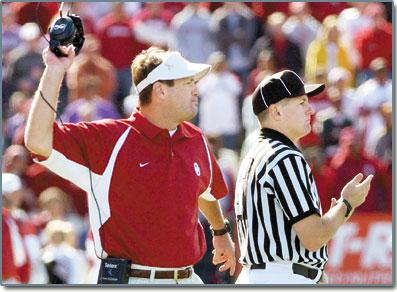 Bob Stoops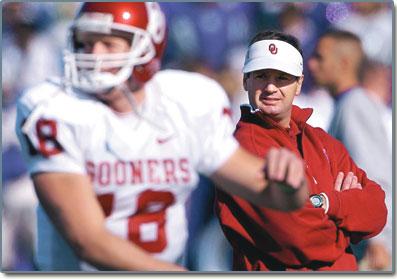 Bob Stoops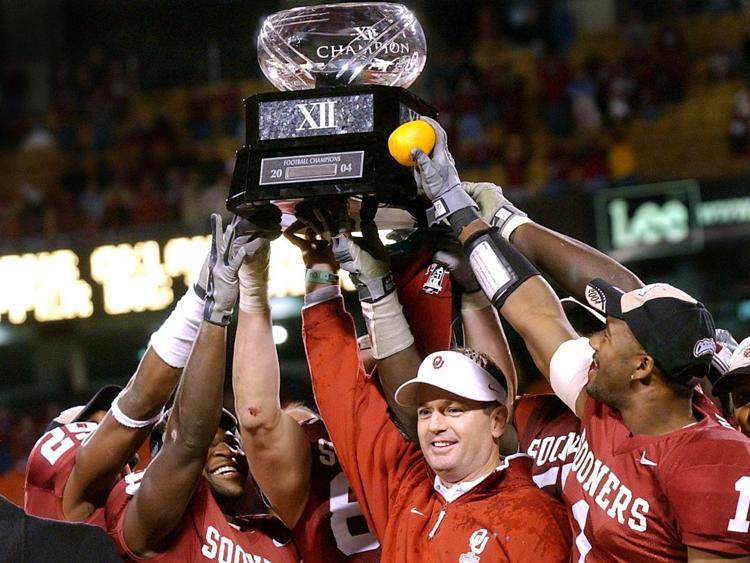 Bob Stoops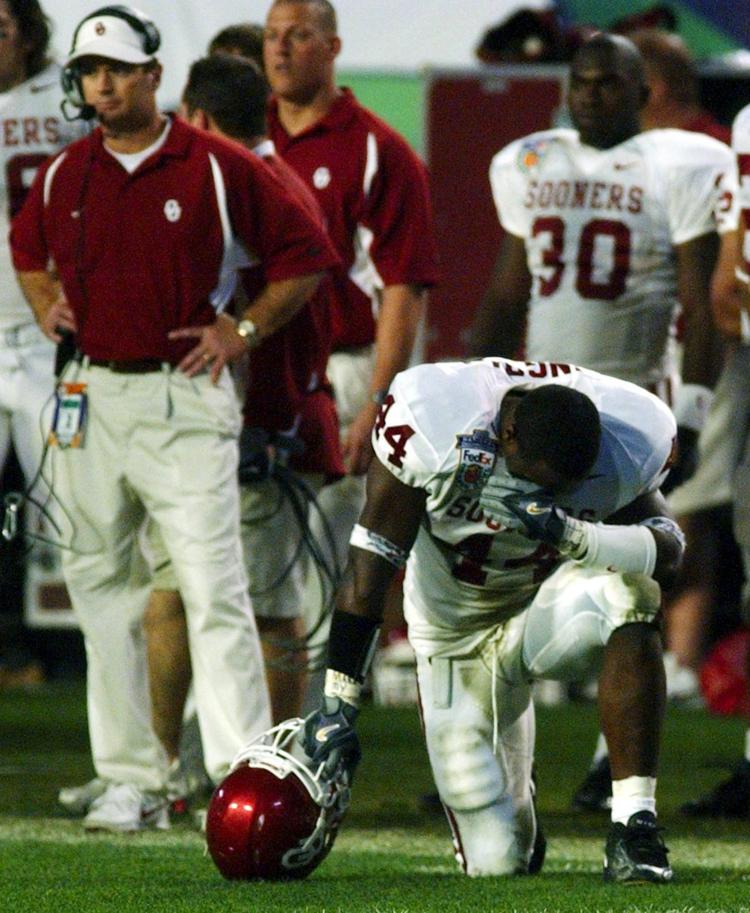 Bob Stoops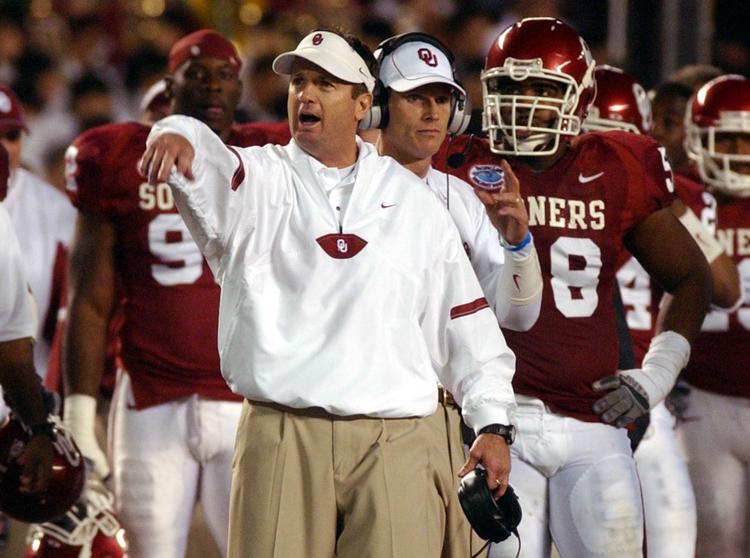 Bob Stoops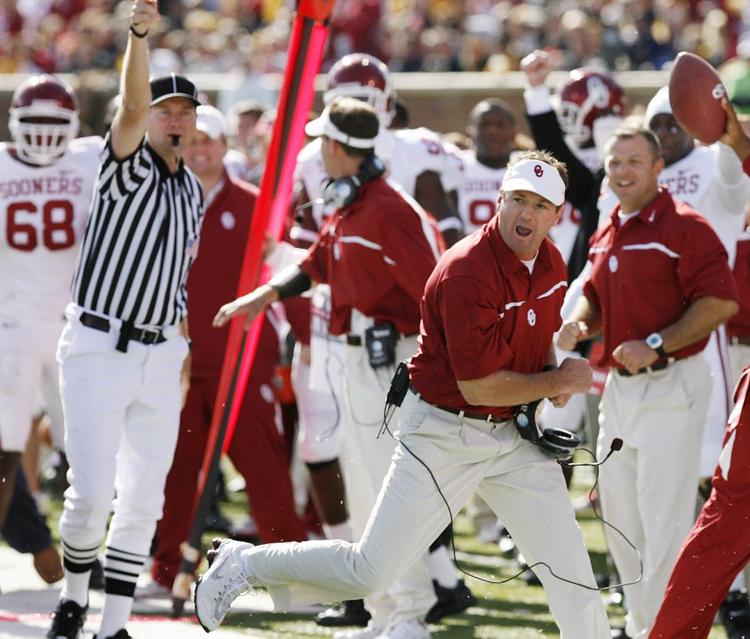 Bob Stoops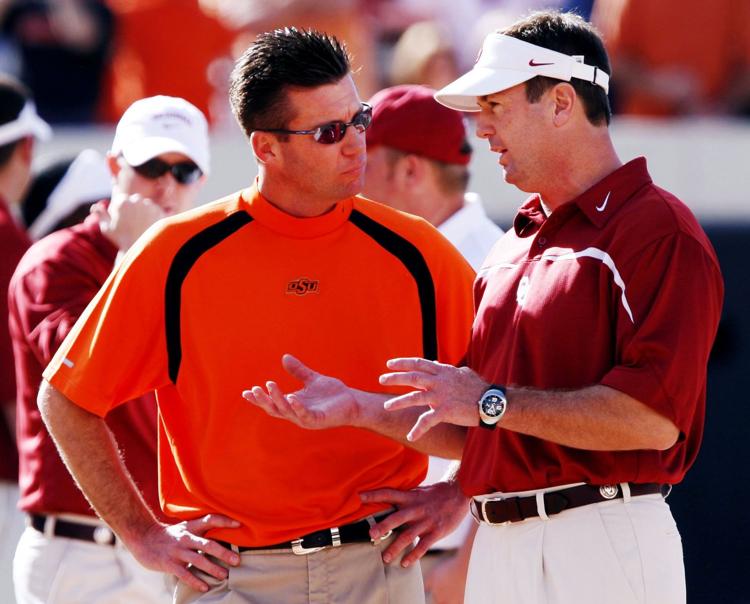 Bob Stoops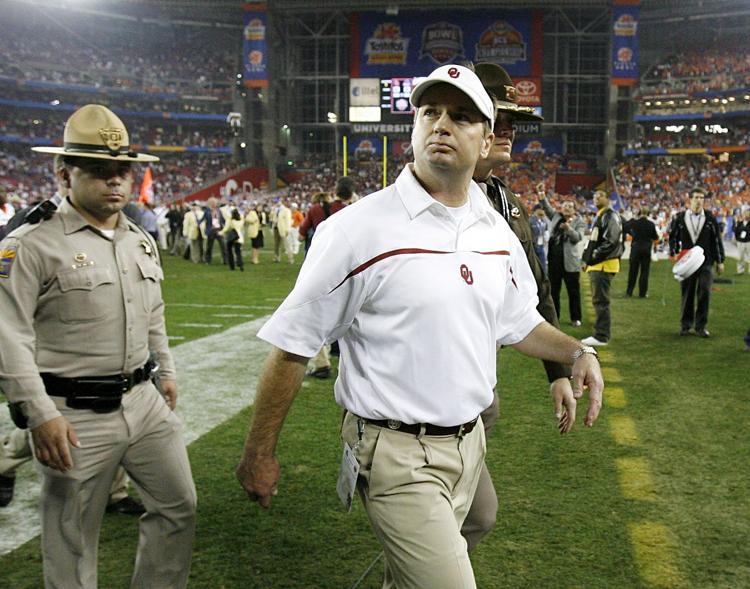 Bob Stoops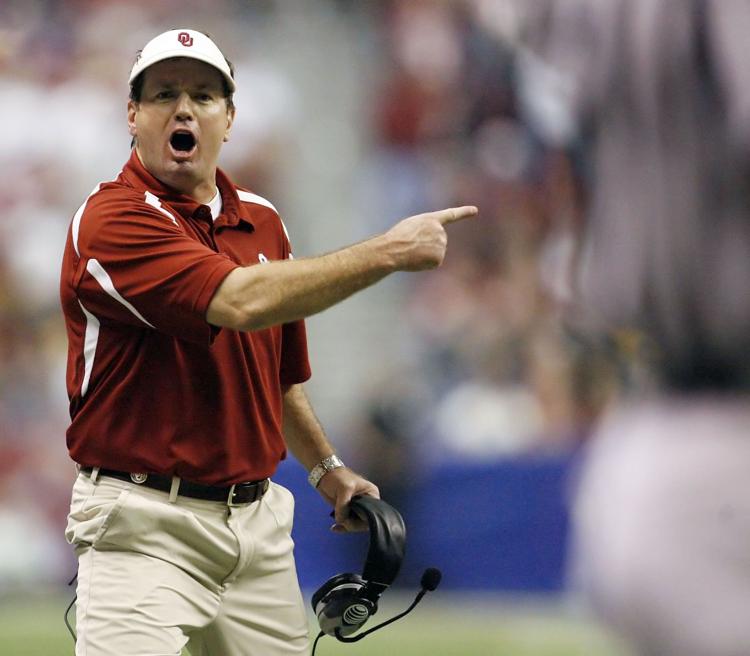 Bob Stoops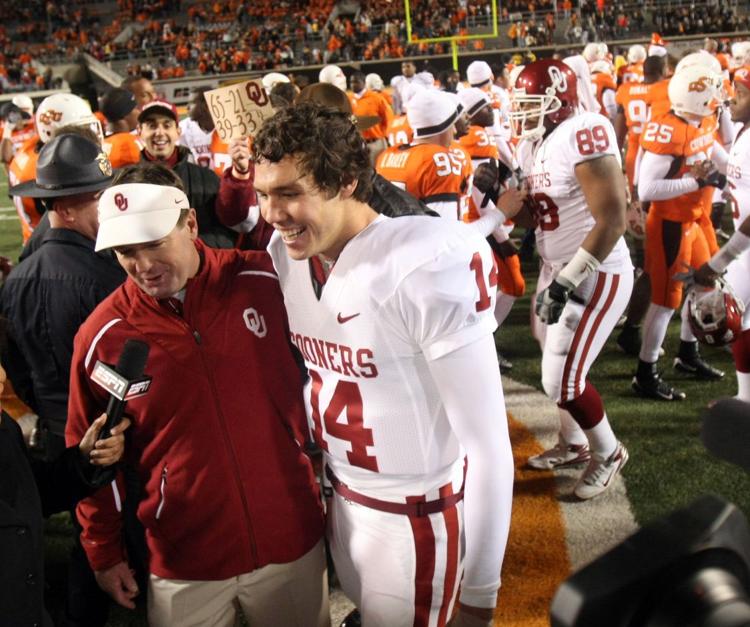 Bob Stoops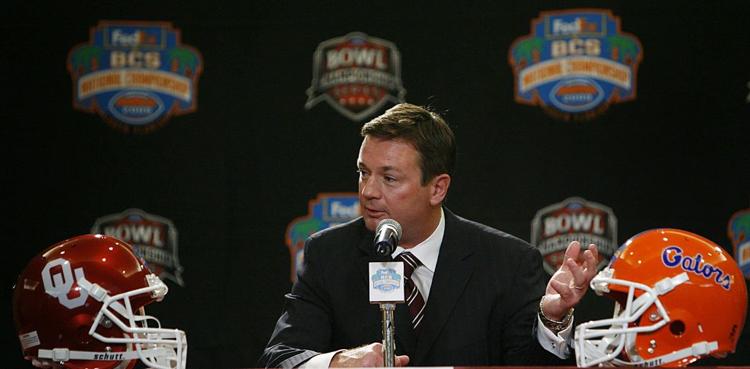 Bob Stoops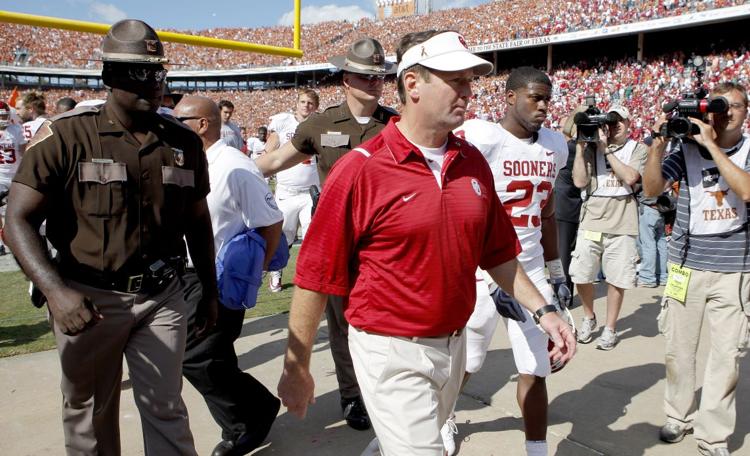 Bob Stoops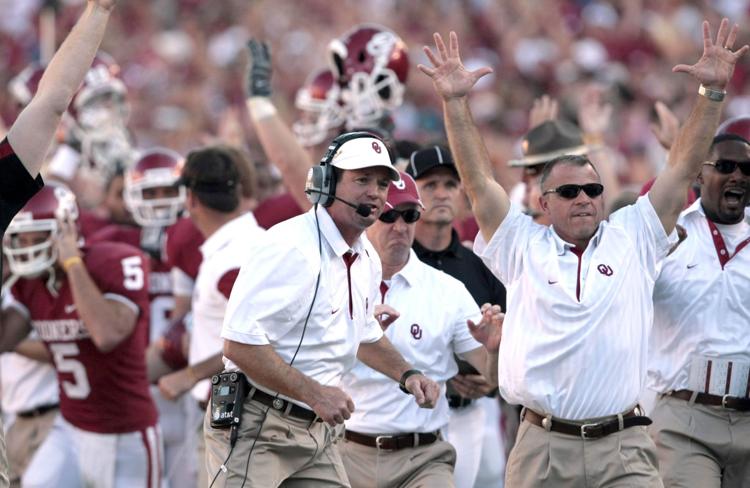 Bob Stoops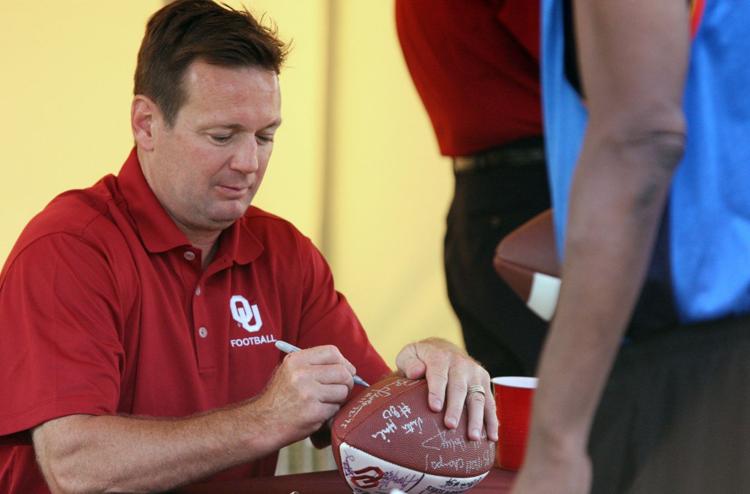 Bob Stoops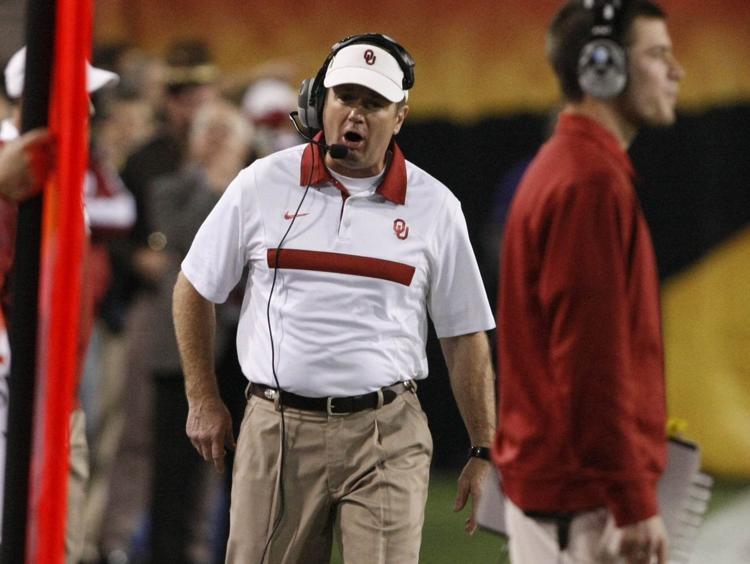 Bob Stoops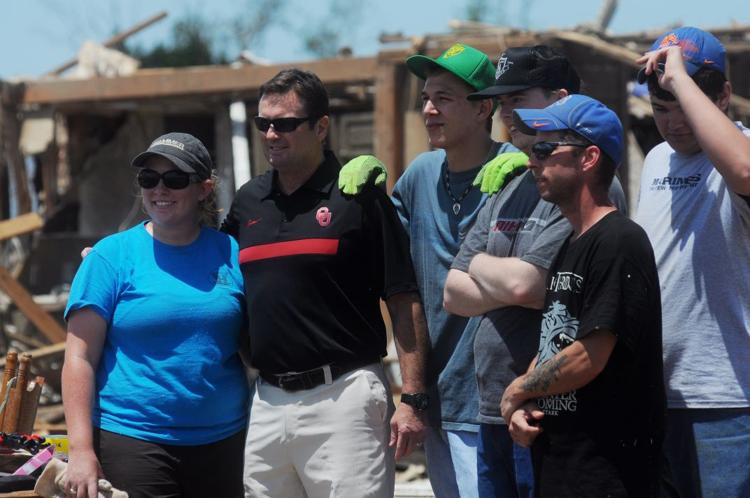 Bob Stoops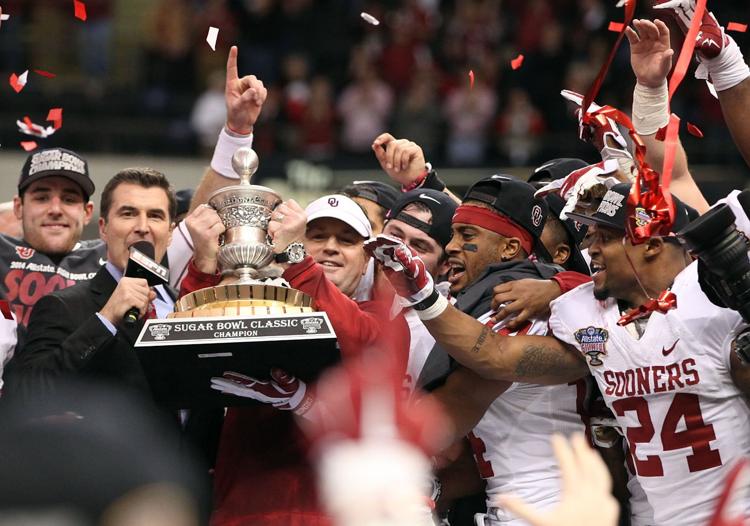 Bob Stoops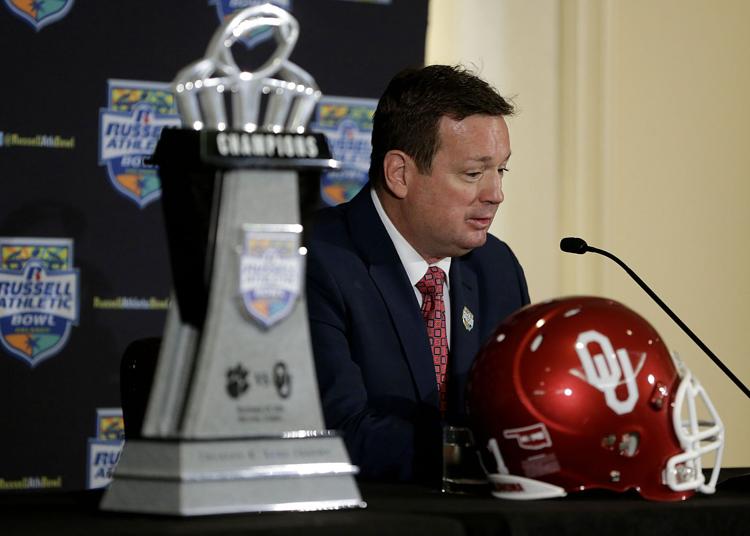 Bob Stoops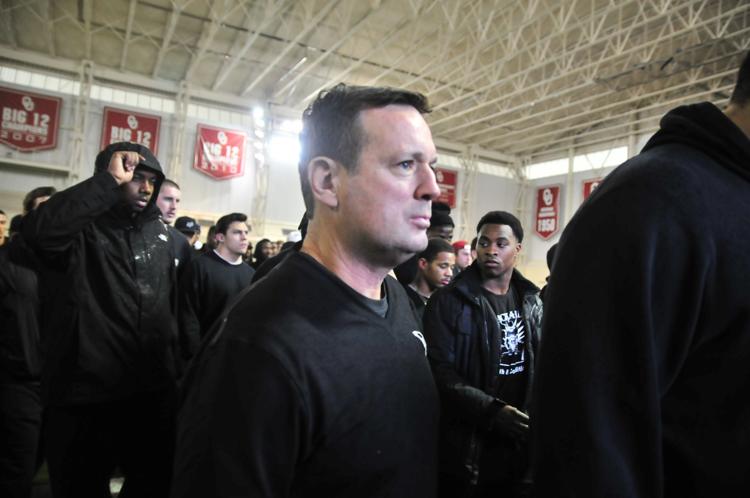 Bob Stoops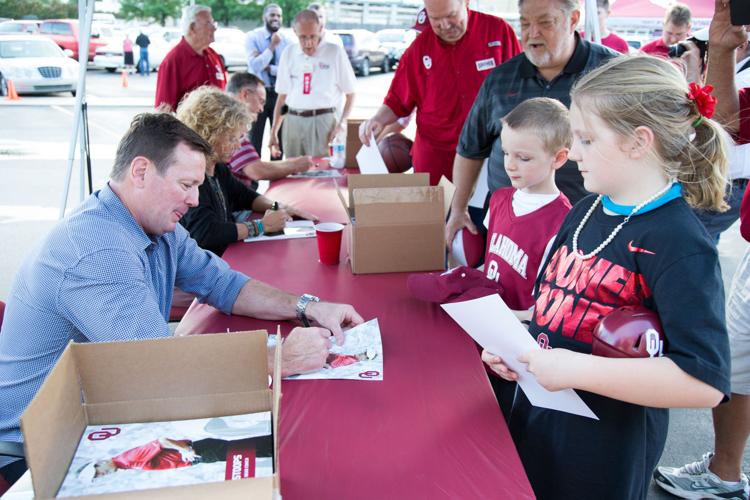 Bob Stoops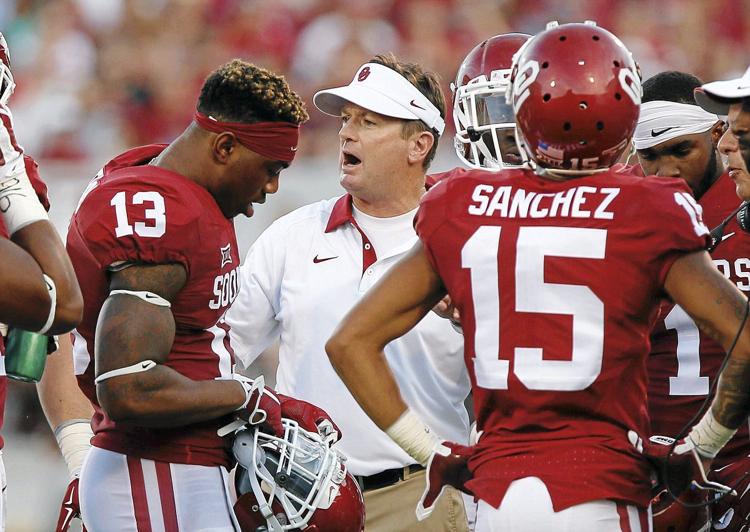 Bob Stoops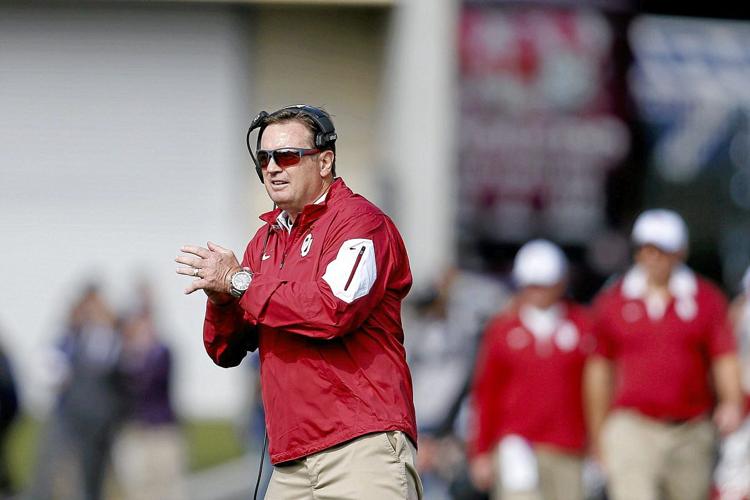 Bob Stoops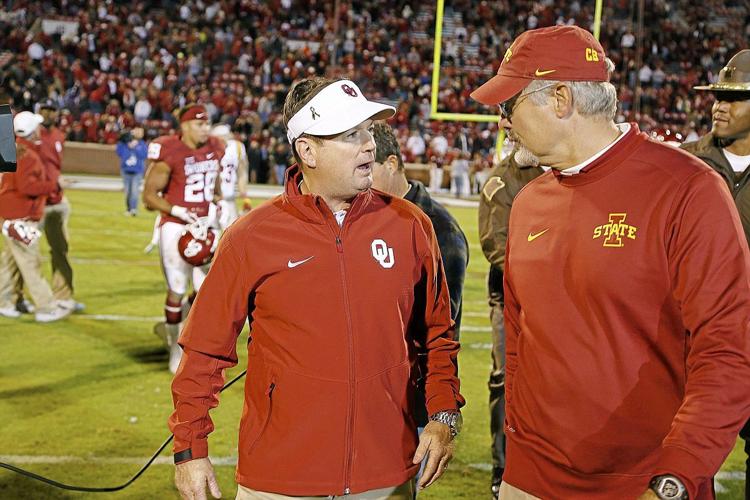 Bob Stoops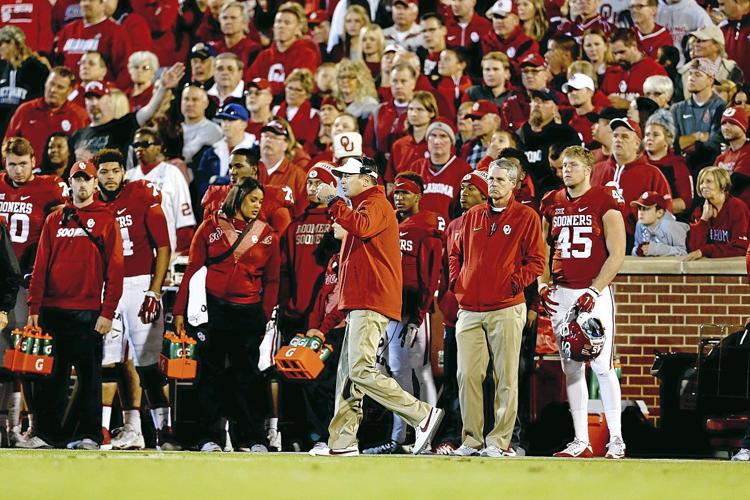 Bob Stoops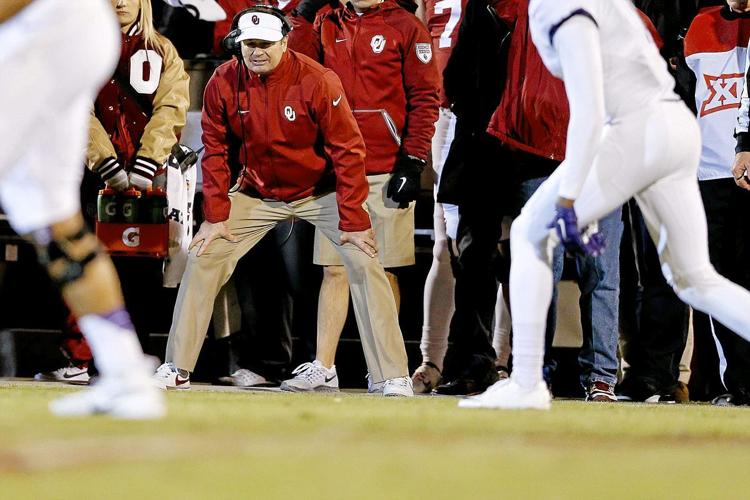 Bob Stoops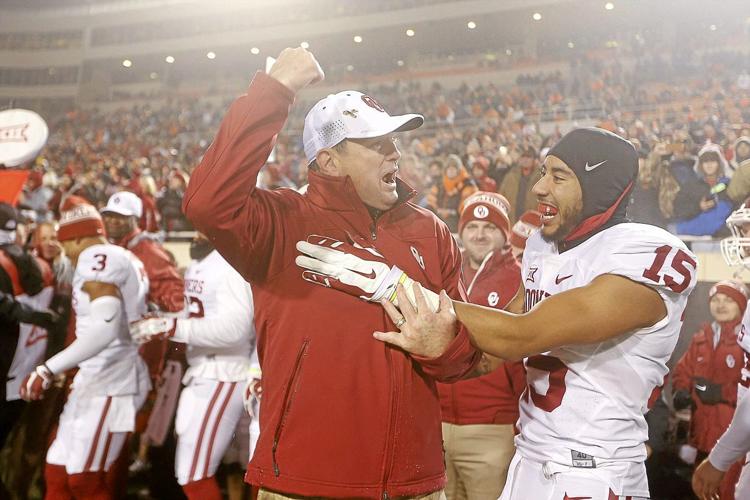 Bob Stoops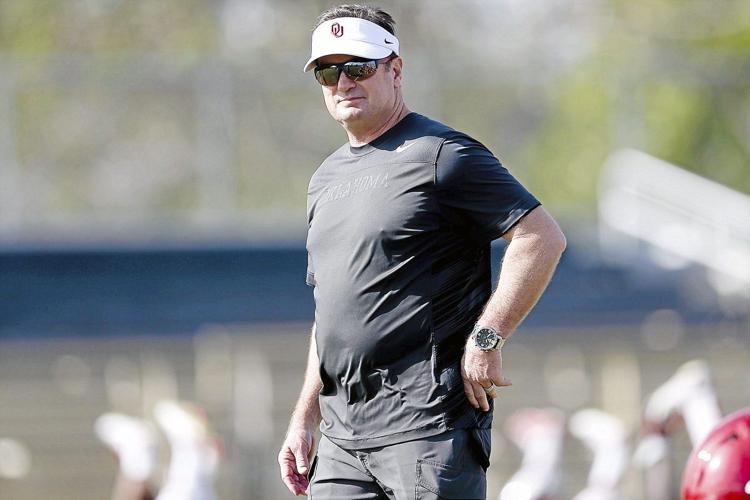 Bob Stoops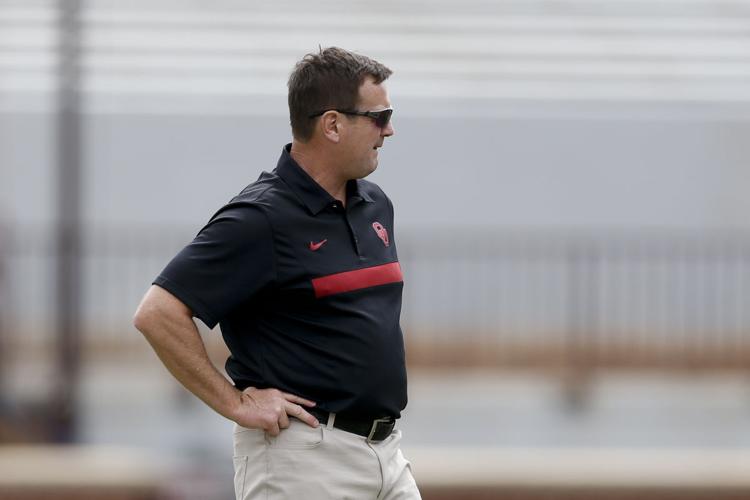 Bob Stoops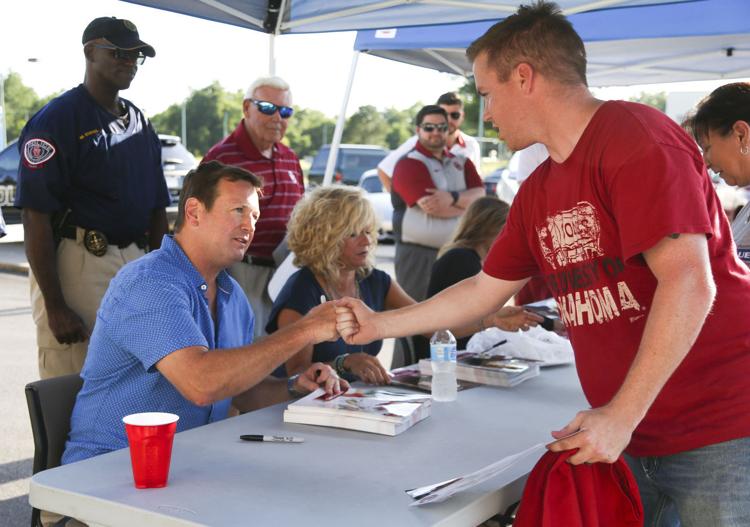 Bob Stoops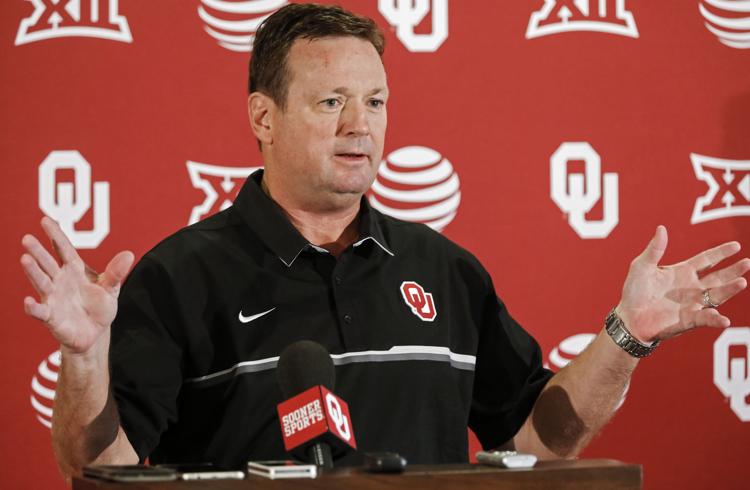 Bob Stoops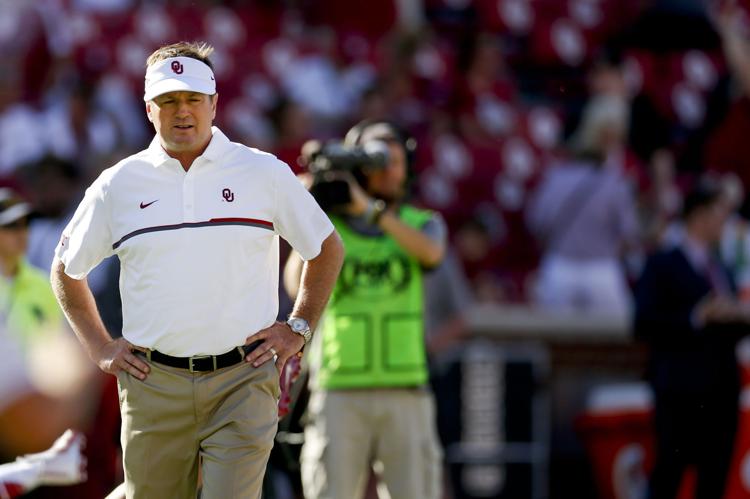 Bob Stoops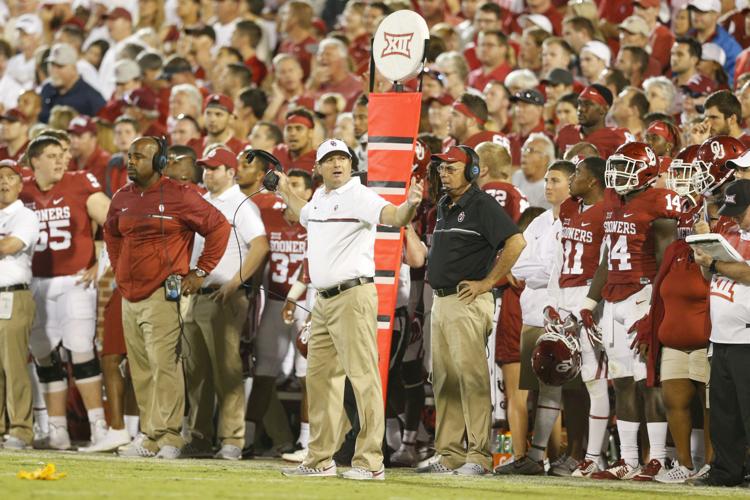 Bob Stoops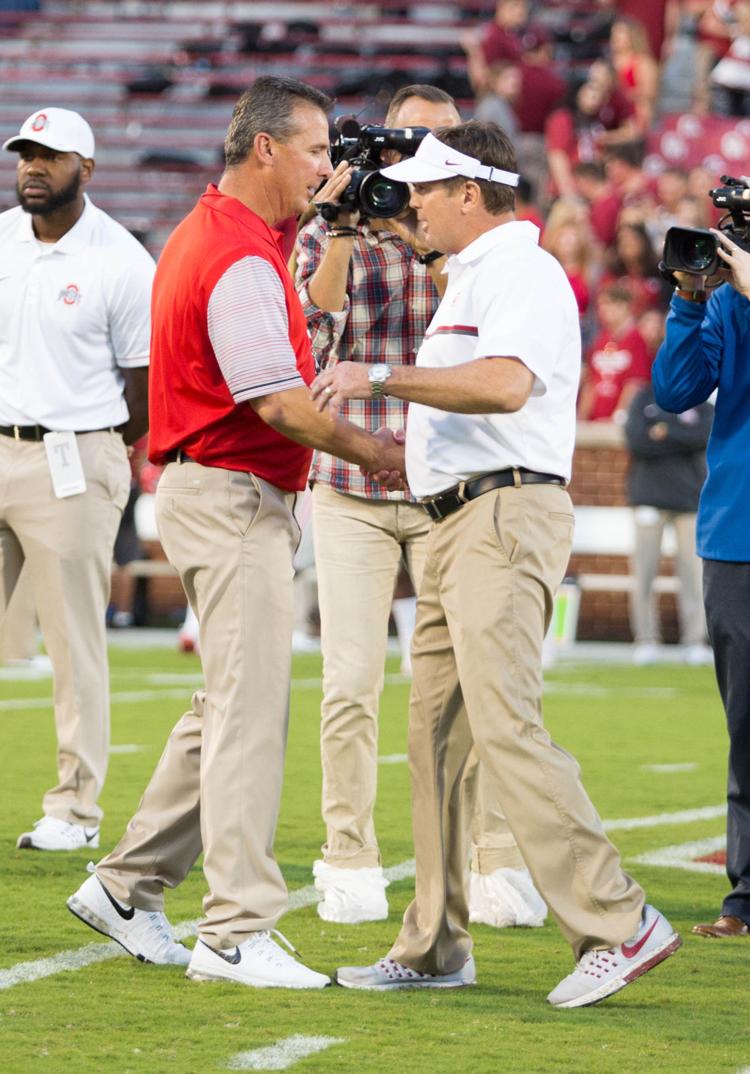 Bob Stoops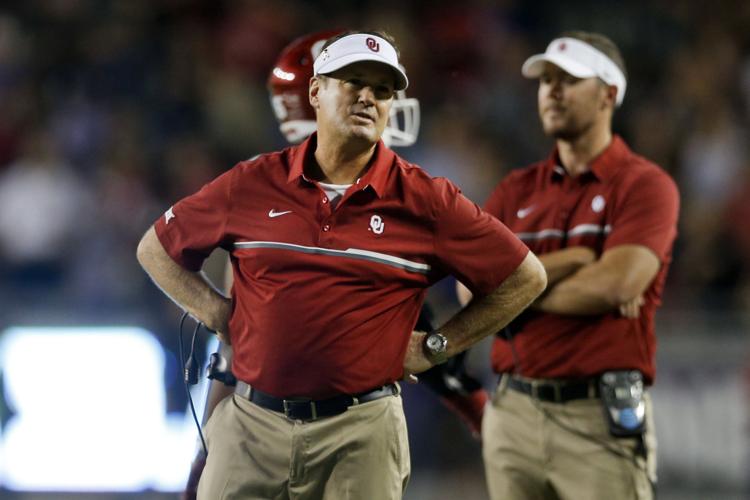 Bob Stoops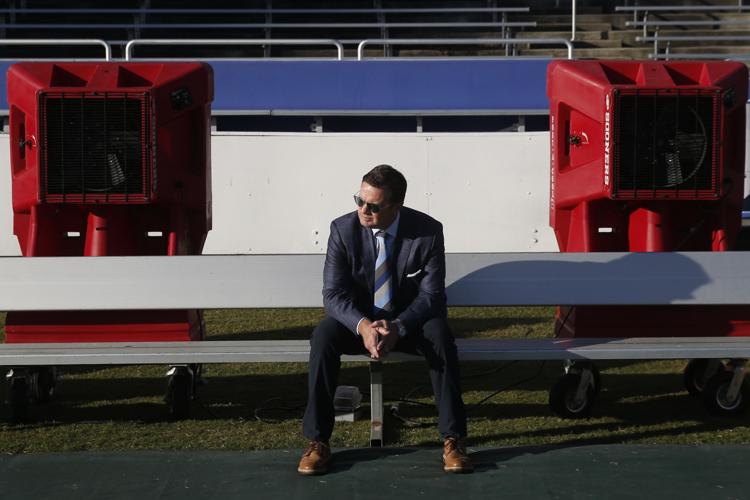 Bob Stoops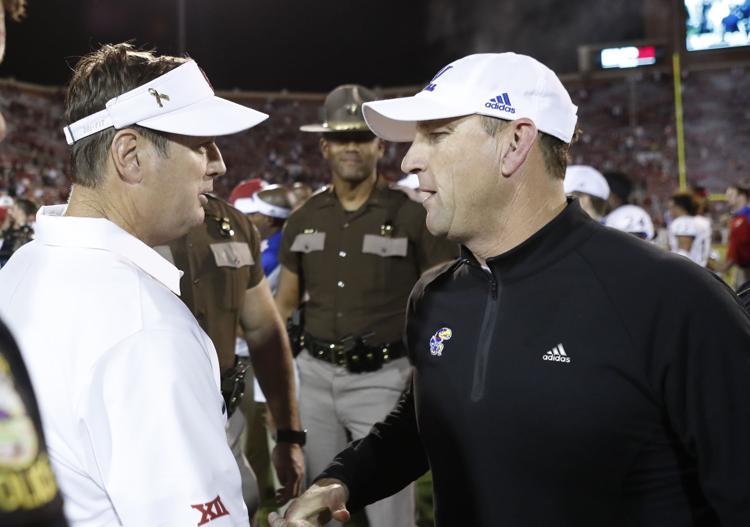 Bob Stoops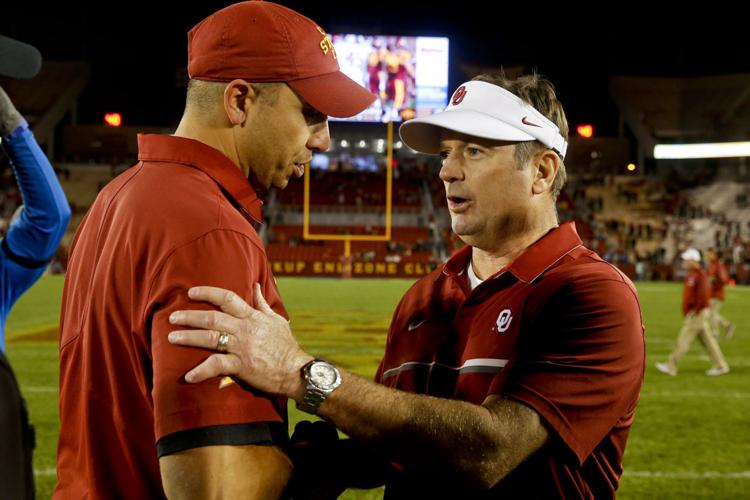 Bob Stoops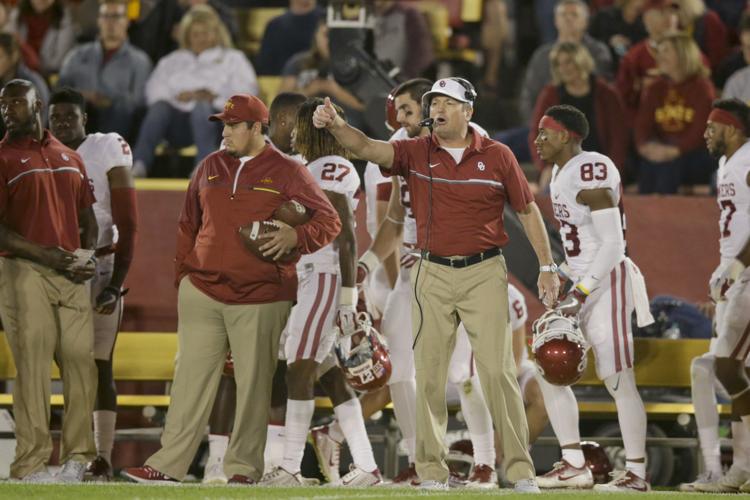 Bob Stoops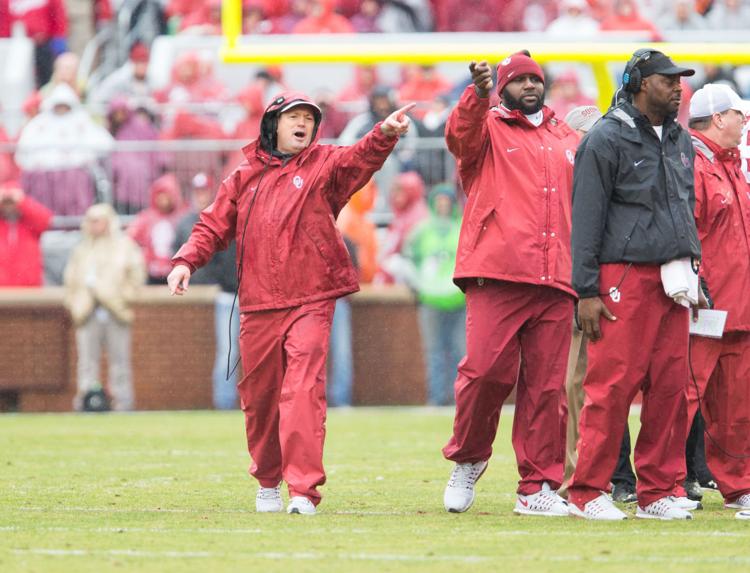 Bob Stoops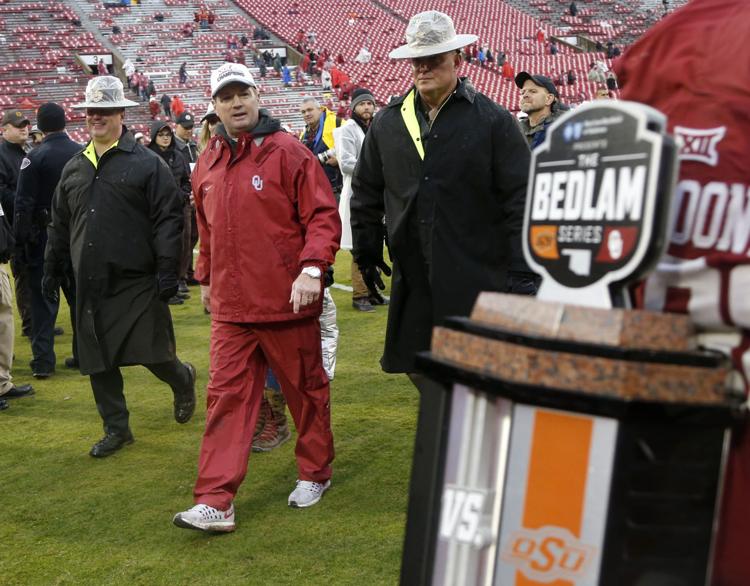 Bob Stoops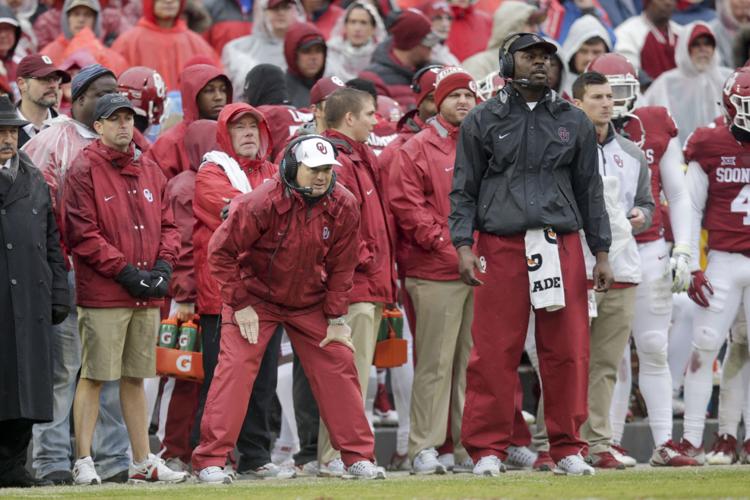 Bob Stoops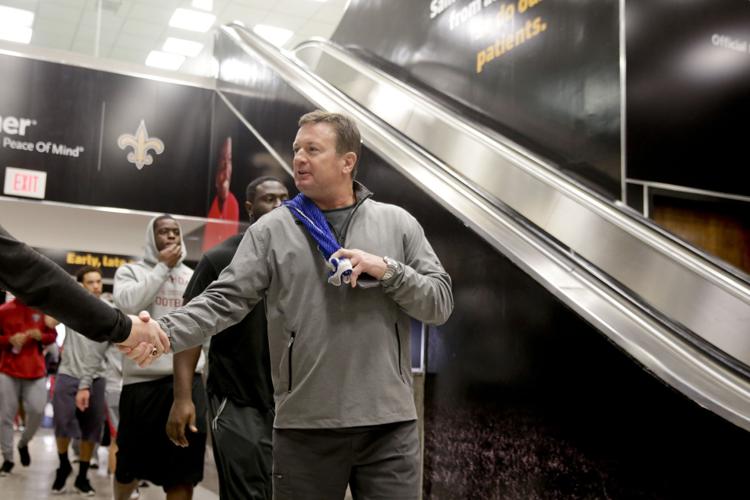 Bob Stoops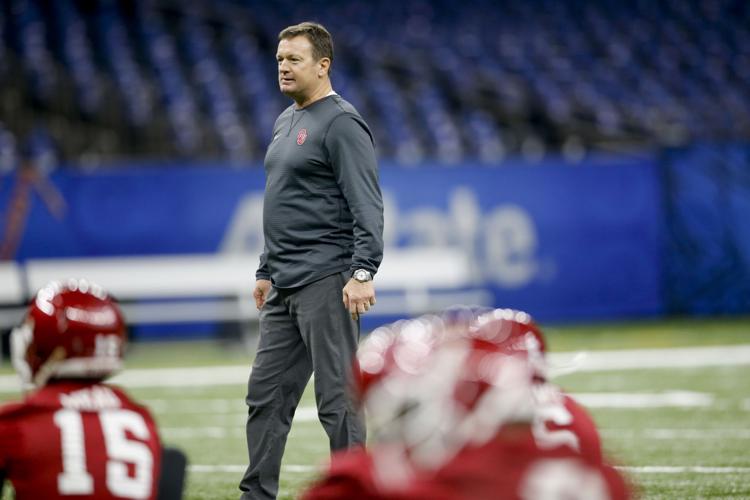 Bob Stoops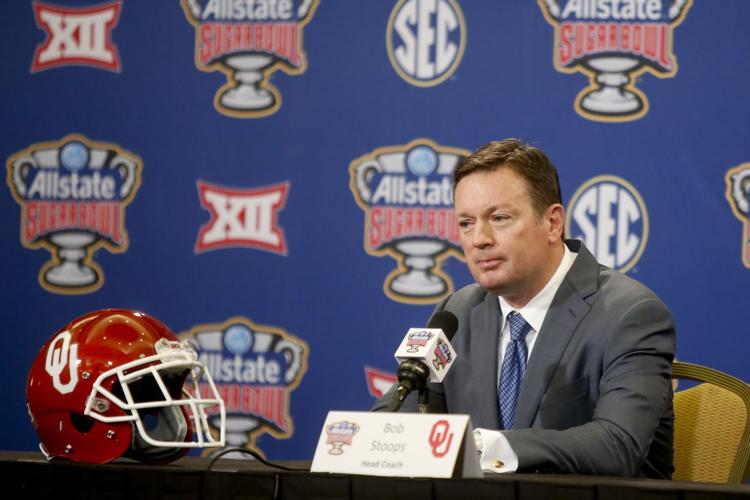 Bob Stoops
Bob Stoops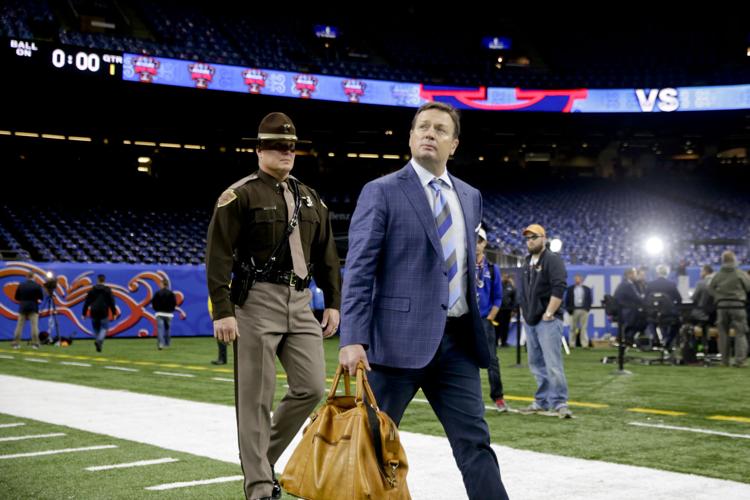 Bob Stoops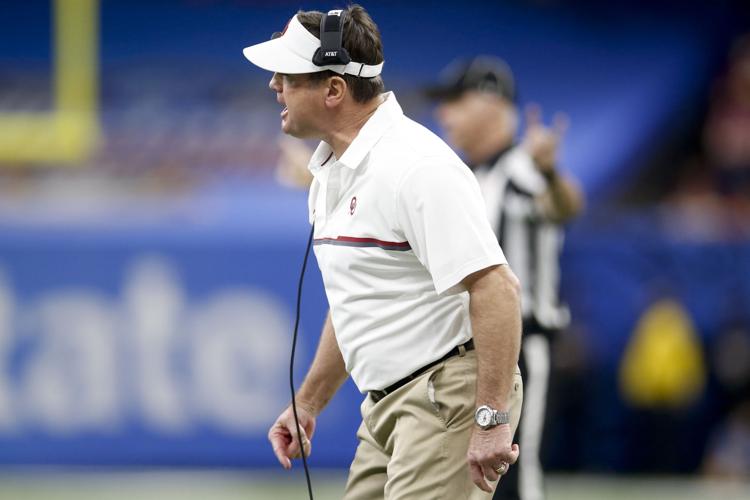 Bob Stoops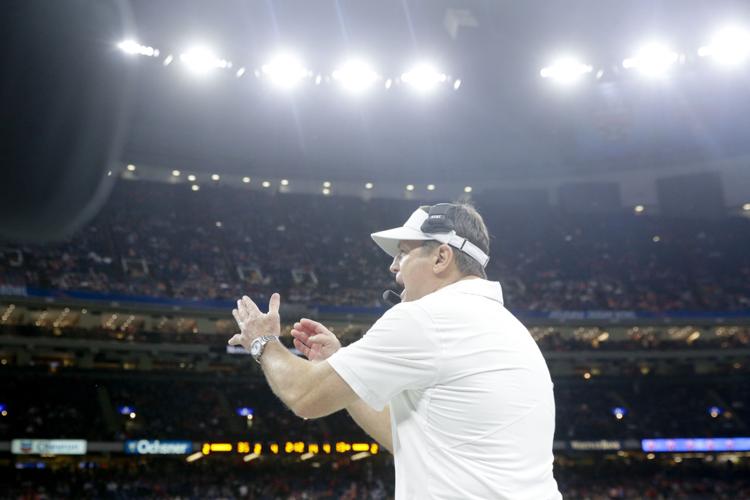 Bob Stoops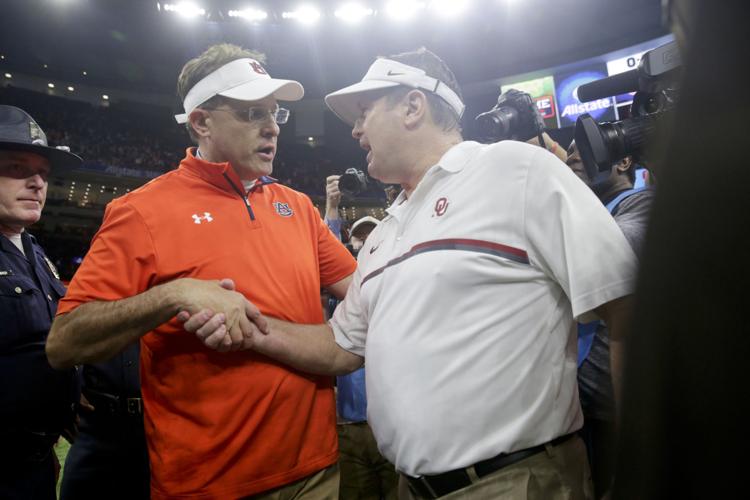 Bob Stoops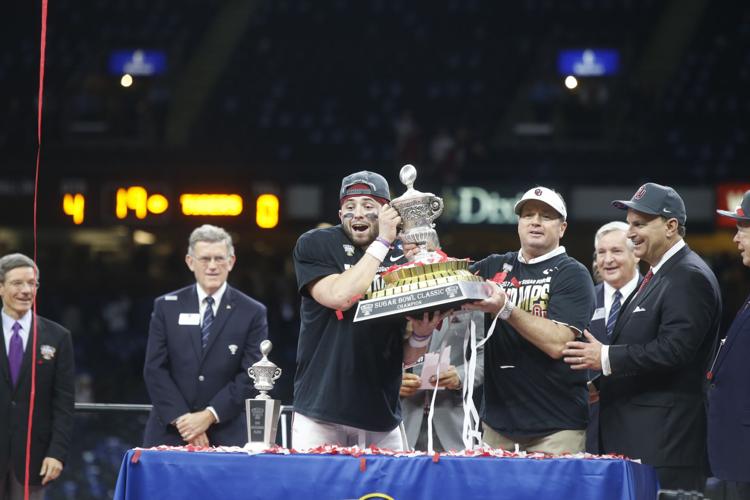 Bob Stoops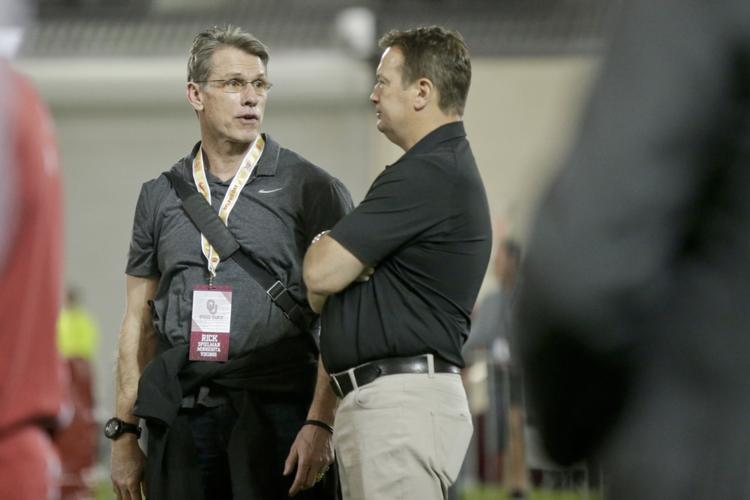 Bob Stoops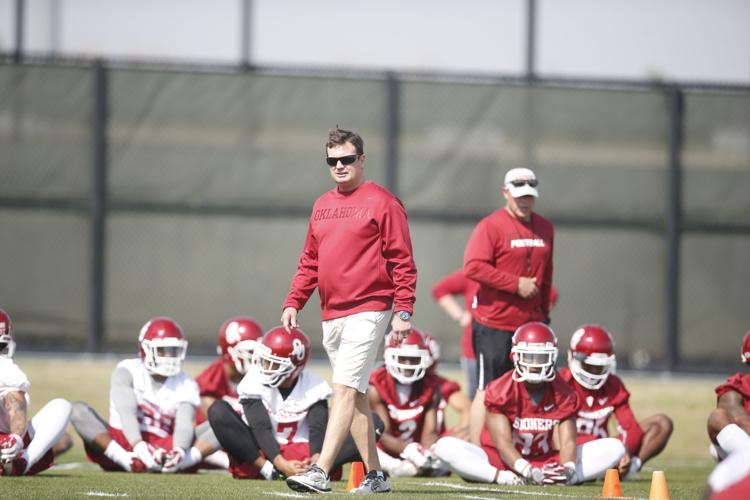 Bob Stoops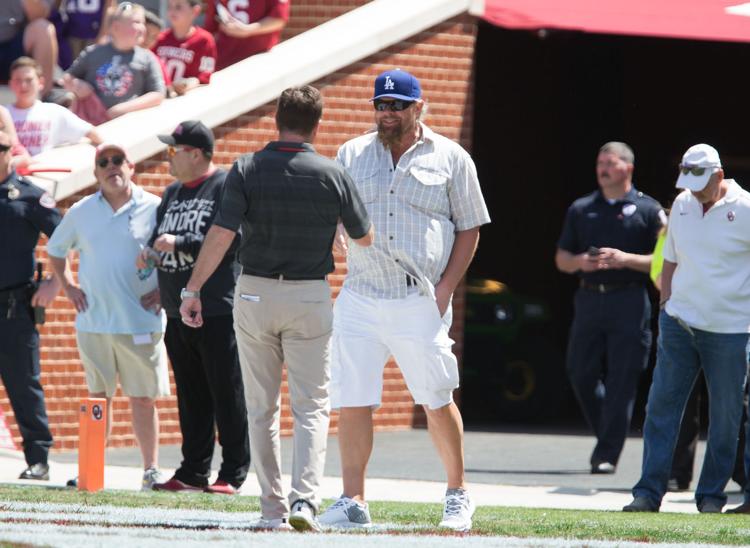 Bob Stoops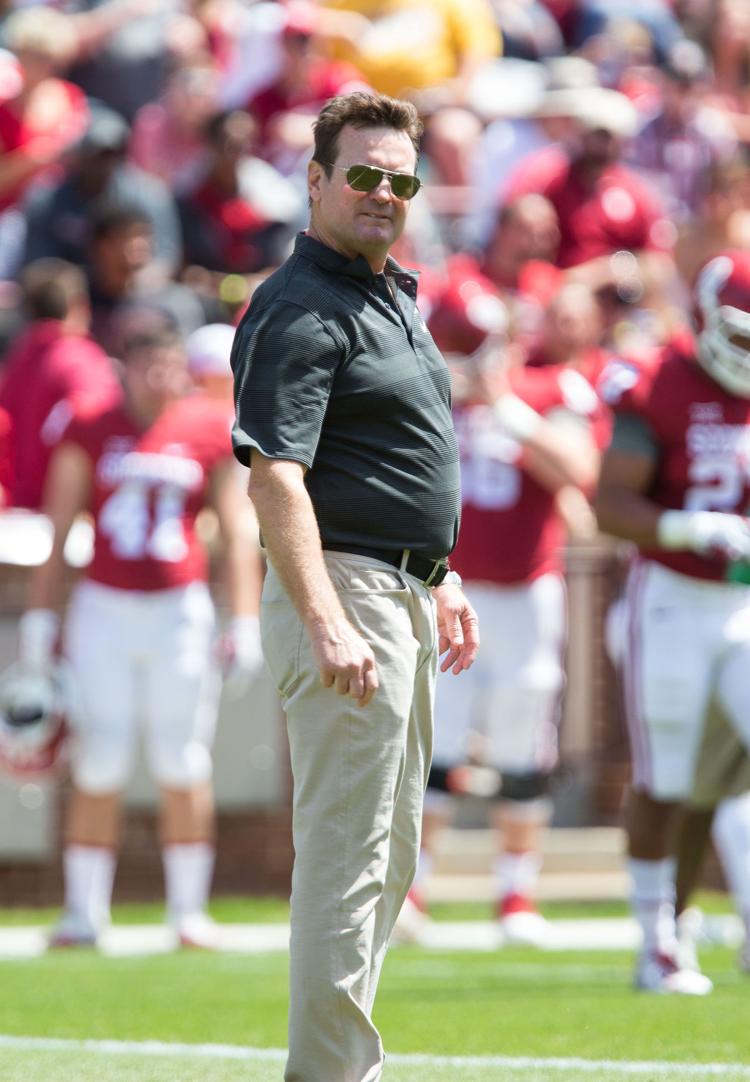 Bob Stoops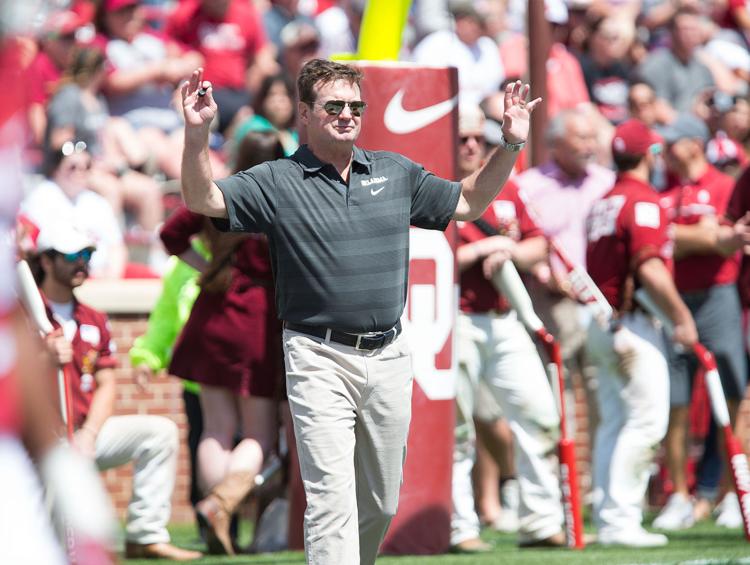 Bob Stoops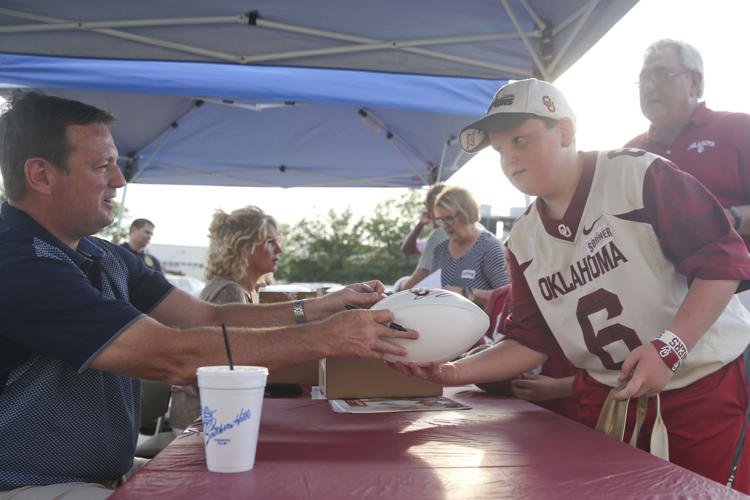 Bob Stoops
Bob Stoops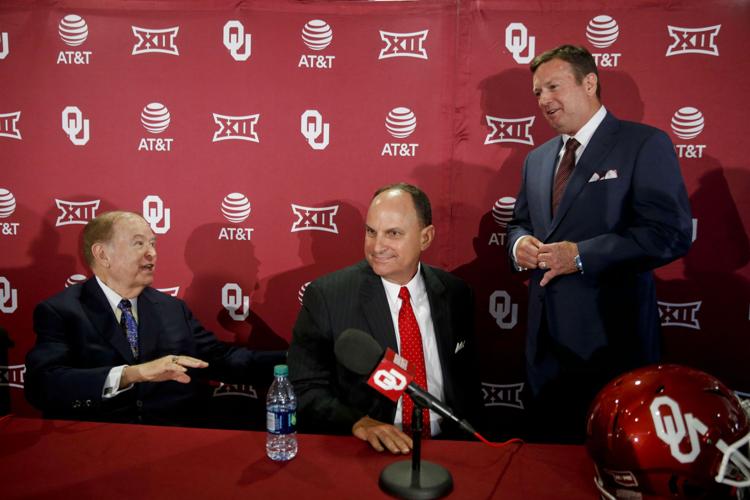 Bob Stoops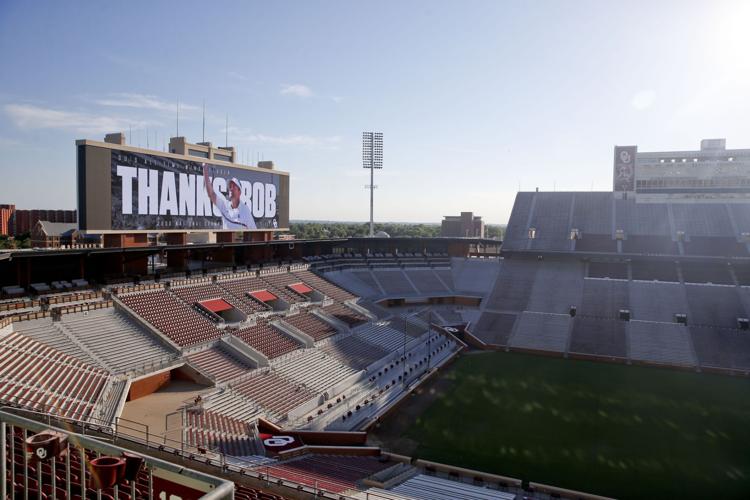 Bob Stoops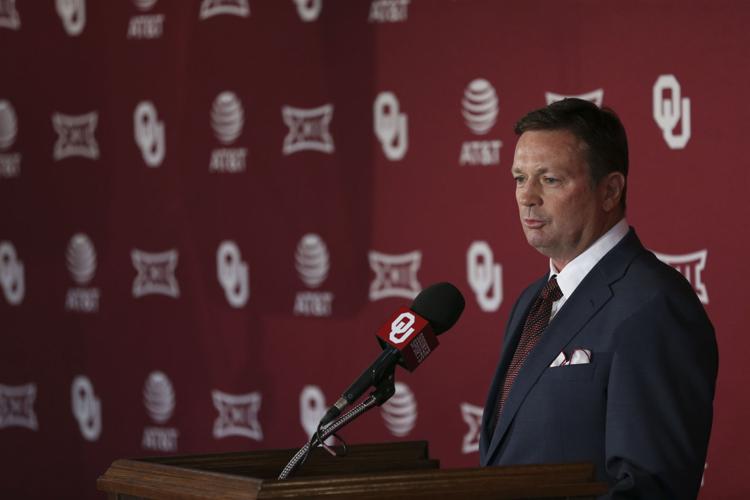 Bob Stoops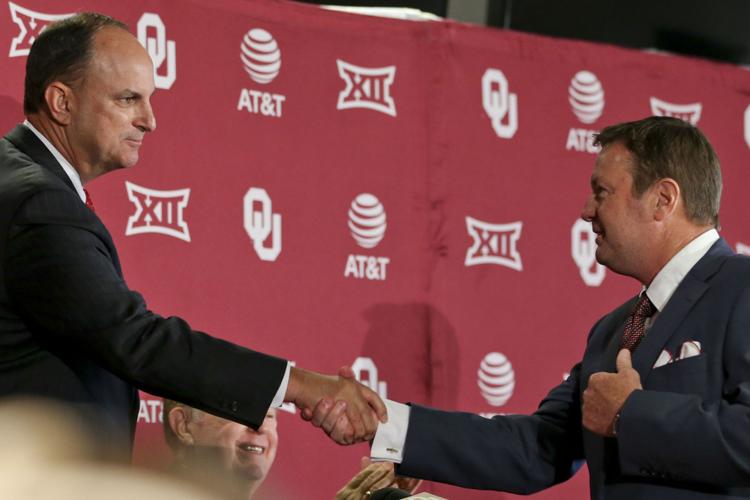 OUSportsExtra.com: Home to everything crimson and cream