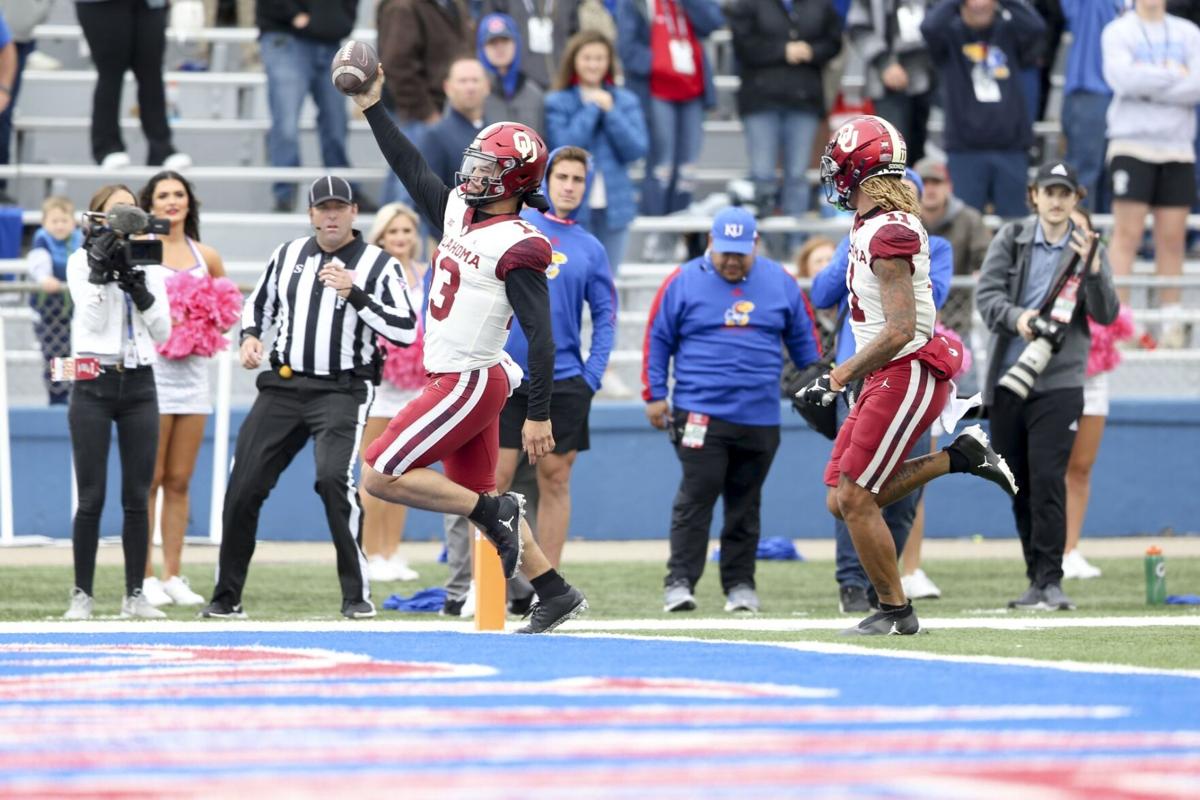 Defensively speaking
Oklahoma will be the target of cynics following a harder-than-expected victory over a one-win Kansas team. The Sooners trailed 10-0 at halftime, sparking upset hopes across Jayhawk Nation. There are definitely things to fix for OU to reach the long-term goals that they want.
Playing with a sense of urgency on defense will have to be stressed by coaches and accepted by players. Defensive coordinator Alex Grinch pointed out Key Lawrence's forced fumble and Justin Broiles' recovery in the fourth quarter as a big play that helped turn things around.
"We've gotta do maybe less talking and more actual doing. Where are those snaps? Where are those gang tackles with guys stripping at the football?" Grinch said. "What are we doing wrong as a coaching staff to not convince guys of the impact of those plays? We keep seeing the impact once we do do that, so why is that not happening more? Maybe the second guy to the pile might be the first guy, but just all the way down to the ground, dying for that football, and the impact, you wanna get off the field?
OU's first half versus OU's second half
Kansas took a trick out of the West Virginia and Texas Tech playbooks by playing ball-control offense to limit the Sooners from taking the field. That only works if you can move the football — especially on the ground — and pick up first downs.
It was like death by papercut for OU fans, with a ground game often coupled with timely completions to move the chains.
When Oklahoma did get the ball, it didn't do much with it. OU only had three possessions and snapped the ball 17 times in the first half. The end result was 78 yards of offense.
The second half was different. OU scored touchdowns on all five of its possessions and had five plays of 23-plus yards.
"Our personality is we can finish with the best of them, but it's frustrating for us with how we've put ourselves in position, especially not playing our best early in games, where we have to finish. We have to finish all the times but when we need to finish well to win games. We're going to keep battling with it," OU coach Lincoln Riley said.
Caleb Williams
The OU quarterback proved he's human with a few mistakes, including a second-quarter interception that cut a drive short. He also missed some open receivers in an effort to make a big play.
After seeing Williams' magic in wins over Texas and TCU, there were Heisman Trophy odds floating around. The true freshman has set the bar high for himself.
"He didn't play very good in the first half. I thought more than anything there was a little bit of frustration. We had low possessions and weren't playing well, especially the interception. We had a back standing wide open in the flat. He has to be a little bit more composed there. He handled the second half well. He understood what we were doing. He made some important plays. I thought he was pretty calm in the second half," Riley said.
Red Raiders come to town
Oklahoma will host Texas Tech in a 2:30 p.m. contest next Saturday.
The Red Raiders, coached by Sallisaw native Matt Wells, almost became bowl eligible with a sixth win but were defeated by Kansas State Saturday. The Wildcats rallied from a 14-point halftime deficit to capture a 25-24 win.
Getting that sixth win will be a chore for Tech. The program closes out with games against OU, Iowa State, Oklahoma State and Baylor.
— Eric Bailey, Tulsa World
Photos: No. 3 OU survives upset bid at Kansas
Oklahoma vs Kansas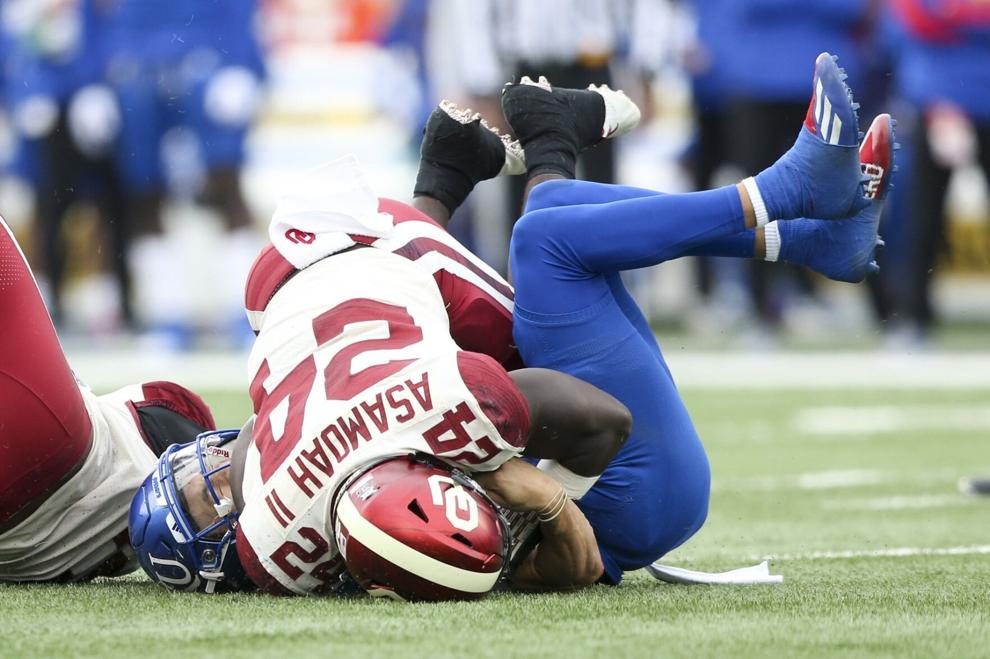 Oklahoma vs Kansas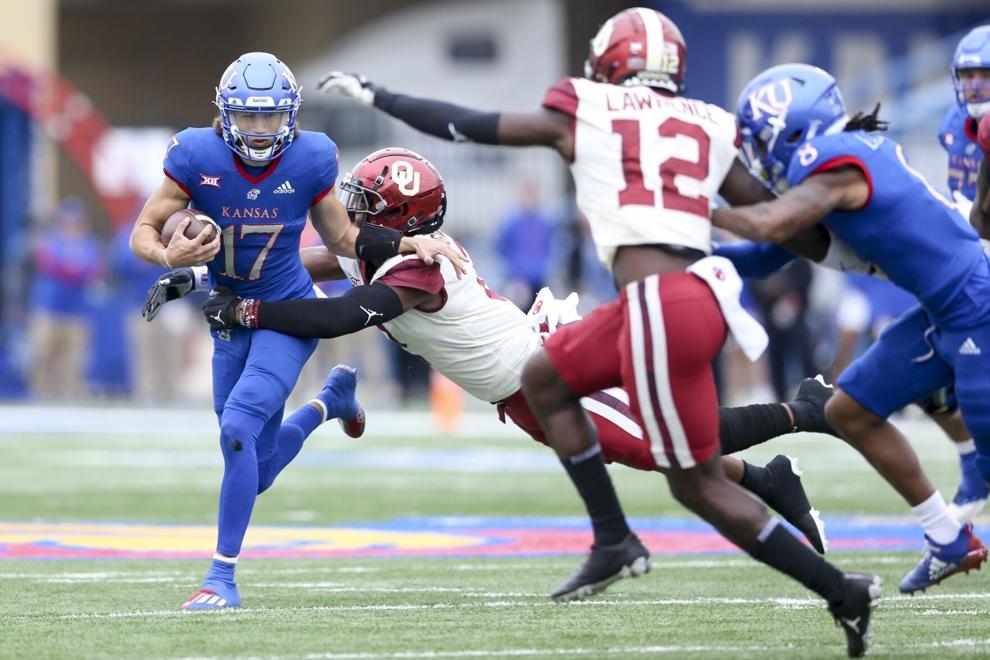 Oklahoma vs Kansas
Oklahoma vs Kansas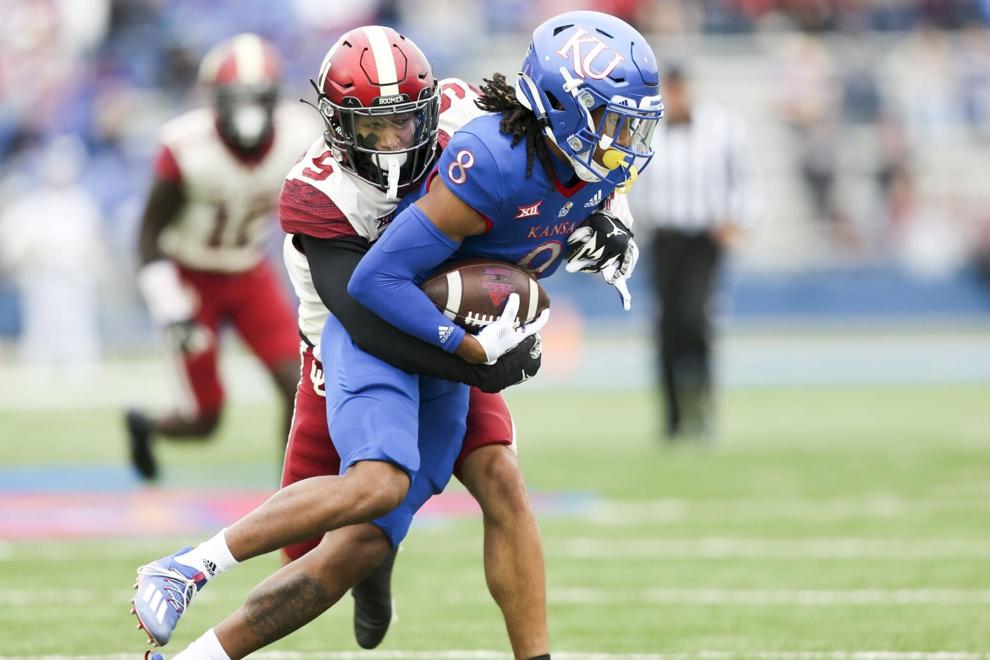 Oklahoma vs Kansas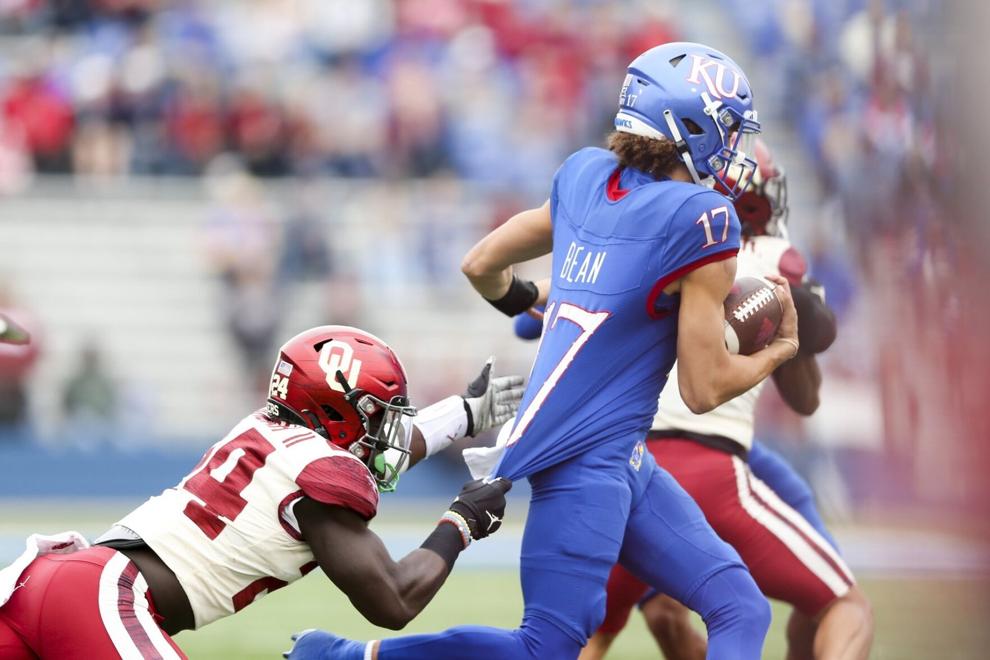 Oklahoma vs Kansas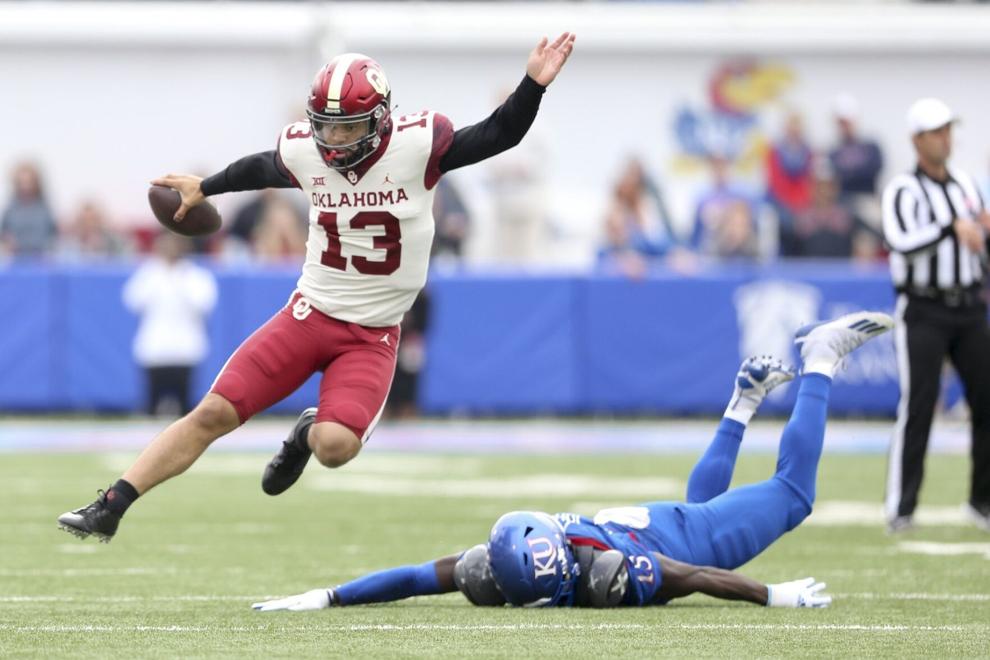 Oklahoma vs Kansas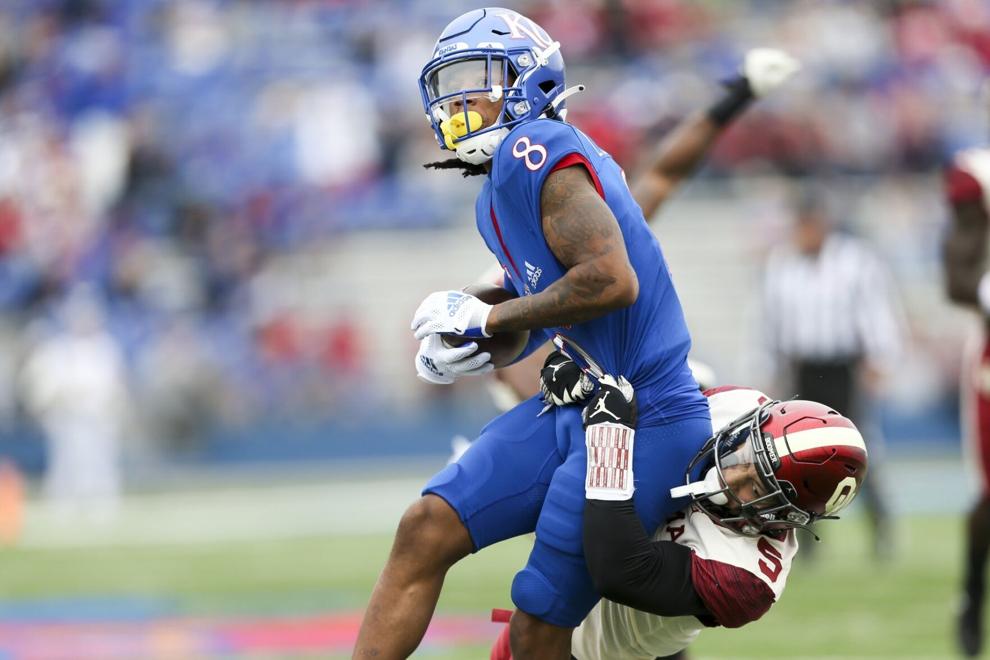 Oklahoma vs Kansas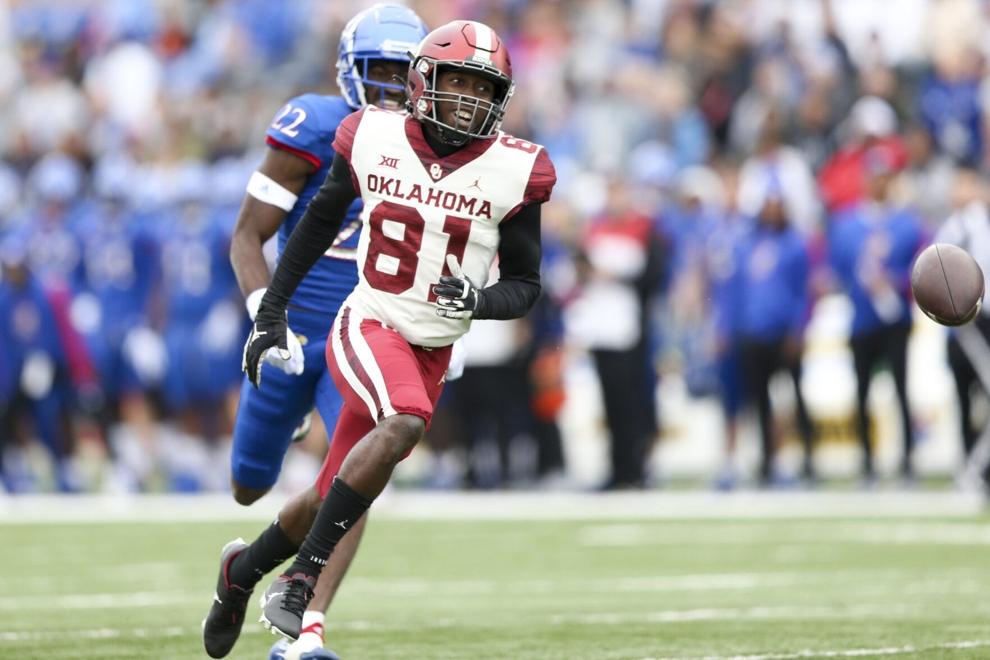 Oklahoma vs Kansas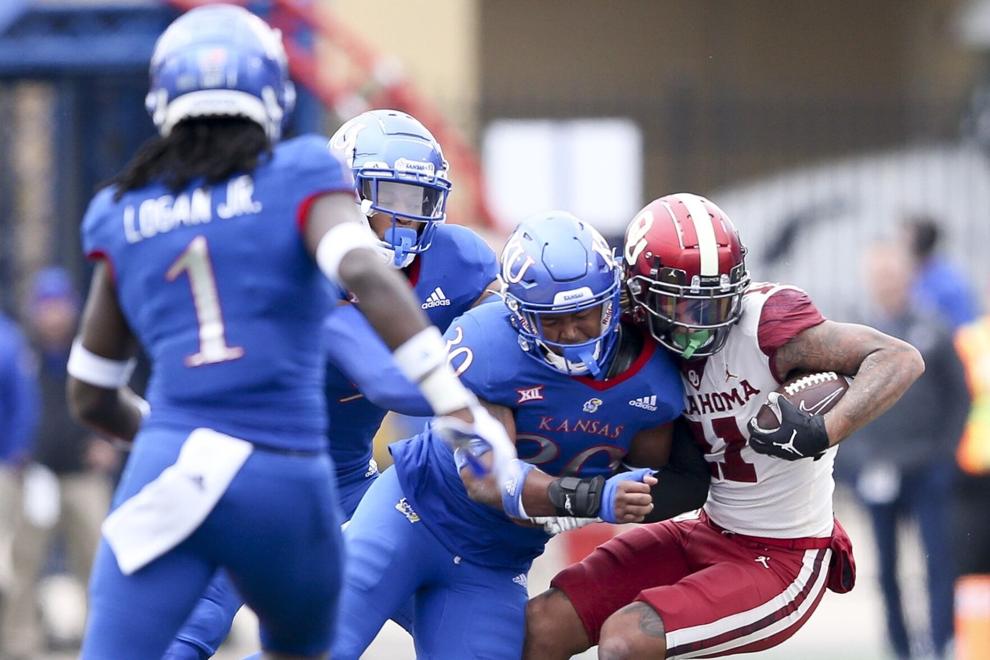 Oklahoma vs Kansas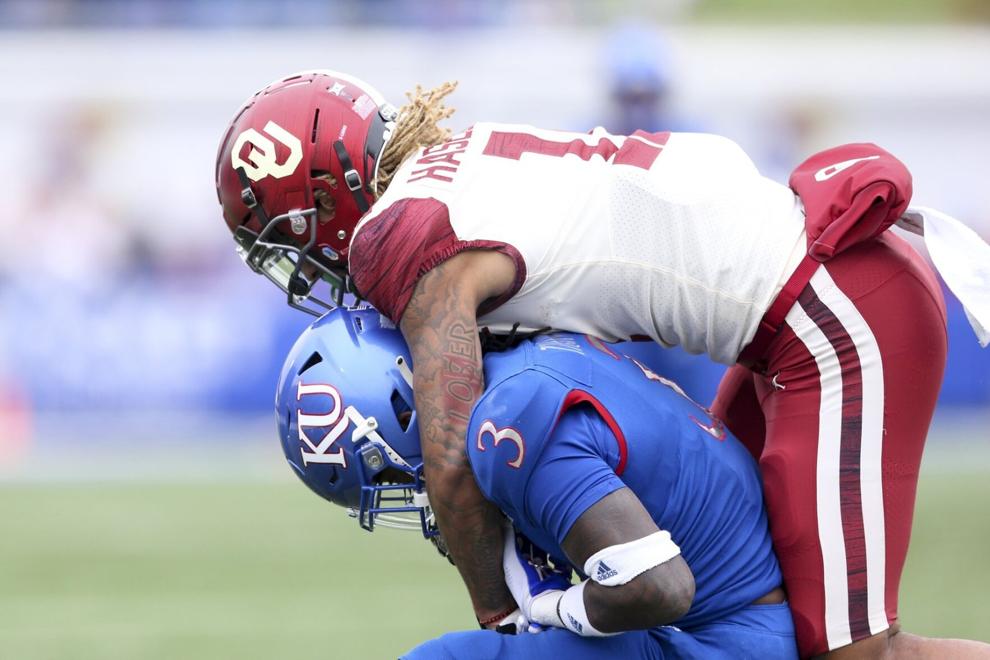 Oklahoma vs Kansas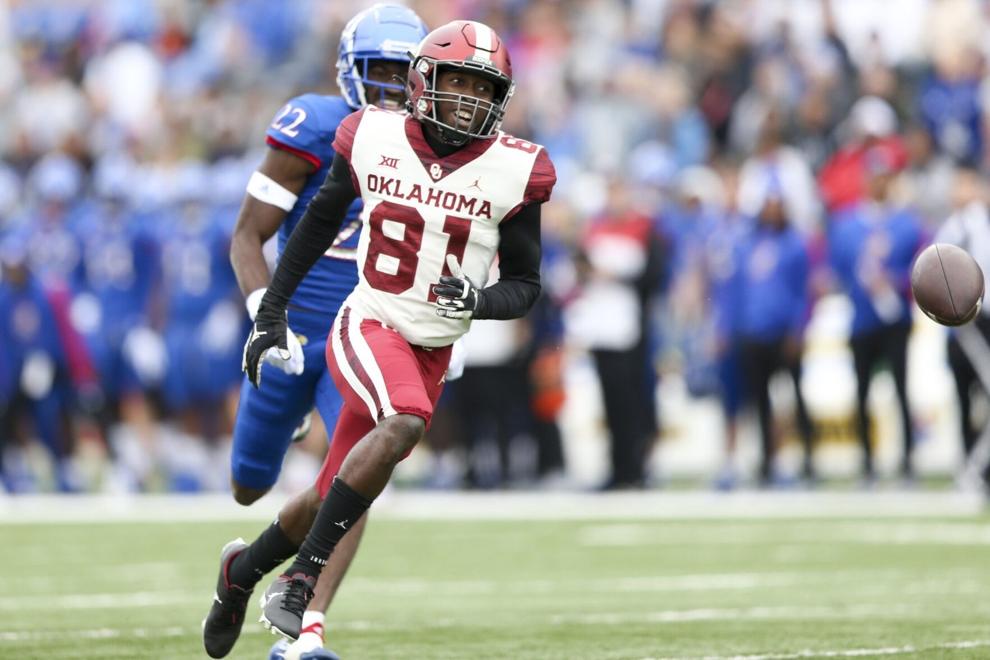 Oklahoma vs Kansas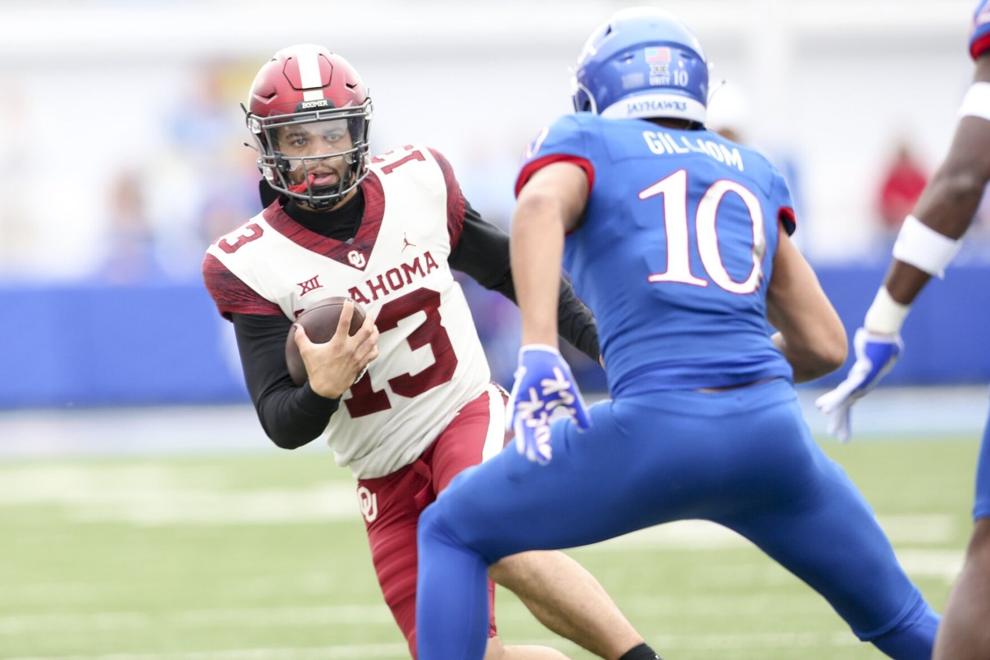 Oklahoma vs Kansas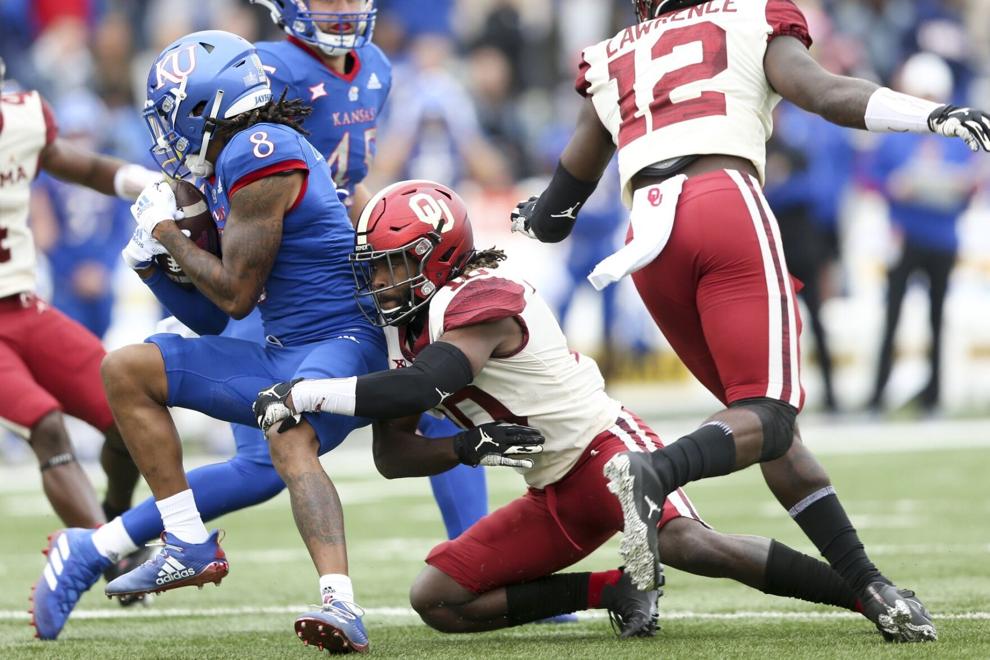 Oklahoma vs Kansas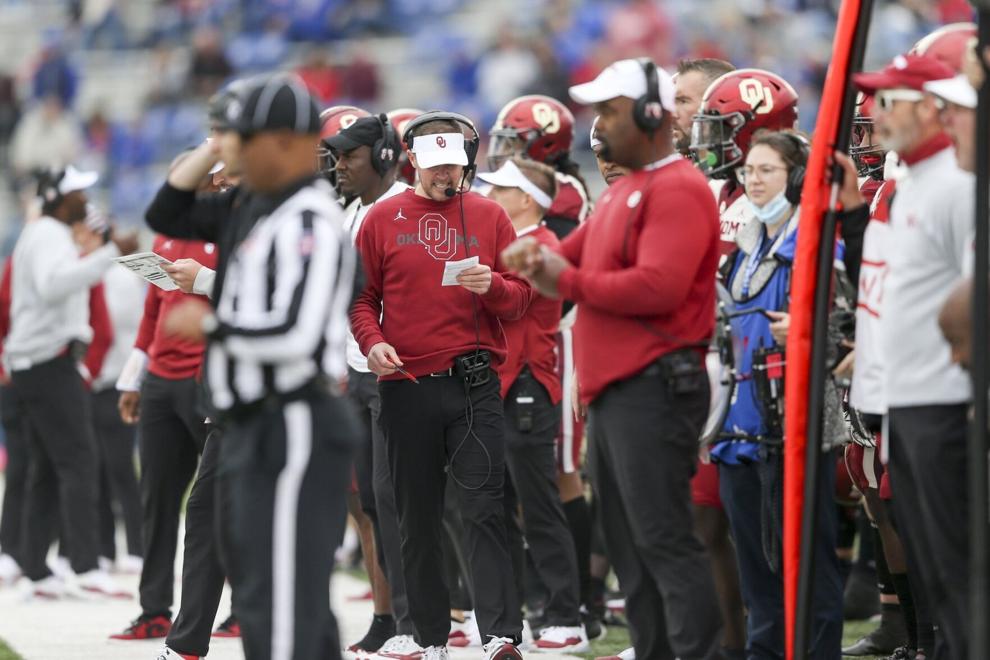 Oklahoma vs Kansas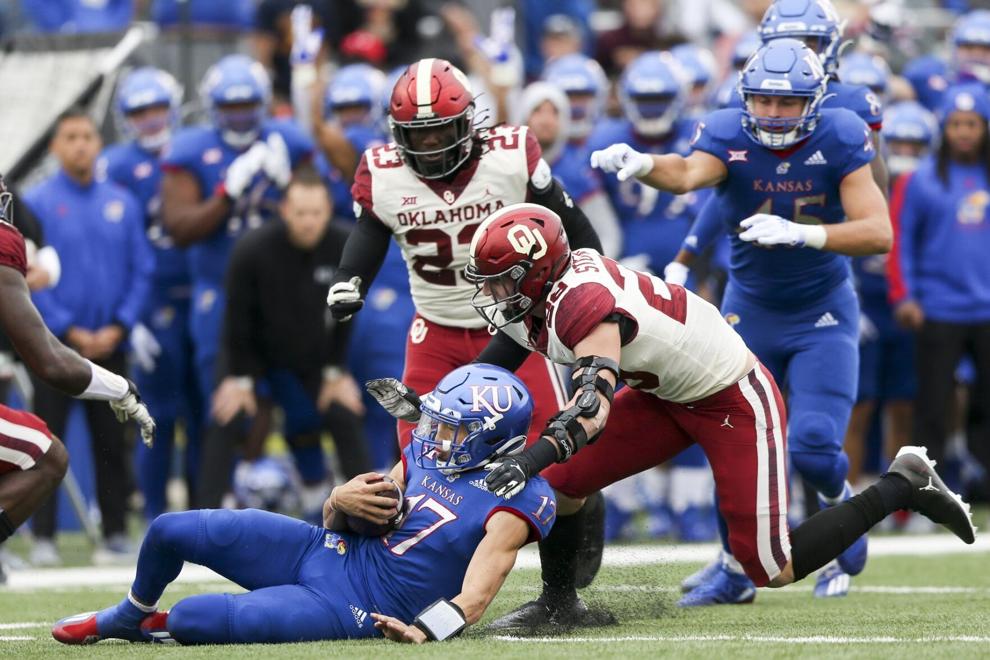 Oklahoma vs Kansas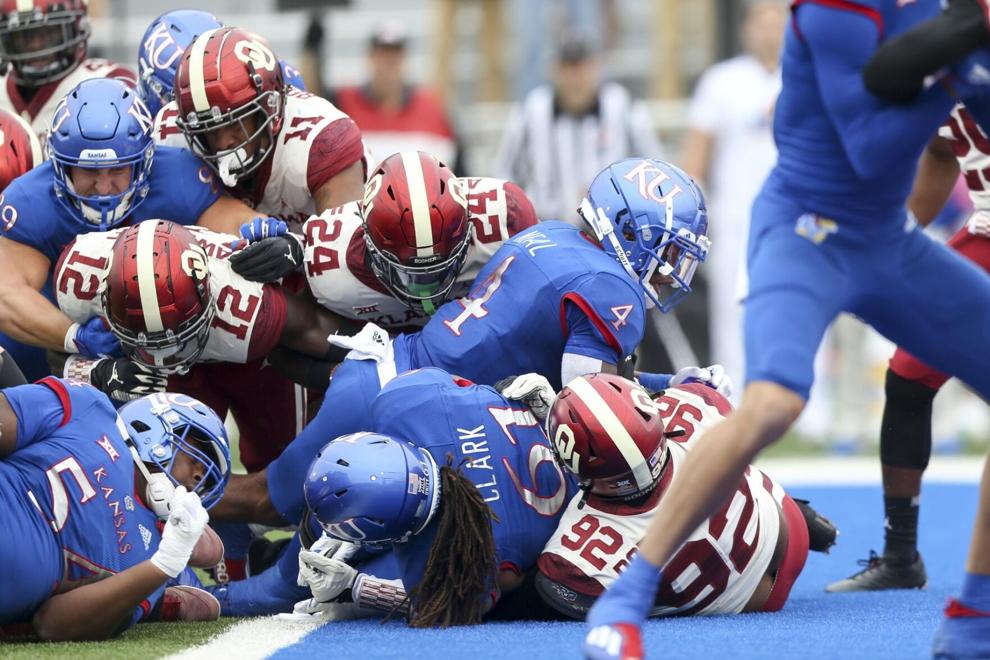 Oklahoma vs Kansas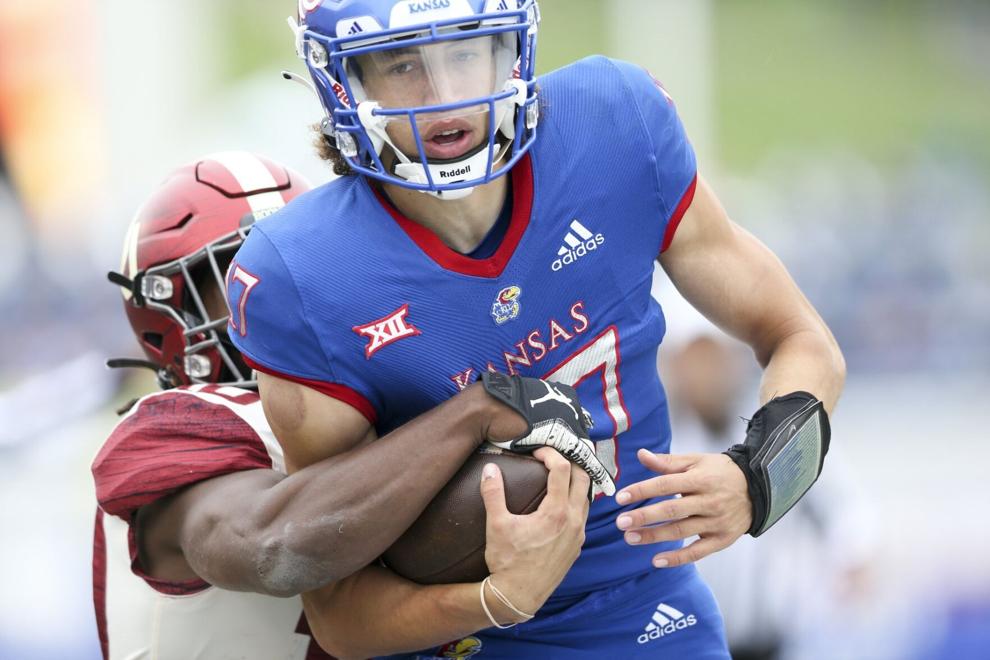 Oklahoma vs Kansas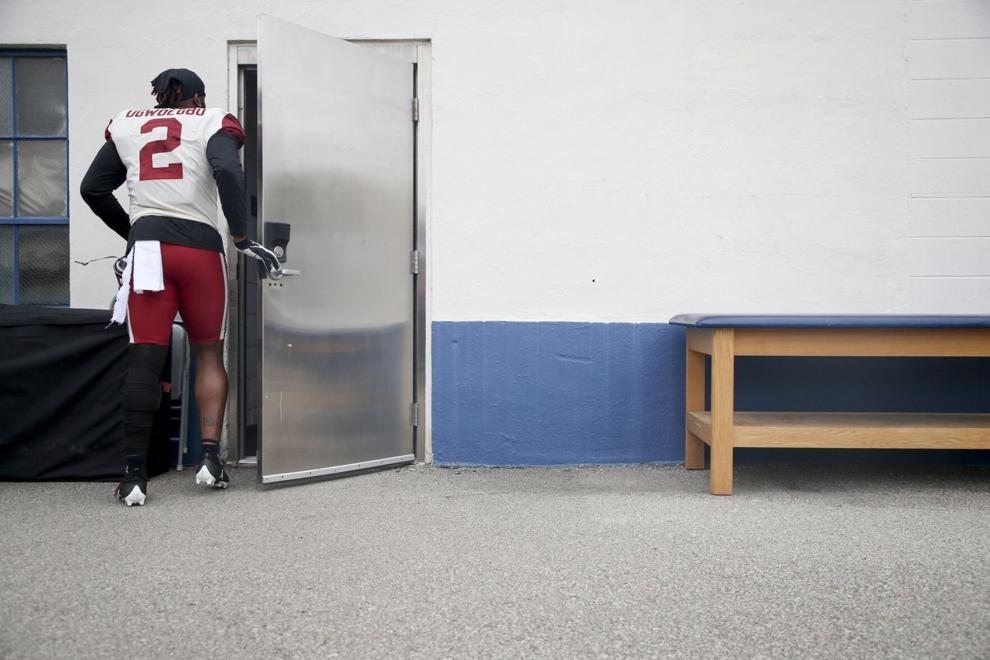 Oklahoma vs Kansas
Oklahoma vs Kansas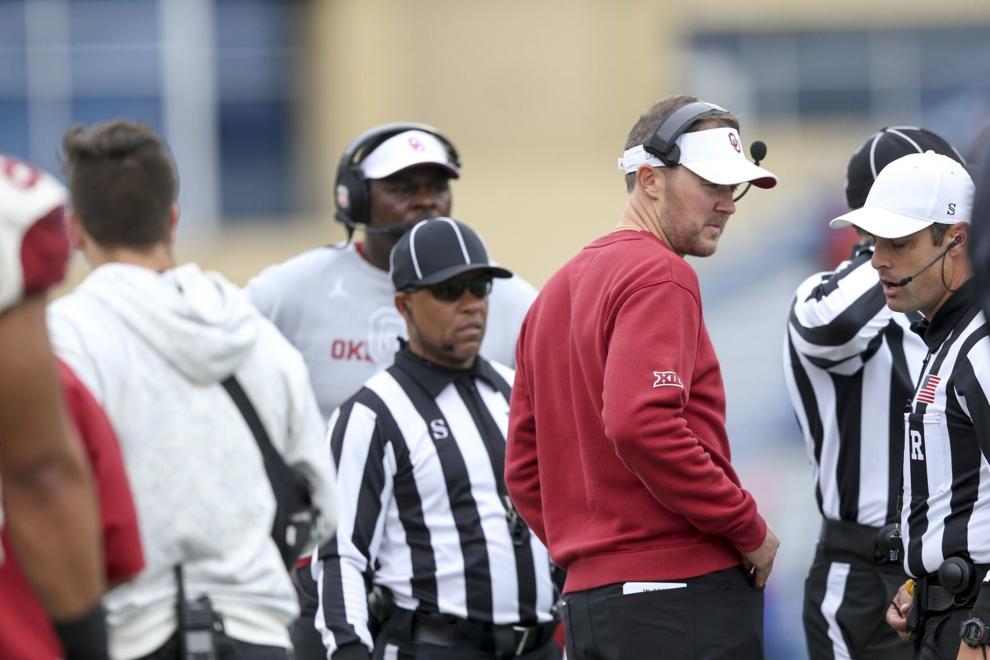 Oklahoma vs Kansas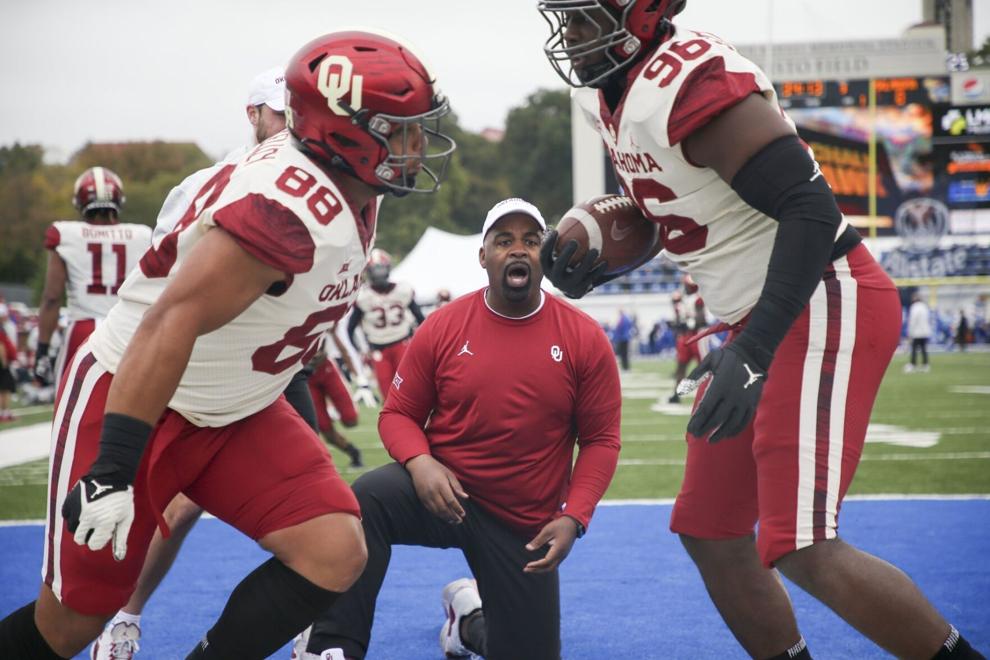 Oklahoma vs Kansas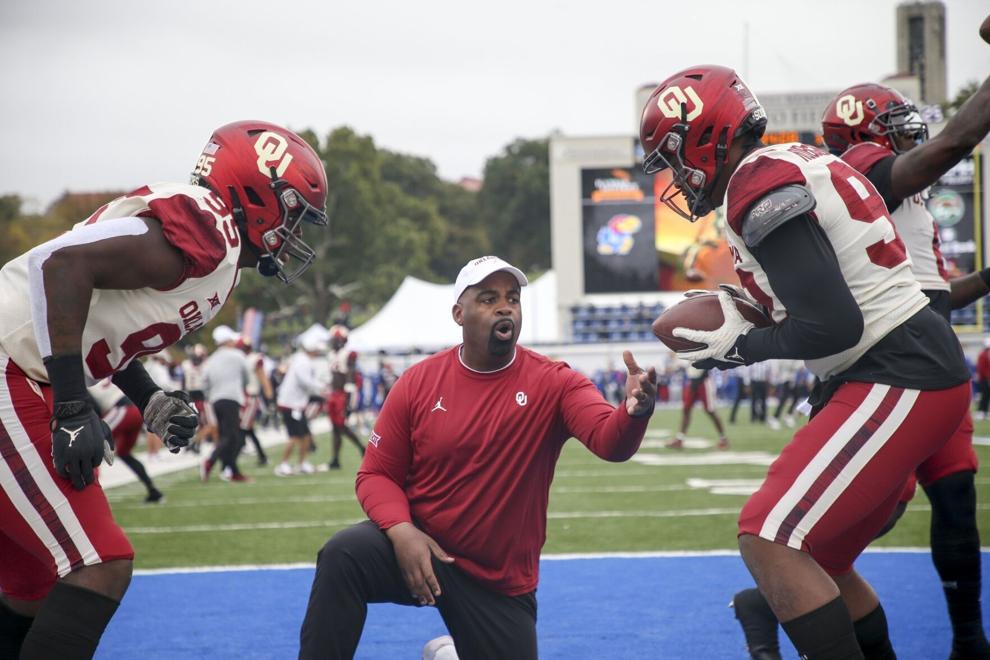 Oklahoma vs Kansas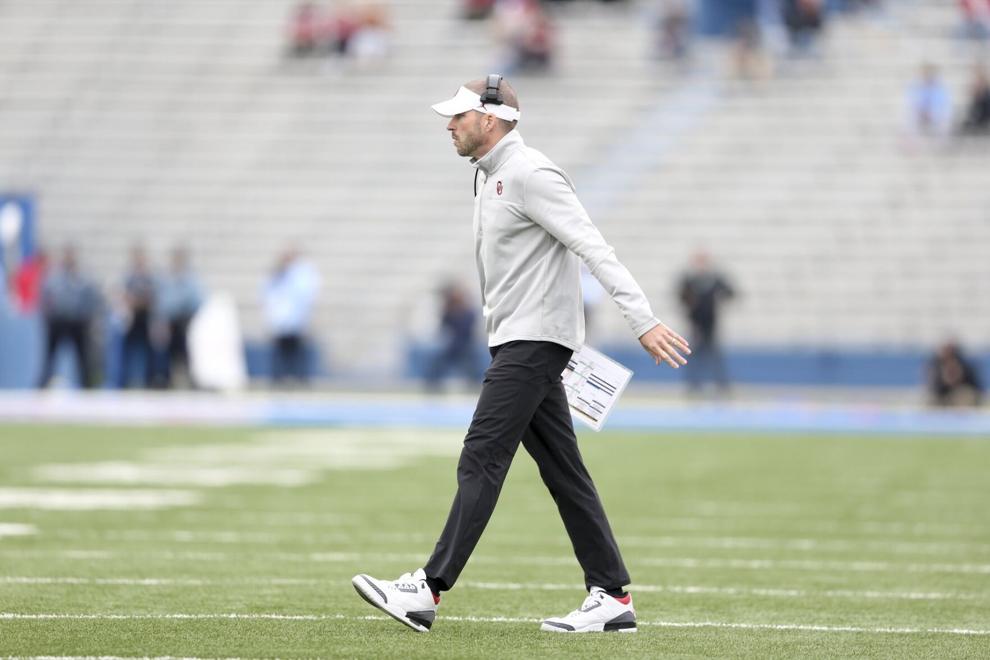 Oklahoma vs Kansas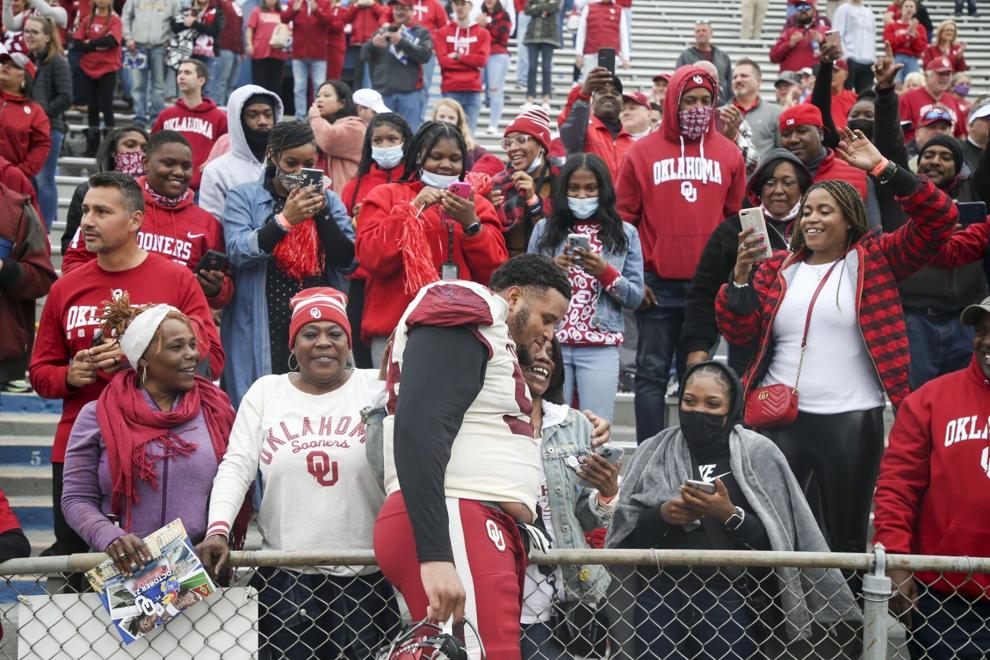 Oklahoma vs Kansas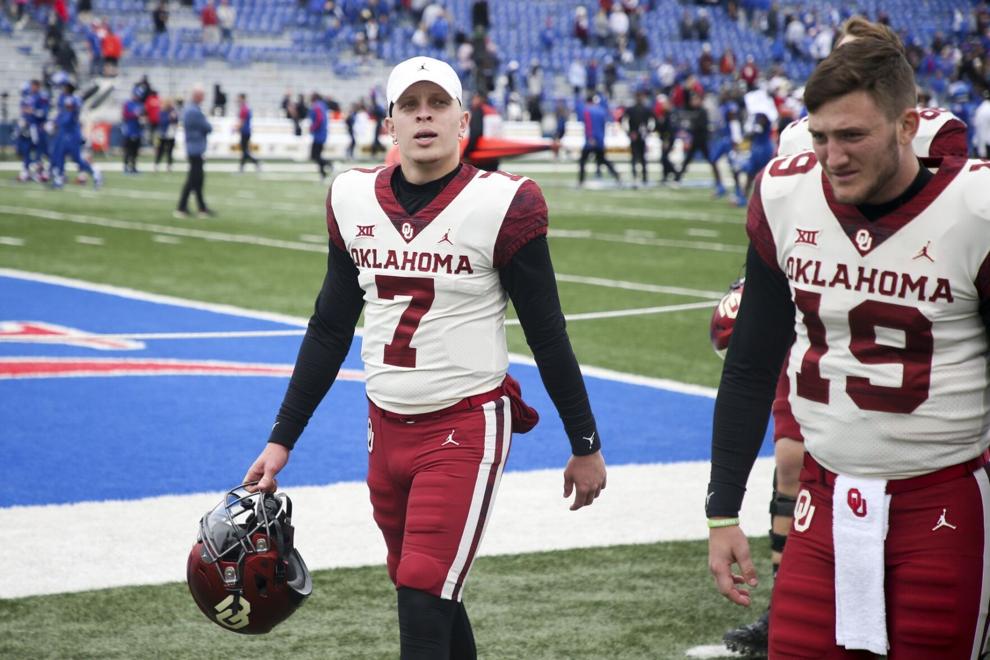 Oklahoma vs Kansas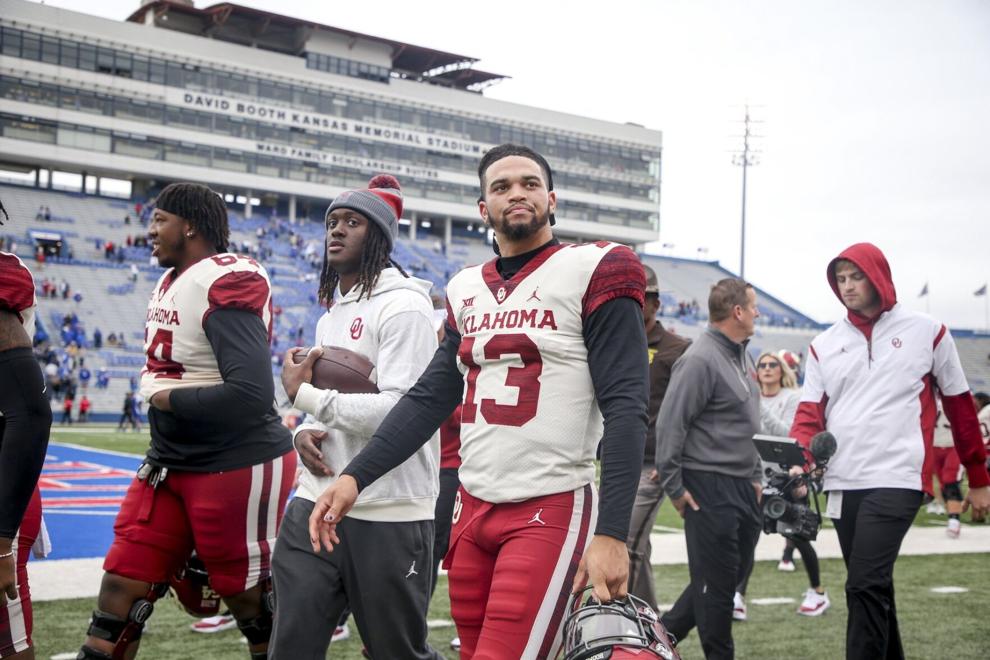 Oklahoma vs Kansas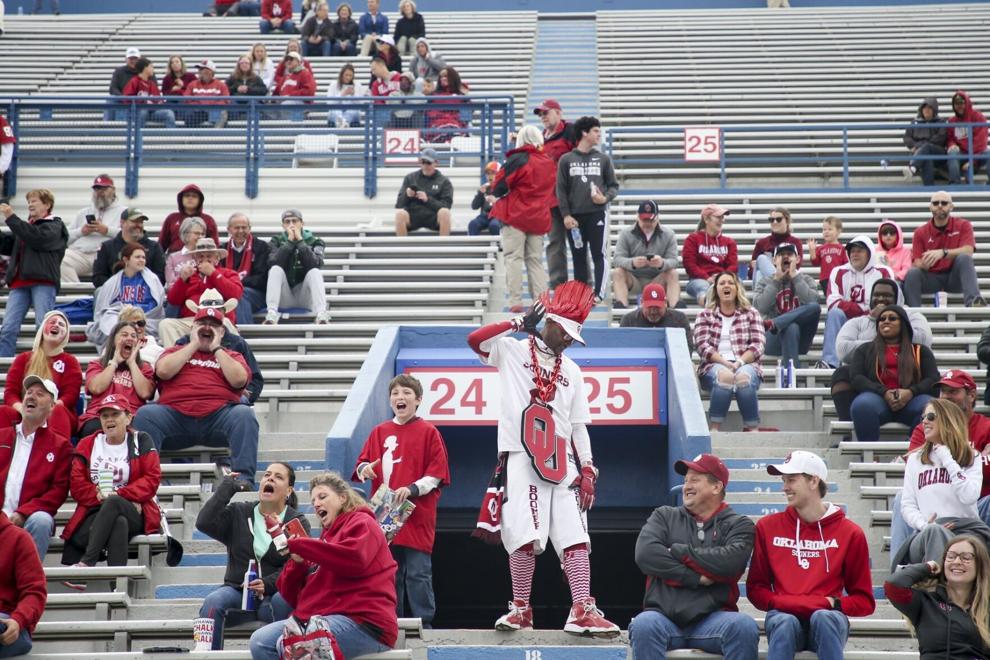 Oklahoma vs Kansas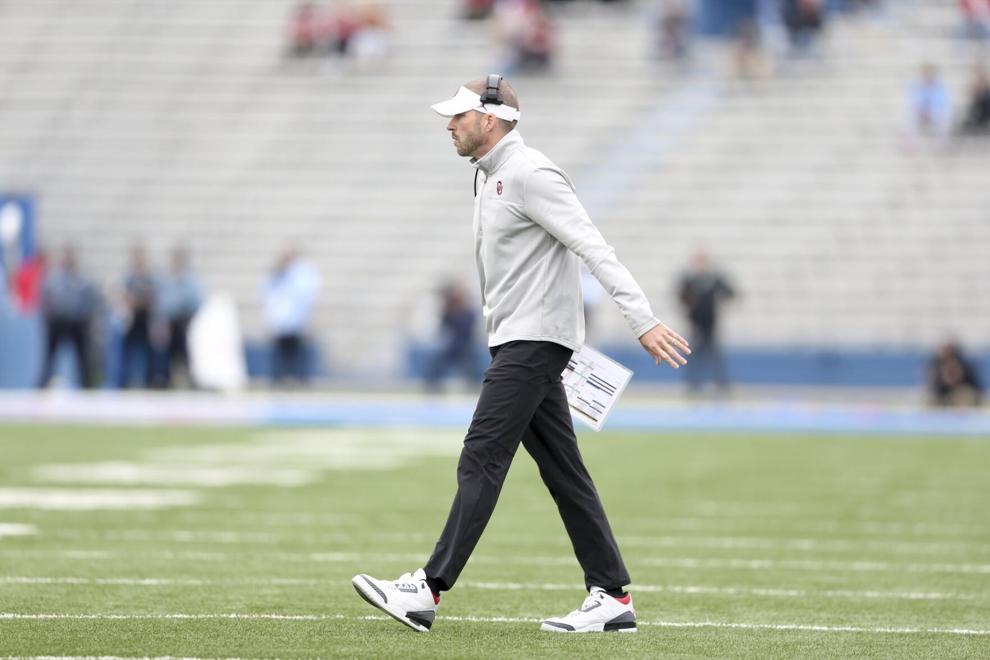 Oklahoma vs Kansas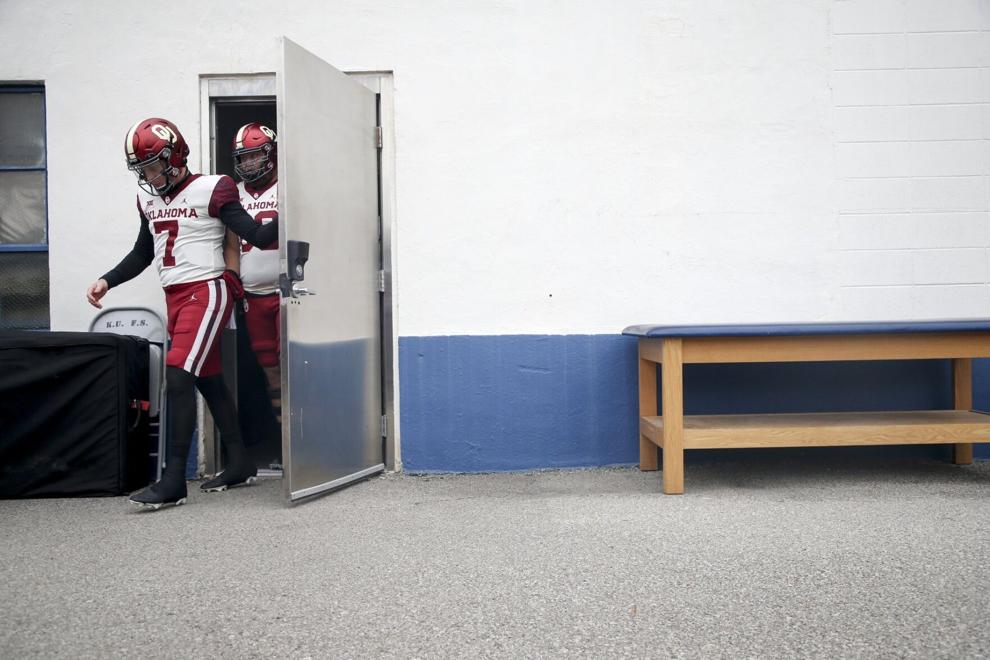 Oklahoma vs Kansas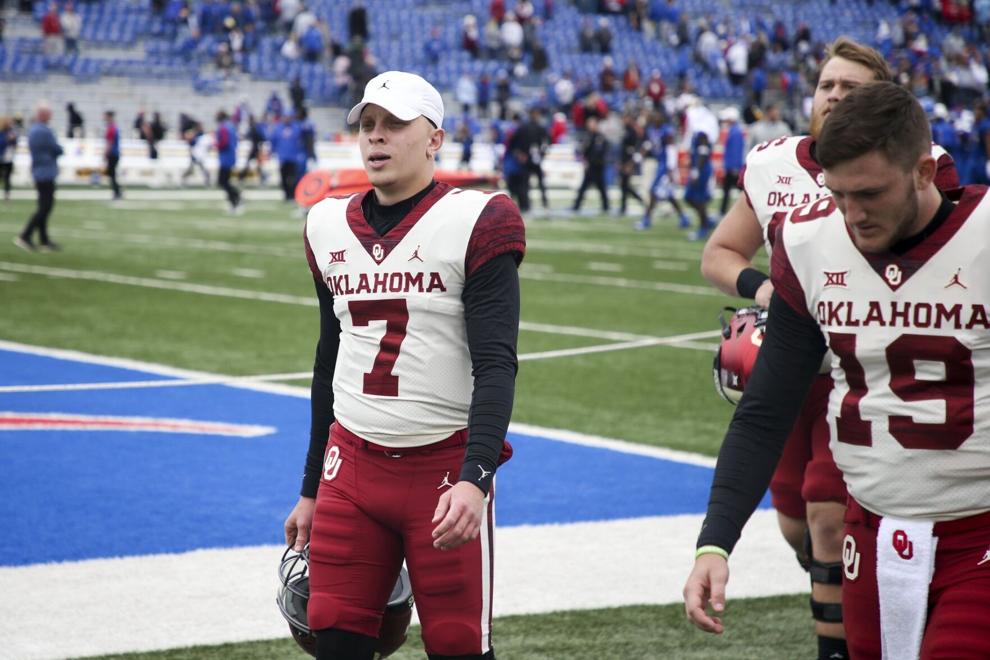 Oklahoma vs Kansas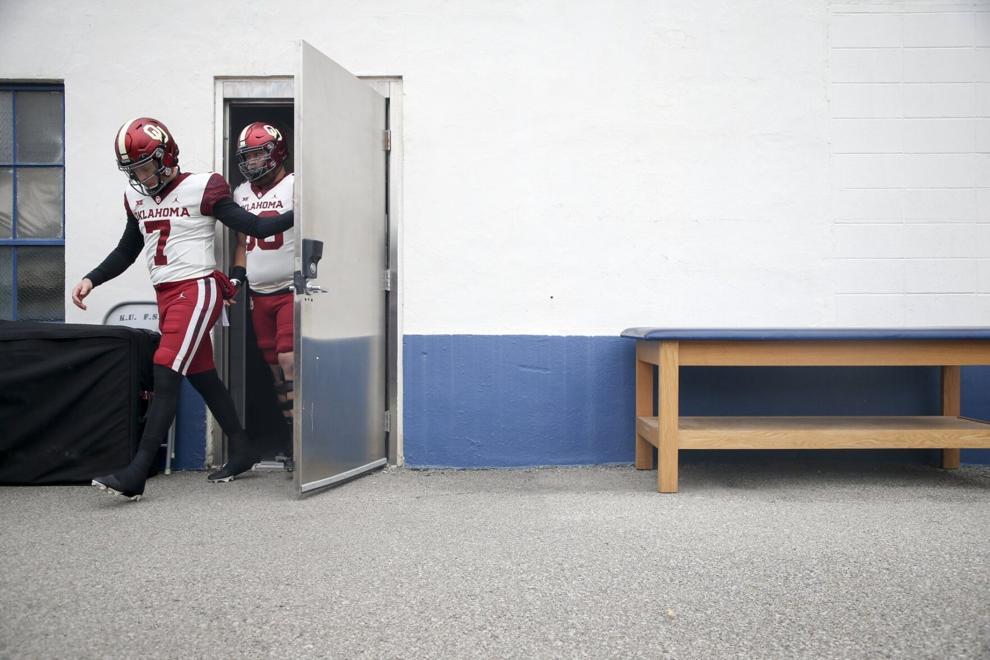 Oklahoma vs Kansas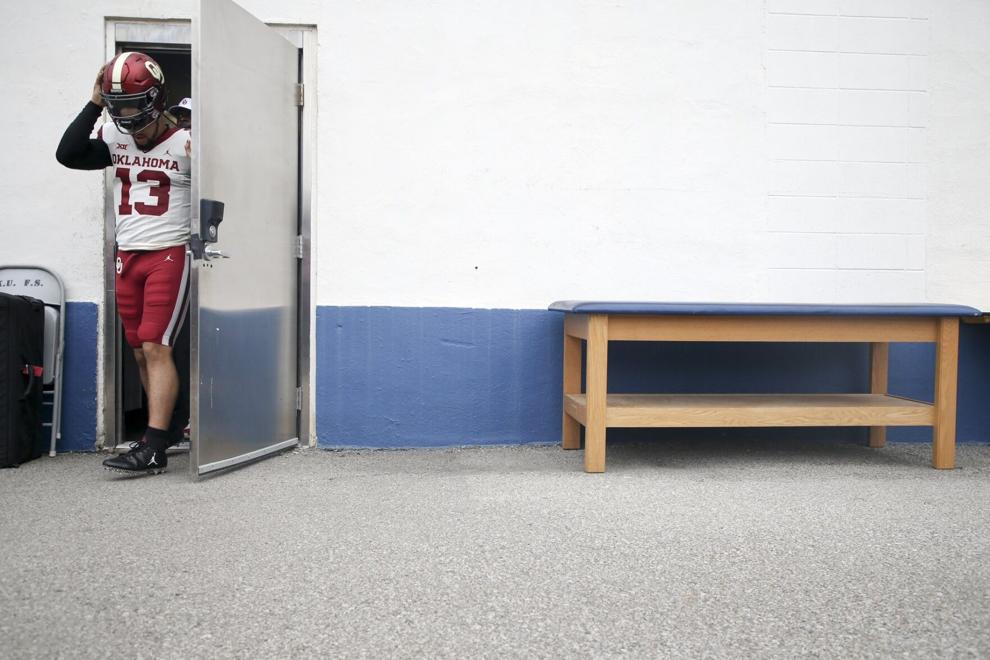 Oklahoma vs Kansas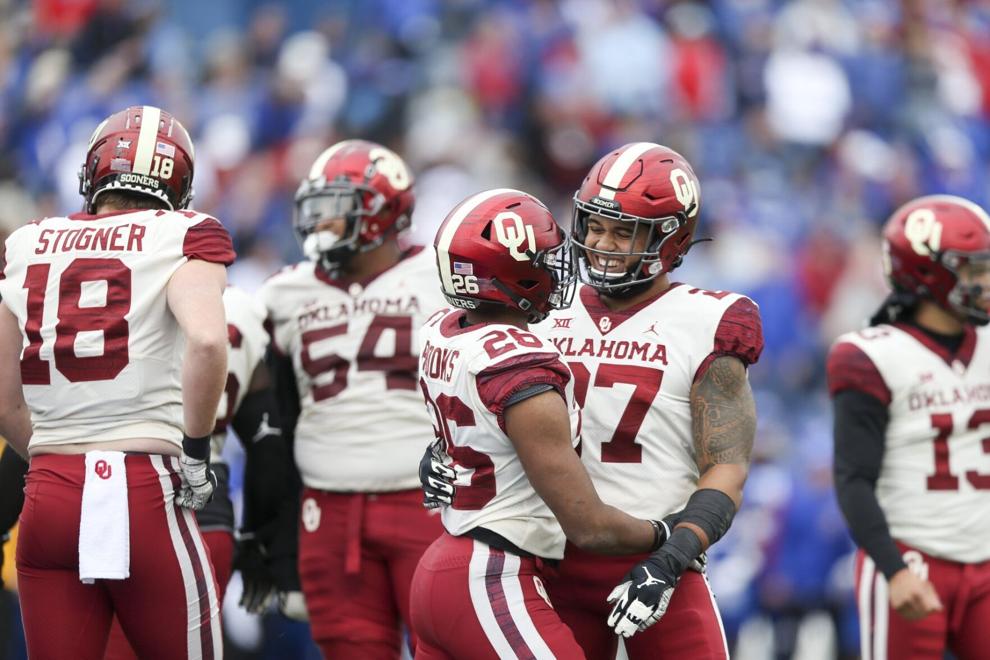 Oklahoma vs Kansas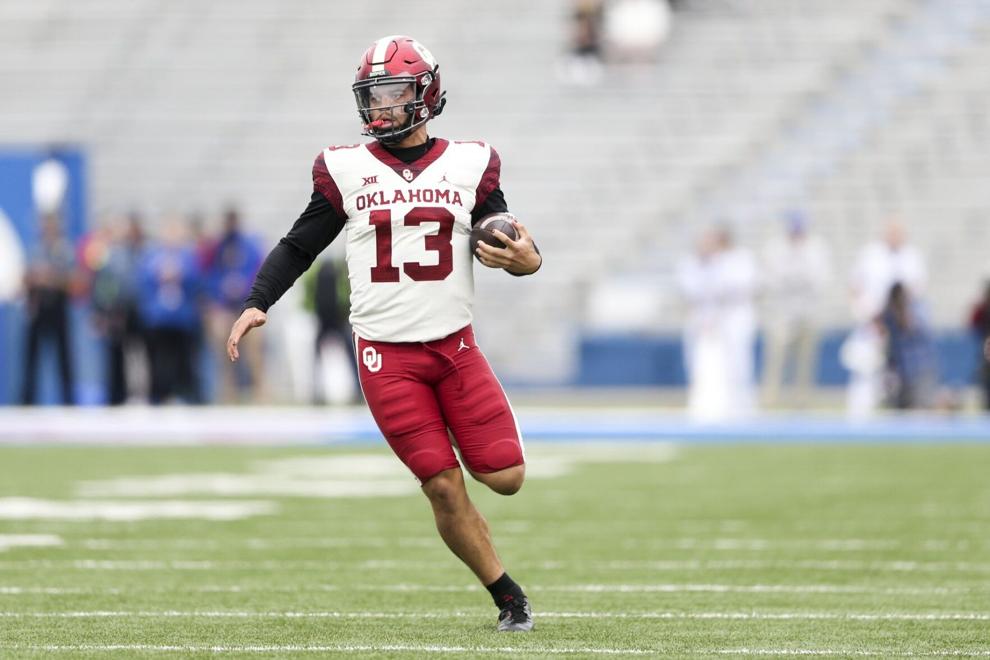 Oklahoma vs Kansas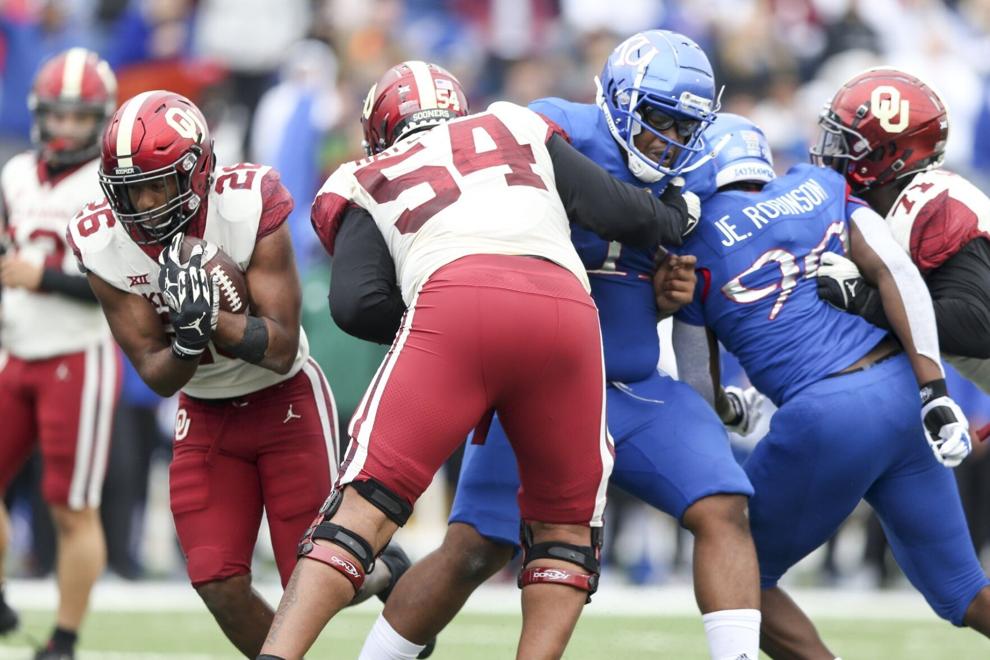 Oklahoma vs Kansas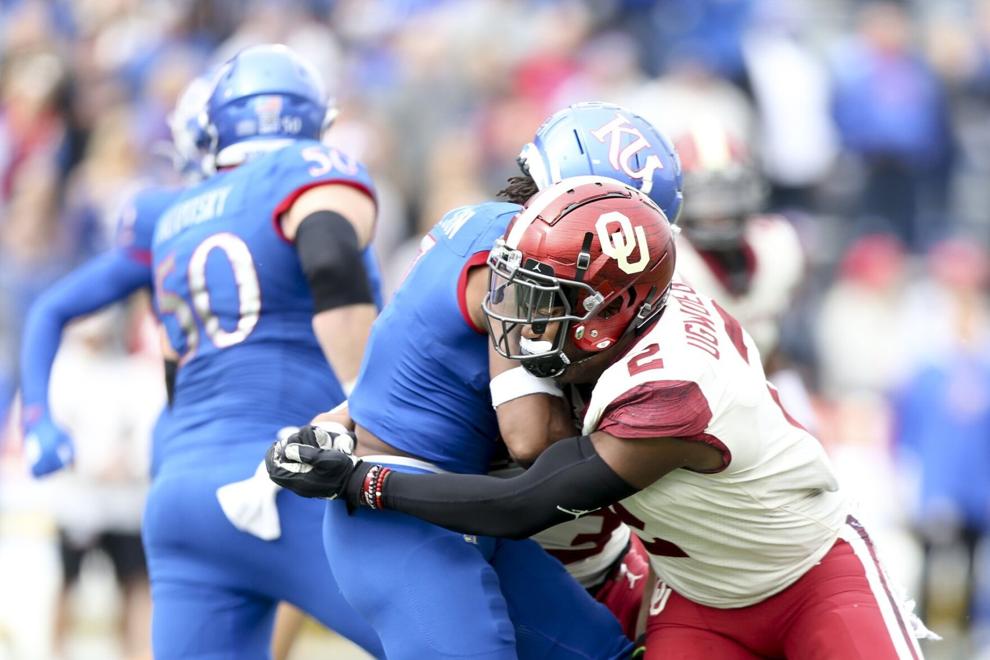 Oklahoma vs Kansas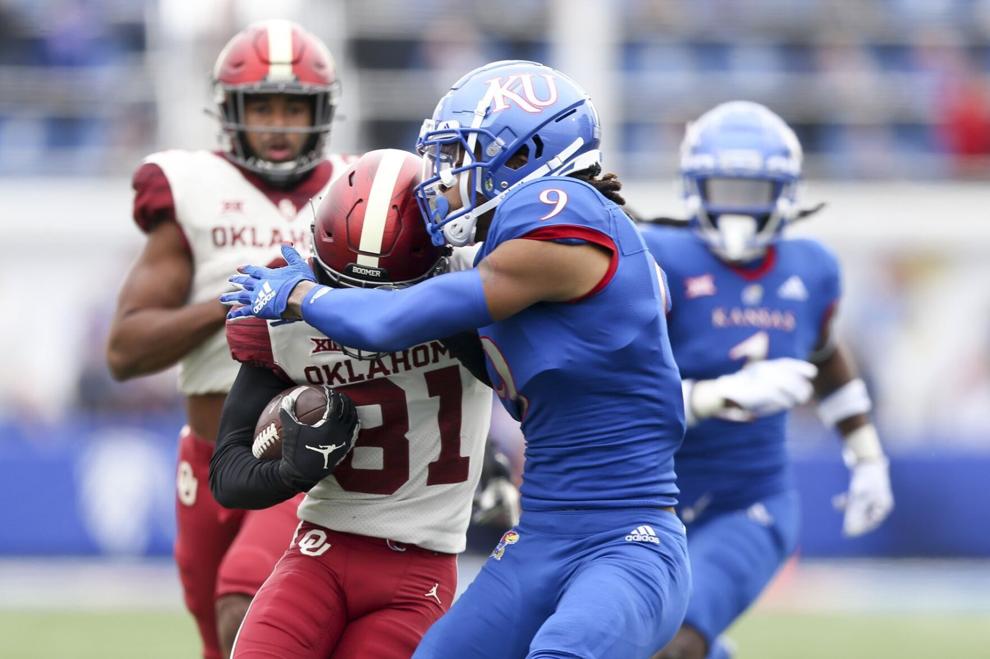 Oklahoma vs Kansas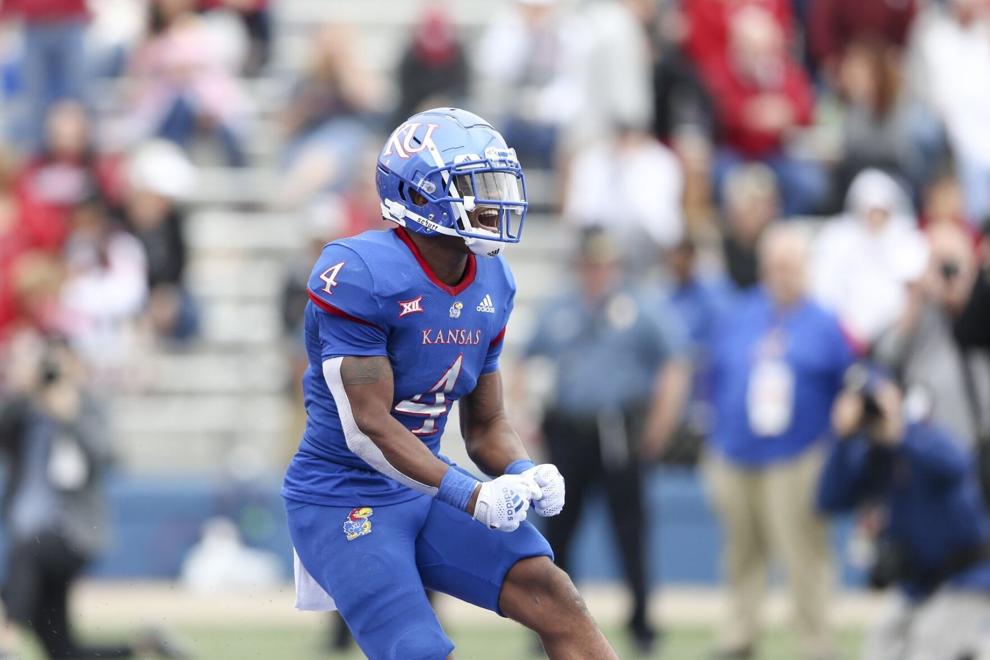 Oklahoma vs Kansas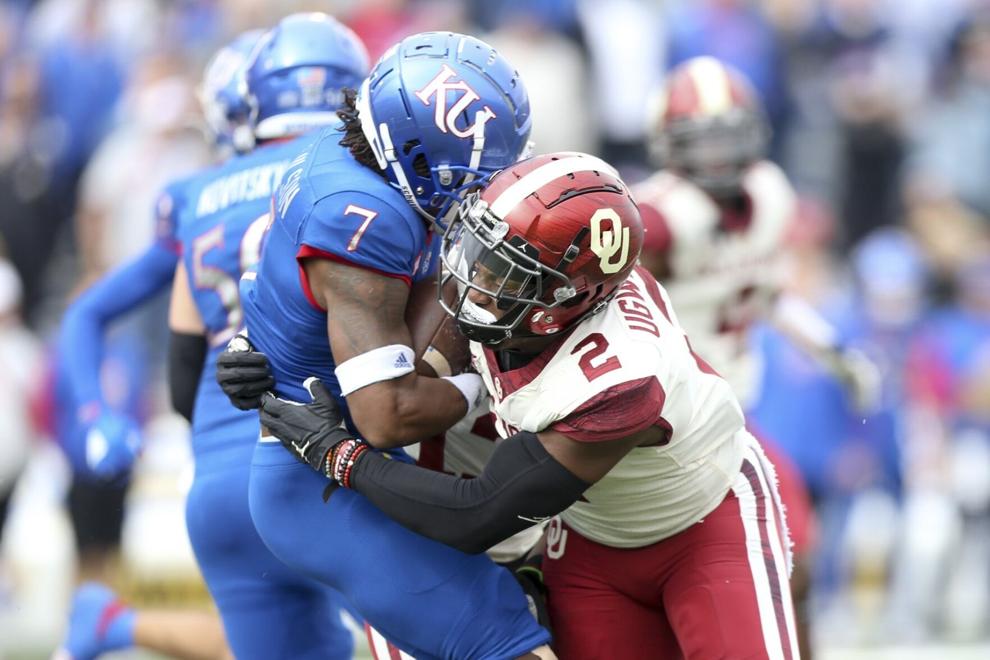 Oklahoma vs Kansas
Oklahoma vs Kansas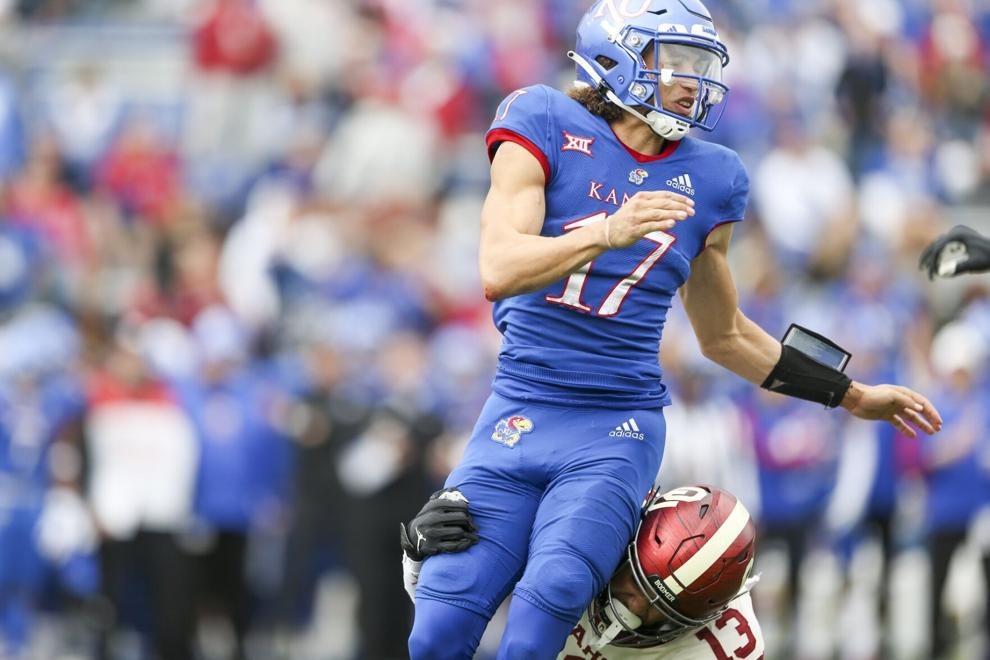 Oklahoma vs Kansas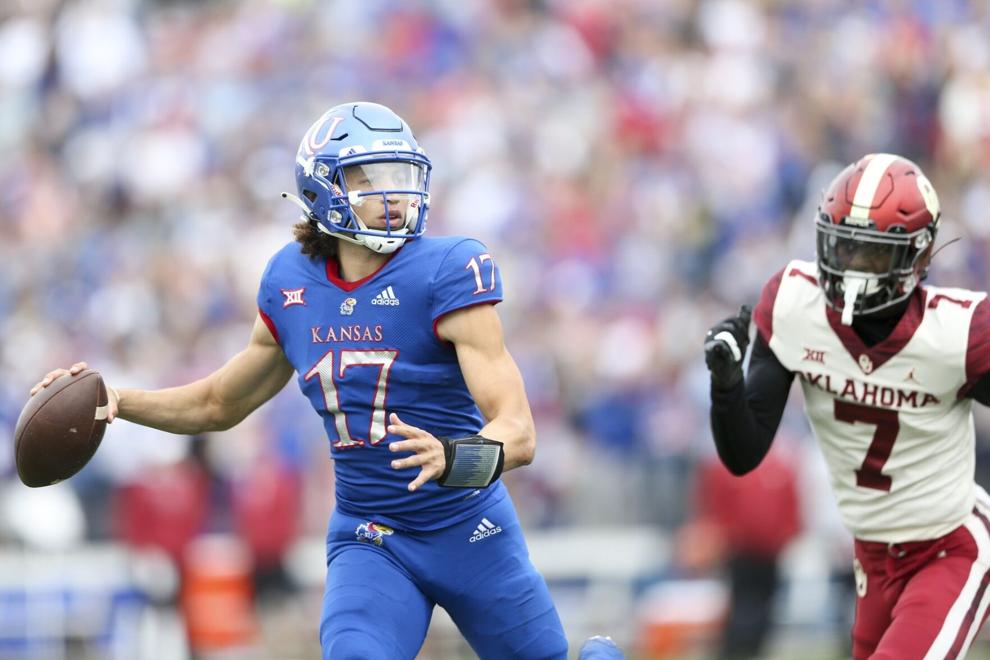 Oklahoma vs Kansas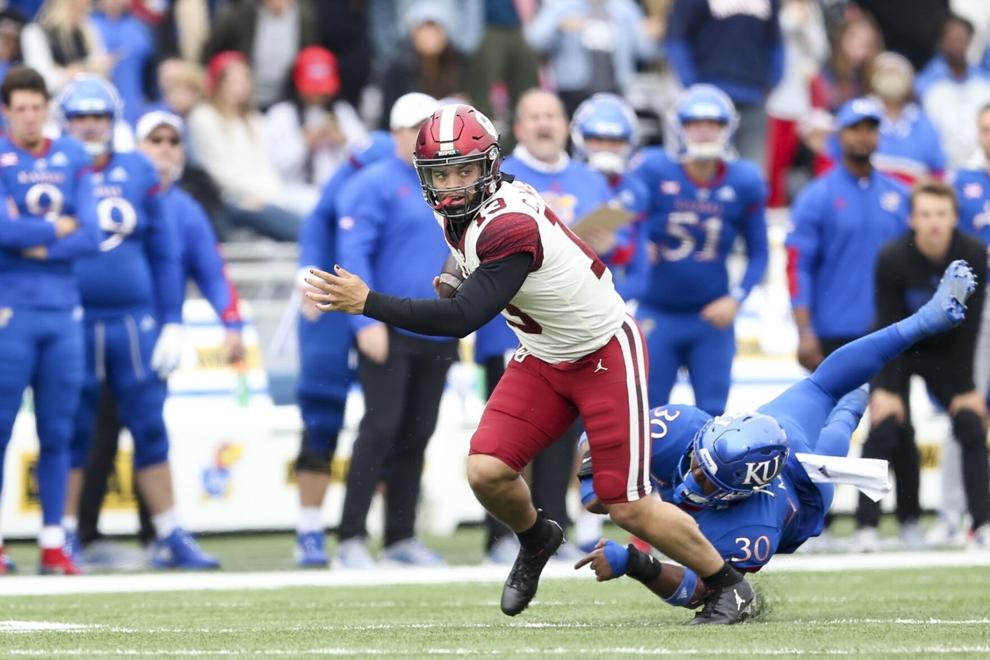 Oklahoma vs Kansas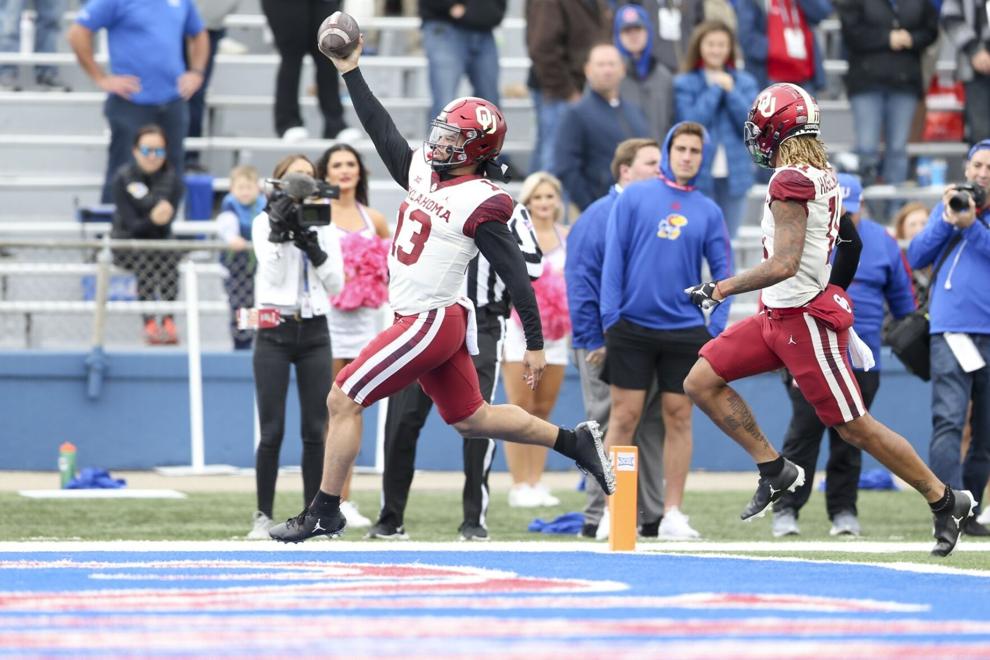 Oklahoma vs Kansas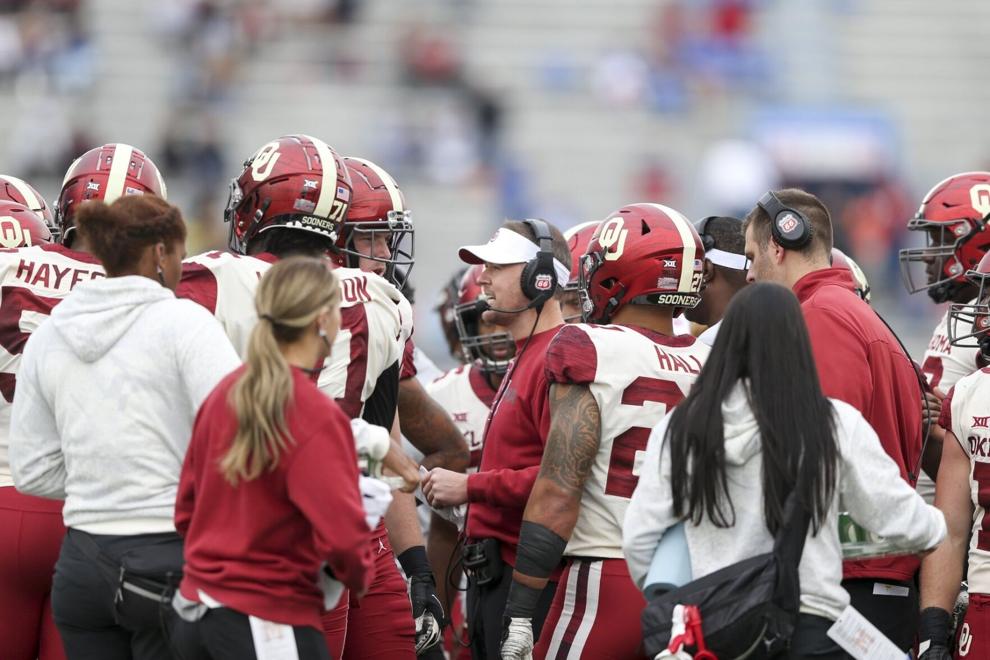 Oklahoma vs Kansas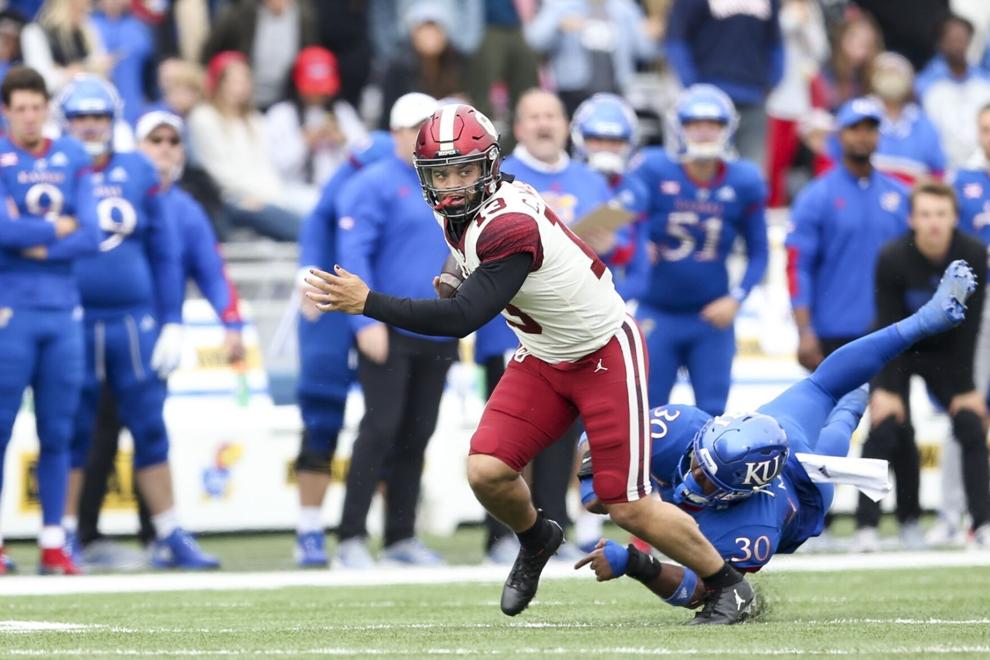 Oklahoma vs Kansas
Oklahoma vs Kansas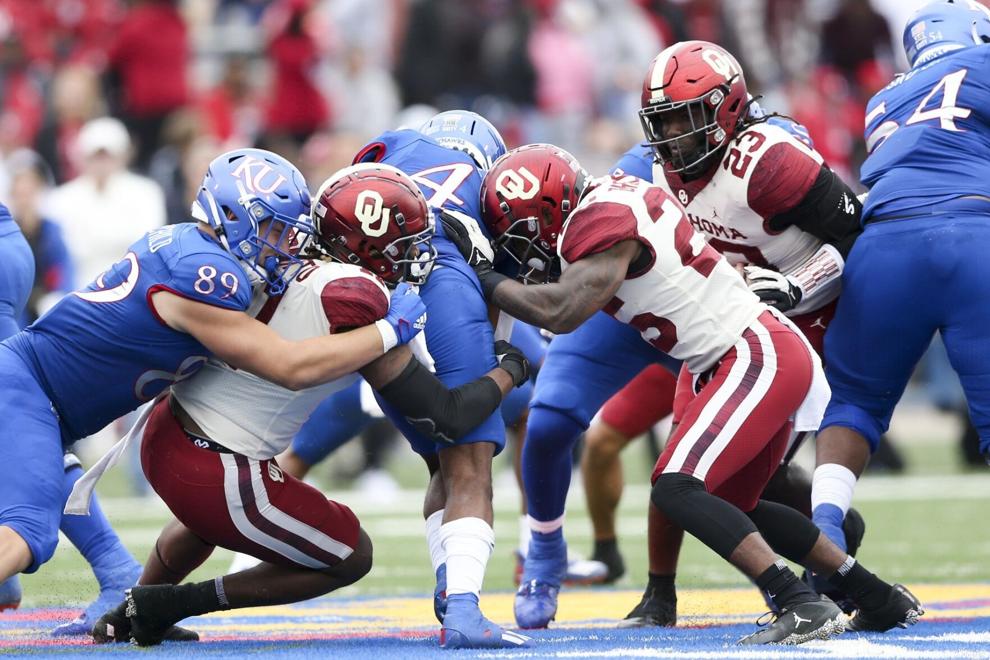 Oklahoma vs Kansas
Oklahoma vs Kansas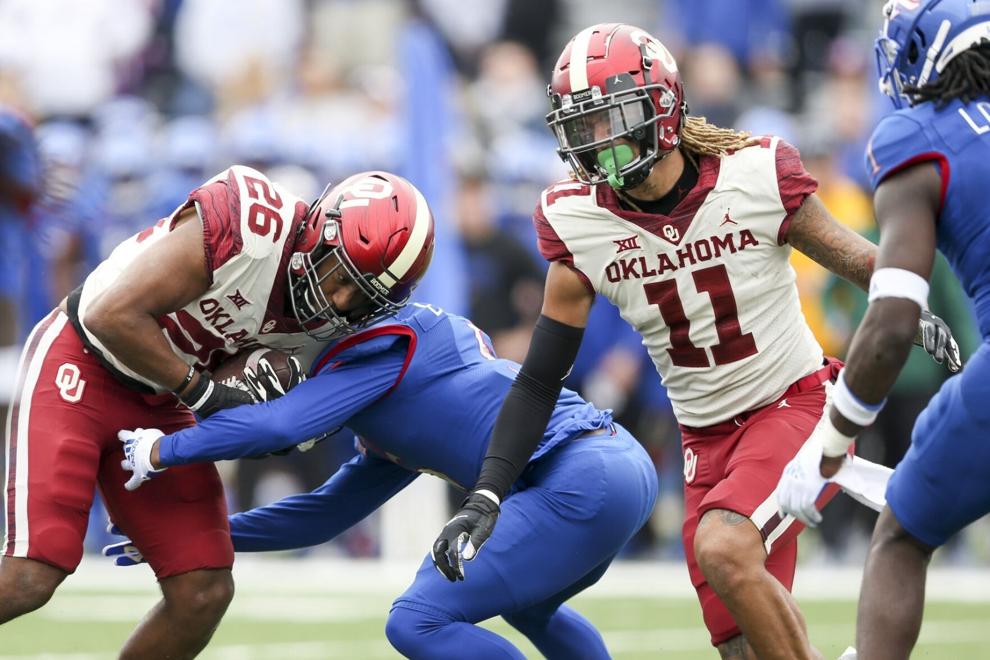 Oklahoma vs Kansas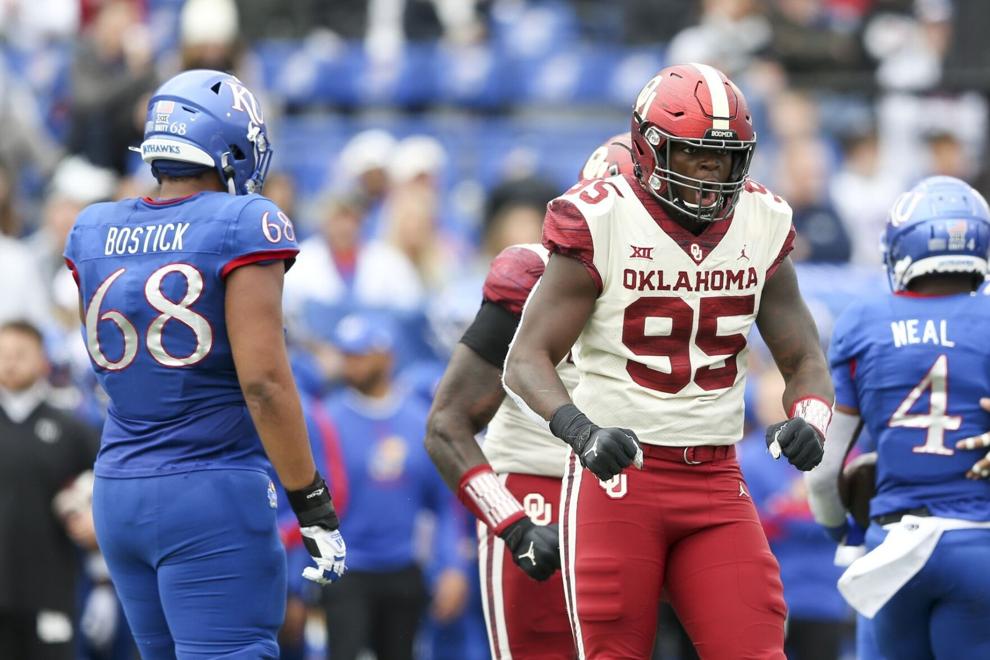 Oklahoma vs Kansas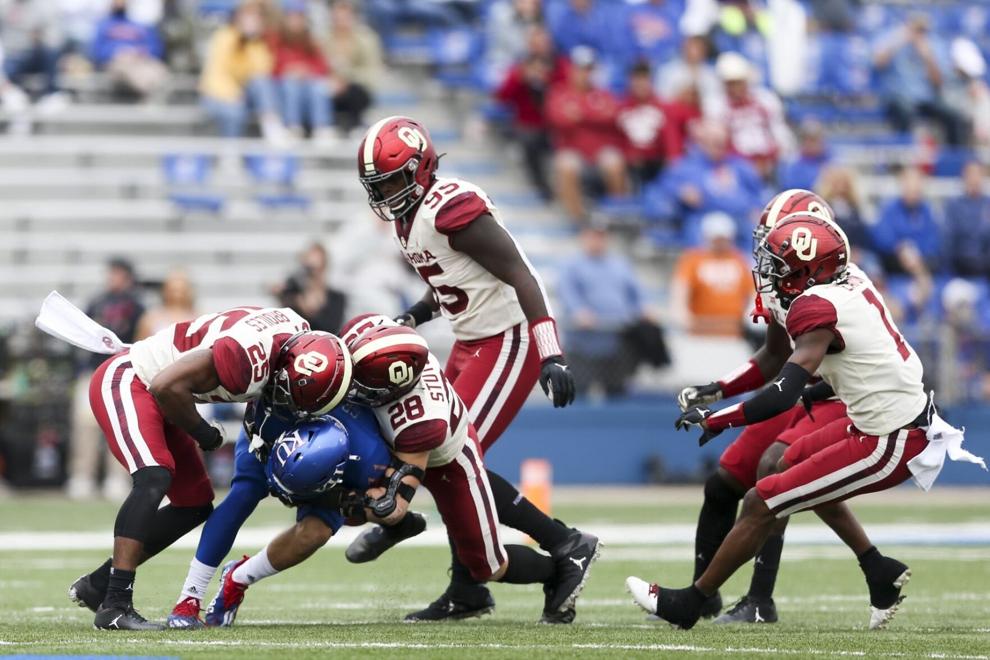 Oklahoma vs Kansas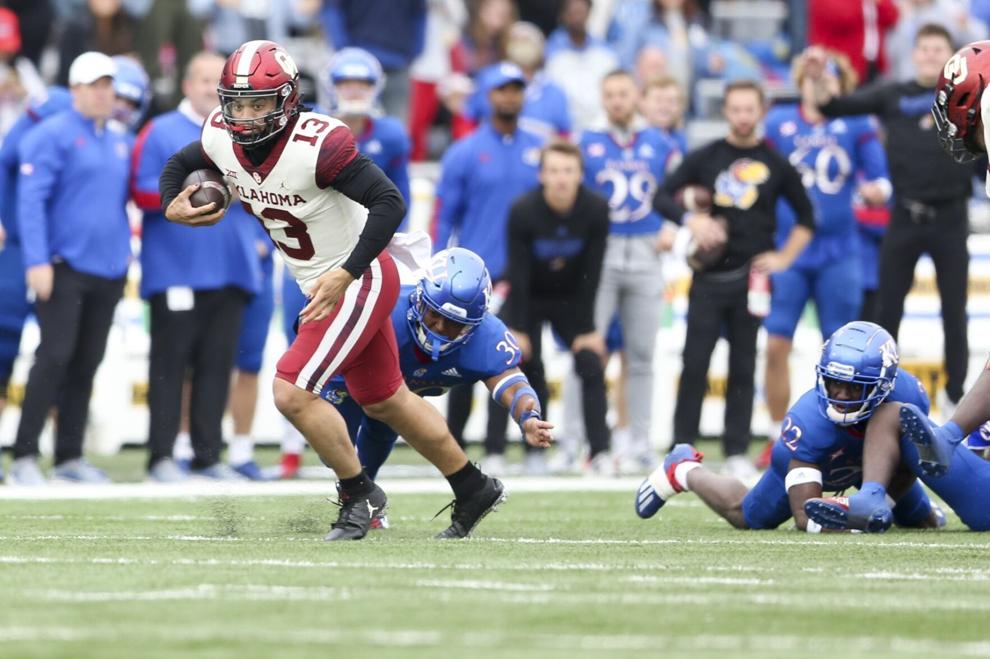 Oklahoma vs Kansas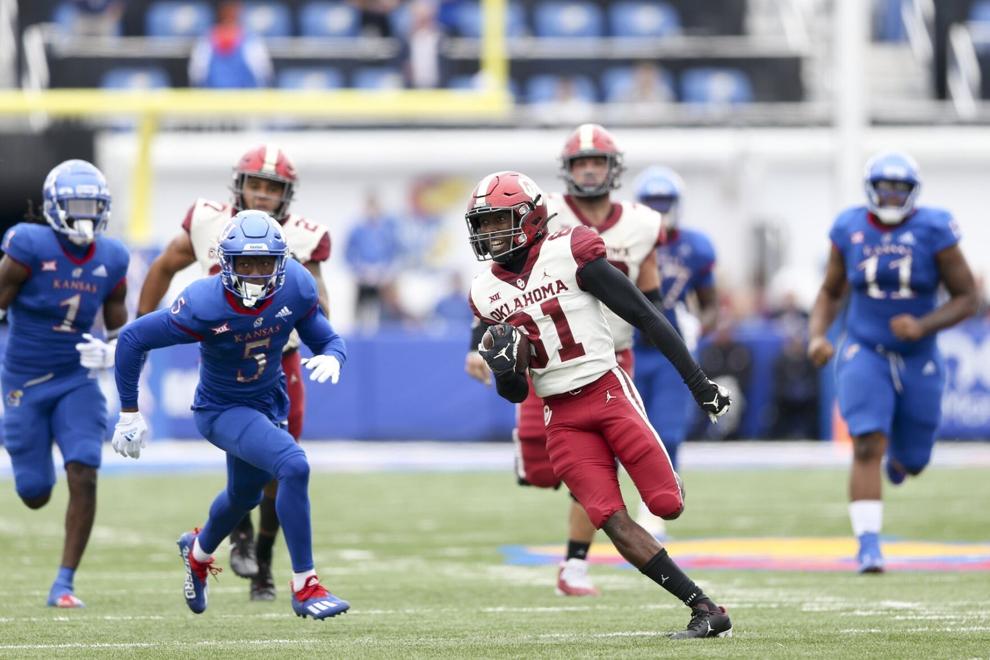 Oklahoma vs Kansas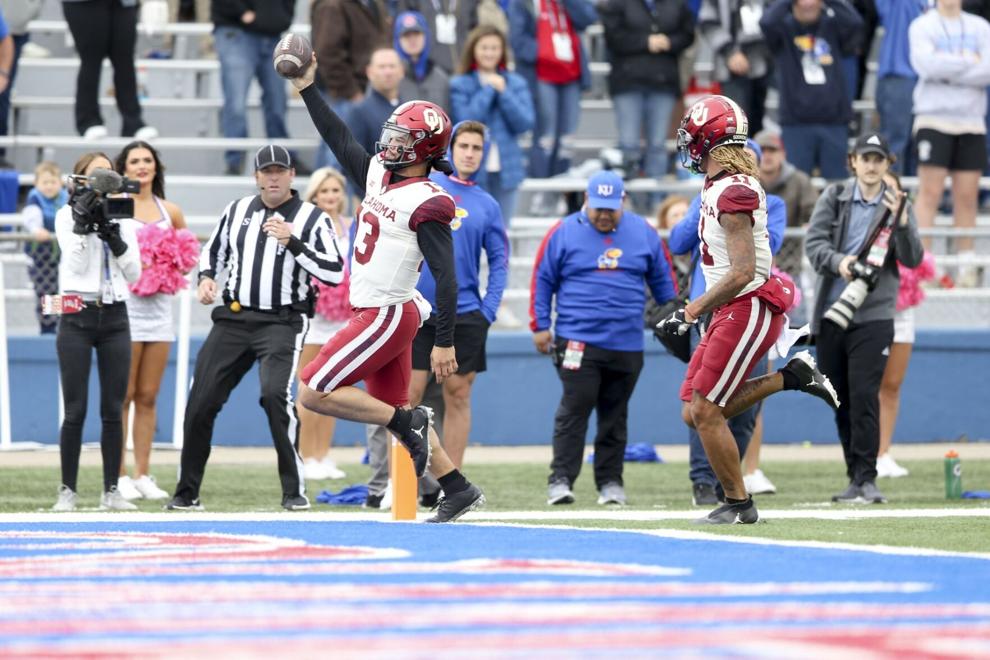 Oklahoma vs Kansas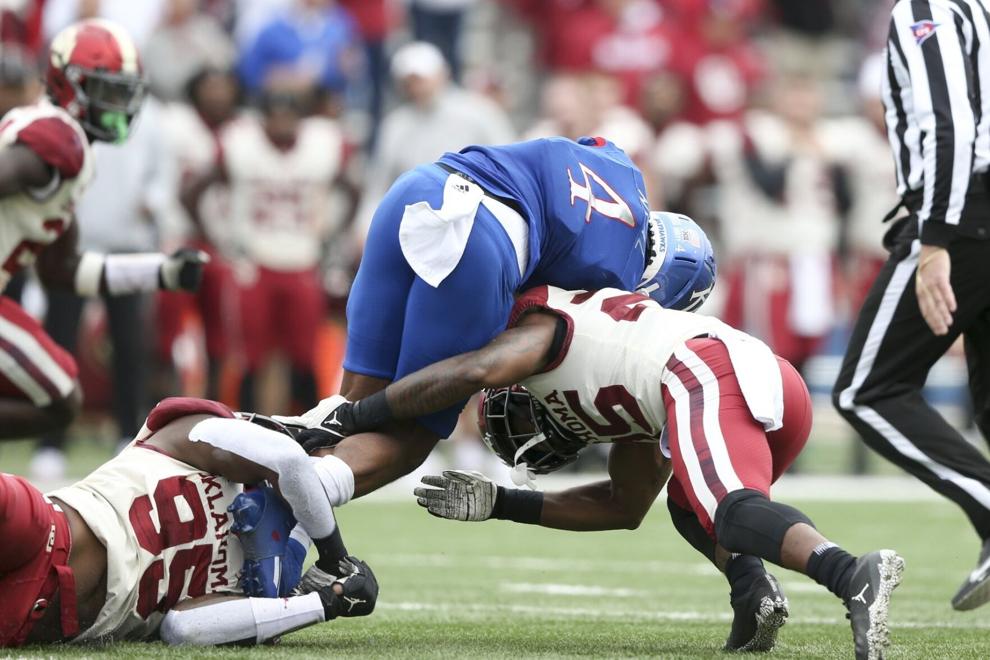 Oklahoma vs Kansas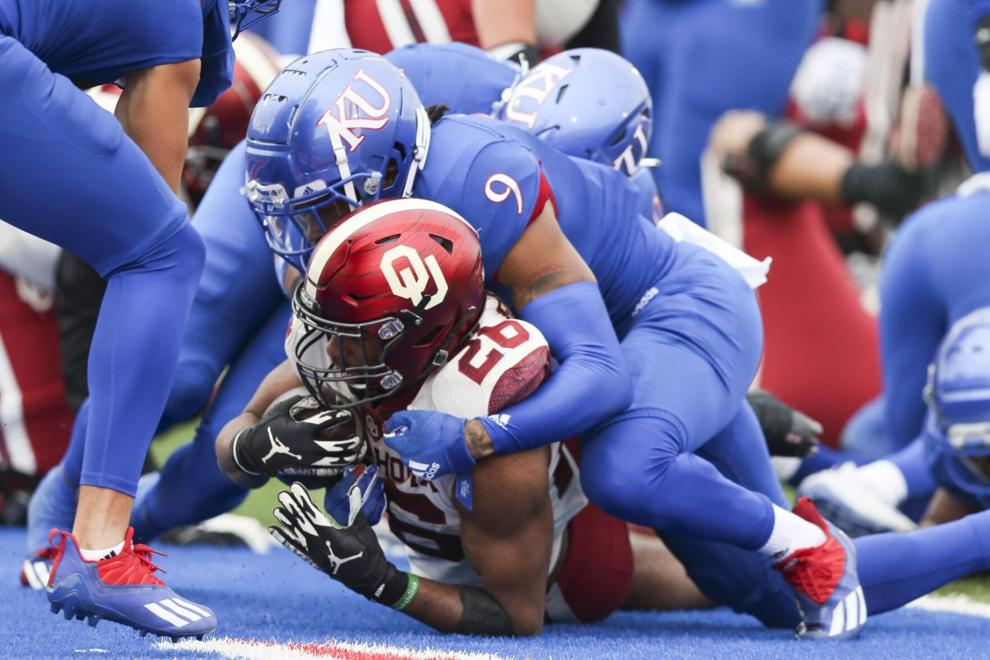 Oklahoma vs Kansas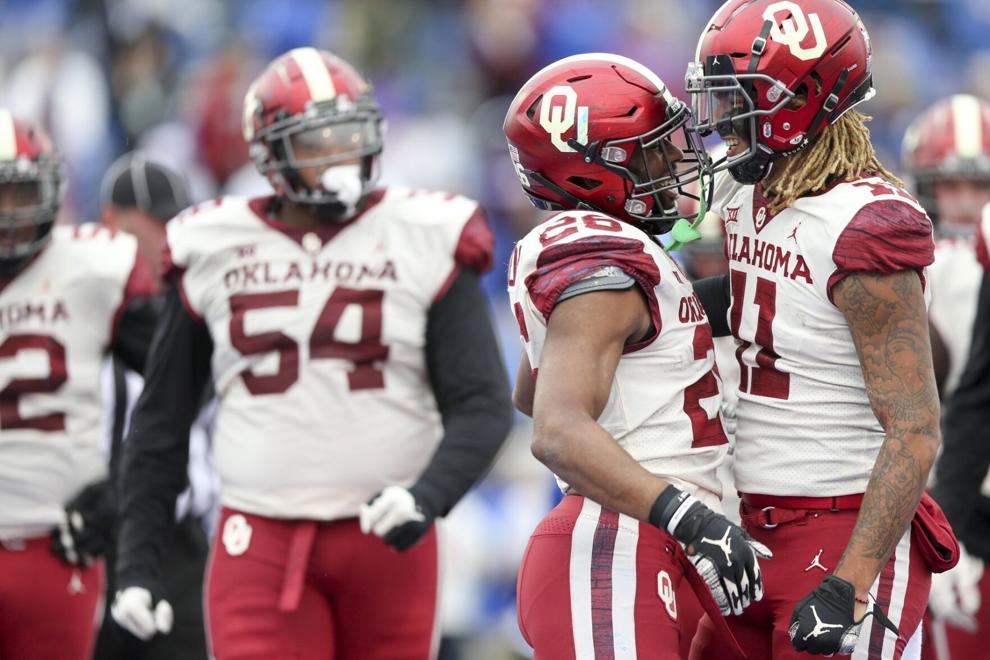 Oklahoma vs Kansas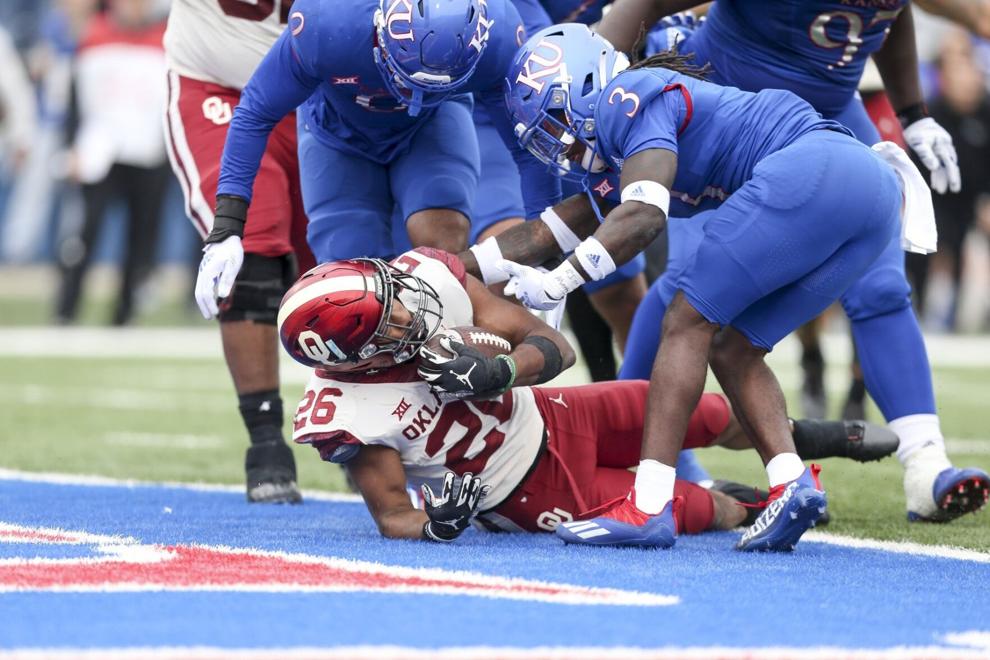 Oklahoma vs Kansas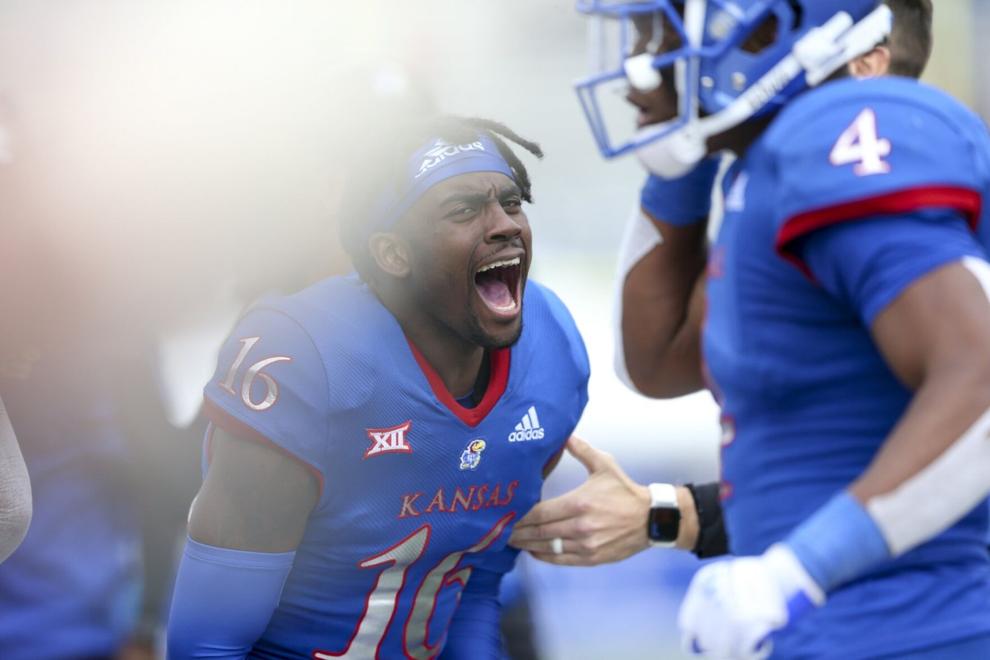 Oklahoma vs Kansas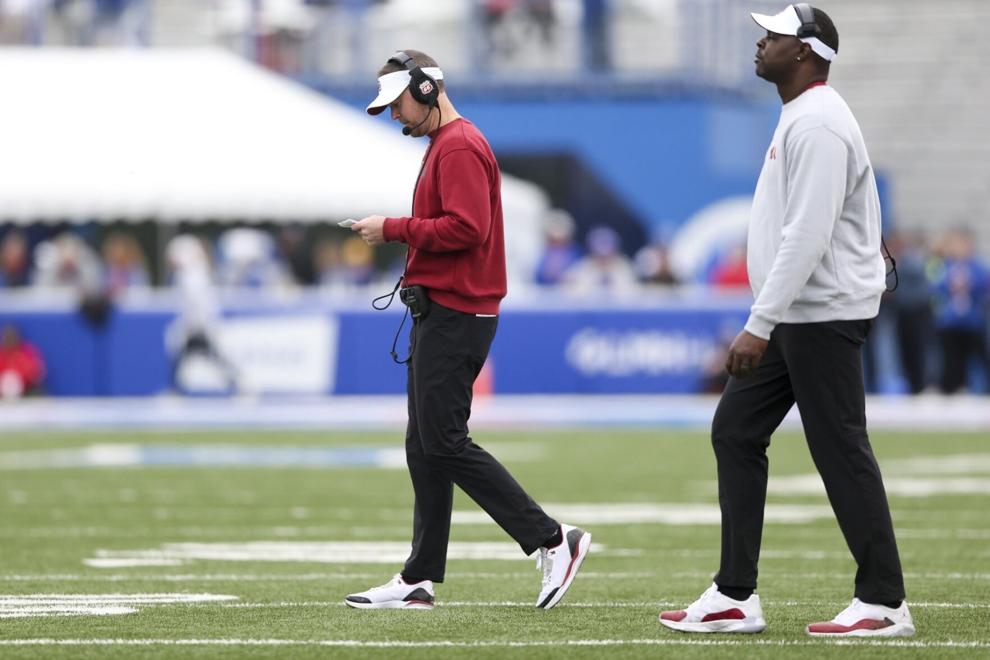 Oklahoma vs Kansas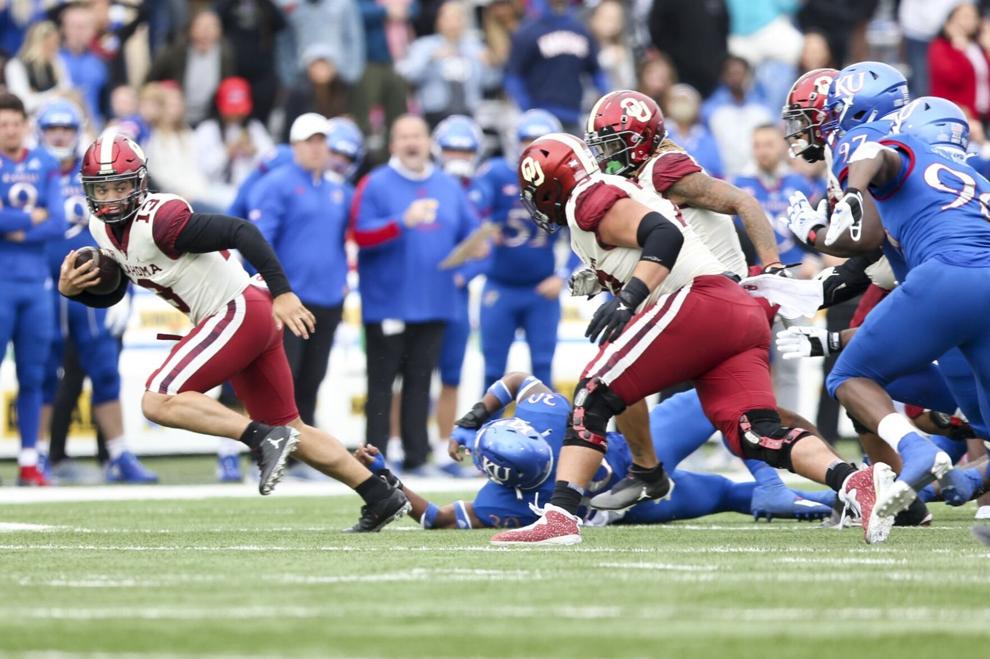 Oklahoma vs Kansas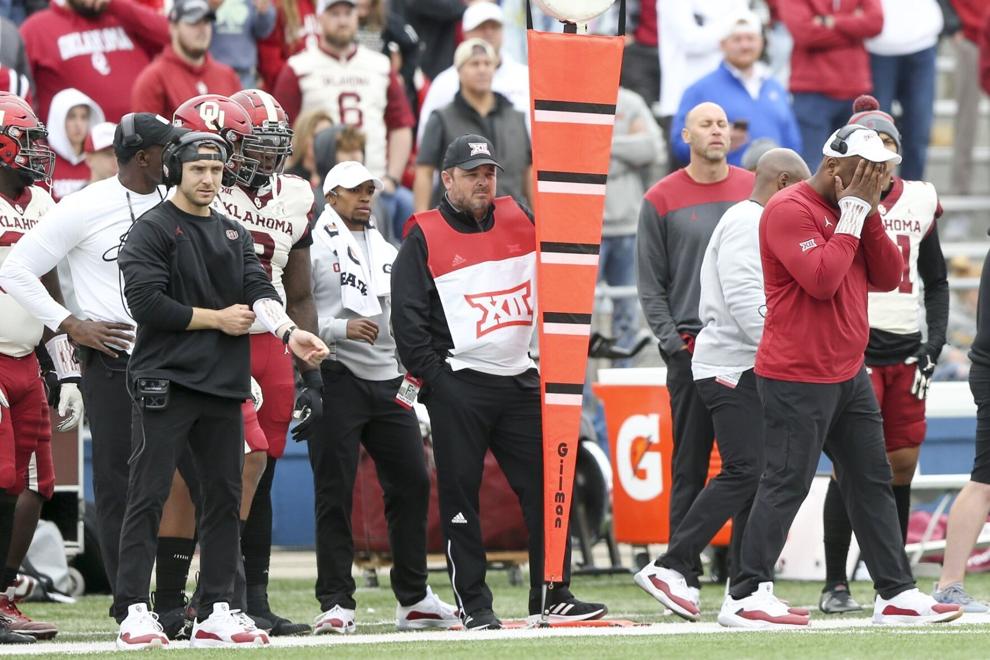 Oklahoma vs Kansas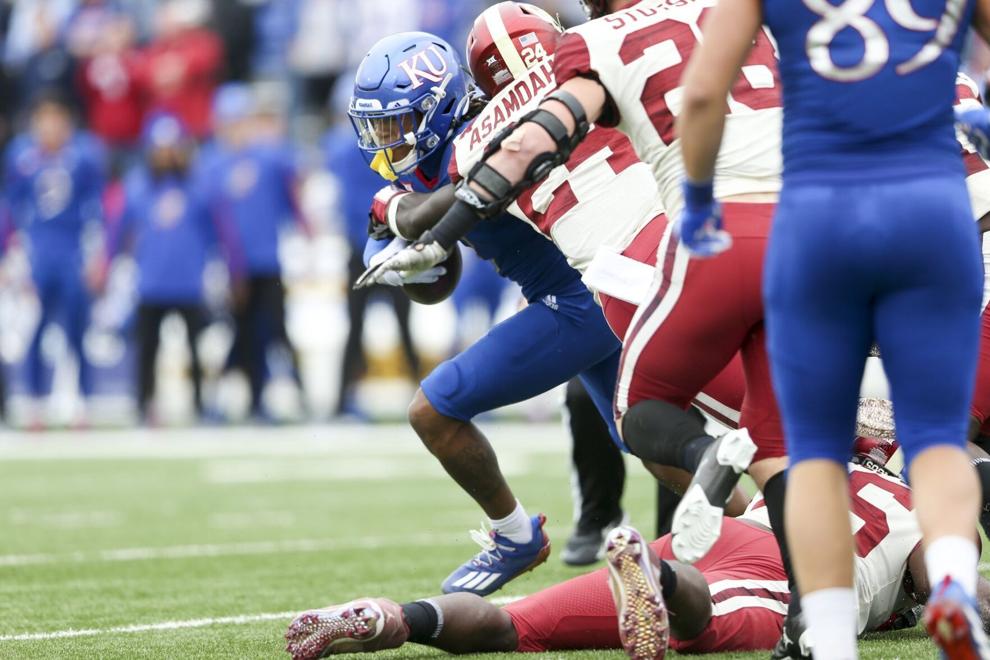 Oklahoma vs Kansas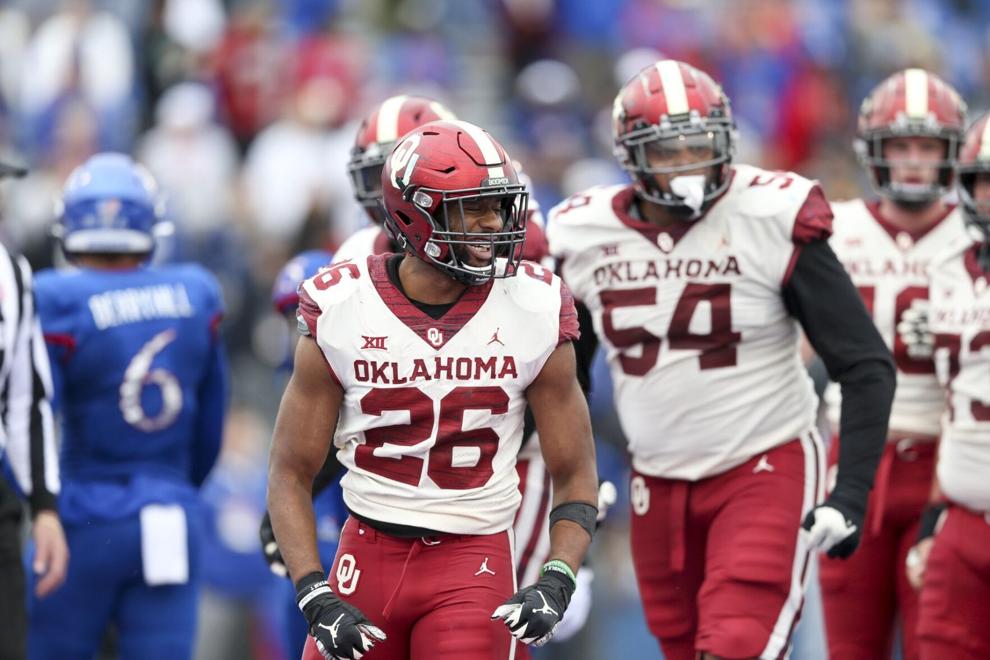 Oklahoma vs Kansas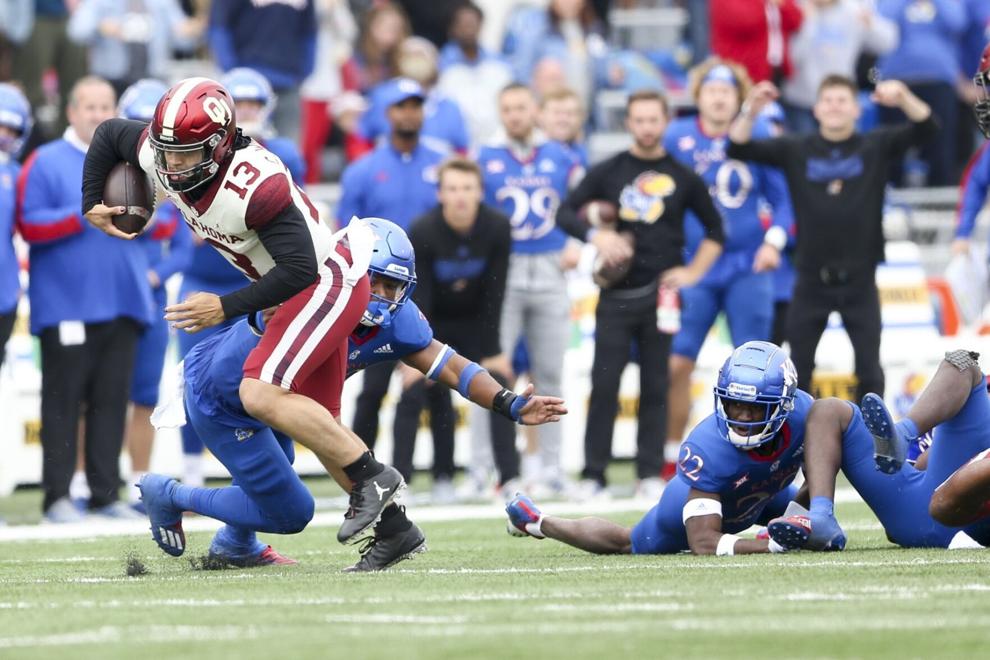 Oklahoma vs Kansas
Oklahoma vs Kansas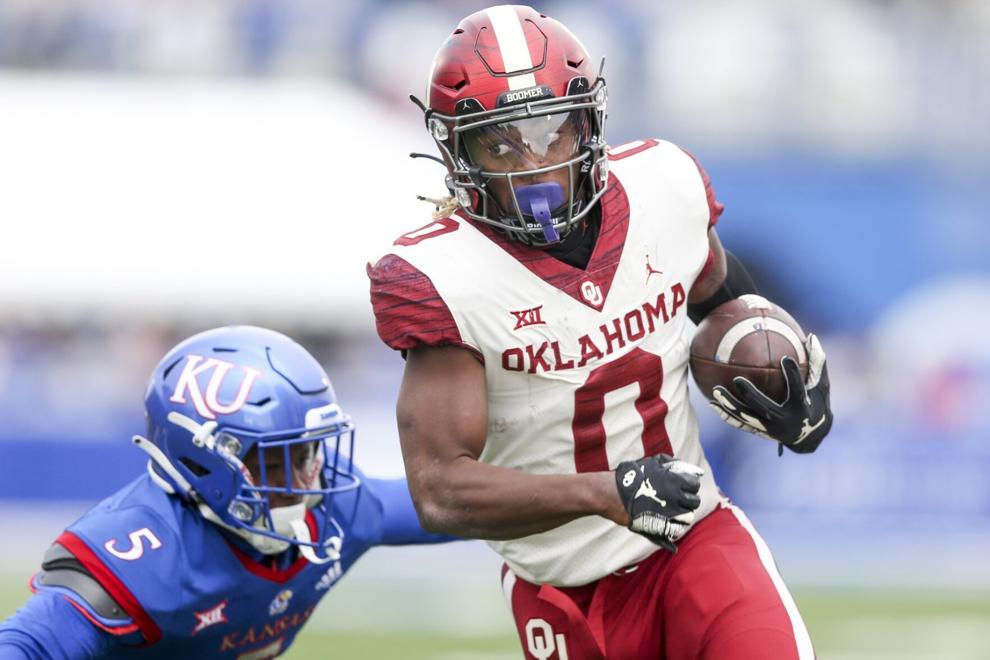 Oklahoma vs Kansas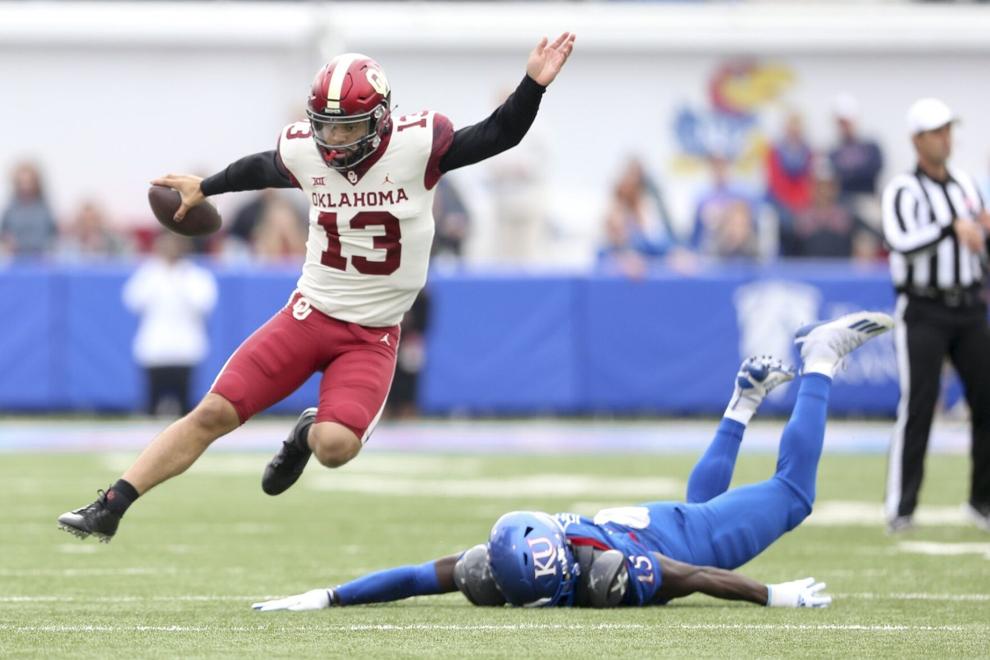 Oklahoma vs Kansas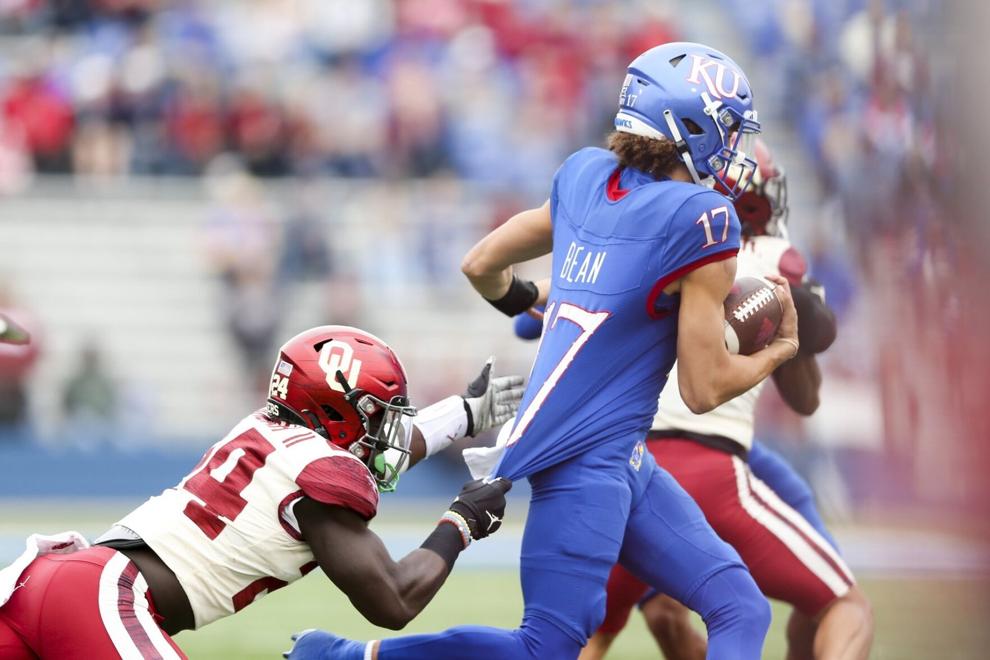 Check out our latest digital-only offer and subscribe now