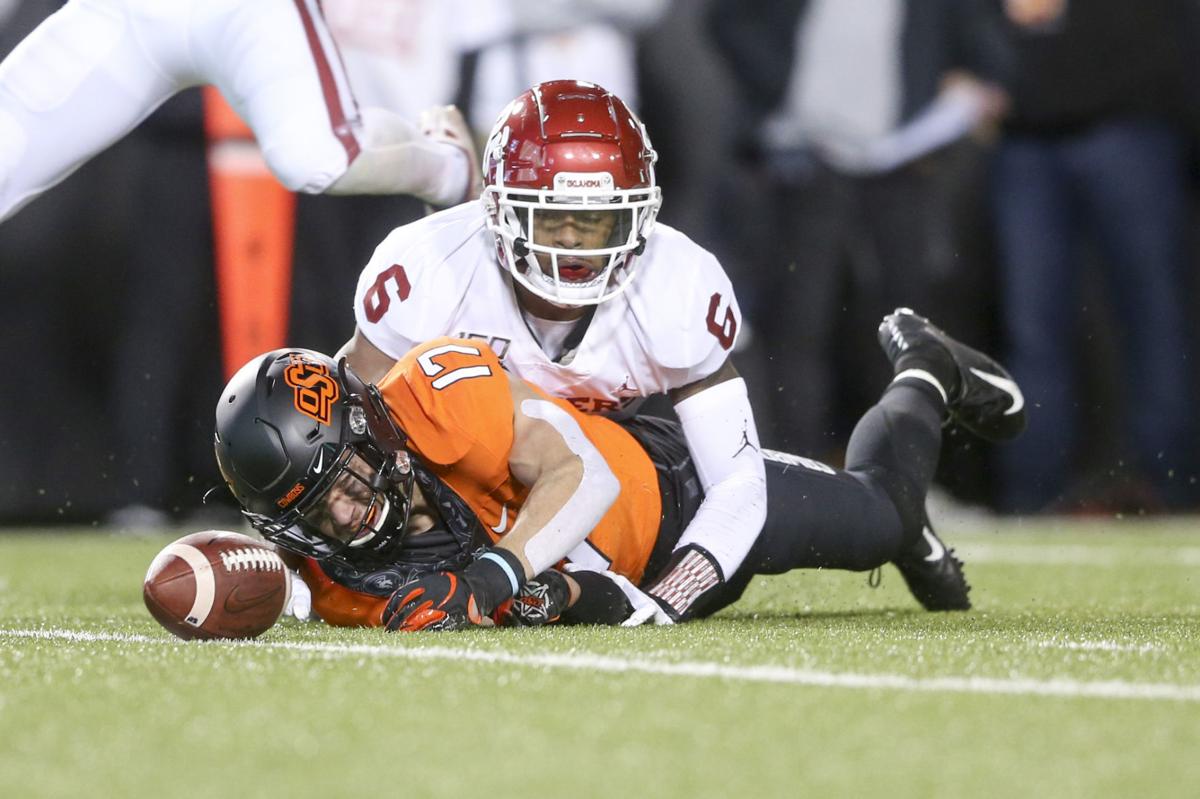 Tre Brown's professional football dream came true on Saturday afternoon.
The former Oklahoma and Union High School star was selected by the Seattle Seahwaks in the fourth round of the NFL draft. He was the 137th overall selection.
Brown chose to forego a final year of eligibility to play at OU. The cornerback ended his career with four interceptions, including game-sealing interceptions against Texas and Iowa State during the 2020 season.
Brown drew attention from NFL scouts during the Senior Bowl. While he didn't play in the game due to a minor injury, his practice week improved his stock.
Brown is the first OU cornerback drafted since Zack Sanchez in 2016.
Photos: Seattle Seahawks draft pick CB Tre Brown's career so far
December 2020 video: OU's Tre Brown talks about his game-clinching interception in Big 12 title game
Tre Brown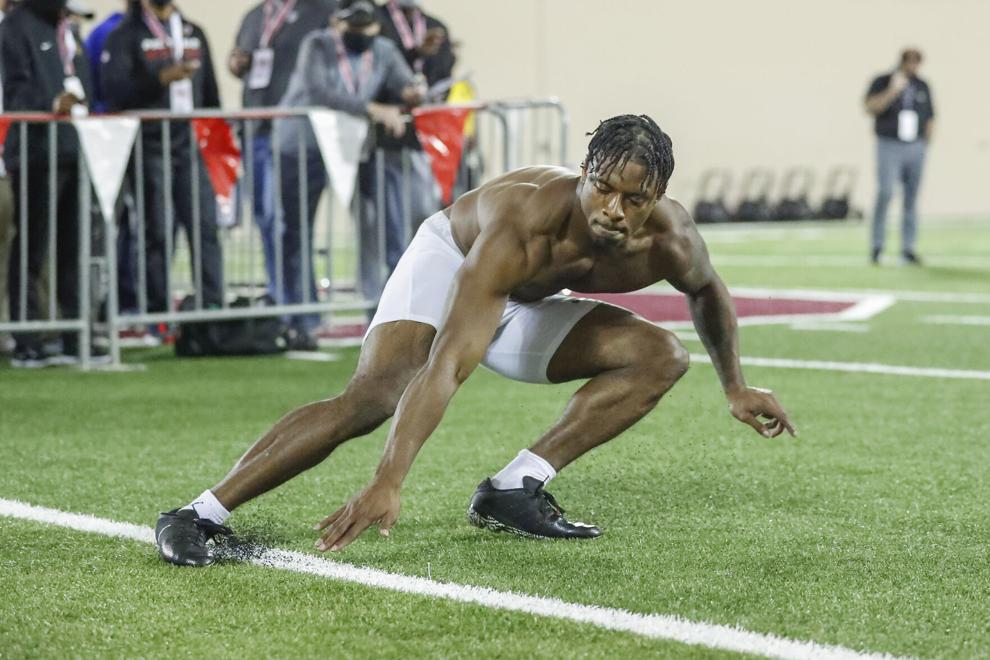 Tre Brown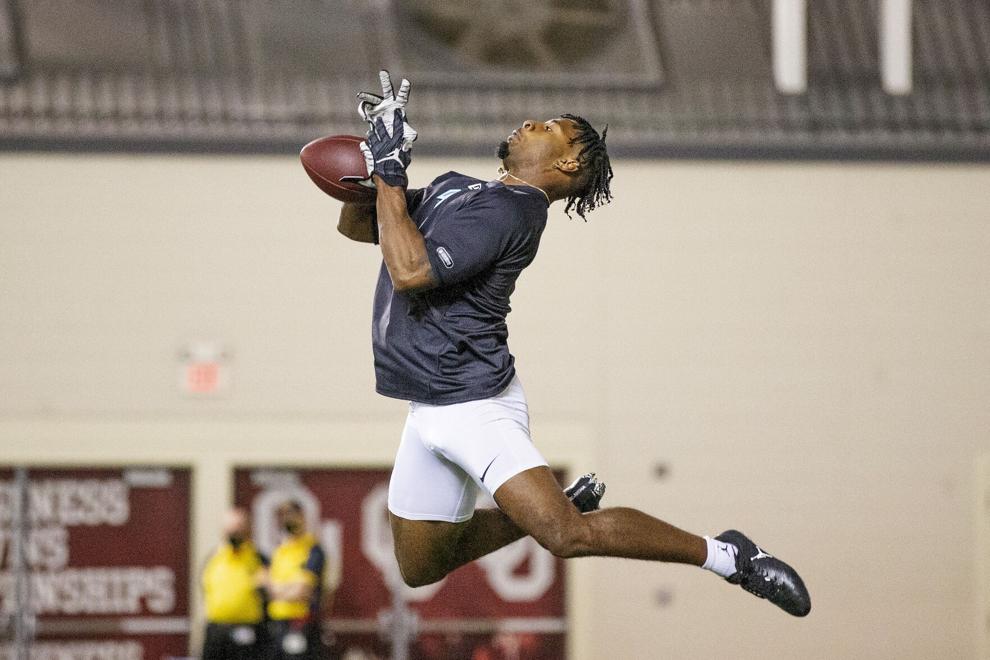 Tre Brown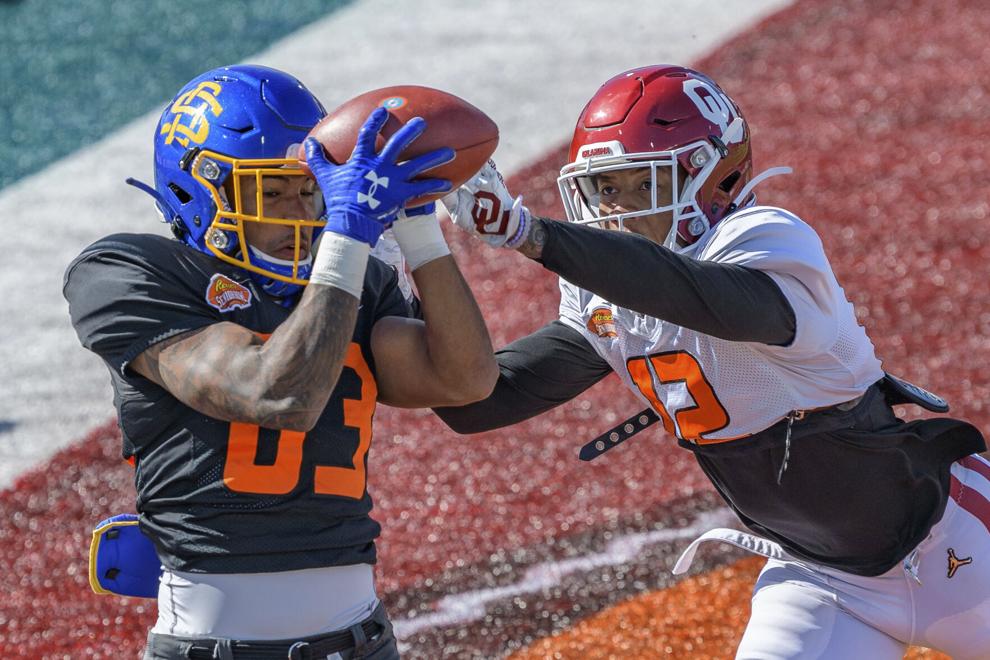 Tre Brown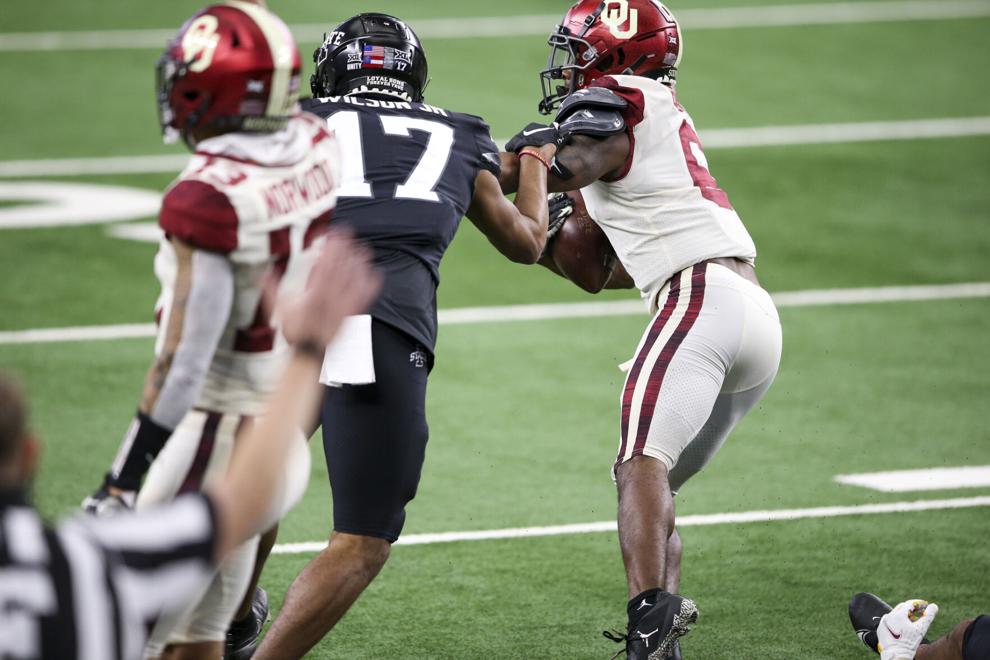 Tre Brown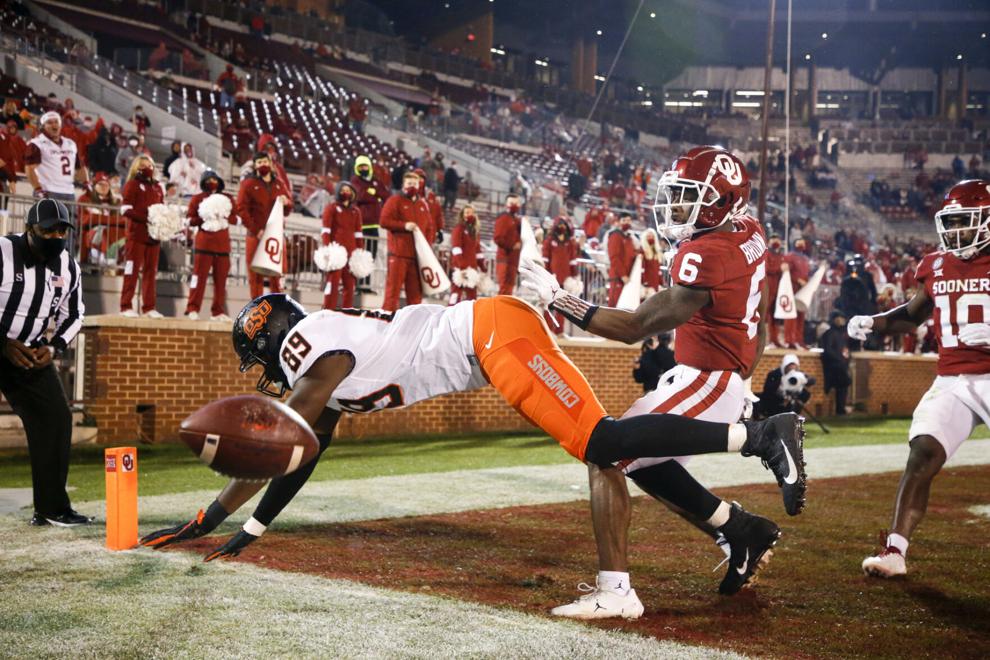 Tre Brown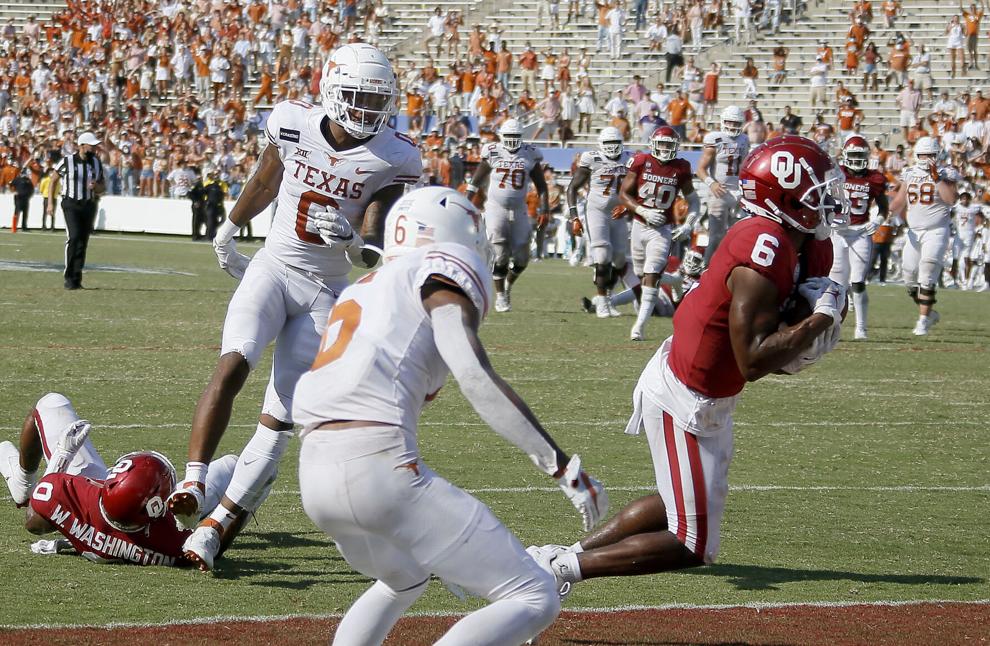 Tre Brown
Tre Brown
Tre Brown
Tre Brown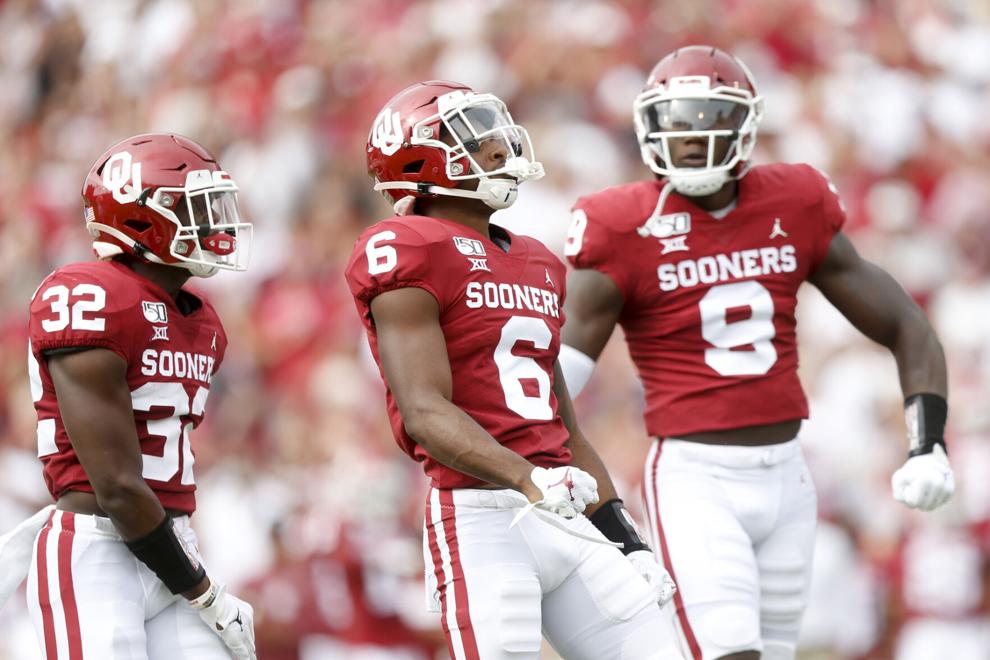 Tre Brown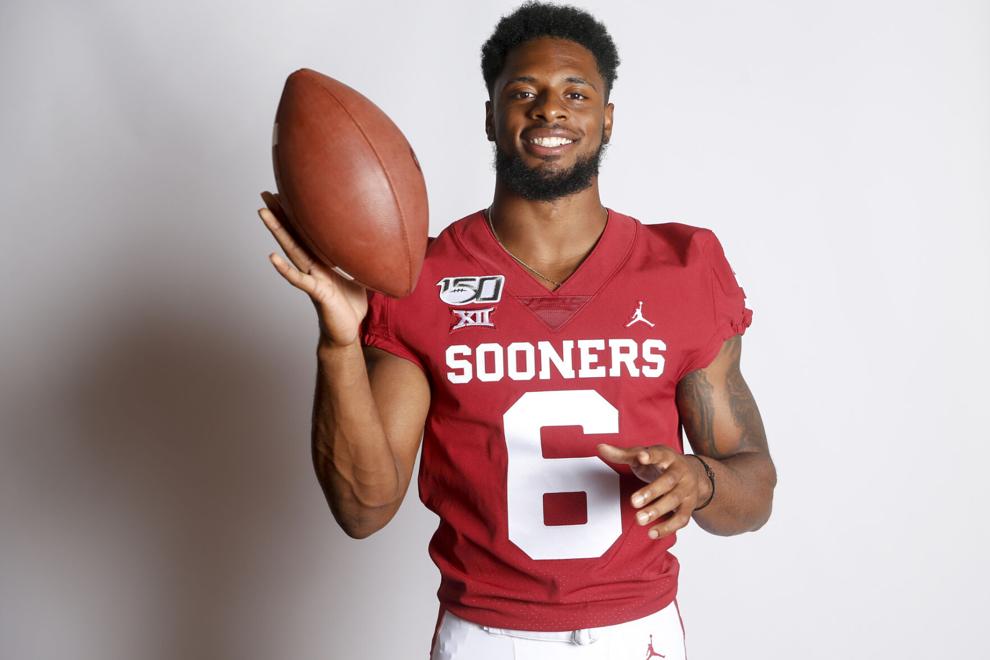 Tre Brown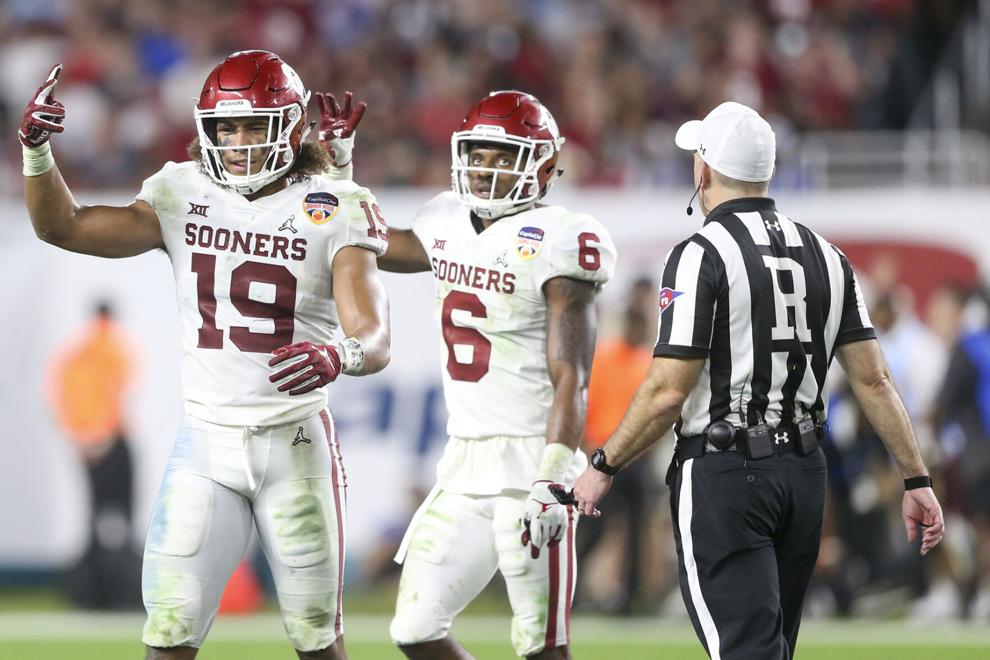 Tre Brown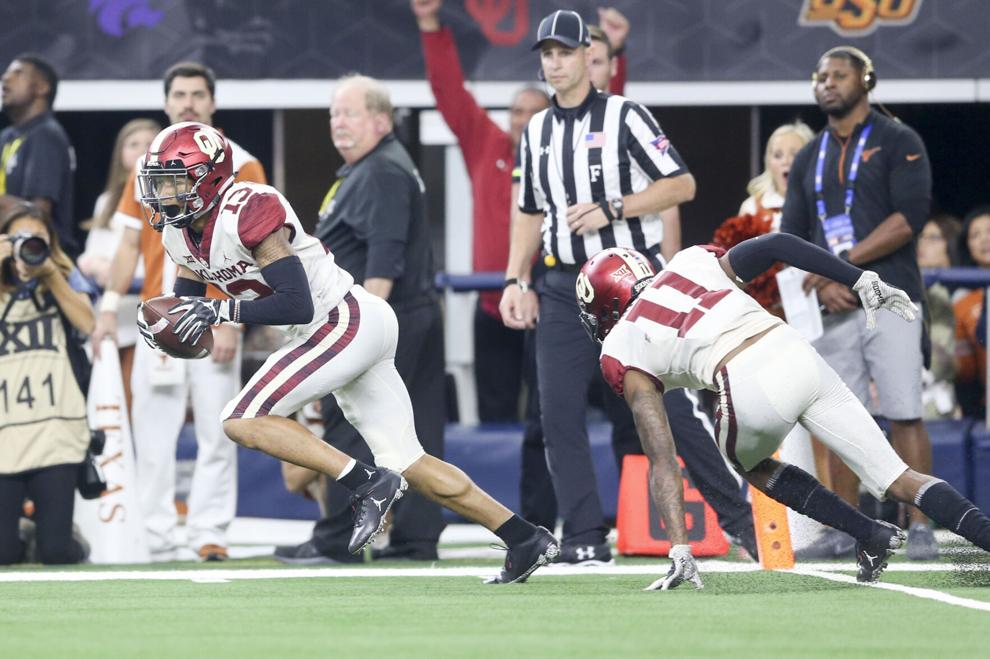 Tre Brown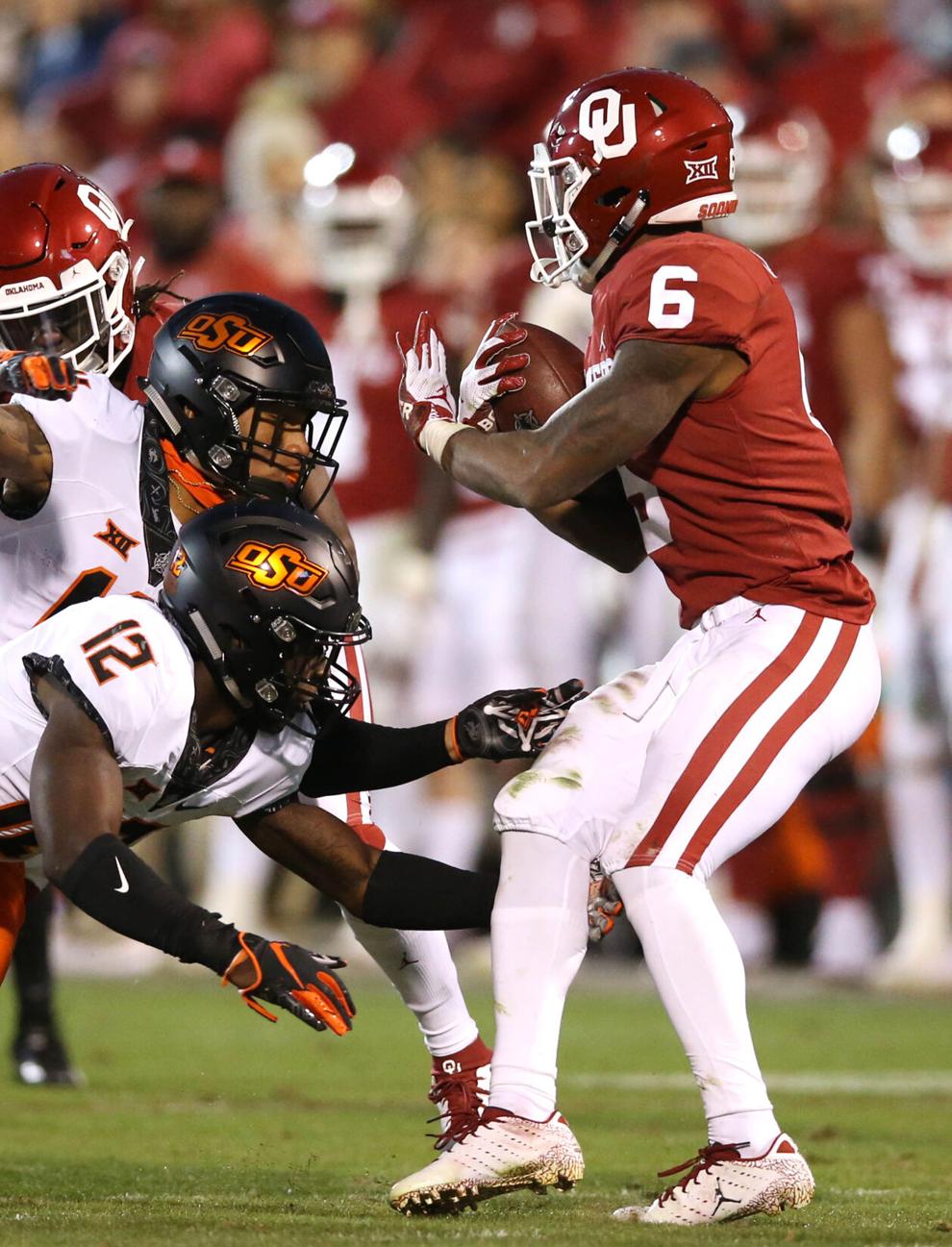 Tre Brown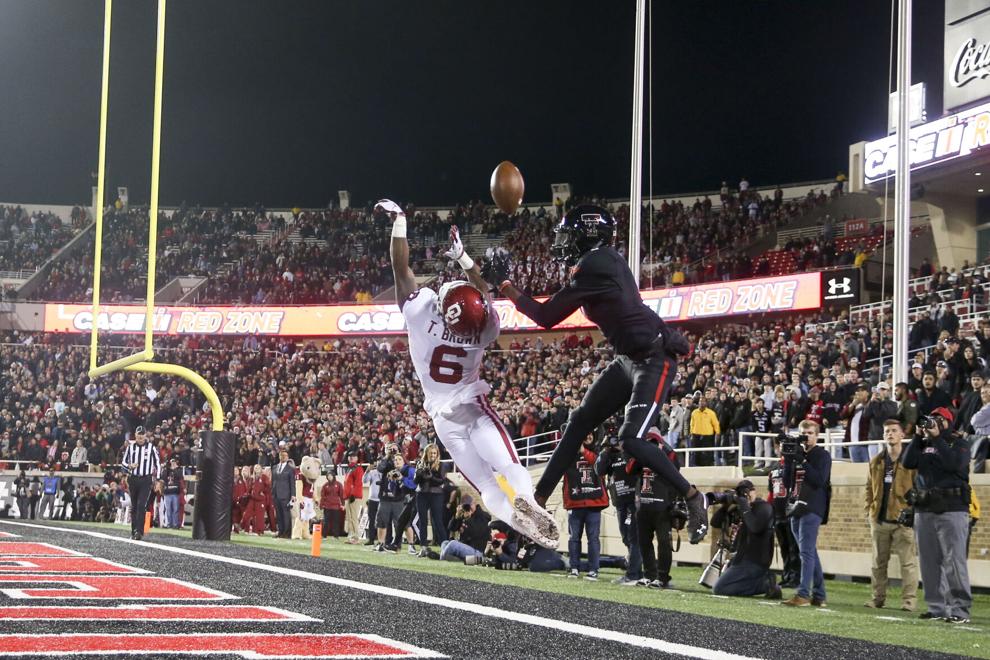 Tre Brown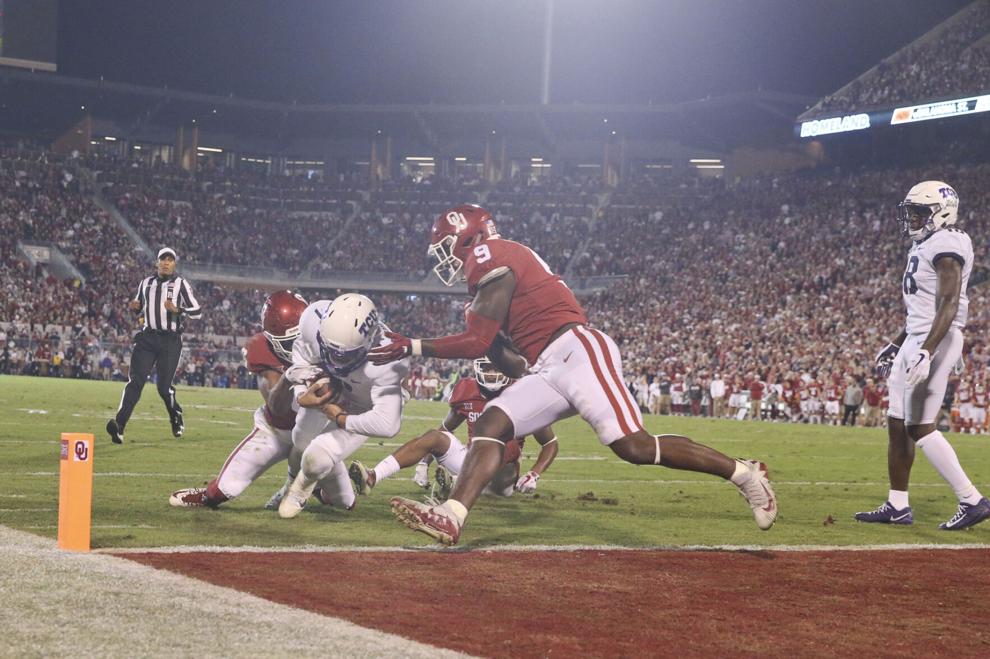 Tre Brown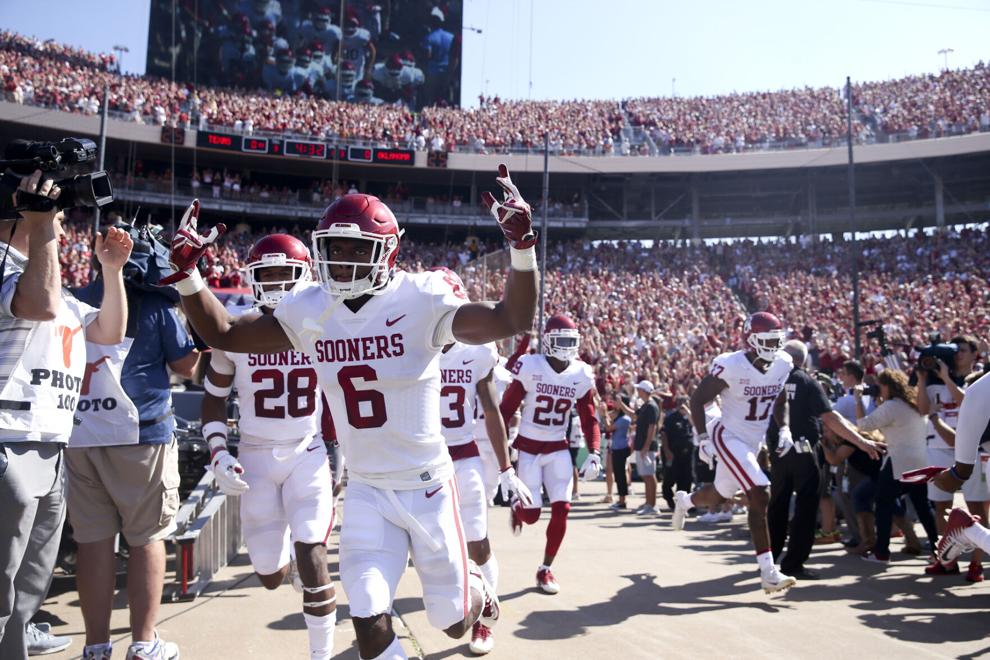 Tre Brown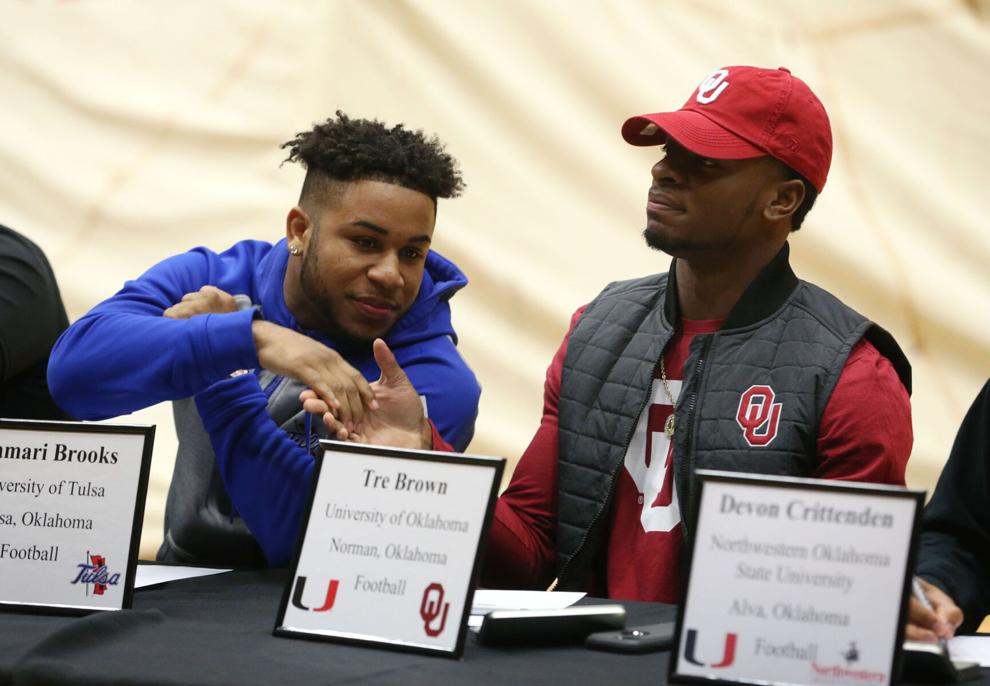 Tre Brown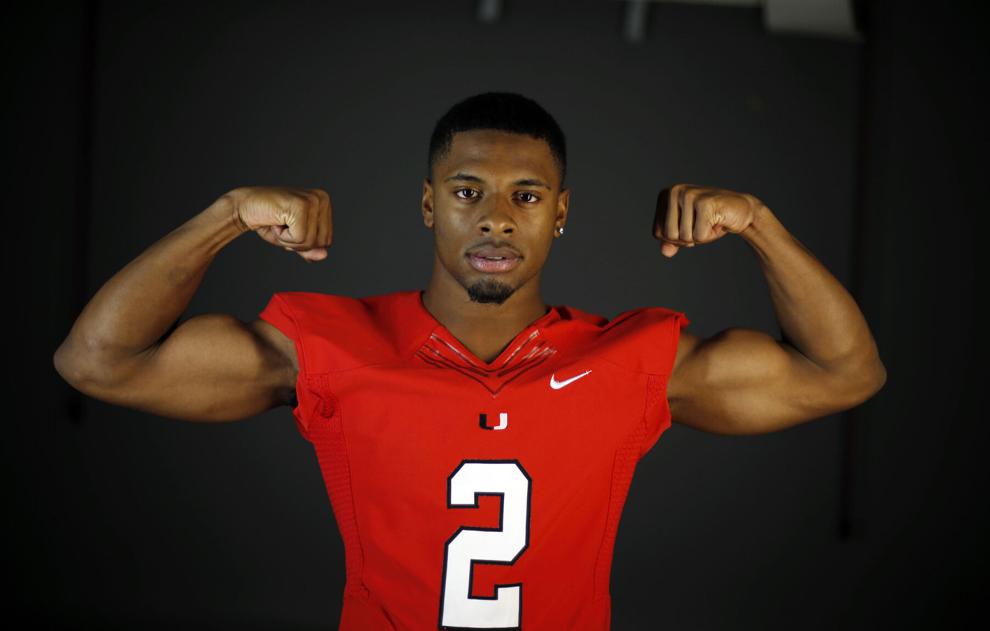 Tre Brown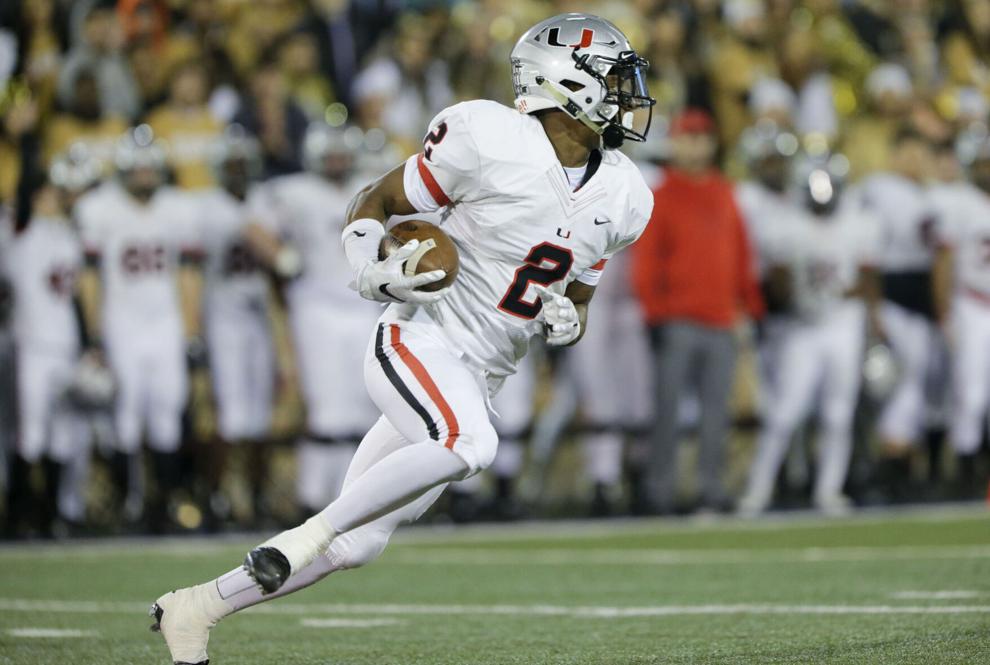 Tre Brown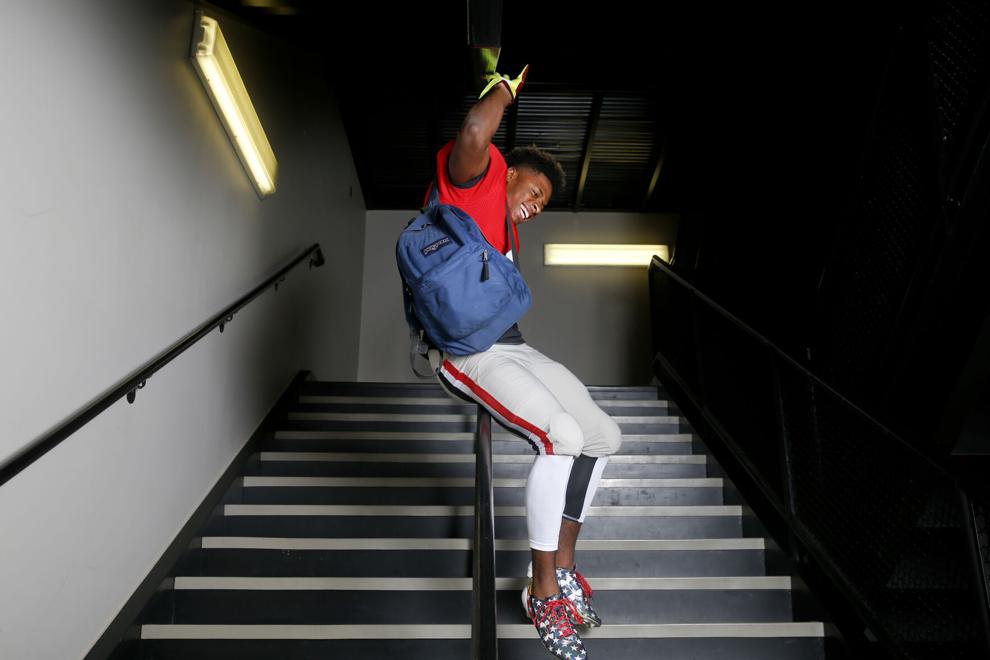 Tre Brown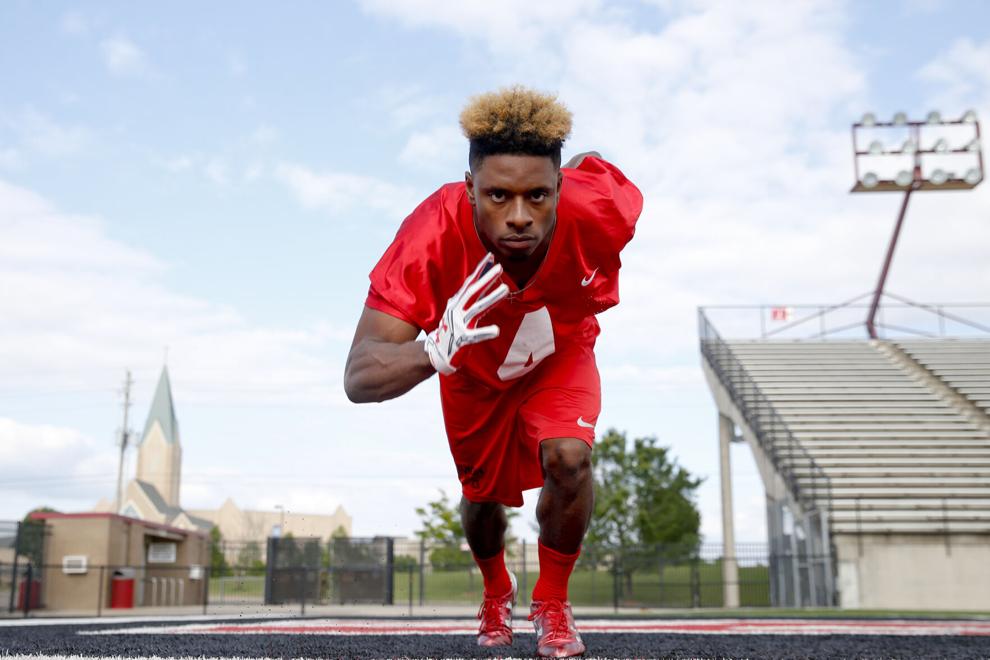 Tre Brown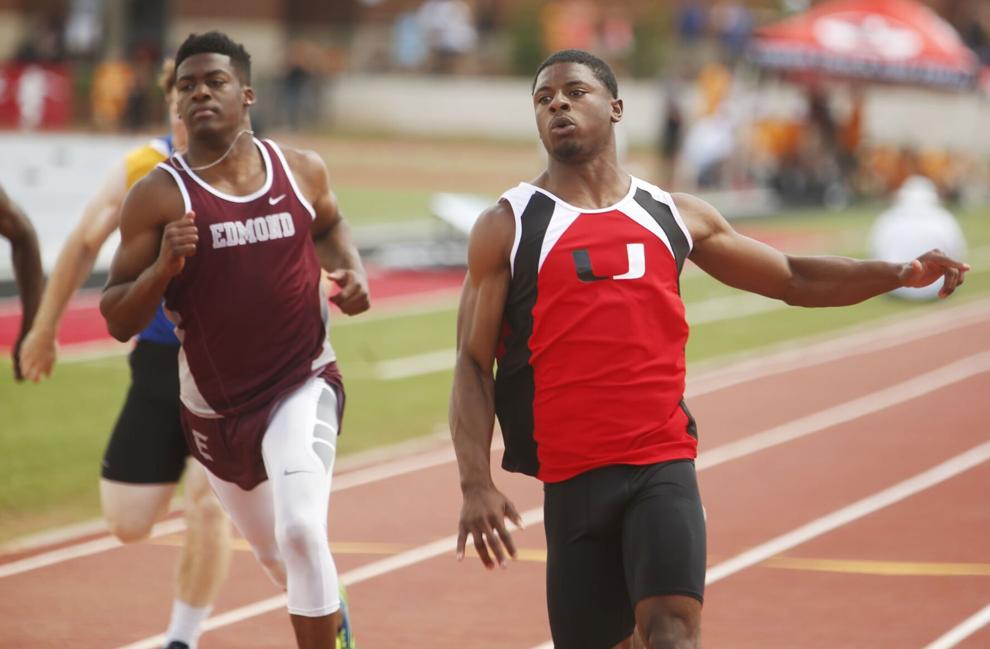 Tre Brown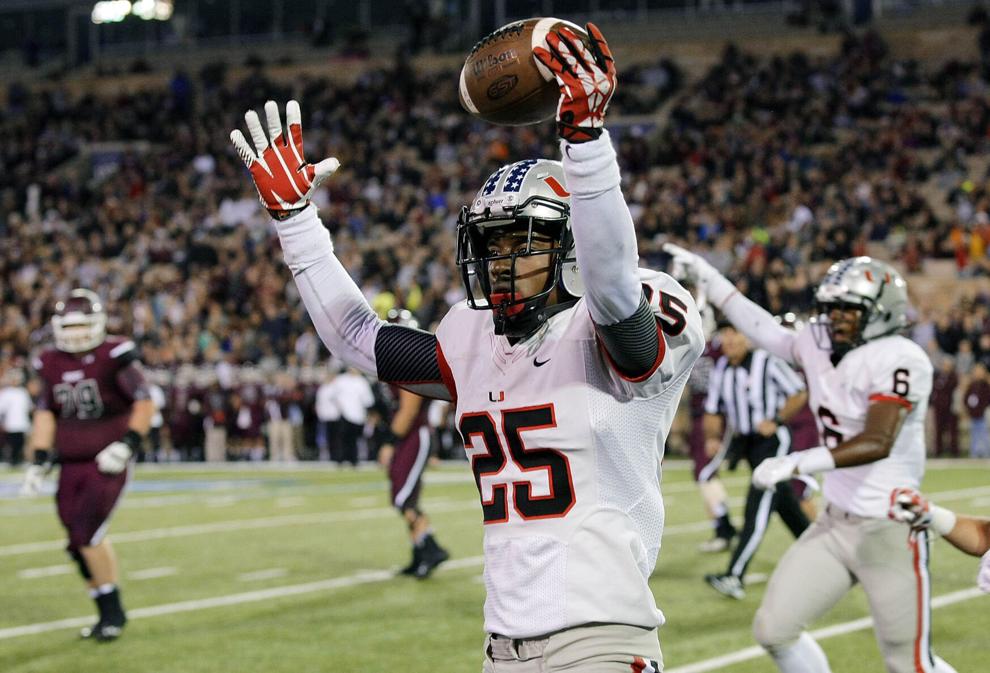 $1 for 6 months