John Blake, a Sand Springs standout who played football at Oklahoma and later became the program's 20th head coach, died Thursday morning. He was 59.
The news was confirmed to the Tulsa World by an emotional Barry Switzer.
"I recruited him out of Sand Springs," the legendary OU head coach said. "He played for me and captained for me. He coached for me.
Blake was hired by OU at 34 on Dec. 31, 1995, and coached three seasons. He was the school's first Black head coach in any sport. Many of the players he recruited at OU won a national championship in the 2000 season under Bob Stoops.
According to Oklahoma City News9 sports director Dean Blevins, who broke the news, Blake had a heart attack while on a walk.
"I wasn't aware that he had that type of physical condition," Switzer said. "He had an implant. He had a weak heart. I got the report from his sister and brother-in-law a while ago. I wasn't aware of all that. It made it more shocking because it wasn't expected.
"When you expect something — when you have a disease and you're terminal — you understand it's coming. This was just out of the blue. I didn't have any idea that we were faced with something like this."
Statements came from OU shortly after the news was discovered.
"We are stunned and saddened by the news of coach Blake's passing," OU director of athletics Joe Castiglione said. "He was never hesitant in displaying love for his family, his players or how much he valued the honor of being a Sooner. His legacy as OU's first Black head coach in any sport is incredibly meaningful and will live on forever. We offer our heartfelt thoughts and our prayers to his family. He was a Sooner through and through."
Added current football coach Lincoln Riley: "The thing I've always heard about coach Blake is how much he loved and cared for his players and how those feelings were reciprocal. That's such a profound element of the coaching profession — developing bonds with players that extend beyond the field. Our program is very saddened to learn of coach Blake's passing, and we extend our deepest condolences to his family. Everything I know about him is that he loved being a Sooner."
Switzer had a close relationship with Blake. When Switzer was named head coach of the Dallas Cowboys in 1994, he lived with Blake and his wife, Freda, for four weeks until he got settled.
Switzer's relationship with Blake began during the recruiting process when Blake was a star player at Charles Page High School in Sand Springs. Blake was a team captain at OU and coached for Switzer with the Cowboys before becoming OU's head coach.
Blake struggled at OU, which capped a decade of woe for the program. The Sooners were 12-22 during his tenure and had three consecutive losing seasons for the first time since 1922-24.
In 1998, Blake became the third OU coach pushed out in a five-year span, following Gary Gibbs (1994) and Howard Schnellenberger (1995).
"I wasn't around when he was a head coach. I knew him as an assistant coach and a recruiter. He was as good as there was," Switzer said.
Switzer was asked what he wanted OU fans to remember the most about Blake.
"He was one of ours. He was a Sooner," he said.
Blake was a four-time letterwinner at nose guard for the Sooners when he played in 1979-82.
Switzer chuckled when asked about Blake's first days on campus as a player.
"He was a fullback (at Sand Springs)," Switzer said. "I told him he wasn't going to play fullback for us, but he wanted to try it. I put him at fullback and the first two days on the practice field, he lined up against (Weldon) Ledbetter and Stanley Wilson.
"I'll never forget after the third day, he comes over and grabs me and says 'Where are those nose guards?'" Switzer said, laughing. "He'd seen enough of those guys and knew he wouldn't be a fullback."
Blake was an OU student assistant in 1985 and a graduate assistant in 1986.
He began his full-time coaching career at the University of Tulsa in 1987, spending two seasons as the Golden Hurricane's tight ends and wide receivers coach. In 1989, he joined Gibbs' staff at OU as a defensive line coach (1989) and linebackers coach (1990-92).
Blake was the Dallas Cowboys' defensive line coach (1993-95) before being named Oklahoma's head coach in 1996. Following his three-year stint which resulted in 3-8, 4-8 and 5-6 records, Blake took time off from coaching football.
He reemerged in 2003 as a defensive line coach at Mississippi State. After one season, he took similar roles at Nebraska (2004-06) and North Carolina (2007-10). His final season as a coach came in 2016 when he served as the defensive line coach for the NFL's Buffalo Bills.
Switzer said he doesn't have a favorite story about Blake because there were too many from which to choose.
"There are thousands and thousands," Switzer said. "John Blake had a flamboyant, outgoing, extroverted personality. He was very, very loving. He was special. He was a whirlwind. He was a great recruiter and recruited some of the great players who played here.
"He was loved by his players."
Gallery: A look back at John Blake's career as an OU player and coach
John Blake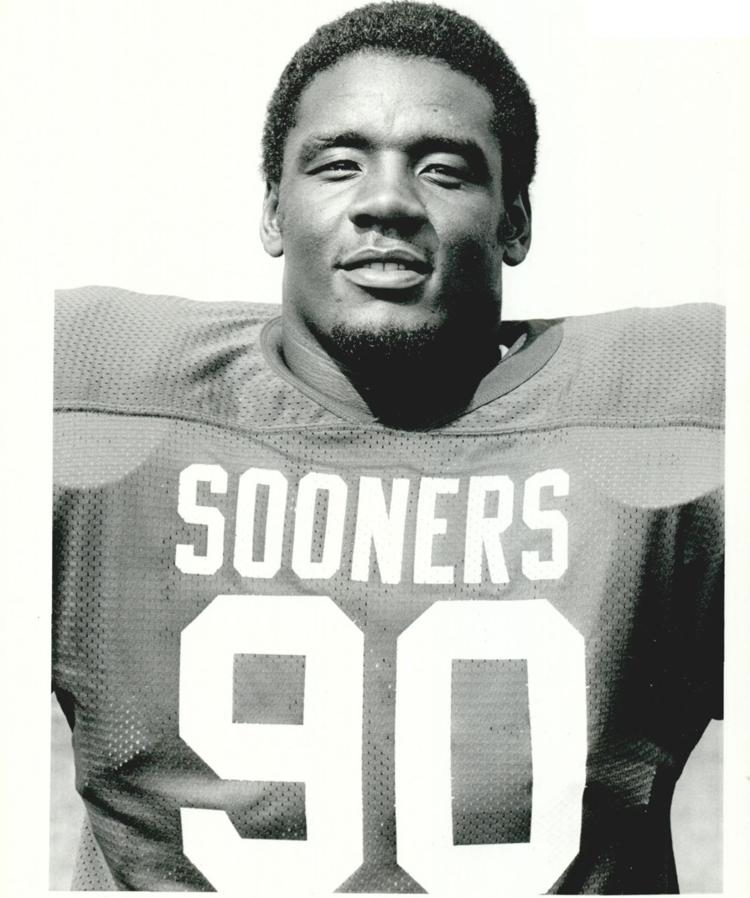 John Blake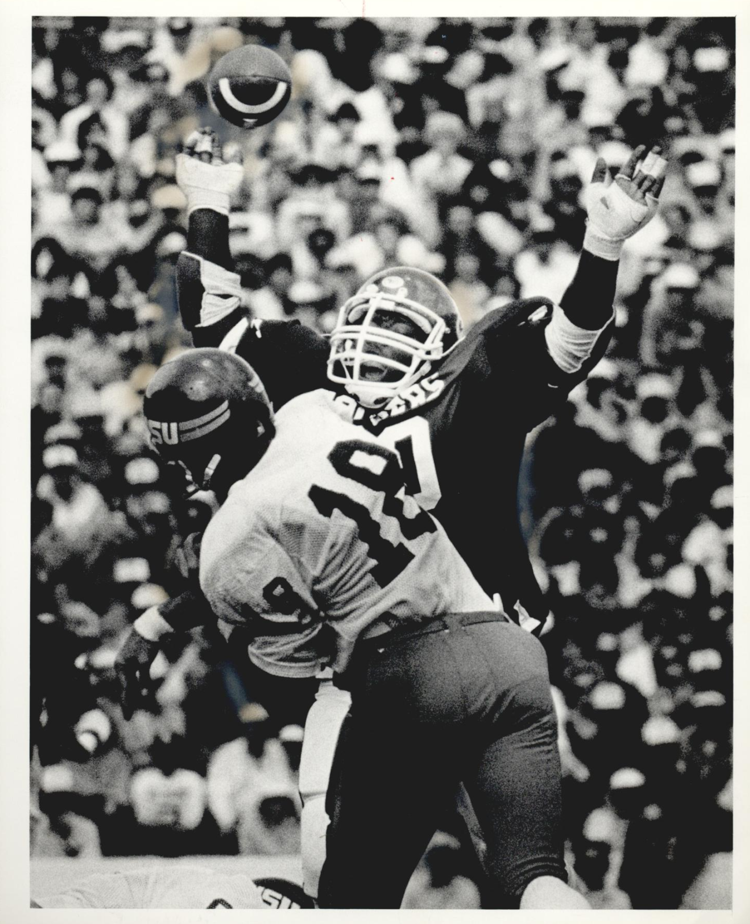 John Blake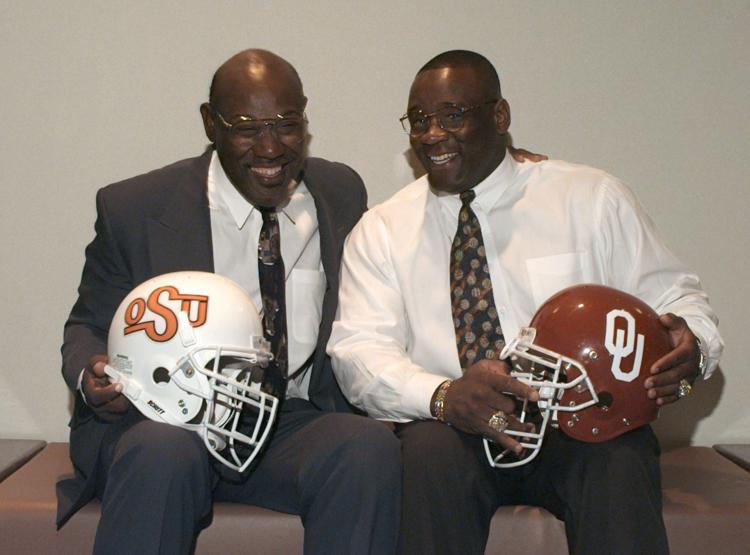 John Blake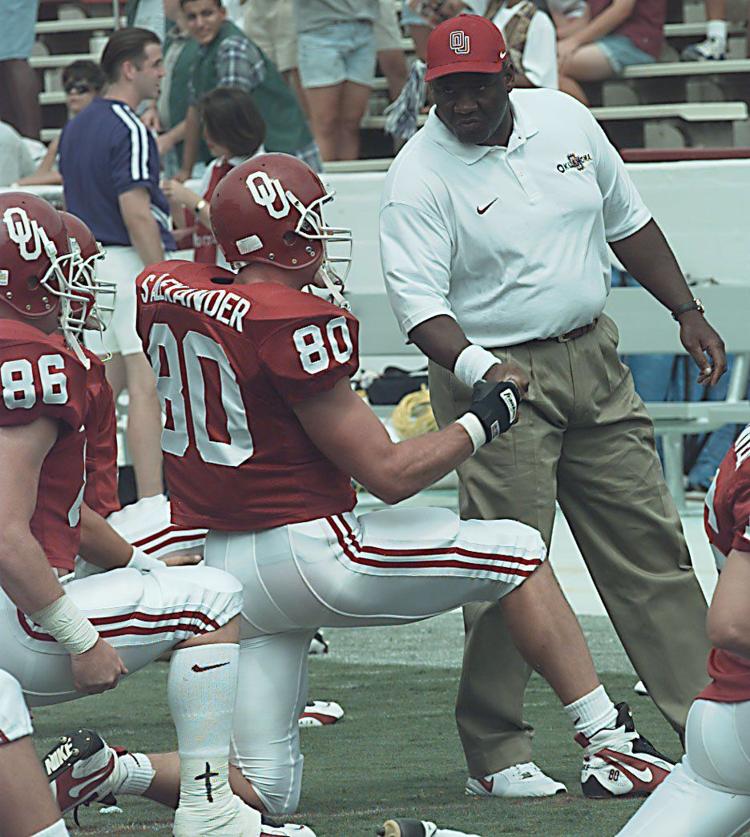 John Blake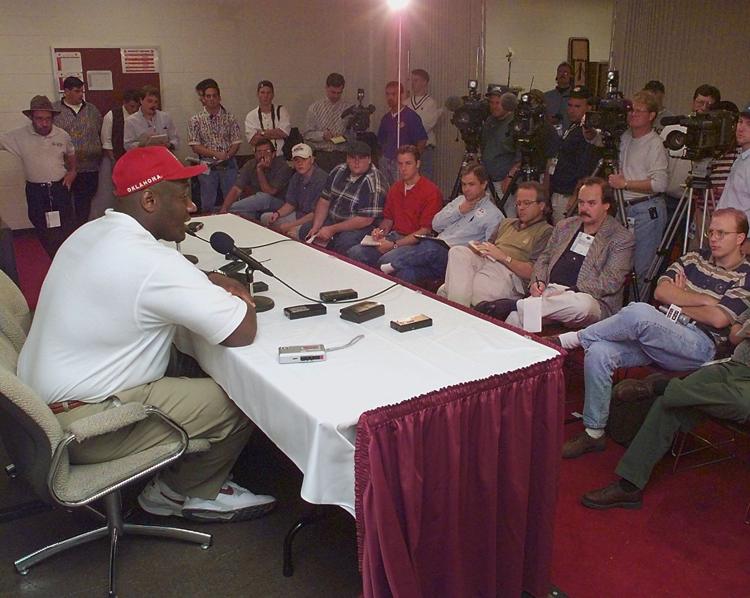 John Blake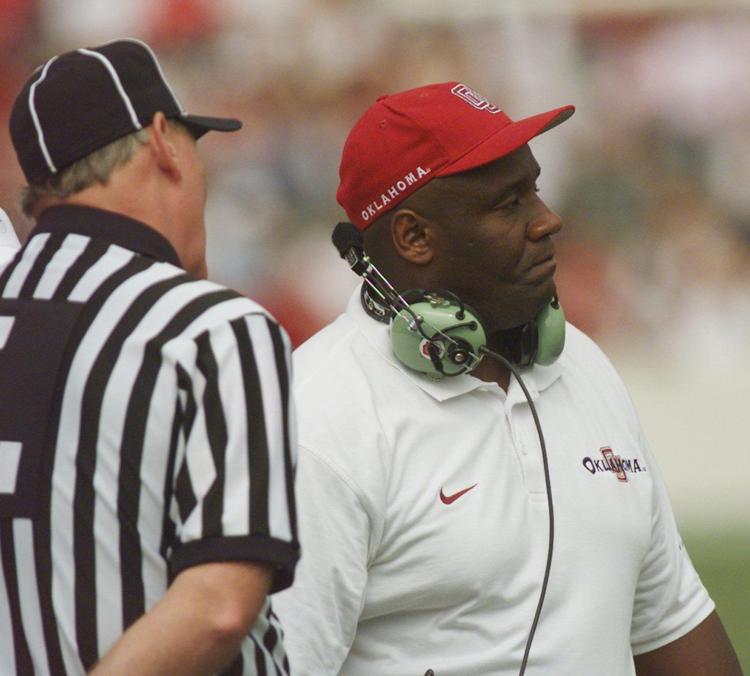 John Blake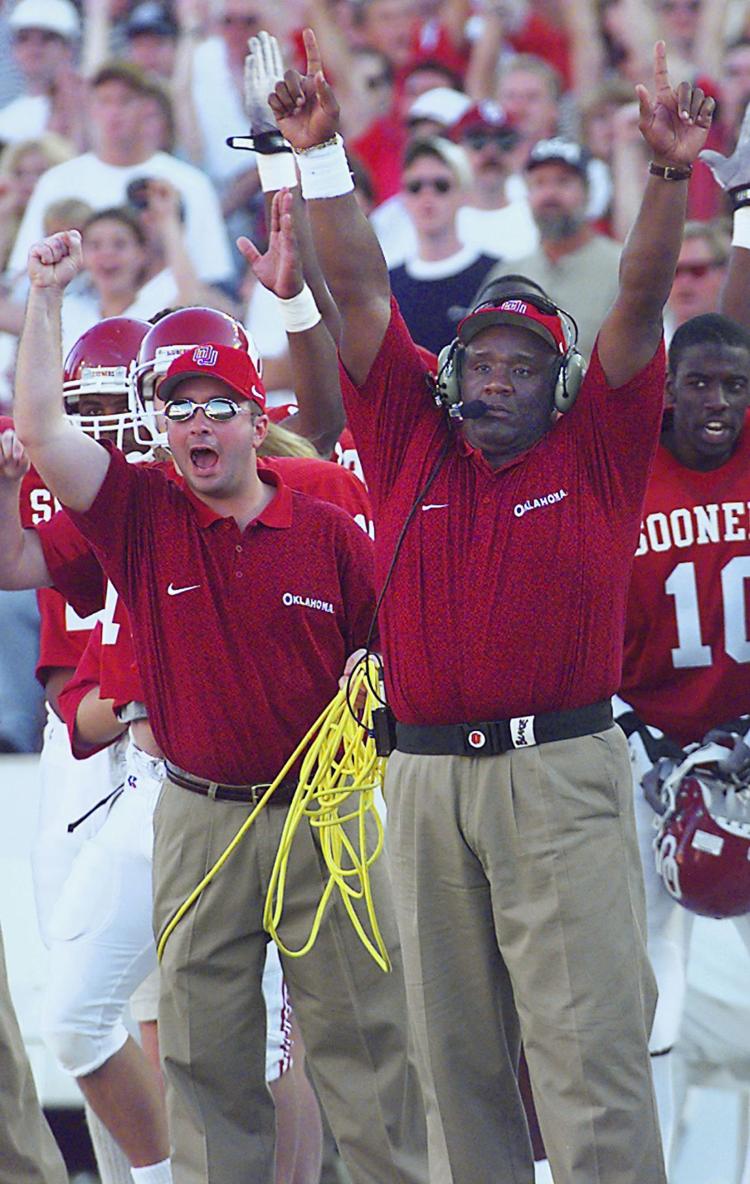 John Blake
John Blake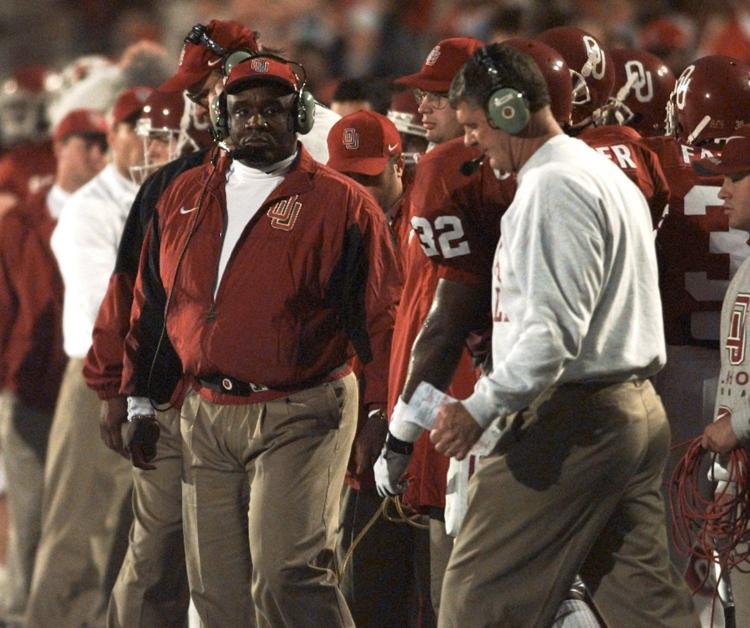 John Blake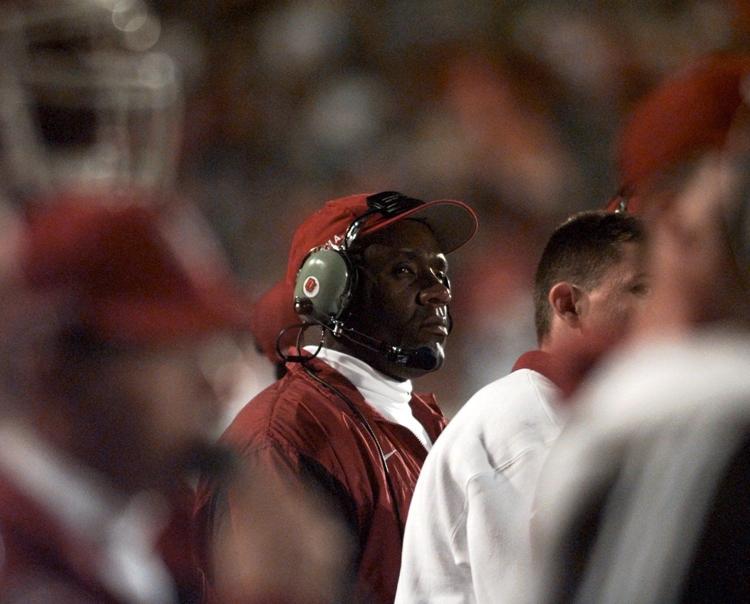 John Blake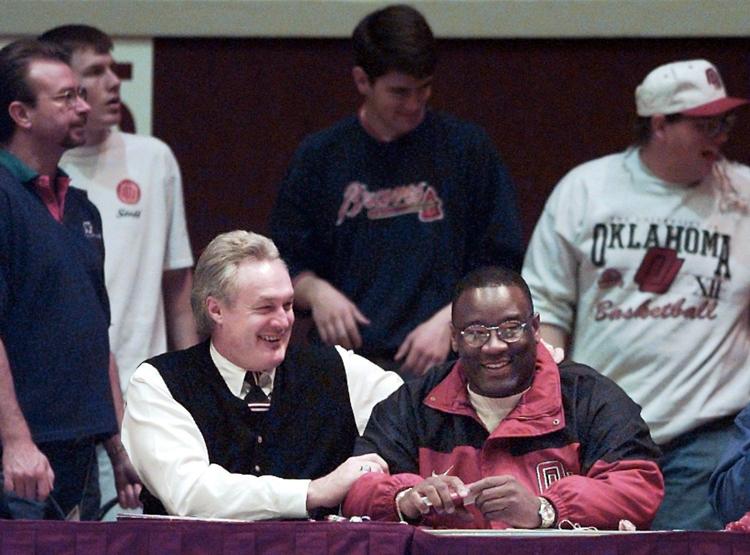 John Blake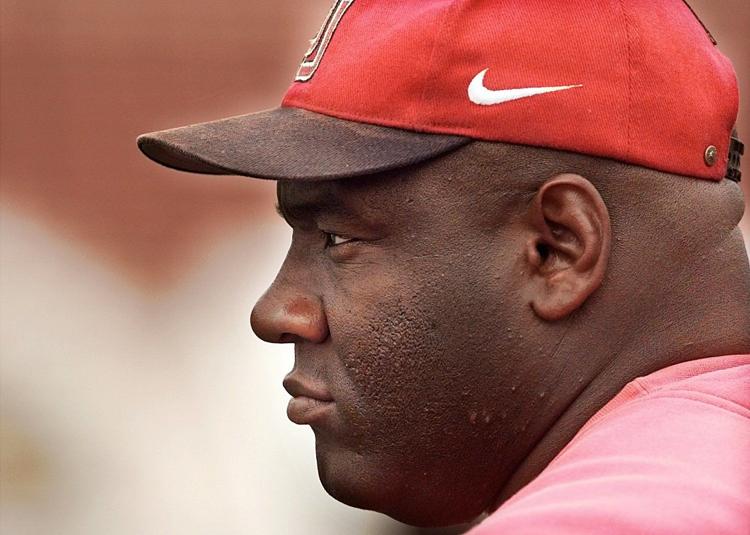 John Blake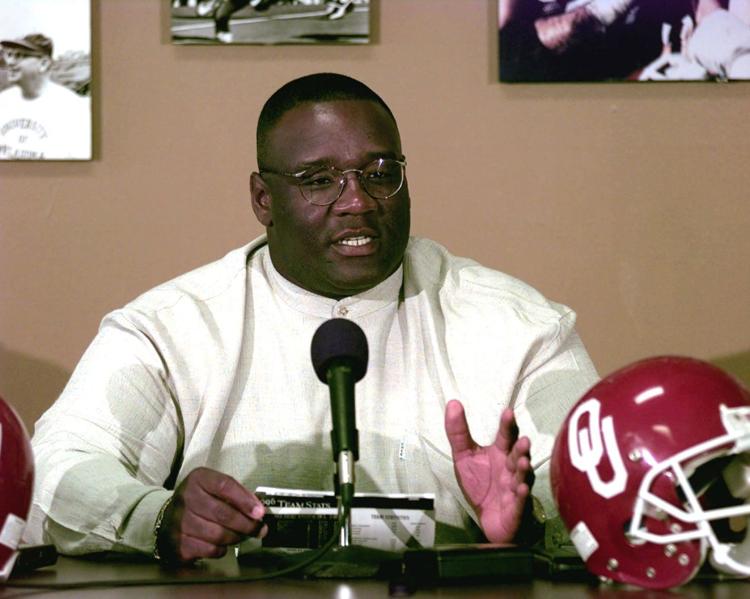 John Blake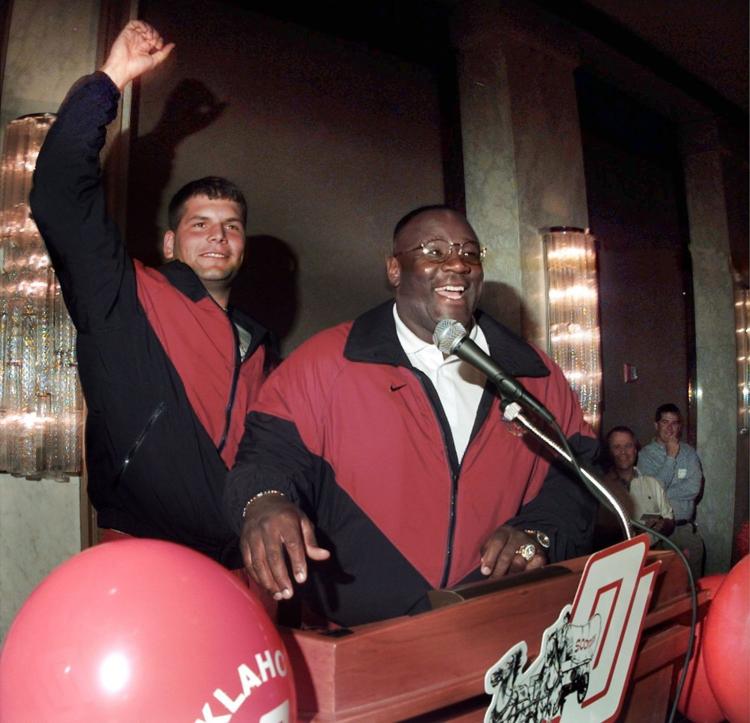 John Blake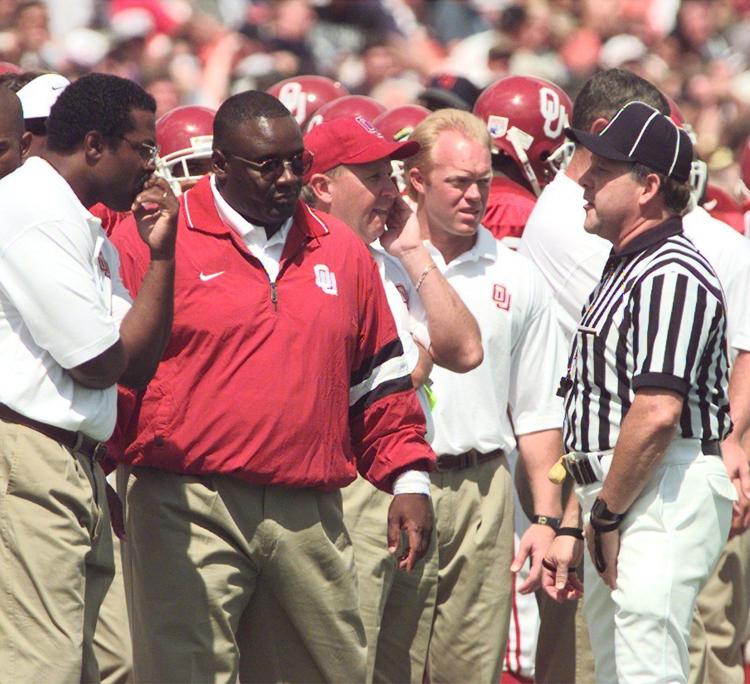 John Blake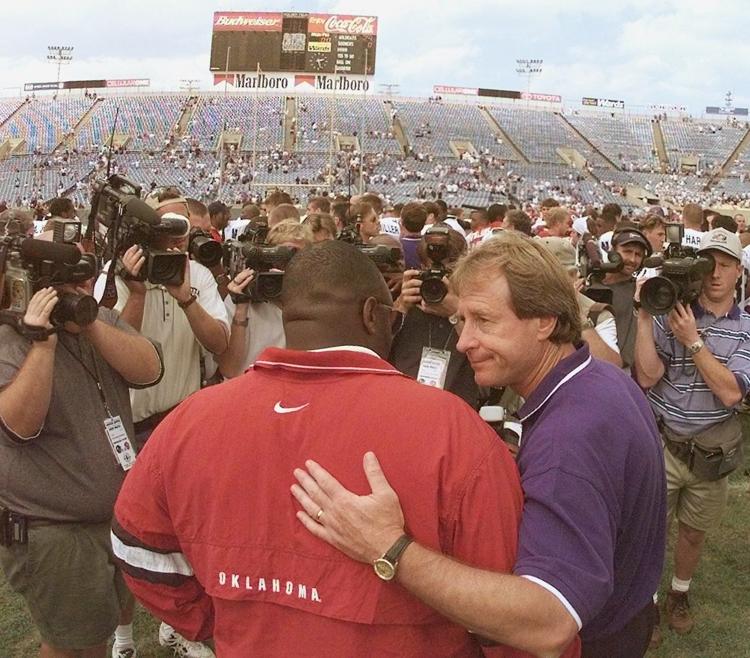 John Blake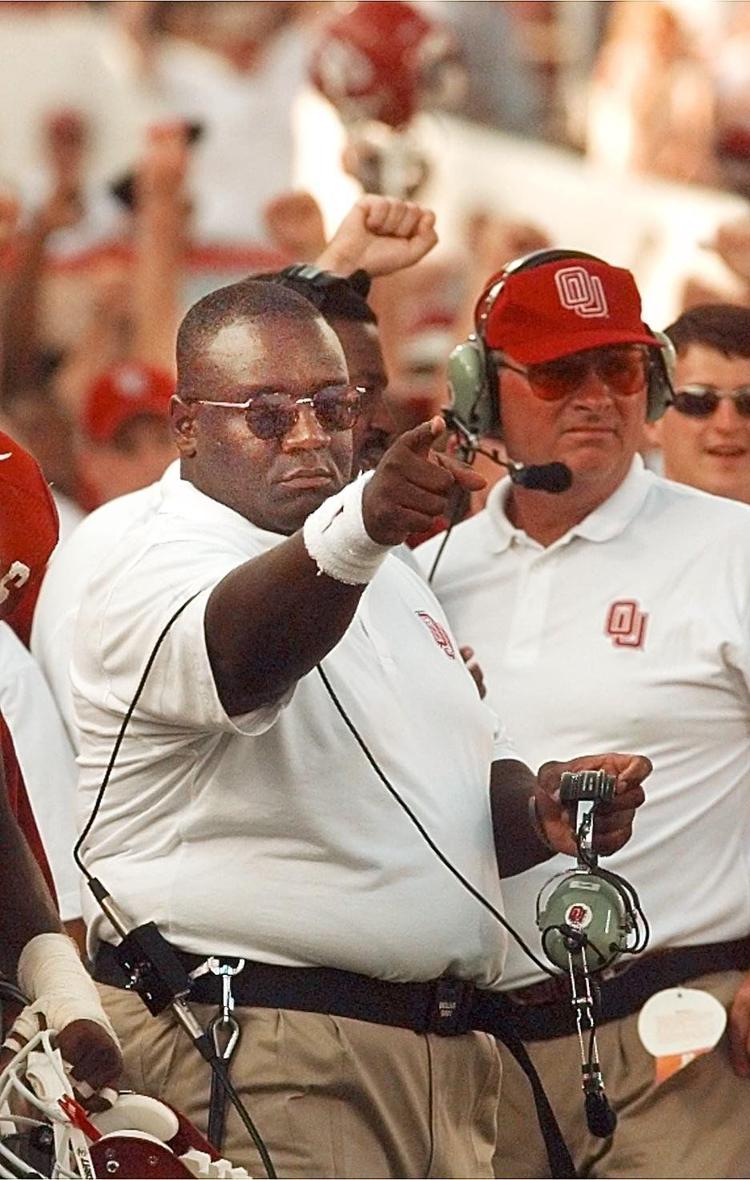 John Blake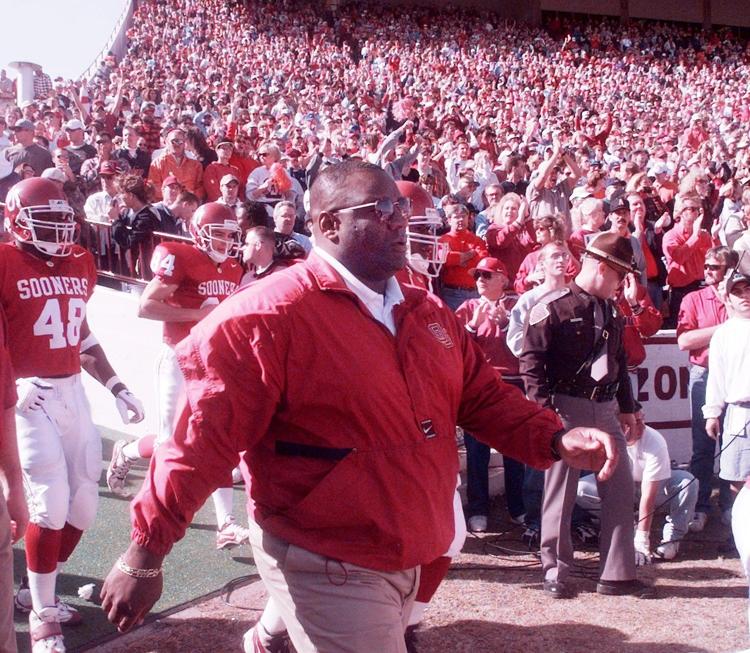 John Blake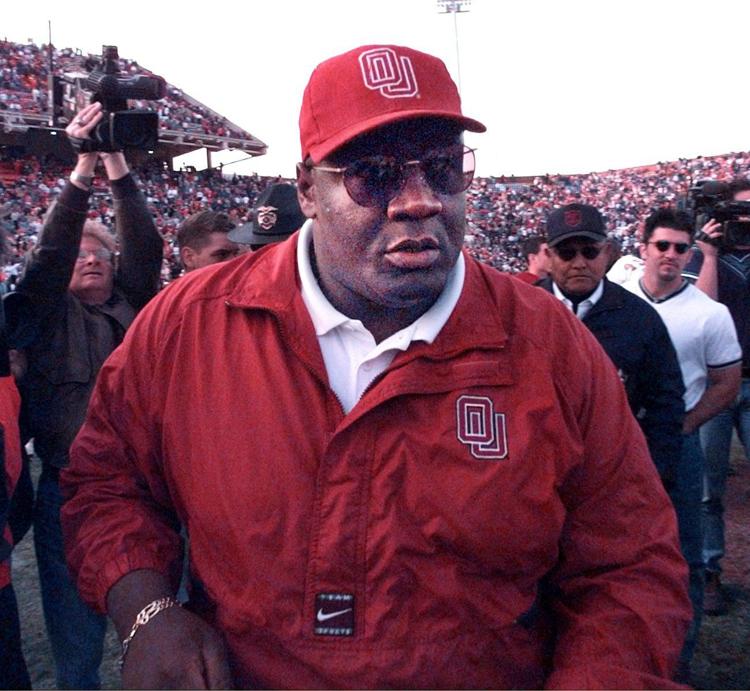 John Blake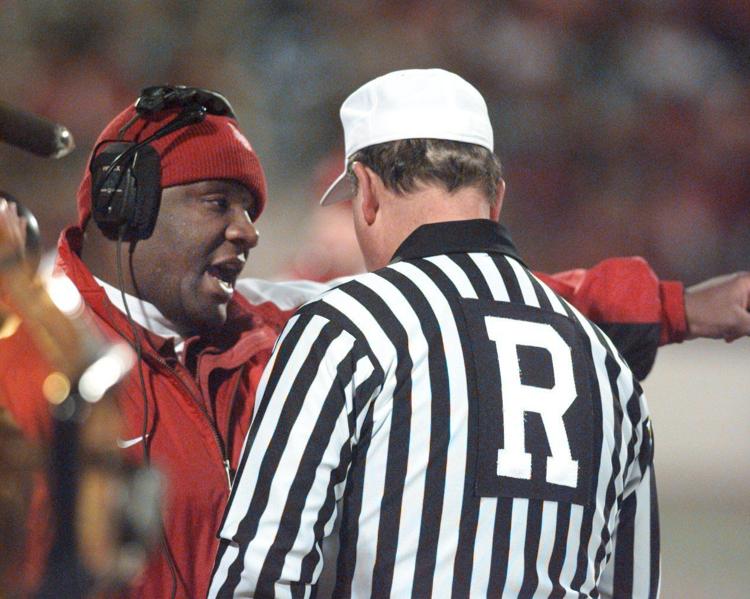 John Blake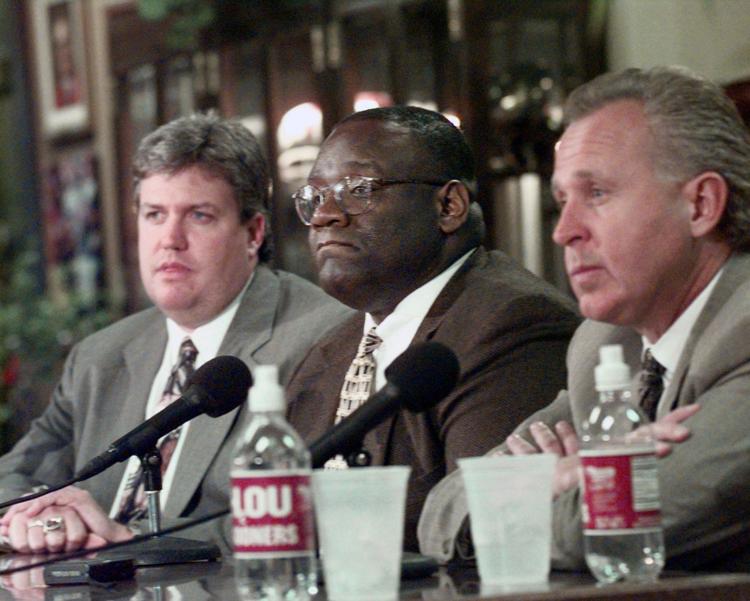 John Blake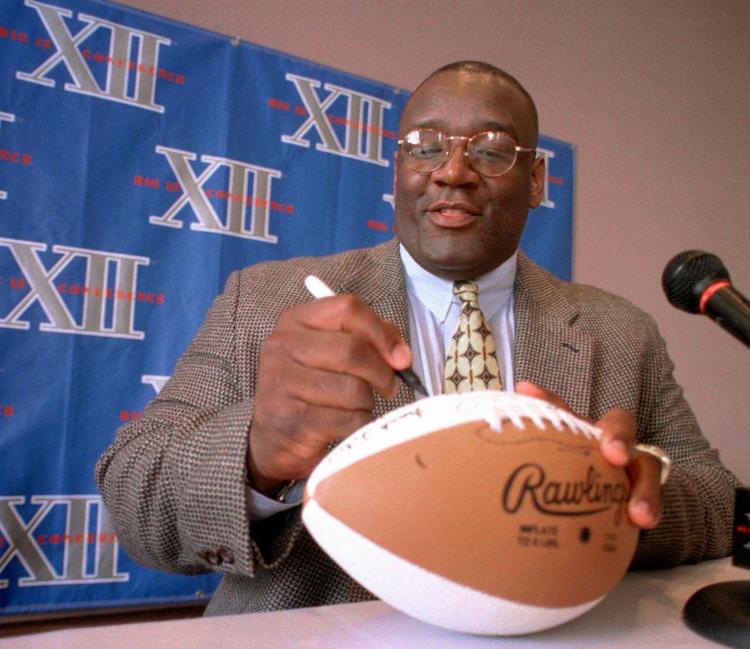 John Blake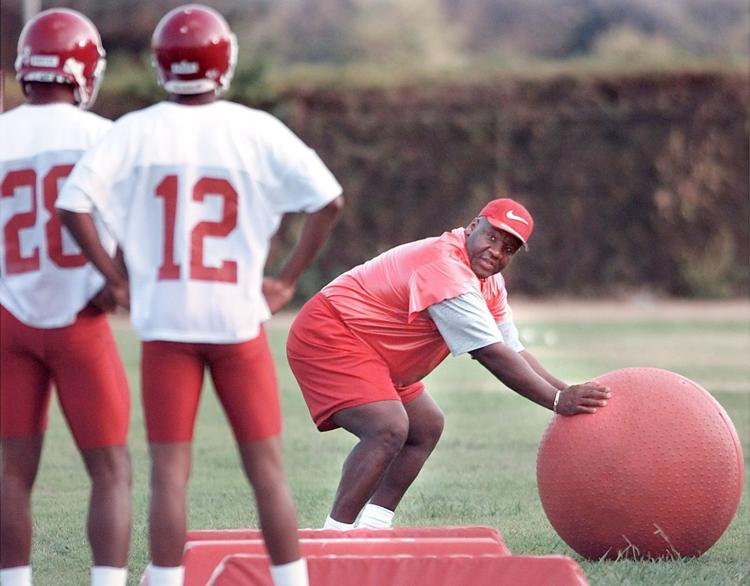 John Blake
John Blake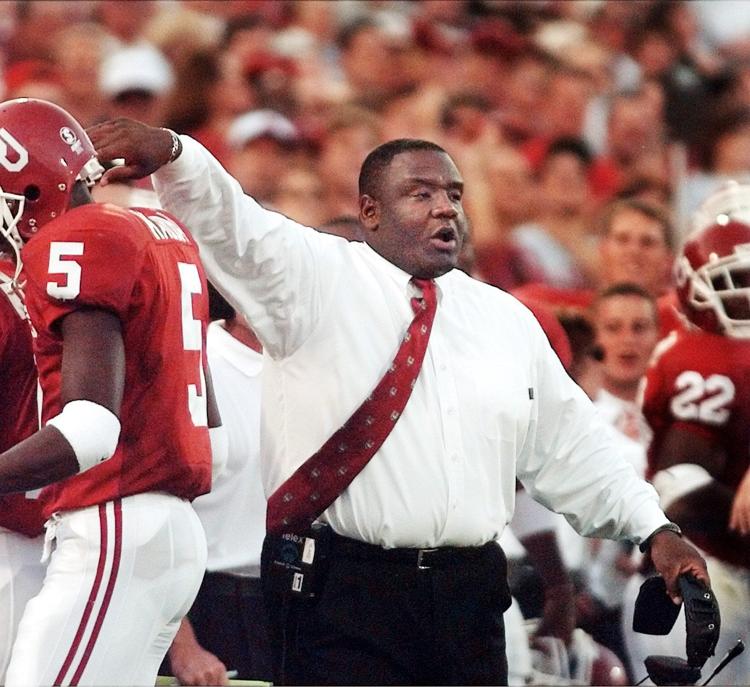 John Blake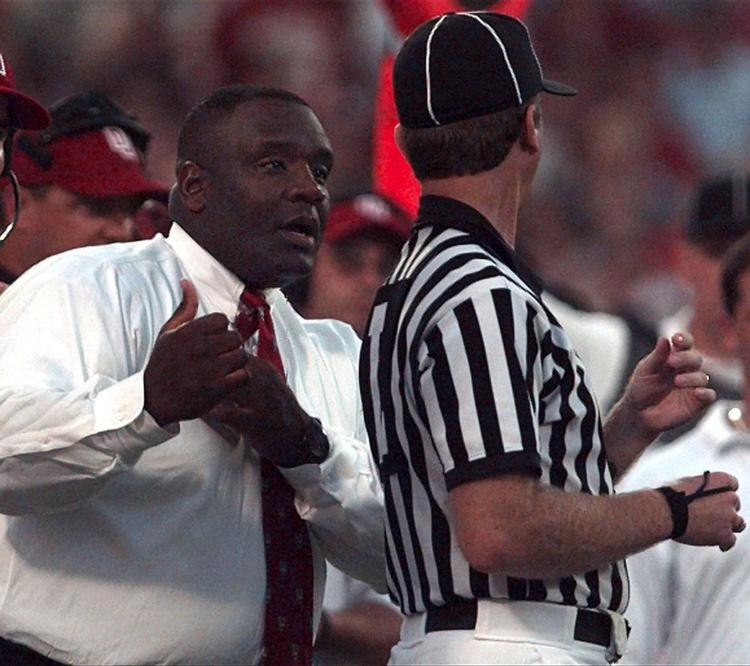 John Blake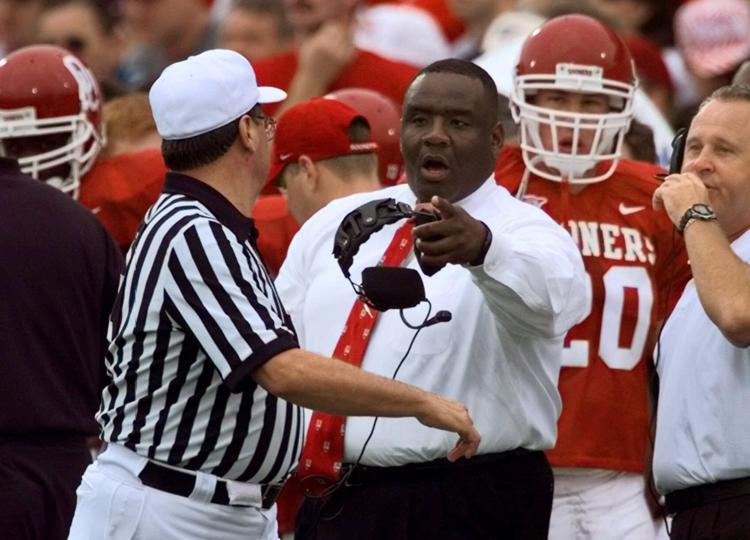 John Blake
John Blake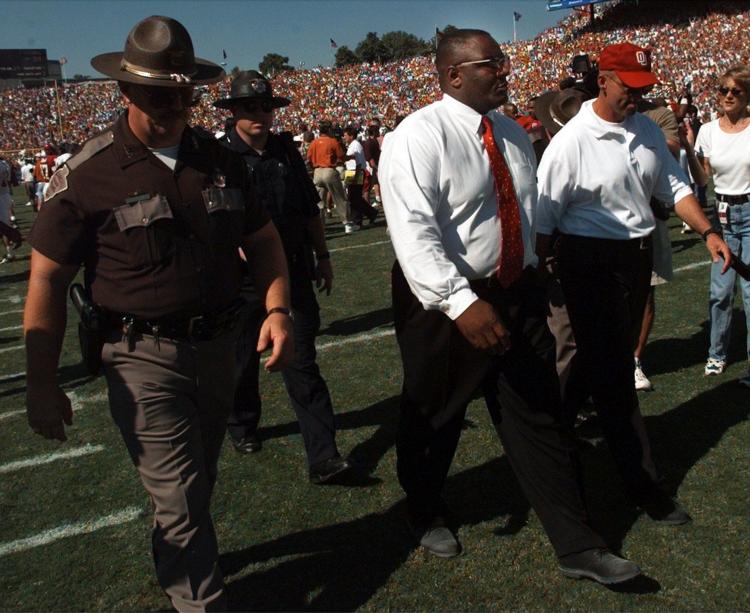 John Blake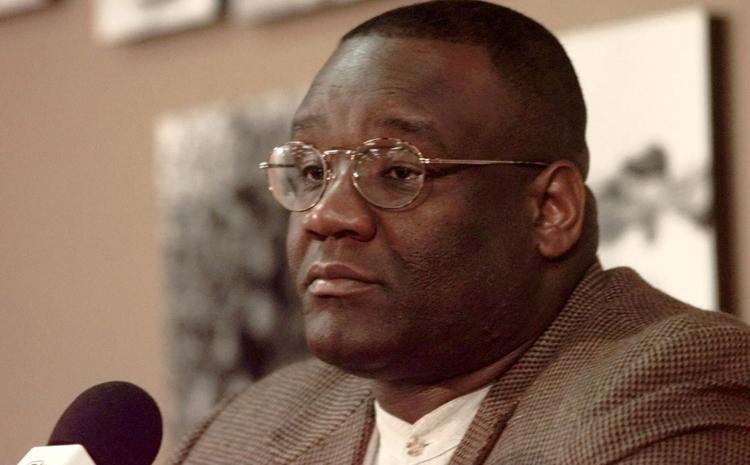 John Blake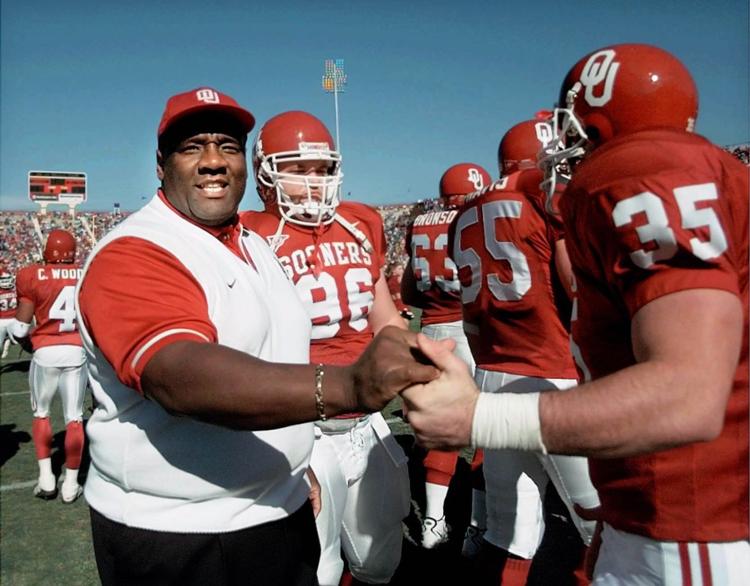 John Blake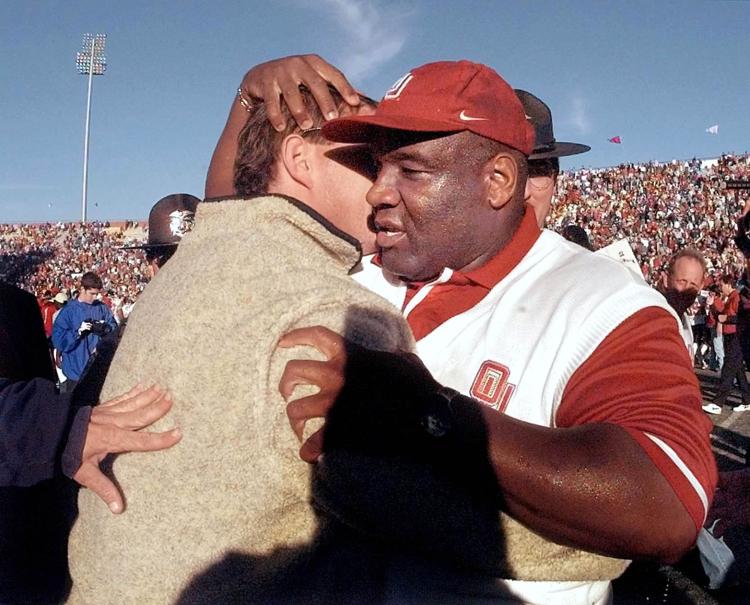 John Blake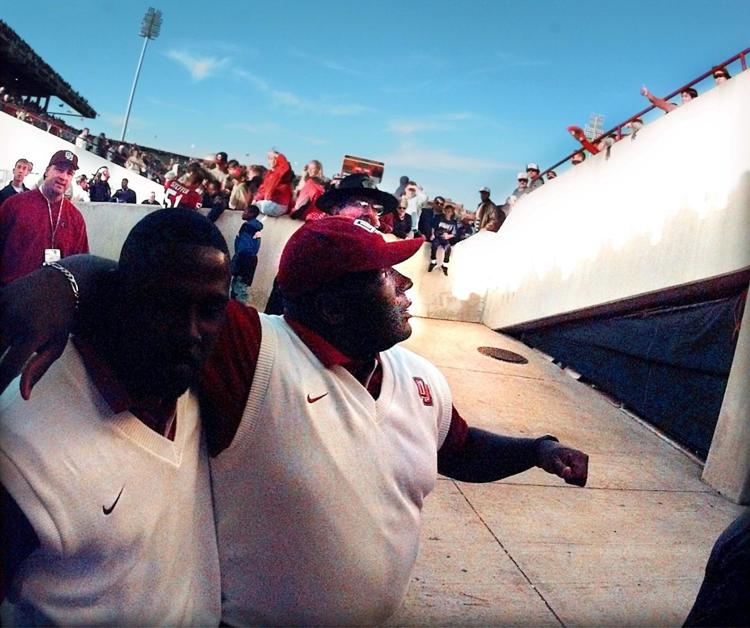 John Blake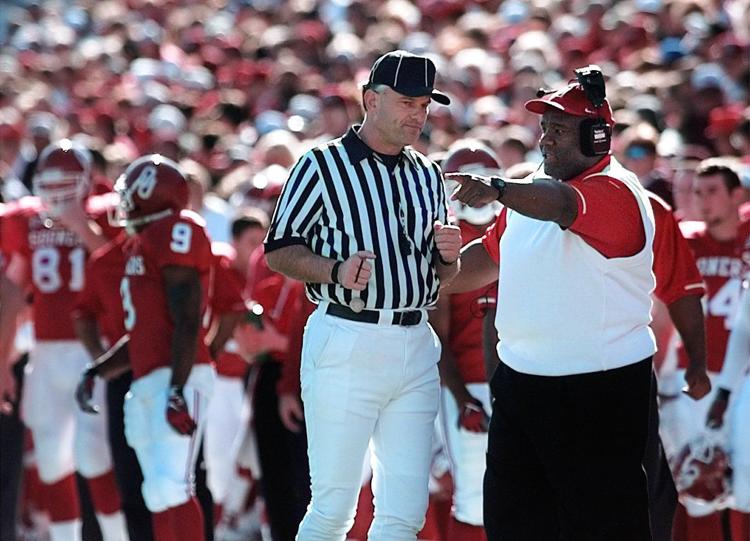 John Blake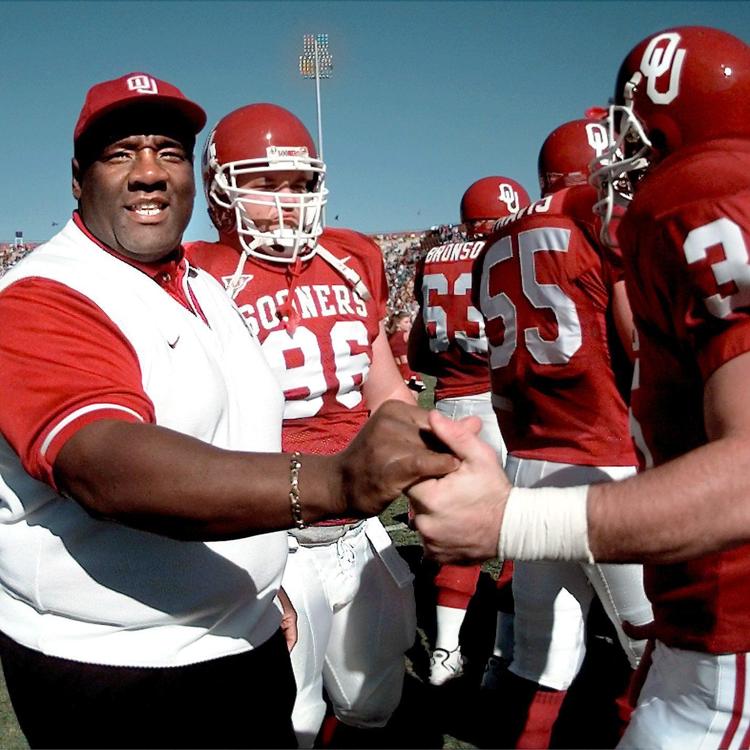 John Blake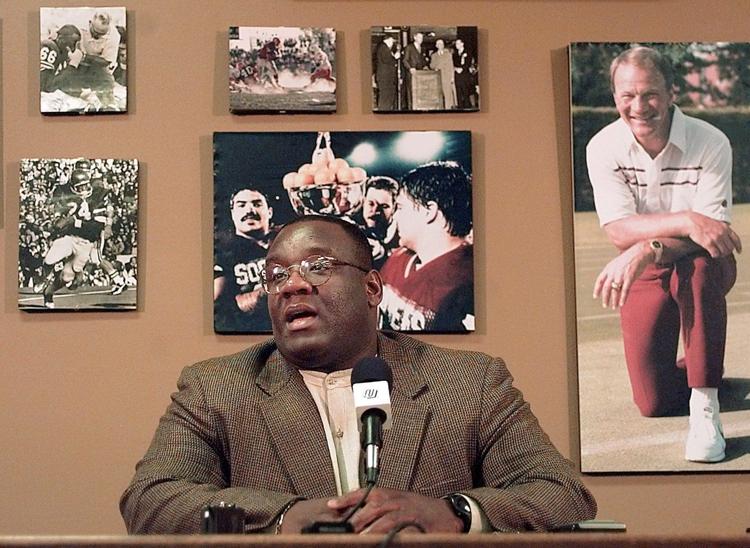 John Blake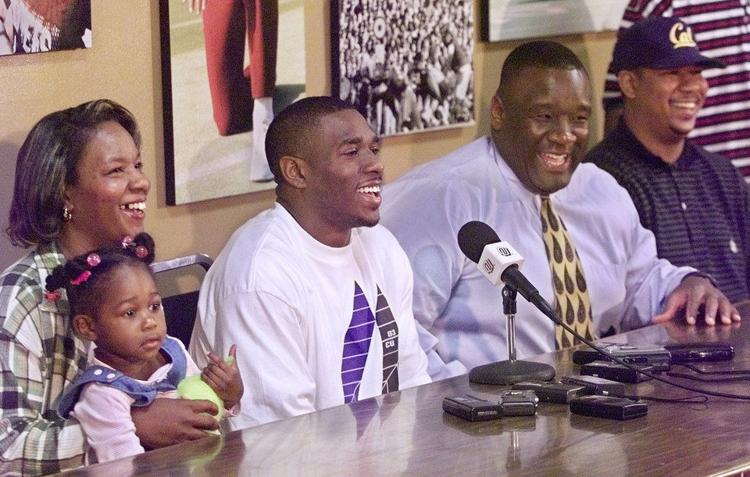 Join a growing group of Oklahomans who believe in supporting local journalism
HIDE VERTICAL GALLERY ASSET TITLES