Billy Tubbs, the former University of Oklahoma basketball coach who led the Sooners to 333 victories and the 1988 NCAA Tournament finals, died Sunday. He was 85.
According to longtime friend and associate Mike Mims, Tubbs passed away at 3:30 a.m. while in hospice care in north Texas.
As the Sooners' coach from 1980-94, Tubbs drove the Sooners to four Big Eight titles and nine NCAA Tournament appearances. After having coached Wayman Tisdale at Booker T. Washington, Mims joined the OU staff and worked as a Tubbs assistant for 12 years.
When Mims moved to OU, so did Tisdale. As Tubbs' greatest player, Tisdale in 1982-85 was a three-time All-American who today remains the program's career leader in scoring and rebounds.
Tubbs spoke during Tisdale's 2009 memorial service at Tulsa's BOK Center.
Mims got confirmation of Tubbs' death from Tommy Tubbs, who played basketball for his father at OU and now resides in the Oklahoma City area.
A St. Louis native who spent most of his childhood in Tulsa, Billy Tubbs is survived by survived by Pat Tubbs, his wife of 62 years; by daughter Taylor McDaniel and by Tommy Tubbs.
Until only a few months ago, the 85-year-old Tubbs was playing golf on a weekly basis. The nature of his recent health issue is not known. The Tubbs family hasn't yet announced the details of a memorial service, Mims said.
Tubbs was known for his colorful personality, quick wit and verbal battles with game officials. He was known also for great offensive basketball. The 1987-88 Sooners averaged 102.9 points per game but were upset by Kansas in the national championship game.
As a teen, Tubbs was an outstanding basketball player at Tulsa's Central High School. After playing for two seasons at Lon Morris College in Jacksonville, Texas, he transferred to Lamar University in Beaumont, Texas.
Within a few days in 1980, Tubbs coached Lamar to an NCAA Sweet Sixteen appearance and was hired at OU.
Four of the Tubbs-coached Sooners were first-team All-Americans: Tisdale (1983, 1984, 1985); Harvey Grant (1988); Stacey King (1988, 1989); and Mookie Blaylock (1989).
Tubbs and the Sooners won Big Eight titles in 1984, 1985, 1988, 1989.
---
Gallery: Tulsa Central grad and former OU coach Billy Tubbs
Billy Tubbs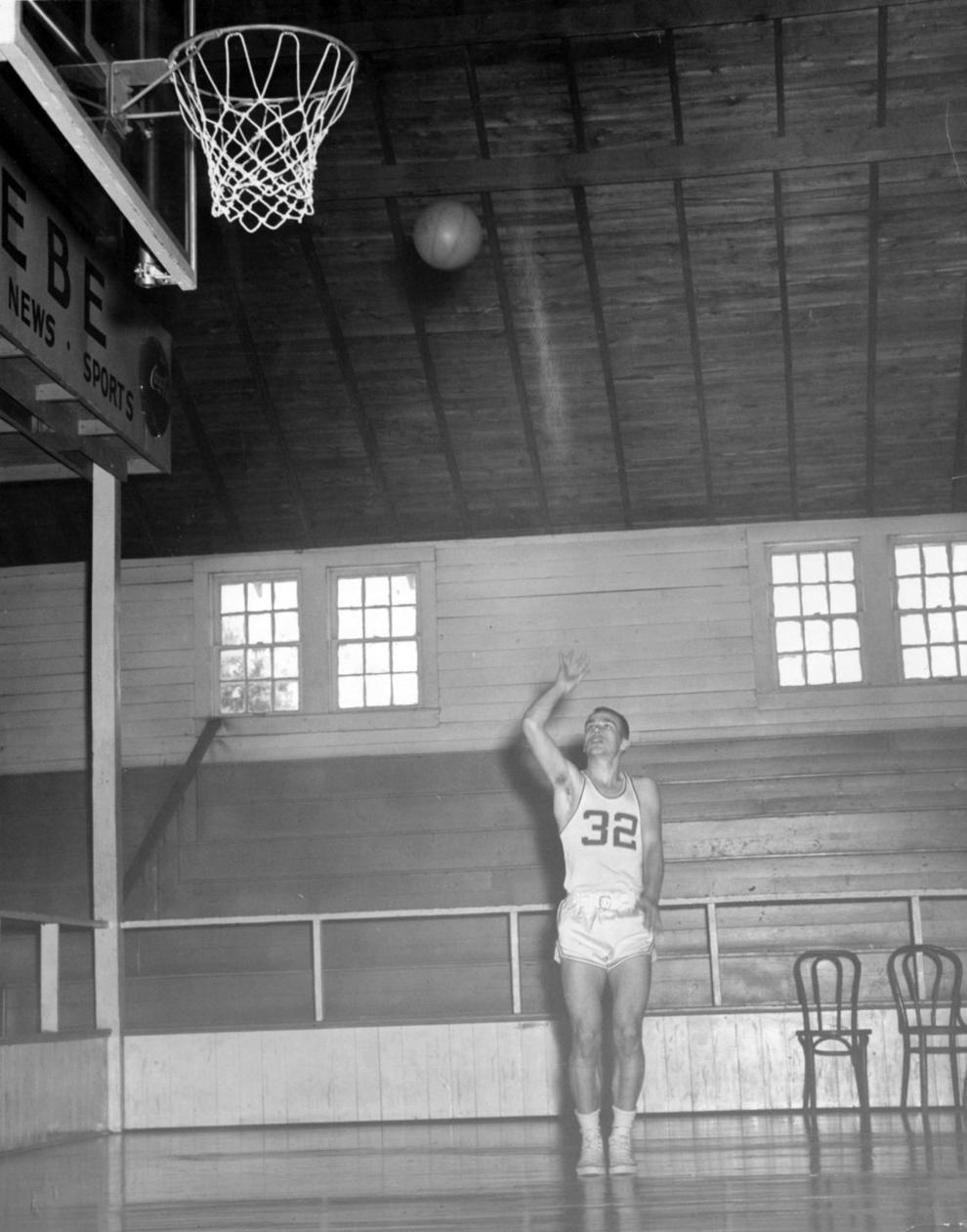 Billy Tubbs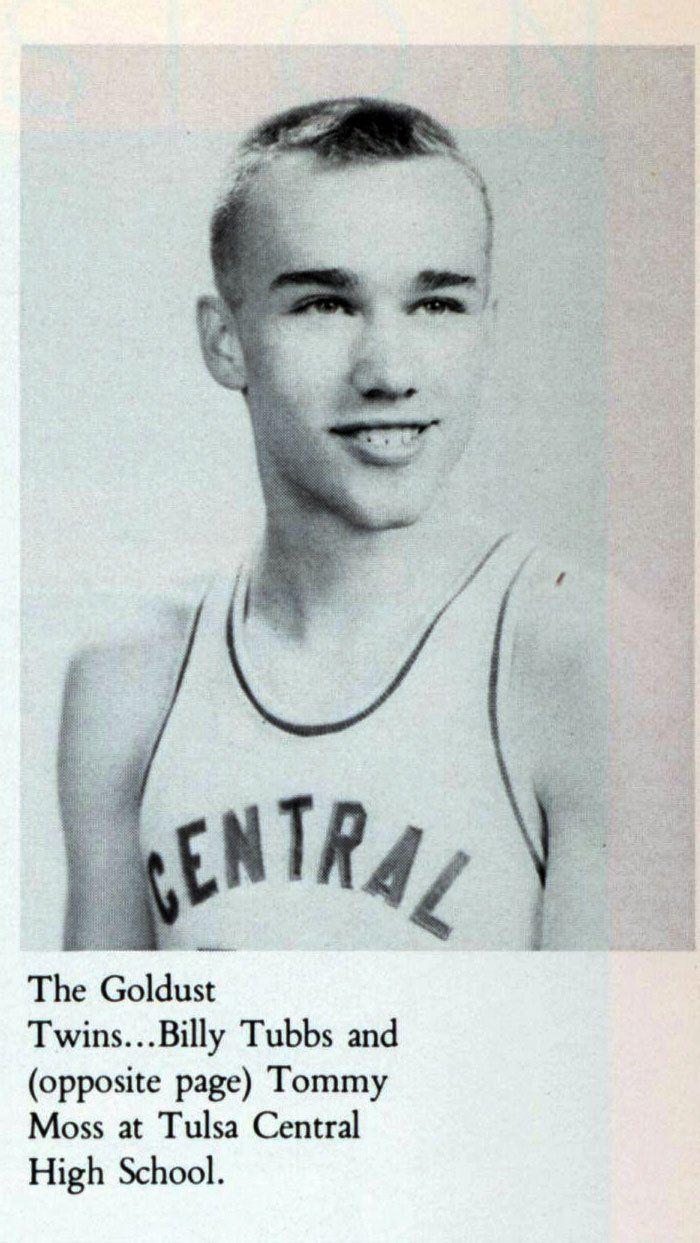 Billy Tubbs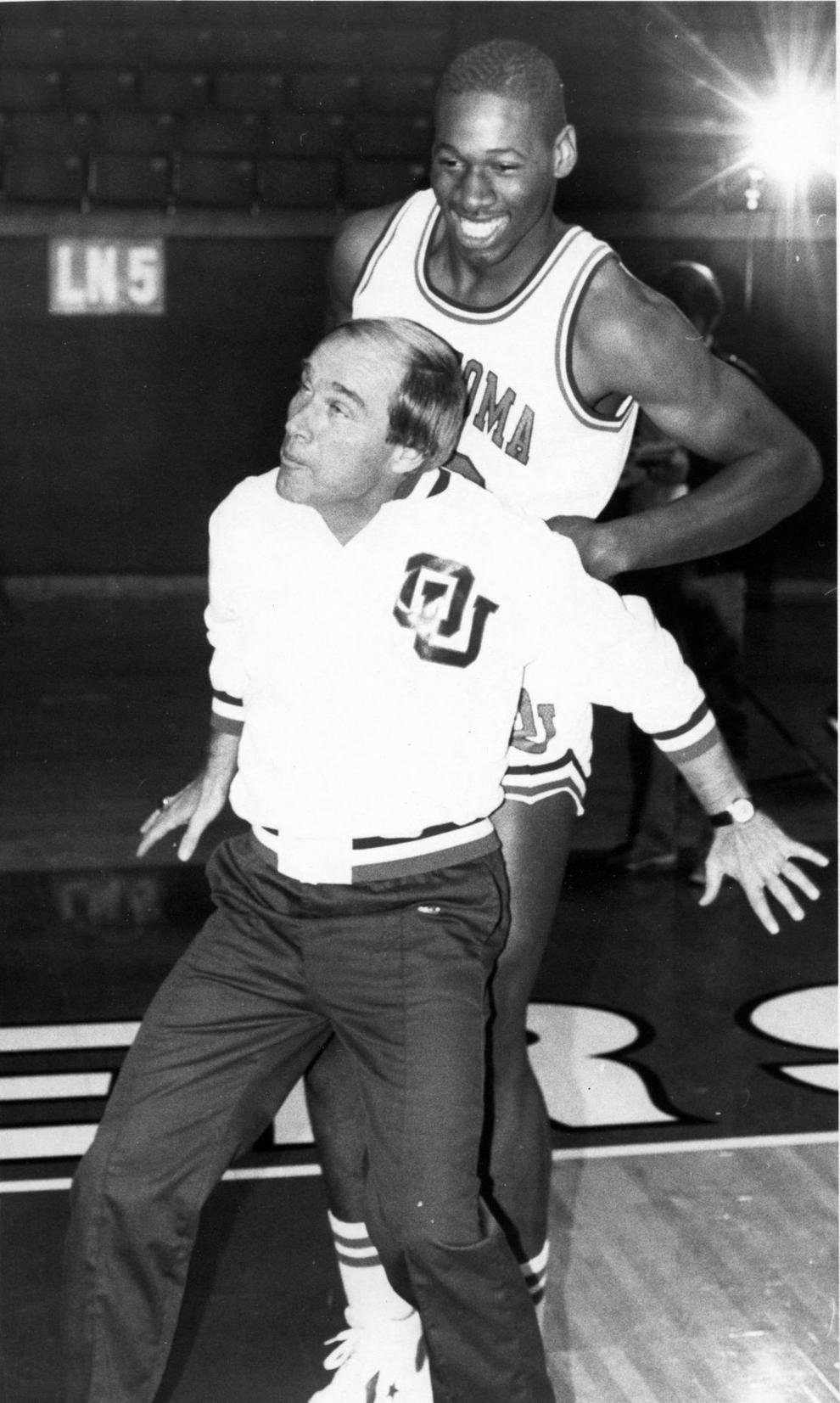 Billy Tubbs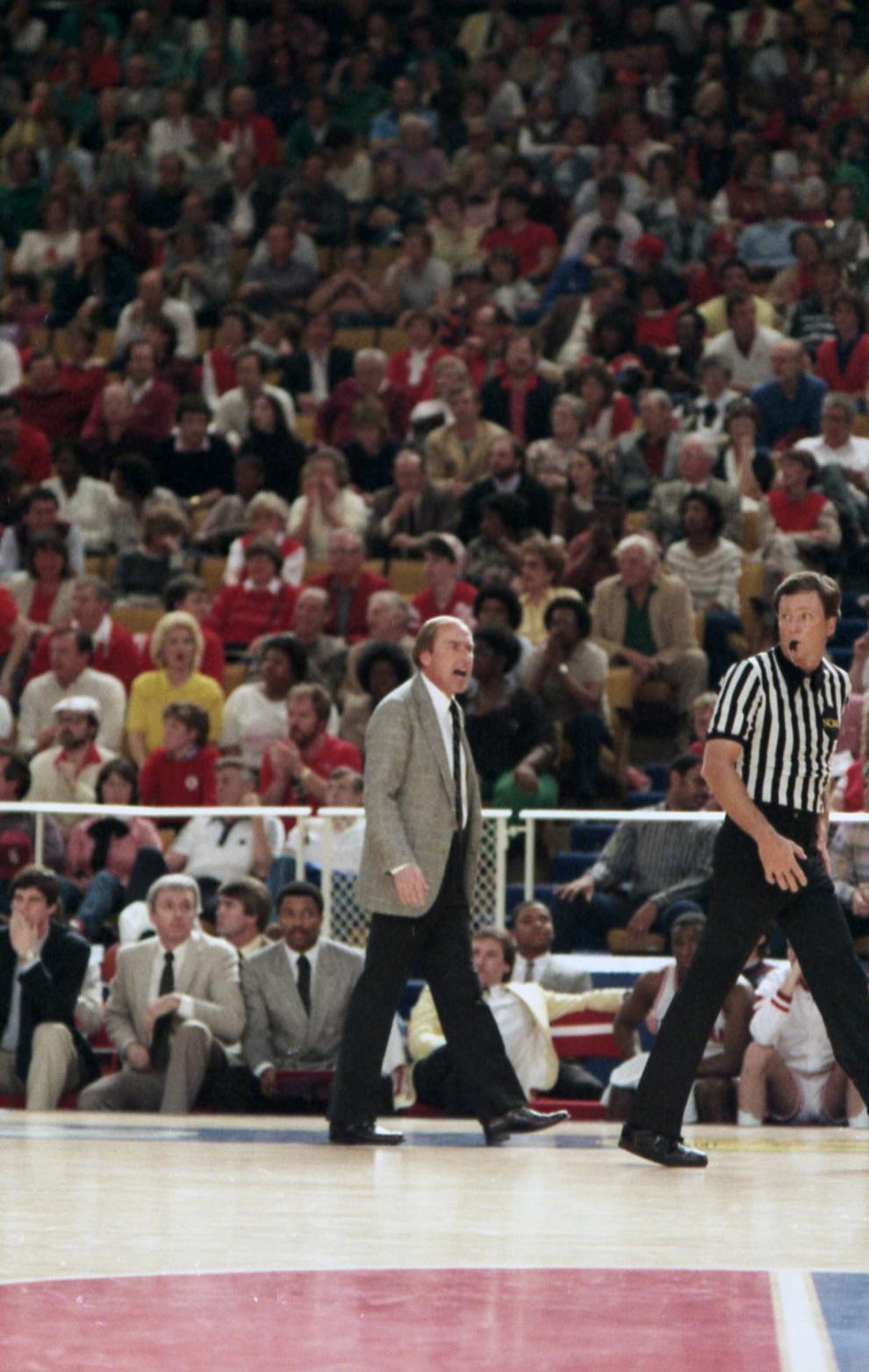 Billy Tubbs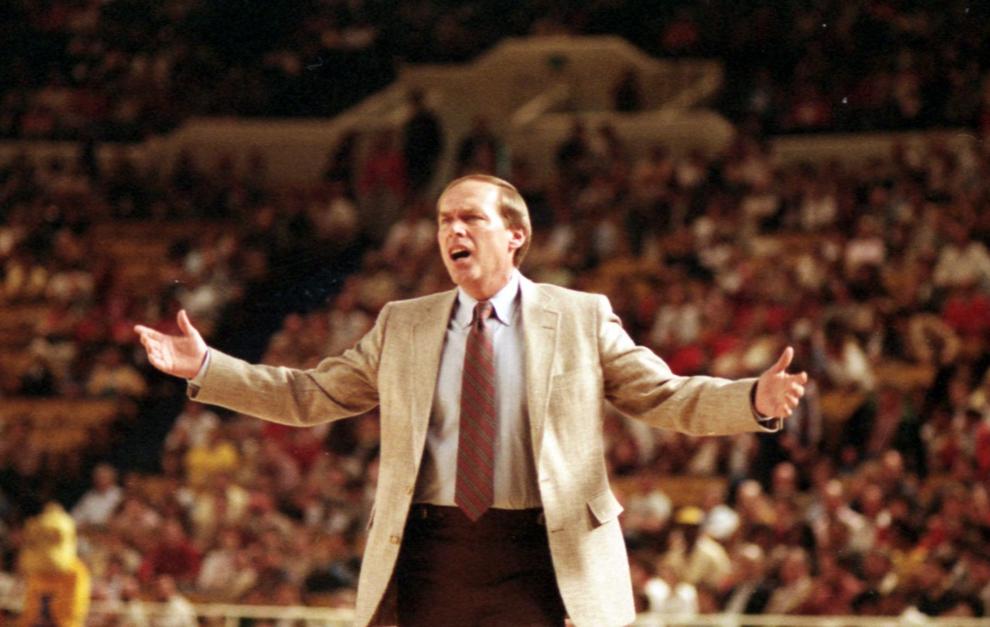 Billy Tubbs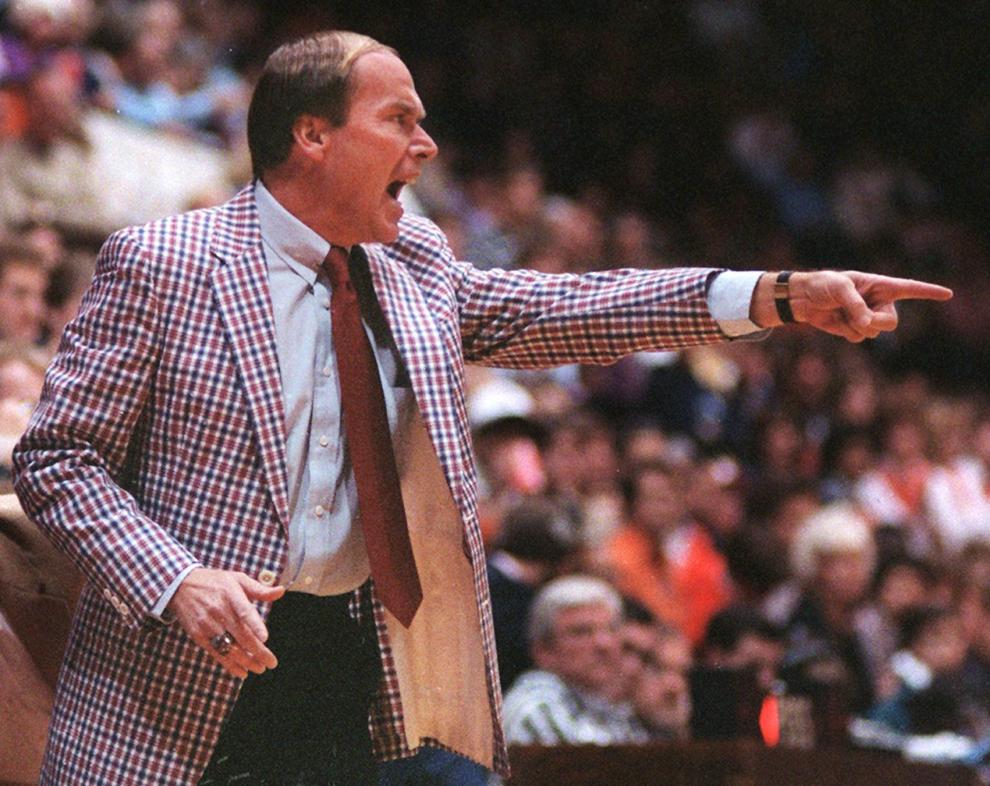 Billy Tubbs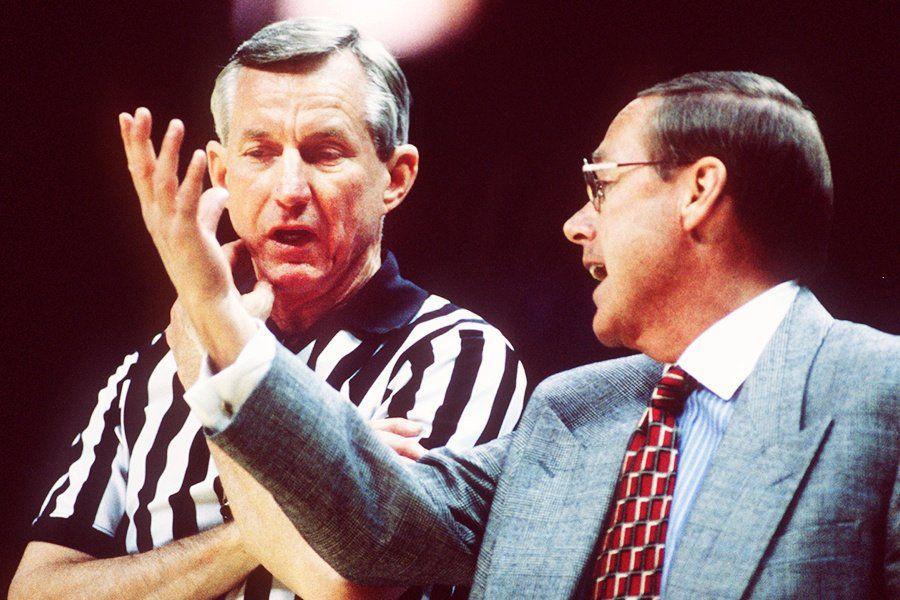 Billy Tubbs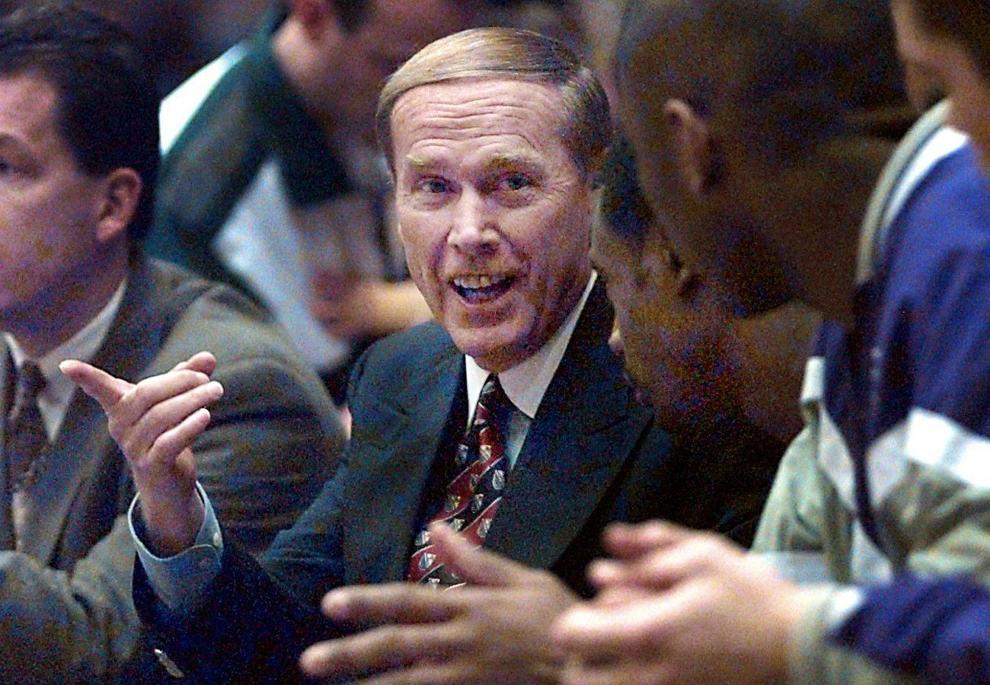 Billy Tubbs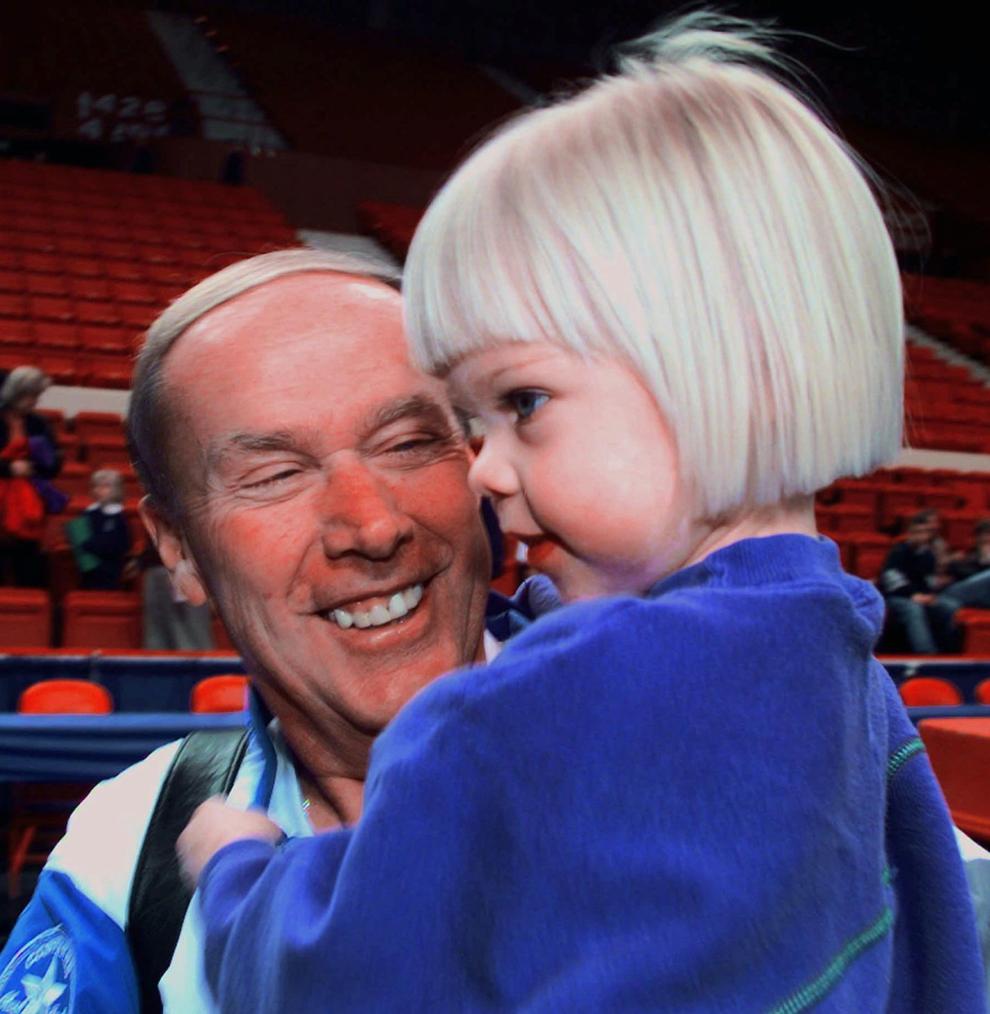 Billy Tubbs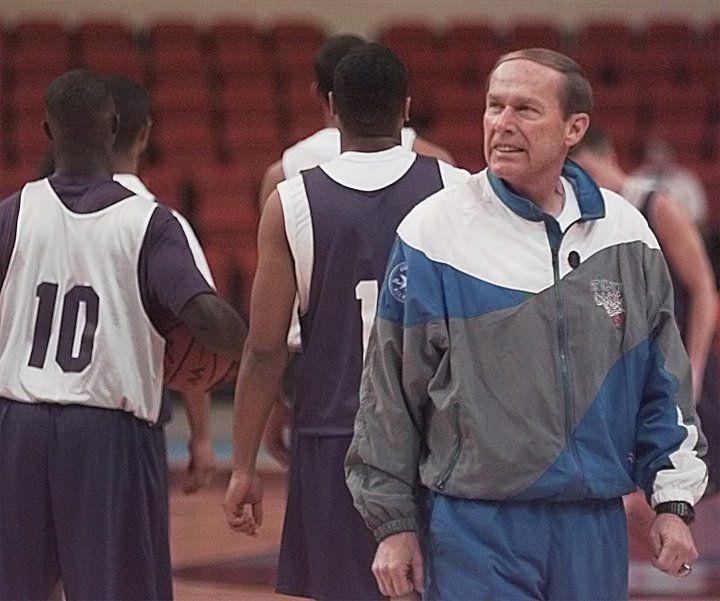 Billy Tubbs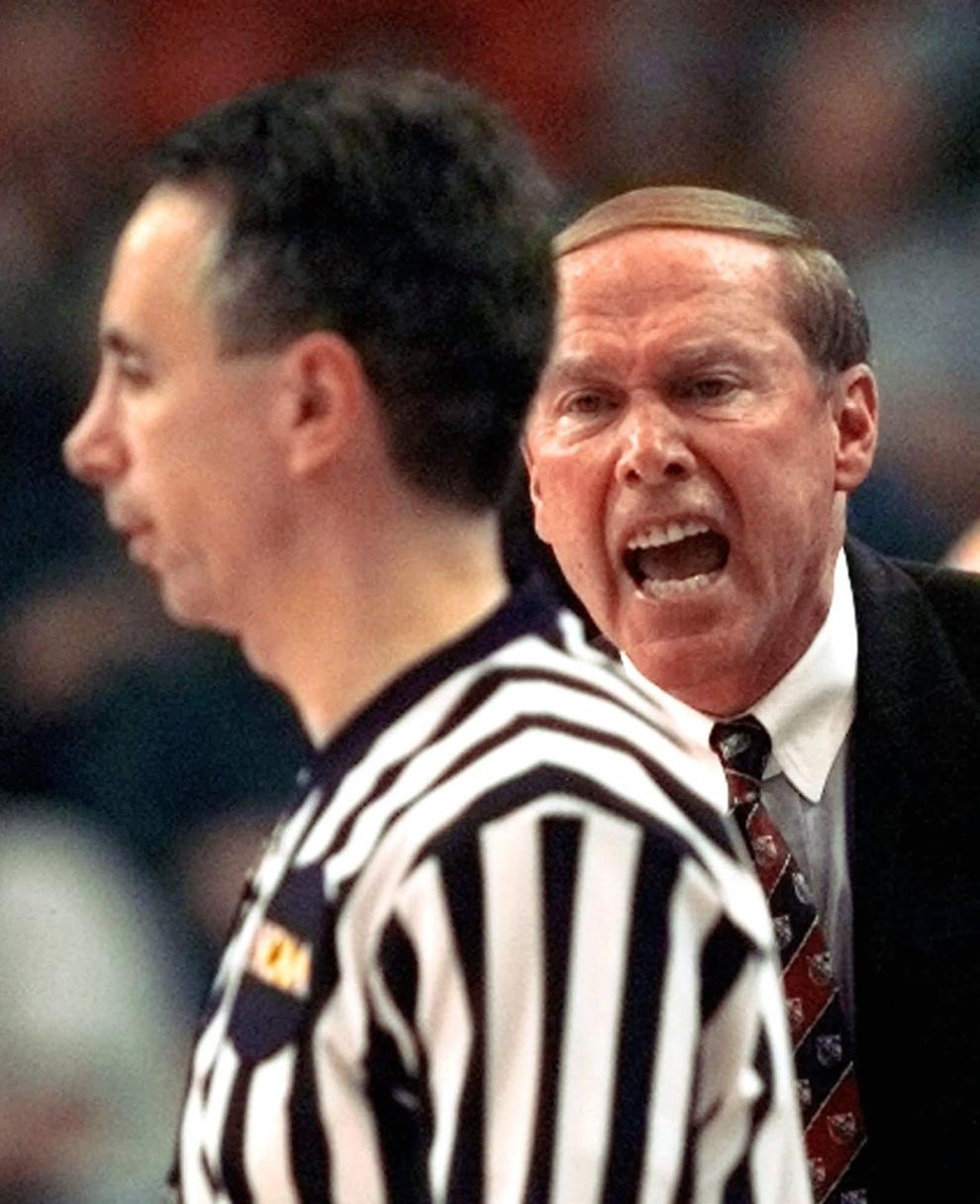 Billy Tubbs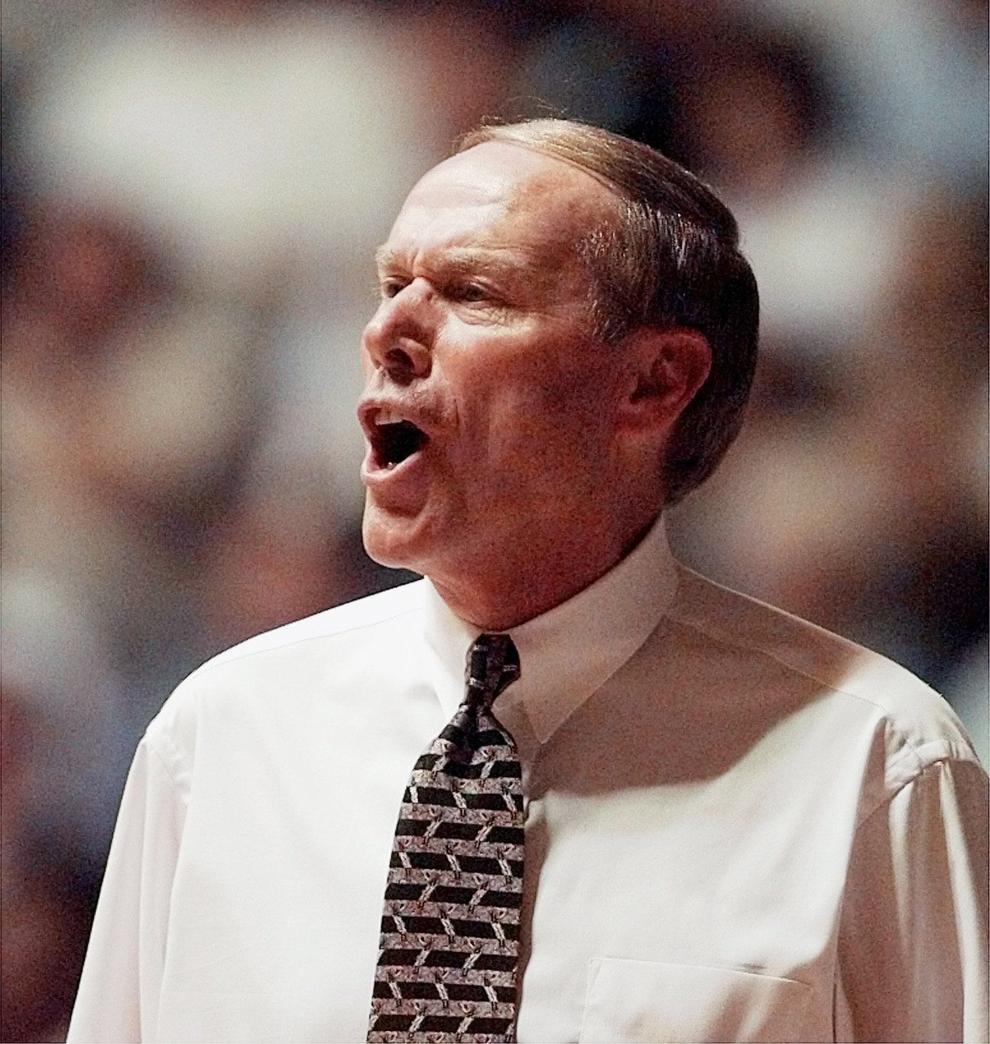 Billy Tubbs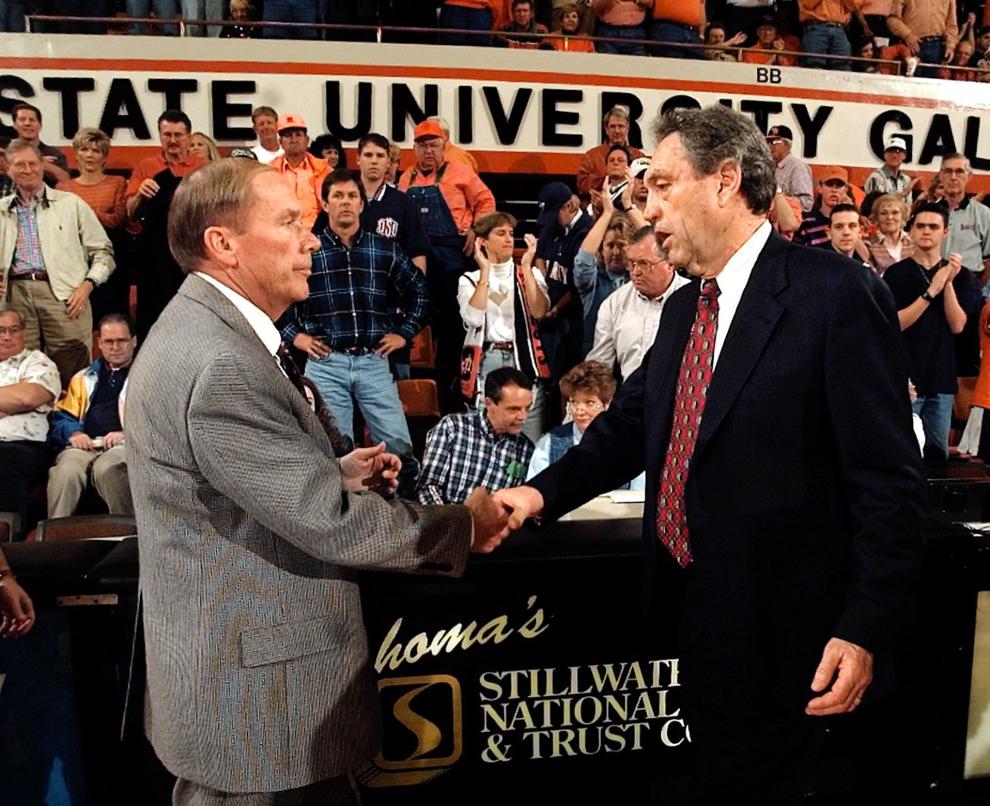 Billy Tubbs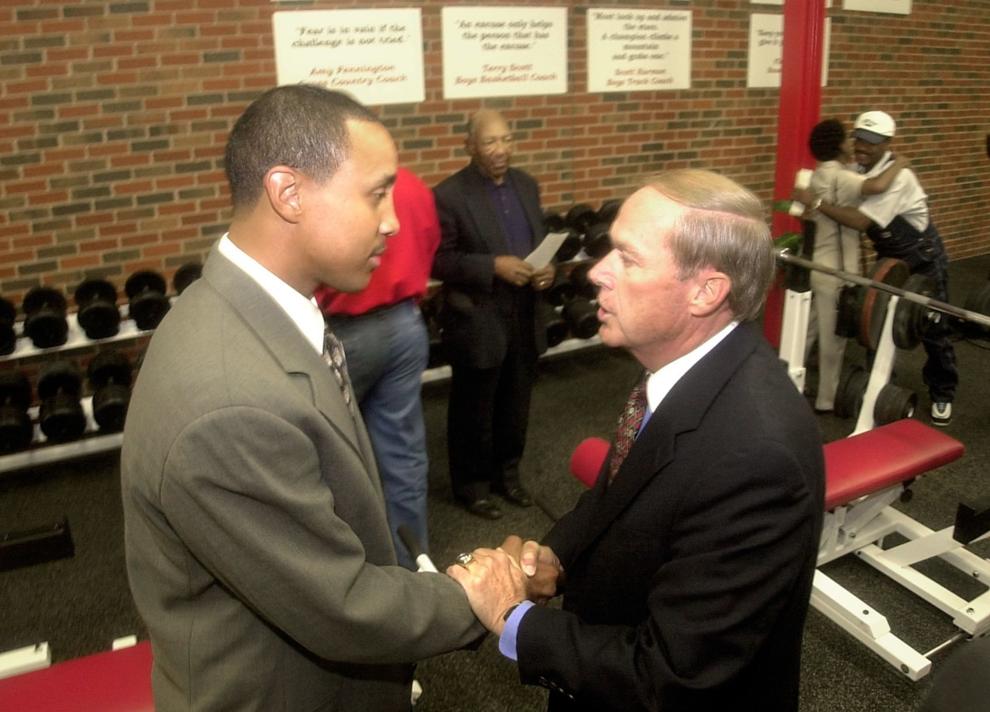 Billy Tubbs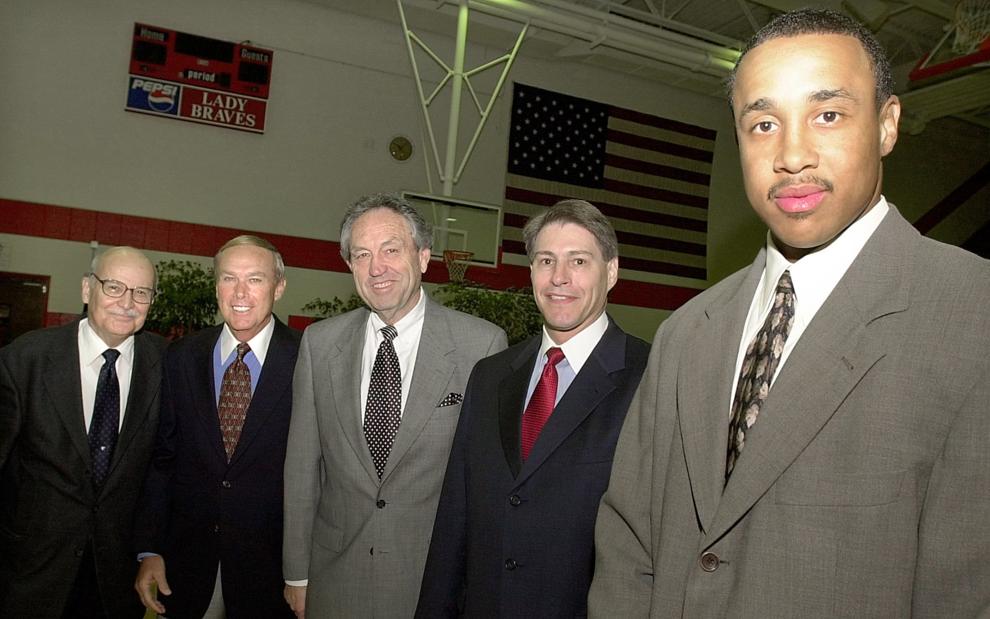 Billy Tubbs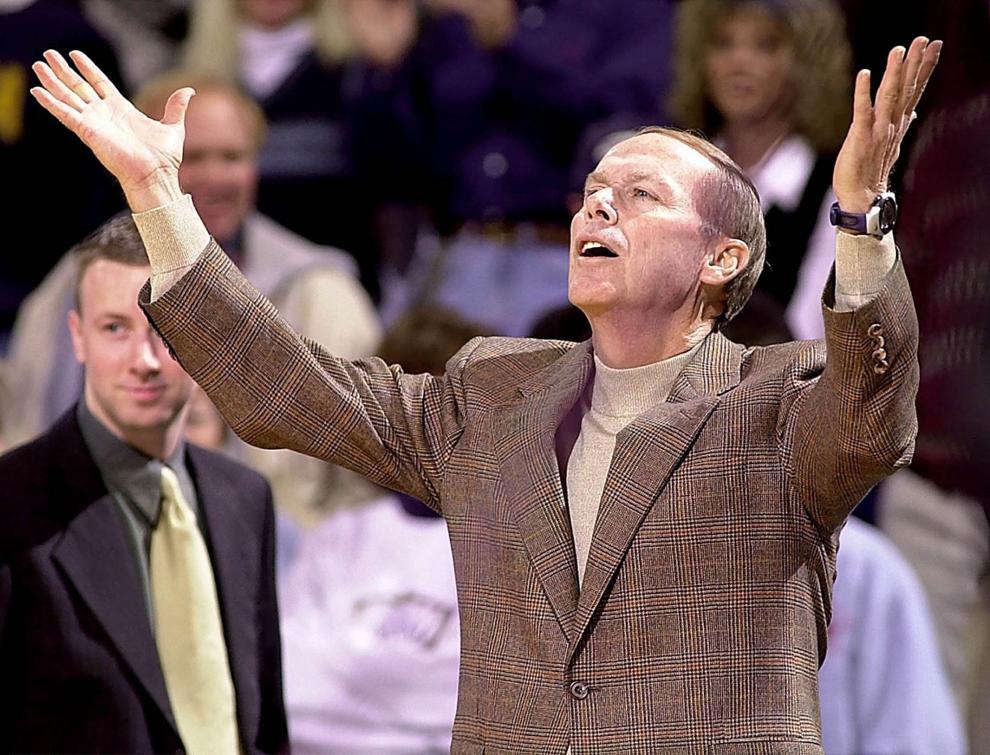 Billy Tubbs
Billy Tubbs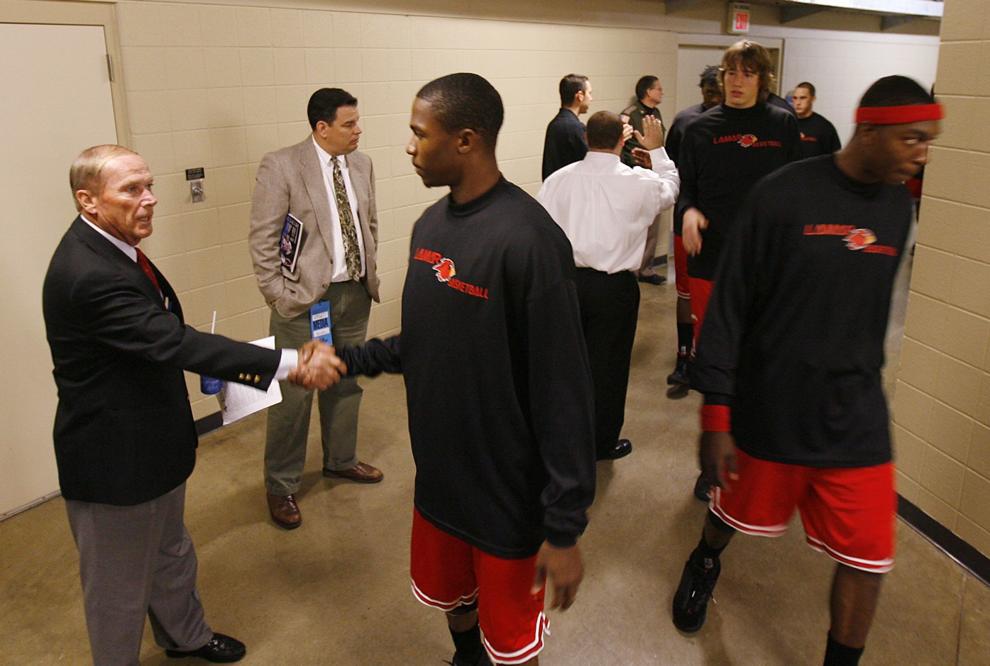 Billy Tubbs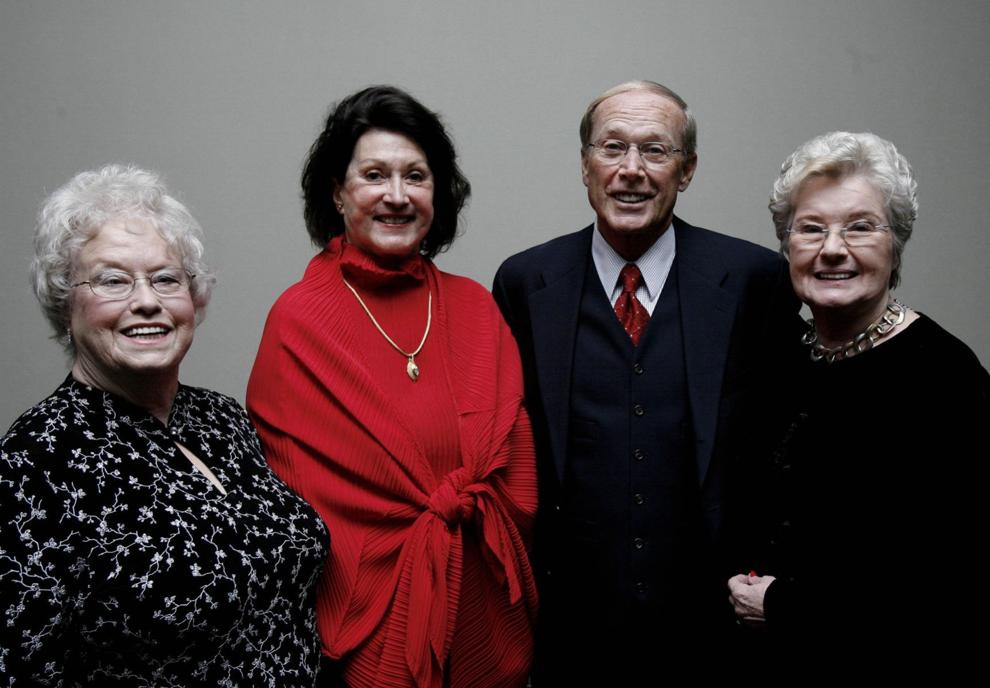 Billy Tubbs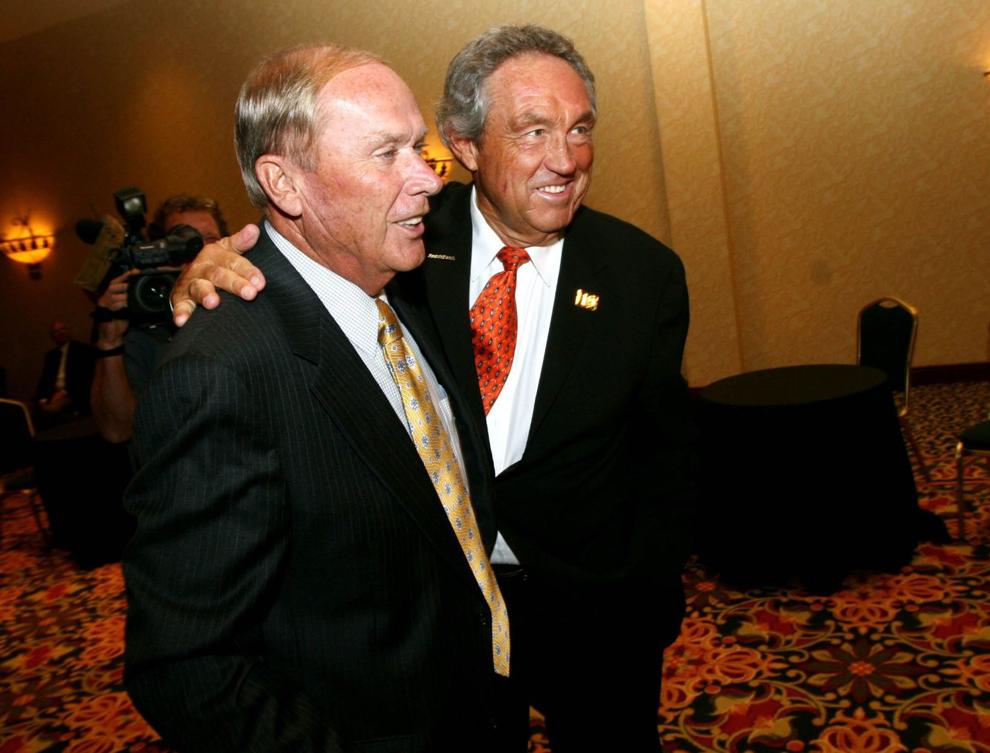 110320-tul-spt-emigcolumn Tubbs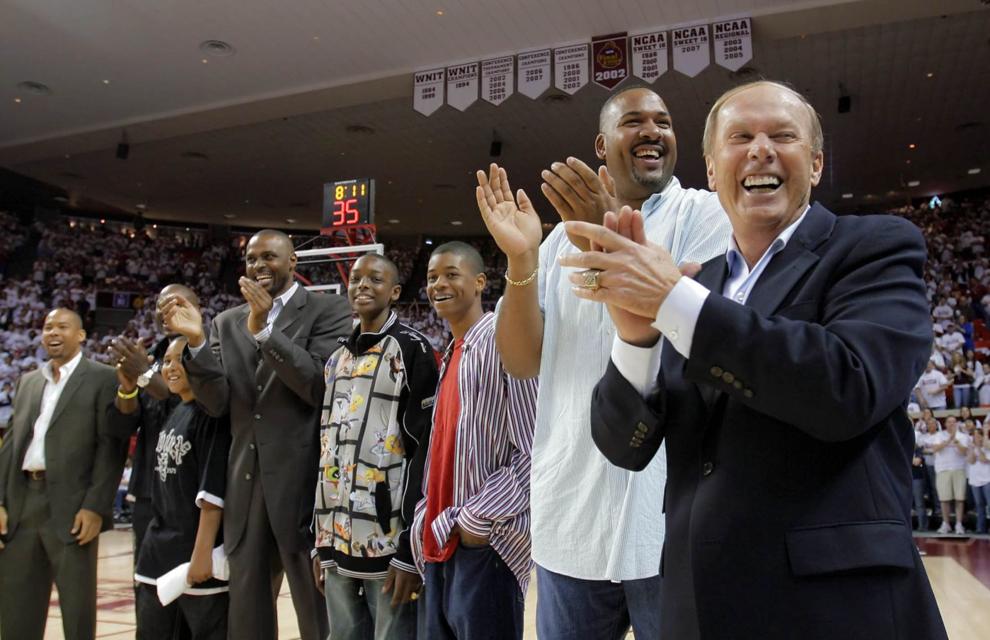 Billy Tubbs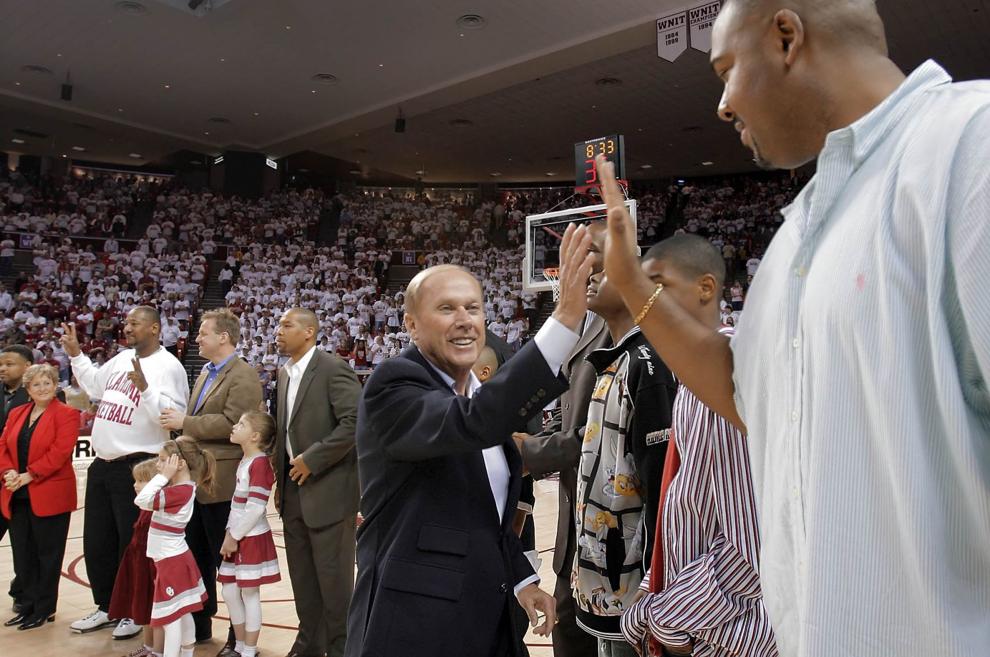 Billy Tubbs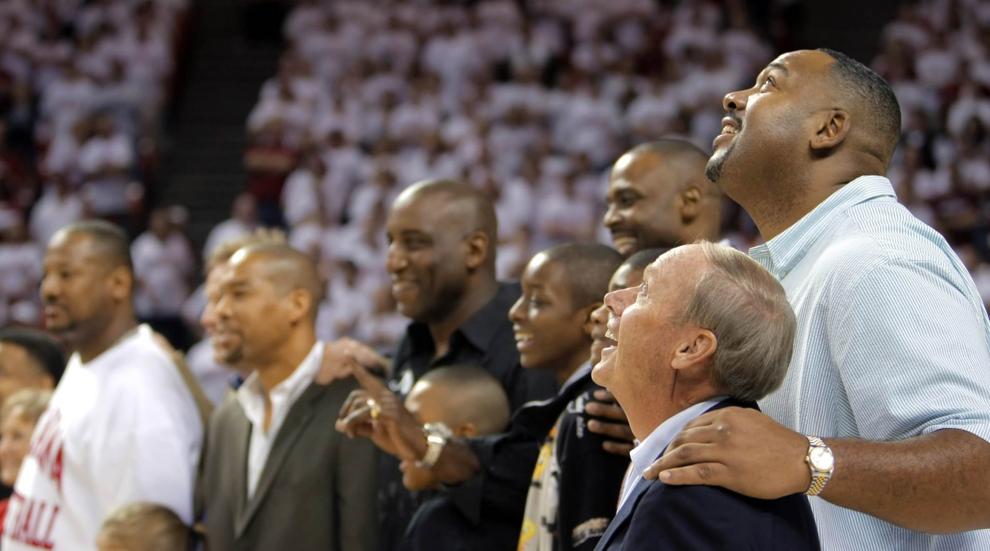 Billy Tubbs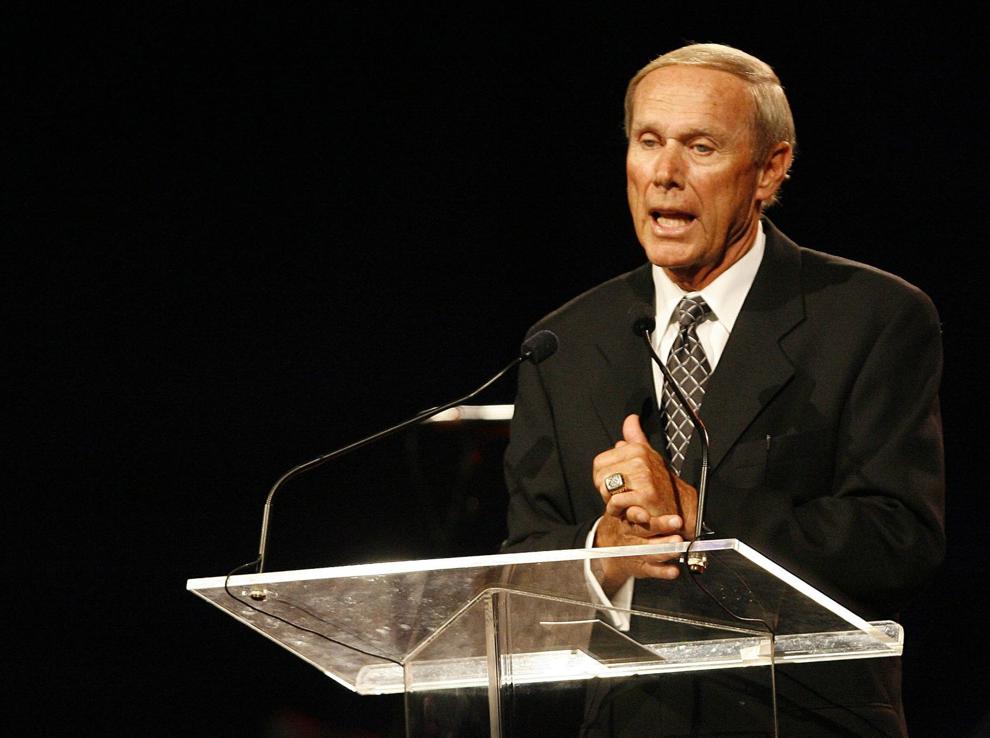 Billy Tubbs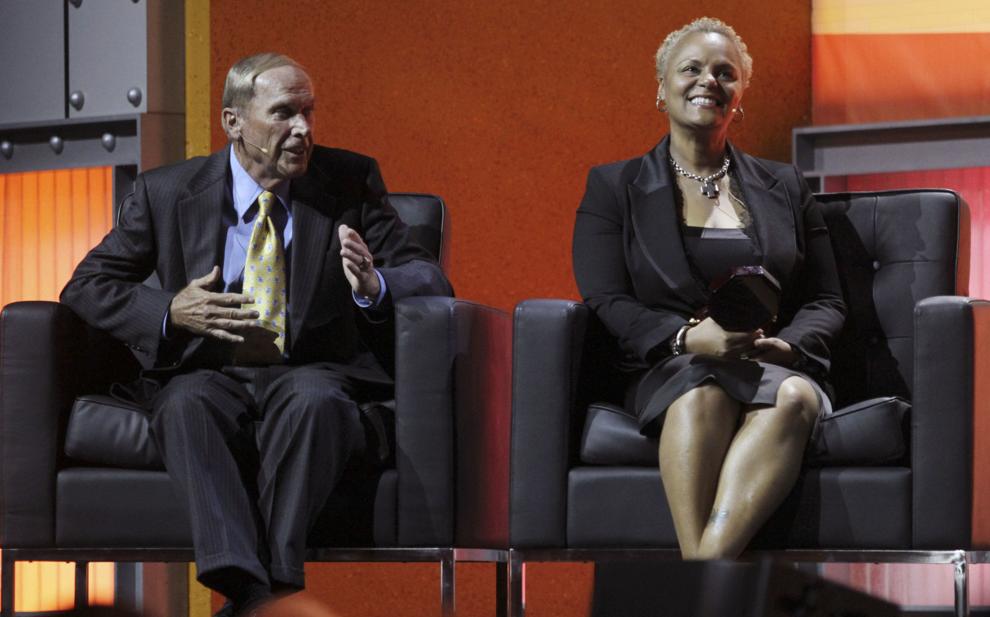 Billy Tubbs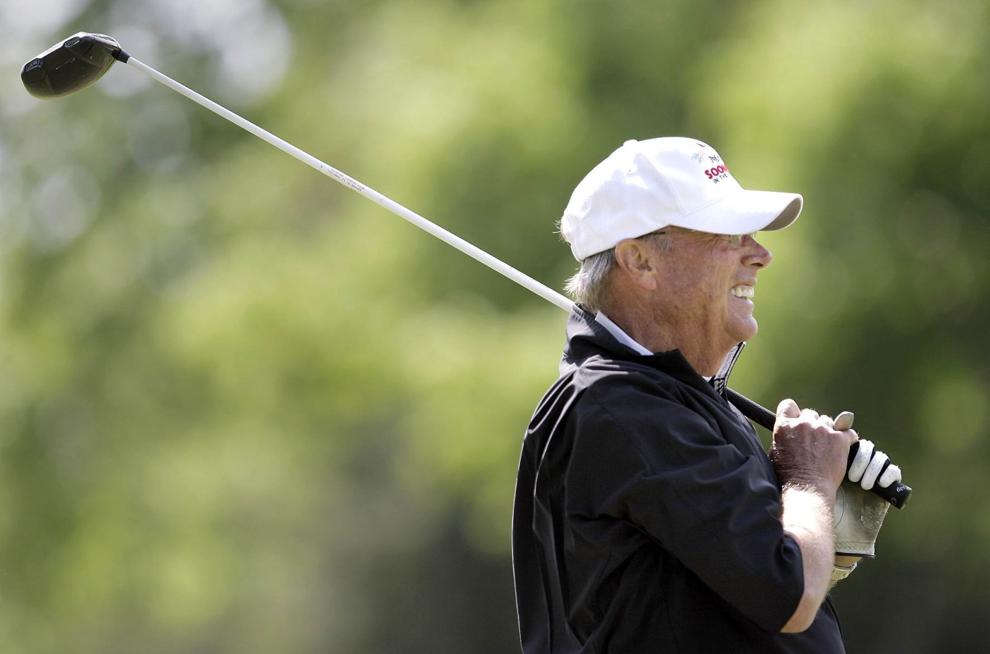 Billy Tubbs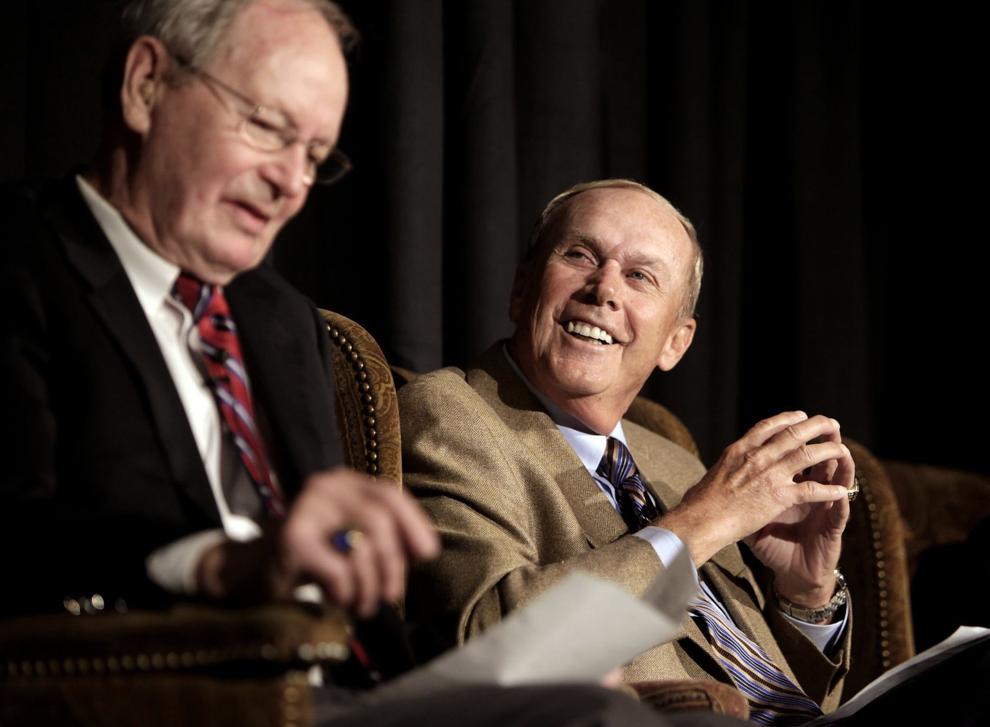 Billy Tubbs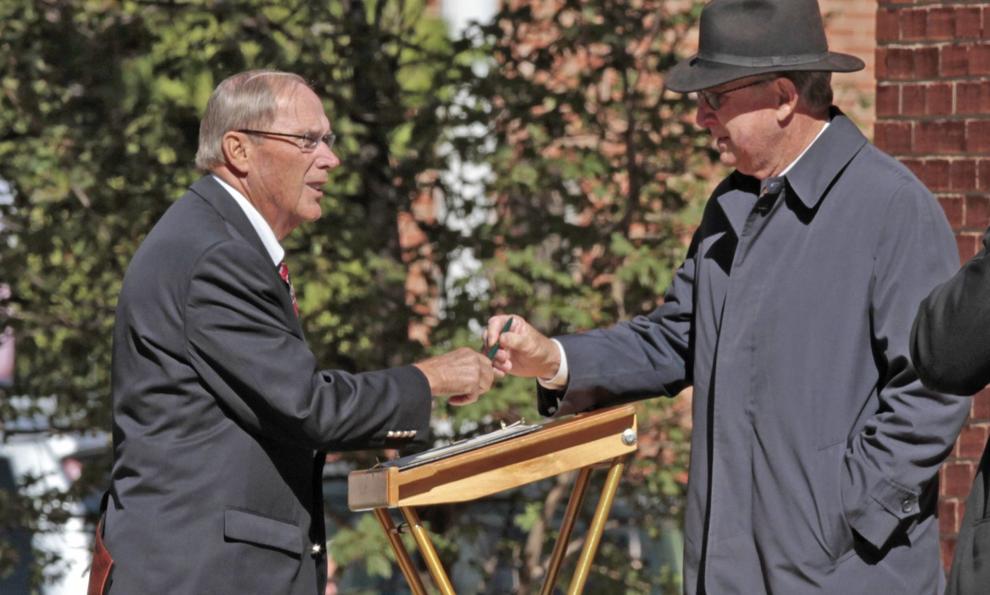 Billy Tubbs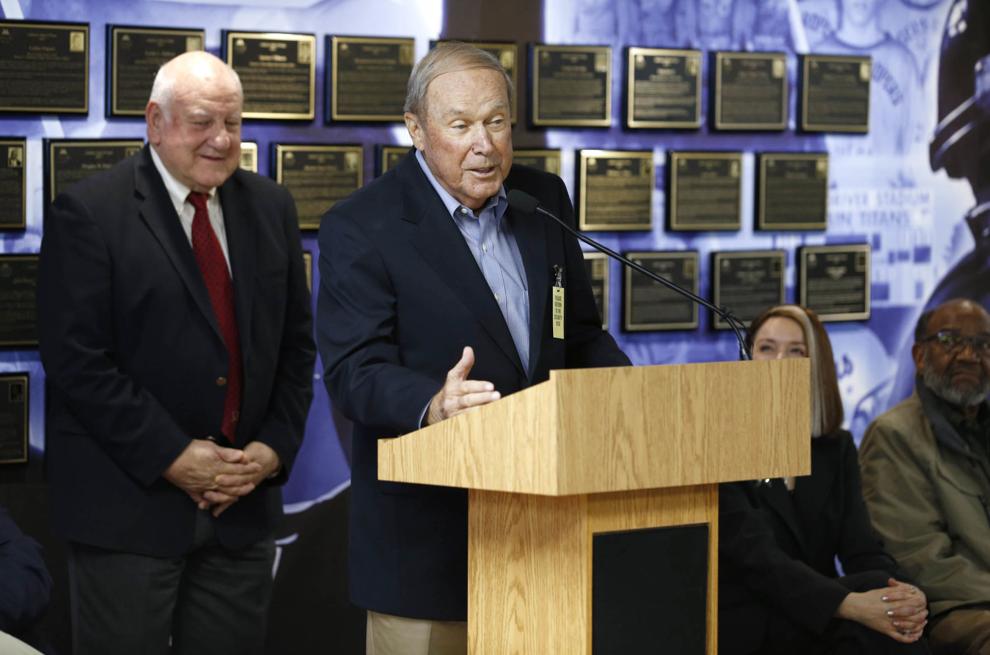 Billy Tubbs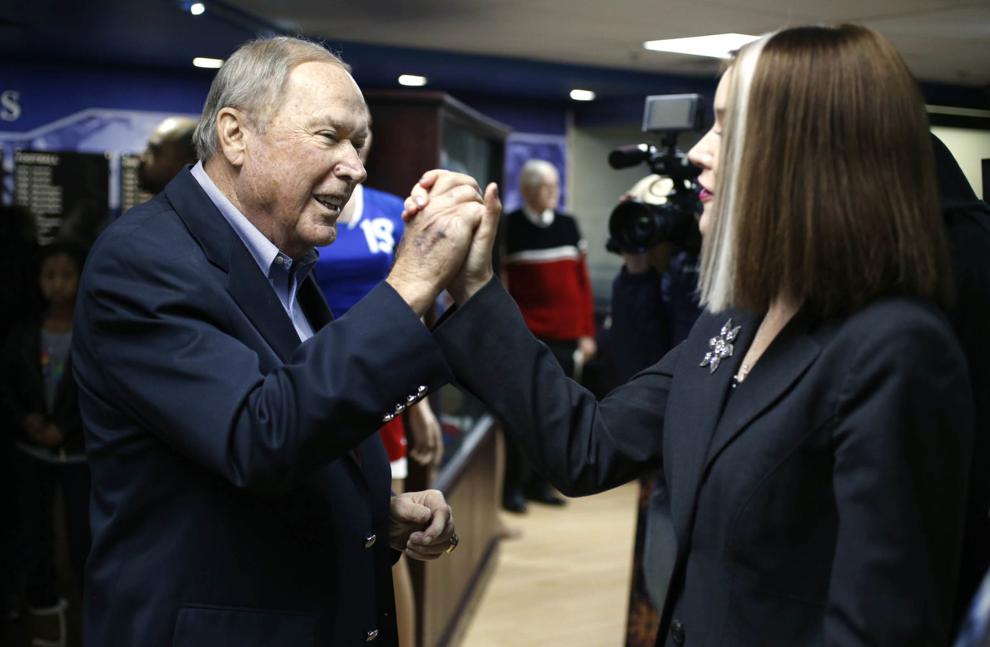 OUSportsExtra.com: Home to everything crimson and cream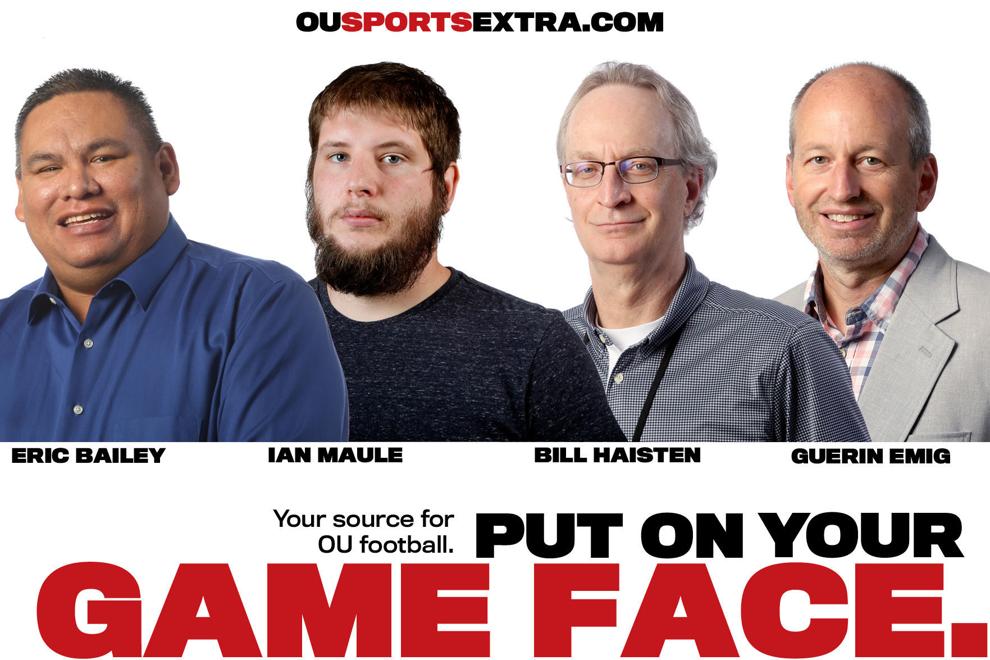 January 2017: Tulsa Public Schools Hall of Fame sports inductees press conference