Oklahoma officially announced four additions from the transfer portal on Monday to the 2021-22 basketball roster.
Ethan Chargois (SMU/Union High School), Jordan Goldwire (Duke), Tanner Groves (Eastern Washington) and his brother Jacob Groves (EWU) will play for the Sooners next season.
"We lost so many veterans from last year, guys who logged a lot of minutes. I love our freshmen and I love adding some more quality veterans who have experience and can pour into the young players," OU first-year coach Porter Moser said in a statement. "The energy and talent level of our young guys is going to be really good, but we wanted to blend in more experience. Signing these four players helps us accomplish that, and we're still going to add a couple more pieces."
Chargois (6-9 forward) graduated from Union in 2017 and played four seasons at SMU. He started 86 of 108 games. He averaged 8.8 points, 5.4 rebounds and 1.7 assists last season. He has one year of eligibility remaining.
Goldwire (6-2 guard) played 116 games for the Blue Devils. He averaged 5.8 points, 4.0 assists, 2.2 steals and 2.1 rebounds last season, leaving the ACC in assist-to-turnover ratio and was named to the All-ACC defensive team. Like Chargois, he is considered a "super senior" who was awarded one final season to play.
Tanner Groves (6-9 forward) is the reigning Big Sky Conference player of the year. He averaged 17.2 points, 8.0 rebounds and 1.1 blocks for Eastern Washington. He can play two more seasons at OU.
Jacob Groves (6-7 forward) averaged 9.3 points and 4.3 rebounds last season, which was his sophomore campaign.
The Oklahoma roster returns senior guards Umoja Gibson and Elijah Harkless, junior forward Jalen Hill and redshirt sophomore Rick Issanza. The Sooners signed three freshmen: Bijan Cortes, Alston Mason and CJ Noland.
Photos: A look at Porter Moser's career so far
MOSER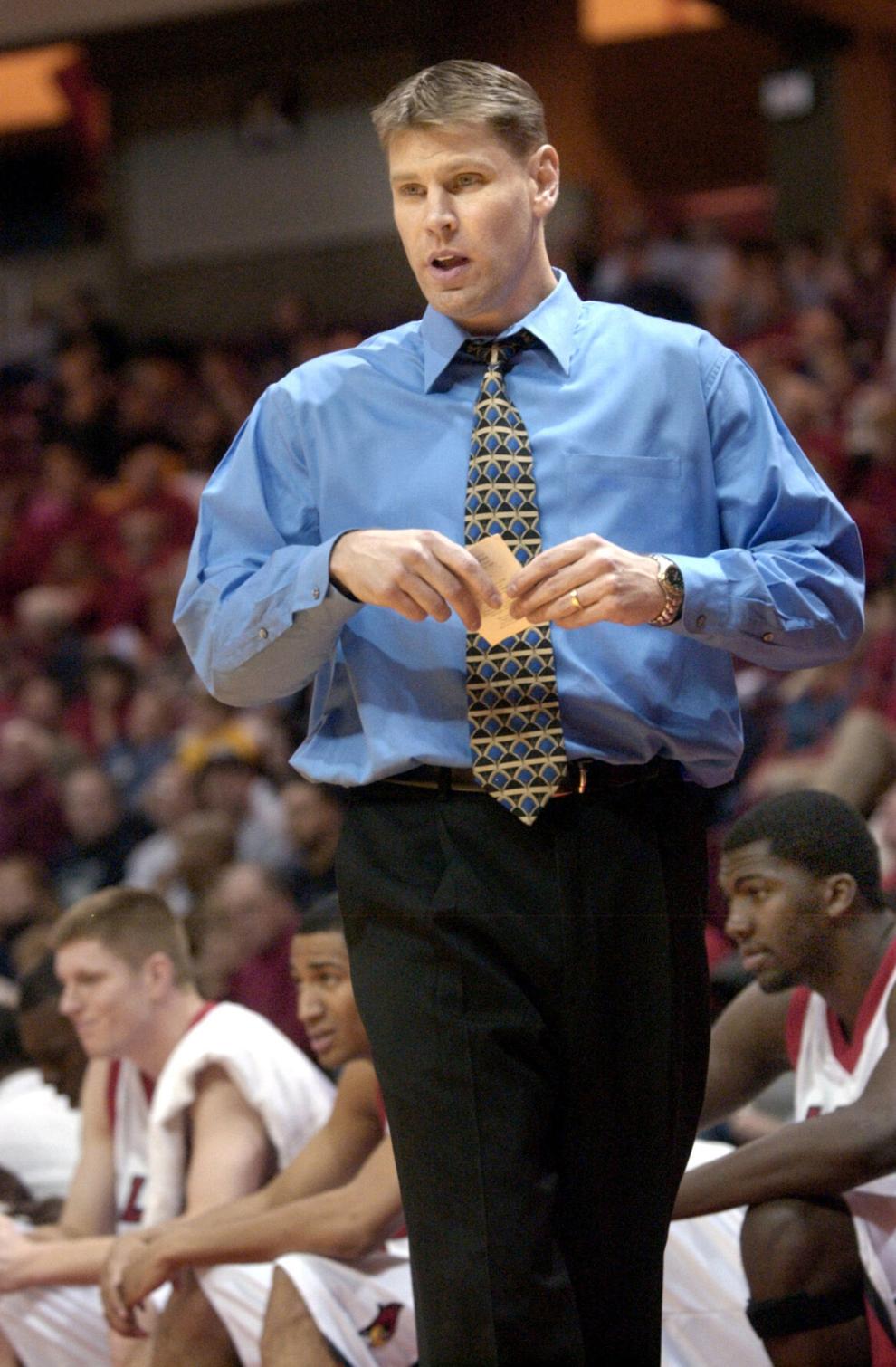 Porter Moser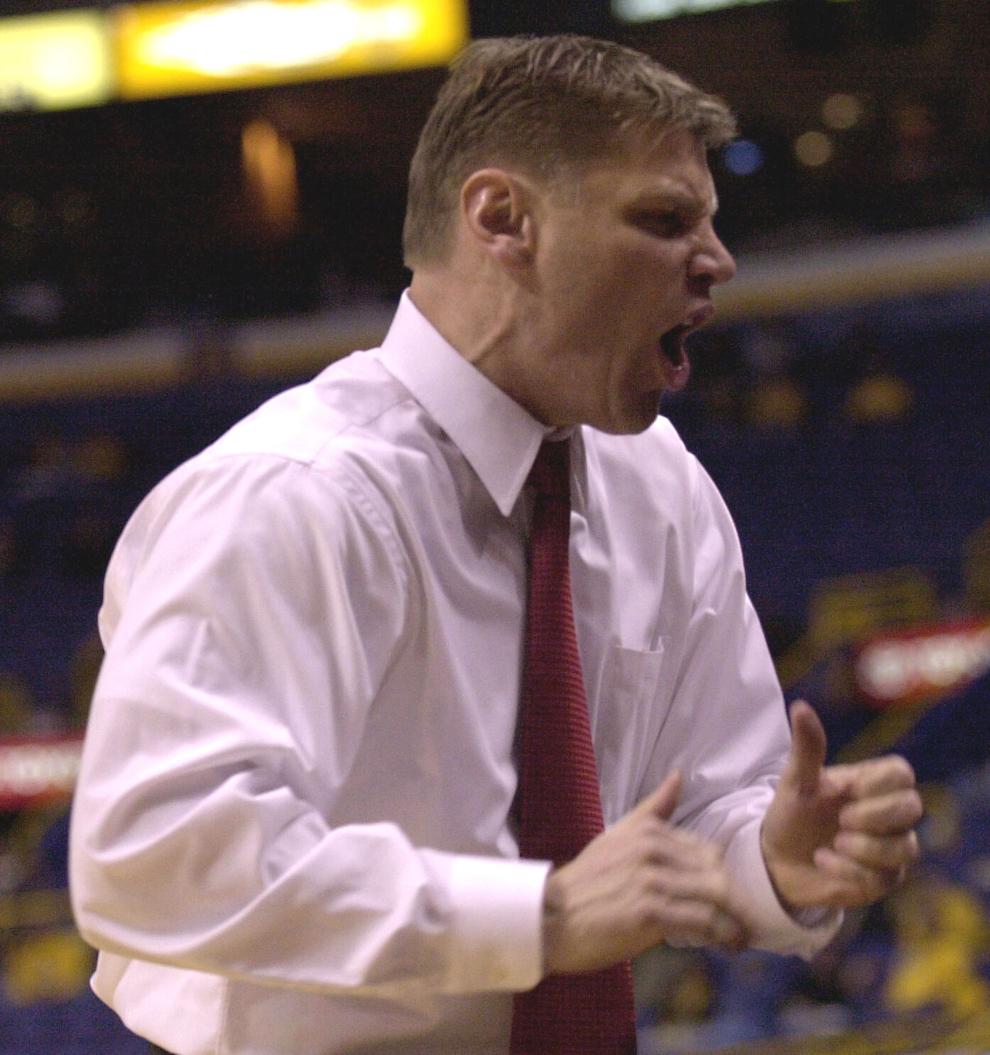 Porter Moser, Mike McCall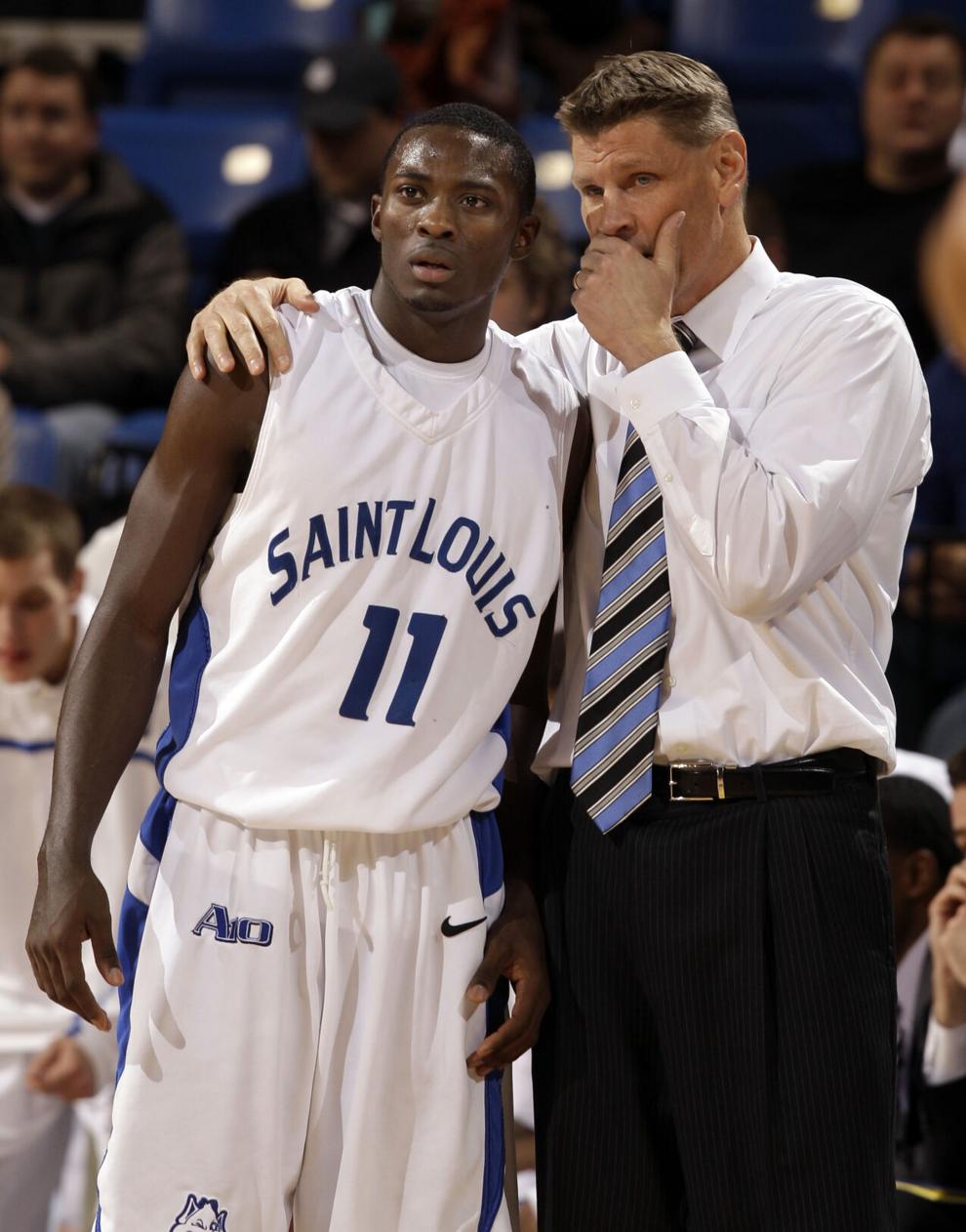 Porter Moser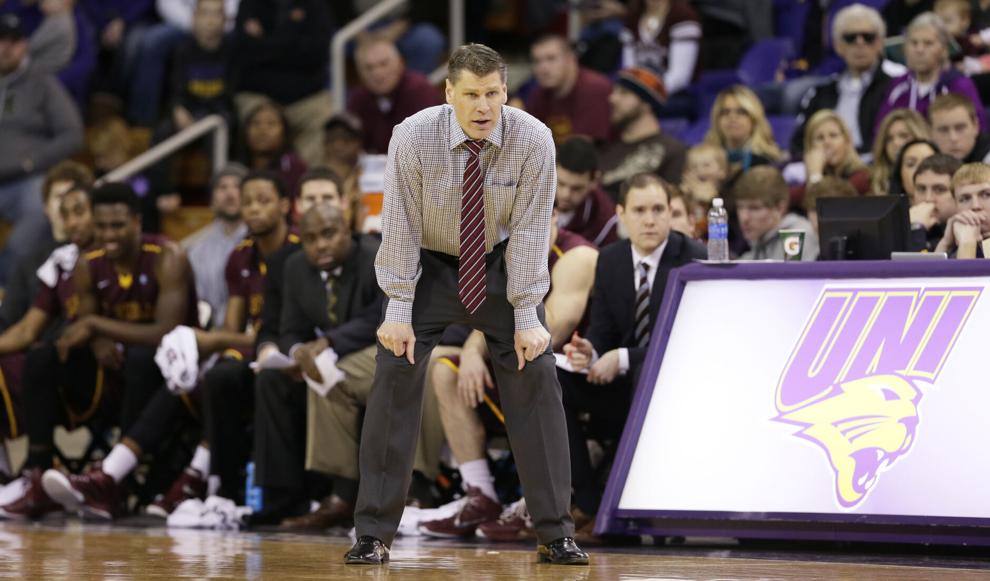 Porter Moser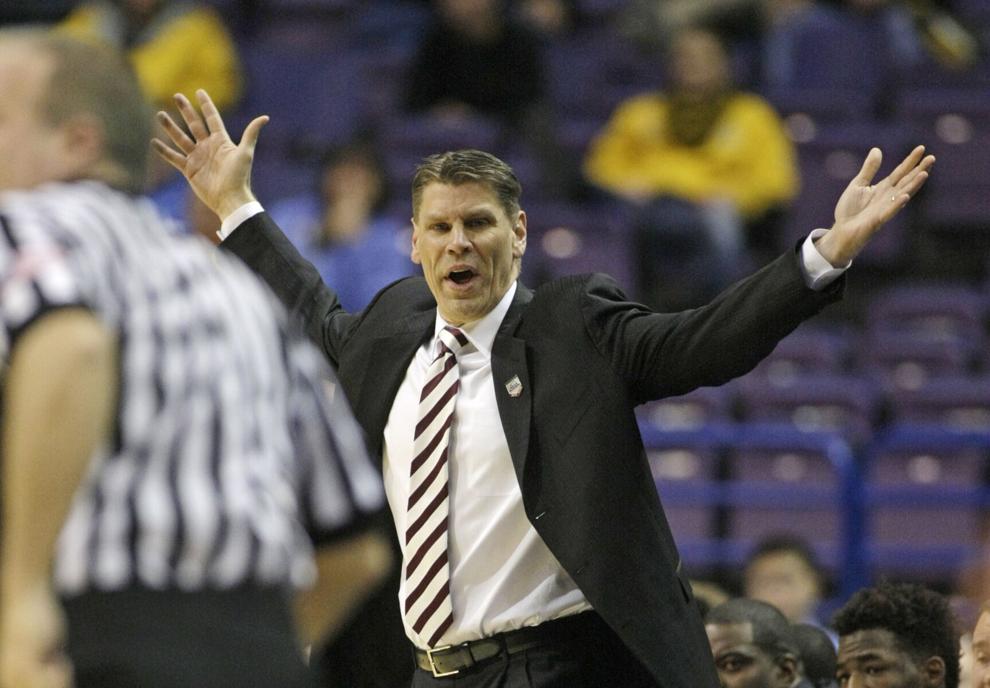 Loyola Chicago New Mexico Basketball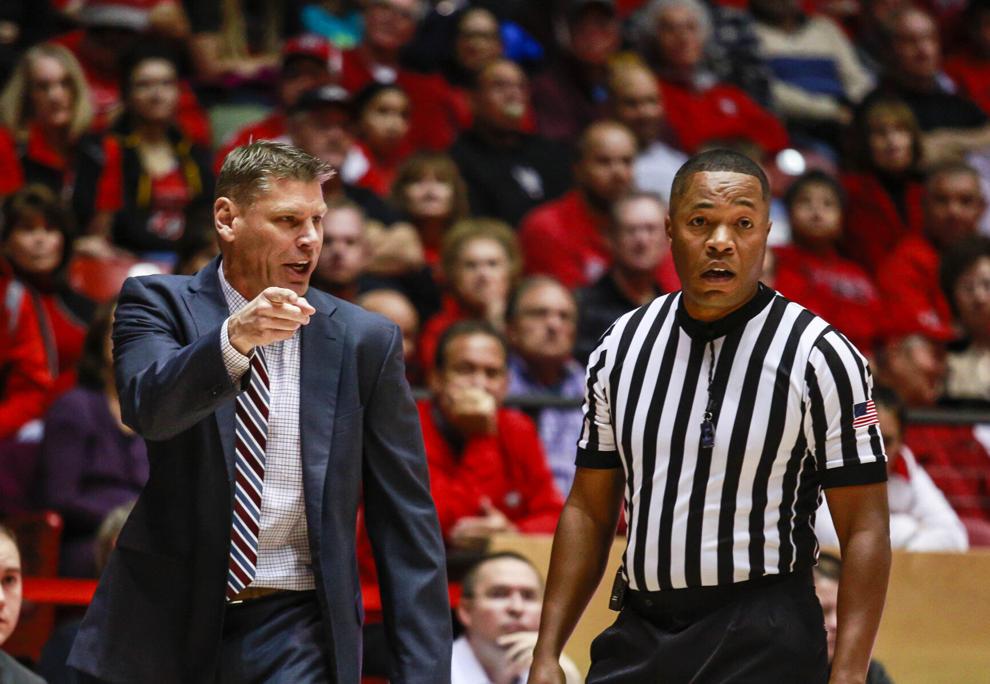 040421-tul-spt-emigcolumn Moser
NCAA Loyola Chicago Tennessee Basketball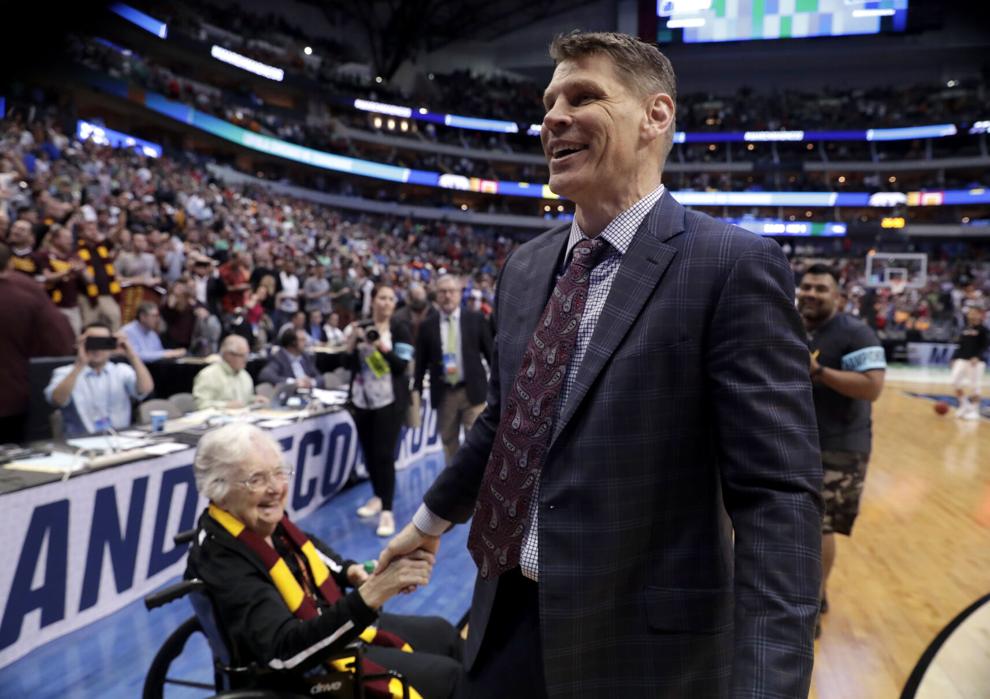 NCAA Loyola Kansas St Basketball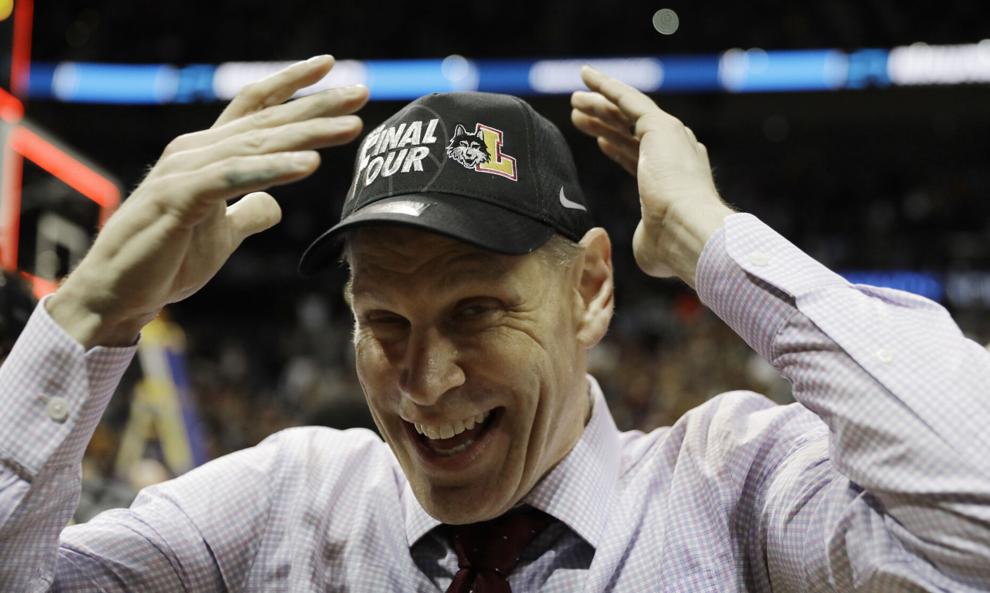 Final Four Basketball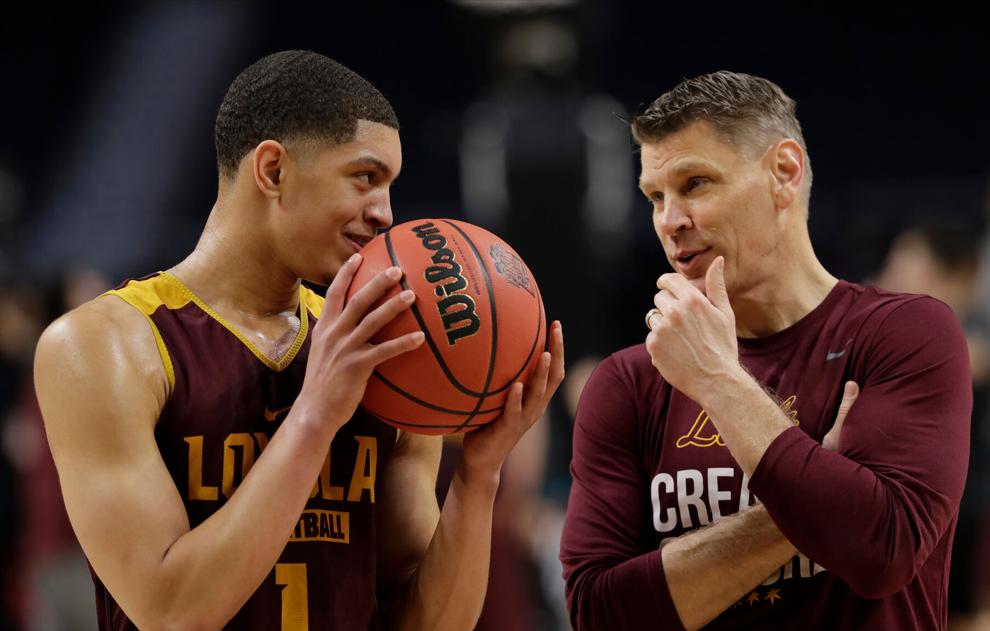 NCAA Loyola Chicago Tennessee Basketball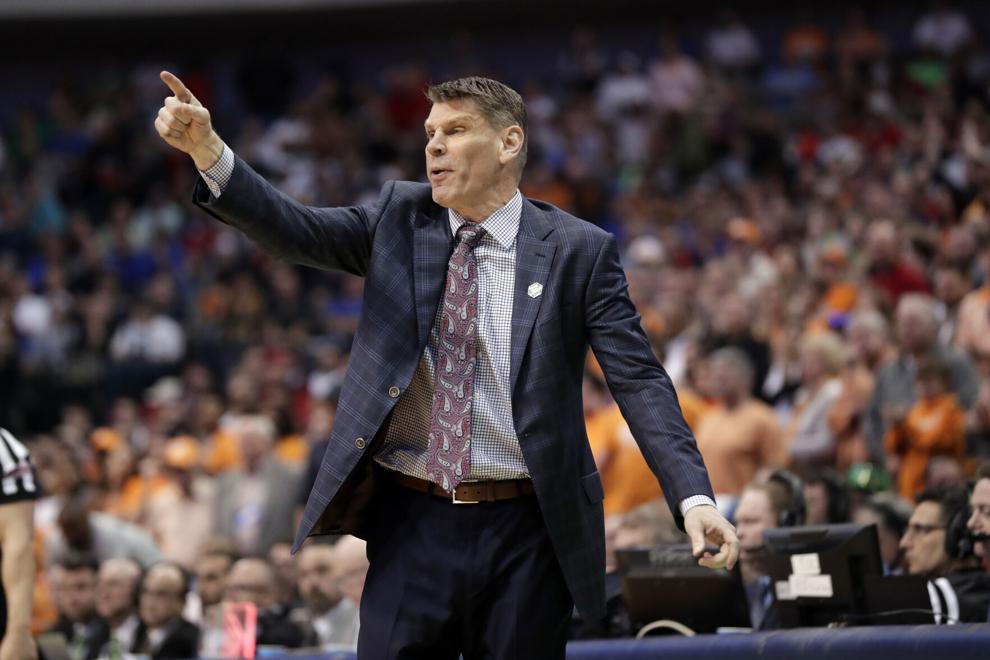 Loyola Chicago Drake Basketball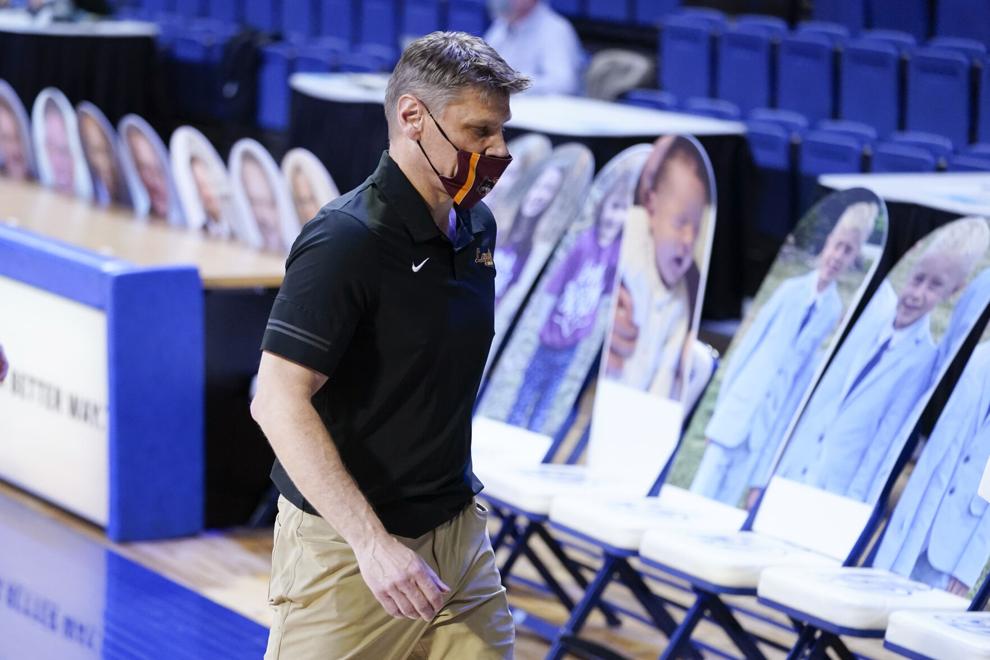 NCAA Georgia Tech Loyola Chicago Basketball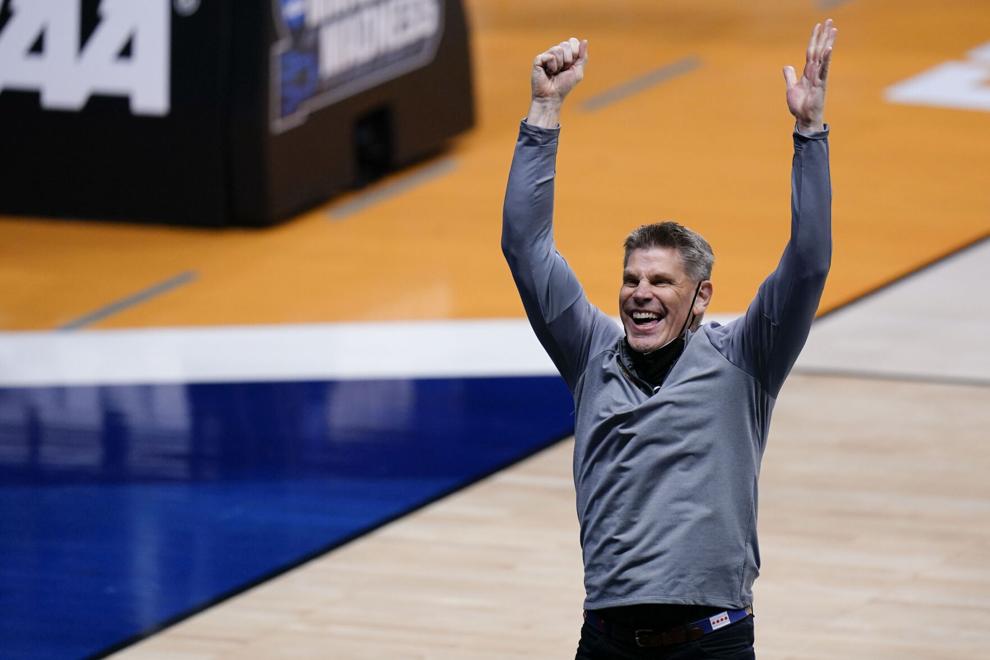 NCAA Loyola Chicago Illinois Basketball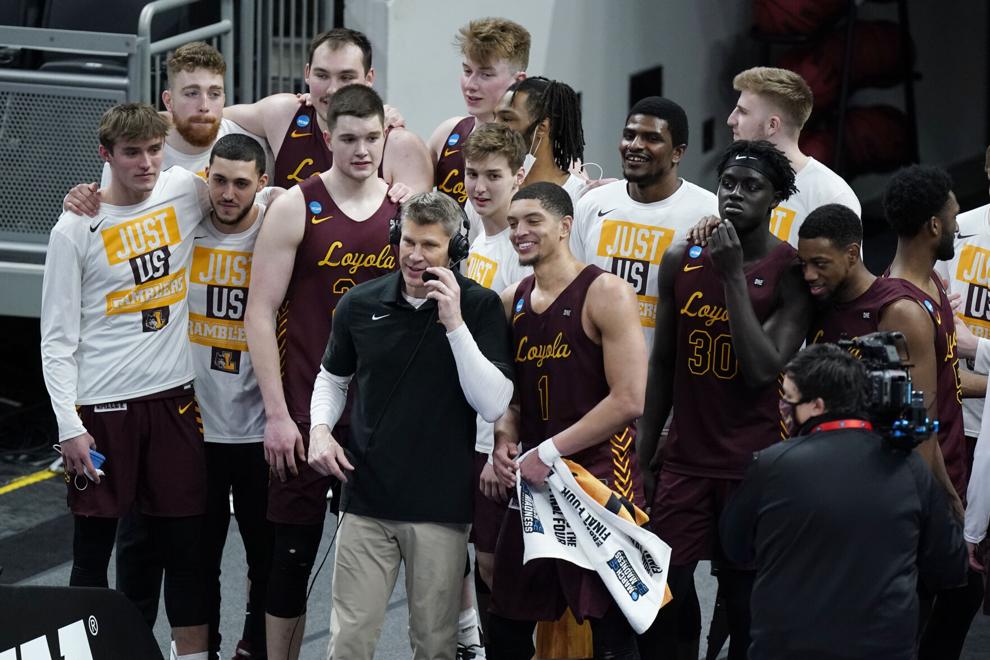 Porter Moser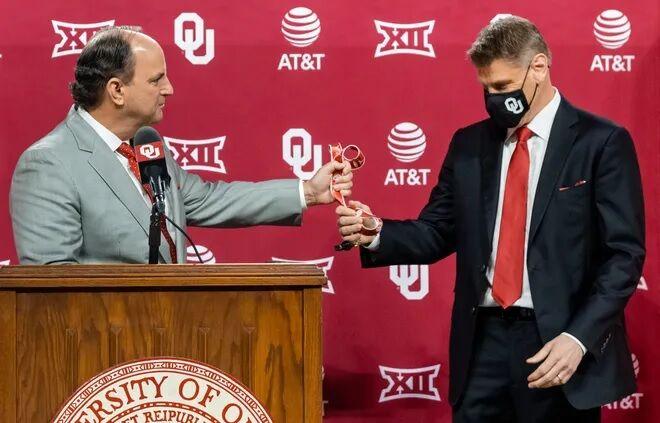 Porter Moser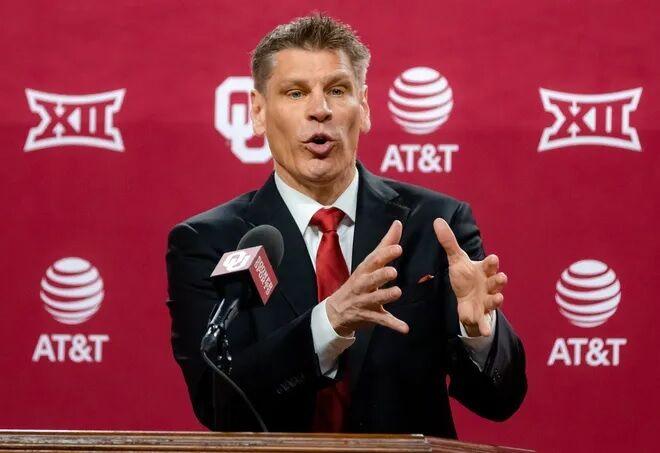 Porter Moser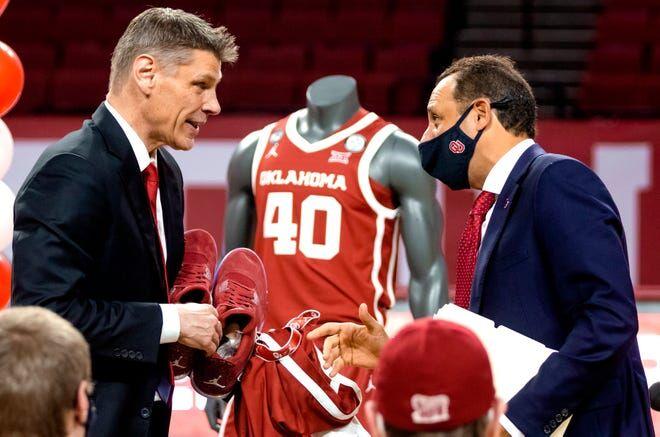 Porter Moser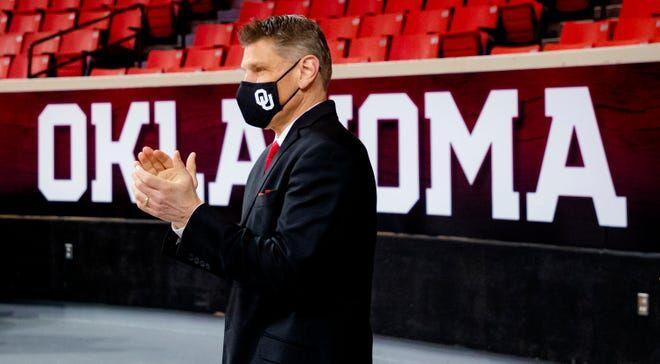 Porter Moser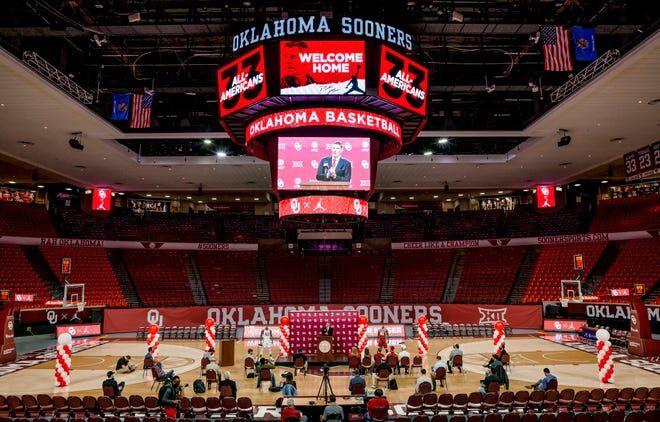 12 months for just $29.99

HIDE VERTICAL GALLERY ASSET TITLES