Oklahoma fans will hear a familiar voice during the season opener against Tulane.
Former OU All-American Dusty Dvoracek will be the analyst for Saturday's 11 a.m. game. He will join Dave Pasch for the ABC broadcast.
Entering his sixth season as an ESPN analyst, this is only his fourth time calling an Oklahoma game. Is it difficult calling the action for his alma mater?
His professional side says it isn't hard. But the personal side admits it can be a tough chore.
"I've done three games and if I'm being completely honest, it's the hardest games that I've did," said Dvoracek, who played at Oklahoma from 2001 to 2005. "The one thing I pride myself on is I know where I went to school and I have pride in my university and, at the end of the game, I want to see the University of Oklahoma and the football team, in particular, I want to see them thrive."
"But at the very same time, I take pride in the fact that I like to consider myself an unbiased broadcaster … I can look at things objectively. I can look at things and tell you what I really think, what I really feel and eliminate the emotion."
After three-and-a-half hours of work this Saturday, Dvoracek expects two things — the opposing fan base will have given him no chance to be impartial. Plus, he also will make some of the OU fan base upset because he's doing his job and calling things like he sees it.
"What we love about Oklahoma fans and all college fans is that broadcasters are usually wrong, especially if I say something bad about the team," he said. "It's hard for them to understand that. I appreciate it and enjoy it and I think it's a unique opportunity that we, as broadcasters, get to do a call for our former school.
"I embrace it, I enjoy it. I can't wait to get to (call the game) and talk about this game and talk about this matchup and the outlook at the season. But at the same time, I'd be lying if I didn't say I find it one of my most challenging assignments."
Dvoracek's first Oklahoma ESPN game wasn't on television, but for ESPN Radio. And it wasn't just any game. It was the "Baker Mayfield flag-plant" win at Ohio State in 2017. It came one day after doing an Oklahoma State game at South Alabama.
He did Baylor at Oklahoma in 2018 and the Sooners' Cotton Bowl win over Florida last season as a broadcast analyst.
"I love college football. I love football," said Dvoracek, who started in media with the OU radio broadcast on game days. "I have a passion for college football and all the pageantry that's around it. And the fact that I had the opportunity to go into stadiums and sit down in front of coaches and get a chance to broadcast games on the biggest stage. It is a dream come true."
Dvoracek's new broadcast partner is Pasch, who has been at ESPN since 2003. Pasch will be the fourth play-by-play announcer that Dvoracek has worked with.
It's not a seamless transition. There must be cohesion between the on-air talent and the producer to bring out the best result.
Dvoracek pointed out the professionalism of the network's talent brings no concerns on his part.
"I like to try to think of myself as somewhat of a chameleon," he said. "I can work with anybody and you know, figuring out exactly how they are and how we can mesh. Fortunately, I've been able to do that pretty quickly. Maybe it's also my background in radio, having worked with different radio partners, similar with chemistry. I've had an ability to quickly be able to transition to that next partner without there being any lulls or awkward moments.
"I'm fired up and excited. Dave Pasch is one of the most talented broadcasters that there is in the industry. And now I get a chance to share a booth with him. This is going to be awesome."
Dvoracek also has a new outlet for his work. Earlier this month, he joined Danny Kanell for "Dusty and Danny in the Morning" which is broadcast during morning drive on SiriusXM Channel 84.
Even now with a worldwide audience, he will not forget his roots. He enjoyed his time during sports radio for Norman-based KREF (four years) and Oklahoma City's Sports Animal (six years).
"I enjoyed over nine years in local Oklahoma radio," he said. "I learned radio. I learned 'Hey, I can do this, I can be pretty good at it and I really enjoy it."
He loves the rapport he is building with Kanell, a former Florida State quarterback.
"We have that platform on morning drive, to have fun, and to really just share and embrace the sport that Danny and I love so much. It's an unbelievable blessing," Dvoracek said. "It's only been four weeks. And again, this is no discredit to anyone I've been (with) in the past. Teddy Lehman is a great and dear friend. And he was awesome to work with. Mark Rogers is an icon in Oklahoma Sports Radio, and I loved my six years, but I can genuinely say already, in a month, I'm having more fun.
"I'm enjoying this particular aspect of covering college sports in depth, and college football, as much perhaps as I've done radio. So we're just getting started. And I think the future is very bright for us as a duo."
Photos: Former OU players in NFL preseason games
Eagles Cowboys Football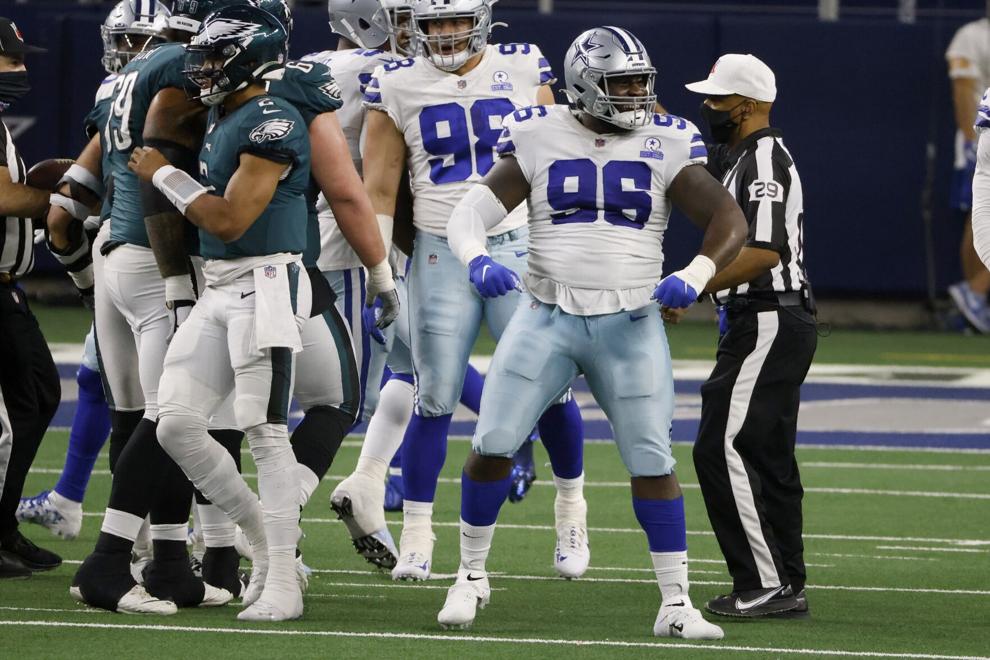 Hall of Fame Game Cowboys Steelers Football
Hall of Fame Game Cowboys Steelers Football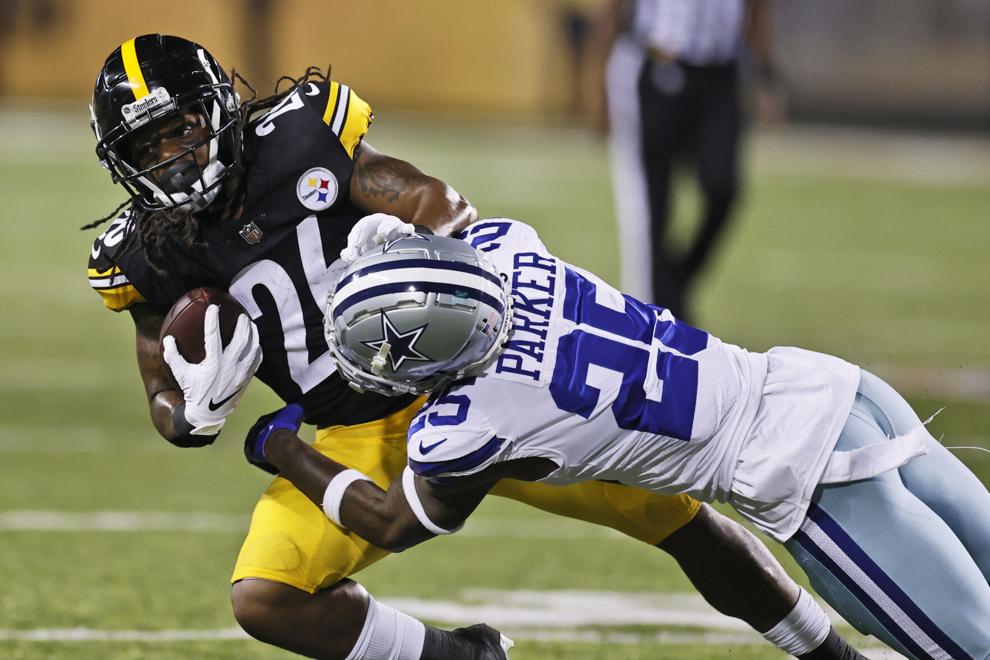 Rams Cowboys Football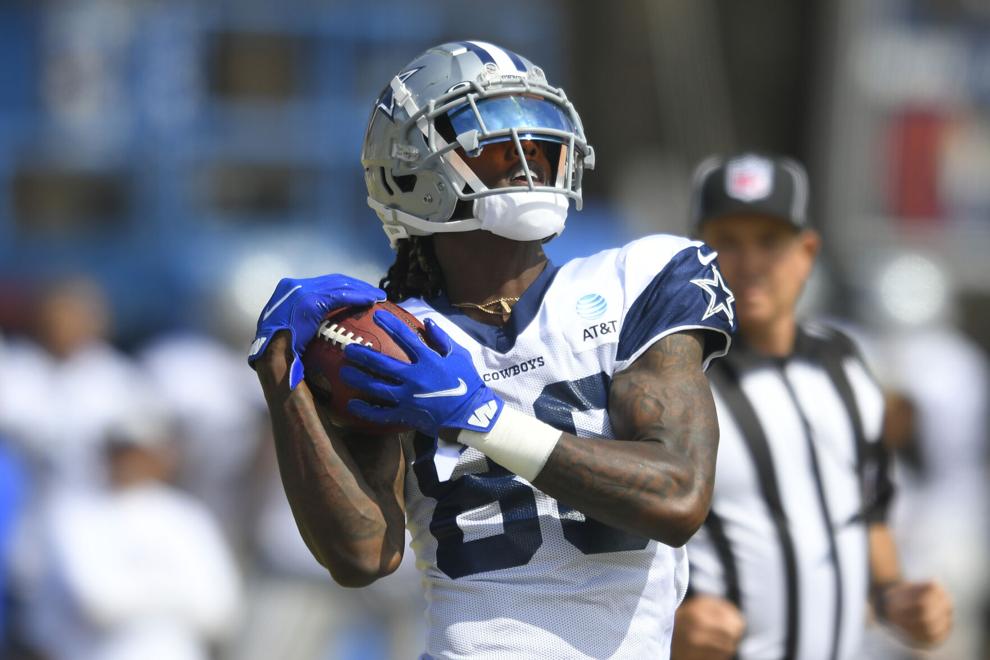 Washington Patriots Football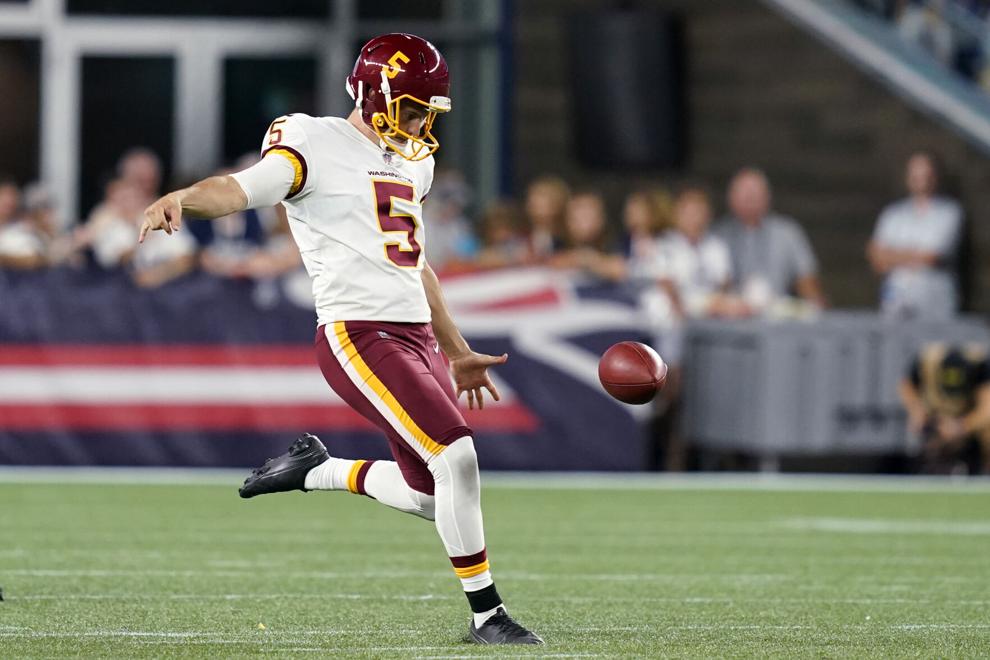 Washington Patriots Football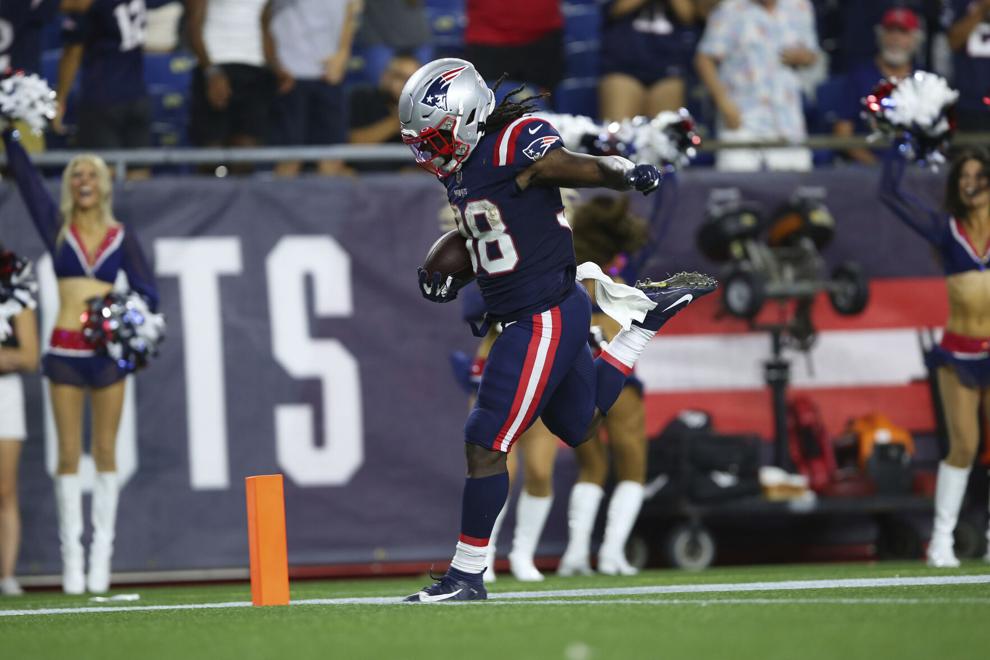 Broncos Vikings Football
Broncos Vikings Football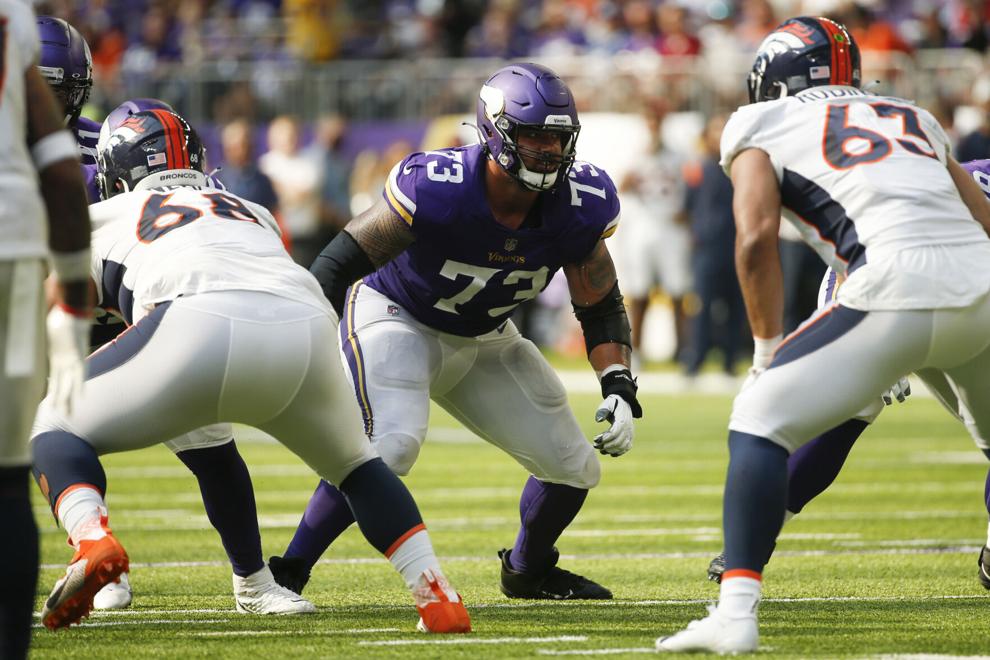 Seahawks Raiders Football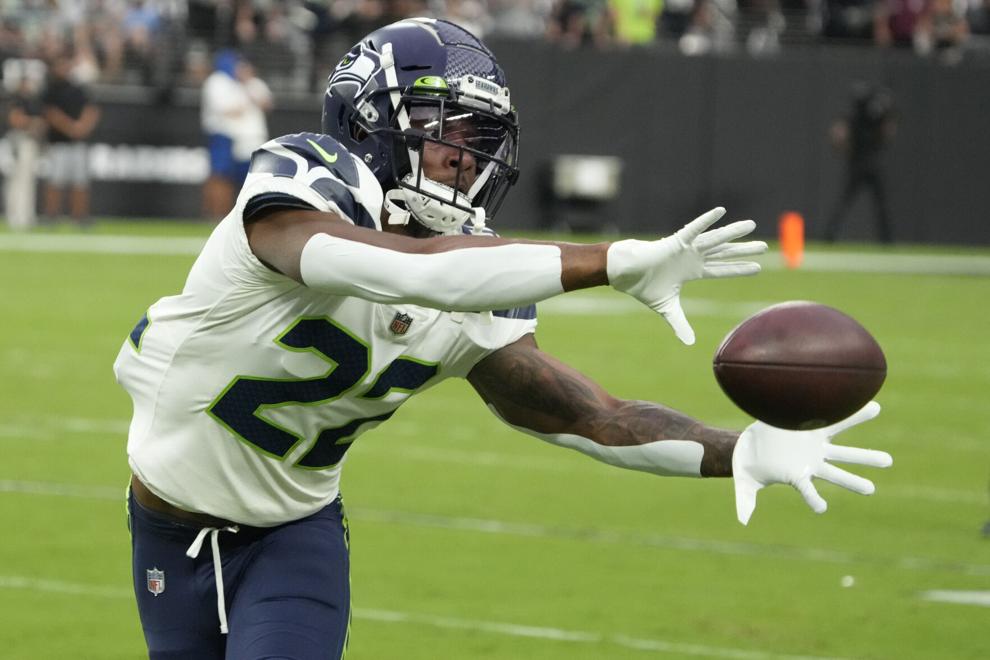 Bengals Buccaneers Football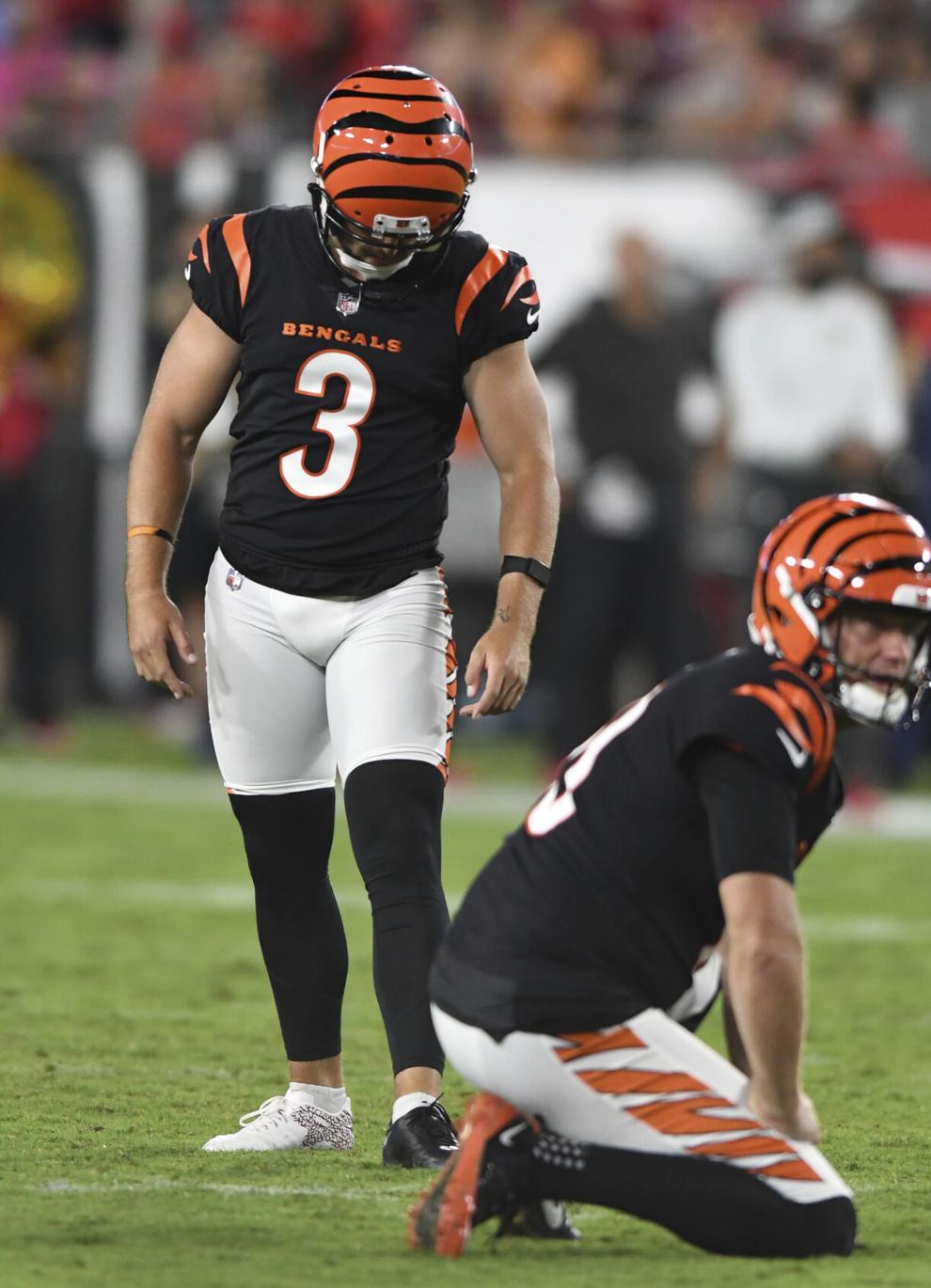 Chargers Rams Football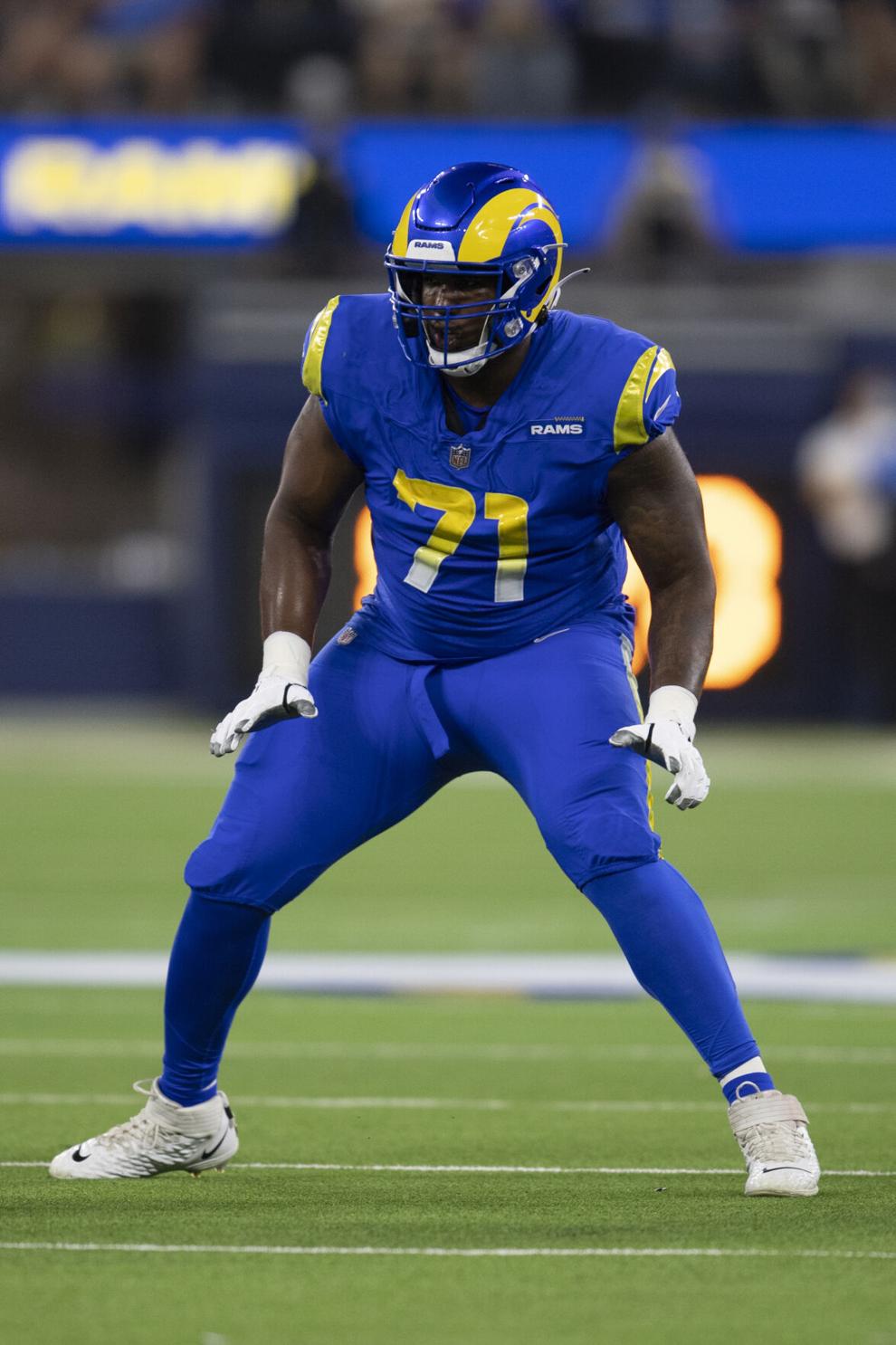 Saints Ravens Football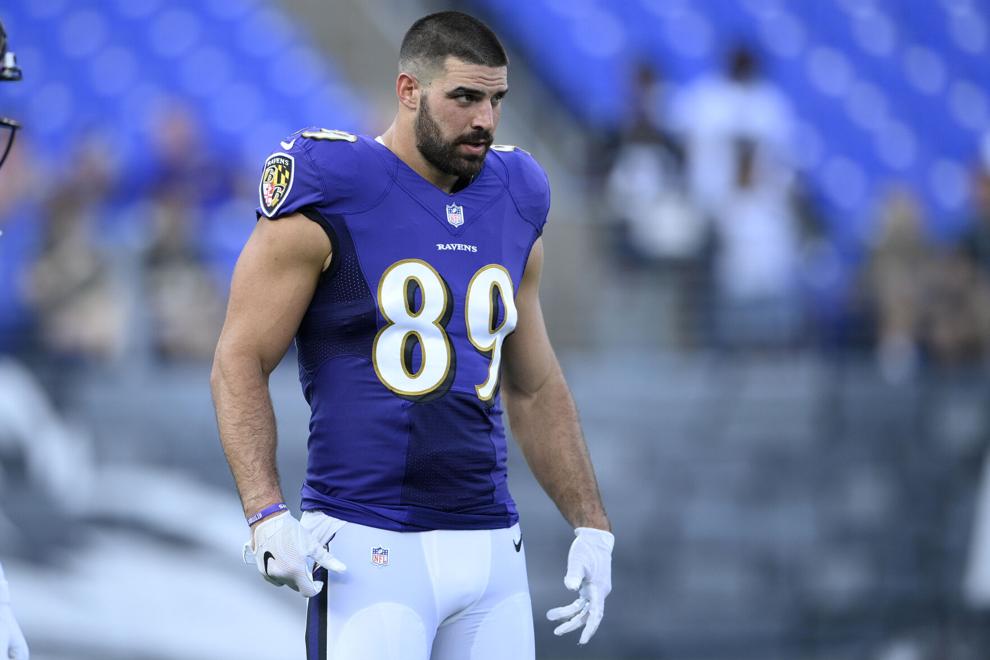 Washington Patriots Football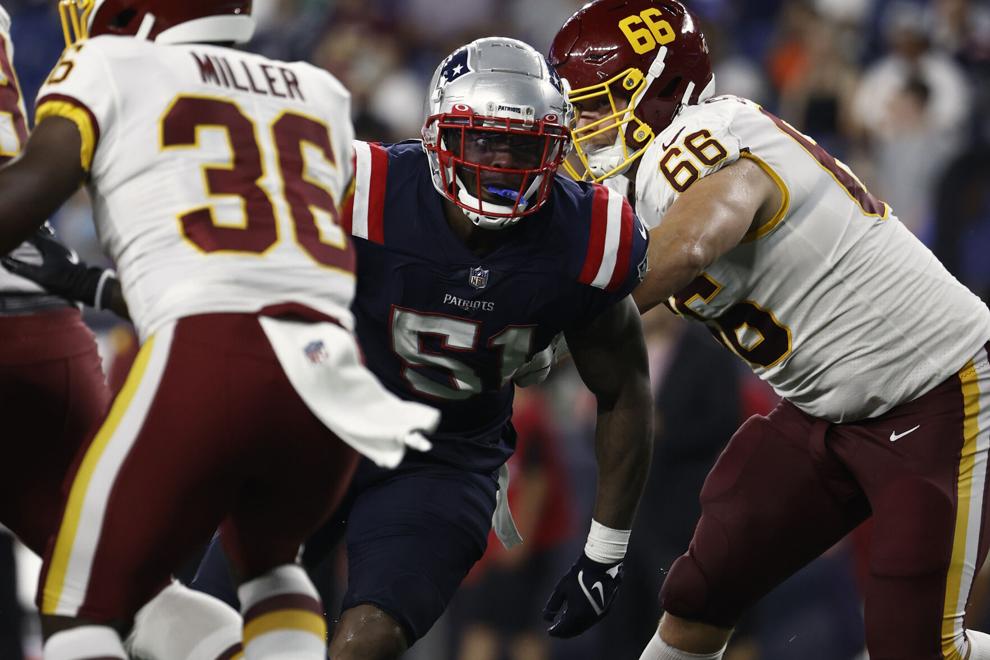 Chiefs 49ers Football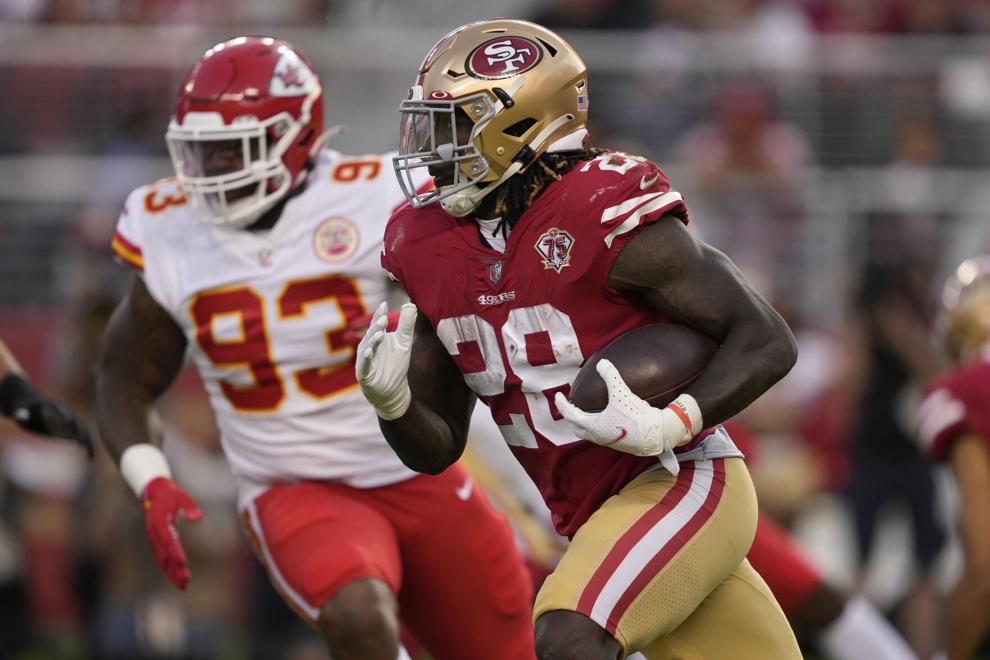 Patriots Eagles Football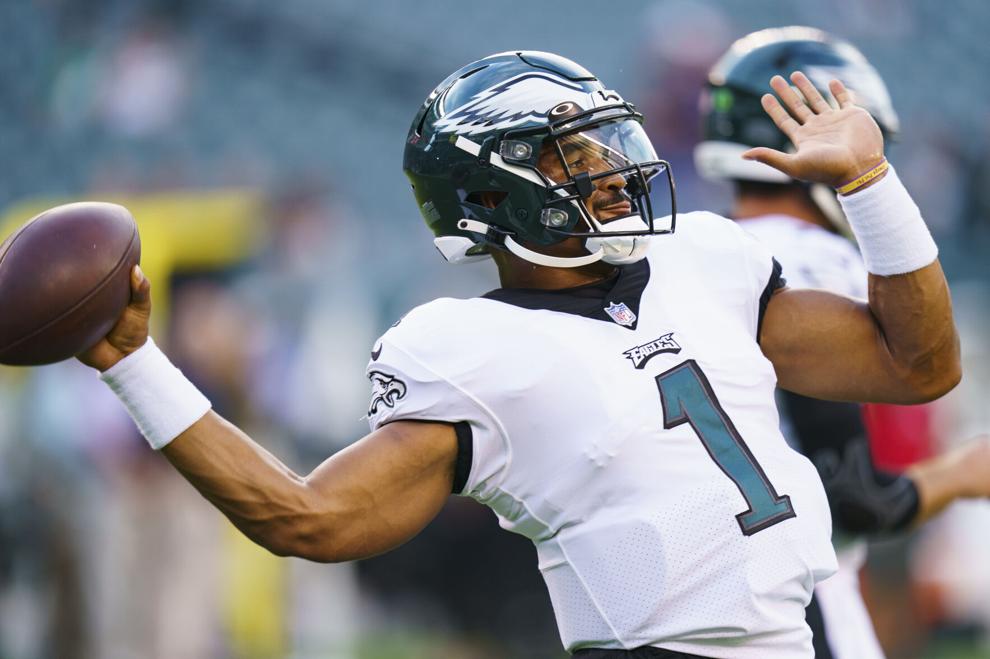 Giants Browns Football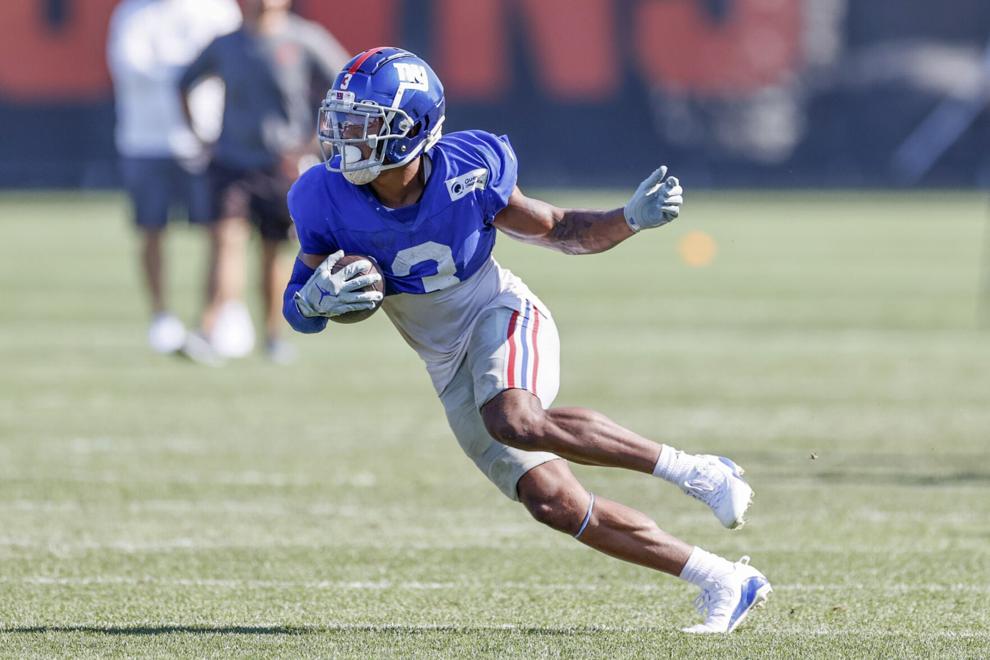 Bengals Washington Football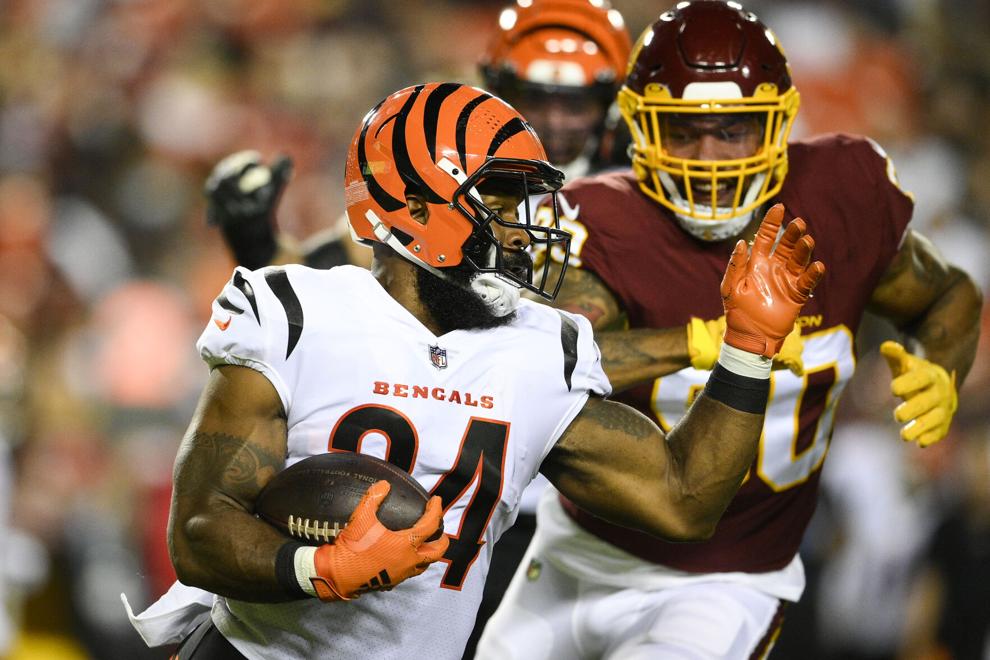 Bengals Washington Football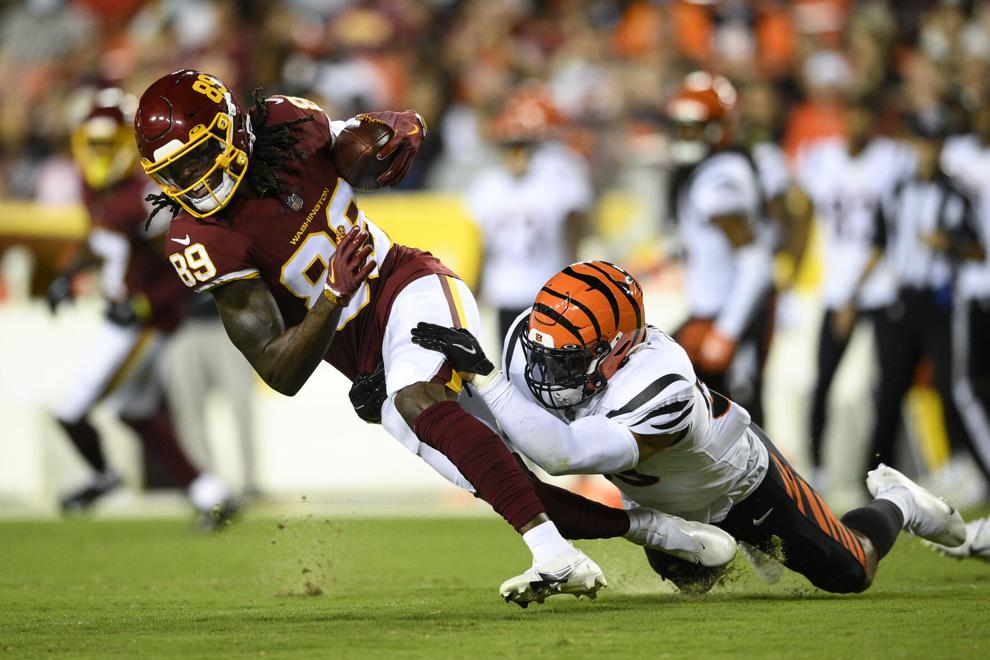 Chiefs Cardinals Football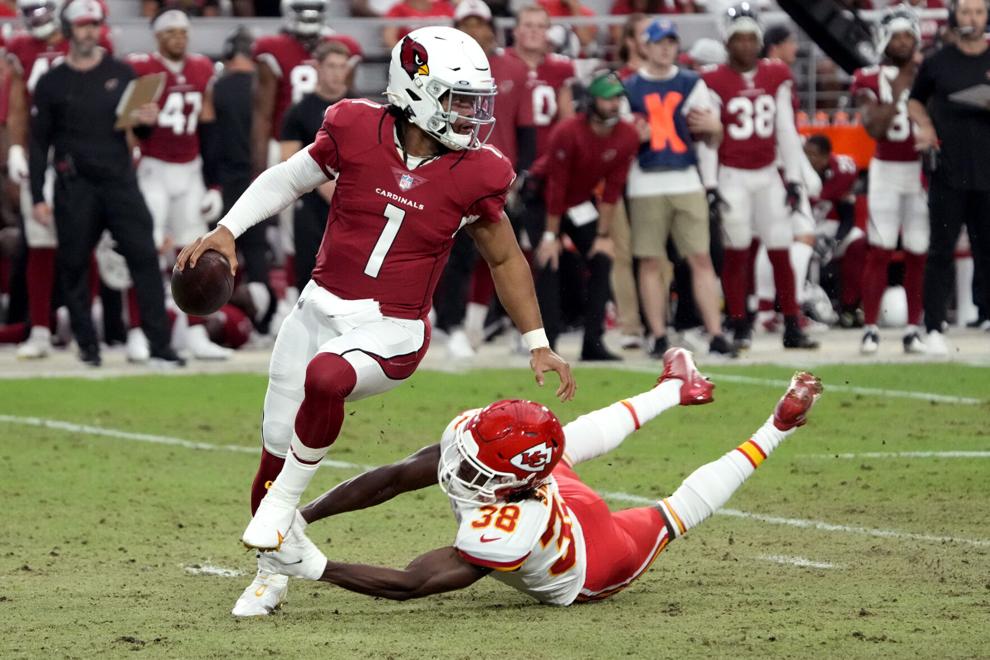 Bengals Washington Football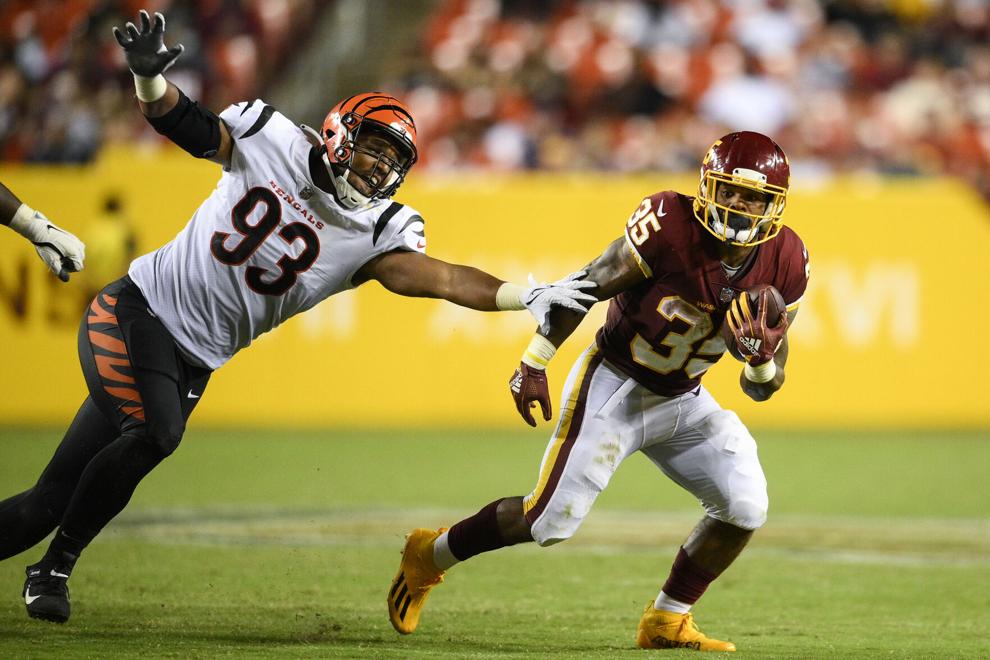 Chiefs Cardinals Football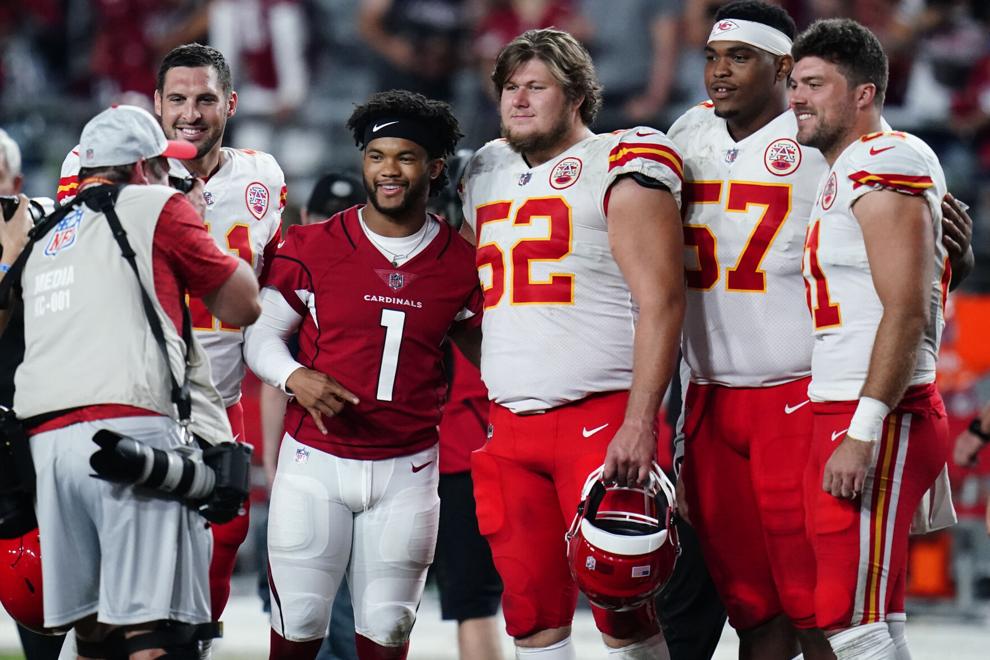 Bengals Washington Football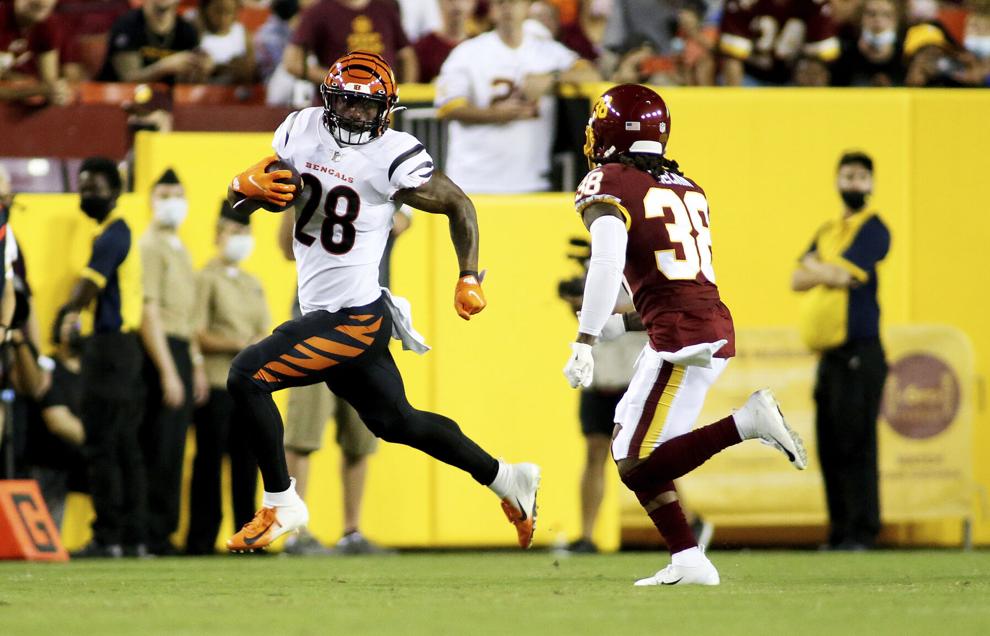 Chiefs Cardinals Football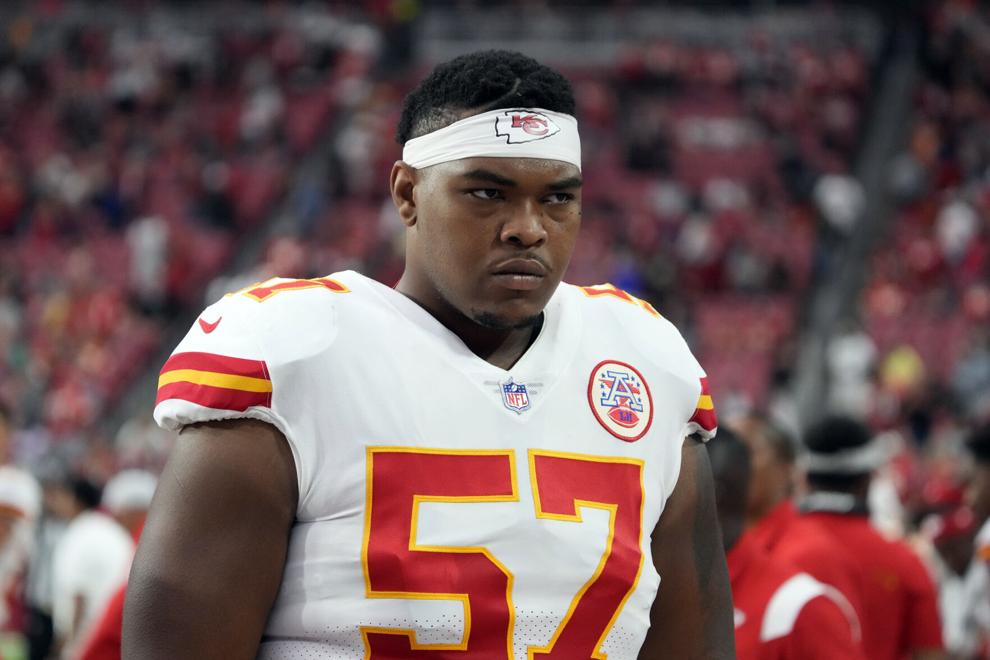 Chiefs Cardinals Football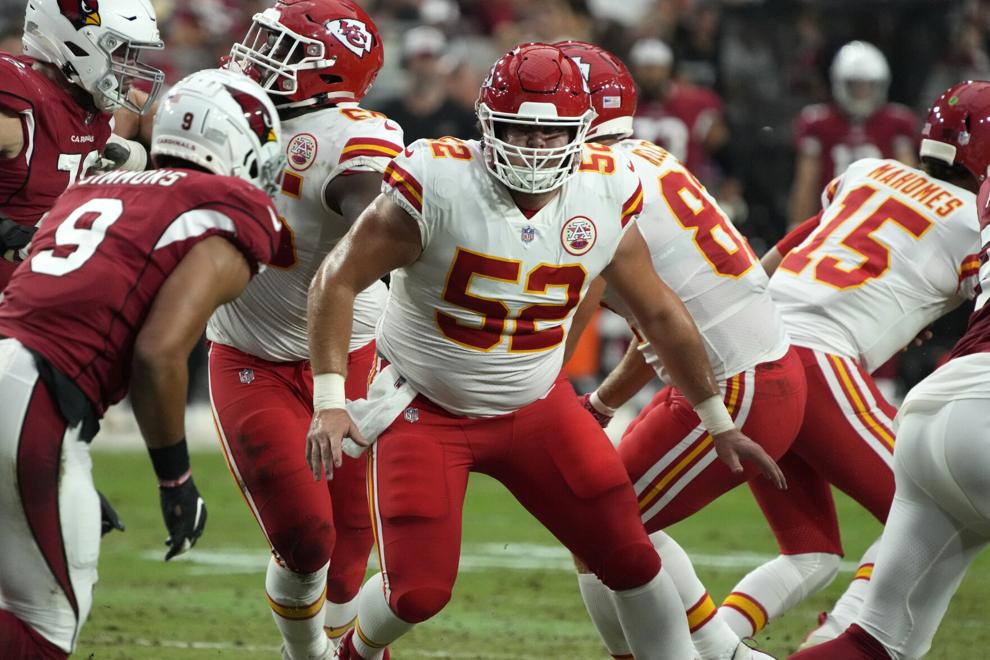 Chiefs Cardinals Football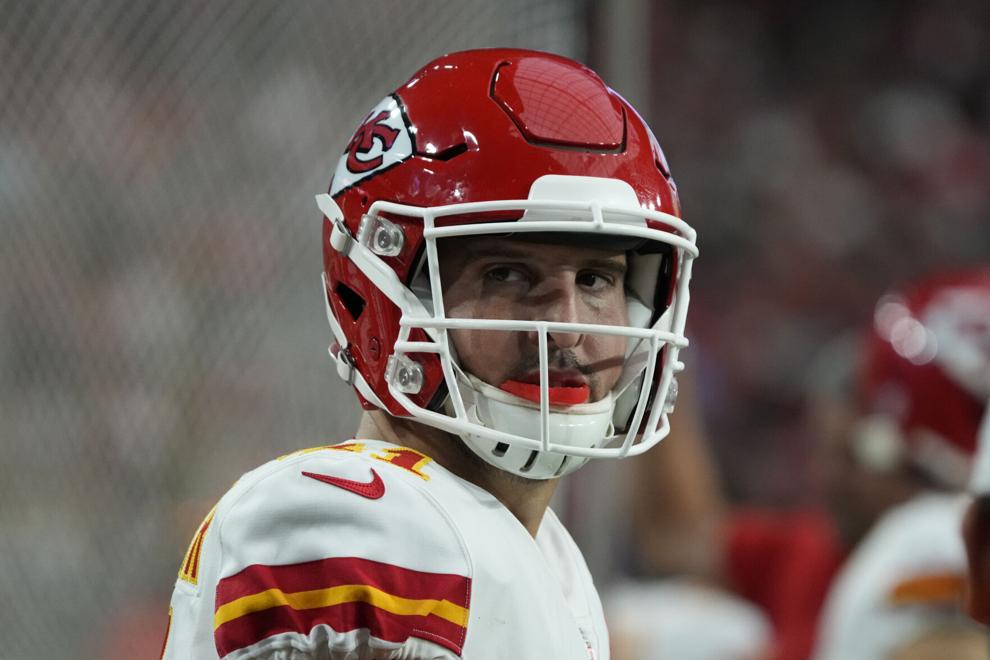 Colts Vikings Football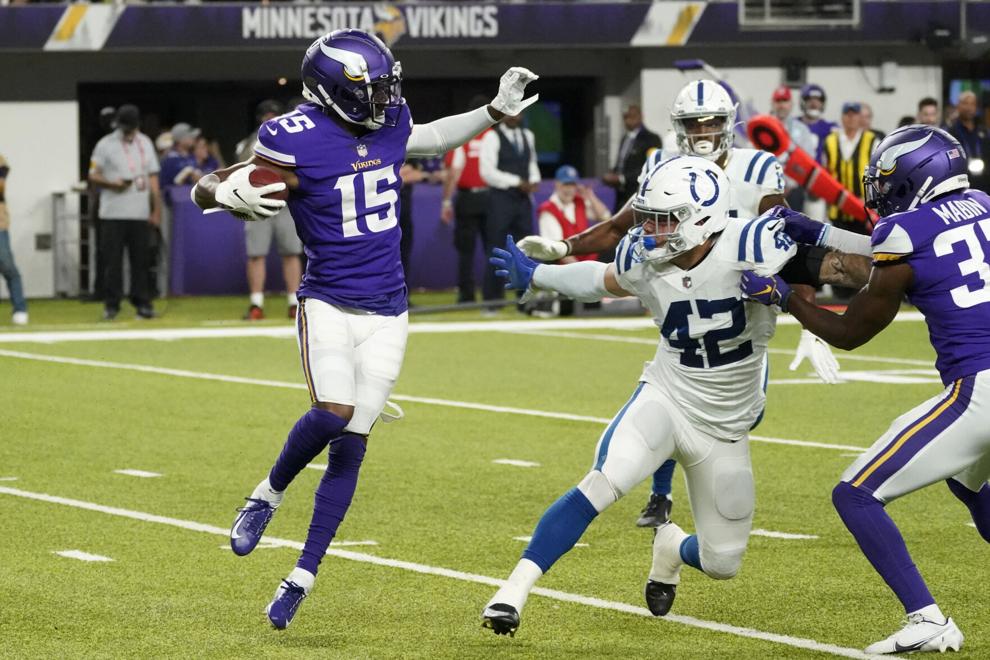 Colts Vikings Football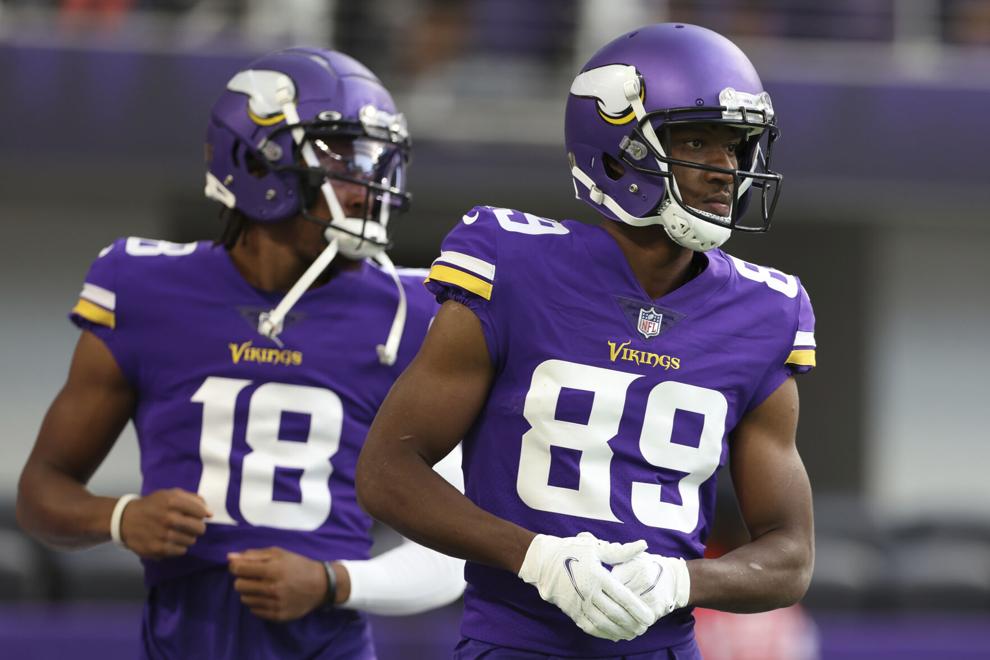 Giants Browns Football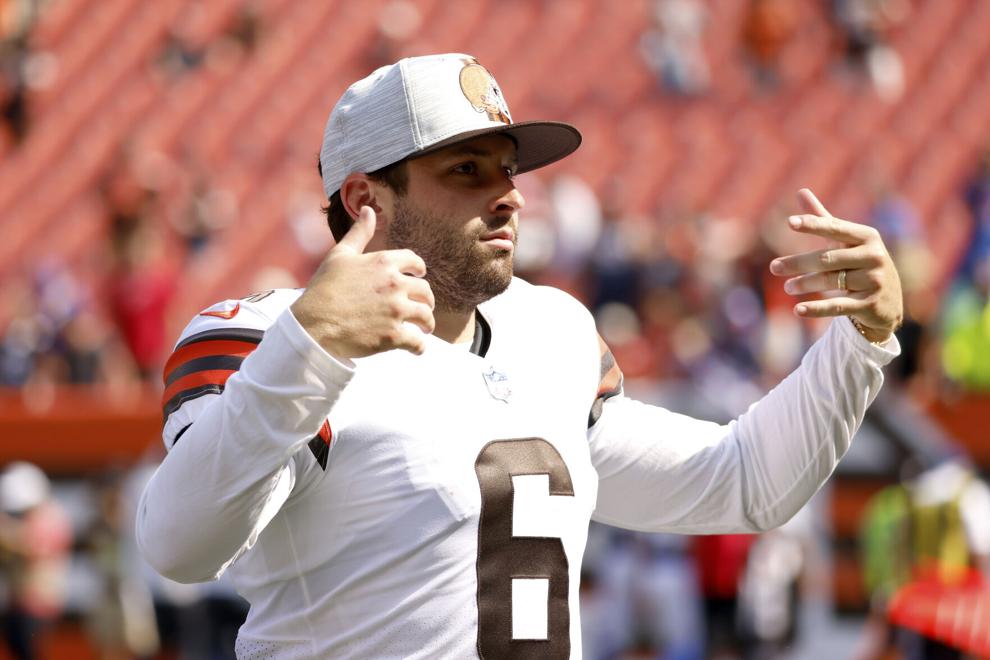 Bills Lions Football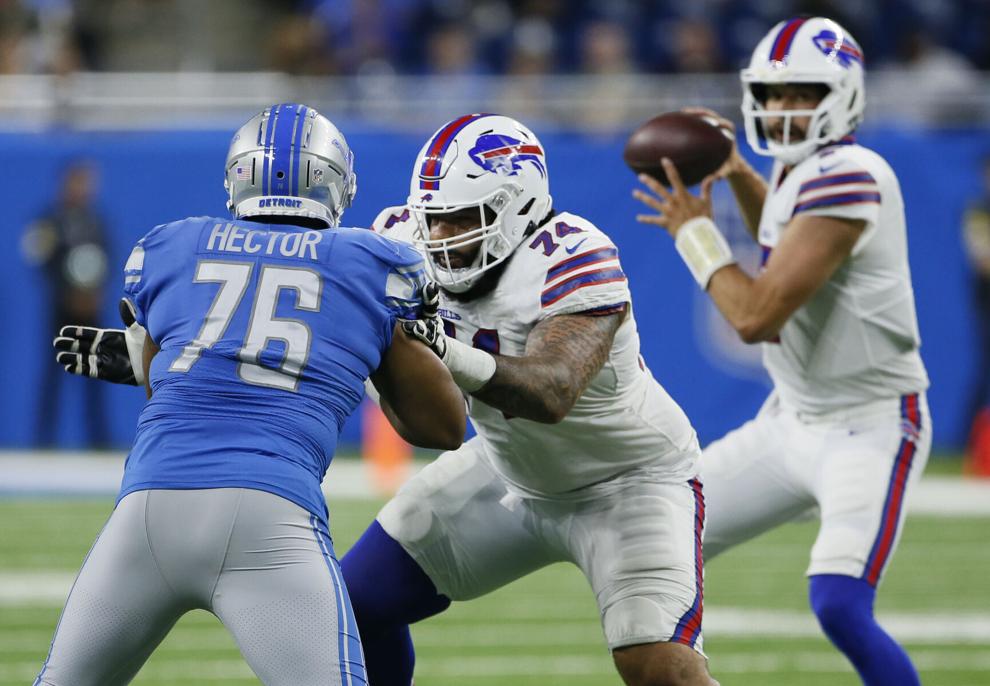 Labor Day sale: $1 for six months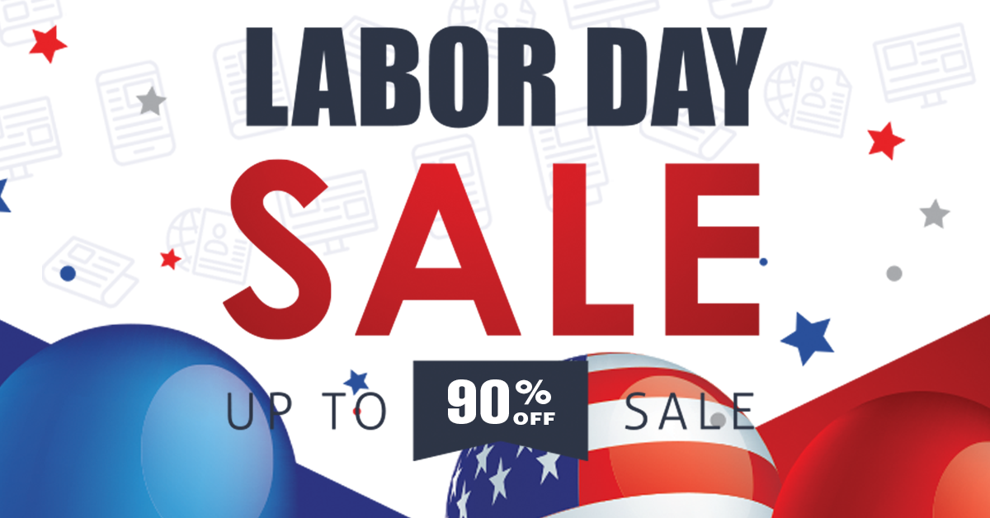 HIDE VERTICAL GALLERY ASSET TITLES