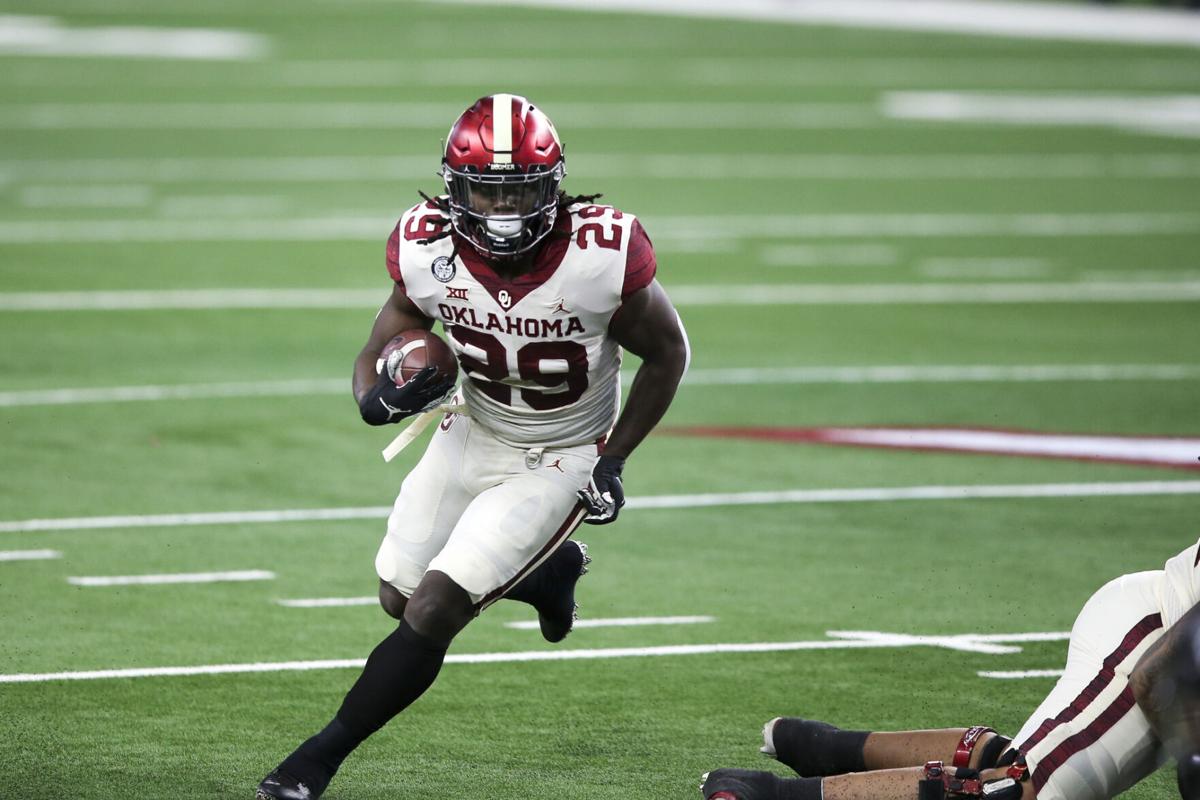 Rhamondre Stevenson wants to follow in the footsteps of Samaje Perine, Joe Mixon and Rodney Anderson.
The three Oklahoma running backs — who all played under Lincoln Riley — were NFL draft picks after opting out of college eligibility.
Stevenson didn't get a lot of wear-and-tear during his college career. He didn't get much work at OU, in part because of a six-game NCAA suspension that will have to be weighed by potential employers. But he also has plenty of "tread on my tires" in terms of carries and absorbed hits.
"I didn't have many carries, enough to show what I can do and enough that people can like me. I think I have a lot of tread on my tires still. I'm not a worn-down back. I didn't have 500 carries in college. I think that also plays to my advantage," Stevenson said following his pro day.
The NFL draft begins with the first-round selections on Thursday, the second- and third-round selections on Friday and rounds 4-7 on Saturday.
Oklahoma is expected to have at least four strong candidates who could be selected. Some early names to watch include center Creed Humphrey (second-round projection) and edge rusher Ronnie Perkins (third round).
Stevenson has been projected to be a fourth-round selection by NFL.com. He carried the ball 165 times for 1,180 yards in his two seasons (which included only 19 games) at OU. He averaged an impressive 7.2 yards per rush and ended with 13 touchdowns.
Anderson would be an interesting comparison to Stevenson. Anderson was hampered by injuries during his OU career and only had one healthy season. He ended with 200 carries for 1,285 yards (6.4 yards per rush) and had 16 touchdowns.
Anderson was selected in the sixth round by the Cincinnati Bengals. He was the 211th overall pick in the 2019 draft.
DeMarco Murray, OU's running backs coach, was drafted by the Dallas Cowboys in 2011. He has first-hand knowledge of playing in the NFL after an Oklahoma career.
He was asked about the balance between advising a player to turn pro versus returning for another college season. Stevenson made his decision to move on shortly after the Cotton Bowl win over Florida.
"You've gotta look at the overall player and what he's done. I think Rhamondre, obviously, missed the first part of the season and when he did come back, he was the best running back in the Big 12, in this conference and a top running back in the nation," Murray said. "I think sometimes you've gotta strike while the iron's hot and for him, I think he did that with his family."
The amount of hits will take a toll, Murray said, especially at the running back position.
"When you talk about running backs and carries and things of that nature, those things add up from high school to college, obviously, all those numbers are important and he was a guy that stayed extremely fresh, stayed healthy," Murray said. "You look at that, and you look at this past year for him as a player and I think for him, it was the right decision and we support him, whatever decision he made.
"Obviously, we would have loved to have him back, but I think Rhamondre's a great player and I think he'll do really well at the next level."
2021 NFL Draft prospects from OU, OSU and TU
Emig and Haisten: Breaking down OU, OSU spring games and previewing the NFL Draft
OL Teven Jenkins (OSU)
LB Zaven Collins (TU, Hominy HS)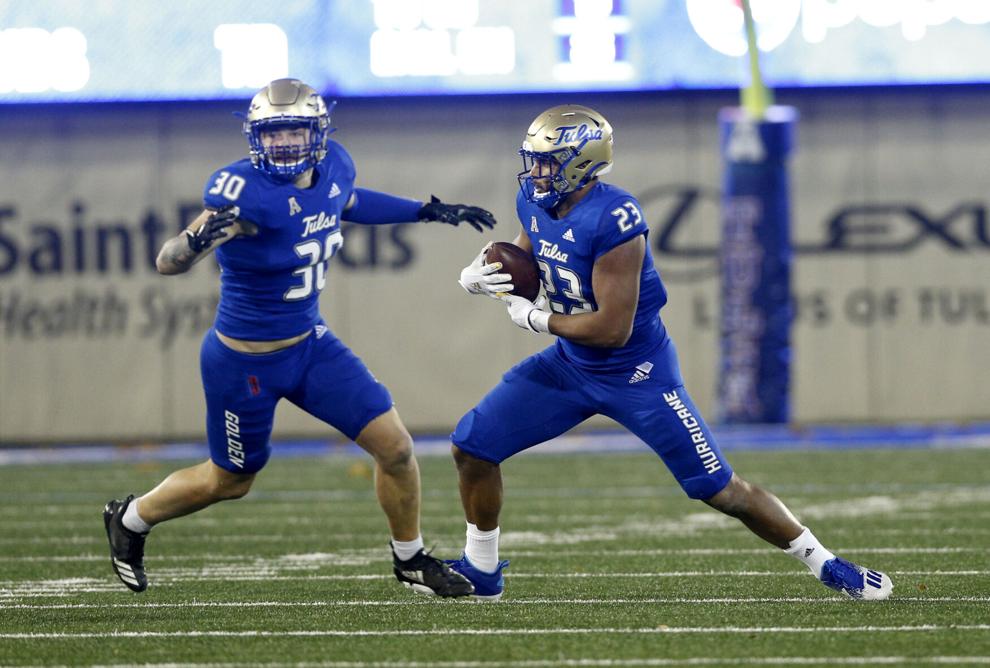 C Creed Humphrey (OU, Shawnee HS)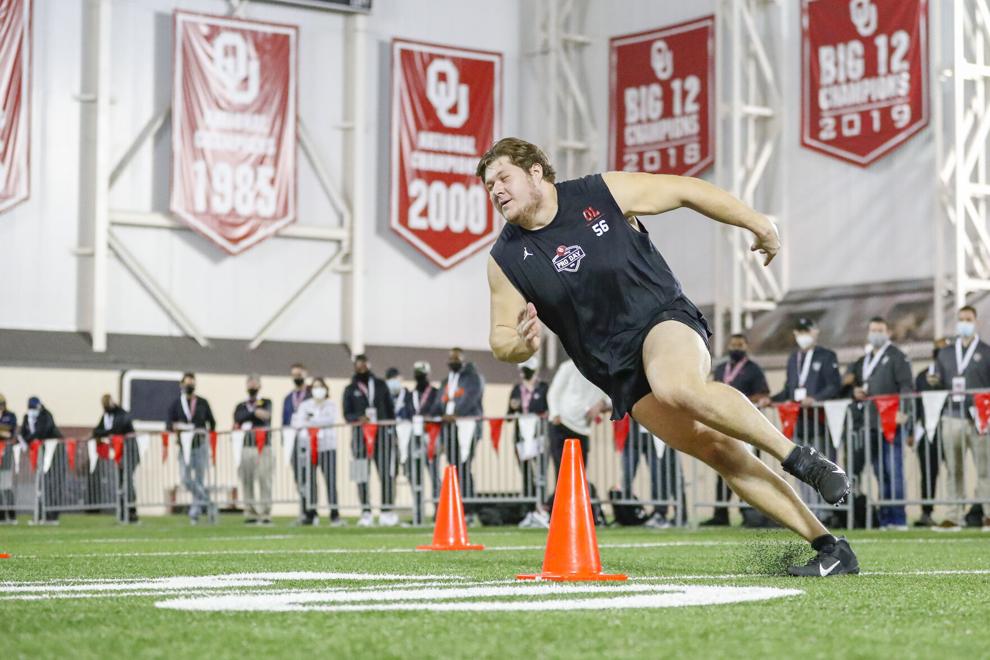 WR Tylan Wallace (OSU)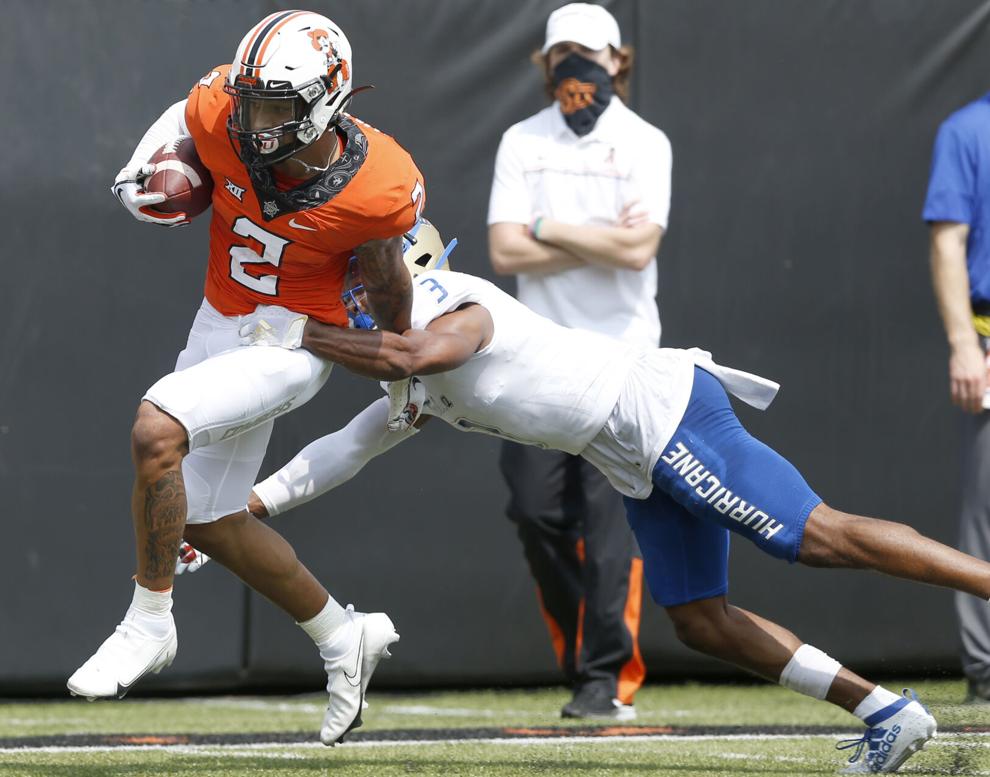 DE Ronnie Perkins (OU)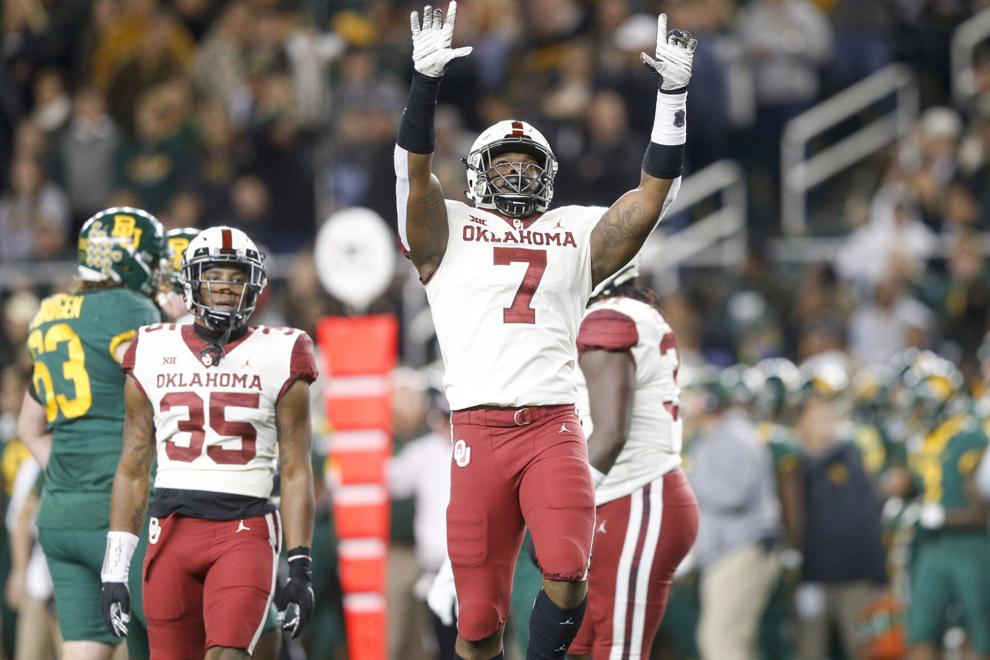 RB Rhamondre Stevenson (OU)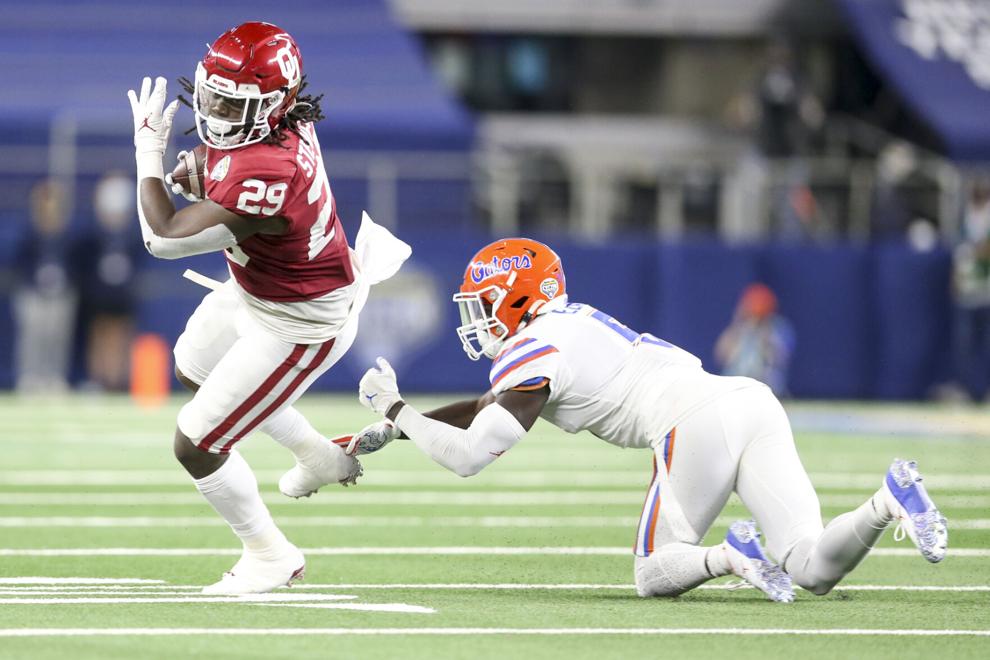 CB Rodarius Williams (OSU)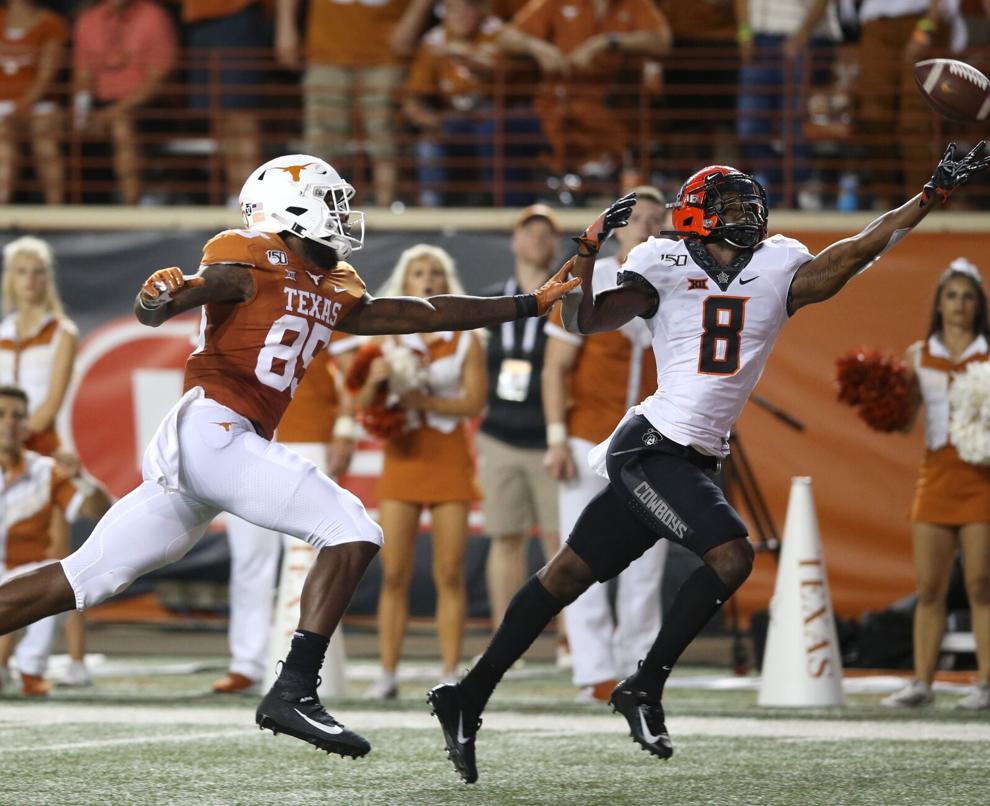 RB Chuba Hubbard (OSU)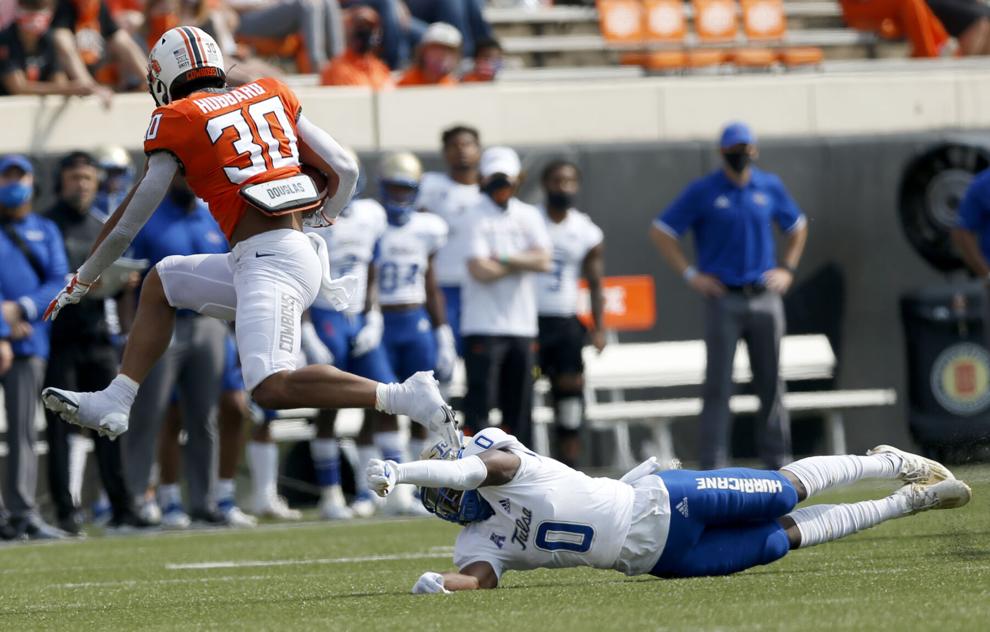 CB Tre Norwood (OU)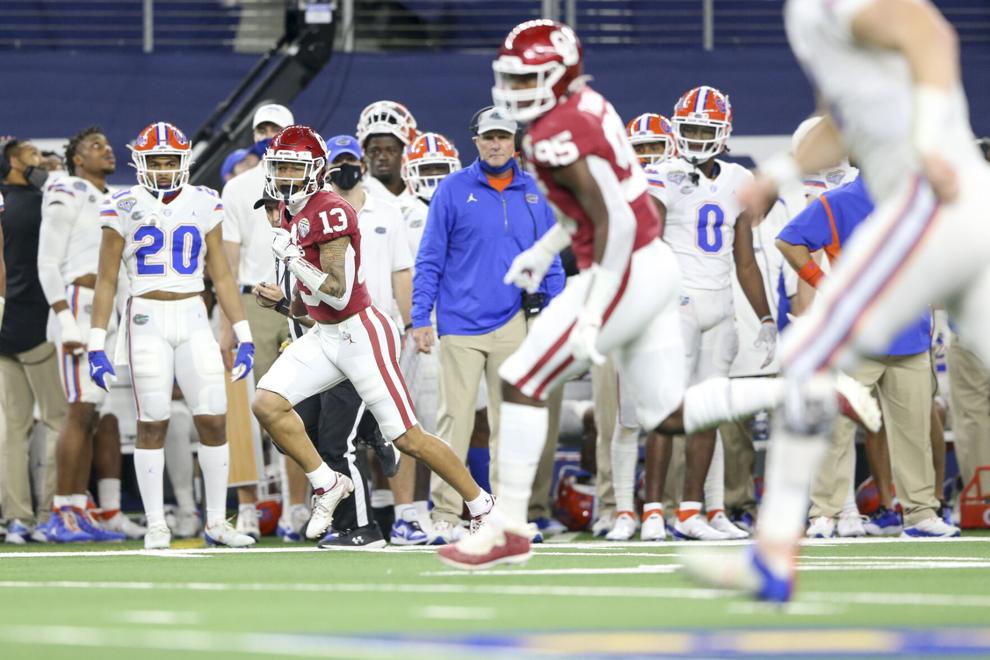 OL Adrian Ealy (OU)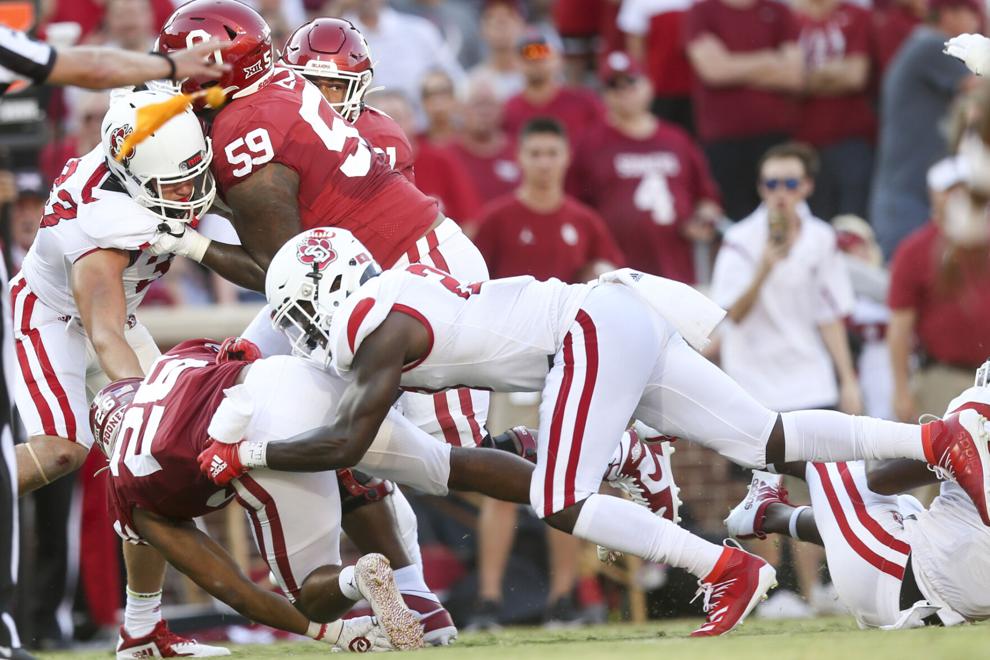 LB Amen Ogbongbemiga (OSU)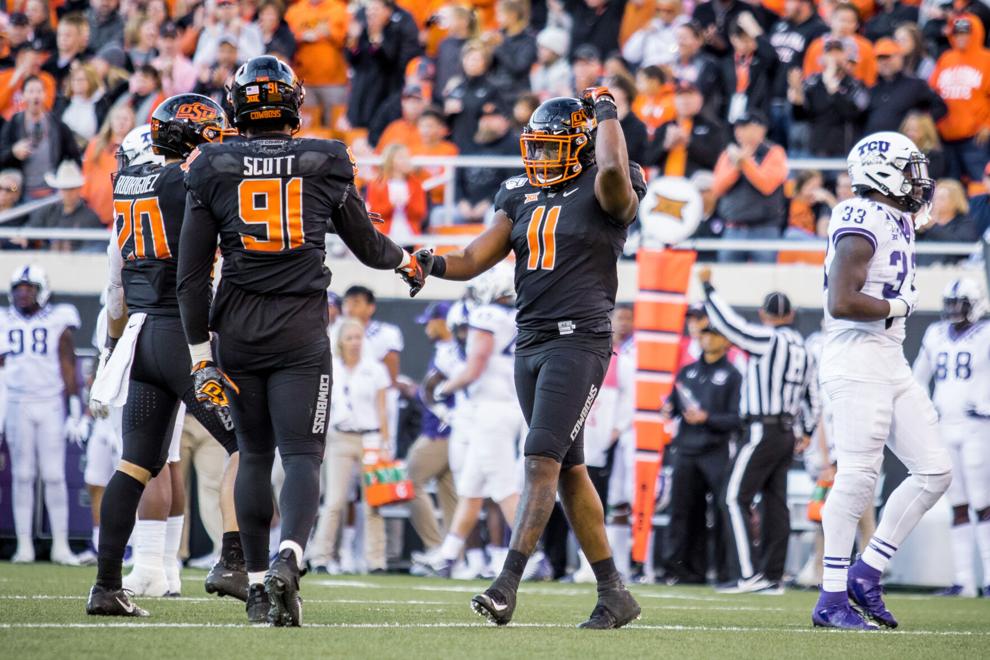 WR Dillon Stoner (OSU, Jenks HS)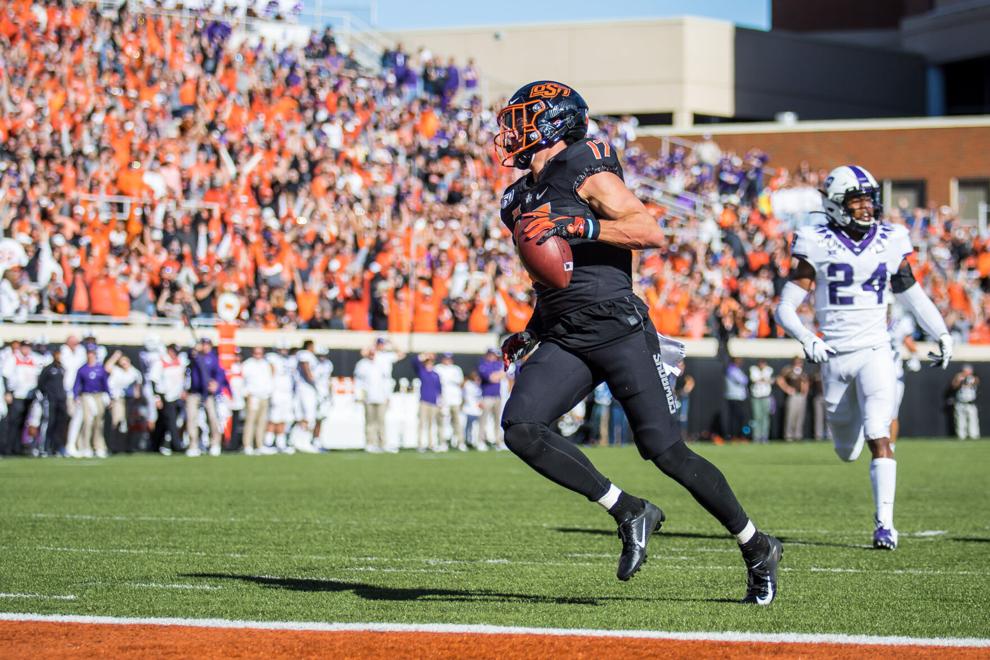 $1 for 6 months