Dan Lanning's name has maintained traction this week as a possible candidate for Oklahoma's vacant head football coach position.
But is the Georgia defensive coordinator someone the "stealthy" Joe Castiglione is targeting? Of course no one knows outside the OU athletic director's tight circle.
What is Lanning's backstory?
Hawaii coach Todd Graham introduced Lanning to college football, hiring him at Pitt and Arizona State. The two met, of all places, at 11th and Harvard on the University of Tulsa campus more than a decade ago.
A text message was sent to Graham on Thursday asking about Lanning. The former TU coach responded quickly: "Dan is an absolute champion! Would be an incredible fit and hire!!"
During a phone conversation a few minutes later, Graham continued to gush about the 35-year-old Georgia assistant coach.
"He's a champion in every sense of the word," Graham said. "He's a phenomenal relationship builder. He's probably the most passionate coach who has ever worked for me."
Graham's coaching tree includes at least a dozen former assistants who went on to be head coaches including Gus Malzahn (Auburn/UCF), Mike Norvell (Memphis/Florida State) and Billy Napier (Louisiana/Florida).
None of these successful men took the journey that Lanning did to connect with Graham.
Graham and Lanning met at TU. Lanning was a coach at Park Hill High School near Kansas City from 2008-10. He spent time studying Graham's defensive style.
When Graham took the Pitt job in 2011, Lanning drove to the campus unannounced. He waited in the office's lobby for a meeting with Graham. His goal was to join the coaching staff in some capacity.
Lanning spent hours waiting before meeting with Graham. He offered to put up weights or empty trash; he just wanted to get into college coaching. Graham accepted him as a volunteer.
"A week goes by and this guy is unbelievable," Graham said. "He was outworking the interns. A few weeks go by and we put him as an intern. And then after three or four months go by and he's outworking the GAs (graduate assistants). We made him a GA.
"He was a guy who would sleep in the office. He would work all night long."
Lanning followed Graham to Arizona State, where defense was the team's anchor.
"Dan was my right-hand man," Graham said. "He was as close of a confidant … I didn't look at him as a GA. He's one of the most gifted, talented, bright persons I've met. He loves his players and he's a masterful teacher."
Lanning left Arizona State in 2014 to take his first full-time assistant coach job at Sam Houston State. In 2015, he was a GA at Alabama before coaching linebackers 2016-17 at Memphis. In 2018, he became Georgia's outside linebackers coach and, for the past three seasons, added defensive coordinator to his title.
Georgia leads the nation in total defense and scoring defense under Lanning this season. Opponents are averaging only 6.9 points per game.
Graham played college football at East Central University in Ada. He coached at Carl Albert High School and spent eight seasons at Tulsa.
Those stops have helped Graham understand the passion for Oklahoma football inside this state. He knows many people will ask "who is this guy?" if Lanning was Castiglione's choice.
"They'll know him once he starts winning championships," Graham said. "And to me, you look at that state and you look at what Coach (Bob) Stoops has done there and, obviously, Coach (Lincoln) Riley after winning conference championships.
"Dan has worked for Nick Saban and for Kirby (Smart) at Georgia. He probably has the best defense in the country and maybe one of the best defenses in the past 10 years of college football.
"I think the bottom line is that once they get to know who he is, he will activate and inspire and motivate the players. There's no doubt in my mind he would win. And that's the bottom line at Oklahoma. Win."
Photos: OU athletic director Joe Castiglione's career so far
Joe Castiglione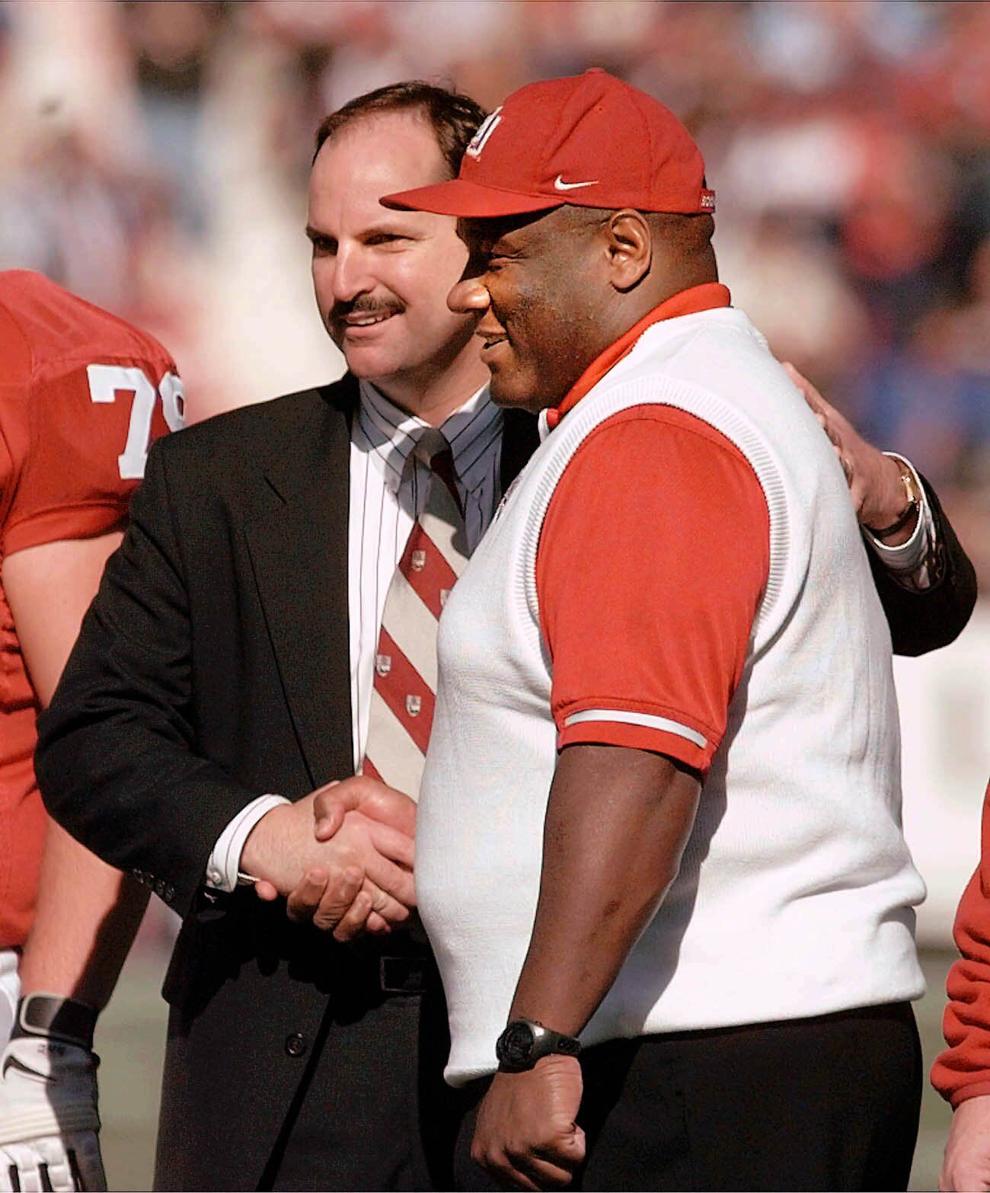 Joe Castiglione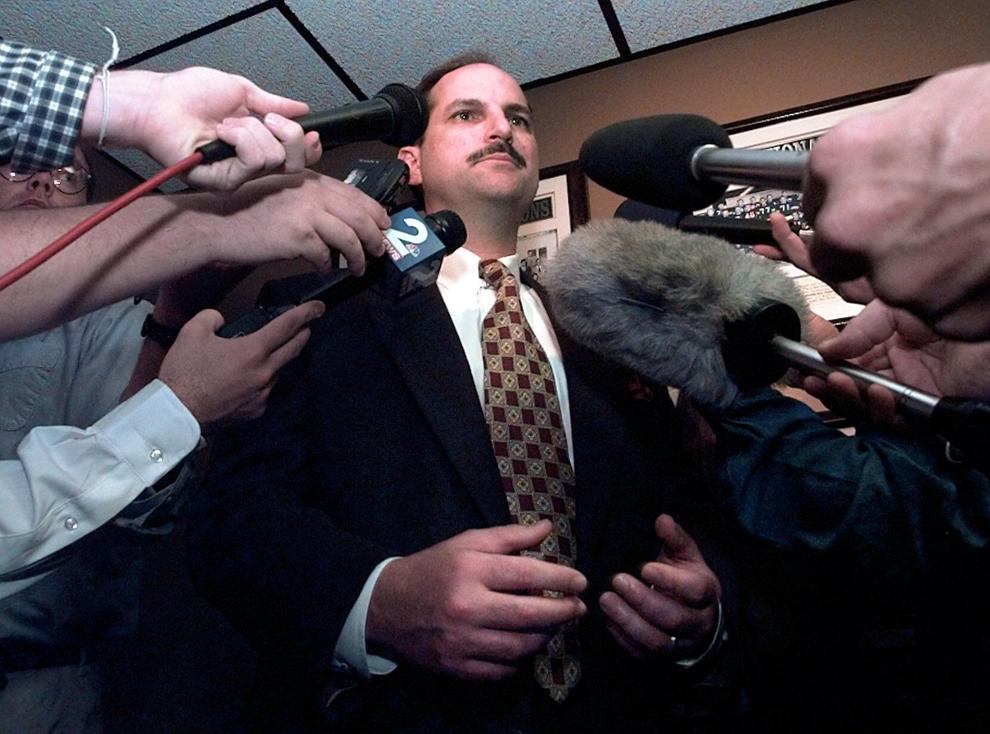 Joe Castiglione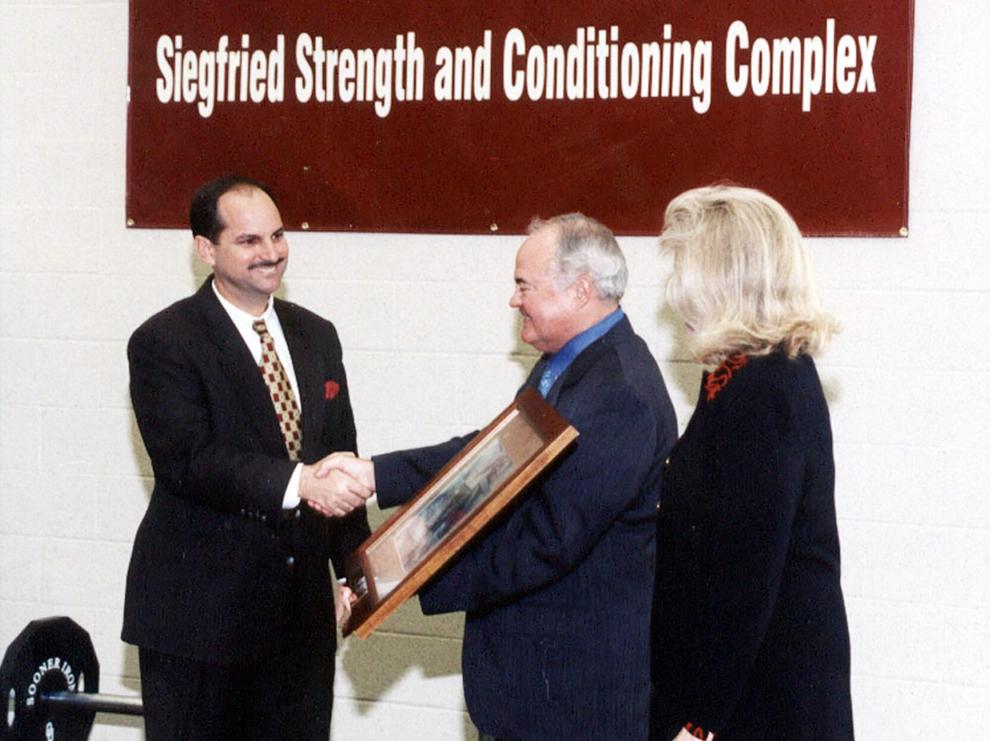 Joe Castiglione
Joe Castiglione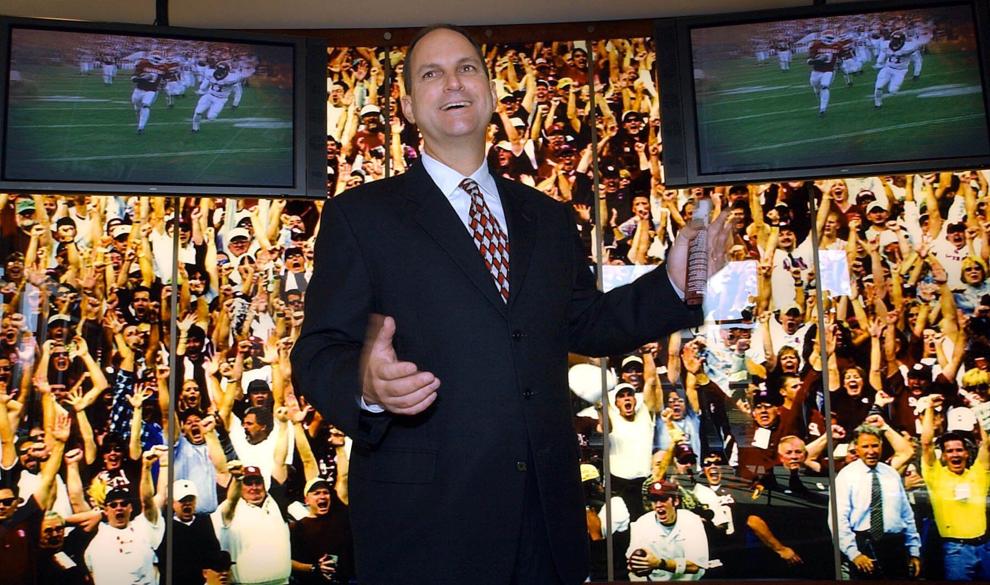 Joe Castiglione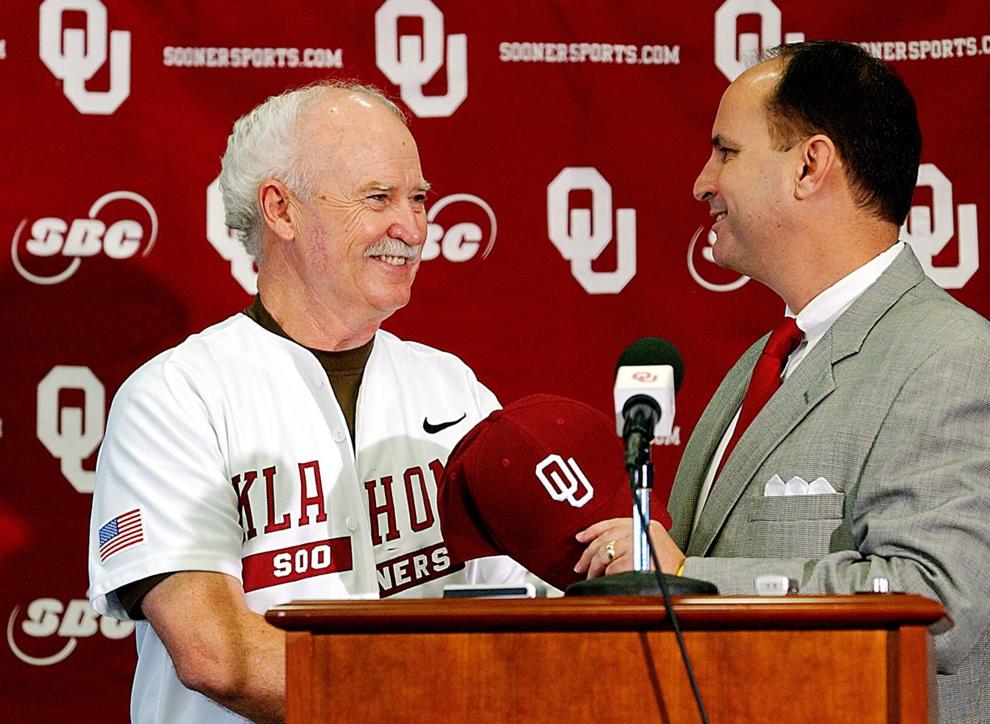 Joe Castiglione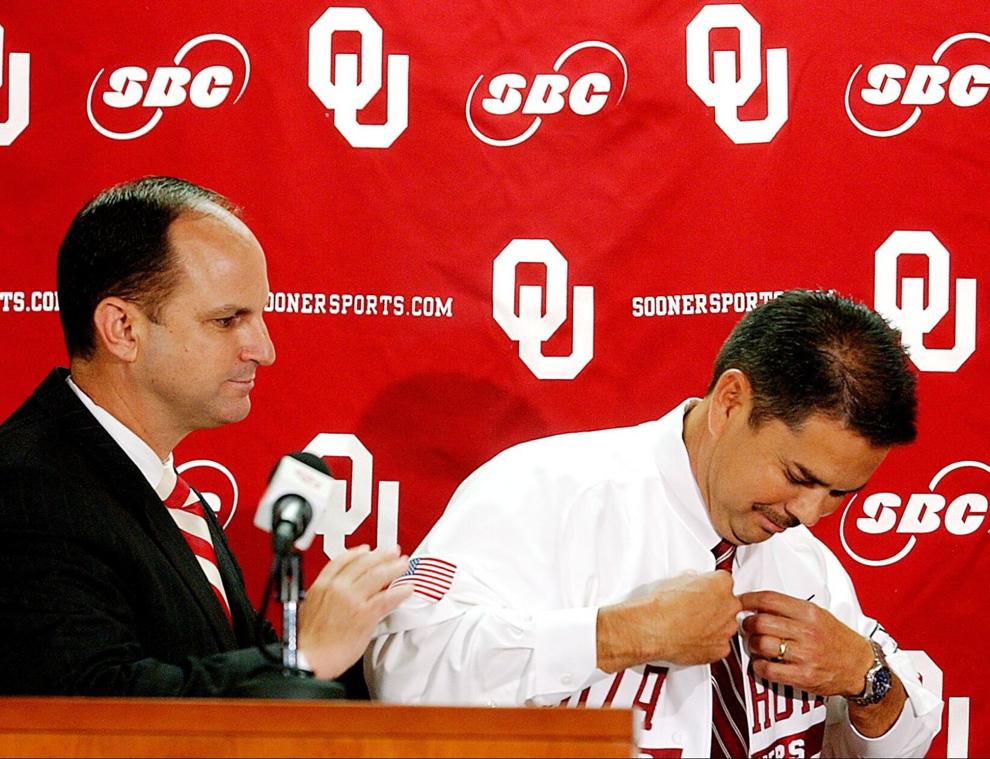 Joe Castiglione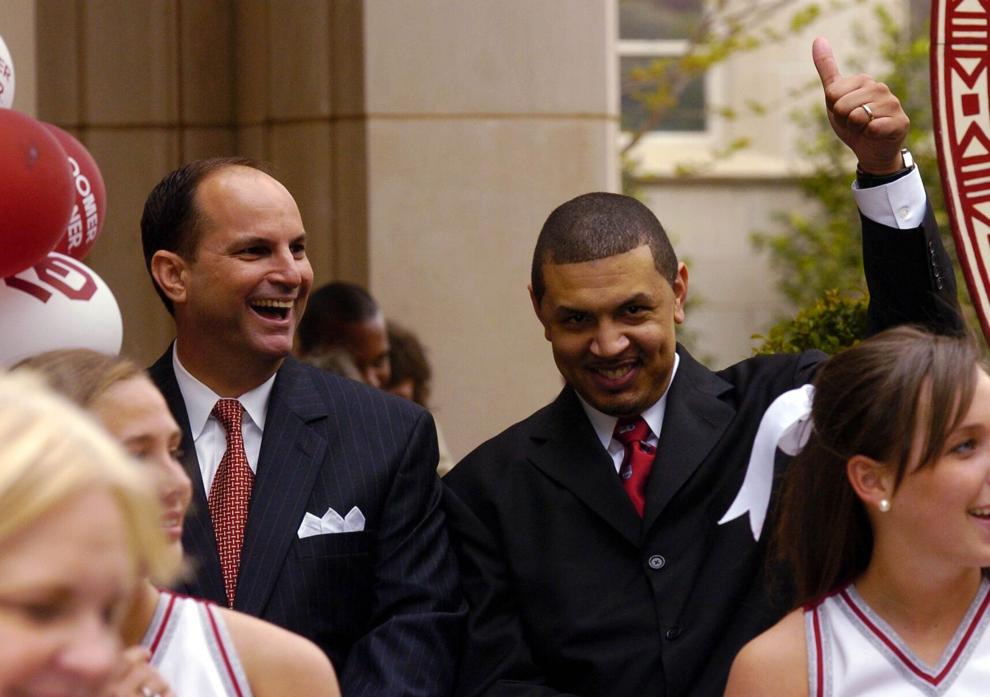 Joe Castiglione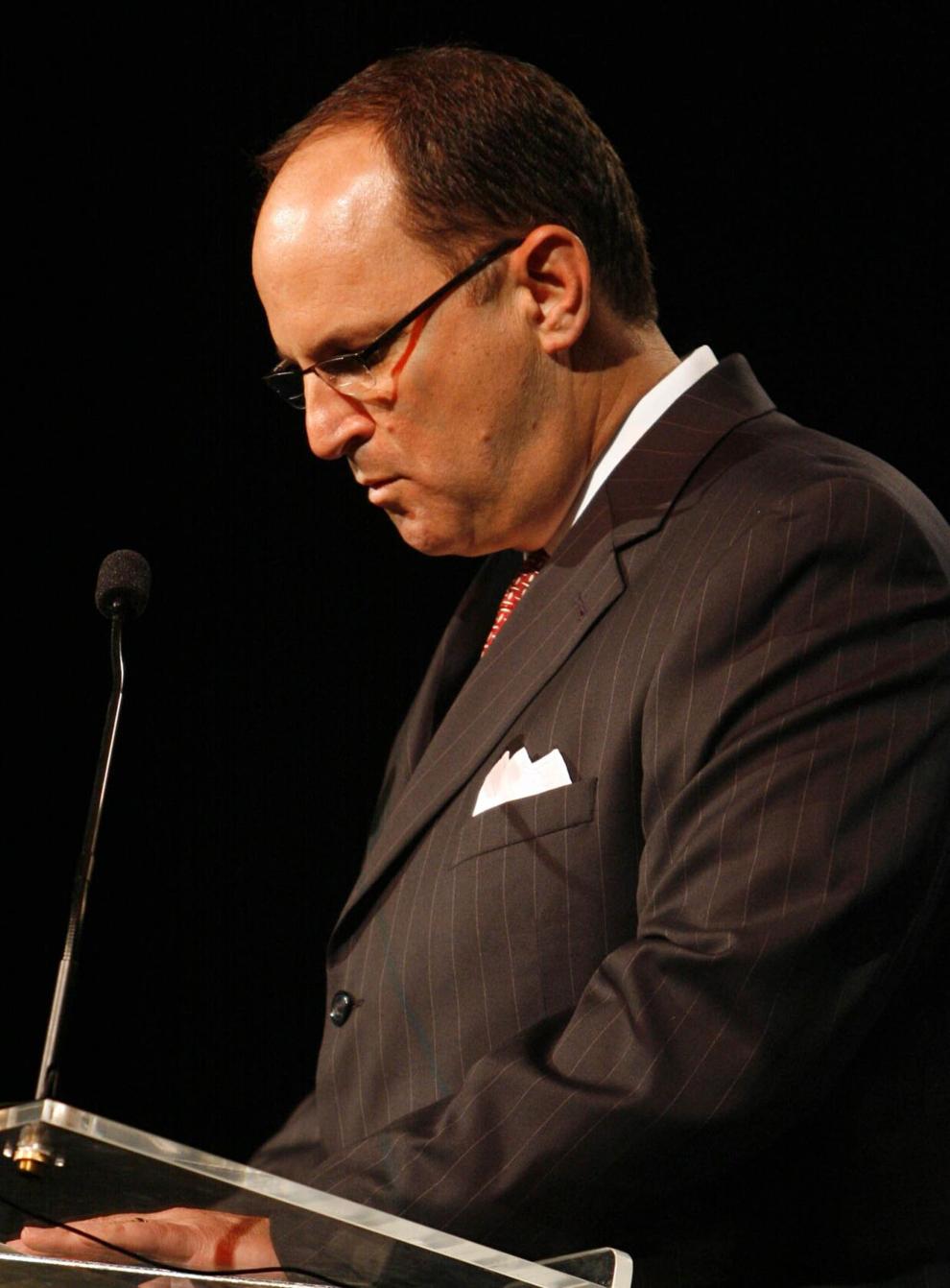 Joe Castiglione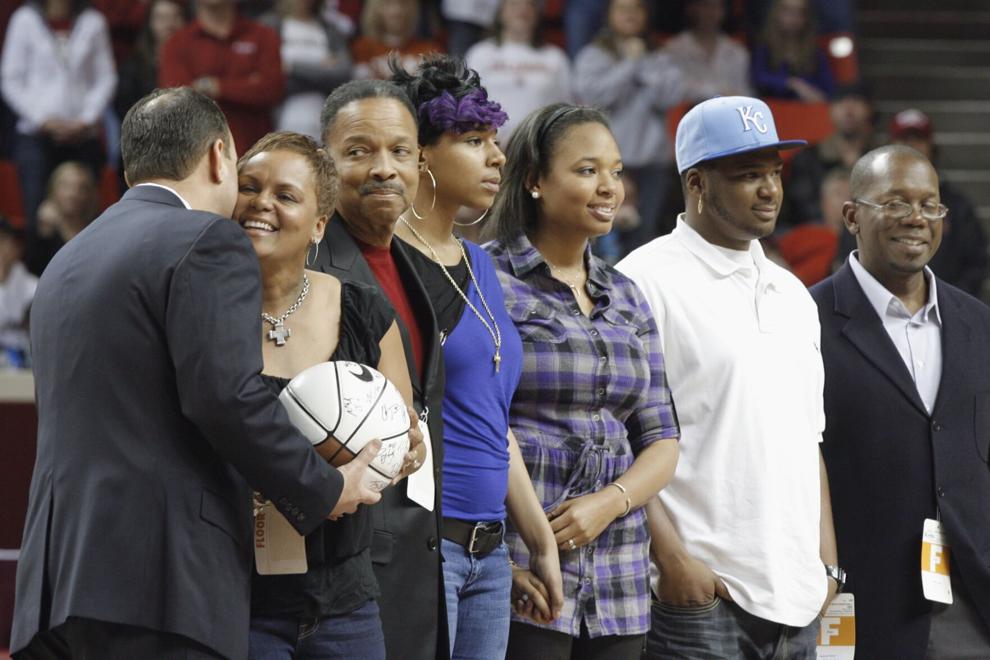 Joe Castiglione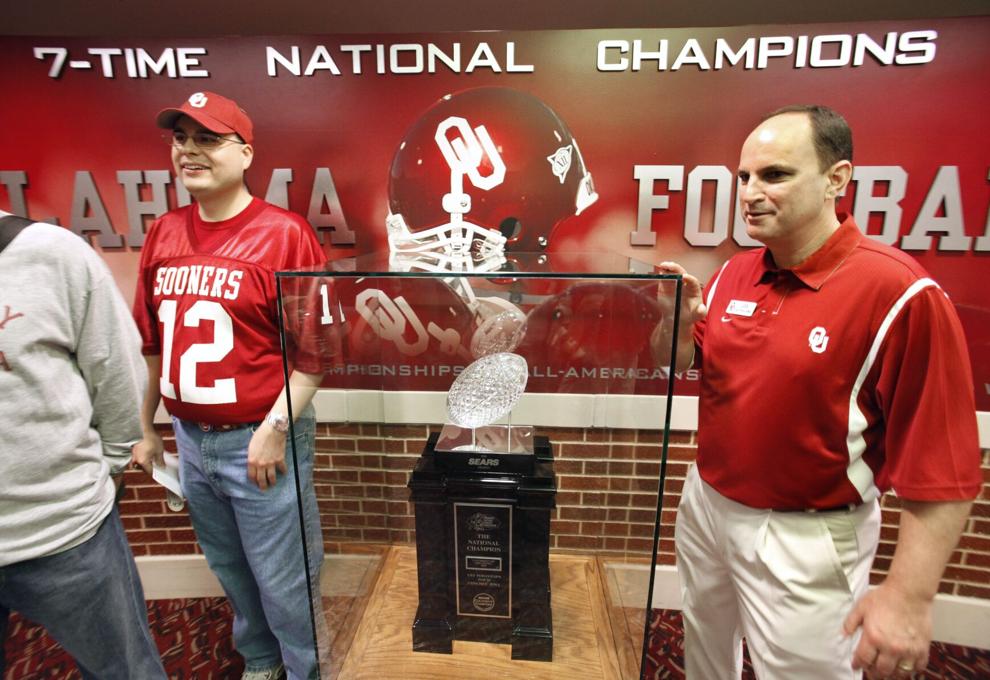 Joe Castiglione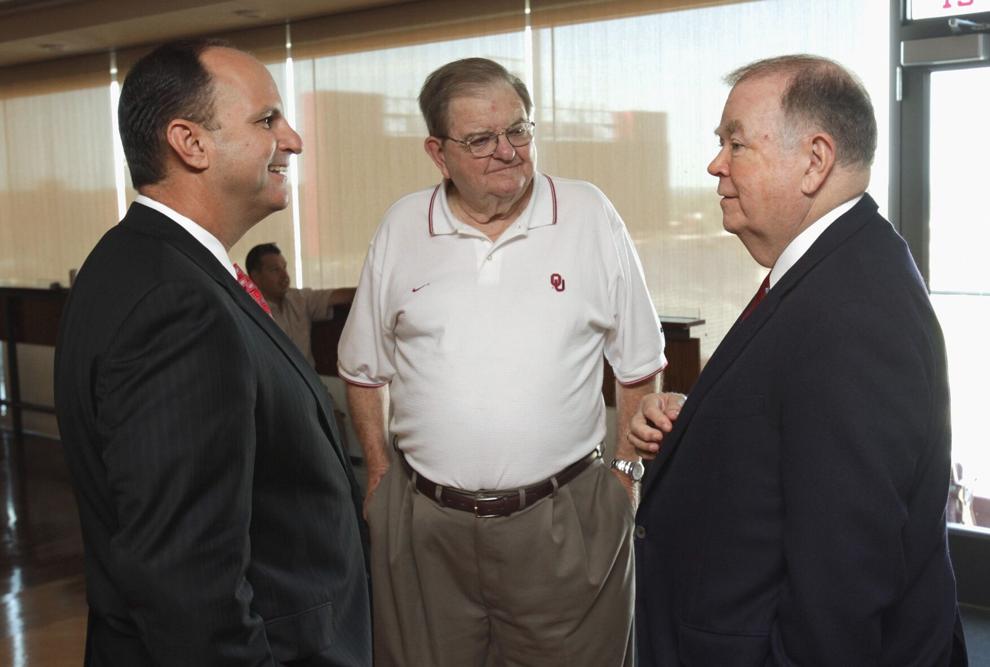 Joe Castiglione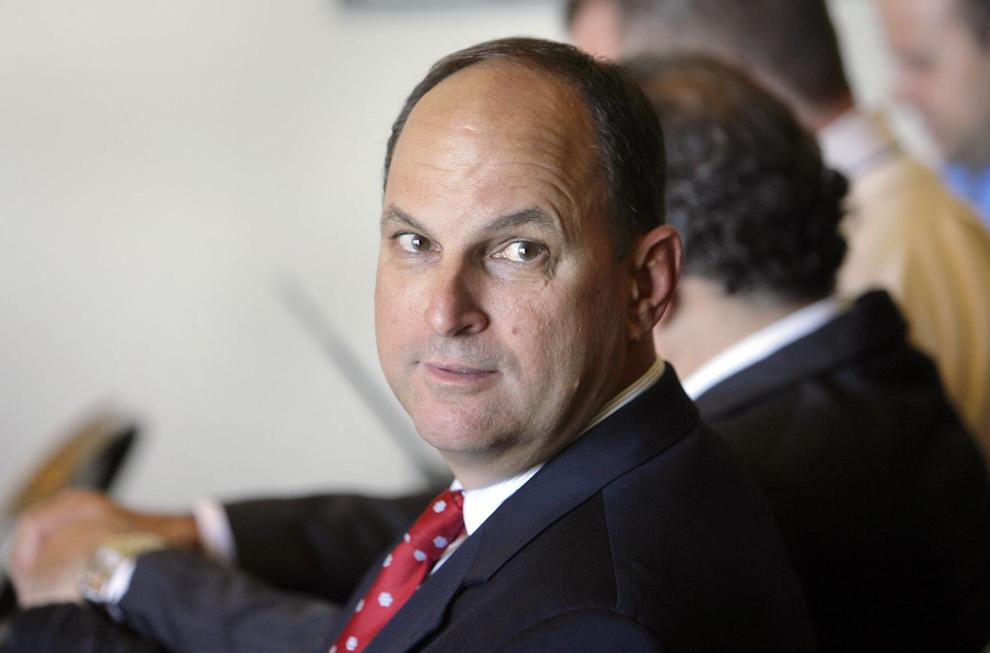 Joe Castiglione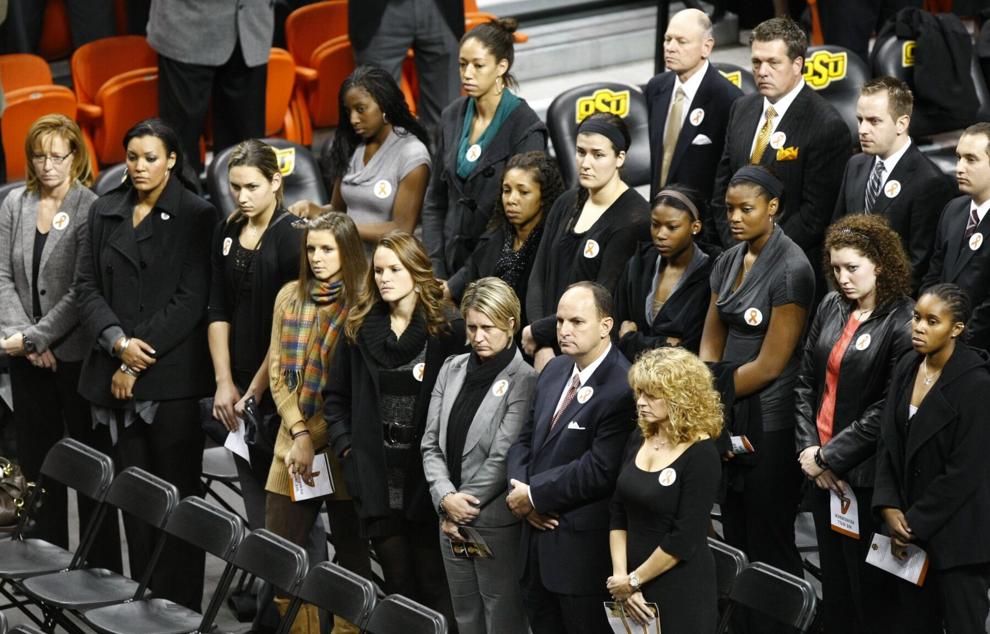 Joe Castiglione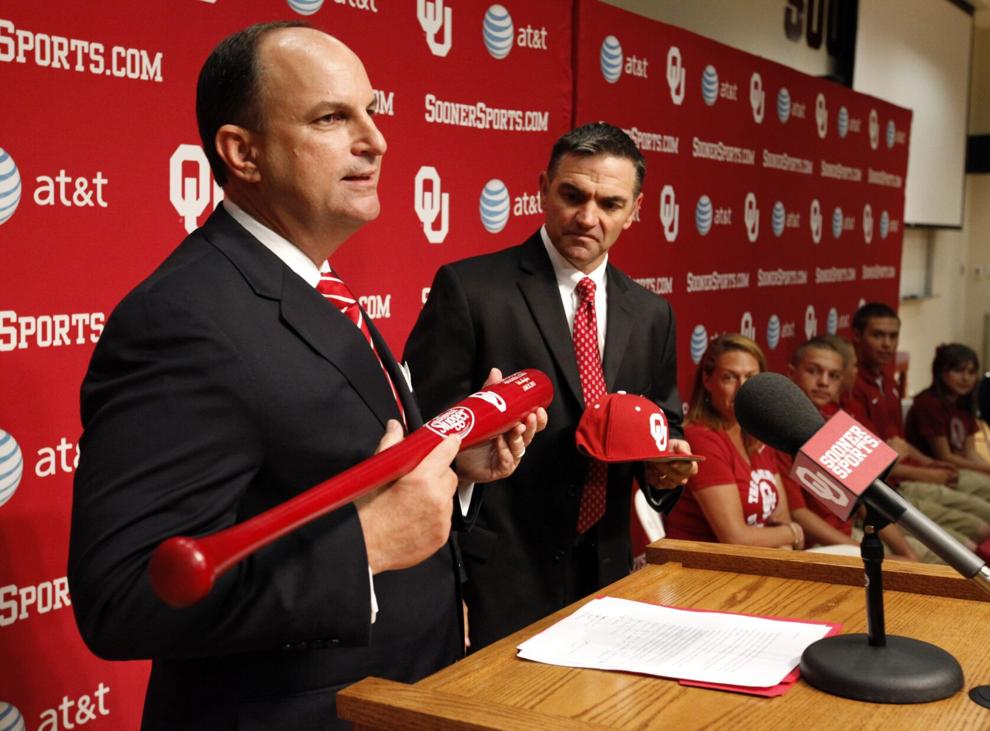 Joe Castiglione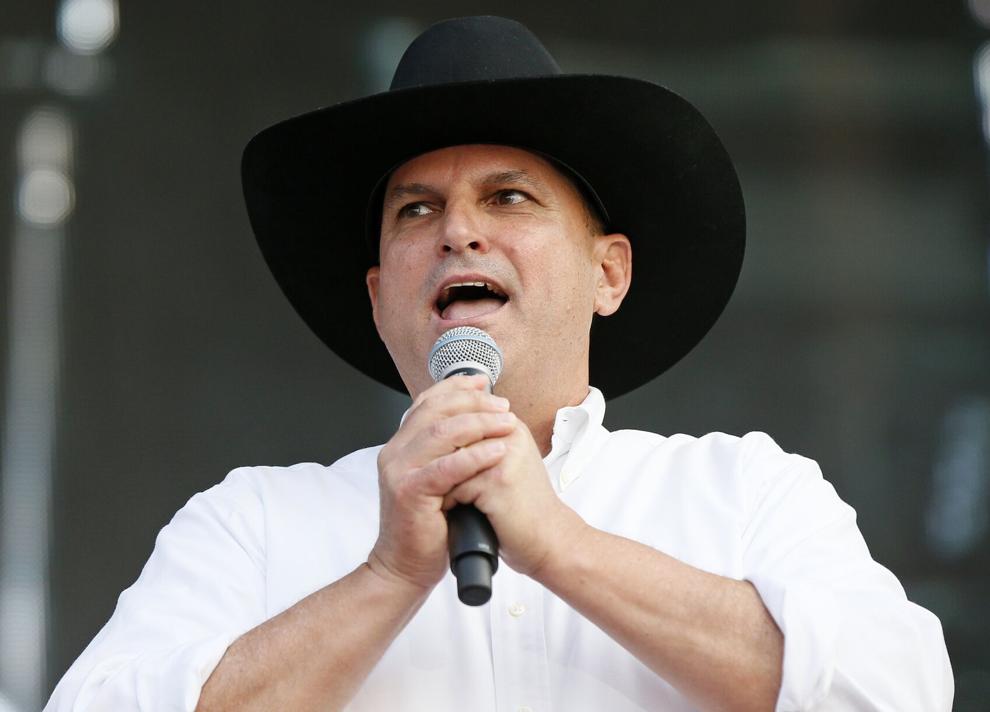 Joe Castiglione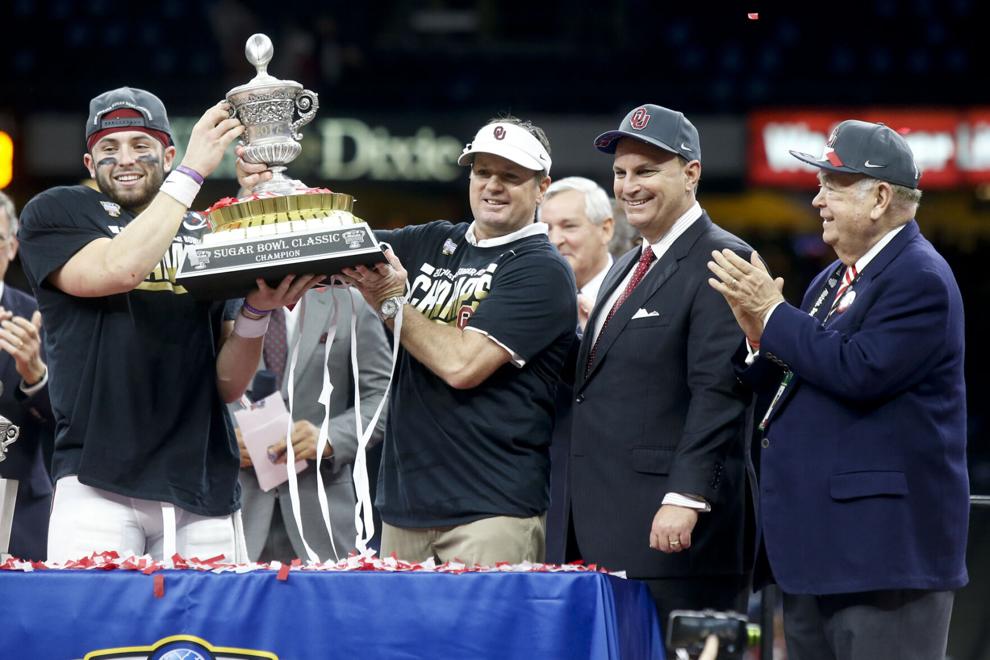 Joe Castiglione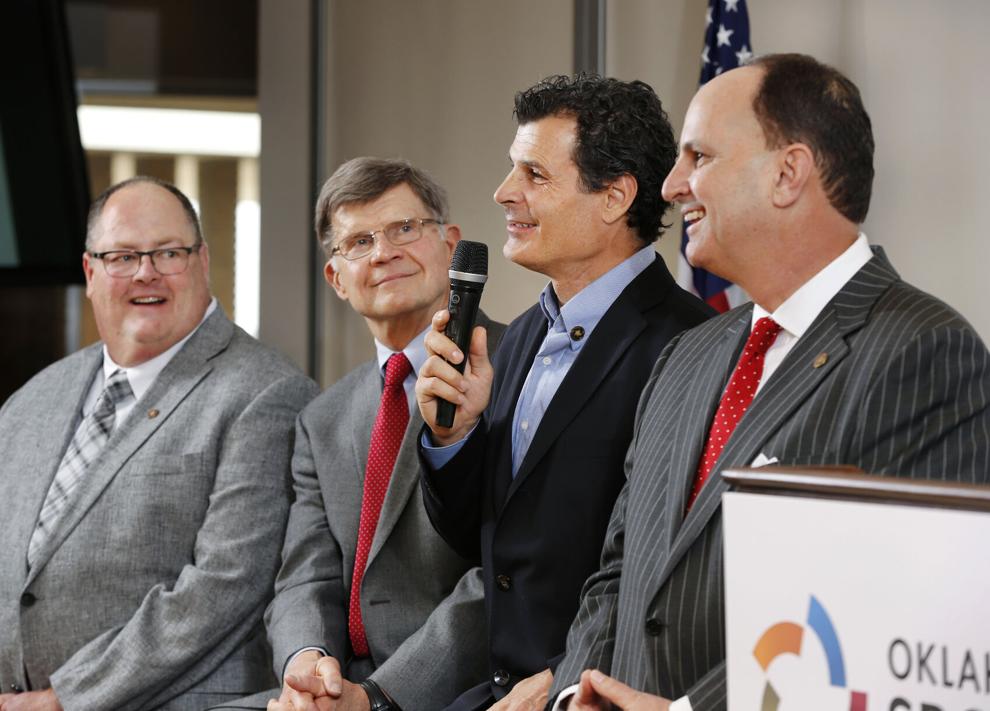 Digital offer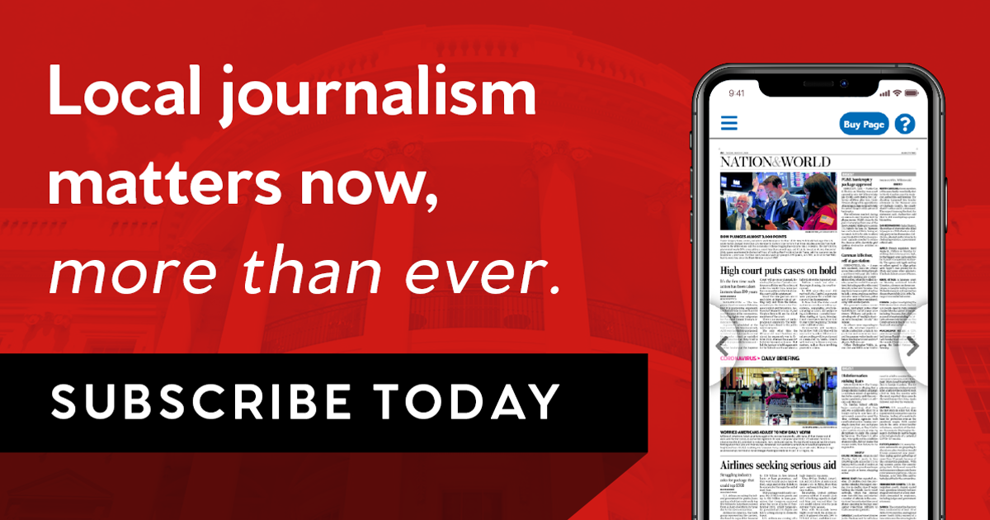 July 2021 video: OU athletics director Joe Castiglione on relationship with OSU, Big 12 moving forward