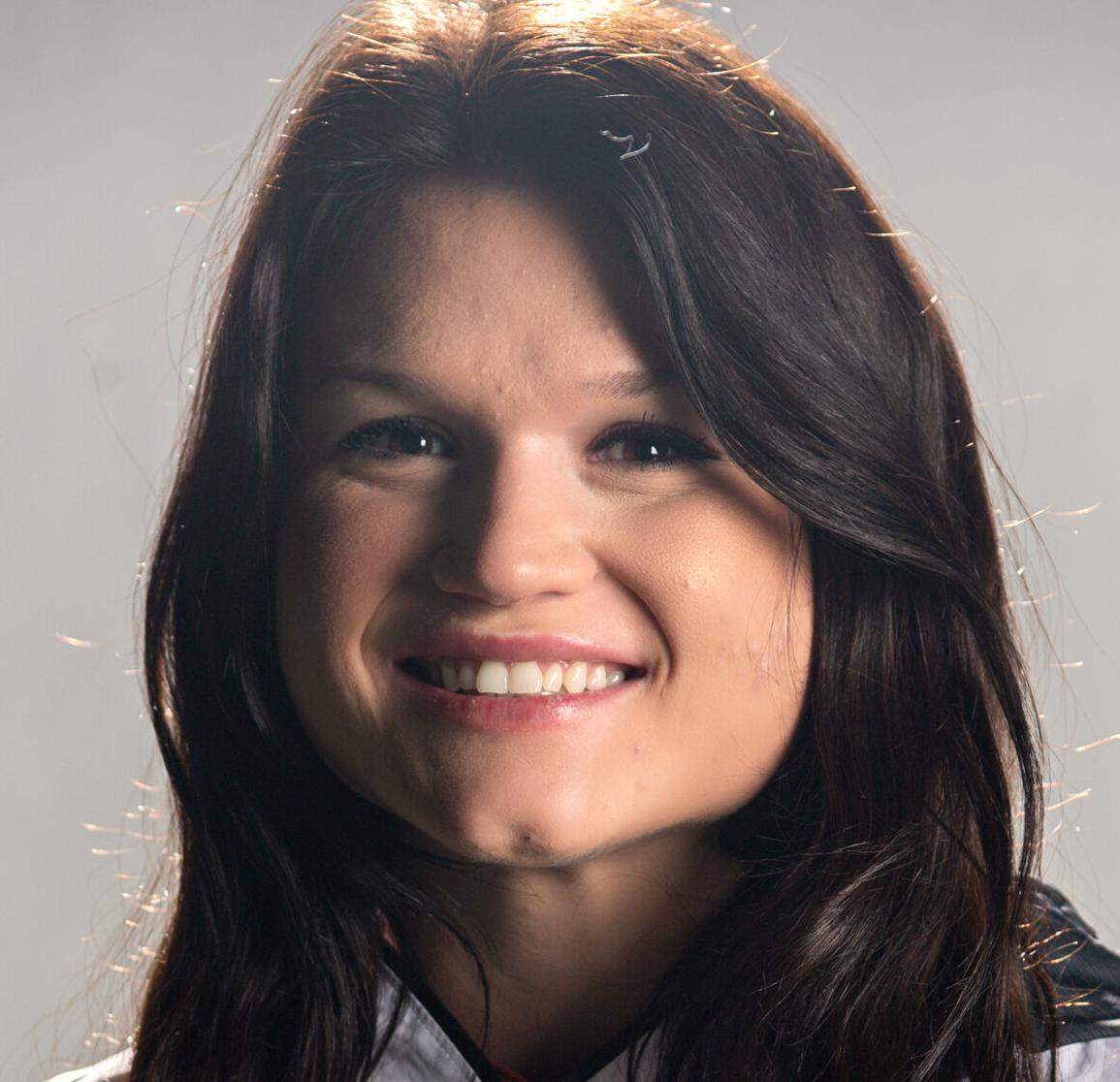 Looking ahead: The top-ranked Sooners will begin a three-game home series against Texas Tech with a Saturday doubleheader beginning at 1 p.m. The teams also will meet at noon Sunday. A schedule change has the Sooners playing a Big 12 doubleheader at Baylor at 4 and 6:30 p.m. on April 27.
Looking back: Oklahoma put together three five-inning run-rule games against visiting Texas, outscoring the Longhorns by a 30-3 score. OU split a doubleheader at Georgia, with the first loss ending a 40-game winning streak going back to last season.
Notable: Oklahoma has won 26 games by run rule in 2021. … OU has the top four hitters in the Big 12 — Jayda Coleman (.510), Jocelyn Alo (.500), Tiare Jennings (.482) and Grace Lyons (.480). … Shannon Saile is 10-0 with a 0.94 ERA. She has 74 strikeouts in 44.2 IP.
Record: 36-5, 11-1 Big 12
Looking ahead: The Cowgirls will get the weekend off before playing at Wichita State on Tuesday and Tulsa on Wednesday.
Looking back: OSU's winning streak sits at 12 following a three-game sweep over Baylor and a nonconference win over UT Arlington.
Notable: The OSU pitching staff has a Big 12-best 1.36 ERA and 264 strikeouts. … Included is a league-best 22 complete games. … OSU's Hayley Busby (.411) and Alysen Febrey (.406) lead the offense.
Record: 17-10, 8-3 American Athletic Conference
Looking ahead: The Golden Hurricane has four games scheduled at East Carolina this weekend followed by a Wednesday visit from Oklahoma State.
Looking back: Tulsa put together a four-game sweep over Memphis to keep pace in the AAC race.
Notable: TU is third in the league standings behind Wichita State (14-1-1) and USF (9-2). … The pitching staff has allowed the fewest earned runs (63), walks (52) and home runs (16) this season. … Chenise Delce (4-5) has a 2.42 ERA. … Kylie Norwood (.371), Haley Morgan (.333), Alexis Perry (.323) and Imani Edwards (.314) lead the Tulsa attack.
— Eric Bailey, Tulsa World