Plenty of unknowns surrounding a 2020 college football season remain as the sport enters August trying to counter a global pandemic.
The University of Oklahoma and Oklahoma State University enter the month with uncertainty as marquee nonconference opponents have slashed them from their schedules. The University of Tulsa's conference has yet to finalize a plan.
OU did learn that its marquee nonleague game against visiting Tennessee, scheduled for Sept. 12, will not be played. The Southeastern Conference announced Thursday that it will play only 10 conference games this season and abandon all out-of-league contests, which includes OU-Tennessee.
The SEC joins the Big Ten and Pac-12 in playing only conference opponents. The ACC schools and Notre Dame will play 10 conference games and one nonconference game of its choosing, the league announced Wednesday.
The Big 12 hasn't officially announced its plan but showed uncertainty by canceling a virtual media day scheduled for Monday. The event was originally slated for July 20-21 but was pushed back to Aug. 3. Whether it will be rescheduled is unknown.
"There continues to be a lot more questions than answers about what the football season will look like," Big 12 Commissioner Bob Bowlsby said in a statement. "A media day is intended to talk football and the prospects for the season. Part of that discussion is who you will be playing and when. With the on-going consideration of scheduling models by our Board of Directors, this is the best course of action at this time."
The Athletic has reported Big 12 presidents will meet Monday, with four or five scheduling models being discussed.
Oklahoma is scheduled to host Missouri State on Aug. 29. OSU's Sept. 3 opening game against visiting Oregon State was canceled when the Pac-12 chose to play conference games exclusively. Tulsa remains scheduled to host Toledo on Sept. 5.
OU officially begins fall camp Friday with a football roster free of the COVID-19 virus.
The Sooners are practicing one week earlier than anticipated after the NCAA approved a waiver to shift the season-opening game forward one week. Missouri State, an FCS school in Springfield, will begin workouts Saturday.
On Thursday, Oklahoma announced that 100 players and 38 staff members were tested on Wednesday with no positive results. It is the third consecutive week the football program has not had a positive test.
The Sooners' men's and women's basketball programs also went through testing Tuesday. There were 48 tests among student-athletes and staff members with zero positives.
Joe Castiglione, OU's director of athletics, was asked after Tuesday's Board of Regents meeting whether the low numbers can continue as students return to campus this semester.
"How would you know?" Castiglione said. "There's really no way to say for sure. Once again, we feel like the protocols that we've put in place — we've been very transparent intentionally about all of it — is doing the very best we can to give ourselves the chance to avoid contracting or spreading the virus. But it's still a risk mitigation, not a risk elimination. We understand we're only as good as our next test."
Oklahoma has released weekly testing results since players returned to campus on July 1 — which was weeks after some other schools allowed their student-athletes to return for voluntary workouts.
---
Featured Video: 2020 All World Preseason Football Contest presented by Bill Knight Automotive
A look at OU football assistant salaries
Alex Grinch, defensive coordinator, safeties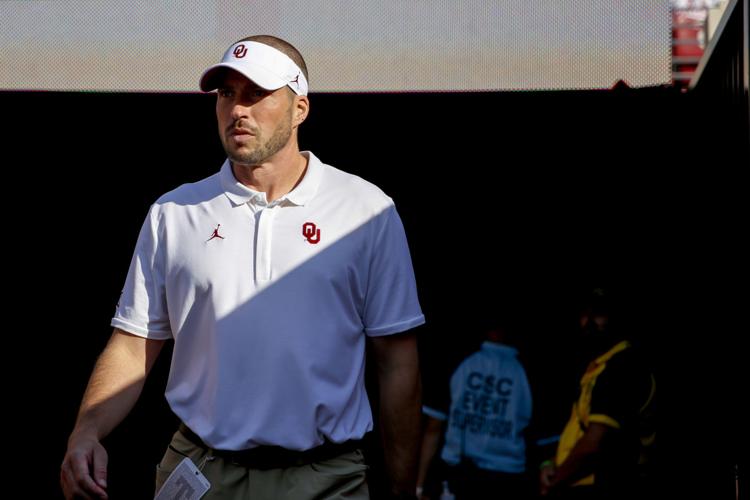 Bill Bedenbaugh, offensive line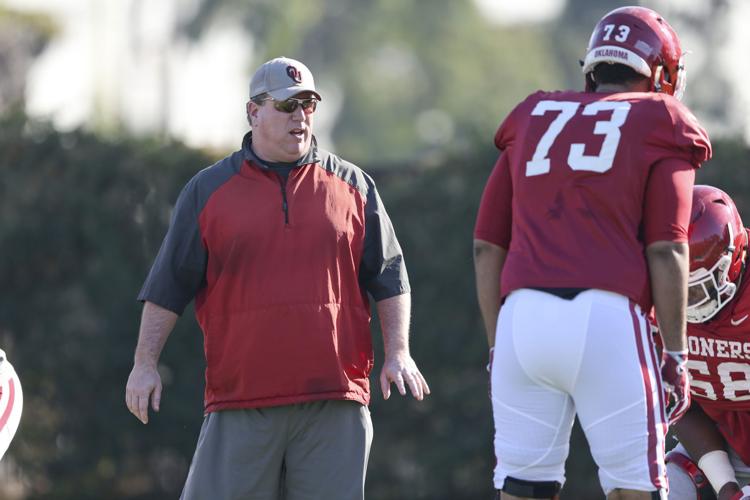 Cale Gundy, inside receivers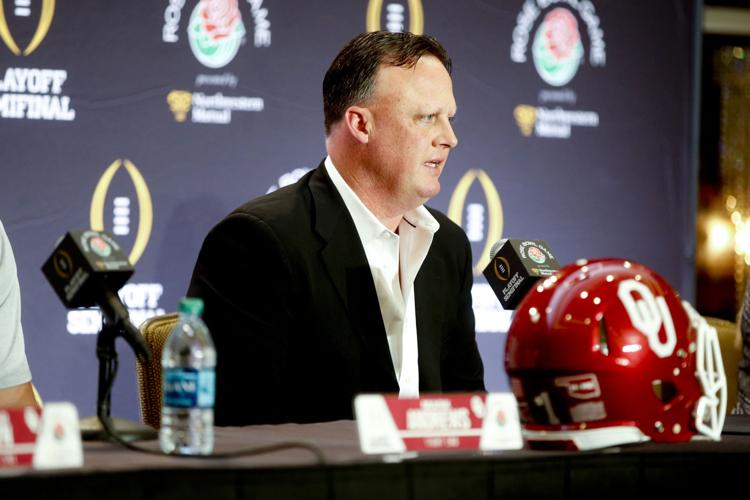 Shane Beamer, tight ends/H-backs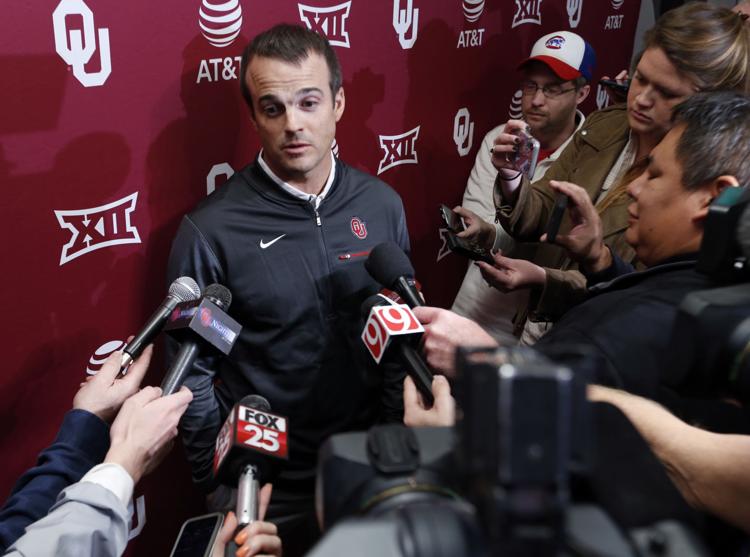 Dennis Simmons, outside receivers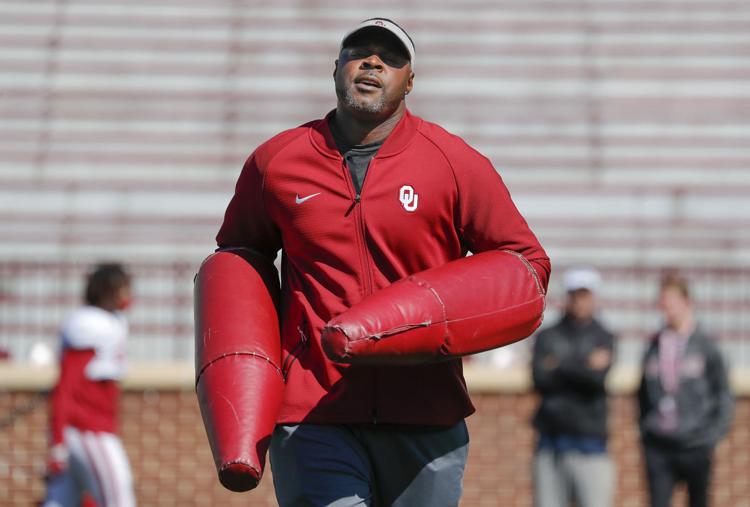 Roy Manning, cornerbacks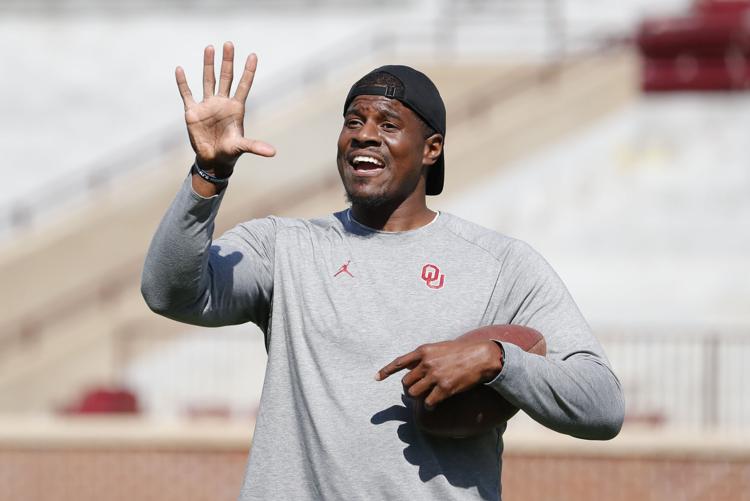 Calvin Thibodeaux, defensive line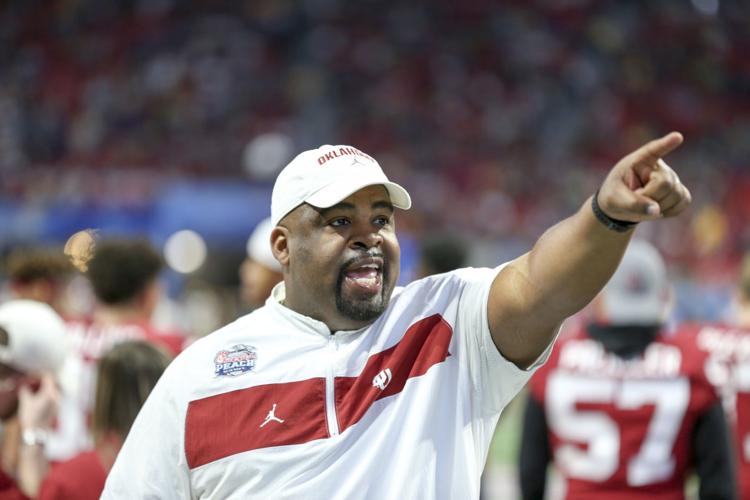 Brian Odom, inside linebackers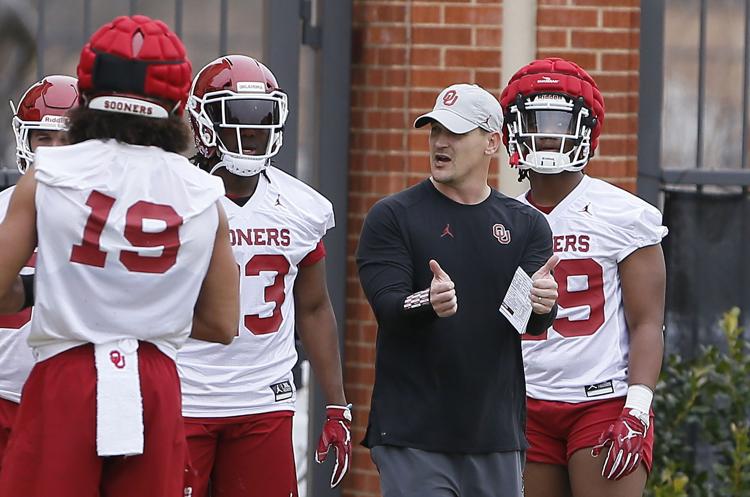 Jamar Cain, outside linebackers/defensive end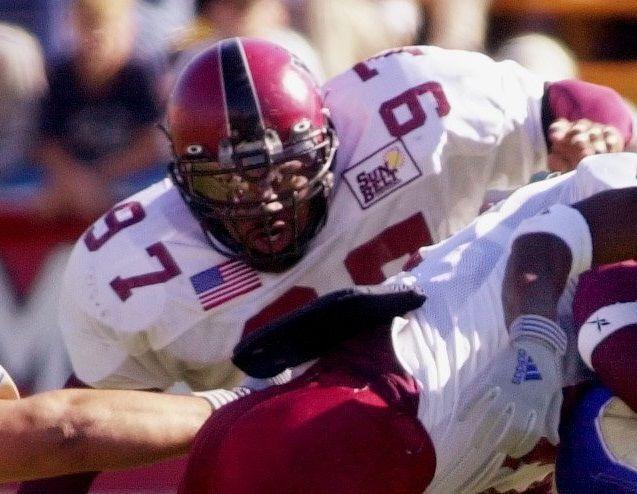 DeMarco Murray, running backs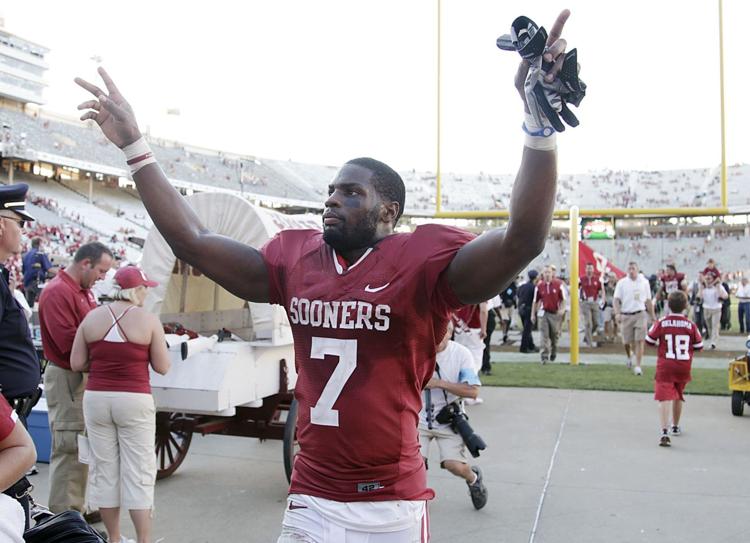 Join a growing group of Oklahomans who believe in supporting local journalism