NORMAN — Caleb Williams has guided Oklahoma to points in 15 of his past 21 offensive drives as the first-team quarterback.
The Sooners have now scored 50 points in back-to-back games, including Saturday's 52-31 win over visiting TCU.
One thing noticeable about Williams' play, especially for a true freshman, is his poise in the pocket while making throws. He doesn't display happy feet and steps up when passing.
"His pockets are pretty good. When the pockets are good, it's a lot easier. Caleb did a good job. Yes, he did a good job. And you do like to see that out of a young guy," OU coach Lincoln Riley said. "But a lot of that credit goes to that offensive line. Against a darn good front and really good players on the edge, they did a pretty good job. Got to us a few times but not much. So, good job by everybody."
The Sooners (7-0, 4-0 Big 12) moved up to No. 3 in the Associated Press Top 25 poll released Sunday. They will play at Kansas at 11 a.m. Saturday.
Here are three things we learned about OU's Big 12 victory over the Horned Frogs:
Walking wounded
Oklahoma's defensive numbers have declined as injuries have mounted among Alex Grinch's group.
The Sooners entered the TCU game without defensive lineman Jalen Redmond and defensive backs Woodi Washington and Delarrin Turner-Yell.
OU lost cornerback D.J. Graham in the first half after he suffered an injury which appeared to be concussion-related.
True freshman Billy Bowman shifted from nickel and got the start at cornerback. He was joined by another true freshman in Latrell McCutchin as well as Jaden Davis at corner after Graham was injured.
"(The injuries) force some young guys into action. And what you have to do is you've got to try to find ways to put them in situations where they can be successful. So that's something we've got to look at doing a better job of obviously as a defensive staff," Grinch said.
"It's a tall order for young guys. Young guys are targets a lot of times, and you've got to find a way to make a play when the ball is in the air. And obviously there's not many we made tonight. We've got to look at finding ways to put those guys in better situations. It is concerning, getting guys healthy."
Riley didn't give a timetable for anyone's return, but thinks some could be back soon.
"I don't think anybody is out long term. Handful of these guys, I think, will be back here in the next couple weeks. Some sooner than others," Riley said. "But I think we've got a chance to get a bunch of these guys back here pretty quick, which will be good. Obviously, we've moved some guys to different positions, trying some different lineups."
What a start
Consider this statistic — Williams totaled five touchdowns against TCU (four passing, one rushing). He ended with only five incomplete passes.
He led the Sooners on touchdown drives in their first two possessions, which set the tone for the contest.
"Him being able to get into a rhythm early was very big," OU running back Kennedy Brooks said. "Very big for his confidence. Very big for the offense's confidence. Very big for everybody. The coaches, everybody, the whole team.
"Him being able to get it going early, I just think it was great for us. We got on a roll early. It was one of the first times we started really hot. I thought that was good to just get ahead and start fast."
Williams was also able to guide the Sooners to five touchdowns in their final seven drives, including four straight at one point.
Williams is OU's first true freshman to start at quarterback since Cale Gundy in the 1990 season.
Haselwood's breakout game
Jadon Haselwood had a team-high six catches for 56 yards. He also had three touchdowns, which equaled his career total. He now has six scoring receptions during his time at OU.
Haselwood's three TD catches were the most by an OU player since CeeDee Lamb had three against Texas in 2019.
"It was very exciting. I haven't had a game like this since I was in high school so I'm very happy," he said. "I know you can tell a lot right now. I feel like even just as an offense man we played more complete than like the whole season. I feel like we're getting better every week."
Riley said Haselwood spoke during an offensive meeting leading into the TCU game.
"He's had opportunities but he hadn't had just a million … he said he didn't care. He said 'I have to block 60 times a game, like, whatever, I just want to win, I just want to fight for you guys' and it was kind of cool that all the sudden, when you do that, the ball does find you and you do make plays, and you're ready because your mindset is in it."
Photos: Caleb Williams makes his first start as Sooners defeat TCU
Oklahoma vs TCU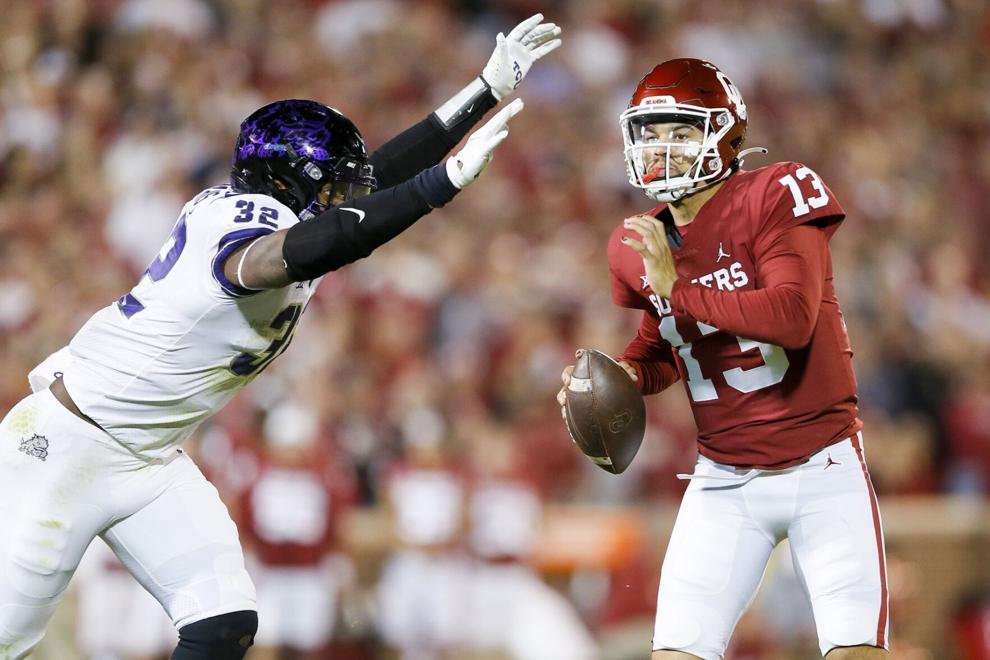 Oklahoma vs TCU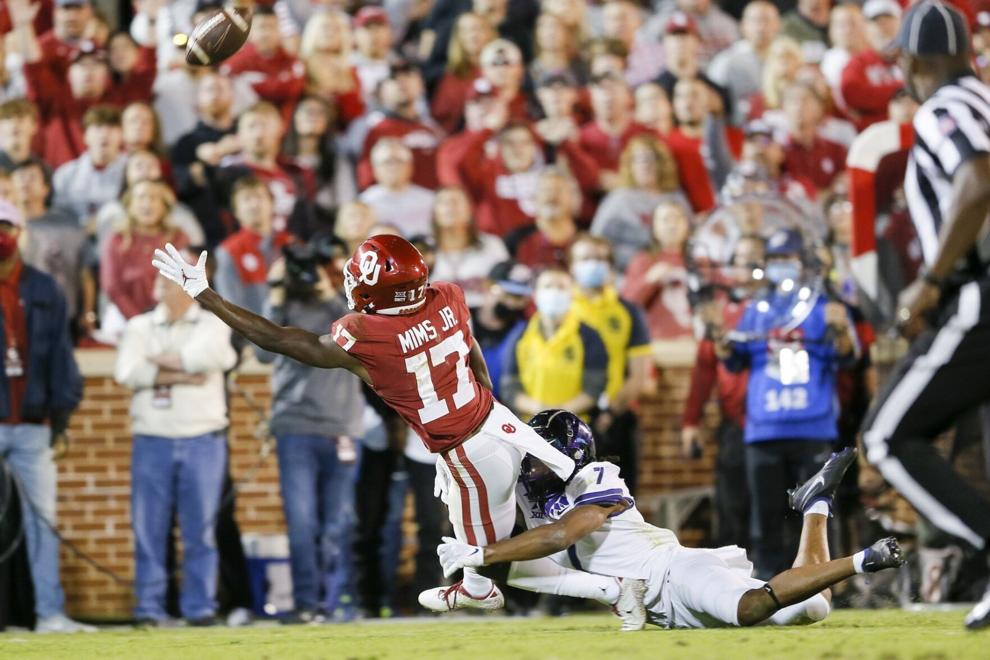 Oklahoma vs TCU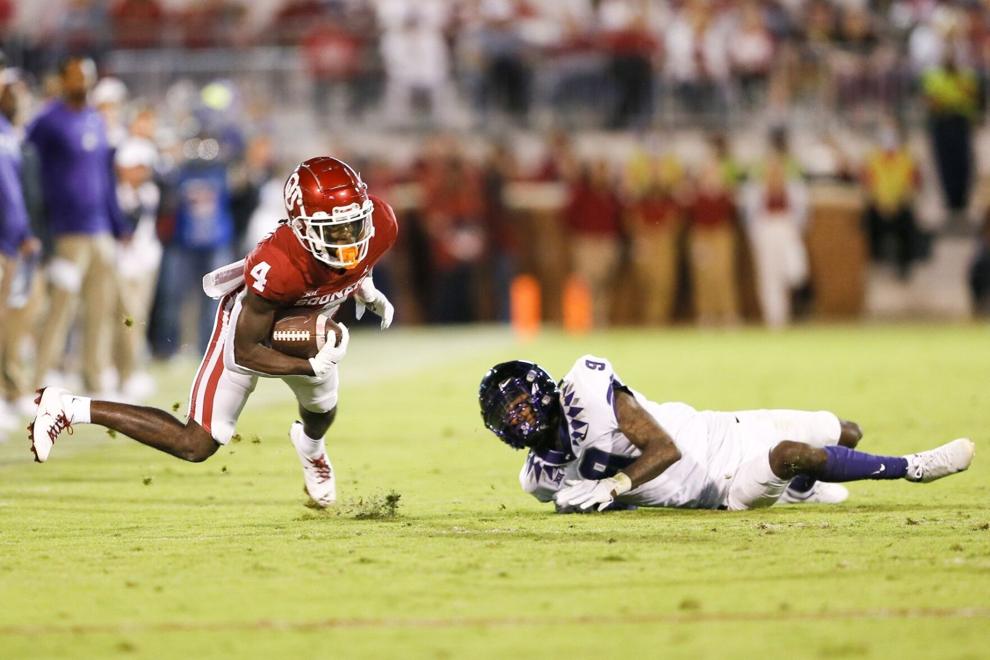 Oklahoma vs TCU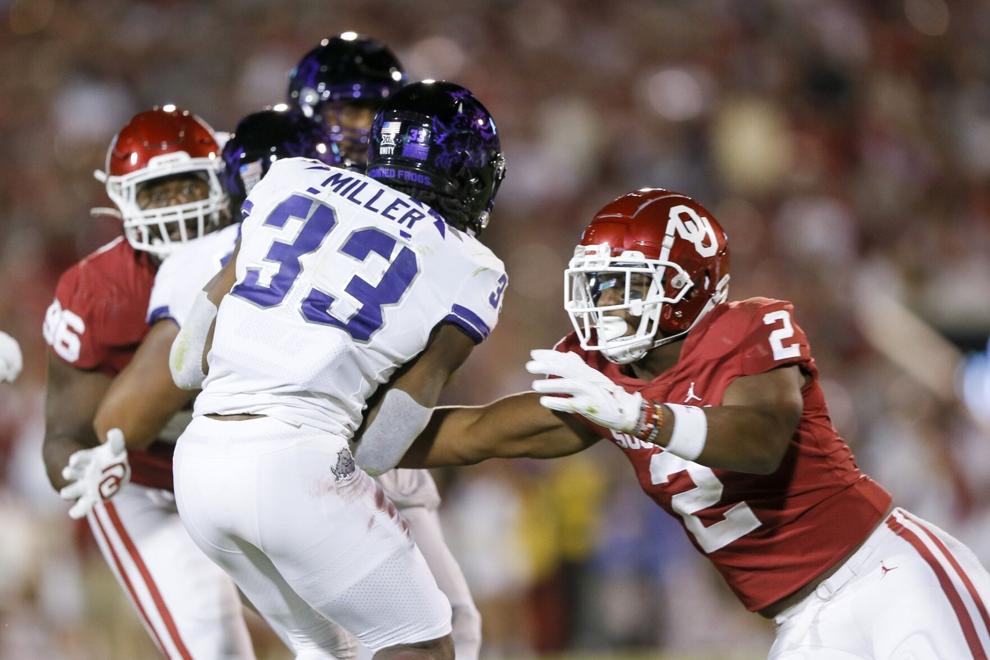 Oklahoma vs TCU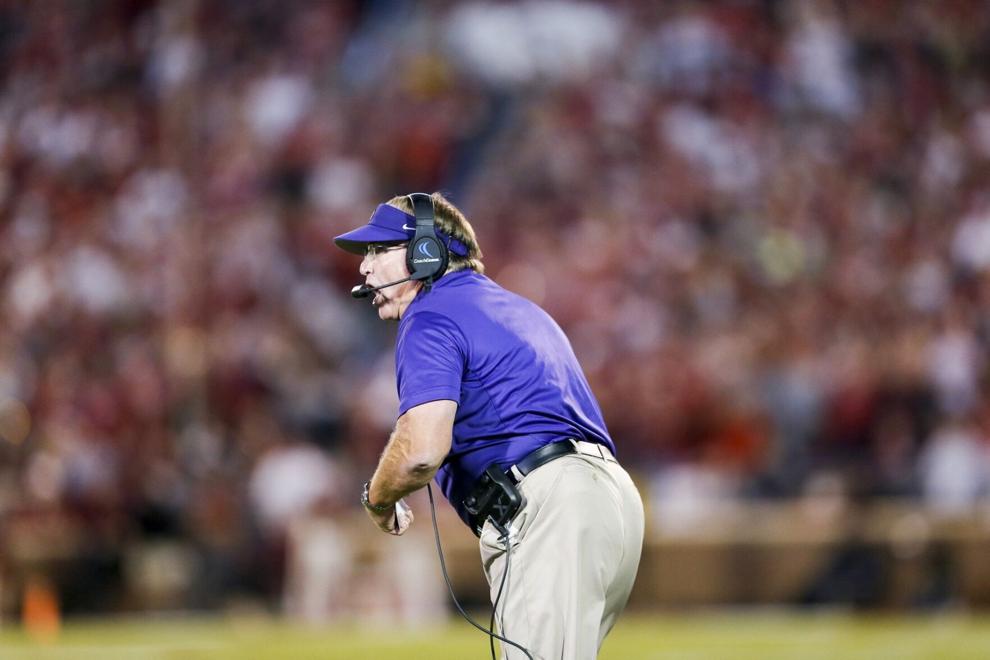 Oklahoma vs TCU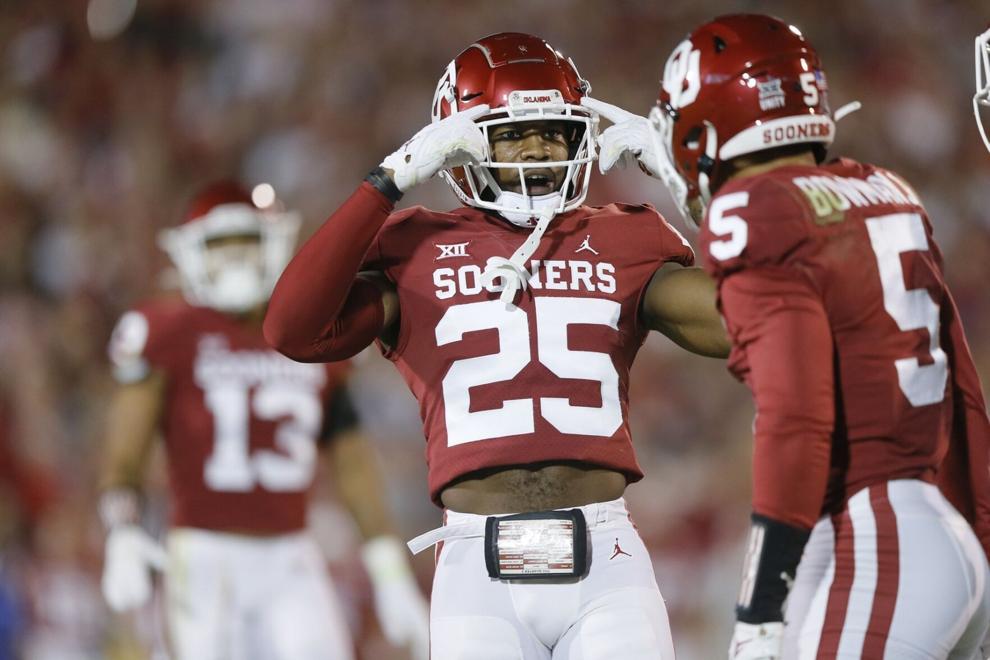 Oklahoma vs TCU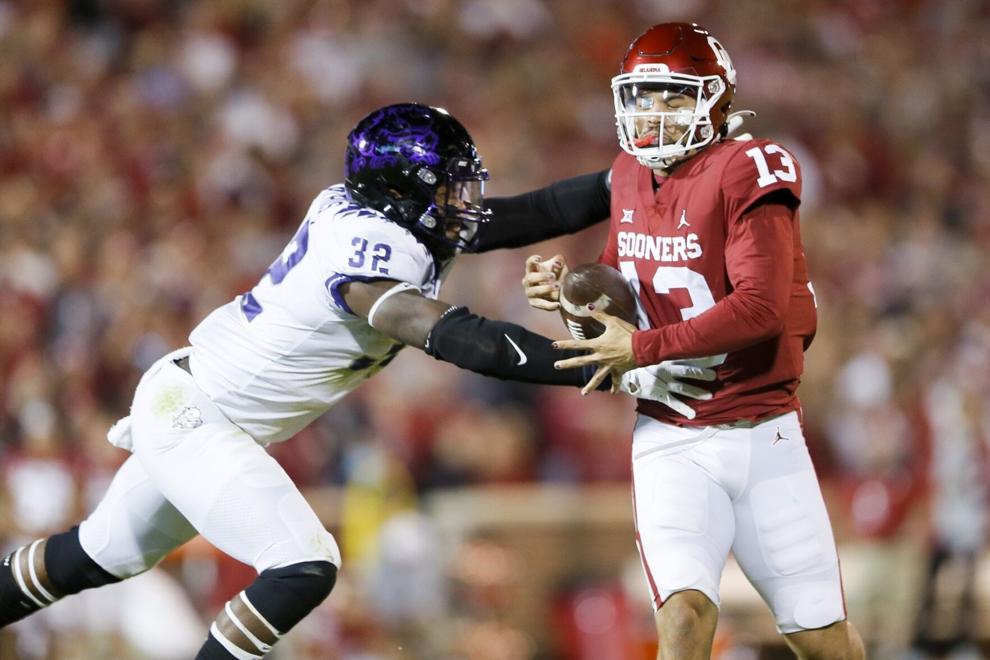 Oklahoma vs TCU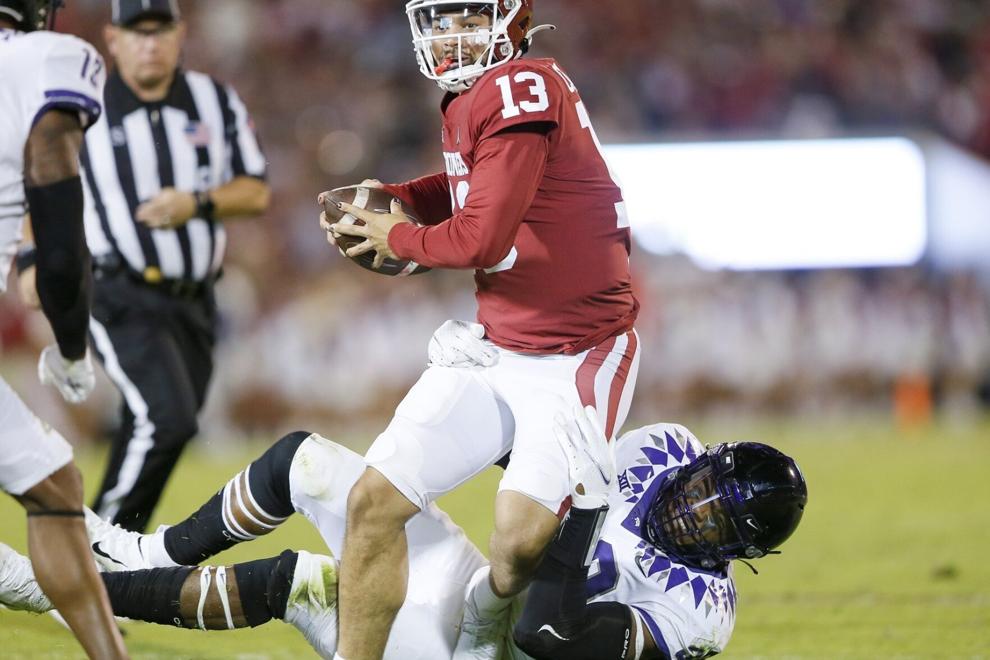 Oklahoma vs TCU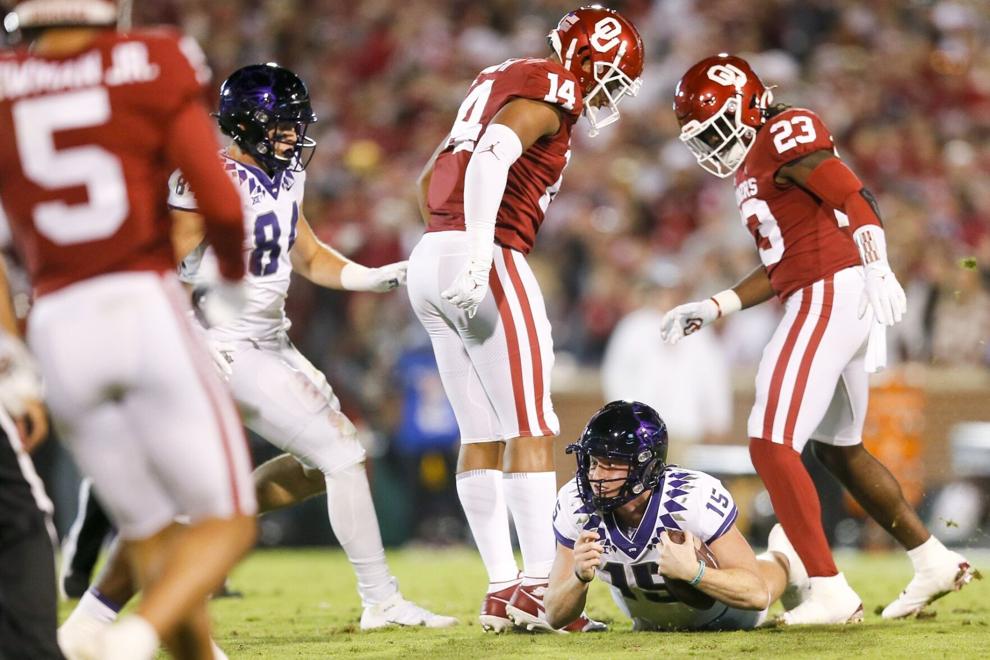 Oklahoma vs TCU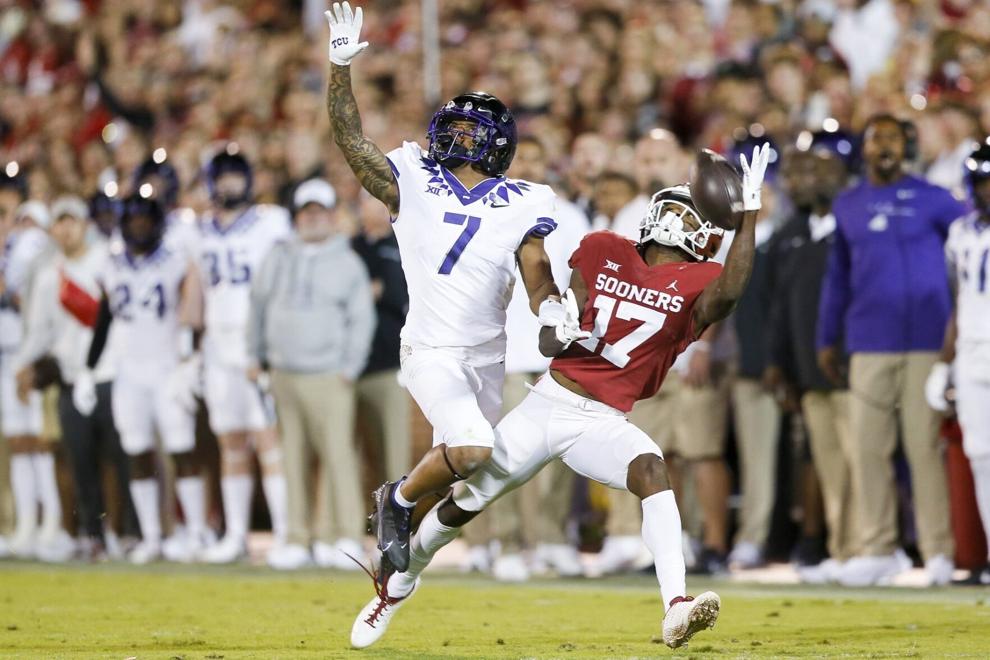 Oklahoma vs TCU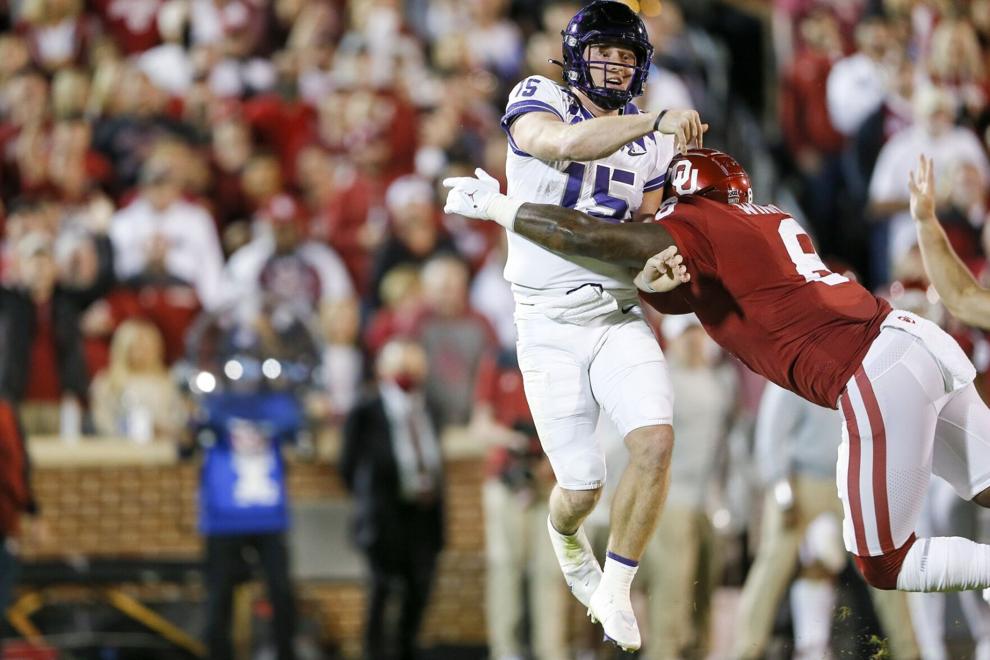 Oklahoma vs TCU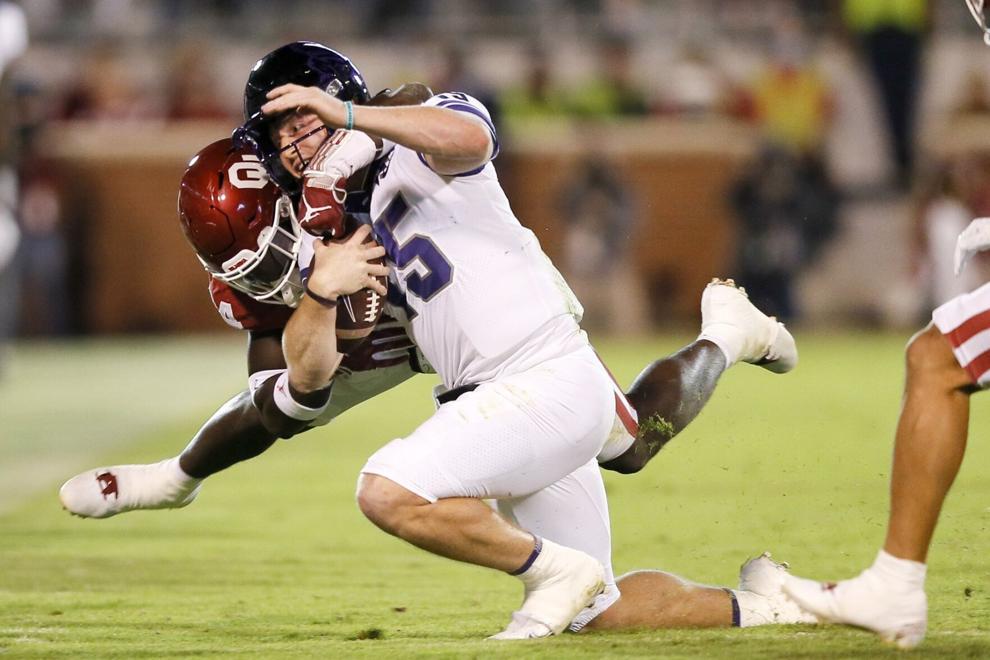 Oklahoma vs TCU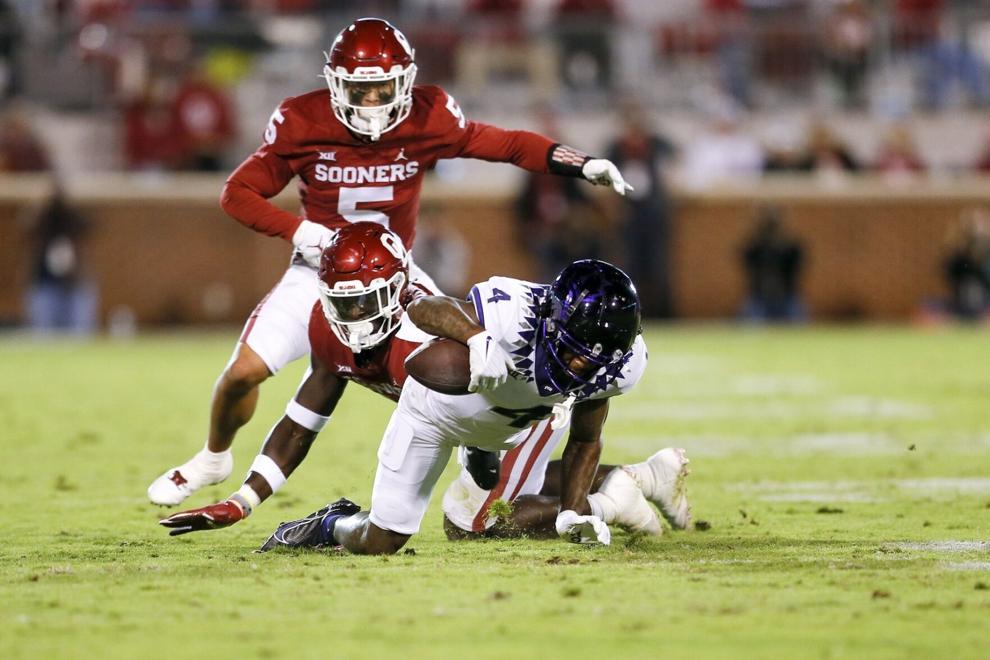 Oklahoma vs TCU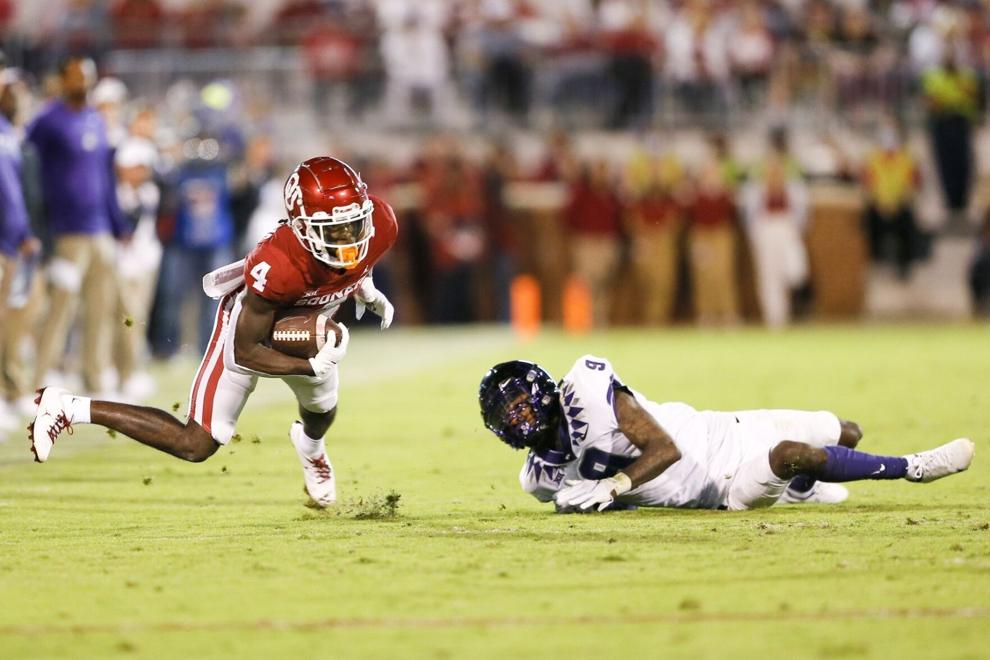 Oklahoma vs TCU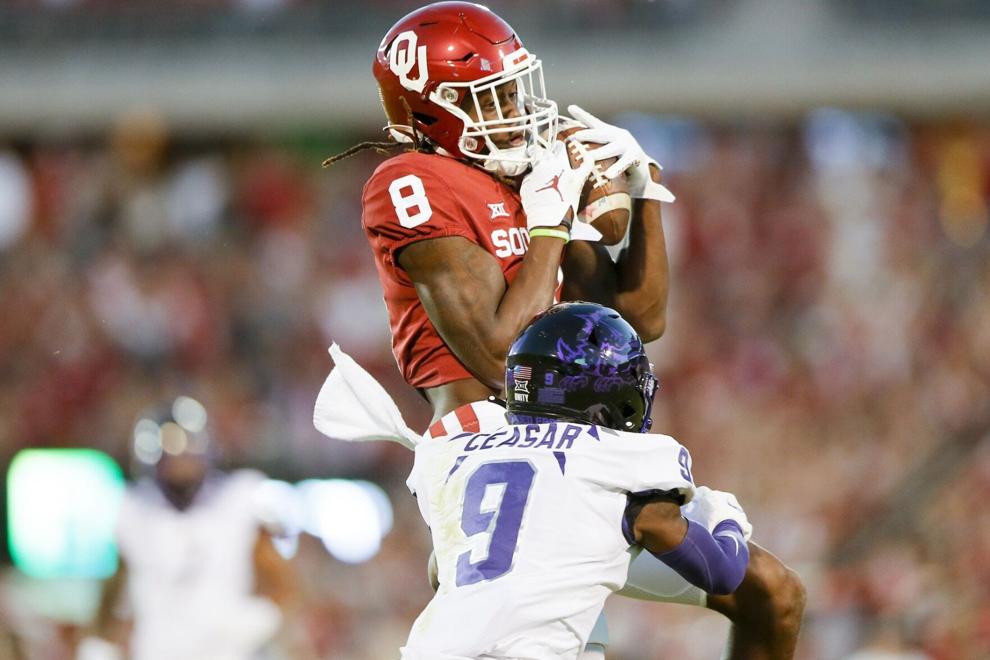 Oklahoma vs TCU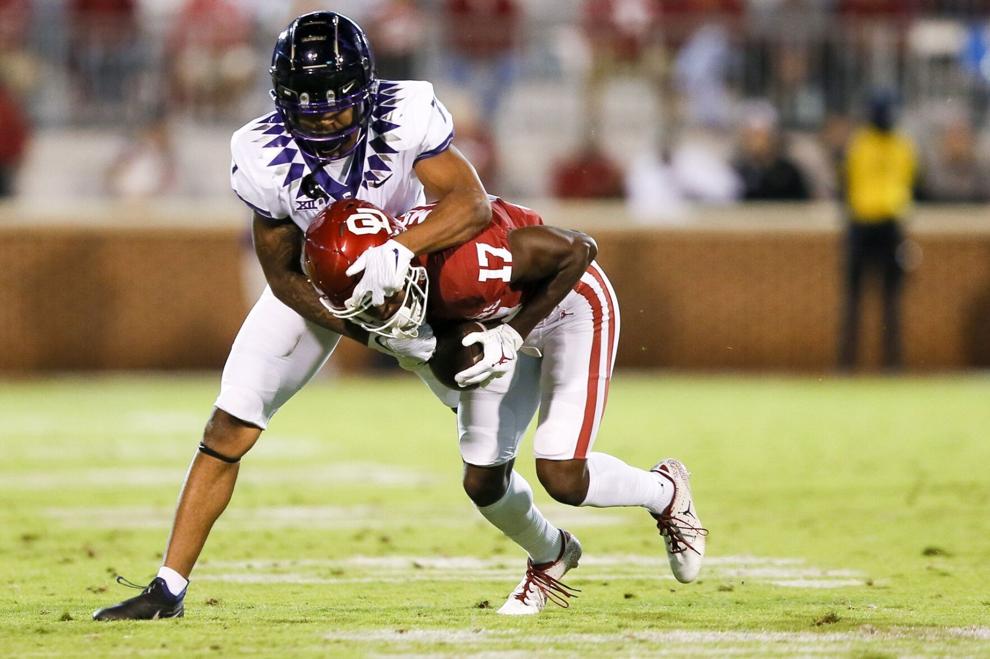 Oklahoma vs TCU
Oklahoma vs TCU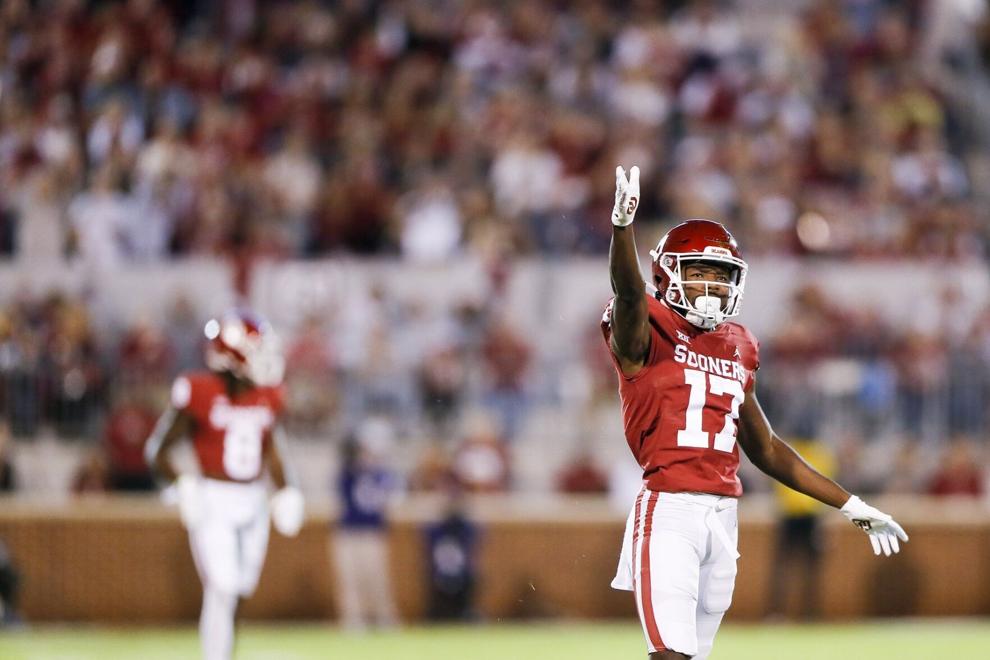 Oklahoma vs TCU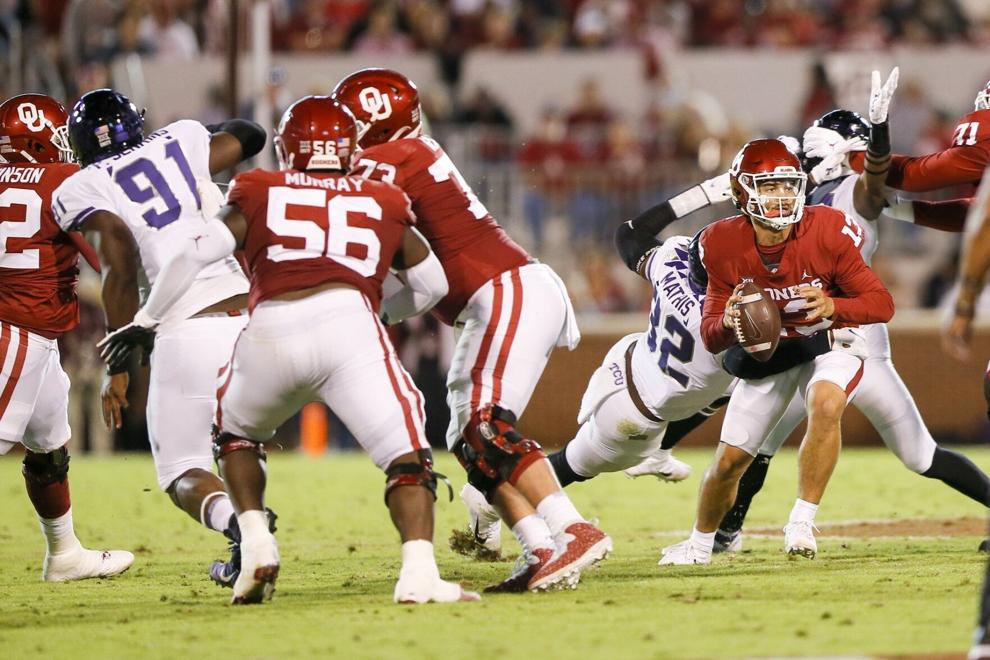 Oklahoma vs TCU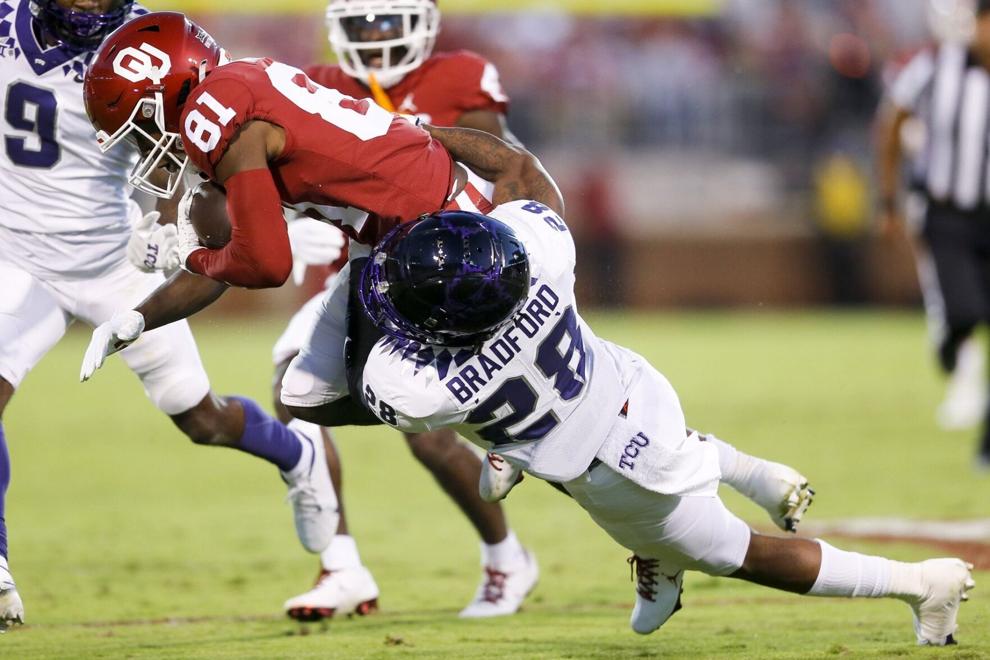 Oklahoma vs TCU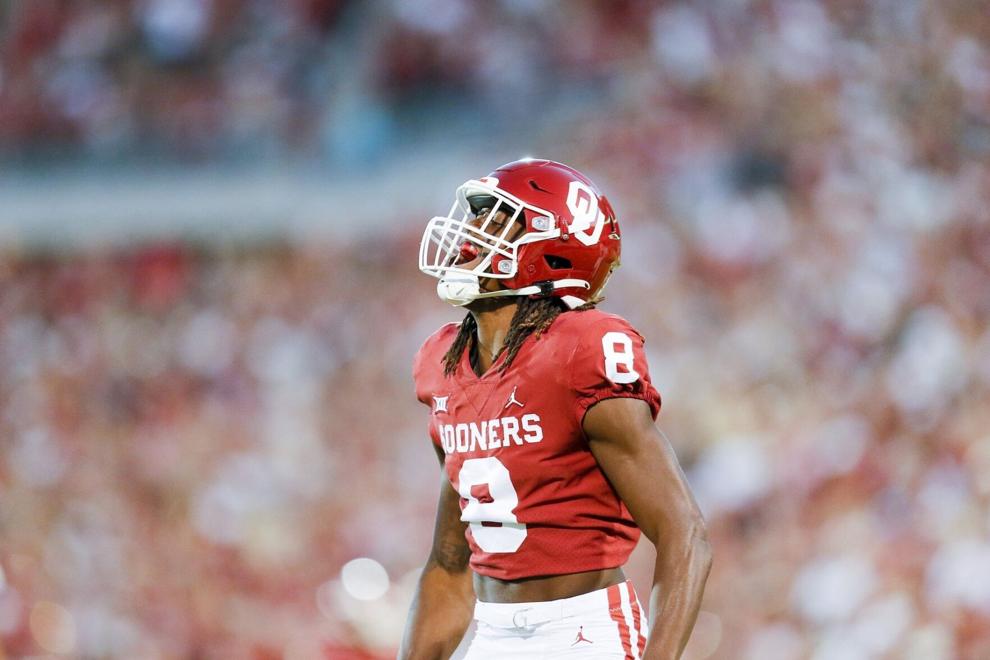 Oklahoma vs TCU
Oklahoma vs TCU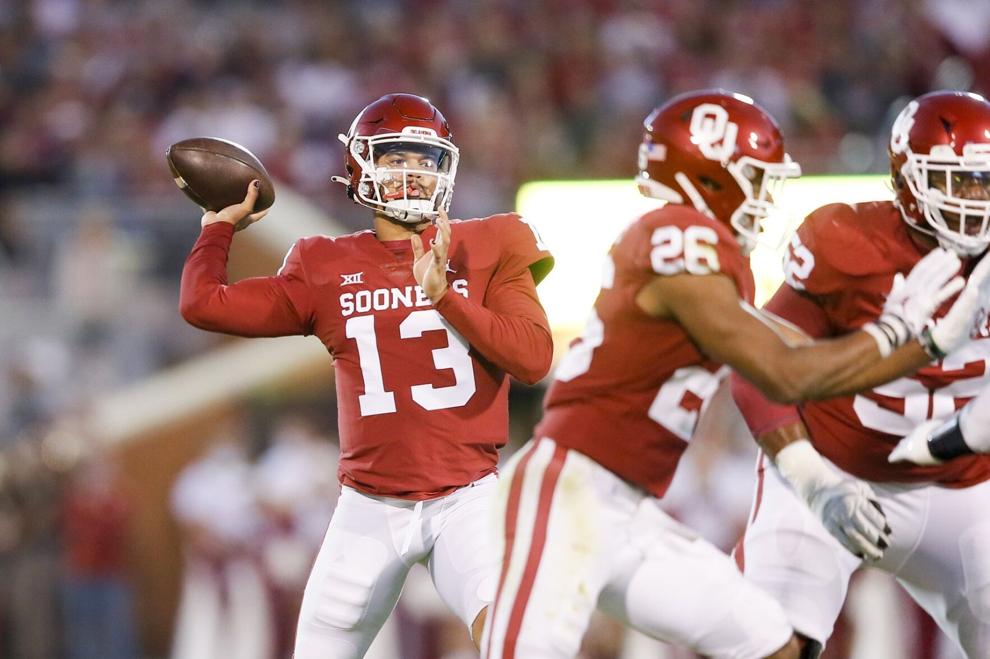 Oklahoma vs TCU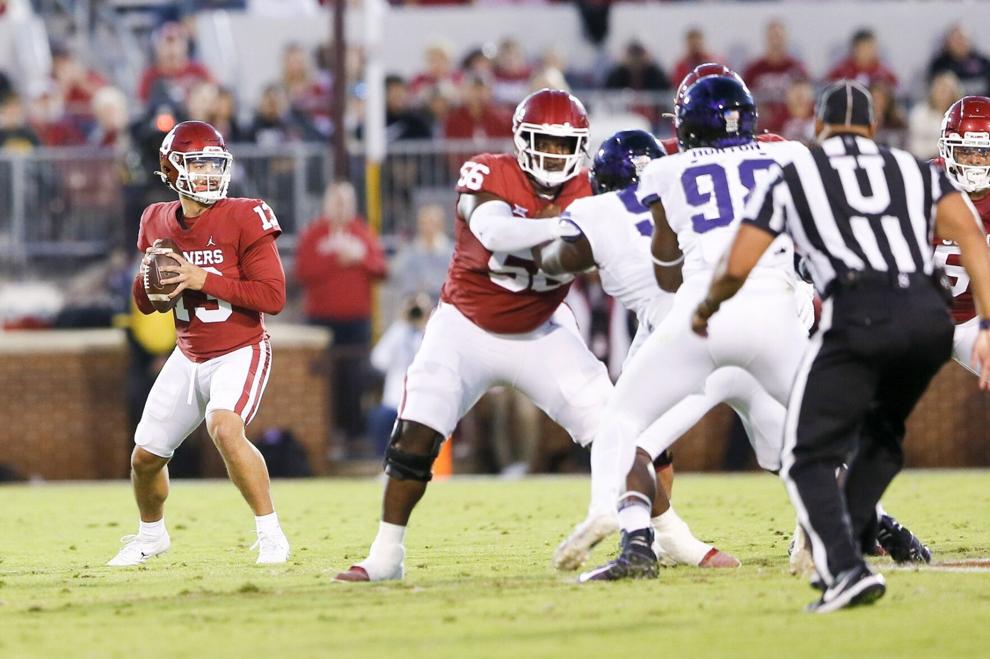 Oklahoma vs TCU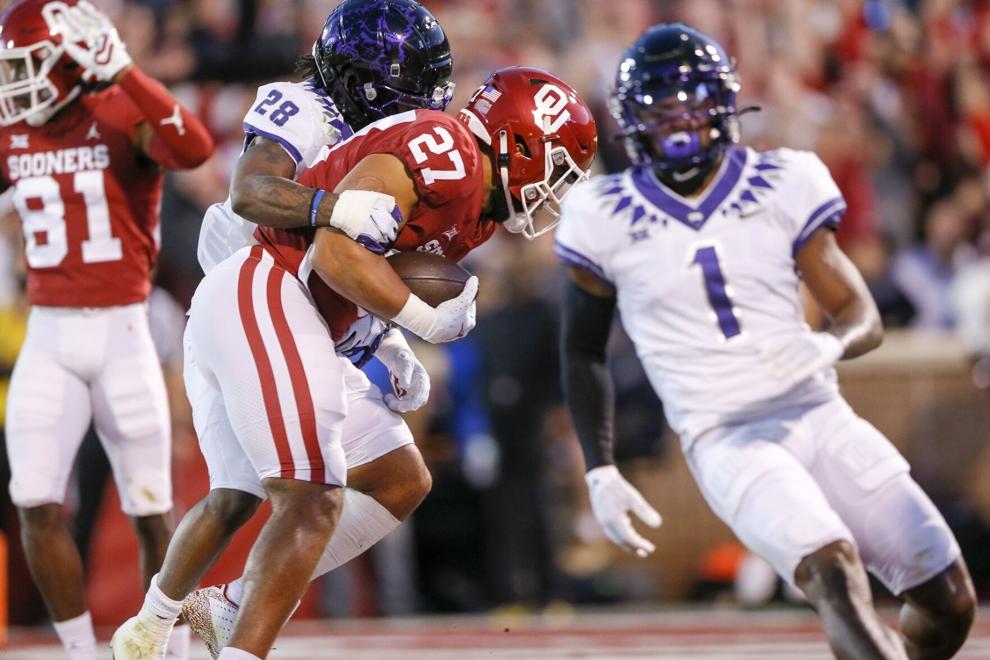 Oklahoma vs TCU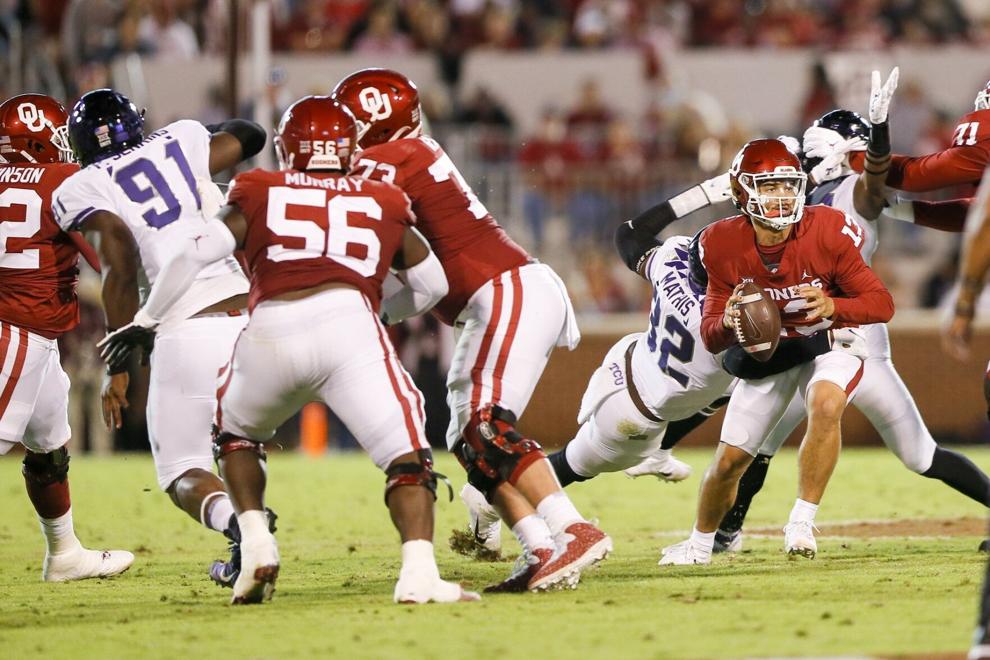 Oklahoma vs TCU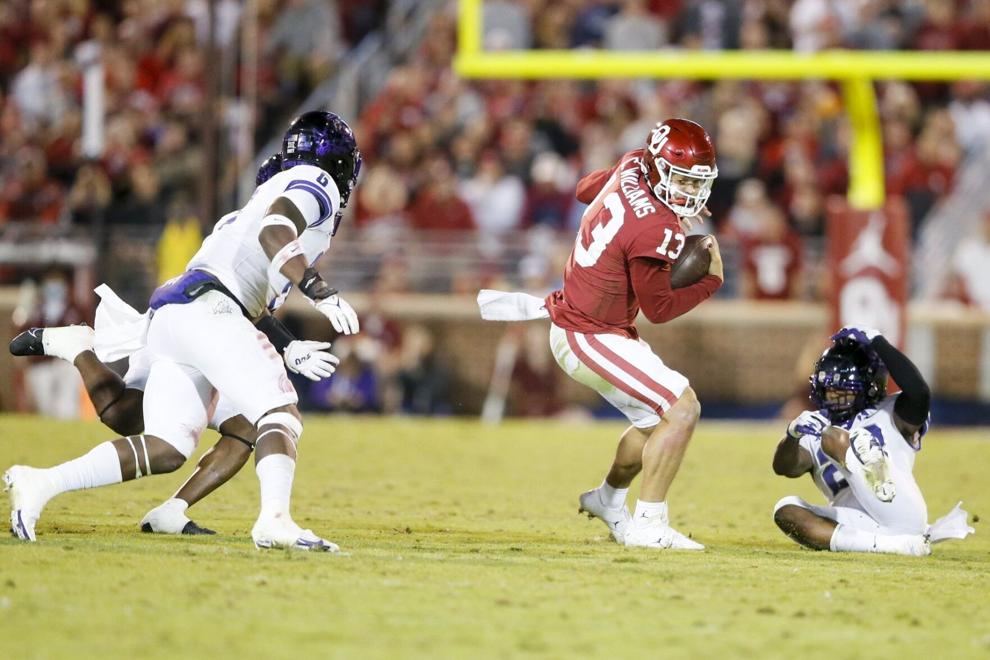 Oklahoma vs TCU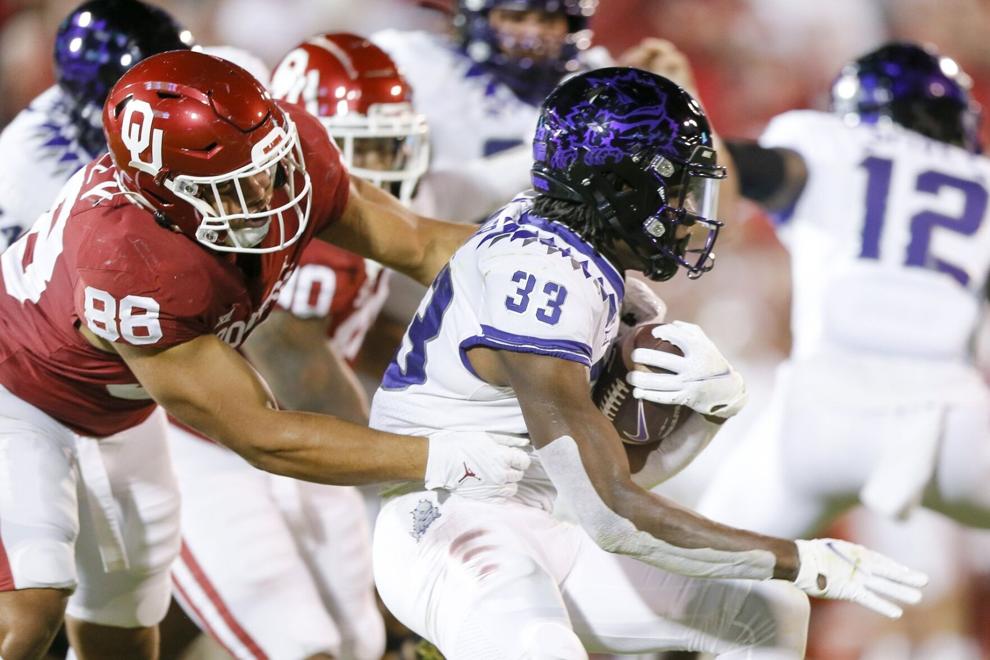 Oklahoma vs TCU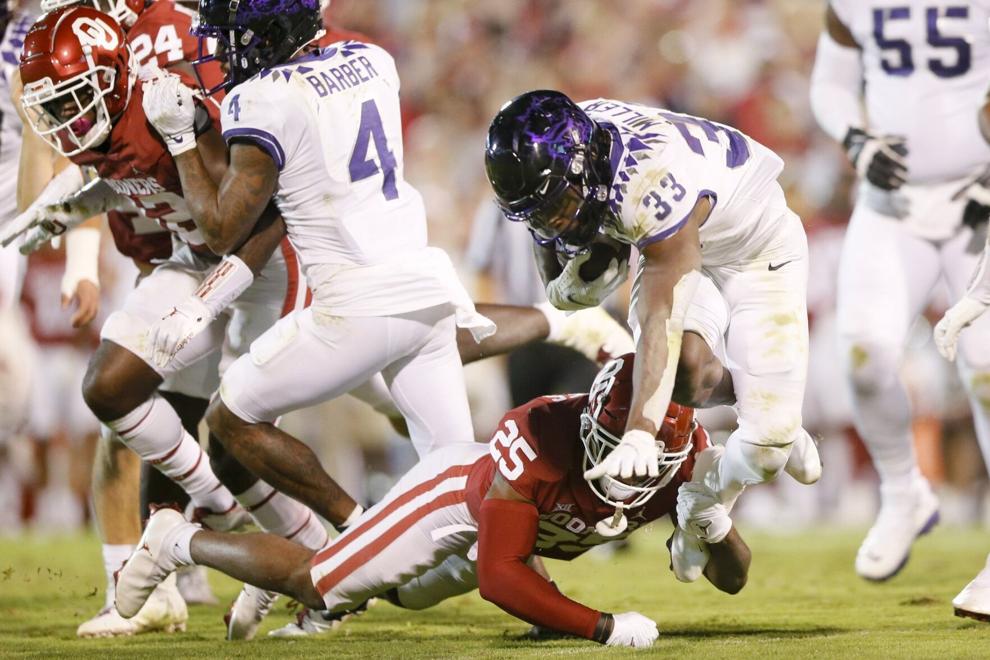 Oklahoma vs TCU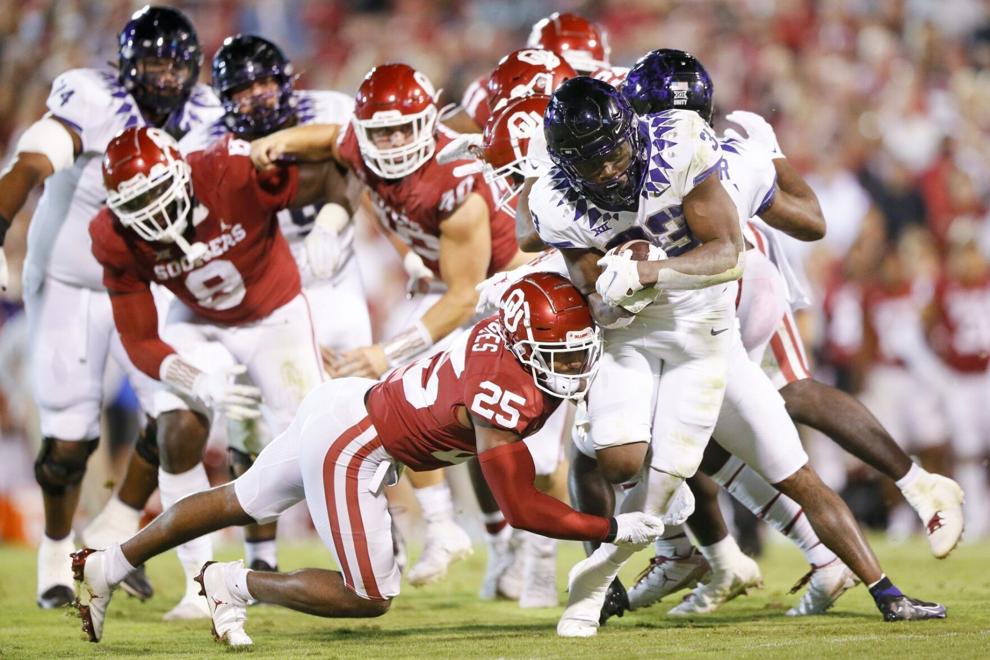 Oklahoma vs TCU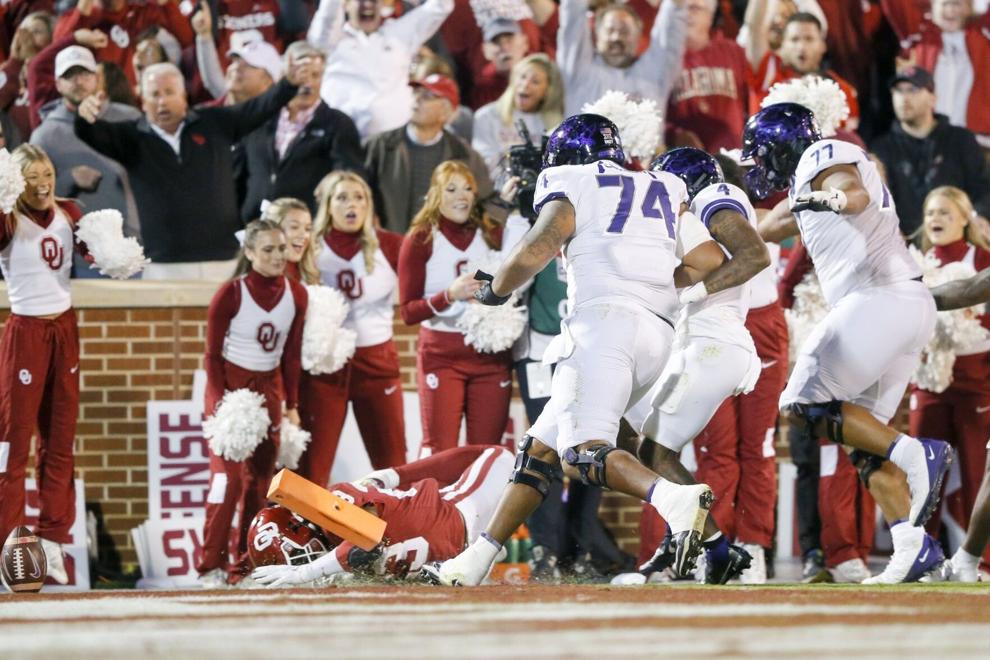 Oklahoma vs TCU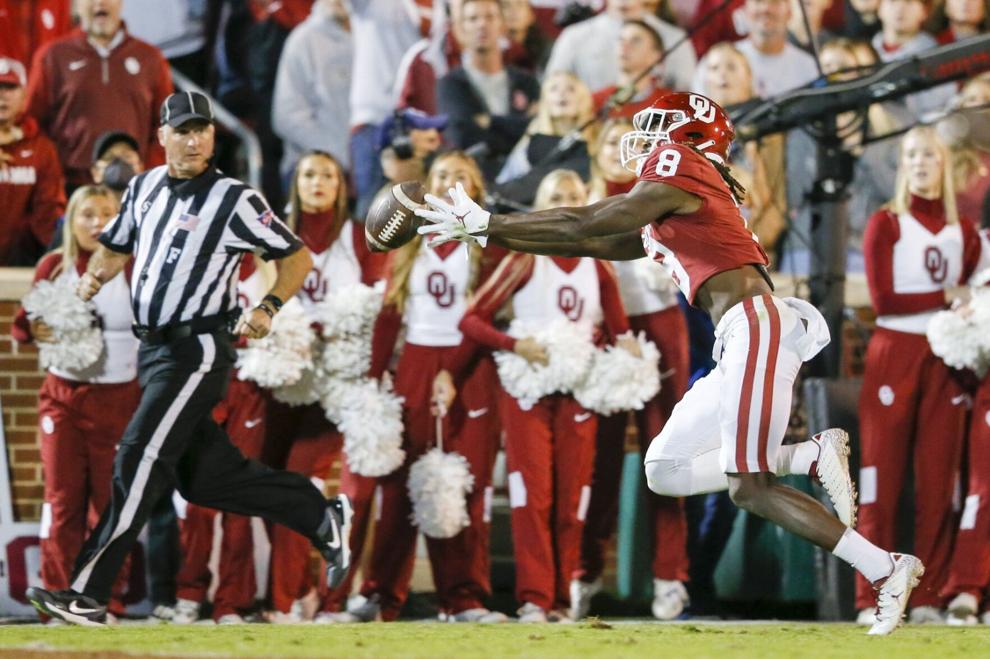 Oklahoma vs TCU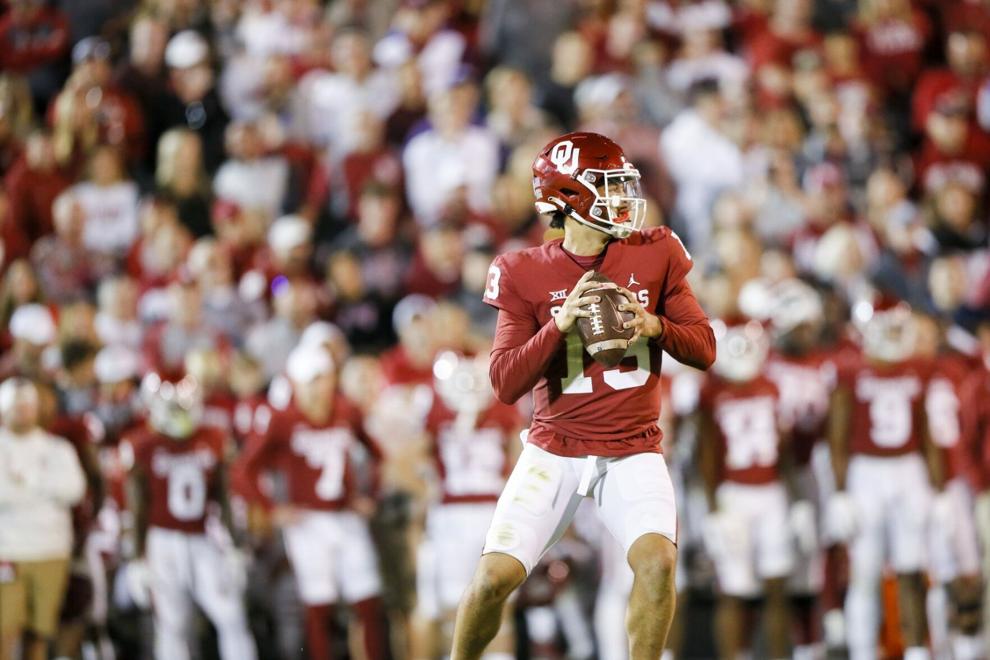 Oklahoma vs TCU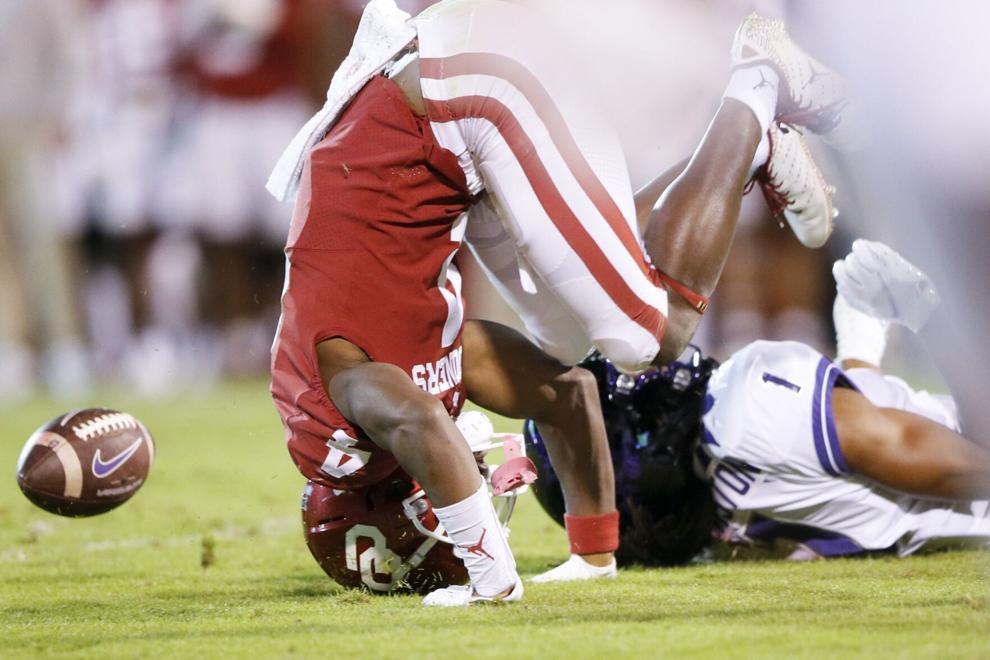 Oklahoma vs TCU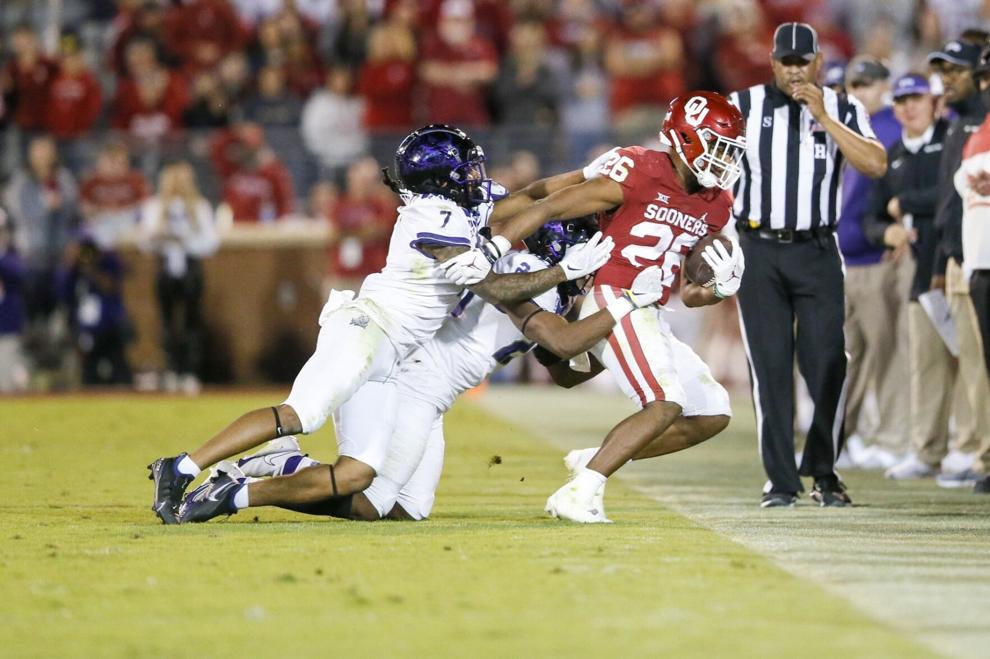 Oklahoma vs TCU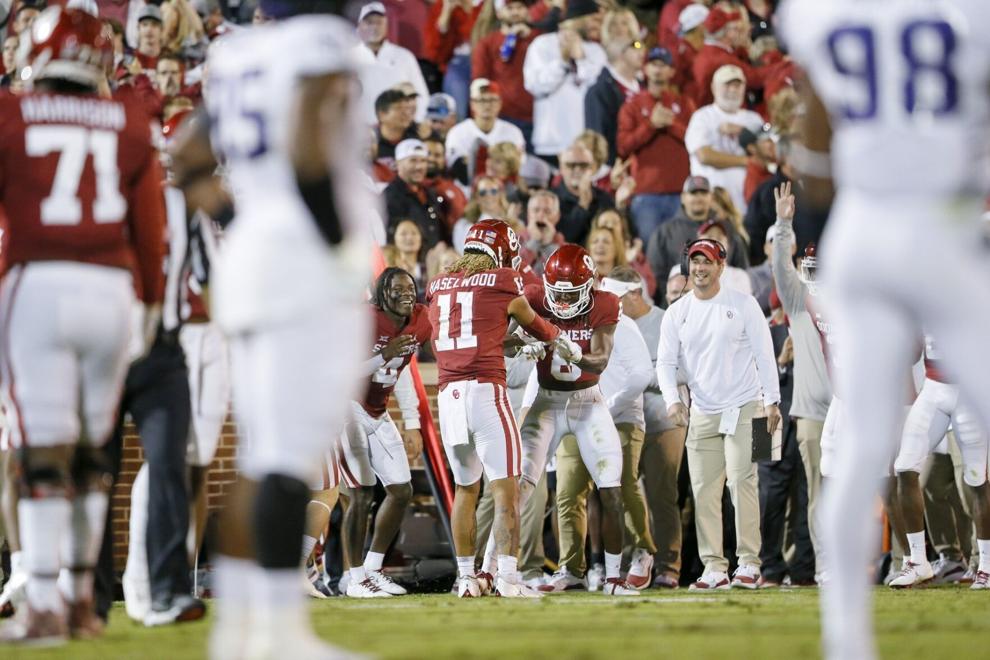 Oklahoma vs TCU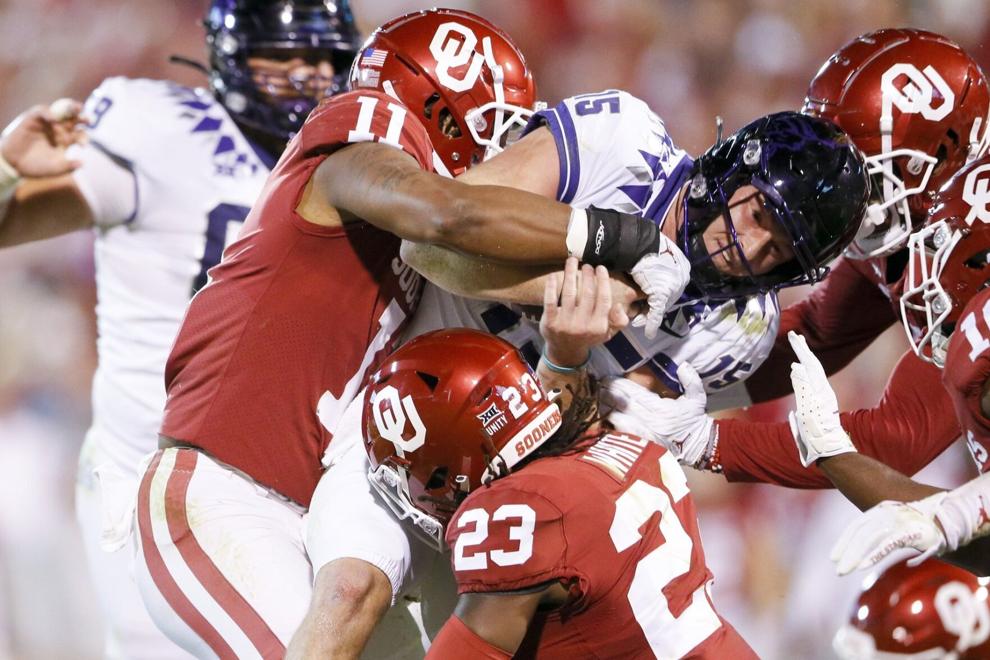 Oklahoma vs TCU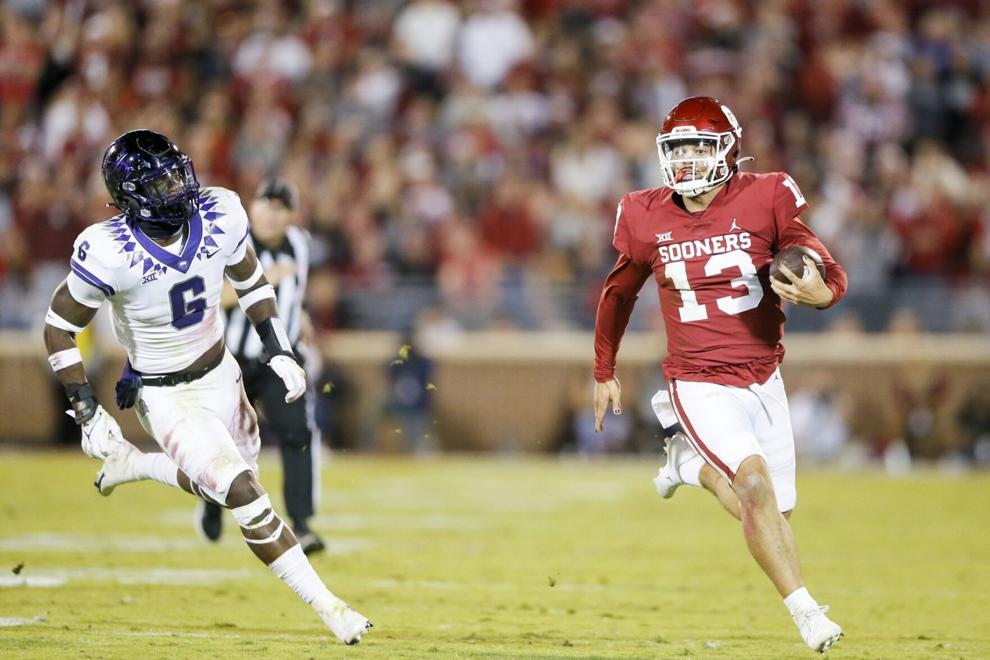 Oklahoma vs TCU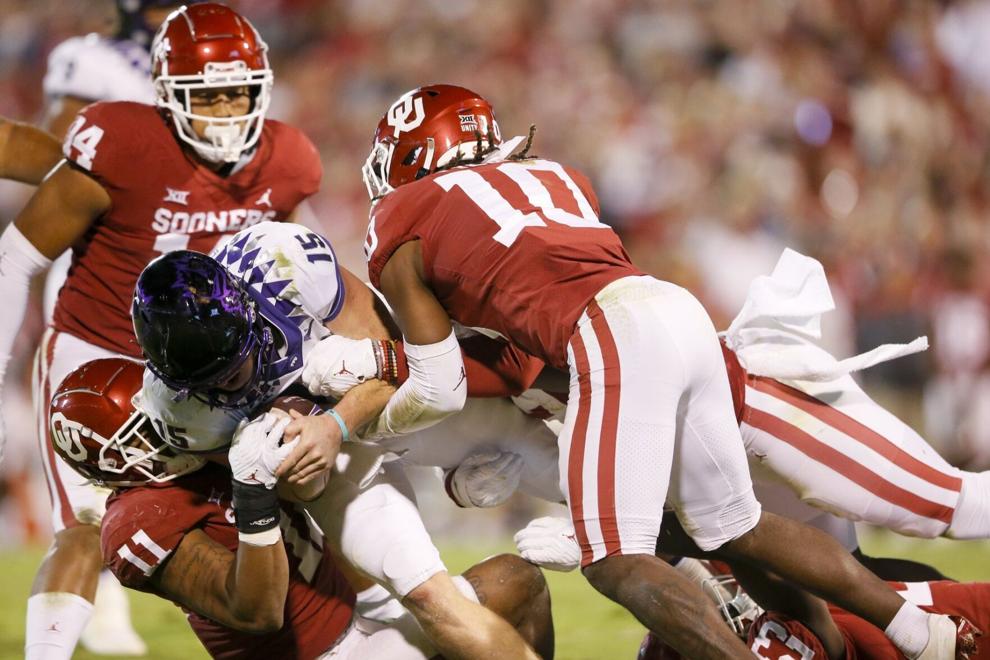 Oklahoma vs TCU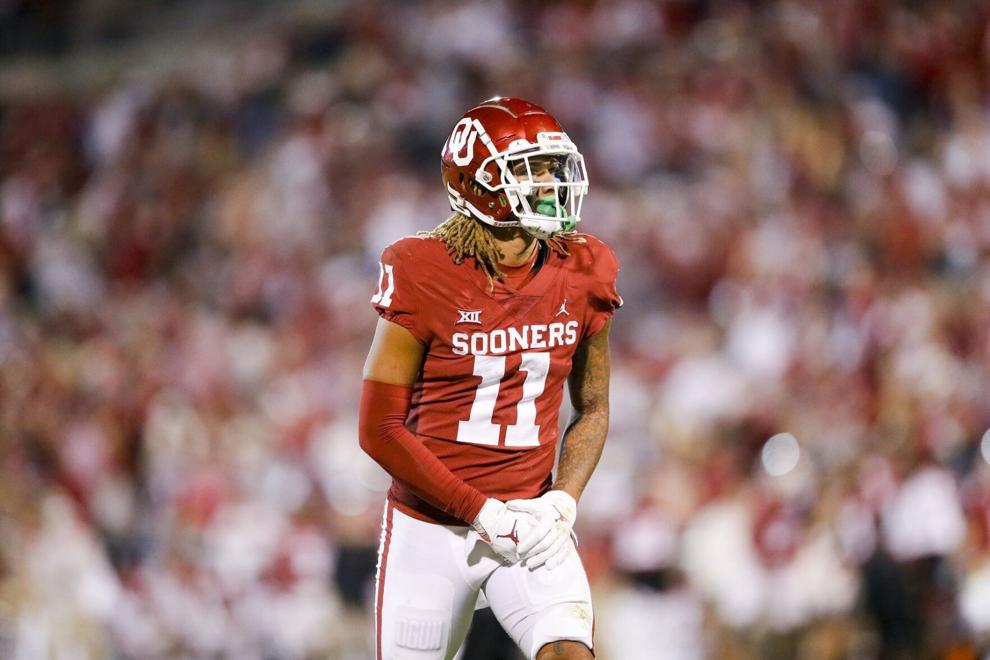 Oklahoma vs TCU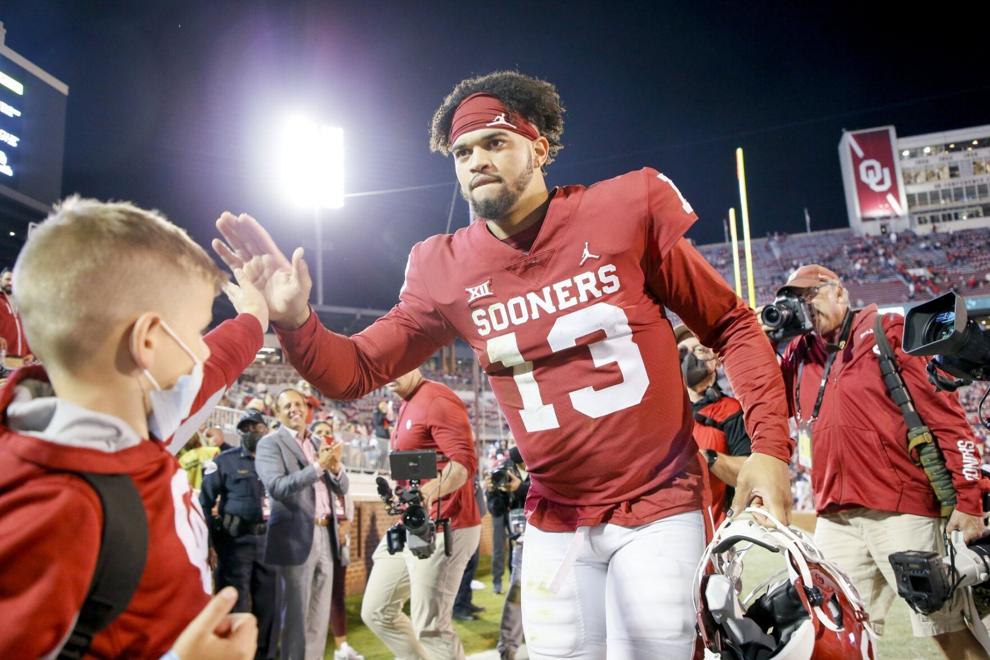 Oklahoma vs TCU
Oklahoma vs TCU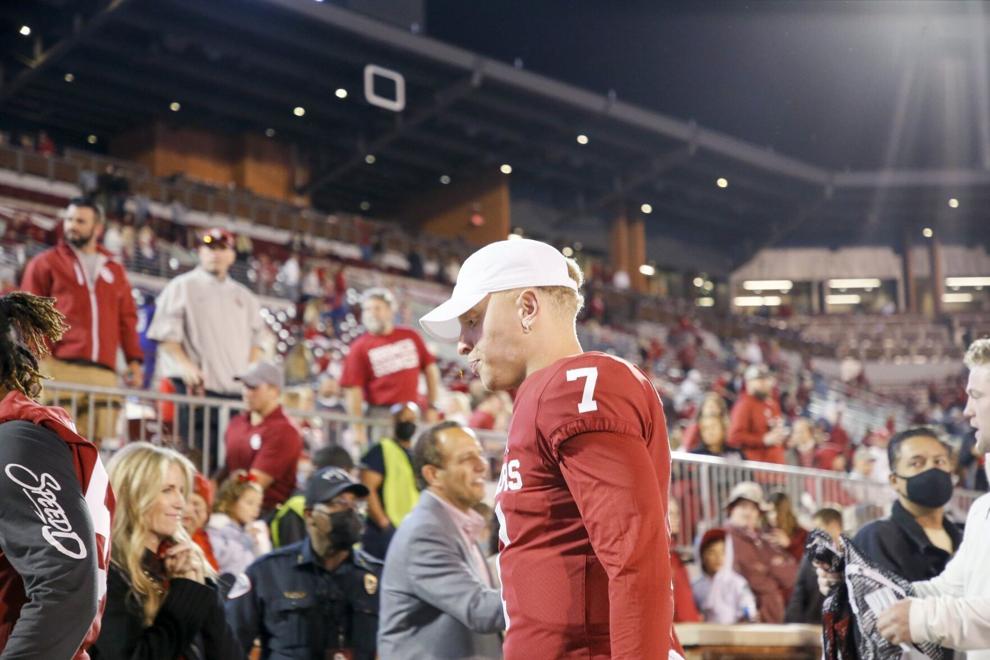 Oklahoma vs TCU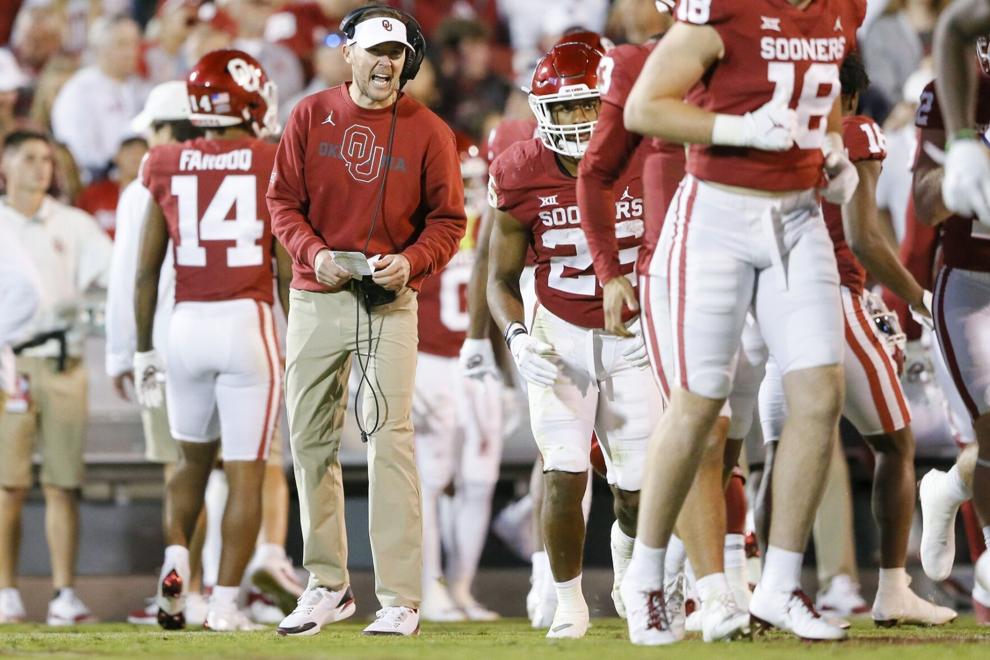 Oklahoma vs TCU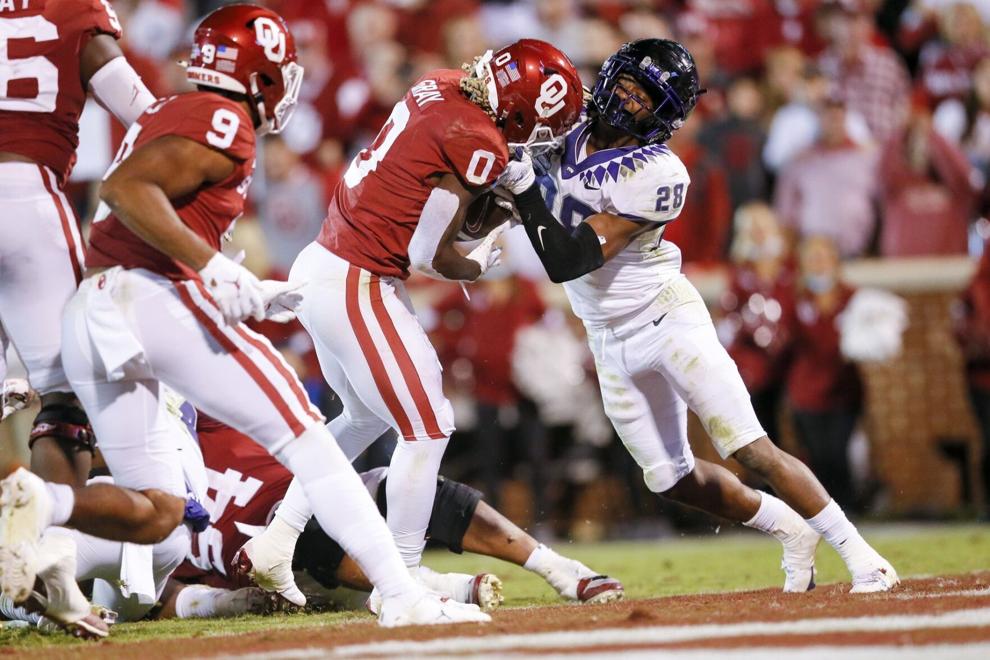 Oklahoma vs TCU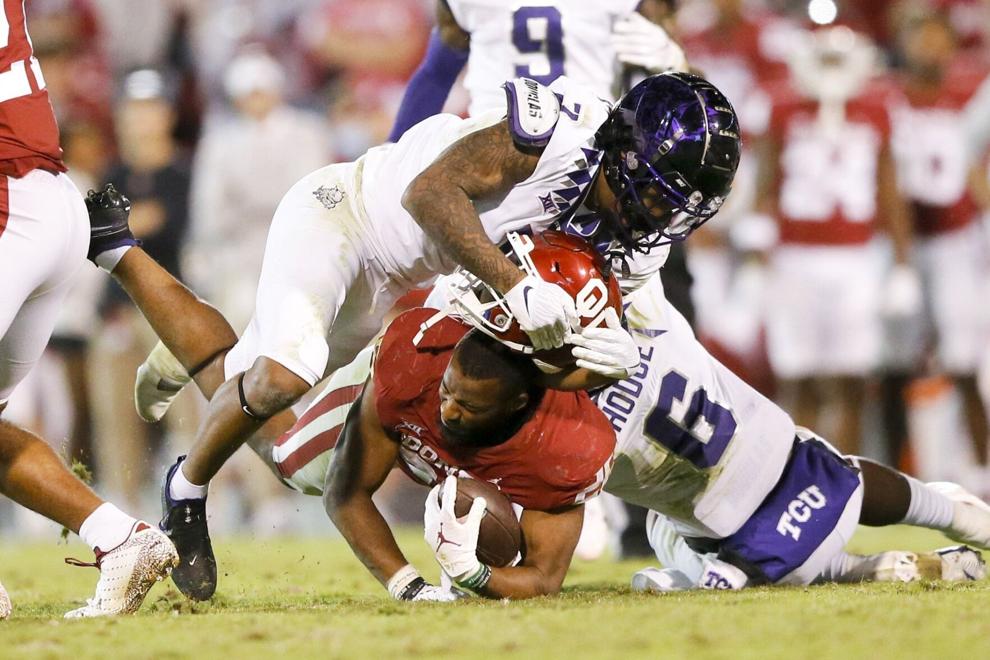 Oklahoma vs TCU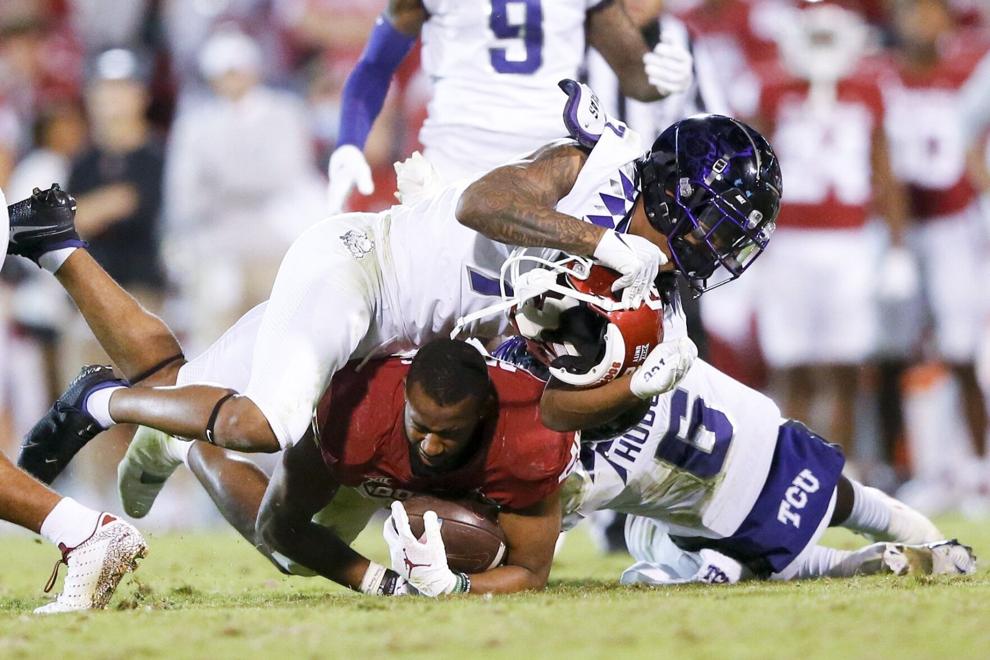 Oklahoma vs TCU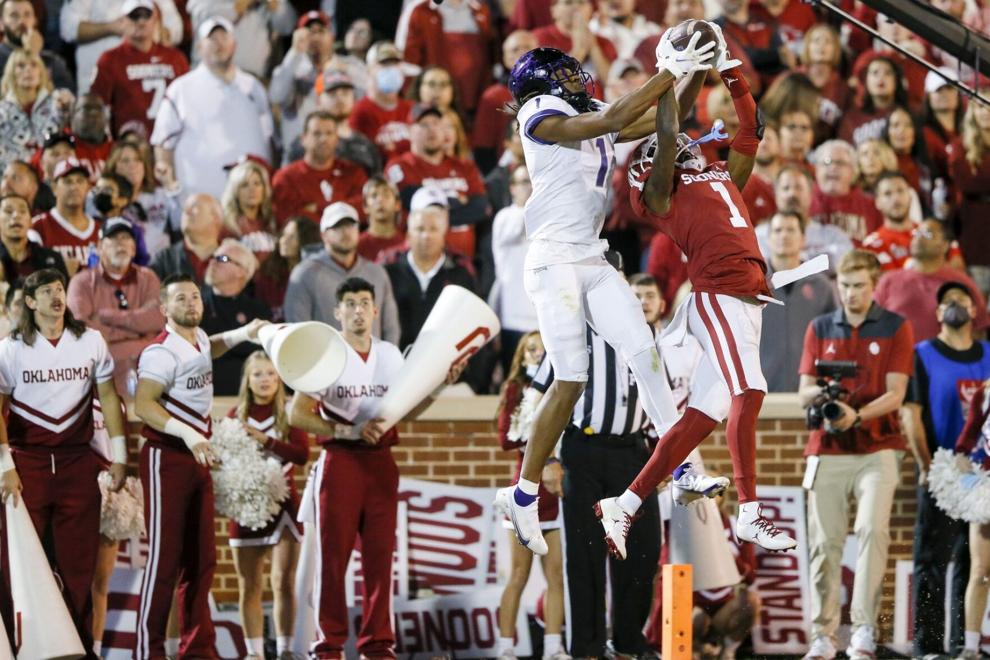 Oklahoma vs TCU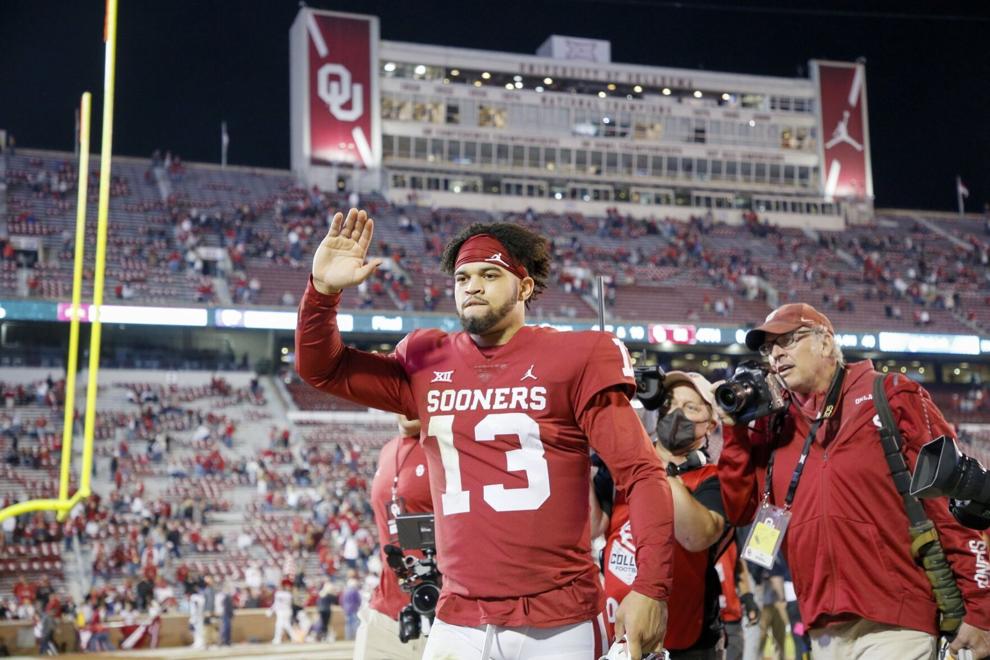 Oklahoma vs TCU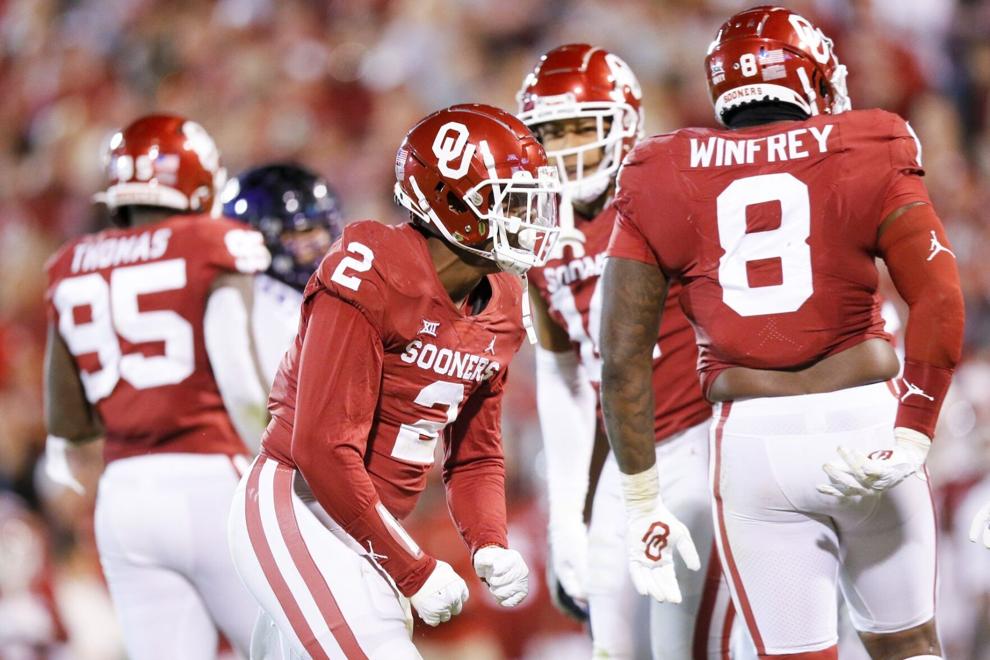 Oklahoma vs TCU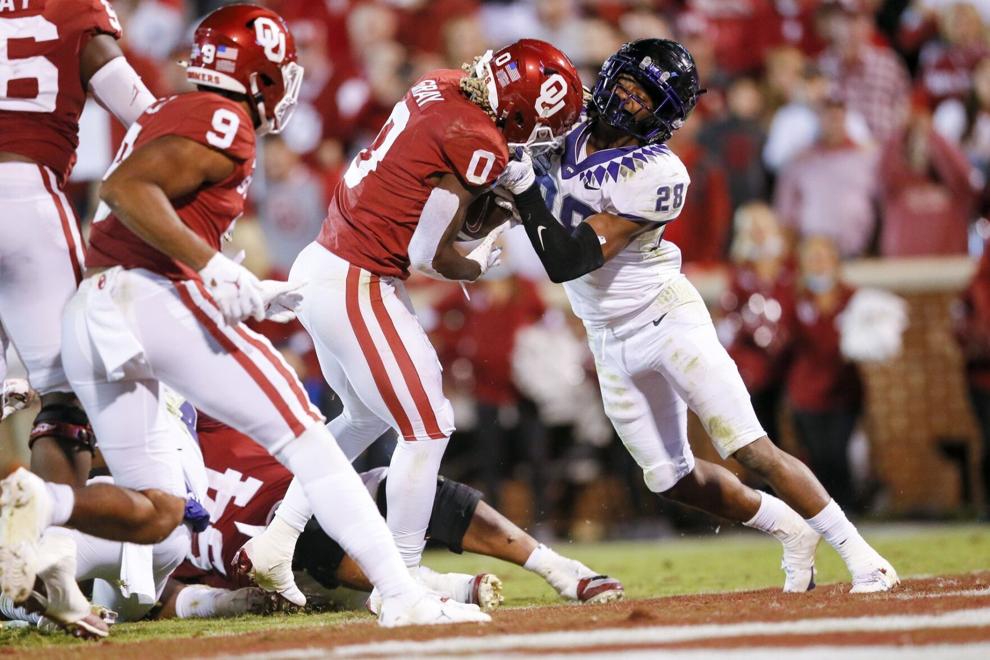 Oklahoma vs TCU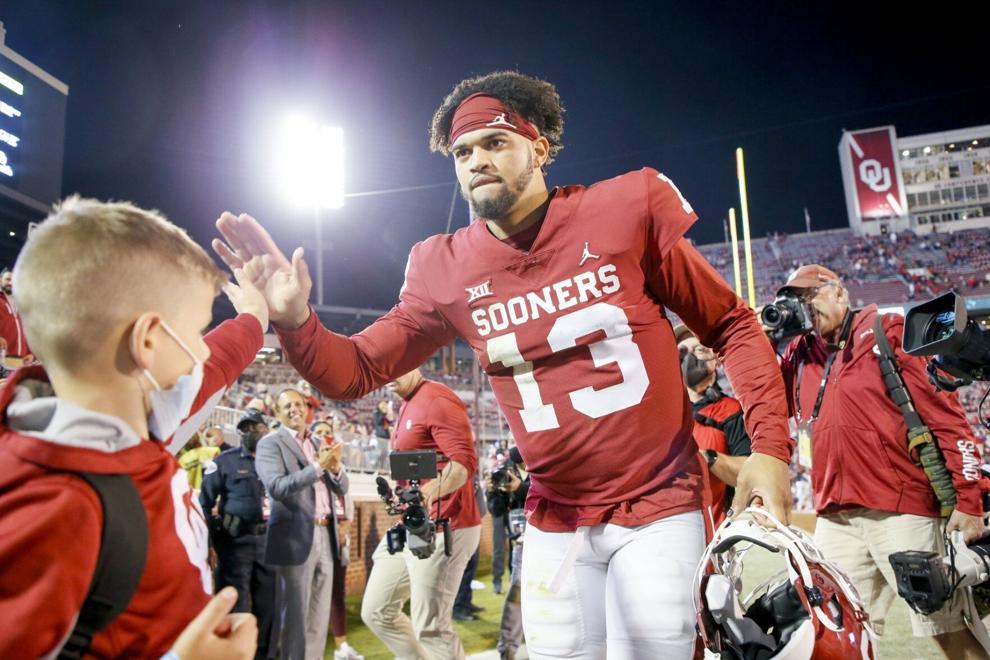 Oklahoma vs TCU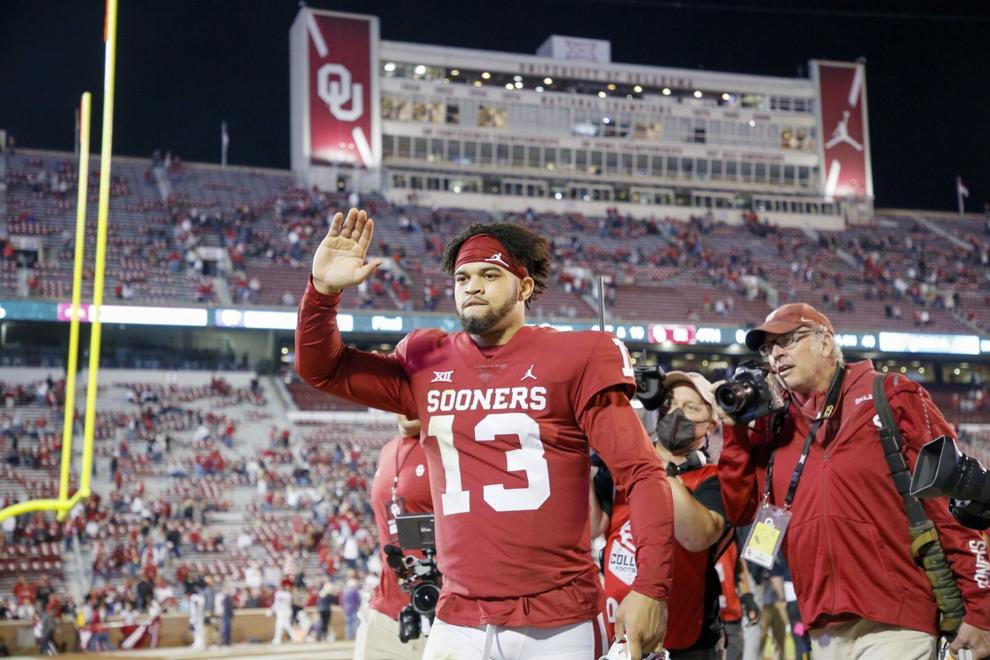 Oklahoma vs TCU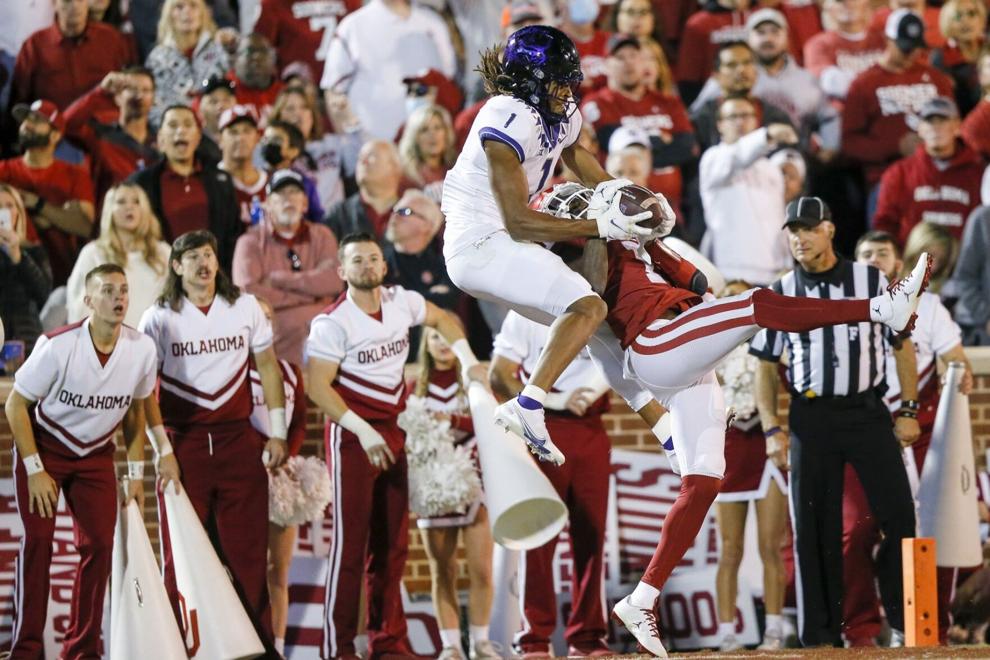 Oklahoma vs TCU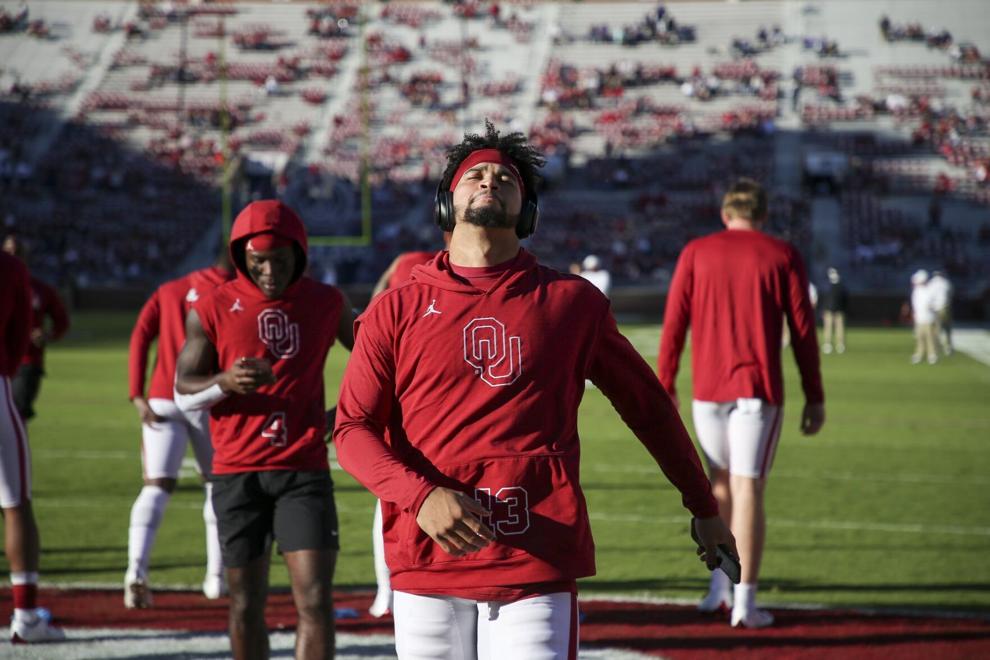 Oklahoma vs TCU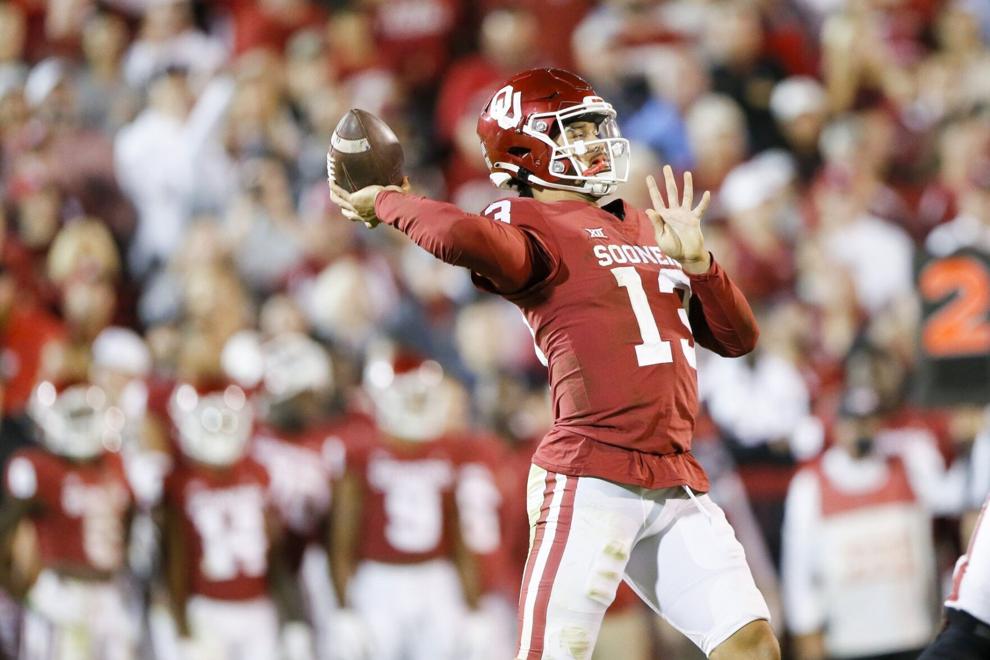 Oklahoma vs TCU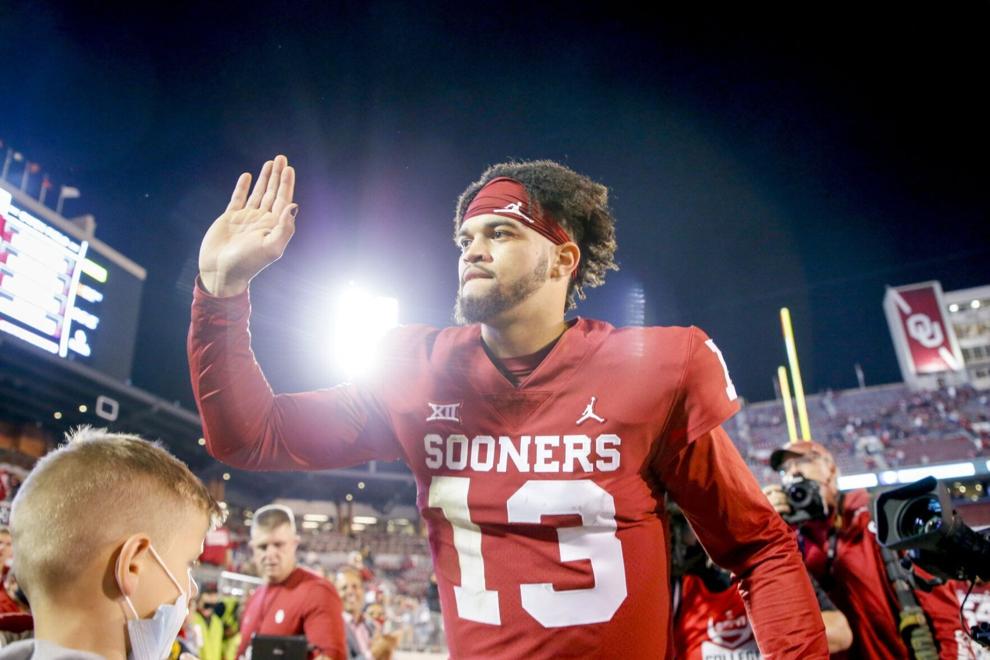 Oklahoma vs TCU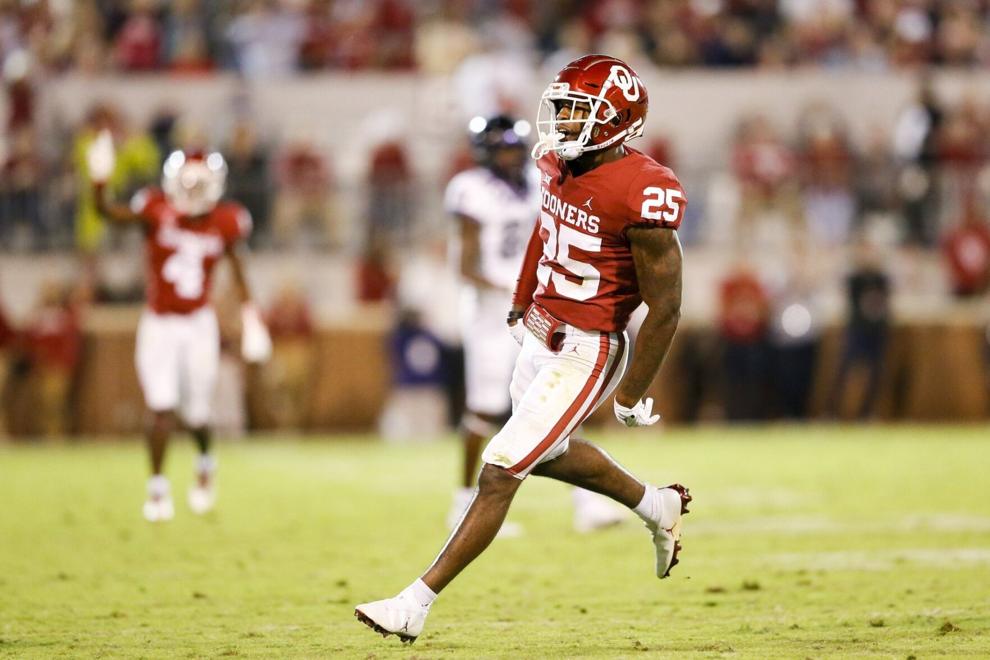 Oklahoma vs TCU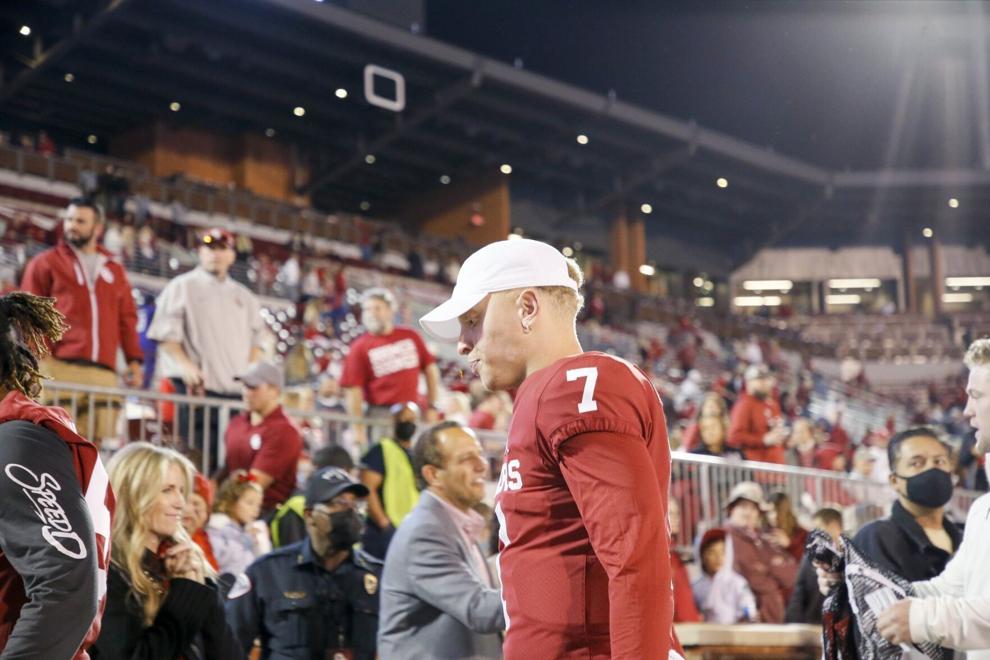 Oklahoma vs TCU
Last chance offer: $1 for six months