A common sight during the 1990s: members of the Tulsa sports media bunched at a Southwest Airlines gate, waiting to board a flight to Love Field.
With regard to the football coverage priorities of the Tulsa World, The Oklahoman and state television stations, the Dallas Cowboys for several years were on a nearly equal status with Oklahoma, Oklahoma State and the University of Tulsa.
There were so many Oklahoma connections with the Dallas Cowboys. Dave Wannstedt, Butch Davis and Tony Wise had been Jimmy Johnson assistants at OSU, and they were Dallas assistants when Johnson became Tom Landry's head-coaching successor in 1989.
The first draft pick of the Jerry Jones era was former Henryetta and Sooner quarterback Troy Aikman. Former OU All-American Tony Casillas had been an unstoppable force at Tulsa's East Central High School. In Dallas, he was a member of two championship teams.
In 1992, former OU defensive coordinator Larry Lacewell became Dallas' director of scouting.
In April 1994, as Dallas players and fans still were celebrating a second consecutive Super Bowl triumph, there was one of the more shocking coaching changes in sports history. Johnson would resign and be succeeded the next day by former Bedlam rival Barry Switzer.
In 1993 for Johnson and in 1994 and 1995 for Switzer, former Switzer-coached Sooner nose guard John Blake coached the Dallas defensive linemen.
As there was the announcement on Thursday that Blake had died at the way-too-young age of 59, I was flooded with memories of the '90s Sooners and '90s Dallas Cowboys.
Late in the 1995 season, two lines of speculation centered on OU football: that Howard Schnellenberger might be ousted after only a few months as the Sooner head man (which did happen), and that Blake might actually get the job (which also happened, on New Year's Eve in Norman and primarily because of Switzer's expressions of support).
In spite of no experience as a head coach or even as a coordinator, the then-34-year-old Blake did return to Norman with the ultimate swag – two Super Bowl rings. He shouldered the responsibility of rebuilding a wobbly OU program that following Switzer's resignation had a seven-season record of 49-28-3.
The OU people were sickened by losing results in the biggest games. In 1989-95, the Sooners' combined record against Texas, Colorado and Nebraska was 2-17-2.
After OU executed a buyout of Schnellenberger's contract, a Norman radio station conducted a one-day survey. Callers were asked to identify their preference on the selection of a new coach. With 54 votes, Blake was by far the most popular choice.
So, it wasn't just David Boren, Switzer and Steve Owens who expected Blake to recruit like a champion and flourish as the Oklahoma head man. Within the fan base, there was the belief that Blake would bring playmakers to Norman and reestablish the OU program at a higher level than the Texas and Nebraska programs.
The pressure on Blake might have doubled after Switzer shared an incredible quote with the Tulsa World: "John is more prepared to be head coach than I was (in 1973)."
In three seasons with Blake at the helm, however, OU went from wobbly to something worse.
Blake's record of 12-22 included a 1996 home loss to the University of Tulsa — the Golden Hurricane's first win over OU in 53 years.
An unforgettable play happened that day as the Golden Hurricane converted on a 99-yard touchdown pass. Wes Caswell was on the receiving end of a Troy DeGar pass that was collected at the TU 27-yard line and taken to the end zone. Those seven points were both historic and important as TU prevailed 31-24.
With that defeat, Blake's first OU team was 0-3.
Six weeks later, OU lost by 52 points at home to Nebraska.
Two years and three weeks after that game, OU regents voted 4-2 to make a coaching change. The door was opened for Bob Stoops, who coached many of the Blake-recruited Sooners to a perfect-season national title in 2000.
Blake was a Sooner for 11 seasons — four as a defensive lineman from Sand Springs, four as an assistant and three as head coach. It would have been a great story if he had driven OU to championships, but his program was undone in part by staff turnover and the lack of a consistent offensive identity.
In Dallas and Norman, Blake was an accommodating and pleasant with reporters. He coached in the Big Eight, Big 12, SEC, ACC and NFL. His Super Bowl rings will forever be a family treasure.
Blake should be remembered for more than 12-22, but he desperately wanted the OU job that would overwhelm most coaches. He got his shot, and 12-22 was the result.
---
Gallery: A look back at John Blake's career as an OU player and coach
John Blake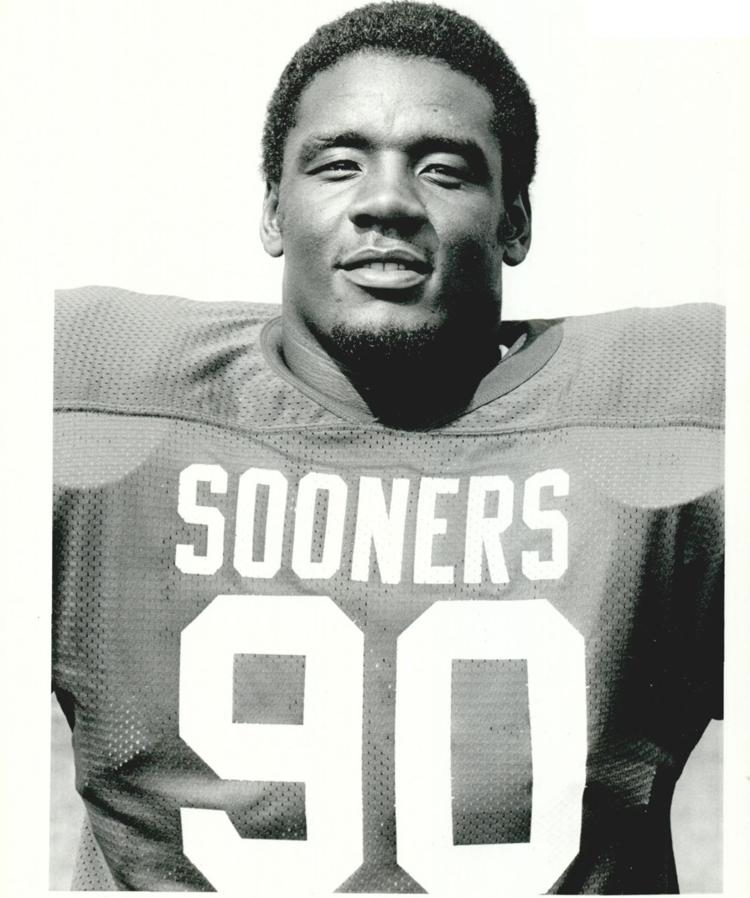 John Blake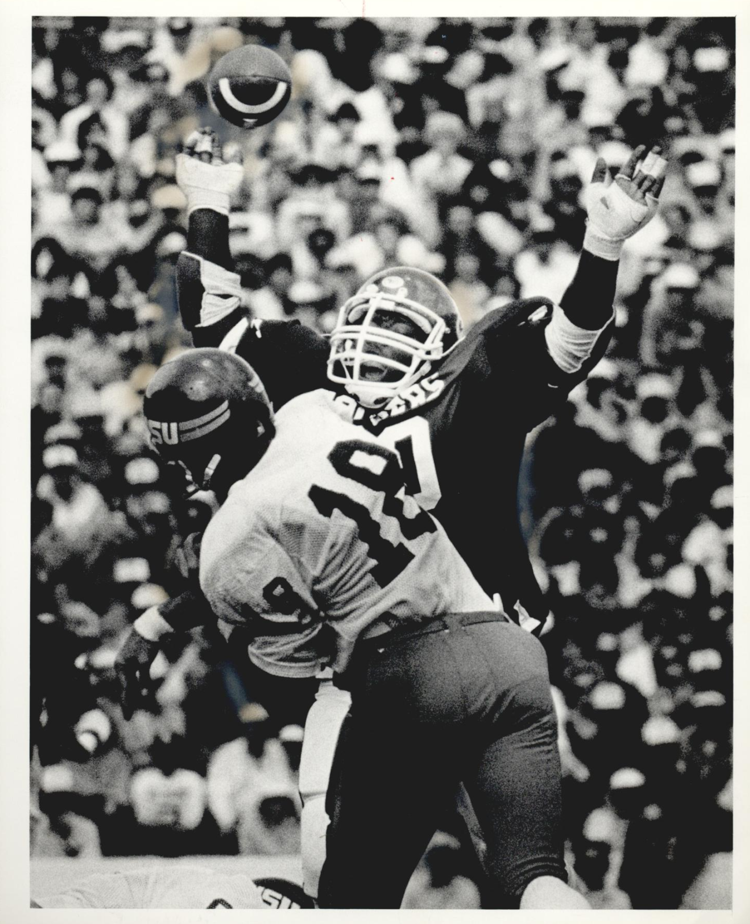 John Blake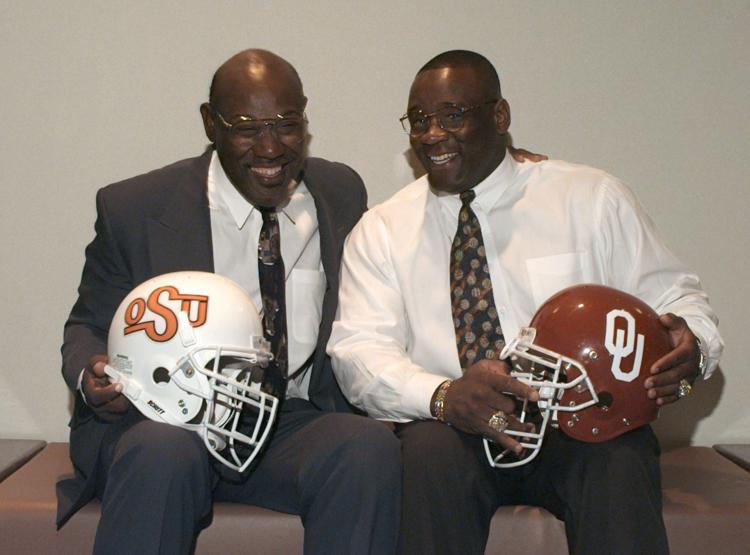 John Blake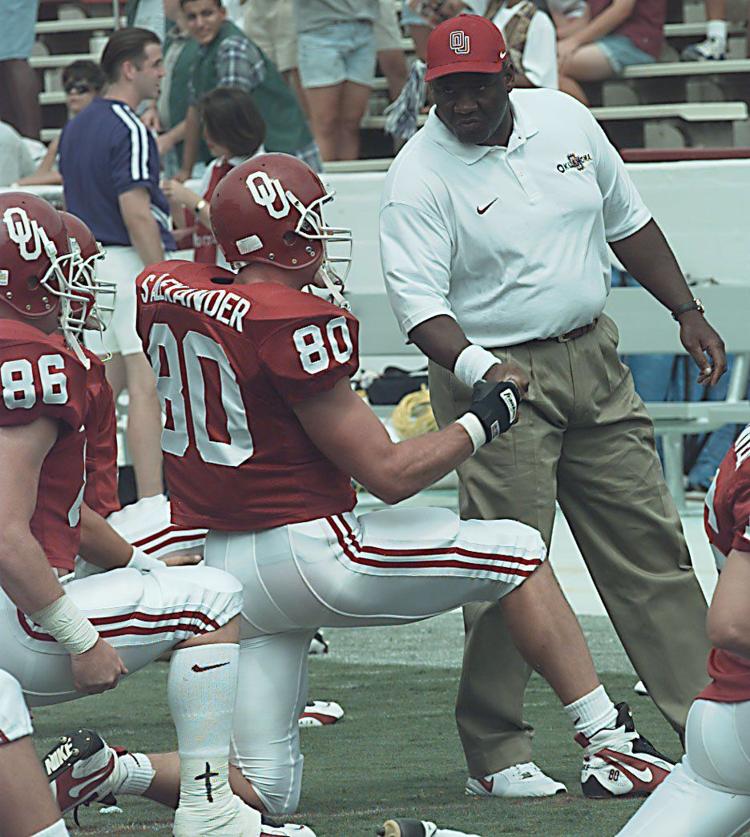 John Blake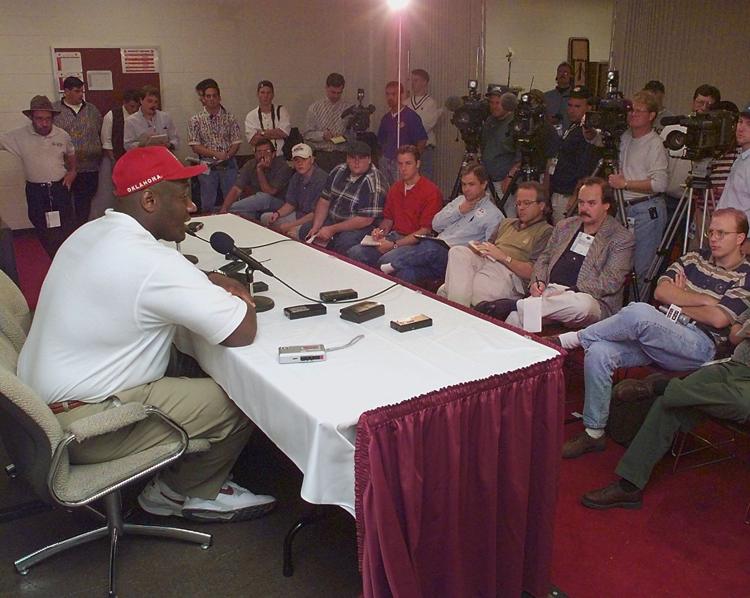 John Blake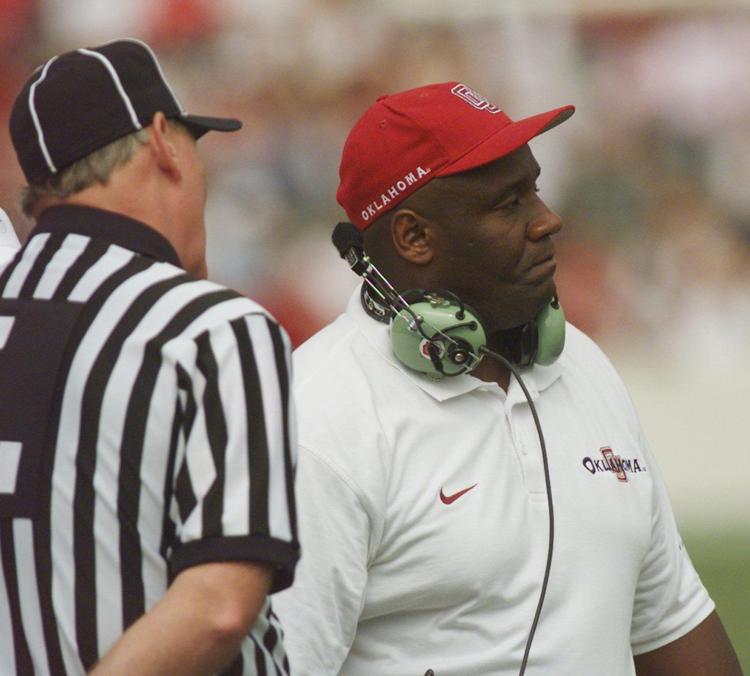 John Blake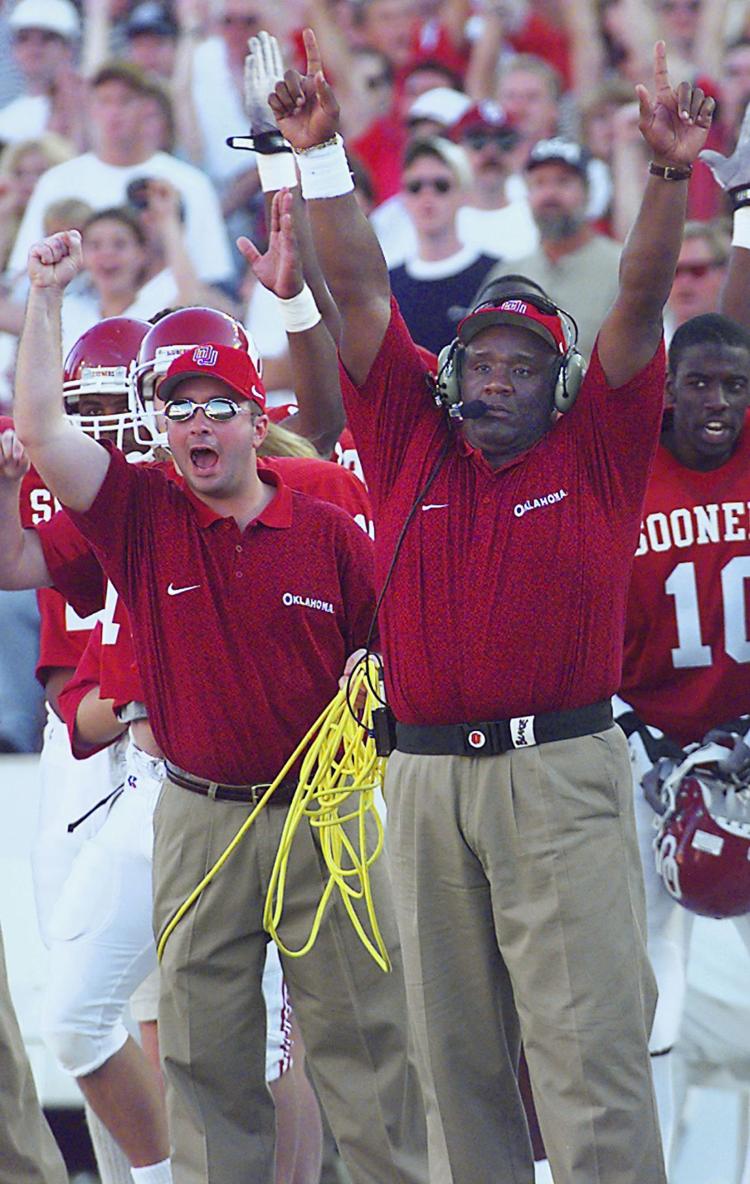 John Blake
John Blake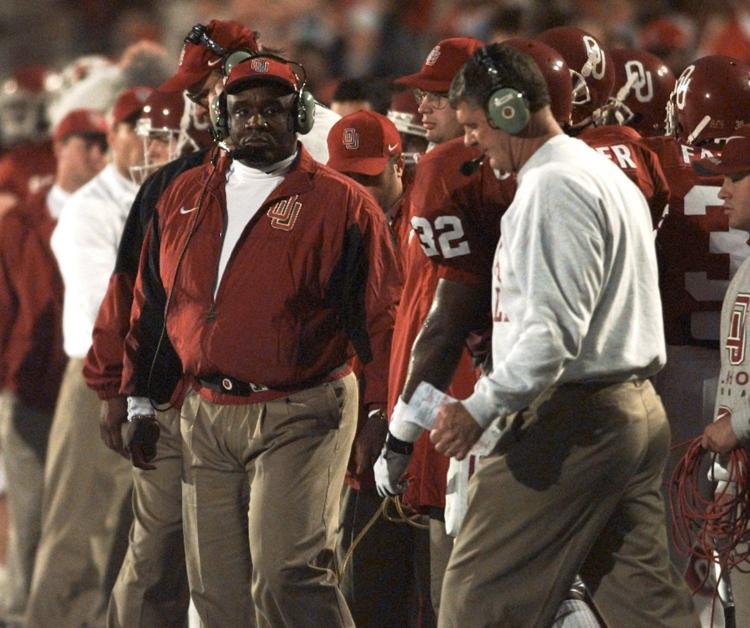 John Blake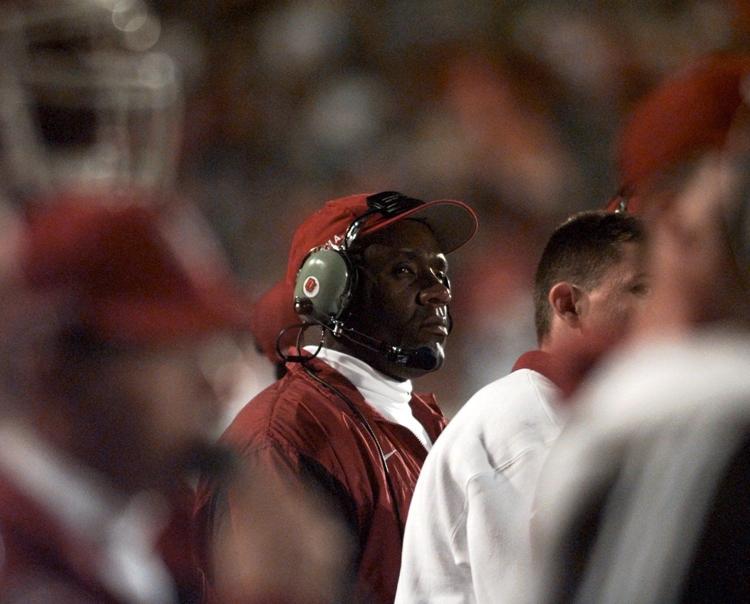 John Blake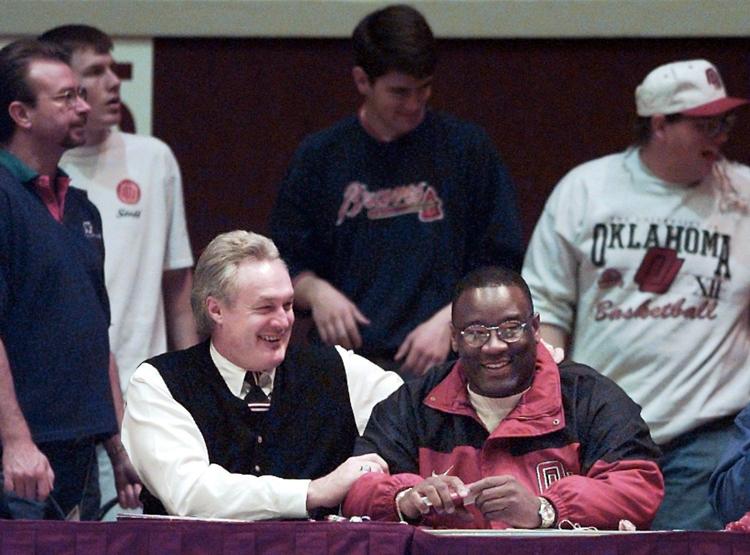 John Blake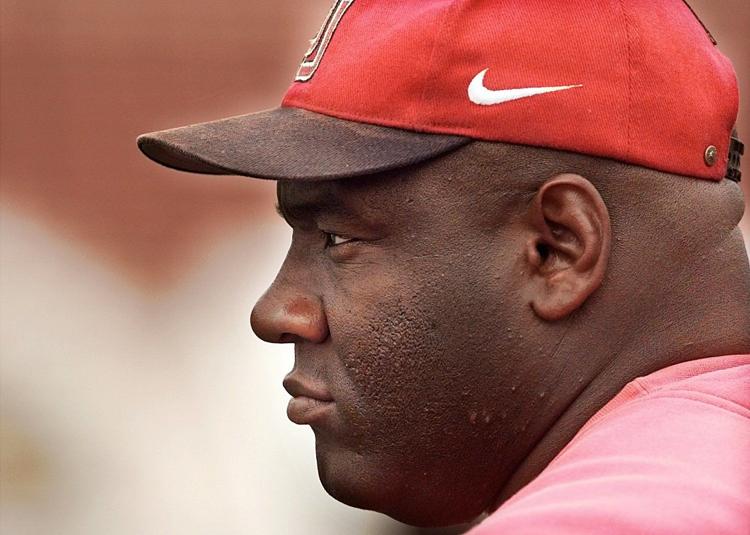 John Blake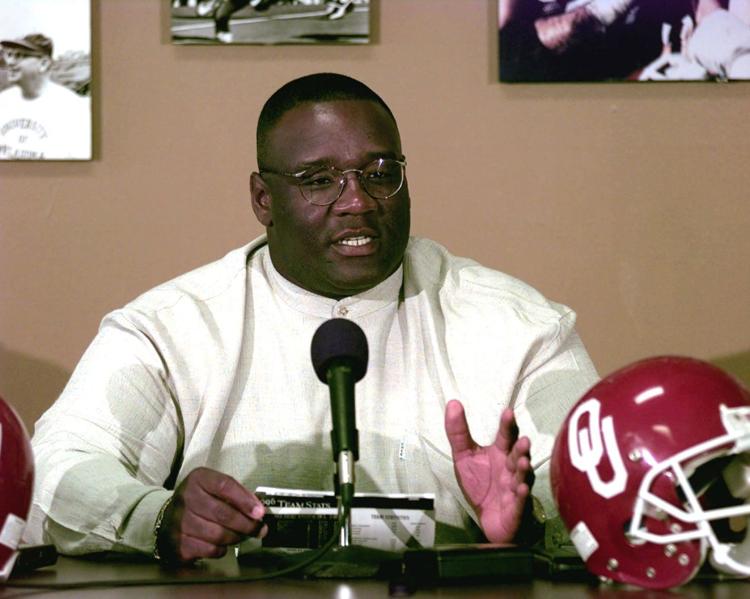 John Blake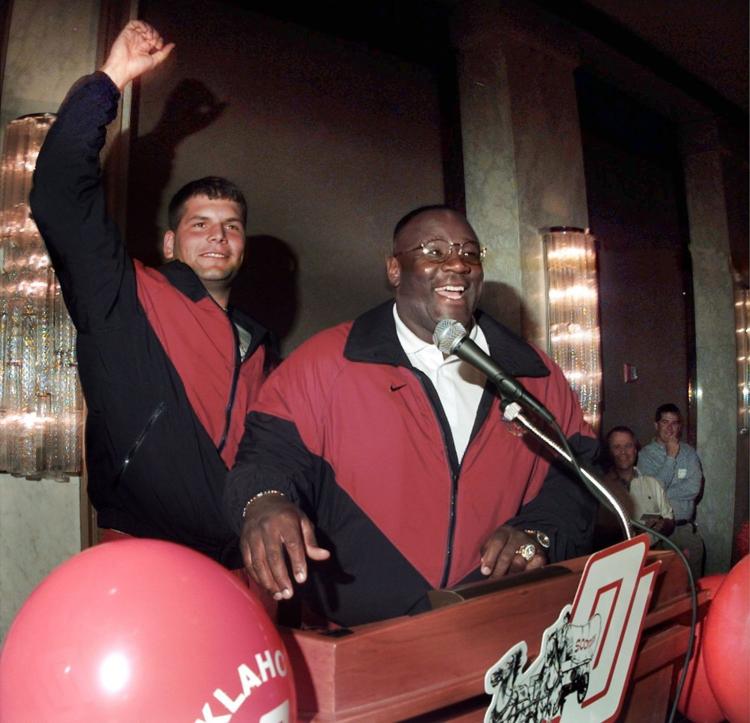 John Blake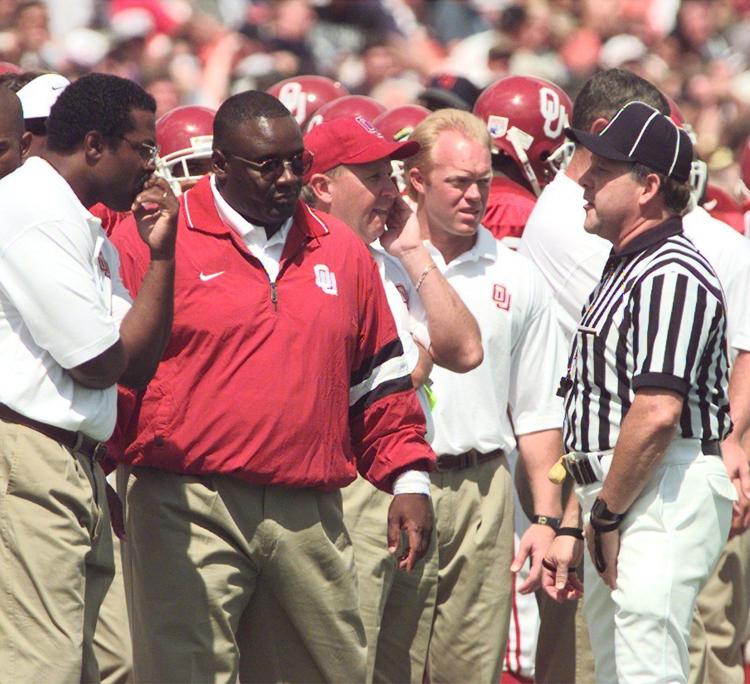 John Blake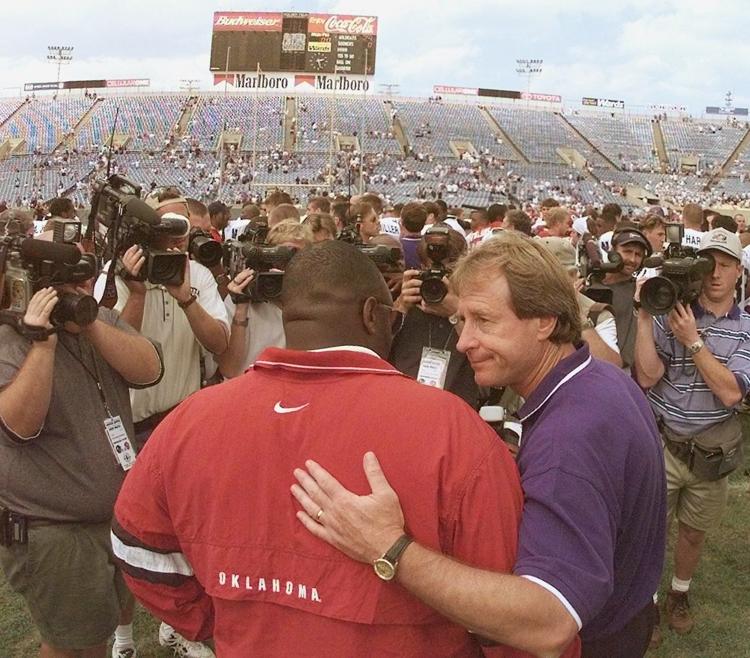 John Blake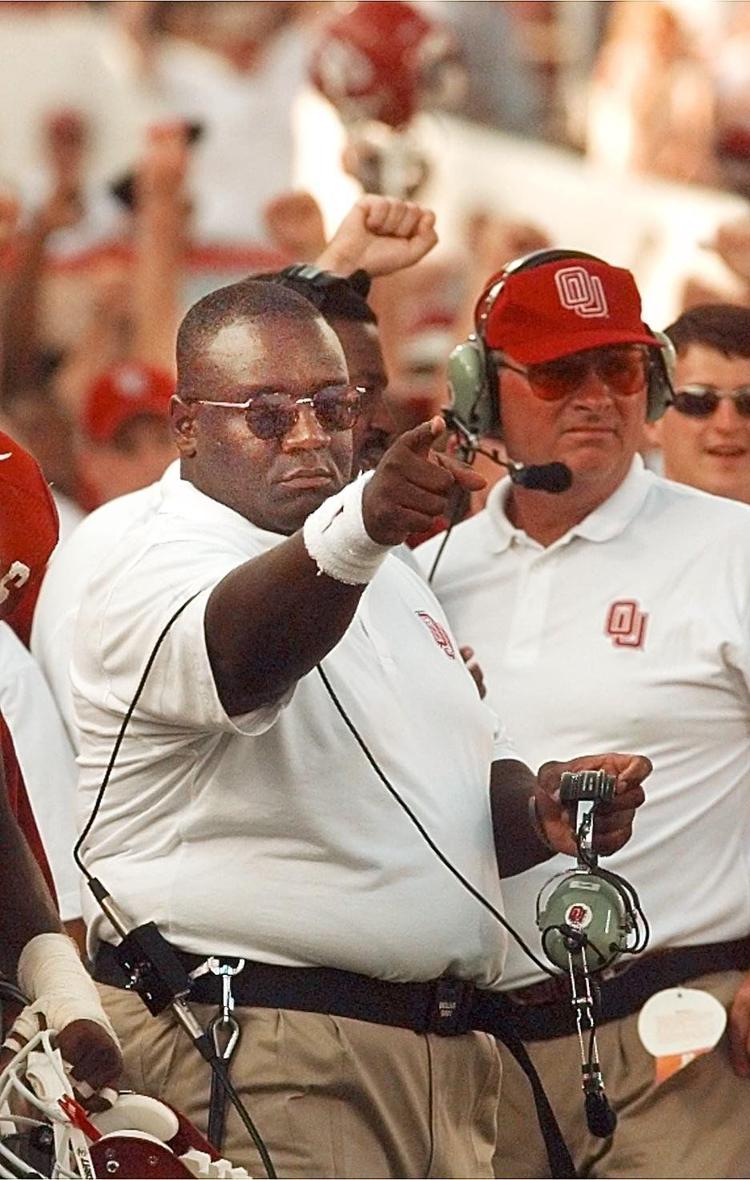 John Blake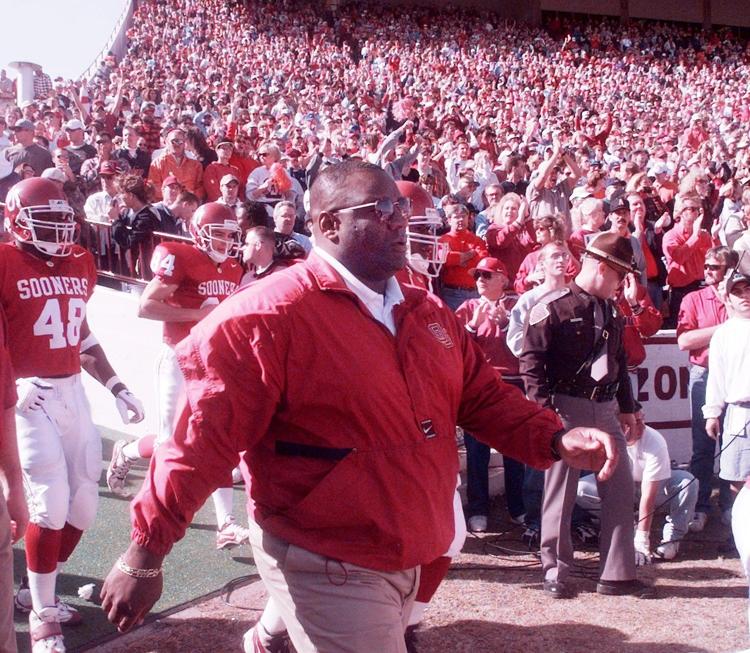 John Blake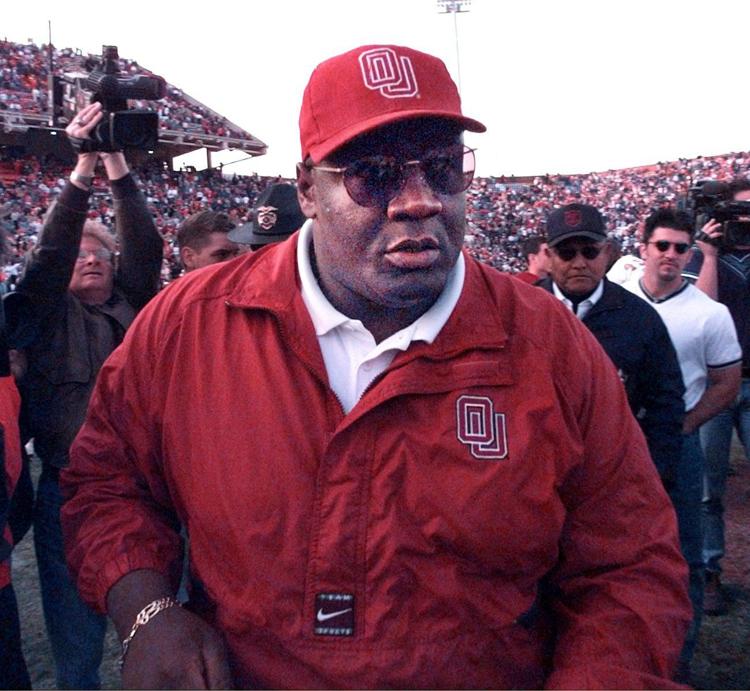 John Blake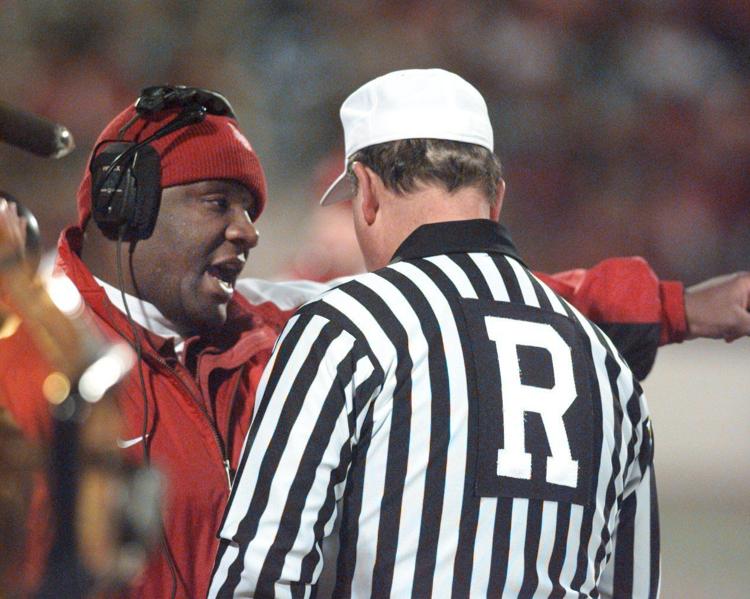 John Blake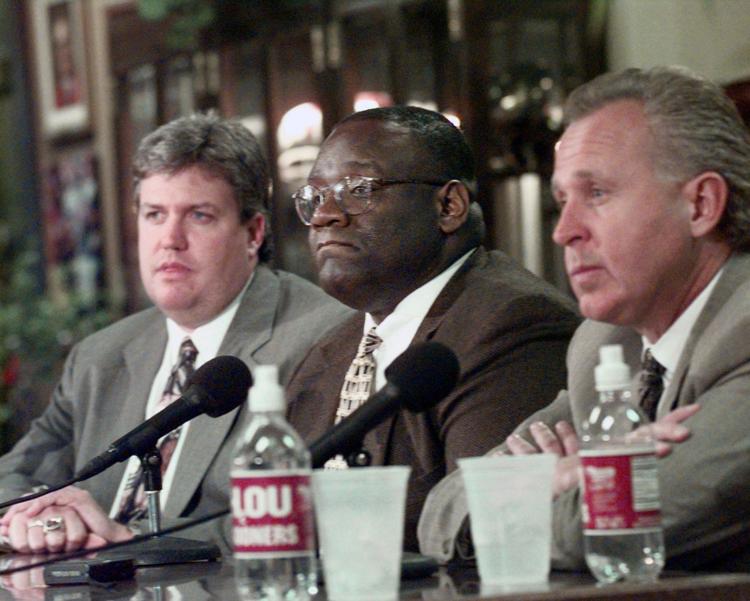 John Blake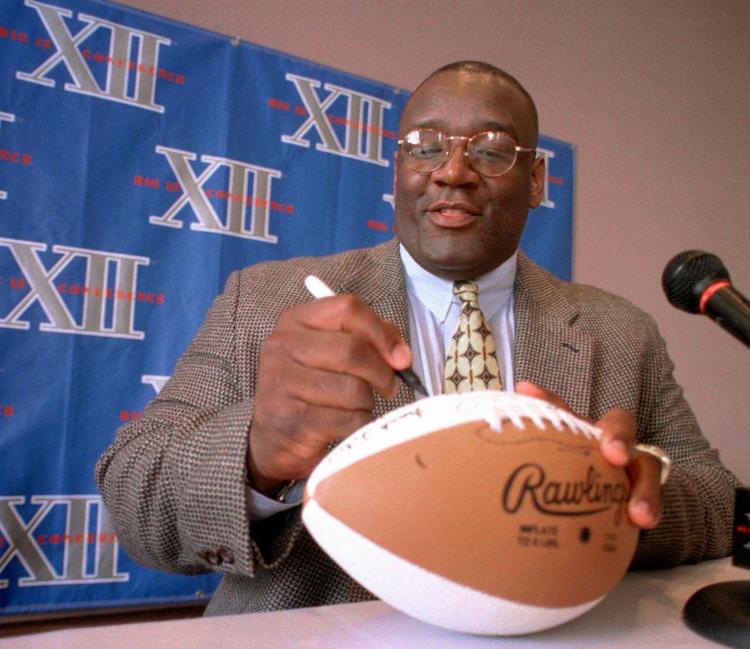 John Blake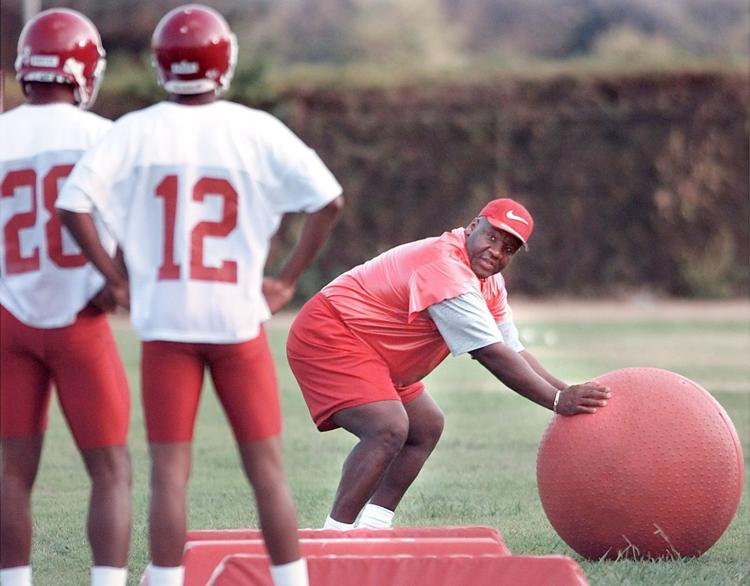 John Blake
John Blake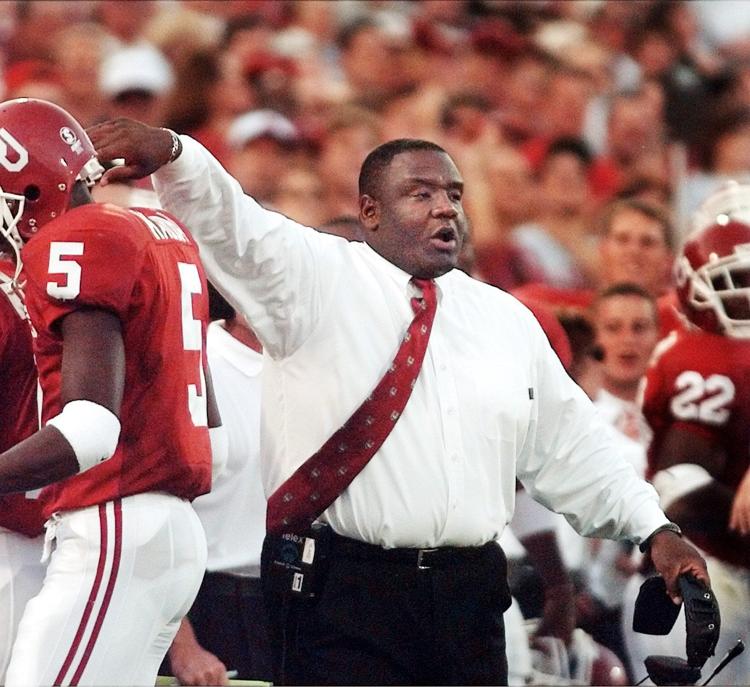 John Blake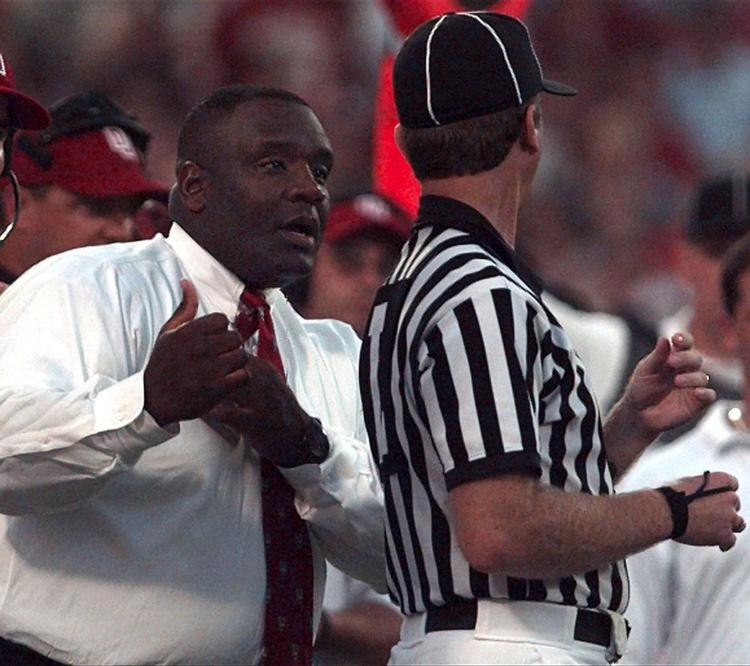 John Blake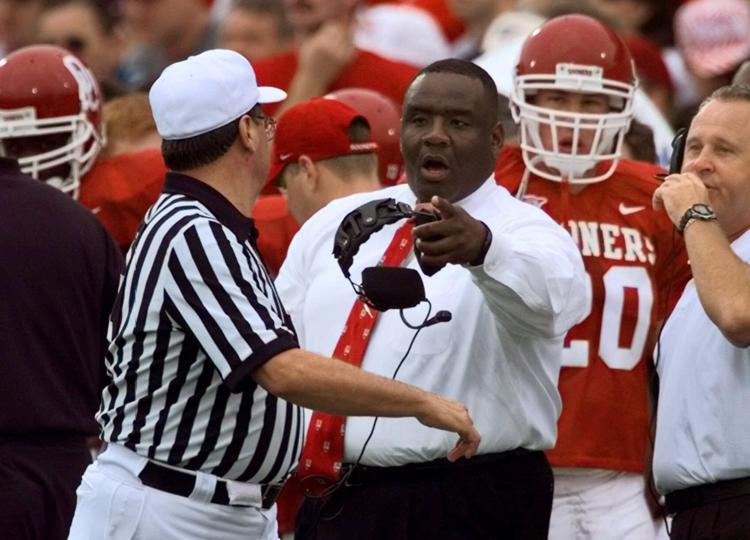 John Blake
John Blake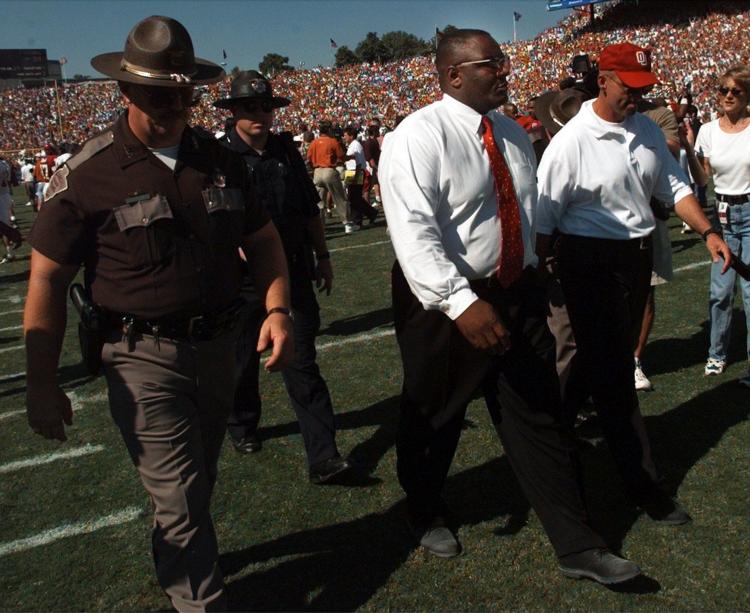 John Blake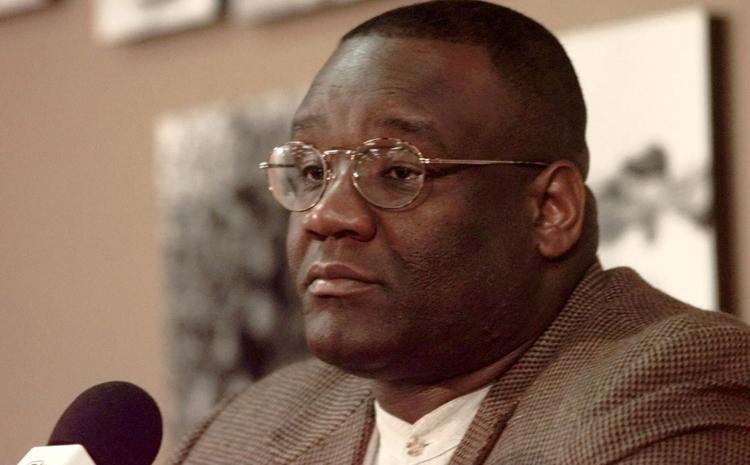 John Blake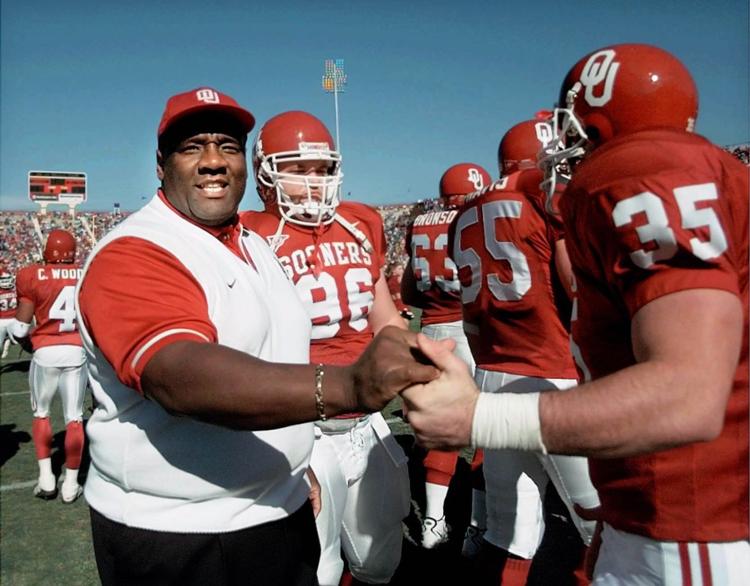 John Blake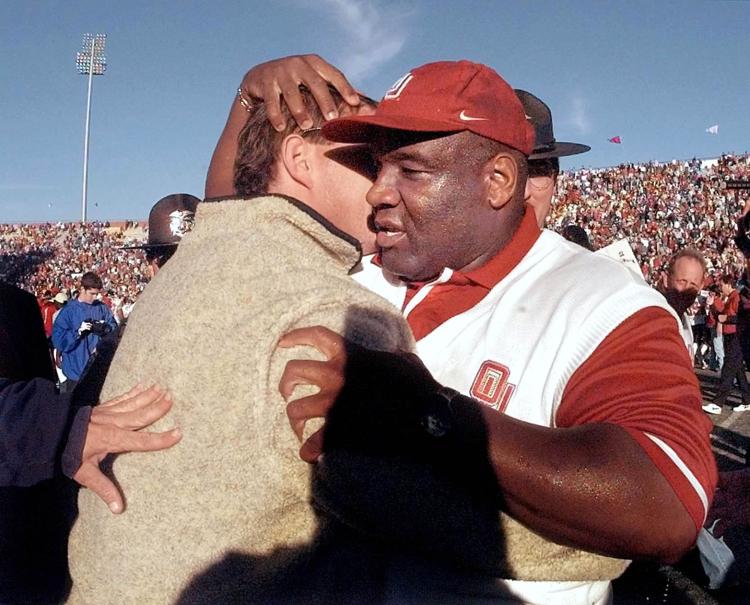 John Blake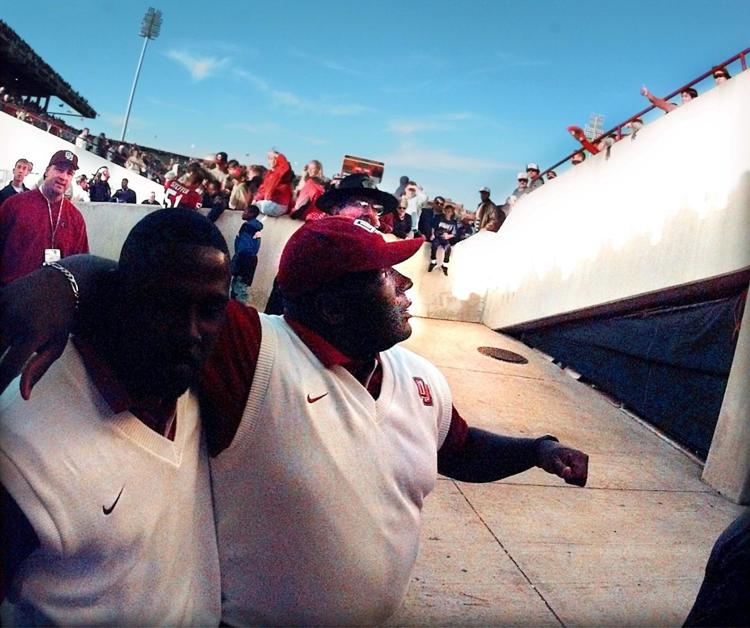 John Blake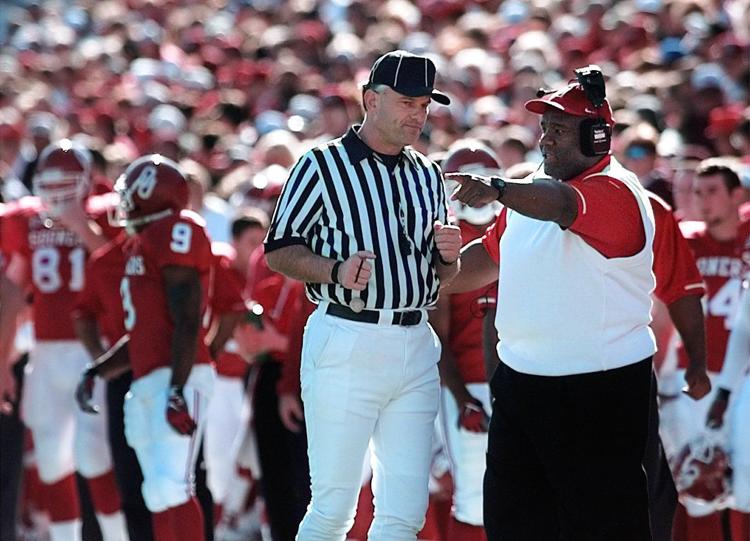 John Blake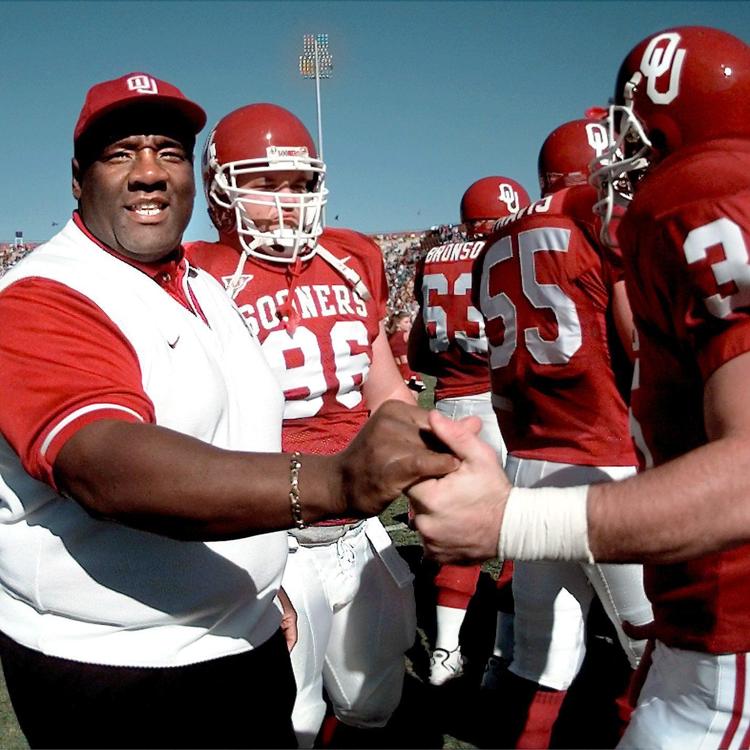 John Blake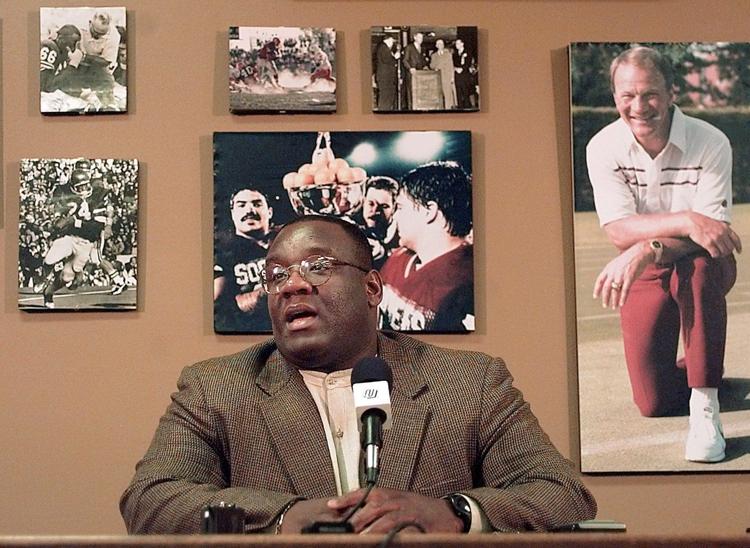 John Blake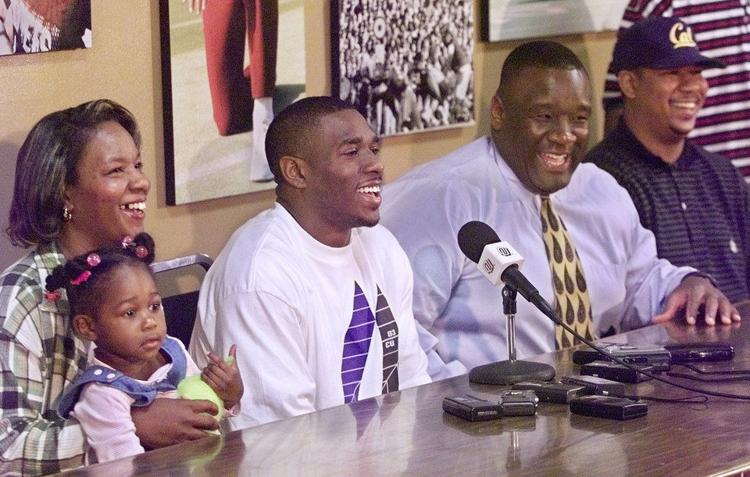 Join a growing group of Oklahomans who believe in supporting local journalism
HIDE VERTICAL GALLERY ASSET TITLES