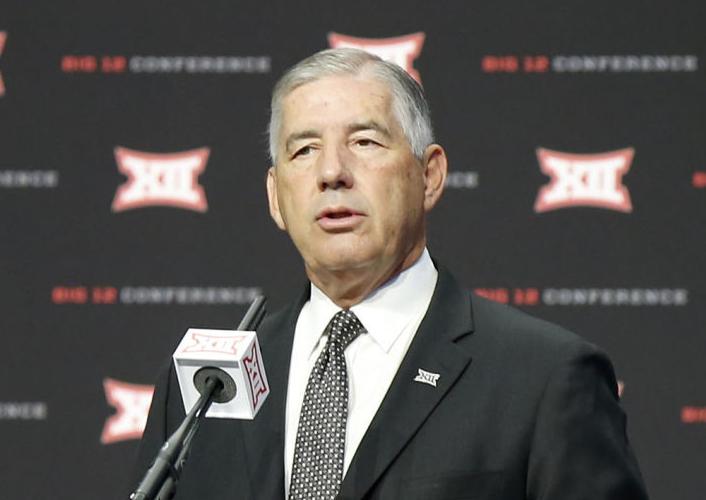 For the first time since 1969, both the OU and Oklahoma State football programs will be play a 10-game regular season.
In the Big 12's response to the coronavirus pandemic's effect on the viability of 2020 football, there will be a shortened season — nine conference games plus one nonconference contest that must be played on the home field of the Big 12 team.
That was the primary determination during a Monday night meeting that involved the top-ranked person at each Big 12 university, including presidents Joe Harroz of the University of Oklahoma and Burns Hargis of Oklahoma State University.
There were strong indications before the weekend that the Big 12 would follow the lead of other Power Five leagues and cut nonconference dates.
What seemed a 99% certainty — the 10-game regular season — has become a 100% reality.
The words "Big 12 football" have become synonymous with the words "to be determined."
Will Oklahoma State's one nonconference opponent be the University of Tulsa on Sept. 12?
That's still to be determined.
Does OU open against Missouri State on Aug. 29, which would leave the Sooners with the potential for three empty weekends before they play again?
When exactly does the Big 12 schedule begin and how might it be structured? Might there be more open dates than you'd typically see? Could the Big 12 Championship game be moved from Dec. 5 to Dec. 12 or 19?
It's all to be determined.
If the financial ramifications weren't so massive and terrifying, everyone in higher education would agree in unison: "Look at the circumstances. Look at the COVID-19 statistics and the trends. Look at the extremes required for the simple possibility of even trying to have football.
"There's no way we should or will have a season. Not in 2020. Maybe we could have an abbreviated season that starts in January. But now? No. This is crazy."
However, because the financial ramifications of not playing are overwhelming and could crush college athletic departments, there remains the ongoing attempt to do a fall football season.
On Aug. 3, there also is this "still to be determined" component, and it's a big one: whether fans are even allowed to attend the games. I'm not referring to capacity crowds. We don't know whether health officials will approve of any football attendance, and yet we've reached the point in the summer at which college programs are starting practice.
Next week, Oklahoma high school teams convene for the start of their preseason camps.
As of Monday, the Tulsa World learned, there were eight Oklahoma State players on the "active cases" coronavirus list. As a social-distancing measure, some players are using the varsity locker room at the west end of the stadium while others now are stationed in the visitors' locker room in Gallagher-Iba Arena.
At OU, players are practicing while wearing protective masks.
In the NFL, more than 40 players have decided not to play this season.
I actually feel sick as I type this: While trusting administrators and coaches to do all that is currently known to do for the protection of football athletes, the attempt to play a 2020 fall season is starting to feel ridiculous.
Offensive player of the year: RB Chuba Hubbard, Oklahoma State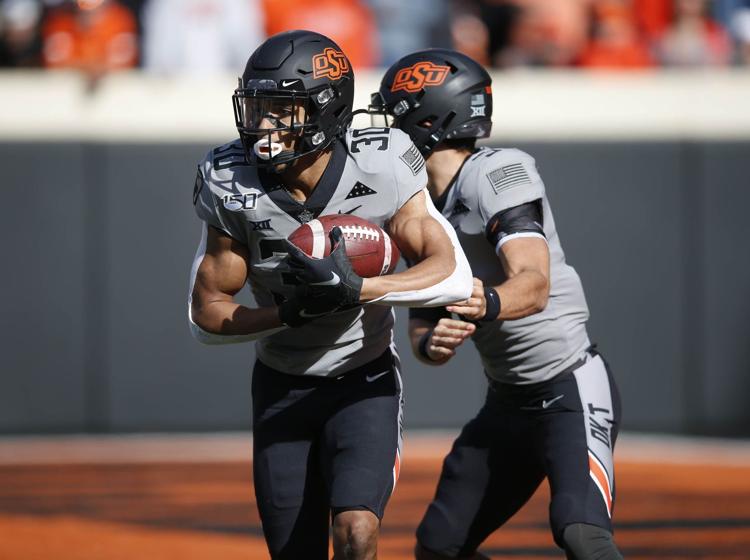 Defensive player of the year: DL Darius Stills, West Virginia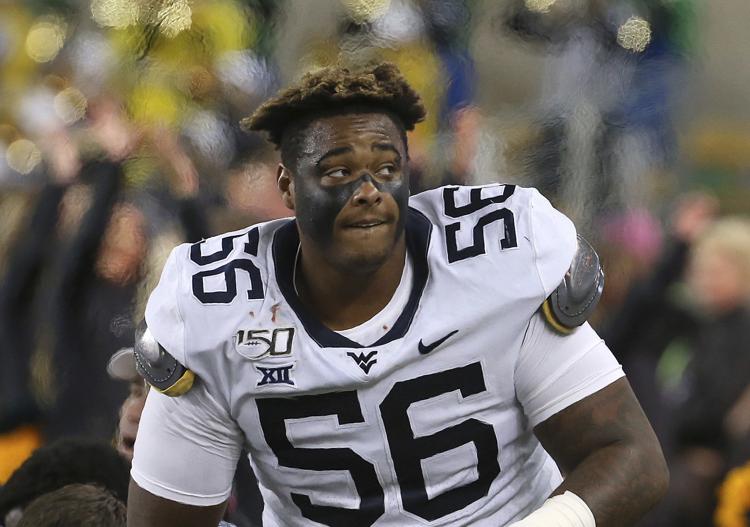 Newcomer of the year: QB Spencer Rattler, Oklahoma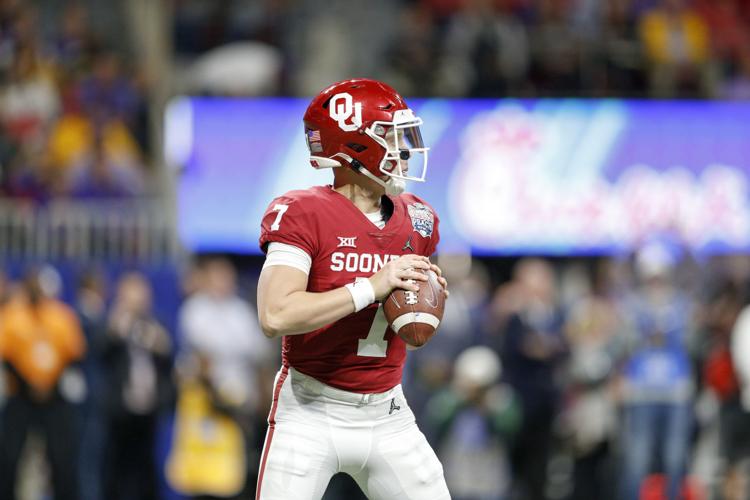 Quarterback: Sam Ehlinger, Texas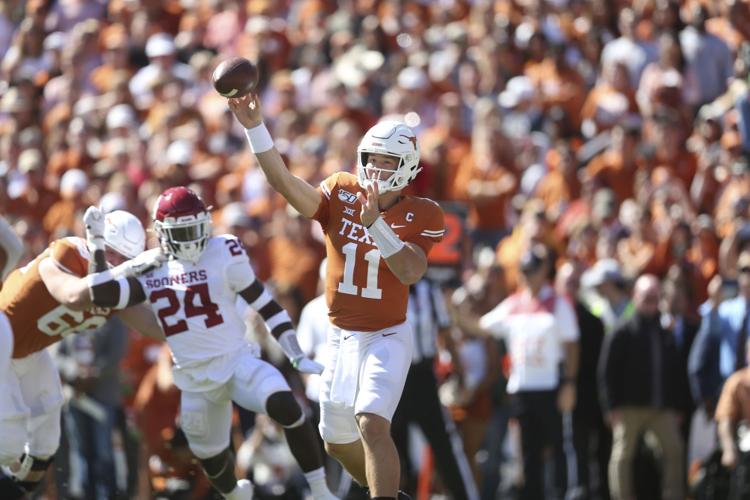 Running back: Pooka Williams Jr., Kansas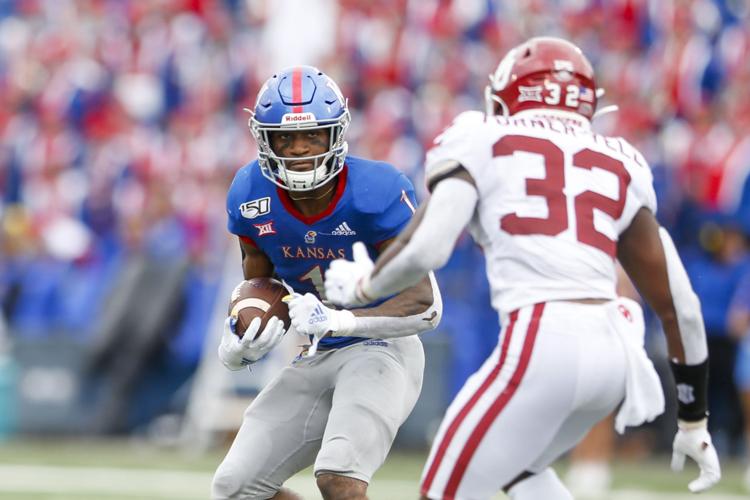 Running back: Chuba Hubbard, Oklahoma State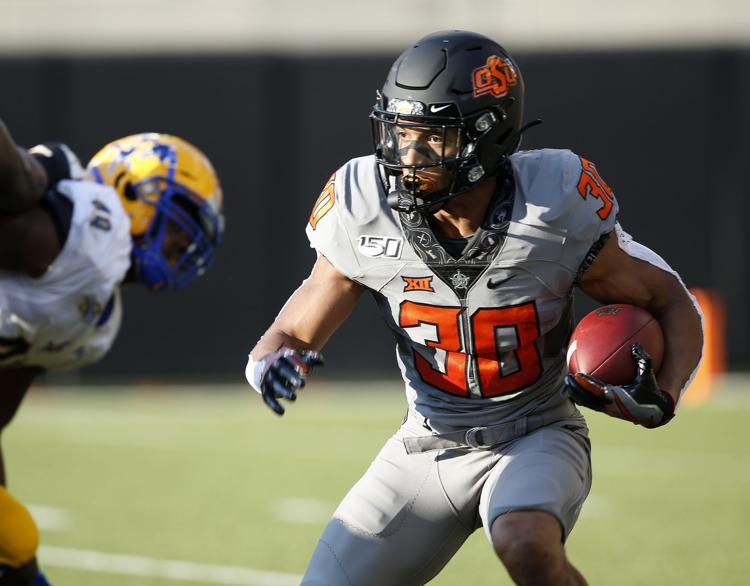 Fullback: Nick Lenners, Kansas State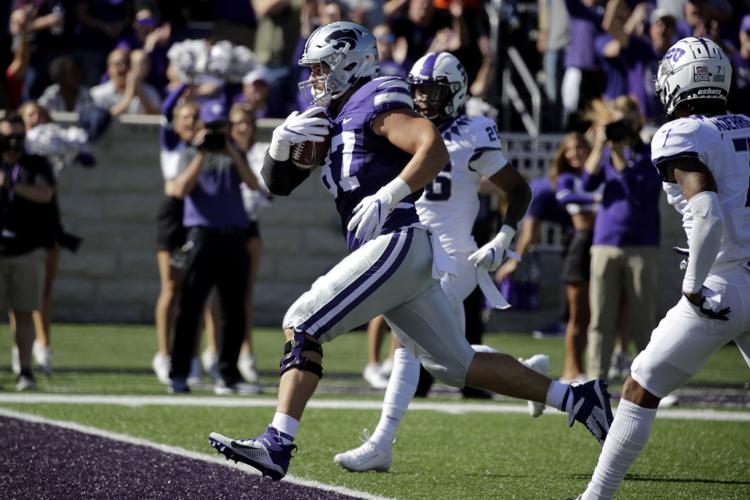 Wide receiver: Andrew Parchment, Kansas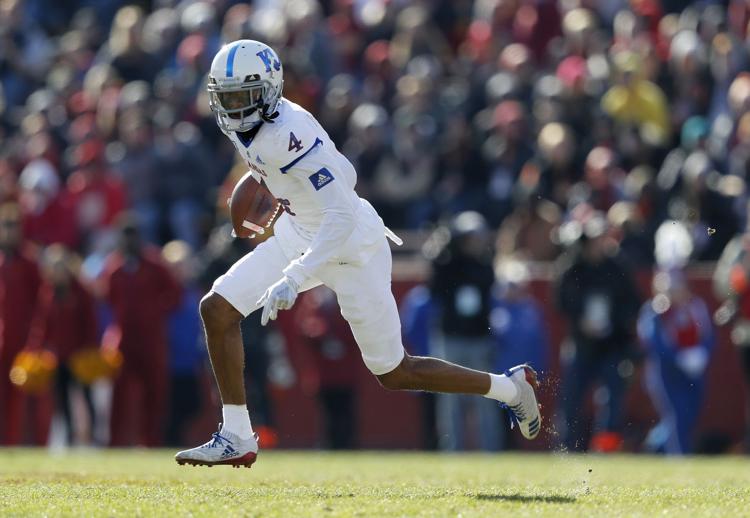 Wide receiver: Charleston Rambo, Oklahoma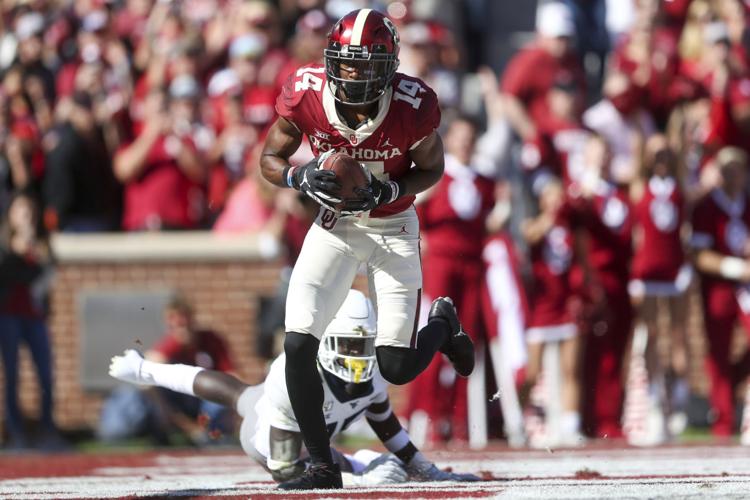 Wide receiver: Tylan Wallace, Oklahoma State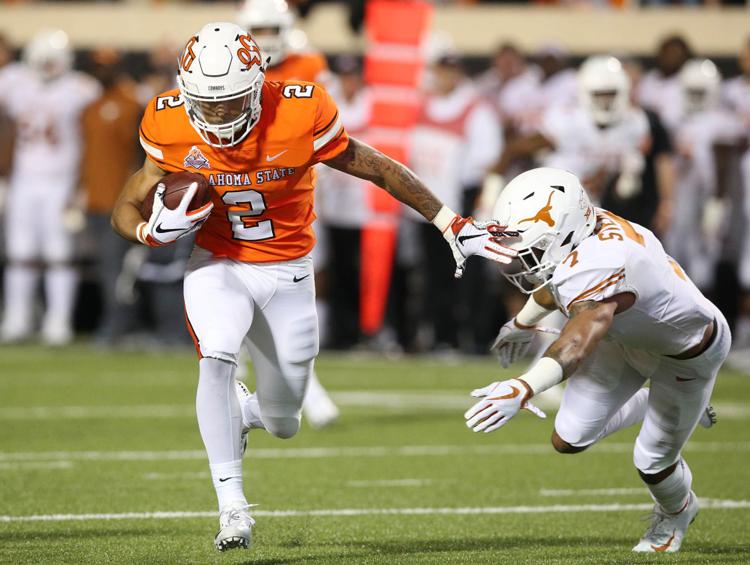 Tight end: Charlie Kolar, Iowa State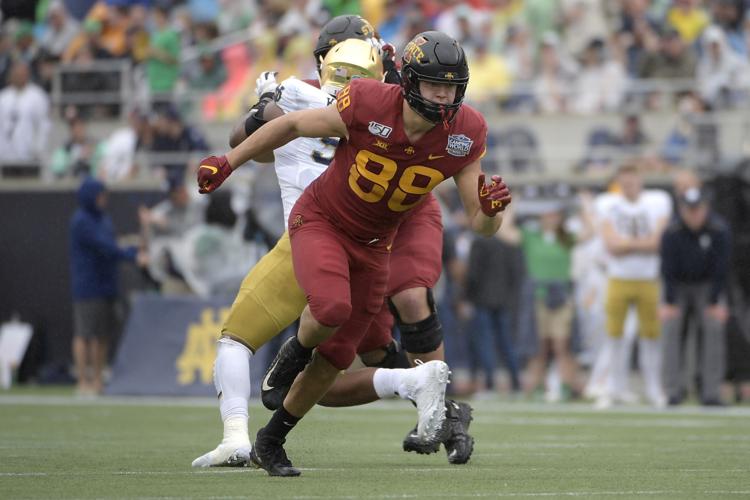 Offensive line: Creed Humphrey, Oklahoma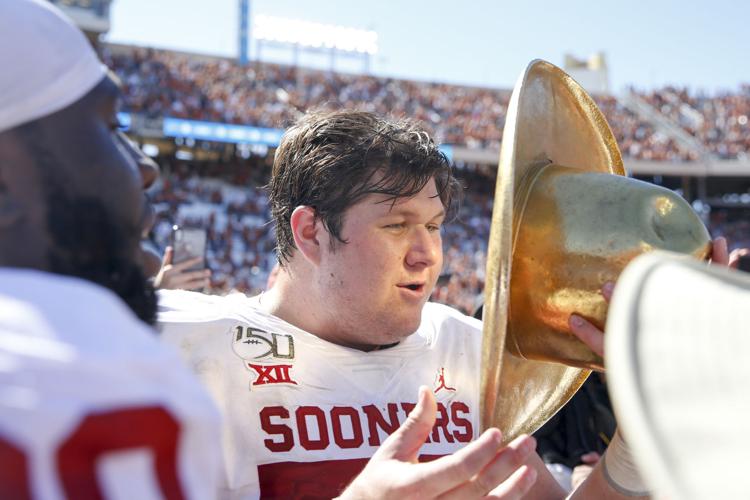 Offensive line: Adrian Ealy, Oklahoma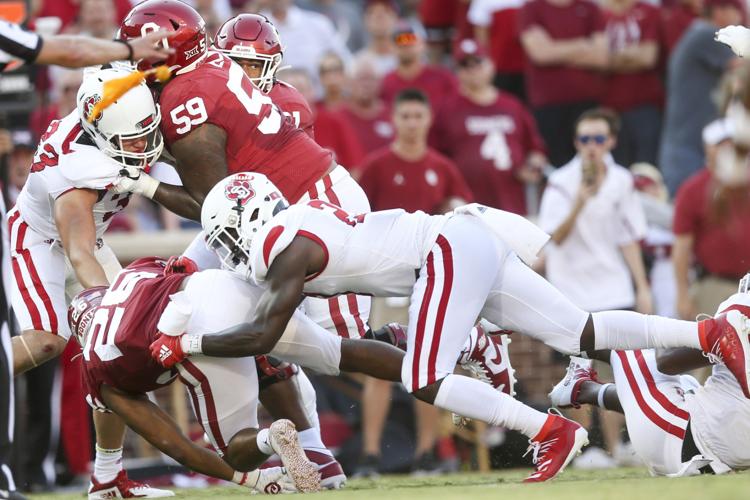 Offensive line: Teven Jenkins, Oklahoma State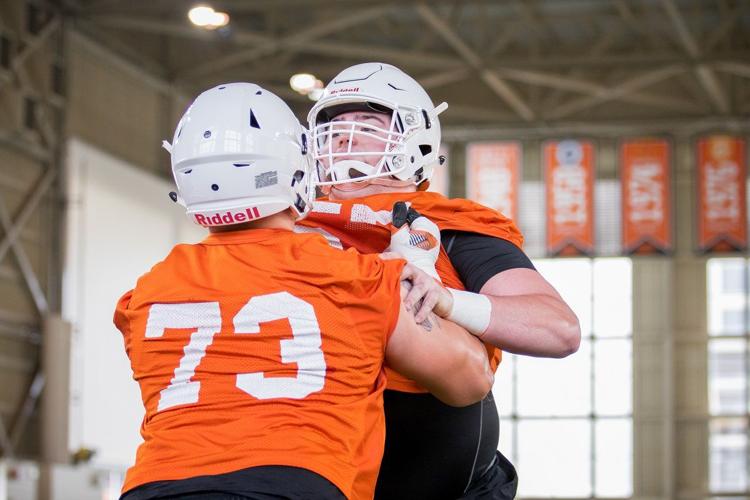 Offensive line: Samuel Cosmi, Texas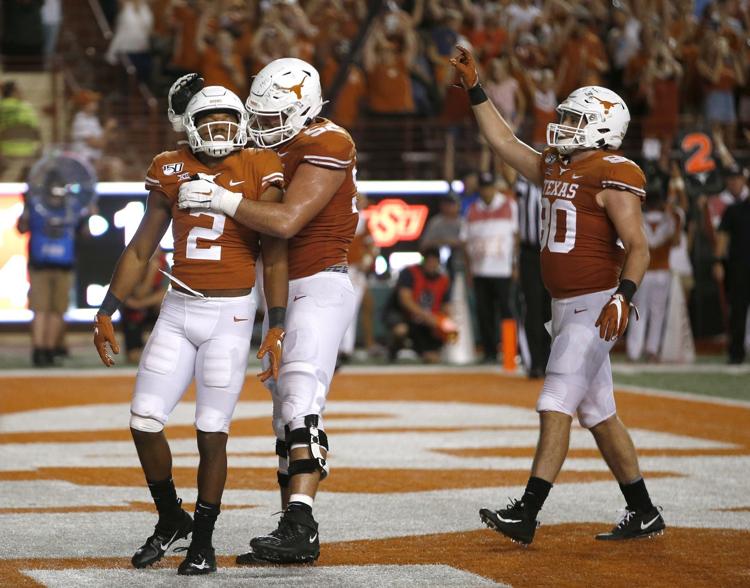 Offensive line: Jack Anderson, Texas Tech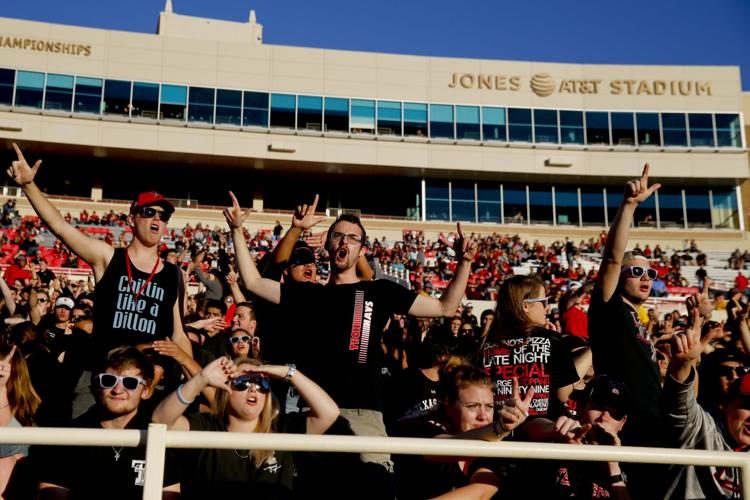 Defensive line: Ronnie Perkins,Oklahoma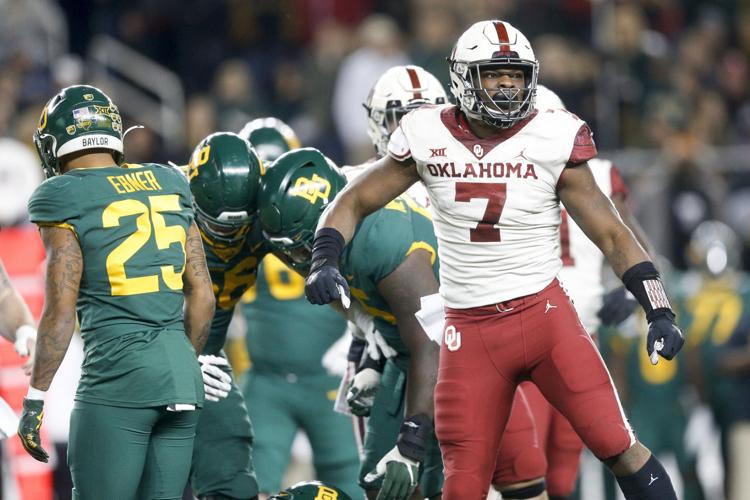 Defensive line: JaQuan Bailey, Iowa State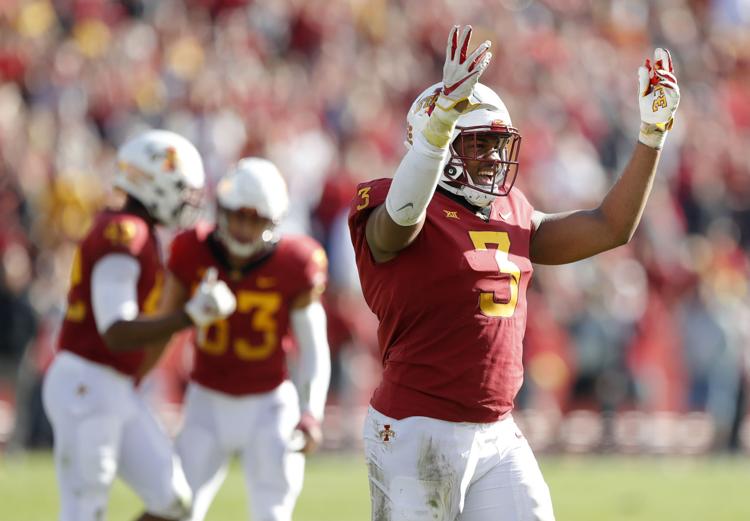 Defensive line: Wyatt Hubert , Kansas State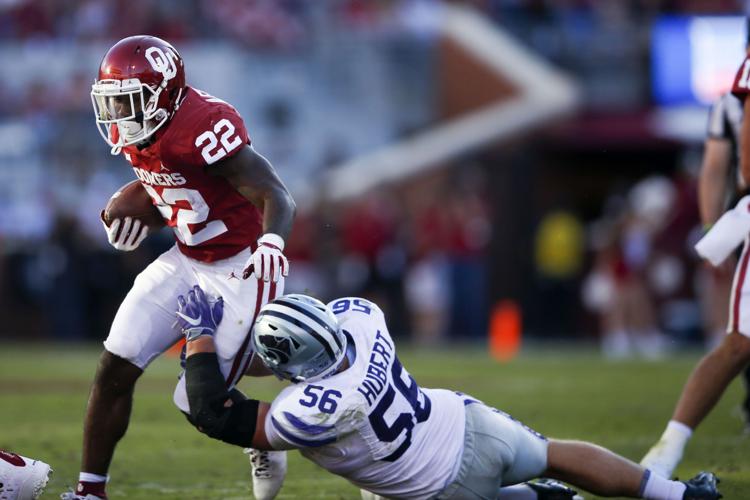 Defensive line: Eli Howard, Texas Tech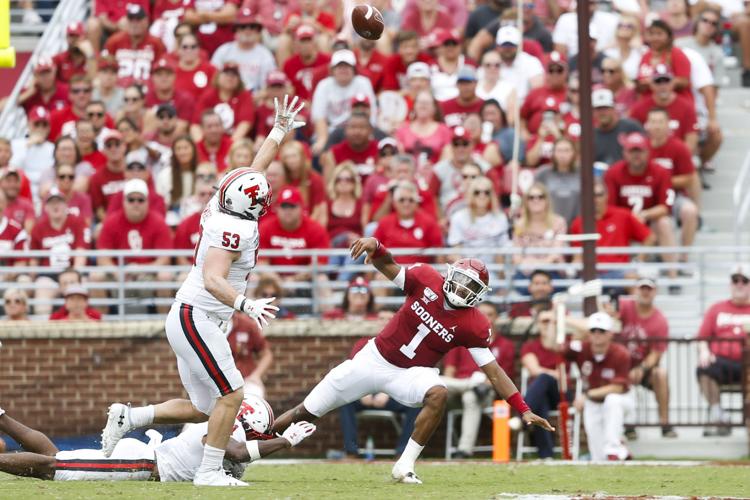 Defensive line: Darius Stills, West Virginia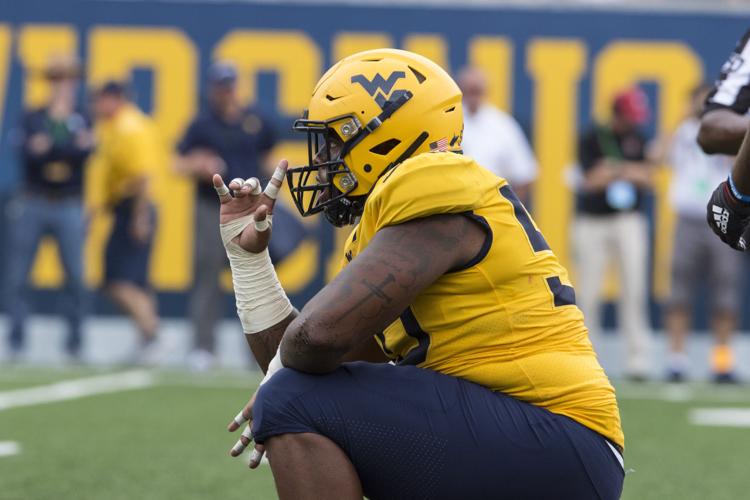 Kicker: Gabe Brkic, Oklahoma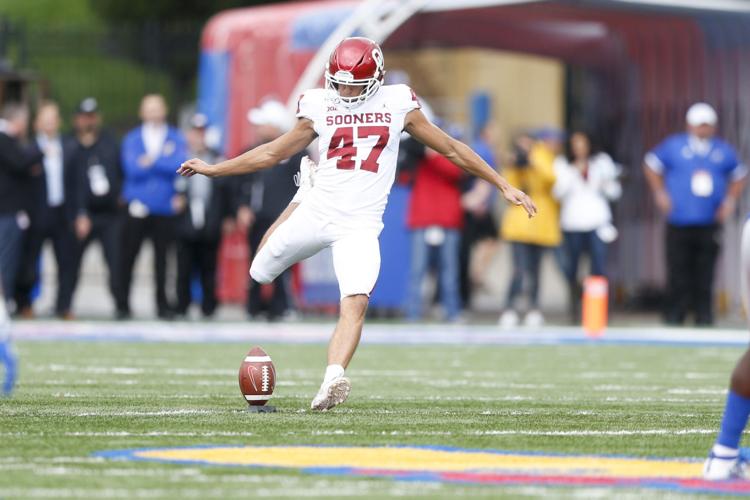 Returner: Joshua Youngblood, Kansas State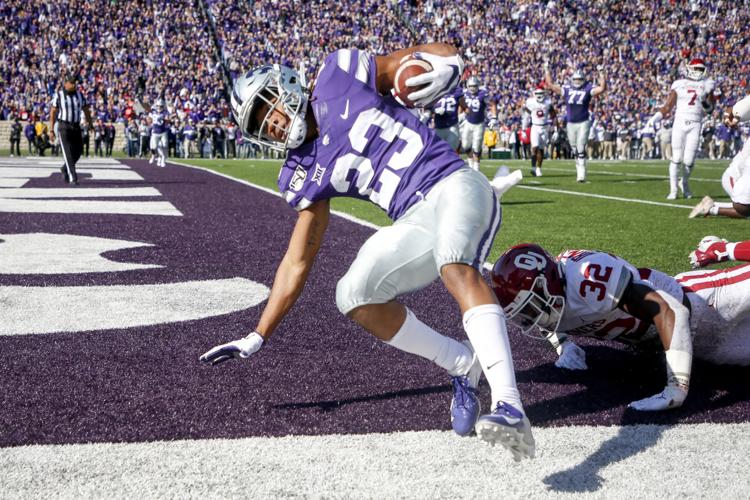 Defensive back: Kolby Harvell-Peel, Oklahoma State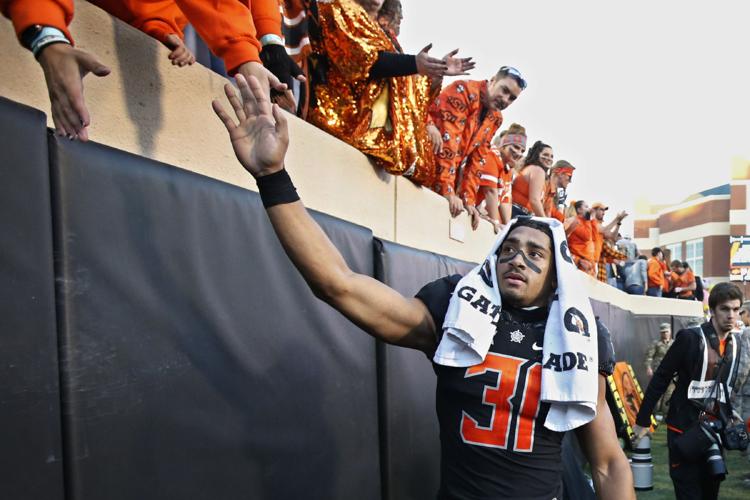 Defensive back: Greg Eisworth, Iowa State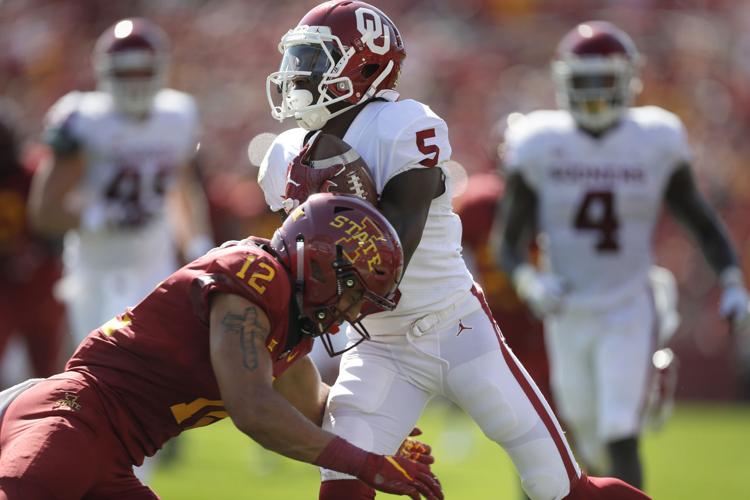 Defensive back: Trevon Moehrig, TCU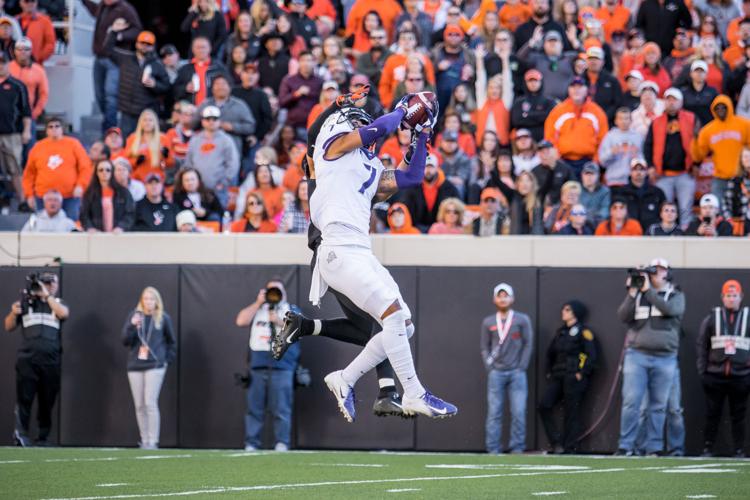 Defensive back: D'Shawn Jamison, Texas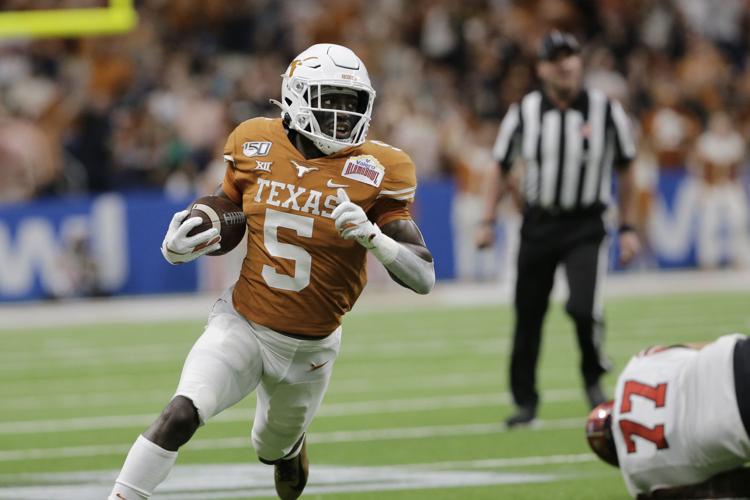 Defensive back: Caden Sterns, Texas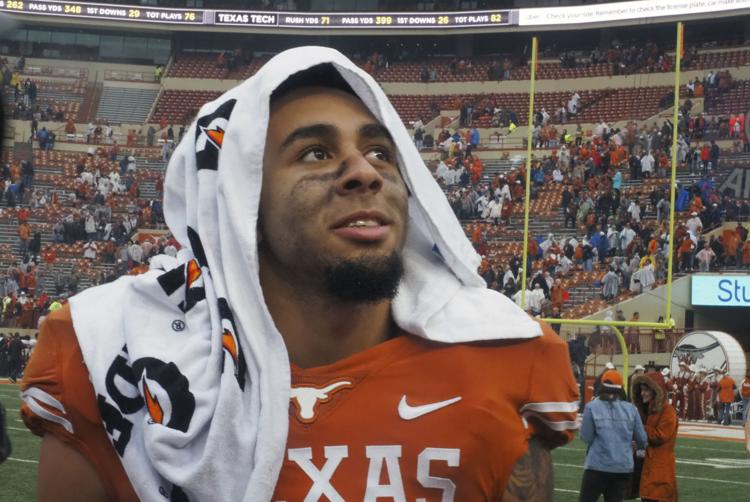 Linebacker: Terrel Bernard, Baylor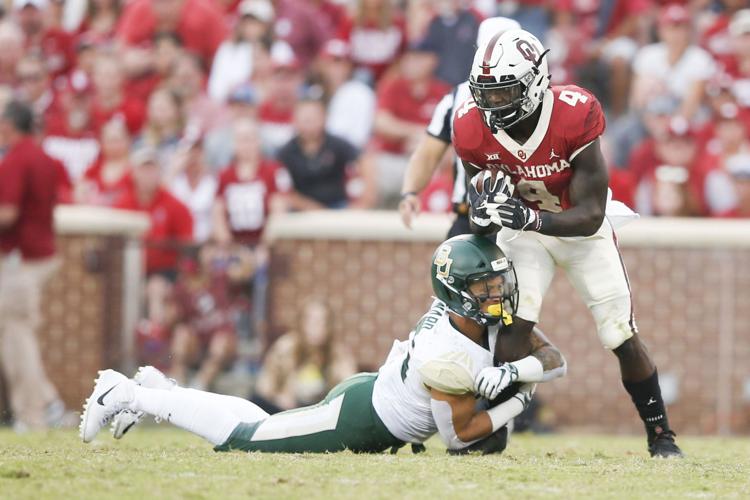 Linebacker: Garret Wallow, TCU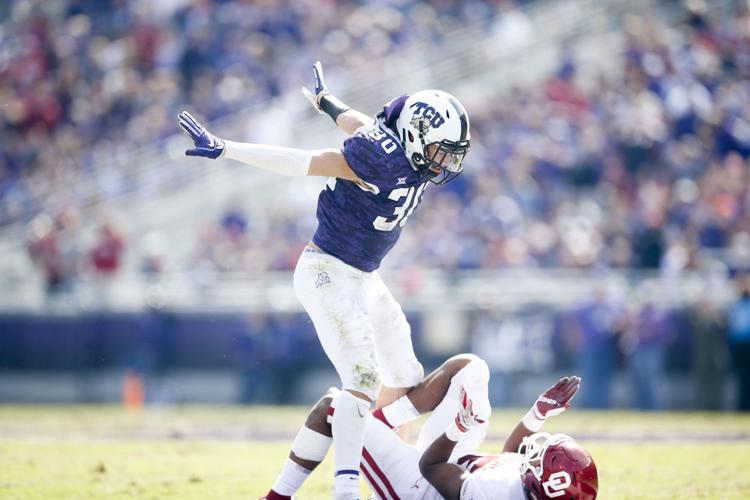 Linebacker: Joseph Ossai, Texas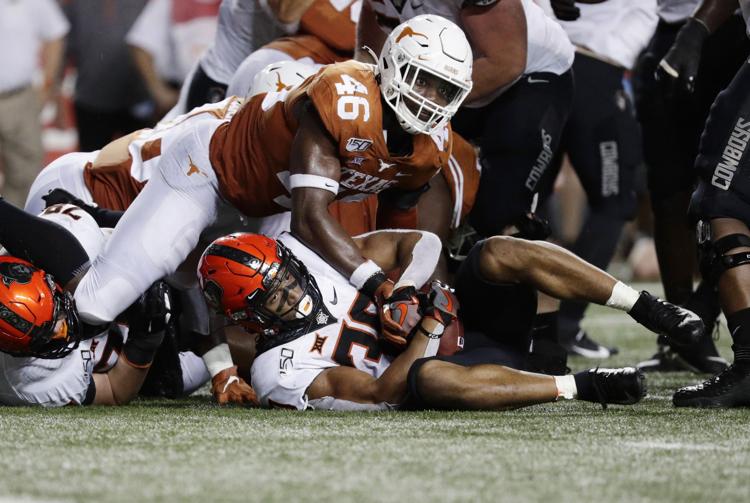 Punter: Austin McNamara, Texas Tech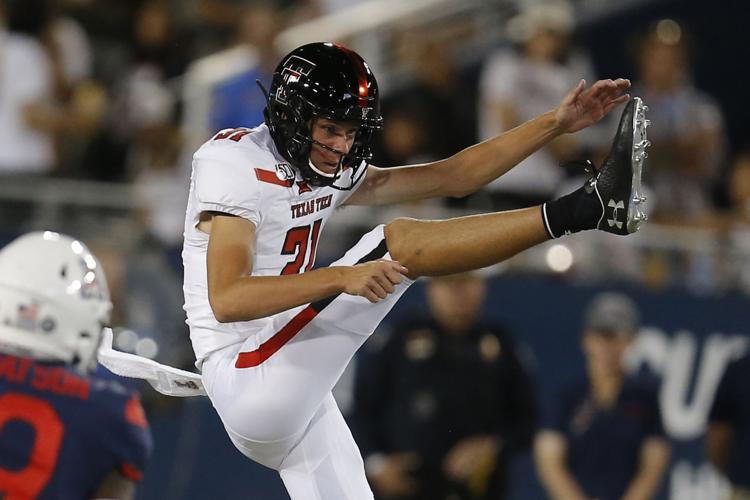 Join a growing group of Oklahomans who believe in supporting local journalism
Bill Haisten 918-581-8397
Twitter: @billhaisten
Be the first to know
Get local news delivered to your inbox!