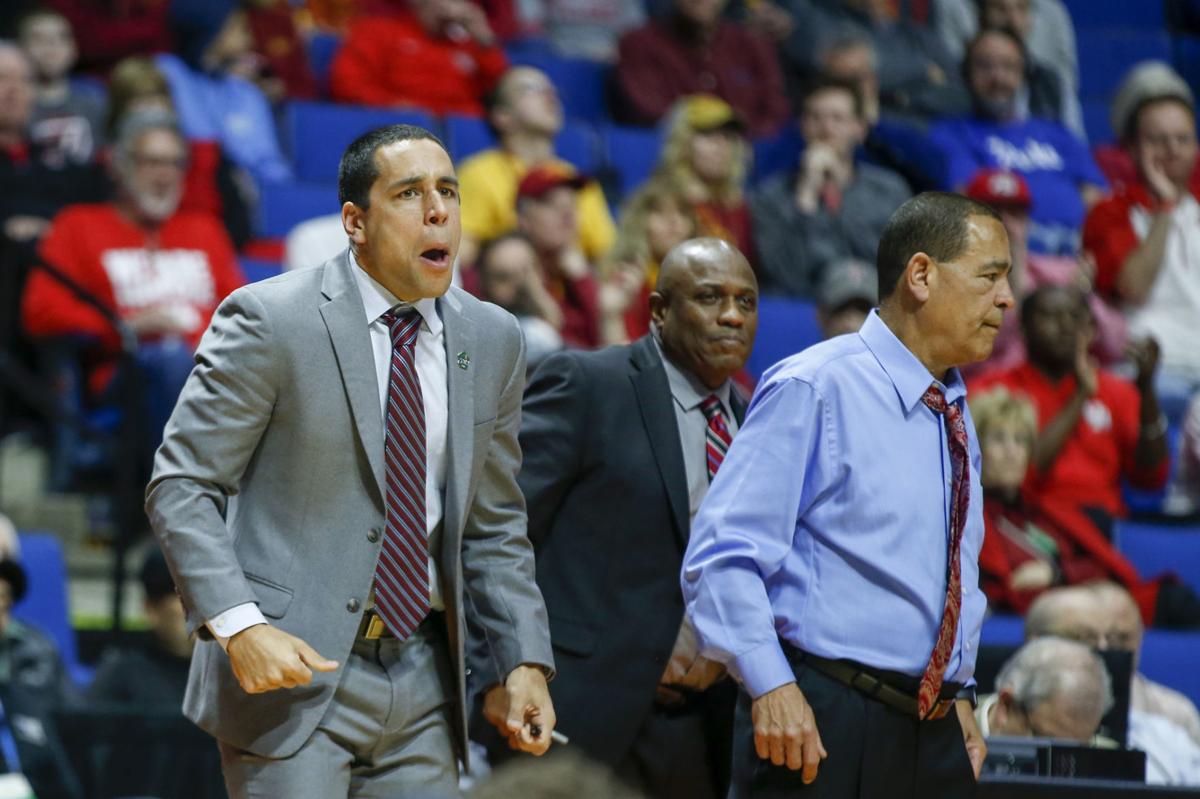 In that the conference hasn't produced a national football champion since 2005 (Texas), a national baseball champion since 2005 (Texas) or a national basketball champion since 2008 (Kansas), the Big 12 is massively overdue for that level of an achievement.
A phenomenal Big 12 regular season would become unforgettable if the Baylor Bears could topple mighty Gonzaga in the NCAA Tournament championship game.
At the same time, the Gonzaga and UCLA storylines are historic. With victories over UCLA on Saturday and the Baylor-Houston winner on Monday night, Gonzaga would become the first undefeated national basketball champion since Indiana in 1976.
UCLA is only the fifth 11th-seeded team to reach the Final Four. It would really rock the West Coast if the Bruins were to shatter Gonzaga's quest for perfection.
There should never be any rooting in the press box. There's rarely any cheering in my living room, either, but I'll make an exception for the Houston Cougars on Saturday.
It would be awesome to see Houston's coach — 65-year-old Kelvin Sampson — cut down a championship net. I was involved in the coverage of his 2001, 2002 and 2003 Big 12 Tournament title teams at OU.
Sampson took the 2002 Sooners to the Final Four, and he'll always be on the short list of my favorite coaches to have covered. If you really love basketball, you would enjoy a Sampson practice.
Texas has lured Chris Beard away from Texas Tech. Now armed with Texas' resources, Beard will transform that program into a consistent monster. On Friday, it was announced that Bill Self has gotten a new lifetime deal with Kansas. Lifetime. That's a huge word.
Tulsa's Frank Haith, Oral Roberts' Paul Mills and Oklahoma State's Mike Boynton all received a contract extension, which left the OU situation and the North Carolina situation as the most interesting of all unresolved coaching stories in college basketball.
The more I thought about it — before Loyola-Chicago's Porter Moser emerged as Joe Castiglione's most desired target — the more I was intrigued by the idea of Kellen coaching the Sooners.
At 35, Kellen is Kelvin's top assistant at Houston. Kellen currently makes $300,000 and is the coach-in-waiting — the Cougars' head coach after Kelvin retires.
Since Lon Kruger retired on March 25, I asked three smart basketball people for their opinion of Kellen's viability at OU. All three expressed a love of Kellen's basketball acumen and a concern about his lack of head-coaching experience.
A list of college basketball dignitaries: Henry Iba, Dean Smith, John Thompson, Mike Krzyzewski, Eddie Sutton, Jim Boeheim, Bobby Knight, Bill Self, Rick Pitino and John Calipari.
When each of those men got his first head-coaching job, he was younger than Kellen is today.
At 29, Kruger was the head man at Texas-Pan American. At 31, Kelvin Sampson became the head coach at Washington State.
Kellen is an OU graduate, having been a Sooner basketball walk-on in 2004-08, and has developed into a respected member of the Cougar staff.
If Castiglione had taken a close look at the Kellen possibility, I would have nodded my head. I believe Kellen is qualified and has the requisite energy to be the head man at OU or Houston.
Is the OU head-coaching job better than the Houston job? It is, absolutely, but the Sooner program does have two flaws: a boring gym and tepid support from the same fans responsible for a 22-season streak of home football sellouts.
The Lloyd Noble Arena is outfitted with practice facilities that are second to none, but the arena itself is dull and outdated.
The Sampson family loved Norman as a home. Kelvin's OU departure was scarred by NCAA sanctions, and yet he and Castiglione remain very close friends. Kellen and Zac Selmon were teammates and friends at Norman High School. Selmon now is a senior associate athletic director at OU.
Castiglione, Selmon and many, many, many additional OU people and Norman residents will cheer openly and loudly for Houston and the Sampsons. Except for the loudly part, I'm right there with them. I may not make a sound during the entire Houston-Baylor game, but I'll hope for a Sampson victory.
As Kruger and Sherri Coale have retired, Castiglione has been OU's point man in a rare double play: the simultaneous search for a new men's basketball coach and a new women's basketball coach.
On the side of Castiglione's brain that was committed to the men's process, I would love to know whether Moser was the No. 1 candidate from the start.
For what it's worth, I would consider the 52-year-old Moser a brilliant score for OU. If you watched Loyola-Chicago dismantle No. 1-seeded Illinois and have a memory of the Ramblers' 2018 roll to the Final Four, you're probably approving of this Castiglione choice.
Two years ago, Moser declined an offer from St. John's, but St. John's and Oklahoma are on different planes of national relevance.
Castiglione himself is a blue-chip piece with which OU can entice coaches. Bob Stoops, Kelvin Sampson, Lincoln Riley, Lon Kruger and Coale all would provide a resounding endorsement of Castiglione as a boss.
From Castiglione, I also would love to know also whether Kellen Sampson was on the A-list of consideration, or on the B-list, or wasn't there at all.
Ultimately, it doesn't matter. Kellen is on course to get a strong first head-coaching job at Houston and in an outstanding basketball league — the American Athletic Conference. Whether it's next week or next year or beyond, he will inherit a healthy Cougar program.
For the Sampsons, the much greater immediate priority is to get something that even Phi Slama Jama couldn't get — a national championship for the University of Houston.
Throwback Tulsa: OU earns Final Four berth on this day in 2002
Throwback Tulsa: OU earns Final Four berth on this day in 2002
OU 2002 Final Four season 21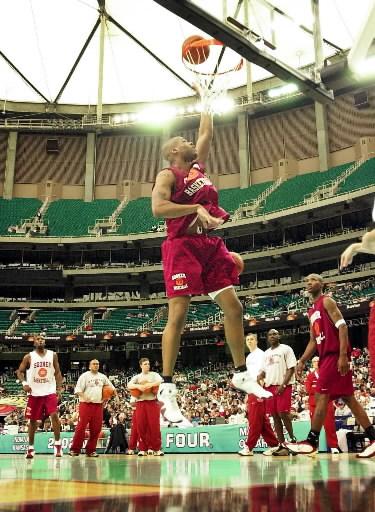 OU 2002 FInal Four season 22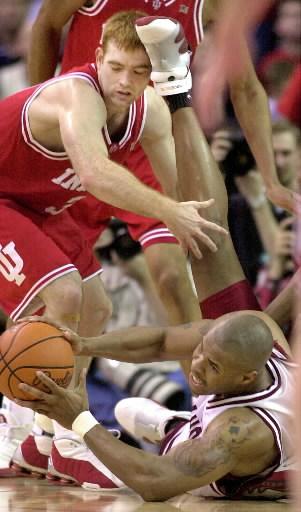 OU 2002 Final Four season 23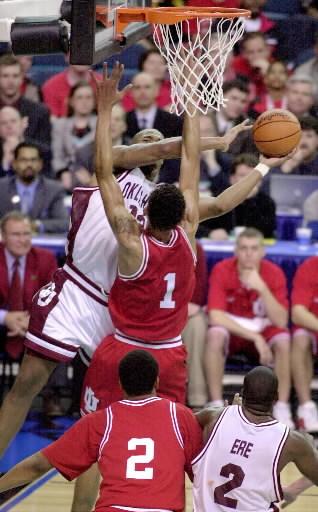 OU 2002 Final Four season 37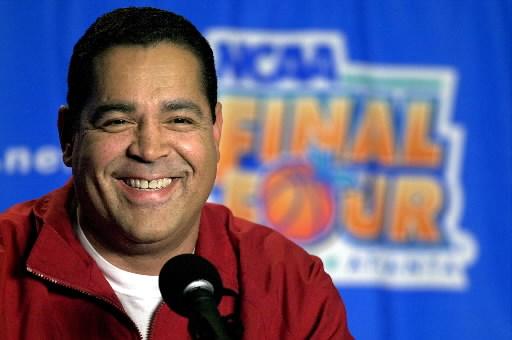 OU 2002 Final Four season 38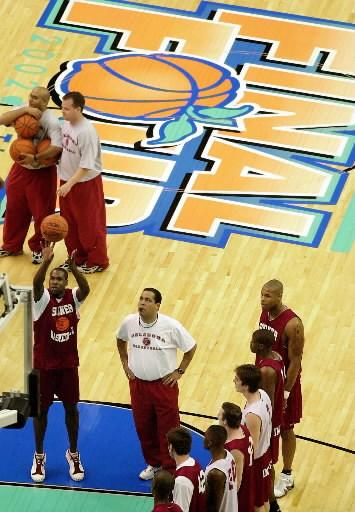 OU 2002 Final Four season 39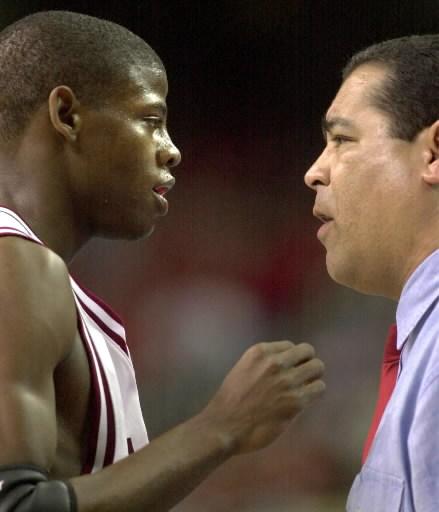 OU 2002 Final Four season 54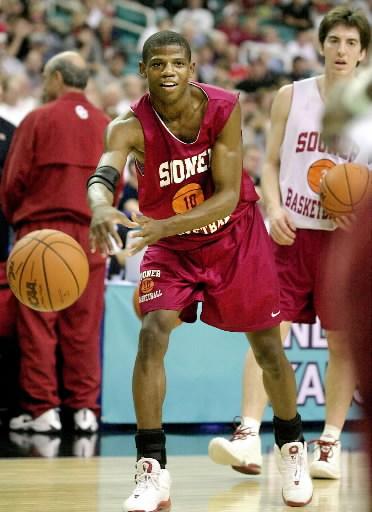 OU 2002 Final Four season 55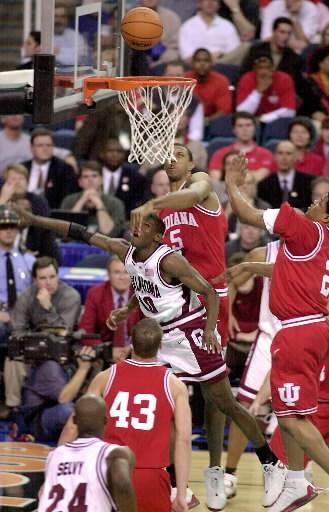 OU 2002 Final Four season 67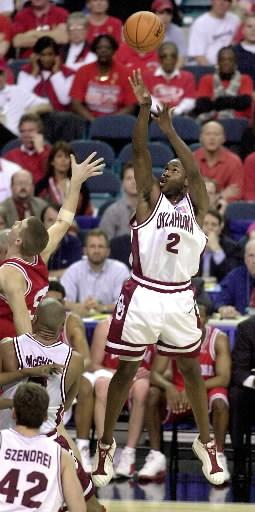 OU 2002 Final Four season 92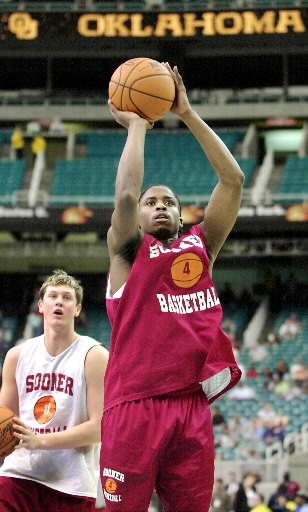 OU 2002 Final Four season 94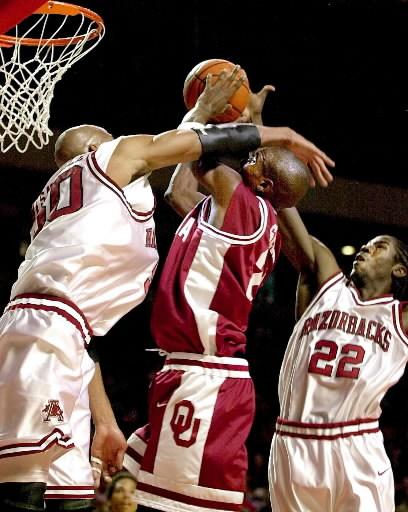 OU 2002 Final Four season 4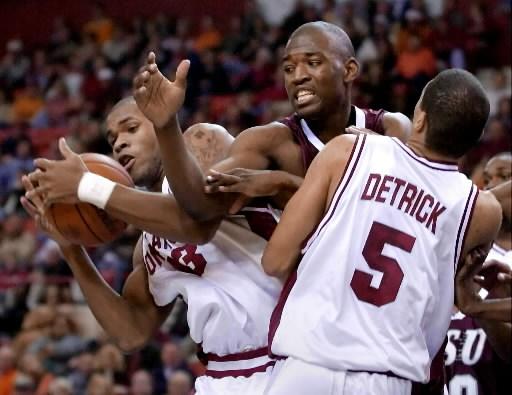 OU 2002 Final Four season 5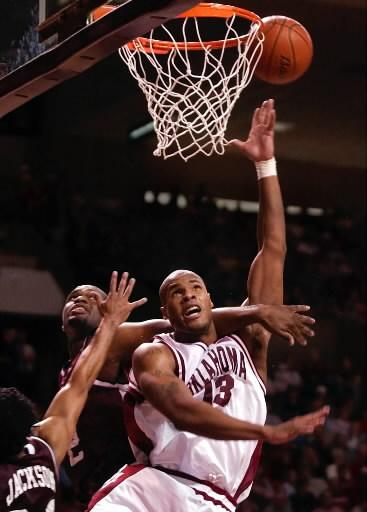 OU 2002 Final Four season 9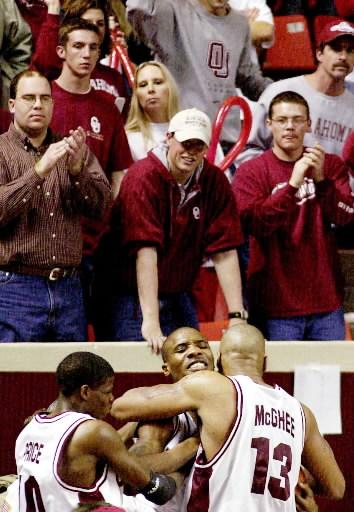 OU 2002 Final Four season 10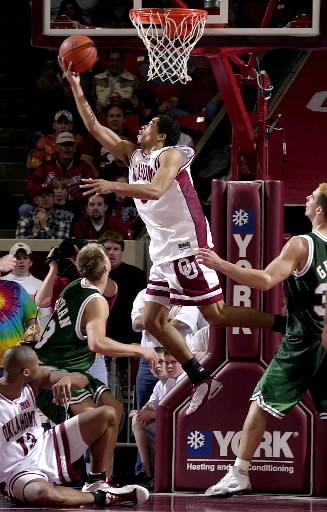 OU 2002 Final Four season 11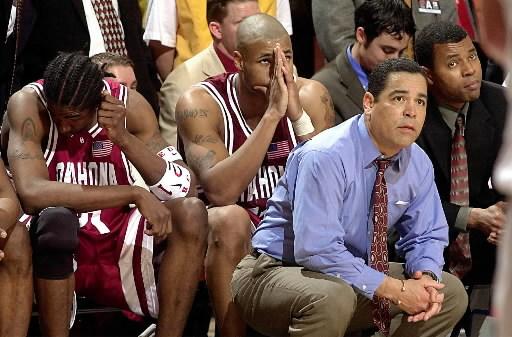 OU 2002 Final Four season 12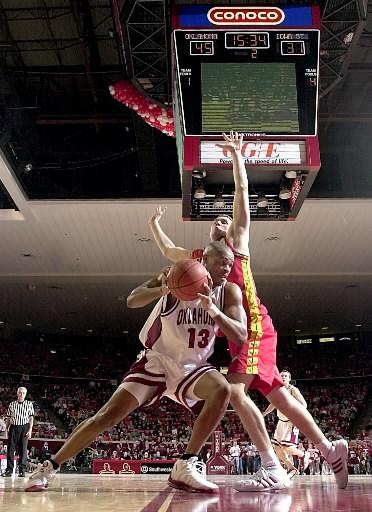 OU 2002 Final Four season 13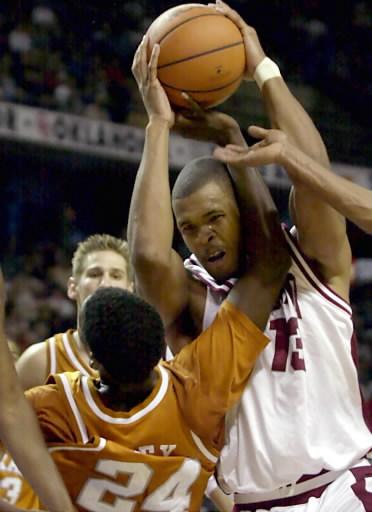 OU 2002 Final Four season 14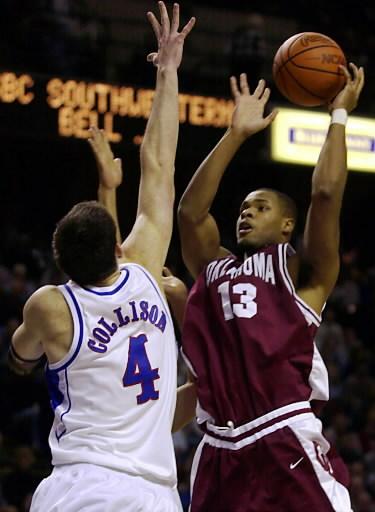 OU 2002 Final Four season 15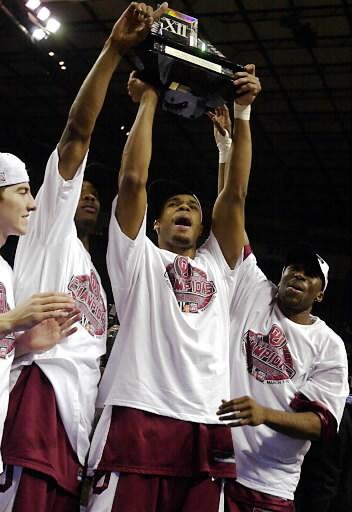 OU 2002 Final Four season 16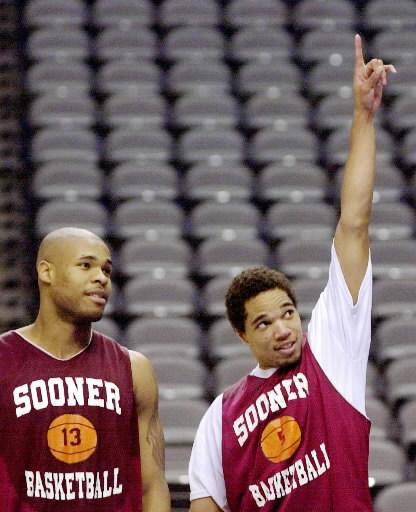 OU 2002 Final Four season 17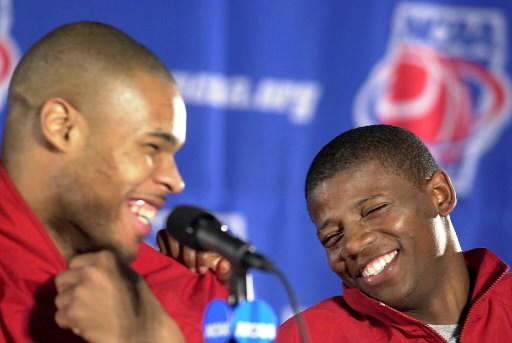 OU 2002 Final Four season 18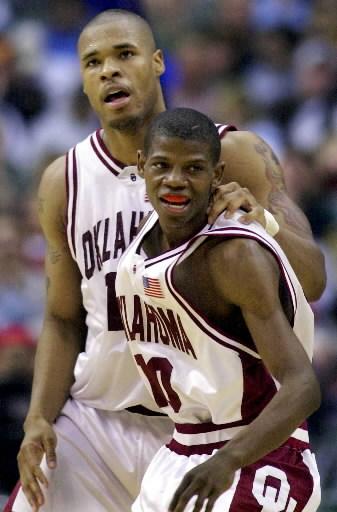 OU 2002 Final Four season 19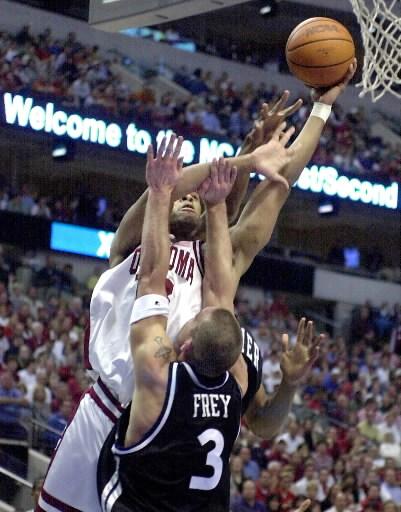 OU 2002 Final Four season 20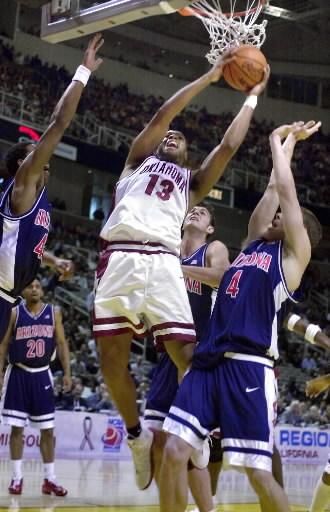 OU 2002 Final Four season 24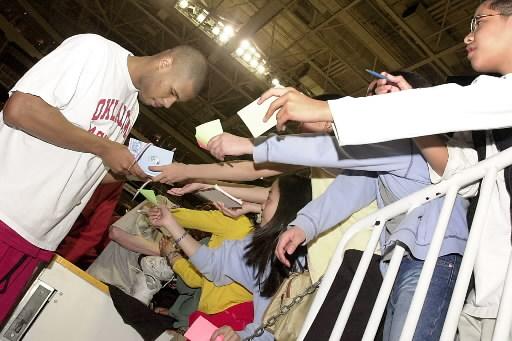 OU 2002 Final Four season 25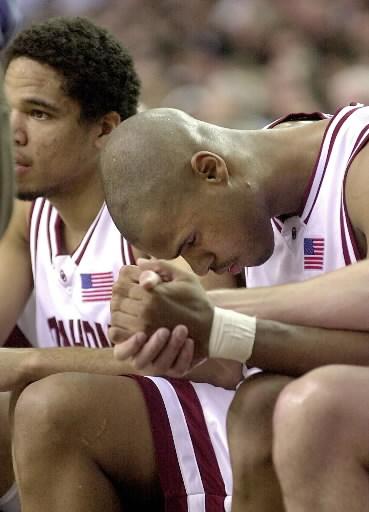 OU 2002 Final Four season 26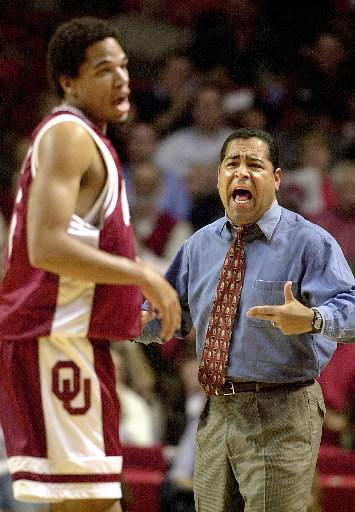 OU 2002 Final Four season 28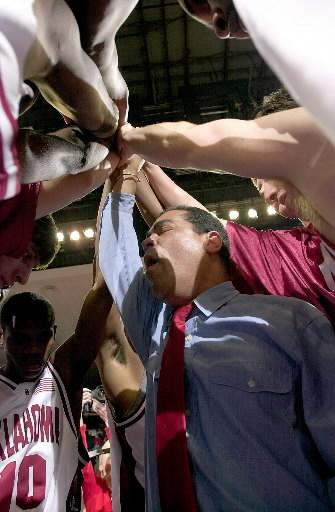 OU 2002 Final Four season 29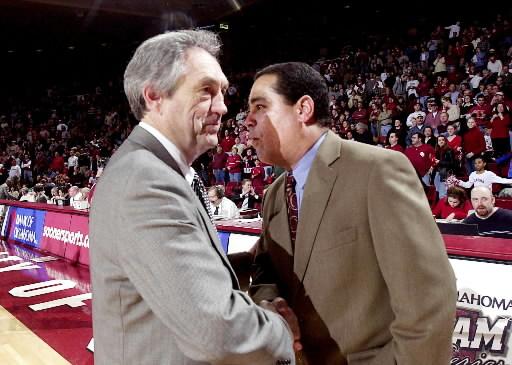 OU 2002 Final Four season 30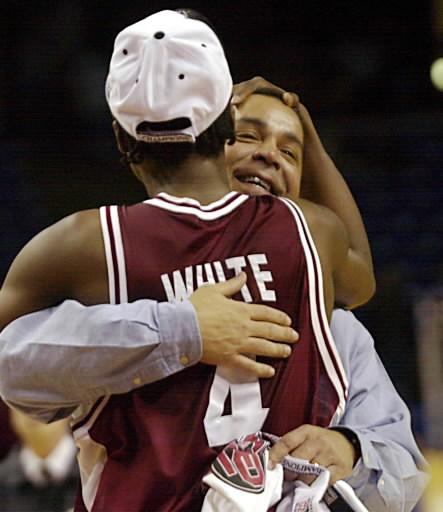 OU 2002 Final Four season 31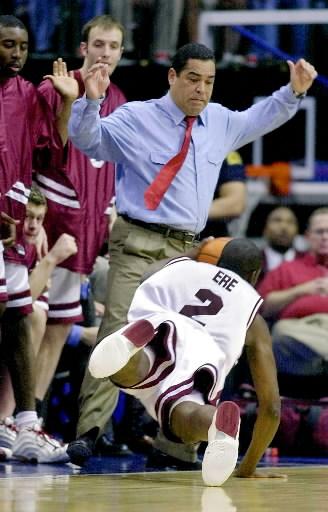 OU 2002 Final Four season 32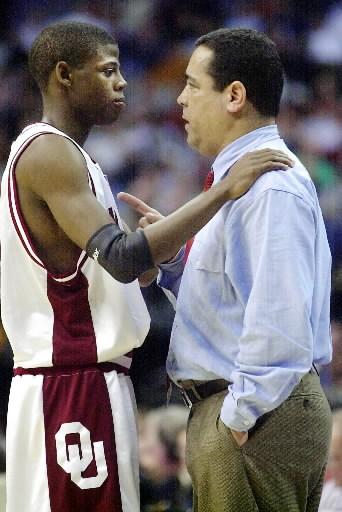 OU 2002 Final Four season 33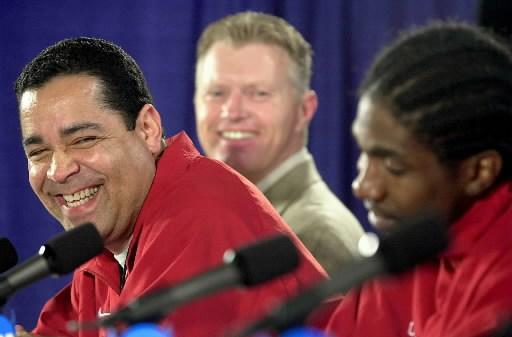 OU 2002 Final Four season 34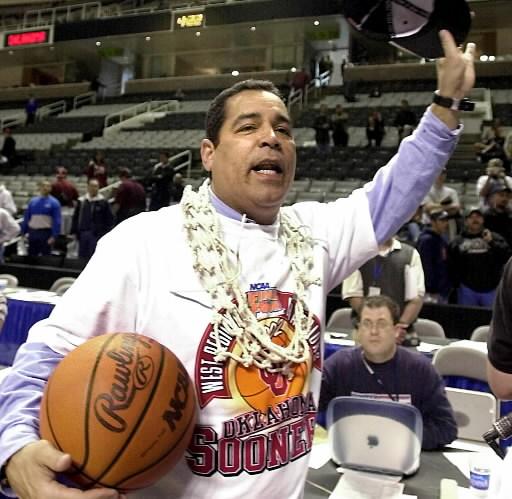 OU 2002 Final Four season 35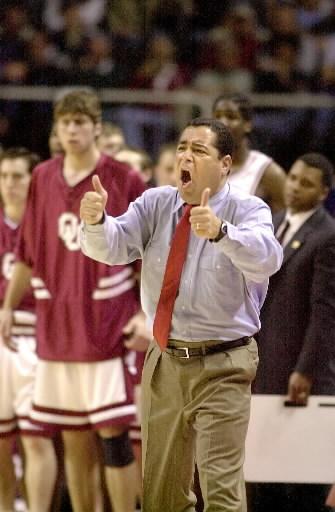 OU 2002 Final Four season 36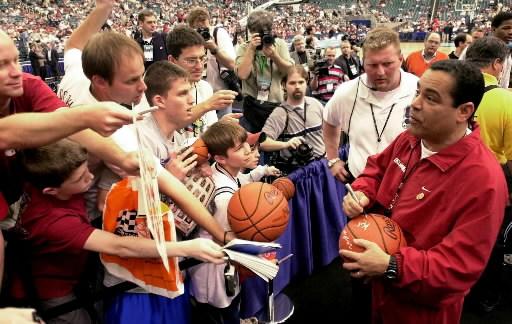 OU 2002 Final Four season 40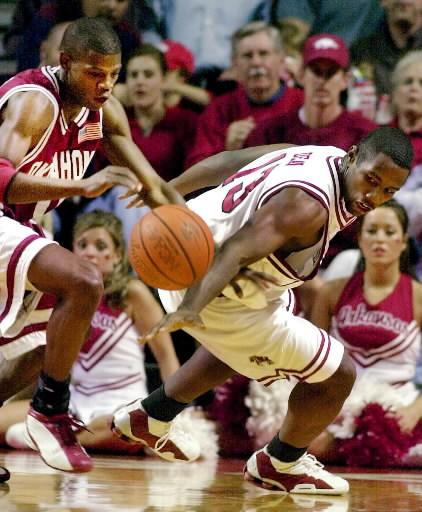 OU 2002 Final Four season 42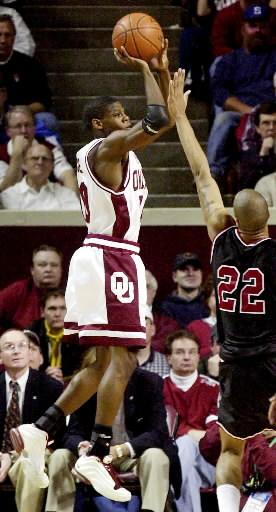 OU 2002 Final Four season 44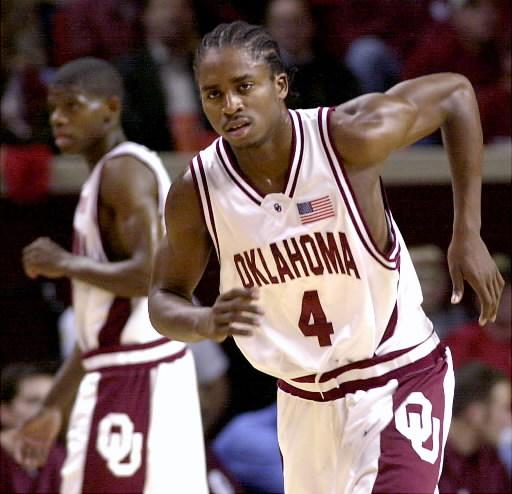 OU 2002 Final Four season 45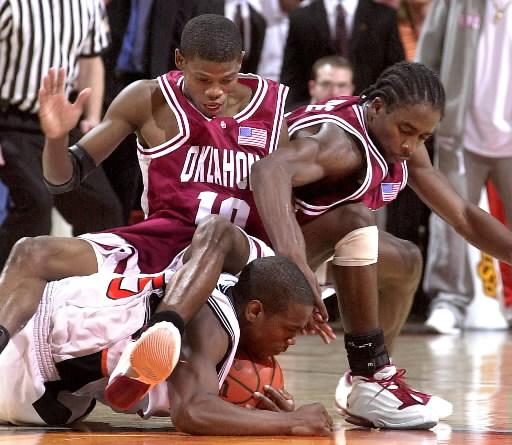 OU 2002 Final Four season 46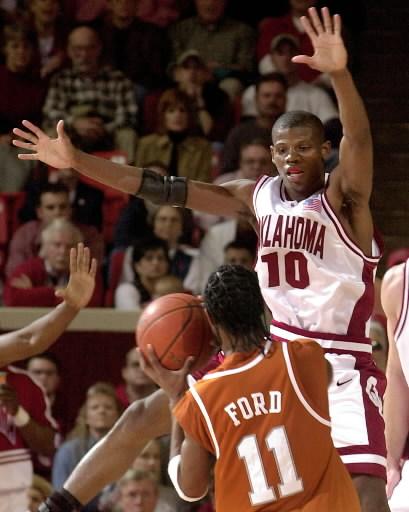 OU 2002 Final Four season 47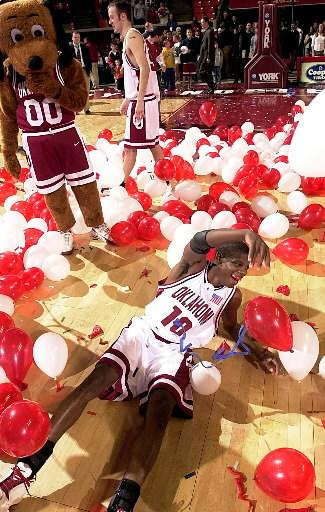 OU 2002 Final Four season 48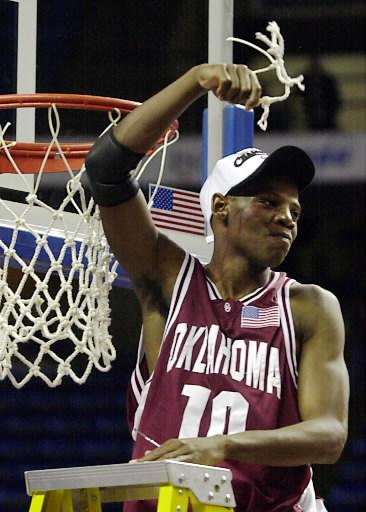 OU 2002 Final Four season 49
OU 2002 Final Four season 50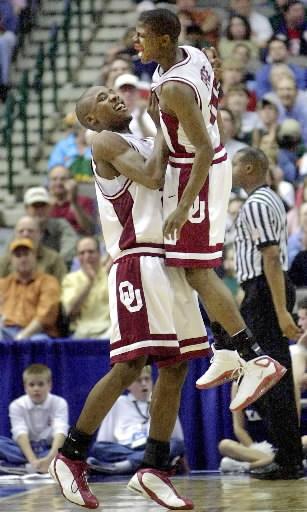 OU 2002 Final Four season 51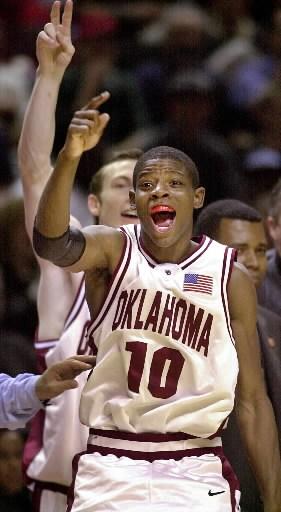 OU 2002 Final Four season 52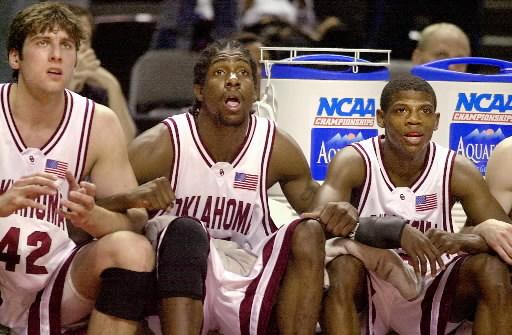 OU 2002 Final Four season 53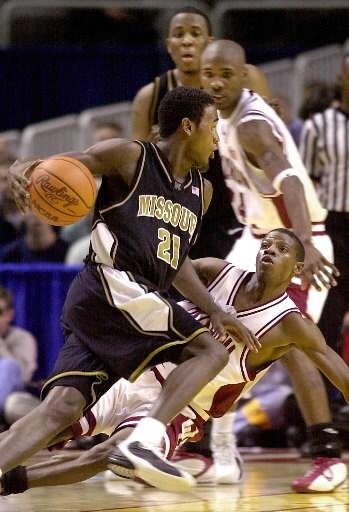 OU 2002 Final Four season 56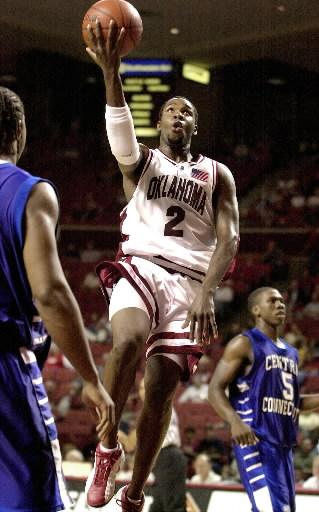 OU 2002 Final Four season 57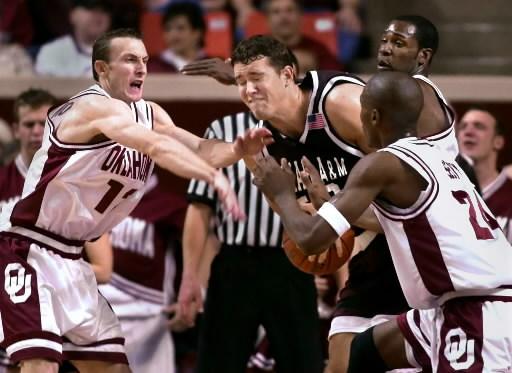 OU 2002 Final Four season 59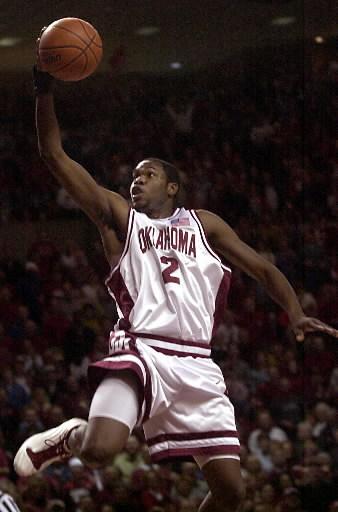 OU 2002 Final Four season 61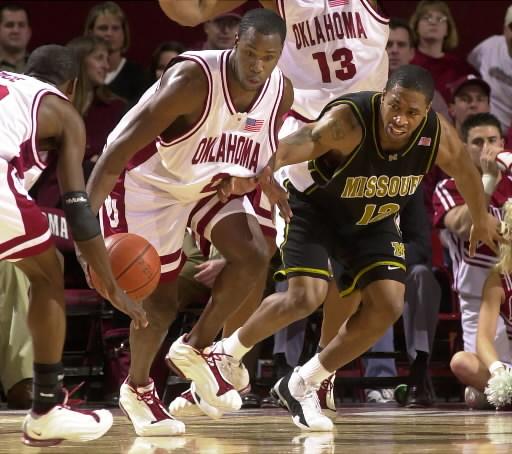 OU 2002 Final Four season 62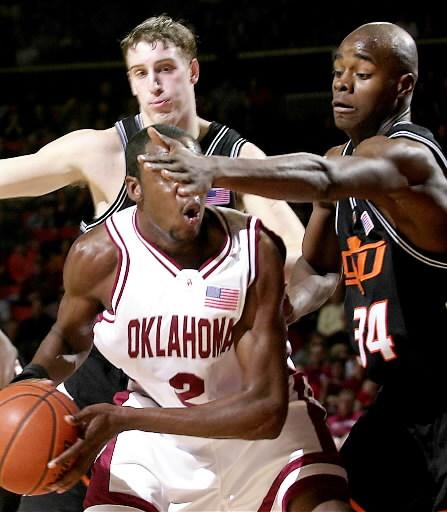 OU 2002 Final Four season 63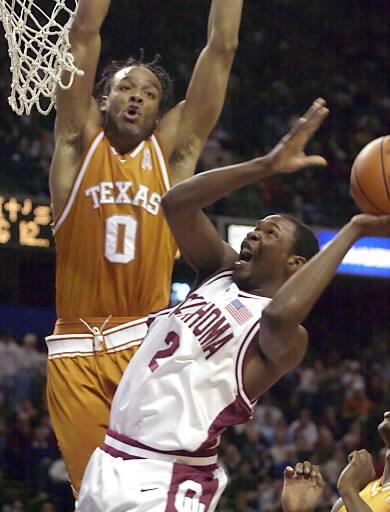 OU 2002 Final Four season 64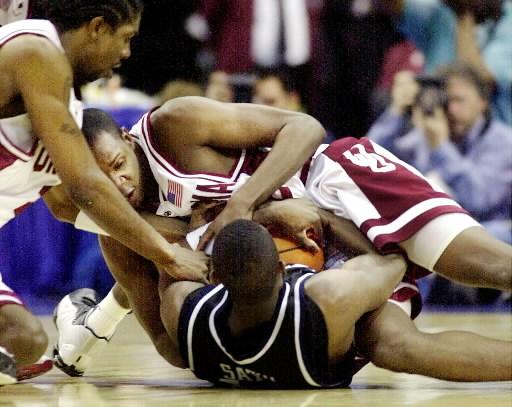 OU 2002 Final Four season 65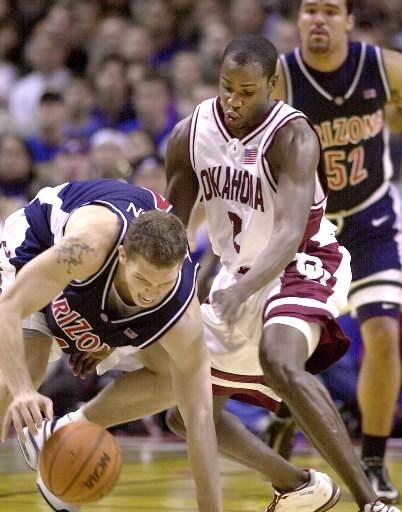 OU 2002 Final Four season 66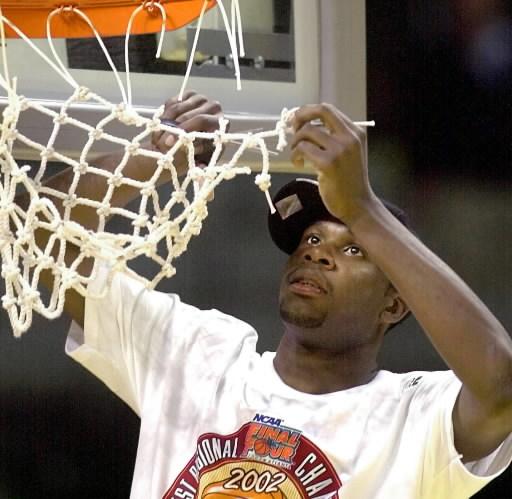 OU 2002 Final Four season 70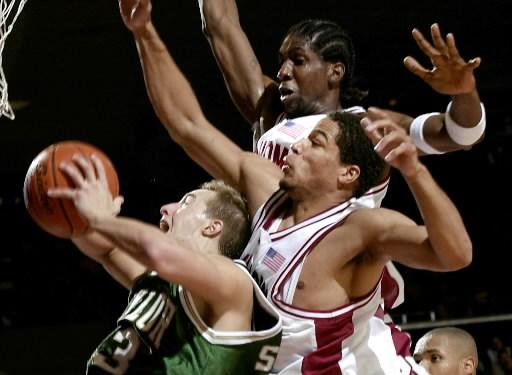 OU 2002 Final Four season 71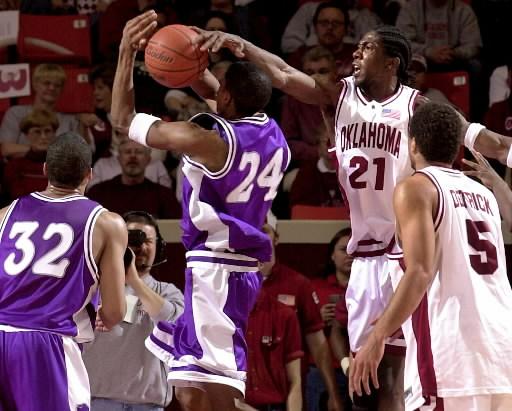 OU 2002 Final Four season 72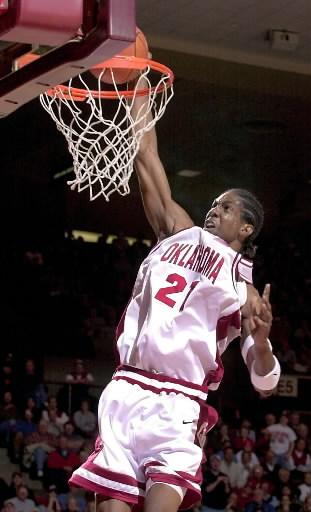 OU 2002 Final Four season 73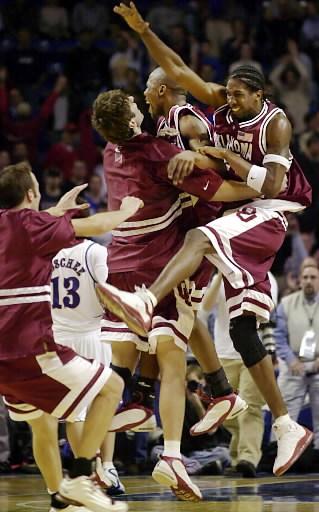 OU 2002 Final Four season 74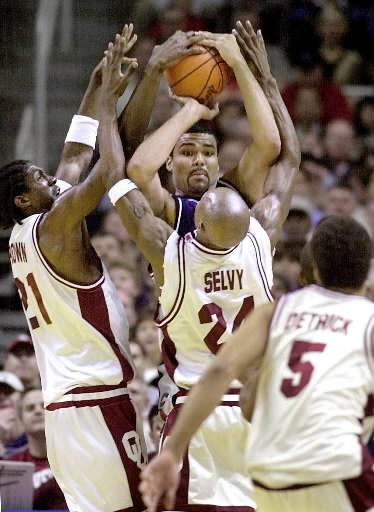 OU 2002 Final Four season 79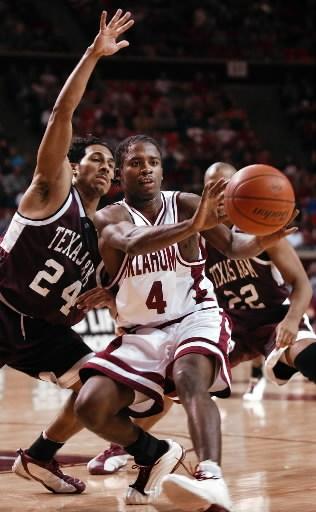 OU 2002 Final Four season 80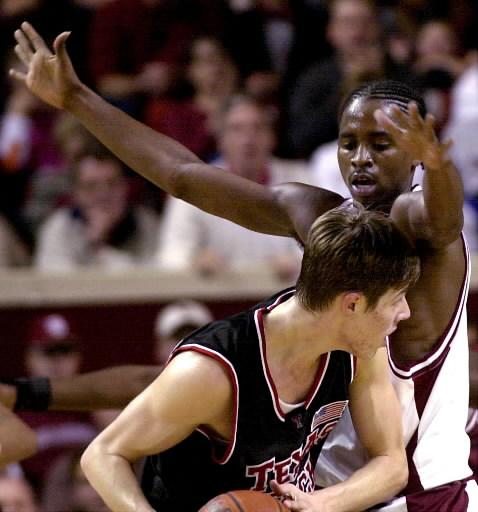 OU 2002 Final Four season 82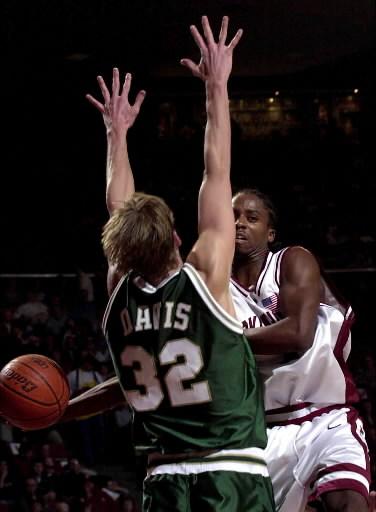 OU 2002 Final Four season 84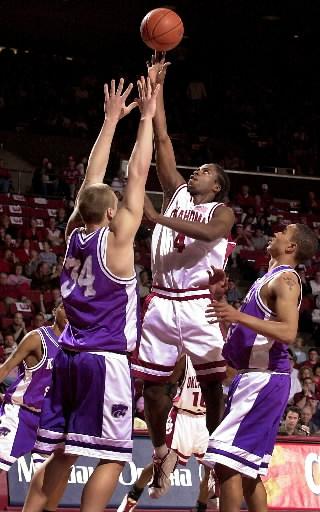 OU 2002 Final Four season 85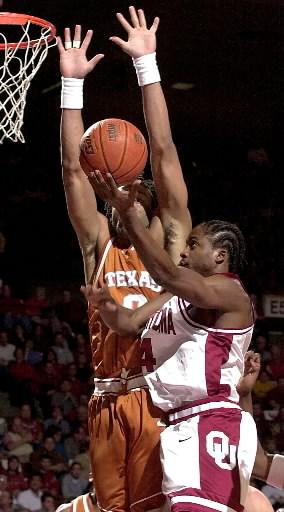 OU 2002 Final Four season 86
OU 2002 Final Four season 87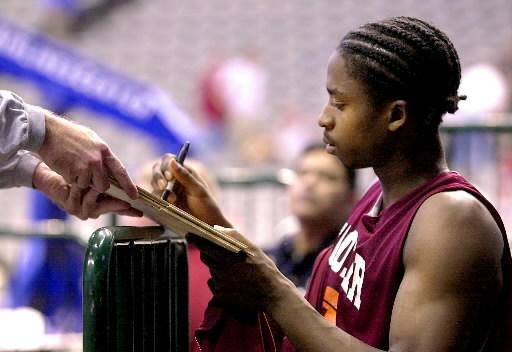 OU 2002 Final Four season 88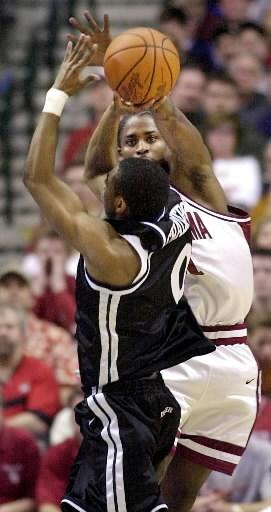 OU 2002 Final Four season 89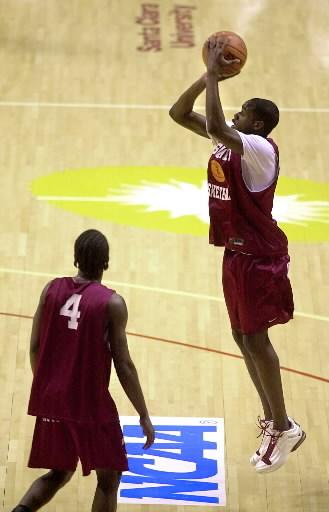 OU 2002 Final Four season 90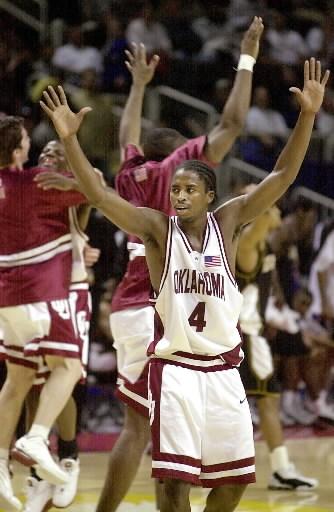 OU 2002 Final Four season 91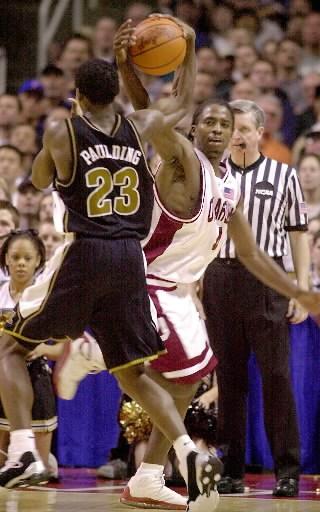 OU 2002 Final Four season 93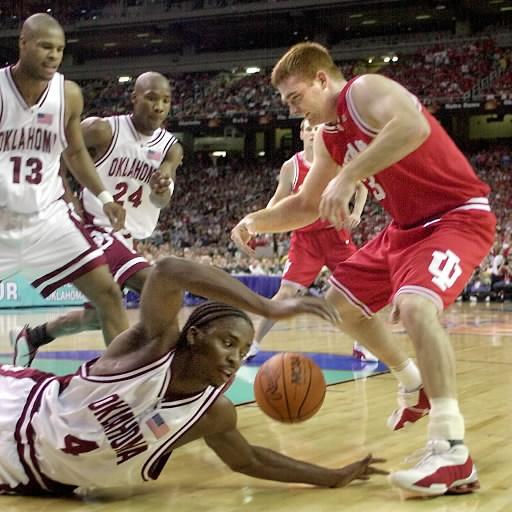 OU 2002 Final Four season 96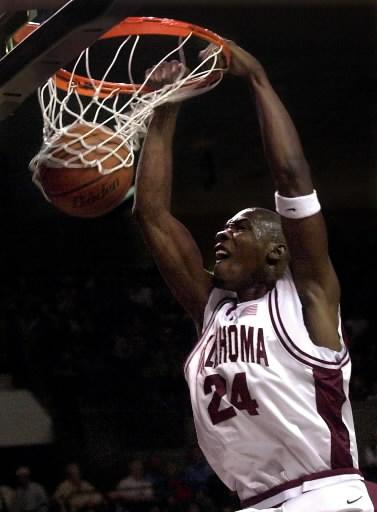 OU 2002 Final Four season 97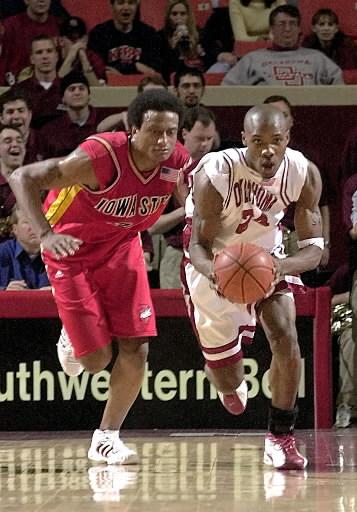 OU 2002 Final Four season 98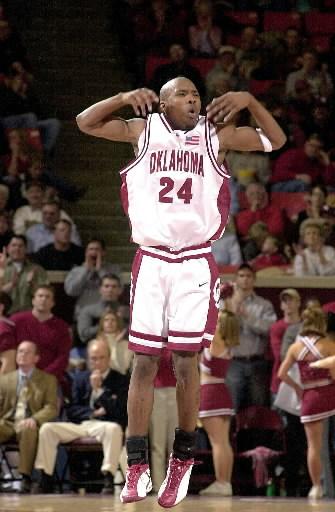 OU 2002 Final Four season 99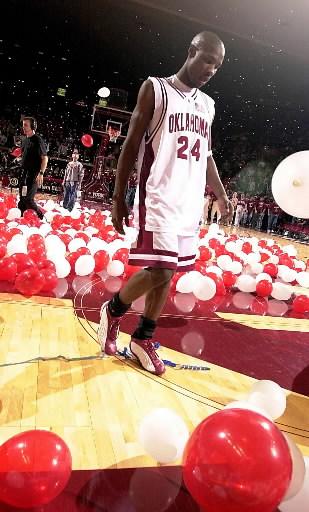 OU 2002 Final Four season 100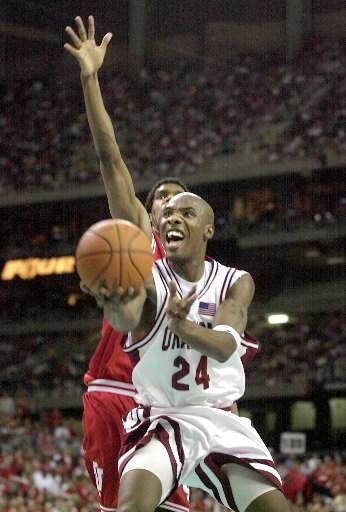 OUSportsExtra.com: Home to everything crimson and cream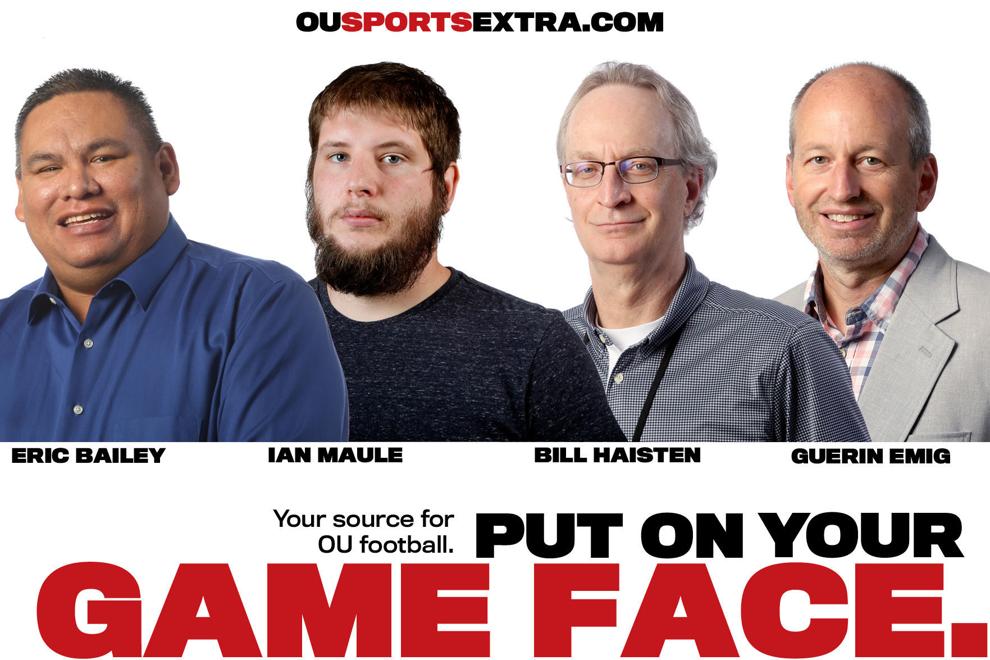 HIDE VERTICAL GALLERY ASSET TITLES