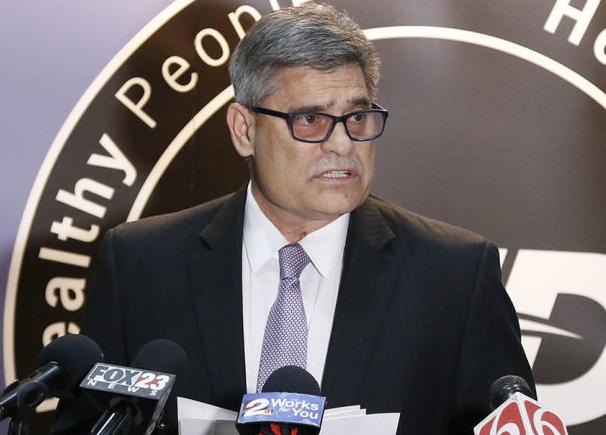 Bruce Dart isn't some preachy killjoy who tells people how to conduct their lives.
Instead, in this freak-show nightmare of a 2020 experience, he's the local champion of smart advice: Avoid large gatherings of people. Wear a mask. Practice distancing.
As the executive director of the Tulsa Health Department, Dart explains to Tulsa-area residents how they and their loved ones can play defense against the coronavirus.
Before speaking with Dart last week, I didn't know any more about him than what I'd read in the World and seen on television. I discovered that he really wants a football season.
A self-described "military brat" who was born in Lincoln, Nebraska, and attended high school in Hawaii, Dart during a typical football season would be glued to a television for Saturdays with the Nebraska Cornhuskers and Sundays with the Green Bay Packers.
"Even in bad times," Dart confesses, "I bleed Husker red."
As his personal football investment has strong roots, he's hopeful that we'll get to experience a 2020 season.
Hopeful, but not quite confident.
"I think we need to do things that are ingrained in our culture and traditions and rituals," he said. "High school and college football are so huge and they connect society. They connect families.
"Just for people's mental health, we need to have that — but we need to figure out how to do it so that it's safer and not a greater conduit for disease transmission."
Last week, Dart was the bearer of bad news. He reported that during the week of June 14-20, Tulsa County's new, confirmed coronavirus cases had increased by 92%. Within the 18-35 age demographic, there was a spike of nearly 90%.
Combining all of the athletes who provide our high school and college football entertainment, the age range is 15-23. What are the odds that those young men have the discipline and restraint necessary to minimize exposure risks and remain available for an entire season?
"That's where we need teachers, coaches and parents to step up and be a part of holding us all accountable and responsible," the 64-year-old Dart replied. "If we don't have that, we won't have (football). It's that simple. The disease transmission now is too great.
"How they conduct themselves within the locker rooms — they're going to have to do social distancing and wear masks. It's going to be so totally different and so hard. Out on the playing field, yeah, there's the physicality of it. That's a risk. That's part of what we have to take into account. That's why the testing is so important — both diagnostic testing and antibody testing. I think that's critical."
As the price of a COVID-19 test ranges from $70 to $100, I'm told, the costs are significant for college programs and prohibitive for the high schools. At the high schools, the common approach involves temperature checks and health questionnaires.
In slightly more than a month, the OU, Oklahoma State and University of Tulsa teams get started with preseason camp. In early August, the high schools begin preparation for their season.
Dart can relate to the commitment required to be an athlete. As a student at Drury University in Springfield, Missouri, he was a member of the 1973-74 Panthers diving team. He competed both on platform and springboard dives.
The commitment required in 2020 is a different deal. If adults lack the discipline to avoid situations of possible exposure, would a 19-year-old linebacker be inclined to say no to a party invitation?
When you and I were 19, there were lots of summer parties. For college athletes, social opportunities are abundant. Are they listening to their coaches and health officials? Are they staying at home and protecting themselves during these weeks before the start of preseason camp?
If not, Dart warns, the 2020 season could be defined by massive disruptions.
"If we start right now, and everybody embraces and follows the guidelines that break the chain of disease transmission, I think it's a definite possibility that we'll have football," Dart said. "But if we keep doing what we've been doing — going out in public and not social distancing or wearing masks — then there's a good possibility that we won't have a season.
"Let's start right now. We have followed the trends since this started. When people paid attention and followed the guidelines, we flattened the curve pretty well. And then, boom, they stopped doing that, and now we're bending the curve in the wrong direction."
---
2020 All World Awards presented by Bill Knight Automotive: A look at this year's Athlete of the Year winners
The 2020 All World Awards hosted by Tulsa World columnist Guerin Emig and Bill Knight
Bill Knight Automotive Girls Basketball Player of the Year: Wyvette Mayberry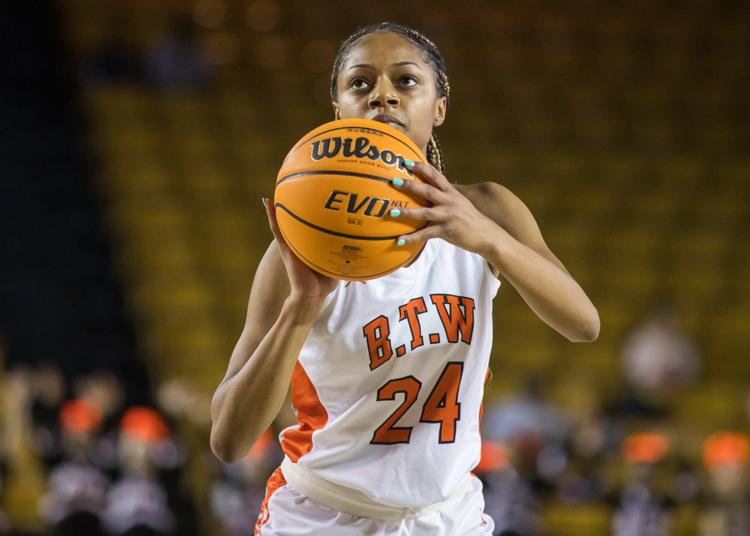 Bill Knight Automotive Boys Basketball Player of the Year: Bryce Thompson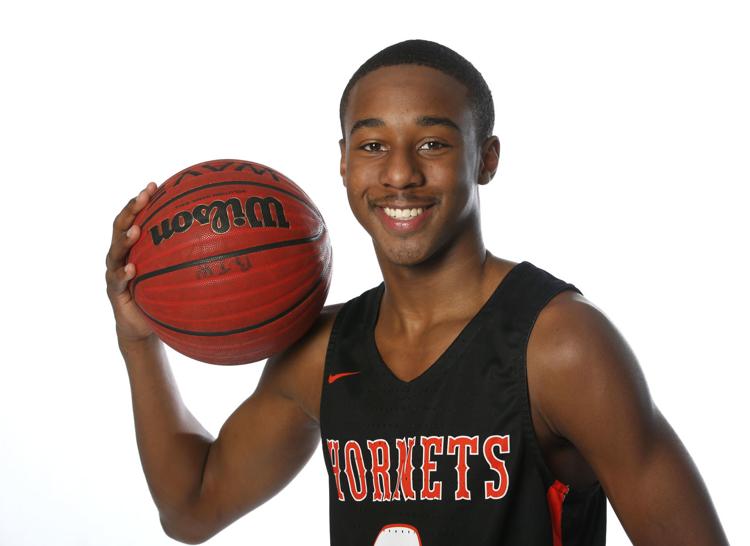 Bill Knight Automotive Softball Player of the Year: Savannah Evans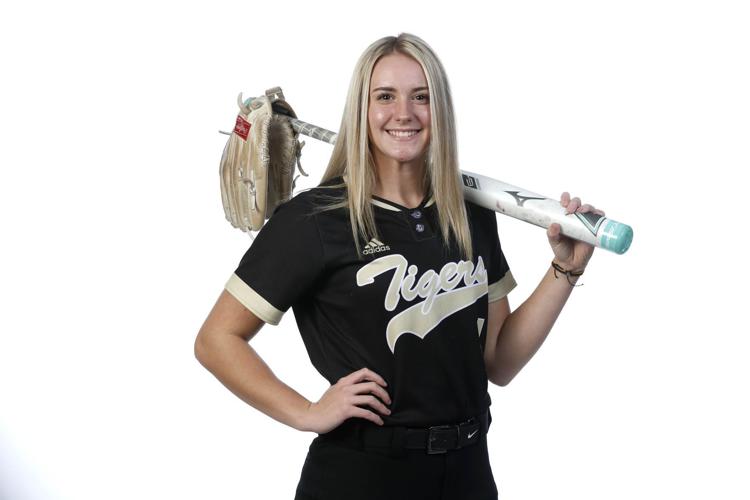 Bill Knight Automotive Girls Cross Country Athlete of the Year: Payton Hinkle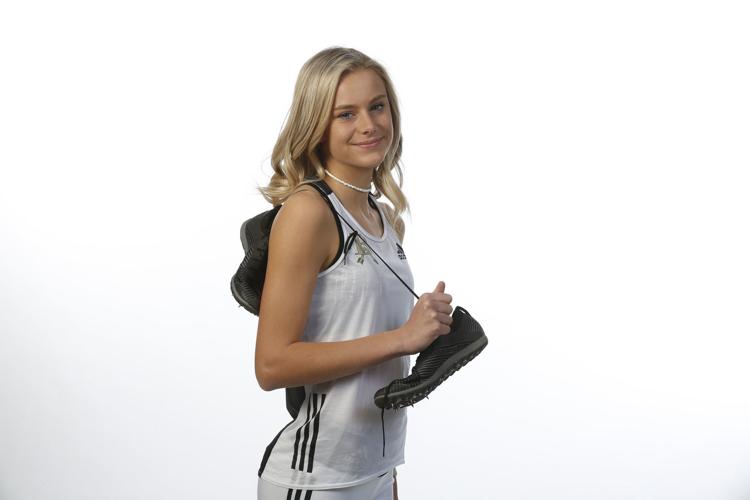 Bill Knight Automotive Boys Cross Country Athlete of the Year: Caden Goss
Bill Knight Automotive Volleyball Player of the Year: Jaxie Wakley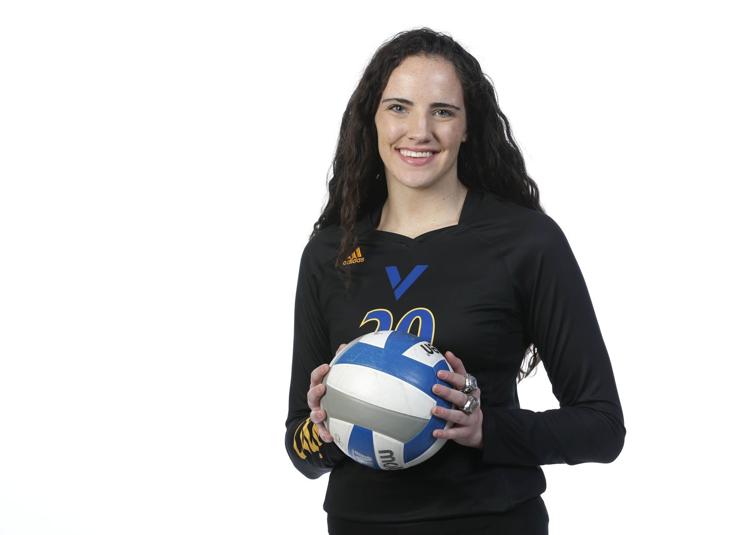 Bill Knight Automotive Girls Swimming Athlete of the Year: Laney Fenton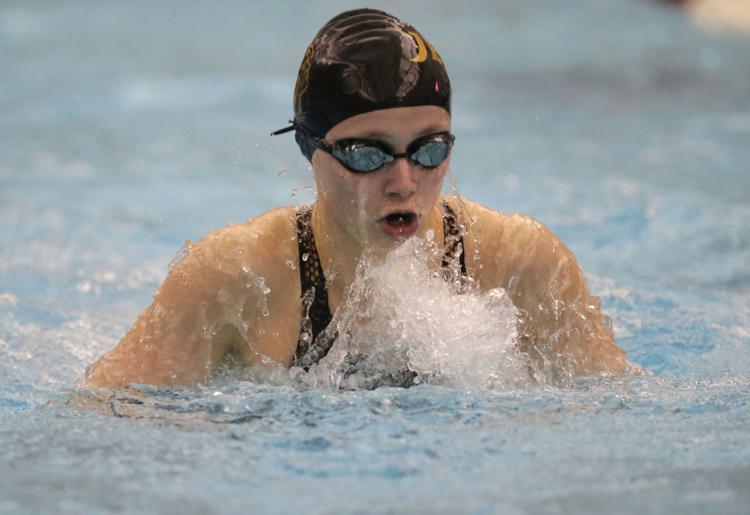 Bill Knight Automotive Boys Swimming Athlete of the Year: Jack Callan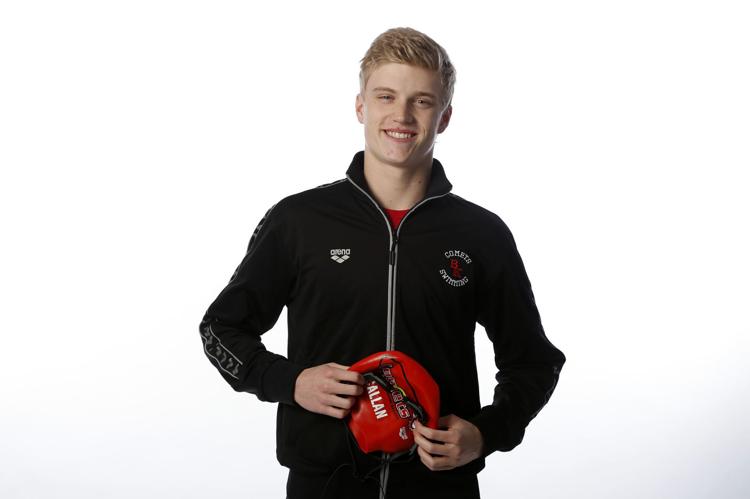 Bill Knight Automotive Wrestling Athlete of the Year: Caleb Tanner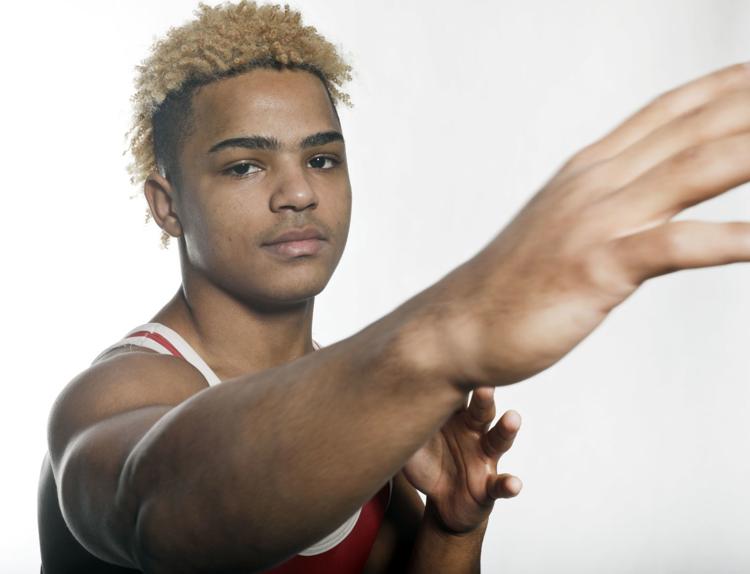 Tulsa Tech Fans of the Year: Immanuel Lutheran Christian Academy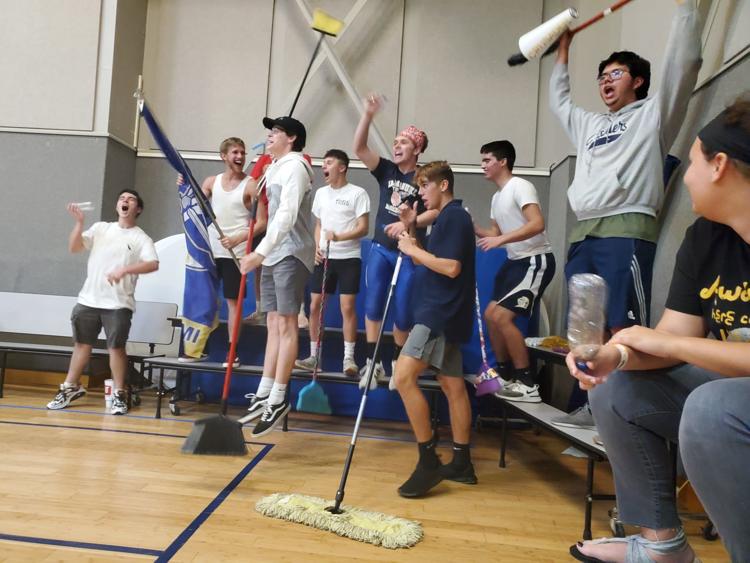 Bill Knight Automotive Football Defensive of the Year: DB Brennan Presley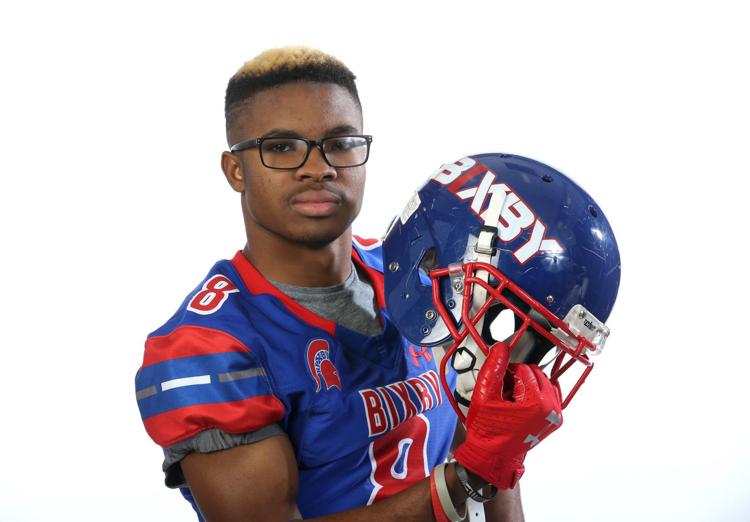 When COVID-19 stopped the sports world, it was a shock to fans and athletes everywhere.
Take a look at all the finalists for All World Athletes of the Year.
Voting has ended in the 2020 All-World Preseason Football Contest presented by Bill Knight Automotive is underway, which gave readers the chan…
OKPrepsExtra.com: Home to everything high school sports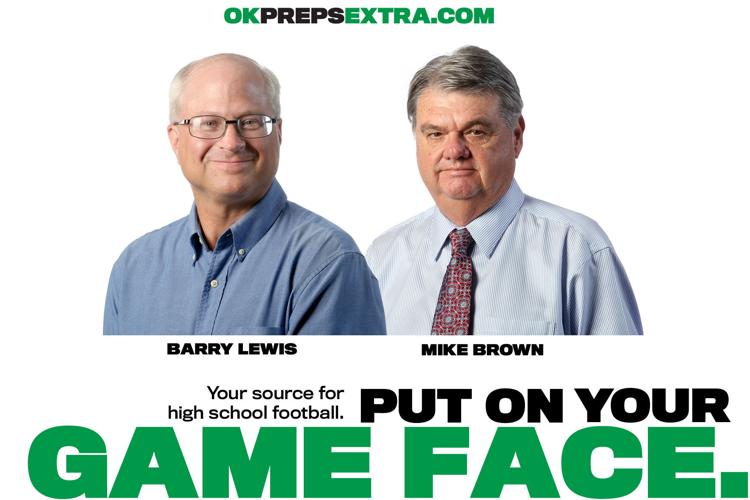 Bill Haisten
918-581-8397
Twitter: @billhaisten