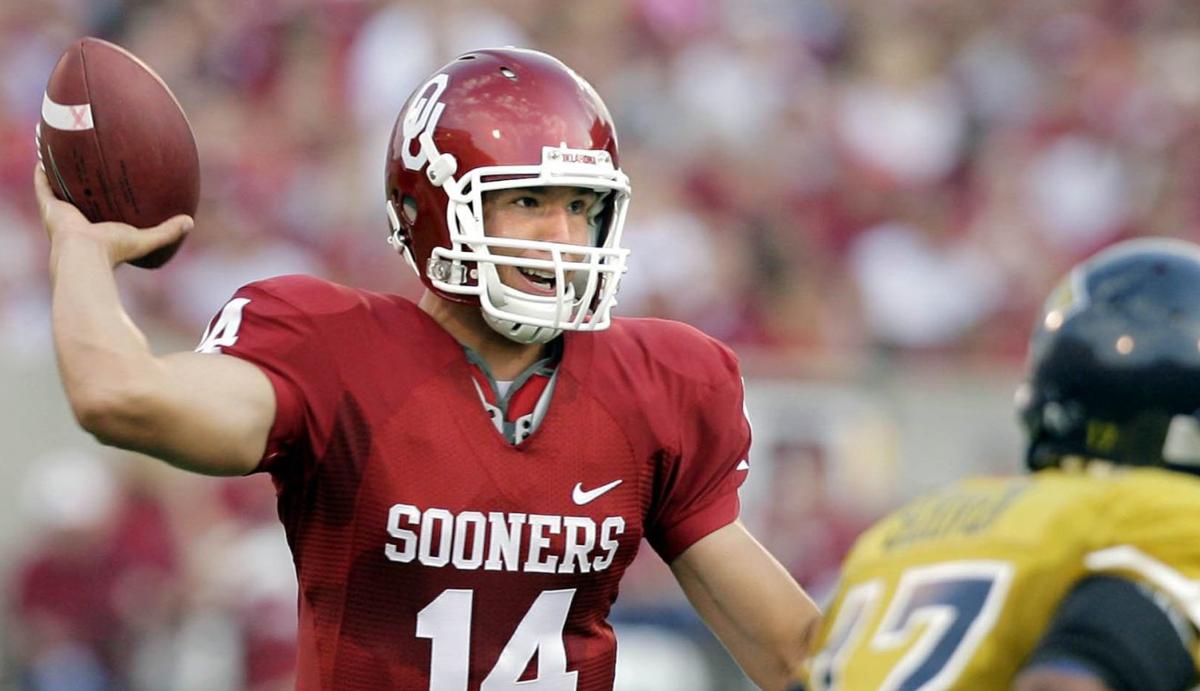 You don't need extensive research to determine that this has been the worst start ever for a Big 12 football season.
Entering this weekend — the Oct. 10 weekend — the Big 12 has only three teams in the AP Top 25: Oklahoma State at No. 10, Texas at No. 22 and Iowa State at 24th.
TCU absolutely is one of the 25 best teams in the country. TCU may be one of the 15 best, actually, but the Horned Frogs and a deserving Kansas State team aren't ranked because voters recognize that on the whole, 2020 Big 12 football is historically bad.
Seven SEC teams currently are ranked, but Texas A&M doesn't belong in any version of a Top 25. Jimbo Fisher and the Aggies barely beat Vanderbilt in College Station and got smoked at Alabama.
With regard to having national title-contending teams, however, the SEC can barely see the Big 12 in its rearview mirror.
The gap between those conferences has become nearly immeasurable, and it's been since 2008 that the Big 12 could stake a legitimate claim to being the best league in college football.
Entering the Oct. 10 weekend in 2008, there were four Big 12 teams within the top eight of the AP poll: Texas at No. 1, OU at No. 4, Texas Tech at No. 7 and Oklahoma State at No. 8.
The Big 12 was represented in that poll also by Missouri (11th) and Kansas (16th).
At that point in the 2008 season, those ranked Big 12 squads had a combined record of 33-3.
At this point in an abbreviated 2020 season, the 10 Big 12 teams have a combined record of 15-13.
A sorry tone was set on opening day, when Kansas State lost at home to Arkansas State, when Iowa State was blown out at home by Louisiana, and when Texas Tech barely beat an FCS opponent — Houston Baptist — in Lubbock.
With 3:23 left to play, Houston Baptist had driven 96 yards for a touchdown but failed to convert on a two-point pass. Texas Tech escaped with a 35-33 victory.
A week later in Stillwater, as Oklahoma State opened against Tulsa, the Cowboys didn't get a touchdown until the fourth quarter. It was OSU's only touchdown in a 16-7 win.
From a big-picture standpoint, the 2008 season might have been the most recent of the Big 12's truly great seasons. Not since that season could the Big 12 have been viewed as a challenger to the SEC's "best conference" distinction.
At various points during the 2008 season, OU was No. 1, Texas was No. 1, Texas Tech was No. 2, OSU was No. 7, Missouri was No. 6, Kansas was 13th and Missouri was 11th. A nine-win Nebraska team never was ranked, strangely enough.
Ultimately, though, when it was time to crown a champion that season, the SEC conquered the Big 12. Florida defeated OU 24-14 in the BCS Championship game.
OU-Texas is a huge showcase event for the Big 12, and yet it no longer resonates nationally as it did in 2008.
During the 2019 regular season, according to the Sports Media Watch website, the audience for Fox's OU-Texas telecast amounted to 7.3 million viewers. For LSU-Texas on CBS, there were 8.6 million viewers. For Notre Dame-Georgia on CBS, there were 9.3 million viewers.
For LSU-Alabama on CBS, there were 16.6 million viewers.
The SEC-Big 12 gap extended to the postseason. For conference championship games, there were 13.7 million for the SEC (LSU-Georgia), 13.6 million for the Big Ten (Ohio State-Wisconsin) and 8.7 million for the Big 12 (OU-Baylor).
The departure of Nebraska, Colorado, Texas A&M and Missouri, along with 10-plus seasons of Texas underachievement, resulted in an identity crisis for the Big 12.
The ultimate nightmare for the conference — if OU doesn't pretty immediately solve its problems and Texas remains average.
Featured gallery: Guerin Emig: Big 12 rankings have another new top team after Texas falls
Big 12 rankings for Oct. 5
1 – Oklahoma State (3-0)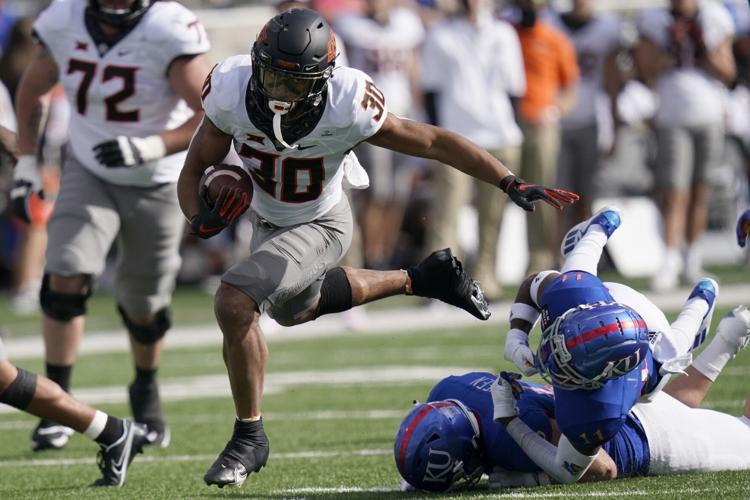 2 – Iowa State (2-1)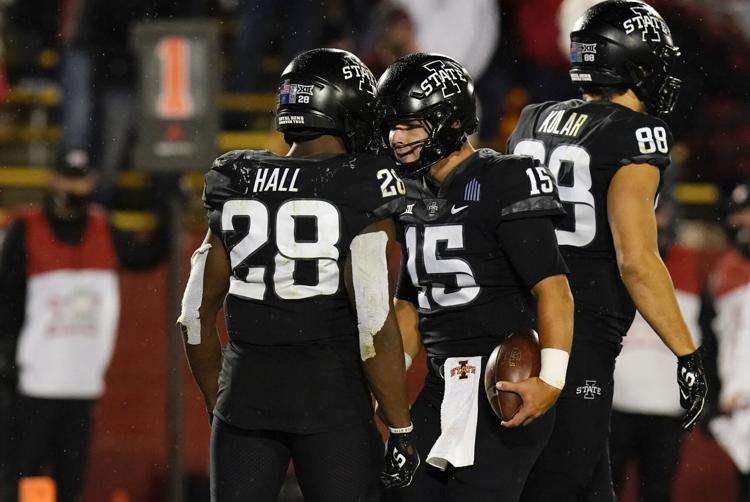 3 – Kansas State (2-1)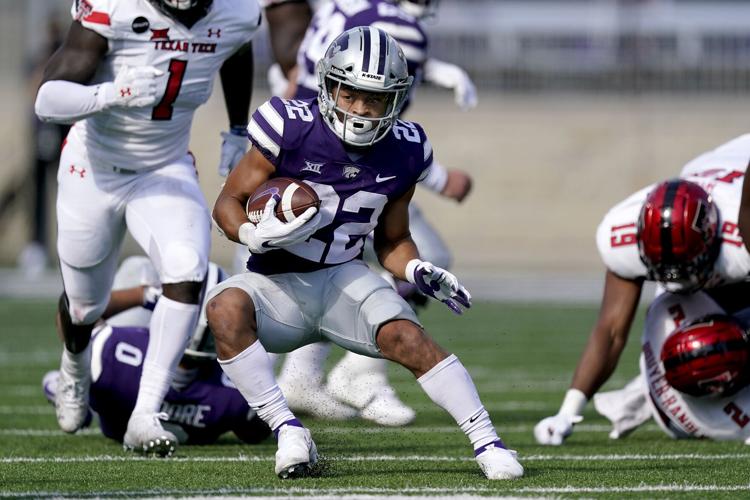 4 – TCU (1-1)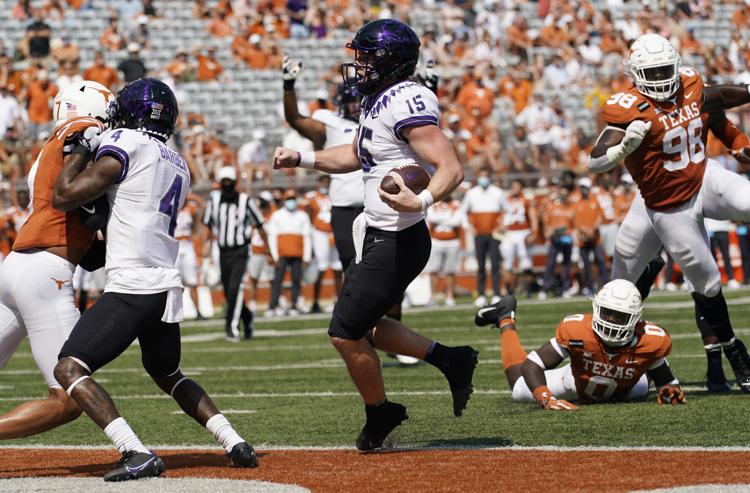 5 – West Virginia (2-1)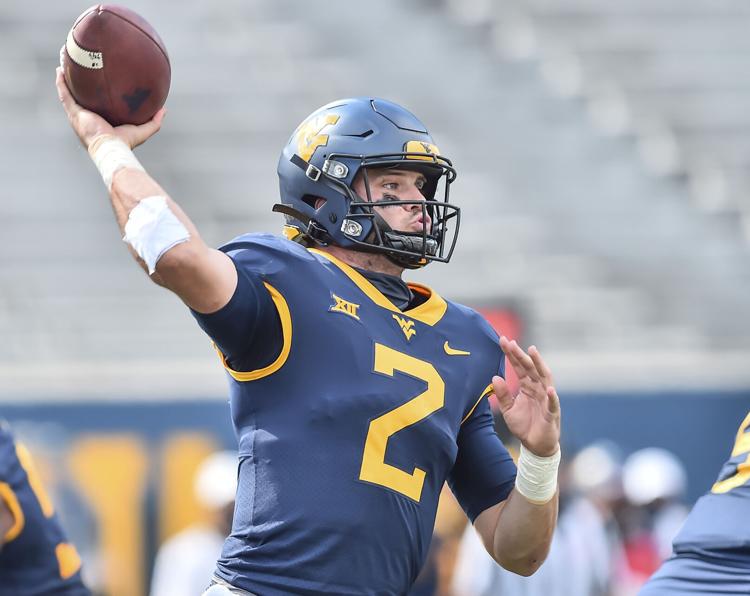 6 – Texas (2-1)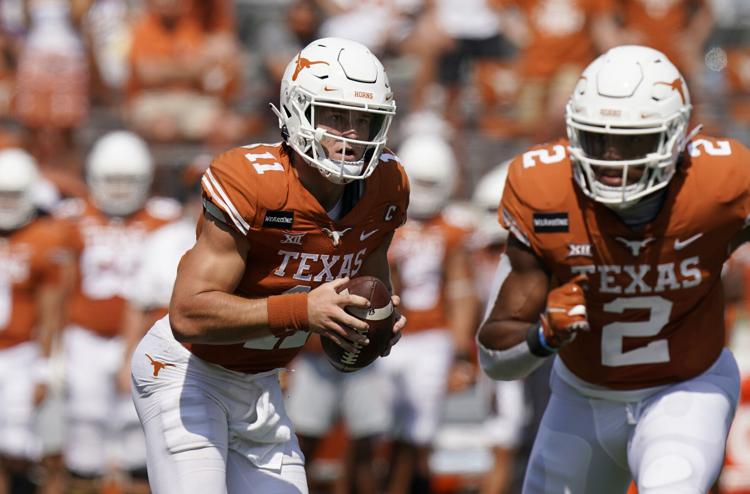 7 – Oklahoma (1-2)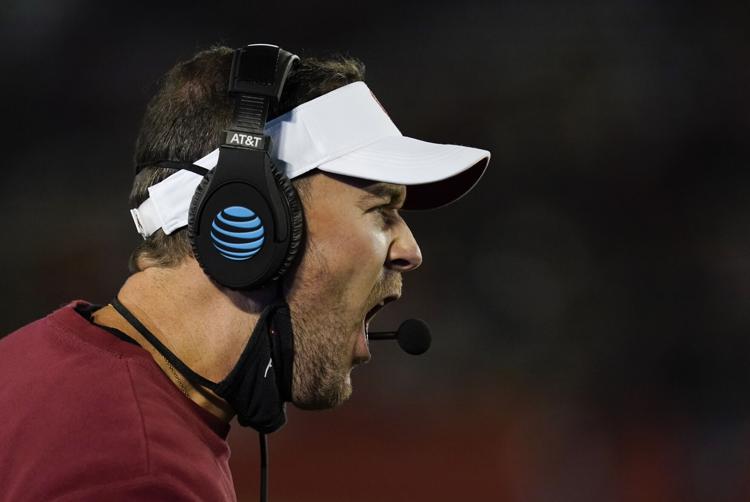 8 – Baylor (1-1)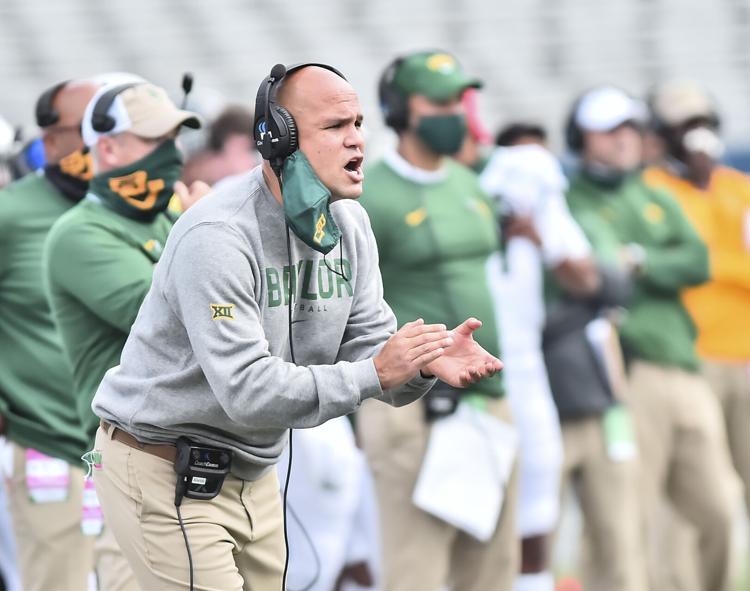 9 – Texas Tech (1-2)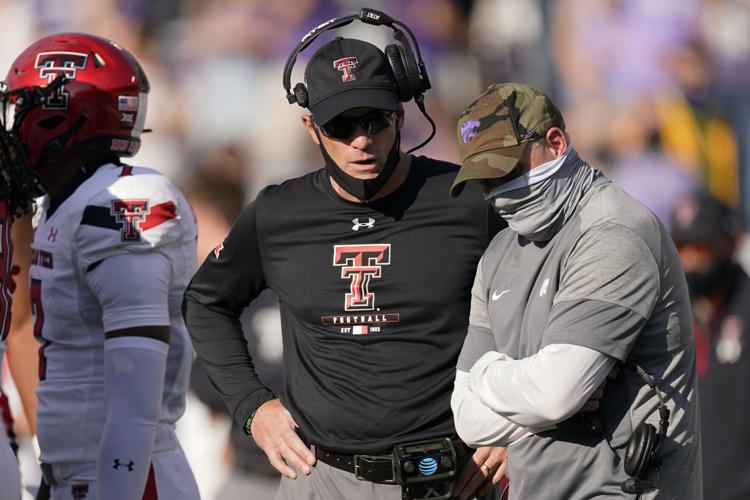 10 – Kansas (0-3)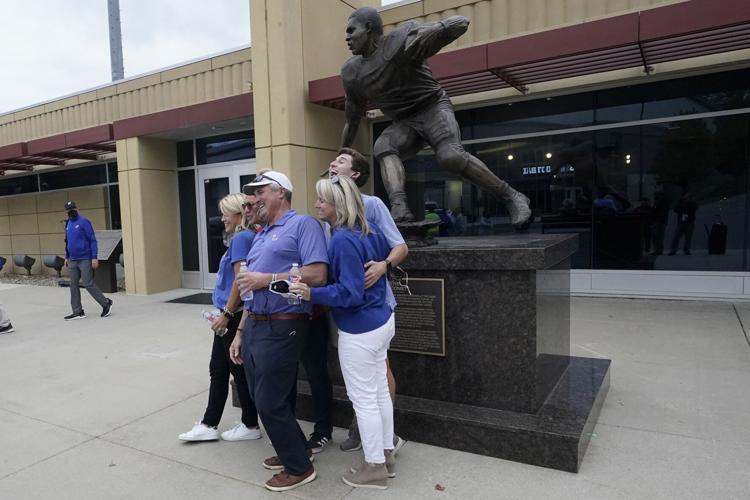 OSUSportsExtra.com: Home to everything orange and black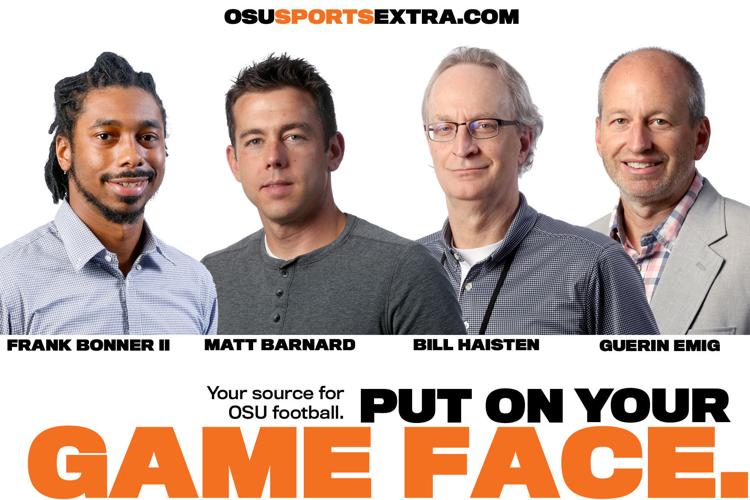 OUSportsExtra.com: Home to everything crimson and cream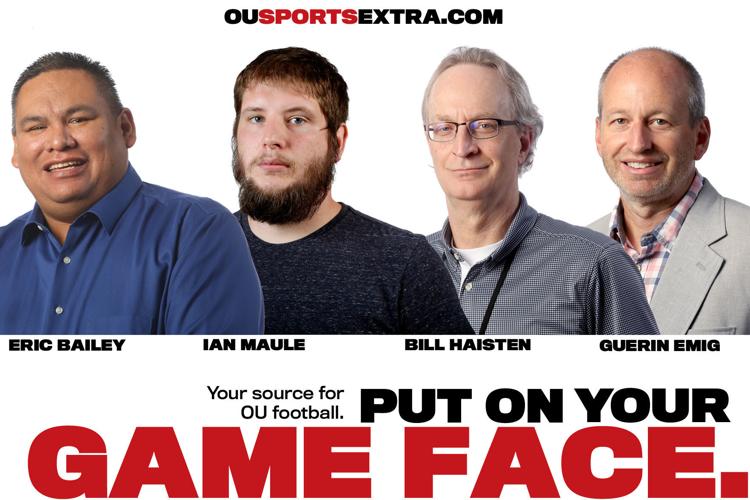 Video: Mike Gundy on OSU's win at KU
Bill Haisten
918-581-8397
Twitter: @billhaisten
Be the first to know
Get local news delivered to your inbox!