The Sooners are headed to the Southeastern Conference.
Following a lengthy executive session, the University of Oklahoma Board of Regents voted unanimously to accept a membership invitation from the SEC on Friday. Regent Frank Keating was the only board member not present for the historic moment but was said to be supportive of the transaction.
With the move, OU is set to join the SEC for athletic competition beginning July 1, 2025. Amid rumors that the school might buy out of its current conference early, university President Joseph Harroz said Friday that OU intends to remain in the Big 12 until that 2025 date.
However, the departure of other Big 12 schools could facilitate a premature collapse.
"The board's action today is undoubtedly one of the most significant decisions in our more than a century of athletics and is of true importance to the broader university," Harroz said.
"We believe that joining the Southeastern Conference will sustain our tradition of national-caliber athletics excellence, strengthen our flagship university as a whole and serve the wider interests of the state of Oklahoma."
Friday's vote closed 10 long days of speculation after the Houston Chronicle first reported July 21 that OU and Texas had approached the SEC about membership. On Monday the rival schools informed the Big 12 they wouldn't renew their grant of rights agreements past 2025, and they formally petitioned the SEC for membership on Tuesday.
SEC university presidents and chancellors voted unanimously to extend invitations to OU and Texas on Thursday. The Longhorns' regents accepted their school's invitation Friday shortly before the Sooners' leadership did.
"Our two institutions enjoy a very unique relationship since we first played a football game in 1912 in the city of Dallas," OU athletics director Joe Castiglione said. "While we remain arch rivals, fierce rivals in the field of any competition, we know that we share some characteristics and goals (and) that alignment serves us both very, very well."
OU had considered leaving the Big 12 for another conference in 2012. Since then, "everything," has changed, Harroz said. Sports media has evolved, and the Big 12 has become "last in line," as Harroz put it, for media negotiations, harkening to OU football's 11 a.m. kickoff woes.
Lawmakers empowered college athletes with name, image and likeness rights, which took effect July 1. Meanwhile, Congress and the Supreme Court have weakened the NCAA's governing ability, adding to the importance of conferences' growth, Harroz said. COVID-19 also has affected college sports substantially.
All those changes came to a head this summer, prompting OU's leadership to reevaluate its goals.
"We would have been remiss if we weren't always looking at opportunities to control our own destiny," Castiglione said. "...So after thorough consideration and studying, it became obvious that standing pat would be falling behind. It would be putting our program in a precarious position, both competitively and financially."
Ideally, OU would sustain a nationally competitive athletic program with a budget not subsidized by tuition and fees or the state. The Sooners would also prefer playing Texas in Dallas every year while remaining in the same conference with Oklahoma State. Unfortunately, the last option wasn't feasible, much to OSU President Kayse Shrum's dismay.
"We've looked at solutions for us to move together, but that simply is not what the market we're pursuing allows," Harroz said.
"We believe this move is not just best for OU. We believe this move is best for our state. ... In our assessment, the opportunity for Oklahoma was for one university only. If we didn't seize it, the answer would be none."
Harroz and Castiglione said the timing and speed of recent events isn't ideal. Nevertheless, they moved quickly to secure an opportunity they felt was in OU's best interest.
"The entire Sooner Nation and Oklahomans throughout the state stand to benefit from this move," Harroz said. "And we're thrilled for a new platform to tell the OU story all across the country."
Timeline: Big 12 formation, team changes through the years
1994-96: Big 12 Conference forms from SWC and Big Eight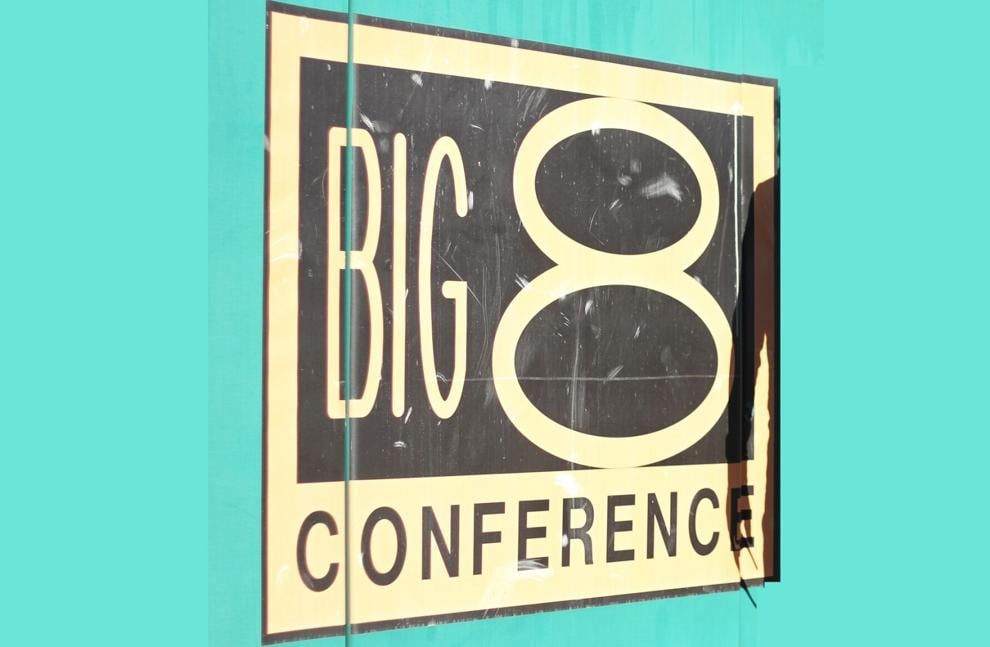 2010-11: Colorado, Nebraska leave for Pac 12, Big Ten

2011: Texas' 'Longhorn Network' ESPN deal; Big 12's Fox deal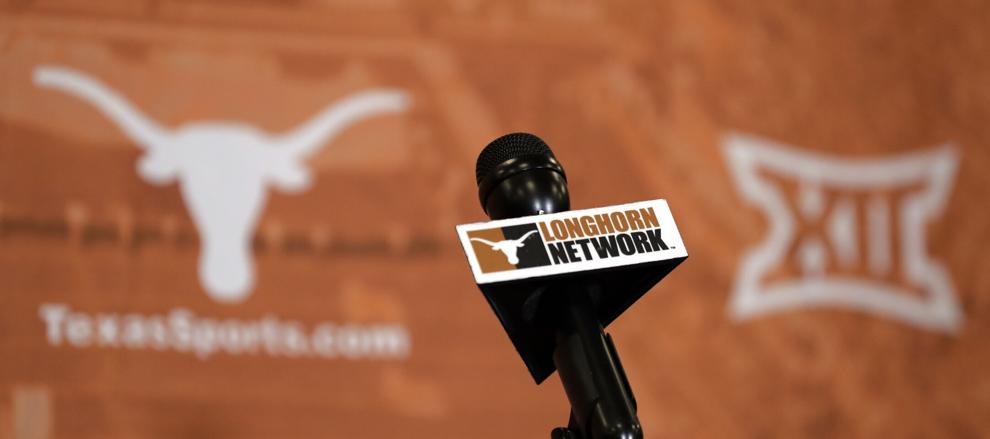 2011-12: SEC adds Texas A&M and Missouri; OU and OSU consider Pac-12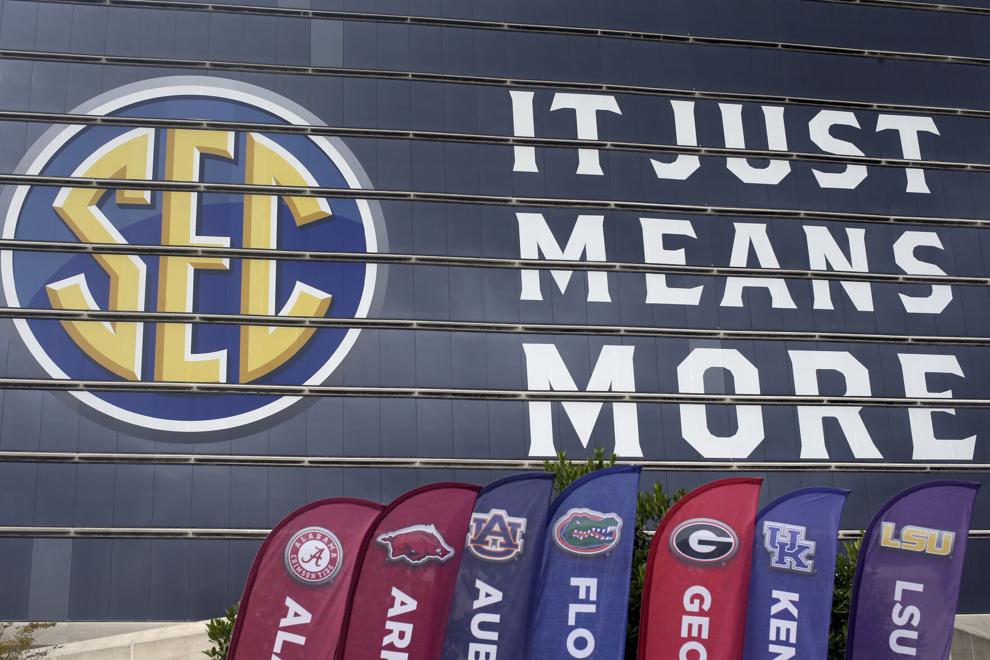 2011-12: TCU and West Virginia join; Big 12 gets current commissioner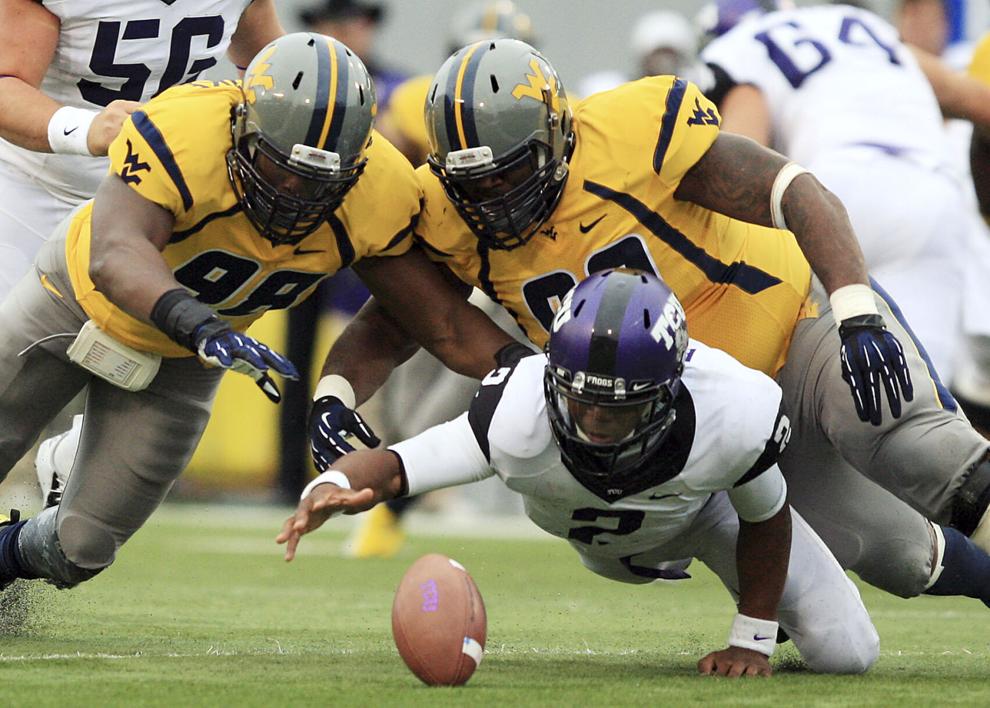 2016-17: Big 12 considers expansion; declines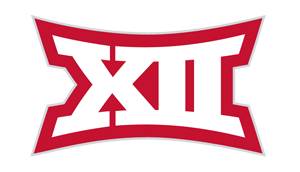 July 2021: OU and Texas may leave for SEC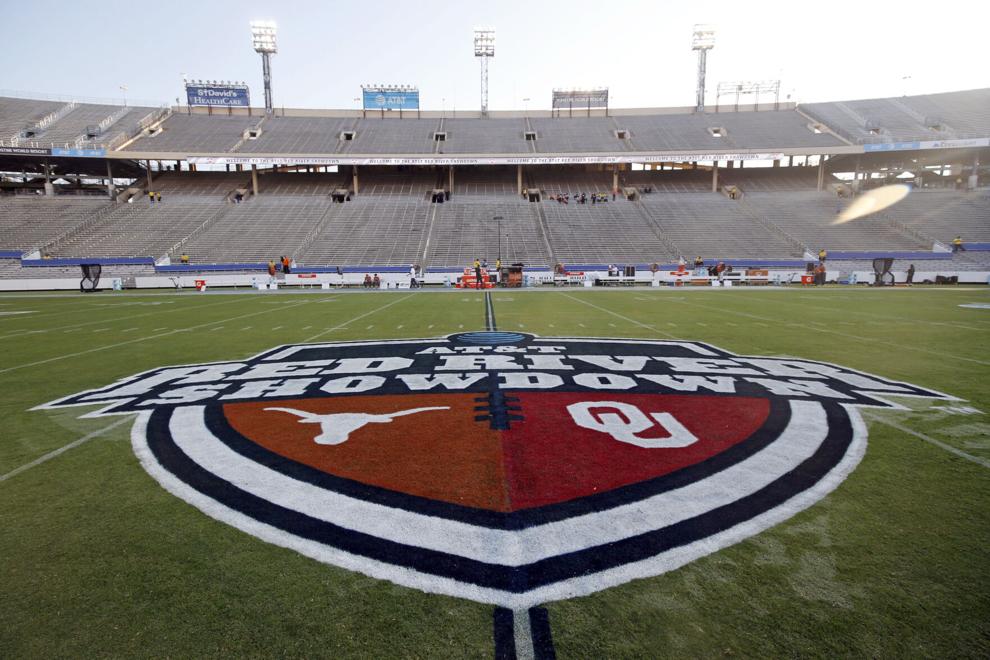 July 30, 2021: OU, Texas regents vote to accept SEC invitations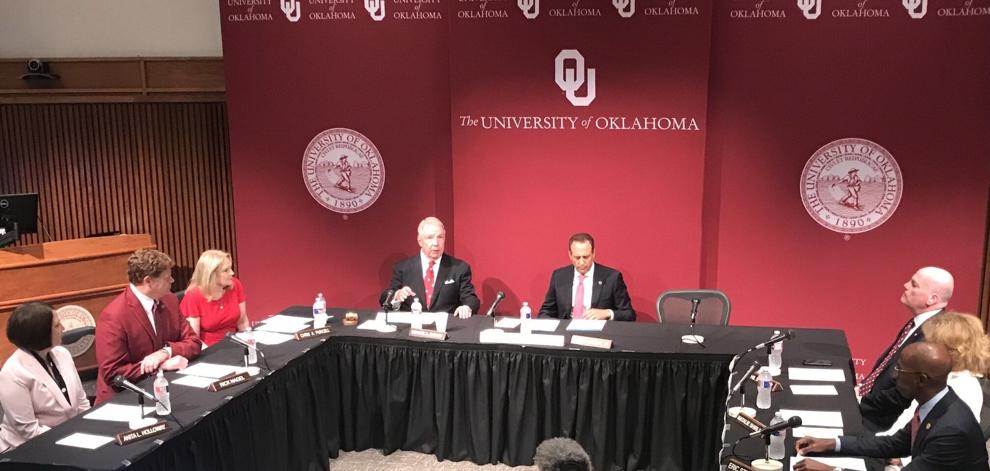 Sept. 10, 2021: Big 12 unanimously accepts four new members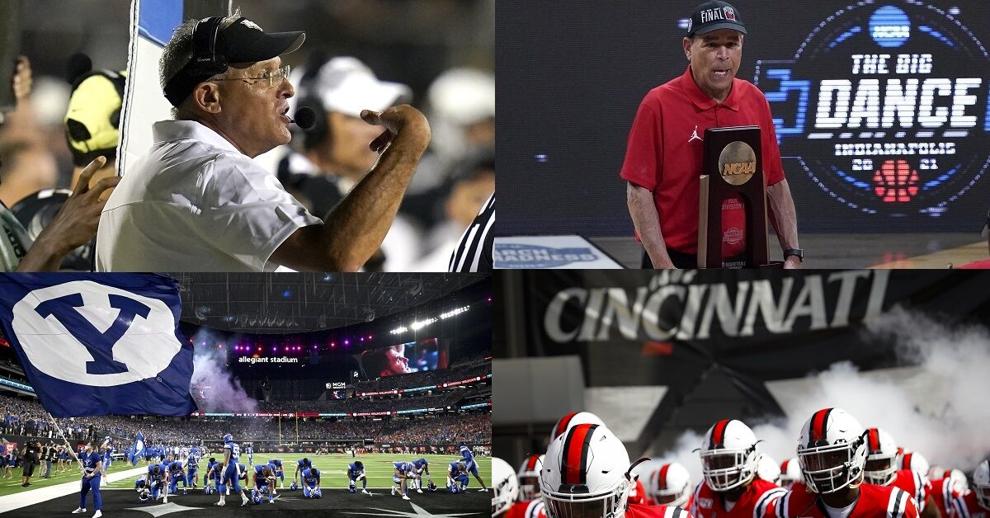 Labor Day sale: $1 for six months