OKLAHOMA CITY — When Oklahoma's football program needed some short-term help, Bob Stoops didn't hesitate when asked for help.
The university is rewarding him for that loyalty with an extra $325,000. But school president Joseph Harroz said that wasn't by Stoops' request.
According to Harroz, Stoops rejected the bonus twice.
"He always does the right thing, we ought to do the right thing, and that's the reason we had this agenda item," Harroz following the University of Oklahoma Board of Regents meeting Thursday at the OU Health Science Center.
Outside of a new grass field, new LED ribbon boards and upgraded LED lights for Owen Field, Stoops' extra pay for serving as OU's interim head coach over the next month was the only agenda item pertaining to the football program.
Much like OU athletic director Joe Castiglione on Monday, Harroz rejected any notion of establishing a timeline for when the Sooners will have their replacement for Lincoln Riley ready to go.
Castiglione did not attend Thursday's meeting. There have been rumors the search could be done as quickly as this week. Harroz knows anxiety builds with every passing day.
"We have to move quickly, and we know that," he said. "We understand it's a new environment with the (transfer) portal. But we're moving aggressively. We've got a seasoned and talented team. We're gonna have a new head coach and this is going to be a road bump. And it's a road bump, but that's what it is. In fact, in some ways, and you've seen the media that's out there, we have donors that are even more invigorated right now and more committed.
"If we do this right, which I'm confident we will, I think the answer to your question is no, and in fact, in many ways, I think we'll come out and can come out stronger."
Harroz did not disclose where Castiglione was on Thursday, but said his communication with the athletic director has been constant. That won't be enough to quell the consternation amongst fans. But there's no realistic way of that happening until Castiglione introduces the next coach.
To Harroz, that's why keeping Stoops in the fold following his retirement in the summer of 2017 and especially this week has been essential.
"It's comforting, and you asked the question, is it comforting to have Bob Stoops involved, yeah," Harroz said. "And then you throw in Joe Castiglione? And I've got a couple of years here. We've worked together so long that I feel both resolute and confident."
Of course, Harroz is also keen when it comes to fundraising opportunities. He knows someone who is getting $325,000 he didn't seem to need.
"Believe me, they'll be a much bigger request than that. So I'm not limiting myself and my ask to that," Harroz joked. "You might call it seed money."
Throwback Tulsa: Bob Stoops named OU's football coach on Dec. 1, 1998
Bob Stoops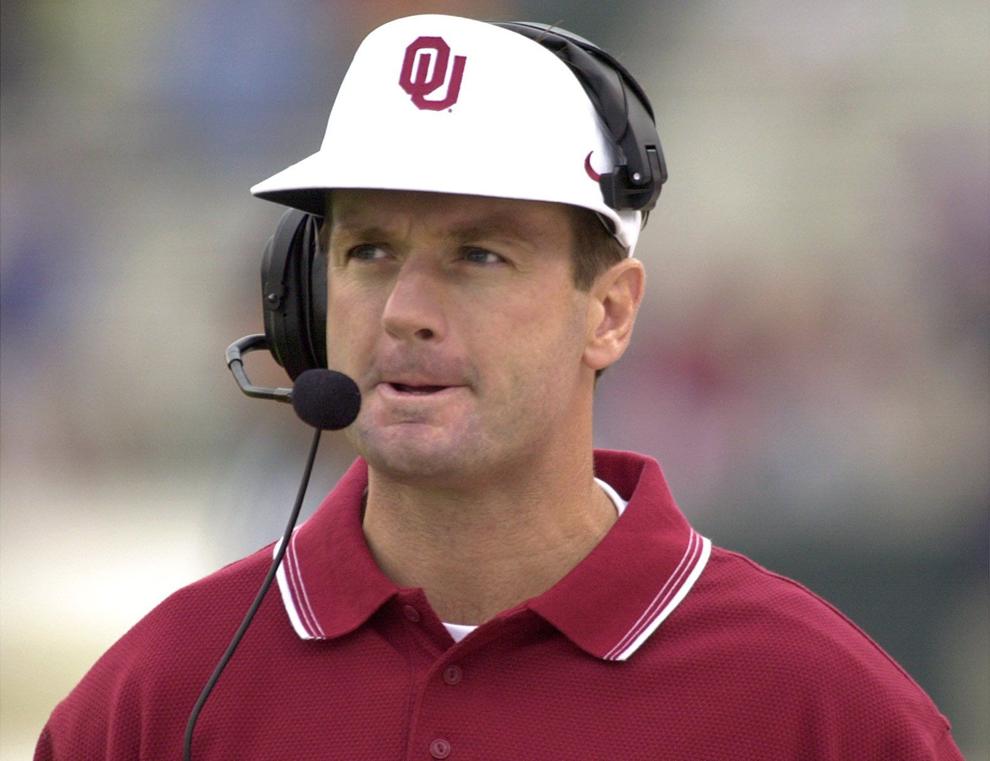 Bob Stoops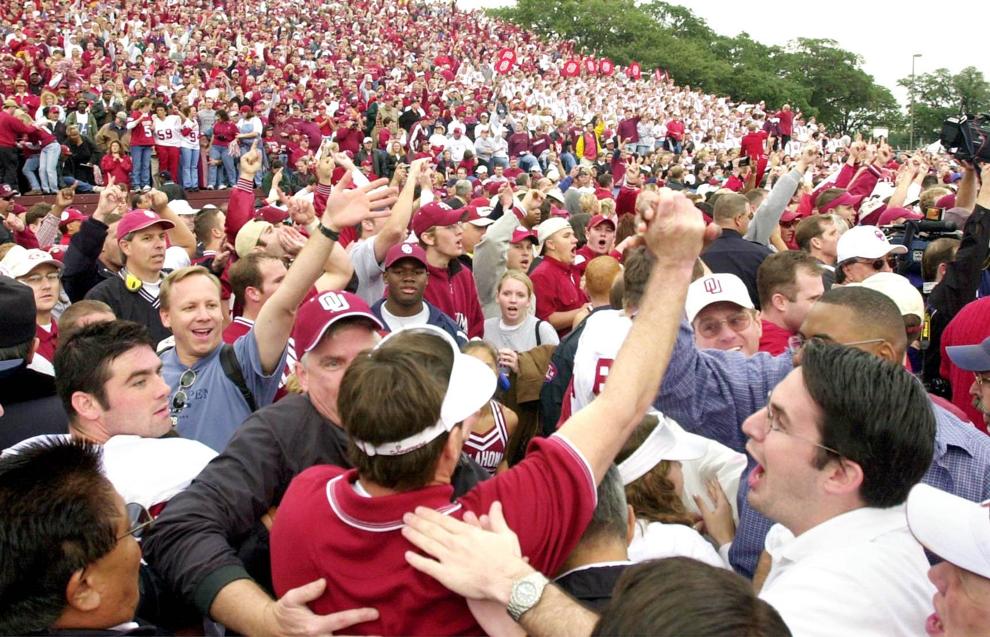 Bob Stoops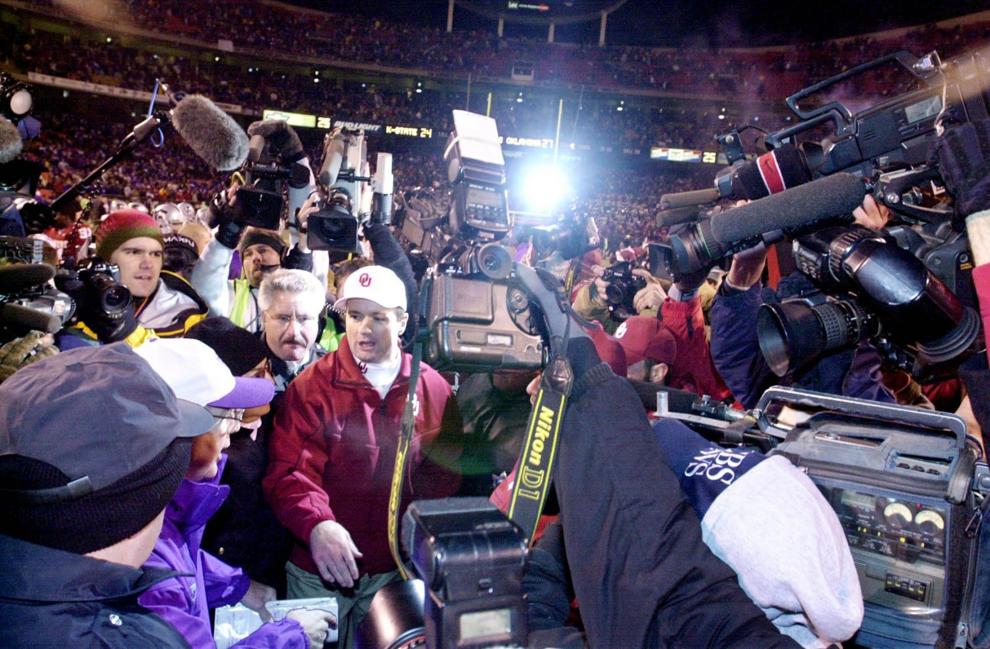 Bob Stoops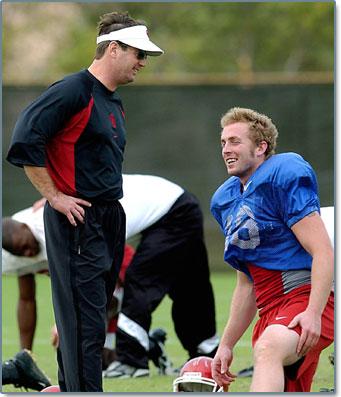 Bob Stoops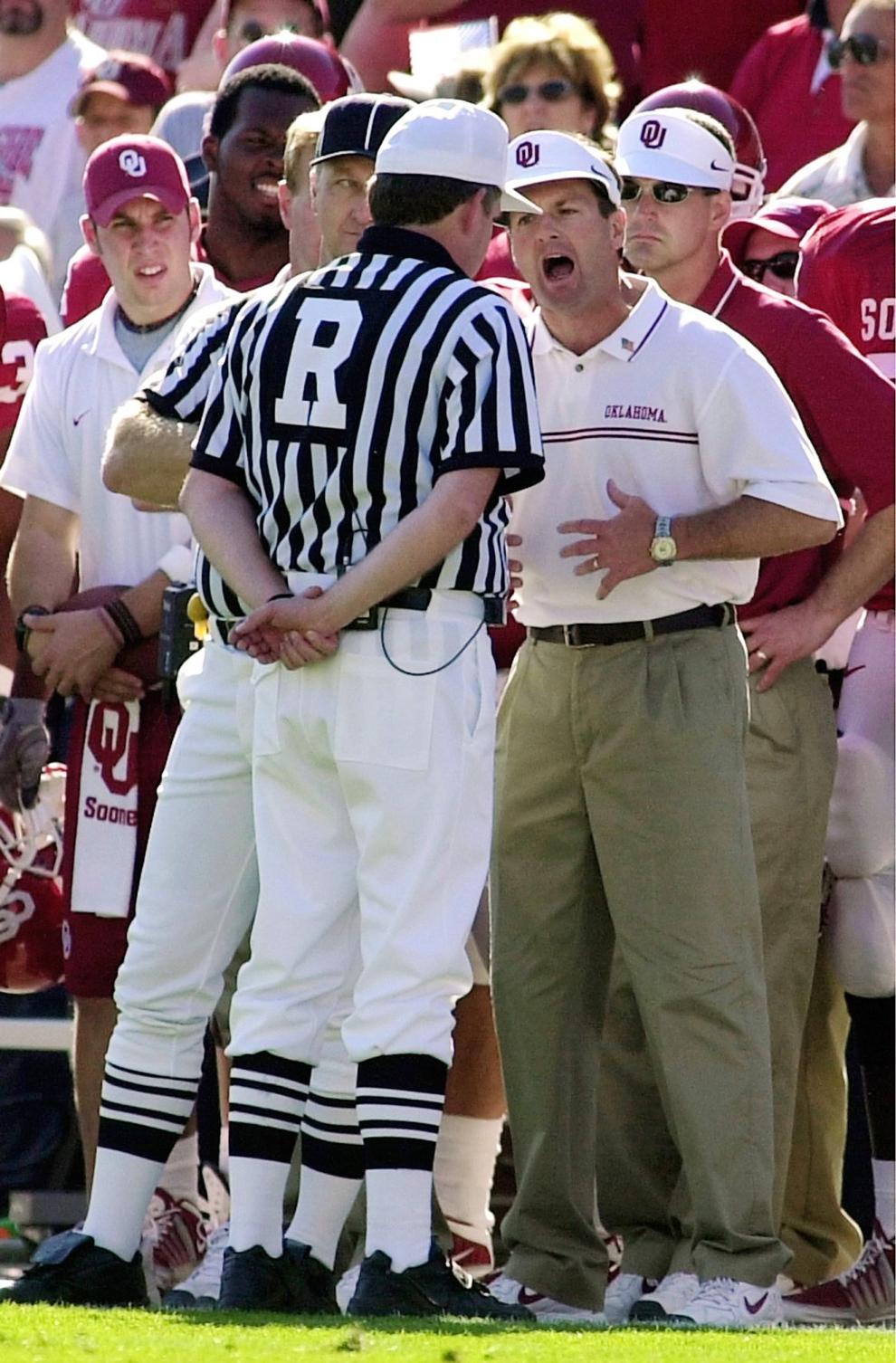 Bob Stoops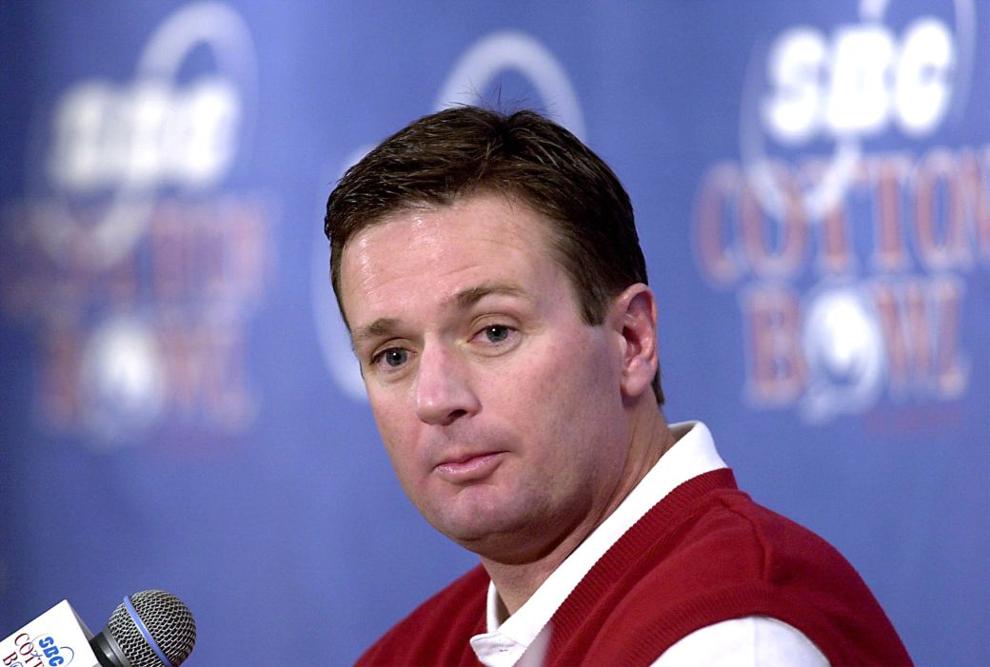 Bob Stoops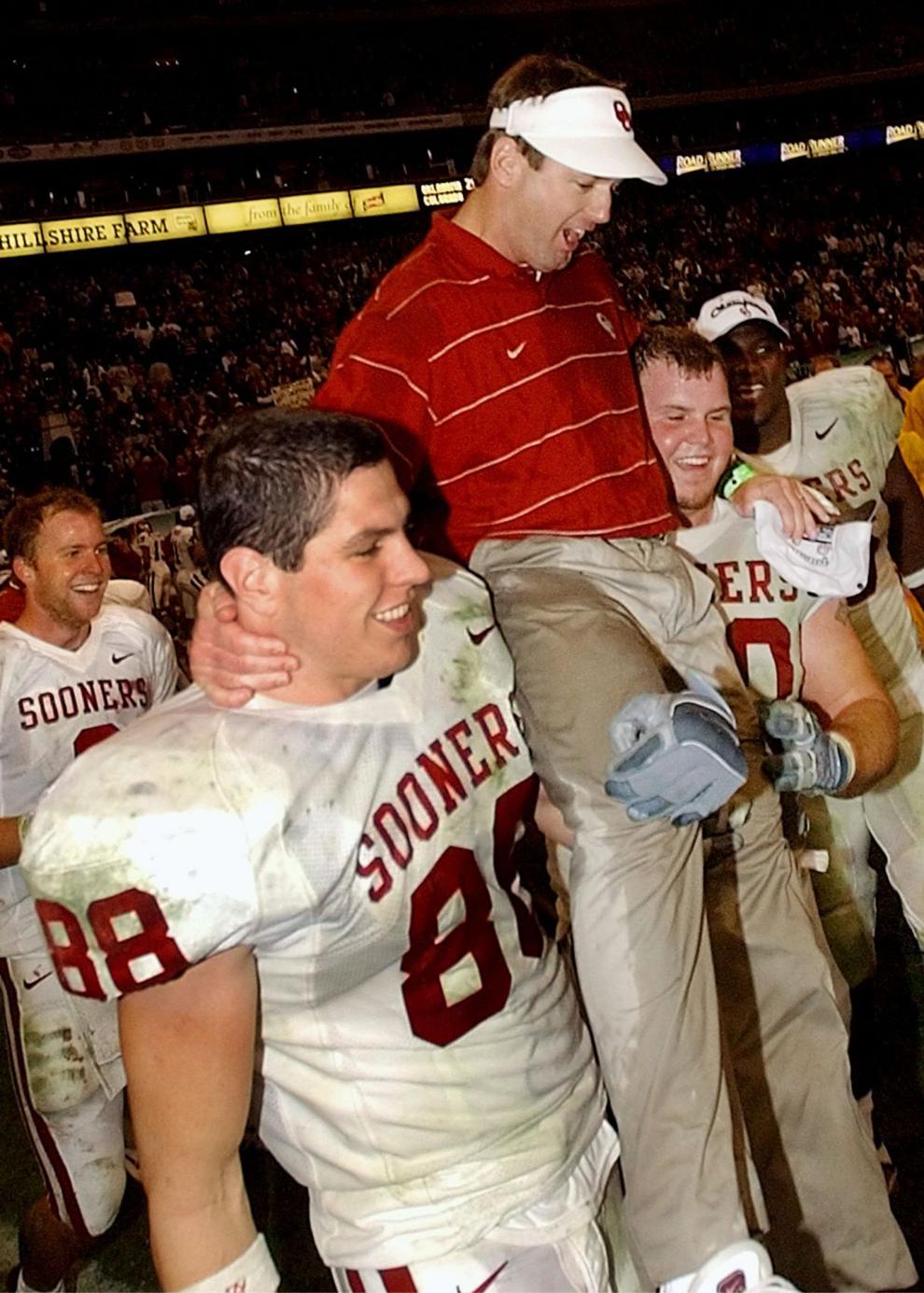 Bob Stoops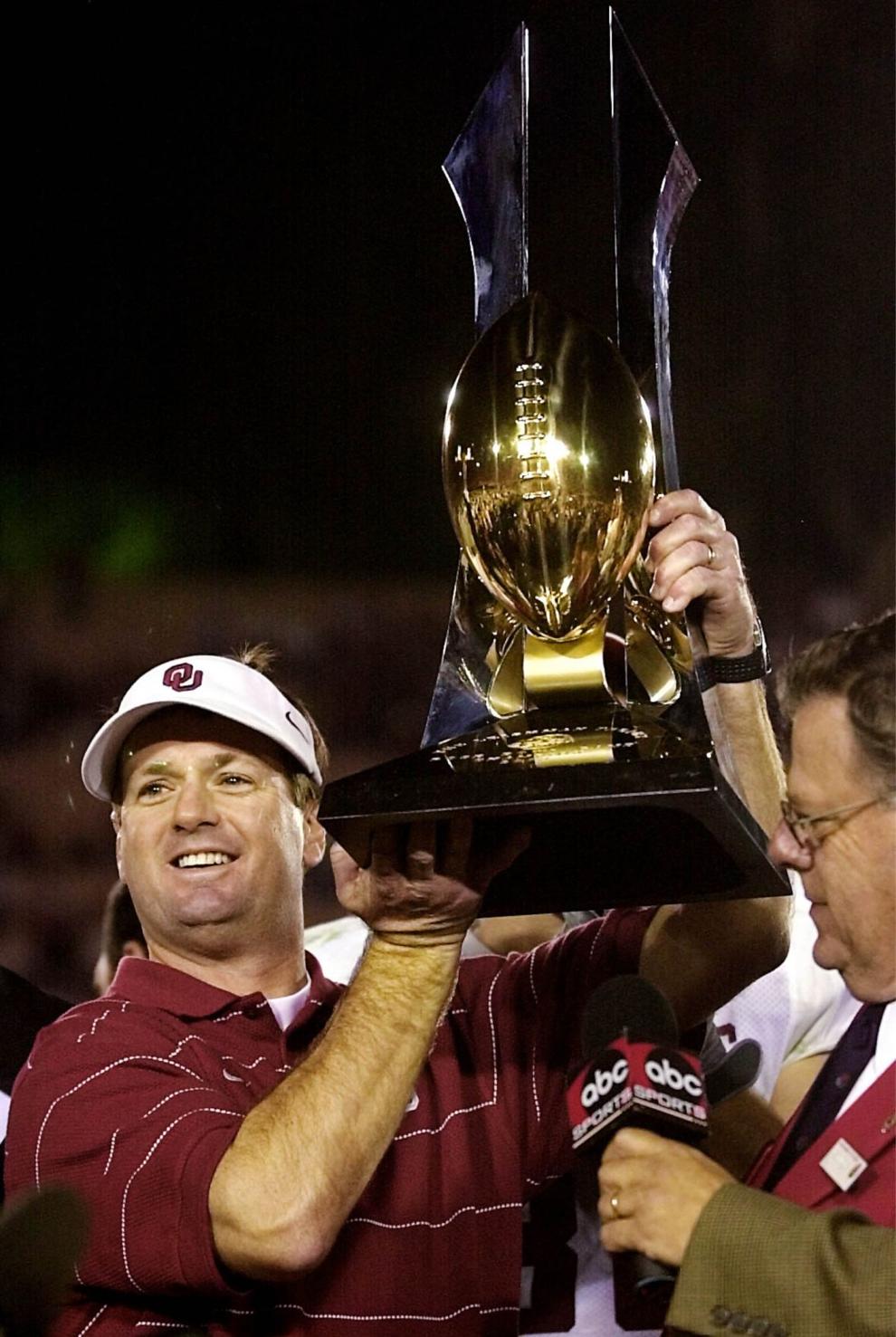 Bob Stoops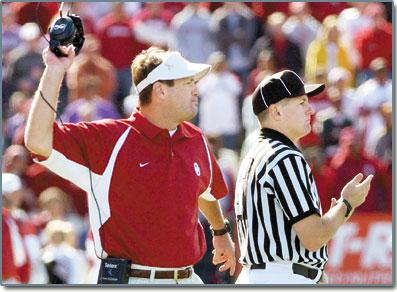 Bob Stoops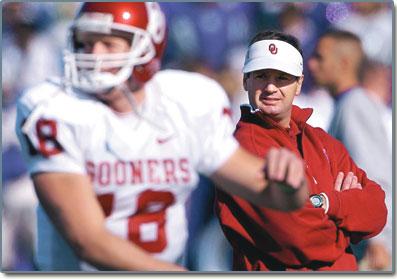 Bob Stoops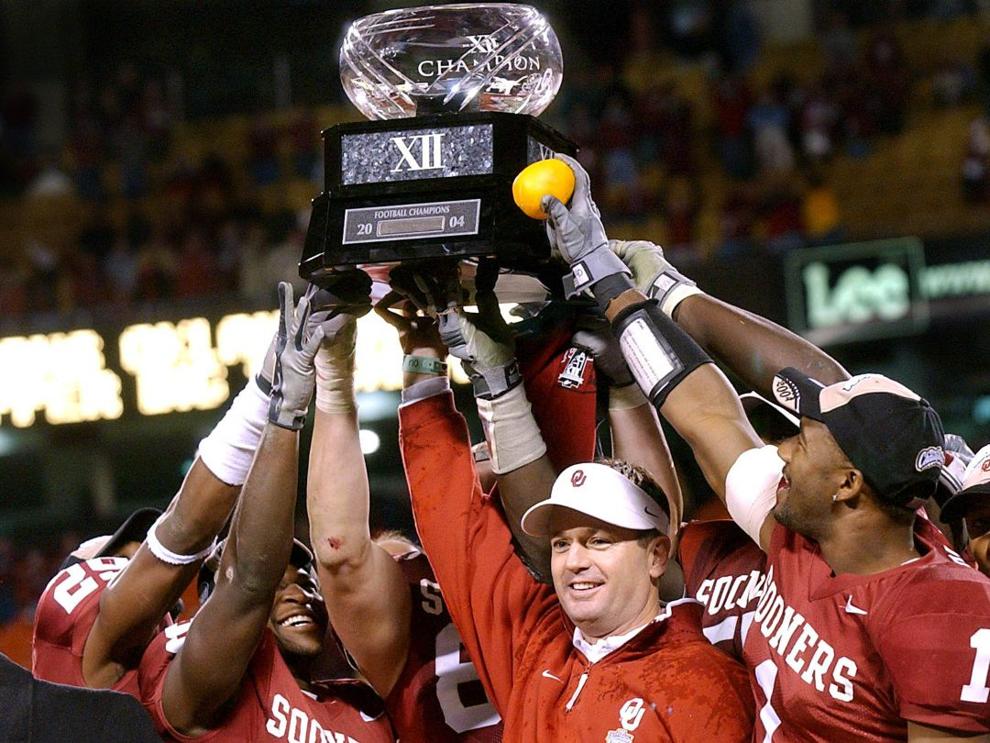 Bob Stoops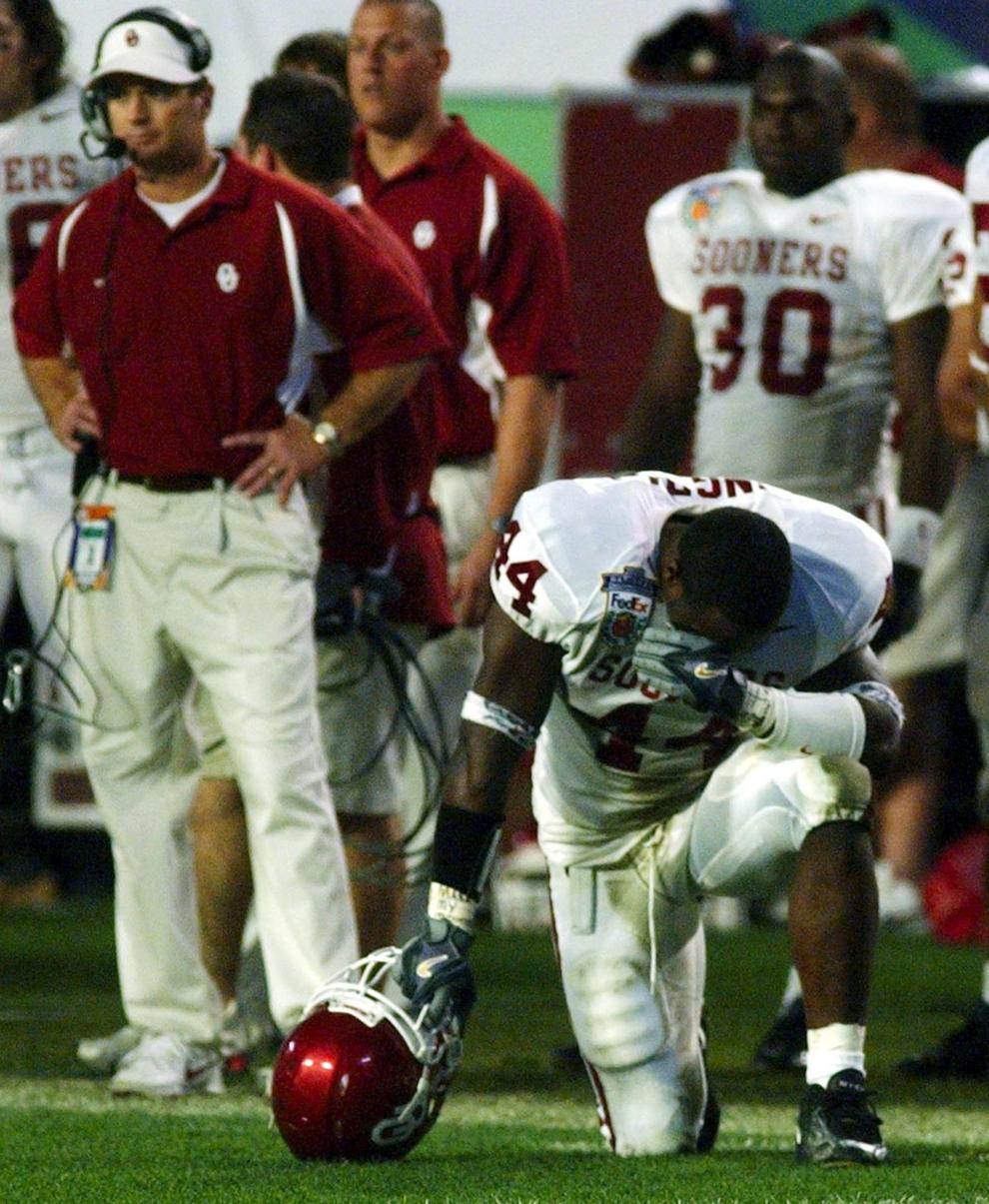 Bob Stoops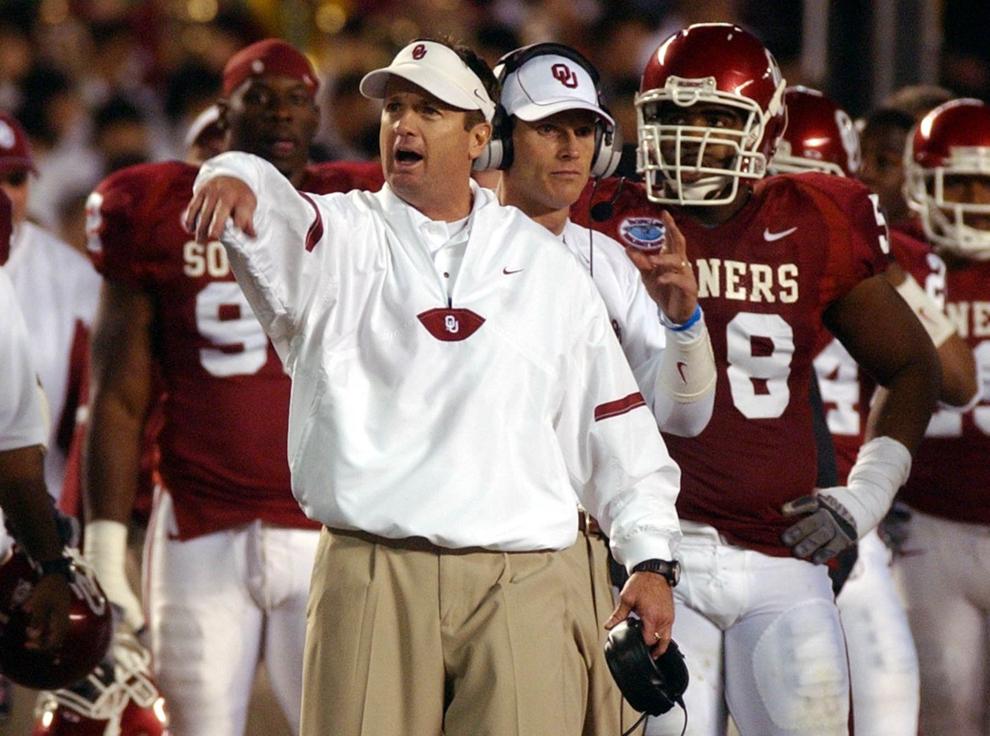 Bob Stoops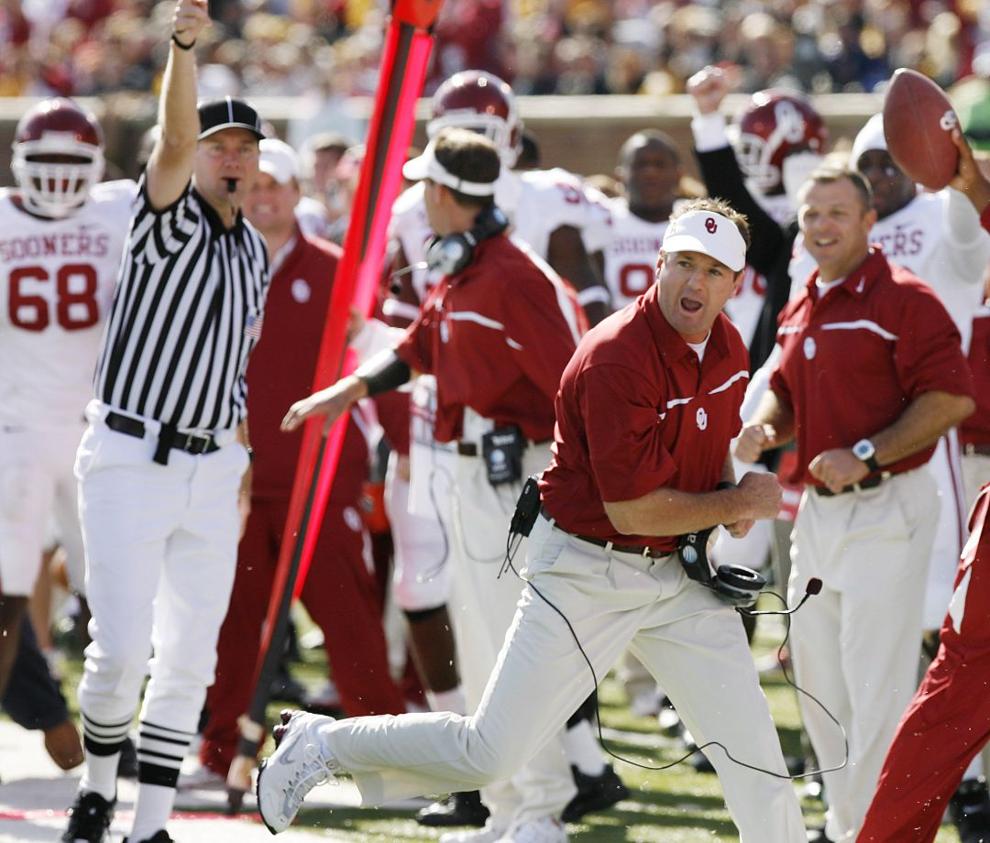 Bob Stoops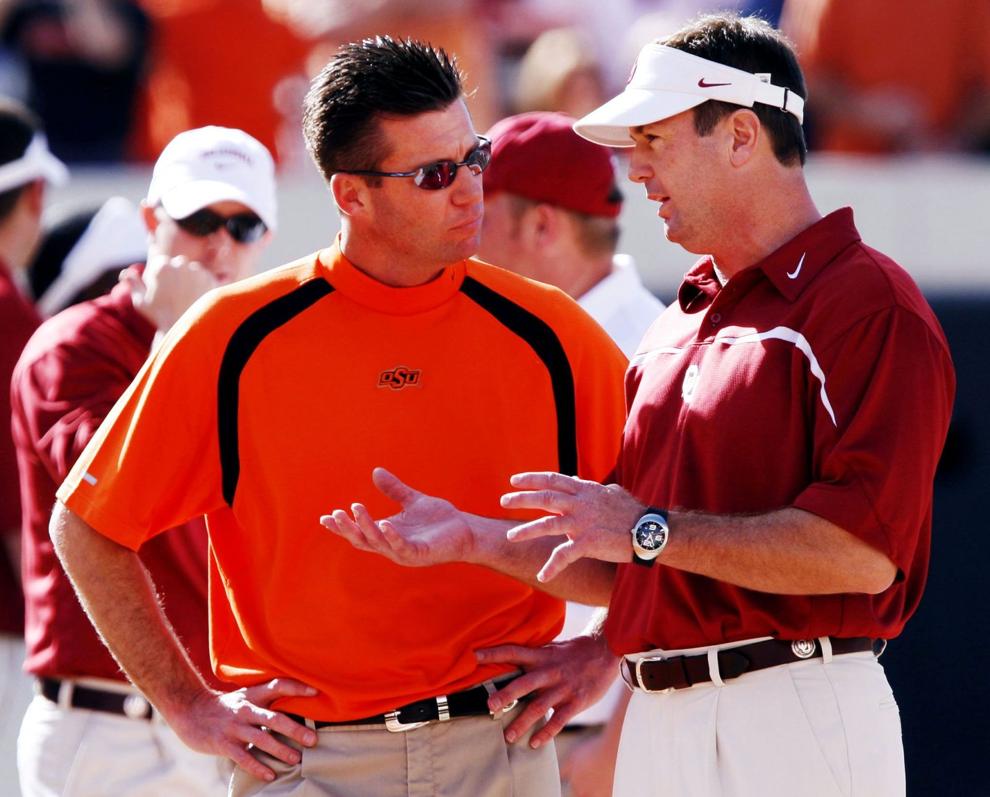 Bob Stoops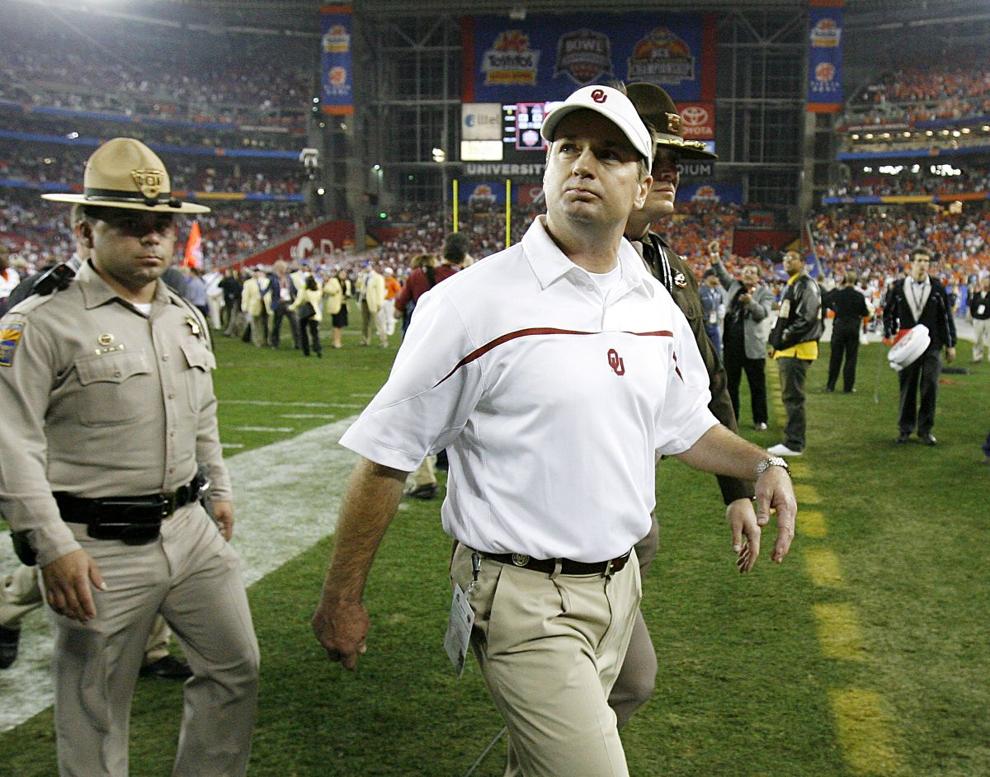 BOB STOOPS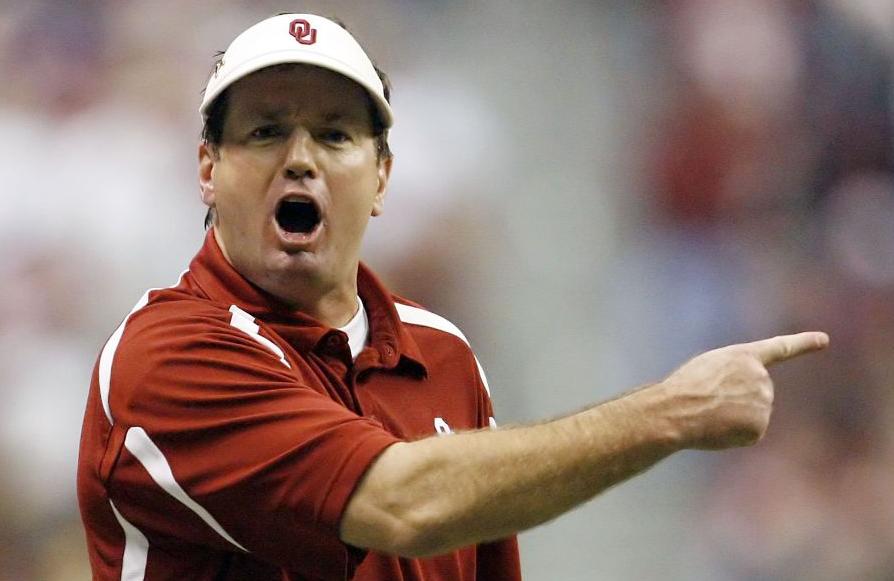 Bob Stoops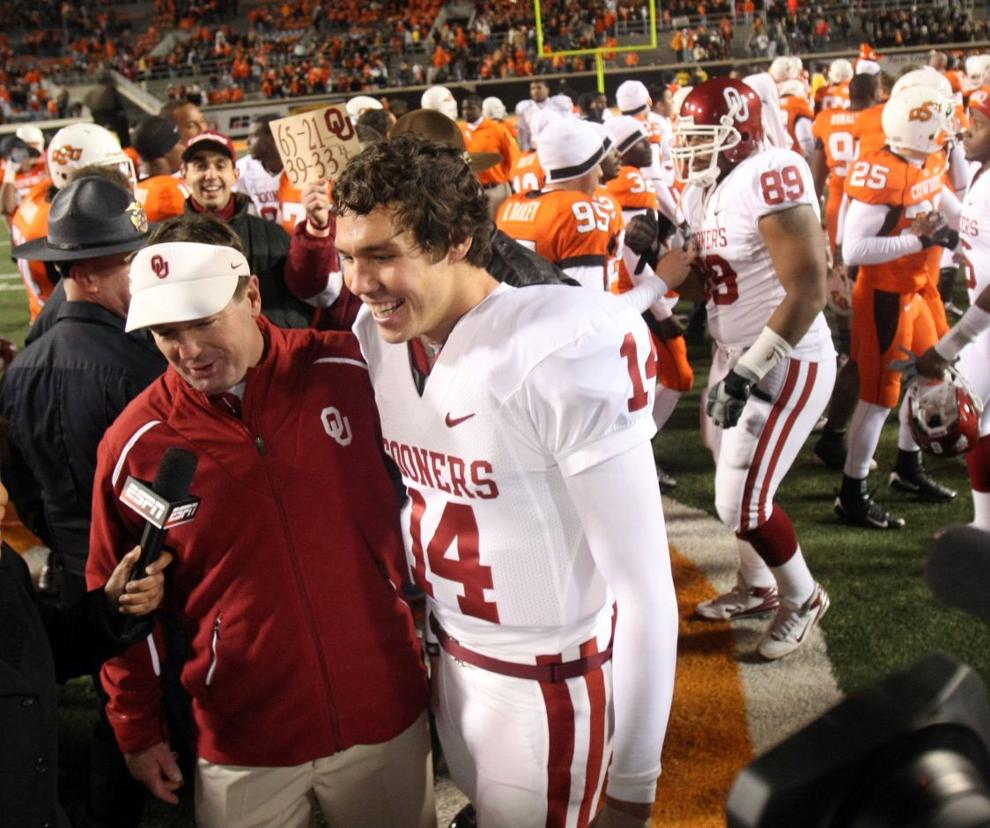 Bob Stoops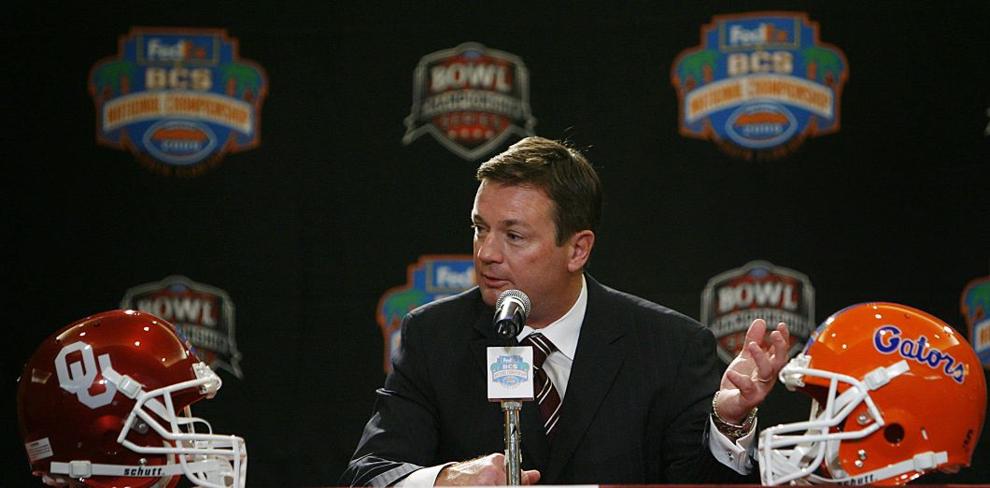 Bob Stoops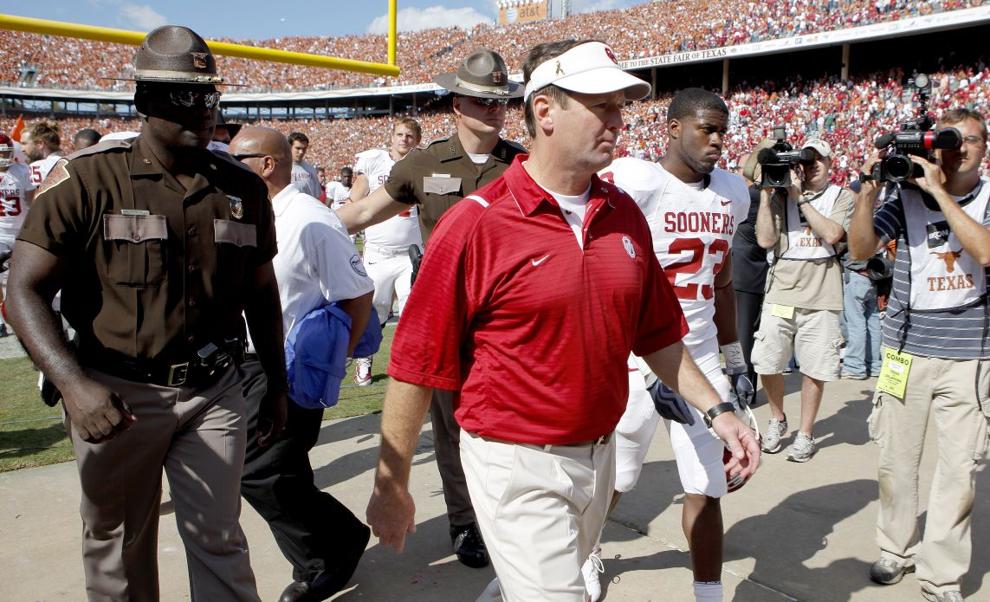 Bob Stoops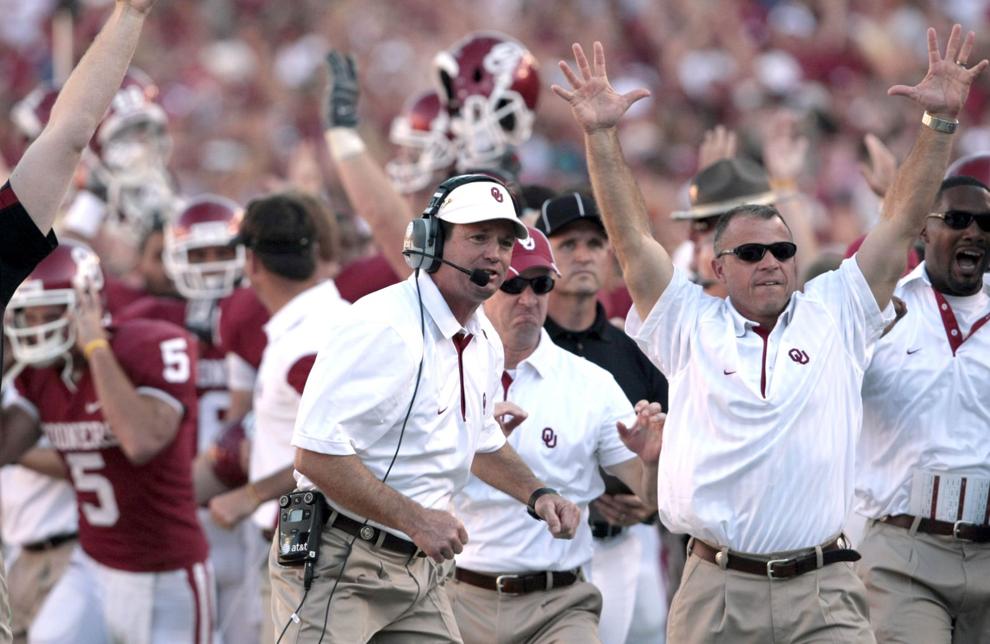 Bob Stoops
Bob Stoops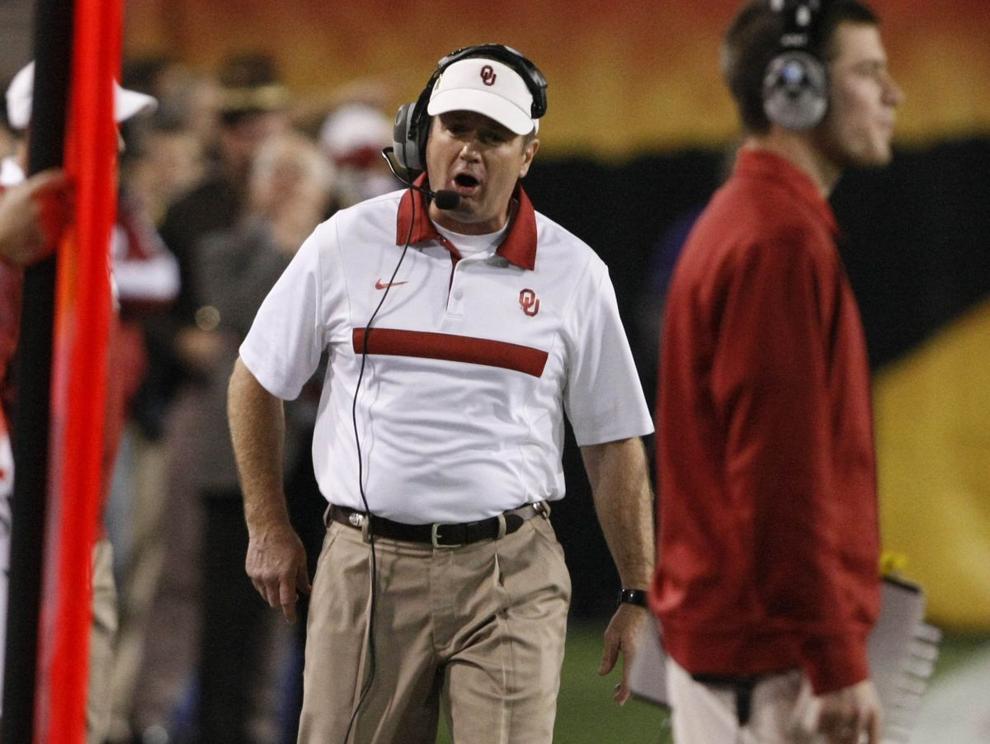 Bob Stoops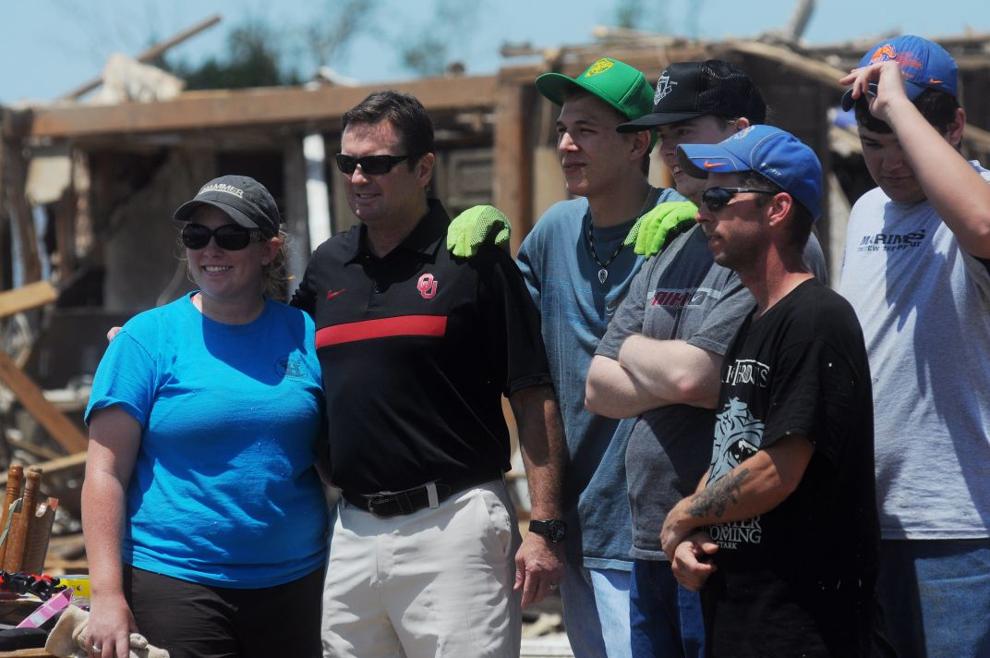 Bob Stoops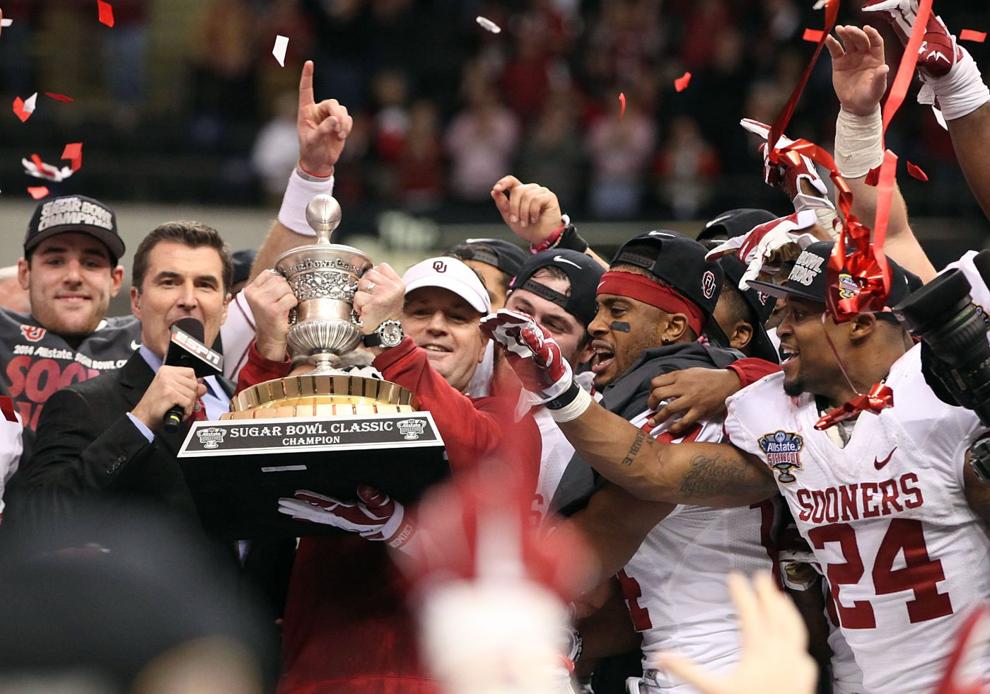 Bob Stoops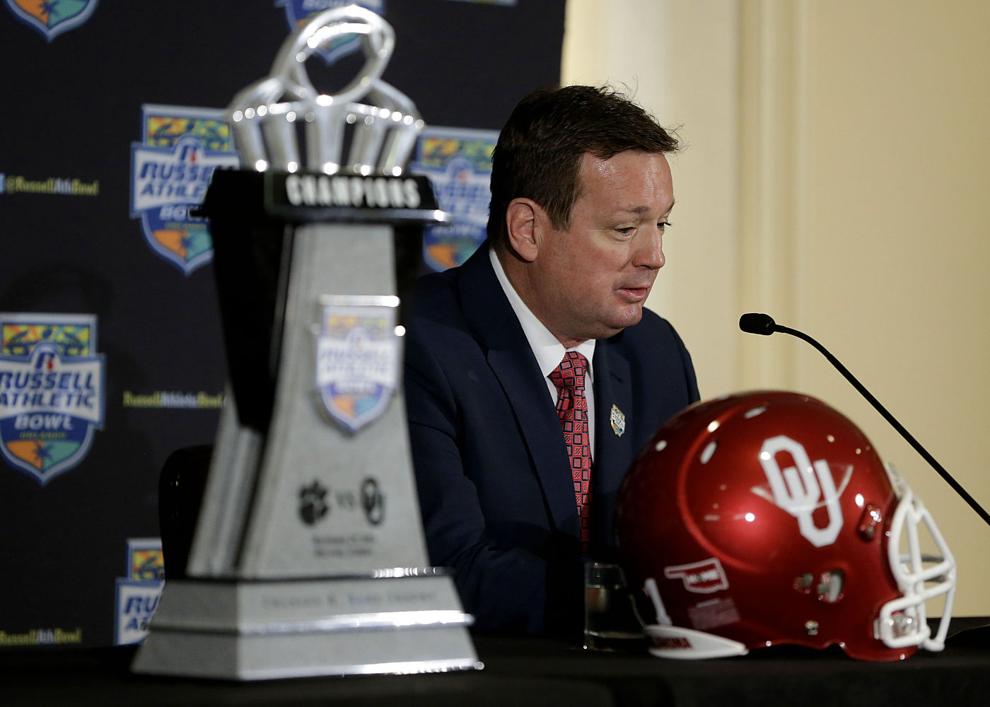 Bob Stoops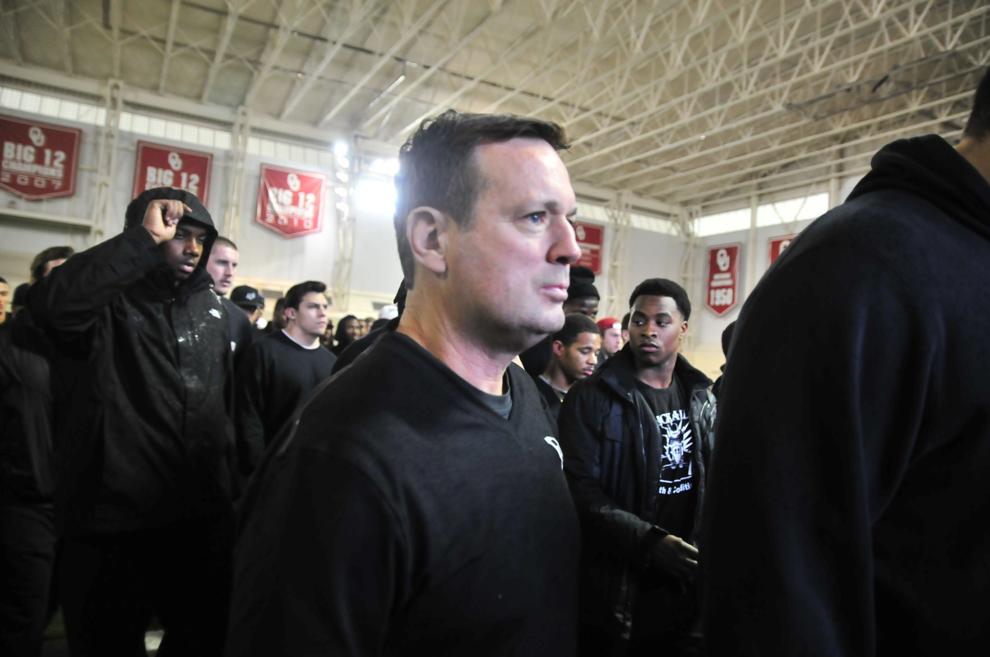 Bob Stoops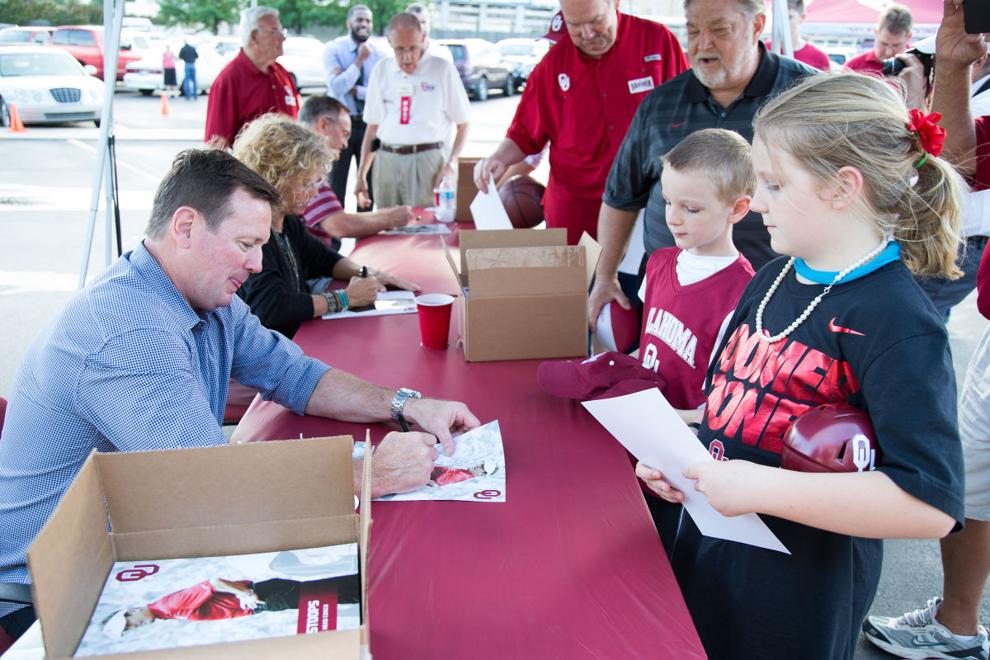 Bob Stoops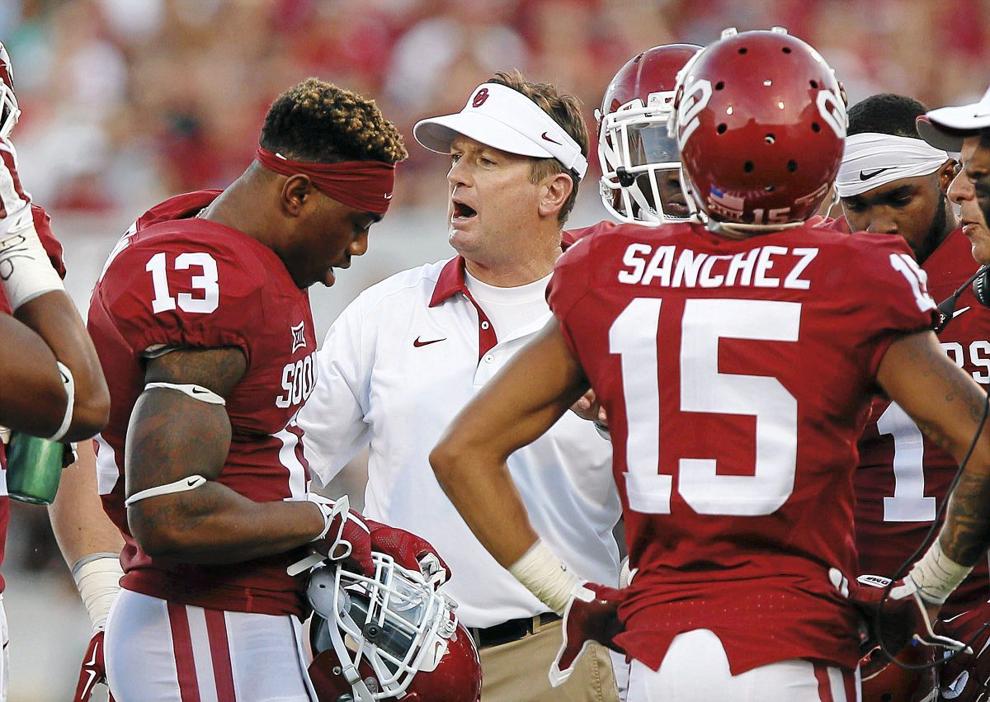 Bob Stoops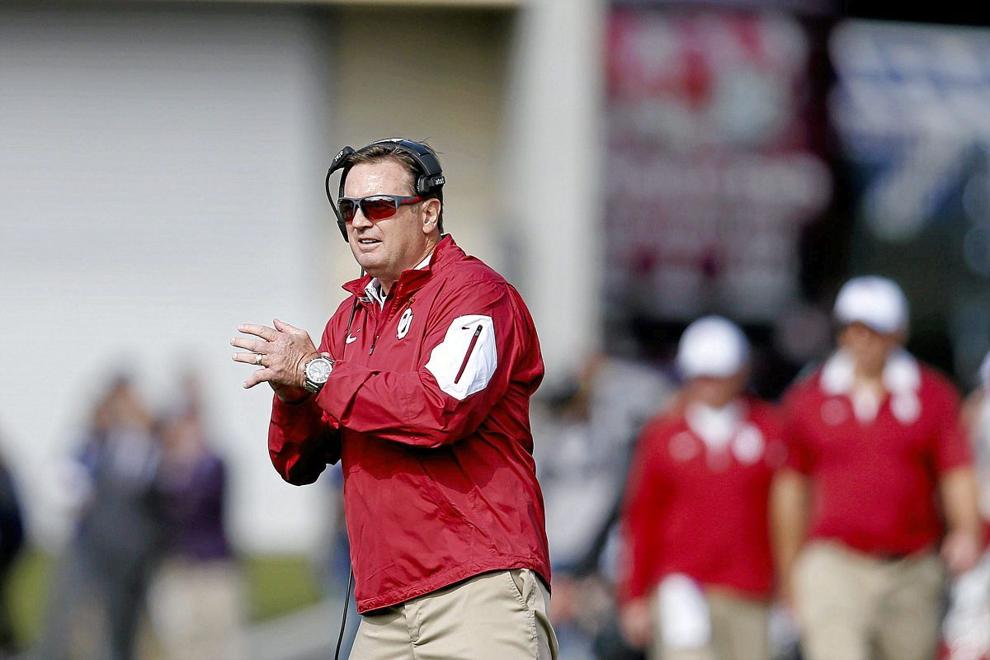 Bob Stoops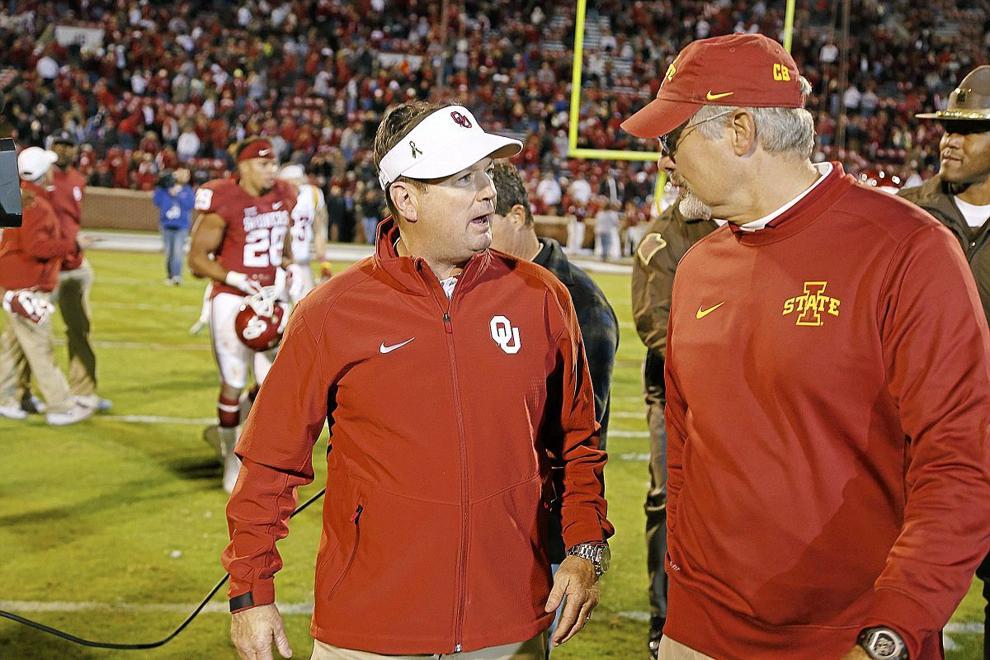 Bob Stoops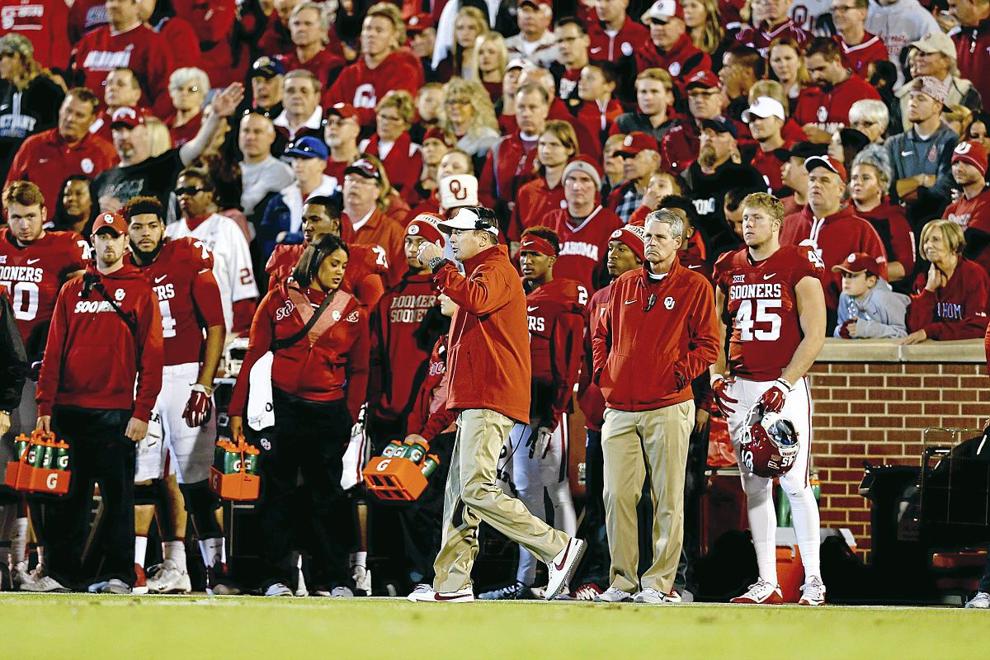 Bob Stoops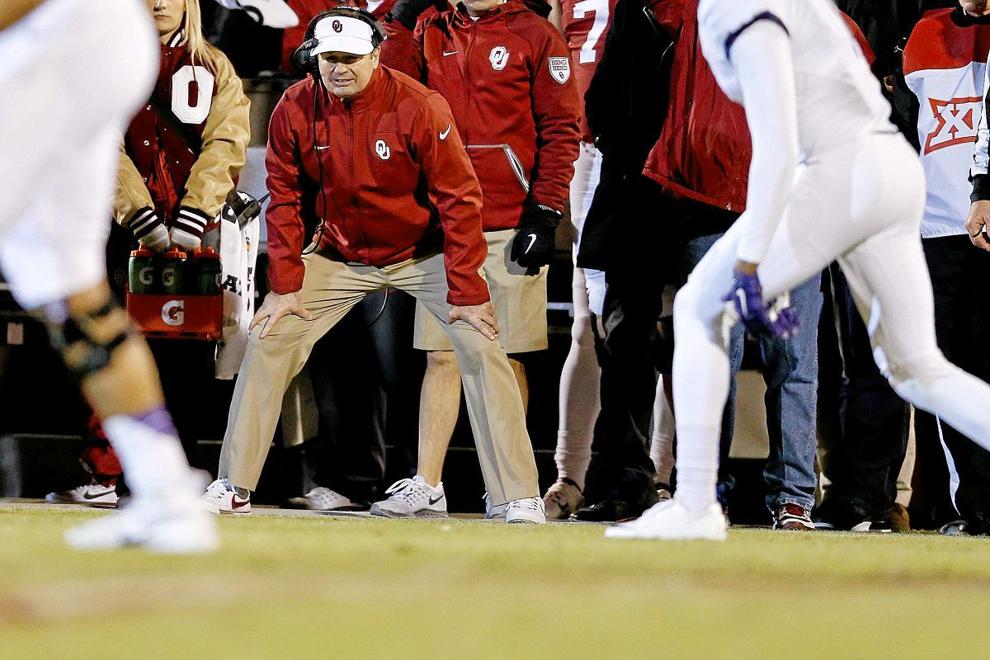 Bob Stoops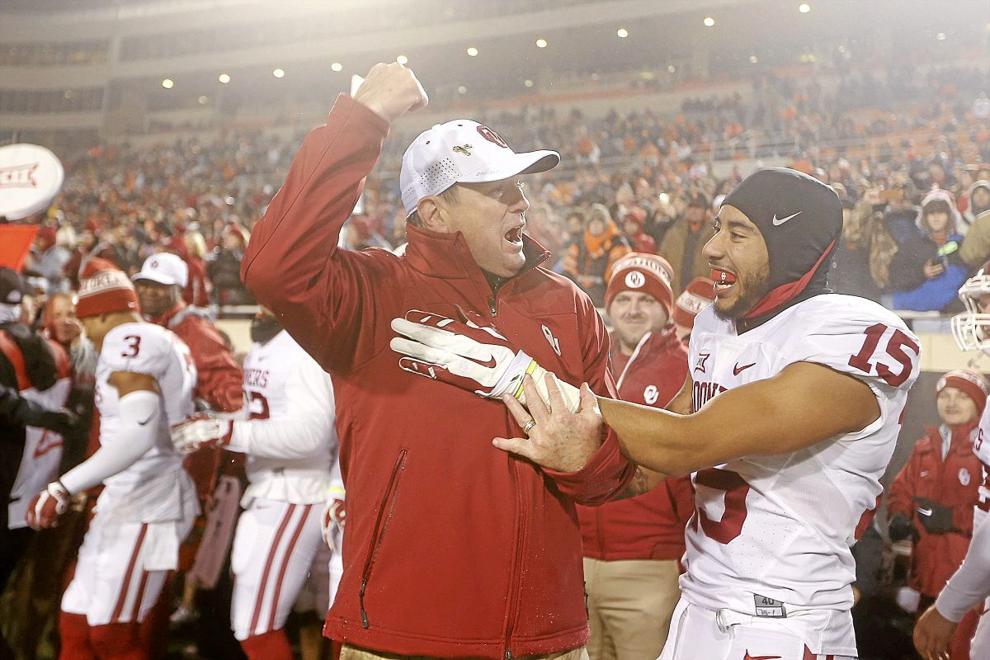 Bob Stoops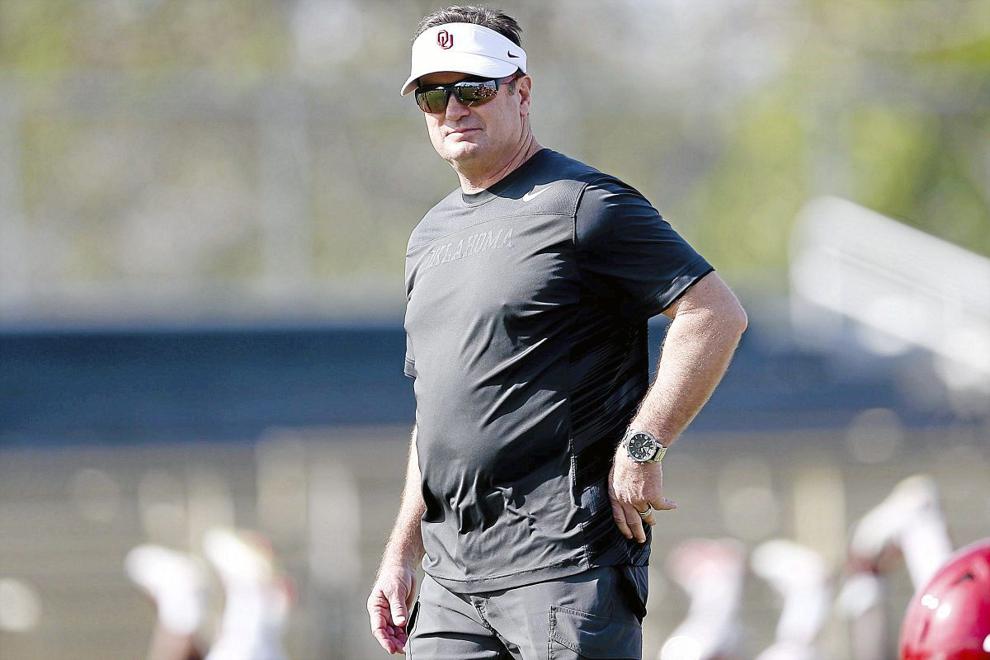 Bob Stoops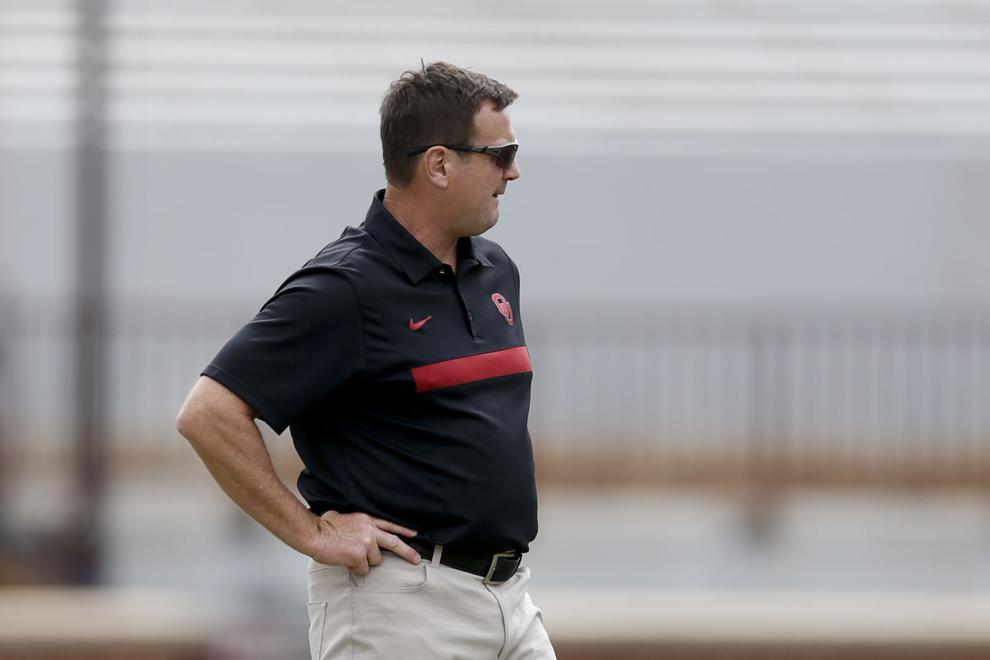 Bob Stoops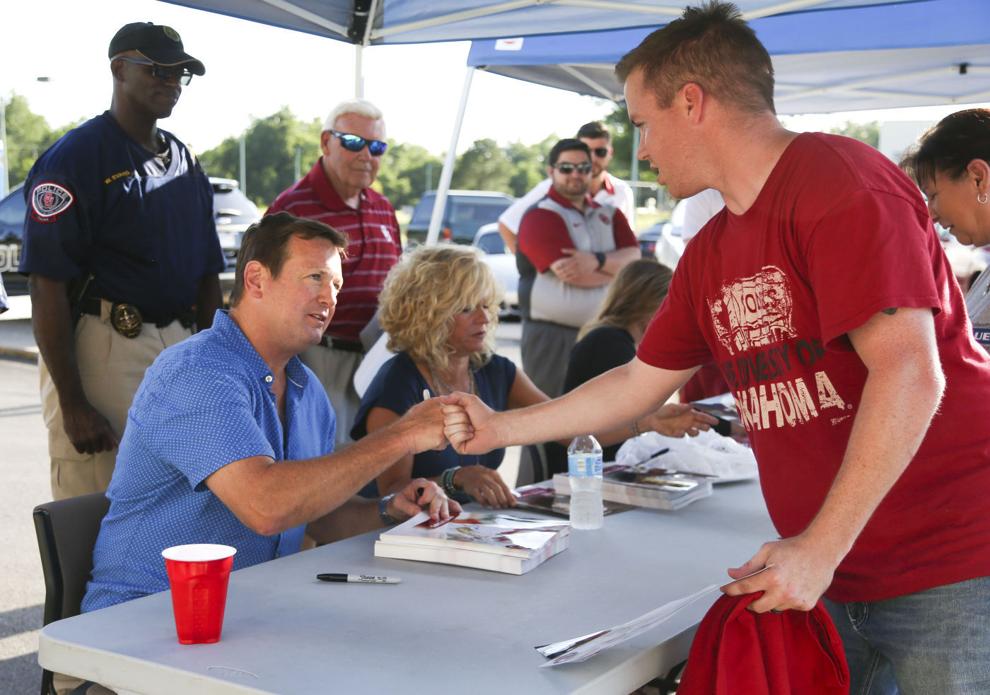 Bob Stoops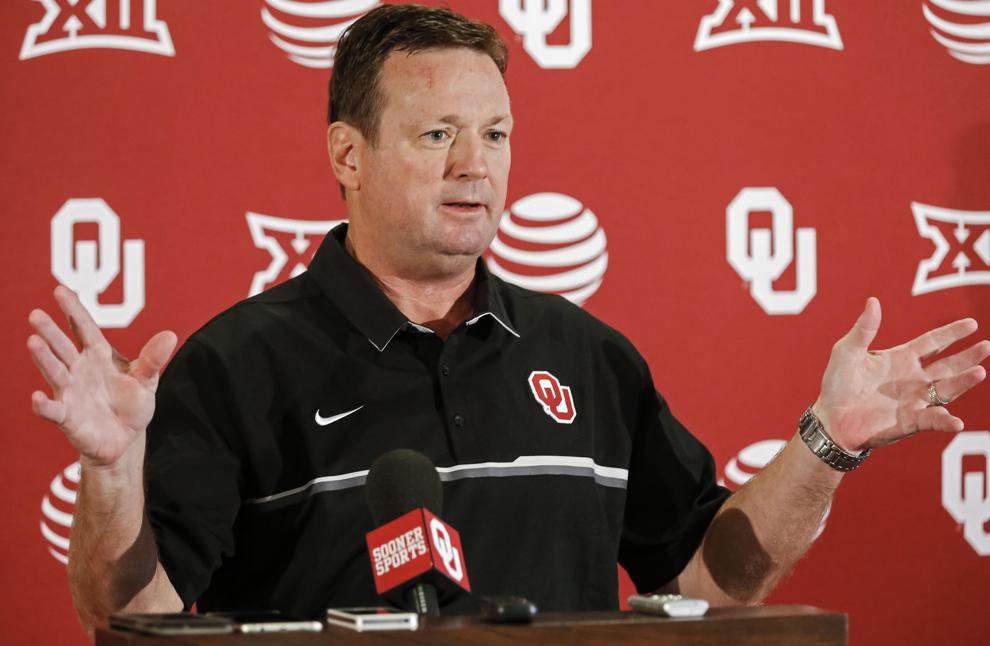 Bob Stoops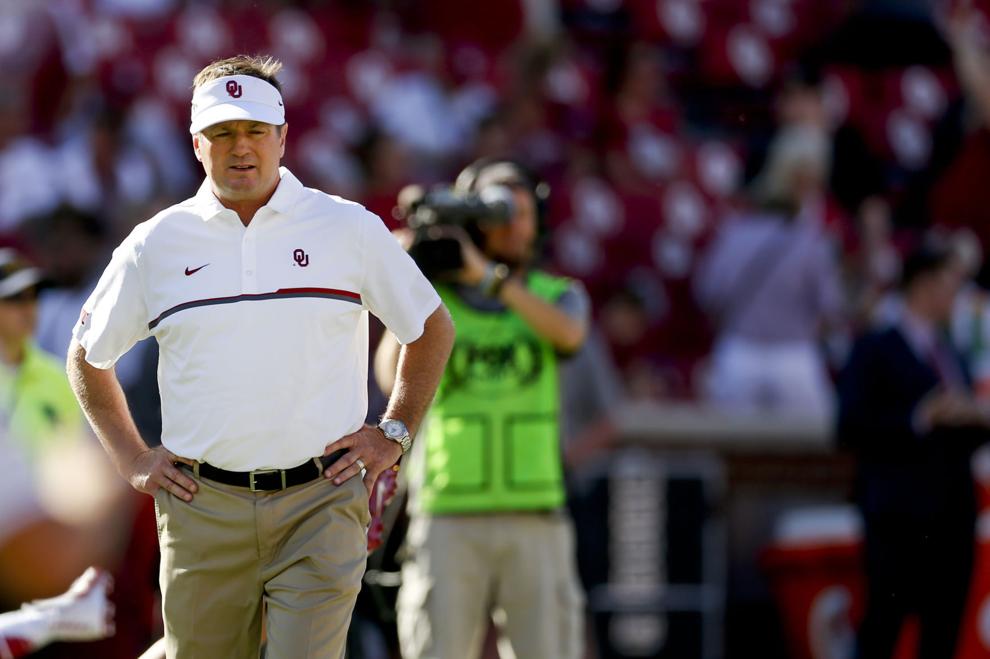 Bob Stoops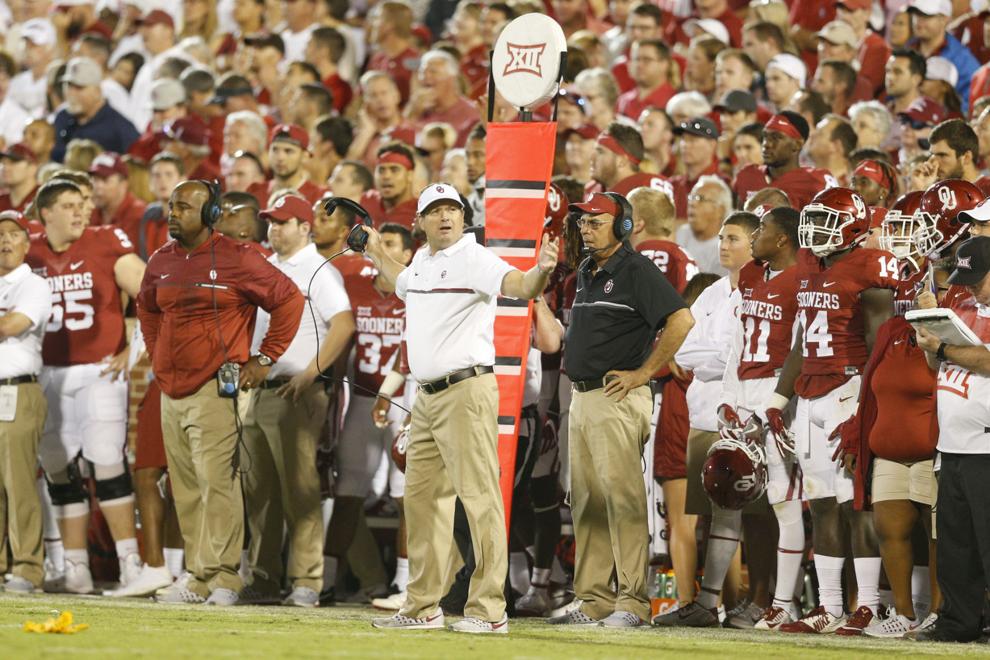 Bob Stoops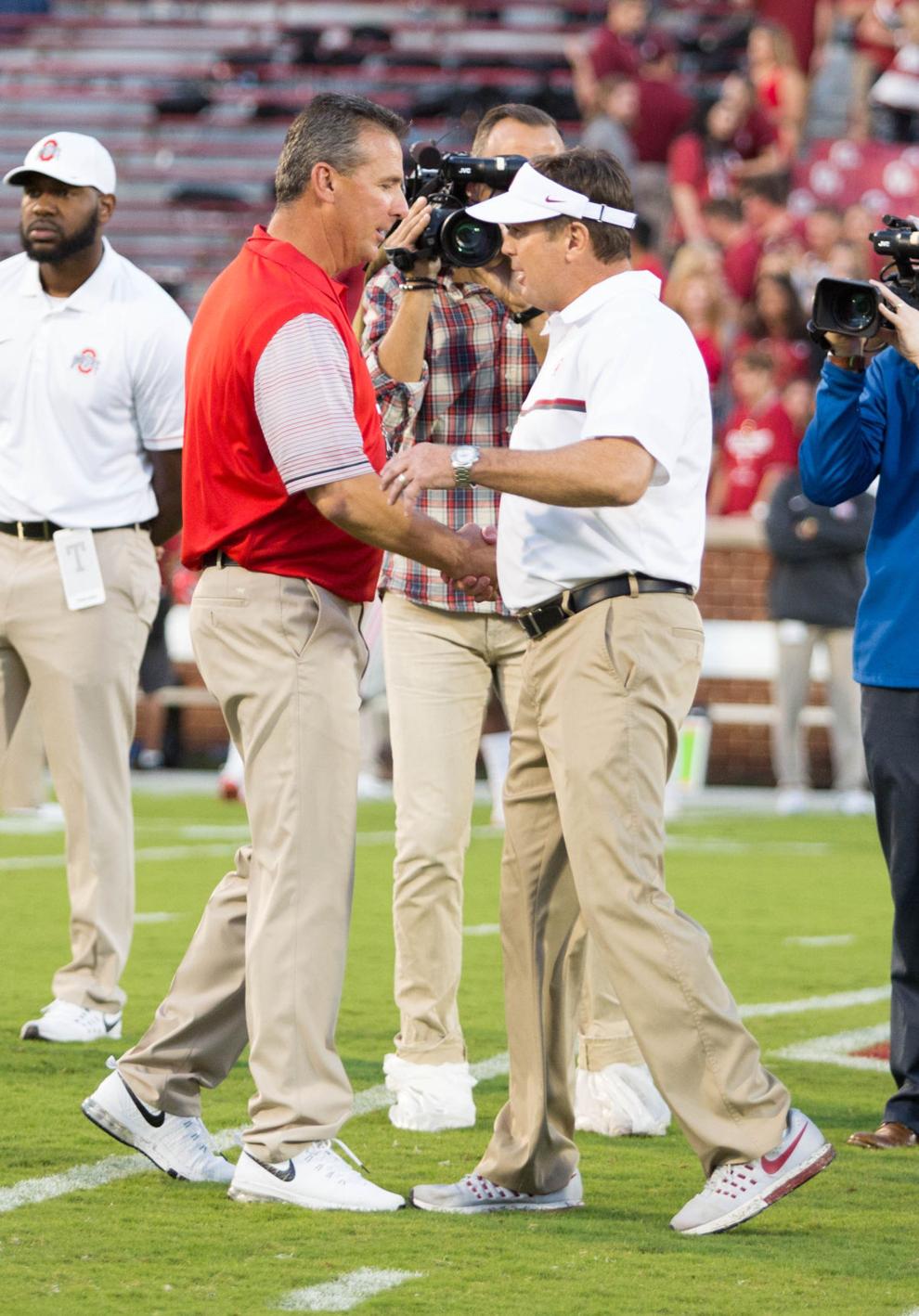 Bob Stoops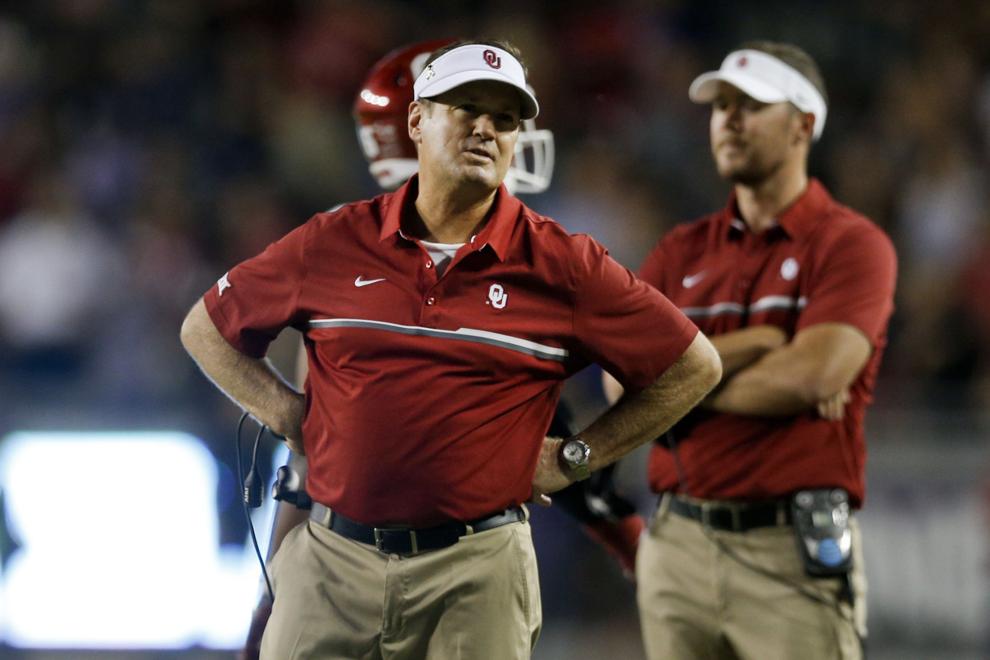 Bob Stoops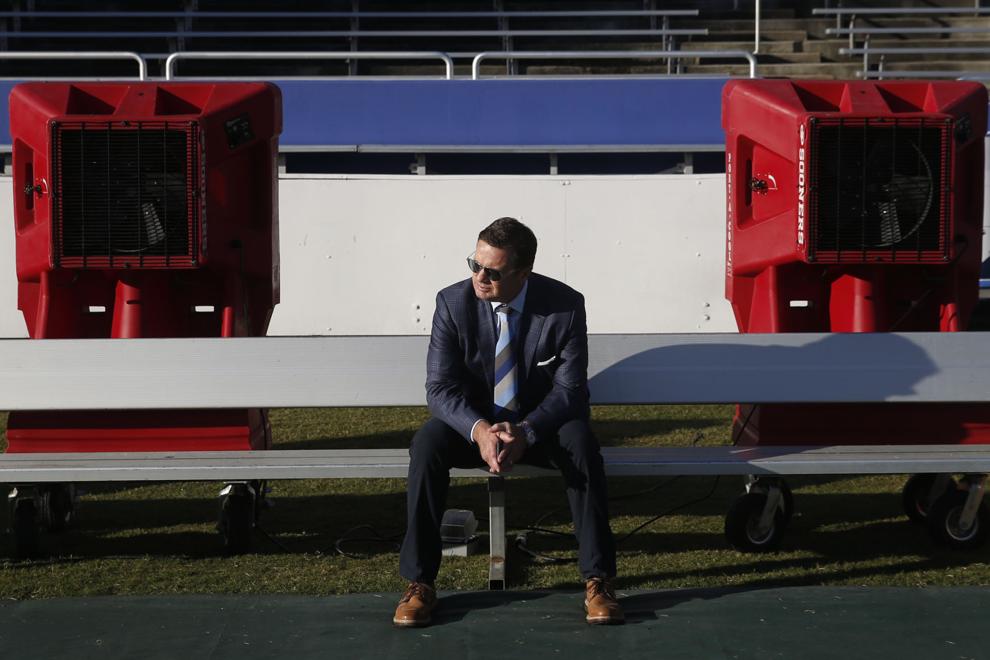 Bob Stoops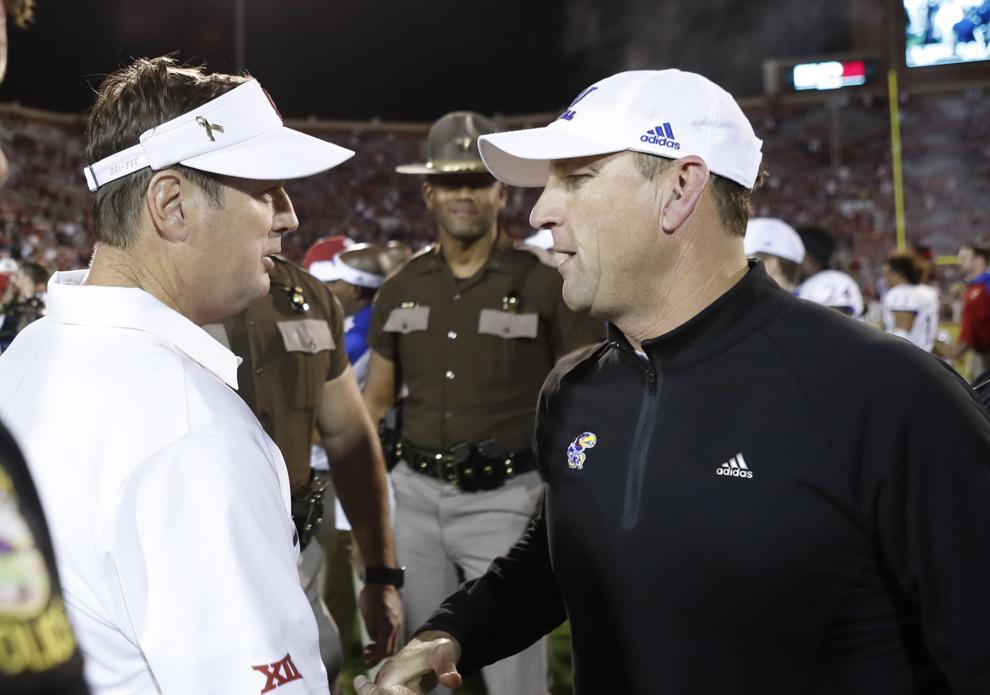 Bob Stoops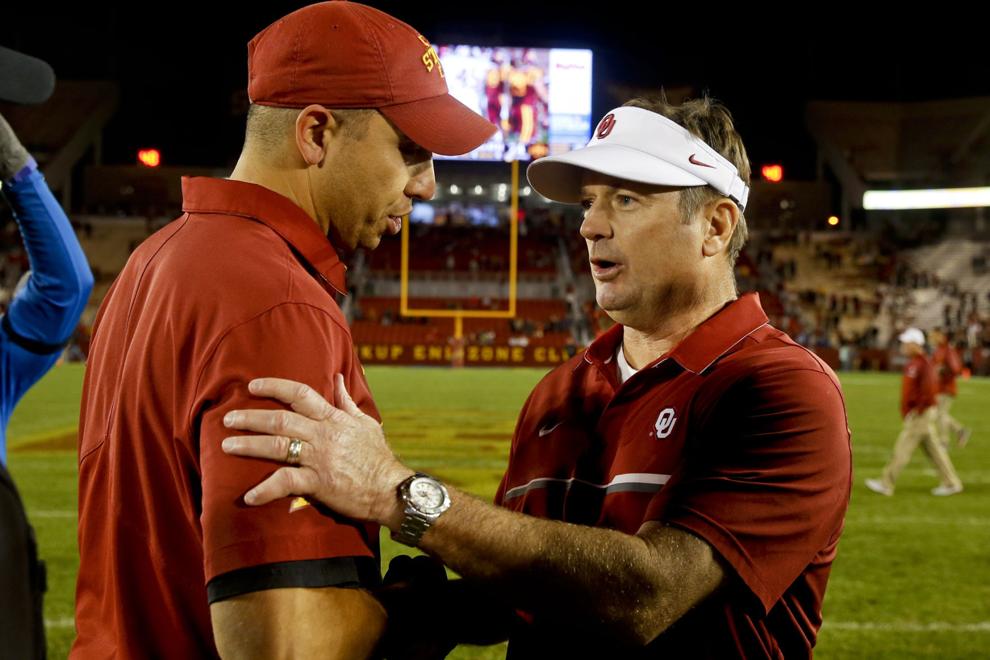 Bob Stoops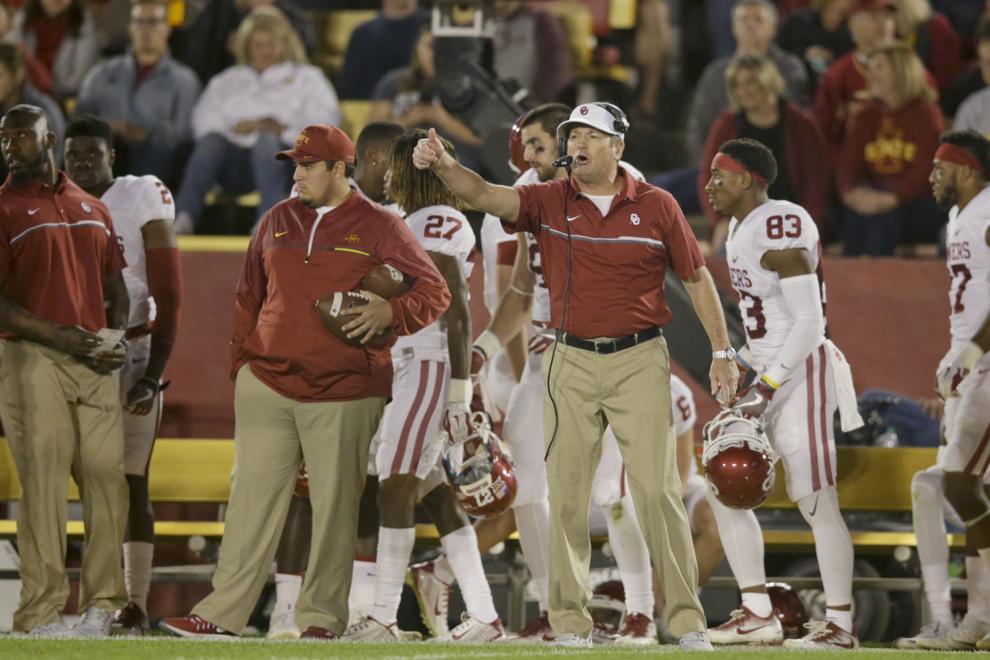 Bob Stoops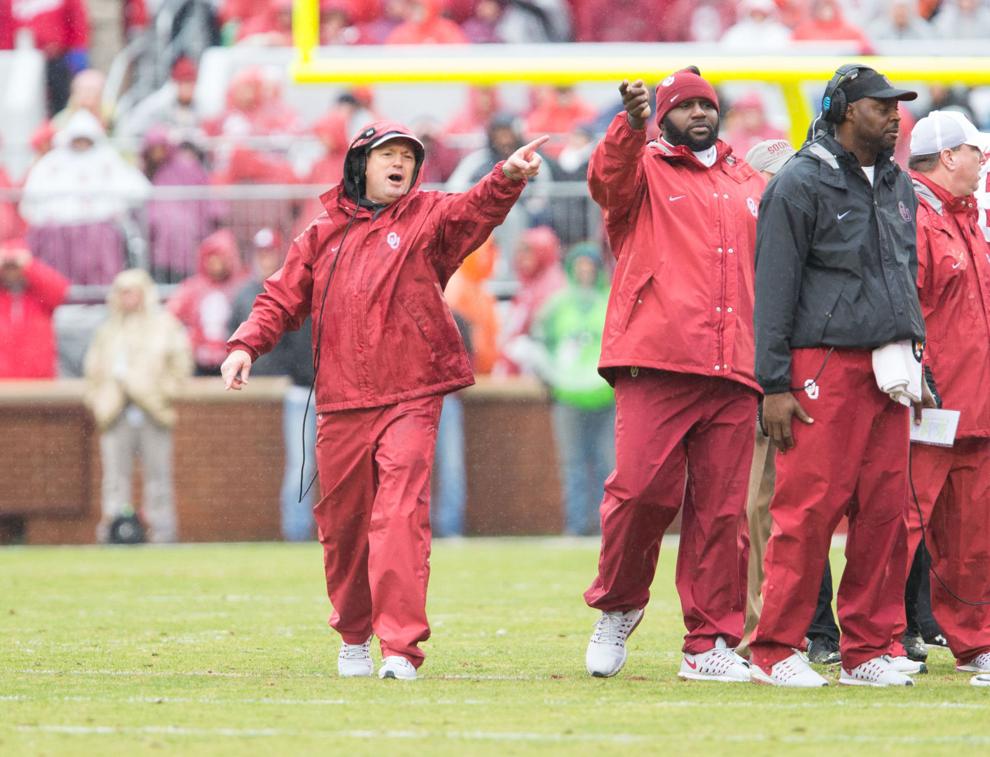 Bob Stoops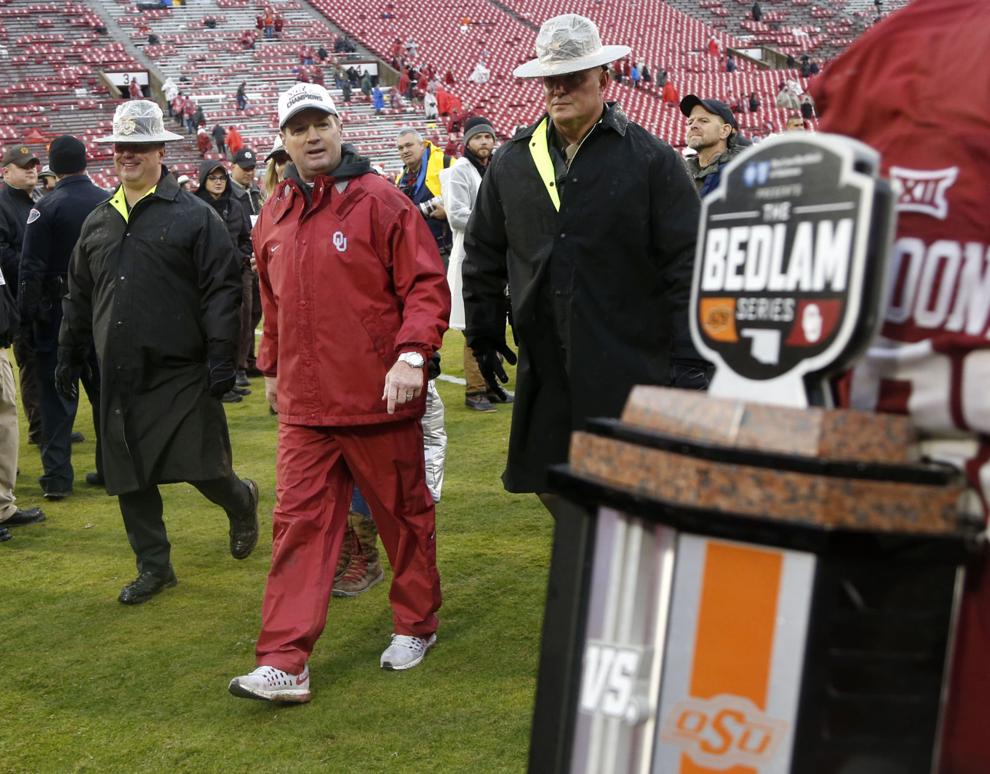 Bob Stoops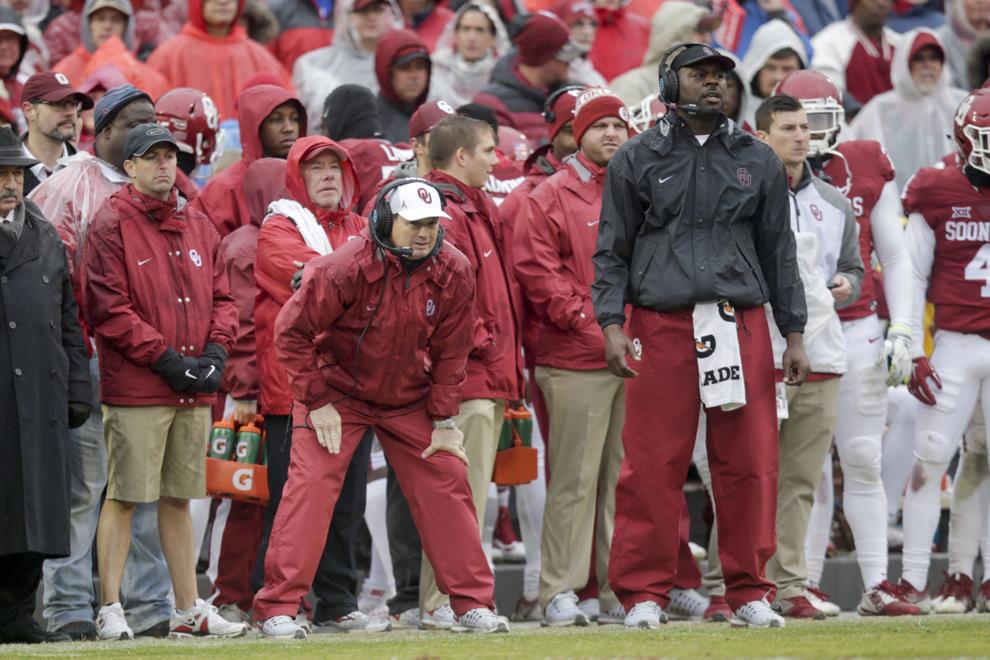 Bob Stoops
Bob Stoops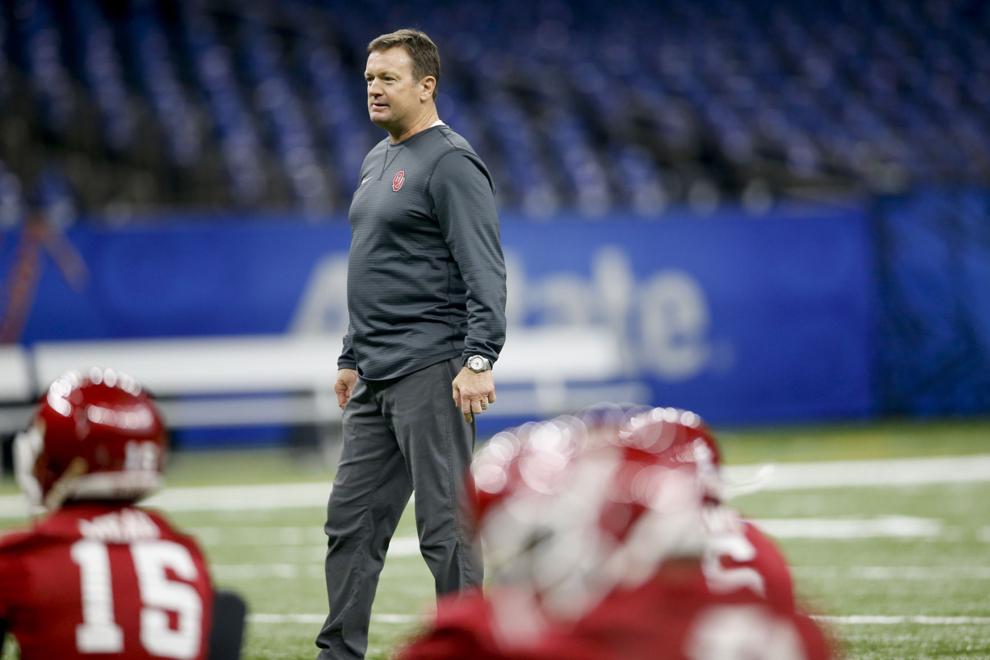 Bob Stoops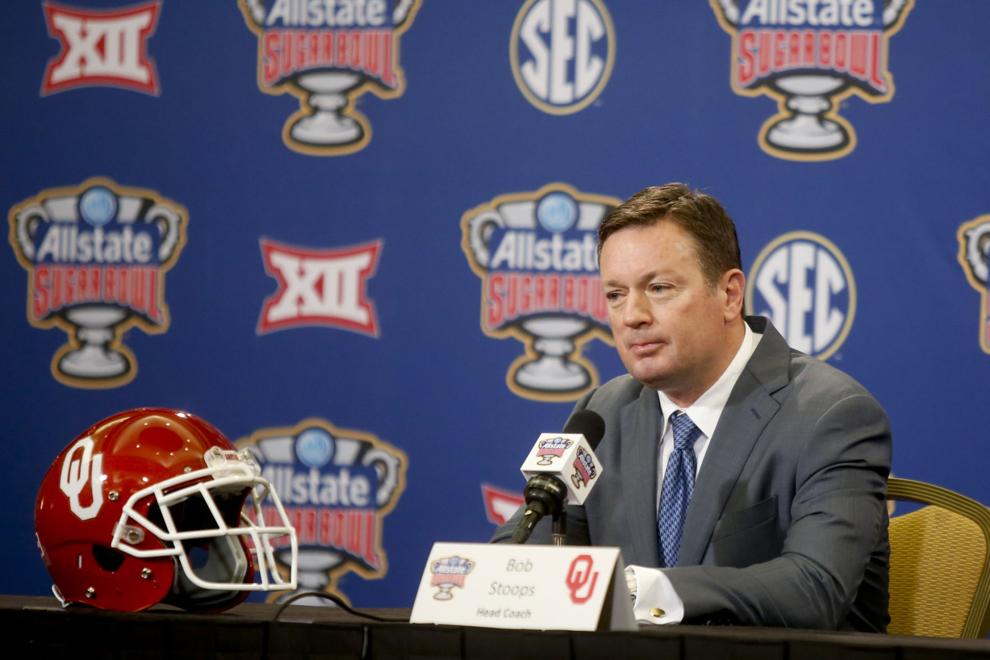 Bob Stoops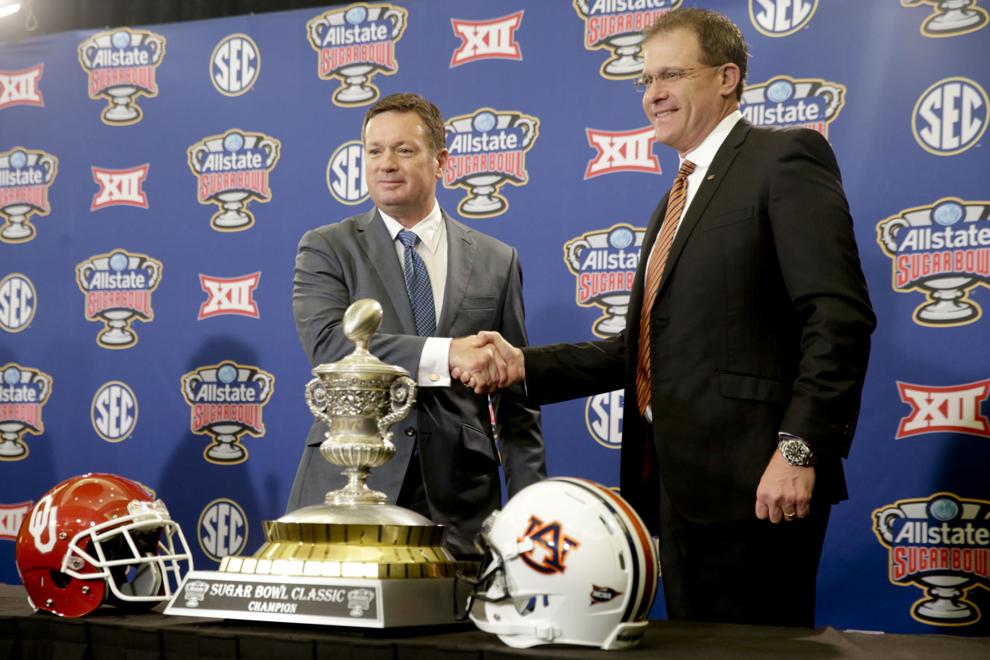 Bob Stoops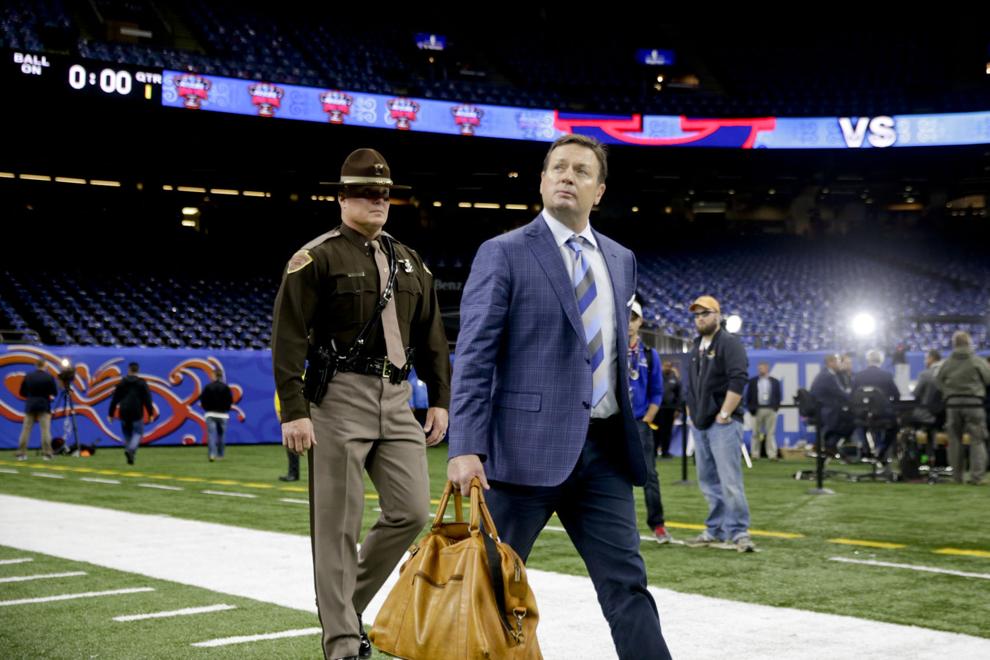 Bob Stoops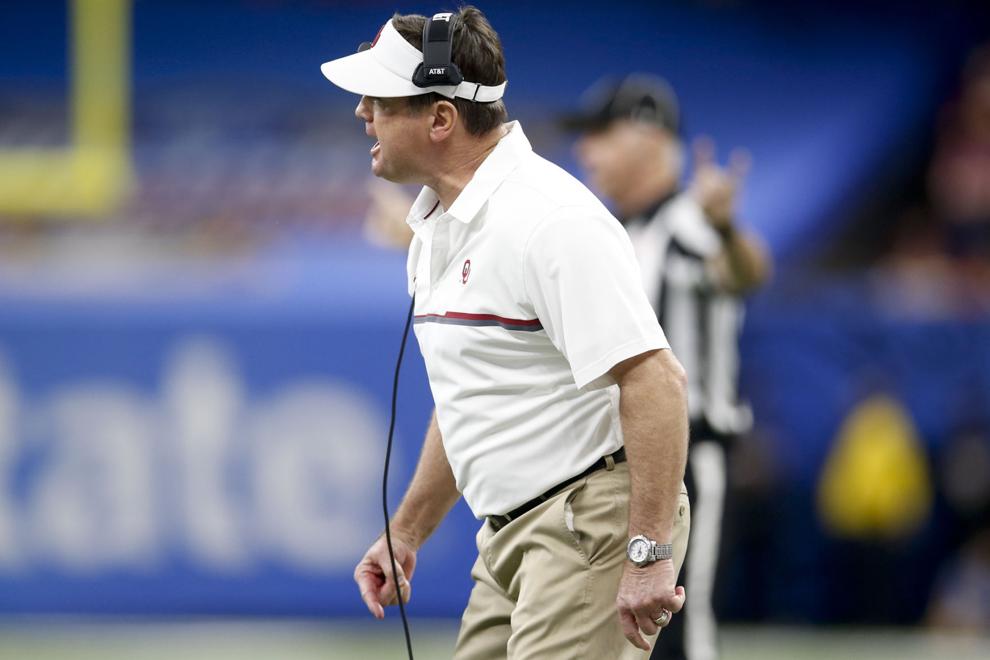 Bob Stoops
Bob Stoops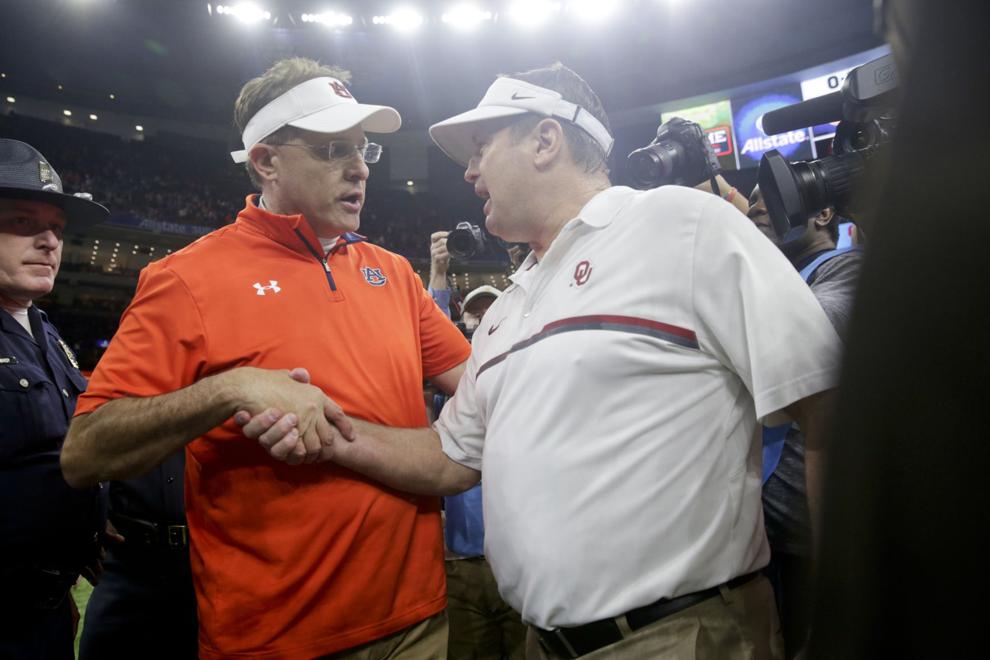 Bob Stoops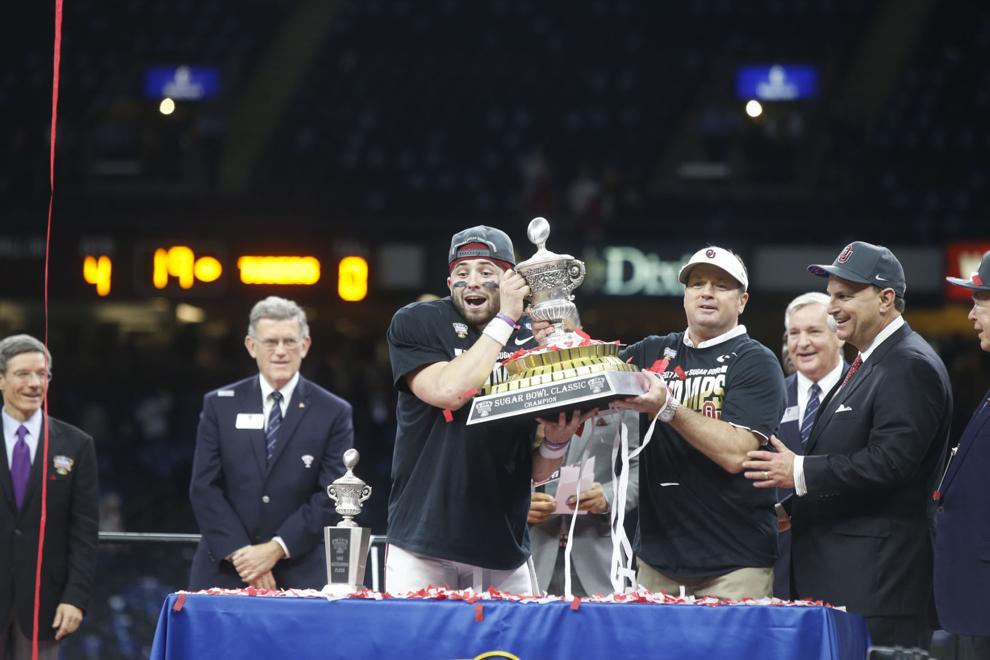 Bob Stoops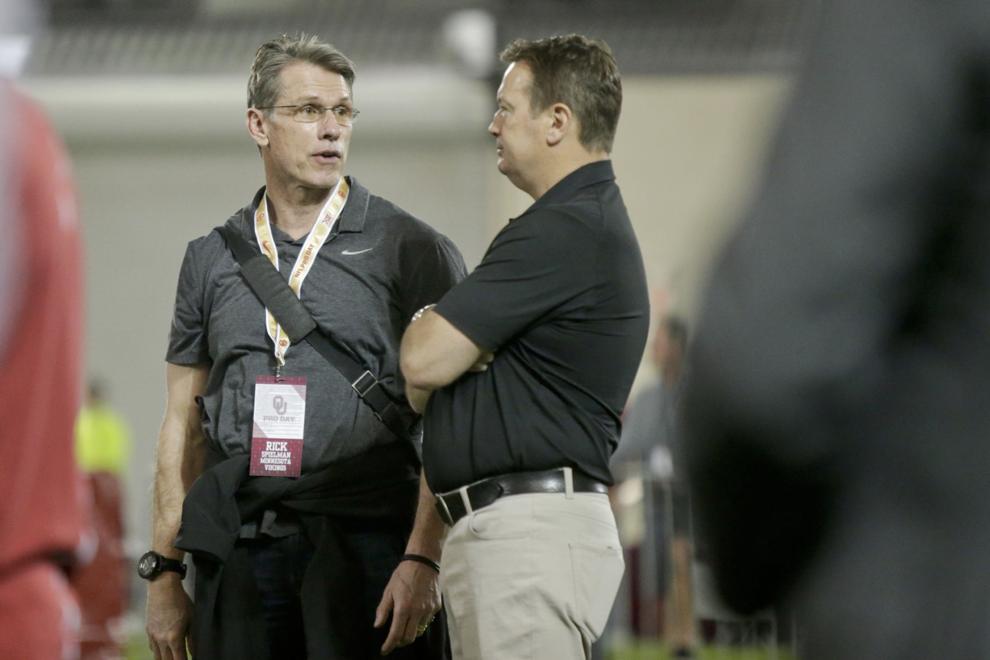 Bob Stoops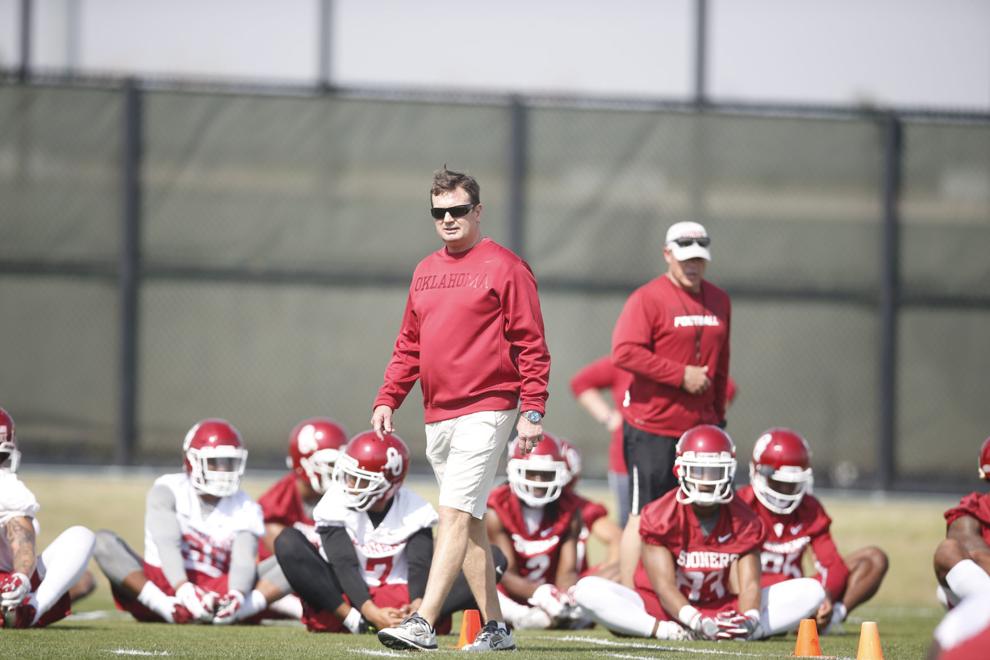 Bob Stoops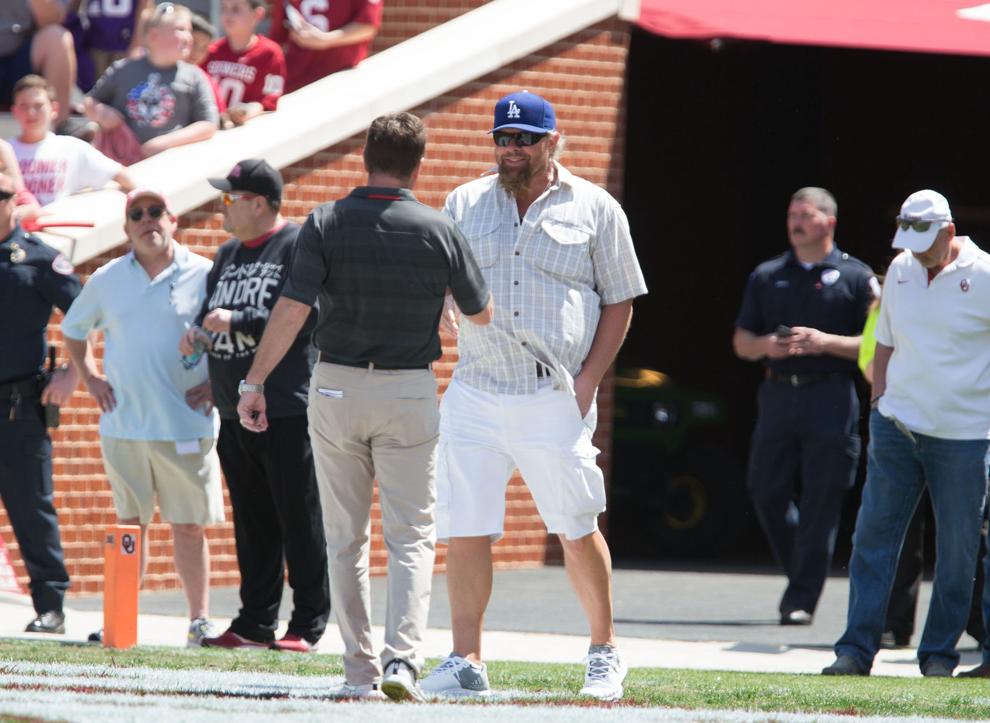 Bob Stoops
Bob Stoops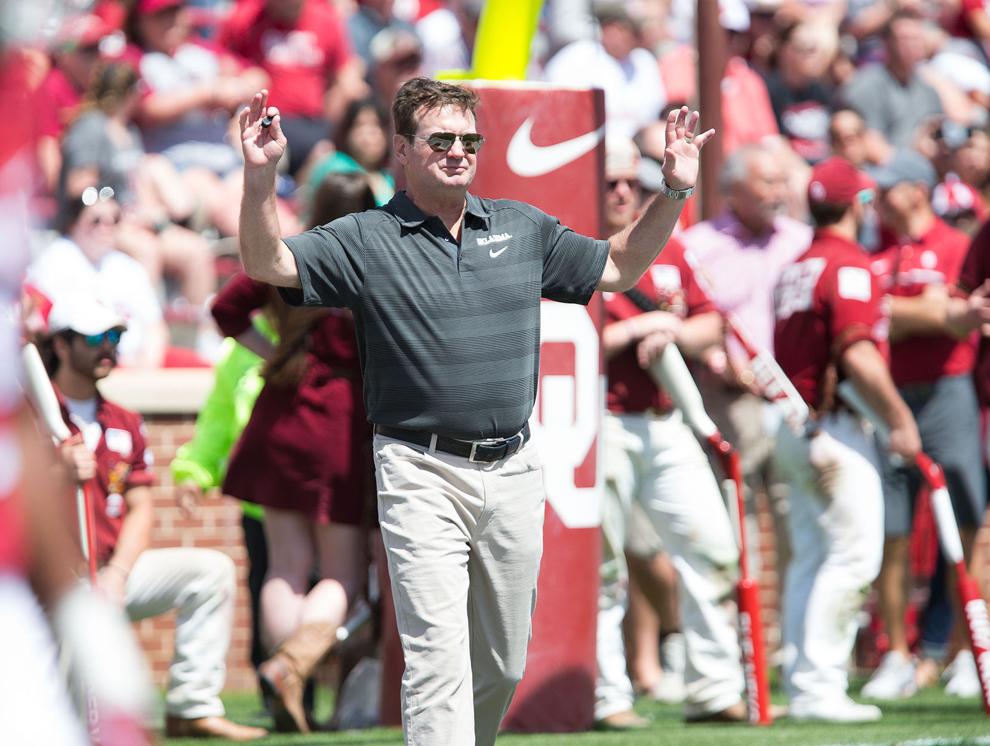 Bob Stoops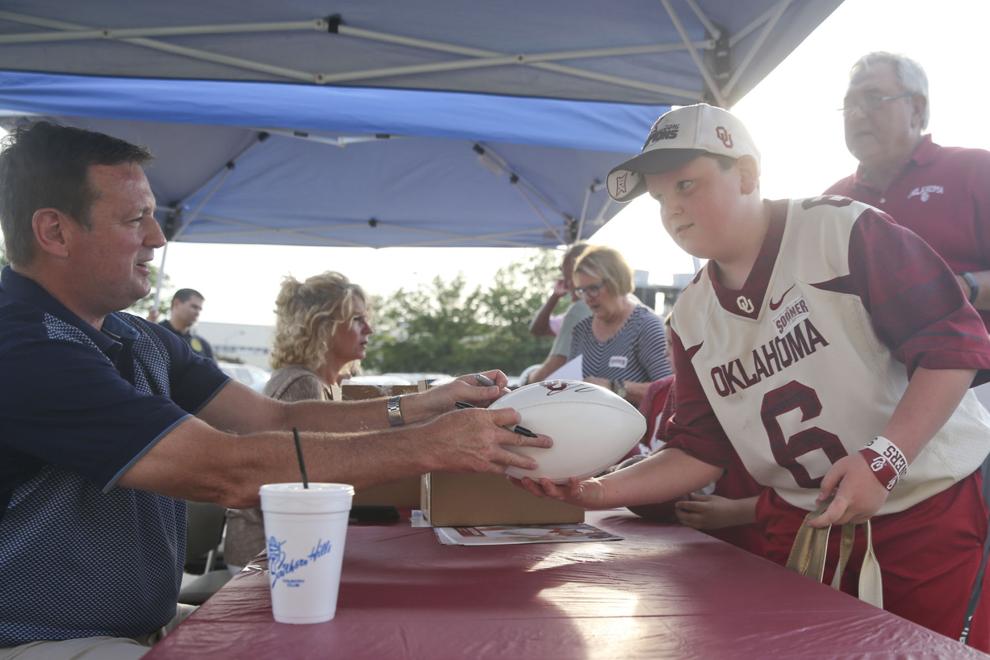 Bob Stoops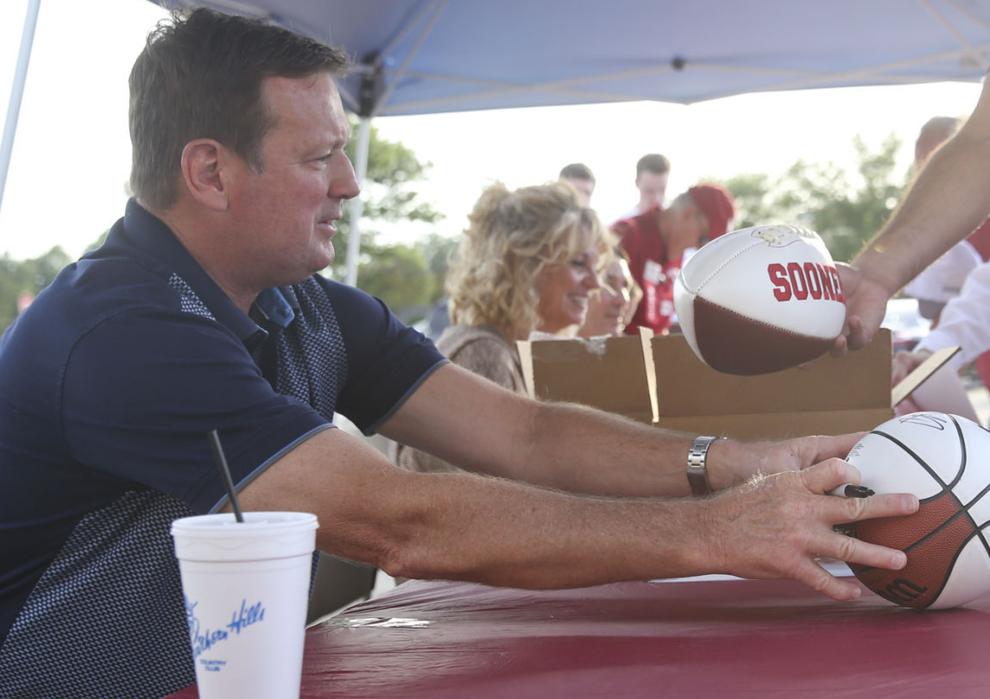 Bob Stoops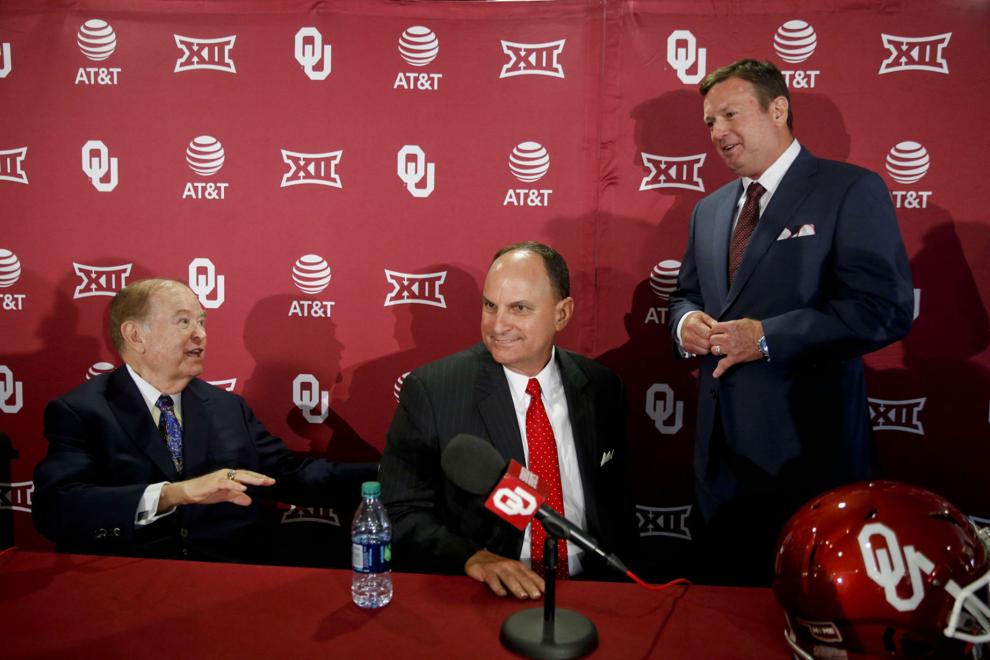 Bob Stoops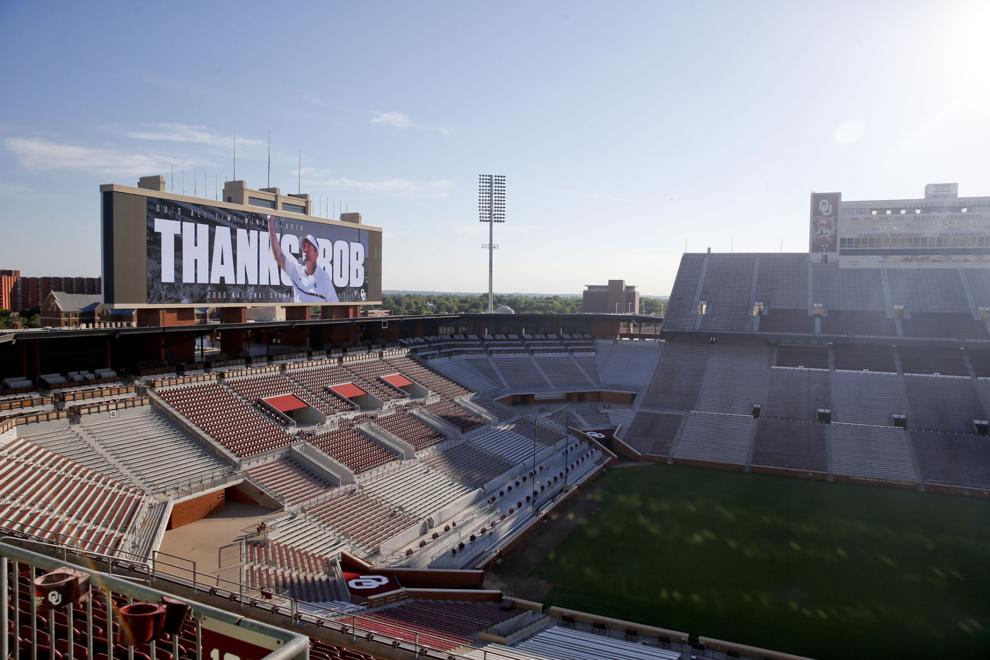 Bob Stoops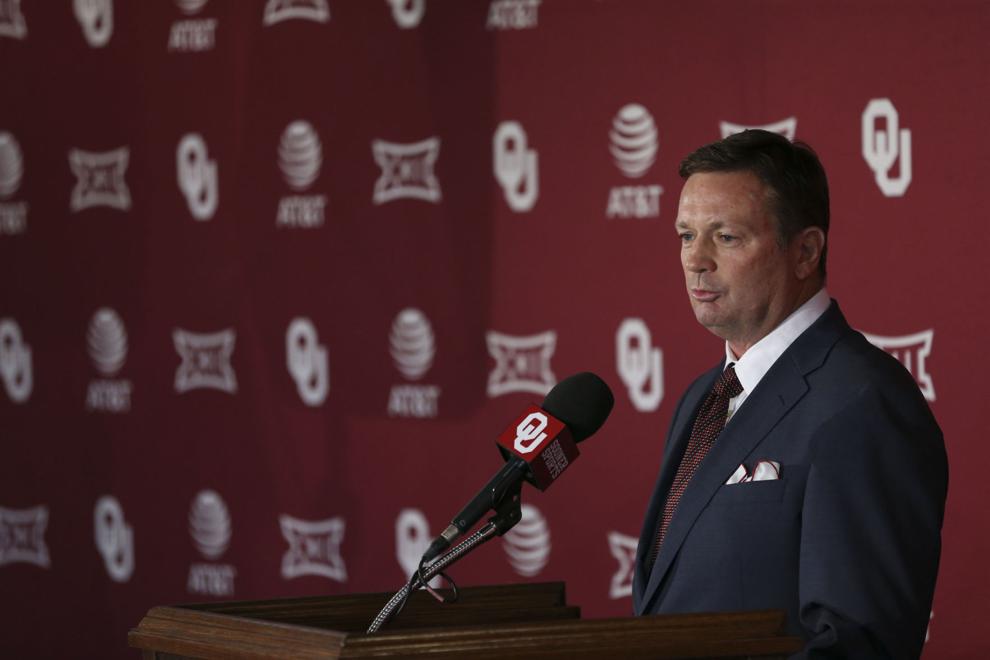 Bob Stoops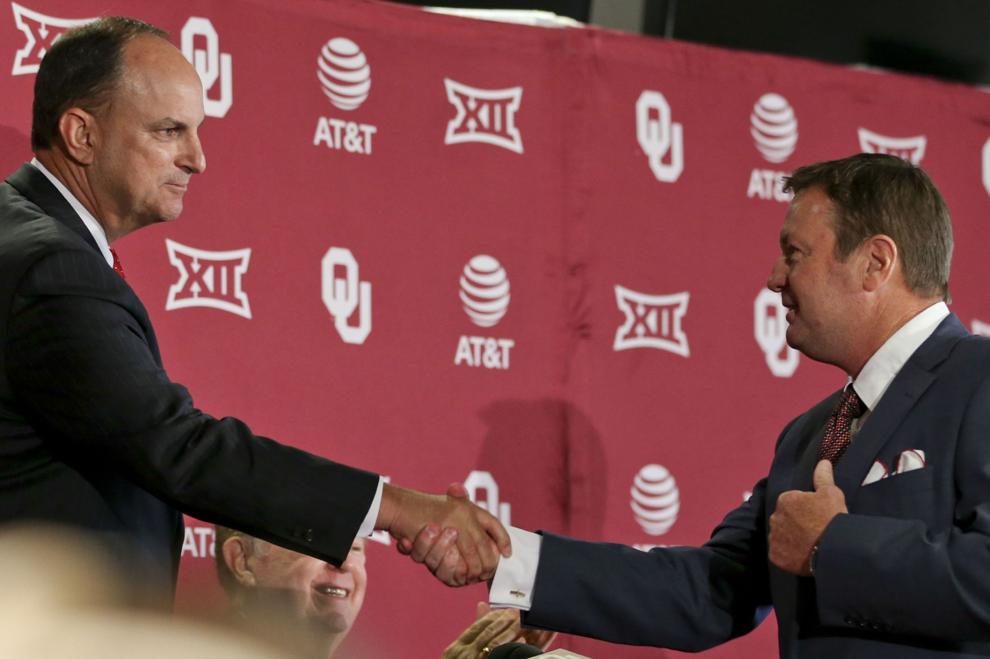 Check out our latest digital-only offer and subscribe now
HIDE VERTICAL GALLERY ASSET TITLES