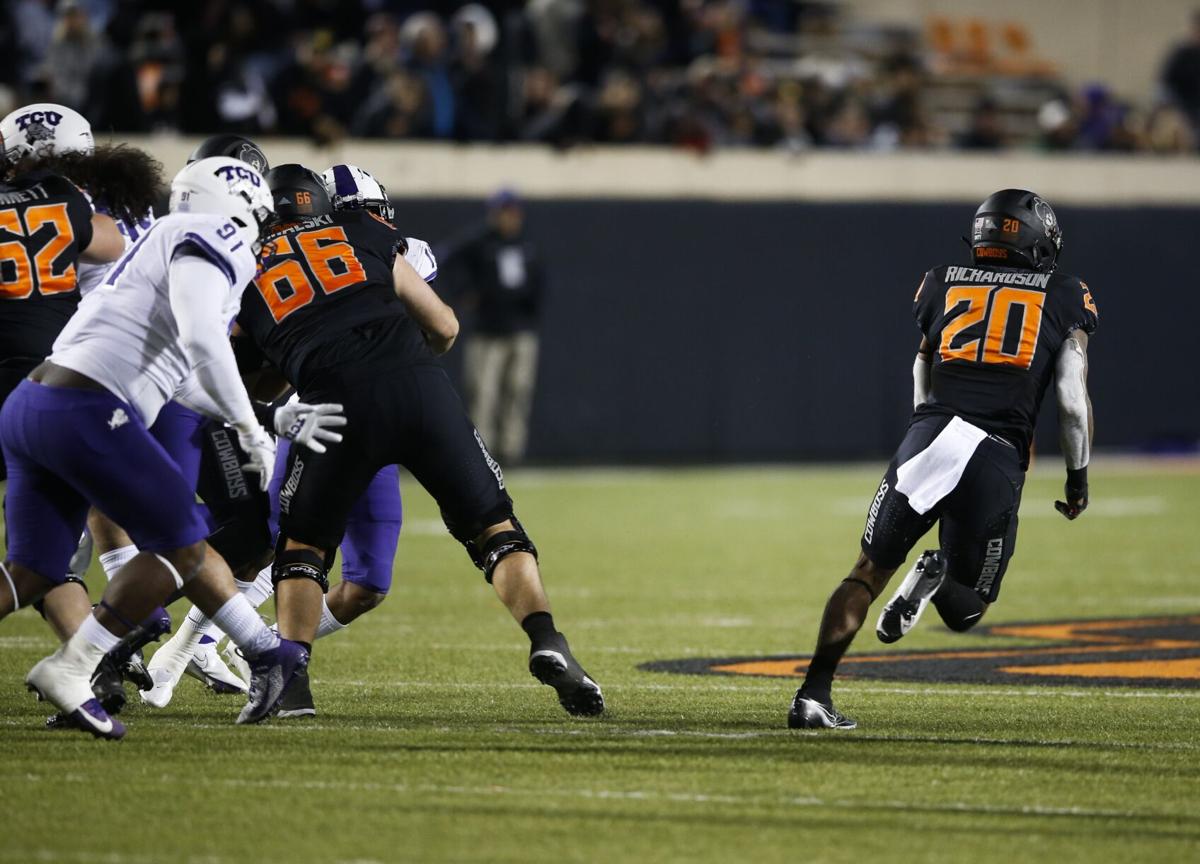 STILLWATER — Oklahoma State running back Jaylen Warren was playing through pain when he ran 12 times for 37 yards in the Cowboys' Week 12 win at Texas Tech. Afterward, offensive coordinator Kasey Dunn confirmed that and commended his transfer running back for it.
"I tip my hat off because he gave it a shot," Dunn said of Warren. "But clearly he was hurt."
Like several members of the OSU offense at Texas Tech, Warren was less than full-strength, and Dominic Richardson took advantage with the Cowboys' lead rusher limited. The sophomore back carried 20 times for 84 yards to pace OSU on the ground for a second consecutive week in the 23-0 victory in Lubbock.
More chances could be in store for the late-charging Richardson Saturday in the regular-season finale against Oklahoma.
Warren — along with linemen Josh Sills, Danny Godlevske and Tyrese Williams and wide receiver Brennan Presley — enters Bedlam as question marks within a banged up Cowboys offense ahead of the 6:30 p.m kickoff in Stillwater on ABC. But while the status of OSU's 1,078-yard, 10-touchdown lead back is uncertain, Richardson has emerged as a capable force behind him.
The 4.2 yards per carry against the Red Raiders was the latest in a string of effective performances for the second-year rusher from Bishop McGuinness. A week earlier, Richardson ran for 134 yards and two scores against TCU, and that showing came two weeks after his 11-carry, 79-yard, one-touchdown night against Kansas.
After carrying only 24 times for 68 yards through the first eight weeks of the season, Richardson has gained 308 yards on 46 attempts with three touchdowns in the last four games. Coming on late, as he did last year with a 169-yard effort at Baylor on Dec. 12, 2020, Richardson has once again proven that he doesn't need consistent carries to be effective.
"It's just about being ready," Richardson said following the Nov. 13 win over TCU. "You've just got to stay by coach and show him that you're ready. You have to have the mindset that I'm going to go in next play."
Richardson's performance against TCU — when he averaged 11.2 yards per carry — was not only his most effective, but his most impressive. Facing the Horned Frogs program he was committed to before finding a home in Stillwater, Richardson barreled over several TCU defenders in the familiar running style he's featured since arriving to the Cowboys.
He's flexed that physicality in the recent volume games against Kansas and Texas Tech, too.
"I would like to run through you rather than go around you," Richardson said, "That's pretty much my trait."
When fully healthy, Warren remains OSU's top running back.
"He's our guy," Dunn said at Texas Tech.
But with LD Brown out since the Cowboys' Week 3 visit to Boise State and Dezmon Jackson now No. 3 on OSU's depth chart, Richardson is firmly settled behind Warren. And with Warren's health unclear entering Bedlam, Saturday could prove another big day for the sophomore back.
Photos: Oklahoma State shuts out Texas Tech
OSU vs. Texas Tech
OSU vs. Texas Tech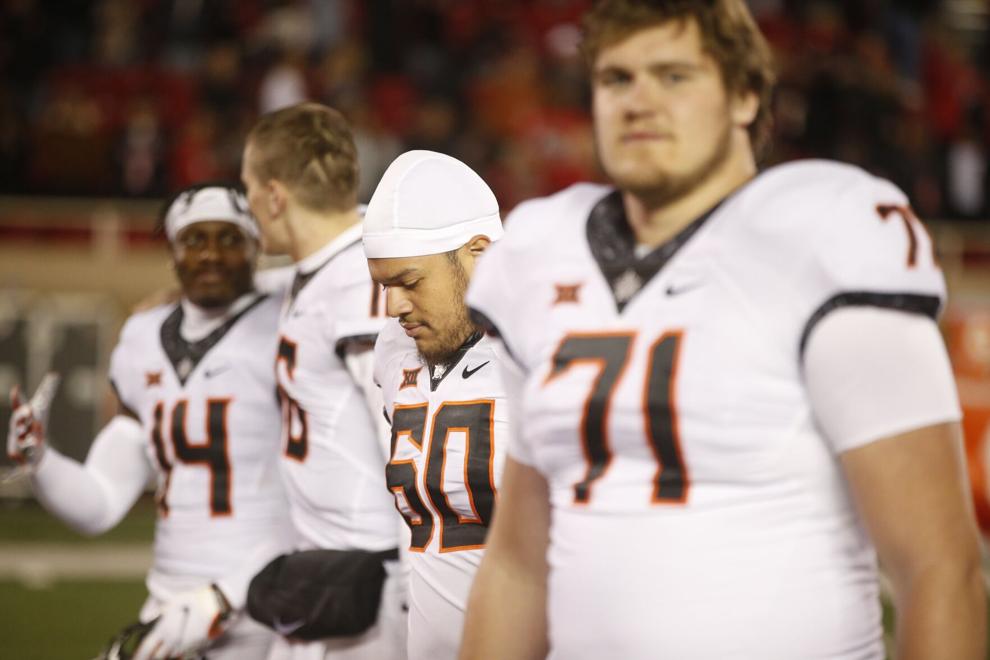 OSU vs. Texas Tech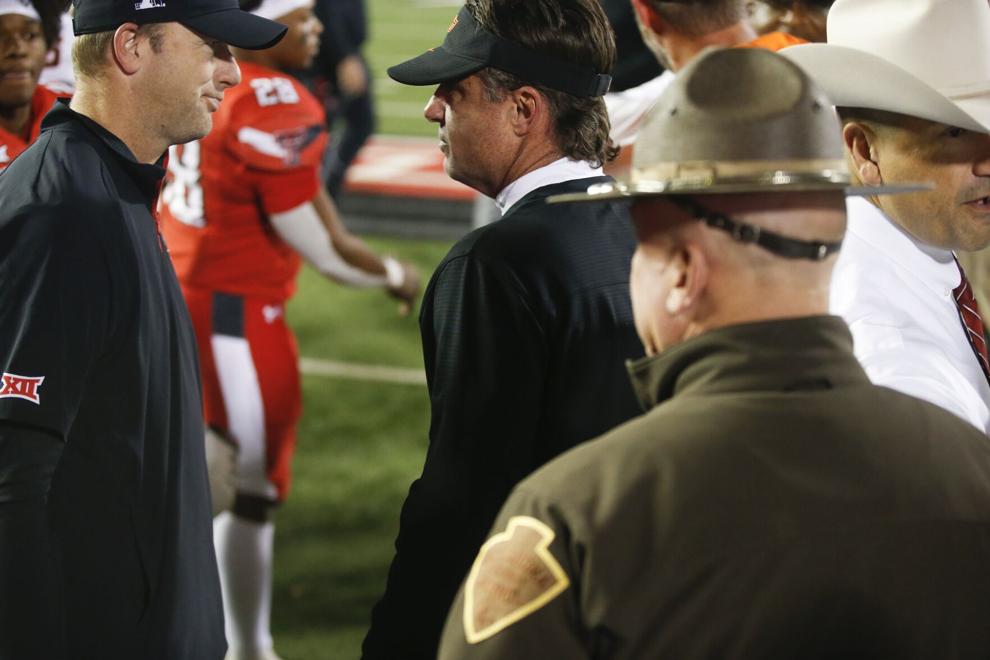 OSU vs. Texas Tech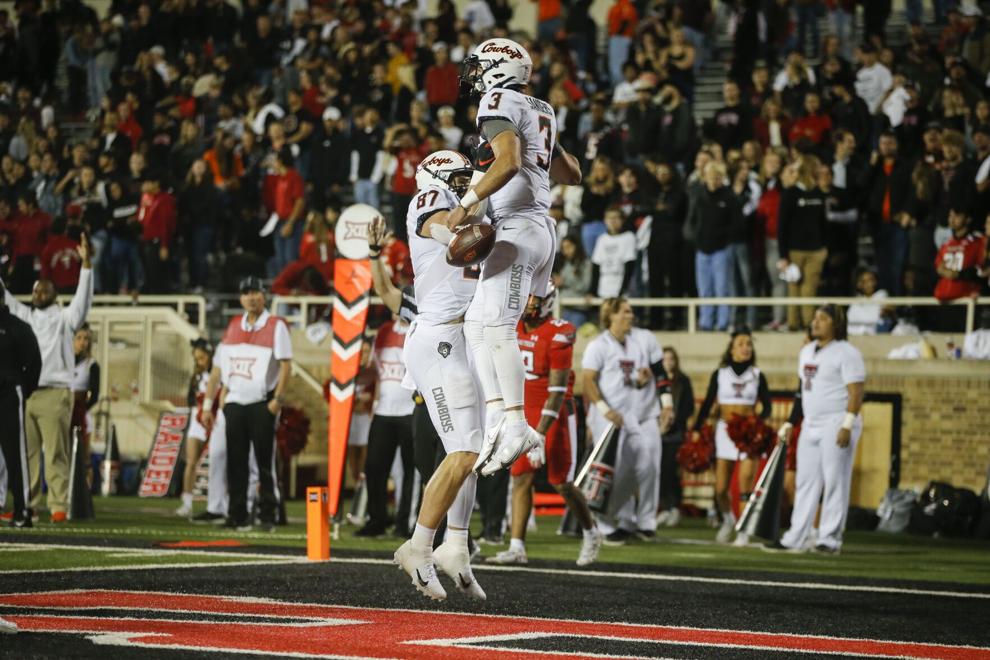 OSU vs. Texas Tech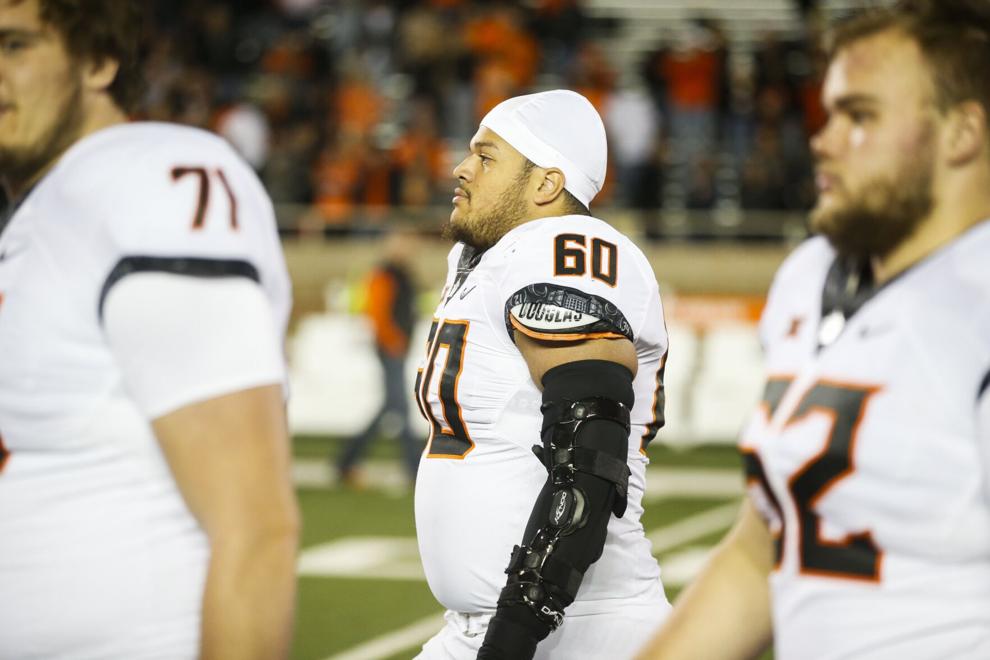 Nov. 20: OSU 20, Texas Tech 0
Nov. 20: OSU 20, Texas Tech 0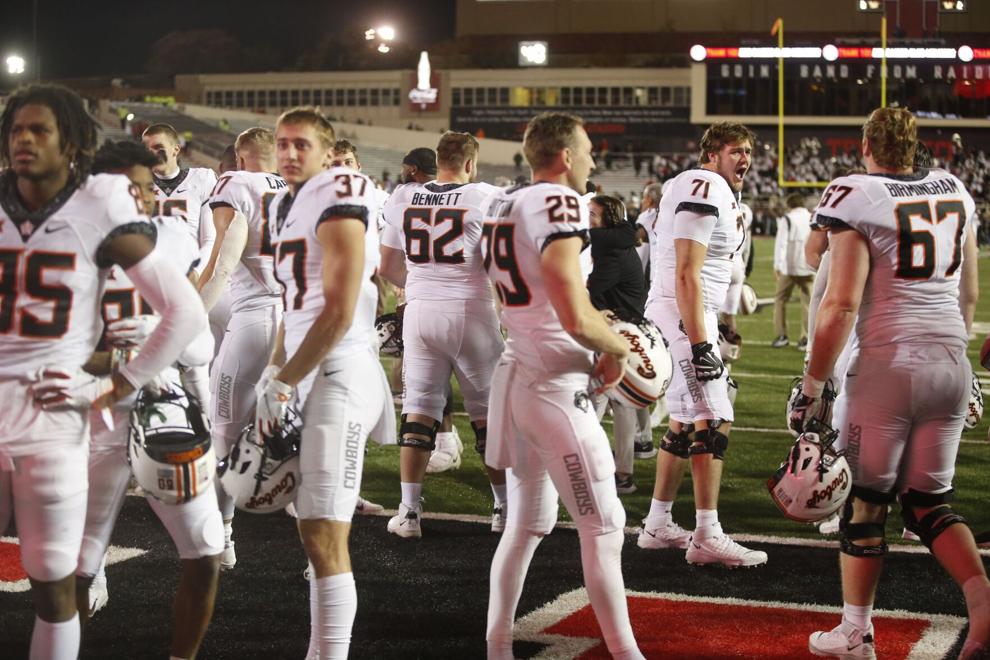 OSU vs. Texas Tech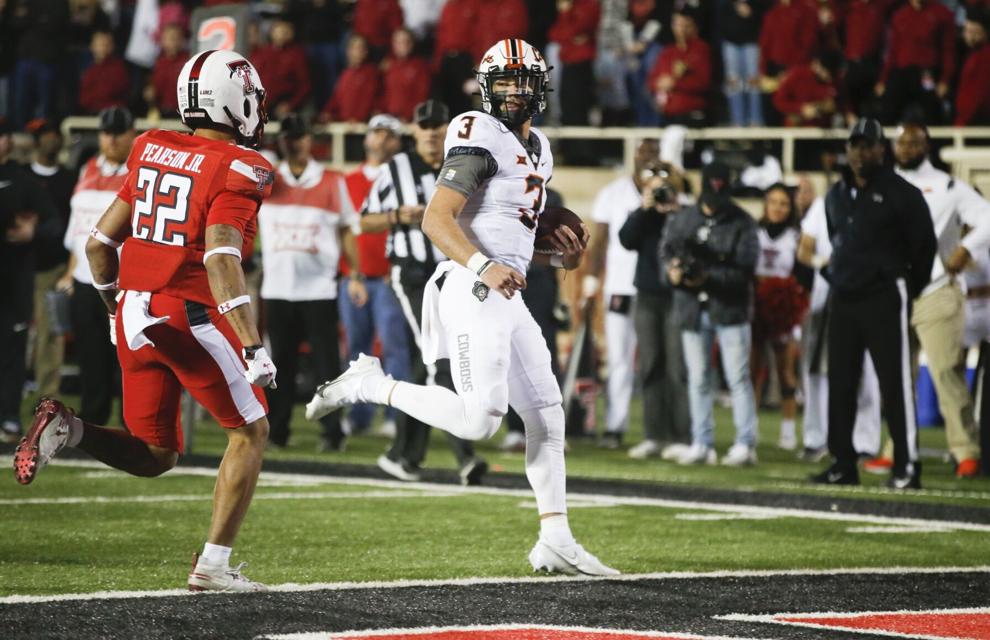 OSU vs. Texas Tech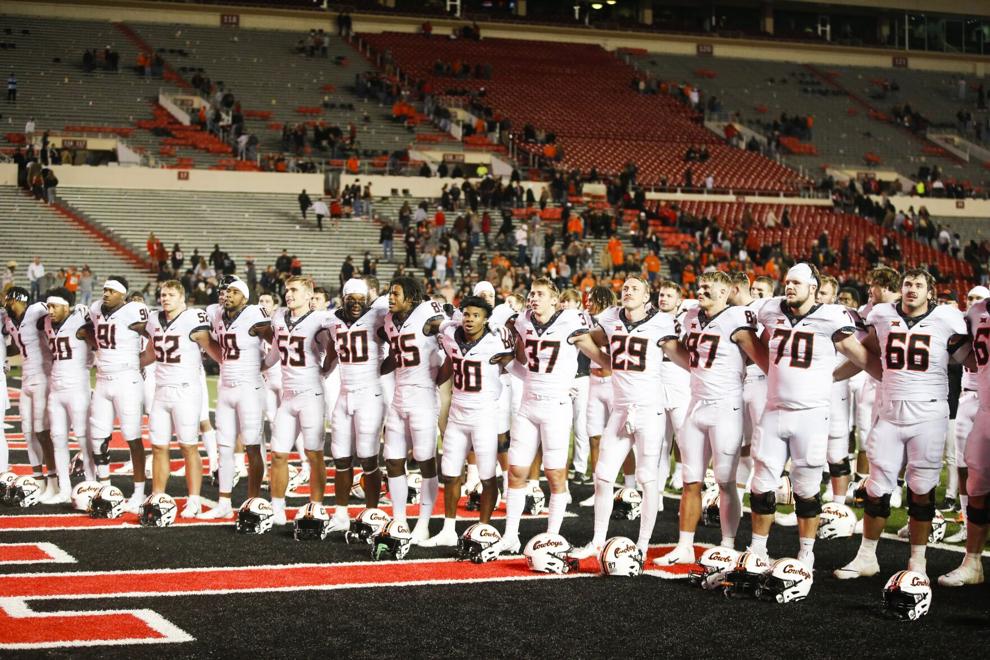 Nov. 20: OSU 20, Texas Tech 0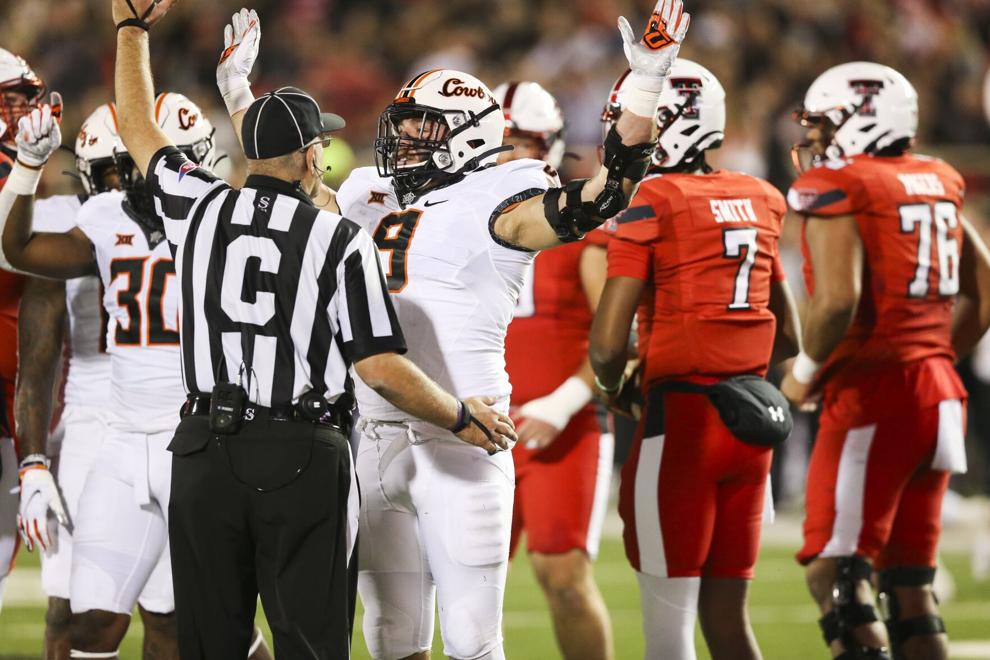 Nov. 20: OSU 20, Texas Tech 0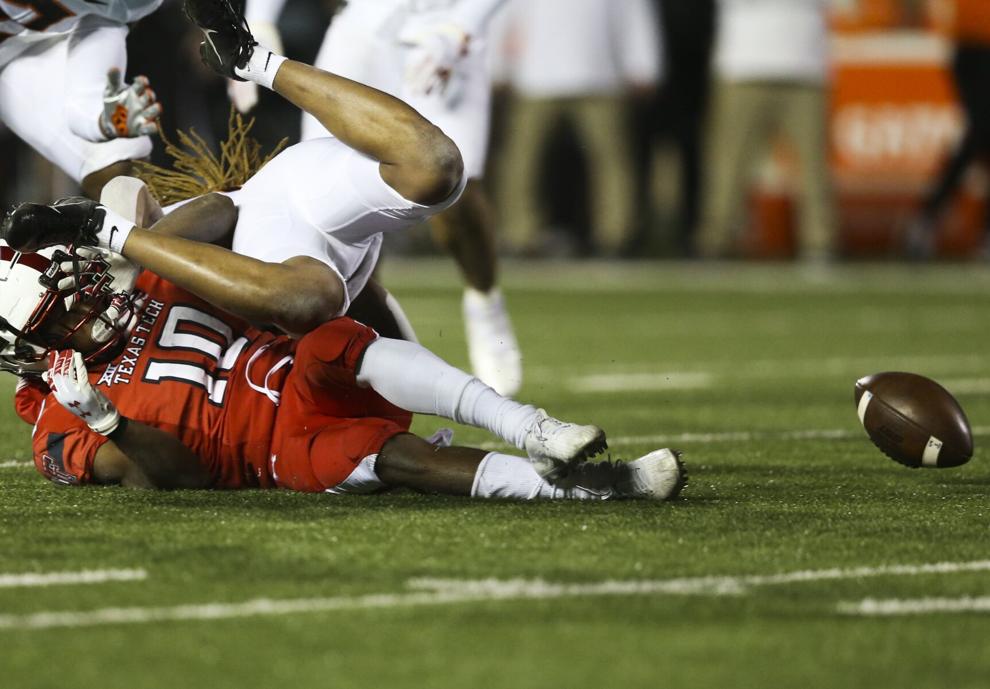 OSU vs. Texas Tech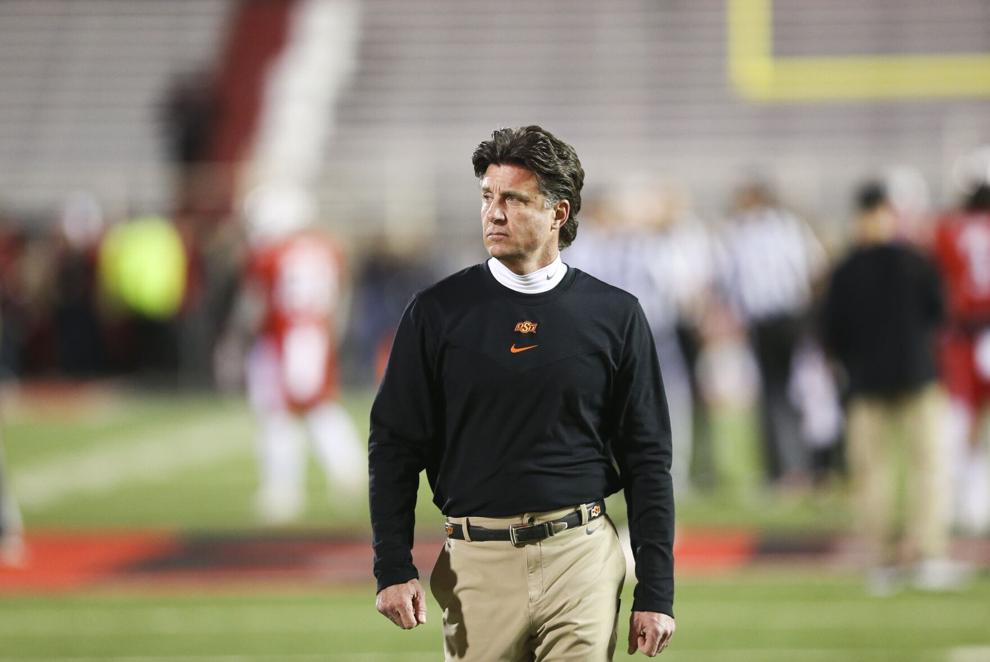 Nov. 20: OSU 20, Texas Tech 0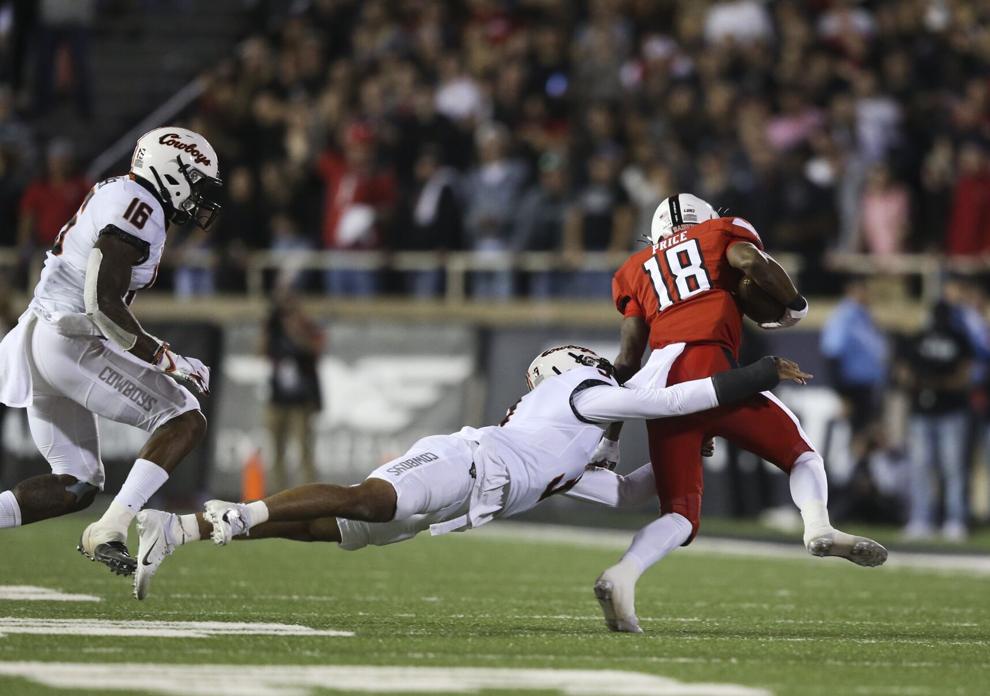 OSU vs. Texas Tech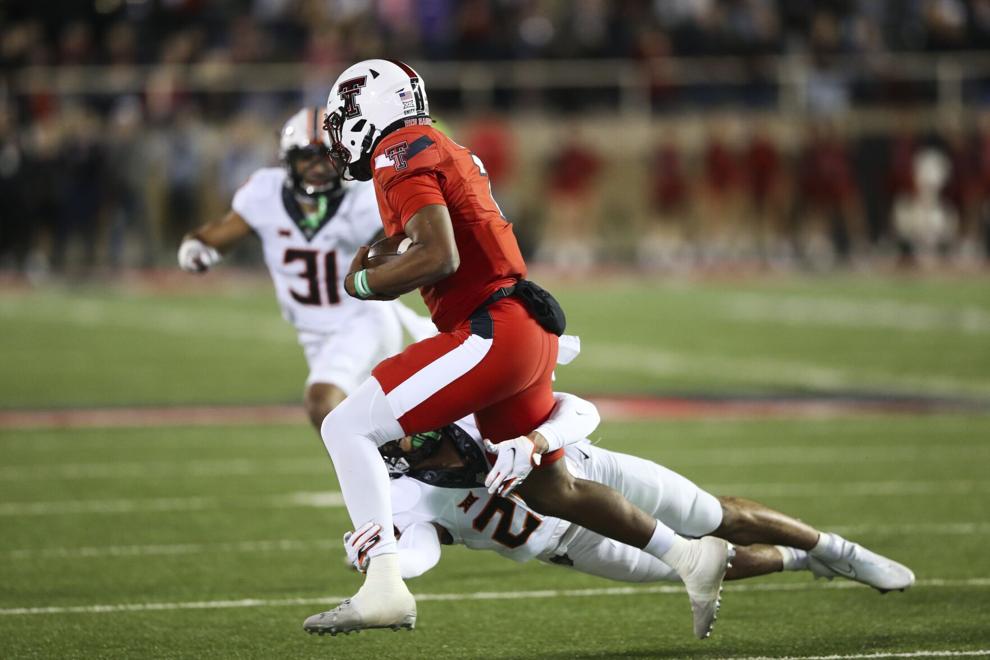 OSU vs. Texas Tech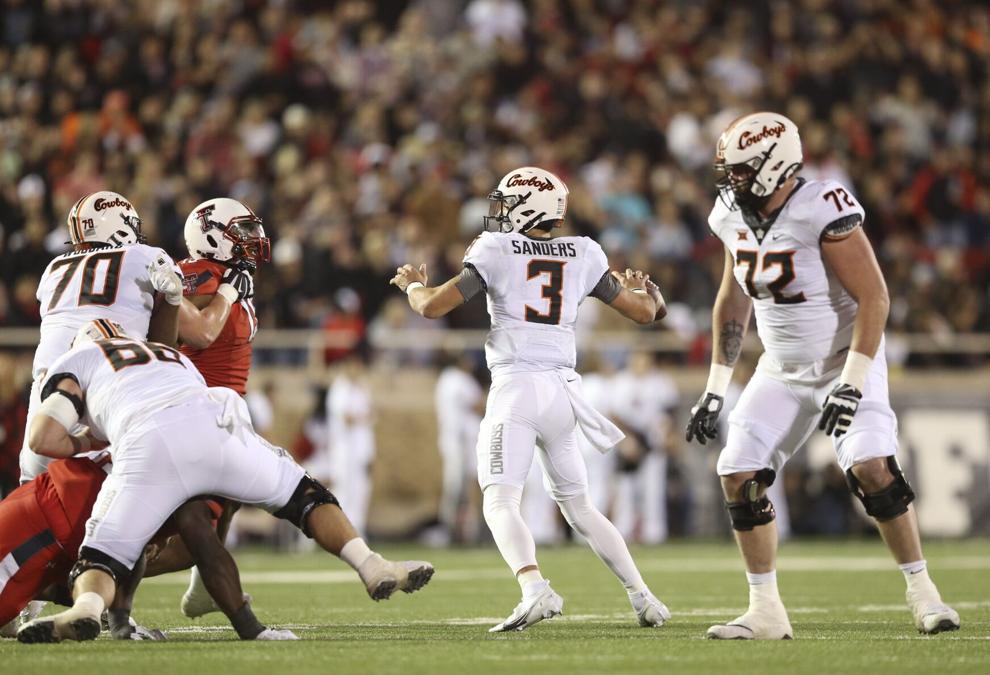 OSU vs. Texas Tech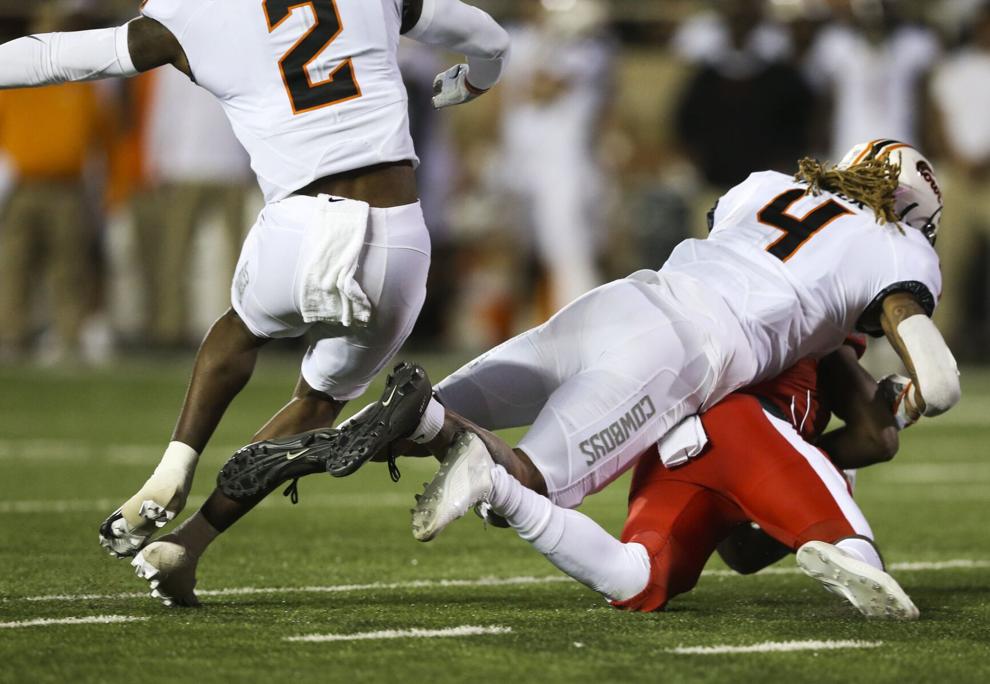 OSU vs. Texas Tech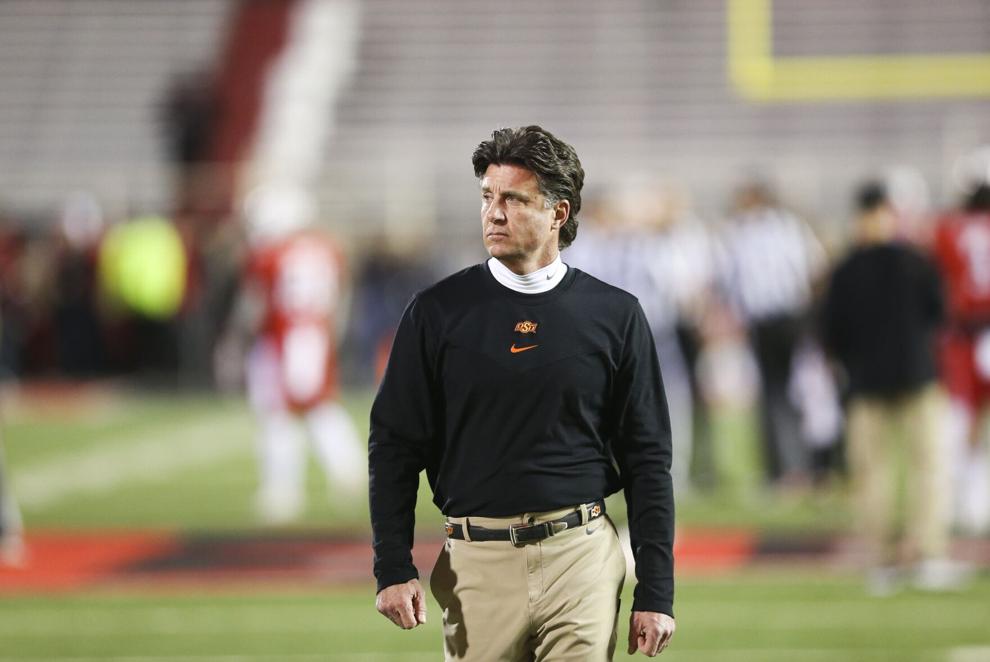 OSU vs. Texas Tech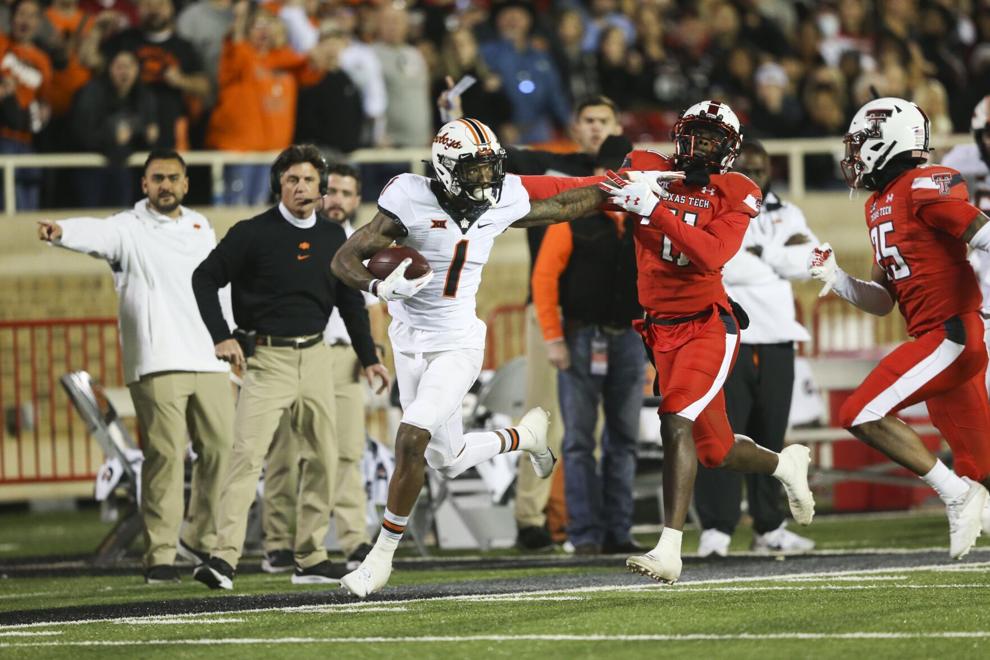 OSU vs. Texas Tech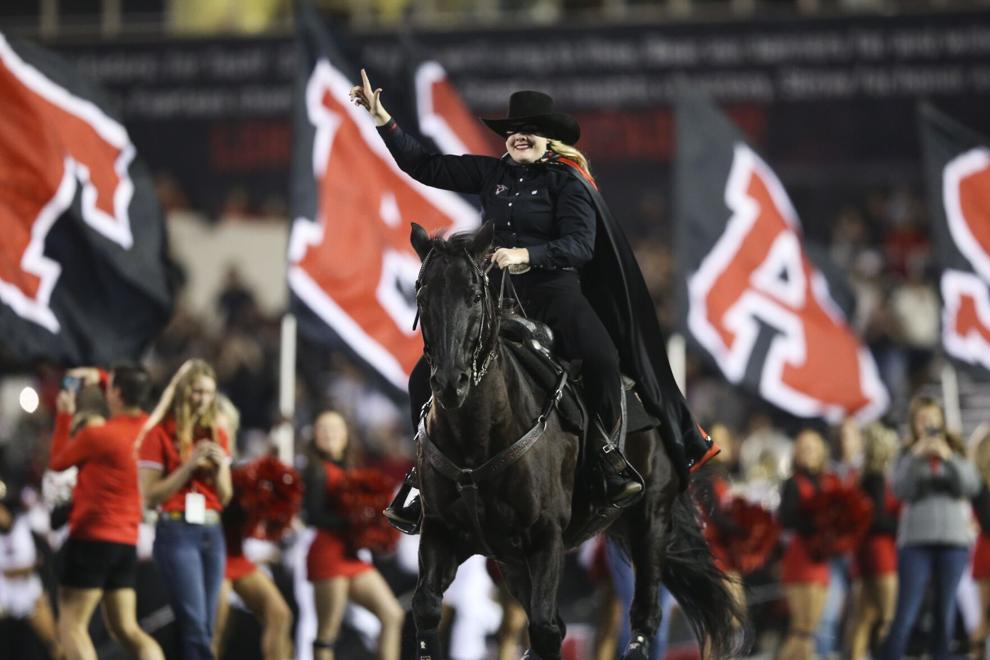 OSU vs. Texas Tech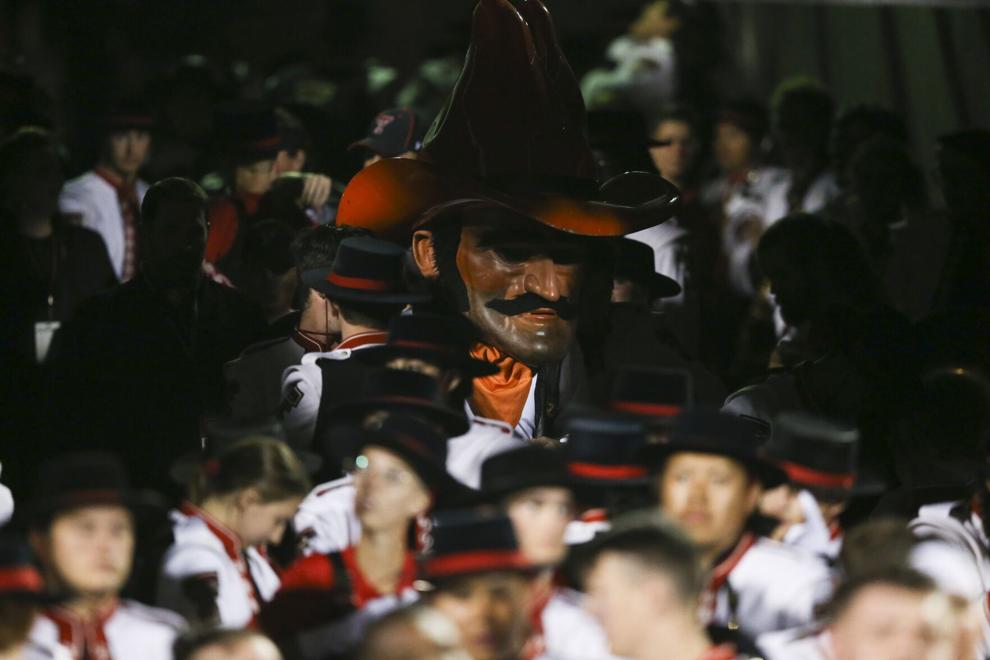 OSU vs. Texas Tech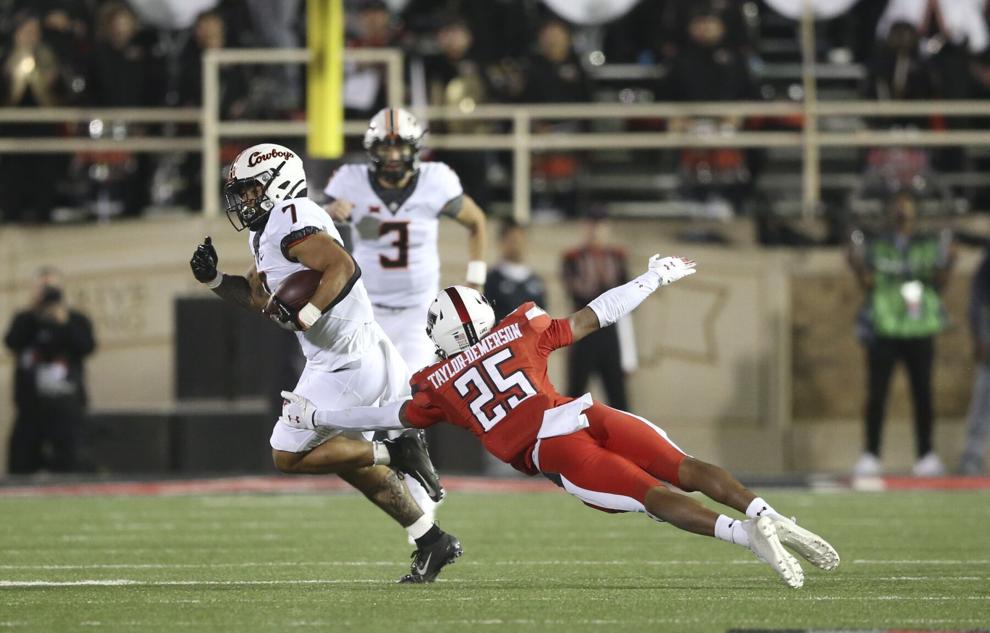 OSU vs. Texas Tech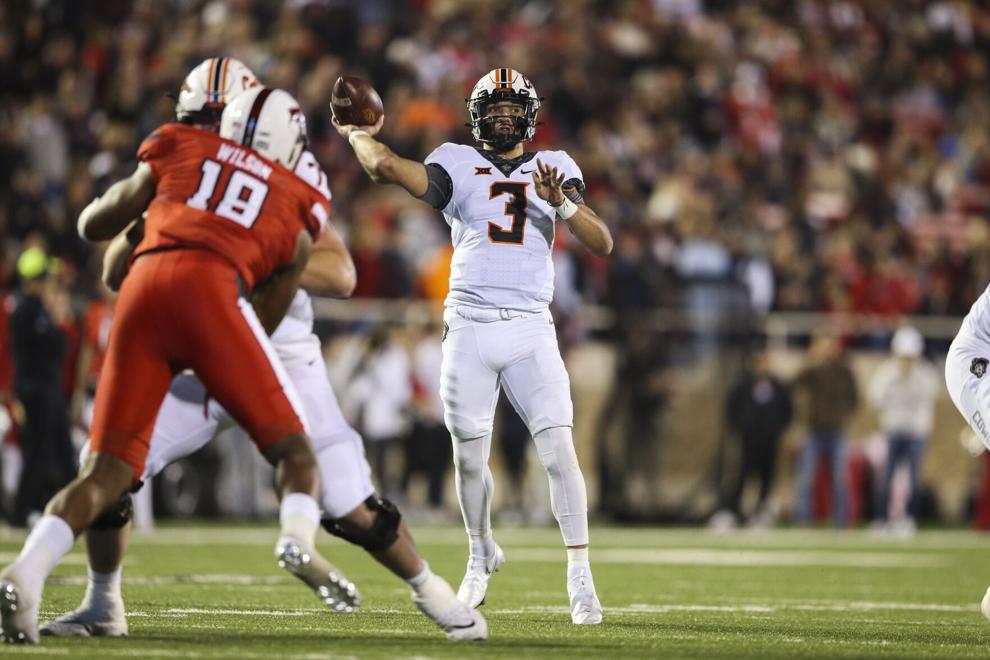 Check out our latest digital-only offer and subscribe now