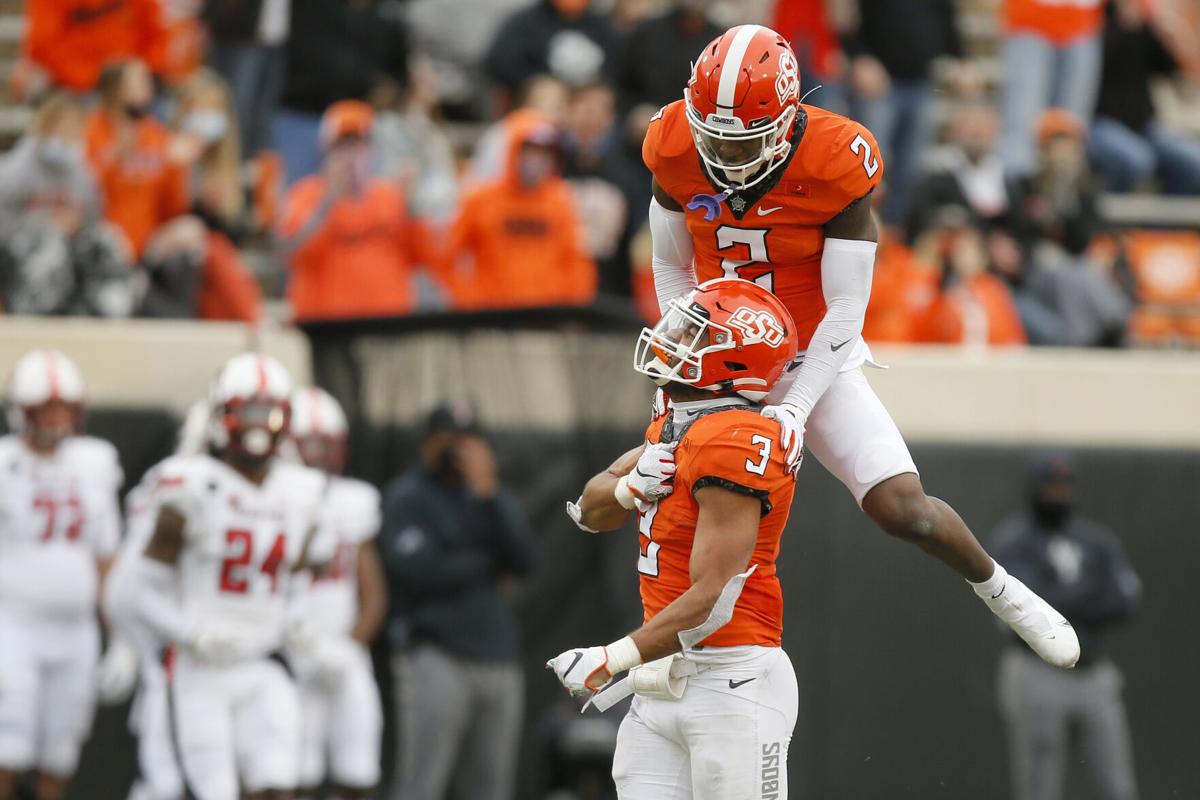 Jackson has historic first start
With running backs Chuba Hubbard and LD Brown sidelined, Junior Dezmon Jackson shouldered the load and carried it nicely. Jackson scored all of OSU's three first-half touchdowns on his way to rushing for 235 yards and three touchdowns on 36 carries.
It was the first time since 2013 that an OSU player rushed for more than 200 yards in his first start. It was also the 22nd time in OSU history that a running back rushed for at least 235 yards.
He is the first OSU player to score three touchdowns in one half since Jalen McCleskey had three receiving touchdowns at Pittsburgh on Sept. 16, 2017.
Jackson didn't have any carries in his first year with OSU last season, but Saturday was his second game with at least 10 carries this season. He had 10 rushes for 91 yards in the 47-7 win at Kansas earlier this year. Jackson now has 54 carries for 370 yards and three touchdowns on the year.
Quarterback Spencer Sanders rushed for 78 yards and a touchdown to help the Cowboys finish with 317 rushing yards and four rushing touchdowns.
T. Boone Pickens Statue unveiled
T. Boone Pickens is the main reason why the Cowboys have been able to enjoy their top-notch facilities.
His $165 million donation to OSU in 2005 was the largest single donation to an athletics program in NCAA history. Pickens was honored a couple of hours before the game with the unveiling of his statue, sculpted out of bronze.
"He changed how we felt about our university," athletic director Mike Holder said during the ceremony. "He changed giving to an unprecedented level. In essence, he changed our university forever. And for those reasons he was and he will always be the greatest Cowboy of them all."
The statue is located on the west side of Boone Pickens Stadium and it was announced Saturday that a Barry Sanders statue is also expected to arrive on campus soon.
First kickoff return TD in six years
Oklahoma State had 12 kickoffs returned for a touchdown in Gundy's first eight seasons, from 2005-2013. But the Cowboys hadn't returned a kick for a score since Tyreek Hill in 2014. Jason Taylor ended the drought with a 48-yard kickoff return on an onside kick attempt in the third quarter.
Safety Tre Sterling returned an interception for 65 yards to give OSU two non-offensive touchdowns. It was the first time OSU has had two non-offensive TDs since Madre Harper and Ramon Richards returned fumbles against Southeastern Louisiana in 2016.
Wallace with another 100-yard game
Tylan Wallace continues to show why he is considered one of the best wide receivers in the country. He finished with seven catches for 129 yards and a touchdown. It was Wallace's 14th career 100-yard receiving game, which is the fifth-most in OSU history.
— Frank Bonner II, Tulsa World
---
View from the sidelines: Texas Tech at Oklahoma State
View from the sidelines: Texas Tech at Oklahoma State
NCAA Football: Texas Tech at Oklahoma State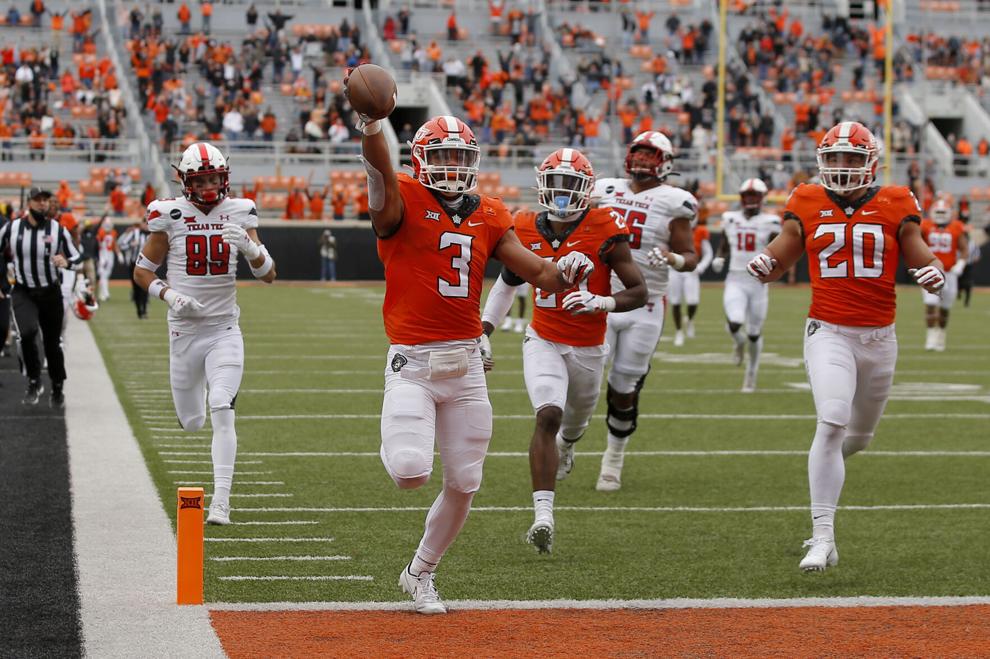 NCAA Football: Texas Tech at Oklahoma State
NCAA Football: Texas Tech at Oklahoma State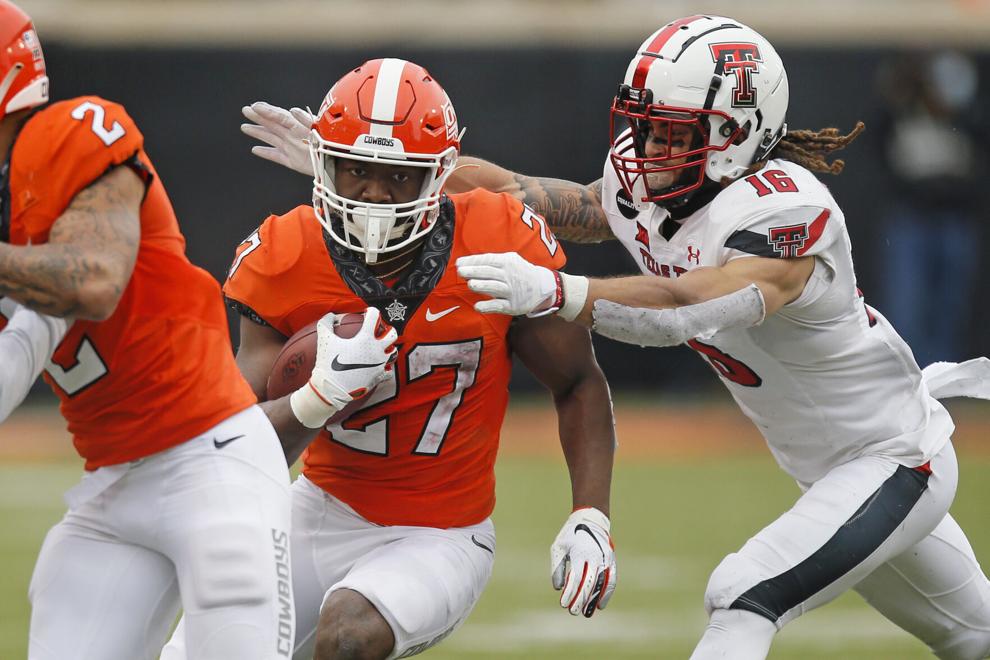 NCAA Football: Texas Tech at Oklahoma State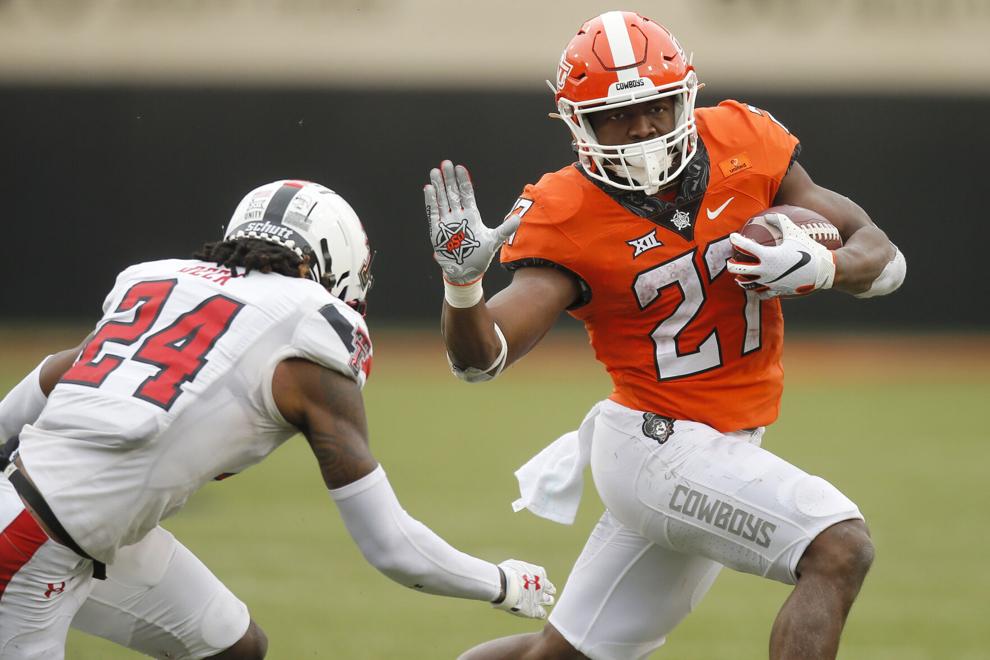 NCAA Football: Texas Tech at Oklahoma State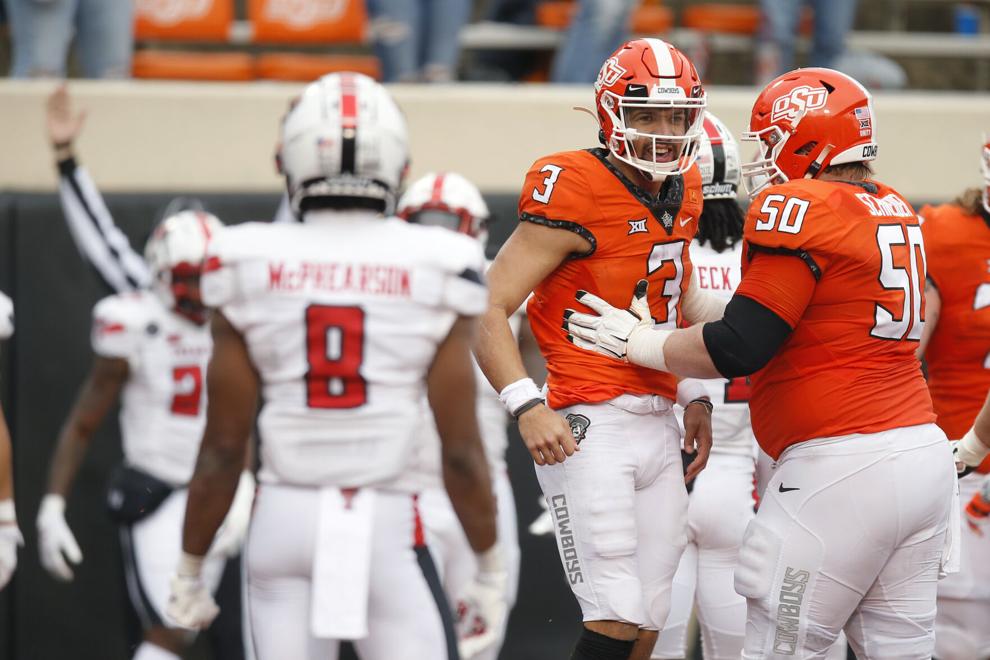 NCAA Football: Texas Tech at Oklahoma State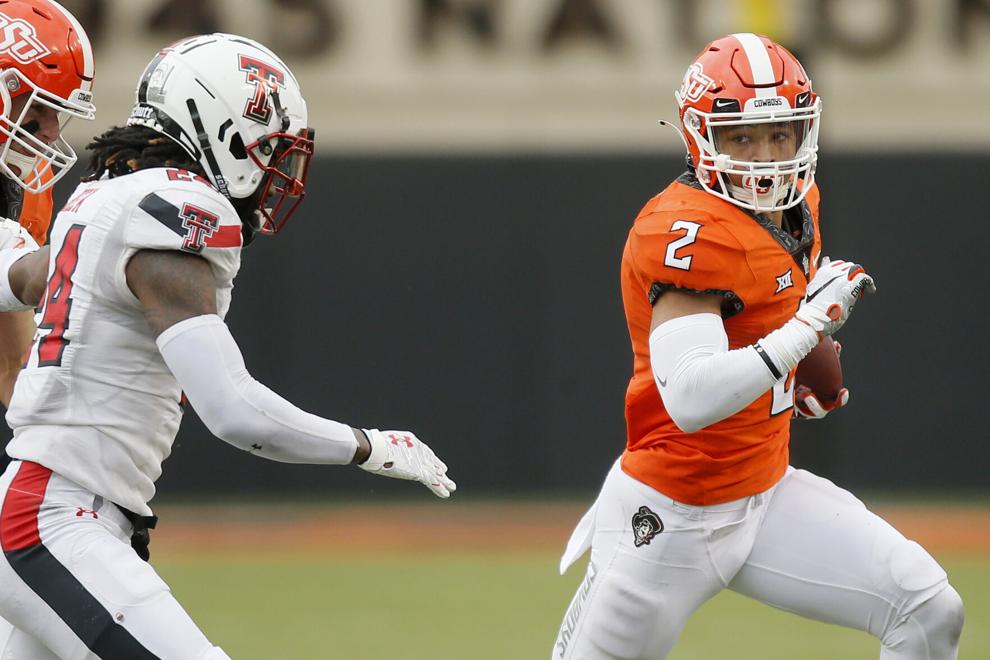 NCAA Football: Texas Tech at Oklahoma State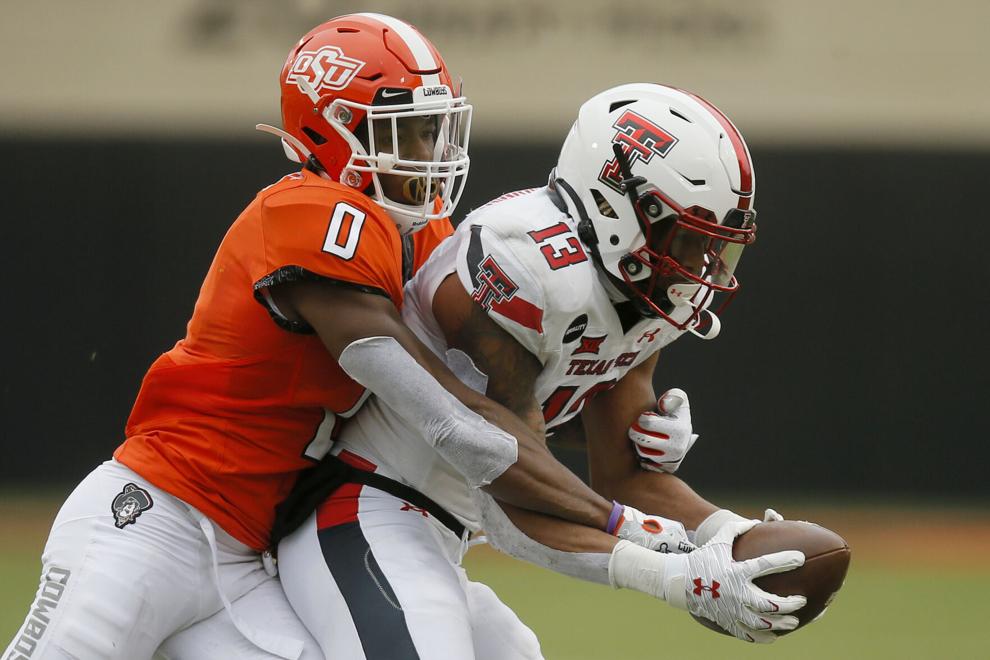 010421-tul-spt-emigcolumn Wallace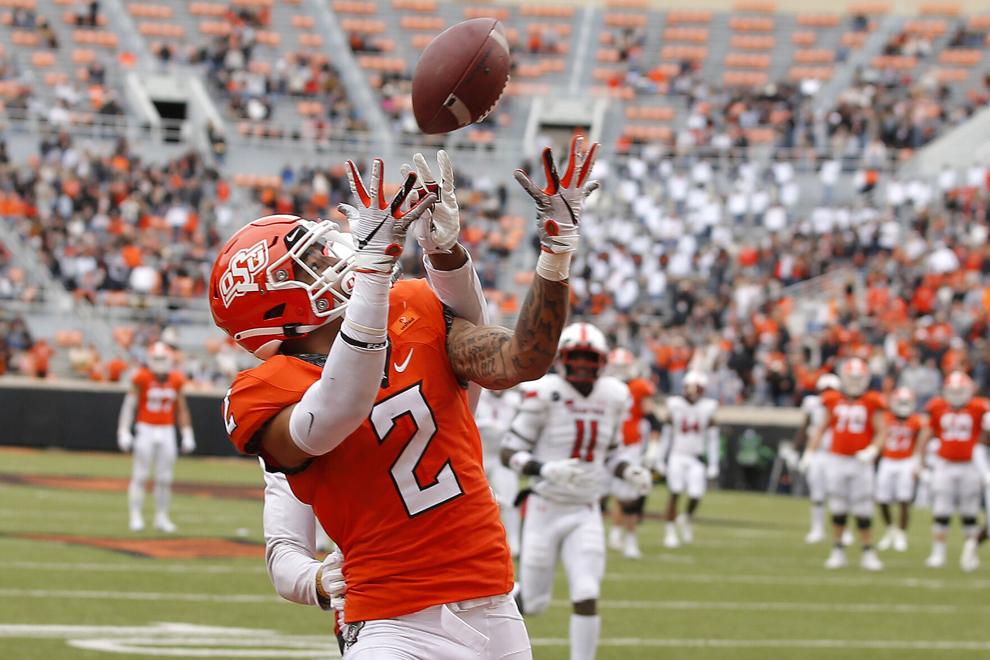 NCAA Football: Texas Tech at Oklahoma State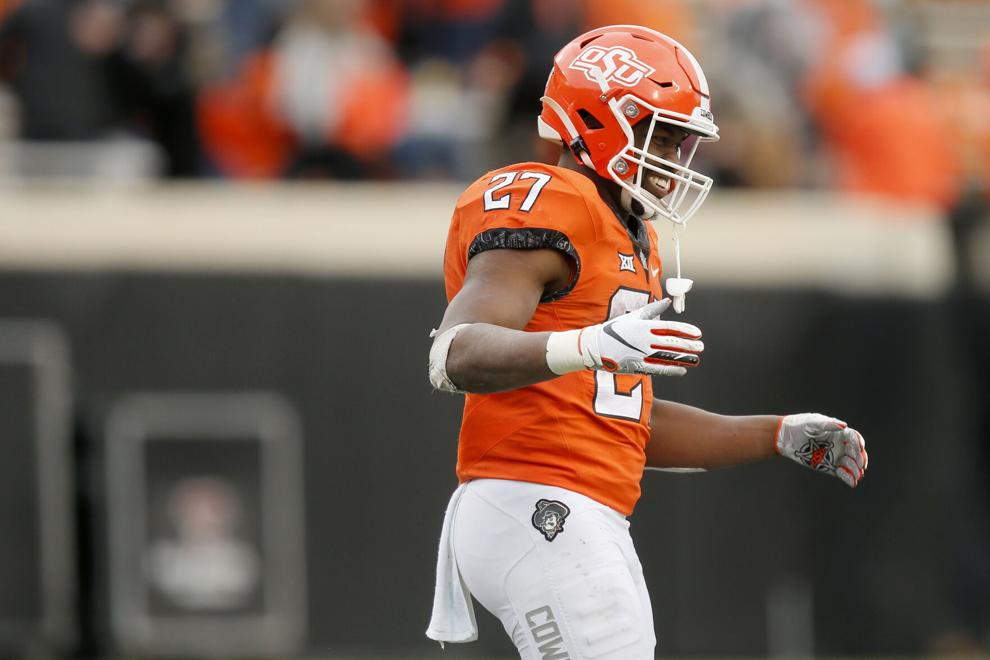 NCAA Football: Texas Tech at Oklahoma State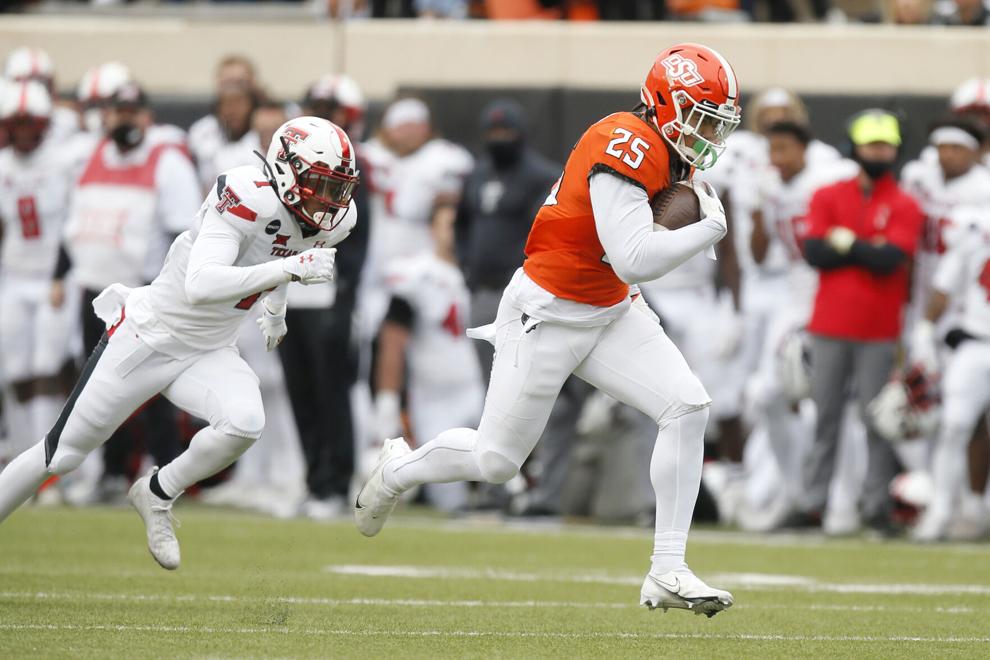 NCAA Football: Texas Tech at Oklahoma State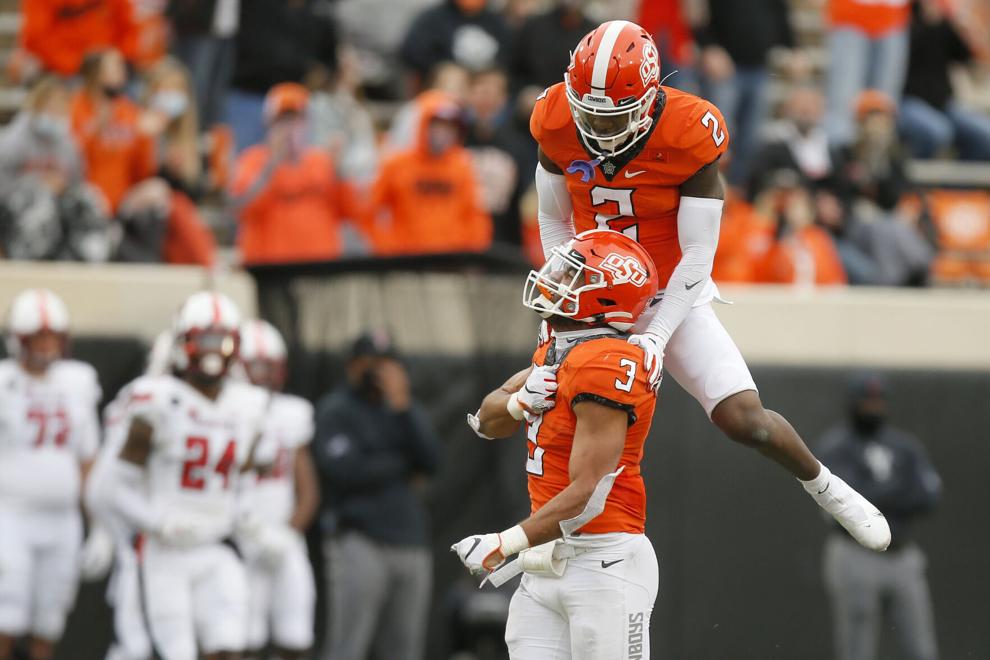 NCAA Football: Texas Tech at Oklahoma State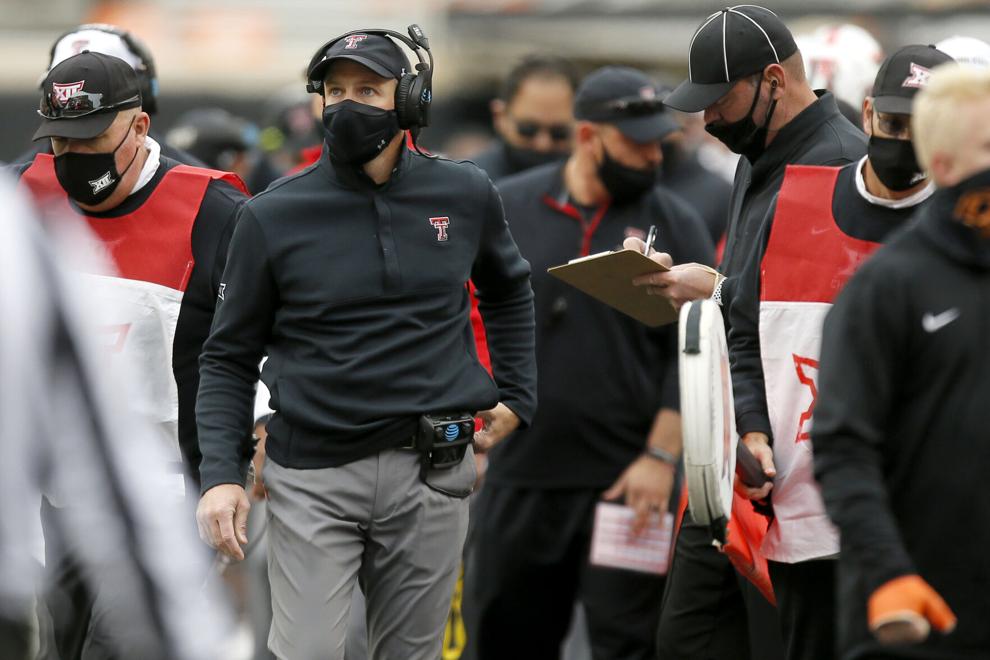 NCAA Football: Texas Tech at Oklahoma State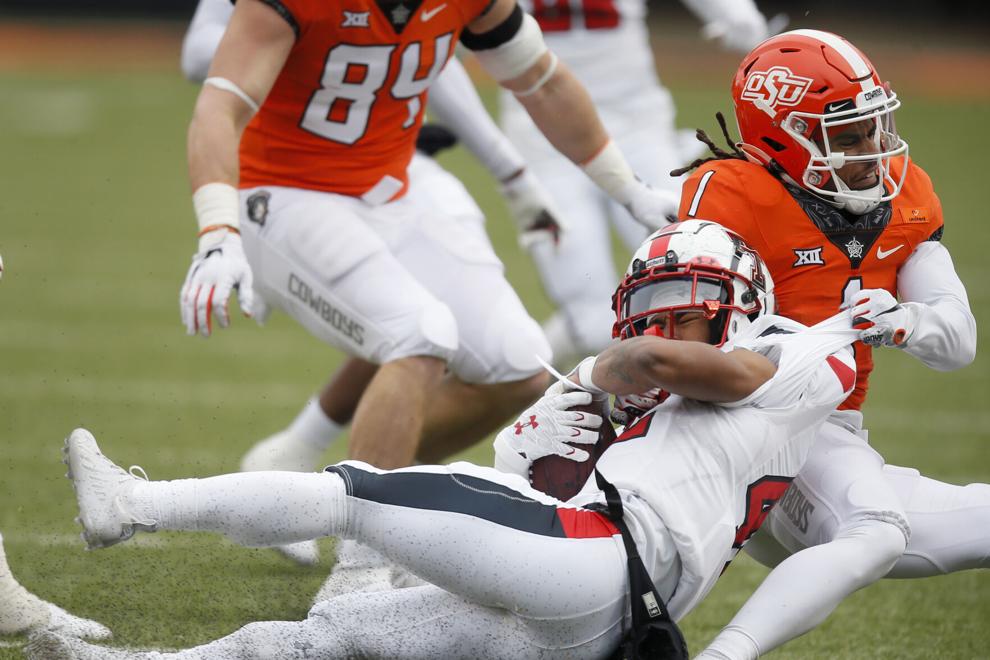 NCAA Football: Texas Tech at Oklahoma State
NCAA Football: Texas Tech at Oklahoma State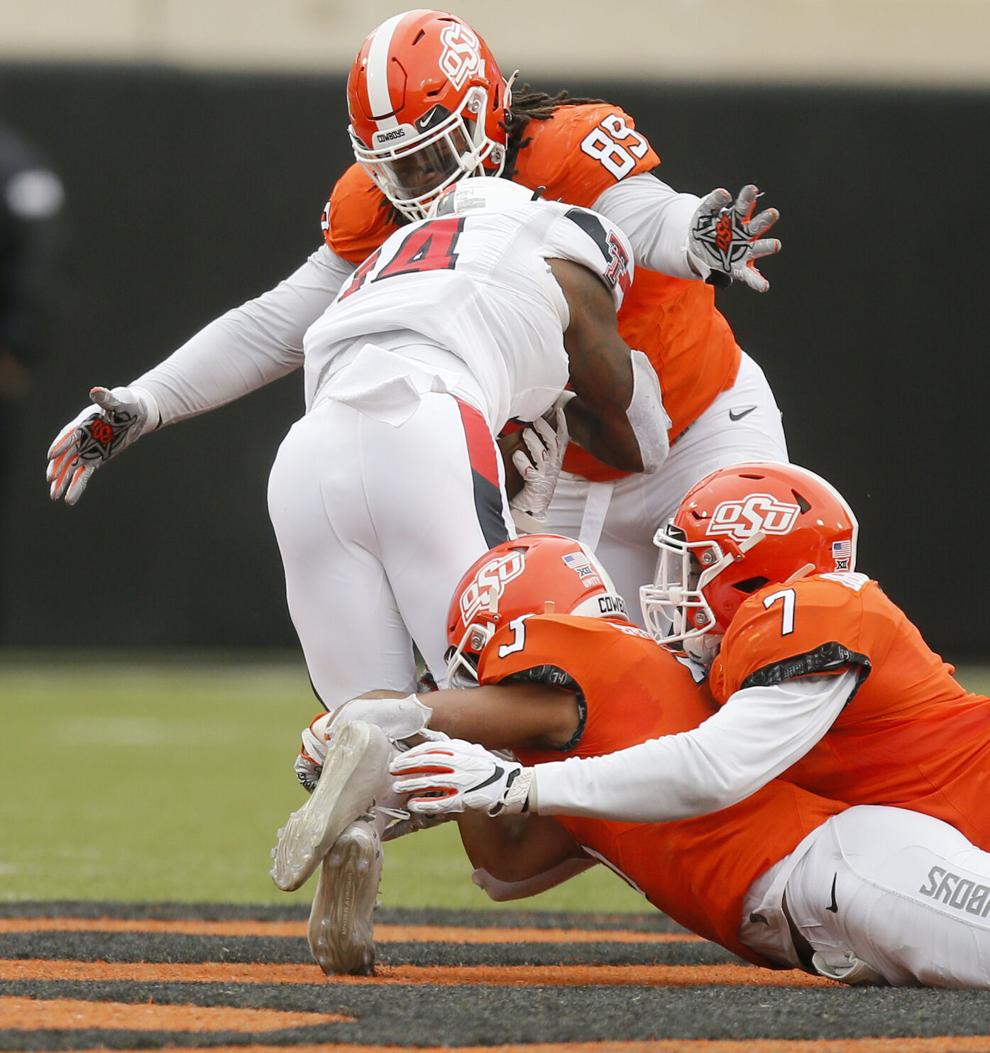 NCAA Football: Texas Tech at Oklahoma State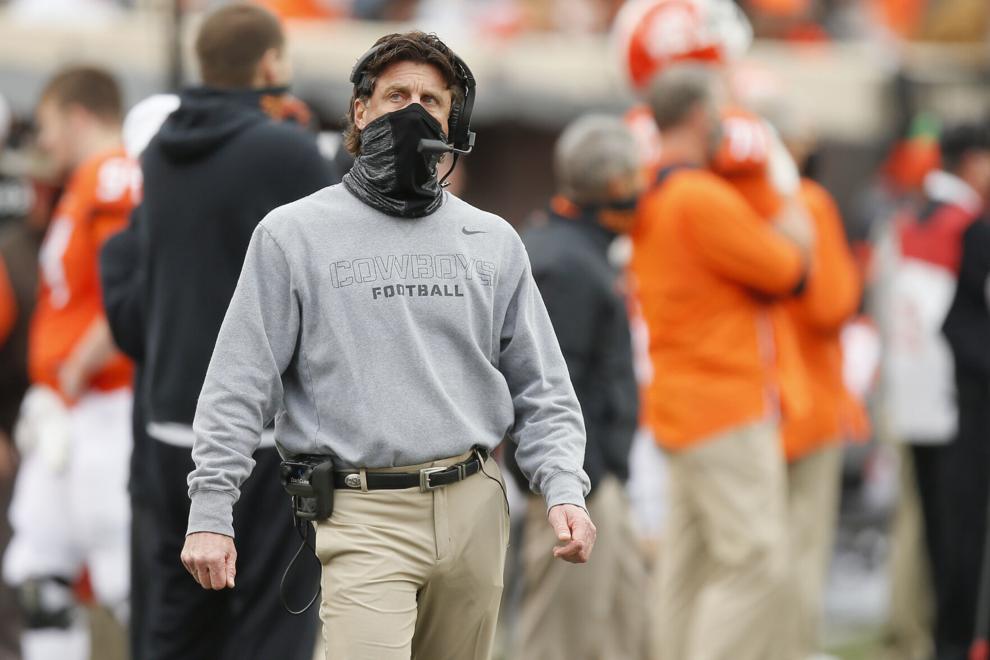 NCAA Football: Texas Tech at Oklahoma State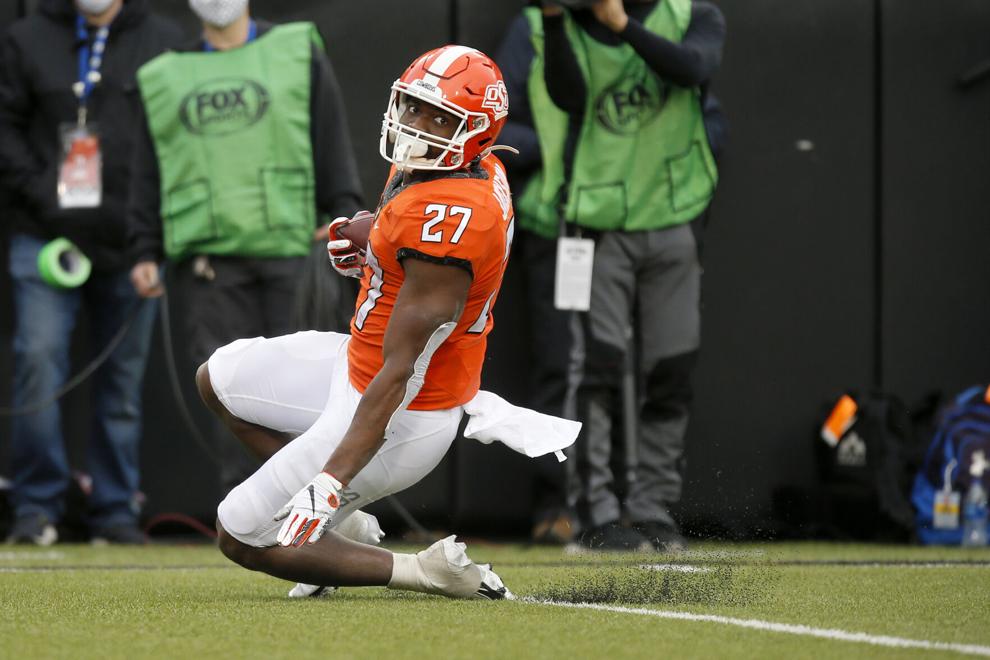 NCAA Football: Texas Tech at Oklahoma State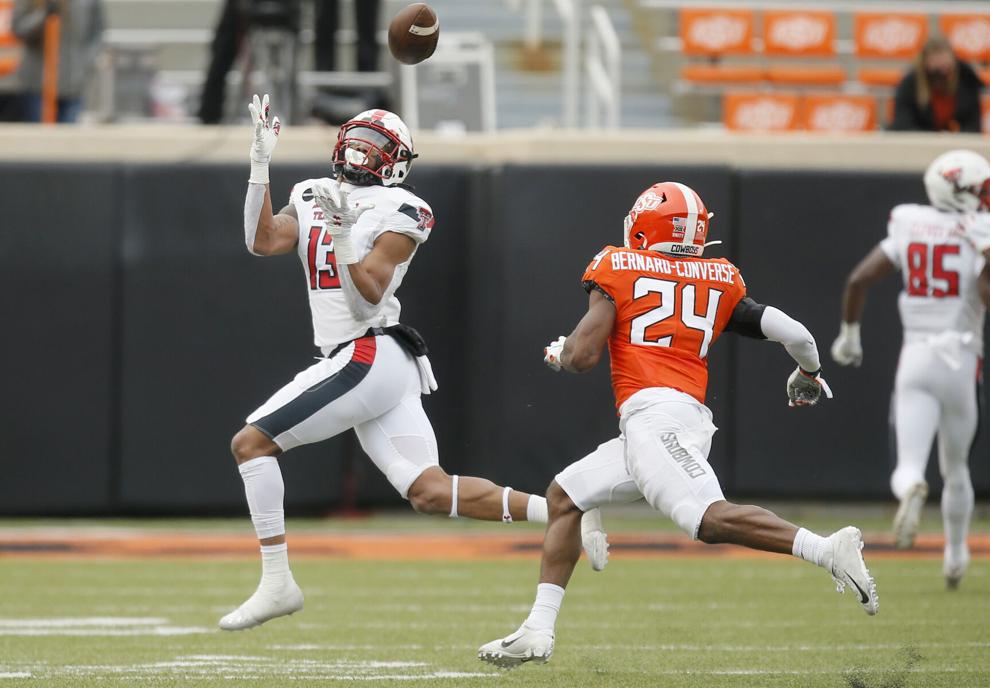 NCAA Football: Texas Tech at Oklahoma State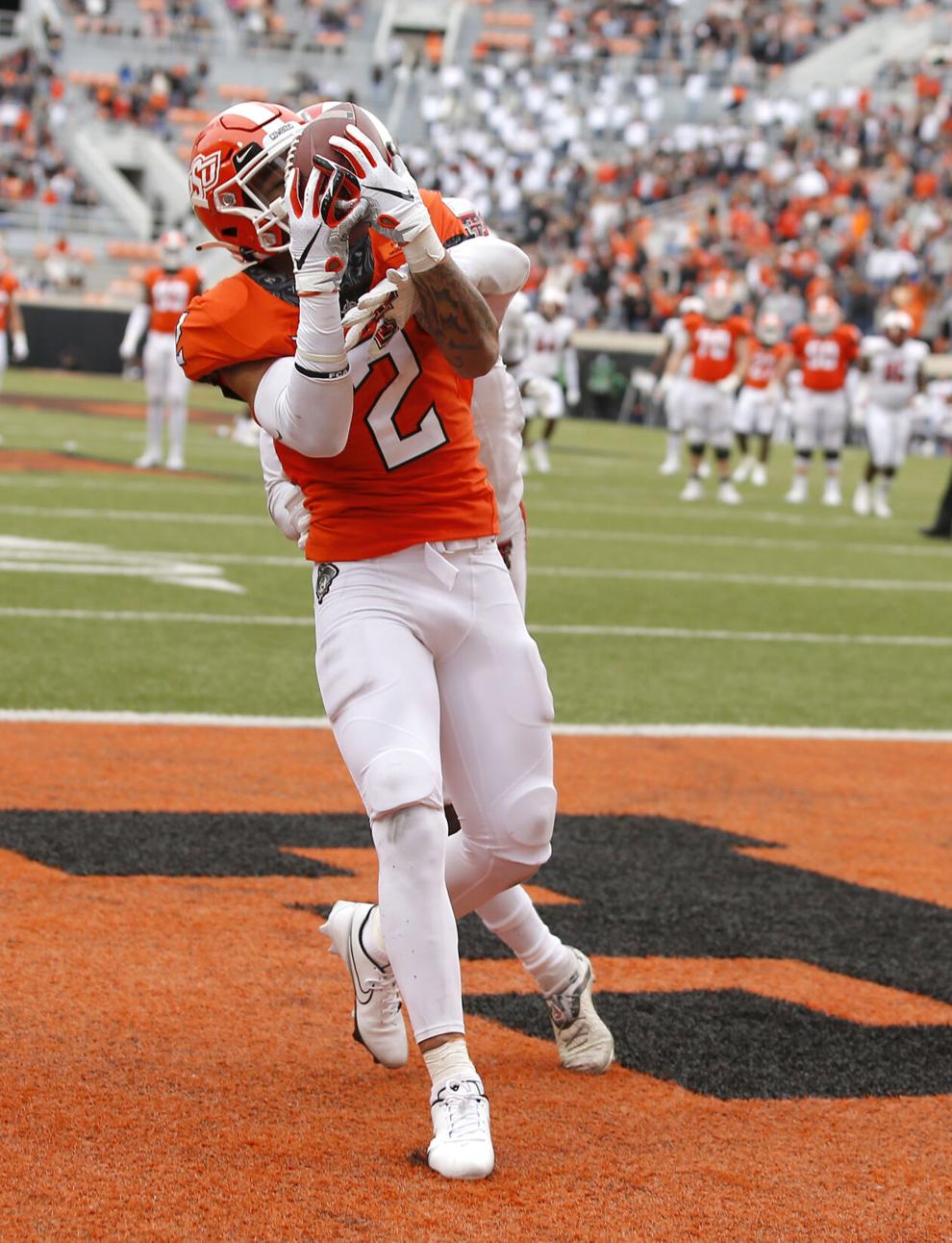 NCAA Football: Texas Tech at Oklahoma State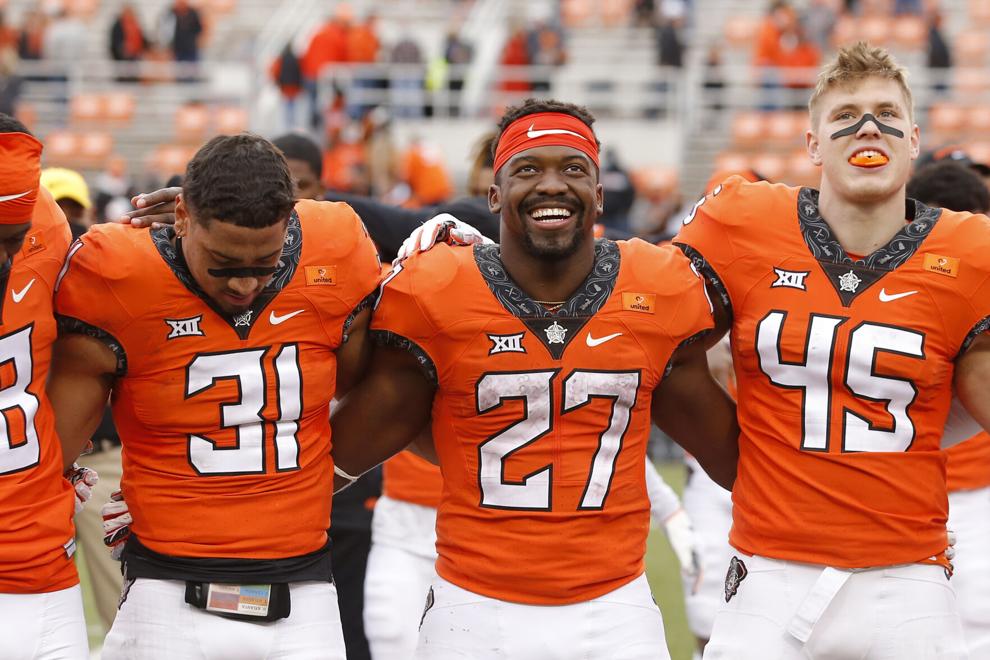 NCAA Football: Texas Tech at Oklahoma State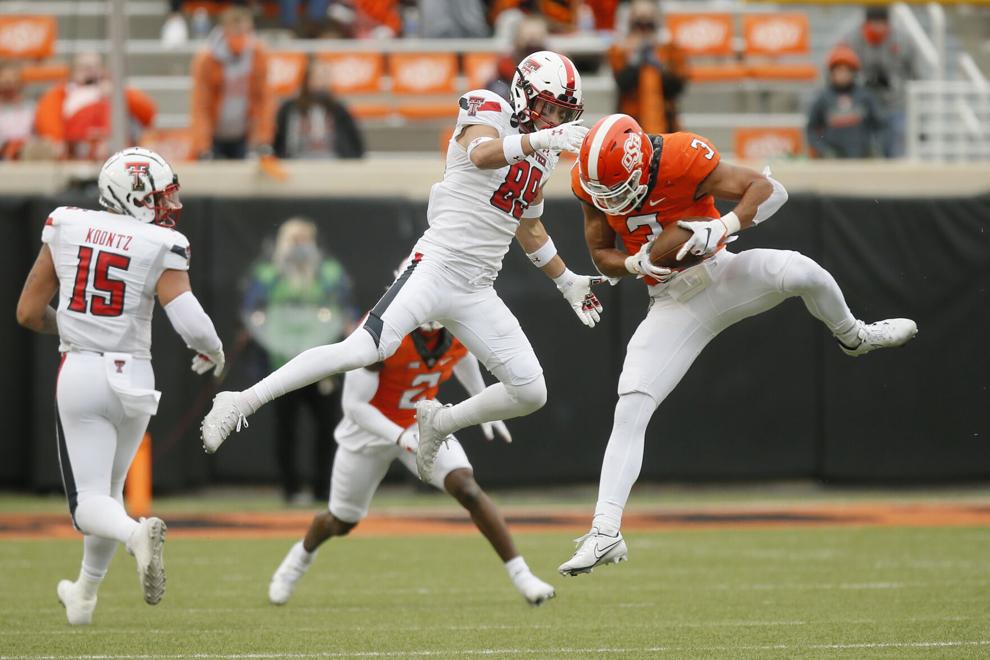 NCAA Football: Texas Tech at Oklahoma State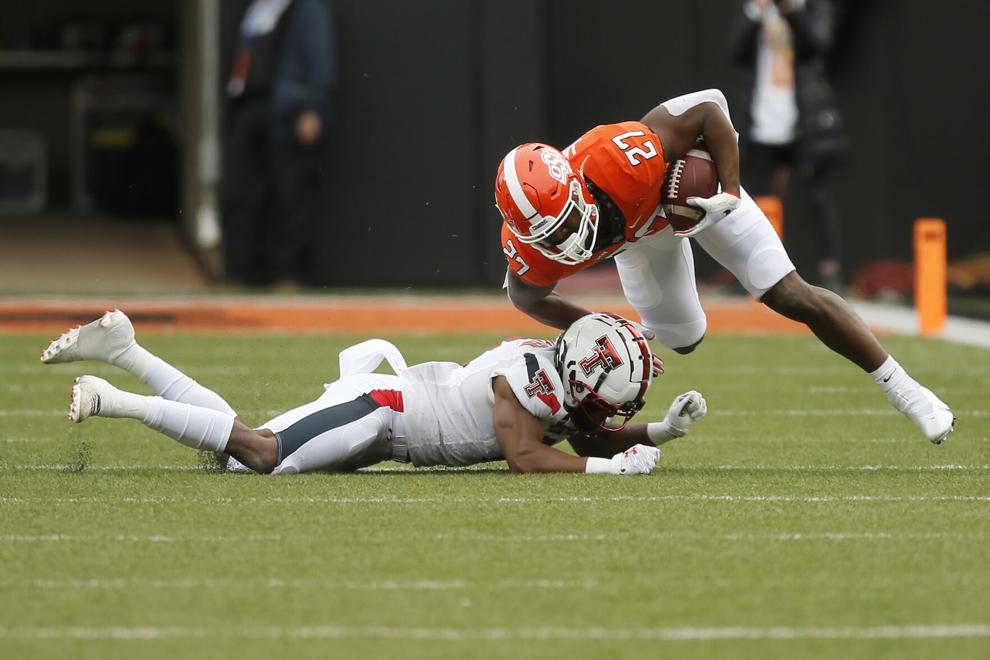 NCAA Football: Texas Tech at Oklahoma State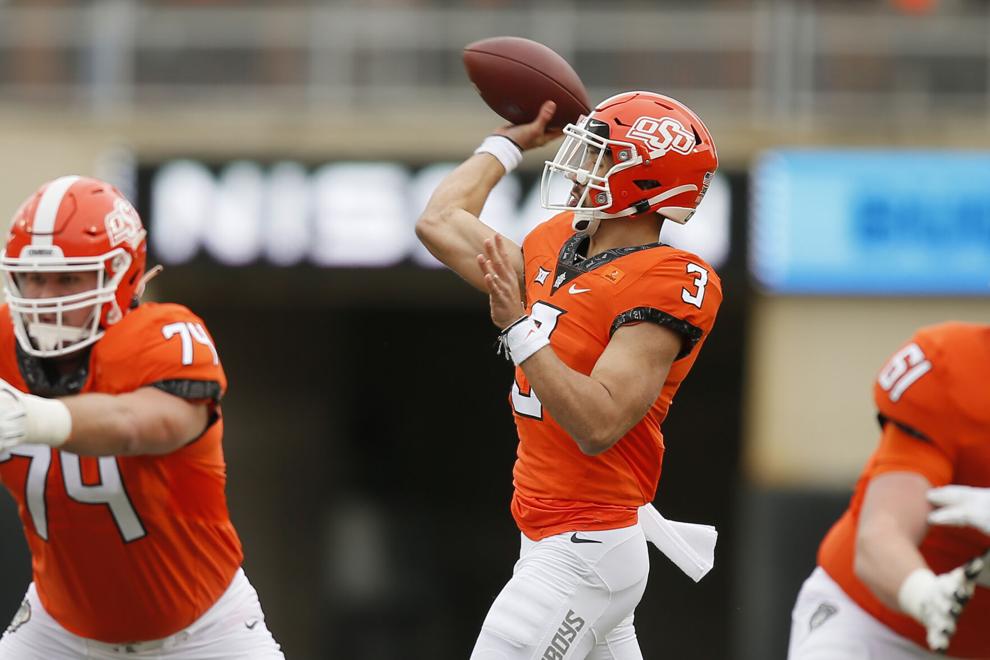 NCAA Football: Texas Tech at Oklahoma State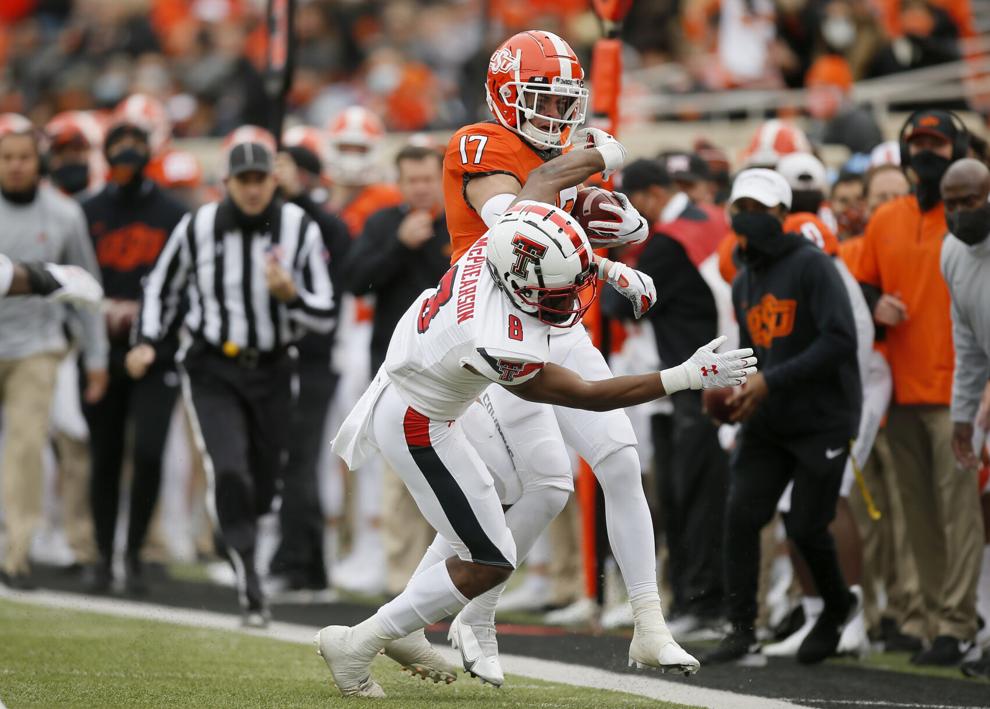 NCAA Football: Texas Tech at Oklahoma State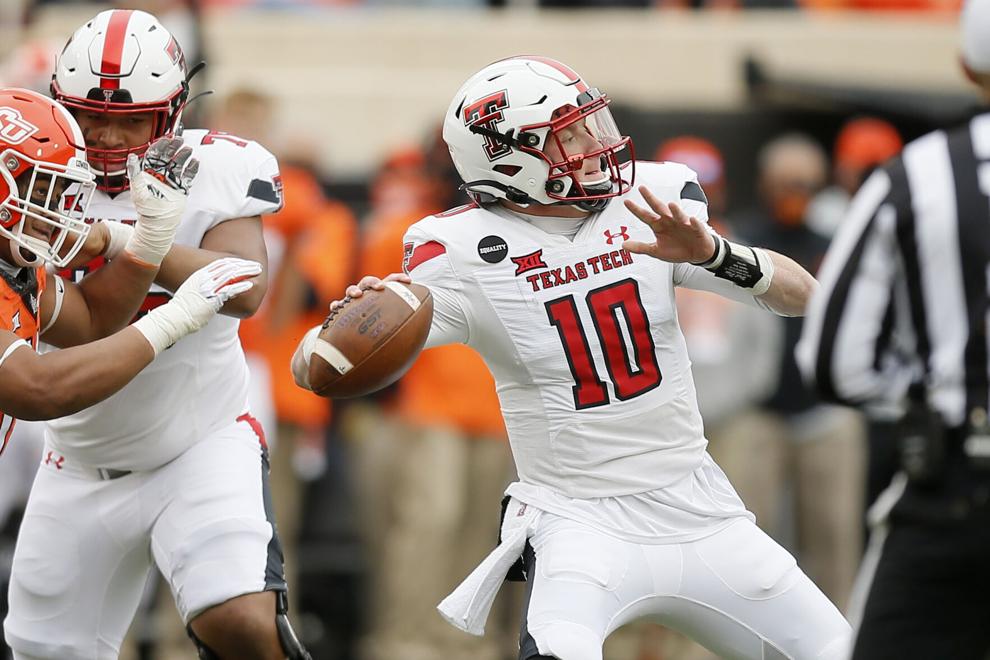 NCAA Football: Texas Tech at Oklahoma State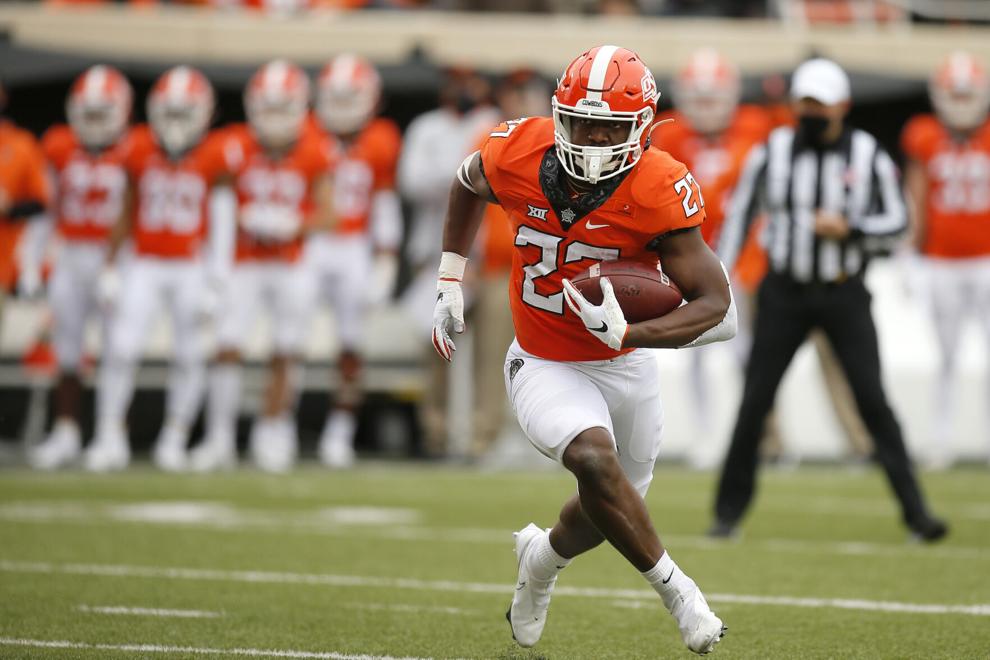 HIDE VERTICAL GALLERY ASSET TITLES
OSUSportsExtra.com: Home to everything orange and black