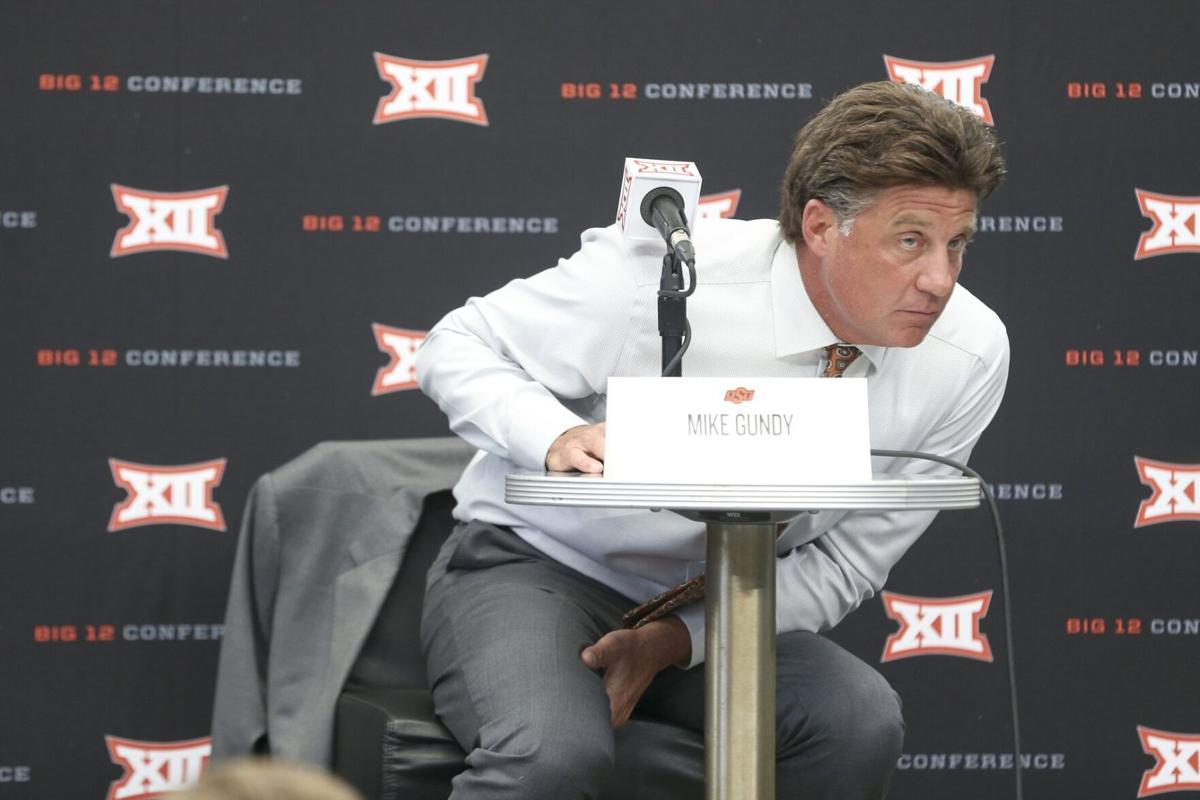 ARLINGTON, Texas — If Ray Gundy laid the structural, disciplinary foundation that his son eventually borrowed in coaching Oklahoma State football to its greatest heights, Judy Gundy contributed something just as valuable.
"About this time a year ago I lost my mom," Mike Gundy said Thursday at Big 12 Media Days. "She was very patient with everything and kept telling me to be patient. She kept saying, 'You just need to relax. You'll get a lot more flies with sugar than you will with vinegar.'
"I never knew that until I'd sit back and think about some of the things that she was trying to instill in me as a parent. She was so soft-spoken and easygoing that I guess I didn't do a good enough job of listening. And so that's helped to be real honest with you."
That's helped Gundy make it to a 17th season at Oklahoma State, where he can build on his 137 victories and on his 75-win lead over Pat Jones, OSU's second-most successful coach.
Gundy hangs in despite college football changing faster than the time it took his dad to chew tail if he didn't run out a tap back to the pitcher in Midwest City Pony League.
A couple years ago it was a transfer portal on the verge of explosion. Last year brought a pandemic. Now everyone's trying to figure out name, image and likeness.
Gundy must navigate all of this plus changes to rules, to schemes, to his staff and to his university.
Before this summer, he could at least depend on the continuity provided by 13-year OSU president Burns Hargis and 16-year Cowboys athletic director Mike Holder. Kayse Shrum and Chad Weiberg took those jobs July 1.
"A new president, new AD and head football coach," Gundy said. "Good chance they're the most marketable people on any college campus at a Power Five school. And the decisions they make certainly affect the university in a lot of ways."
Gundy reports OSU's new Power Trio is off to a promising start. He says the university has a firm grasp of the onset of NIL opportunities for OSU athletes. That, too, sounds promising.
He also says, regarding both the administration and NIL: "I'm gonna guess a year from now we'll know a whole lot more."
There's Judy Gundy's influence kicking in. This is going to take some patience.
This was always going to take some patience if Gundy wanted to make it 17 years at his alma mater. Sounds like he was slow in that realization.
When I asked Gundy if I would have discovered him to be a patient coach had I written about his first 10 years on the OSU job, he answered: "No."
It still doesn't come naturally. But...
"Age has helped me," he said. "When you do something long enough, you eventually get better at it."
Recent events forced the issue some, too. Gundy's acknowledgement of his players' social and racial justice awareness. Everyone's acknowledgement of the pandemic.
"One thing with all of the stuff that's gone on over the last 14 to 16 months that's had an effect on me... Our culture and our program is pretty much the same," Gundy said. "I think it's all of us having the ability, and I include myself, to listen and be patient and think things through."
Have his players noticed?
"He's very patient," linebacker Malcolm Rodriguez said Thursday. "There are very few times I've seen him actually snap on us."
"I'm learning from him patience," quarterback Spencer Sanders said.
"I can't make this play, but maybe I can make the next play," Sanders said. "Let's make it up. It's a one-play kind of 'forget' thing, whether it's a good play or a bad one. You let it go and you move on."
Coaches don't survive 17 years at the same school unless they win consistently. Gundy has certainly done that. His tenure is more about how he coaches offense than how he approaches players, administrators and things outside his control.
And yet there must be something inside a man that sees him through a profession that chews up and spits out most of his peers within five years, let alone 17.
That "something" Thursday seemed directly connected to a mother's touch.
"I've started to reflect back on that," Gundy said. "I should have listened to her earlier. I guess better now than never."
"There's no question," he said, "that patience has played a much greater role in my daily operation than it has in forever."
Photos: Day 2 of the Big 12 Media Days at AT&T Stadium in Arlington
Big 12 Media Days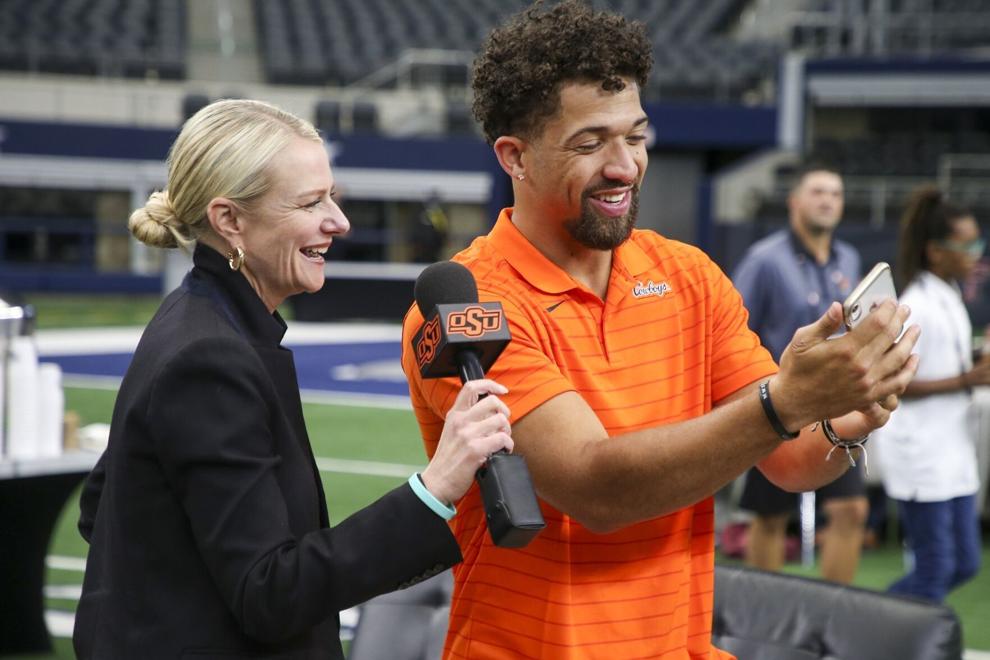 Big 12 Media Days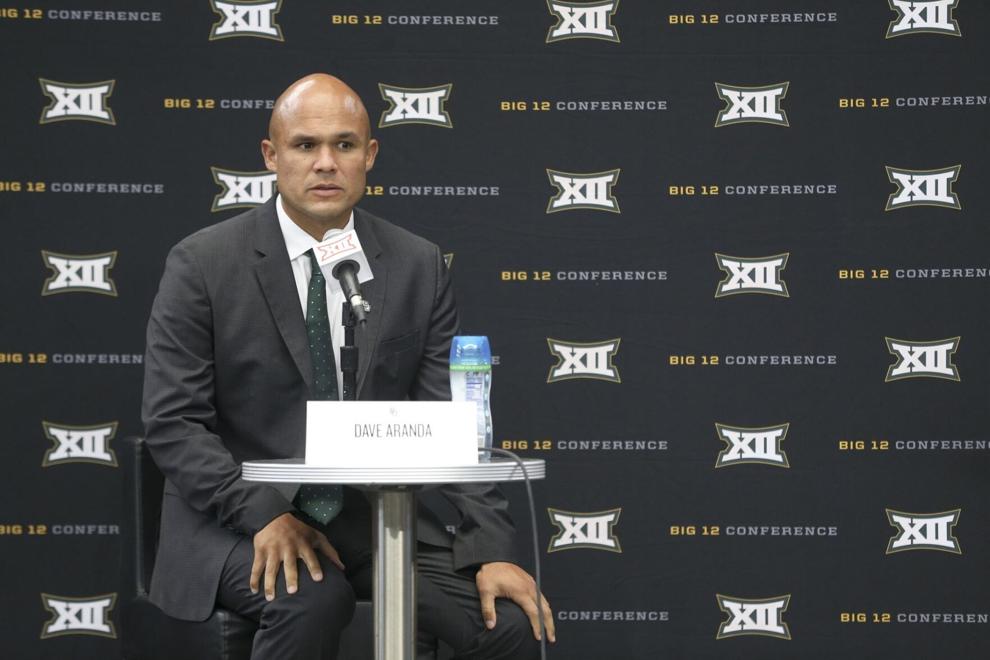 Big 12 Media Days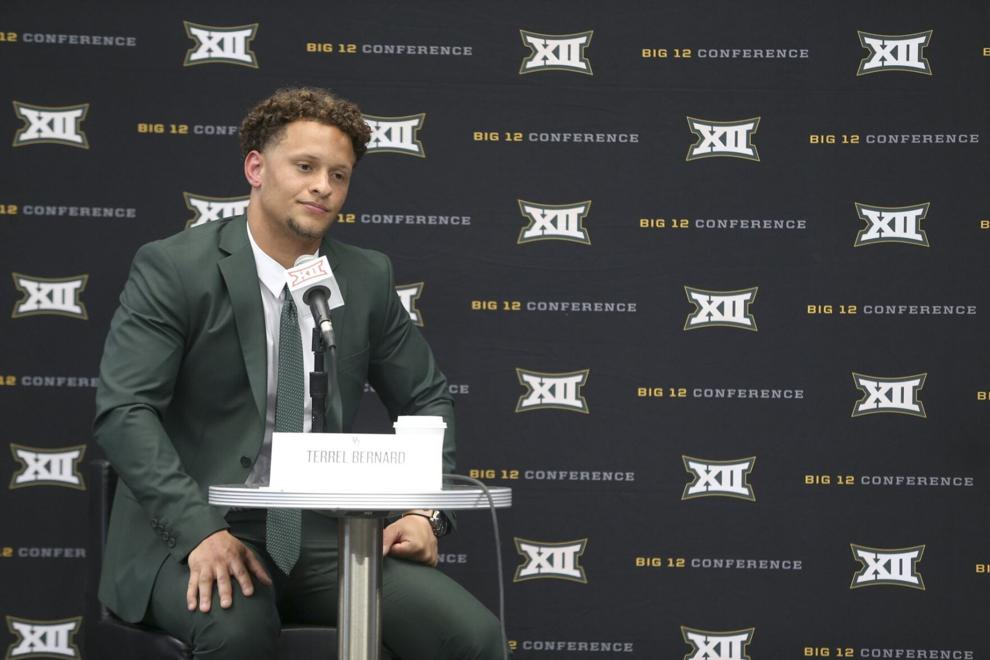 Big 12 Media Days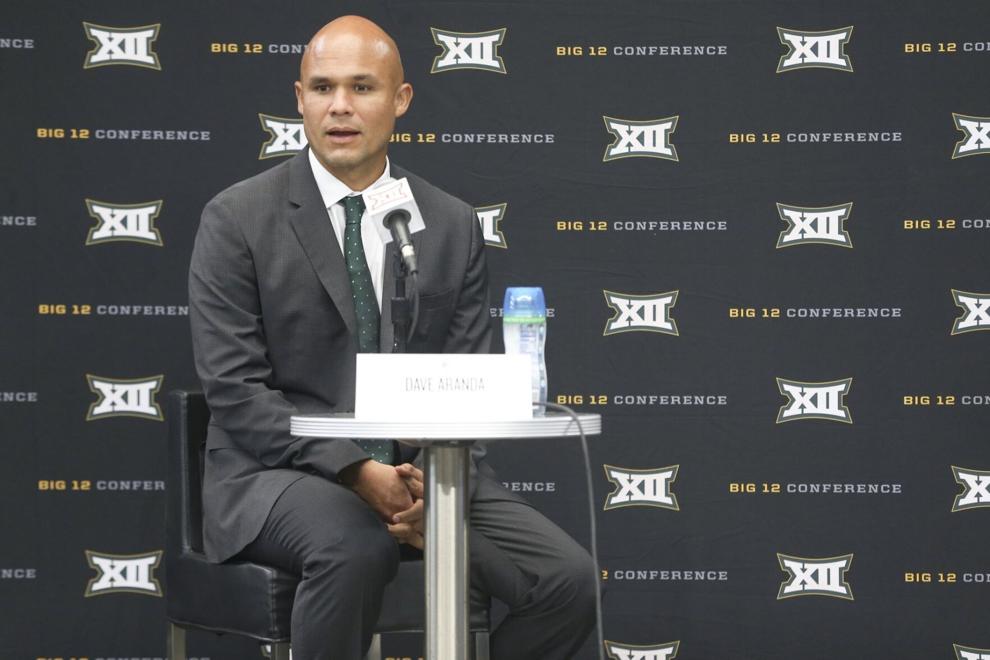 Big 12 Media Days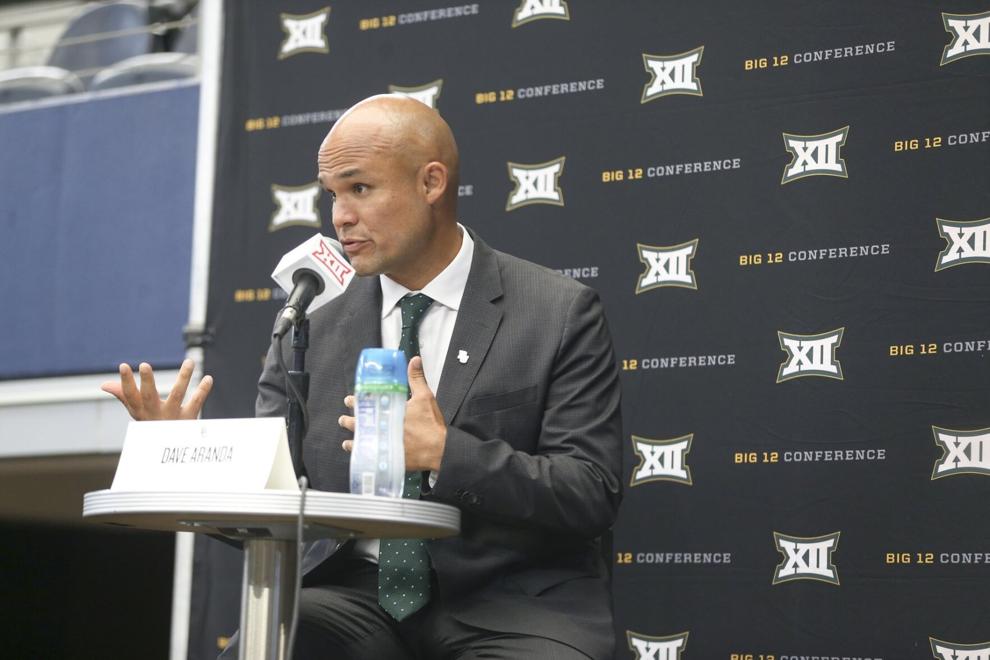 Big 12 Media Days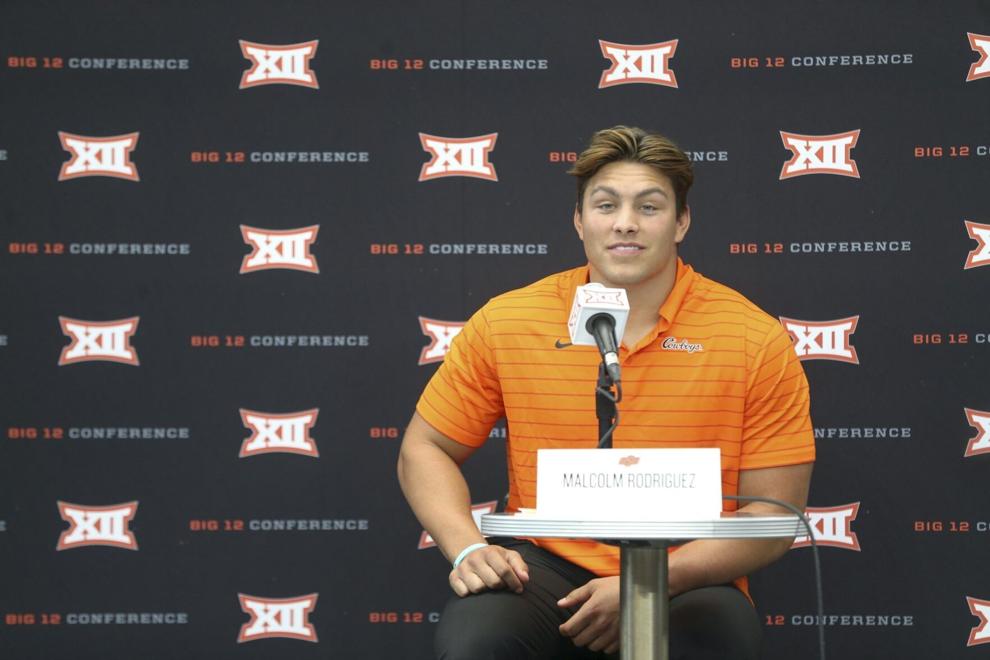 Big 12 Media Days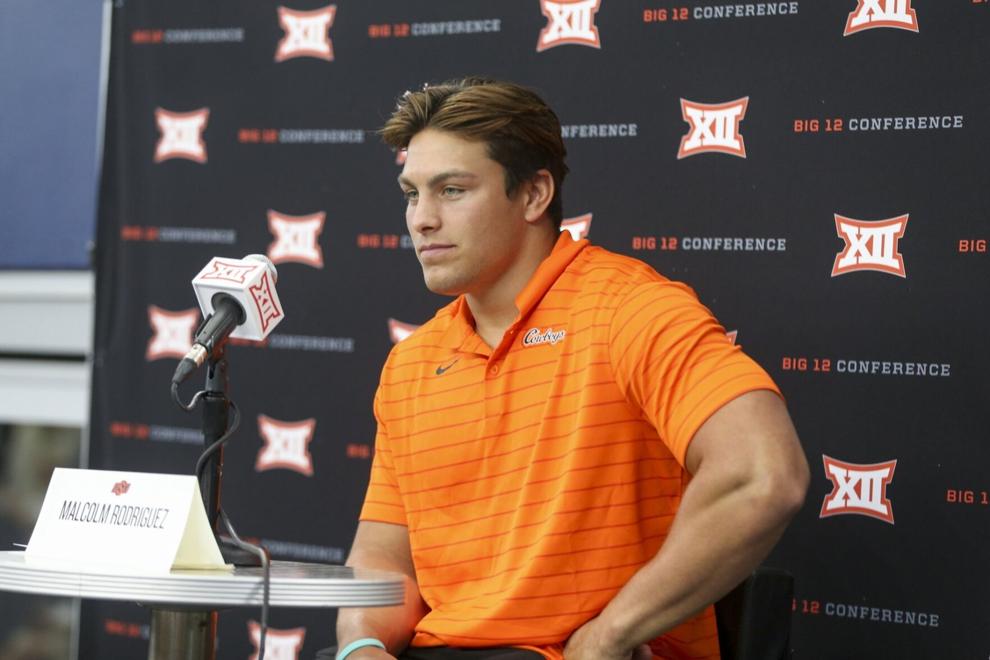 Big 12 Media Days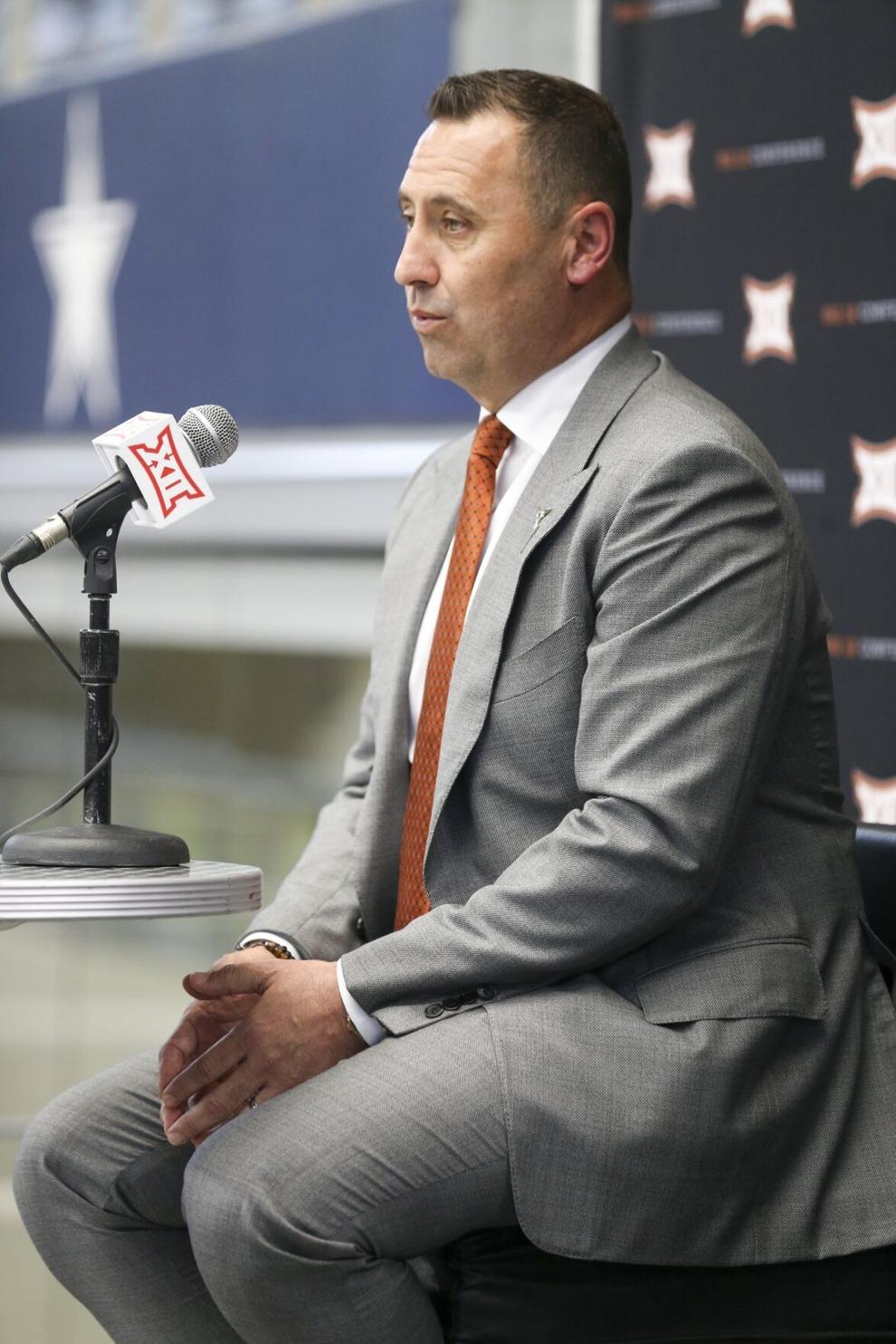 Big 12 Media Days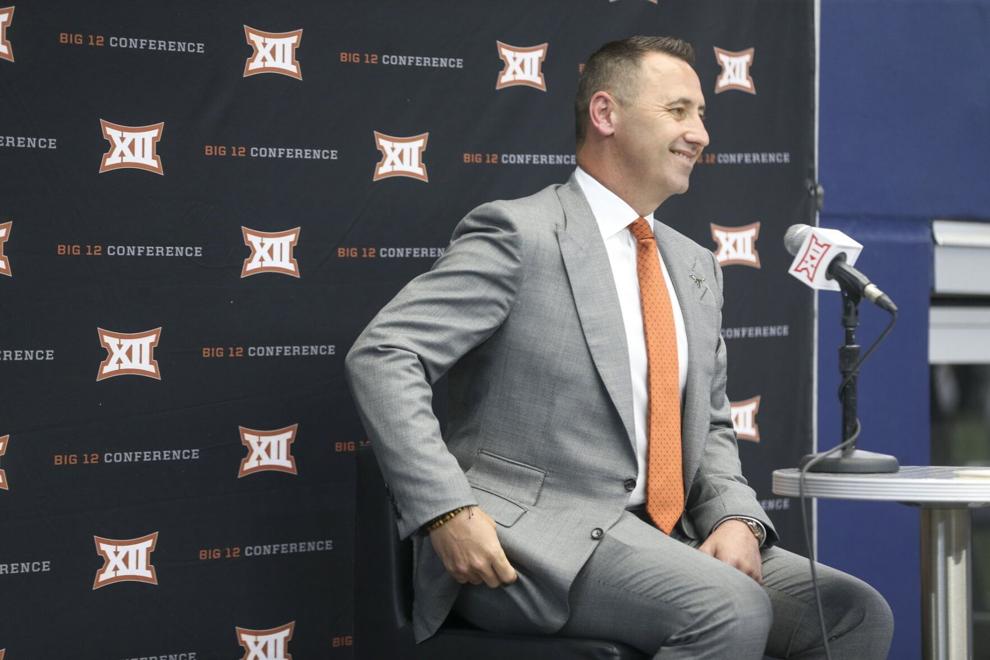 Big 12 Media Days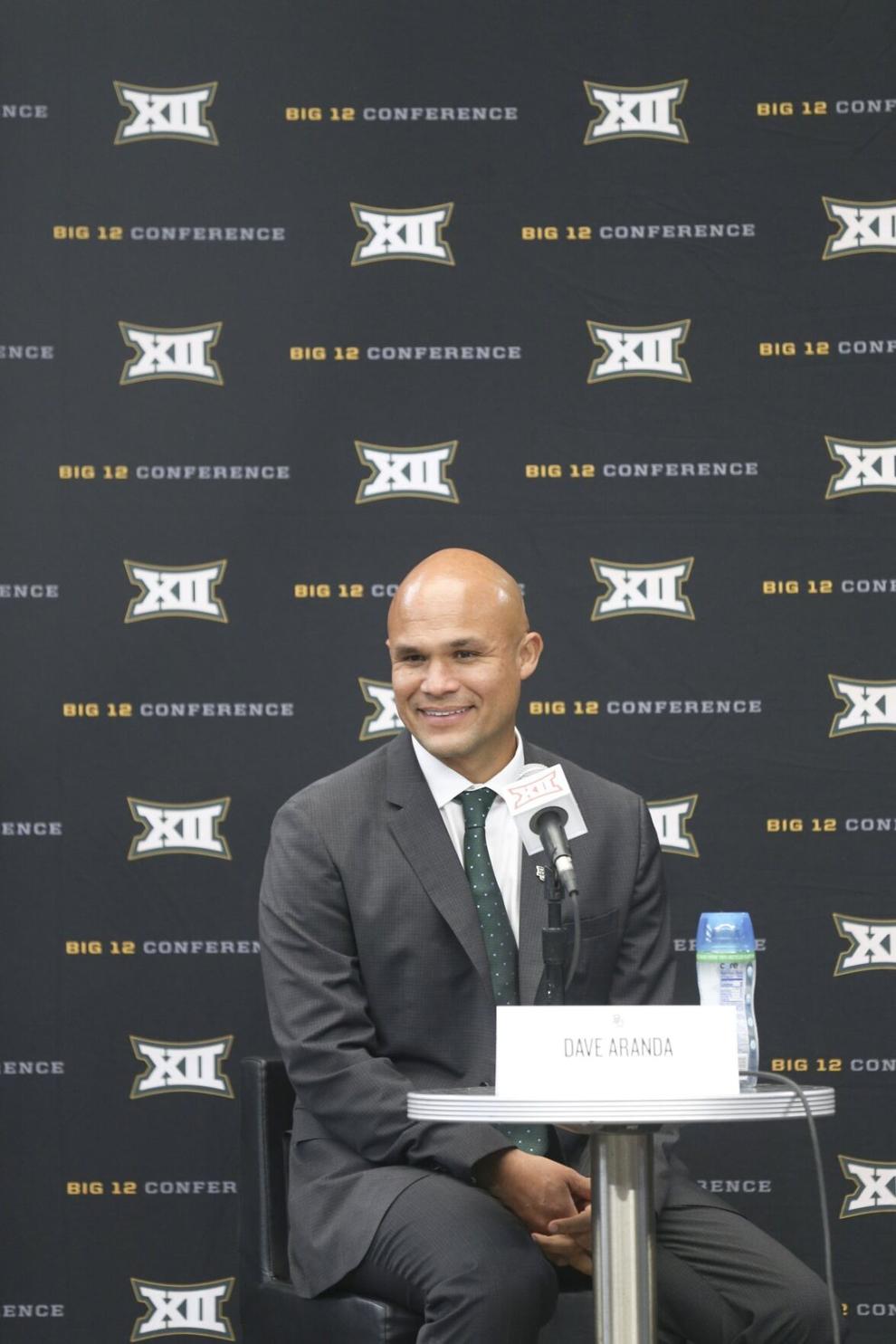 Big 12 Media Days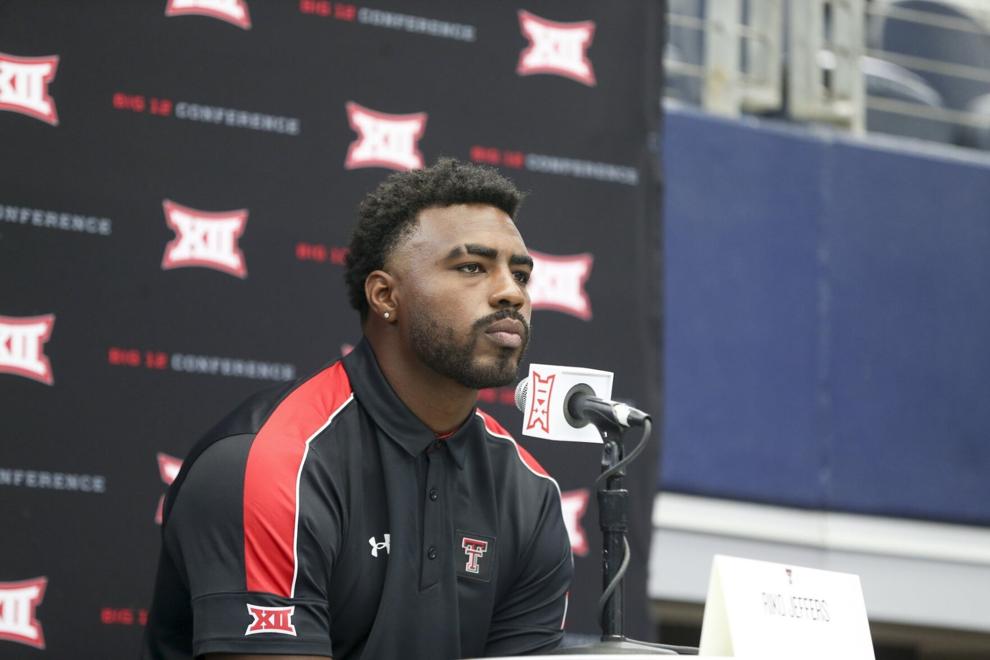 Big 12 Media Days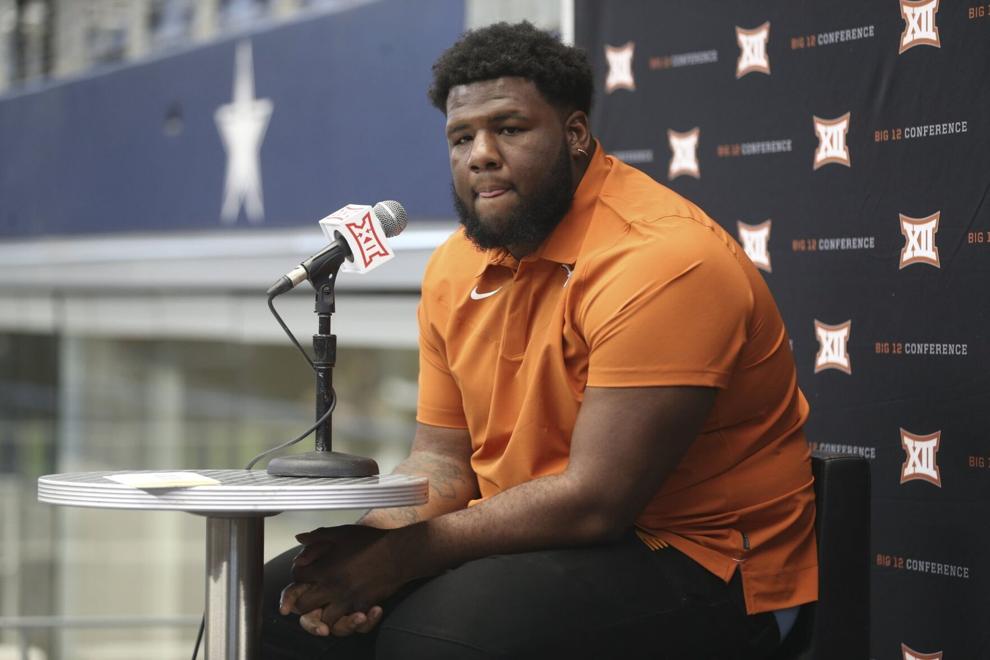 Big 12 Media Days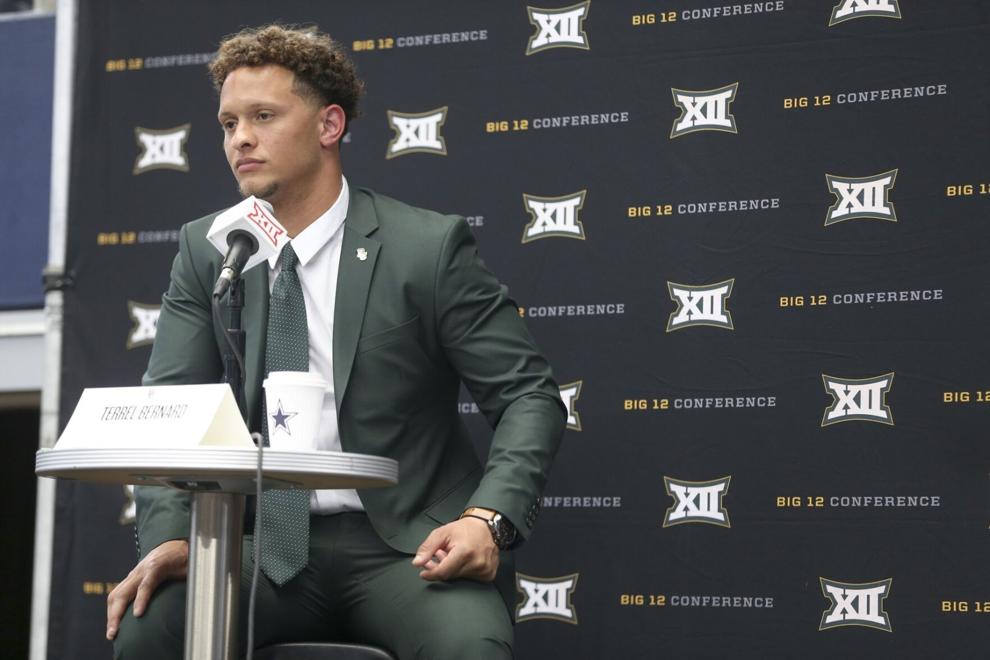 Big 12 Media Days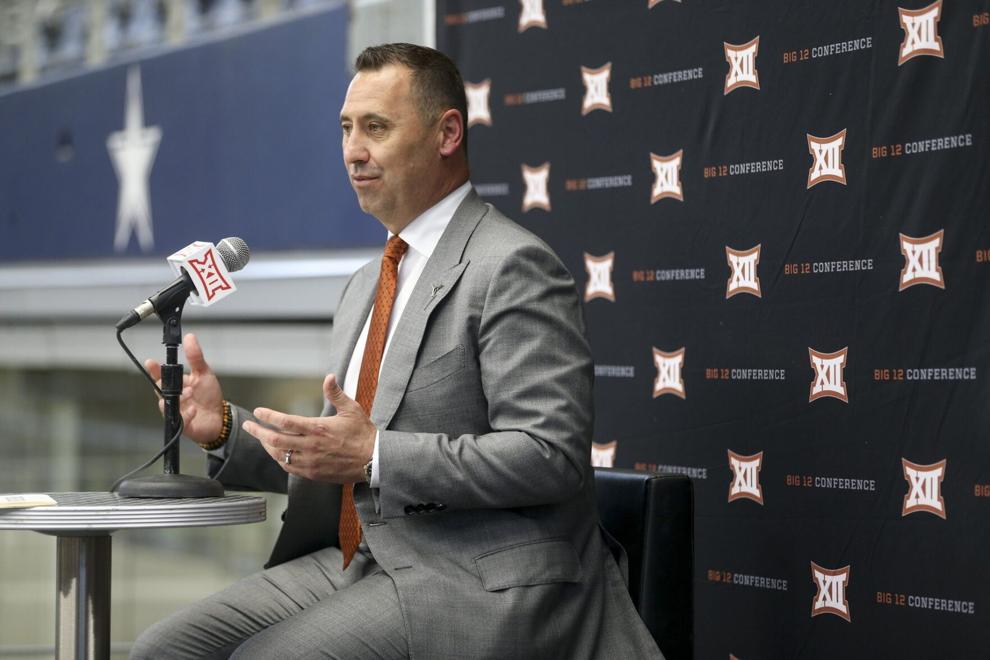 Big 12 Media Days
Big 12 Media Days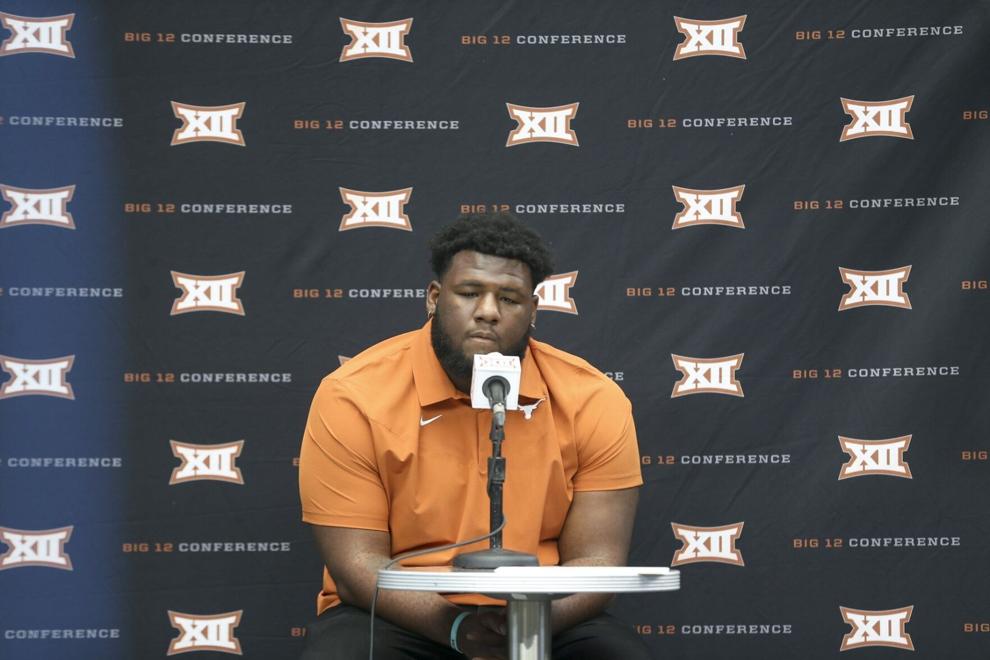 Big 12 Media Days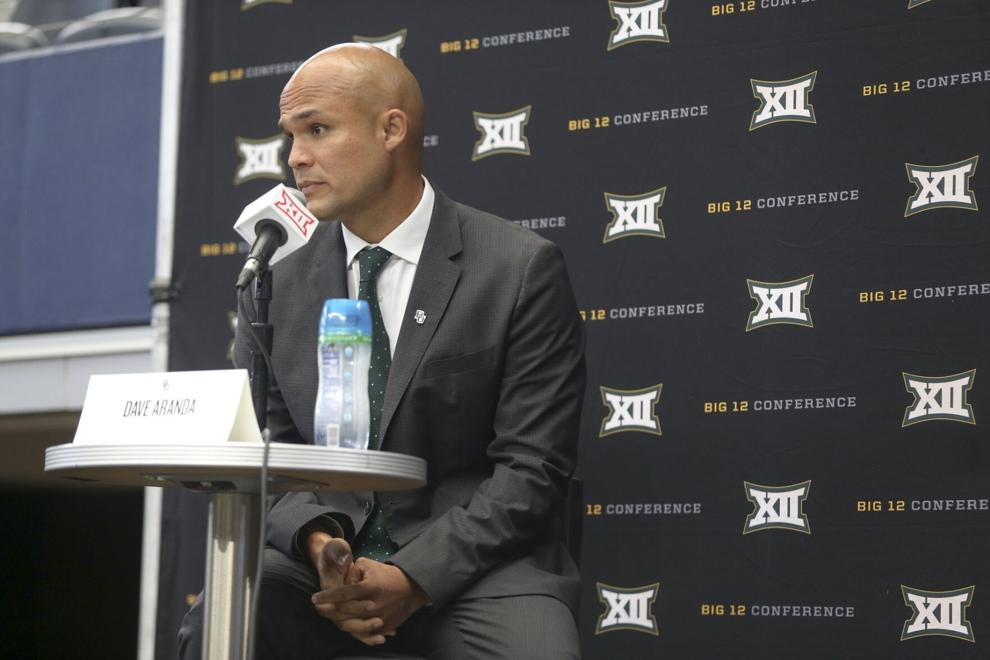 Big 12 Media Days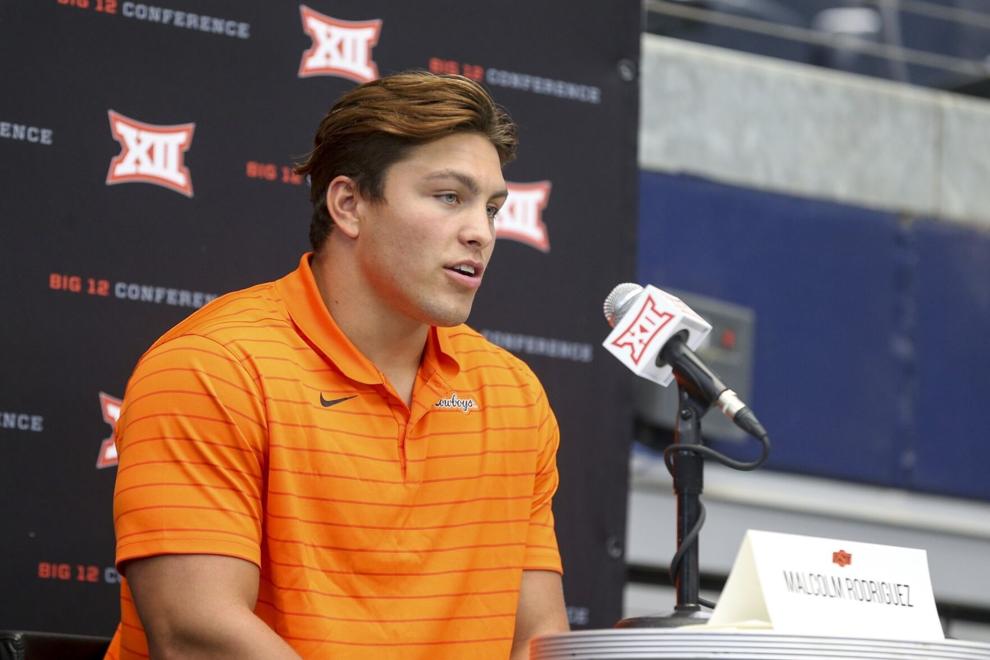 Big 12 Media Days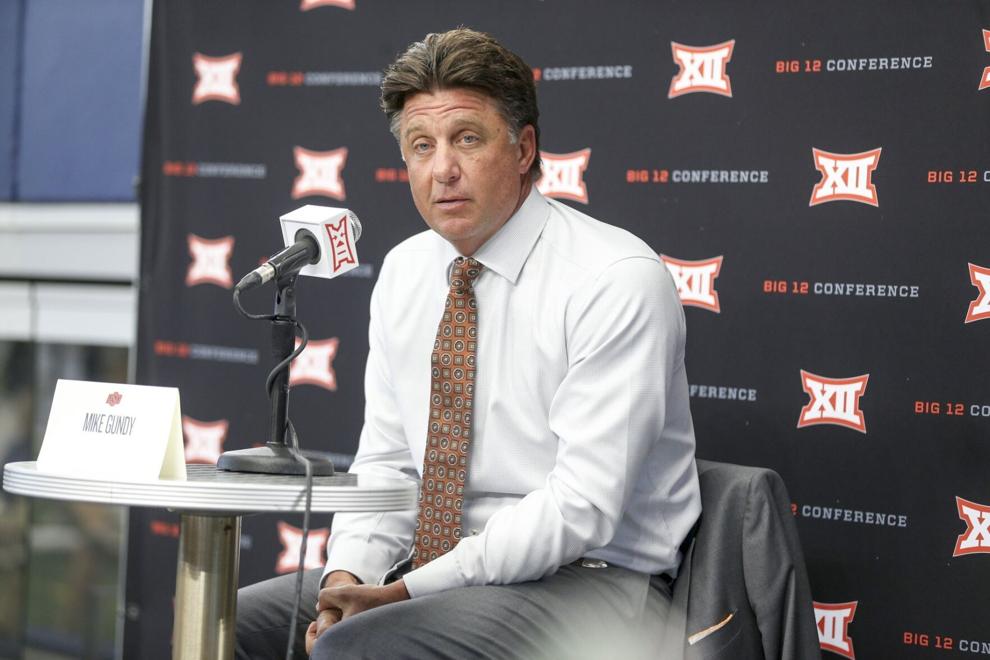 Big 12 Media Days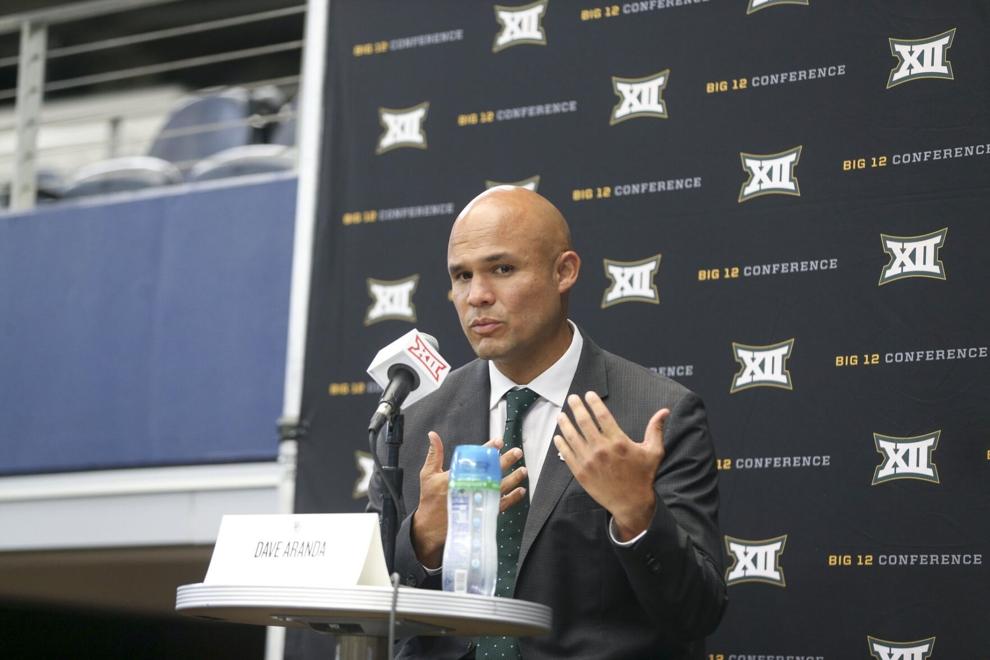 Big 12 Media Days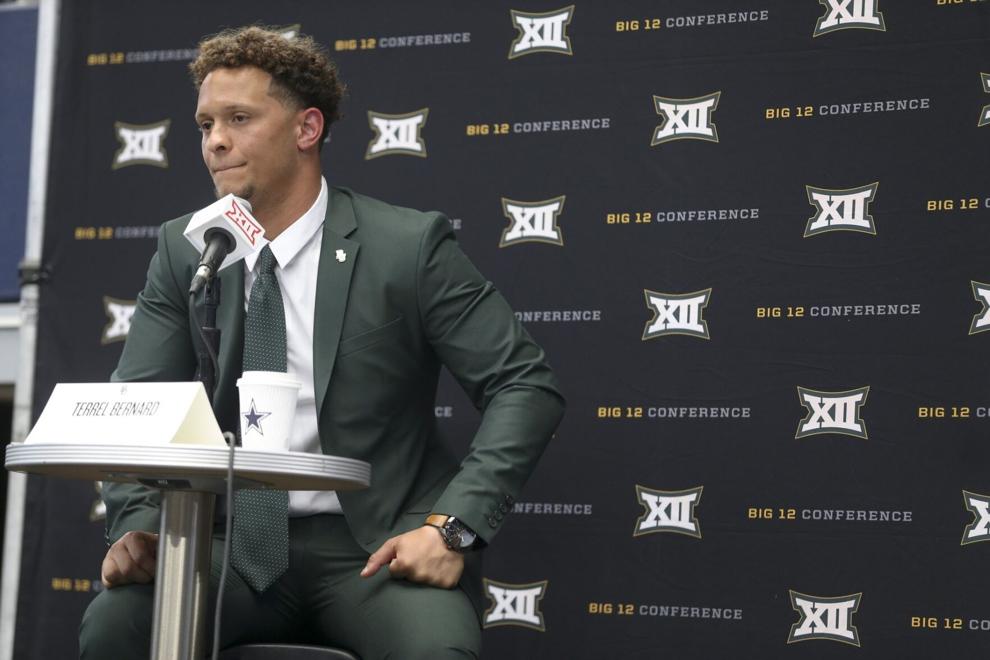 Big 12 Media Days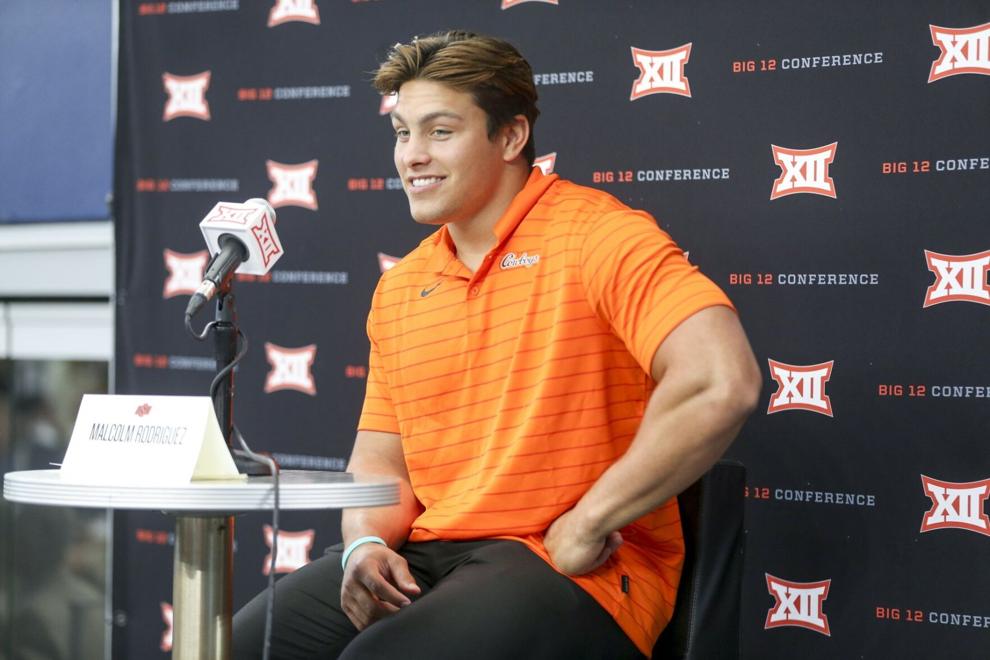 Big 12 Media Days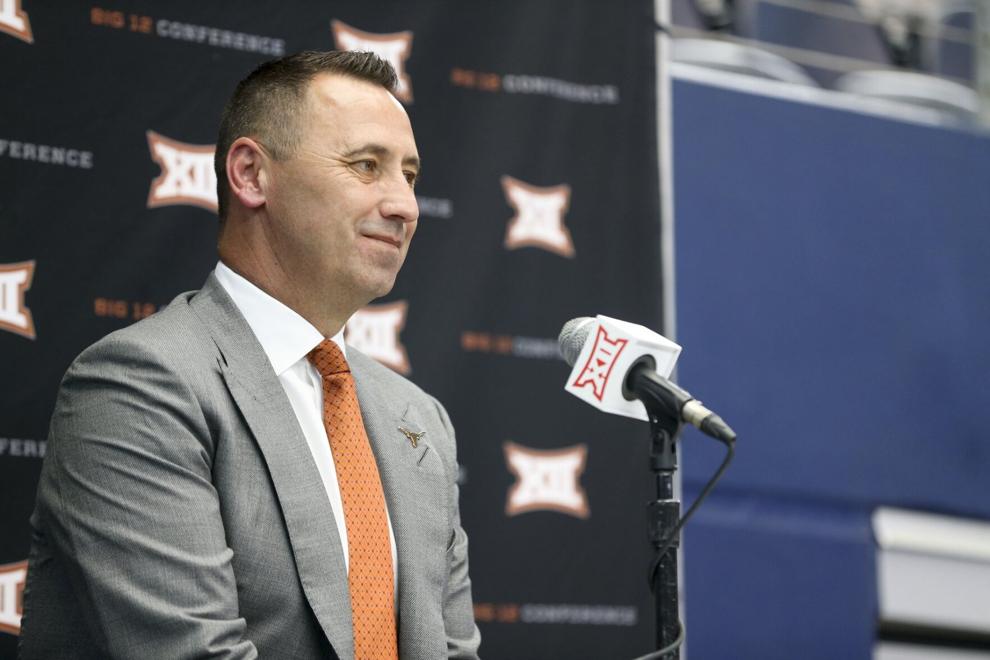 Big 12 Media Days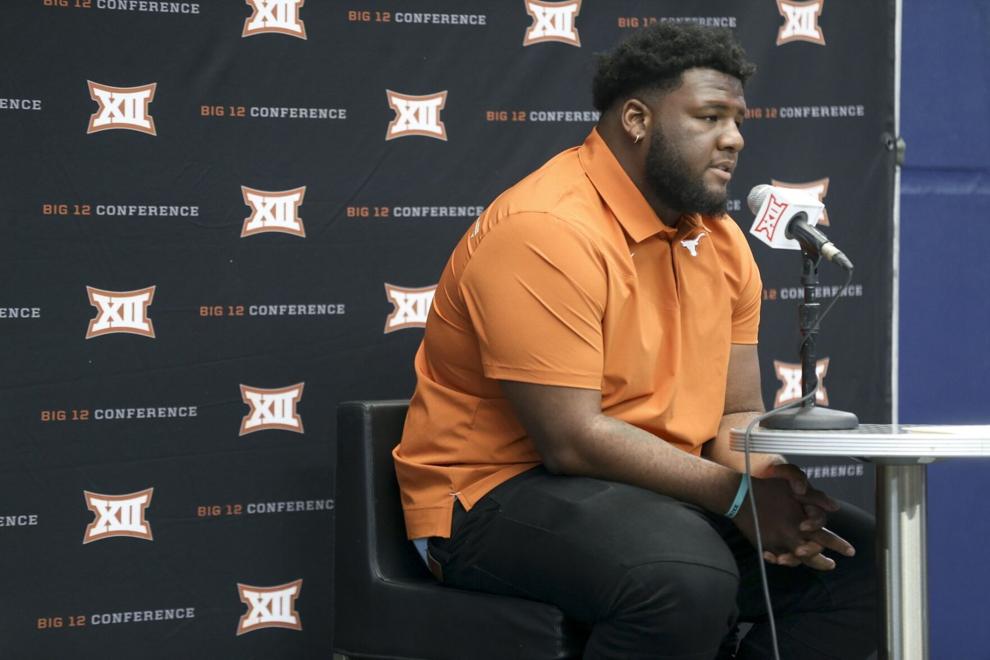 Big 12 Media Days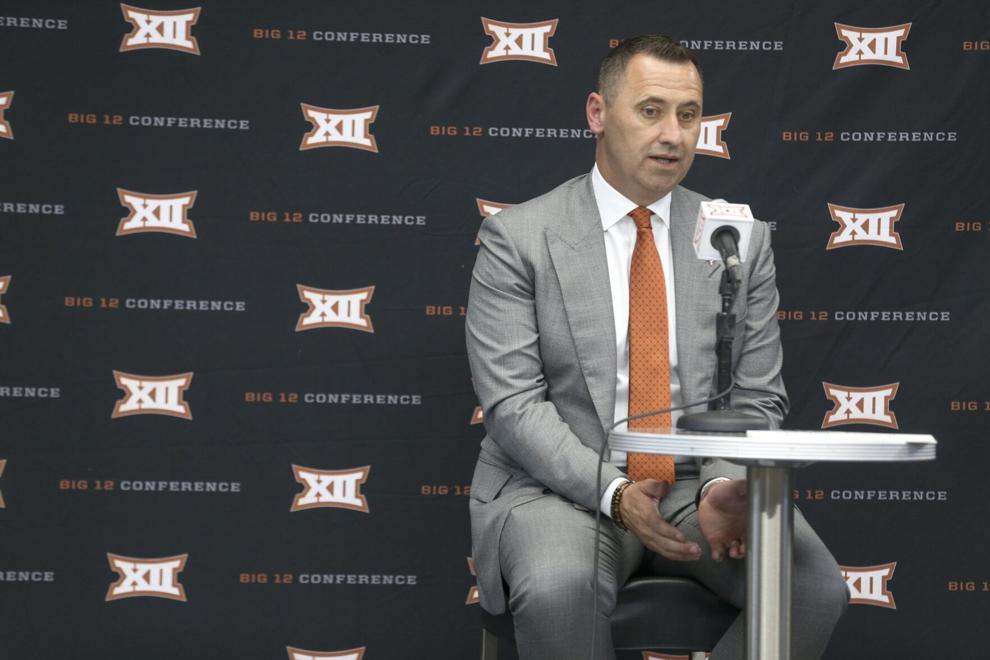 Big 12 Media Days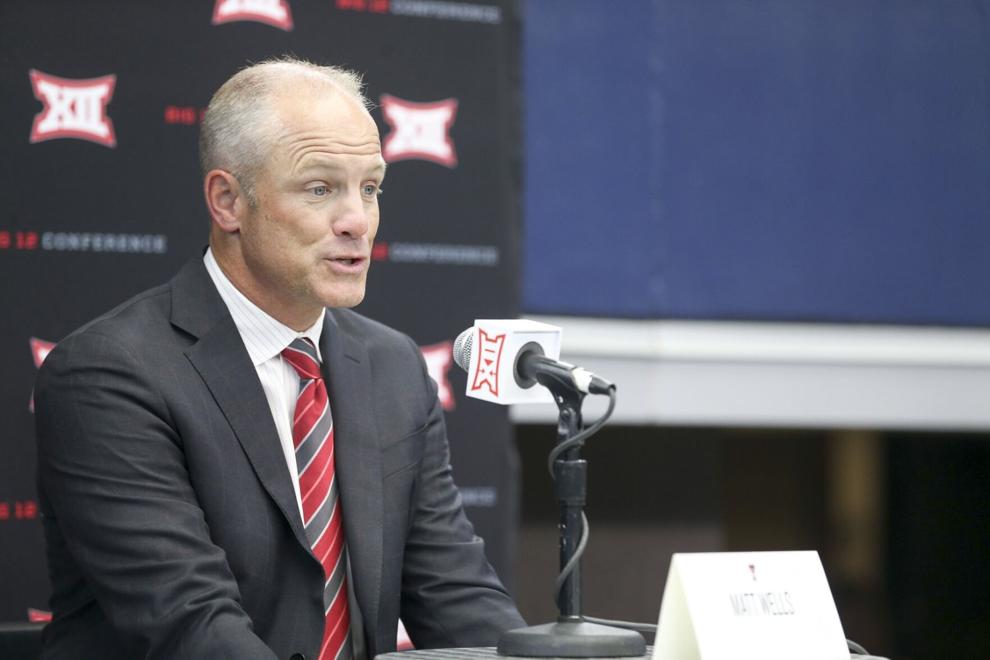 Big 12 Media Days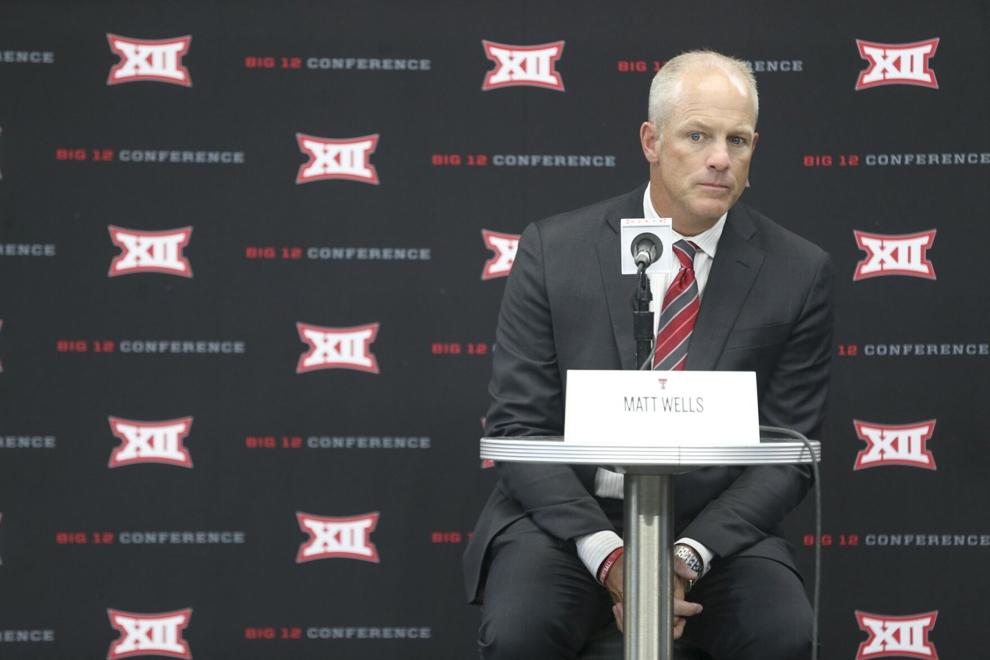 Big 12 Media Days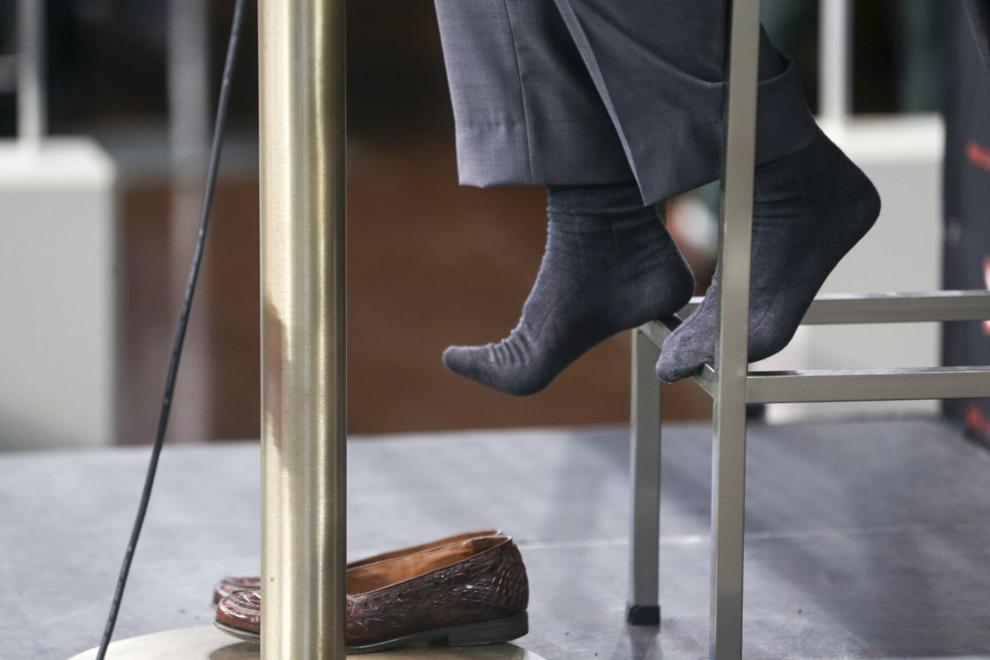 Big 12 Media Days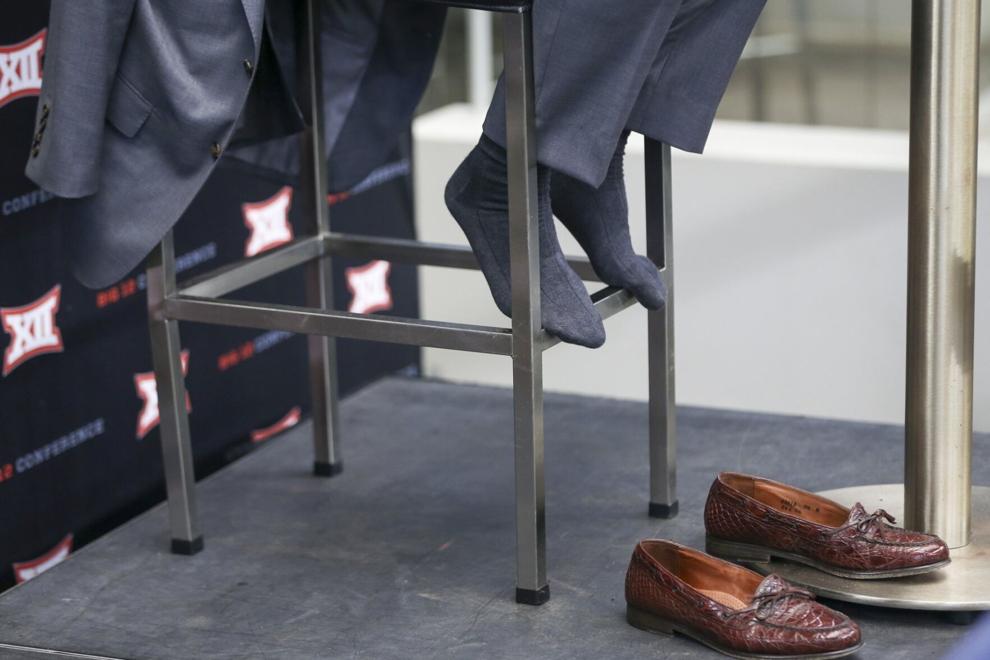 Big 12 Media Days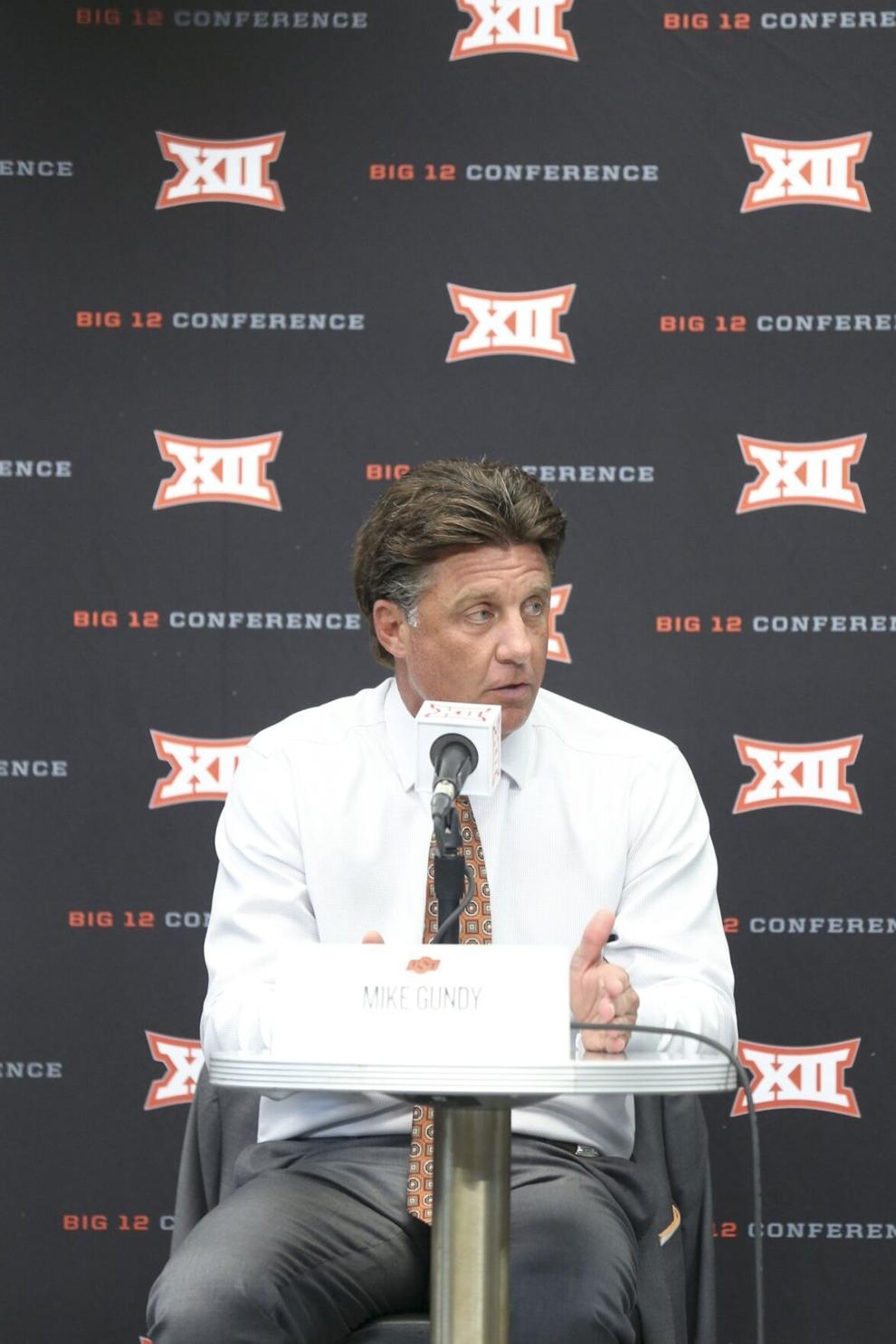 Big 12 Media Days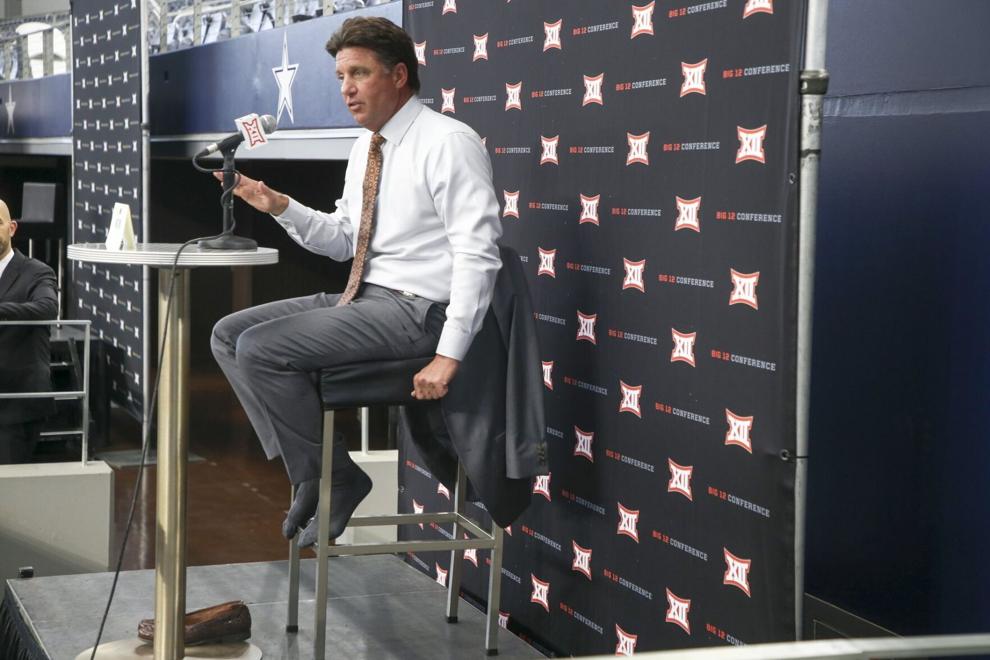 Big 12 Media Days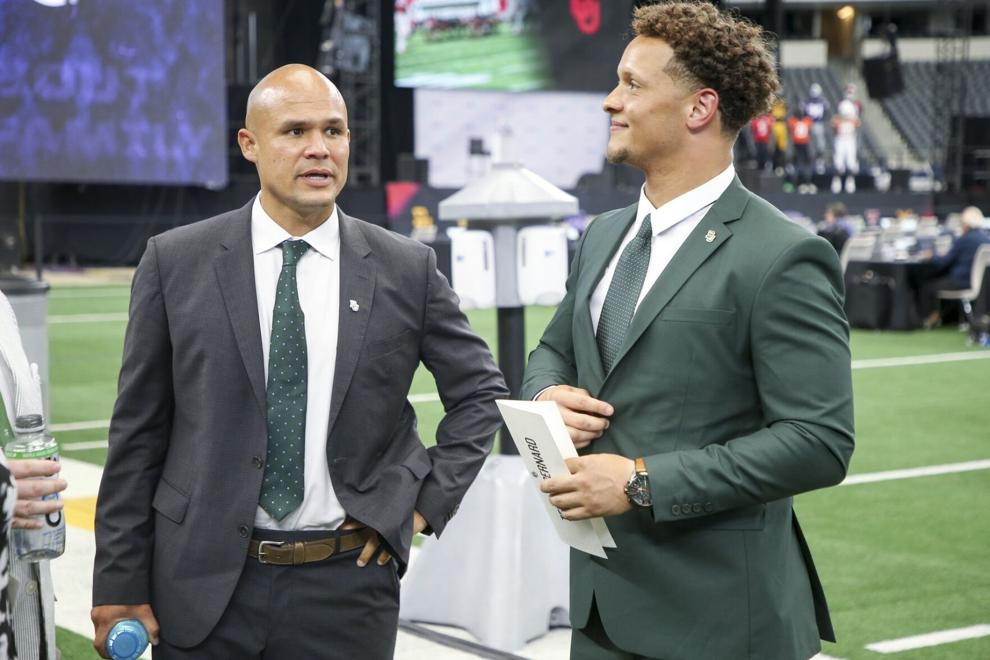 Big 12 Media Days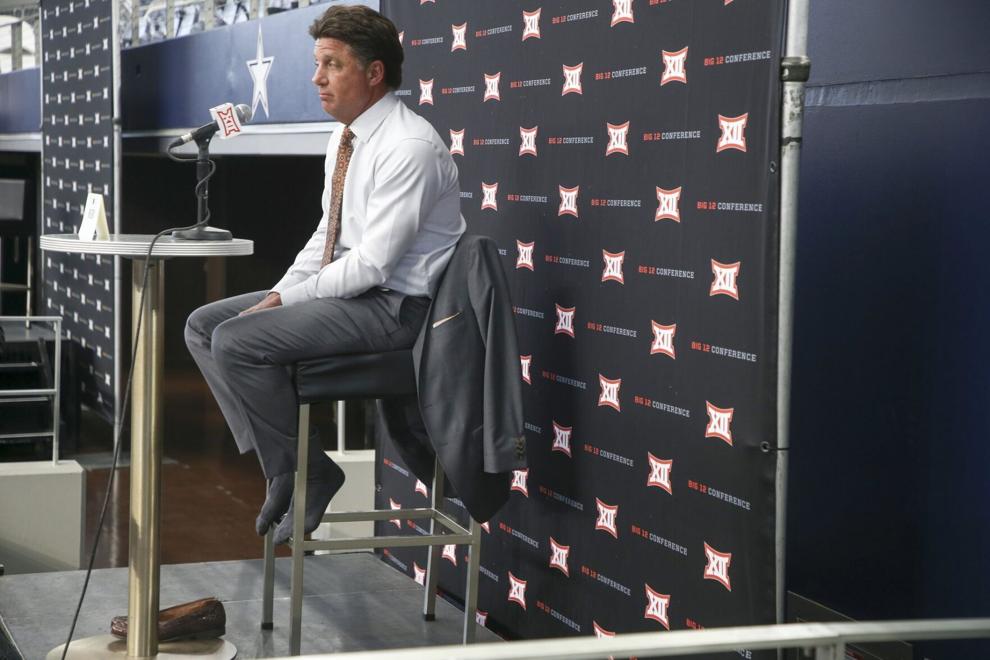 Big 12 Media Days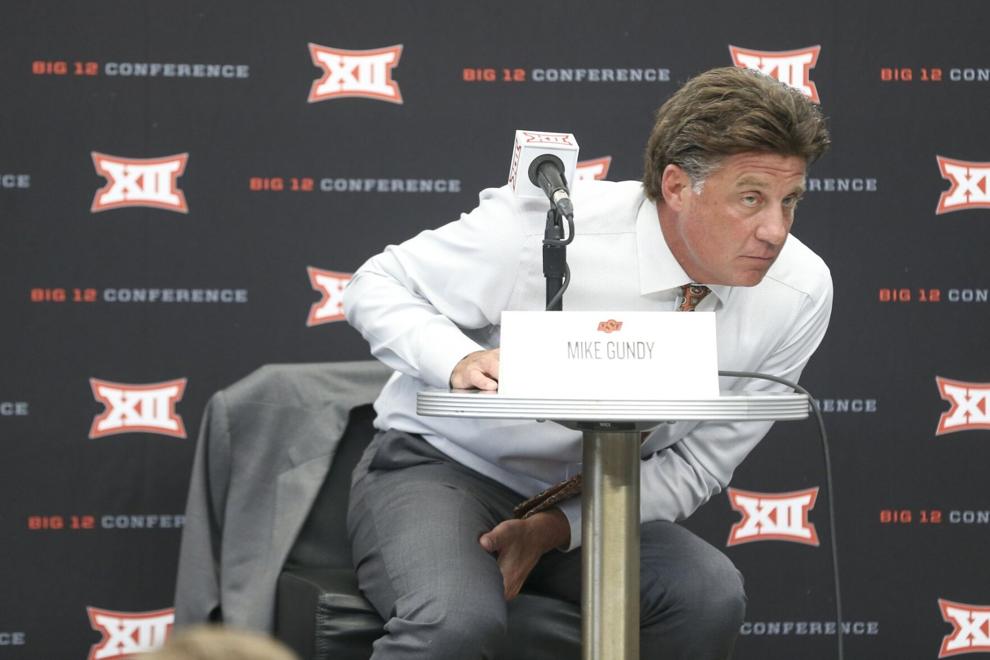 Big 12 Media Days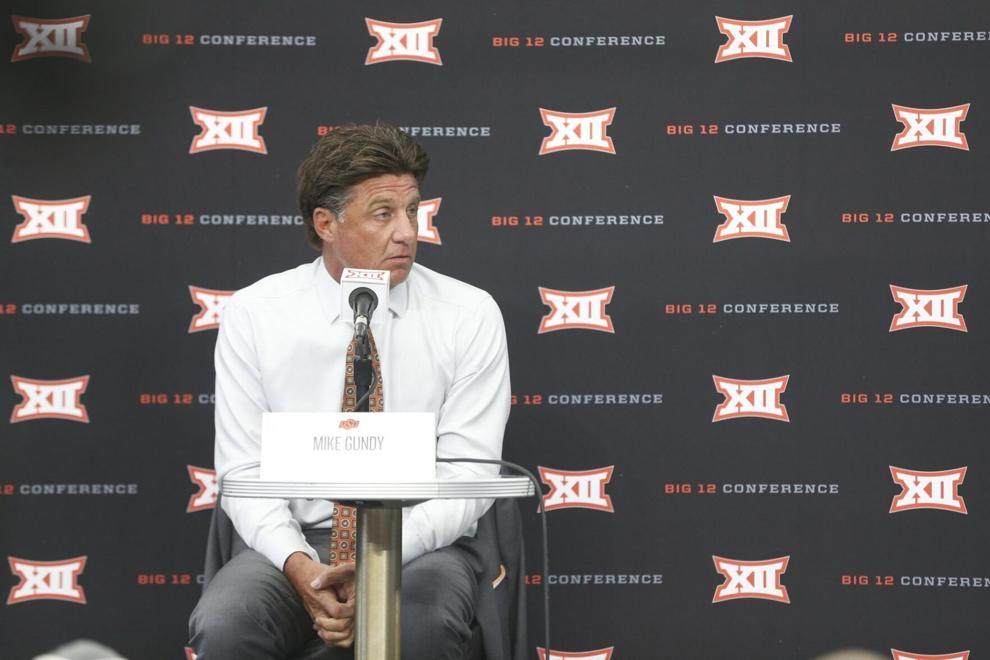 Big 12 Media Days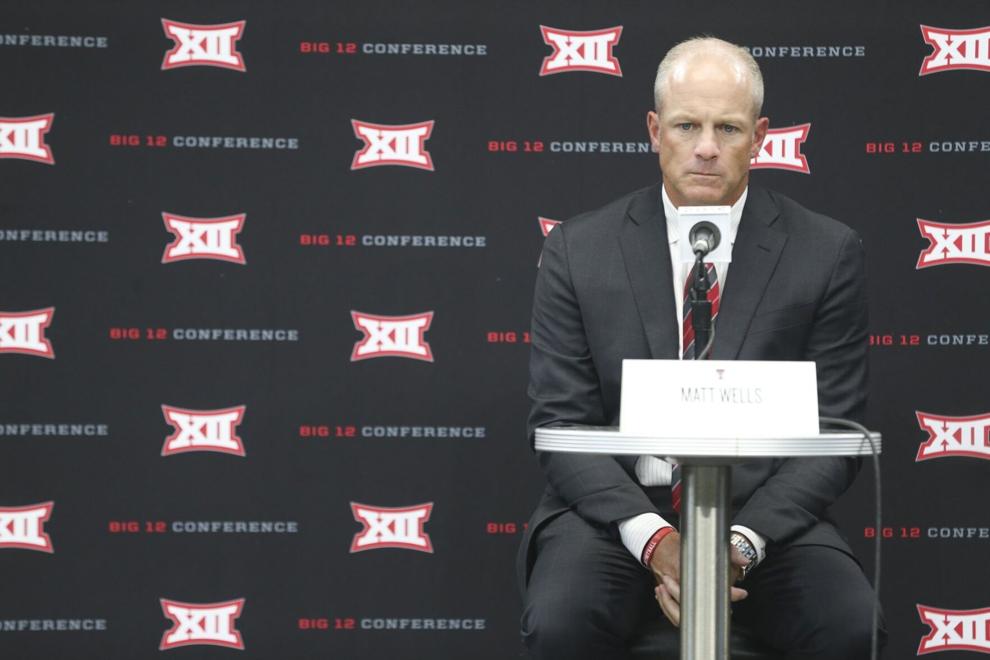 Big 12 Media Days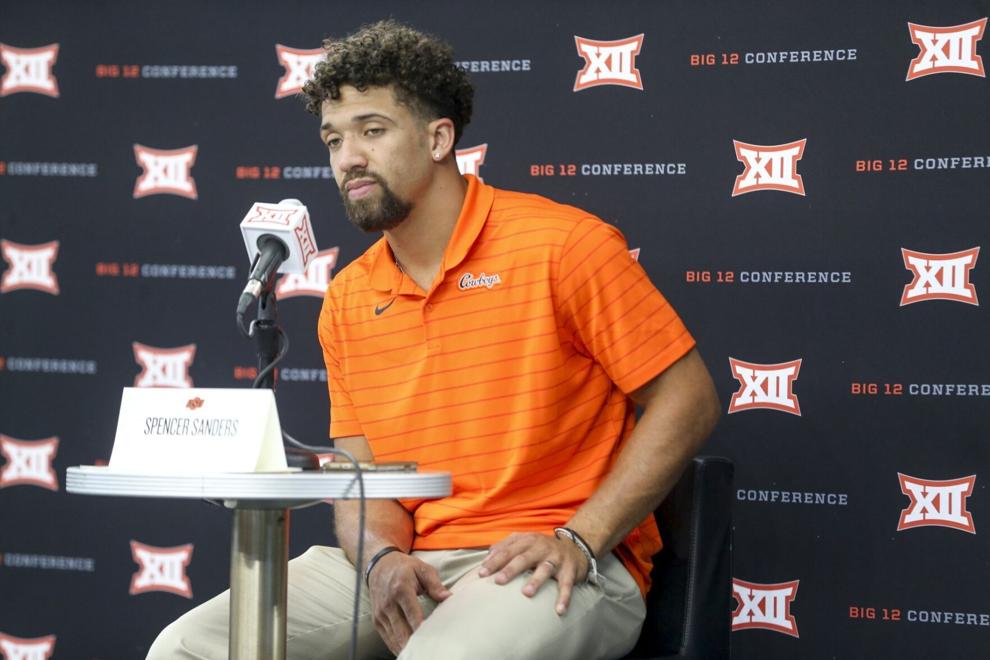 Big 12 Media Days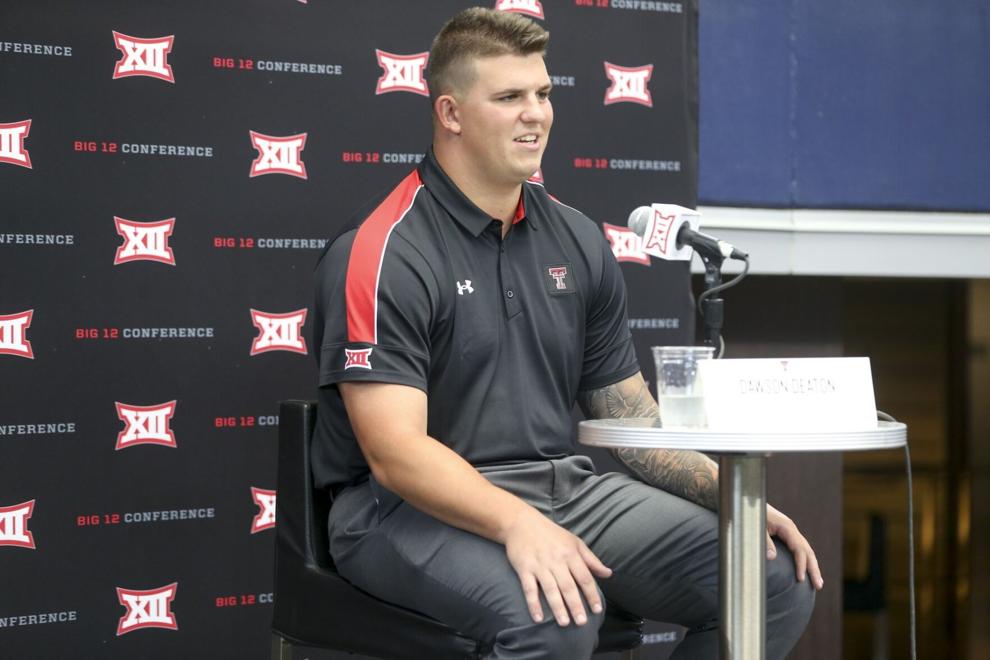 Big 12 Media Days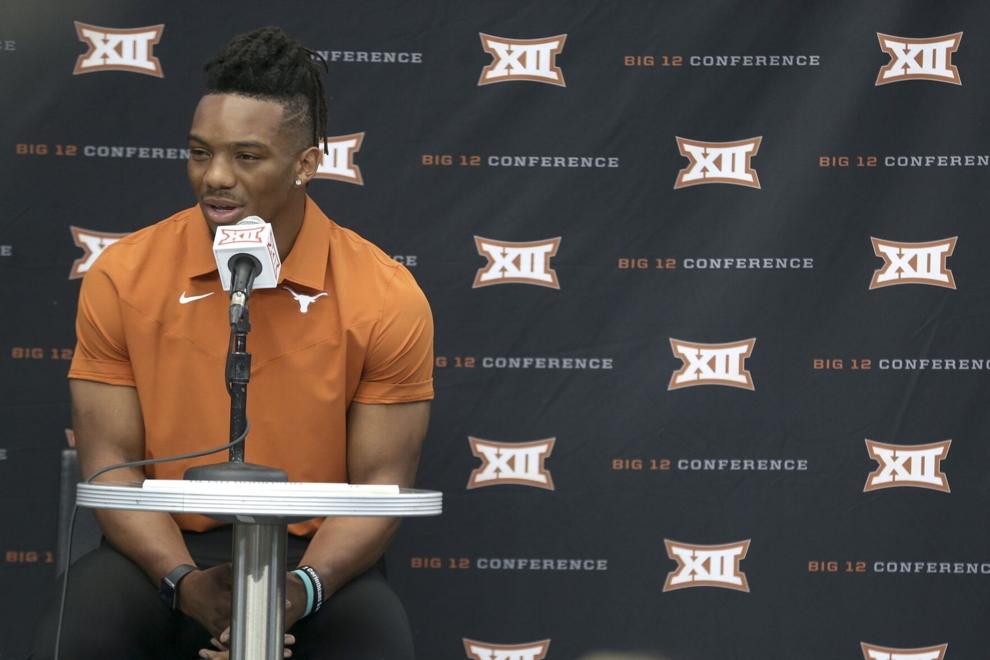 Big 12 Media Days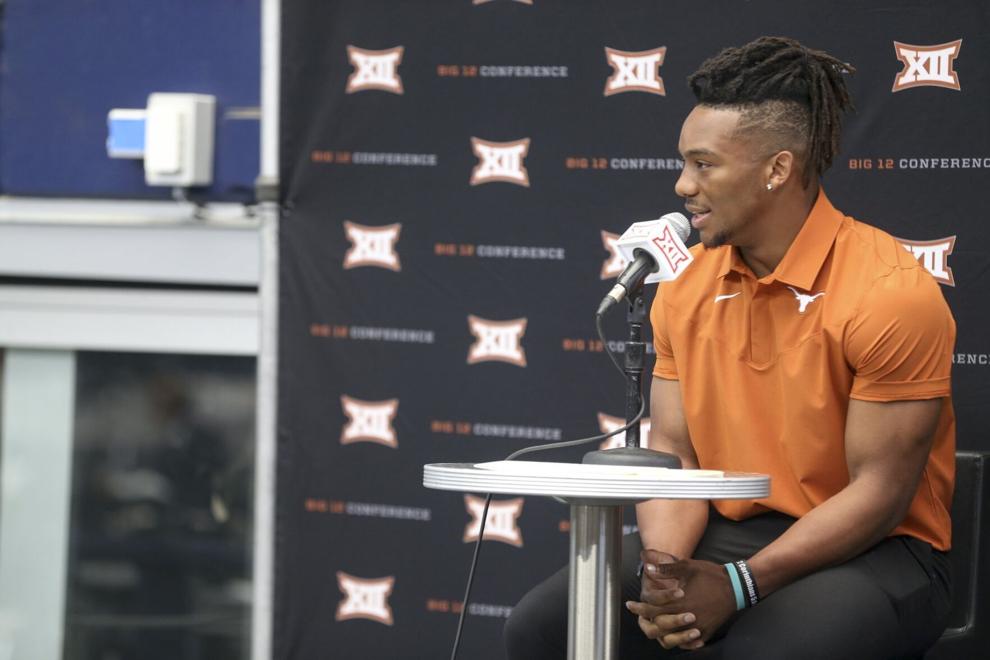 Big 12 Media Days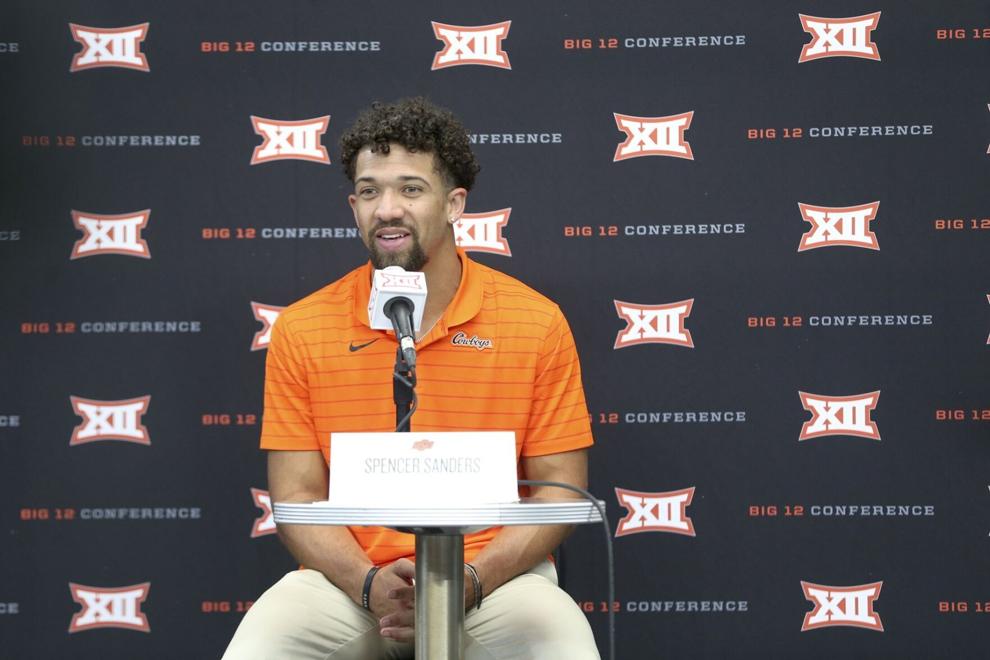 Big 12 Media Days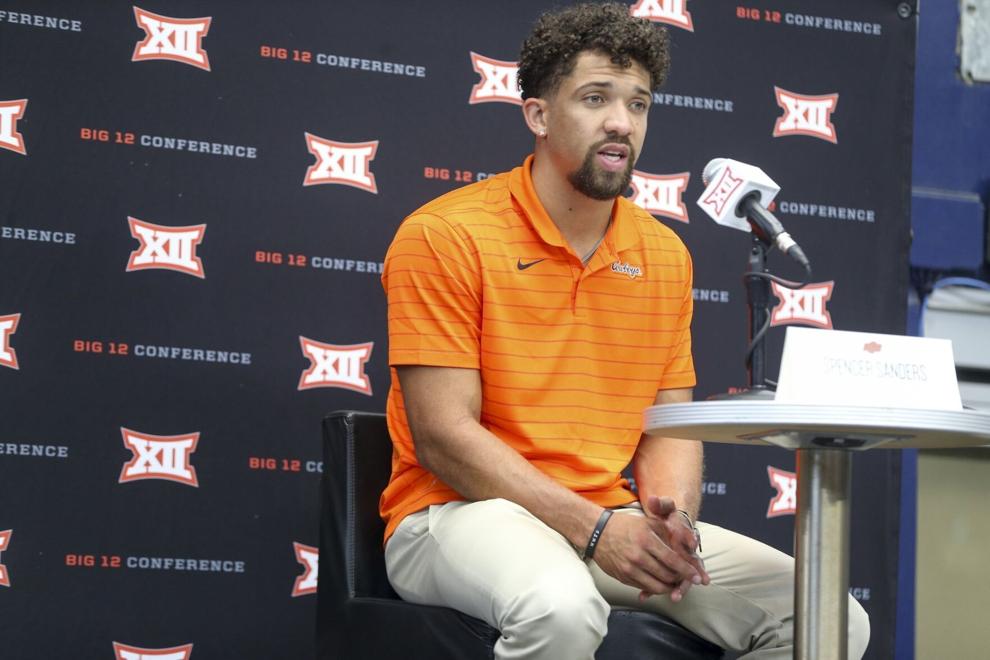 Big 12 Media Days
Big 12 Media Days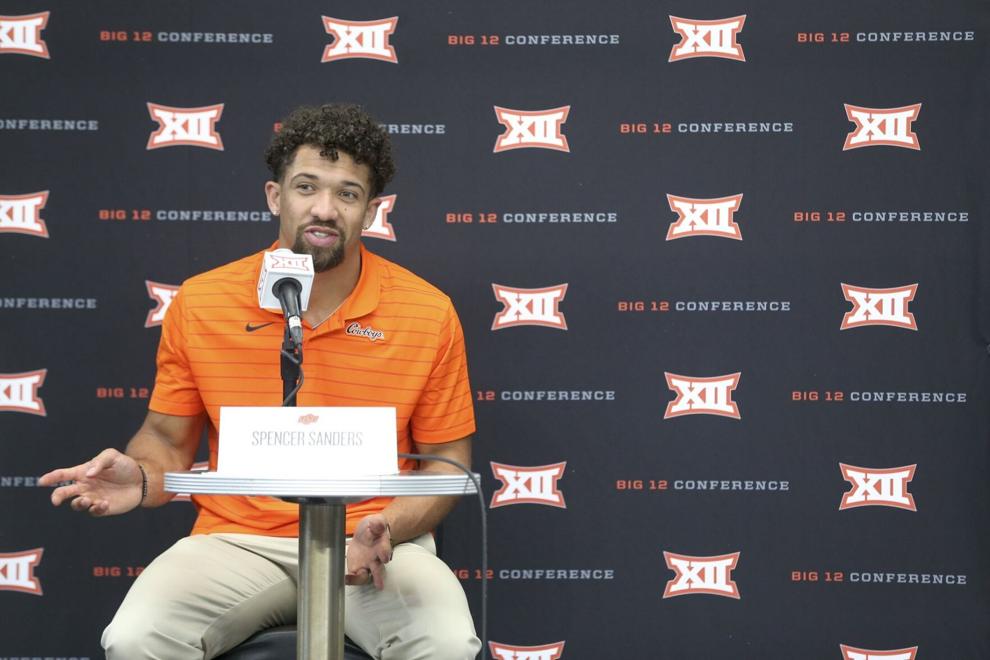 Big 12 Media Days
Big 12 Media Days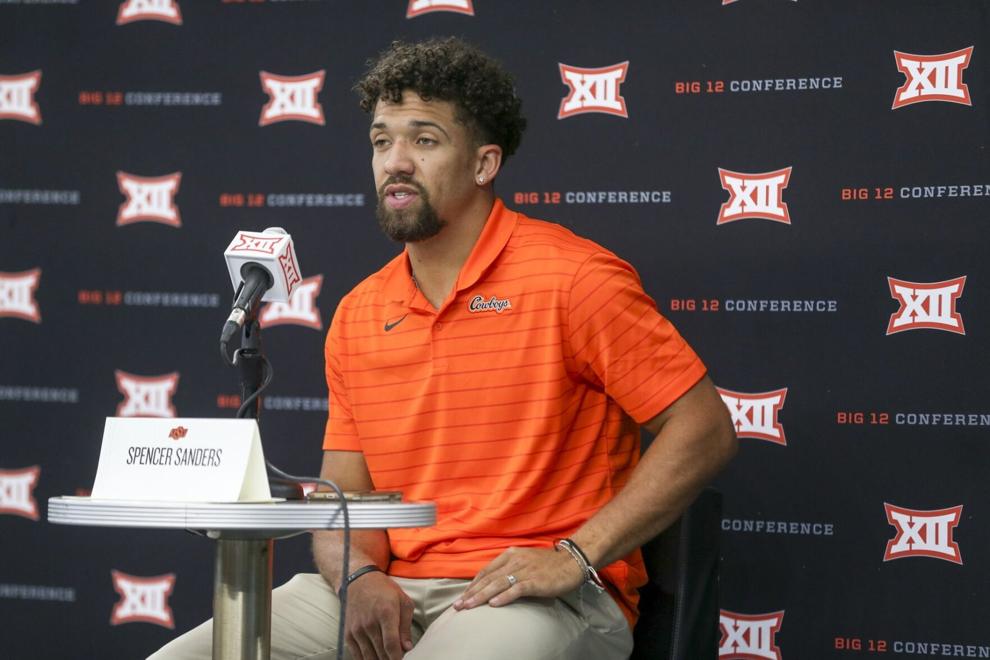 Big 12 Media Days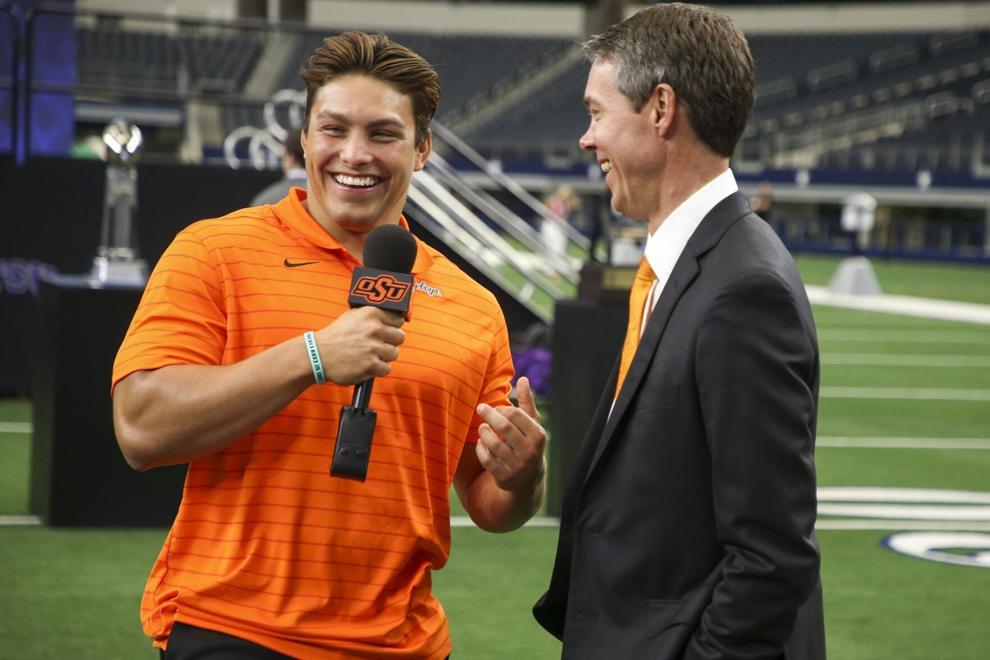 Big 12 Media Days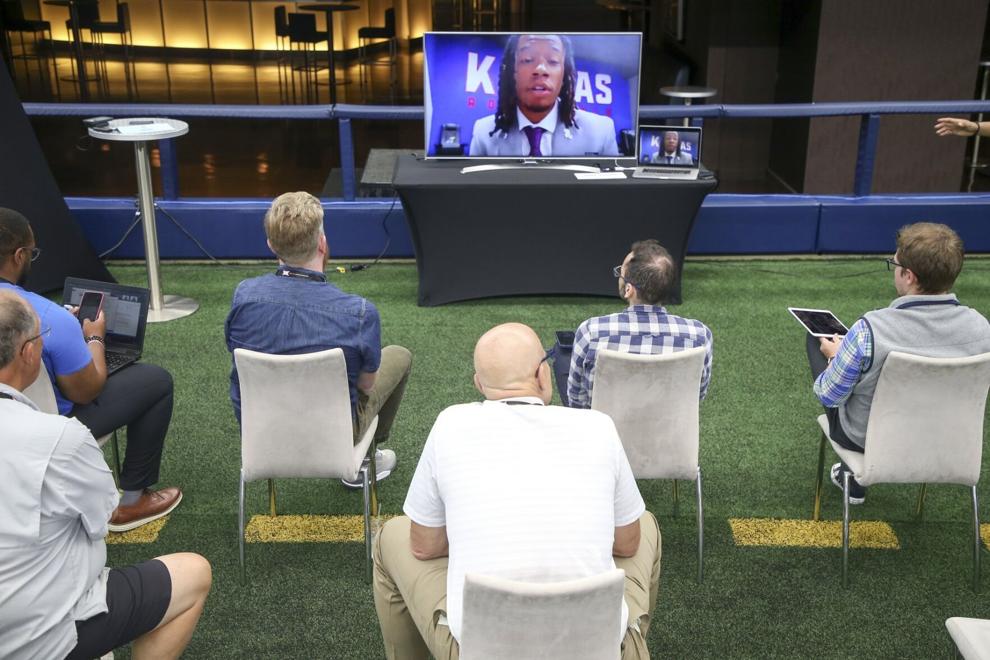 Big 12 Media Days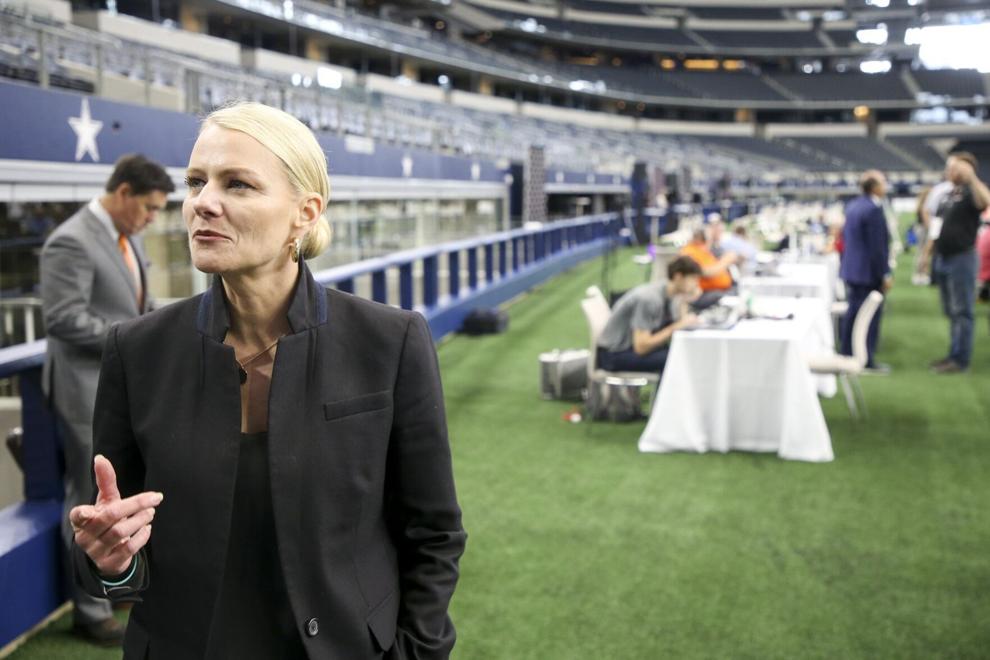 Big 12 Media Days with Kayse Shrum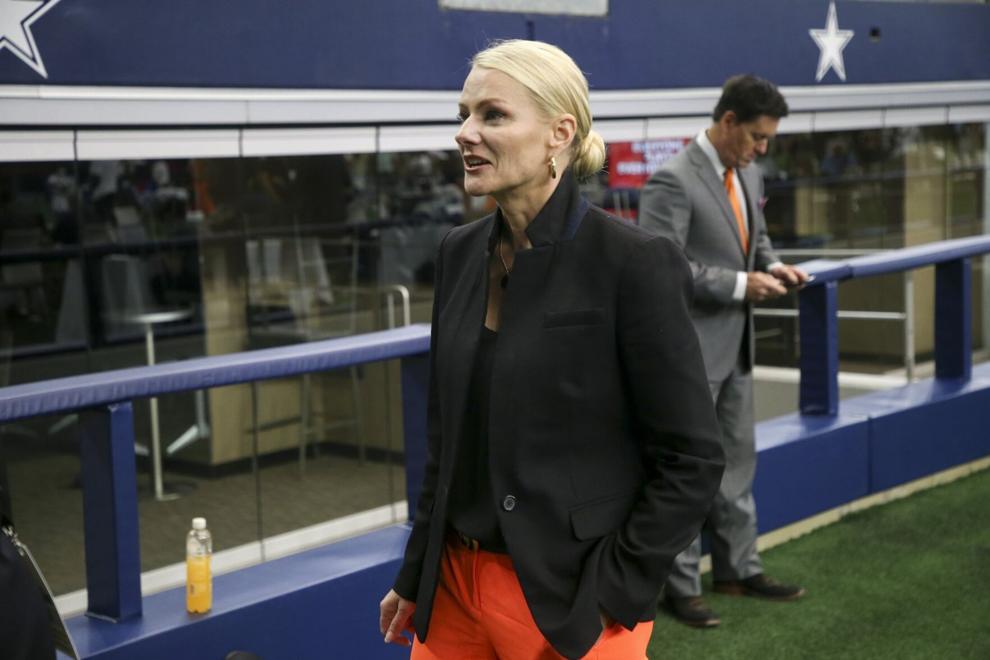 Big 12 Media Days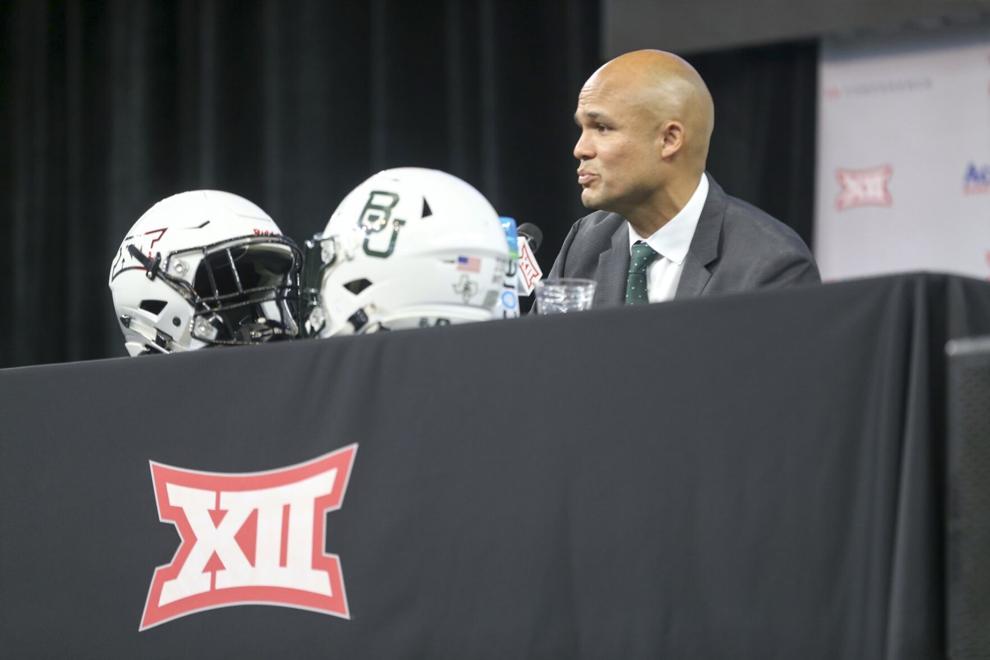 Big 12 Media Days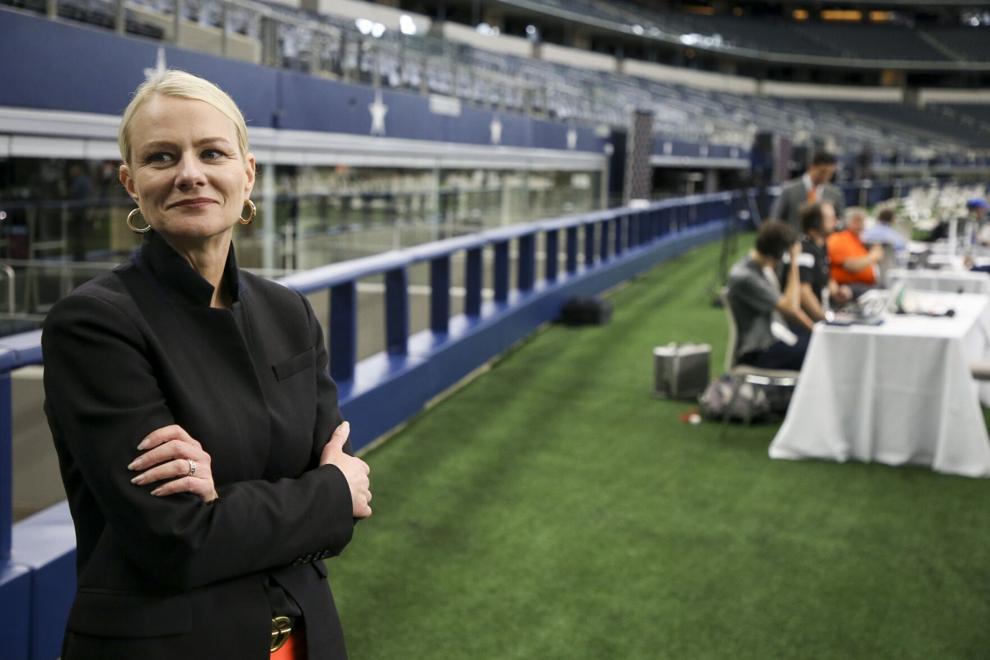 Big 12 Media Days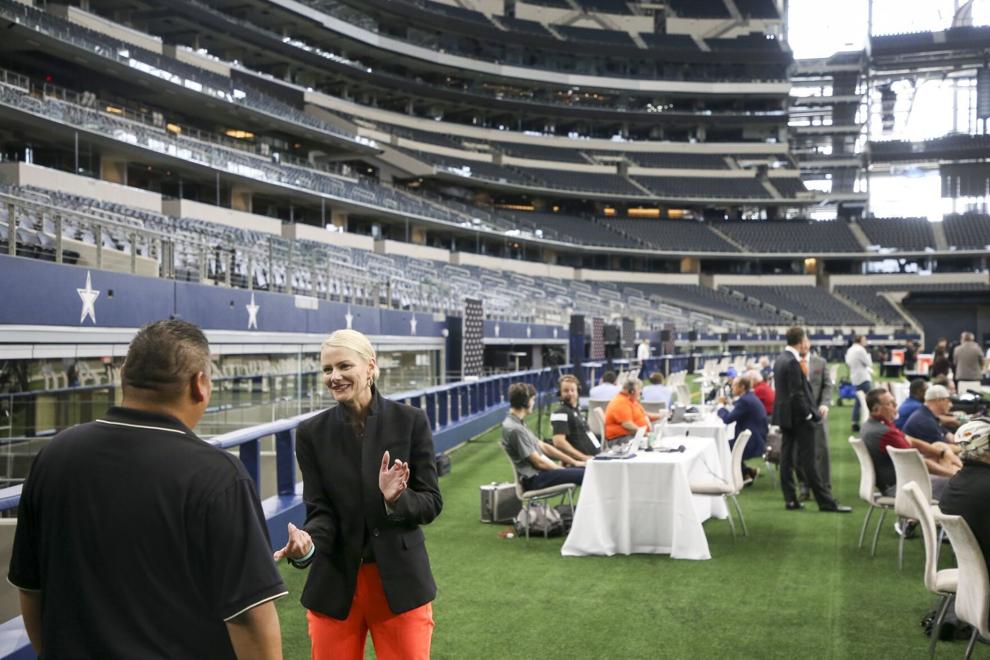 Big 12 Media Days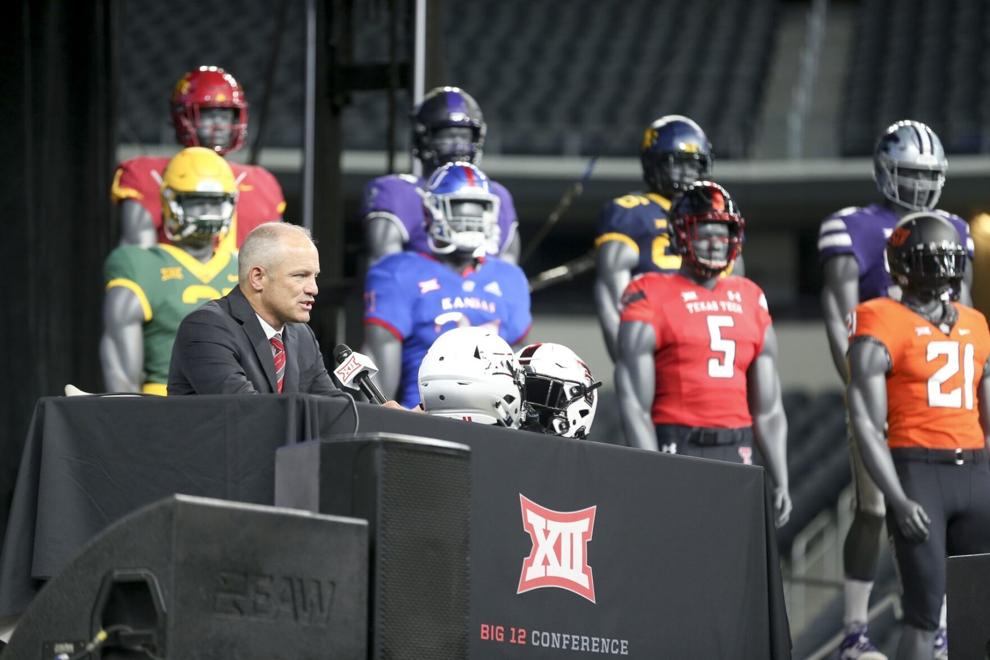 Big 12 Media Days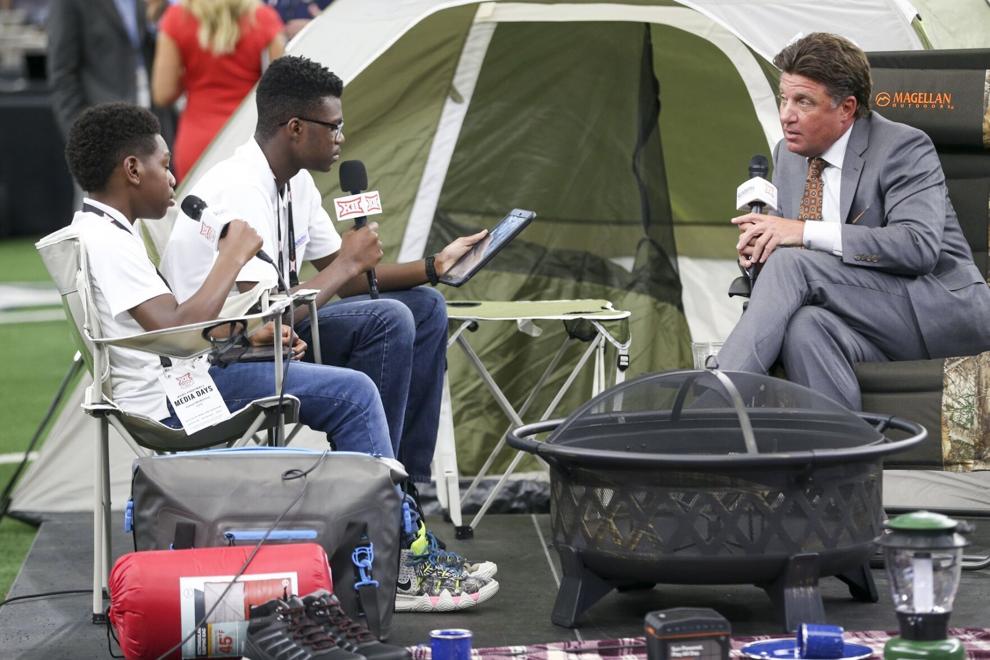 Big 12 Media Days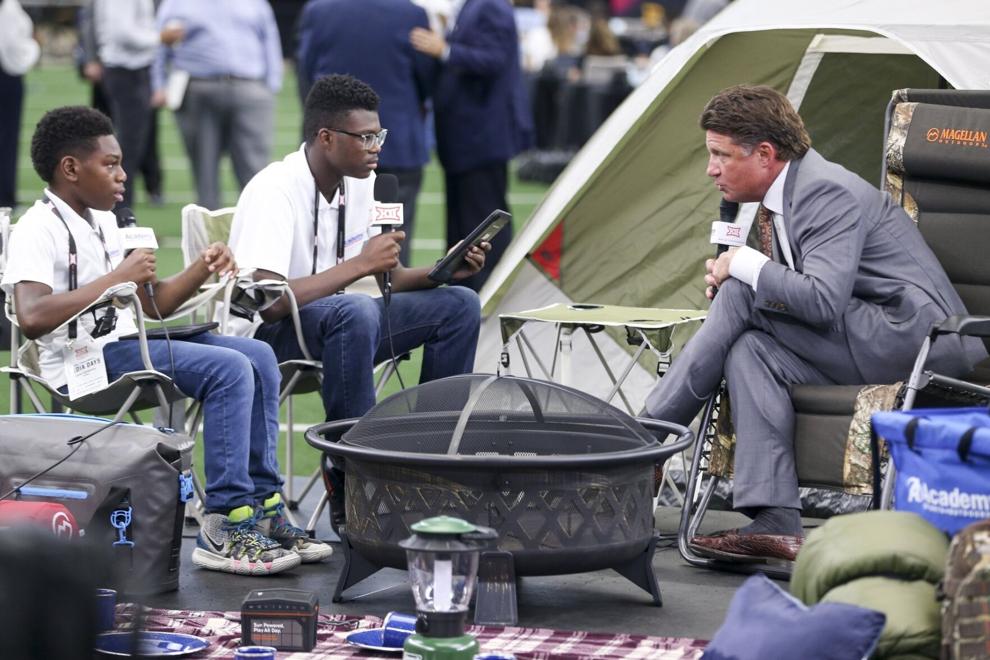 Big 12 Media Days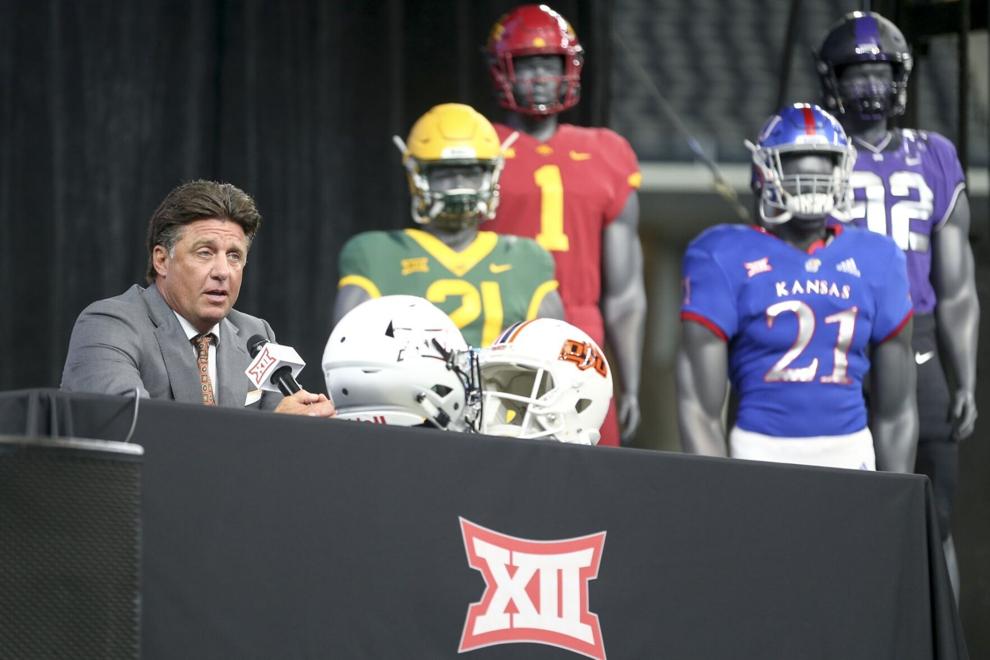 Big 12 Media Days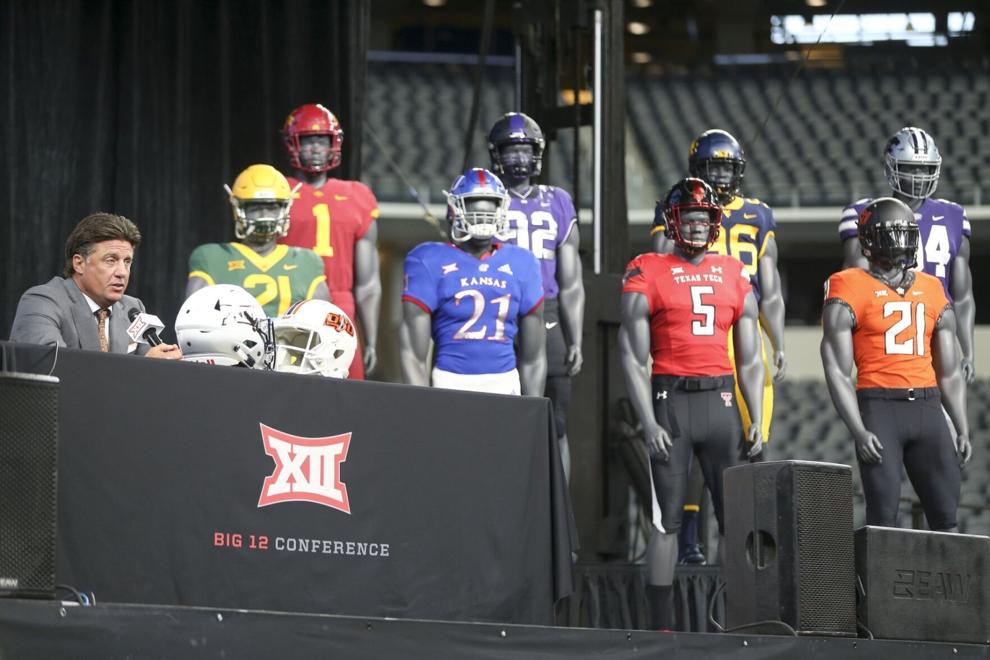 Big 12 Media Days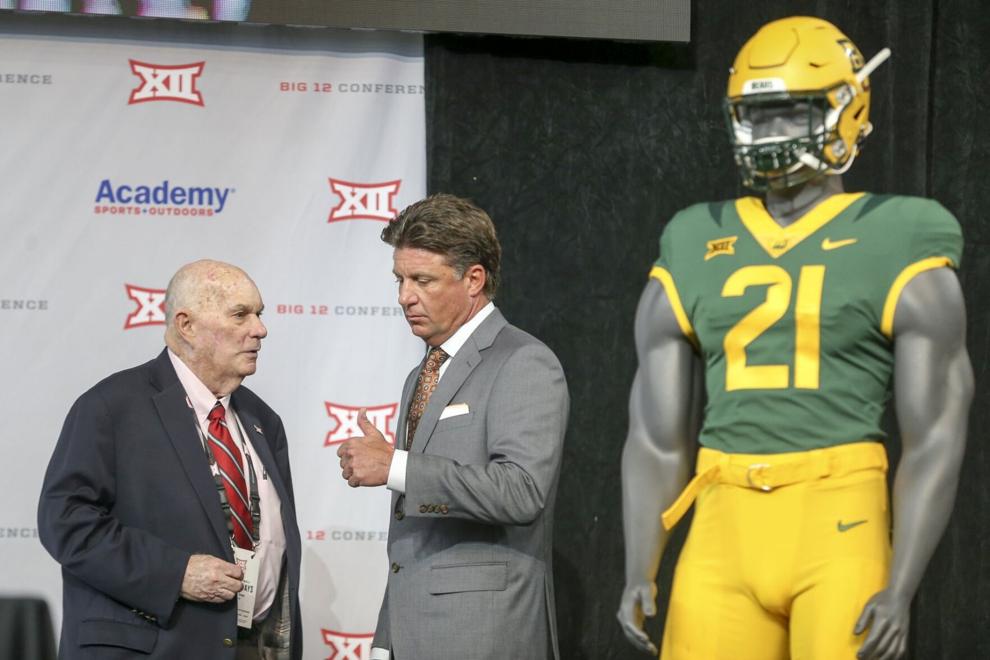 Big 12 Media Days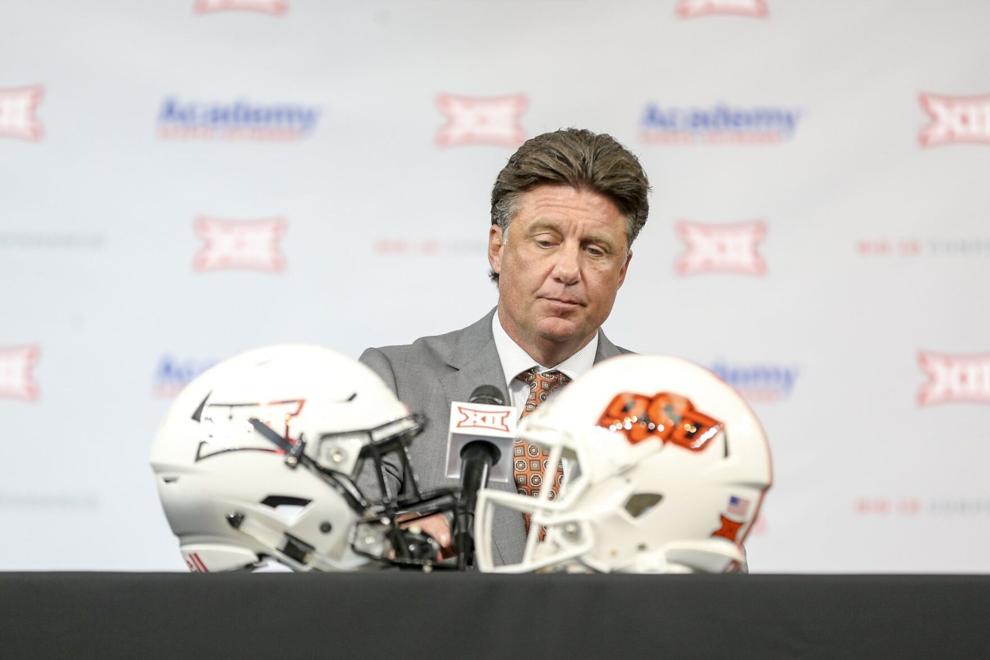 Big 12 Media Days
Big 12 Media Days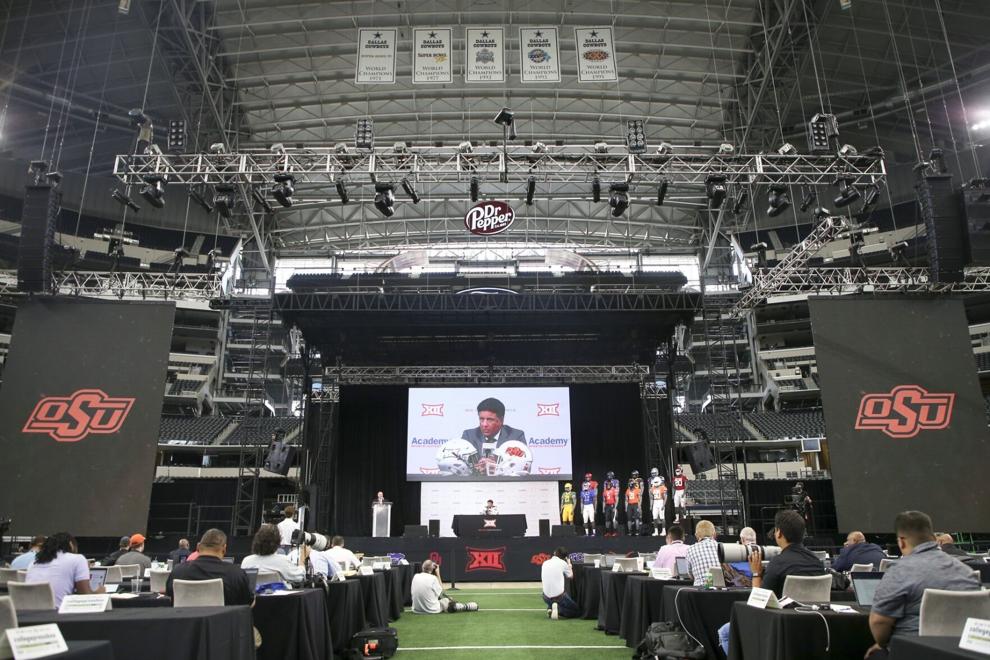 Big 12 Media Days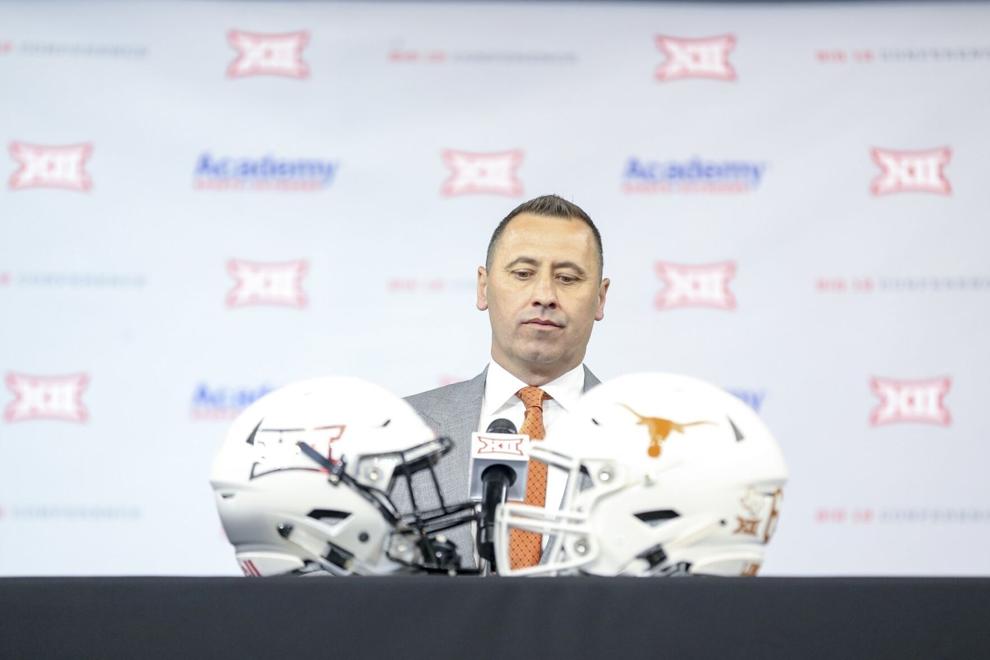 Big 12 Media Days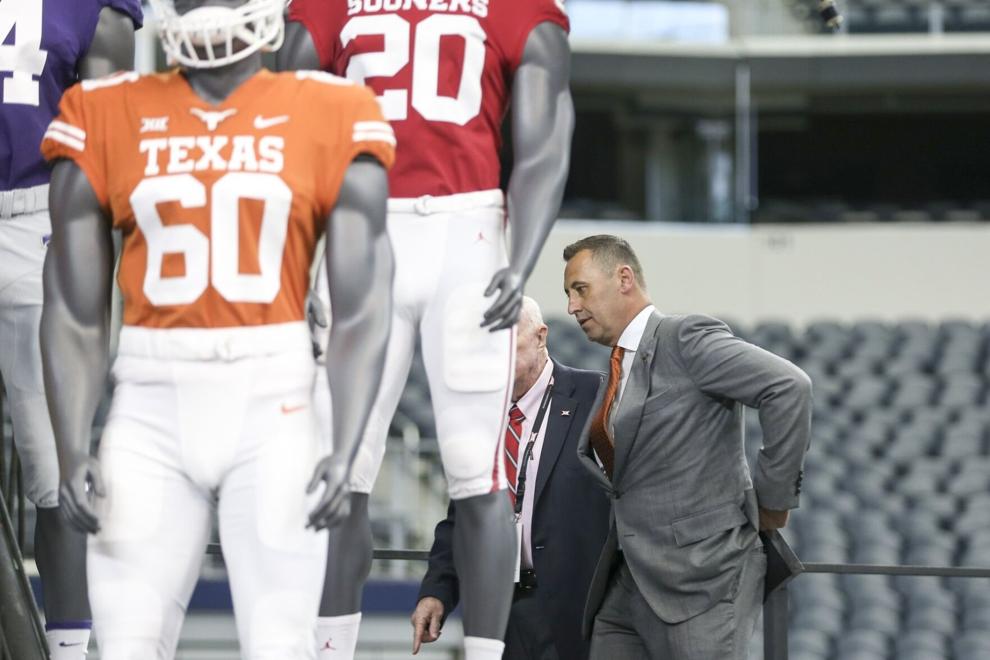 Big 12 Media Days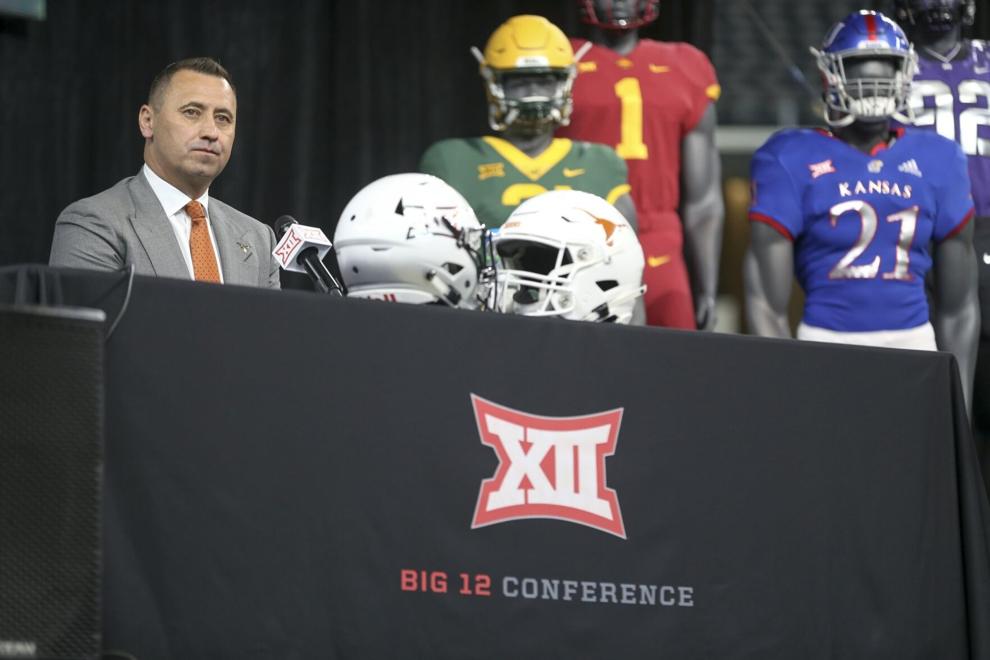 Big 12 Media Days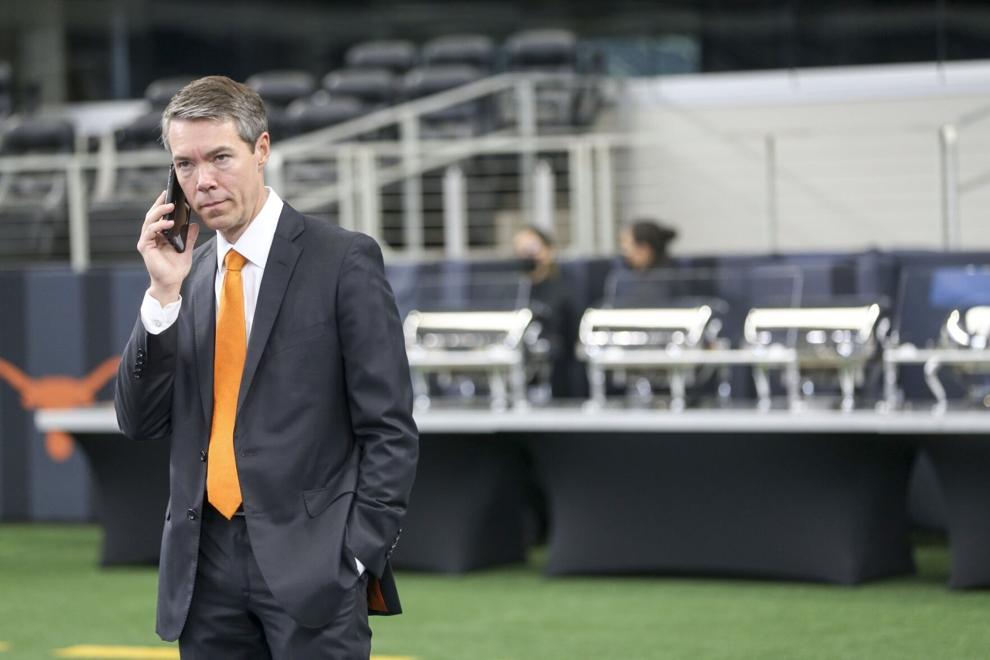 Big 12 Media Days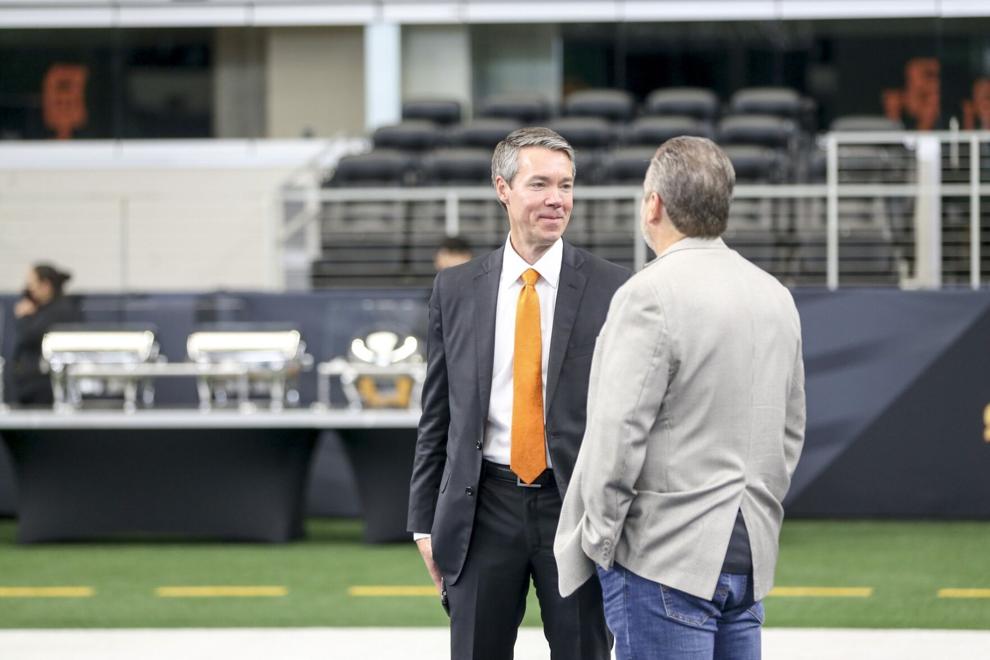 Big 12 Media Days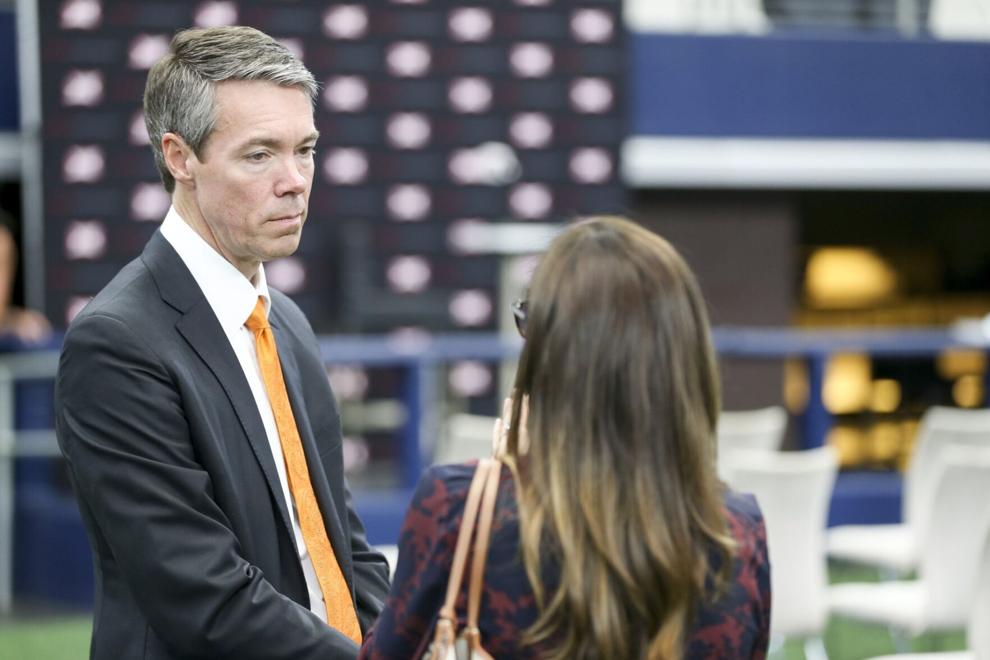 Big 12 Media Days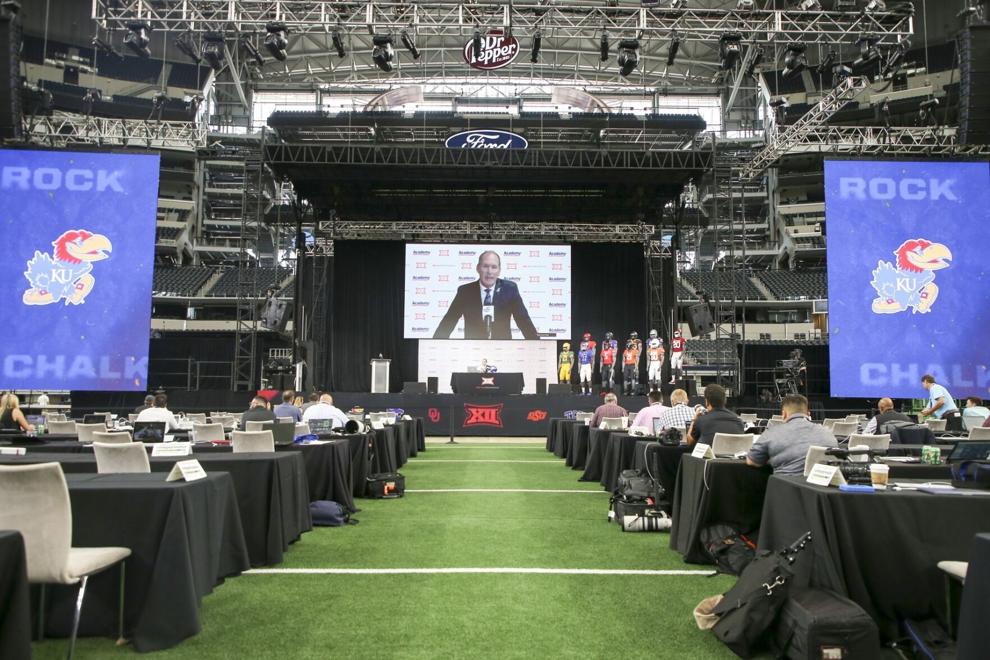 Digital Offer: $1 for six months