Cade Cunningham enjoyed his time at Oklahoma State while helping bring the Cowboys back into the national spotlight, but it's time for the potential No. 1 overall pick to move on to the 2021 NBA Draft.
The 6-foot-8, 220-pound freshman officially declared for the draft during Thursday's news conference in Gallagher-Iba Arena in Stillwater but made sure to express his appreciation for OSU.
"This year was a great year for me," Cunningham said. "I feel like I've grown tremendously throughout the year from a person and a basketball standpoint. I think more than anything, the gratitude I have for the people behind the scenes that I don't think get as much credit as they should. Obviously coach Mike (Boynton), me and him we've had this crazy connection from the beginning, but he's really put the right people throughout the program to help sustain the energy that he's brought.
"Just a ton of appreciation from me, and I'm always going to be a Cowboy for life. I look forward to coming back and being able to support my squad whenever they play."
Head coach Mike Boynton sat by Cunningham's side Thursday while his teammates sat behind them. Cunningham helped lead the Cowboys to their first NCAA Tournament appearance since 2017 and their first win in the round of 64 since 2009 by averaging 20.1 points, 6.3 rebounds and 3.5 assists. The Big 12 Player of the Year also shot 40% from 3-point range.
Cunningham became an All-American point guard, Tisdale Award recipient and is currently a Naismith Trophy finalist. He's been showered with personal accolades since he arrived in Stillwater, but one of Cunningham's biggest attributes is his willingness to be a team player. Boynton expects that mentality to continue at the next level.
"I think it's more character than anything," Boynton said. "He's got a great level of humility, which not a lot of young people understand. ... There's no doubt in my mind that he's going to be a great pro because he's already been a great pro even as a freshman in college. We're excited about this next step for him and his family, and we'll be cheering for him forever."
Cunningham's one year in Stillwater has helped him prepare for the NBA in multiple ways, and if he had to do it all over again, Cunningham said he would definitely choose OSU.
"I kind of knew coming in I was going to have to work for everything, and I wasn't surprised by anything," he said. "That's the biggest thing that helped me coming in."
Photos: Cade Cunningham's season at Oklahoma State
Photos: Cade Cunningham's season at Oklahoma State
NCAA Oregon St Oklahoma St Basketball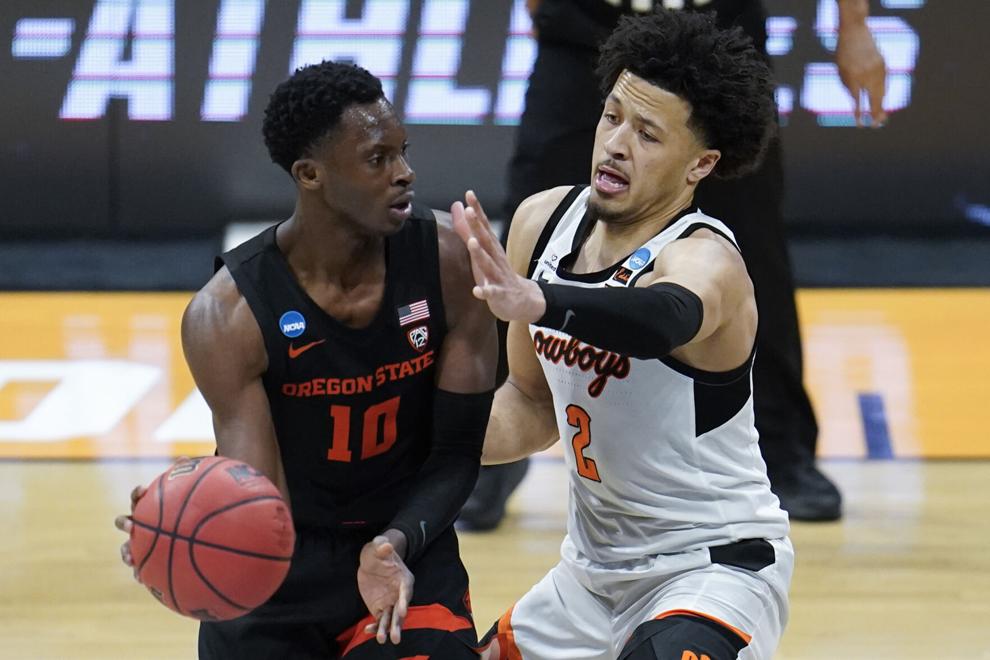 NCAA Oregon St Oklahoma St Basketball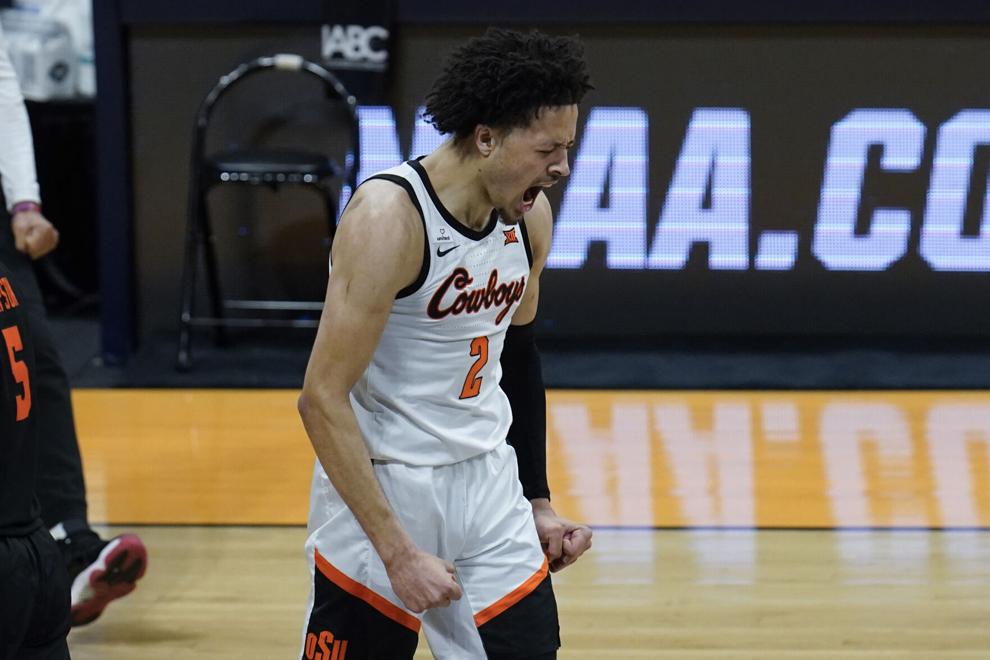 NCAA Oregon St Oklahoma St Basketball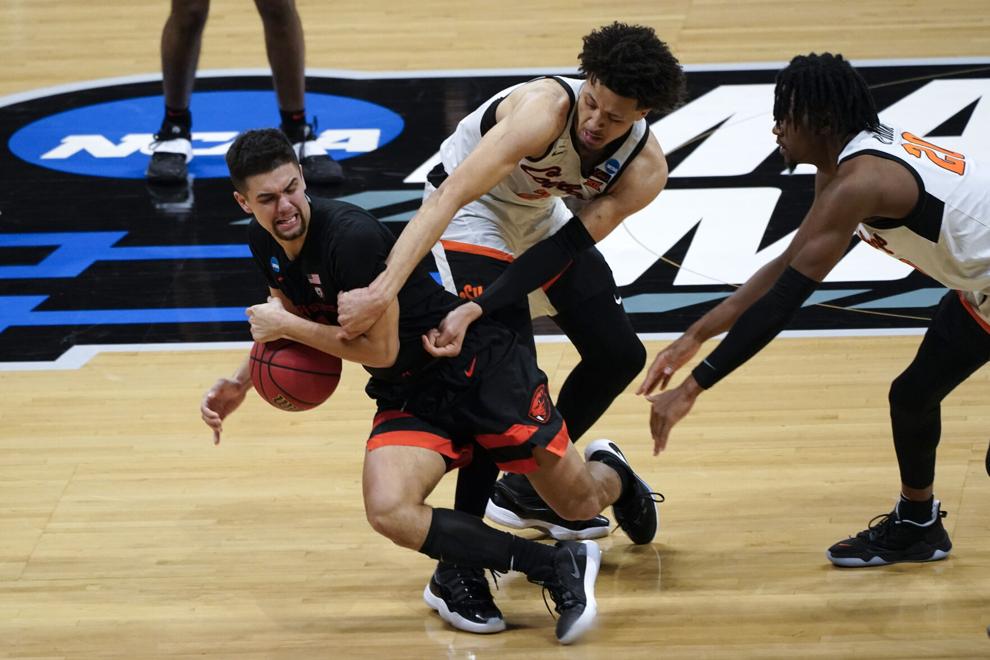 NCAA Oregon St Oklahoma St Basketball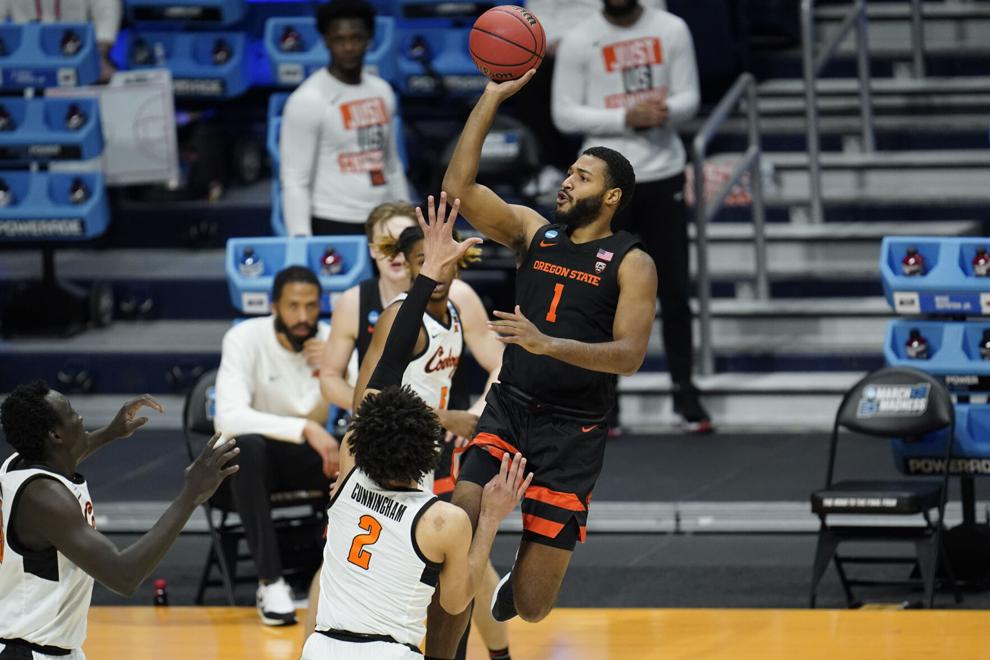 NCAA Oregon St Oklahoma St Basketball
NCAA Oregon St Oklahoma St Basketball
B12 Championship Basketball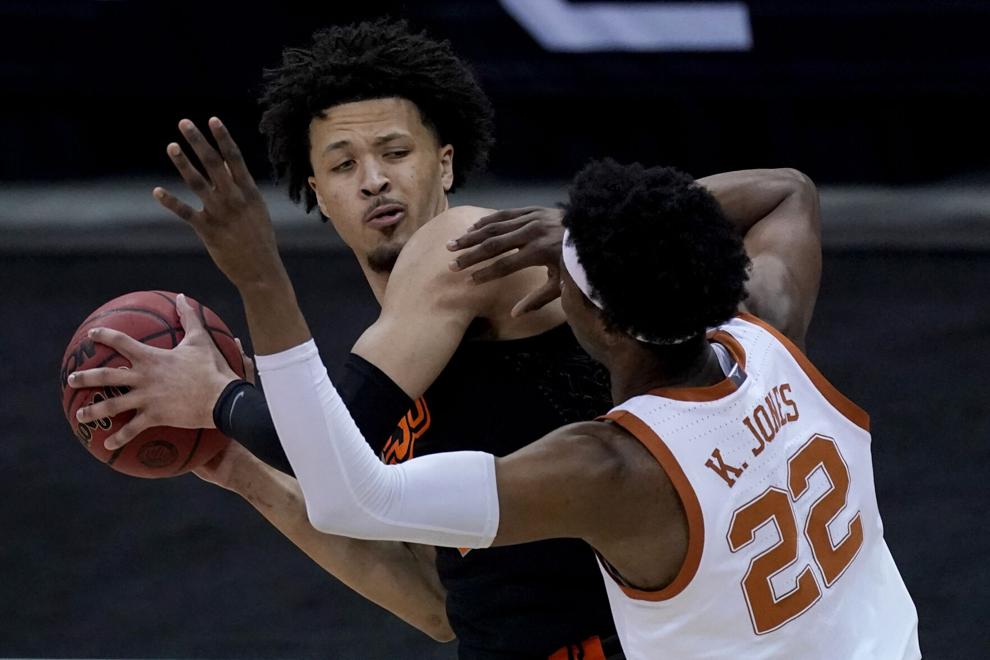 B12 Oklahoma St Texas Basketball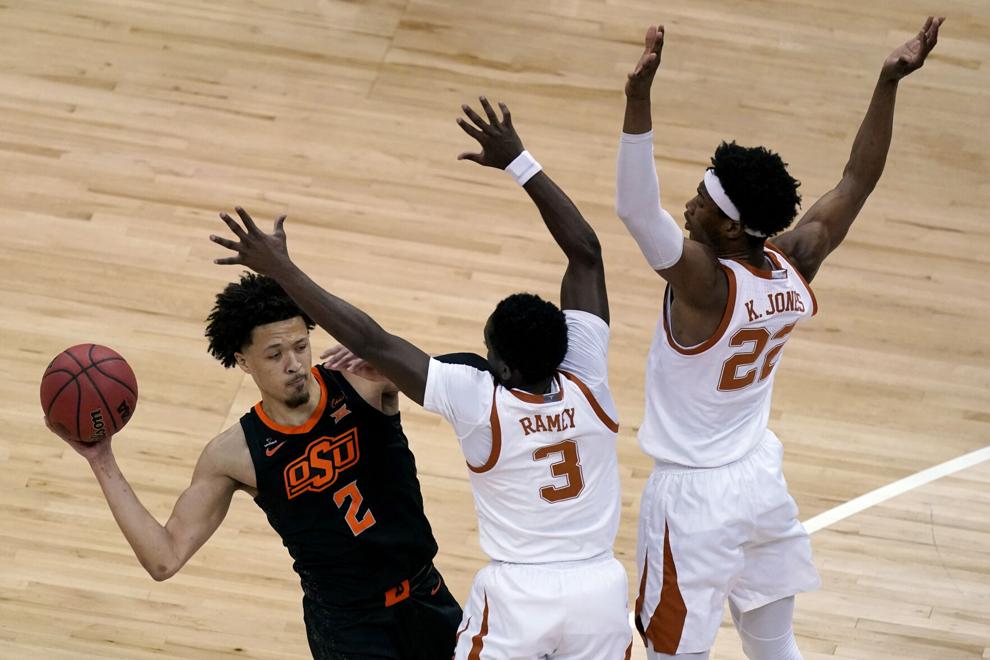 B12 Oklahoma St West Virginia Basketball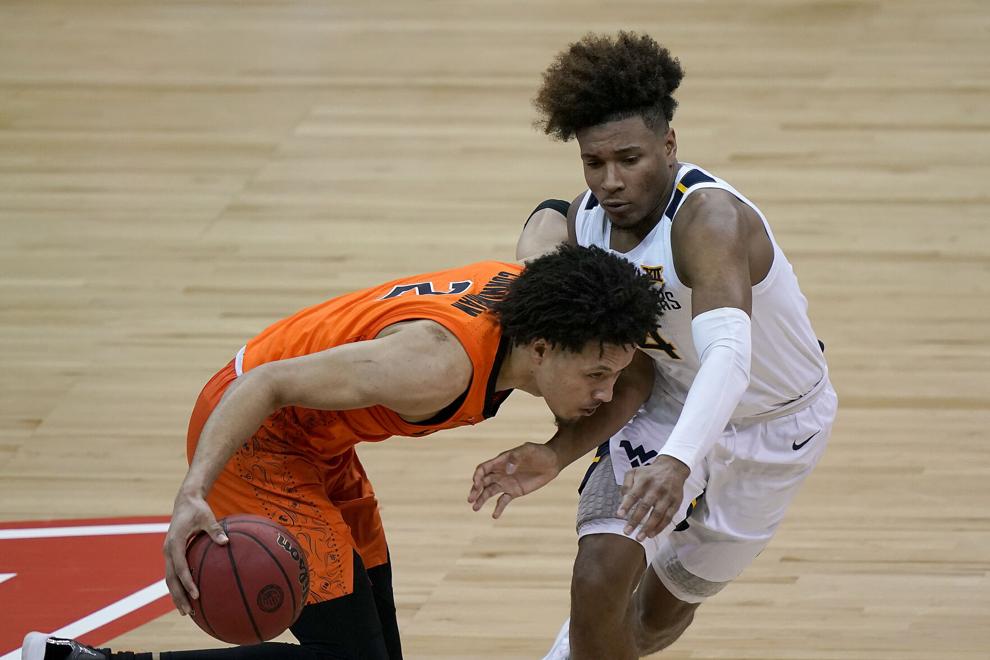 B12 Oklahoma St West Virginia Basketball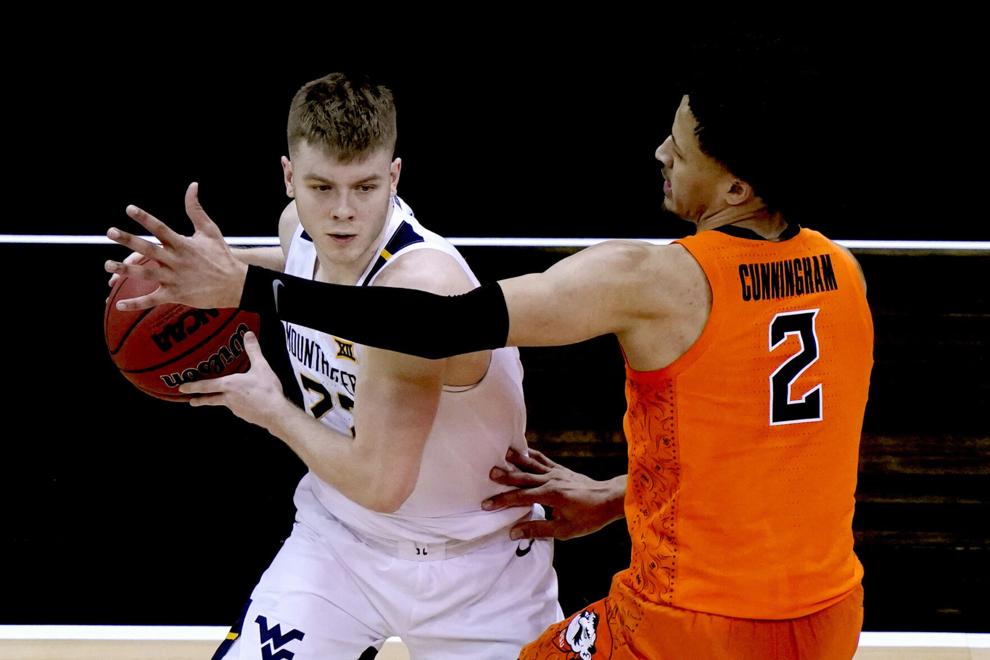 B12 Oklahoma St West Virginia Basketball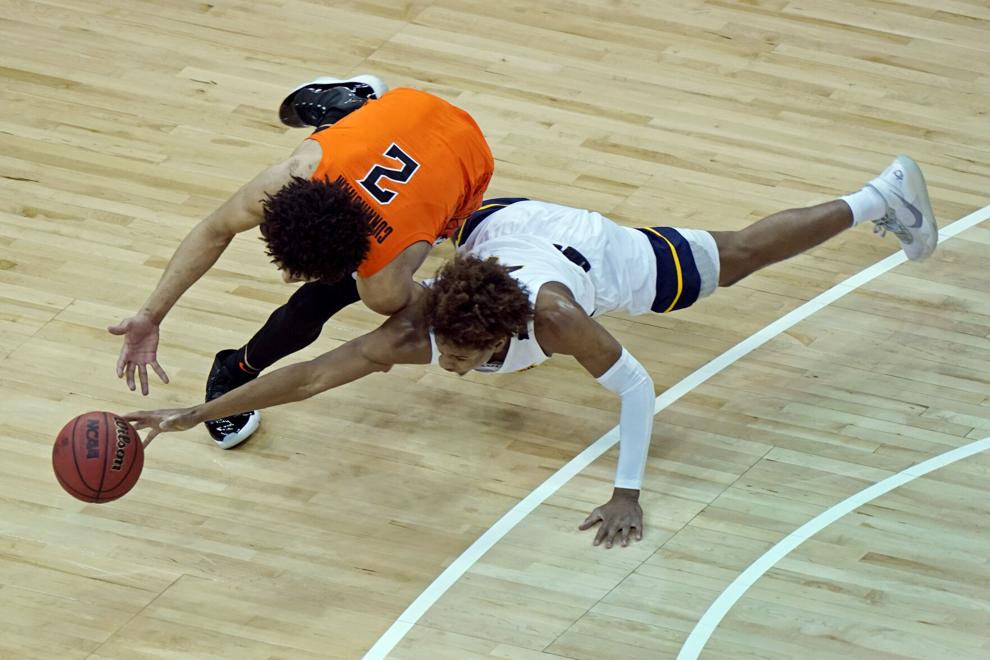 Oklahoma St Baylor Basketball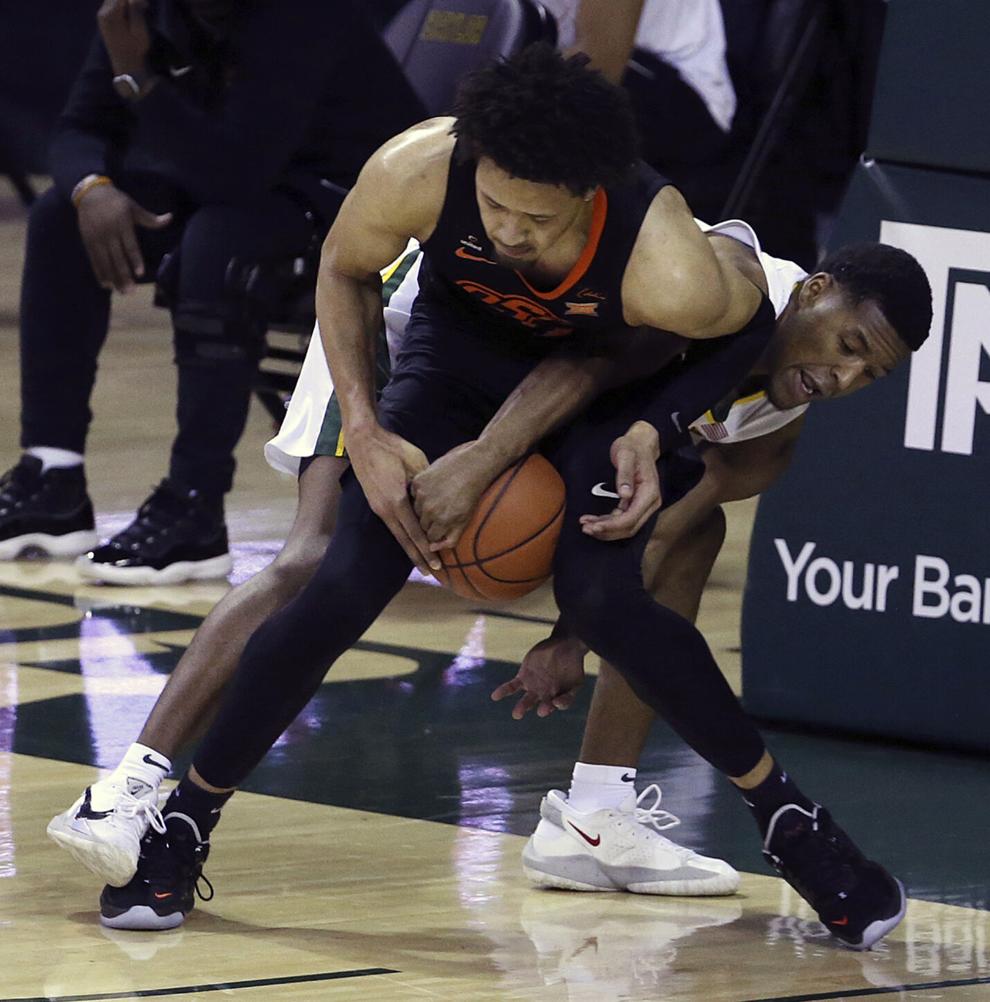 Oklahoma St Baylor Basketball
Oklahoma St Baylor Basketball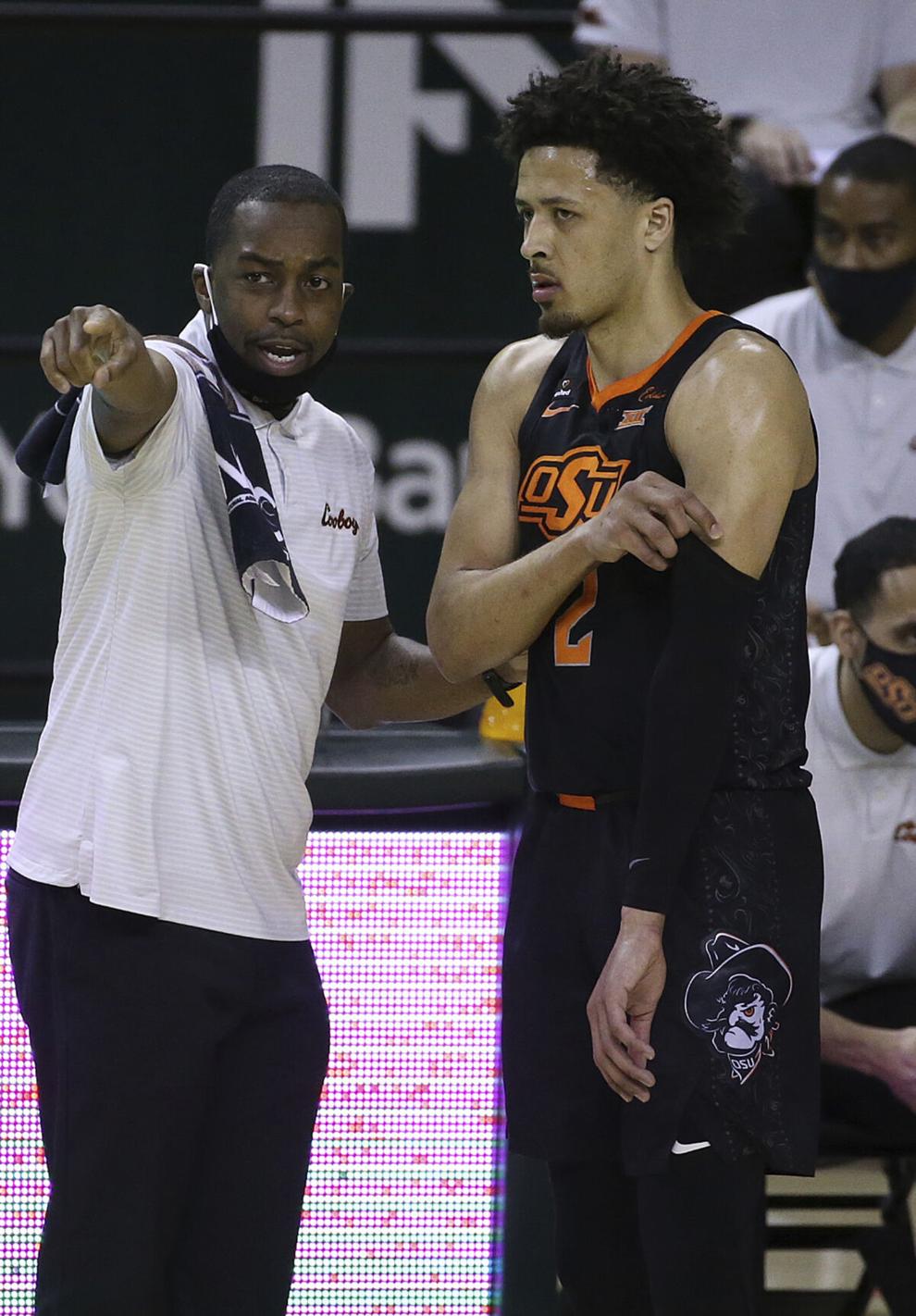 Oklahoma St Baylor Basketball
Oklahoma St Baylor Basketball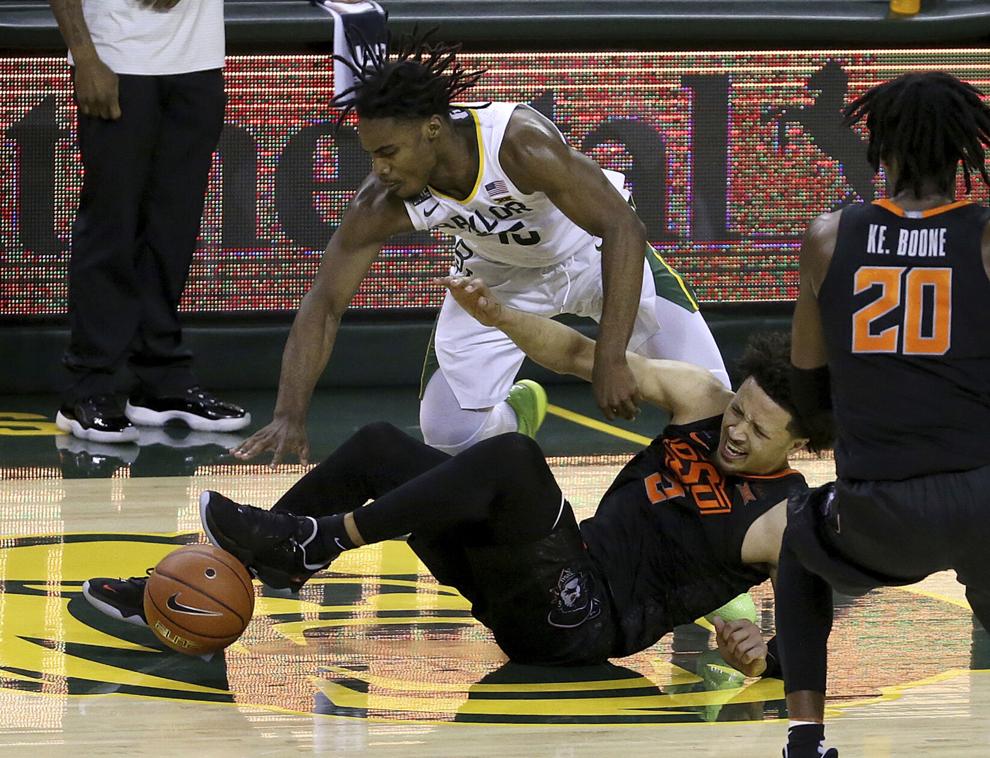 Oklahoma St Baylor Basketball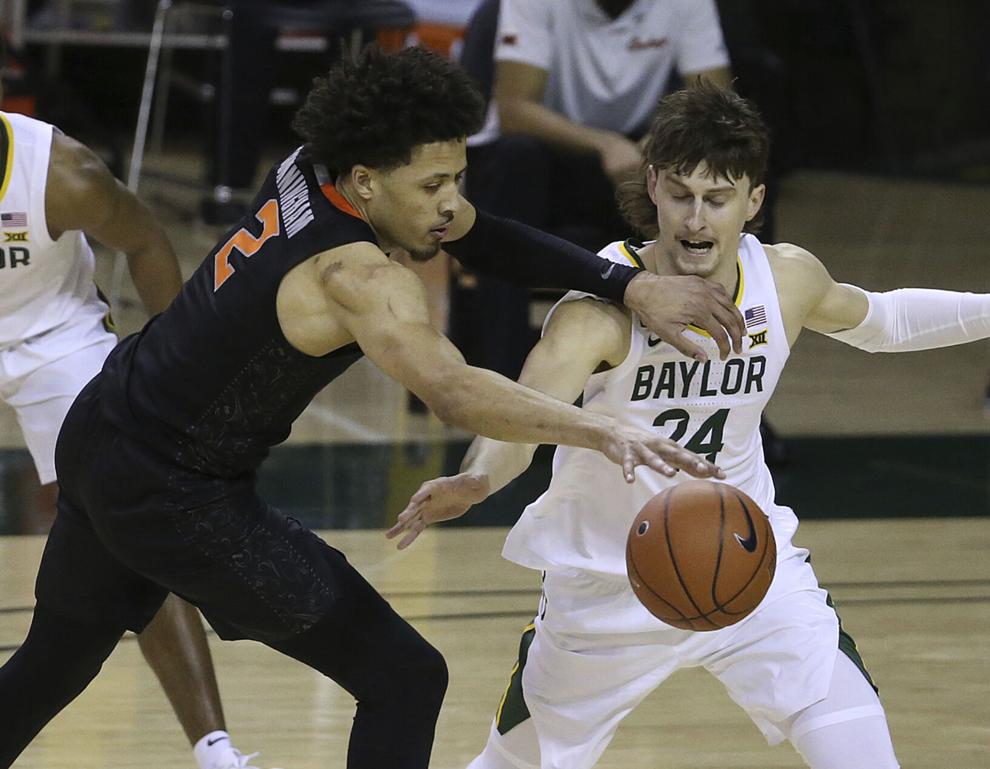 Oklahoma St Baylor Basketball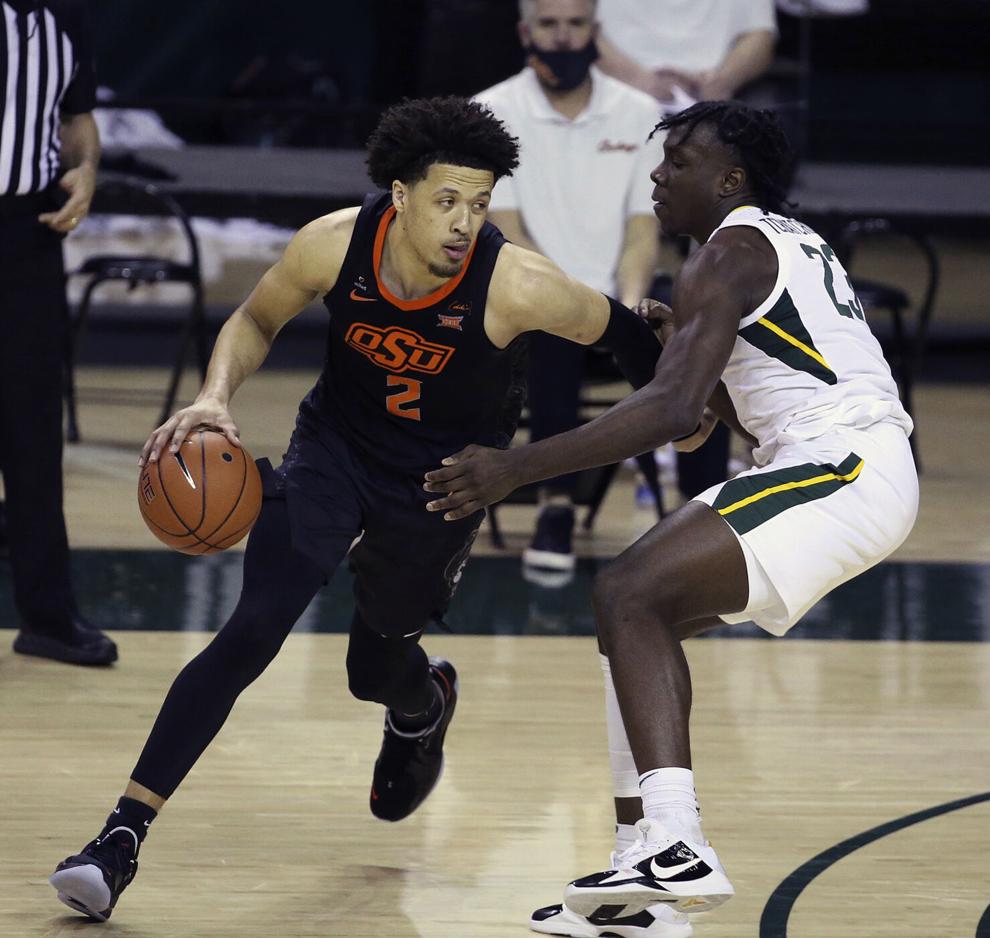 Oklahoma Oklahoma St Basketball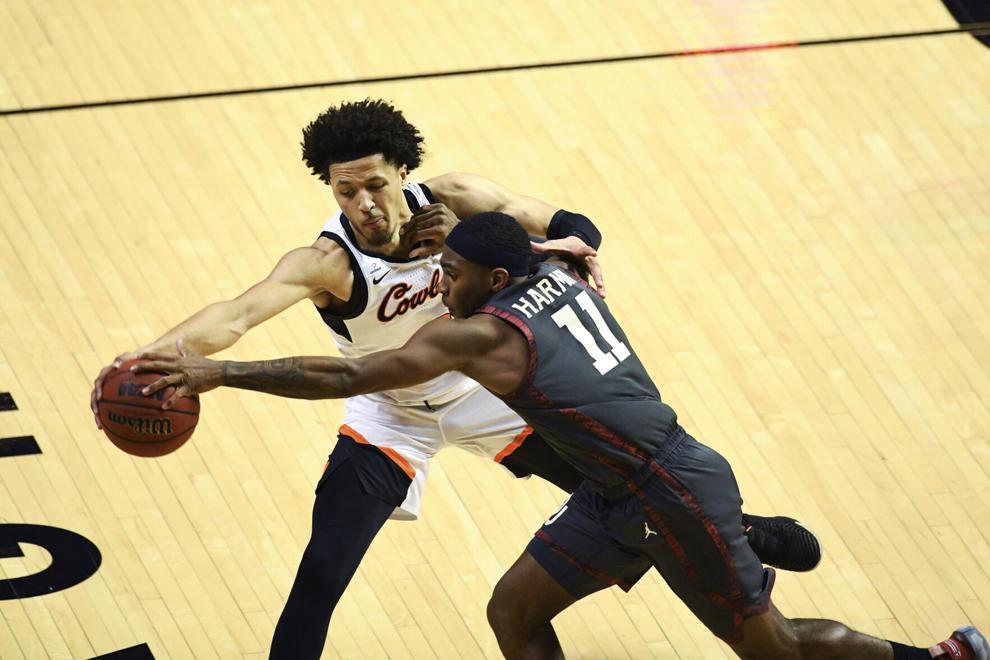 Oklahoma Oklahoma St Basketball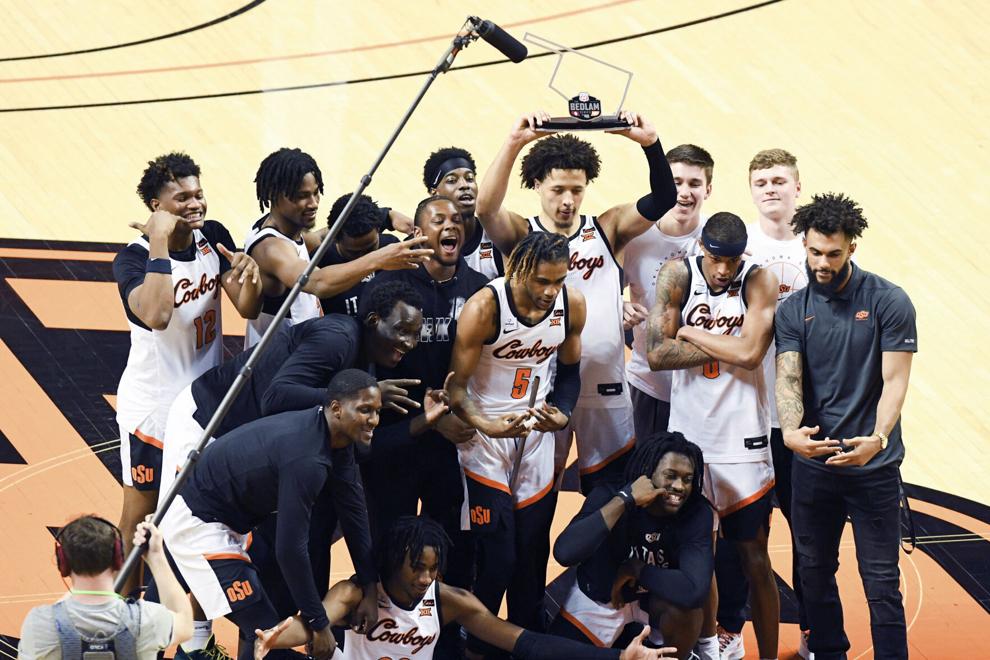 Oklahoma State Oklahoma Basketball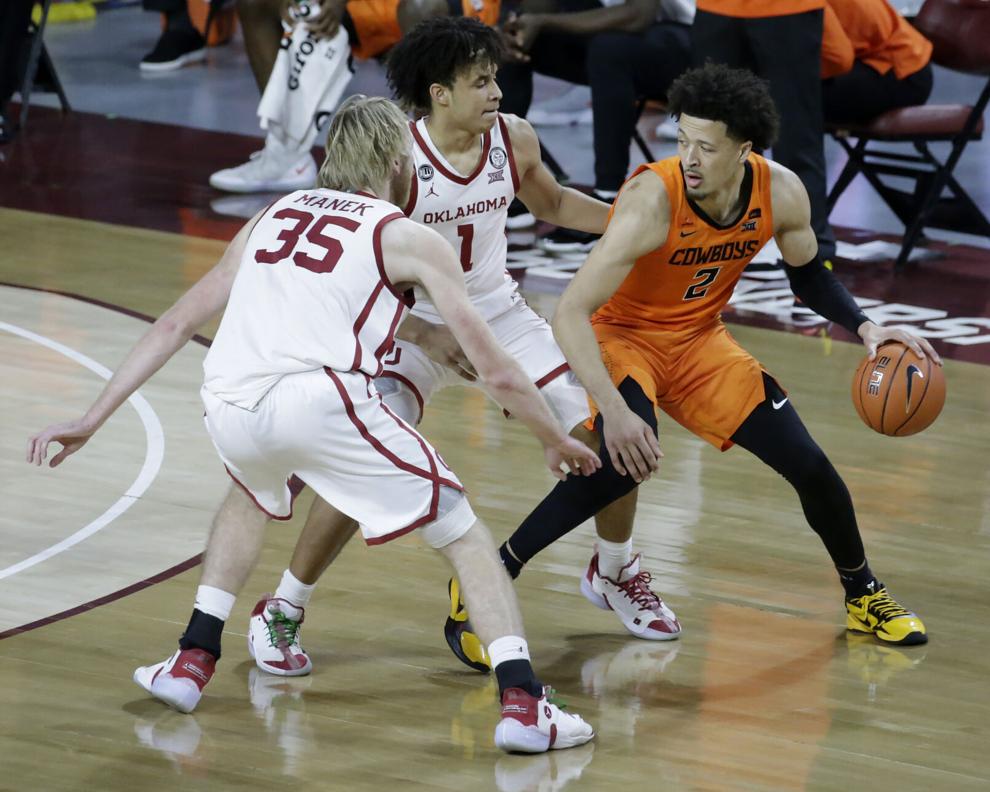 Oklahoma State State Oklahoma Basketball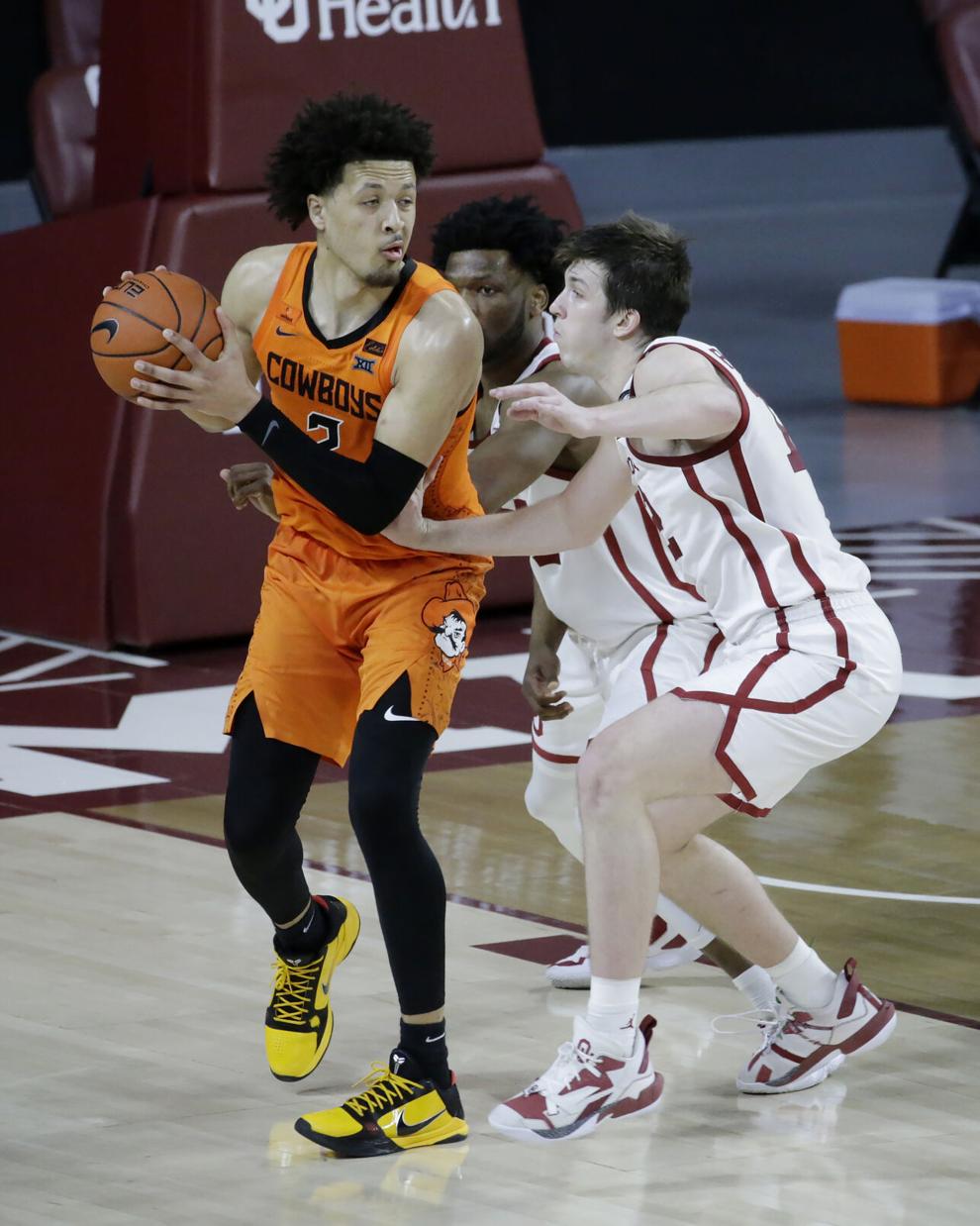 Oklahoma State State Oklahoma Basketball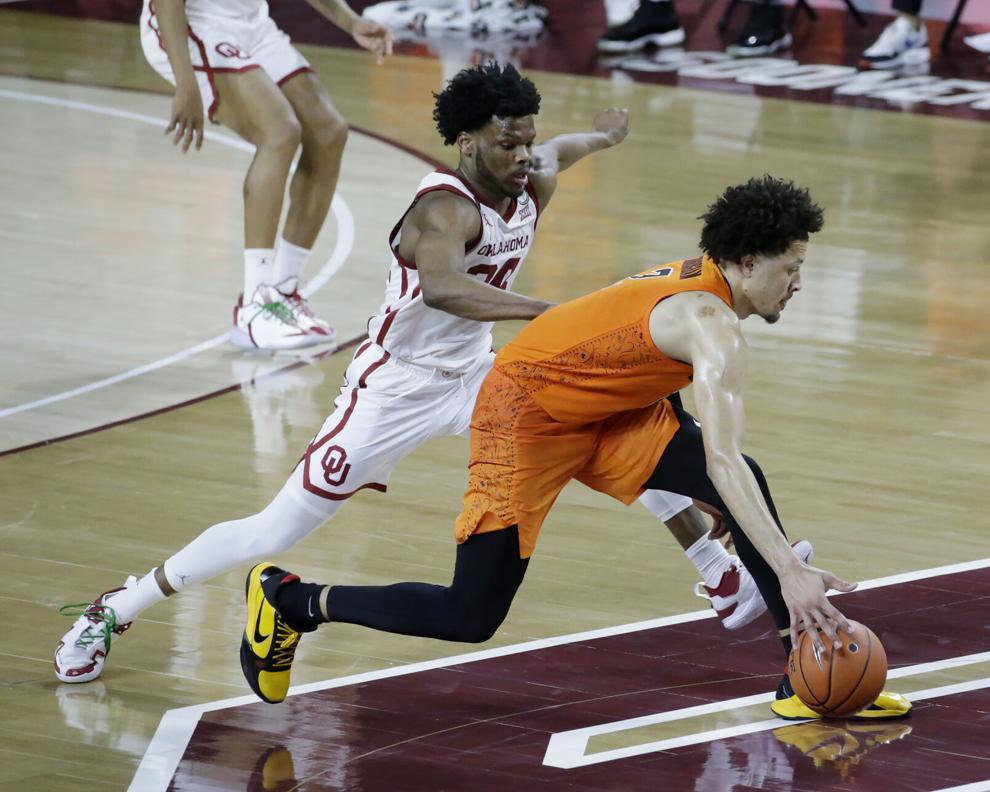 Oklahoma State State Oklahoma Basketball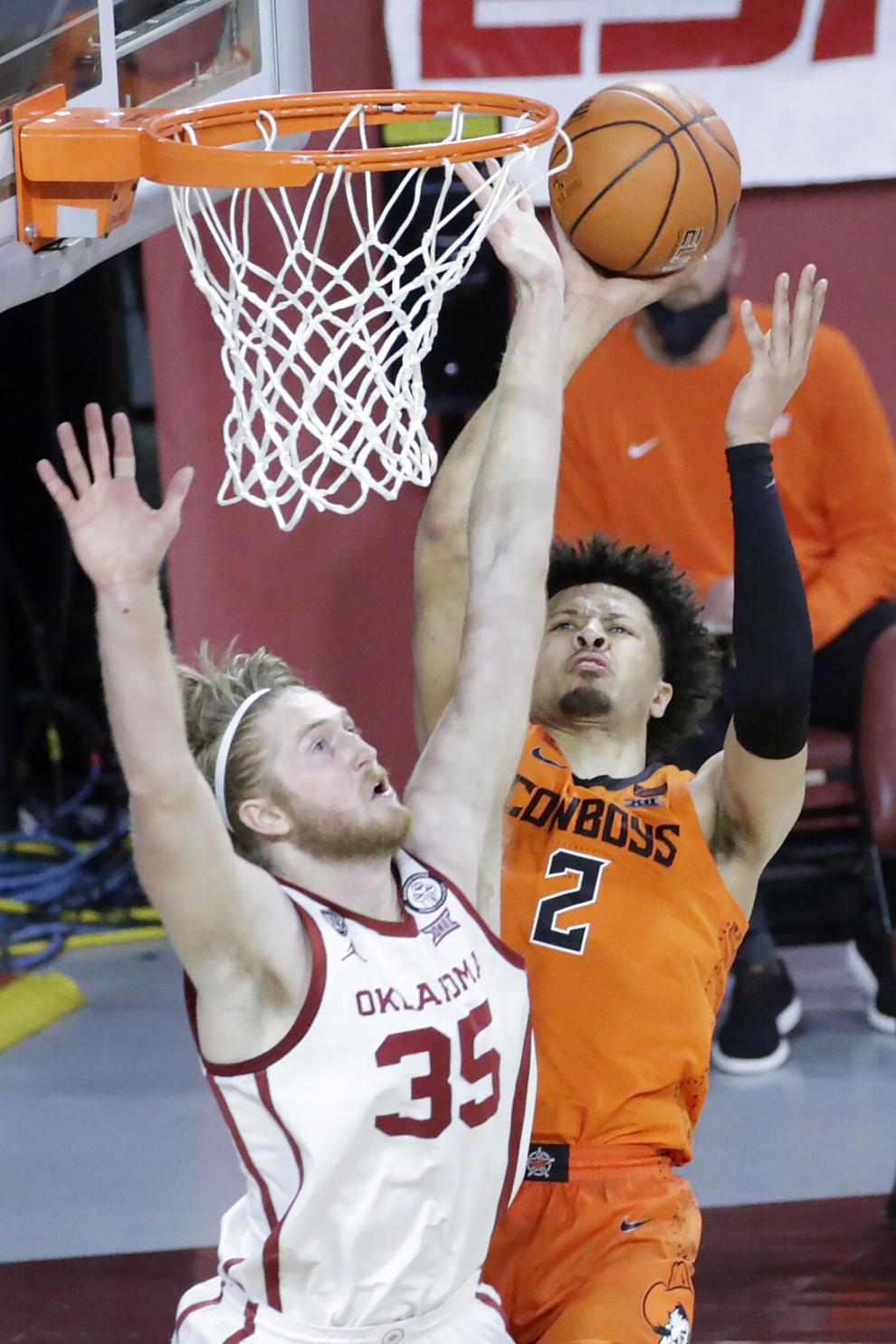 Oklahoma St Oklahoma Basketball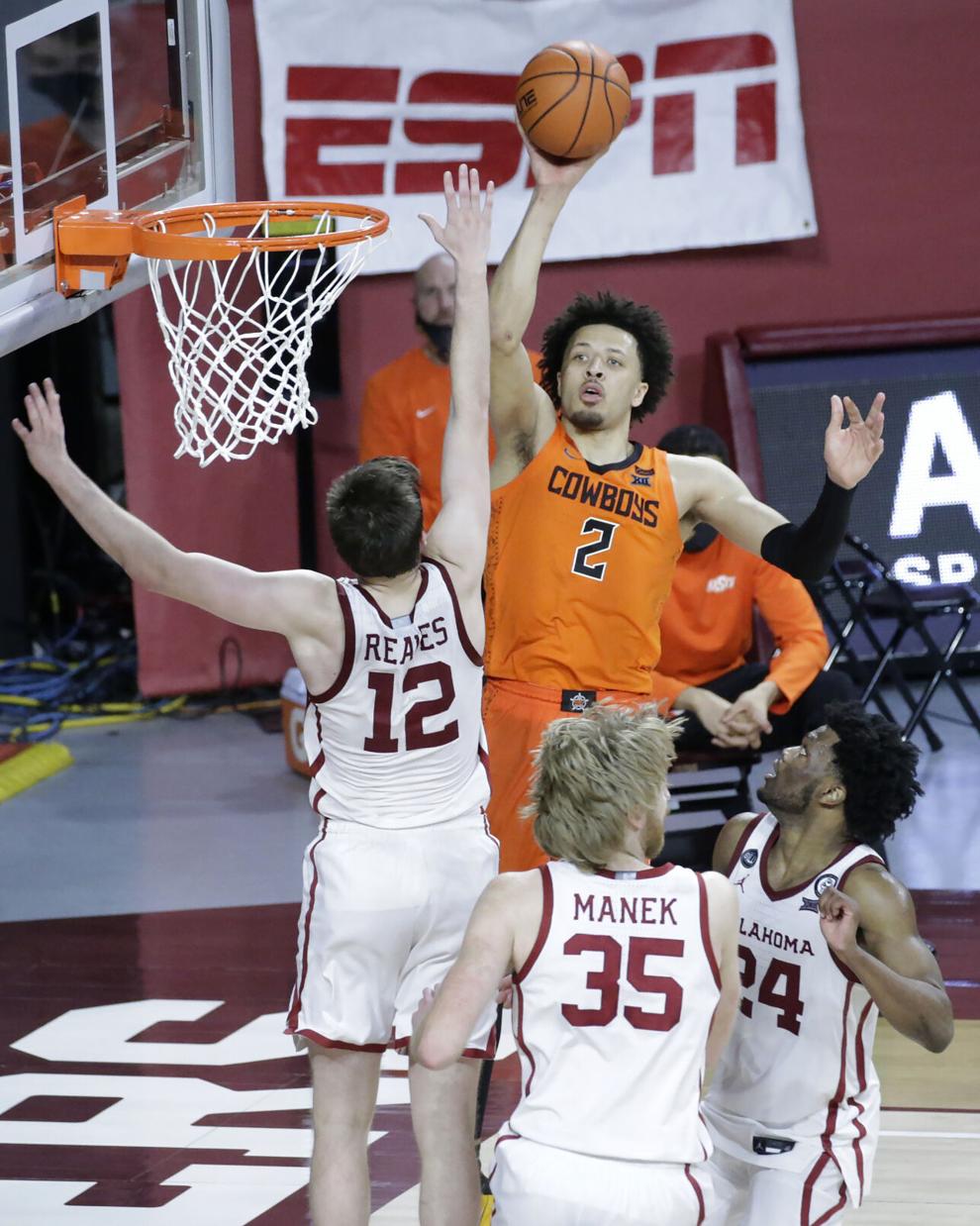 Oklahoma State State Oklahoma Basketball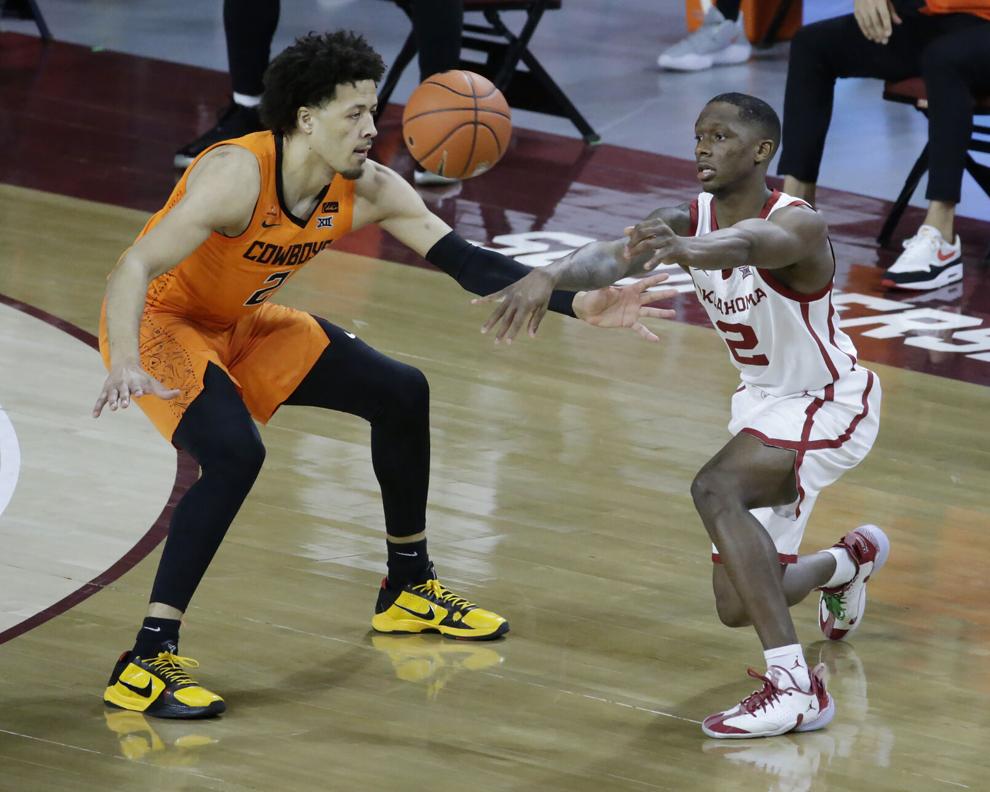 Texas Tech Oklahoma St Basketball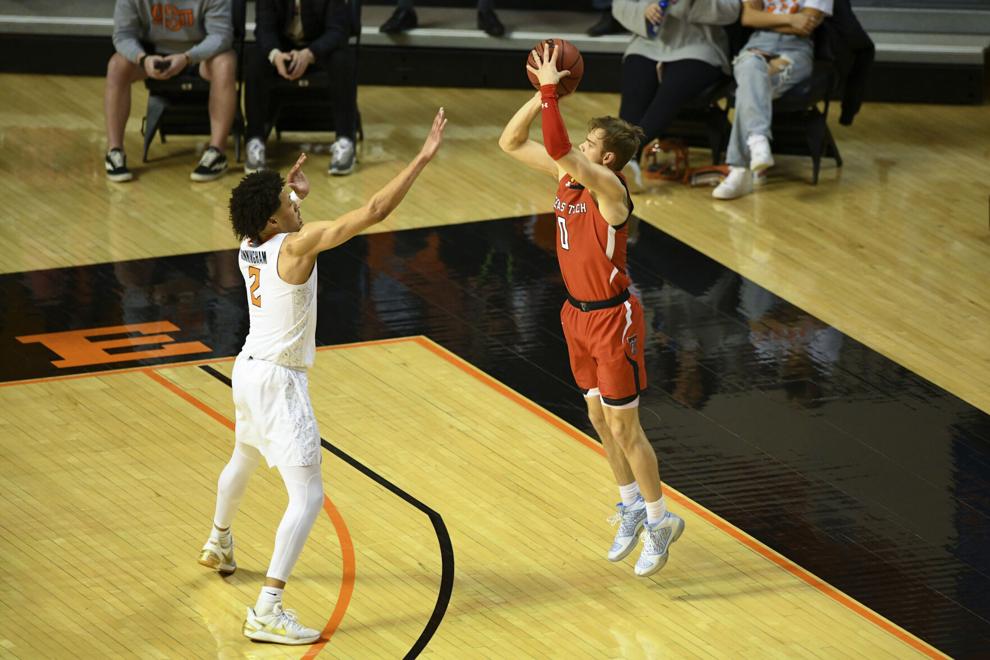 Texas Tech Oklahoma St Basketball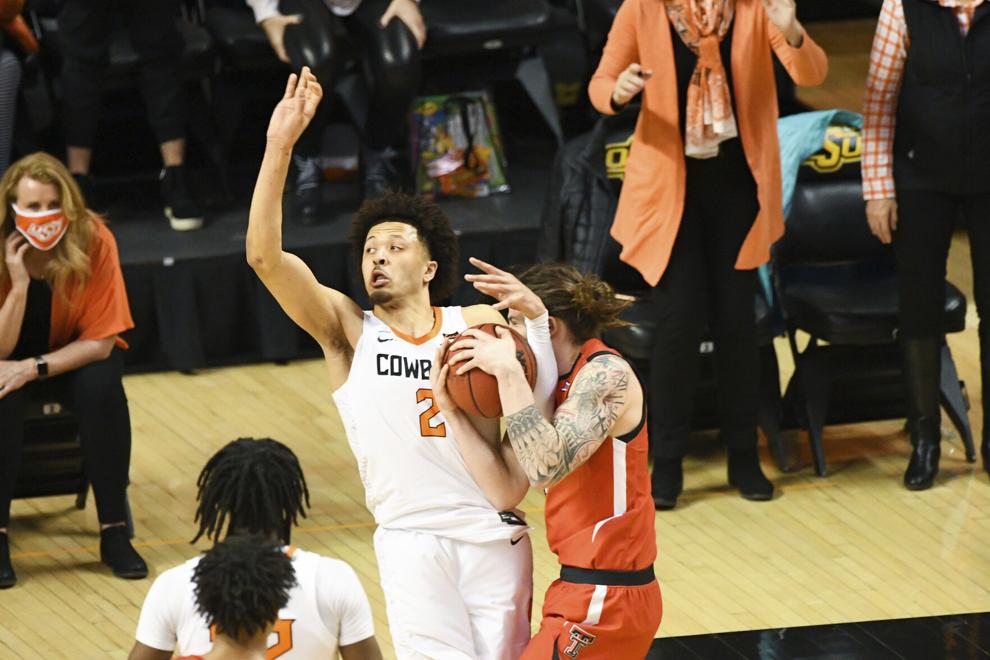 Texas Tech Oklahoma St Basketball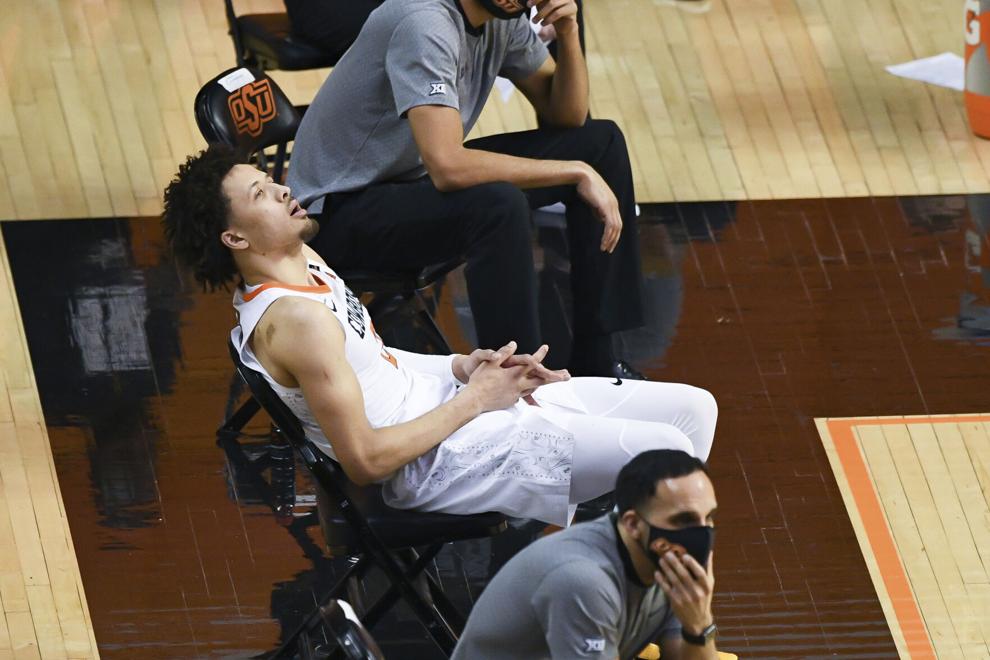 Texas Tech Oklahoma St Basketball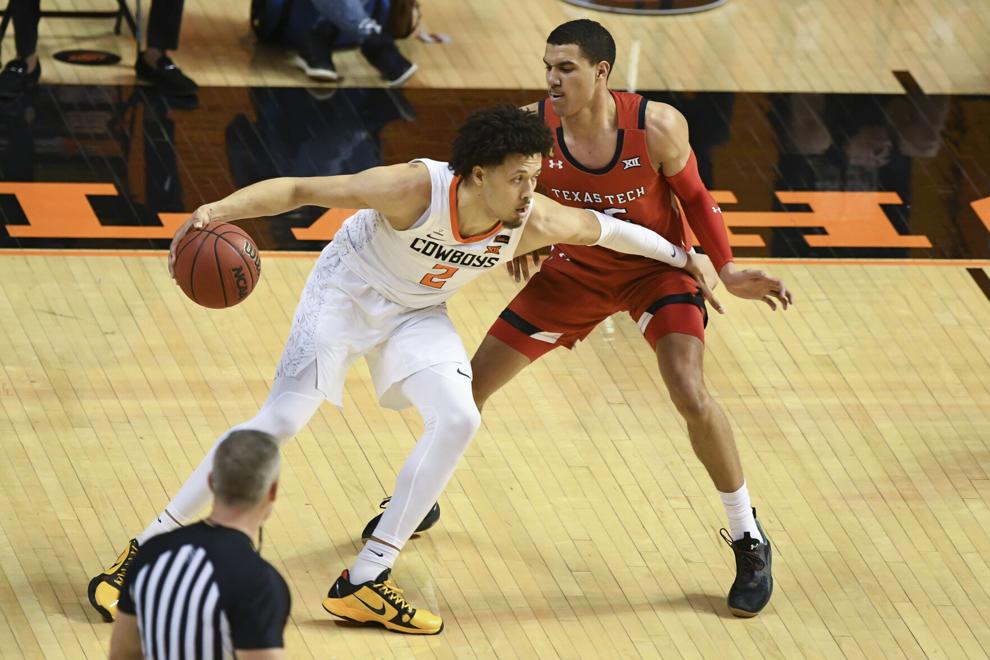 Texas Tech Oklahoma St Basketball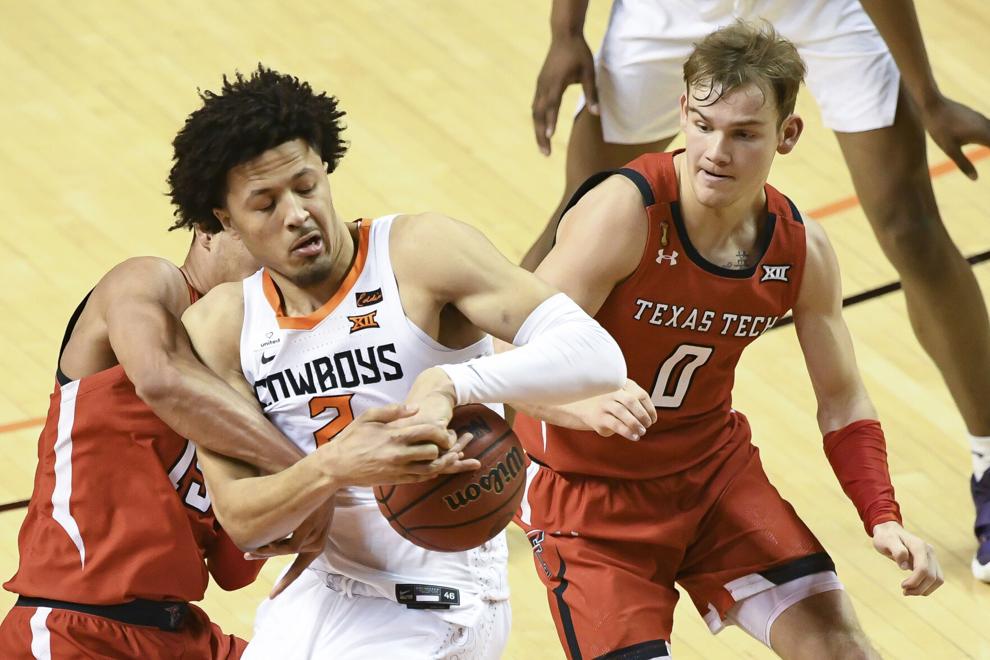 Texas Tech Oklahoma St Basketball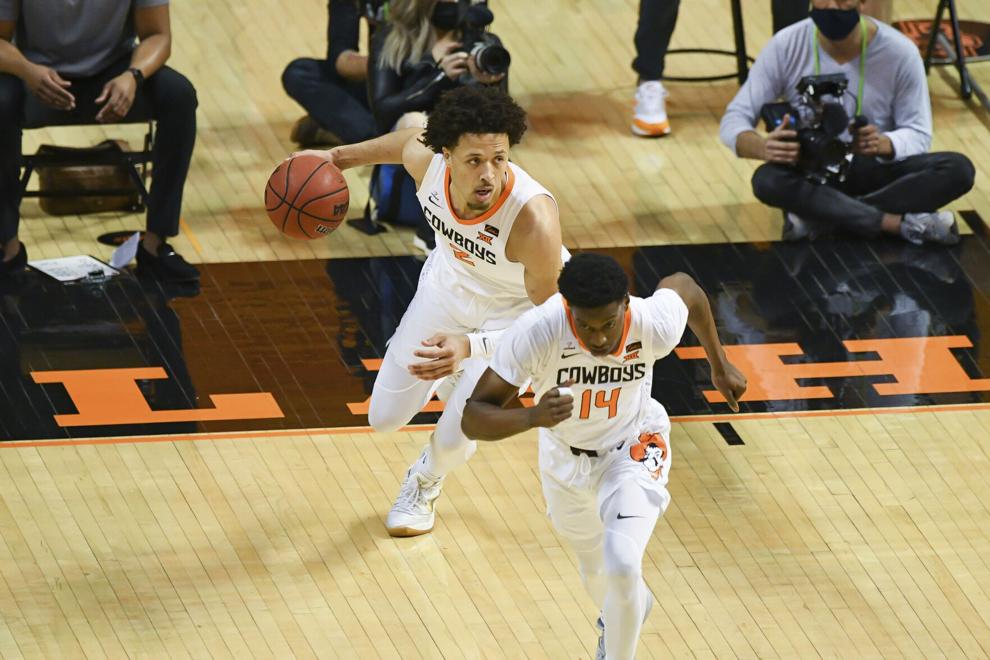 Iowa St Oklahoma St Basketball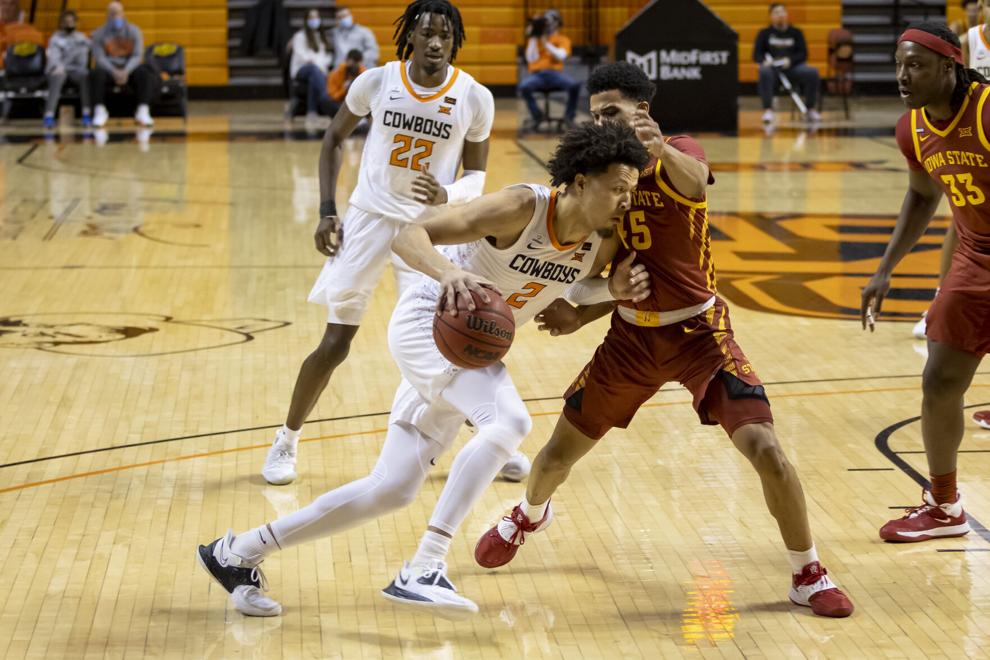 Iowa St Oklahoma St Basketball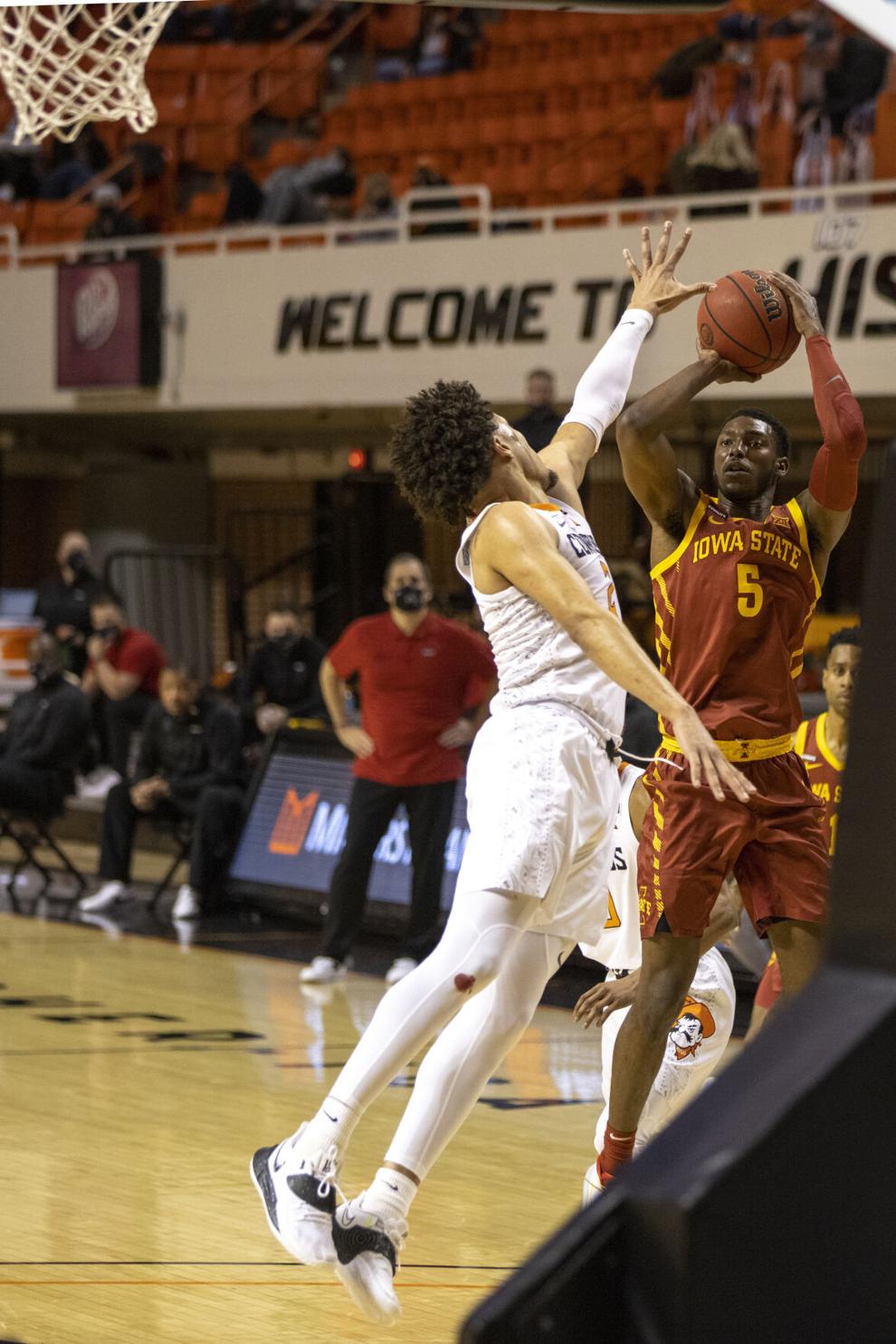 Iowa St Oklahoma St Basketball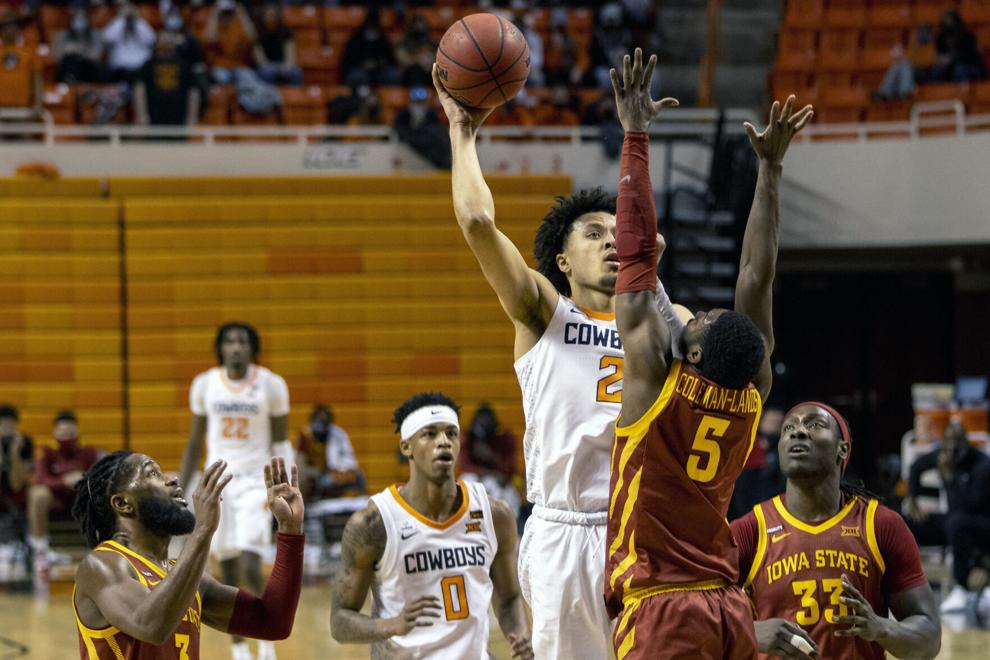 Iowa St Oklahoma St Basketball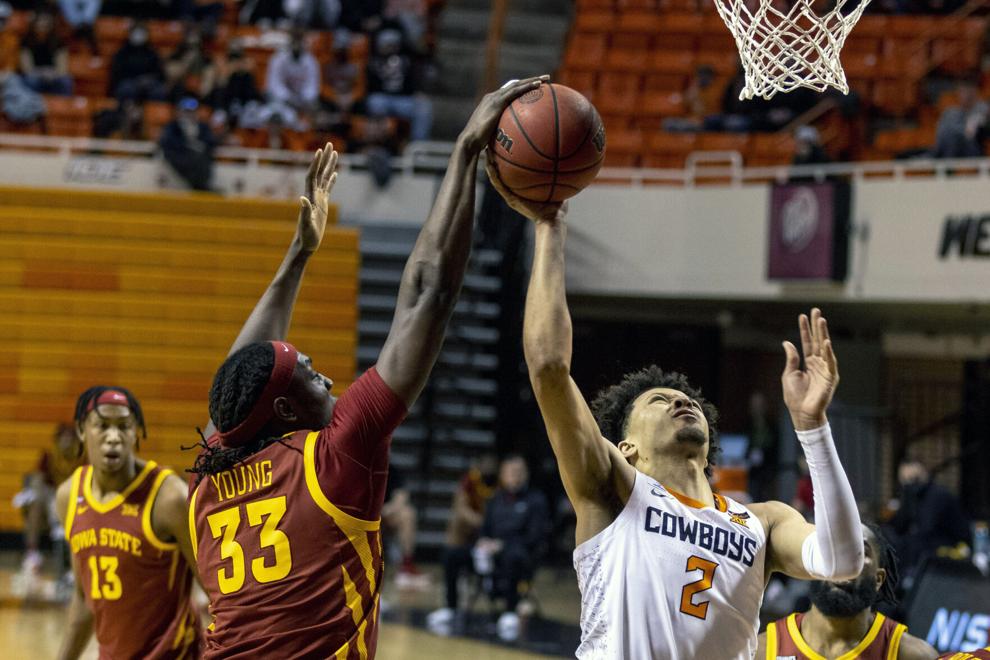 Kansas St Oklahoma St Basketball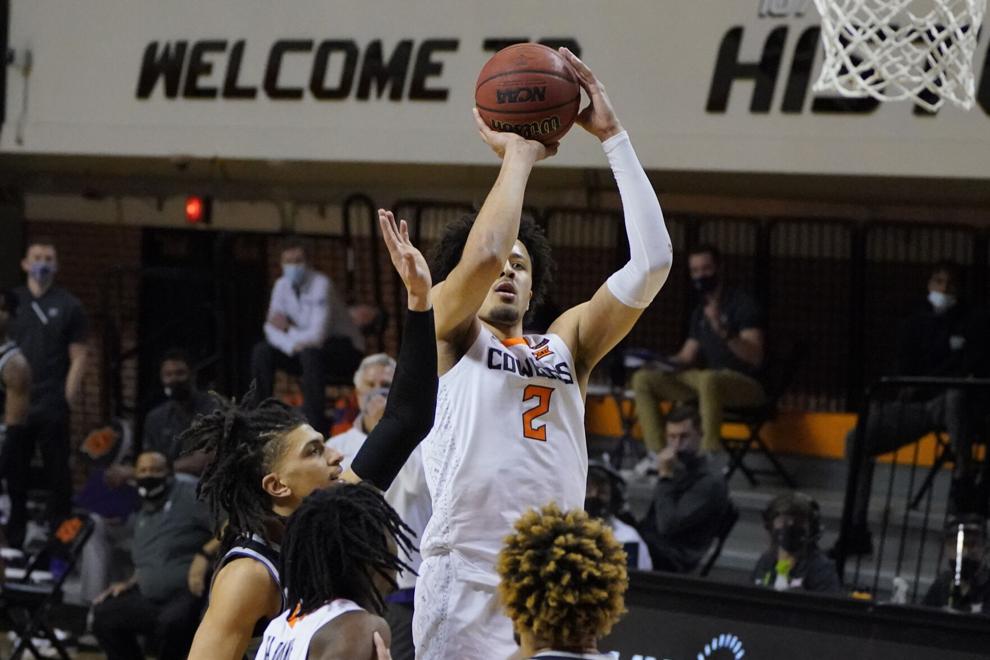 Oklahoma State vs. Kansas State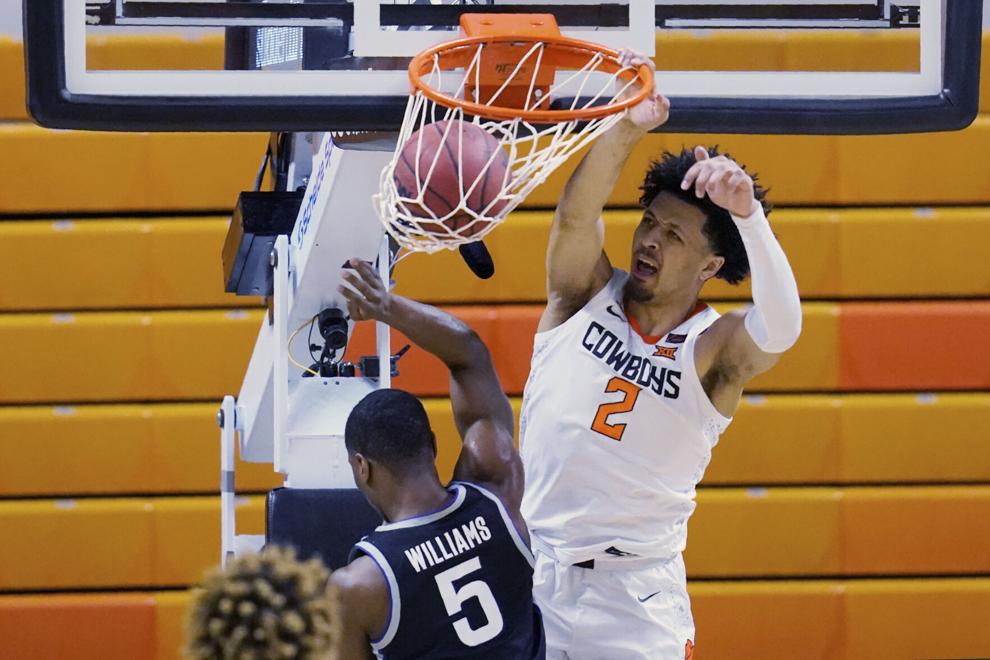 Texas Oklahoma St Basketball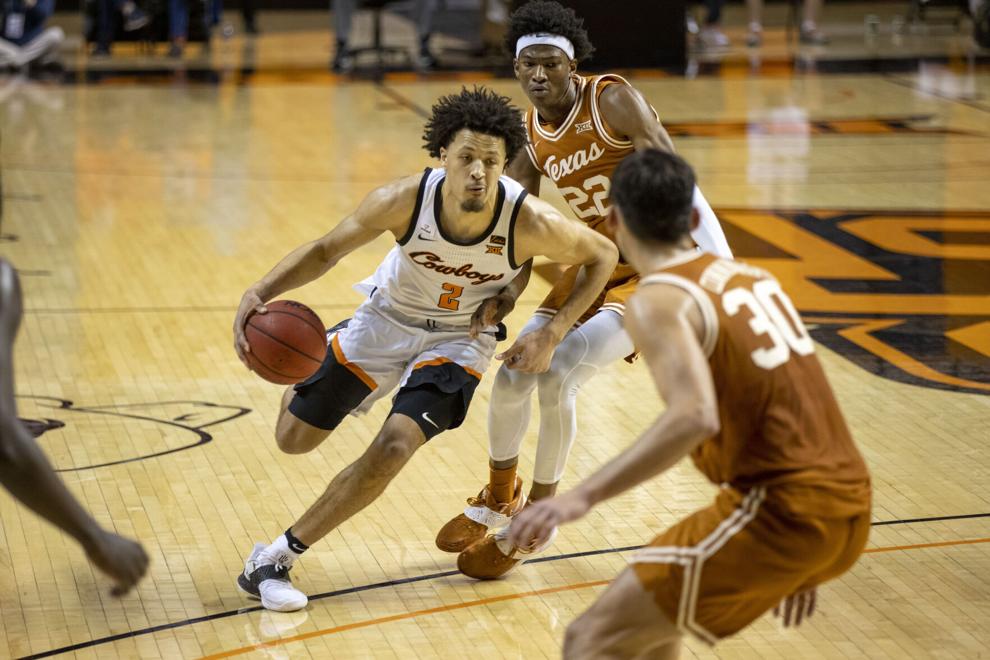 Oklahoma State vs. Arkansas Razorbacks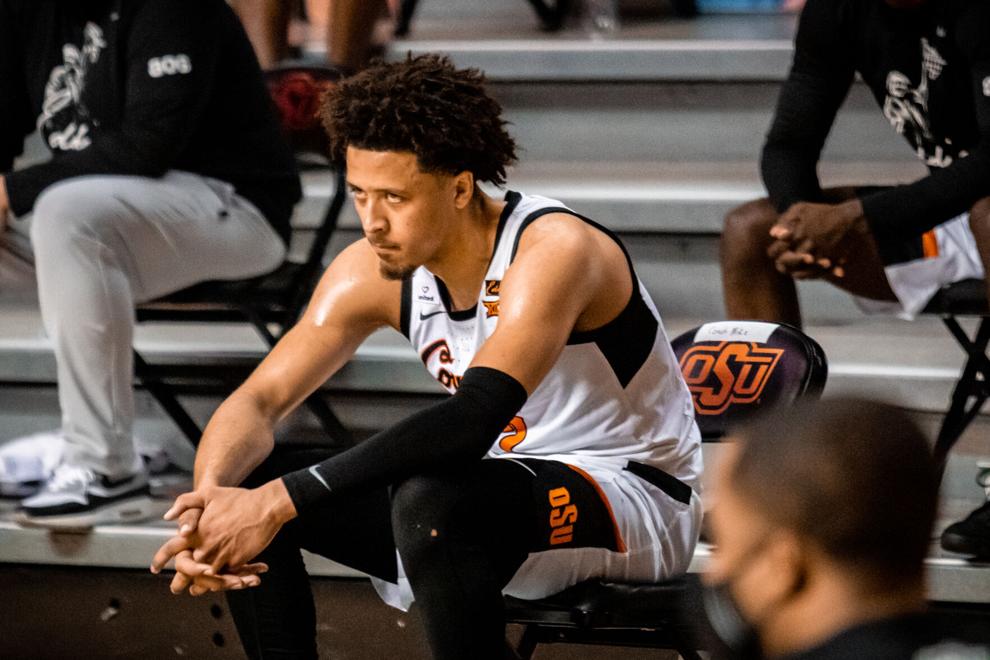 Oklahoma State vs. Arkansas Razorbacks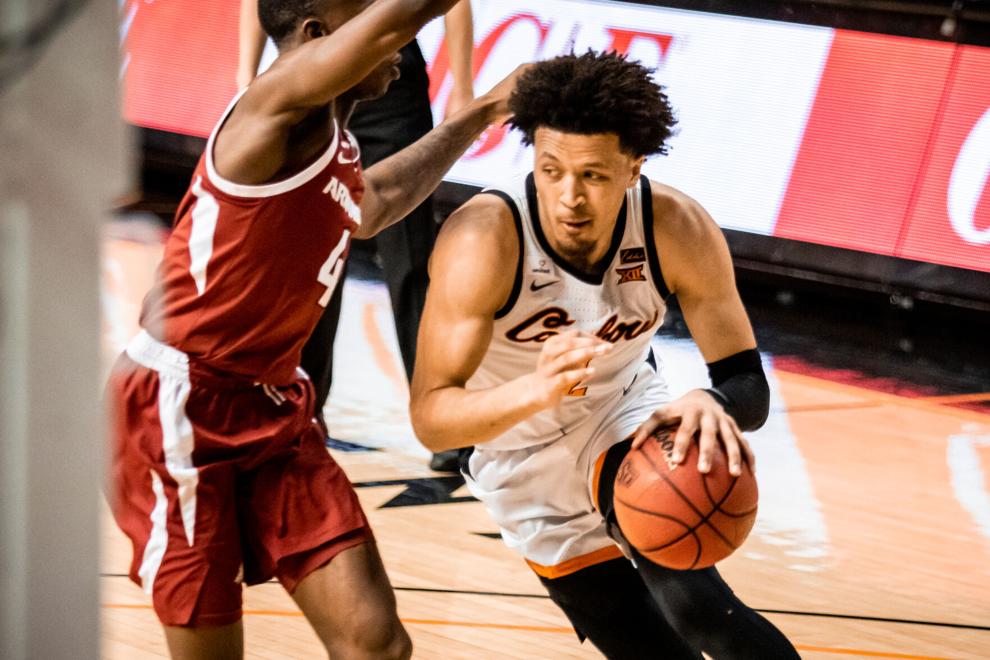 Oklahoma State vs. Arkansas Razorbacks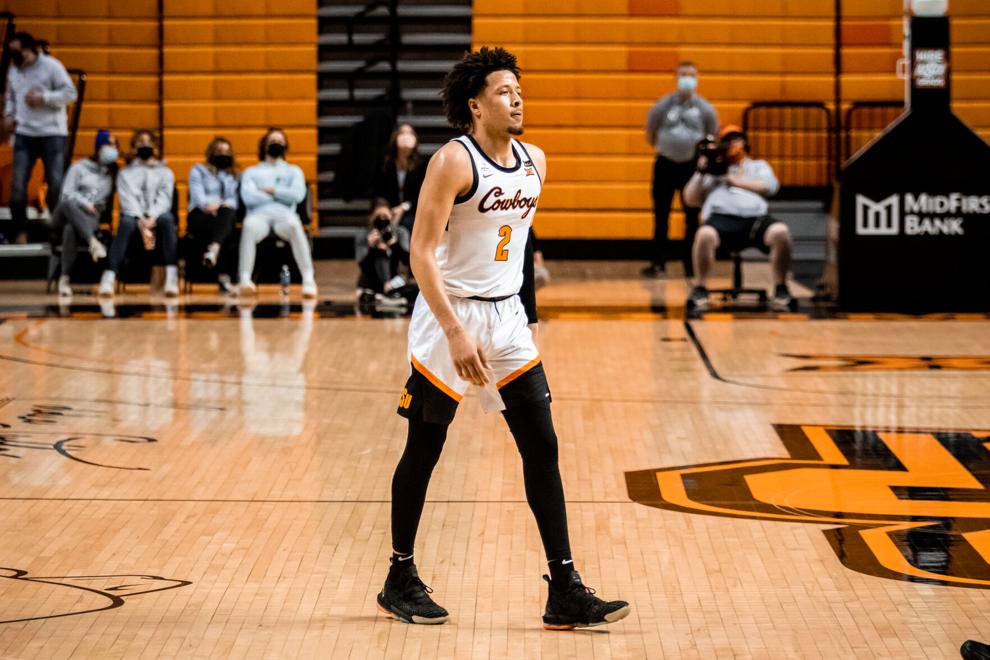 Oklahoma State vs. Arkansas Razorbacks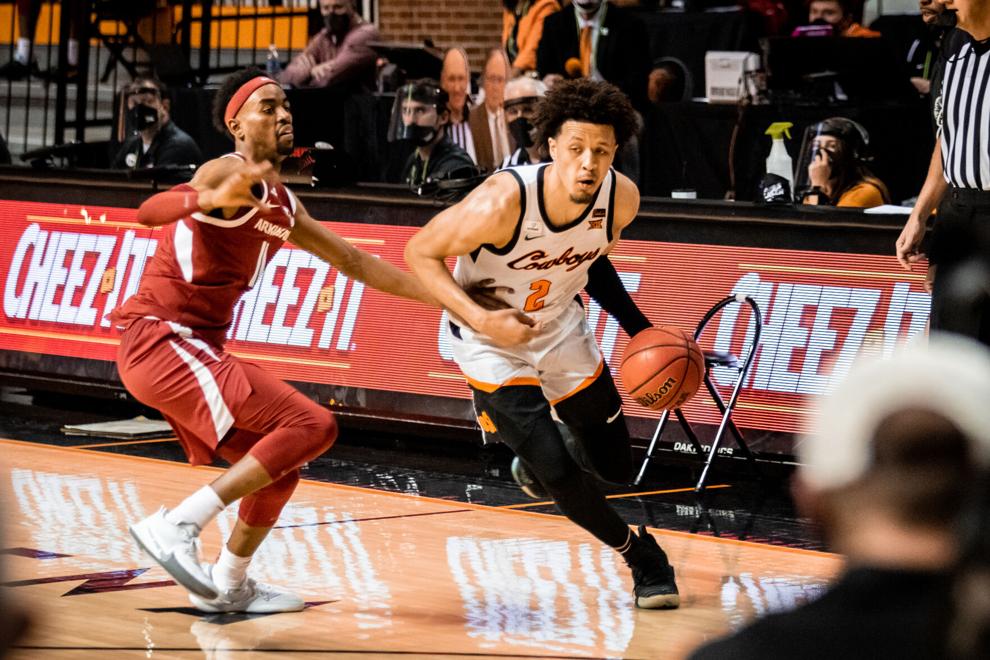 Oklahoma State vs. Arkansas Razorbacks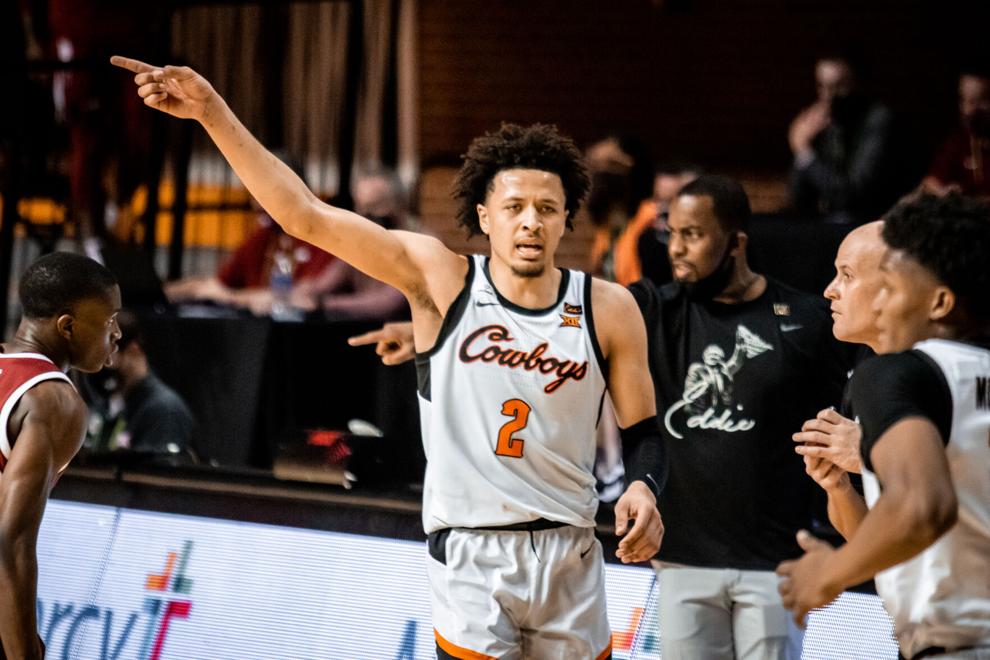 Oklahoma State vs. Arkansas Razorbacks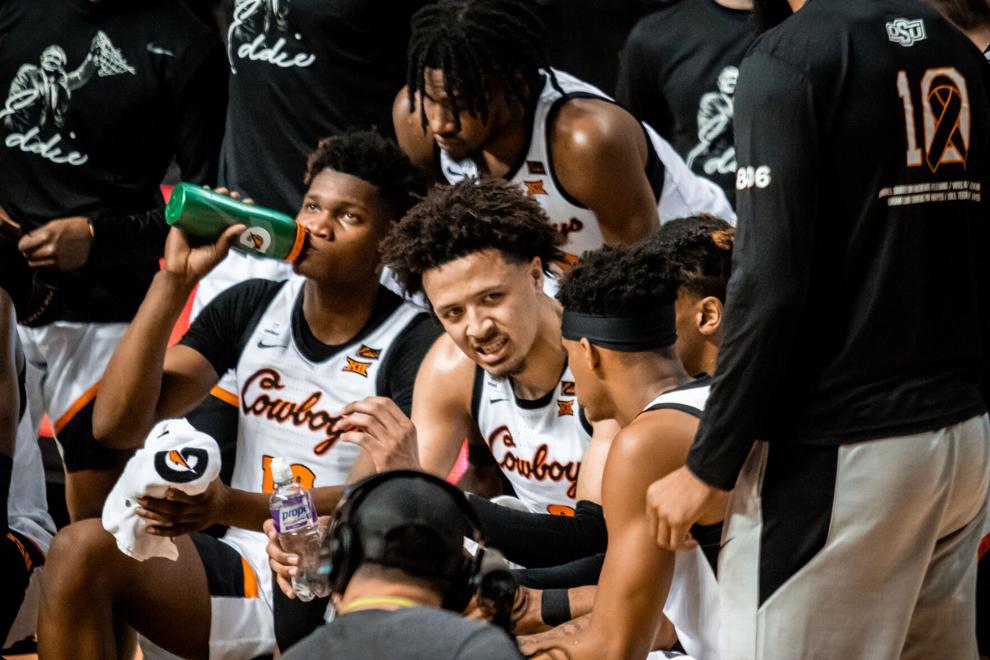 Oklahoma State vs. Arkansas Razorbacks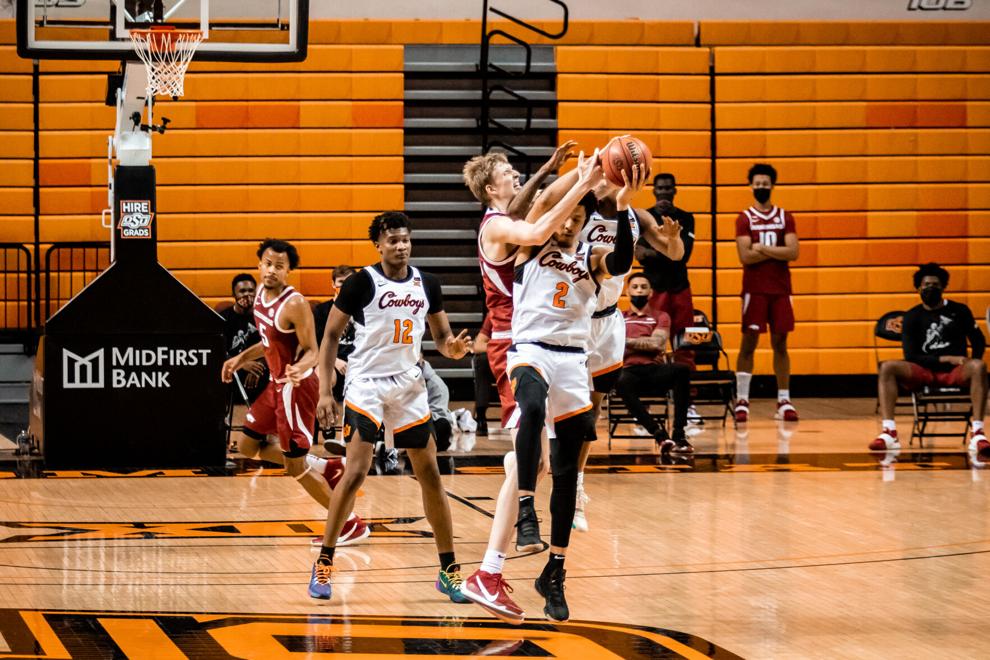 Oklahoma State vs. Arkansas Razorbacks
Oklahoma State vs. Arkansas Razorbacks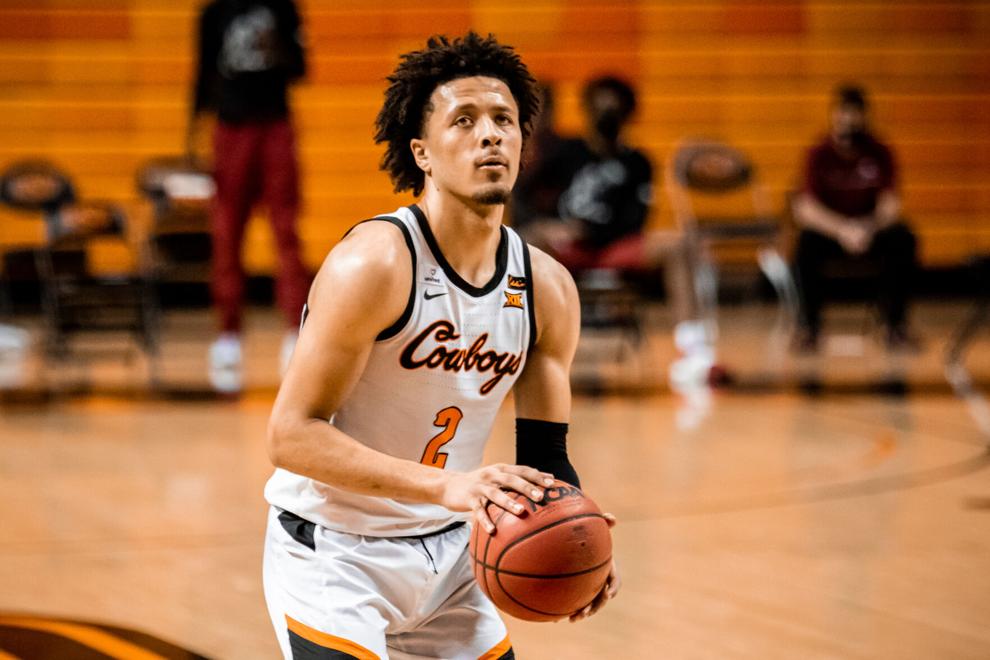 Baylor Oklahoma St Basketball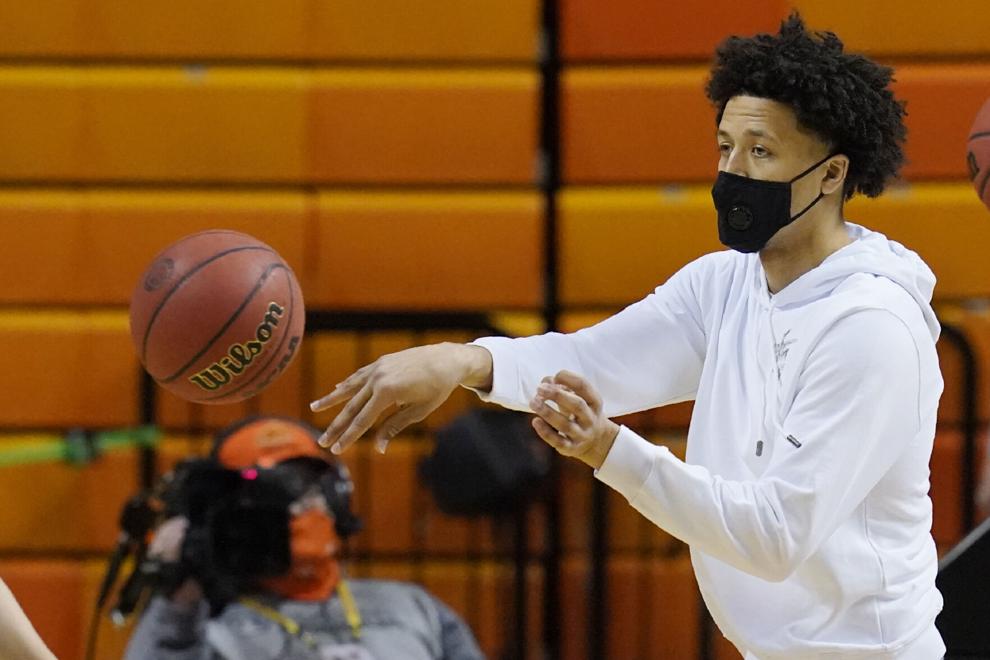 Baylor Oklahoma St Basketball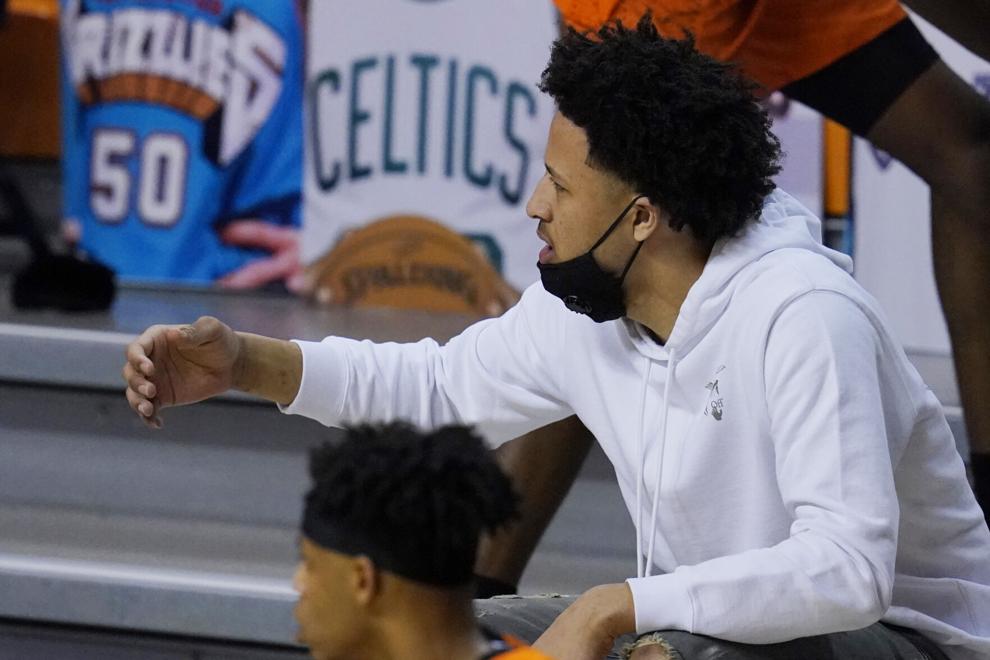 Kansas Oklahoma St Basketball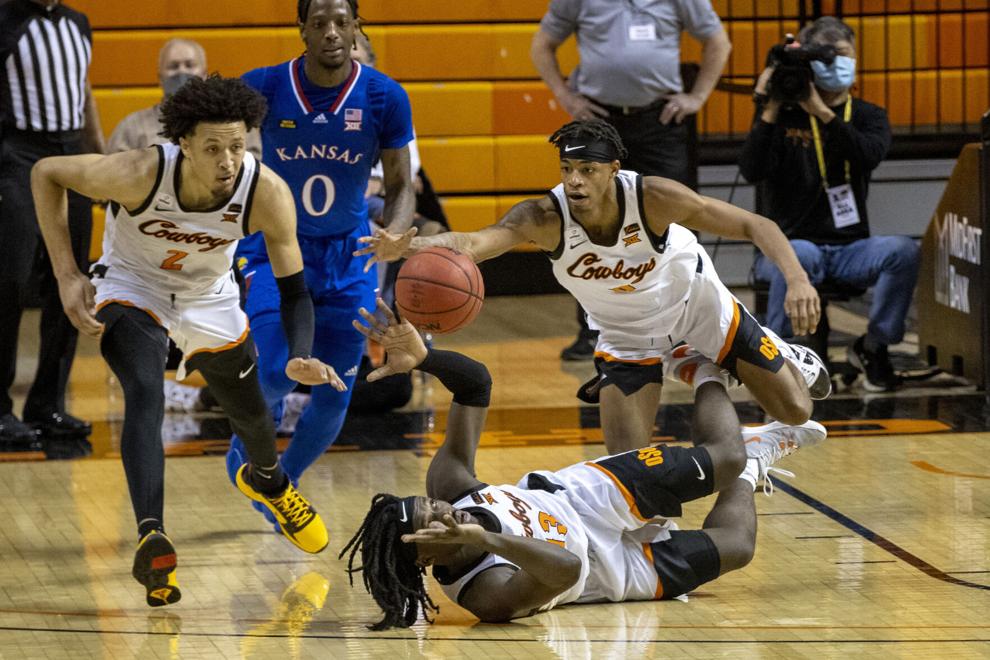 Oklahoma State vs. Kansas
Kansas Oklahoma St Basketball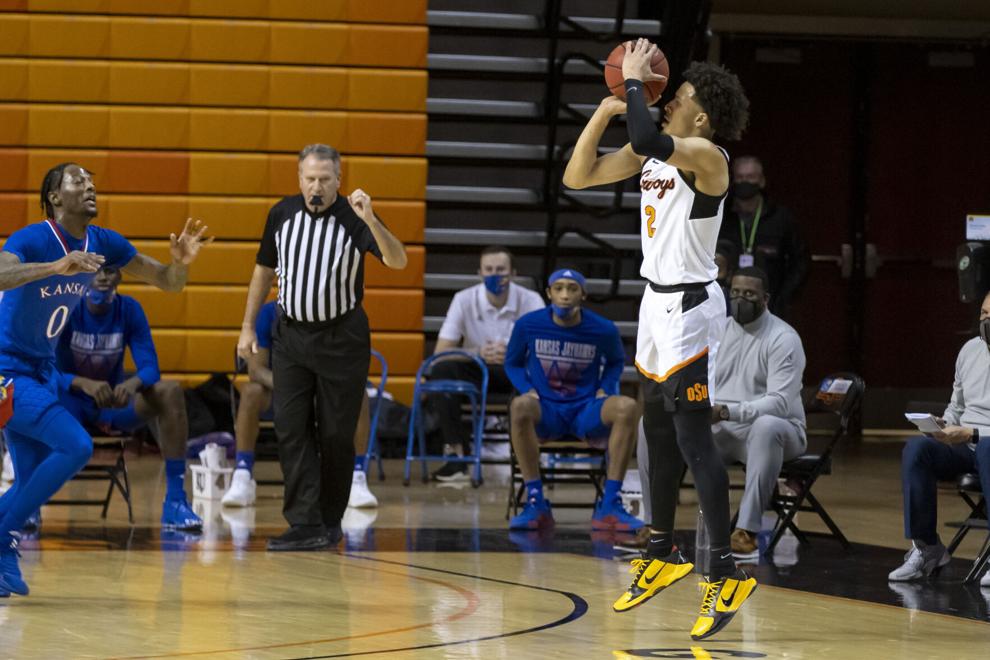 Kansas Oklahoma St Basketball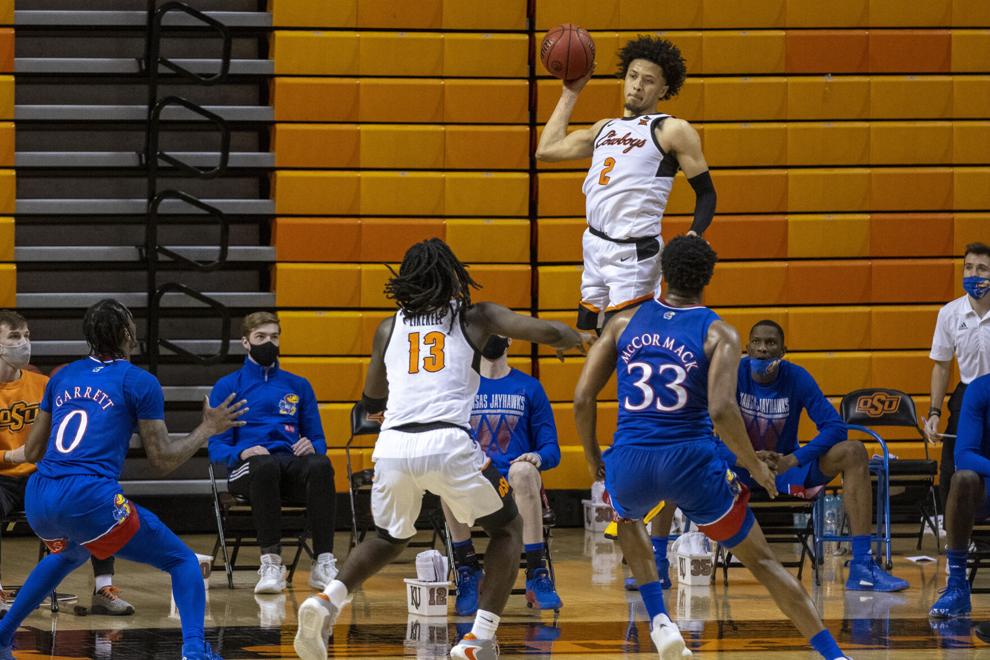 Kansas Oklahoma St Basketball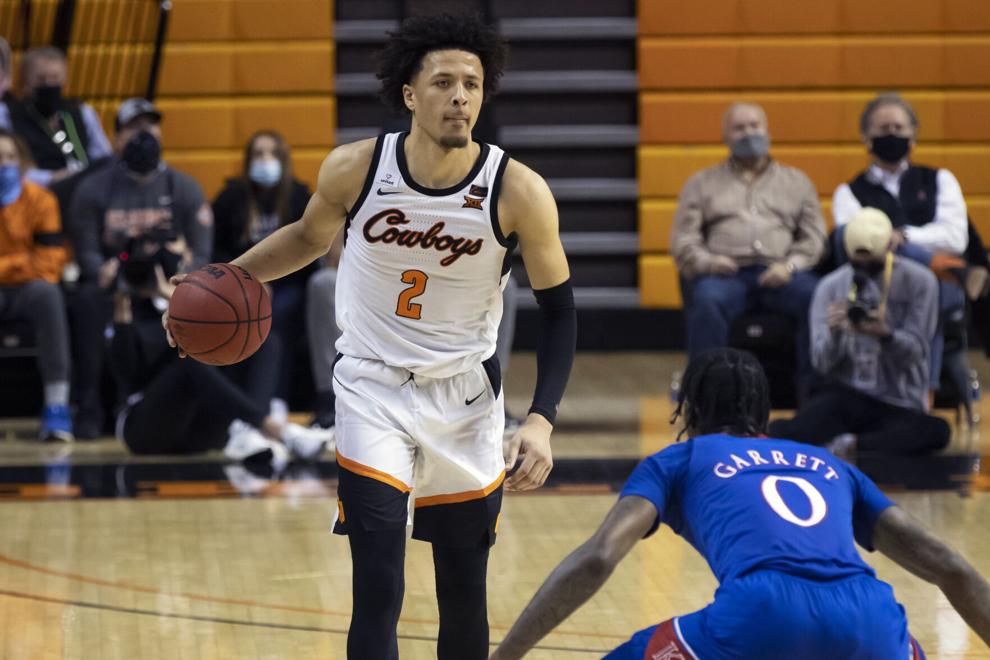 Kansas Oklahoma St Basketball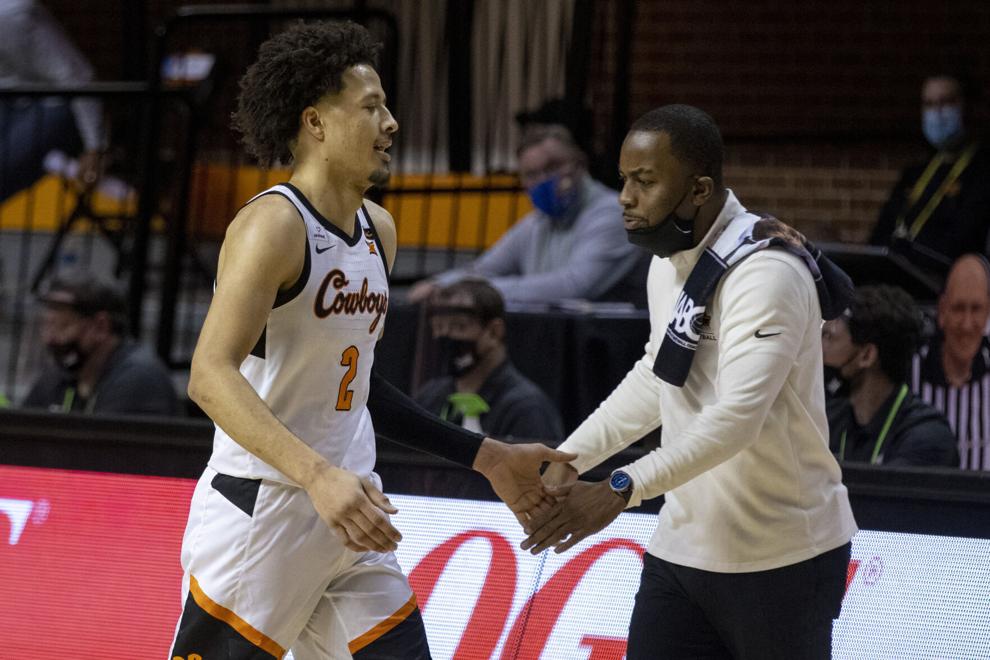 Kansas Oklahoma St Basketball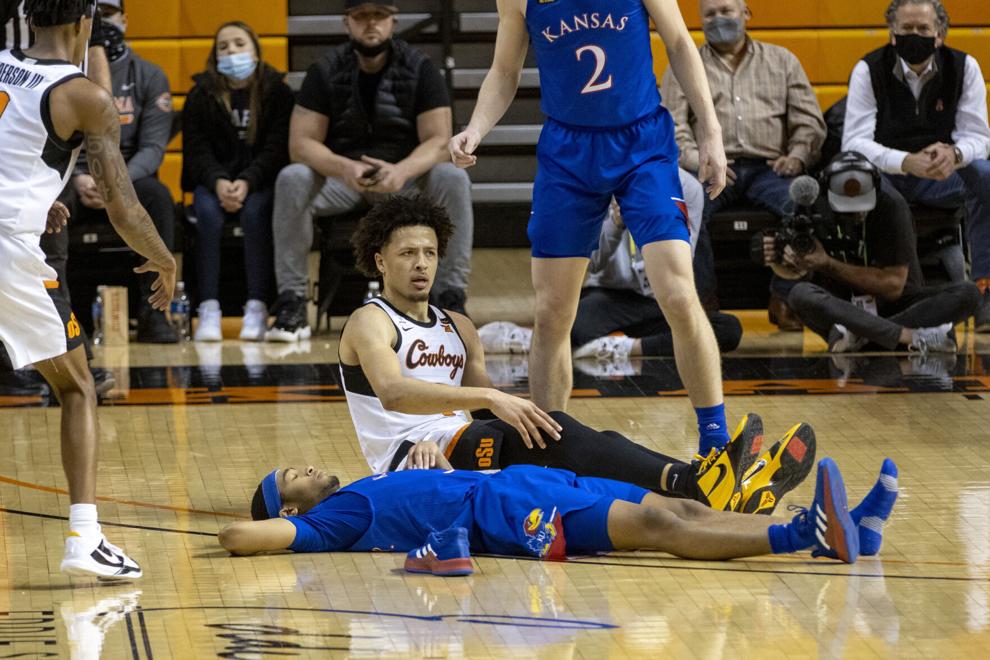 Kansas Oklahoma St Basketball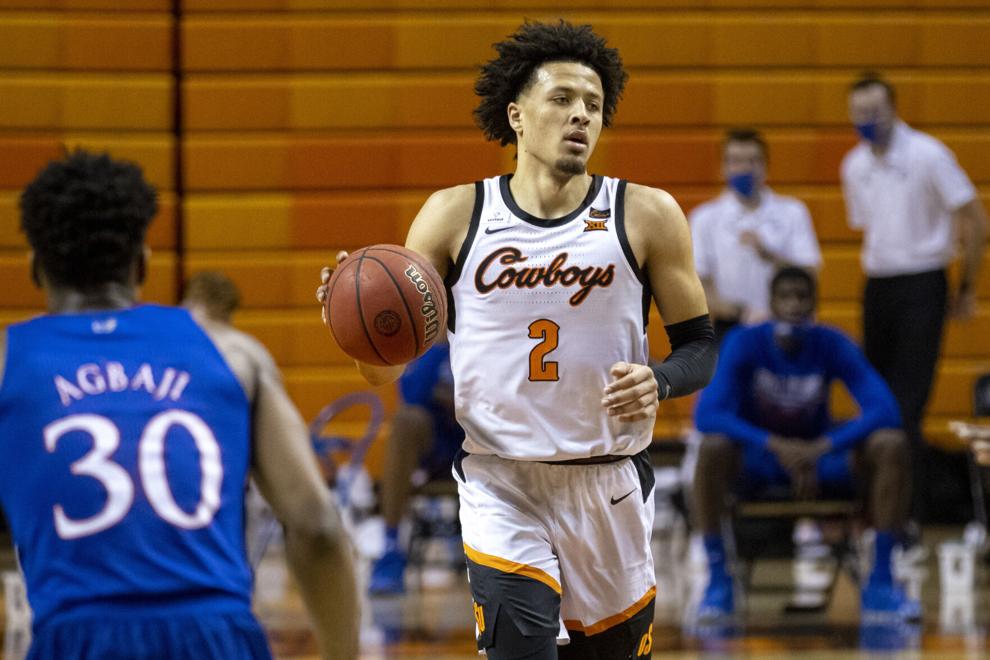 Kansas Oklahoma St Basketball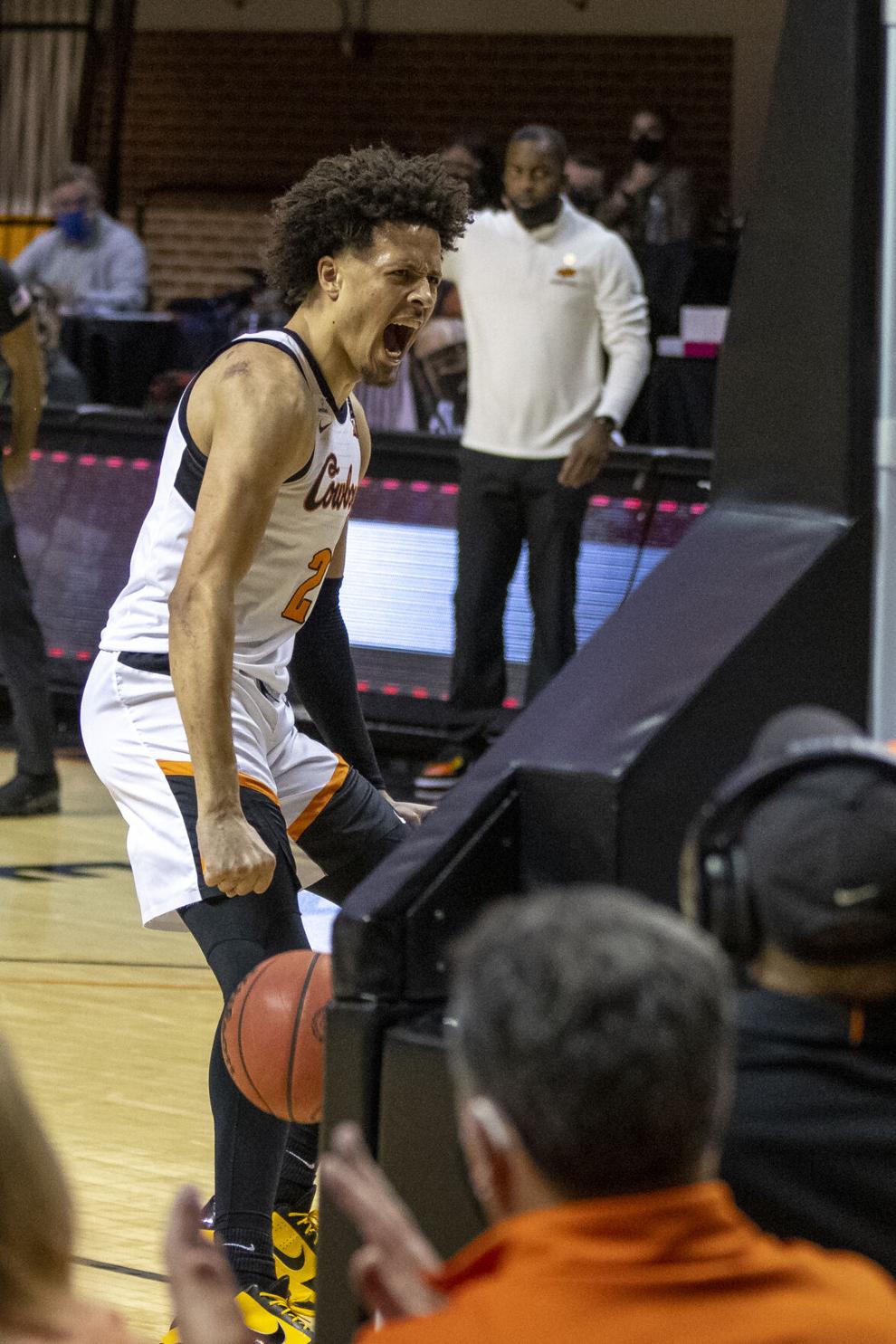 Kansas Oklahoma St Basketball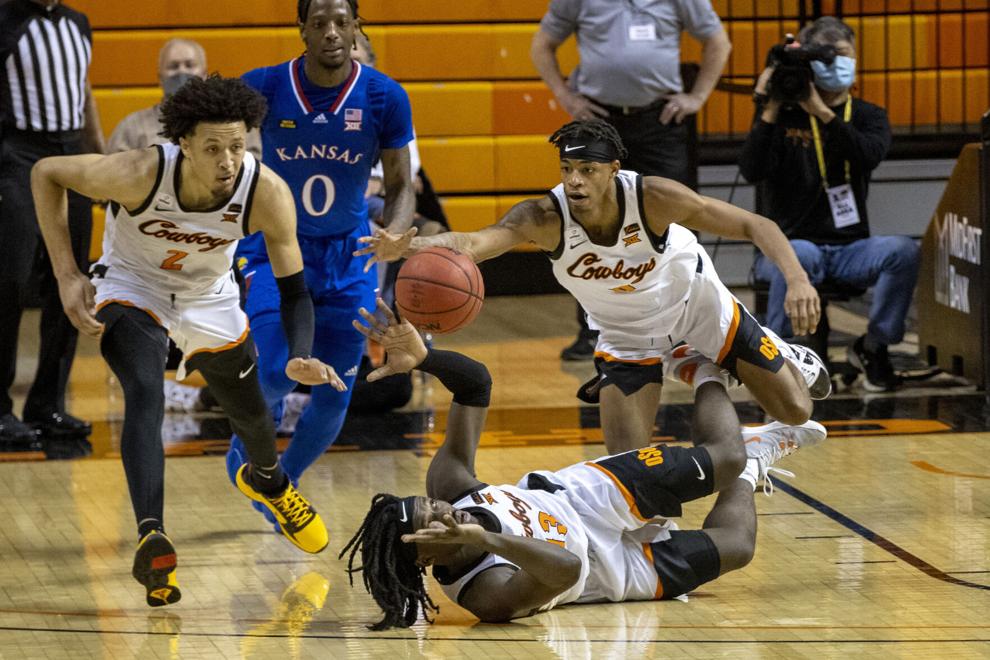 West Virginia Oklahoma St Basketball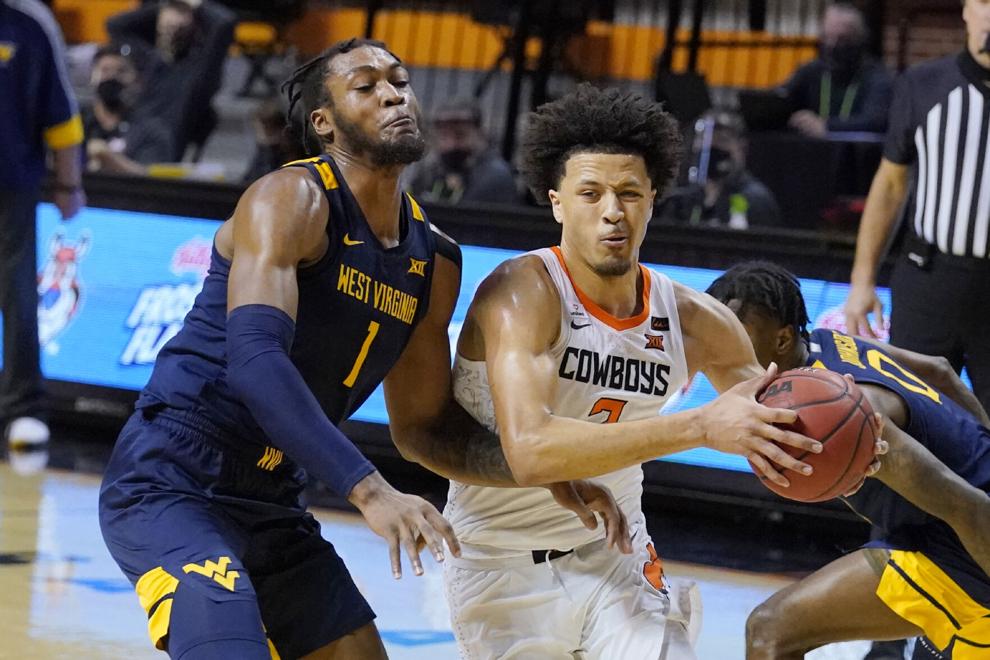 West Virginia Oklahoma St Basketball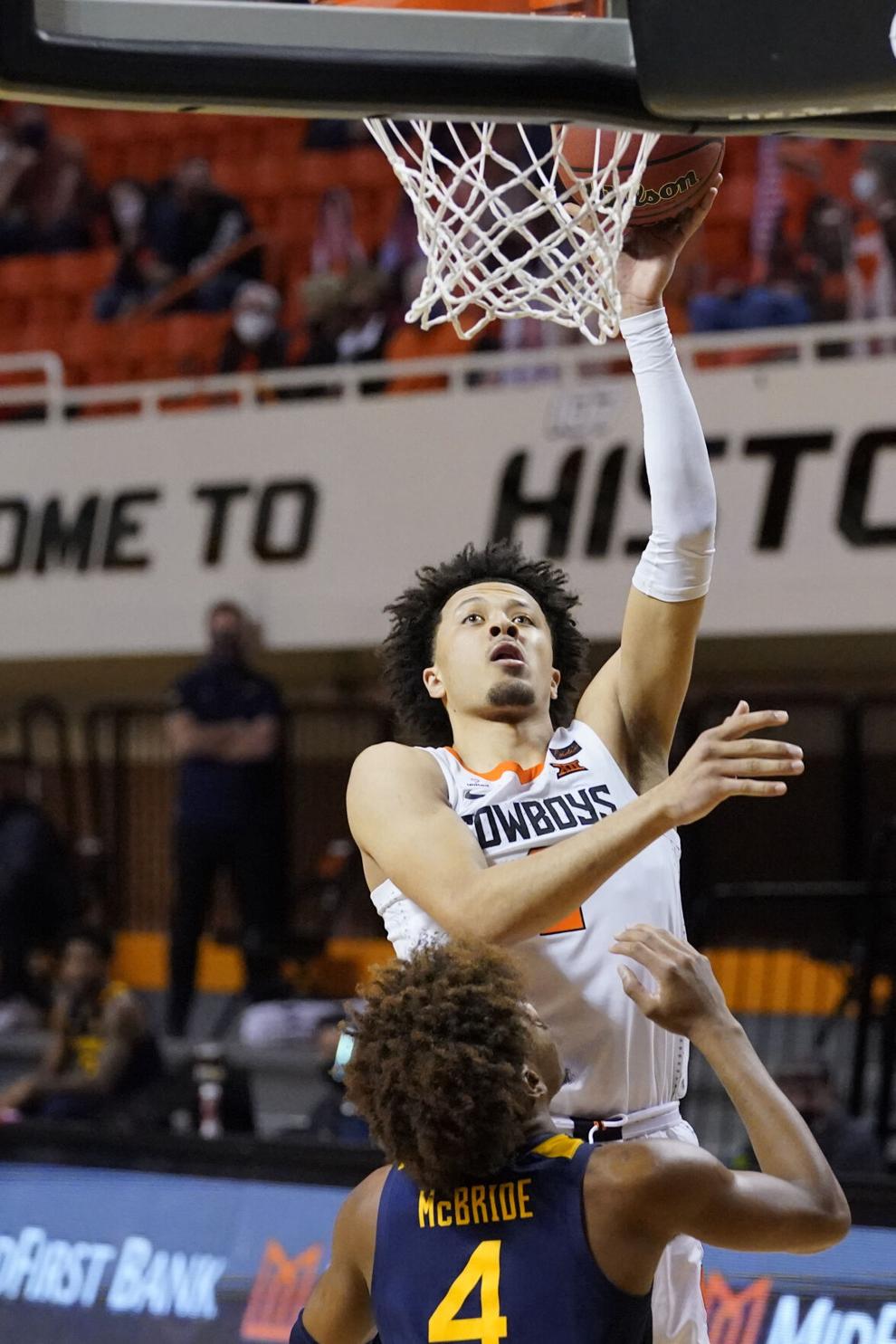 West Virginia Oklahoma St Basketball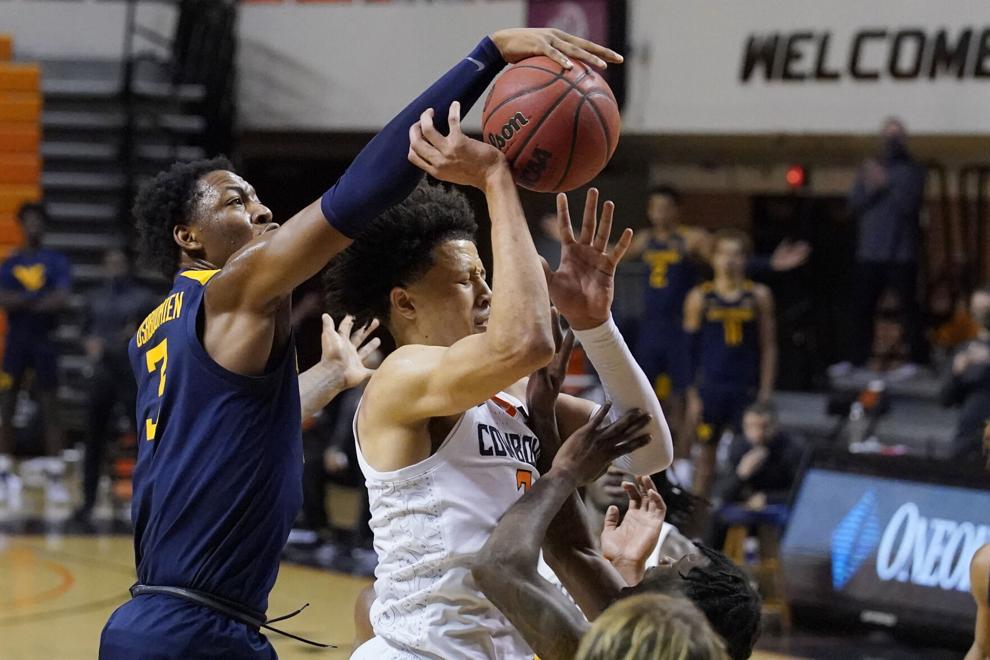 West Virginia Oklahoma St Basketball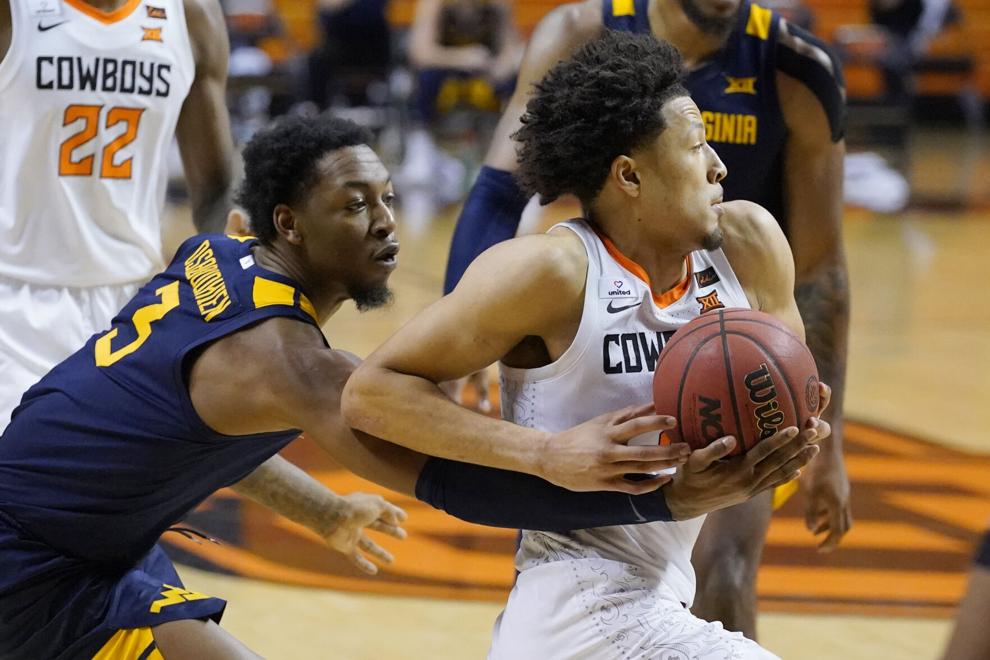 Oklahoma St Texas Tech Basketball
Oklahoma St Texas Tech Basketball
TCU Oklahoma St Basketball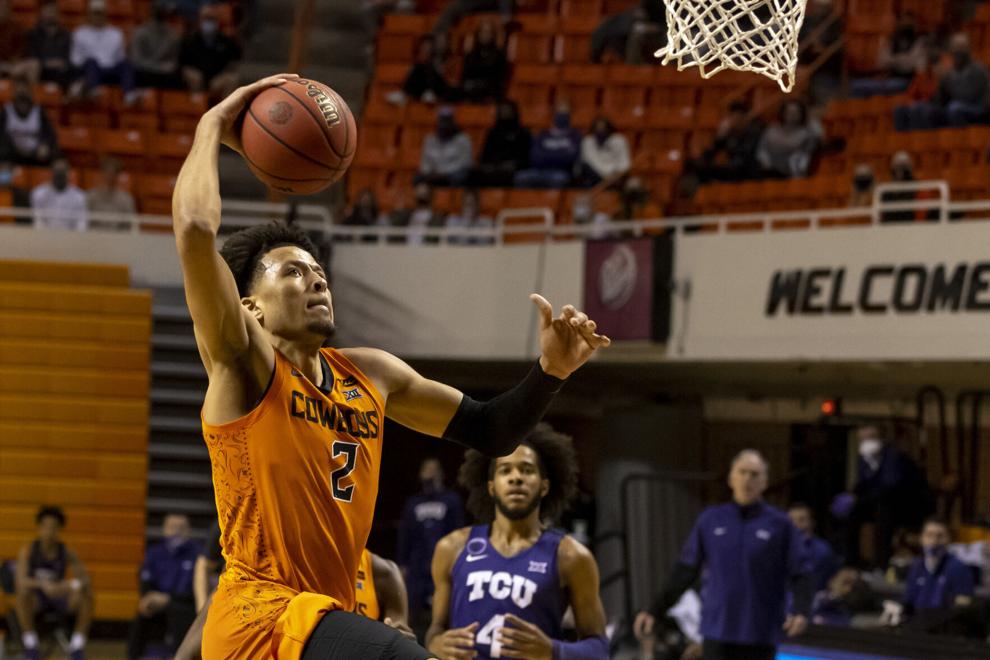 TCU Oklahoma St Basketball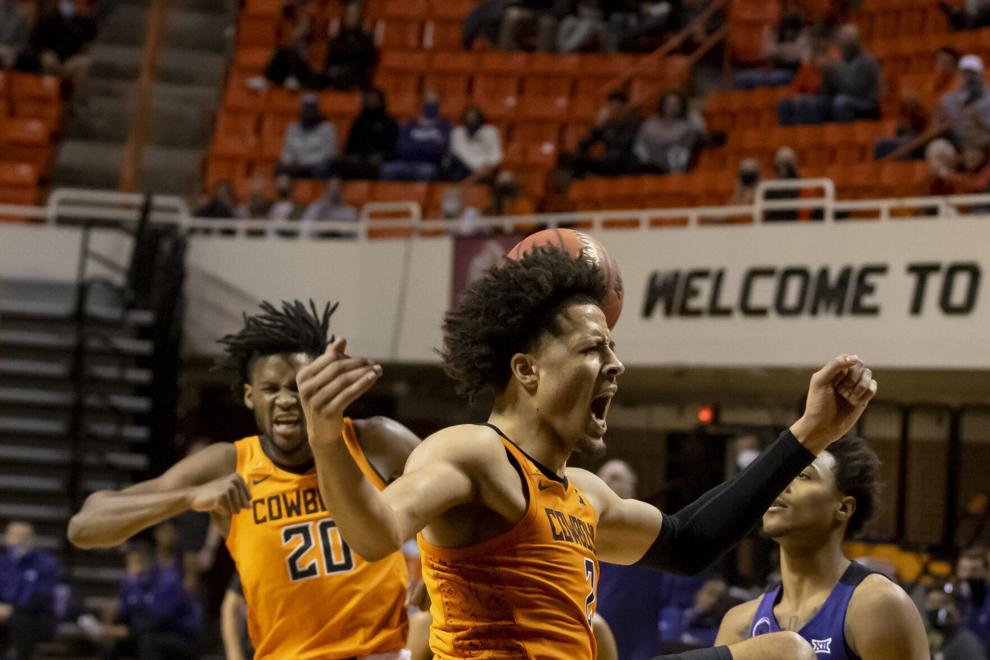 Oral Roberts Oklahoma St Basketball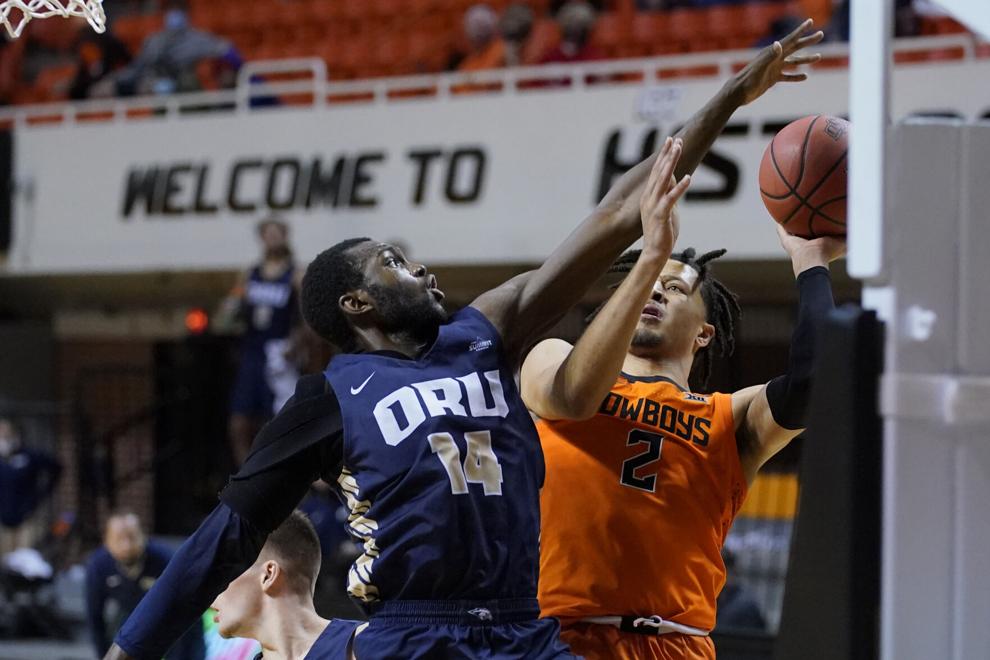 Oral Roberts Oklahoma St Basketball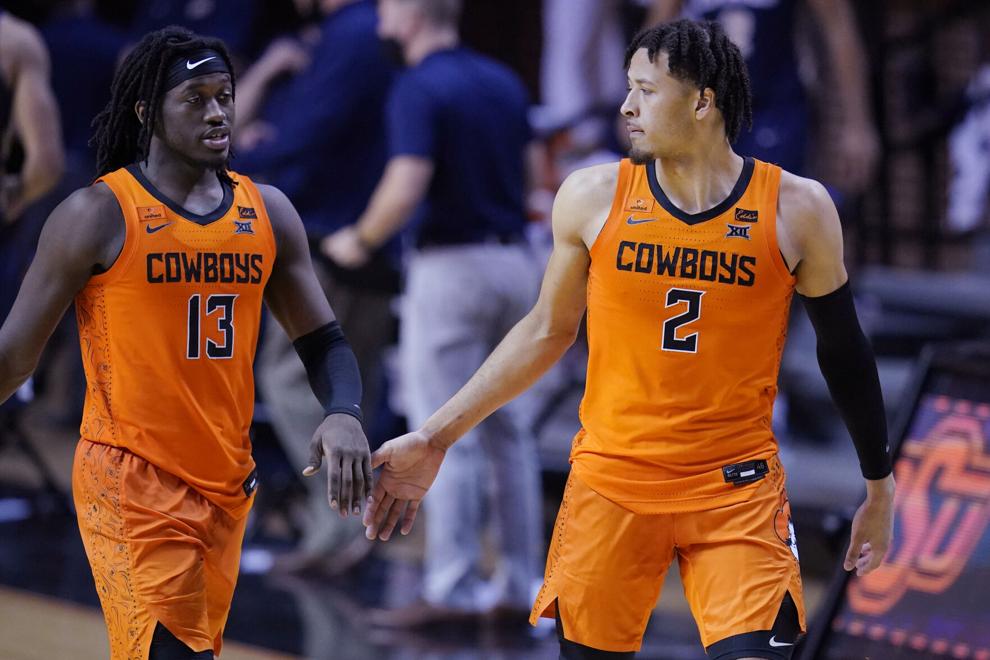 Oakland Oklahoma St Basketball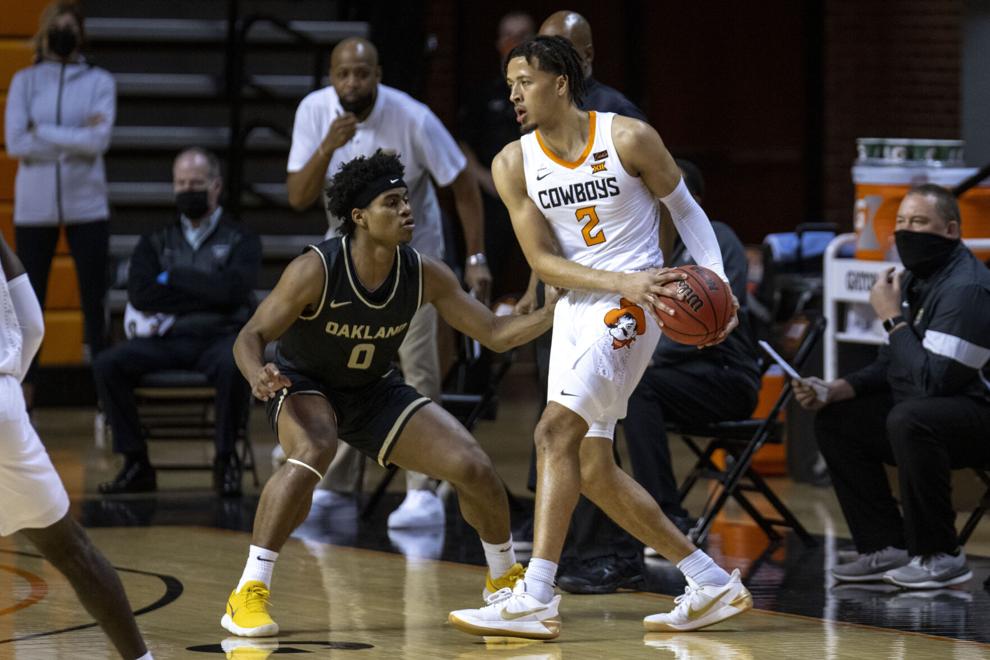 Oakland Oklahoma St Basketball
Oakland Oklahoma St Basketball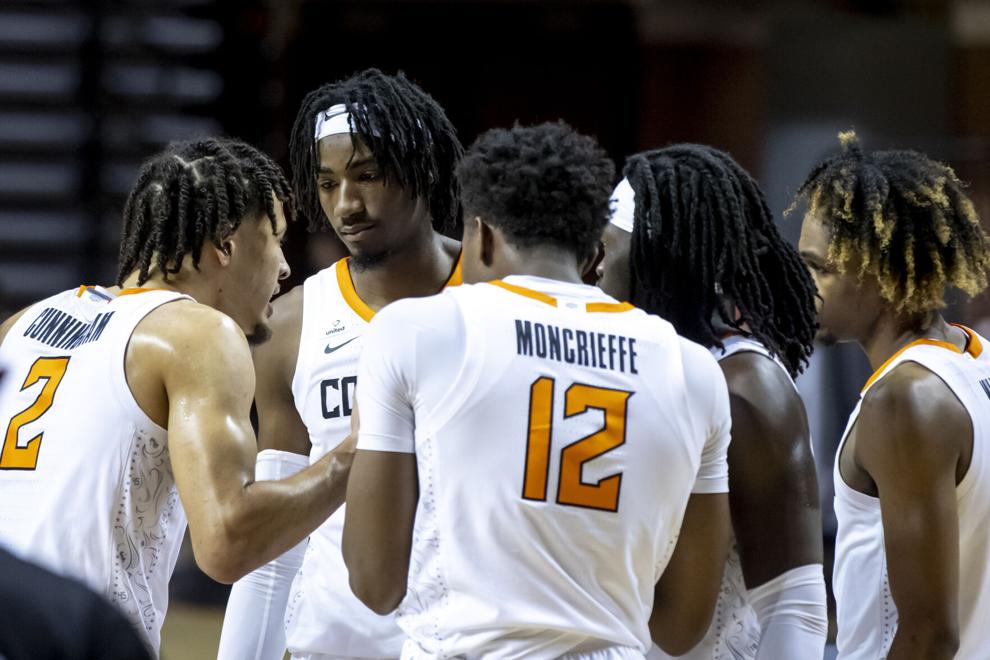 Oakland Oklahoma St Basketball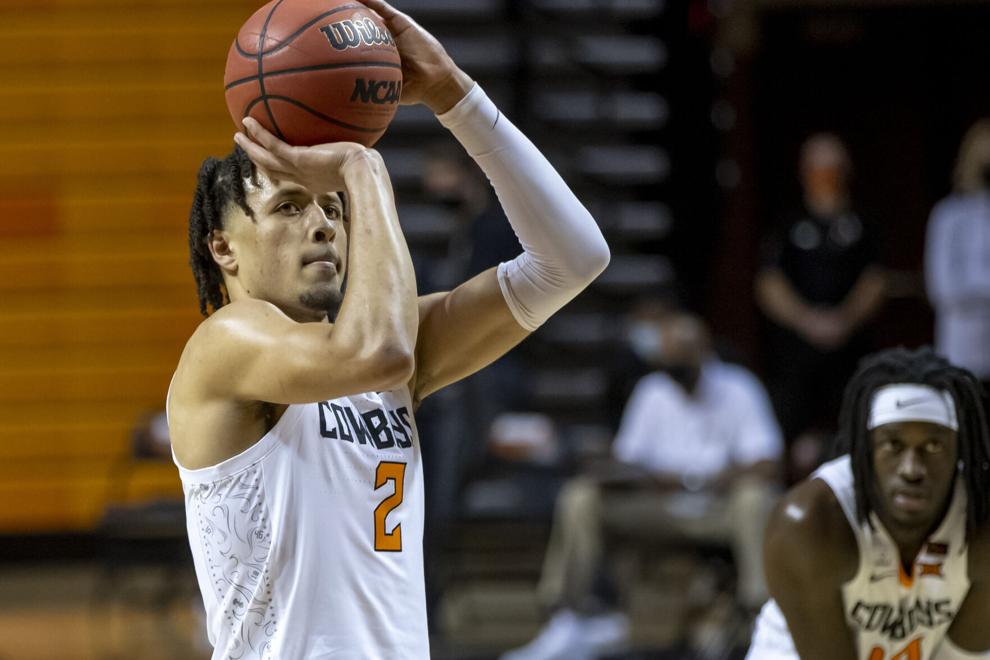 Oakland Oklahoma St Basketball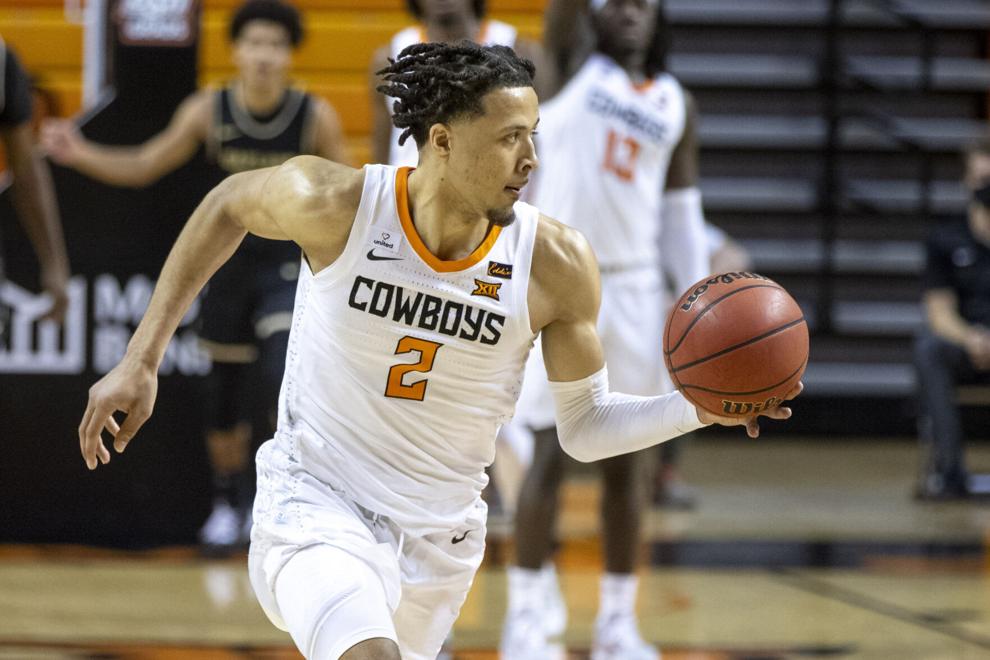 12 months for just $29.99

HIDE VERTICAL GALLERY ASSET TITLES