ARLINGTON, Texas — The second session of 2021 Big 12 Media Days featured a rules conference with coordinator of officials Greg Burks and media appearances from Baylor, Texas Tech, West Virginia, Kansas and Oklahoma State.
The Cowboys were represented by coach Mike Gundy, quarterback Spencer Sanders and linebacker Malcolm Rodriguez on Thursday. Their conference foes also had plenty of interesting comments ahead of the fall season.
Here's notes from the best of what OSU's Big 12 opponents had to say:
Baylor hopes to build on defensive success vs. OU
Touted for his defensive mind, Baylor coach Dave Aranda developed LSU's national championship defense that bested Oklahoma in the 2019 Peach Bowl. After a 2020 season where the Bears finished 2-7, Aranda's looking to revamp his defense to look like the unit that challenged the Big 12's best in 2019. 
Interestingly enough, Baylor's defense played one of its best games last season against Oklahoma. The Bears limited quarterback Spencer Rattler to 193 yards and two touchdowns while snagging an interception, and OU rushed for just 76 yards as a team.
"I think per that night, I think one of the things with playing OU is that they're so multiple," Aranda said. "And the game can go in so many different directions. And I think Coach (Lincoln Riley) is such an adept play caller. And is this kind of where the game's going? Is he just setting me up here? Is this because this is what's really happening, or is this because this is a ploy to try to get me to move where I don't want to move?
"All those things go in your head when you're calling against him. … And we're trying to build off of that game, particularly, just in terms of the base and the structure of the defense."
Tyler Shough providing leadership amid QB battle 
Texas Tech coach Matt Wells knew how dominant Oklahoma was when he entered the Big 12 in 2019, but that knowledge was quickly confirmed on the field. He noted Thursday that "the (conference) championship runs through Norman."
Wells also said he thinks his quarterback room ahead of the 2021 season is the best he's had since he came to Lubbock. Incumbent Henry Columbi returns, but most eyes seem to be on transfer Tyler Shough, who came to Lubbock from Oregon after throwing for 1,703 yards and 16 touchdowns in three seasons in Eugene.
"He's in early, stays late," Wells said about Shough. "He's a football junkie. He's been a really good leader, and fit in with our players almost immediately."
Texas fostering team chemistry to begin Steve Sarkisian era
Steve Sarkisian made his first Big 12 Media Days appearance after becoming the Longhorns' coach in January. The former Alabama offensive coordinator has made four national title game appearances, and said he now intends to perform a full-scale rebuild on a floundering Texas program with hopes of returning to championship football.
Oklahoma has won three straight Red River Showdowns against Texas and seven of the past 10. Sarkisian touched on what it'll take to get the Longhorns over the hump against their chief rival once again.
"...The best teams that win at a high level, that win big games, understand the consistency needed on a daily basis to push one another as like-minded individuals to drive for more and more…," Sarkisian said. 
"So whether it's playing OU or in a national championship or a Big 12 Championship, whatever that may be, the bigger the game really shouldn't matter to us because that's just who we are on a daily basis. That's what we're trying to instill in our team."
Lance Leipold's tenure off to rocky start
Lance Leipold's first Big 12 Media Days as Kansas' head coach began with an apology over Zoom. The Jayhawks conducted their media appearances virtually after an issue with their private jet inhibited their flight to Arlington.
Kansas hasn't had a winning season since 2008, so it brought on Leipold, a winning coach each of the past three seasons at Buffalo, to right the ship. He'll be tasked with steering the Jayhawks out of controversial waters.
News broke earlier this week that former coach Les Miles attempted to pay off ex-player Caperton Humphrey for his silence. Humphrey had been threatened with violence by teammates he intended to expose for selling marijuana.
"I think there's no simple quick fixes in building a program or in rebuilding a program," Leipold said. "Our approach is going to be consistent in what we're going to do, consistent in our recruiting methods, starting locally, again, spreading out throughout the nation within the Big 12 footprint."
-- Mason Young, Tulsa World
Photos: Day 2 of the Big 12 Media Days at AT&T Stadium in Arlington
Big 12 Media Days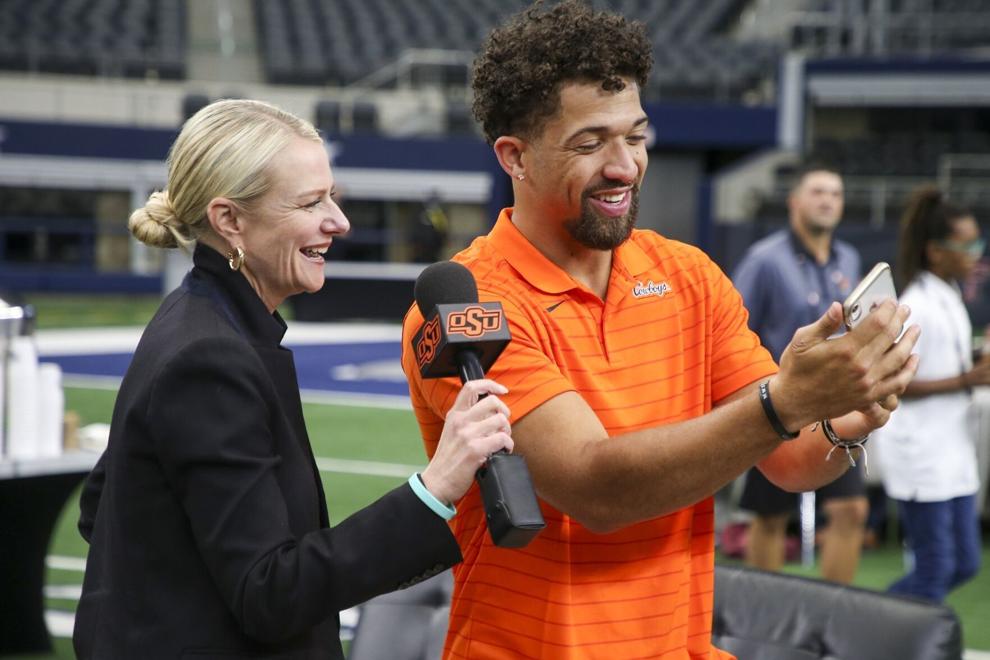 Big 12 Media Days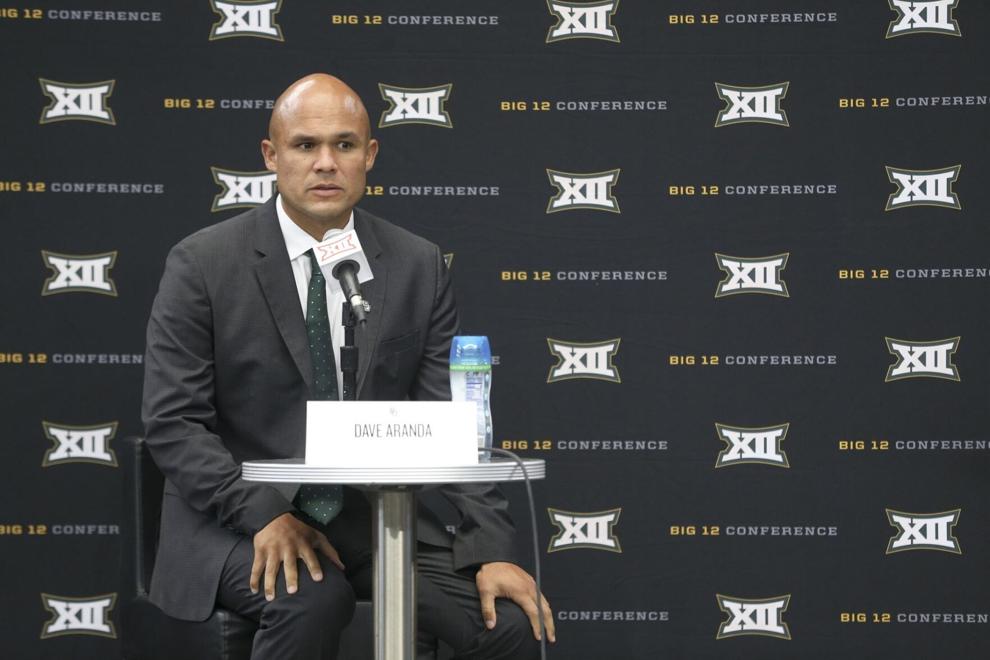 Big 12 Media Days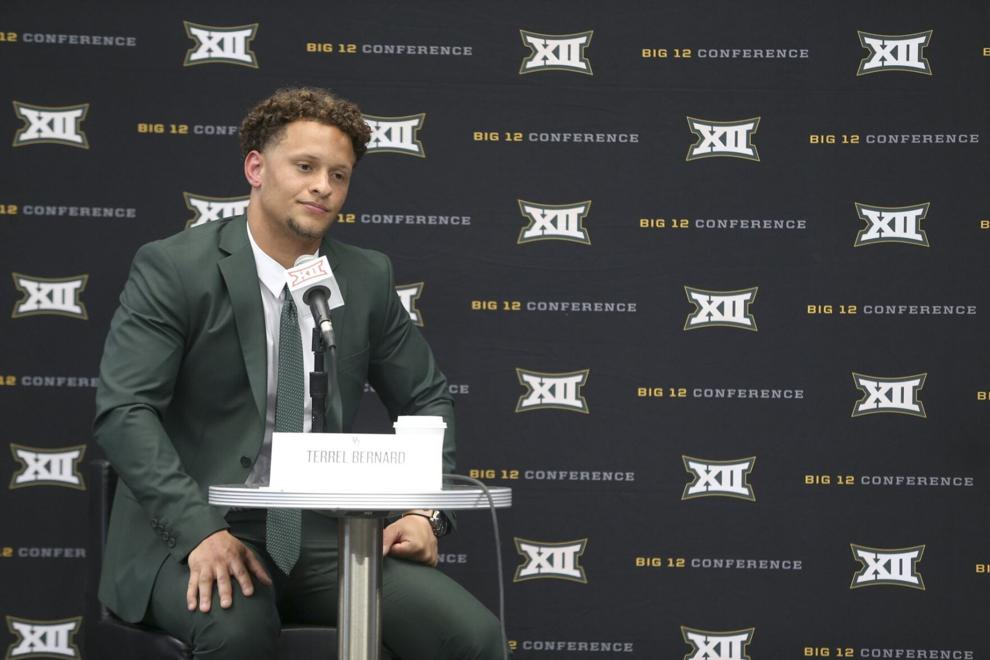 Big 12 Media Days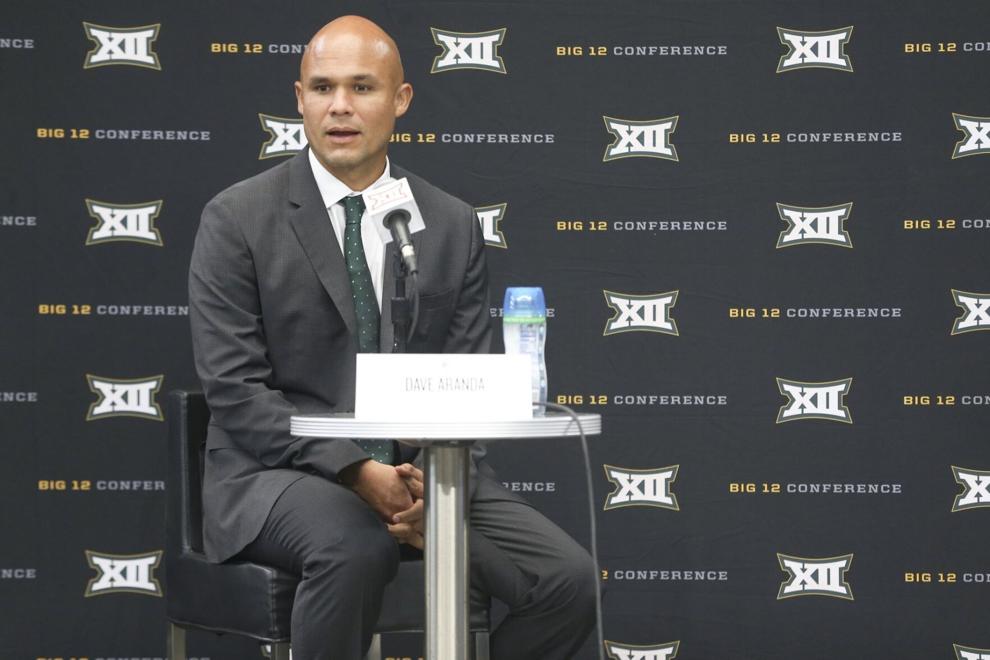 Big 12 Media Days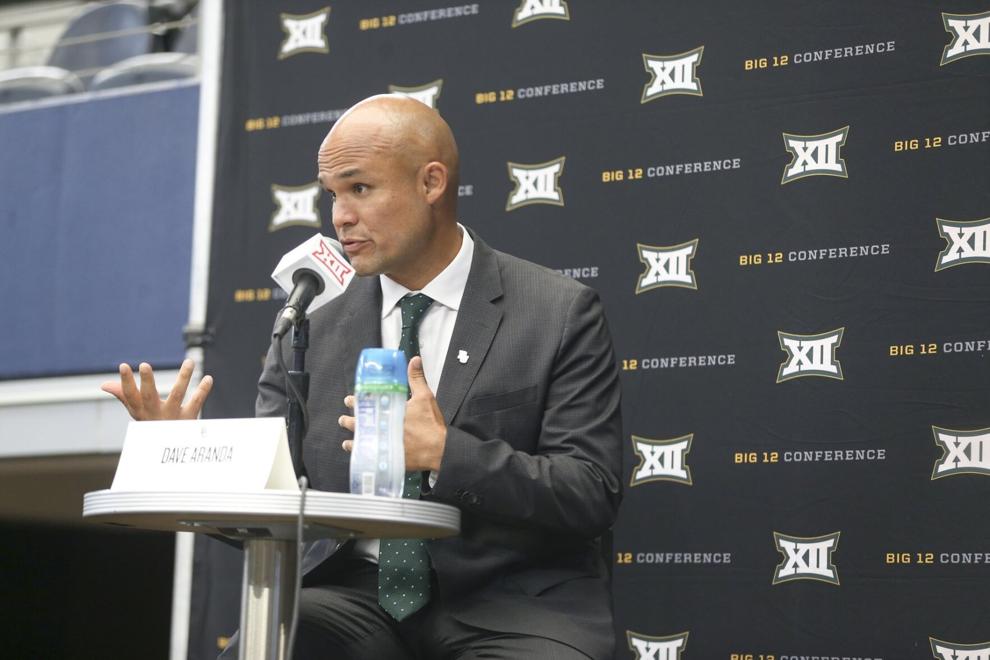 Big 12 Media Days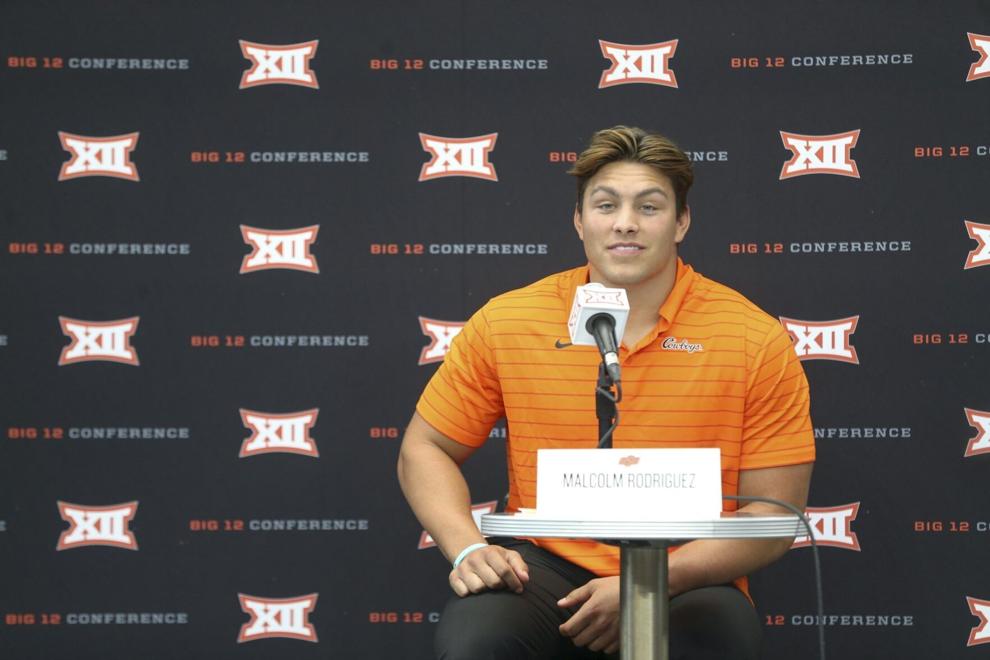 Big 12 Media Days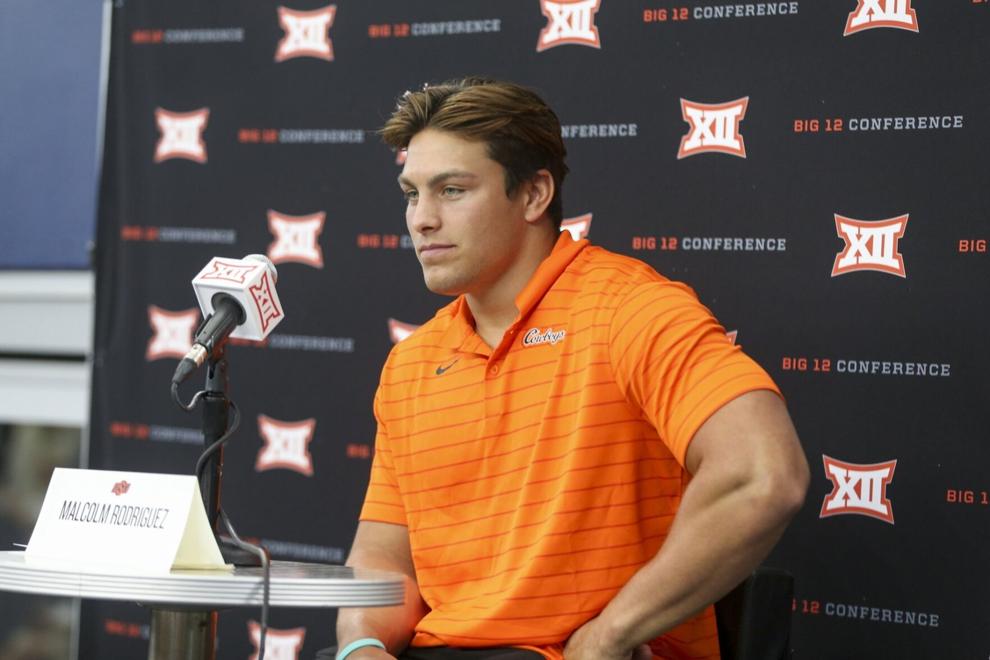 Big 12 Media Days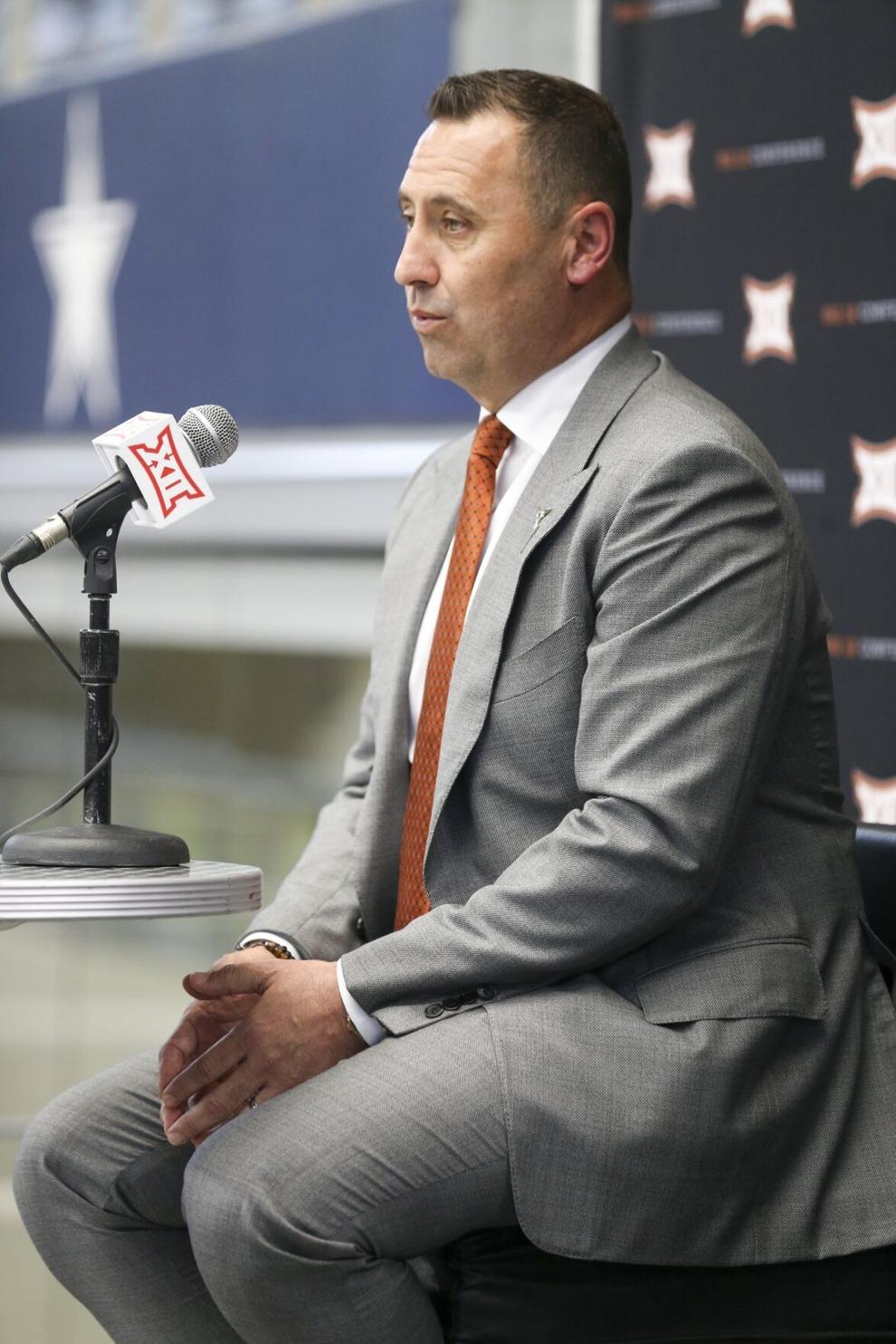 Big 12 Media Days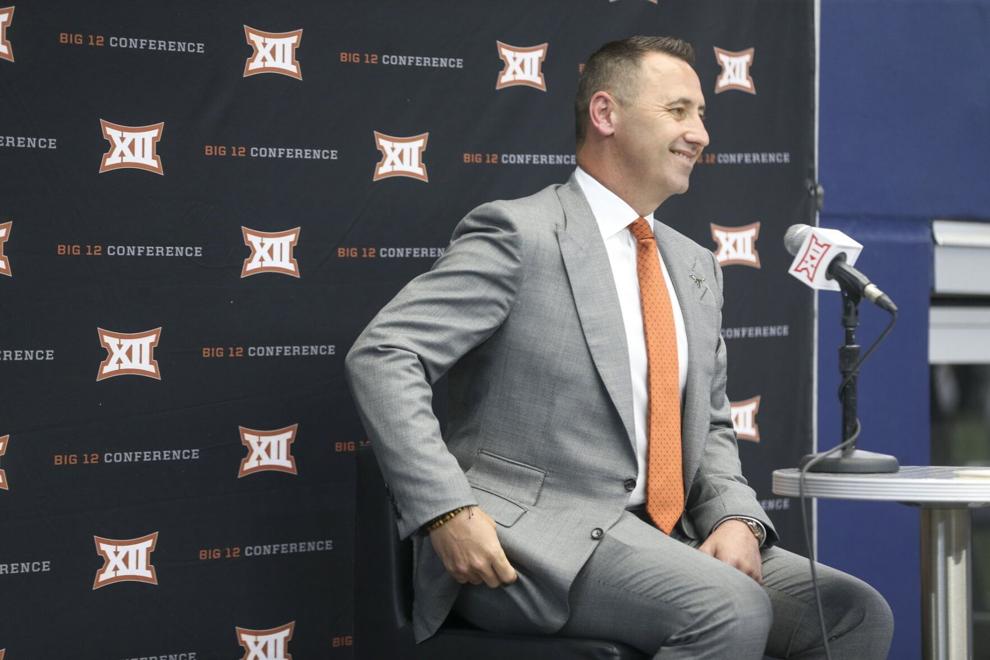 Big 12 Media Days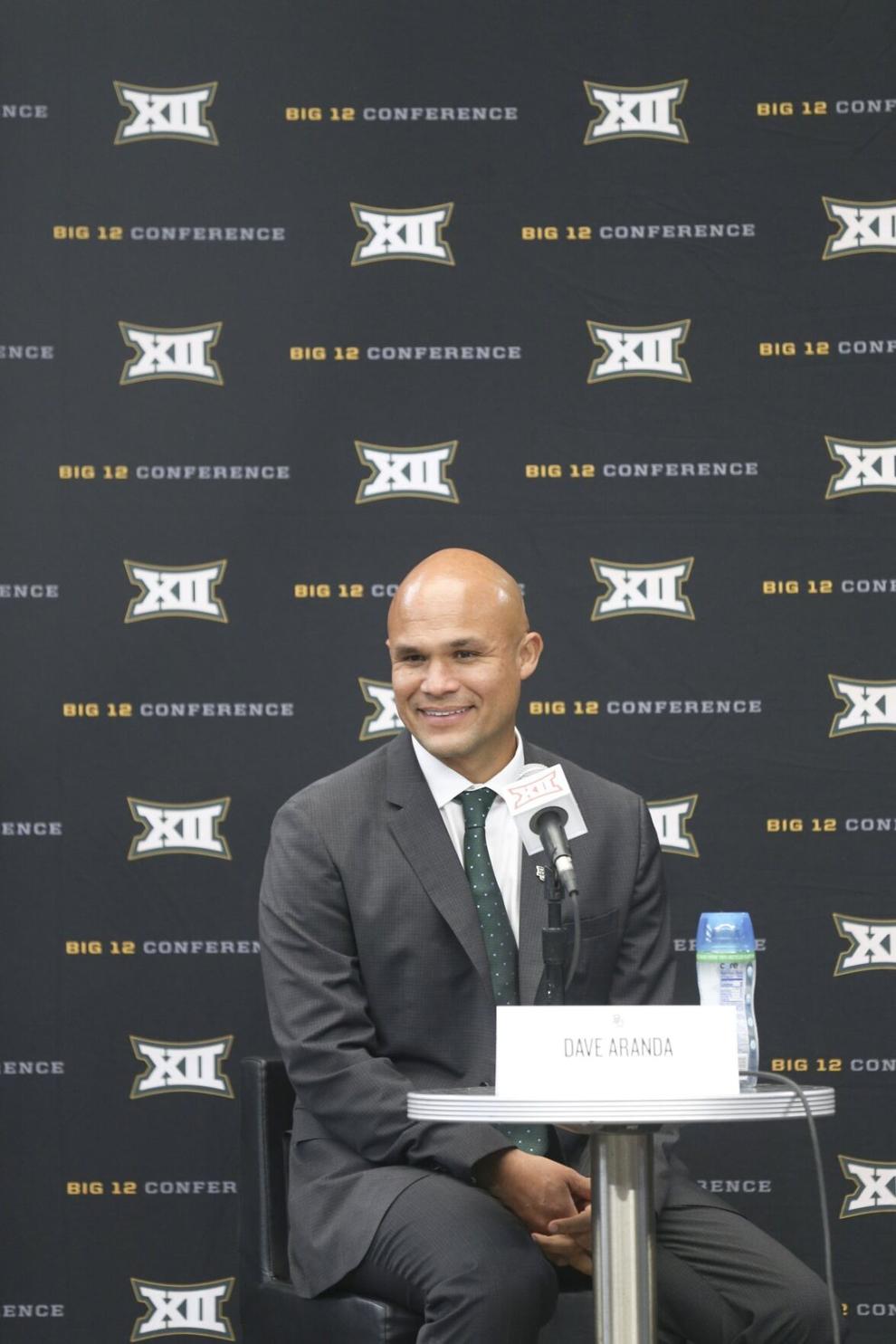 Big 12 Media Days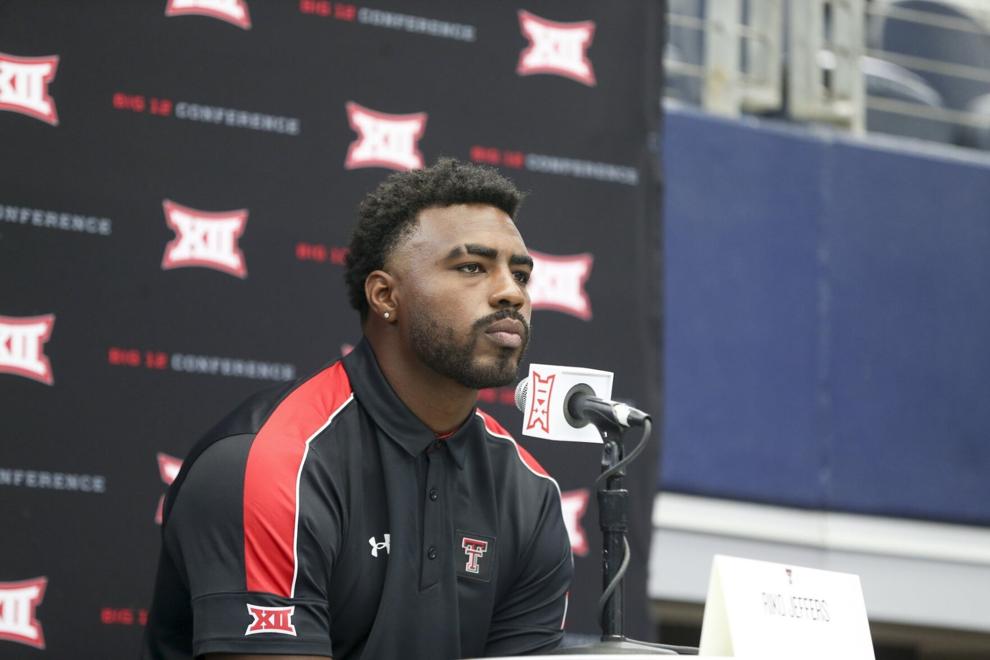 Big 12 Media Days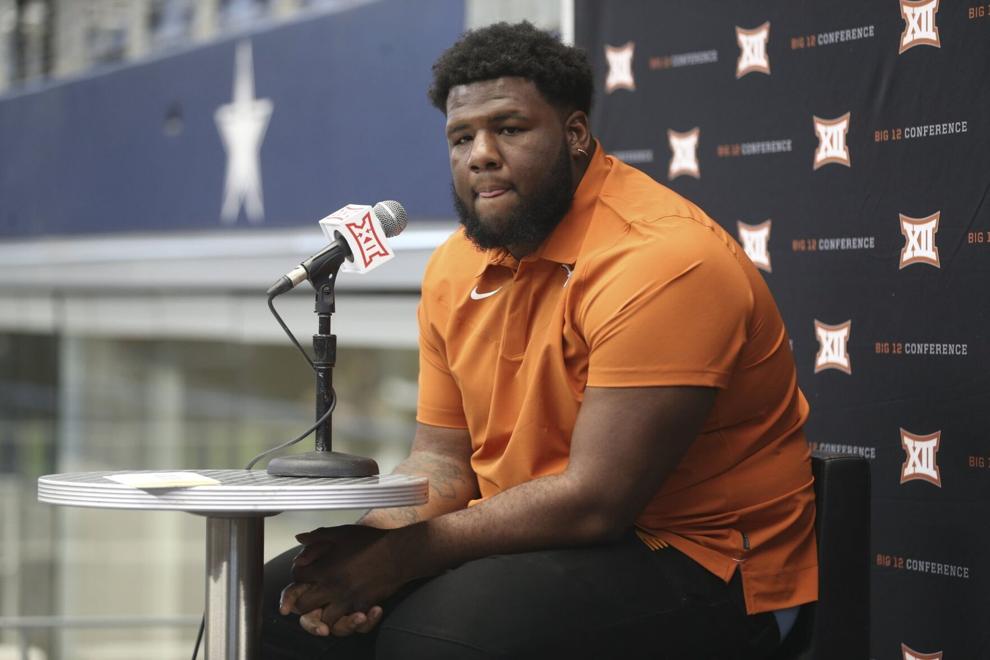 Big 12 Media Days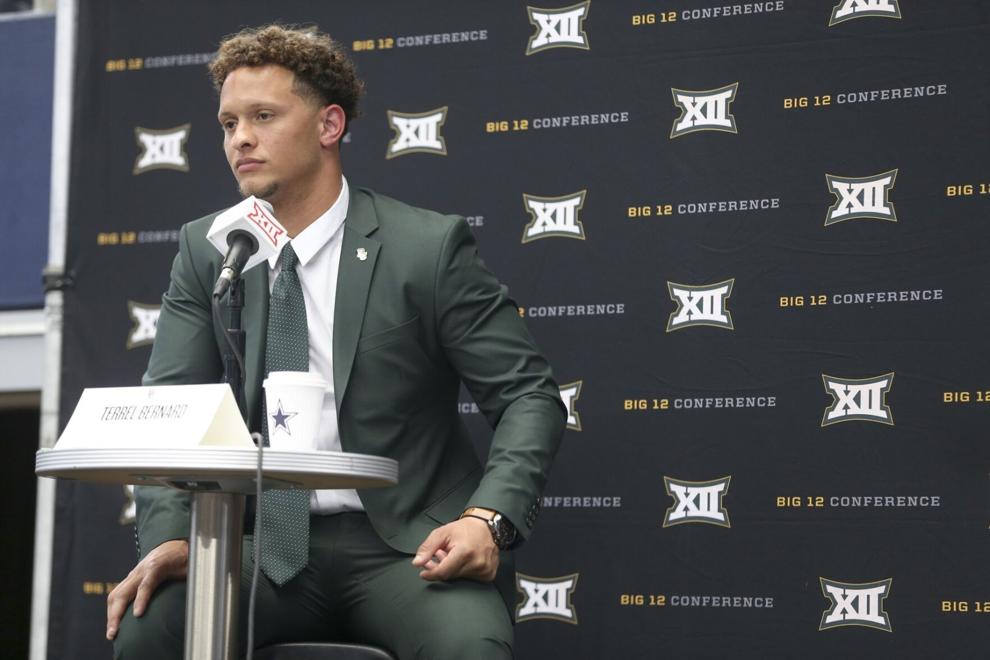 Big 12 Media Days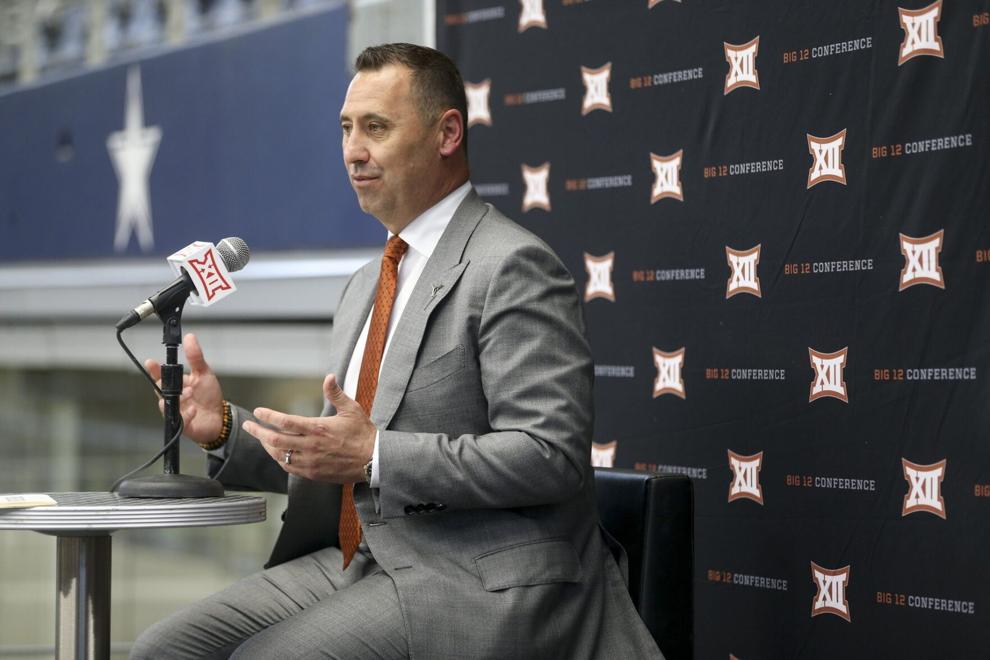 Big 12 Media Days
Big 12 Media Days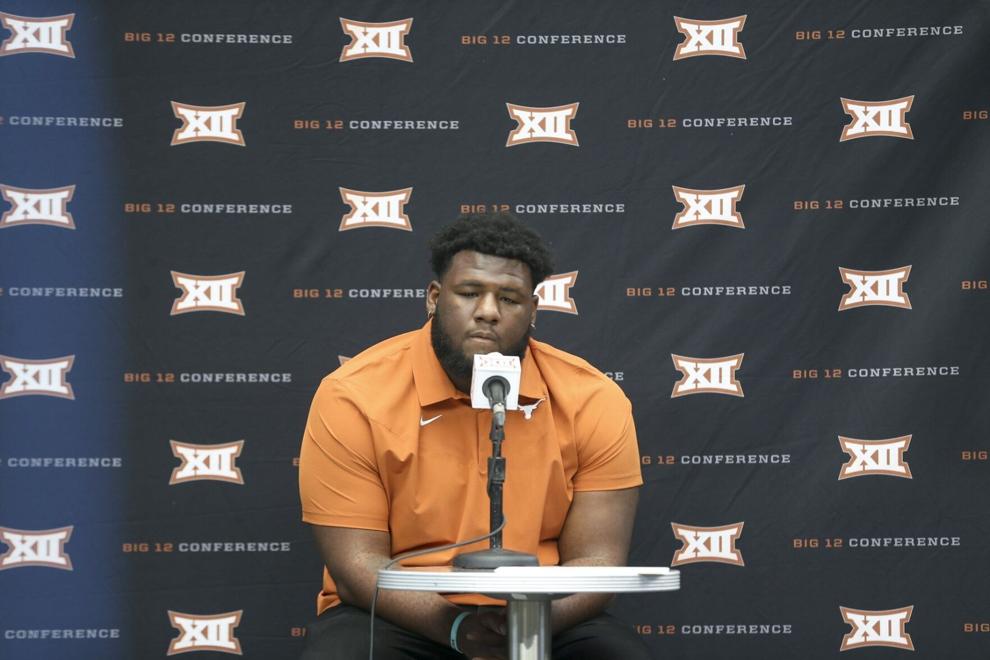 Big 12 Media Days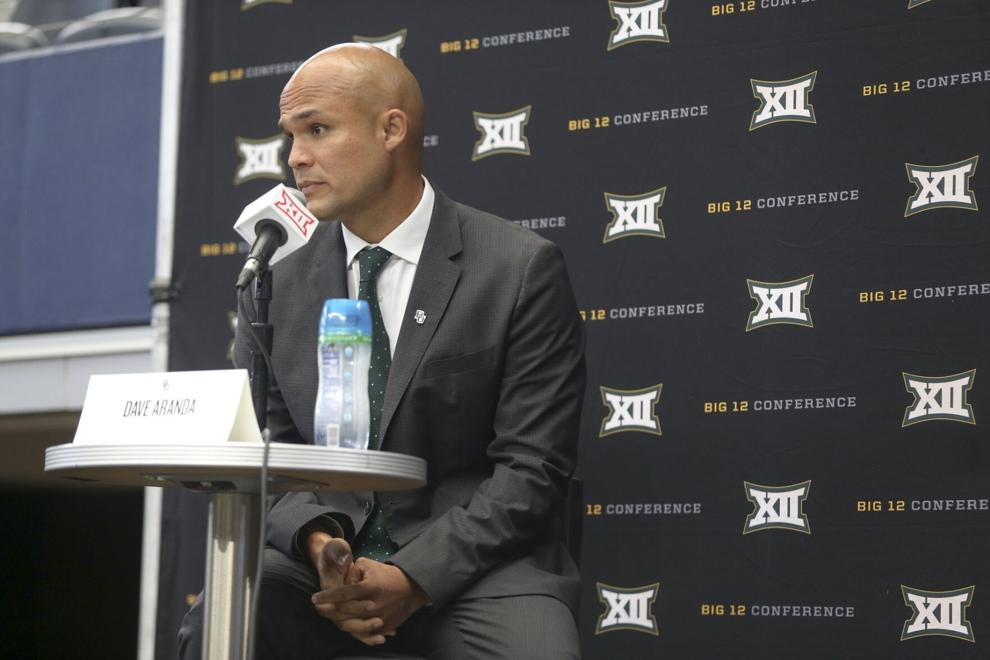 Big 12 Media Days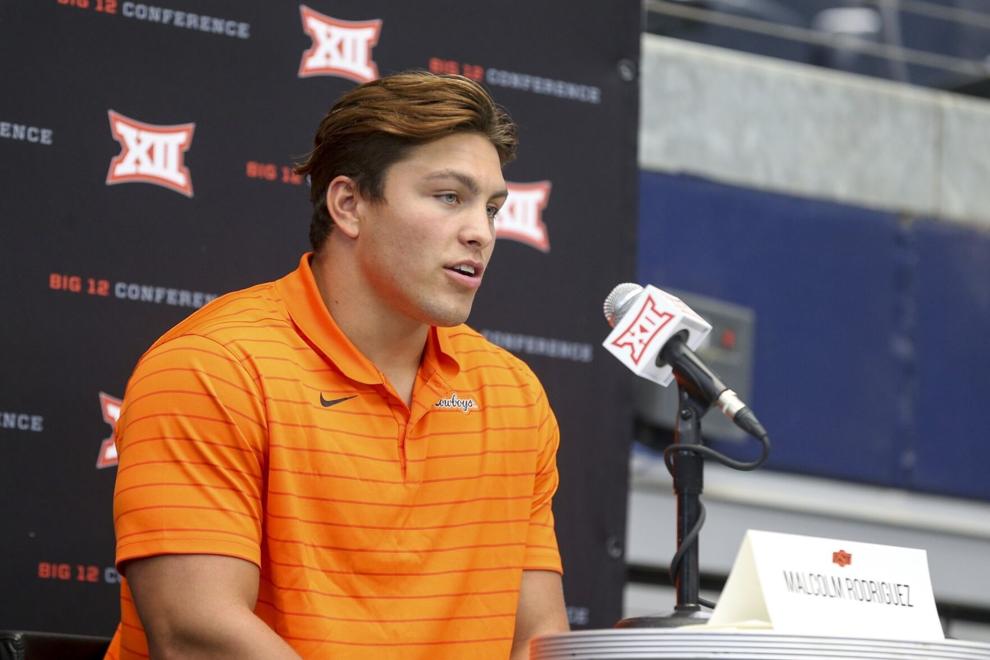 Big 12 Media Days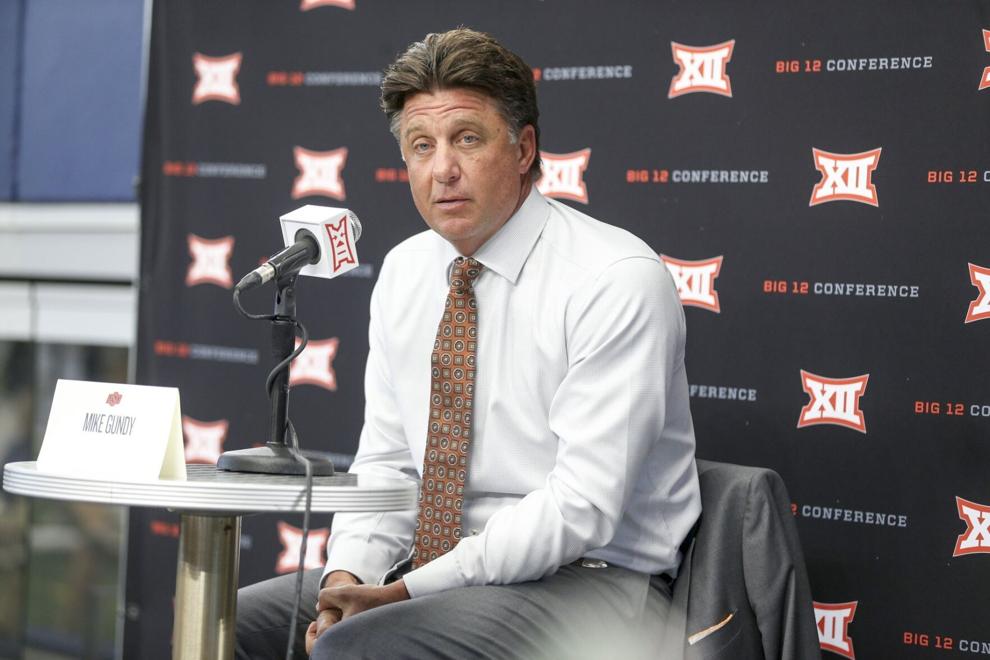 Big 12 Media Days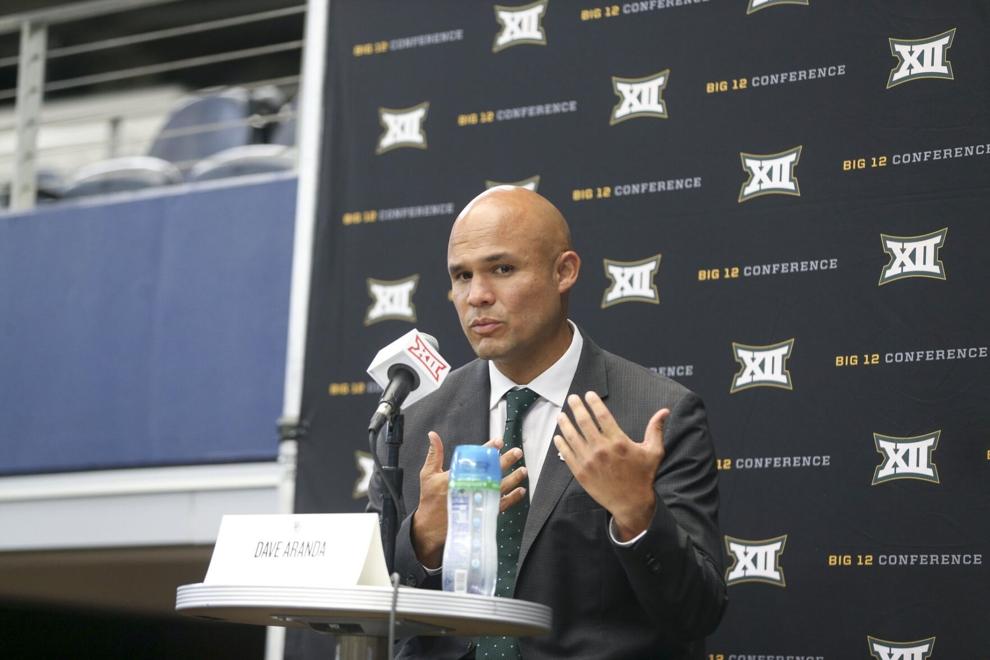 Big 12 Media Days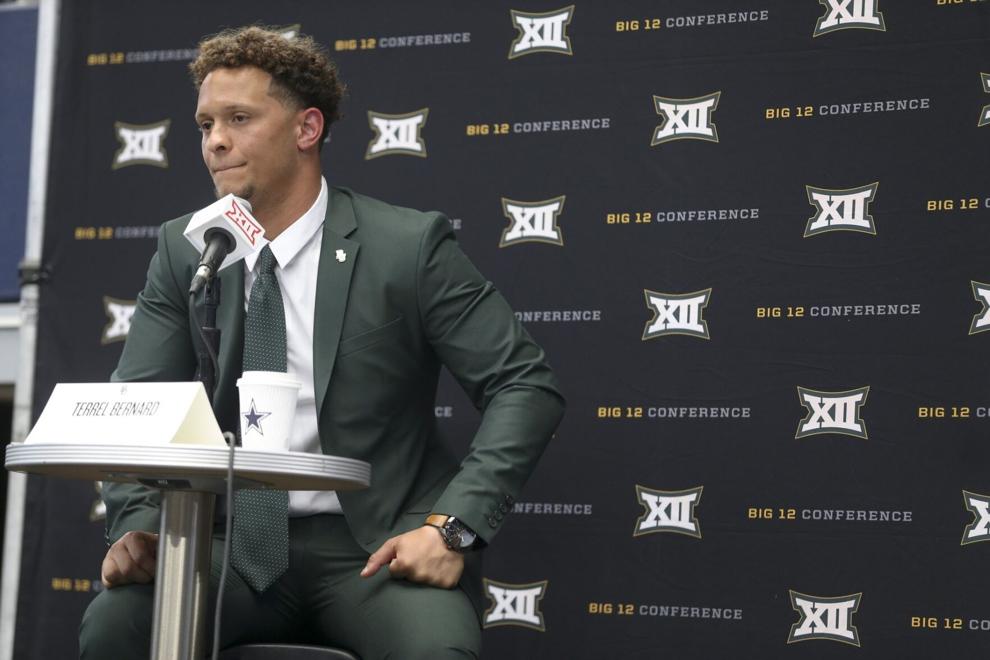 Big 12 Media Days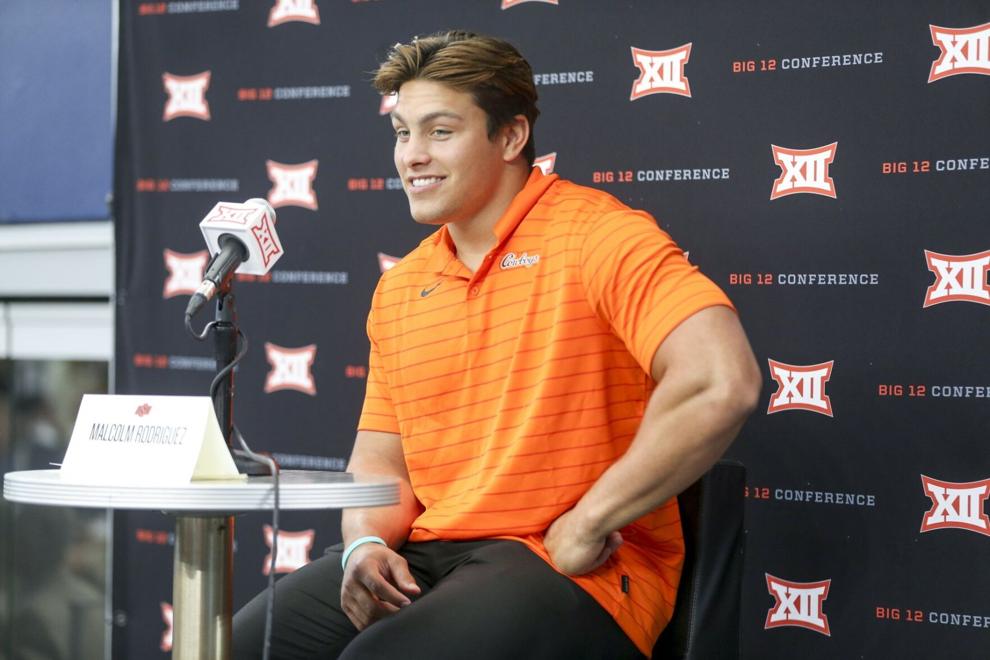 Big 12 Media Days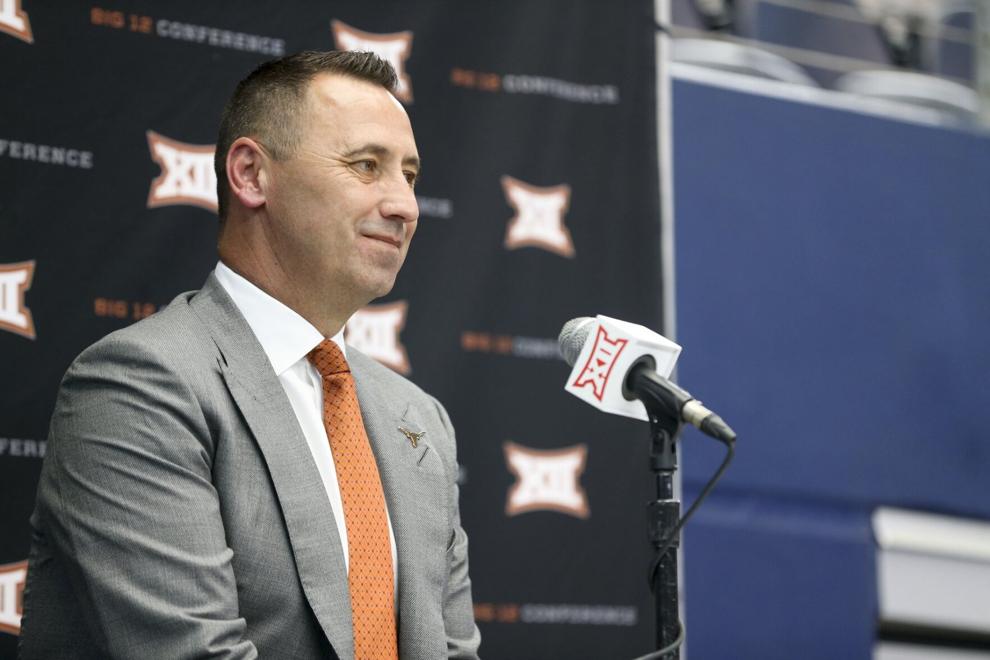 Big 12 Media Days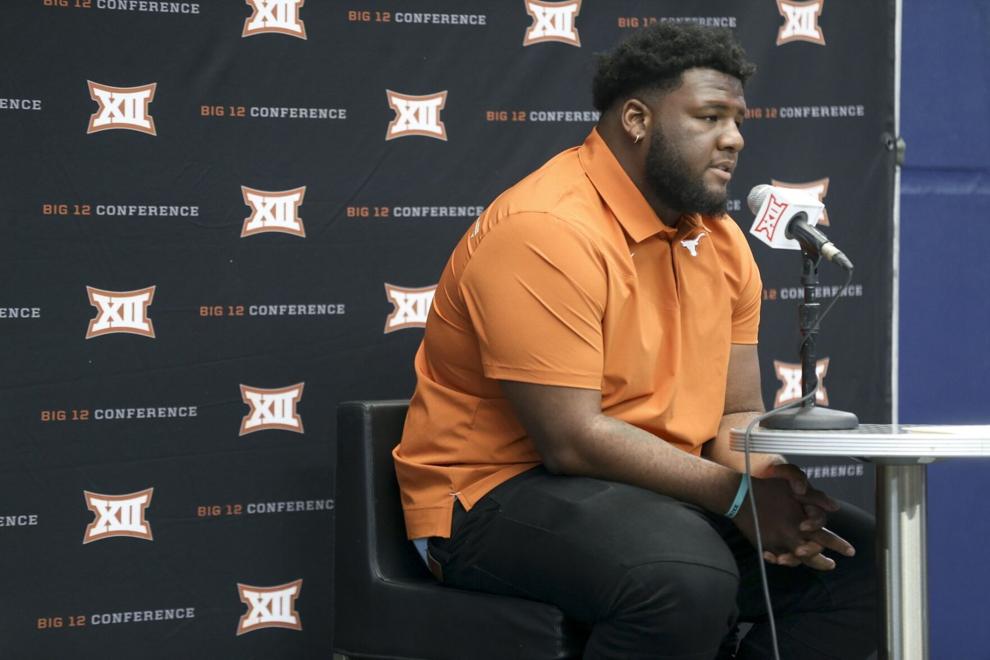 Big 12 Media Days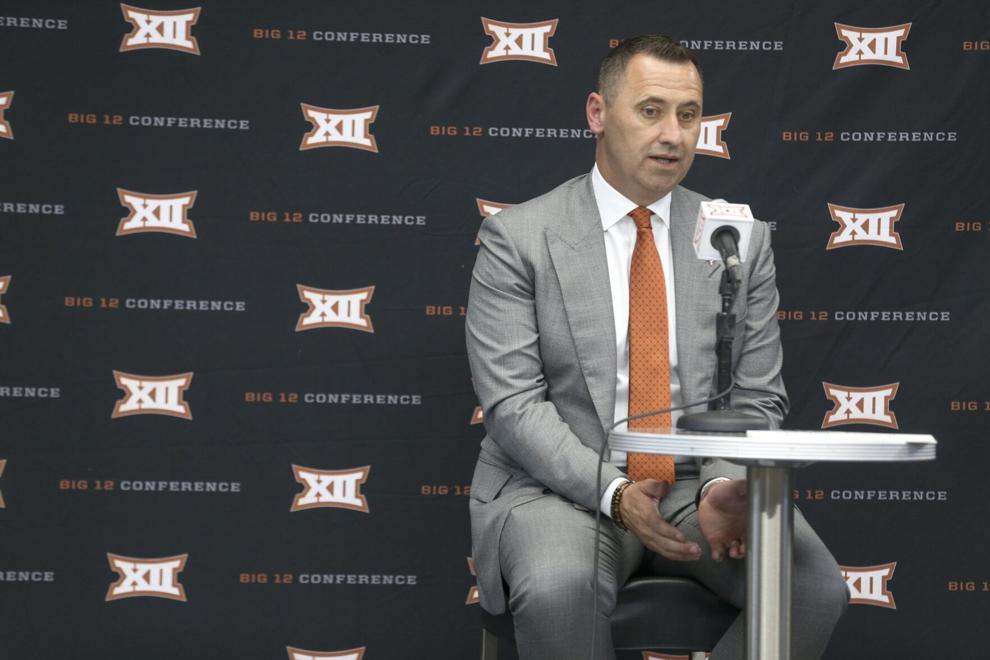 Big 12 Media Days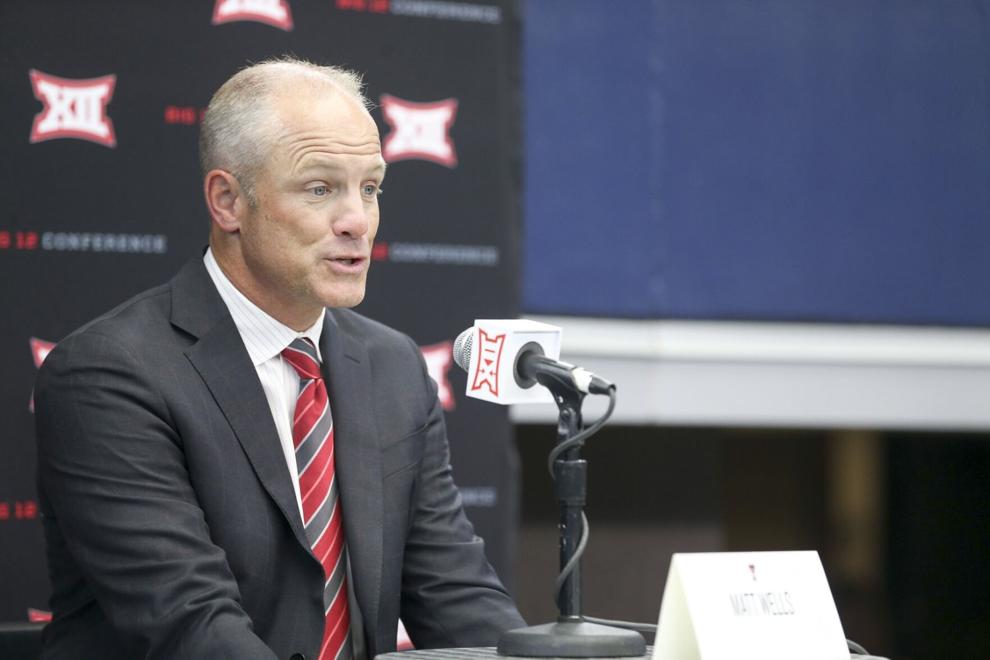 Big 12 Media Days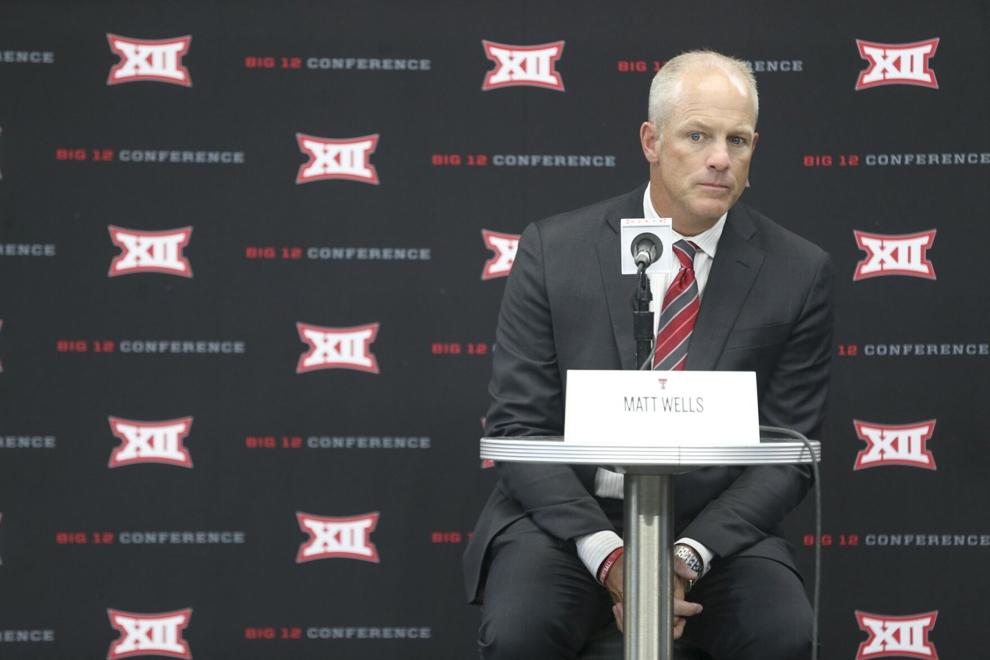 Big 12 Media Days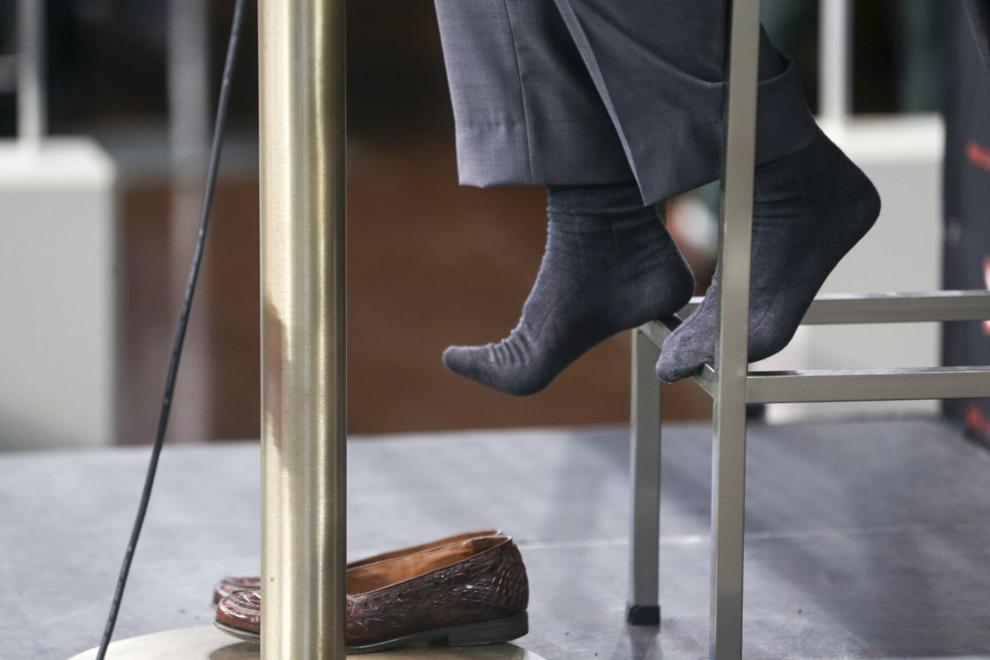 Big 12 Media Days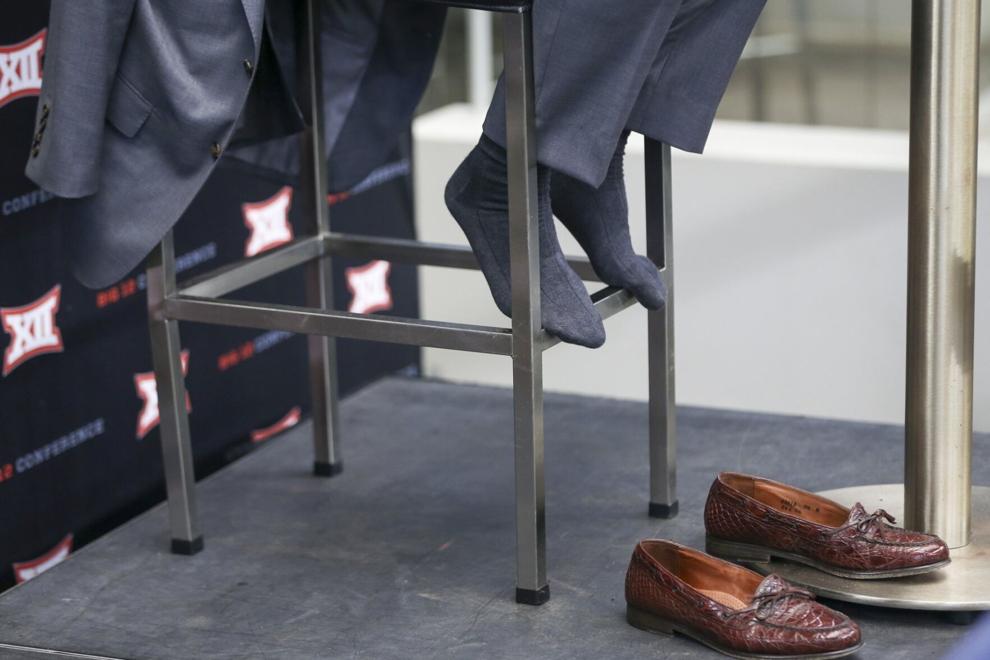 Big 12 Media Days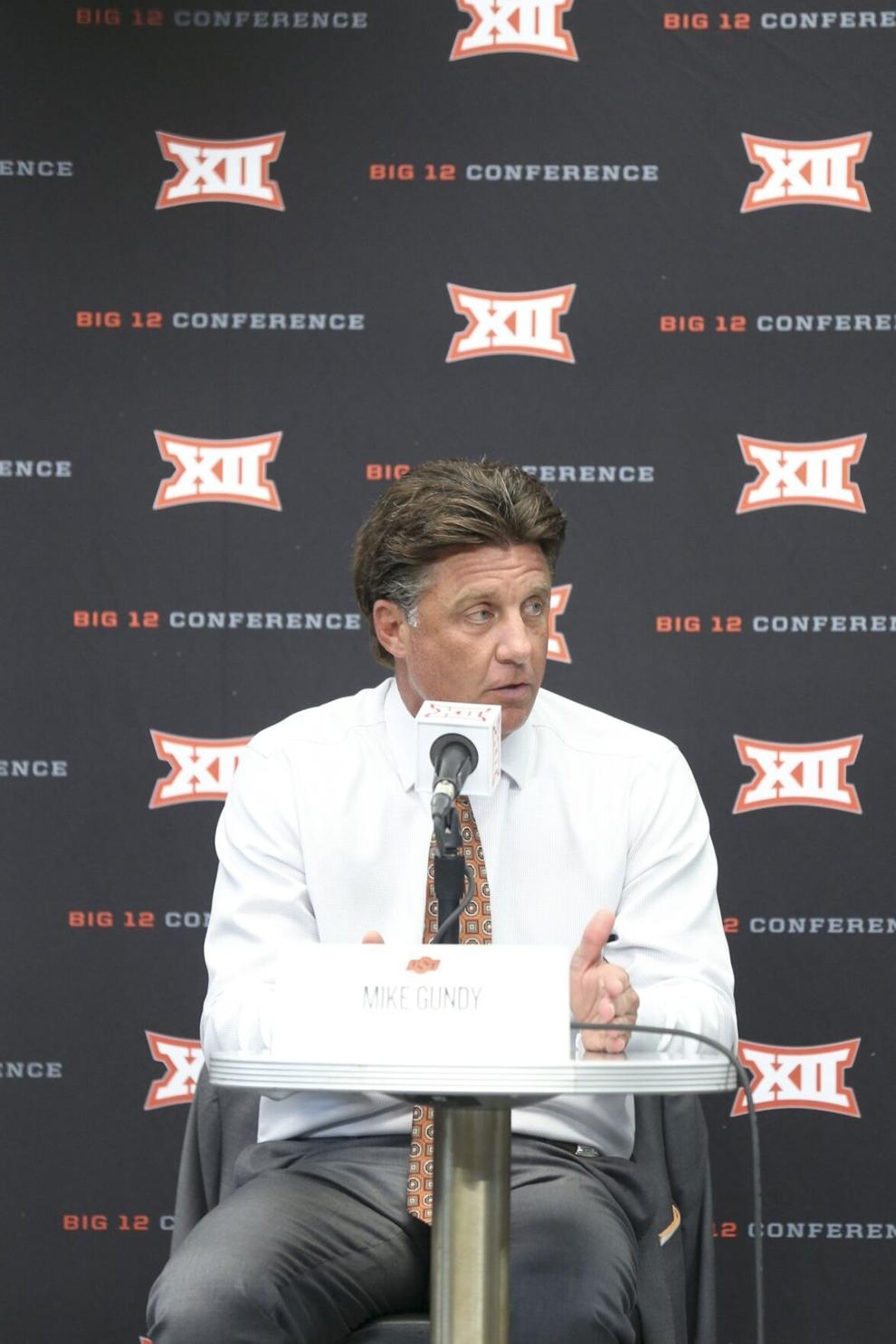 Big 12 Media Days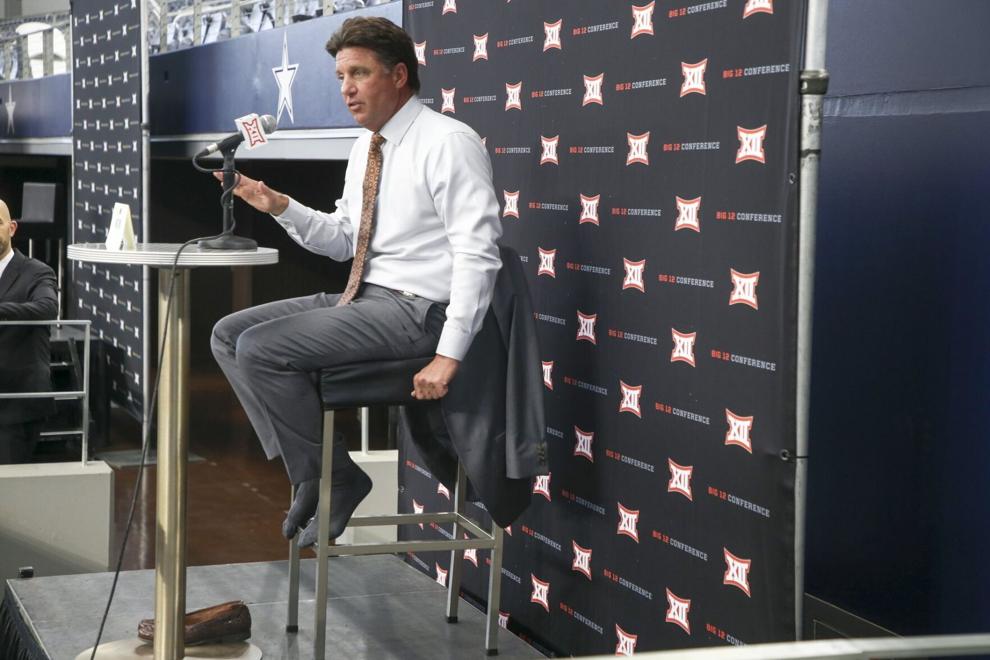 Big 12 Media Days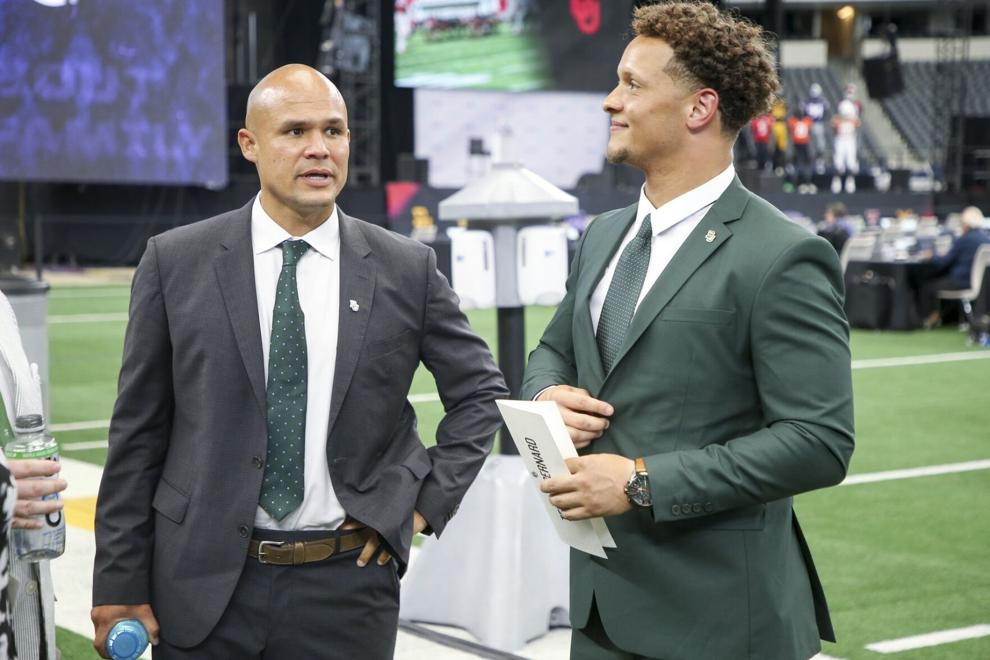 Big 12 Media Days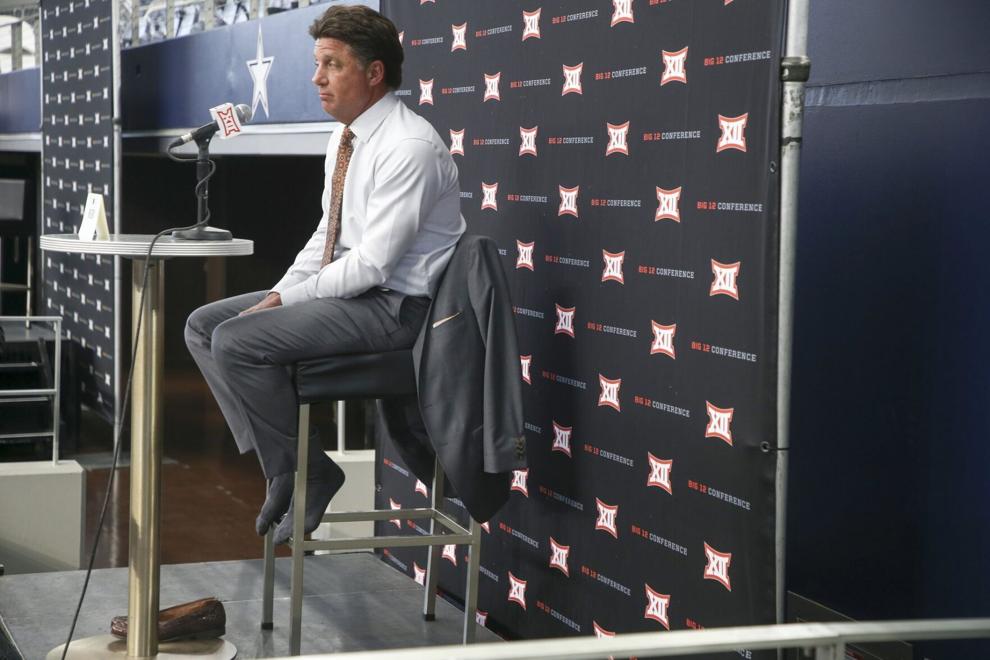 Big 12 Media Days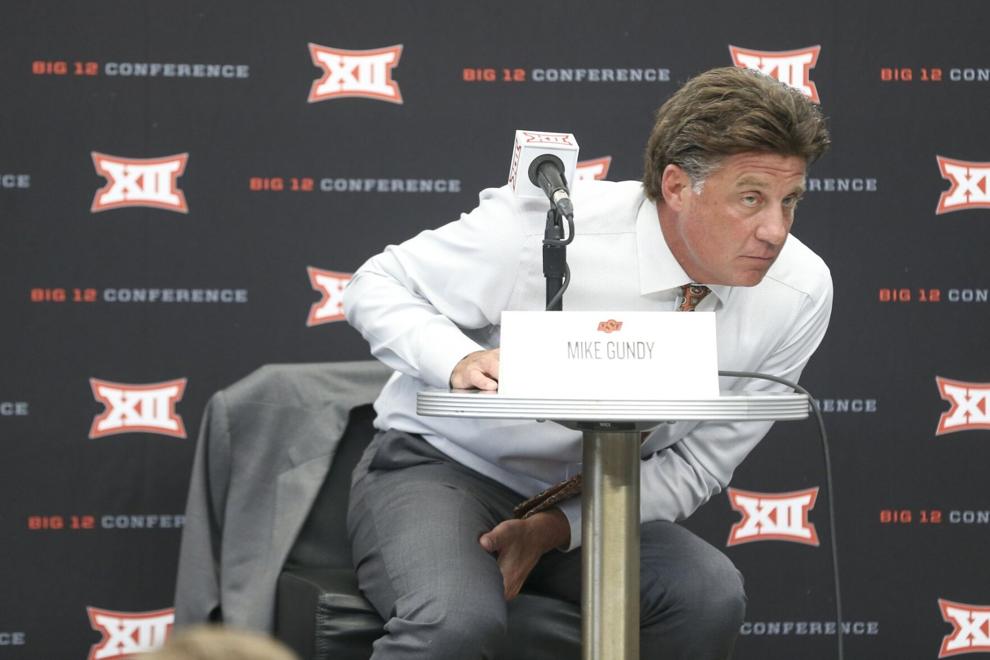 Big 12 Media Days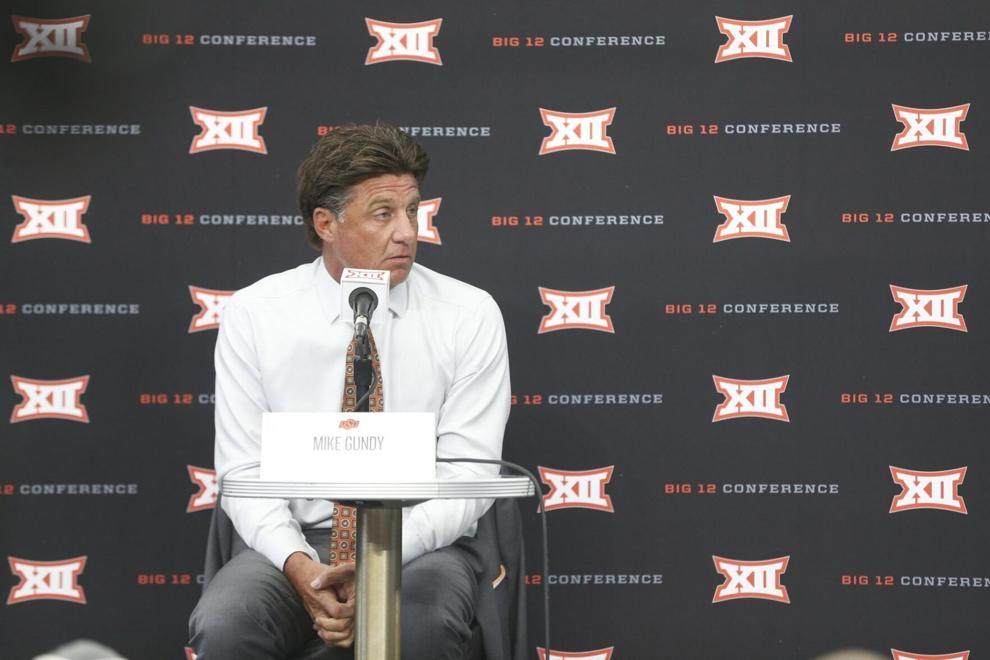 Big 12 Media Days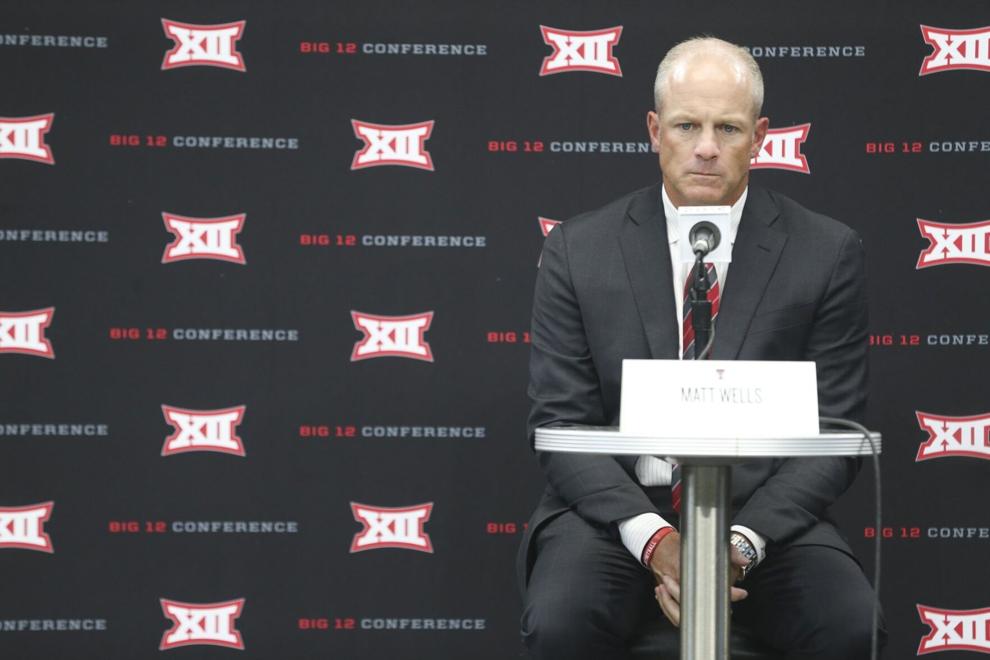 Big 12 Media Days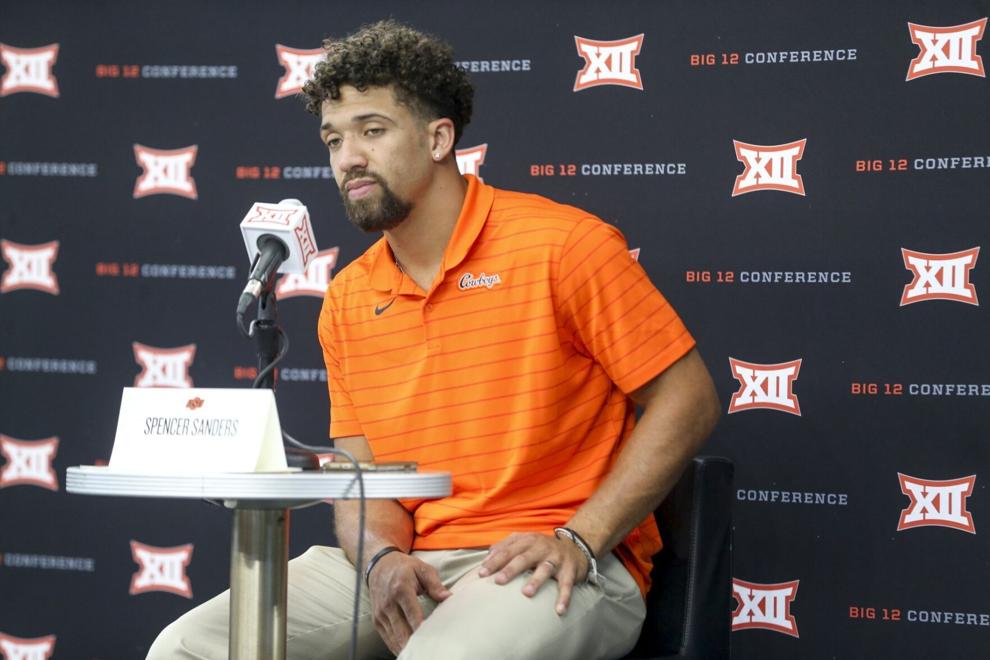 Big 12 Media Days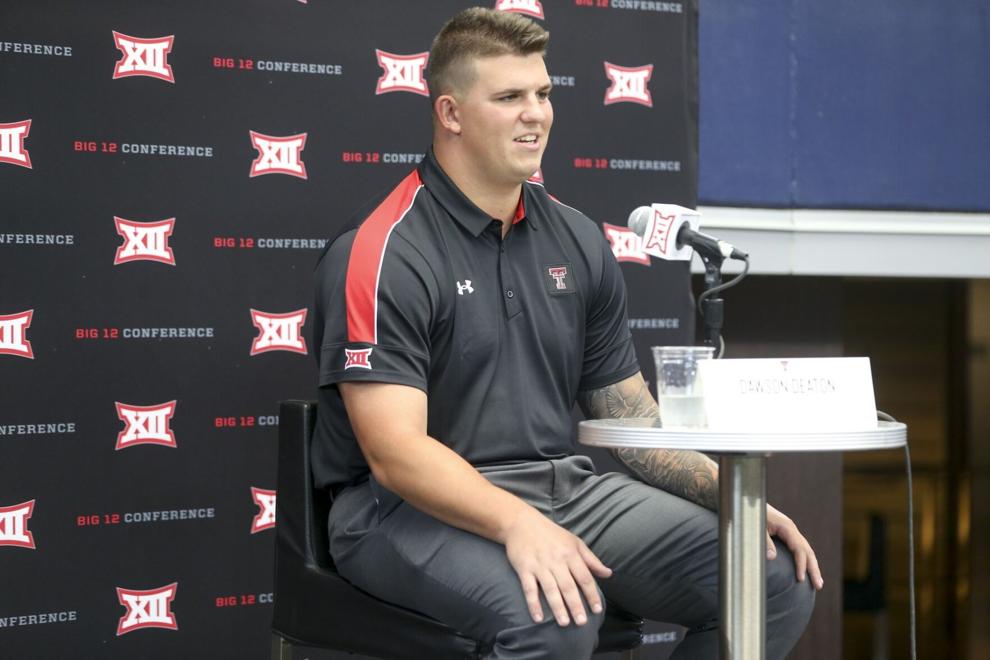 Big 12 Media Days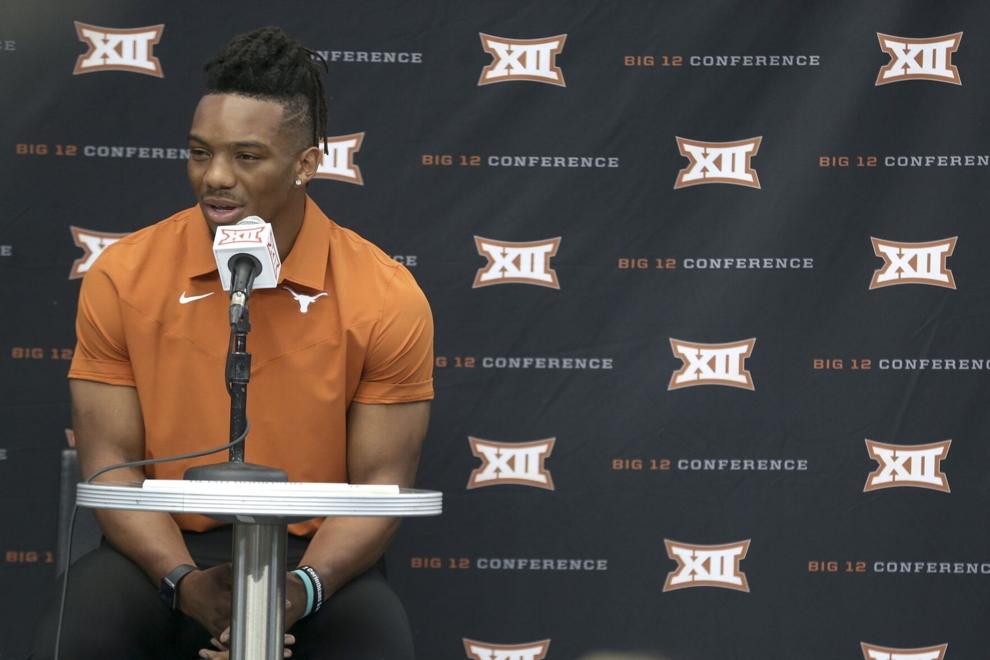 Big 12 Media Days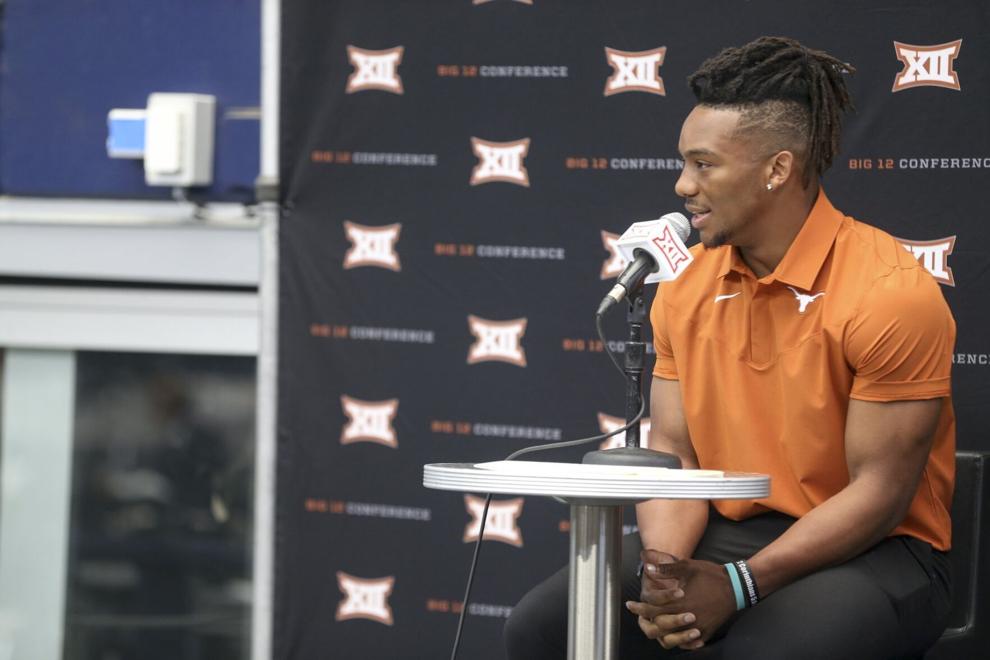 Big 12 Media Days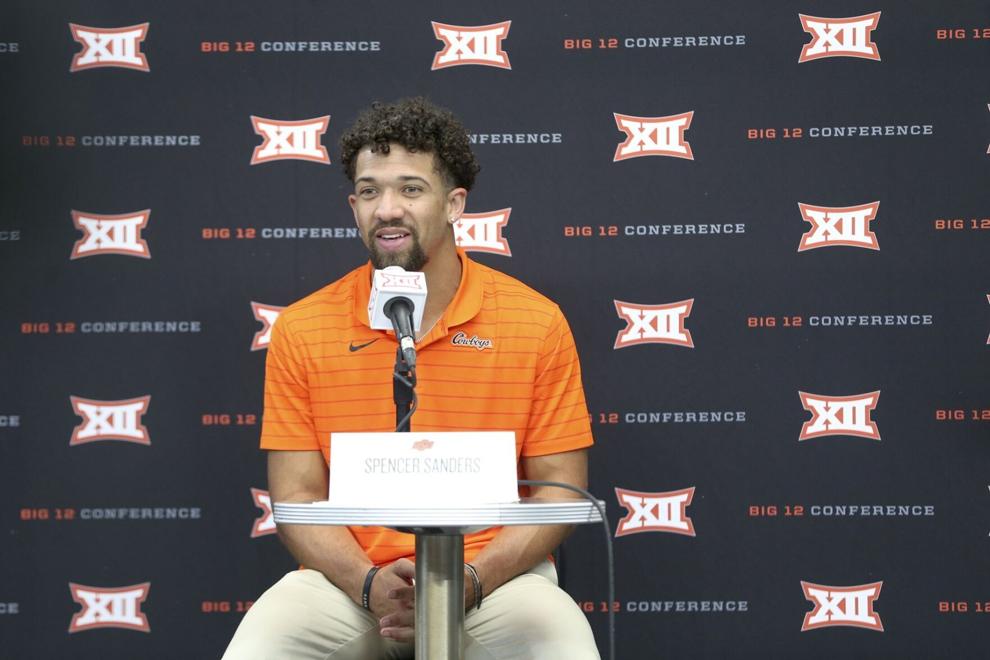 Big 12 Media Days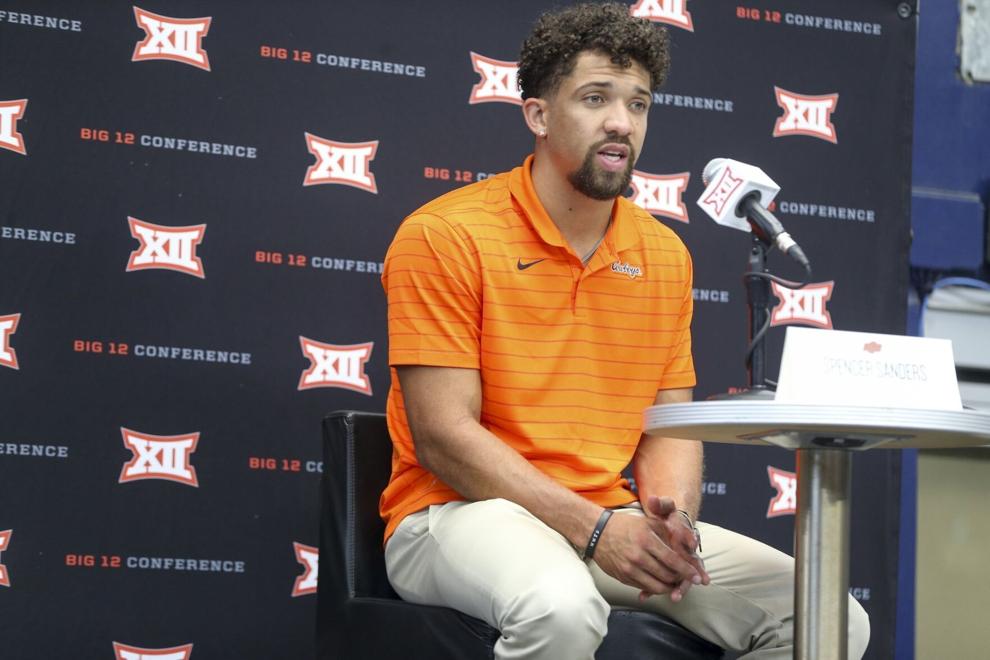 Big 12 Media Days
Big 12 Media Days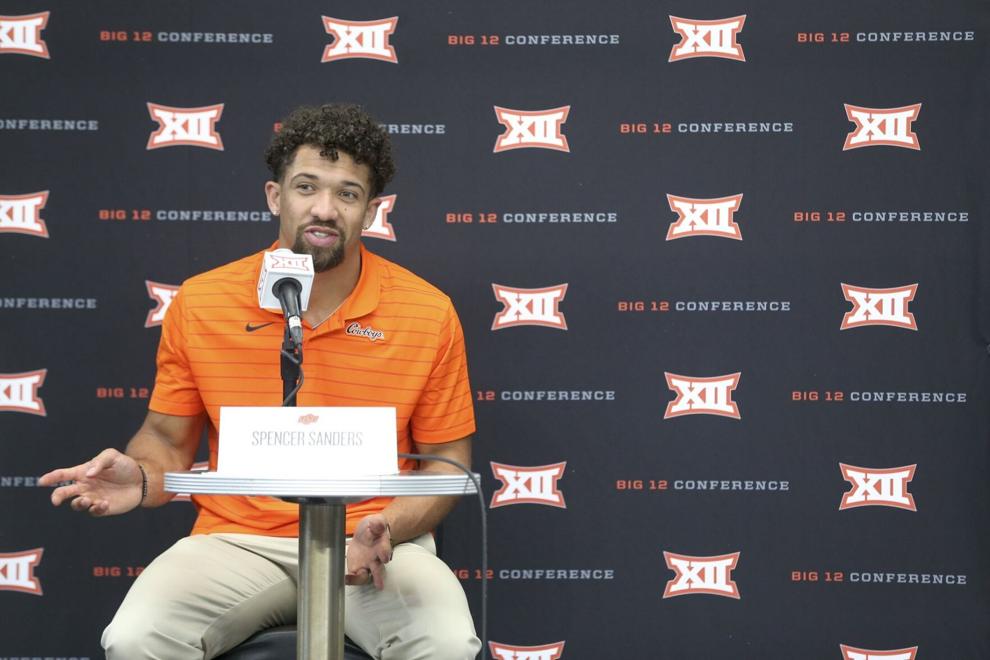 Big 12 Media Days
Big 12 Media Days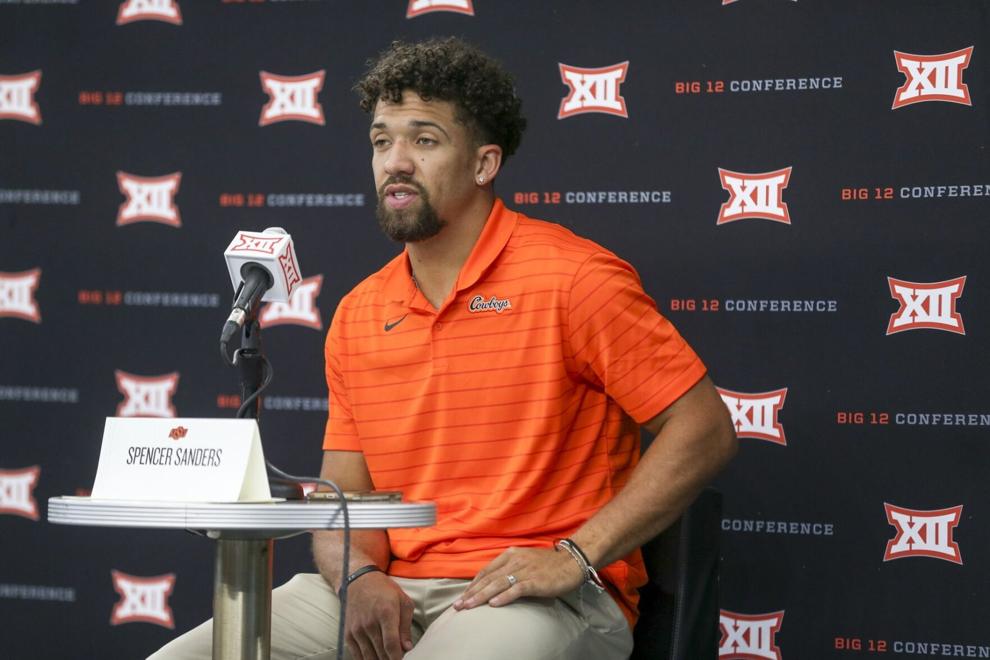 Big 12 Media Days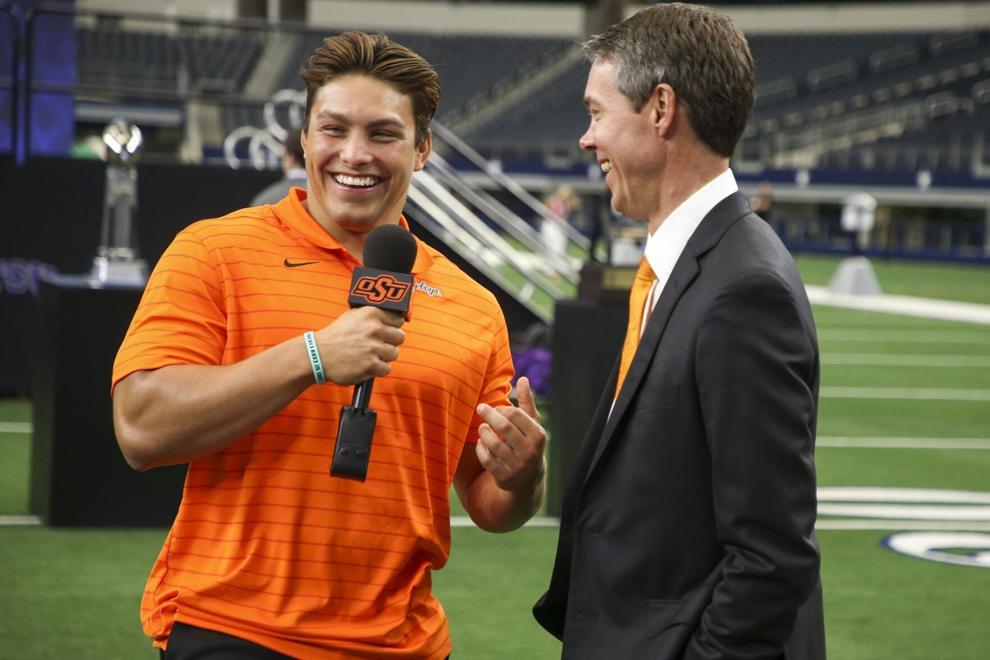 Big 12 Media Days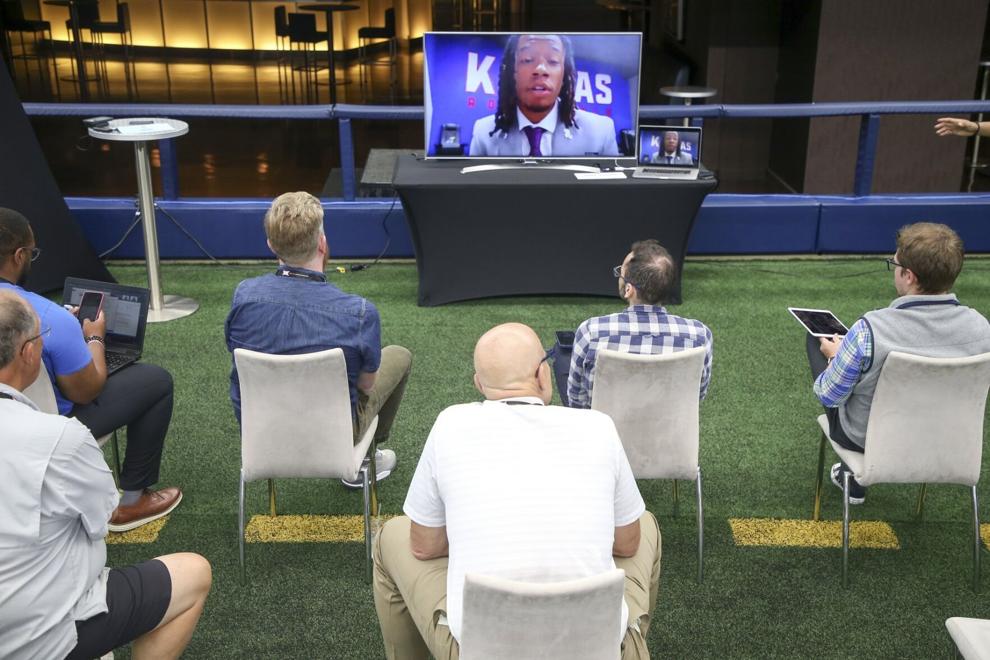 Big 12 Media Days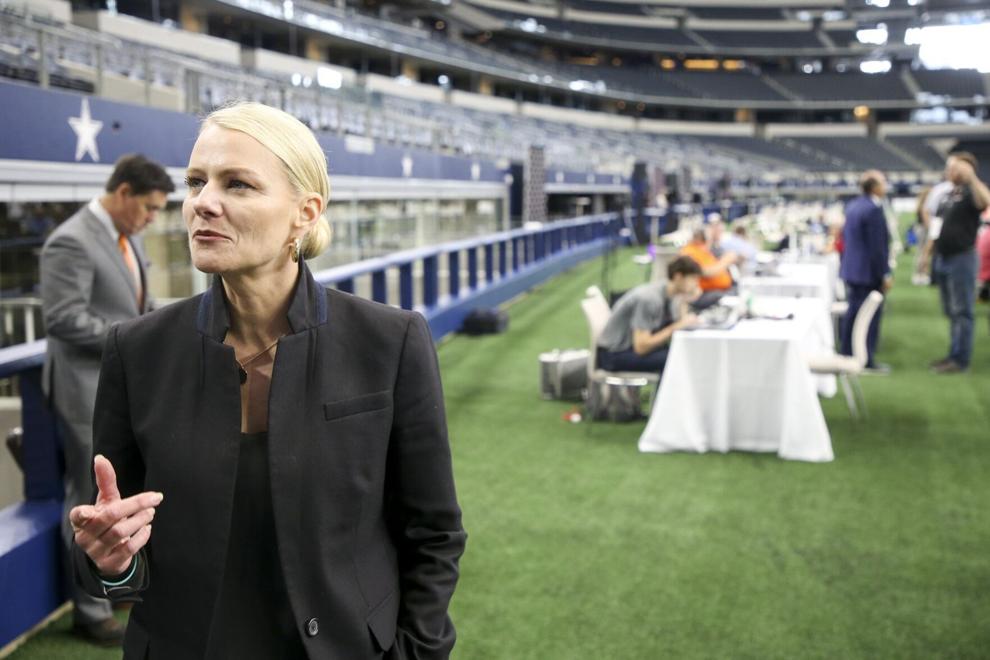 Big 12 Media Days with Kayse Shrum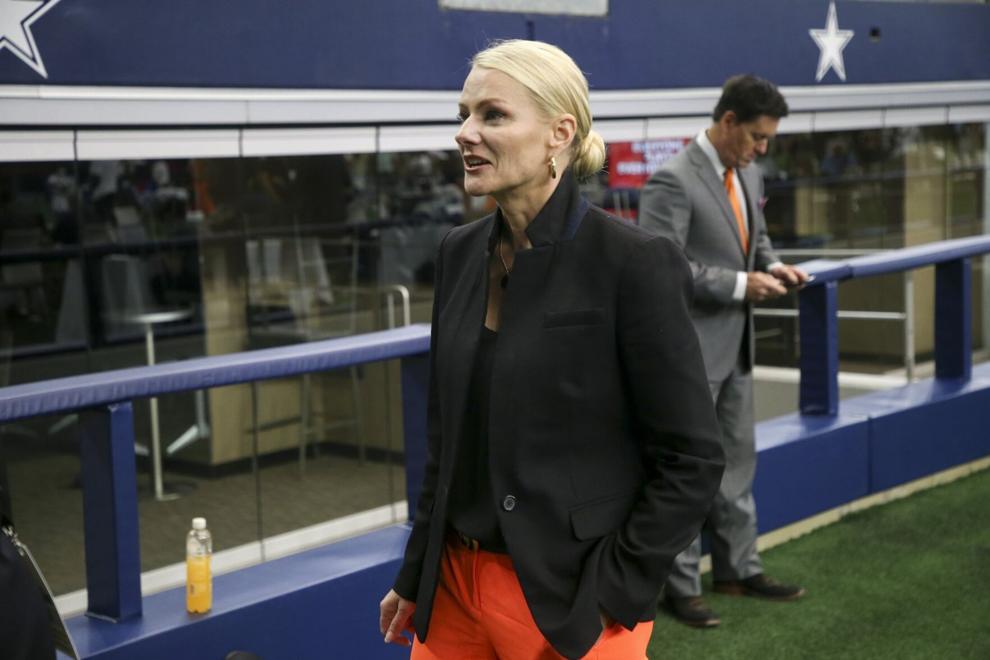 Big 12 Media Days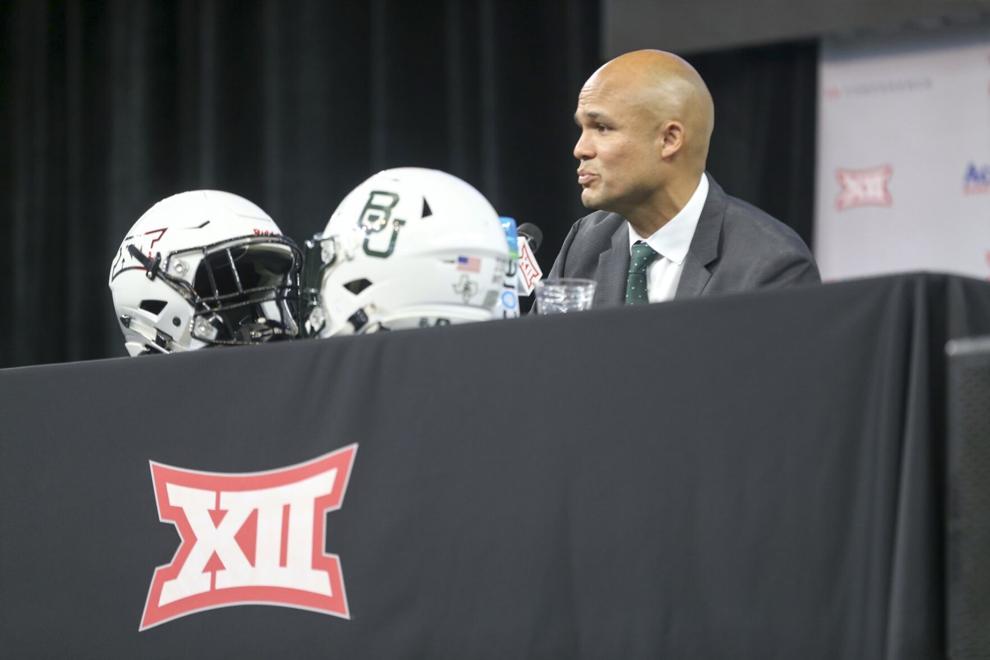 Big 12 Media Days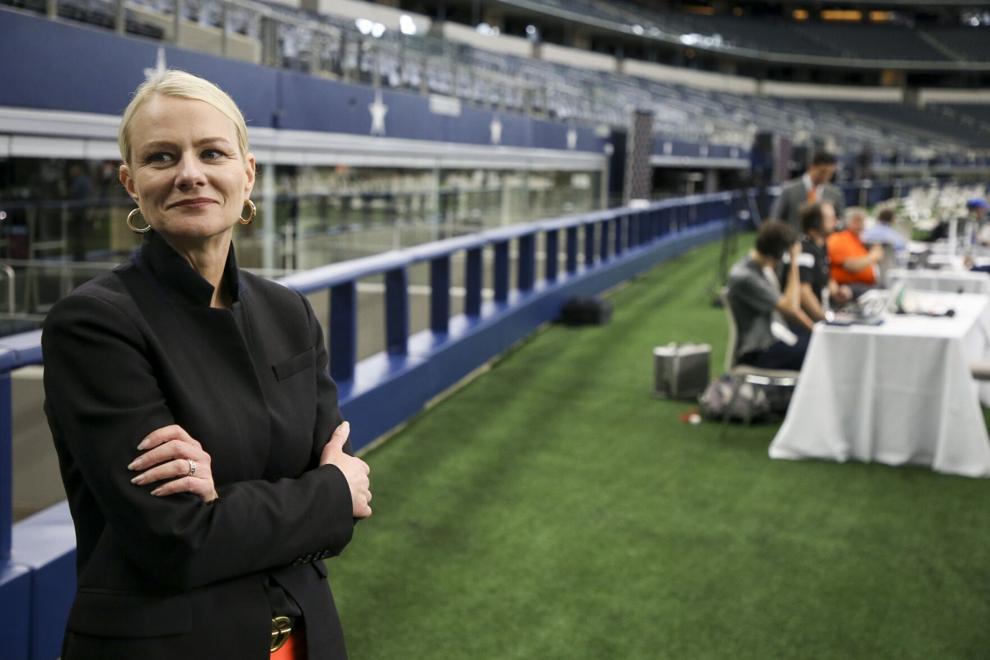 Big 12 Media Days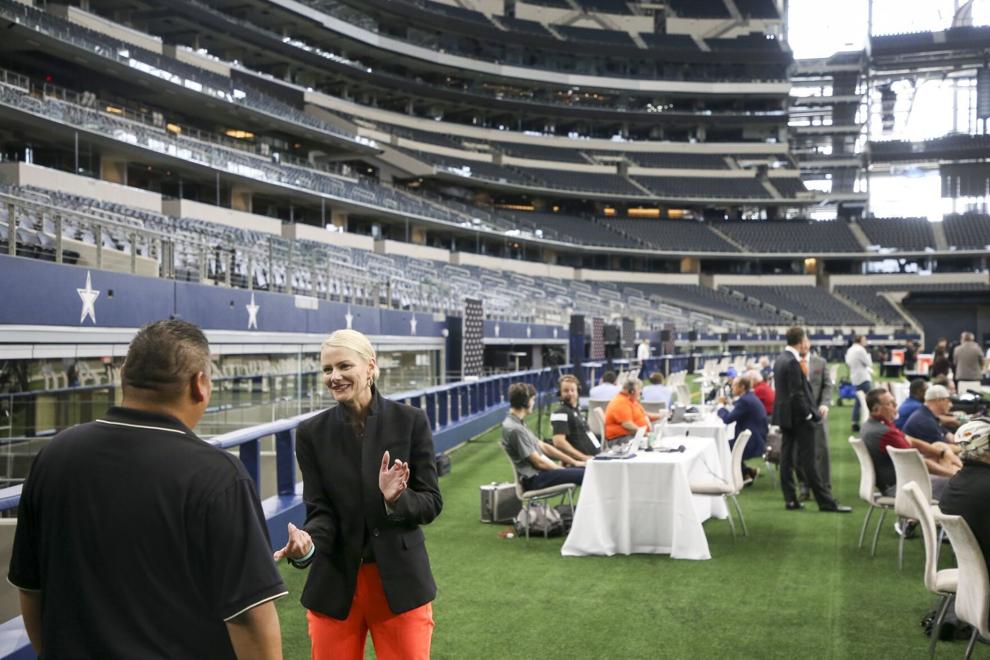 Big 12 Media Days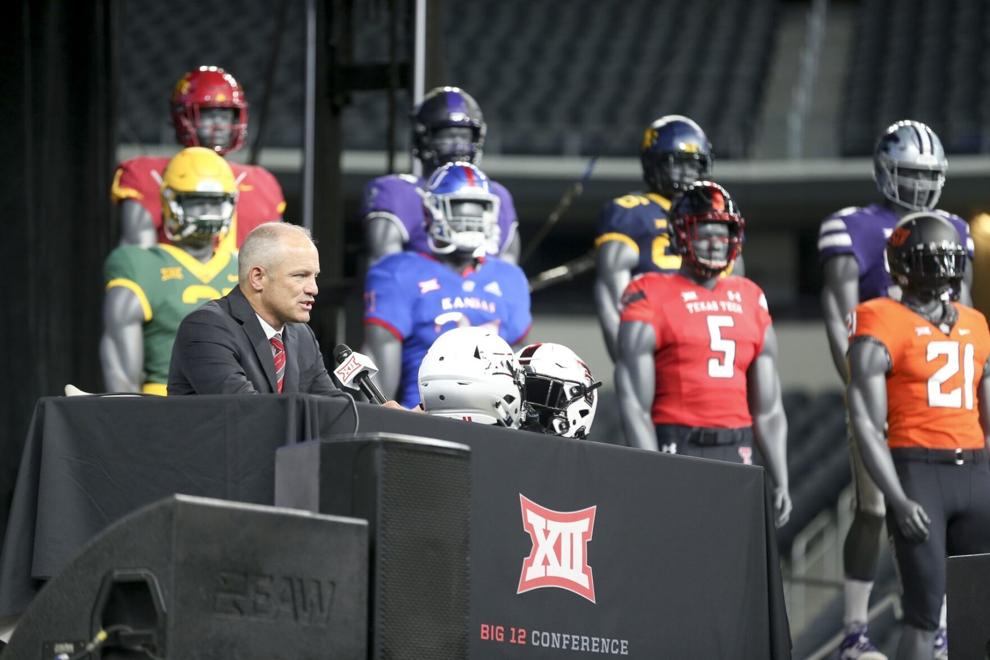 Big 12 Media Days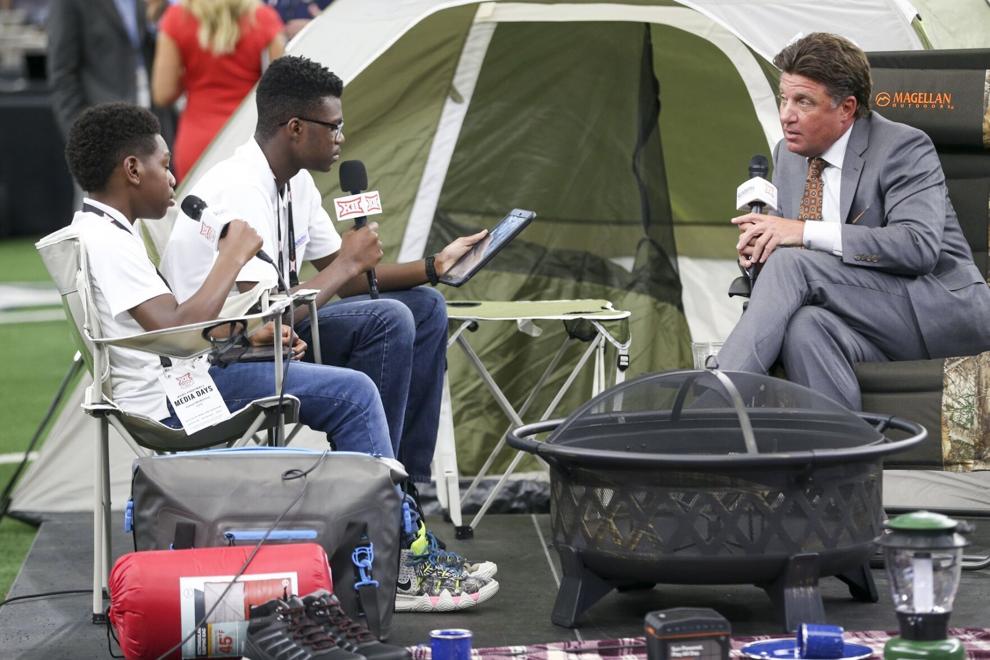 Big 12 Media Days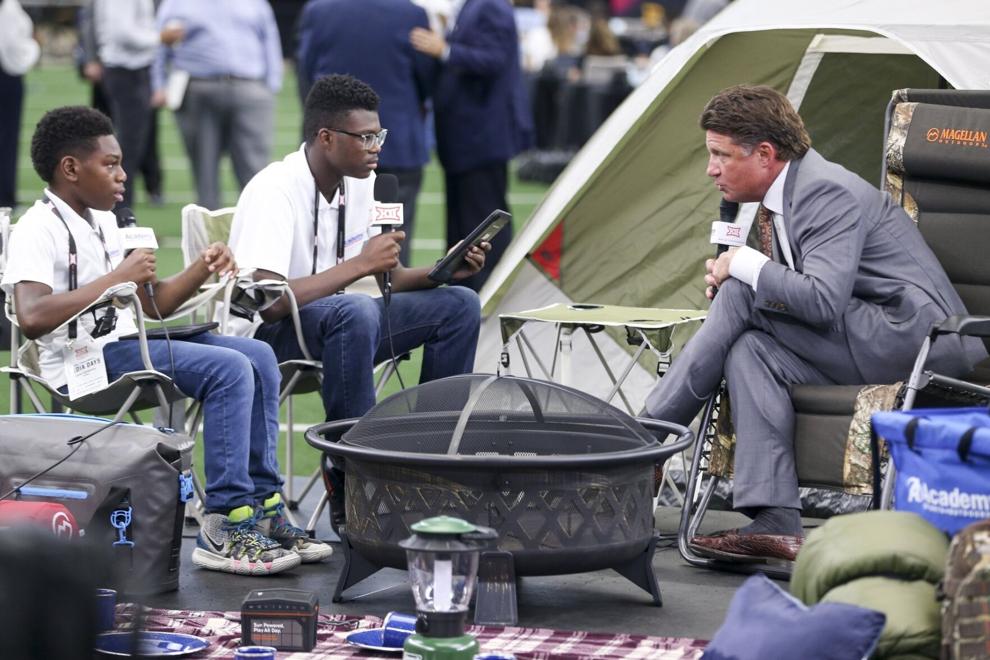 Big 12 Media Days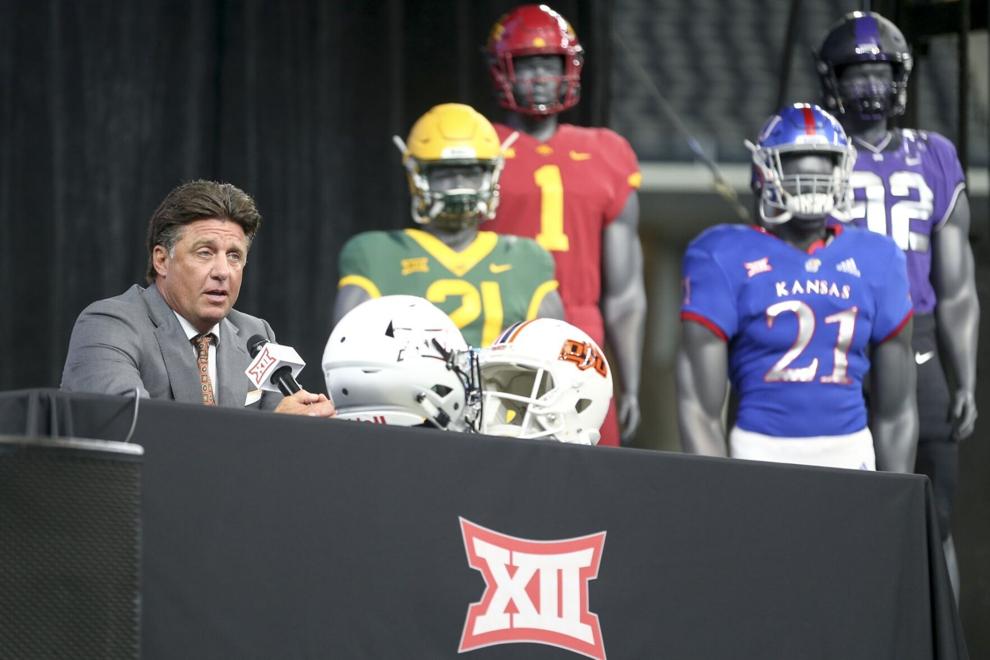 Big 12 Media Days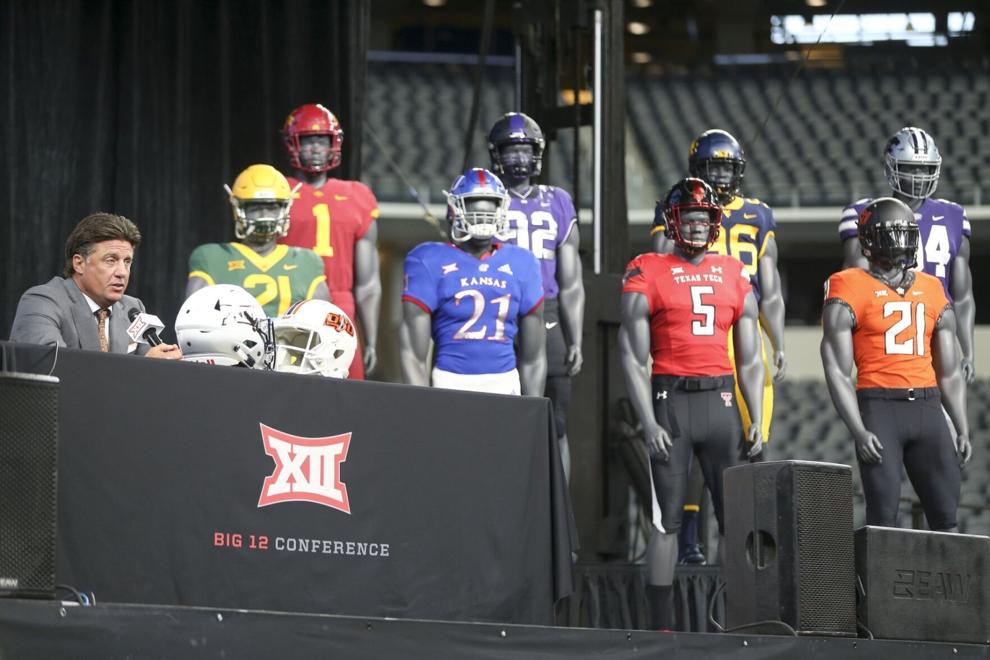 Big 12 Media Days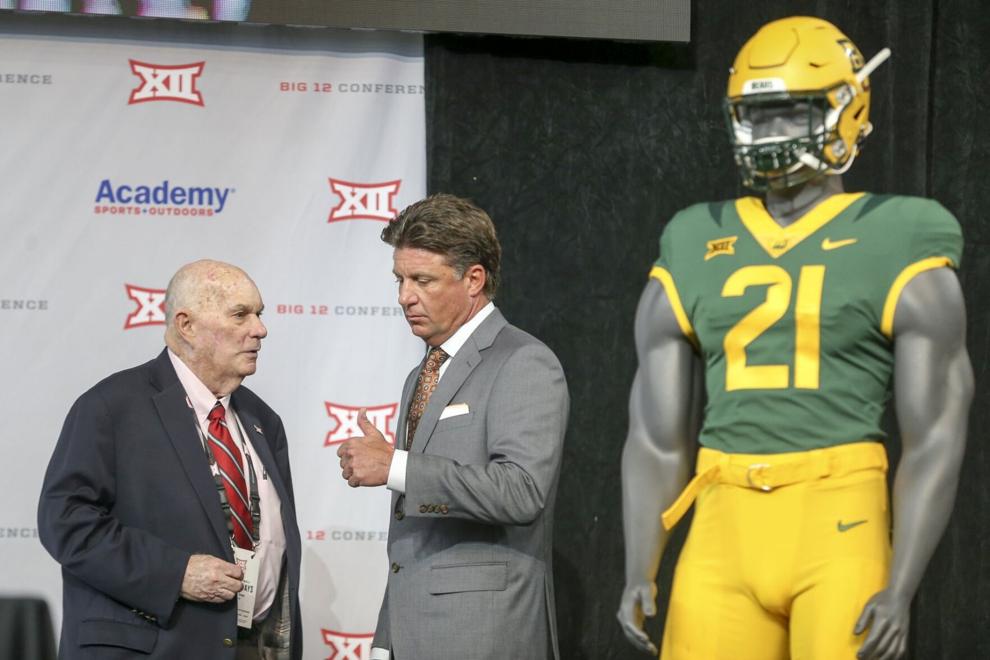 Big 12 Media Days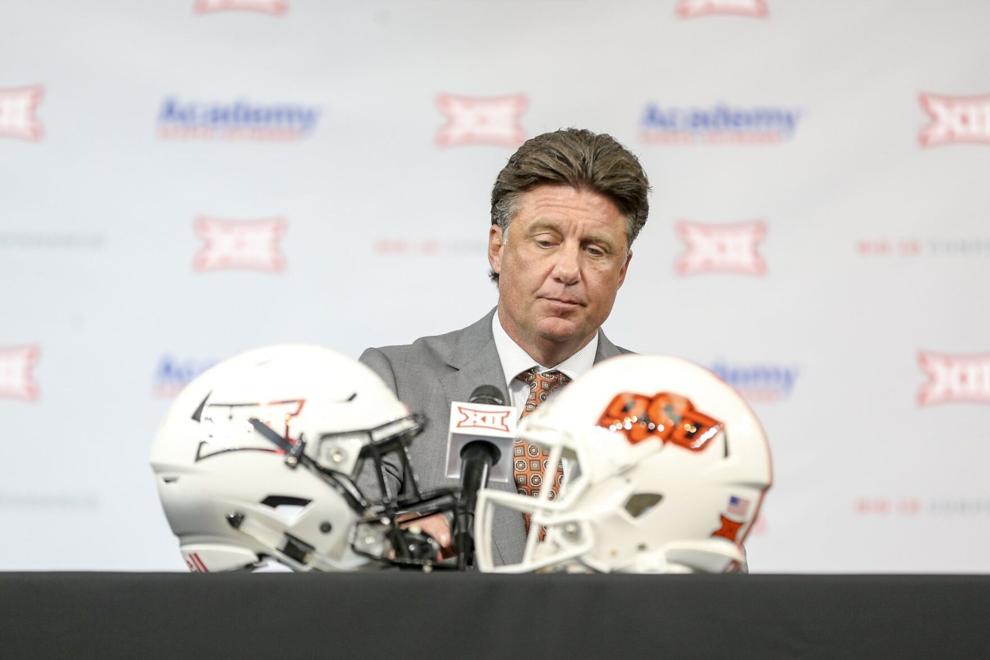 Big 12 Media Days
Big 12 Media Days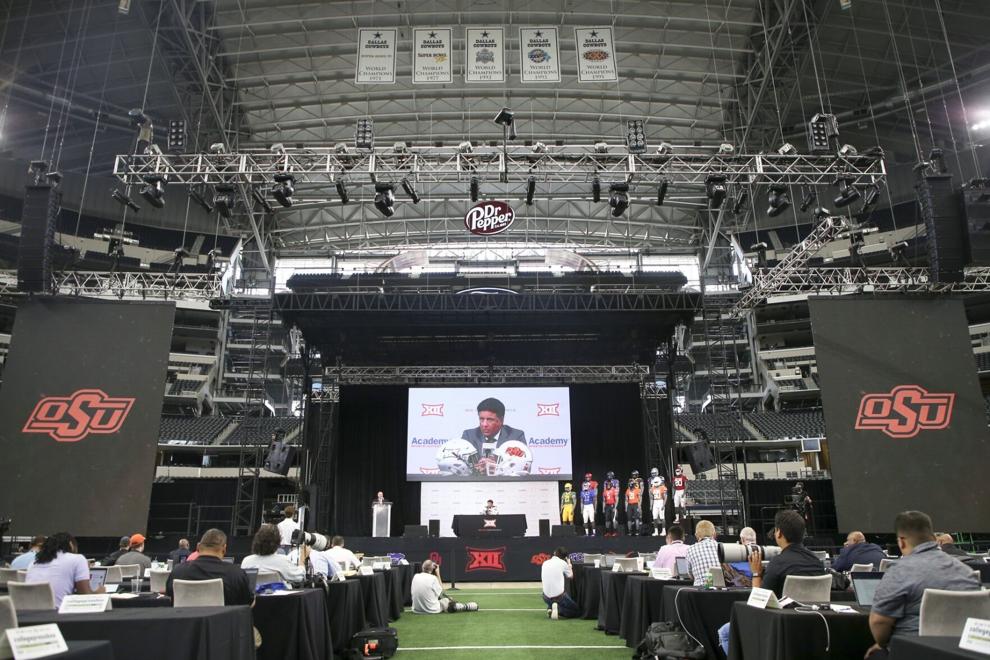 Big 12 Media Days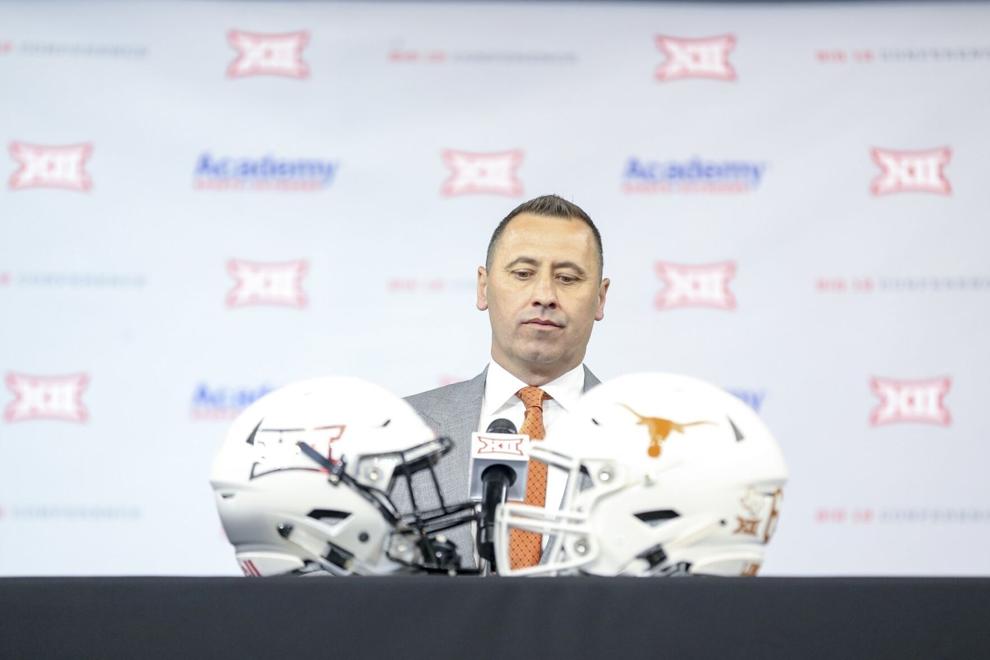 Big 12 Media Days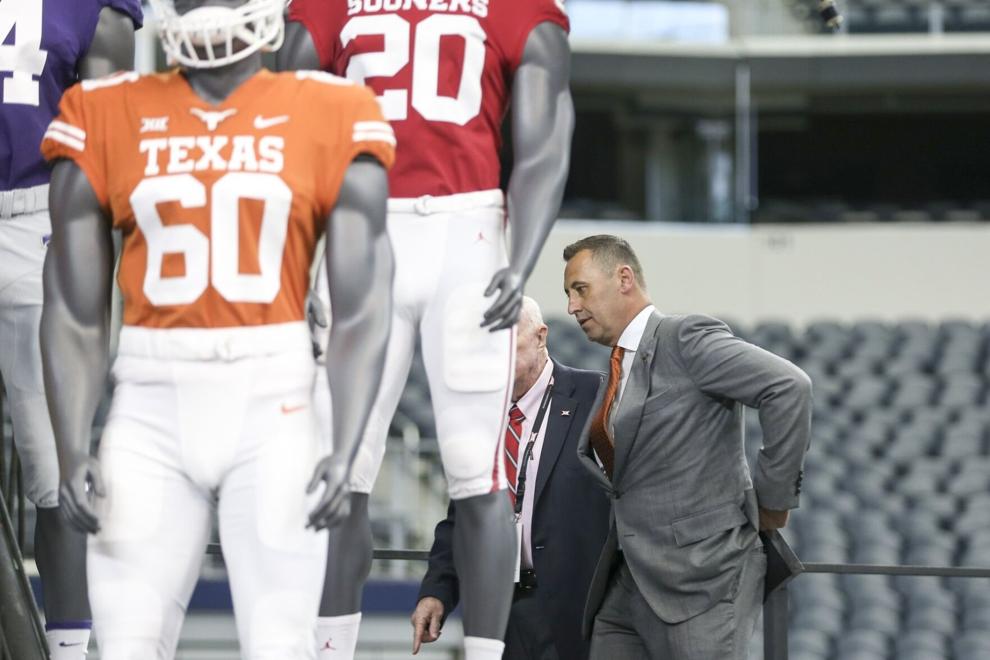 Big 12 Media Days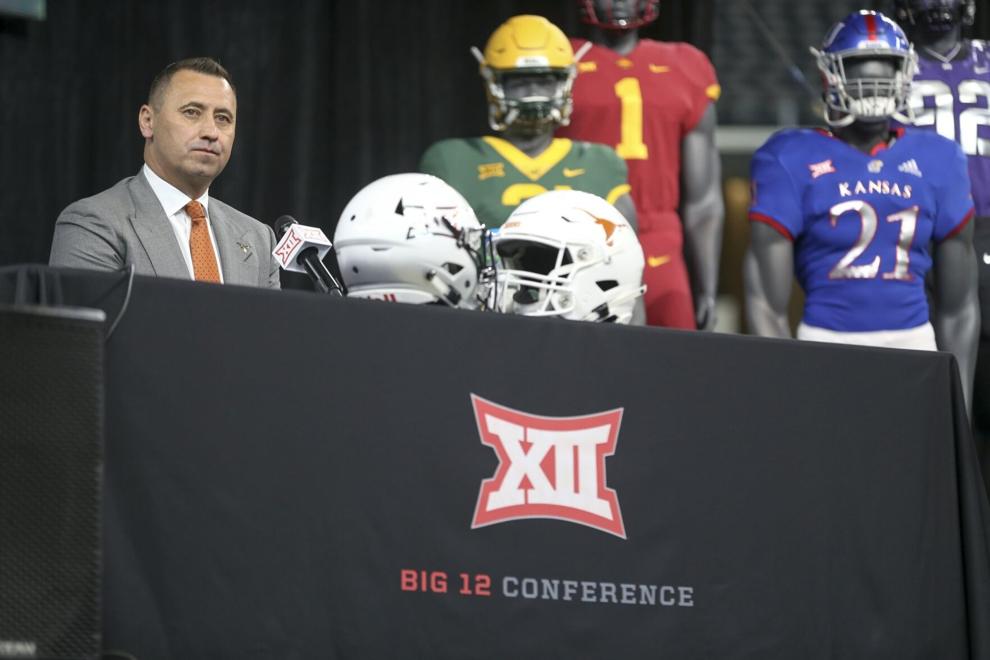 Big 12 Media Days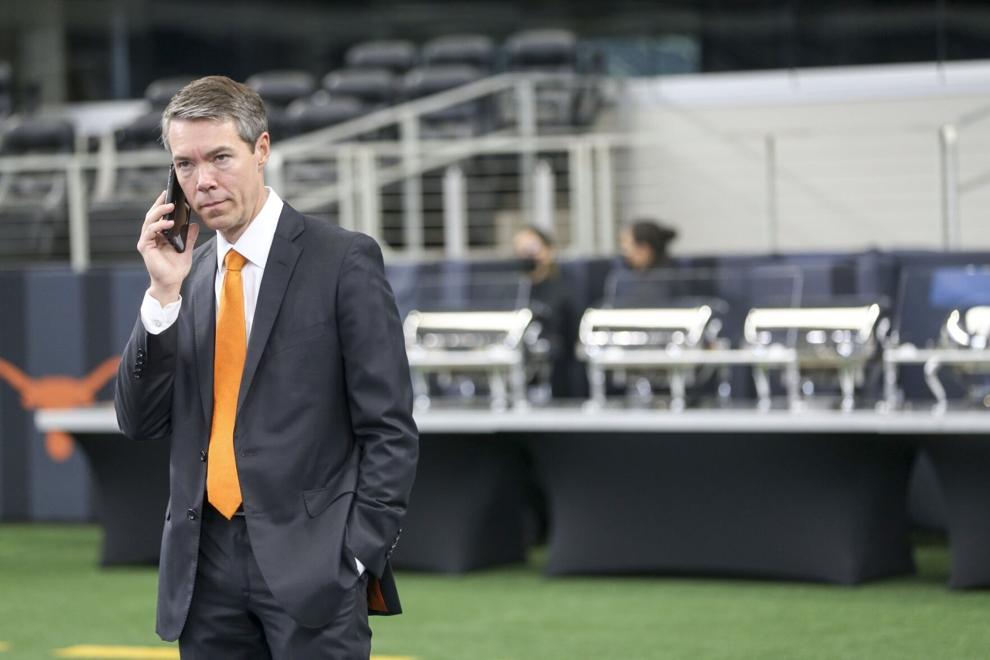 Big 12 Media Days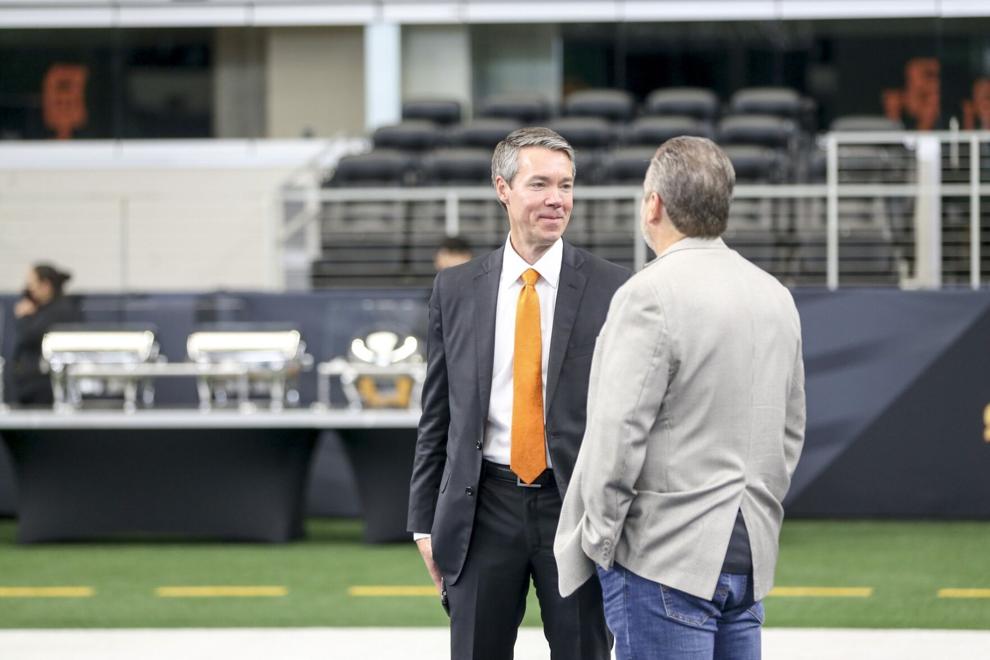 Big 12 Media Days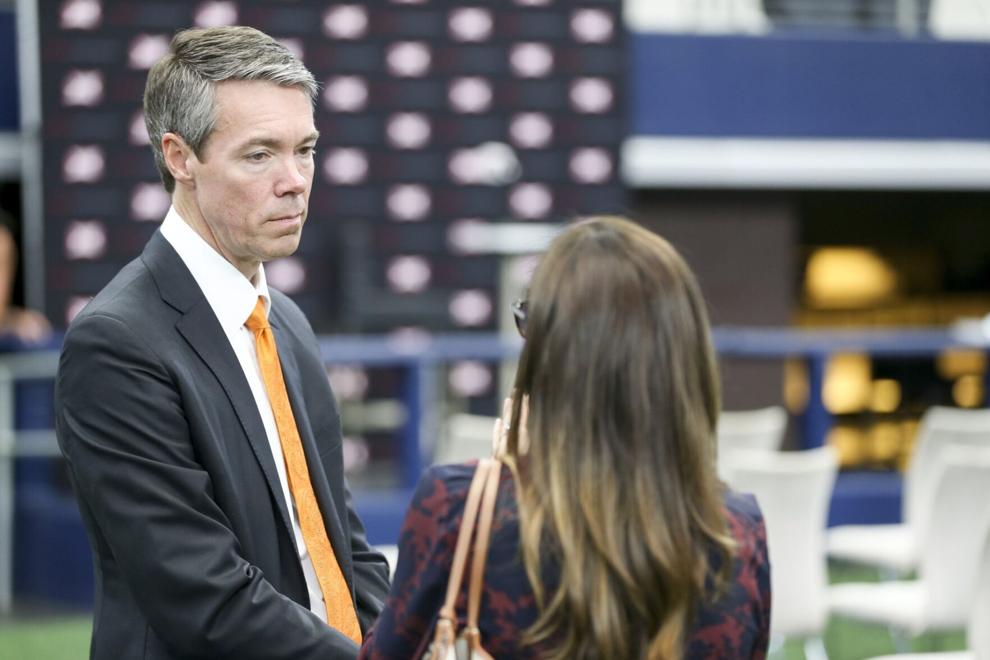 Big 12 Media Days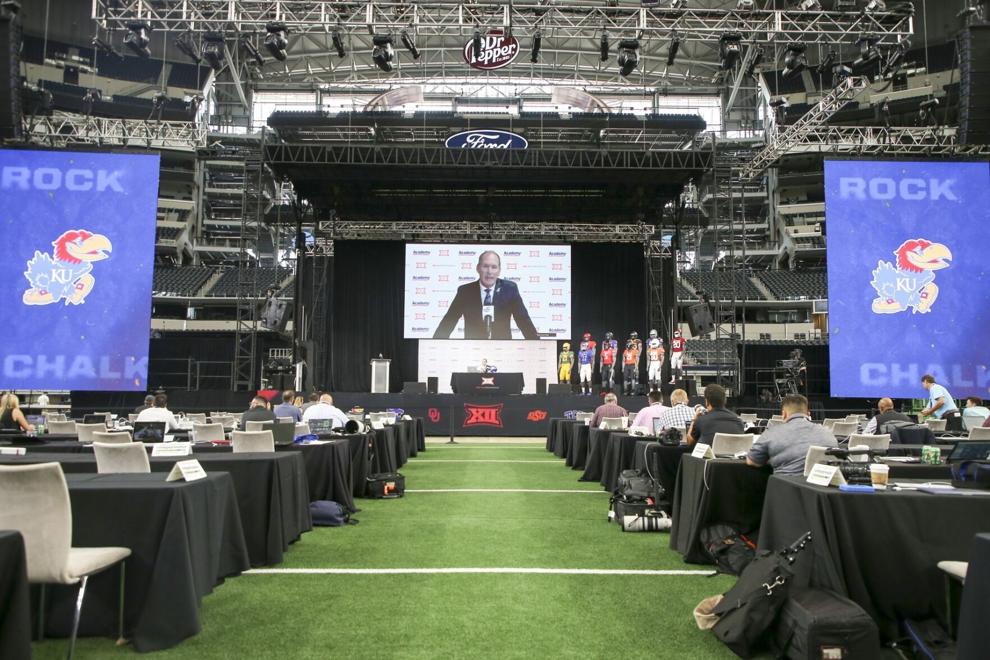 Digital Offer: $1 for six months