First down
Fourth quarter touchdowns lift Cowboys: A first-career touchdown for Bryson Green, Oklahoma State's second kick return touchdown since 2014 from LD Brown and a Jaylen Warren rushing score — all in the fourth quarter — erased the Cowboys' second-half deficit and lifted OSU past Tulsa, 28-23.
With the Cowboys' offense stagnant, TU led 14-7 in the third quarter after Deneric Prince's 3-yard rushing touchdown. The Hurricane went up again in the fourth quarter when Zack Long's 20-yard field goal put them ahead 17-14 after Green's grab tied the game. Then came Brown's 98-yard return touchdown and Warren's 11-yard scoring run with 4:59 left, which gave OSU enough to withstand Anthony Watkins' late touchdown.
Second down
OSU defense vs TU offense: If not for OSU's defense, the Golden Hurricane might have won in Stillwater for the first time since 1951 on Saturday.
TU crossed midfield on its first four possessions and came away without points each time against an OSU defense that allowed the Golden Hurricane to convert on just four of its 13 third-down attempts in the game and sacked Davis Brin twice.
TU's rushers ran for 123 yards — Brin scrambling for 37 himself — and were responsible for both offensive scores for the Hurricane, but the Cowboys kept Brin out of the end zone, made key stops, and did just enough to keep TU at bay until Spencer Sanders and Co. woke up in the fourth quarter.
Third down
Freshmen wide receivers: Missing redshirt senior Braydon Johnson (undisclosed) and Tay Martin (ankle) after OSU's second play from scrimmage, it was Green and fellow first-year pass catcher Jaden Bray who made the difference for the Cowboys.
Bray led OSU with four catches for 84 yards, and got the Cowboys on the board with his 26-yard second quarter touchdown, the first of his career. Green caught two passes, including his acrobatic 16-yard touchdown eight seconds into the fourth quarter that kicked off the Cowboys' late scoring spree.
Fourth down
Trips to Boise State and Ohio State: OSU and TU each hit the road for the first time in 2021 in Week 3.
For the unbeaten Cowboys, it's a first-ever trip to Boise State and the blue turf of Albertsons Stadium at 8 p.m. next Saturday on FS1. OSU topped the Broncos 44-21 on Sept. 15, 2018, in Stillwater in the only previous game between the teams.
The Golden Hurricane take their search for a first win to a tough place to find one: at No. 3 Ohio State. The contest kicks off at 2:30 p.m. inside Ohio Stadium. The Buckeyes topped the Golden Hurricane 48-3 in their first meeting on Sept. 10, 2016.
— Eli Lederman, Tulsa World
View from the sidelines: OSU defeats Tulsa in Stillwater
Tulsa at Oklahoma State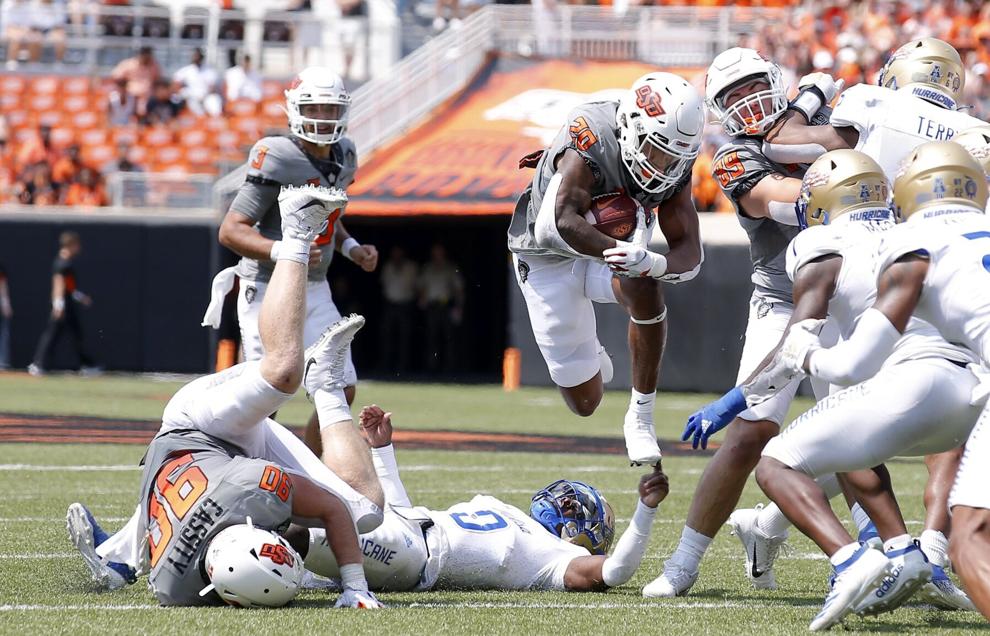 Tulsa at Oklahoma State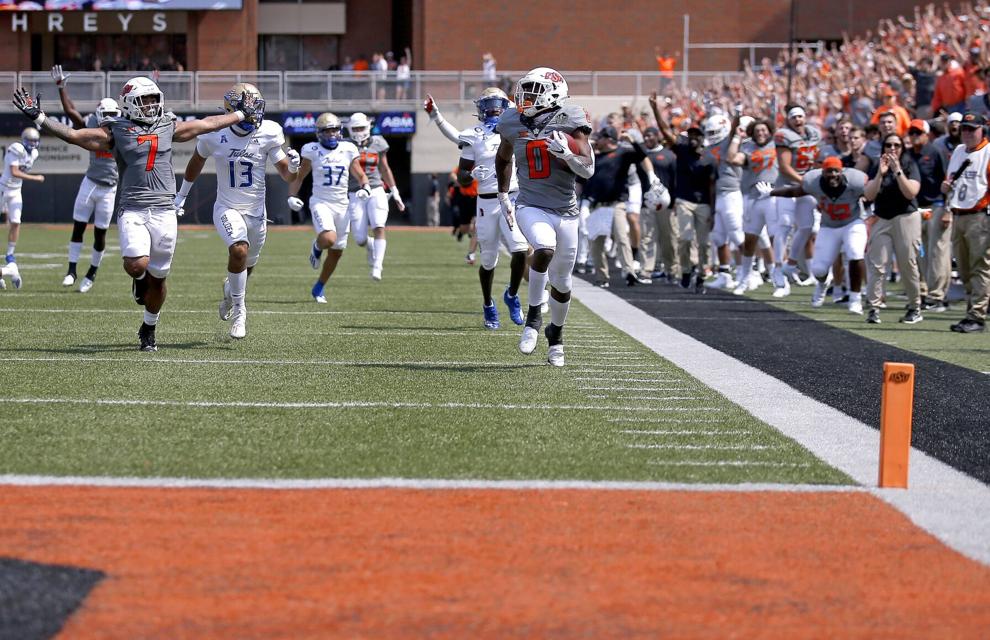 Tulsa at Oklahoma State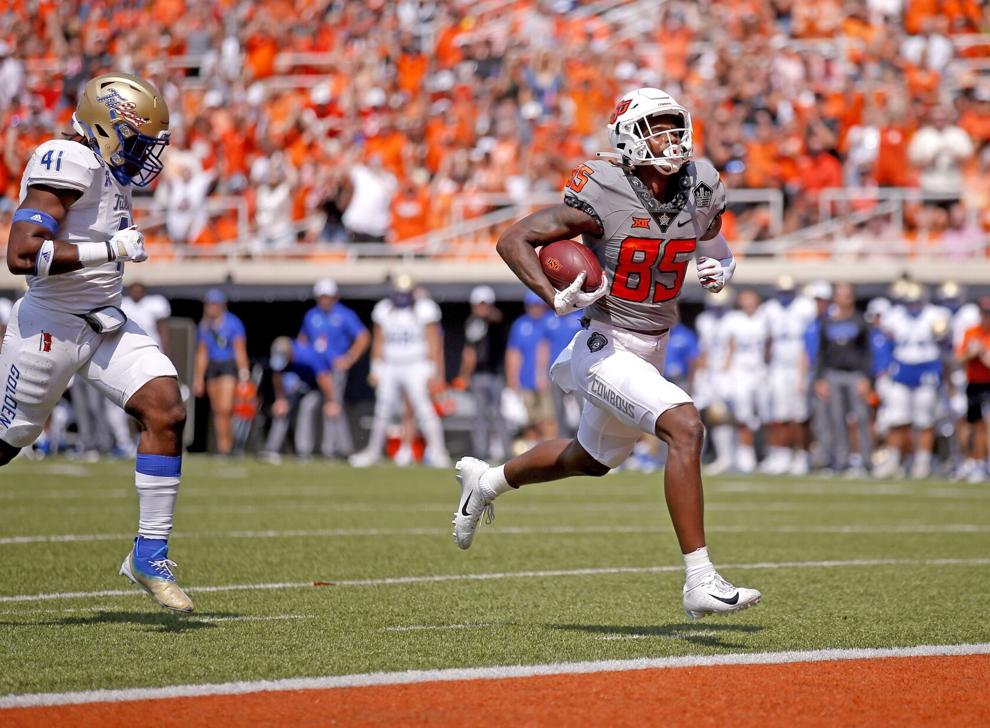 Tulsa at Oklahoma State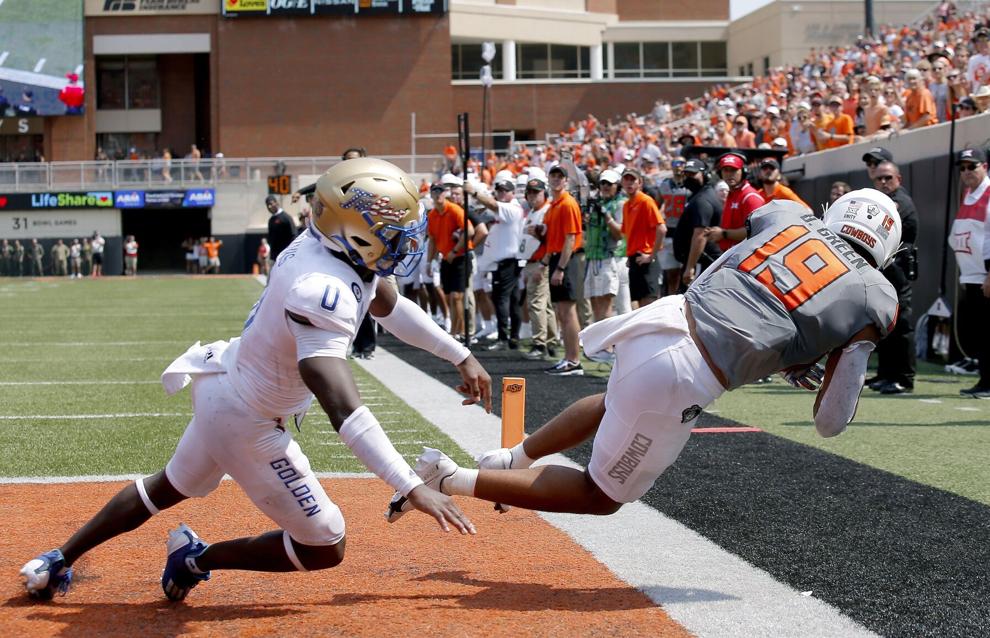 Tulsa at Oklahoma State
Tulsa at Oklahoma State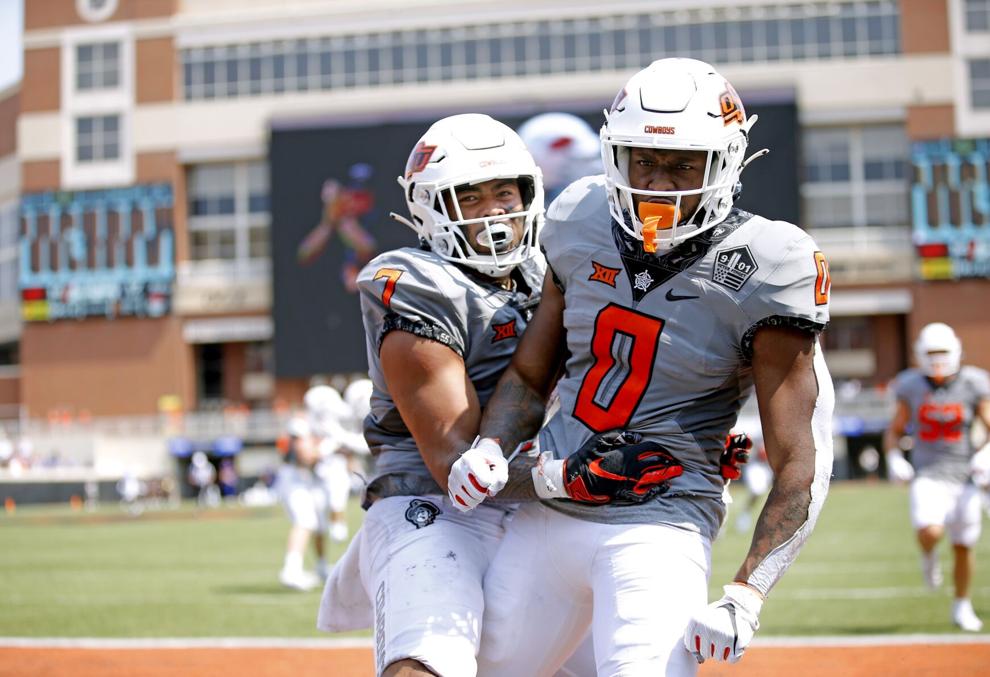 Tulsa at Oklahoma State
Tulsa at Oklahoma State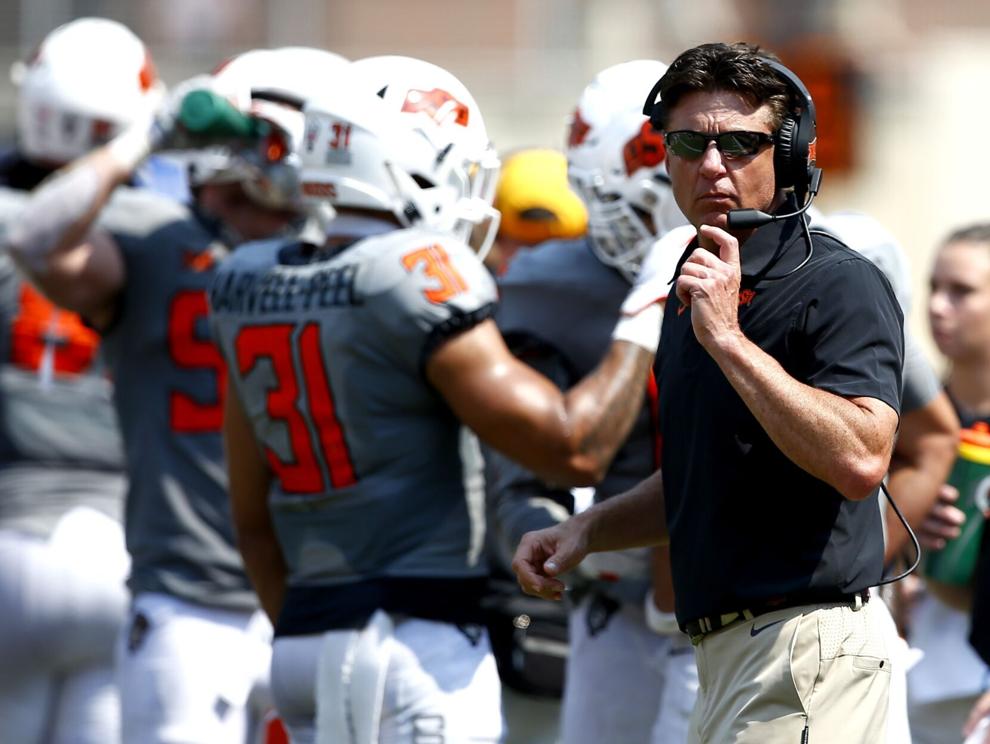 Tulsa at Oklahoma State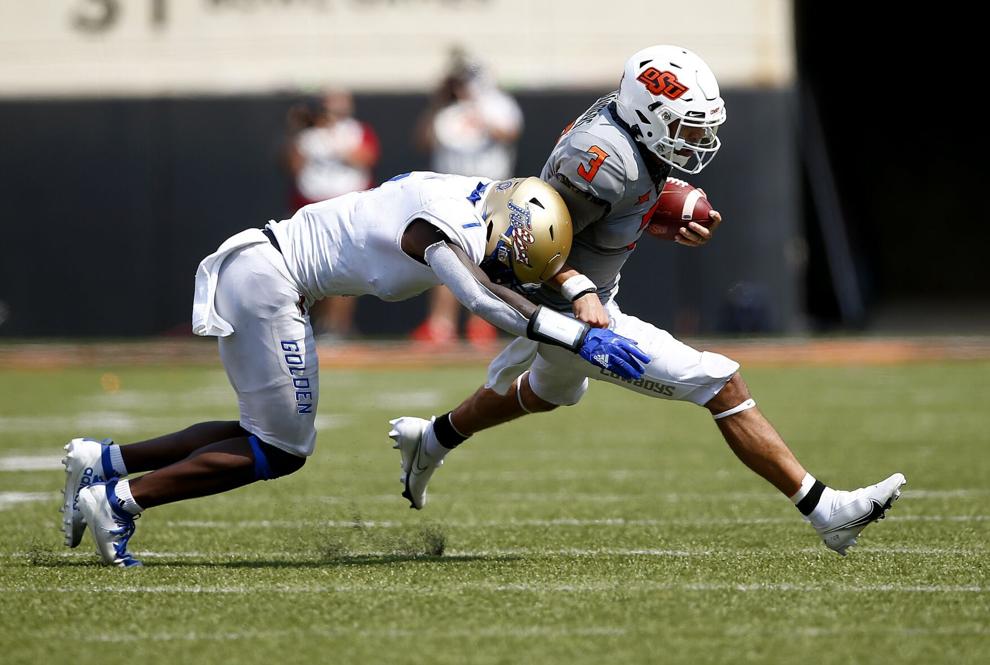 Tulsa at Oklahoma State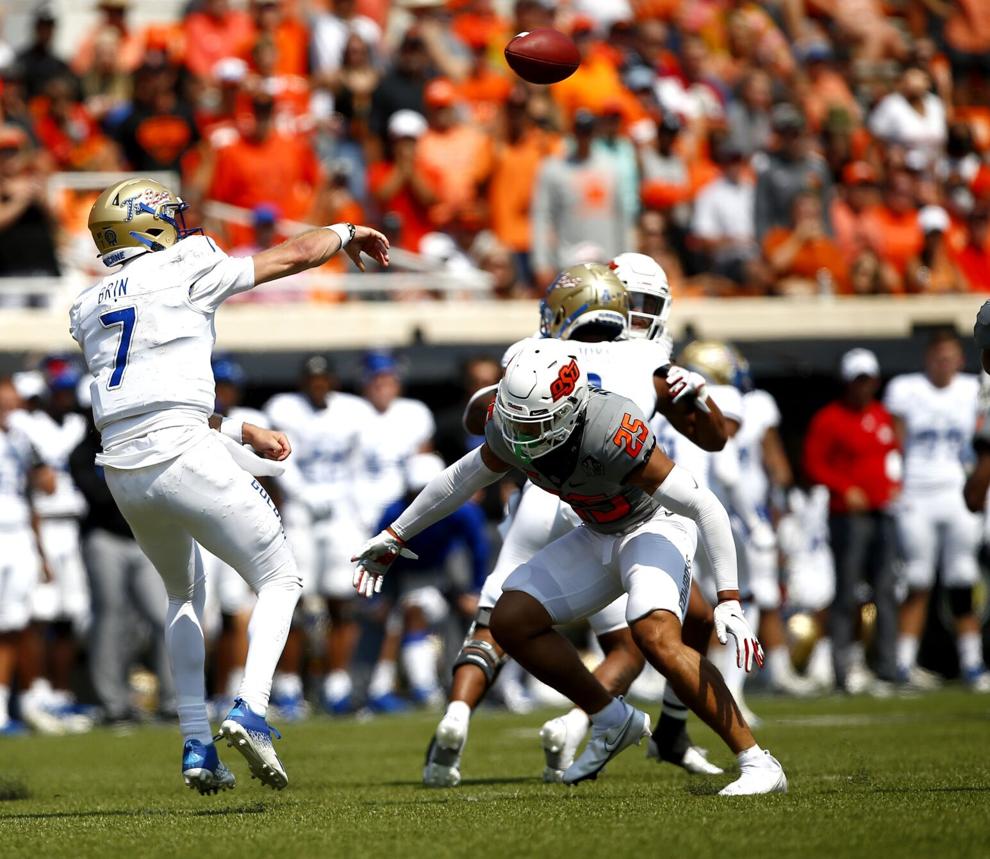 Tulsa at Oklahoma State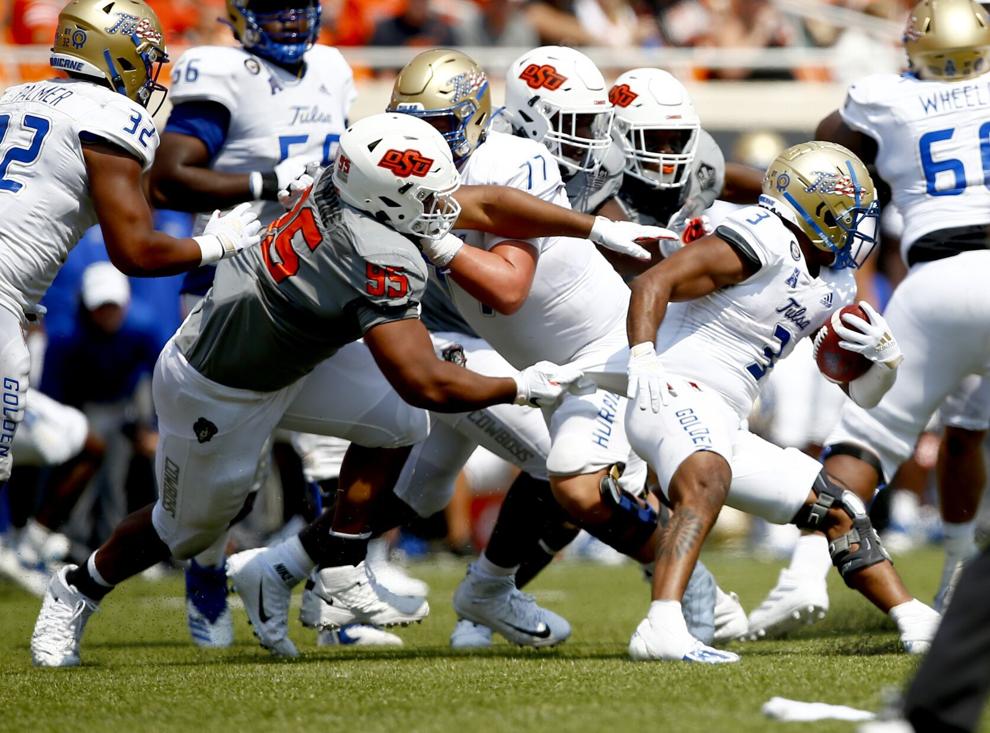 Tulsa at Oklahoma State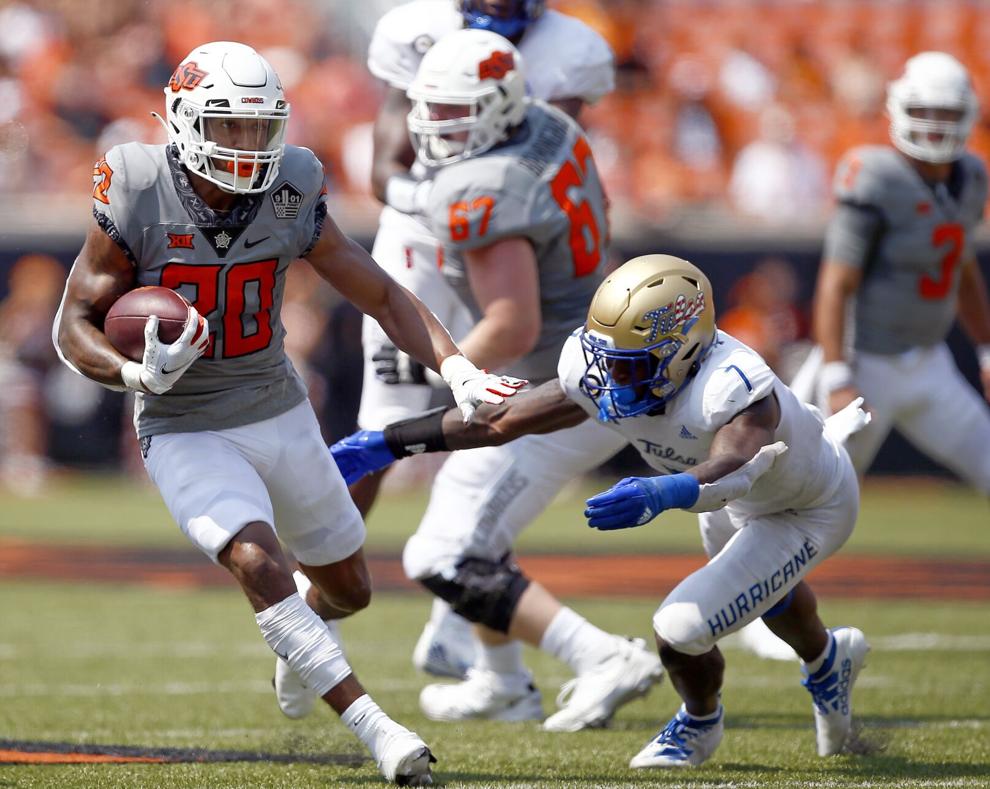 Tulsa at Oklahoma State
Tulsa at Oklahoma State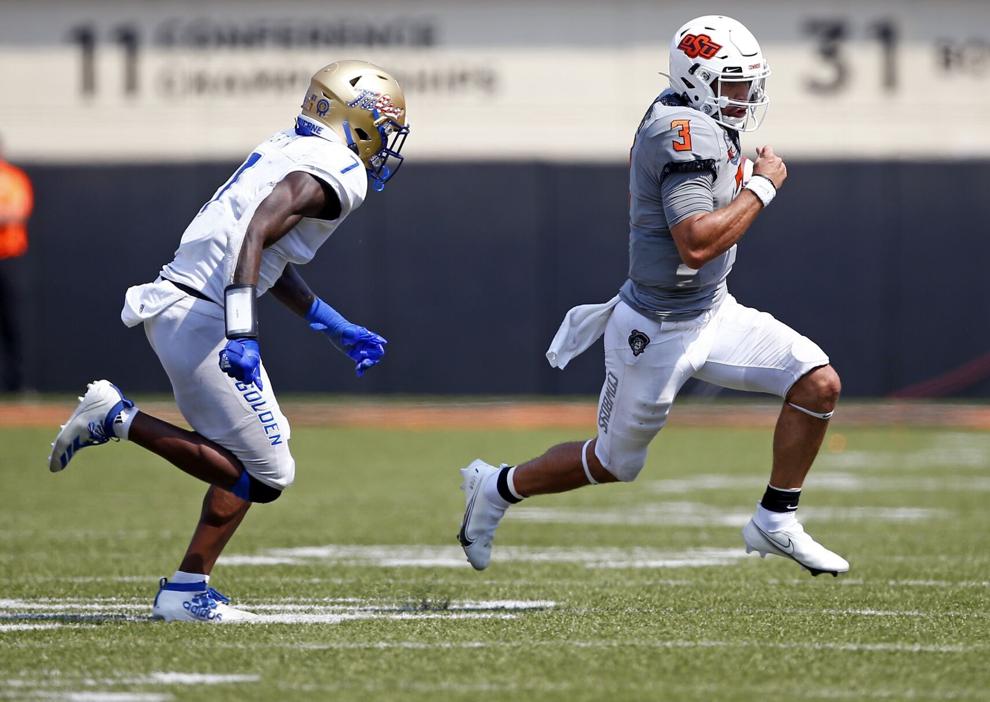 Tulsa at Oklahoma State
Tulsa at Oklahoma State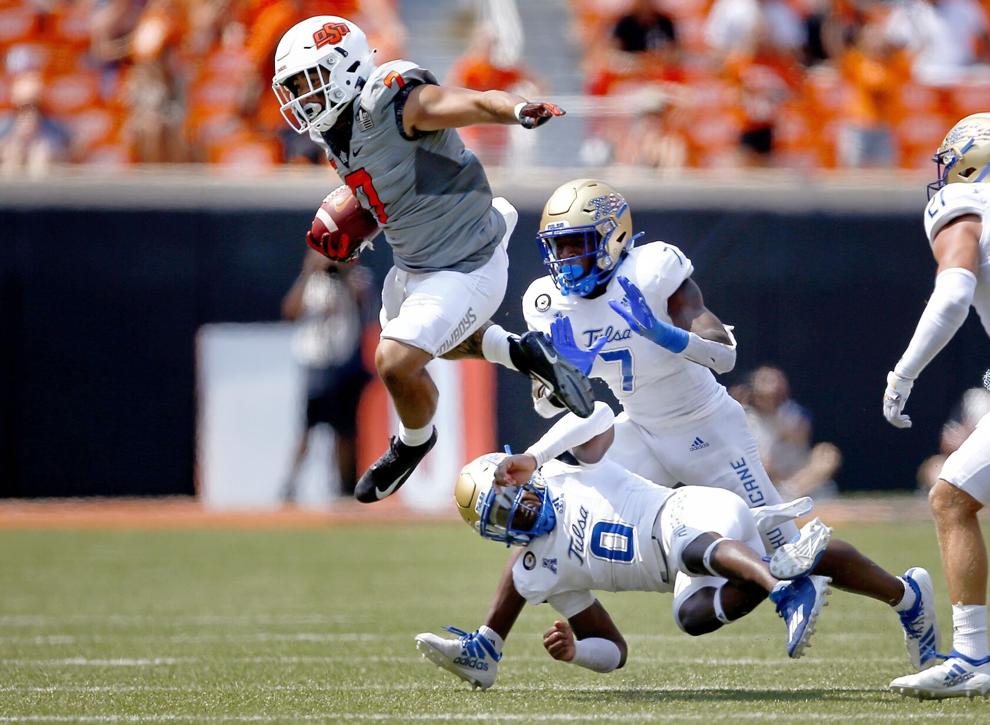 Tulsa at Oklahoma State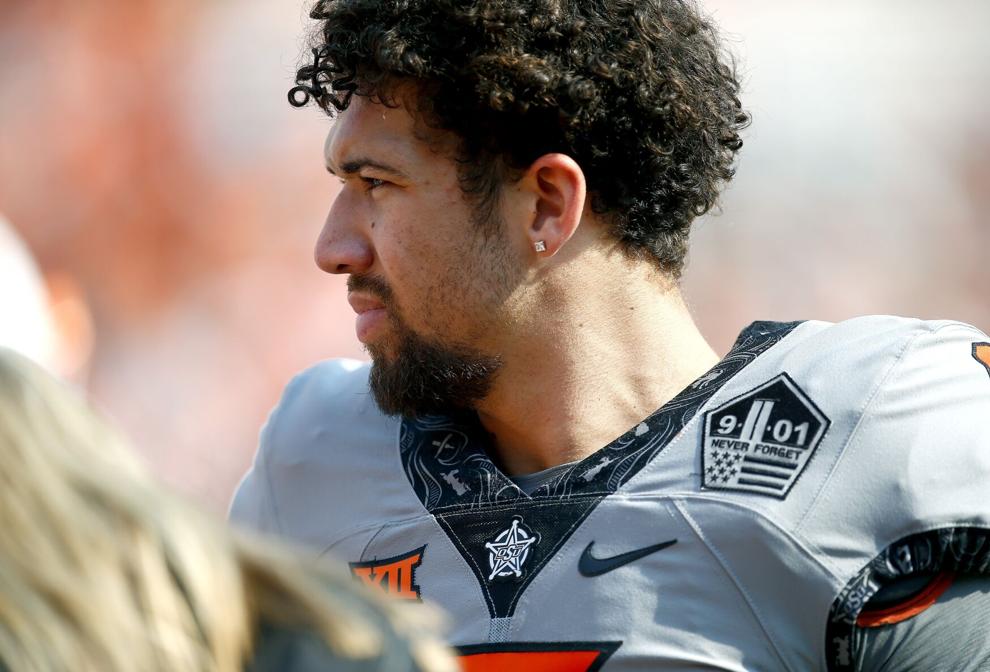 Tulsa at Oklahoma State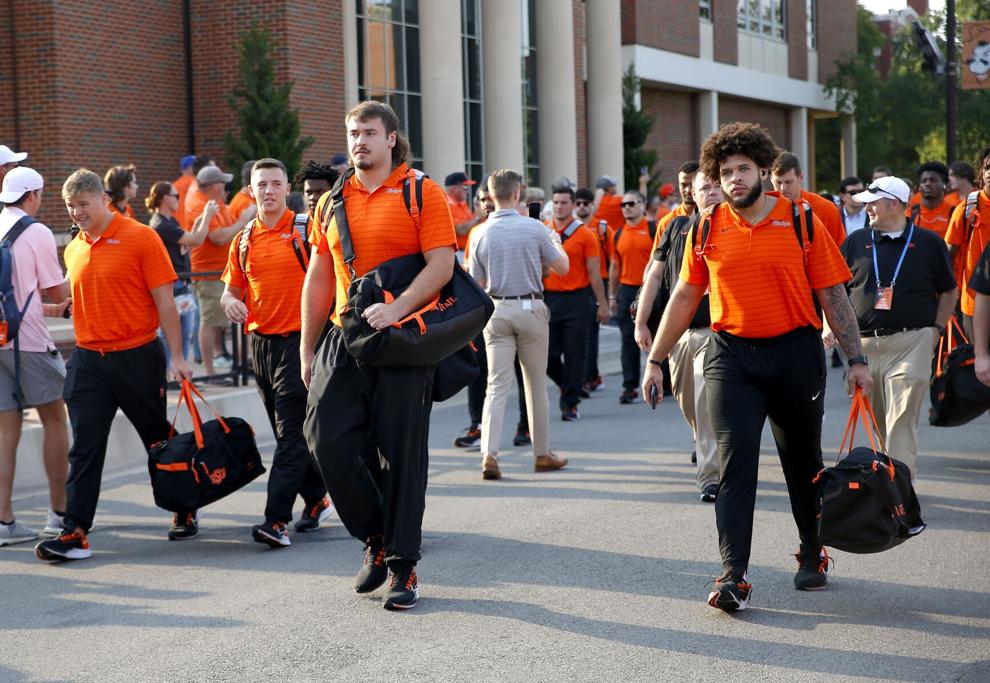 Tulsa at Oklahoma State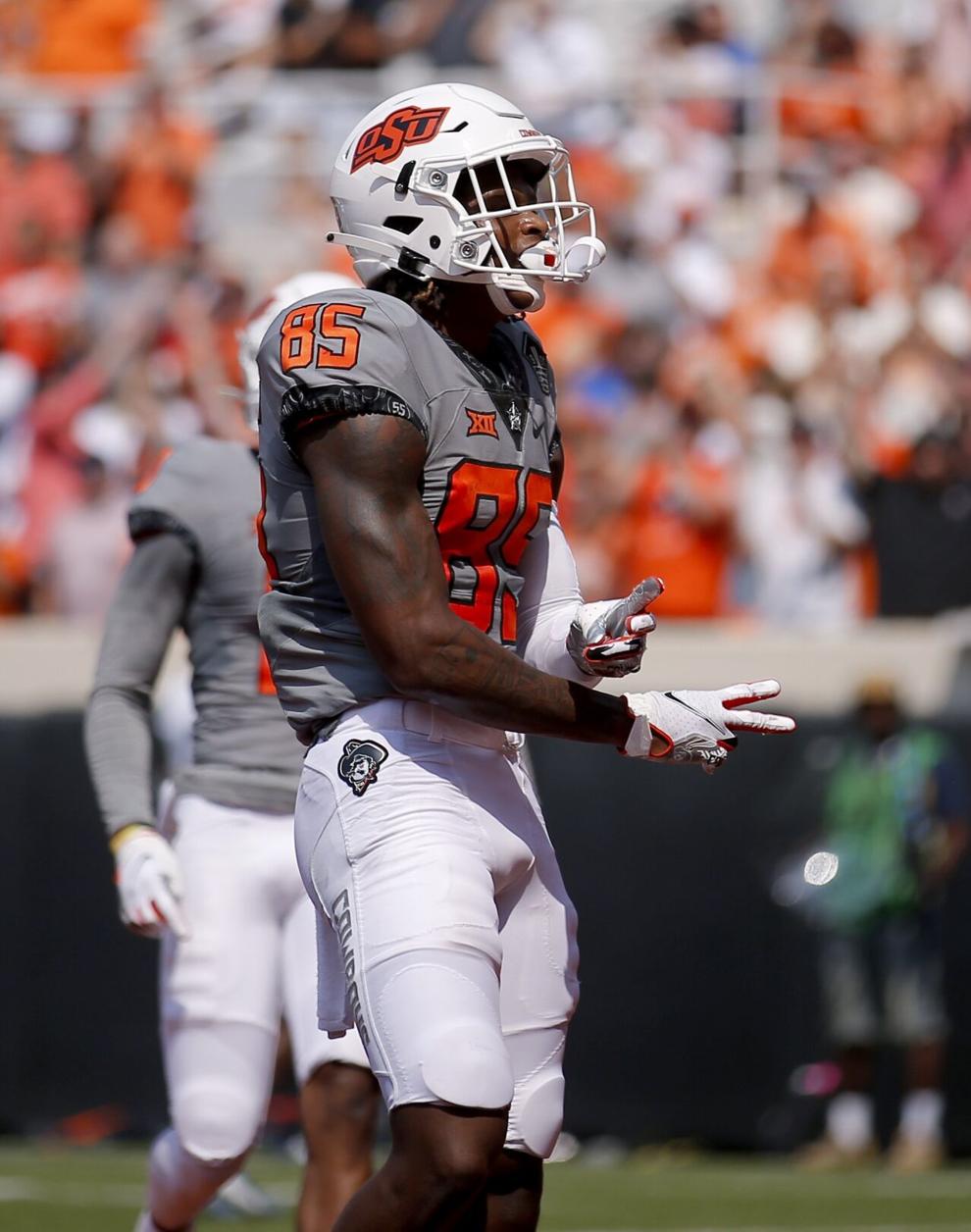 Tulsa at Oklahoma State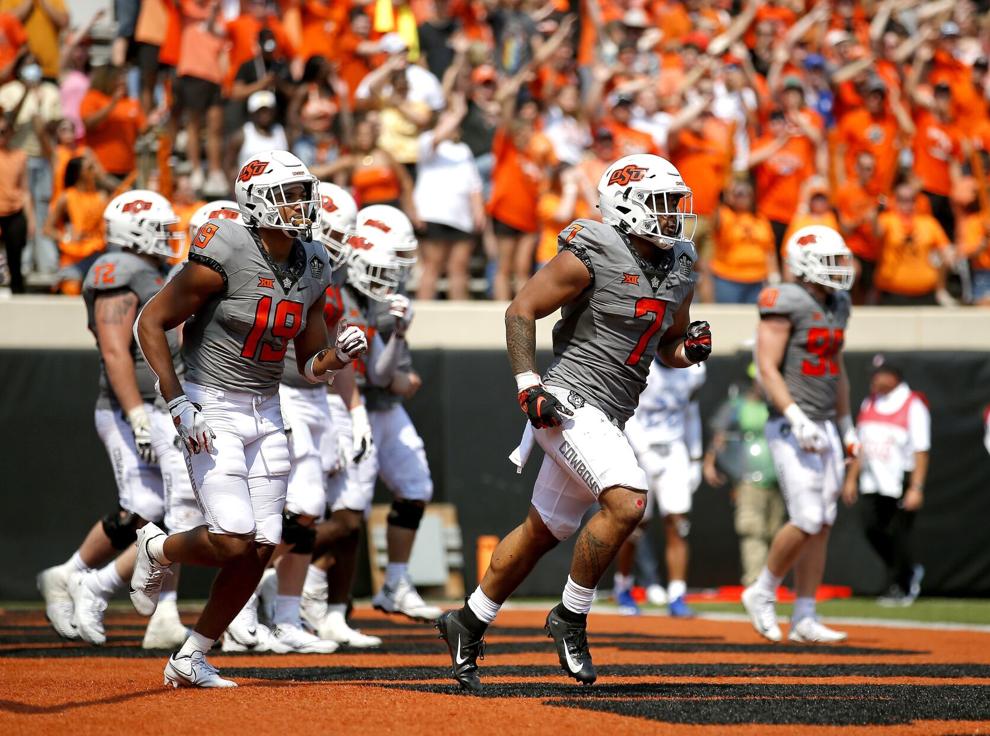 Tulsa at Oklahoma State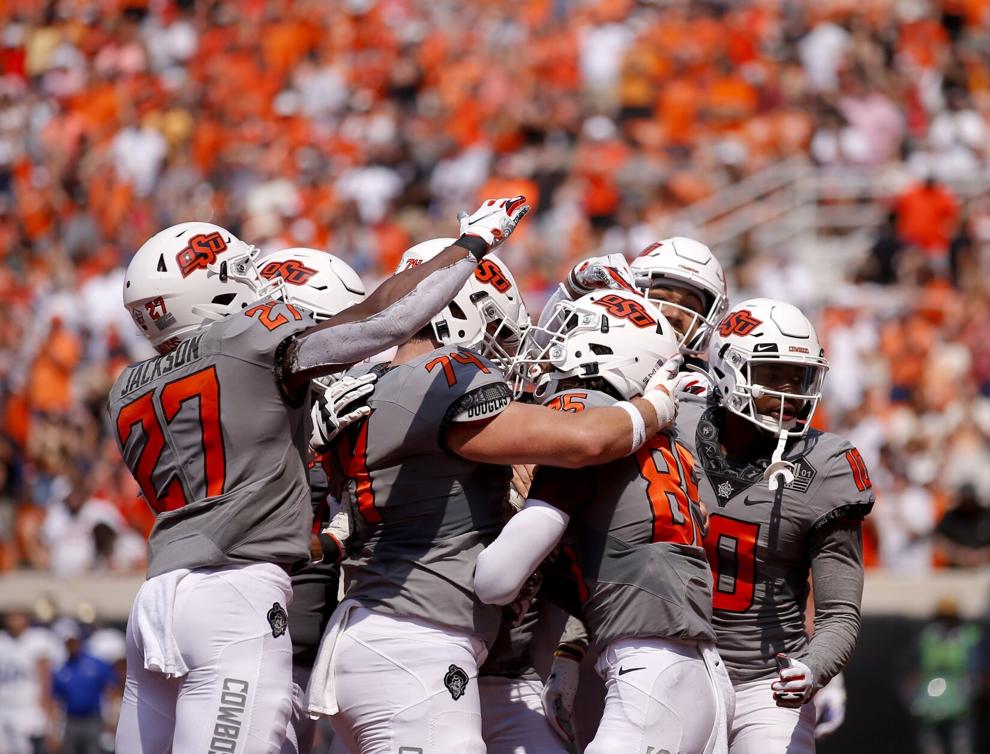 Tulsa at Oklahoma State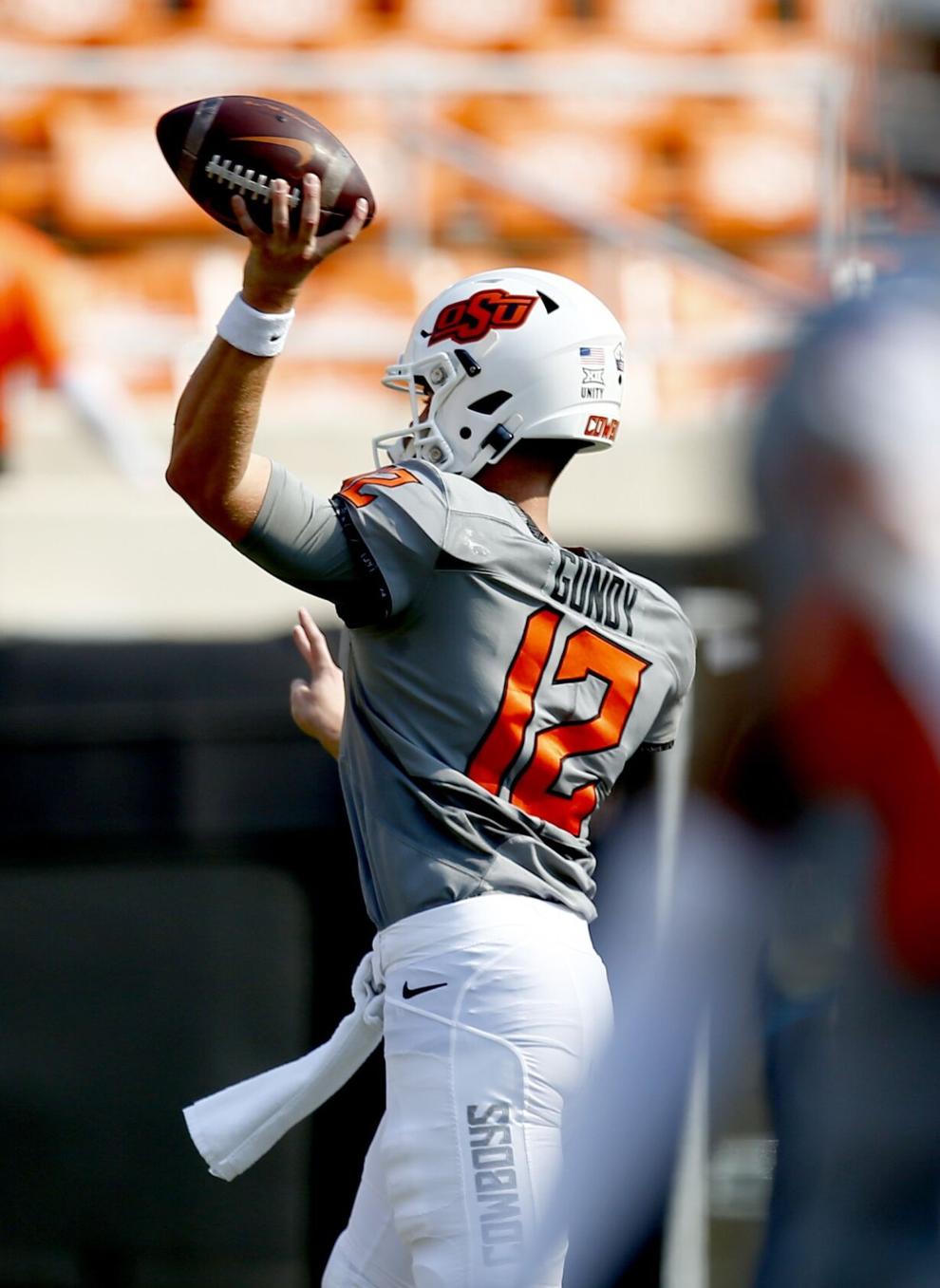 Tulsa at Oklahoma State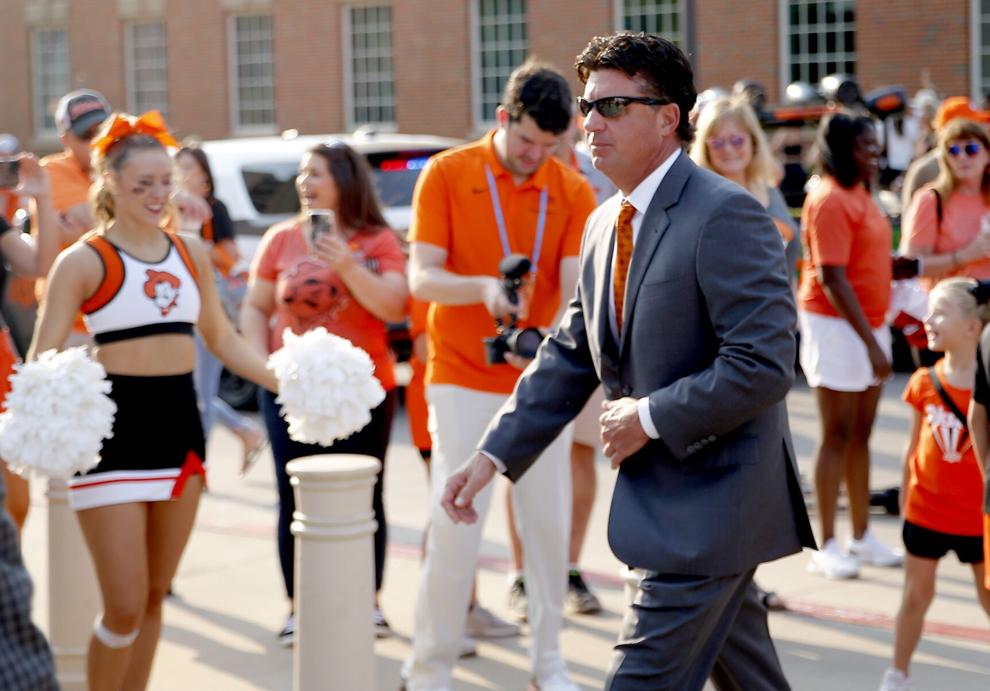 Tulsa at Oklahoma State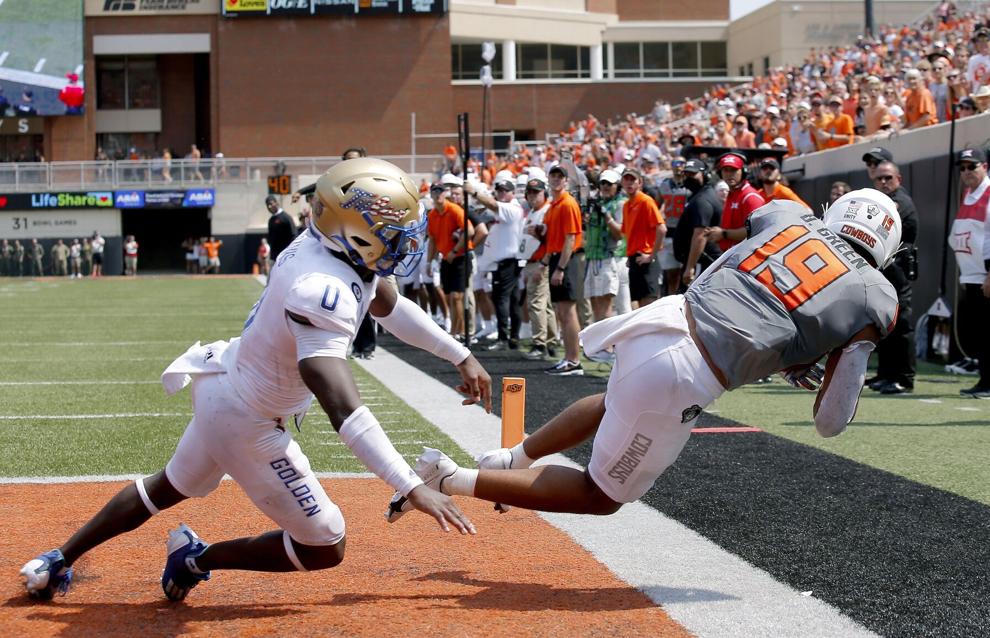 Tulsa at Oklahoma State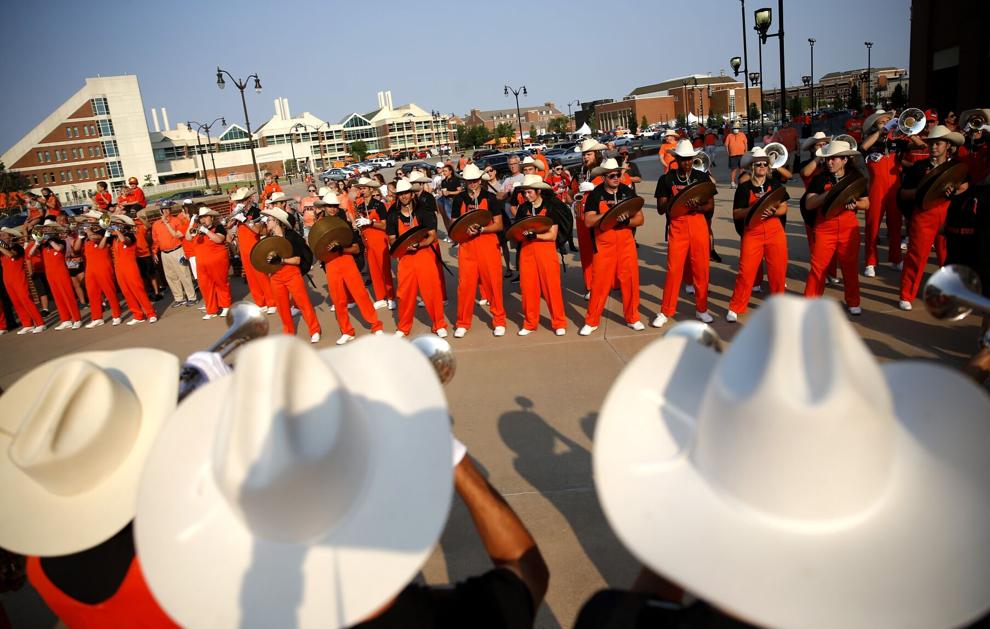 Tulsa at Oklahoma State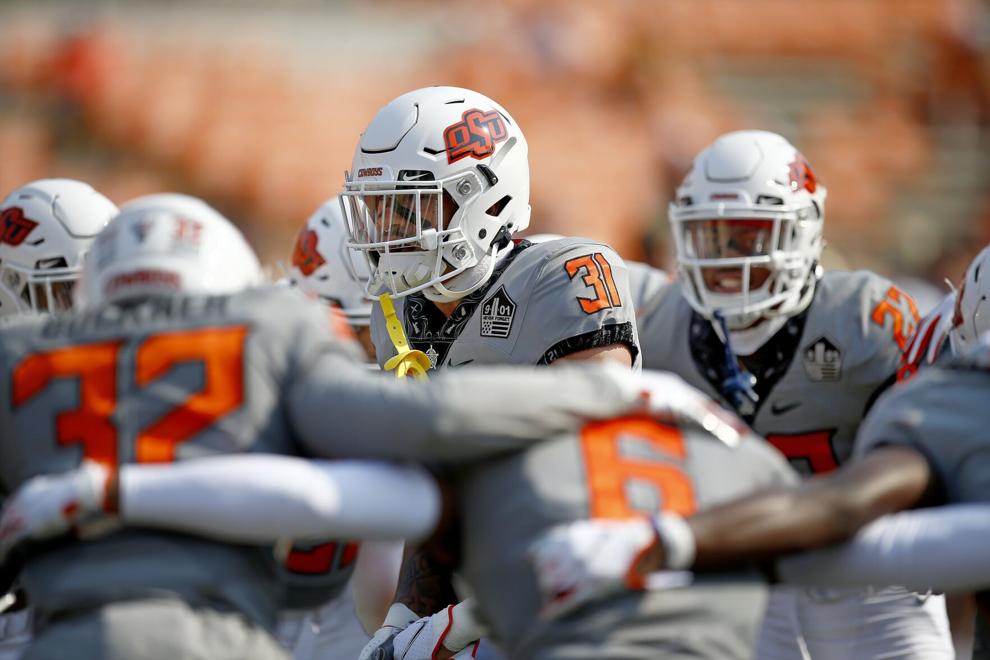 Tulsa at Oklahoma State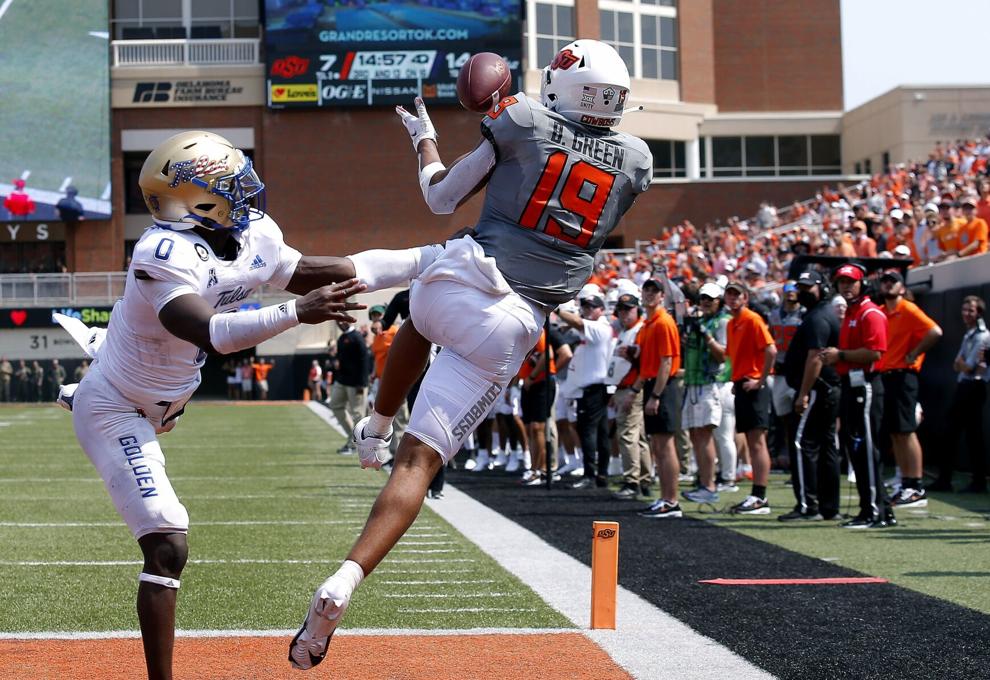 Tulsa at Oklahoma State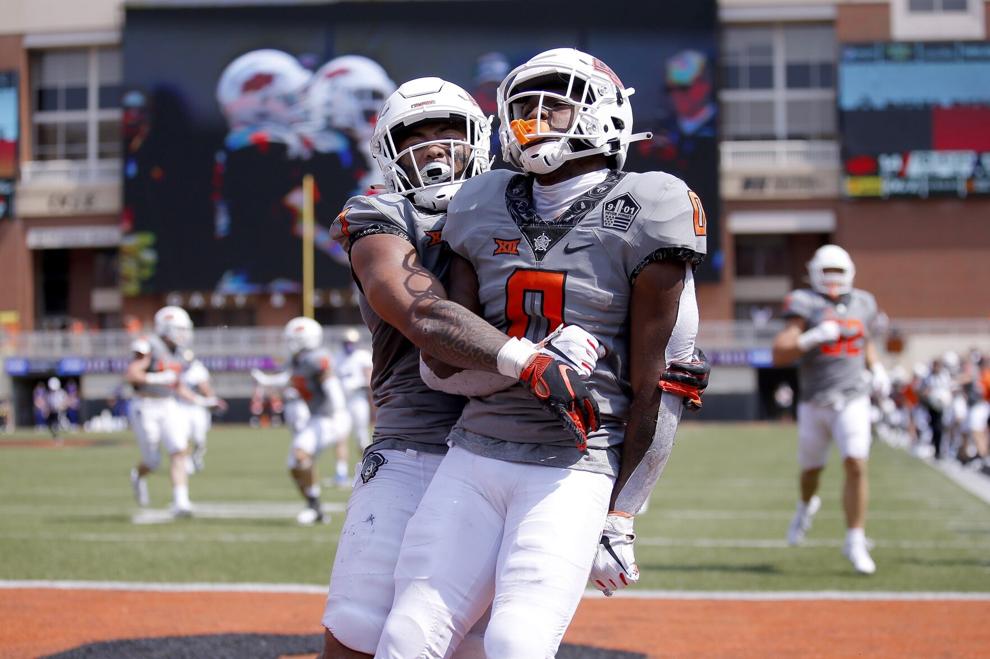 Tulsa at Oklahoma State
Tulsa at Oklahoma State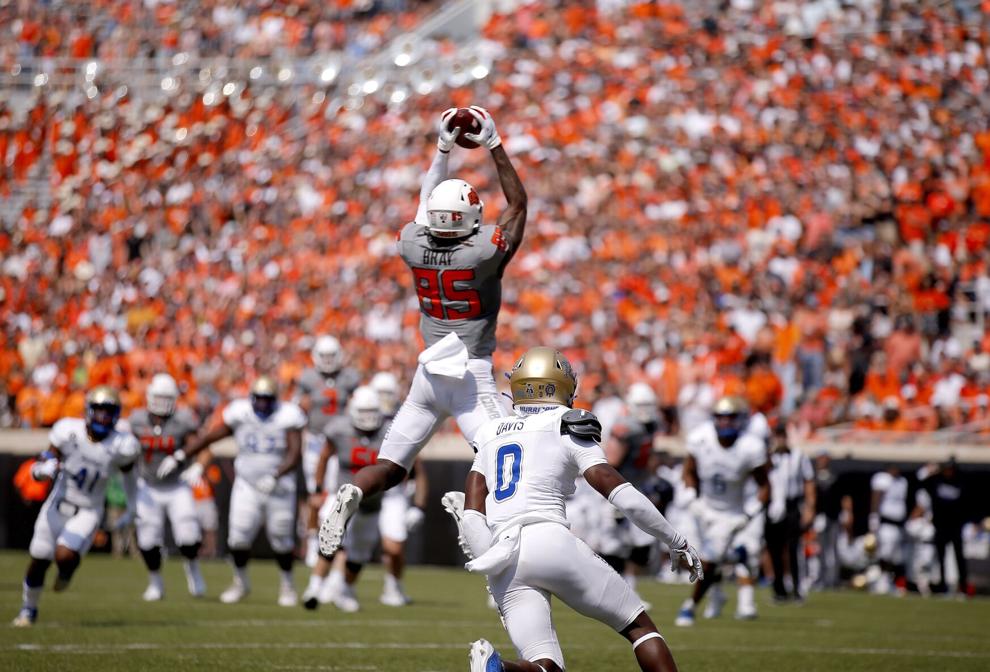 Tulsa at Oklahoma State
Tulsa at Oklahoma State
Tulsa at Oklahoma State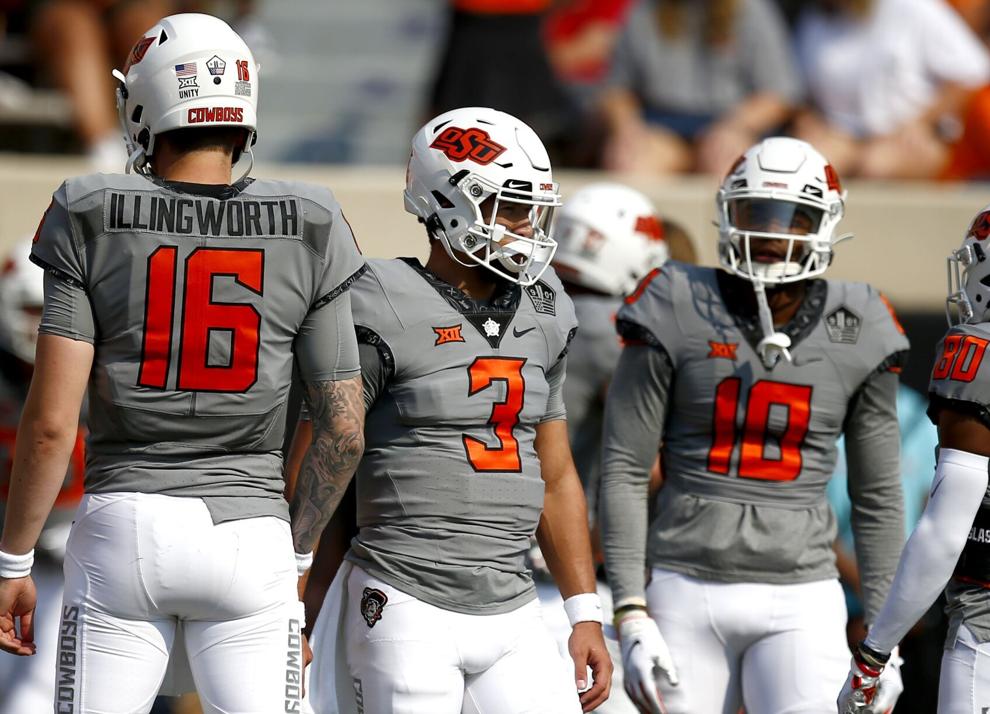 Tulsa at Oklahoma State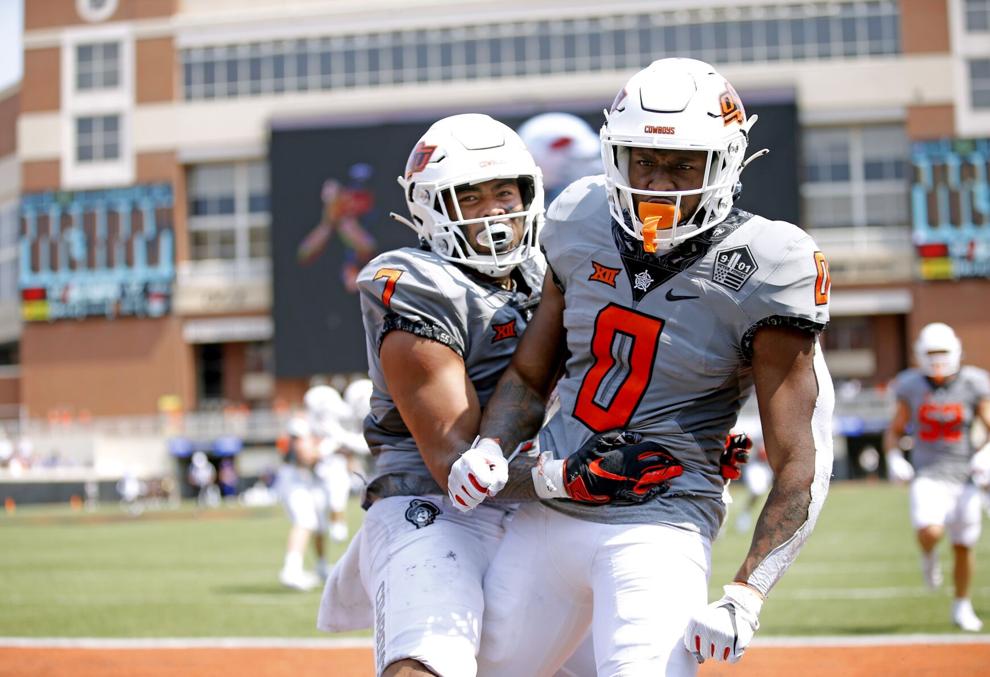 Tulsa at Oklahoma State
Tulsa at Oklahoma State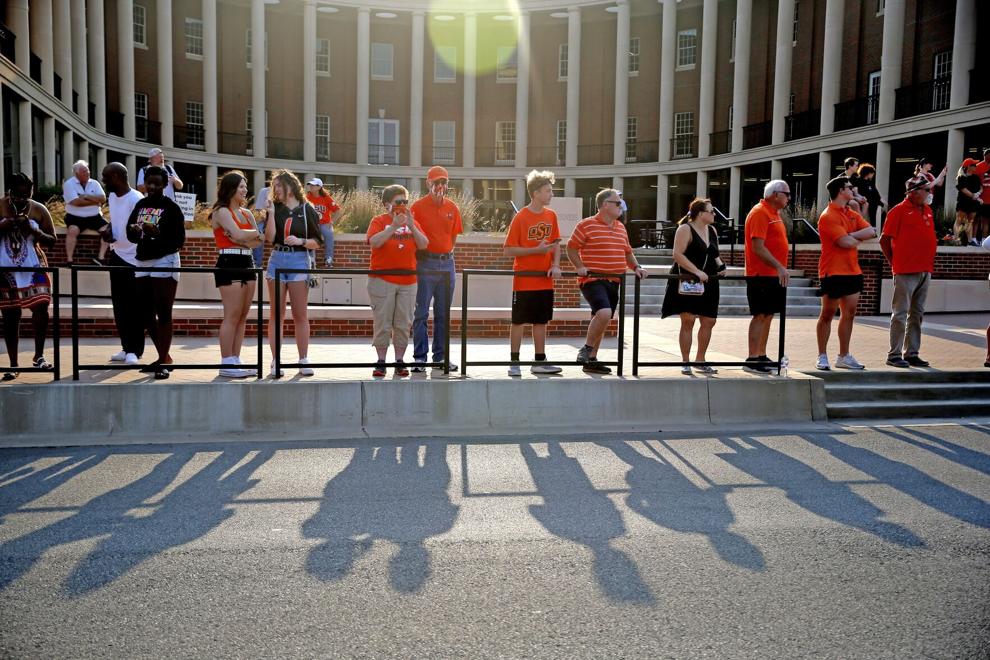 Tulsa at Oklahoma State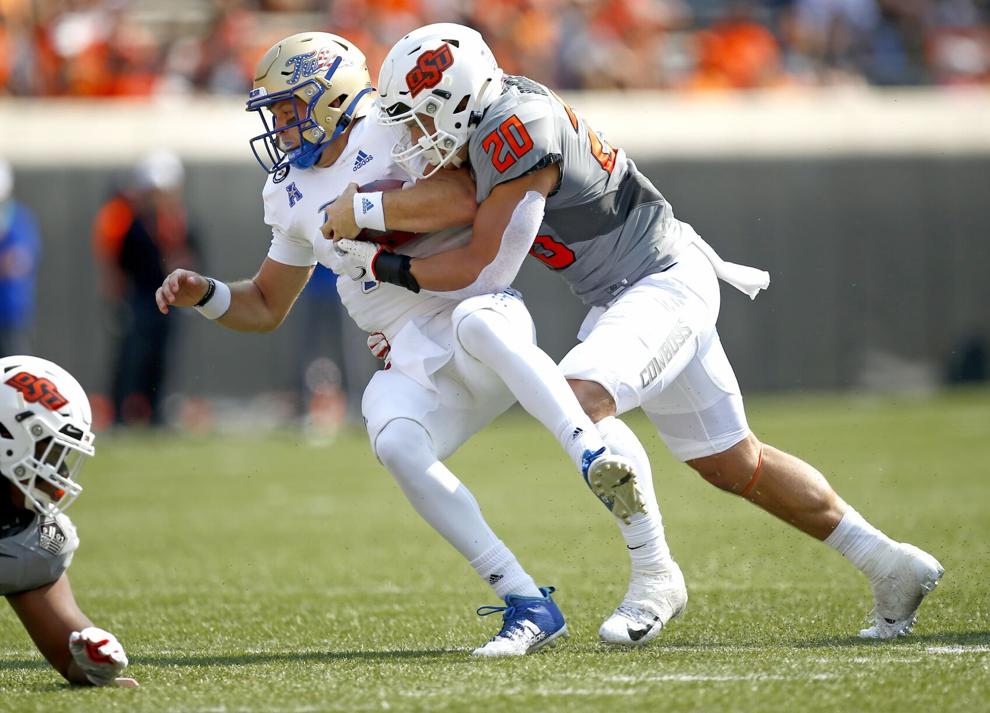 Tulsa at Oklahoma State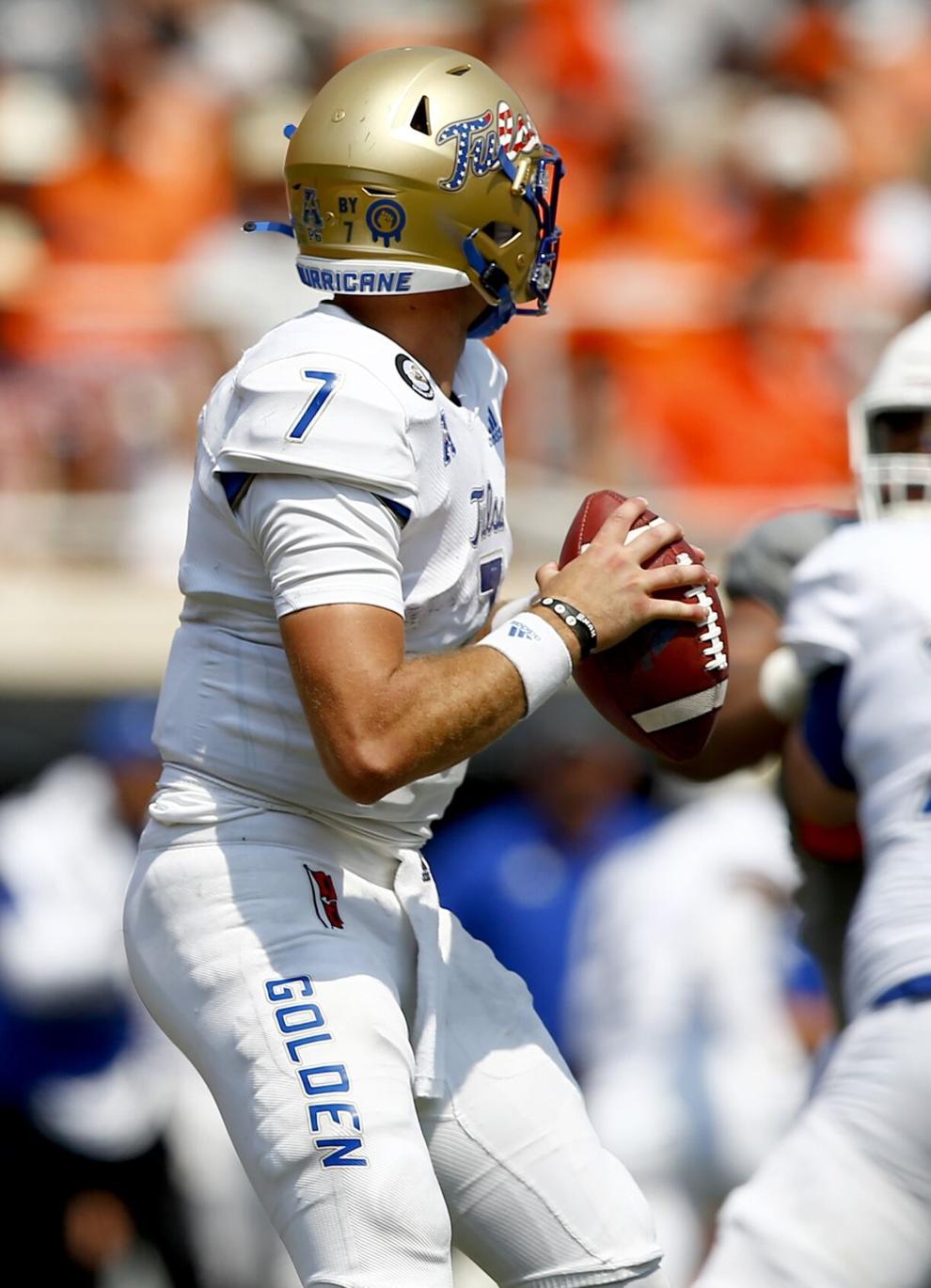 Tulsa at Oklahoma State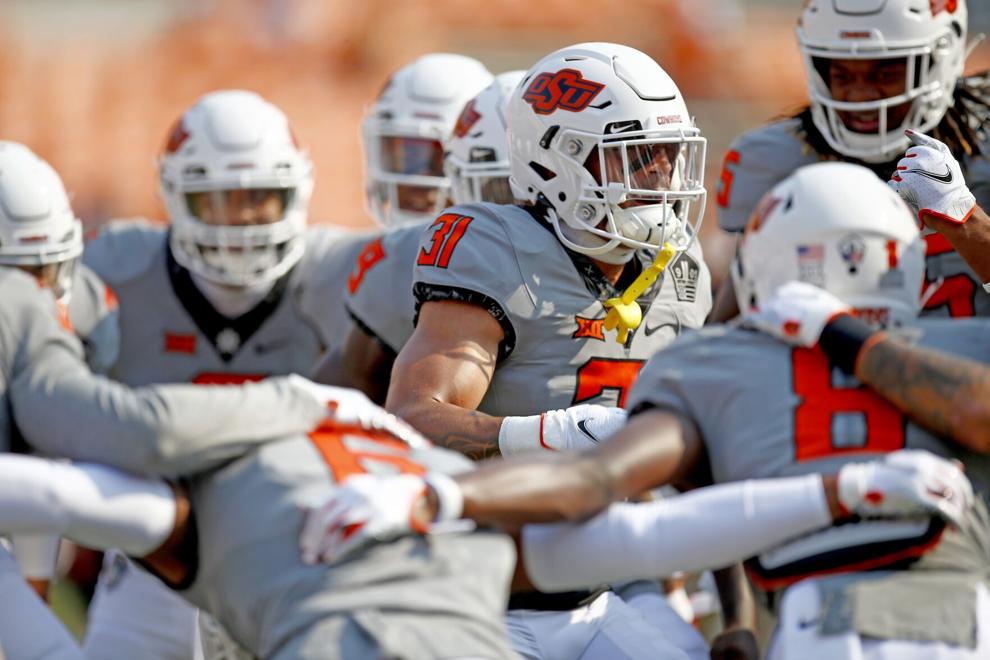 Tulsa at Oklahoma State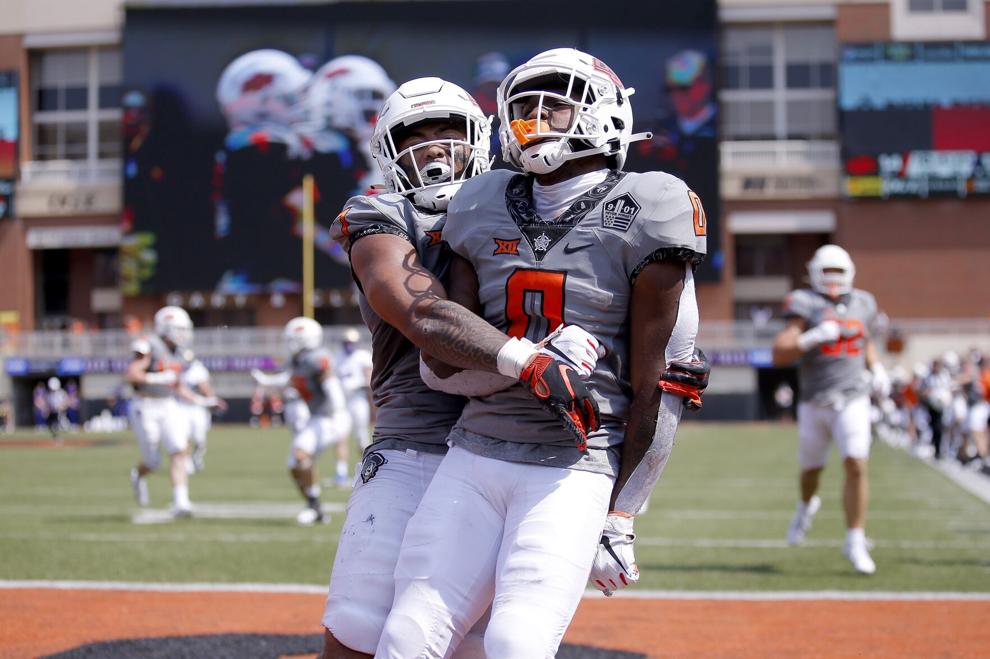 Tulsa at Oklahoma State
Tulsa at Oklahoma State
Tulsa at Oklahoma State
Tulsa at Oklahoma State
Tulsa at Oklahoma State
Tulsa at Oklahoma State
Tulsa at Oklahoma State
Tulsa at Oklahoma State
Tulsa at Oklahoma State
Tulsa at Oklahoma State
Tulsa at Oklahoma State
Tulsa at Oklahoma State
Tulsa at Oklahoma State
Tulsa at Oklahoma State
Tulsa at Oklahoma State
Tulsa at Oklahoma State
Tulsa at Oklahoma State
Last chance offer: $1 for six months