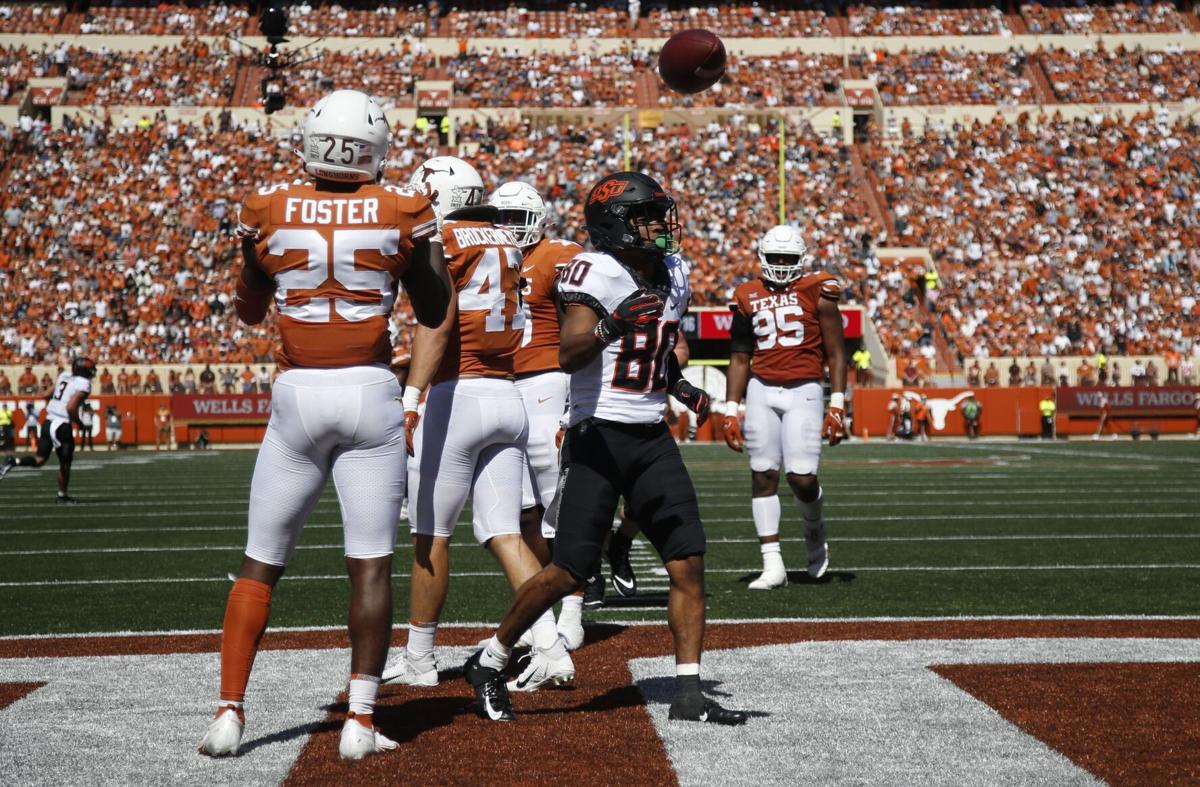 Oklahoma State's Brennan Presley learned in Texas last Saturday that throwing a pass during practice and executing one successfully in a game are not the same thing.
For the past few weeks, OSU had worked on a trick play that put Presley's arm to use, the Cowboys' sophomore wide receiver explained Tuesday. He once completed a 36-yard throw in high school at Bixby, Presley said, and on this particular play his job was to return a backwards pass to quarterback Spencer Sanders, ready and waiting to gash a defense caught off guard.
The misdirection worked plenty inside OSU's Sherman E. Smith Training Center, but when offensive coordinator Kasey Dunn dialed up the double-pass in the fourth quarter at Texas, Presley felt the defense converge and never set his feet, and the throw back to Sanders fell short and incomplete.
"It's just so much different in the game," he said.
"All I wanted to do was get it out as fast as I could. I don't want to get sacked. I don't want to get strip-sacked. I don't want to throw the pick. I was just thinking too much about it. I can make that throw. Trust me, I can throw."
Dunn put the ball in Presley's hands on back-to-back trick plays to open the Cowboys' eventual go-ahead drive in the 32-24 win at Texas, a nine-play, 51-yard series that ended with Tanner Brown kicking OSU into a decisive lead with 4:37 to play.
Presley gained 17 yards from a reverse pitch on first down, zooming through the Longhorns defense into Texas territory. On the next play, Dunn called the double-pass that fooled Texas and could have gone for a big gain through Sanders had Presley fired back accurately.
"We might have scored on that play," coach Mike Gundy said.
The Cowboys batted .500 when they dug into the bag of tricks in the midst of the fourth-quarter comeback. The effective play-calling from Dunn stood out, and so did the the fact that when his offense needed to throw something different at the Longhorns, Dunn twice turned to Presley for a jolt.
"I think it was just to keep them off balance," Presley said. "Just hit them with some stuff they haven't seen before and that we haven't really put out there before ... something to catch them off guard."
Despite flubbing the first pass attempt of his college career, Presley wants another shot to throw the ball in the future.
Gundy explained that Presley earned the chance through a proven body of work as an accurate passer on the practice field, and said his 5-foot-8 pass catcher found out in Austin that throwing in a live game is a different story.
"He's thrown that ball in practice and scrimmages and spring scrimmages probably 50 times and he's probably hit all 50 of them," Gundy said.
Equipped with an arm he's flashed in practice, Presley possesses another important quarterback trait: a short memory. No different than a dropped pass, Presley put the incompletion behind him and set his focus to the next play, and according to Gundy, onto the next week's throwing regimen, as well.
"(Brennan) was on the bench and (quarterbacks coach Tim) Rattay walked by and he was in kind of a comical frame of mind for a second," Gundy said. "He said 'Hey, I need to work with you on my throwing next week.' Know what I mean? He's already over it. I wasn't over it. But he was over it. He just has that personality about him."
After the success OSU found with some misdirection against Texas, Dunn could dive back in on the tricks. OSU's offense might need them when it meets the Big 12's No.1 defense at Iowa State on Saturday.
For his part, Presley wouldn't reveal any other cards up the Cowboys' sleeve.
"I don't know if I'm at liberty to say," he explained.
But already since Saturday, Presley says he's pleaded with OSU's play callers for another chance to flash his throwing arm. And if he gets one, he's certain he can take advantage on Take 2.
"Next time, if we do run it again, I just have to make the throw."
Photos: No. 12 OSU at No. 25 Texas
OSU Football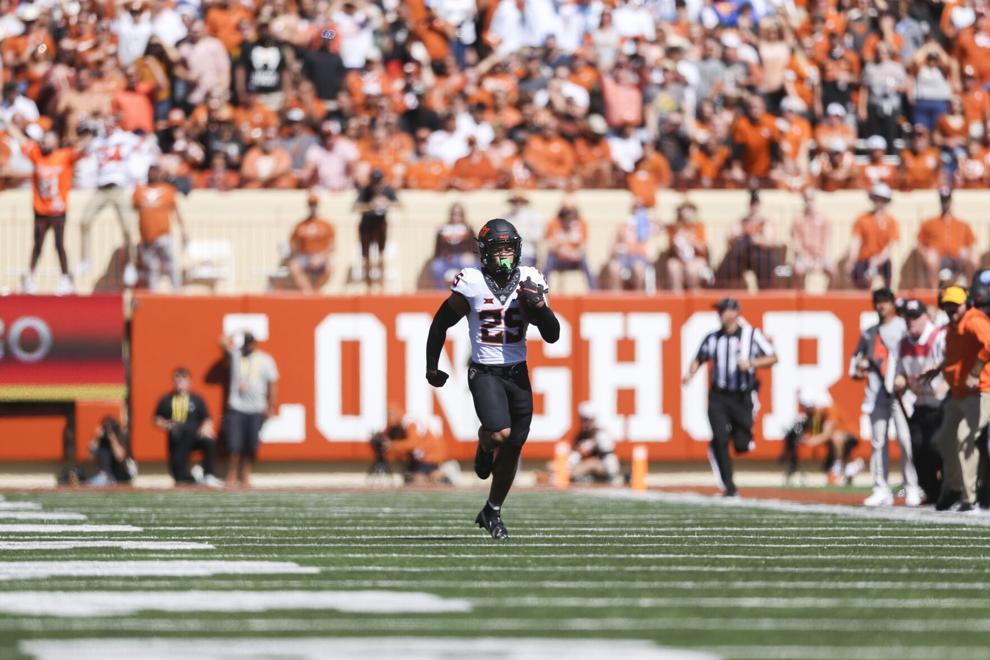 OSU Football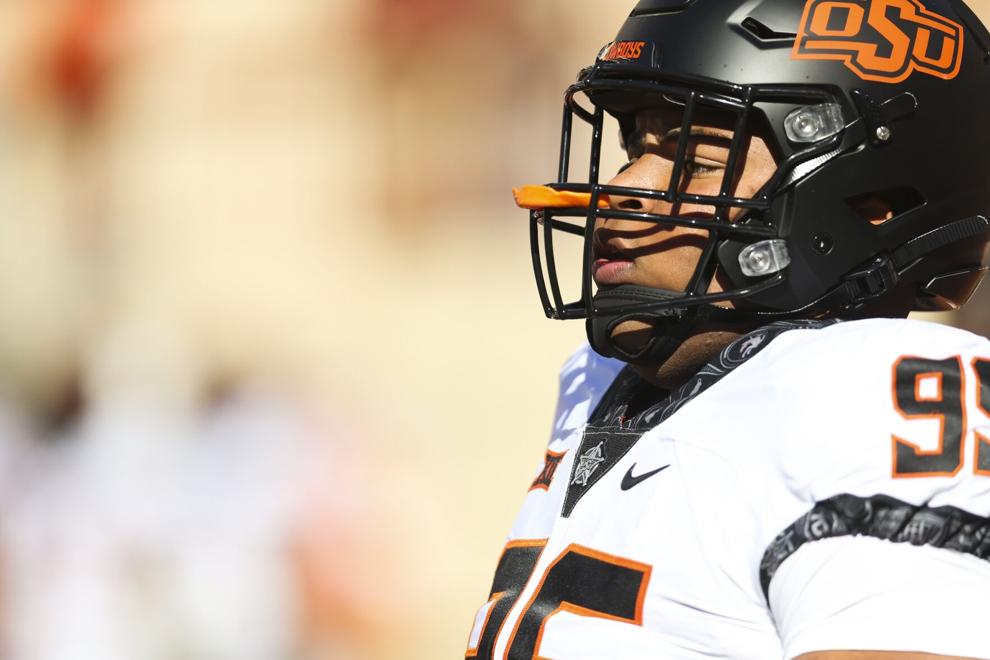 OSU Football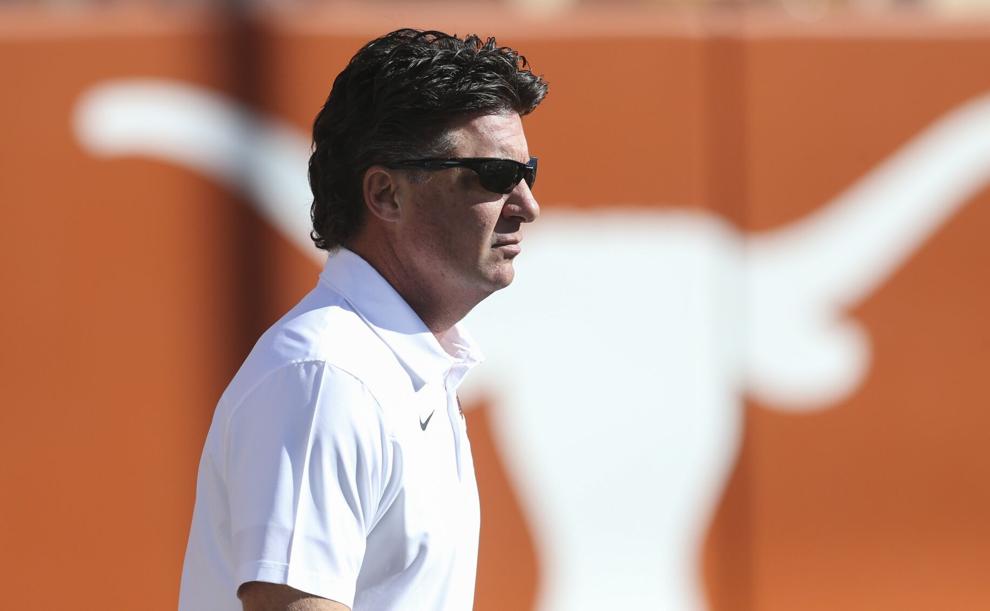 OSU Football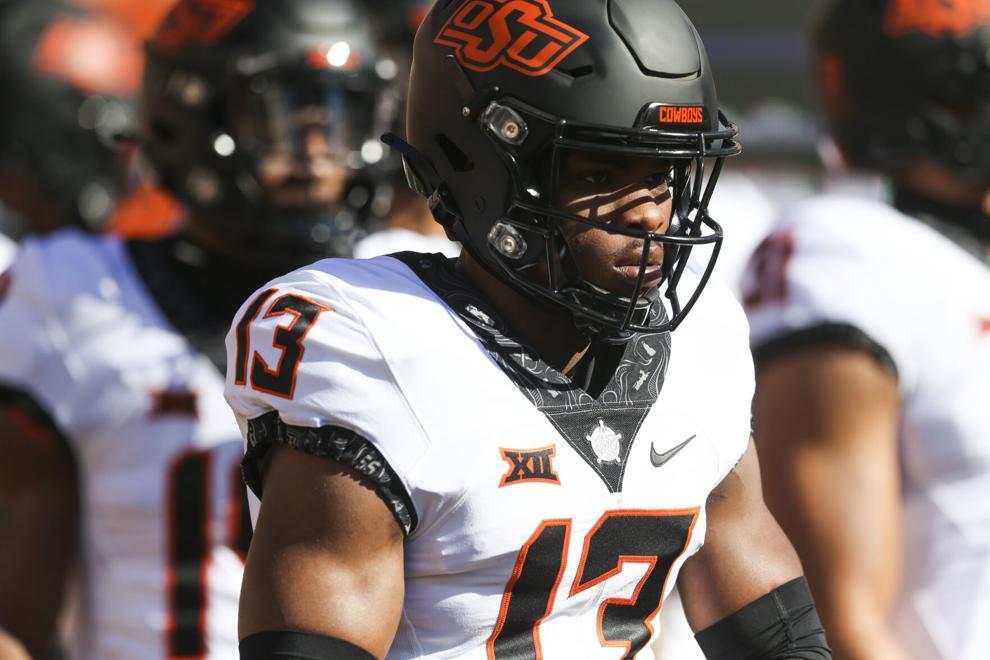 OSU Football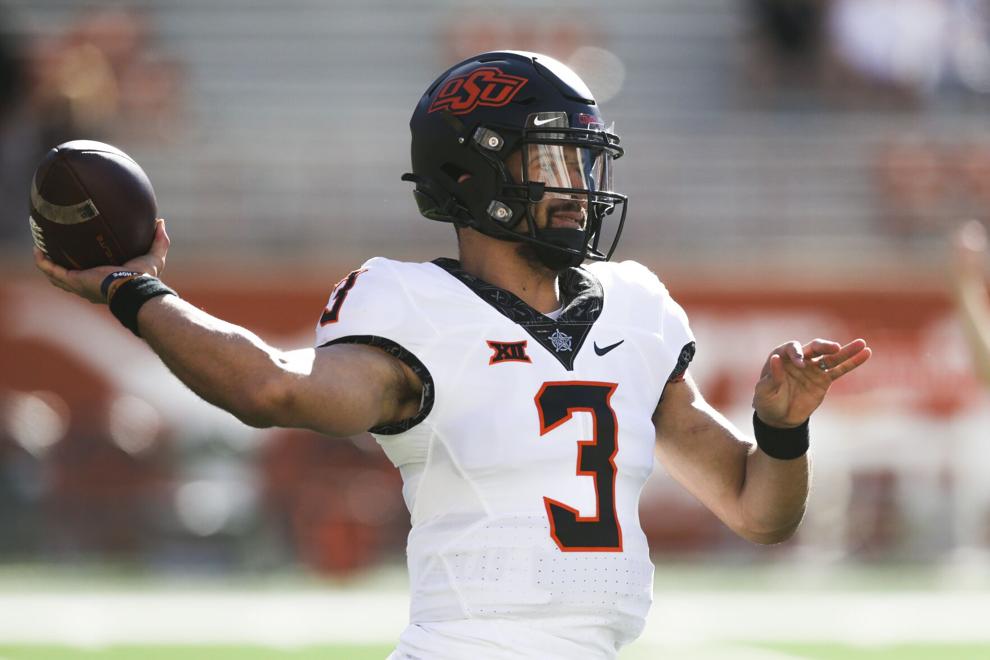 OSU Football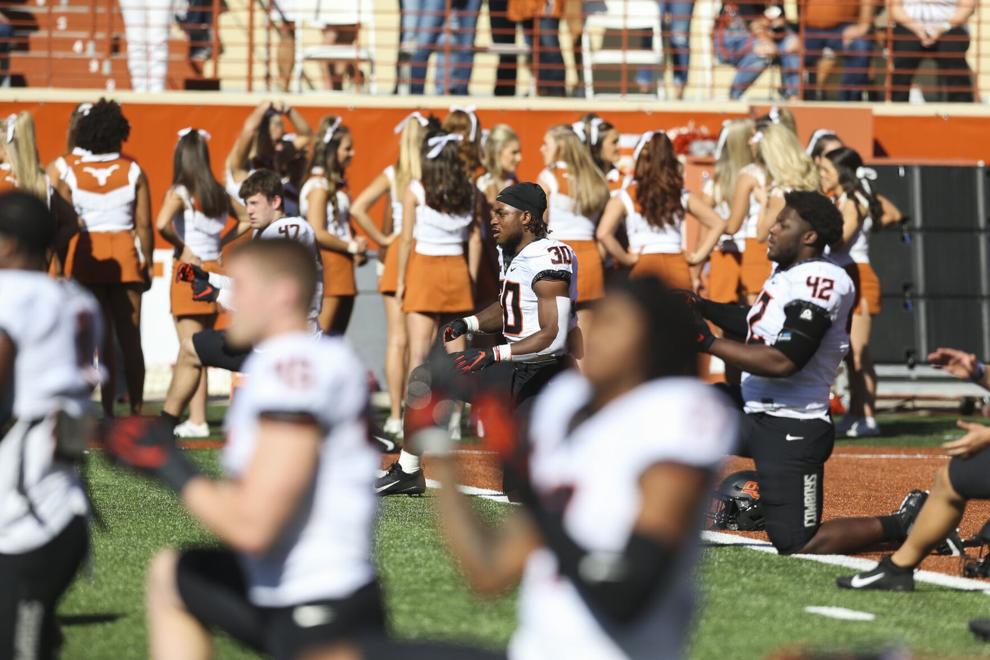 OSU Football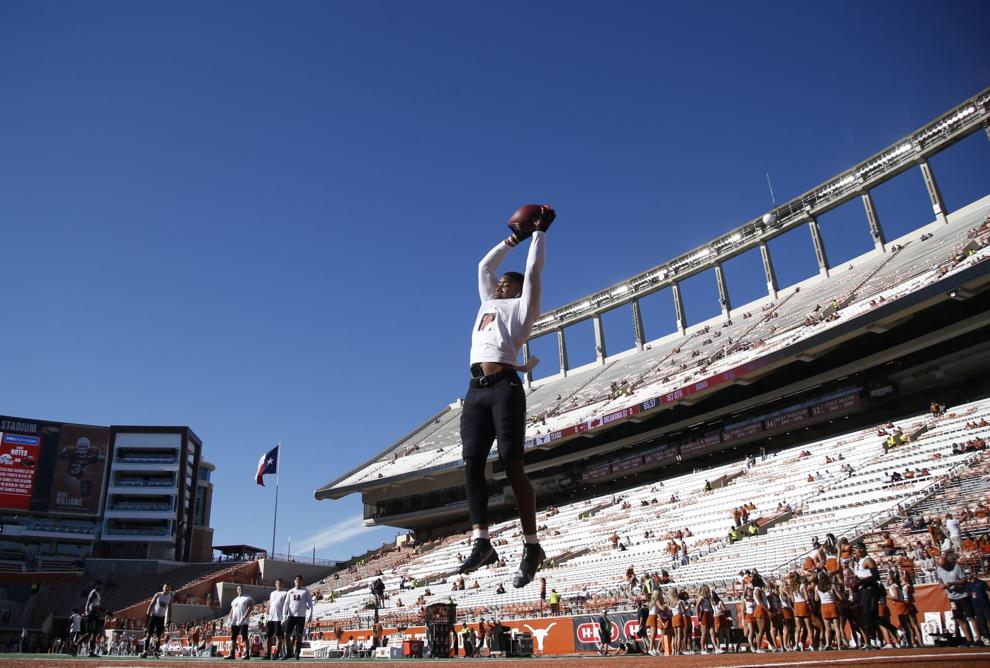 OSU Football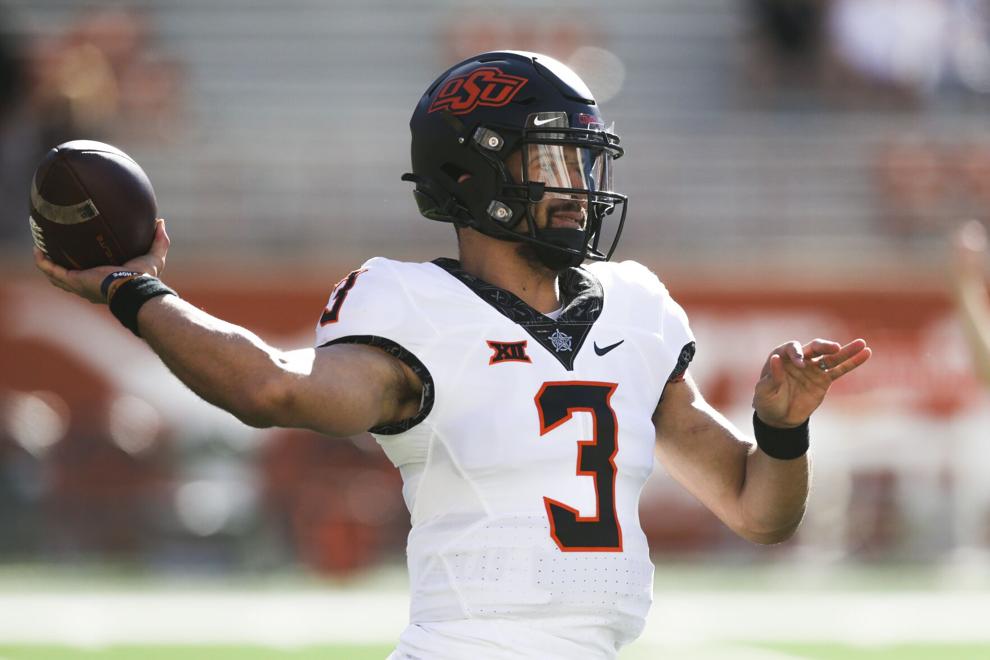 OSU Football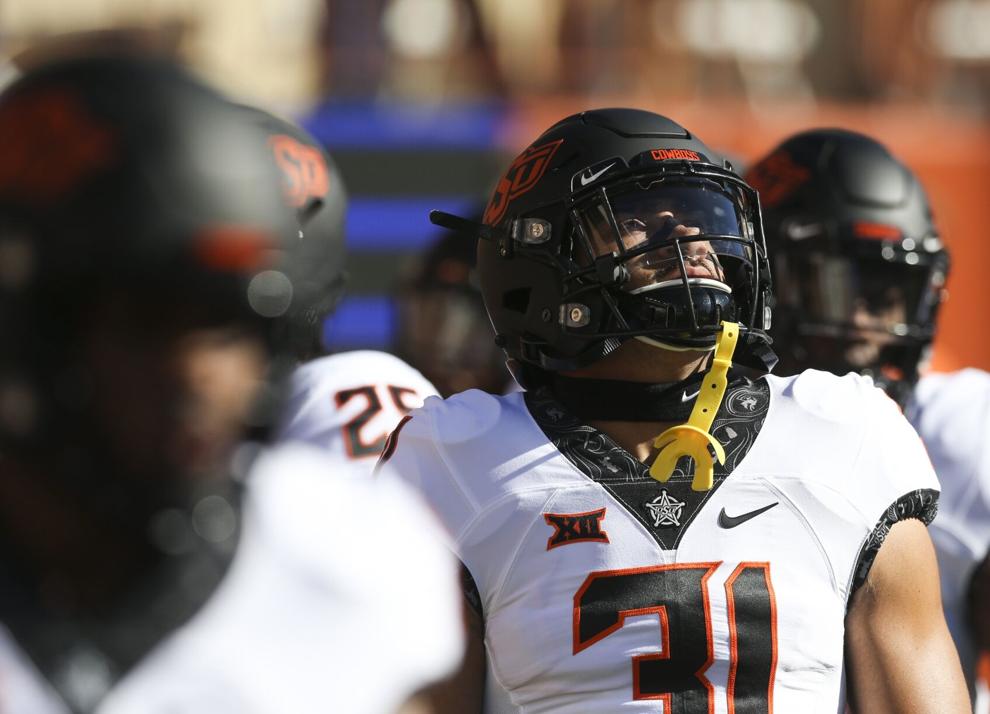 OSU Football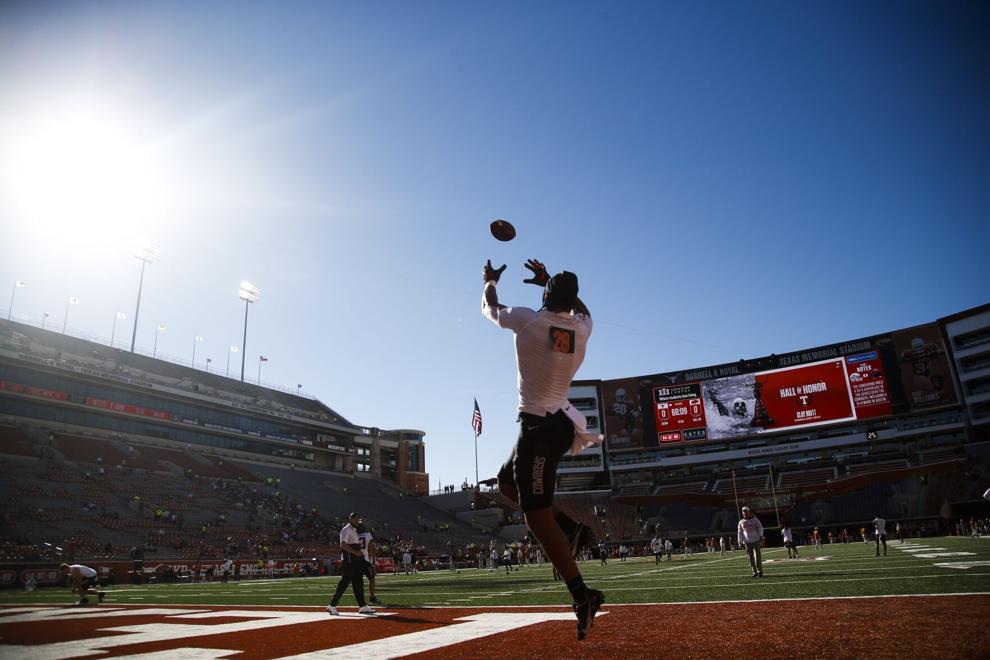 OSU Football
OSU Football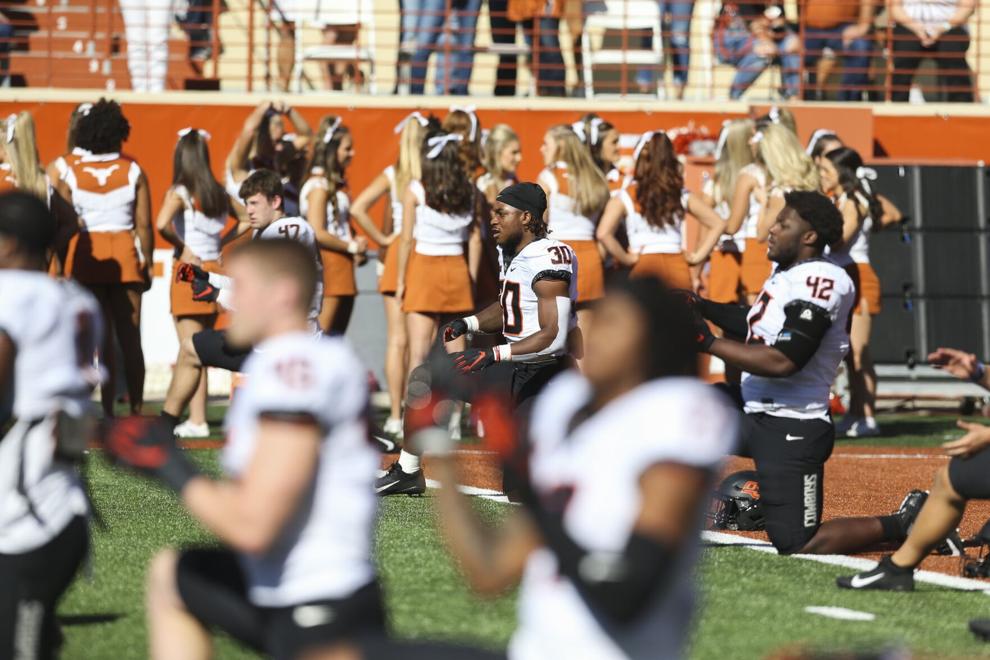 OSU Football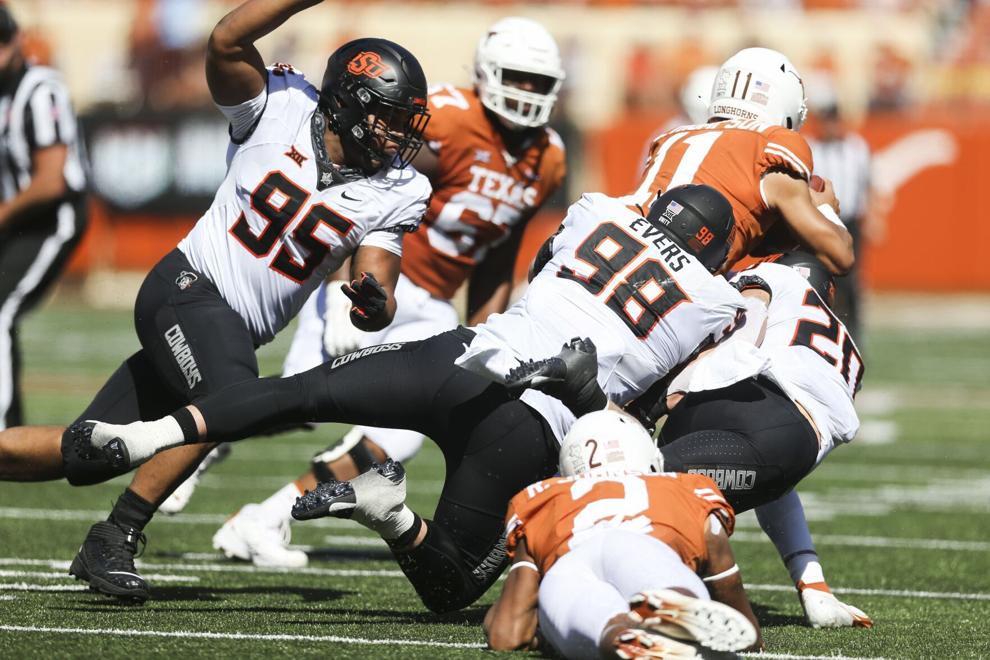 OSU Football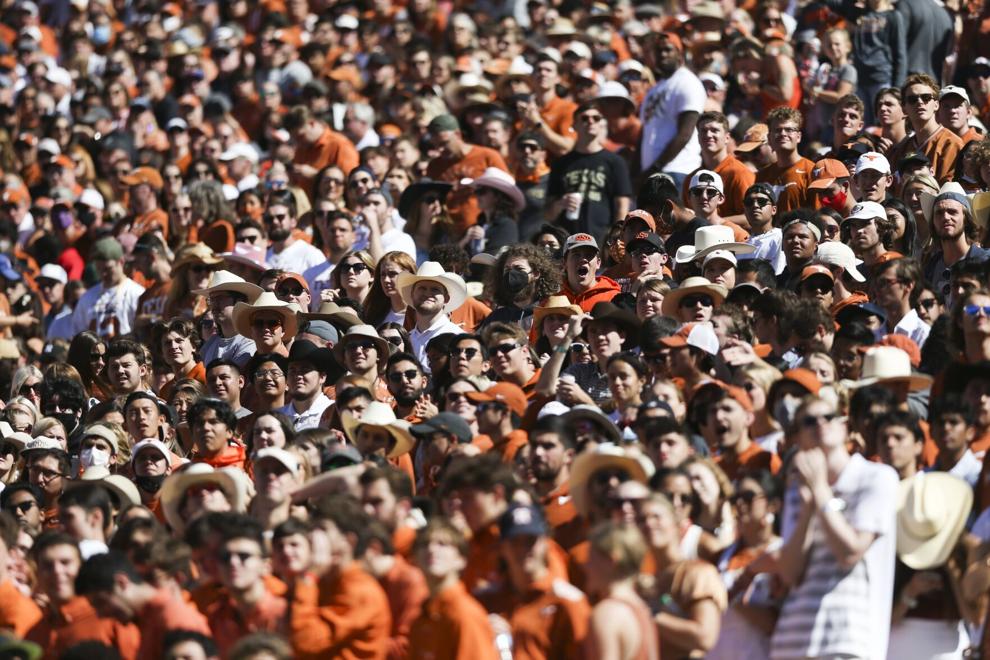 OSU Football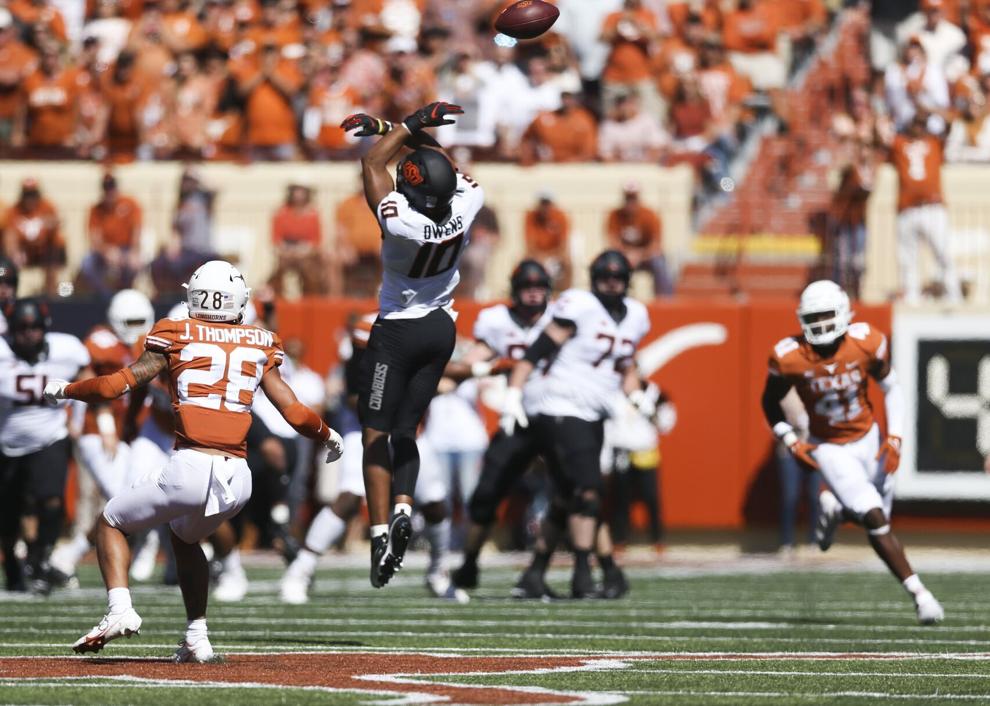 OSU Football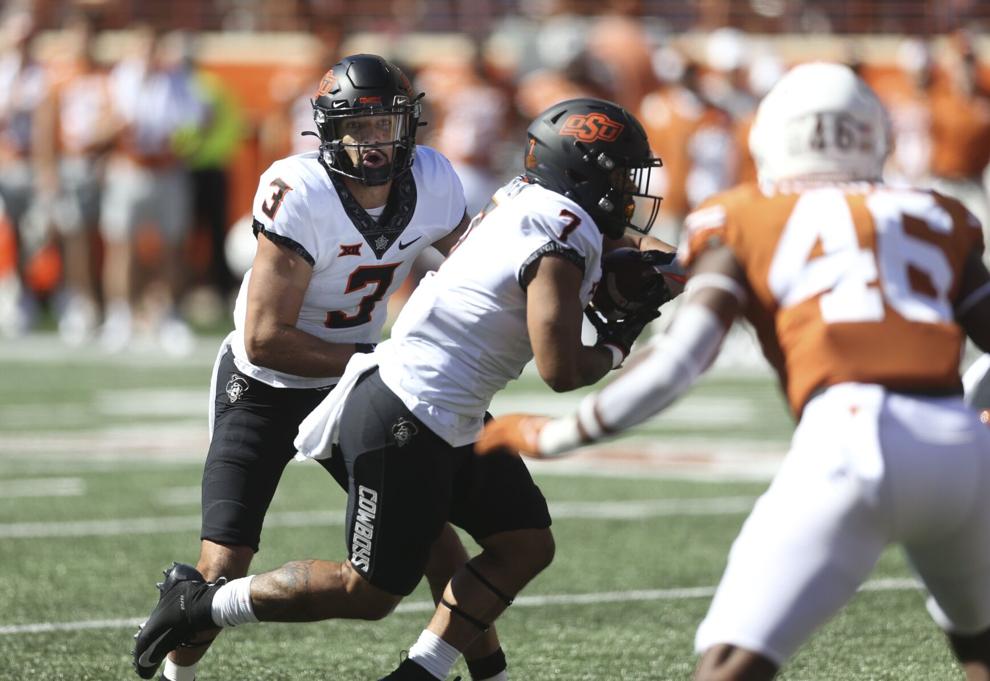 OSU Football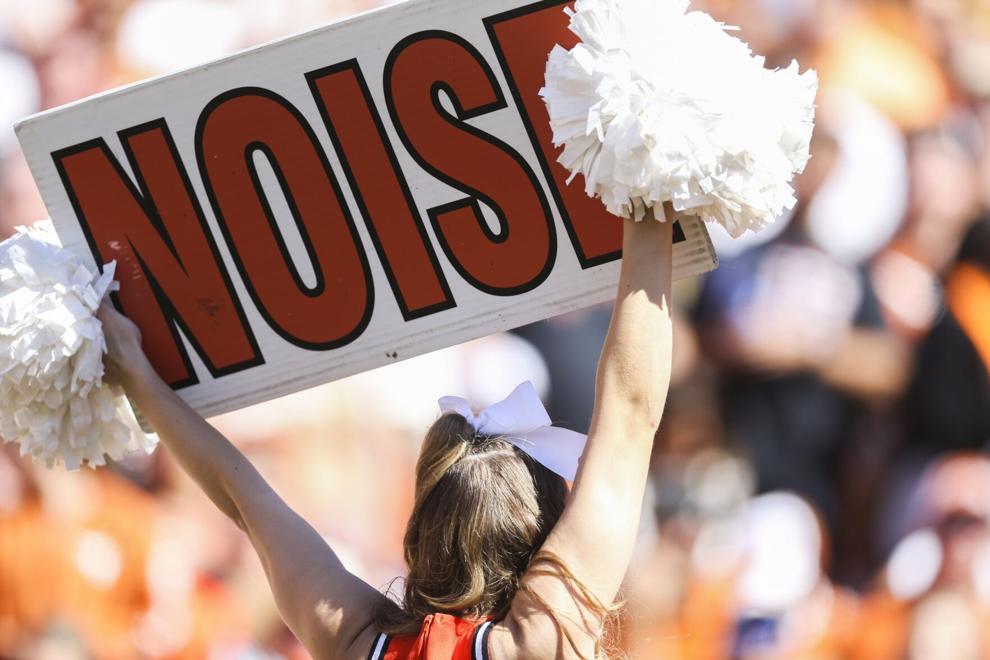 OSU Football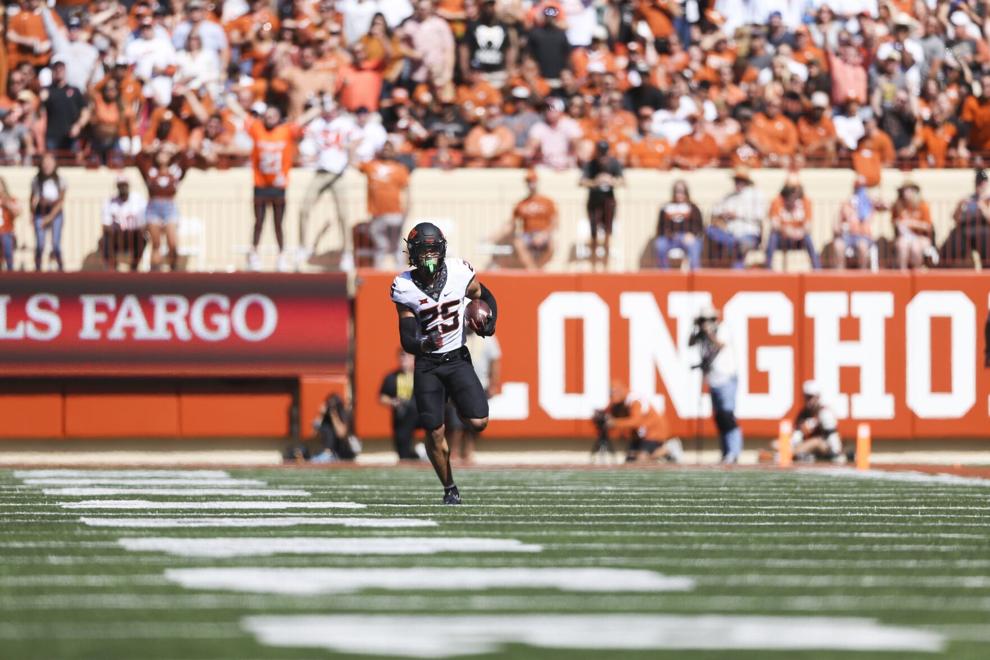 OSU Football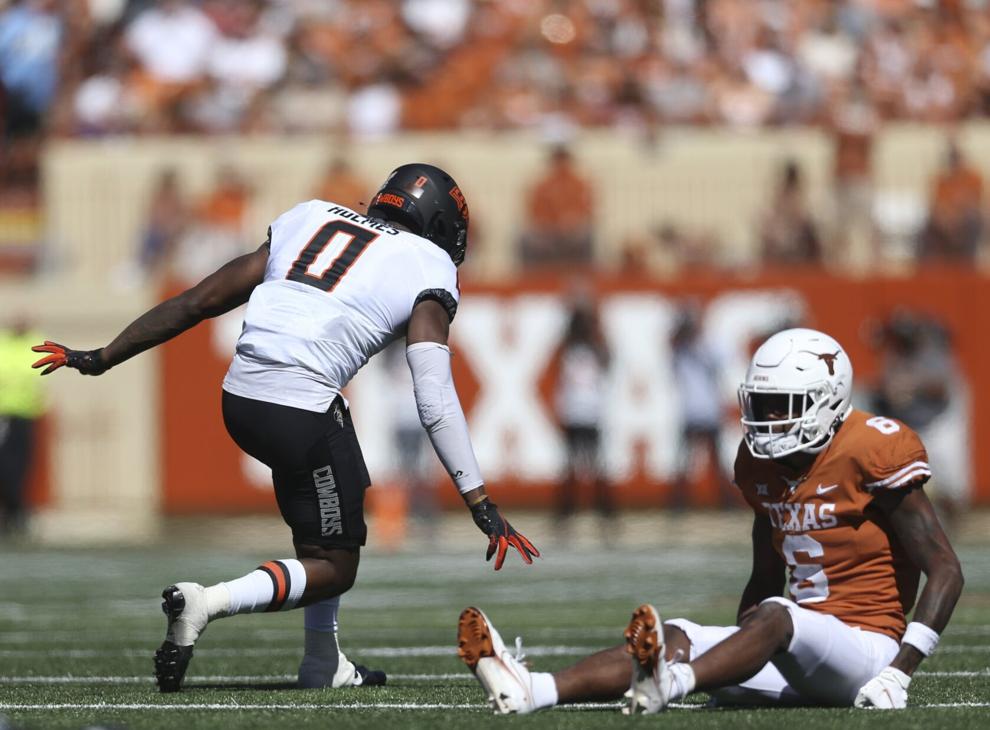 OSU Football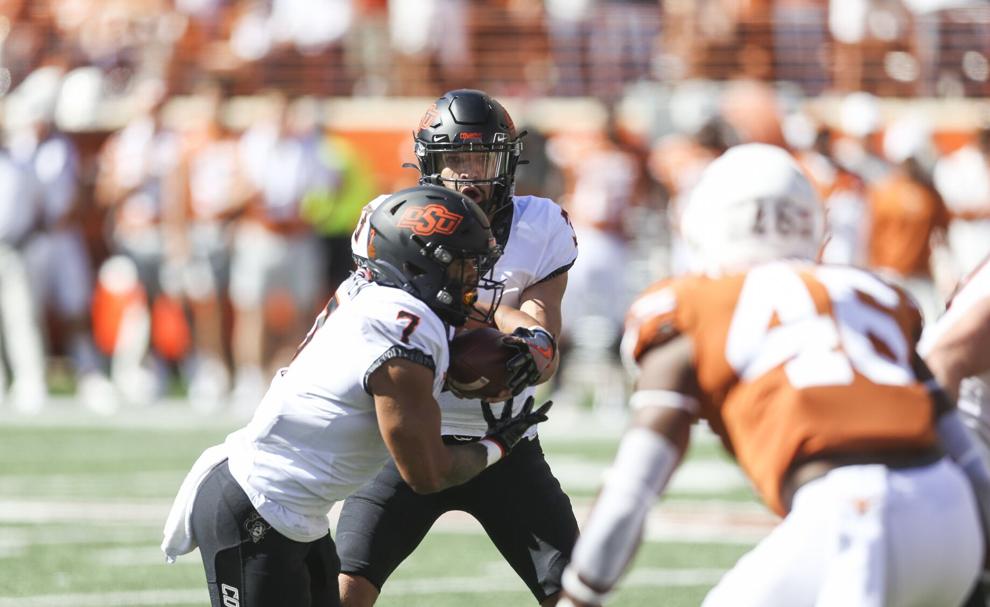 OSU Football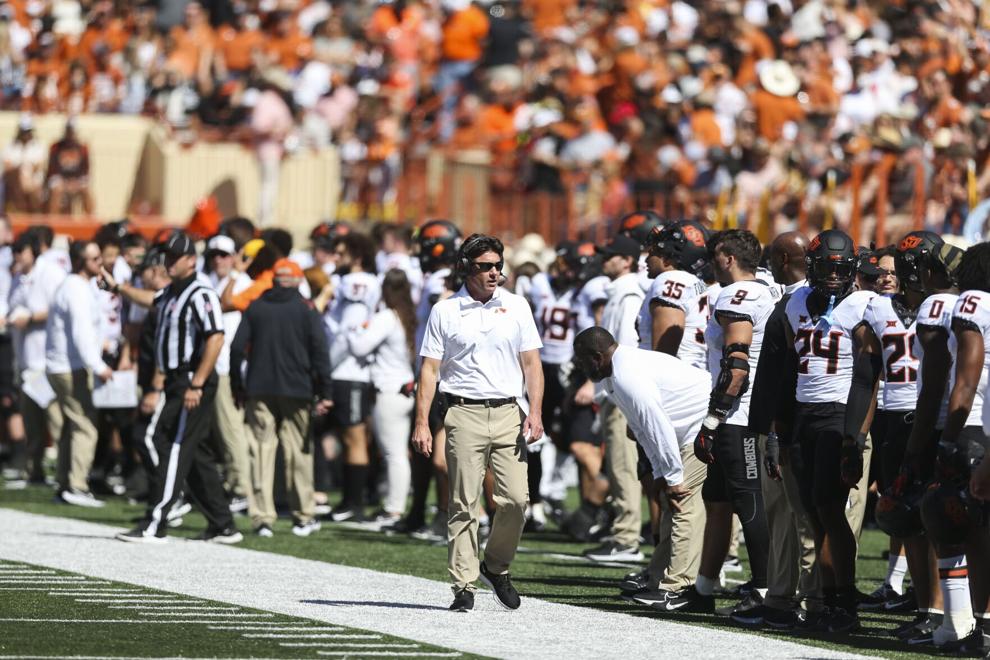 OSU Football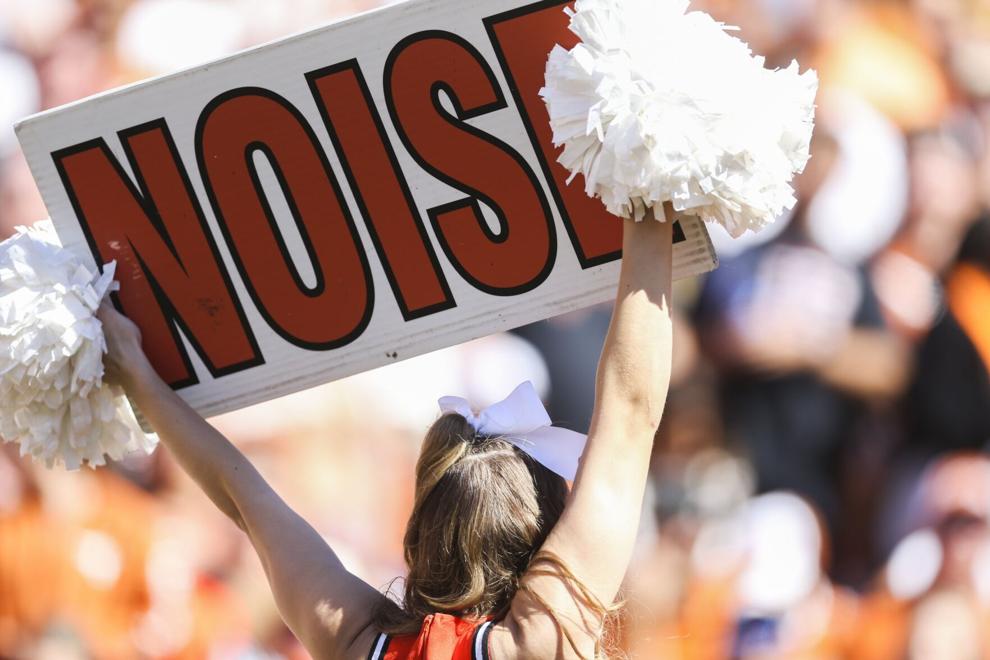 Last chance offer: $1 for six months