Throwback Tulsa: Boone Pickens gives $165 million to Oklahoma State University 15 years ago today
"This gives us an opportunity to get in the ballgame with everybody else," Mike Holder said during a press conference at the OSU Athletics Center.
"If we hadn't had this gift, I feel like we would have been dead in the water for the next 20 years."
Take a look back at his life in photos here.
---
T. Boone Pickens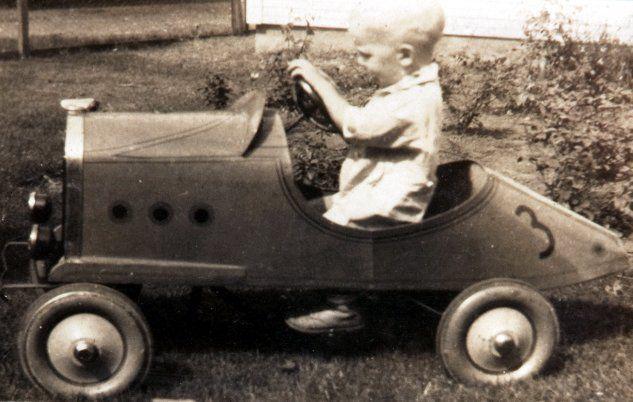 T. Boone Pickens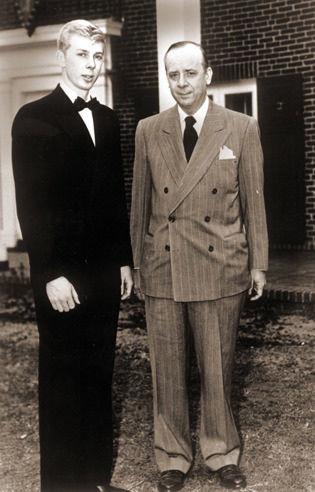 T. Boone Pickens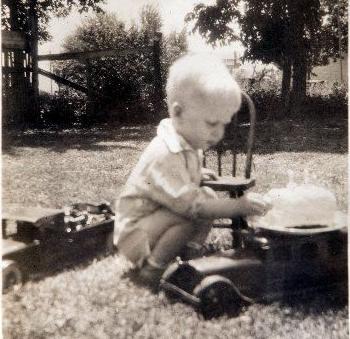 T. Boone Pickens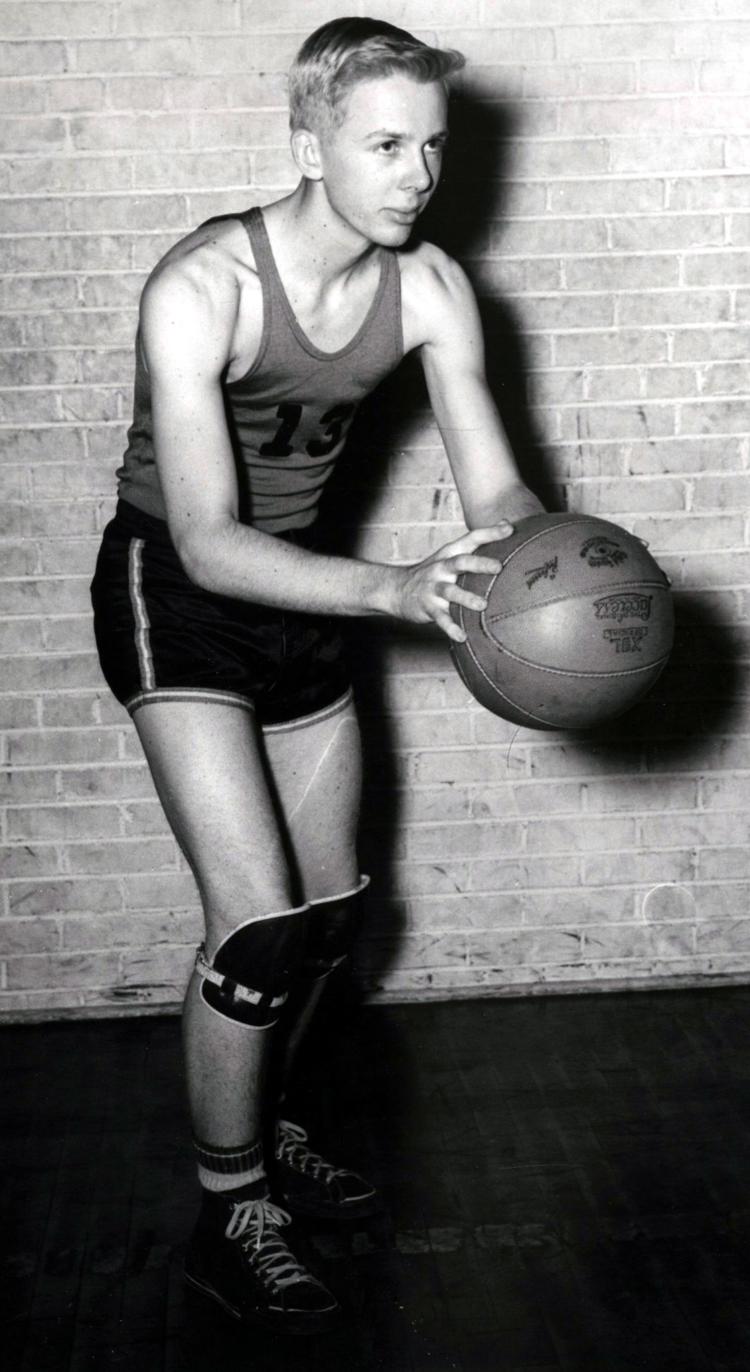 T. Boone Pickens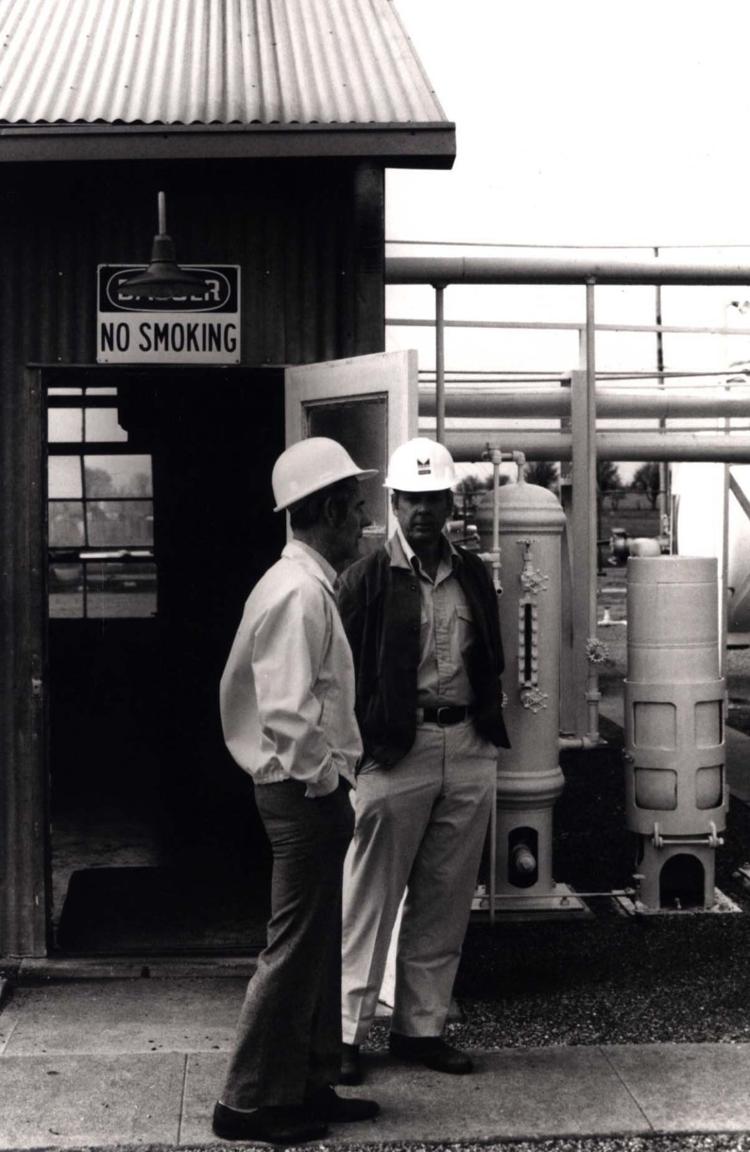 T. Boone Pickens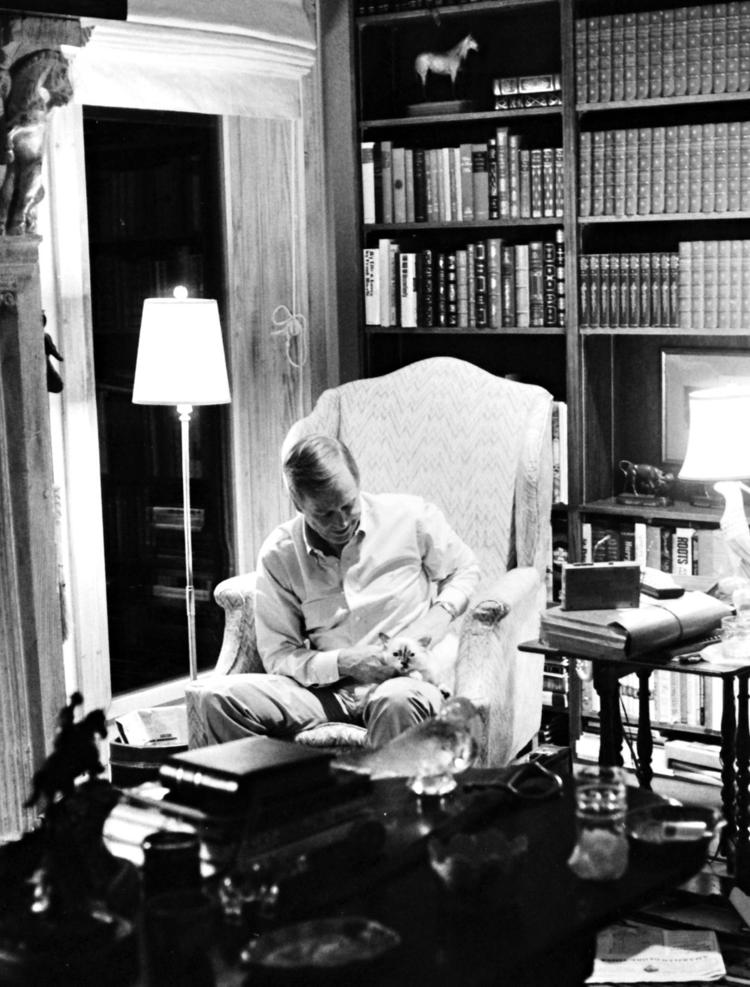 T. Boone Pickens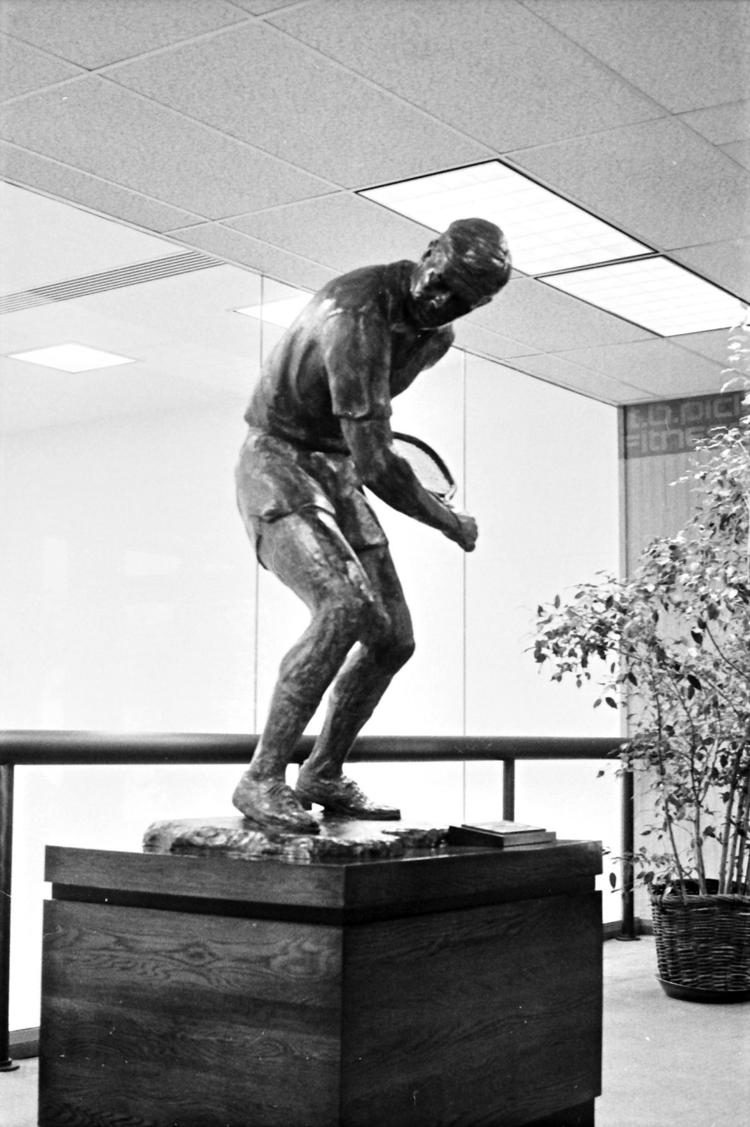 T. Boone Pickens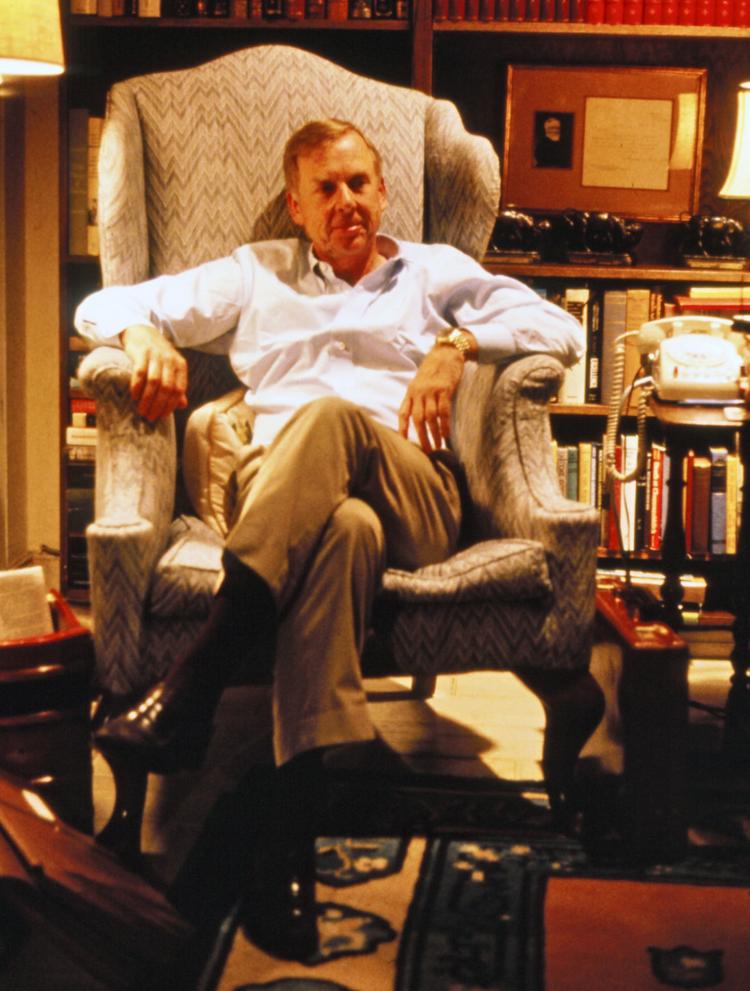 T. Boone Pickens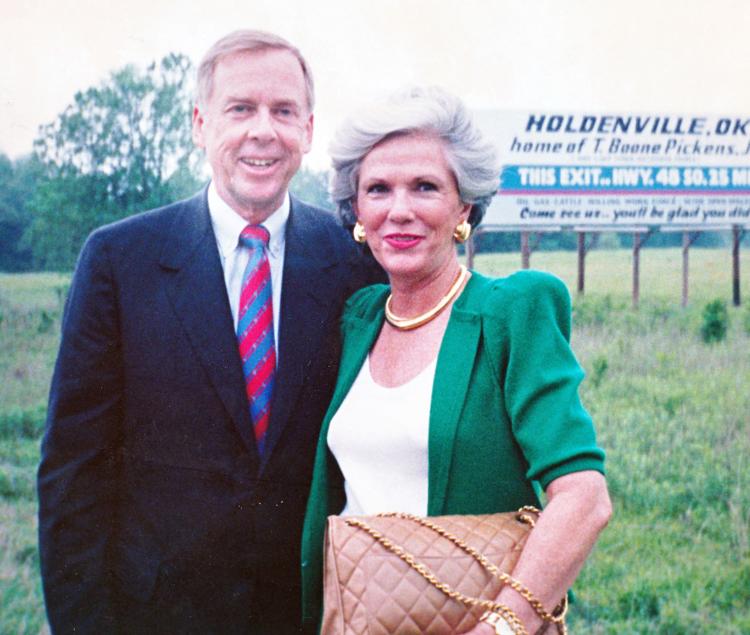 T. Boone Pickens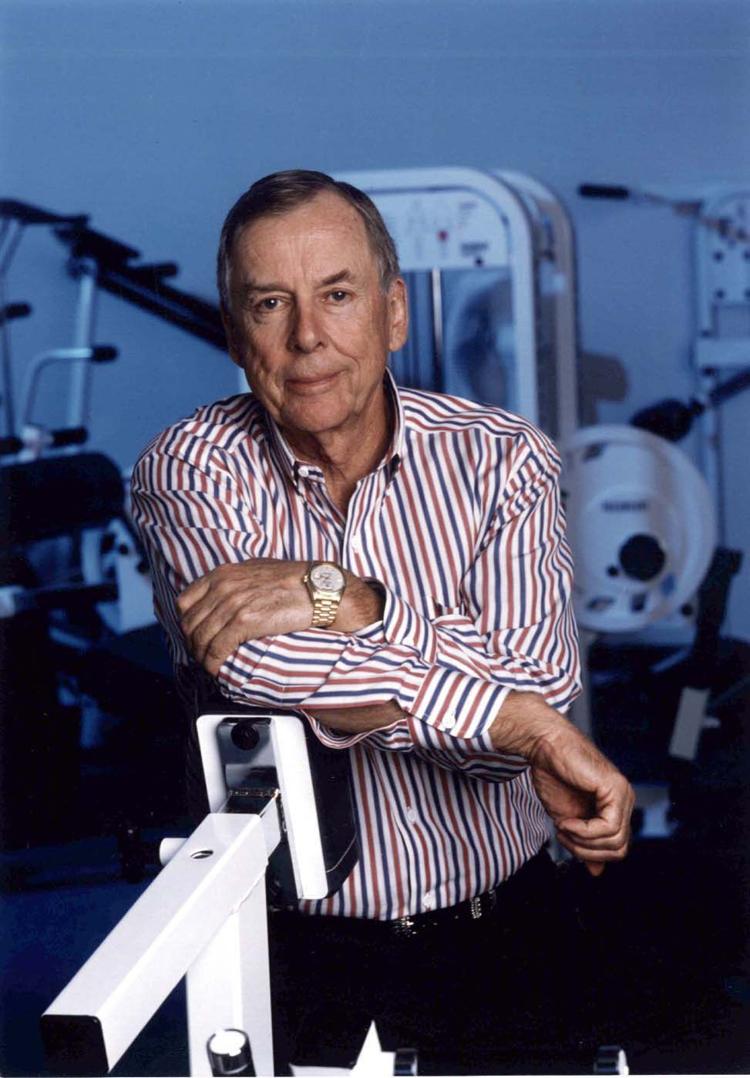 T. BOONE PICKENS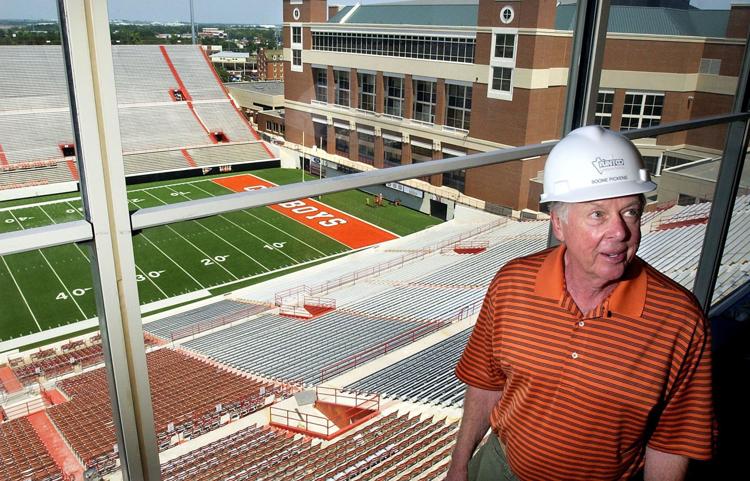 T. Boone Pickens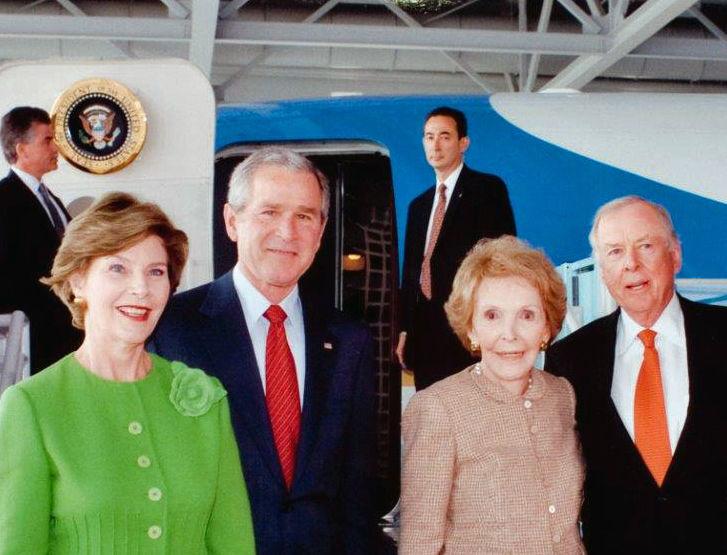 T. Boone Pickens
T. Boone Pickens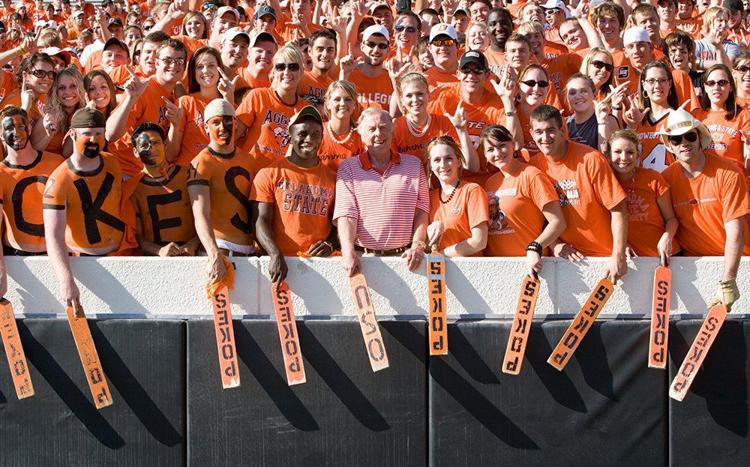 T. Boone Pickens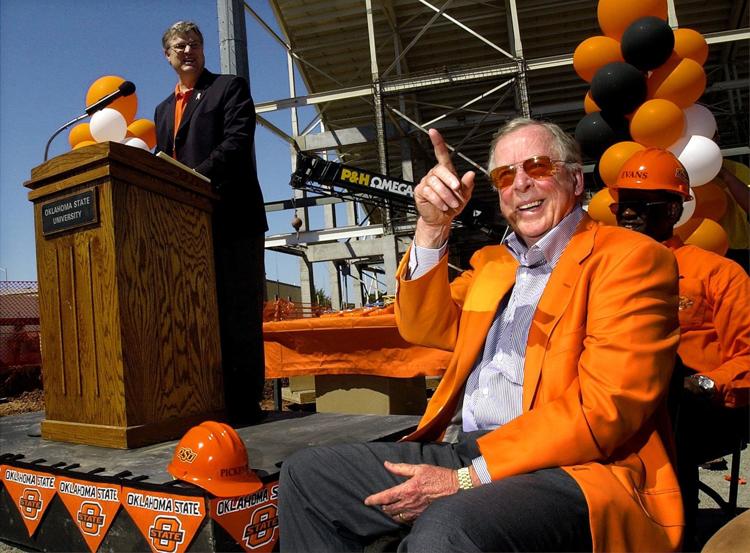 T. Boone Pickens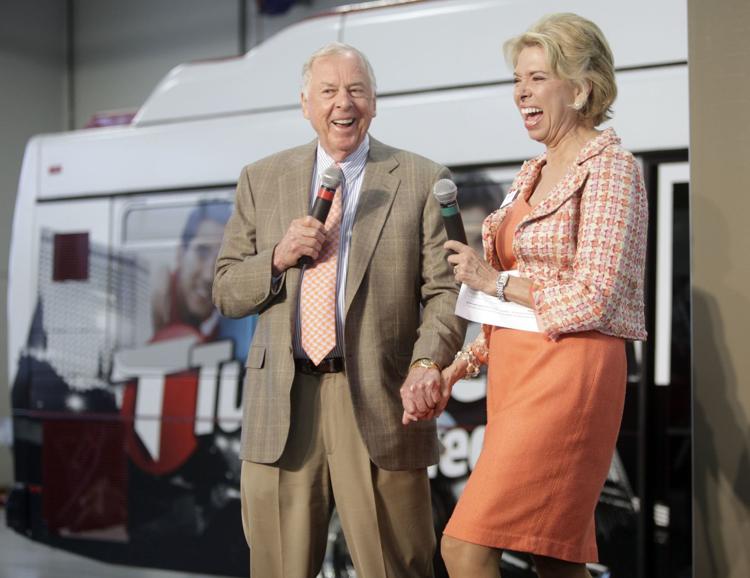 T. Boone Pickens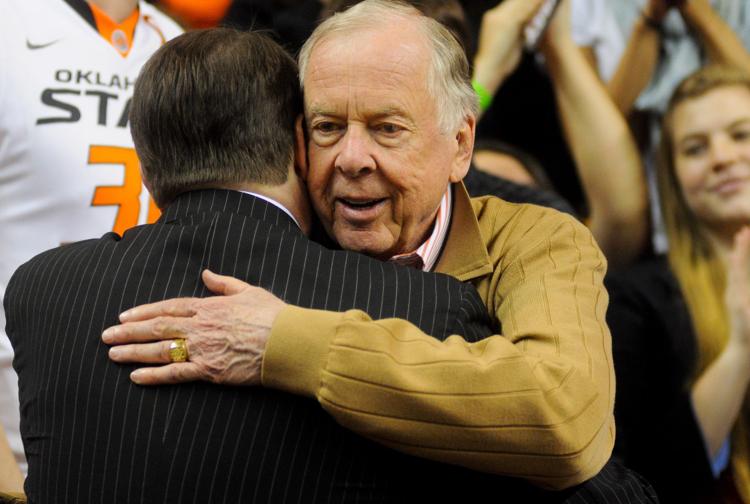 T. Boone Pickens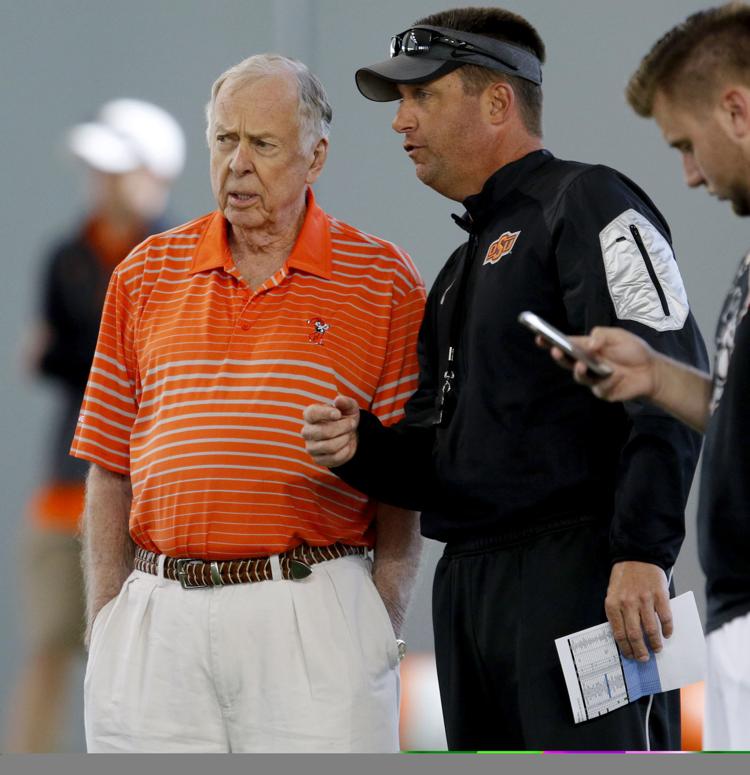 Mike Holder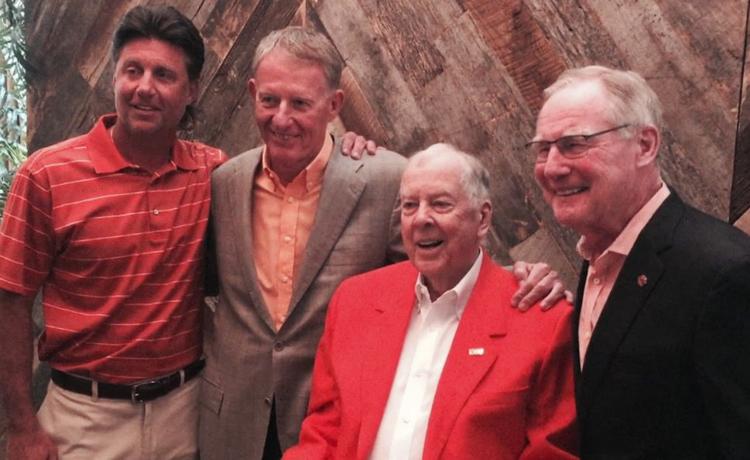 T. Boone Pickens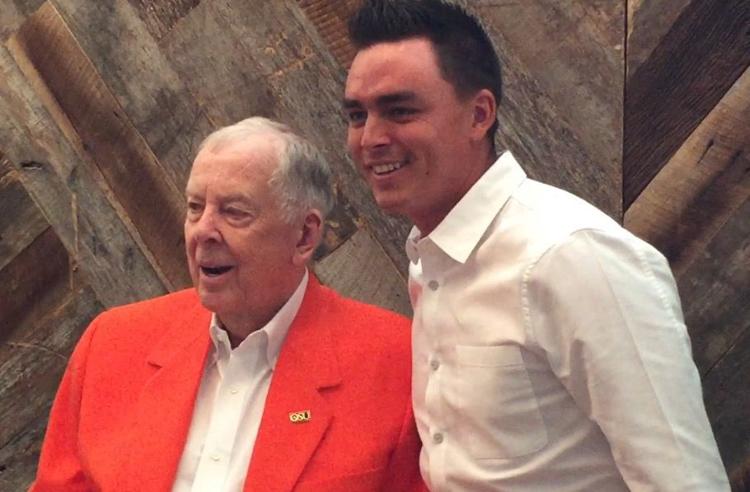 T. Boone Pickens
T. Boone Pickens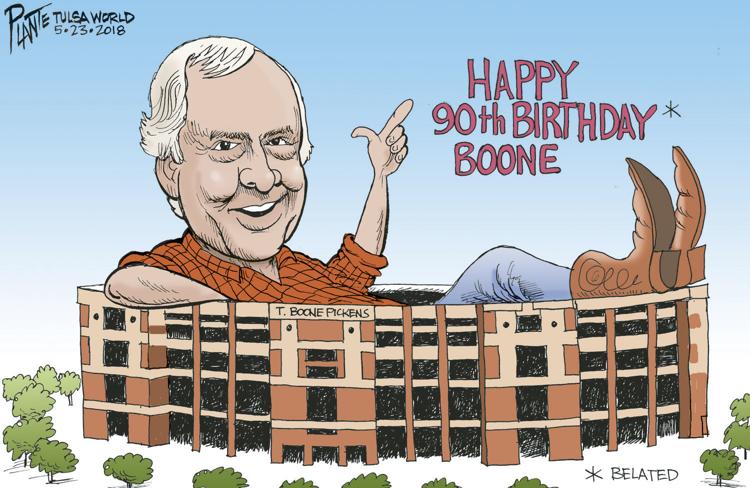 T. Boone Pickens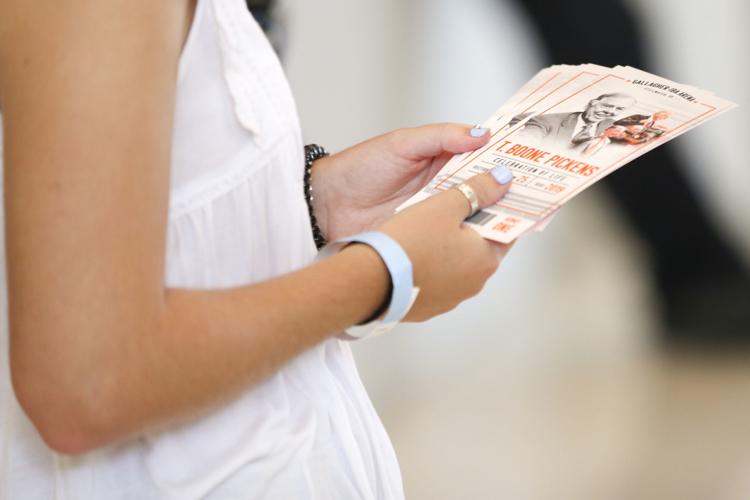 T. Boone Pickens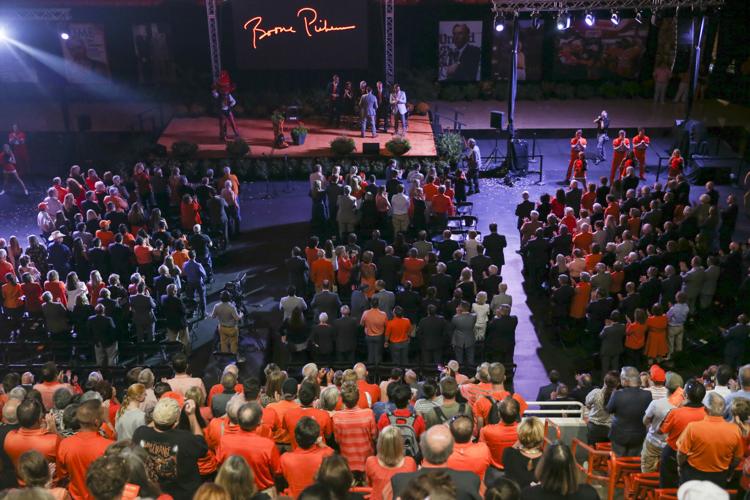 T. Boone Pickens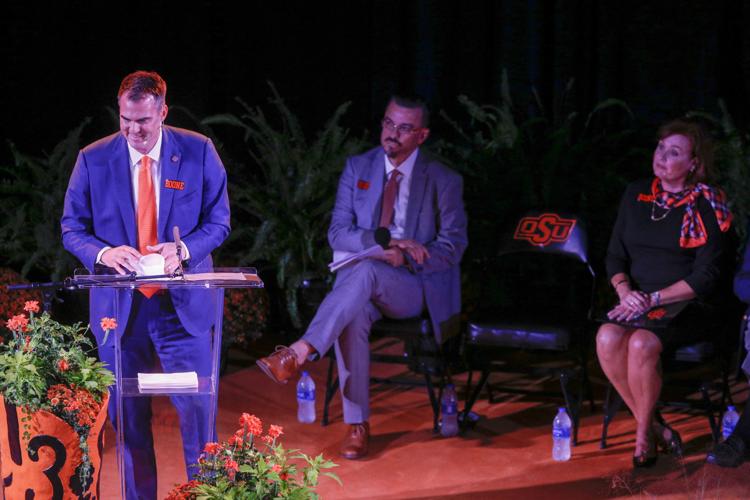 T. Boone Pickens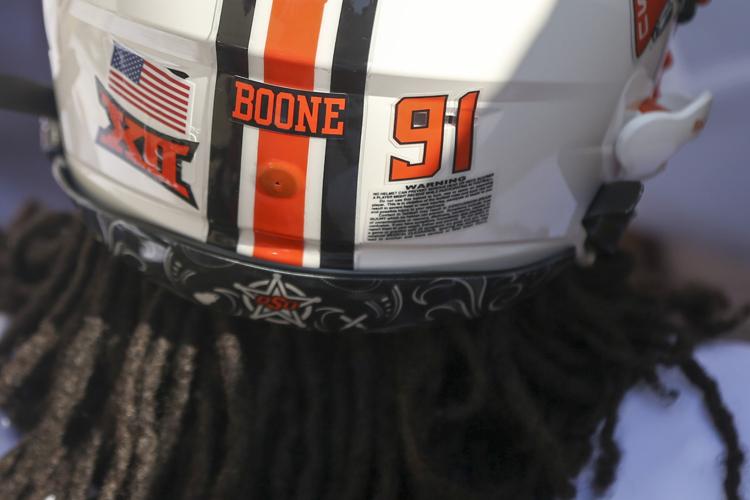 OSUSportsExtra.com: Home to everything orange and black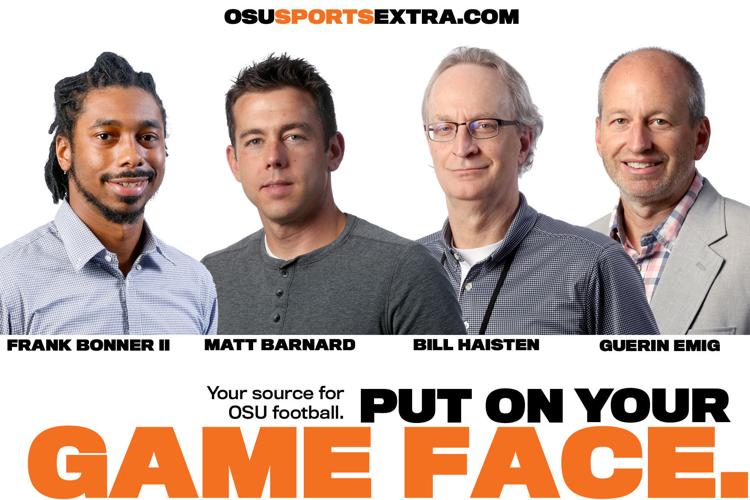 Friends, stars wish T. Boone Pickens happy birthday in video tribute