STILLWATER — With a fourth-quarter scoring outburst and help from its well-worn defense, Oklahoma State improved to 2-0 with a 28-23 win over Tulsa on Saturday.
The Cowboys' offense — run by quarterback Spencer Sanders, who returned after spending Week 1 in COVID protocols — was slow moving until the final period before Bryson Green's touchdown grab, LD Brown's 98-yard kickoff return to the house and Jaylen Warren's rushing score.
Warren's 11-yard run into the end zone proved the game-winner, and coupled with a defense that showed up early and often, was enough to extend OSU's win streak over the Golden Hurricane to nine games dating back to 1998.
Up next for OSU is a trip to Boise State. First, here are three things we learned from Saturday's win:
Defense is the backbone
Quarterback Davis Brin and TU crossed midfield on each of the Golden Hurricane's first four possessions. Each time, the Cowboys made the stop and TU came away without points.
Those possessions, with the OSU defense holding tight until its offense woke up, was emblematic of Saturday's game and by extension the Cowboys' season through two weeks
"Our defense is continuing to put us in a great situation," coach Mike Gundy said postgame.
TU's opening score came from Justin Wright's 55-yard pick-six, off an errant Sanders pass in the second quarter. After that, OSU limited the Golden Hurricane offense to 14 points on two goal line rushing scores, keeping Brinn out of the end zone and holding the TU run game in check at 3.2 yards per carry.
The Cowboys were especially effective on third down as the Golden Hurricane converted just four of 13 conversion attempts and only one after the 14:53 mark of the second quarter.
Ben Kopenski got an early third-down sack, Tyler Lacy and Tyren Irby combined for another, and second-half pass breakups from Jarrick Bernard-Converse and Christian Holmes (more on him later) provided other third-down highlights.
The Cowboys spent nearly 70 snaps on the field Saturday and will likely be tested again on the road against a Boise State offense that scored 54 points against UTEP Friday night. To this point, OSU's defense has proven it's up to the task.
"They were on the field a lot," Gundy said. "When you're struggling offensively and you're putting them back on the field over and over, morally it just drains you a bit. So I thought they reacted well to all of that."
Warren a weapon
Warren showed off just how elusive he can be as a runner with his 11-yard score when he danced past more than half of the TU defense before finding the end zone on the game-winning touchdown with 4:59 to play.
"Zig zag three or four times, run a couple of guys over, get yourself in the end zone — that was perfect," offensive coordinator Kasey Dunn said. "He's shown that through fall camp. He showed it again today on the field. He deserves the carries he's getting."
The late score marked the second touchdown in as many games for Warren, and the transfer from Utah State is making the most of his opportunities out of the Cowboys' backfield.
Warren led all OSU rushers with 37 yards on 14 attempts Saturday, and added a 21-yard reception. Through two games, he's averaging 2.3 yards per carry and has three receptions for 36 yards.
Still competing with Brown, Dominic Richardson and Dezmon Jackson — who exited the game with a leg injury — Warren has justified his place in the running back rotation.
"He's a phenomenal athlete," Sanders said. "He's been doing this all spring ball, all fall practice. It's exciting to watch him run."
Holmes filling role
When Gundy was asked to evaluate Christian Holmes' Week 1 performance, he said he wanted his redshirt senior defensive back to be more aggressive. On Saturday against TU, Holmes was.
The Missouri transfer made three solo tackles in the win, and was responsible for two crucial plays that helped turn the game in OSU's direction.
The first came midway through the fourth quarter with the Cowboys leading 21-17. On third-and-9 as TU approached midfield, Holmes chased TU's Cannon Montgomery and seemed to float across the receiver's body in order to knock Brin's pass to the ground.
The play cut short a potential go-ahead TU drive and set up Warren's game-winning score eight plays later.
"He was way up there," Gundy said of Holmes on the play. "40-something inch vertical it looked like to me."
Later, when Golden Hurricane rusher Anthony Watkins cut the lead to 28-23 with 3:06 remaining, Holmes stepped up again.
On the ensuing two-point conversion, Brin lofted a fade into the hands of Ezra Naylor II in the back corner, only for Holmes to rip the ball from the pass catcher to maintain OSU's five-point lead.
The play forced a Golden Hurricane onside kick, which the Cowboys recovered before running out the clock to secure the win.
"The play on the two-point play was big," Gundy said. "...(Christian) made a couple of big plays."
After beating out Korie Black and Jabbar Muhammad for the second cornerback spot in fall camp, Holmes delivered his finest performance since arriving to OSU in Week 2.
View from the sidelines: OSU defeats Tulsa in Stillwater
Tulsa at Oklahoma State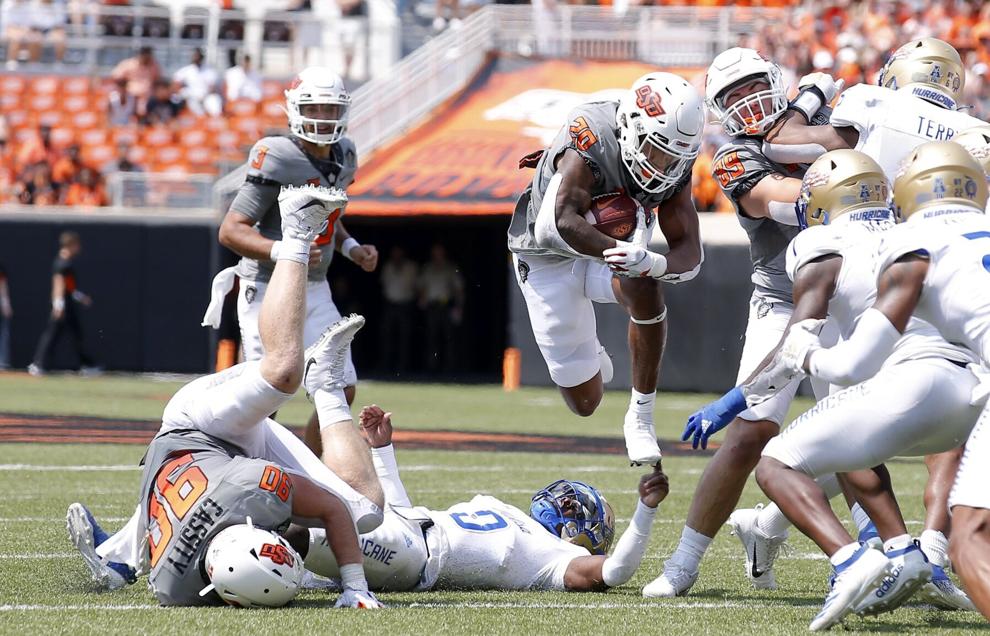 Tulsa at Oklahoma State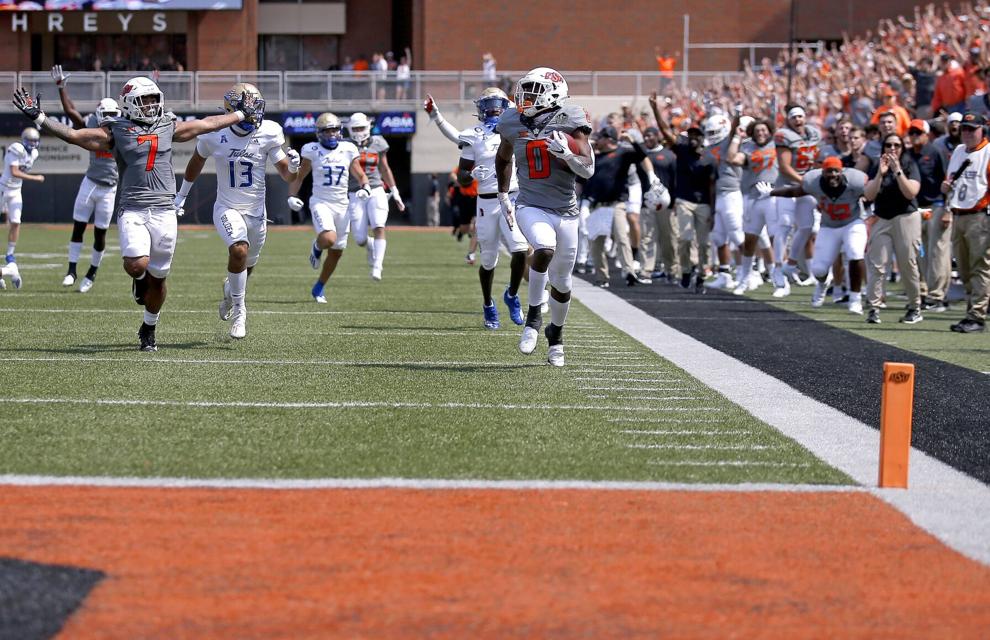 Tulsa at Oklahoma State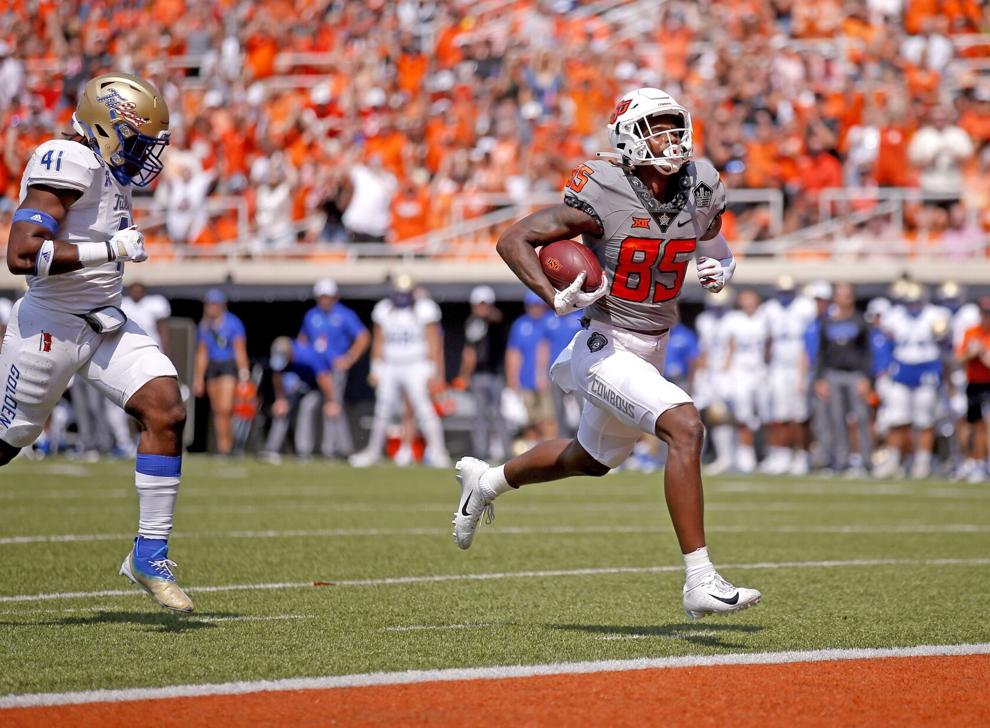 Tulsa at Oklahoma State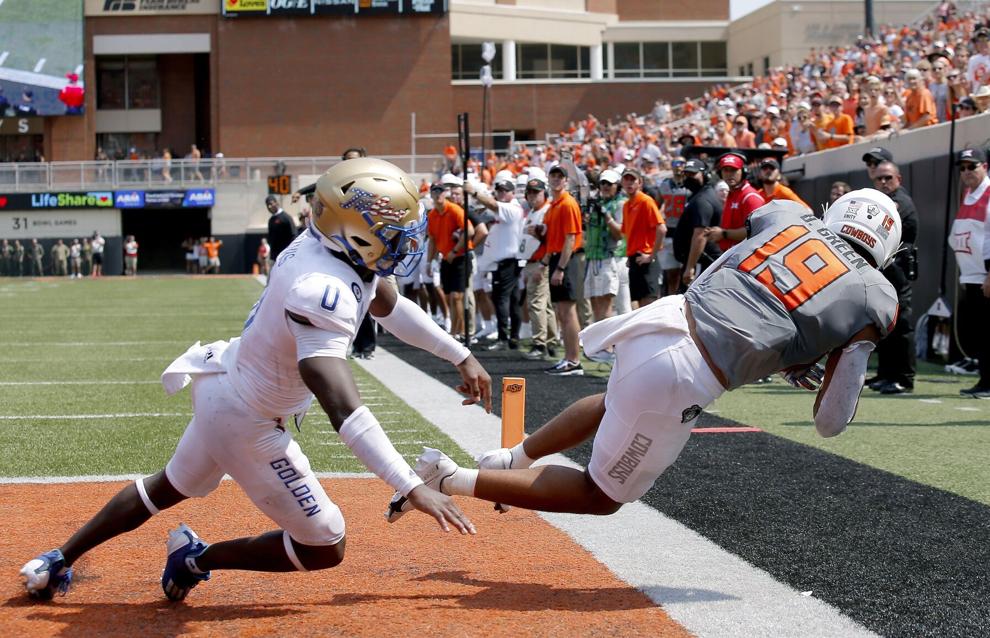 Tulsa at Oklahoma State
Tulsa at Oklahoma State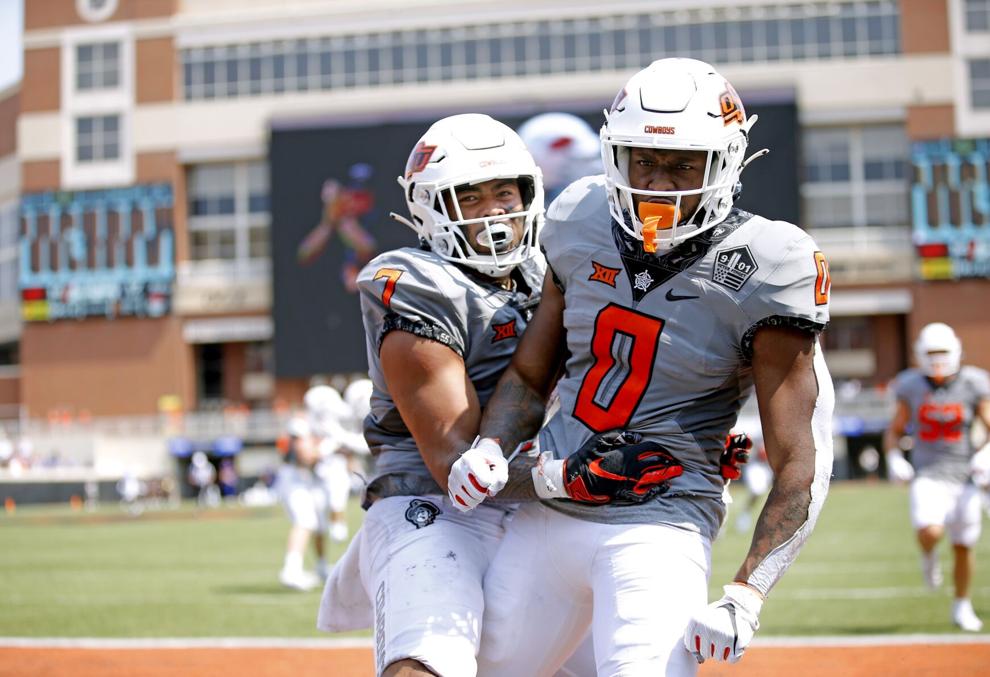 Tulsa at Oklahoma State
Tulsa at Oklahoma State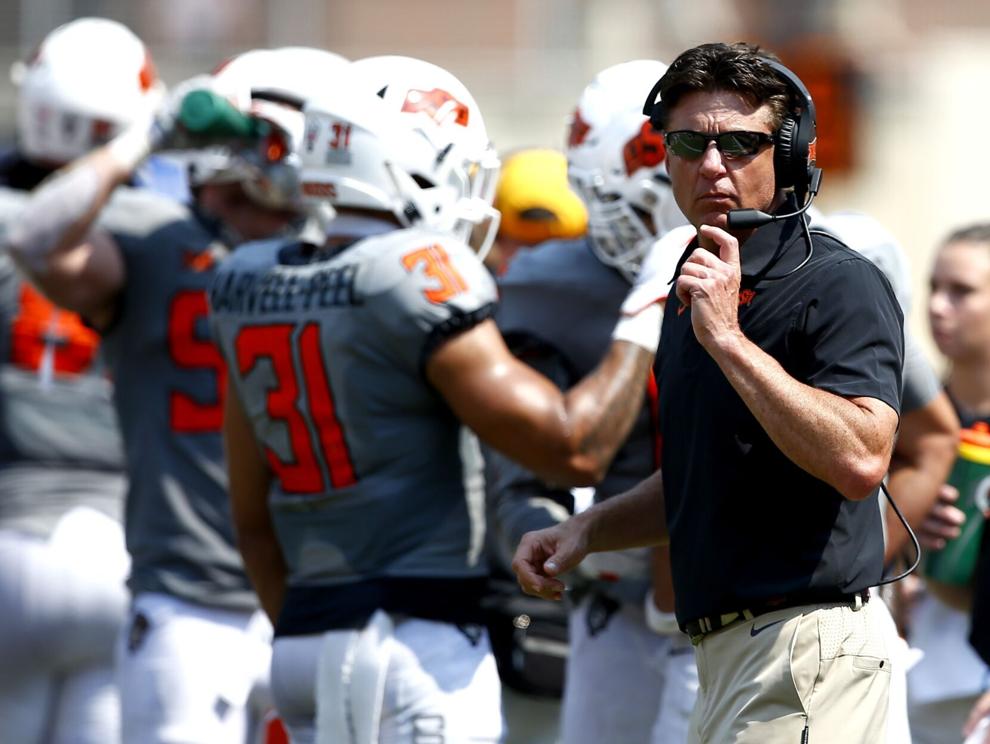 Tulsa at Oklahoma State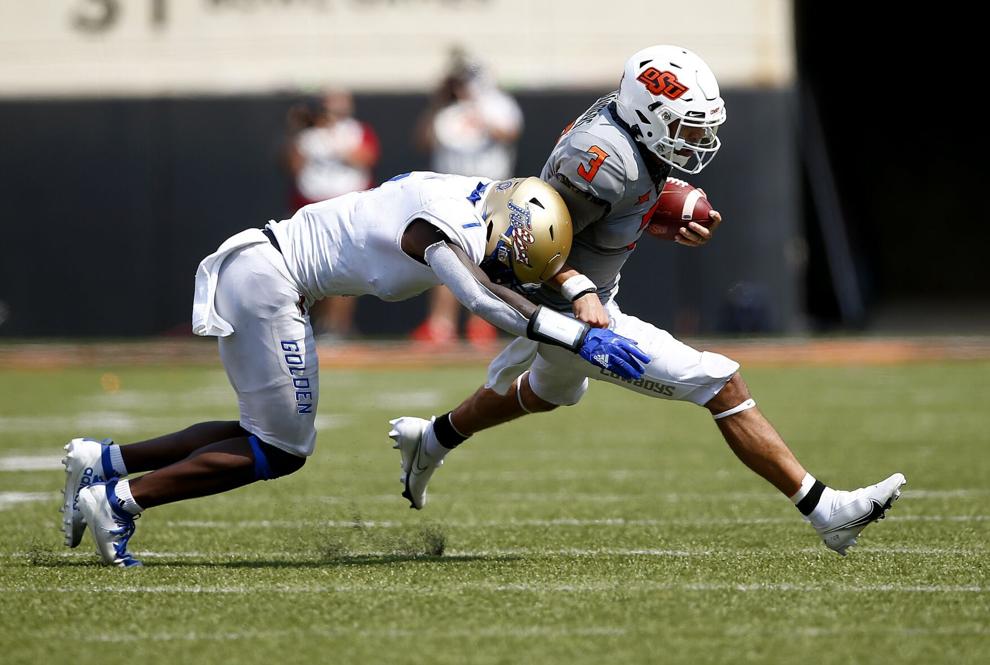 Tulsa at Oklahoma State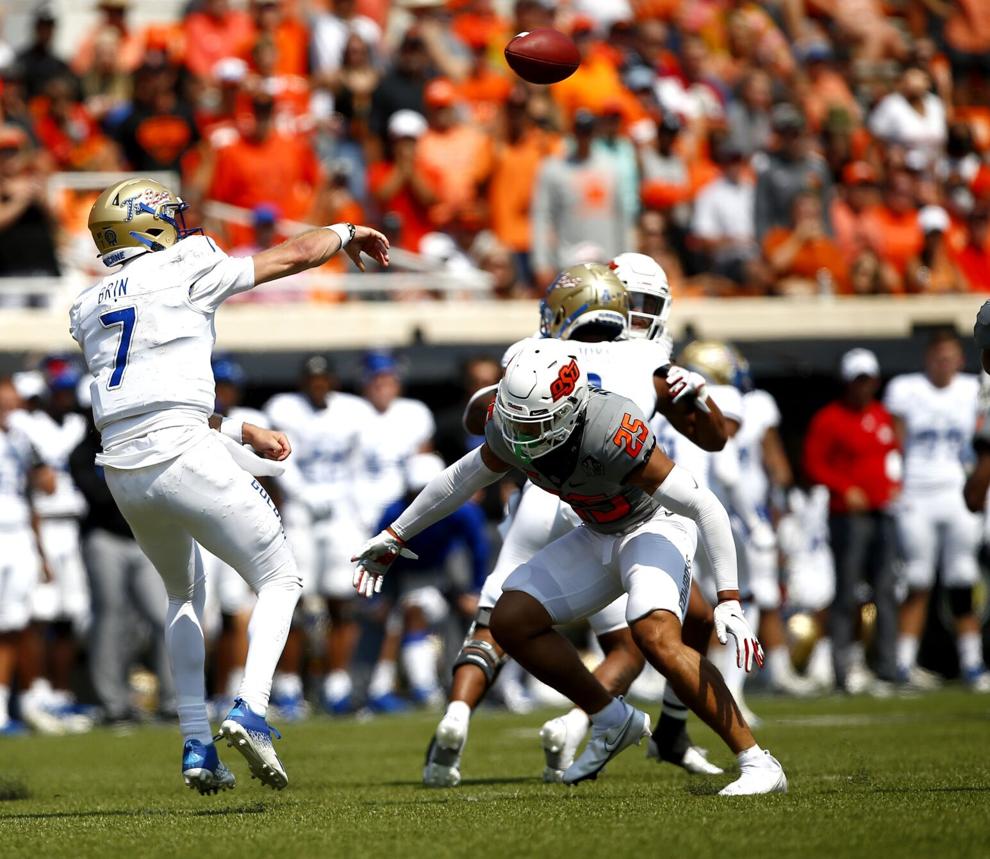 Tulsa at Oklahoma State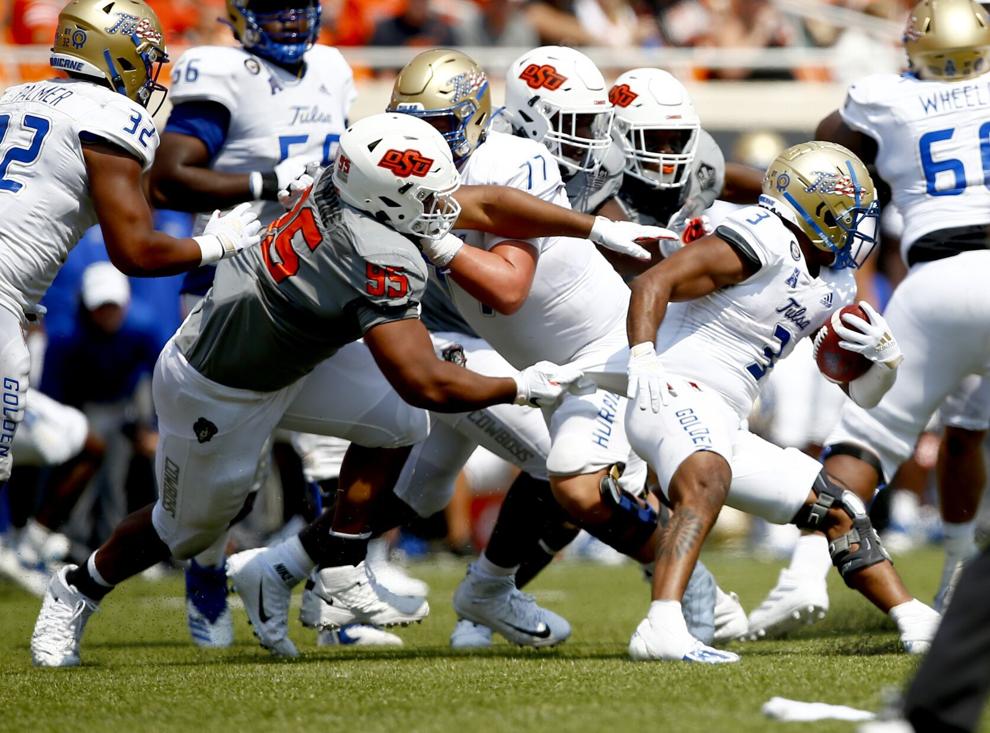 Tulsa at Oklahoma State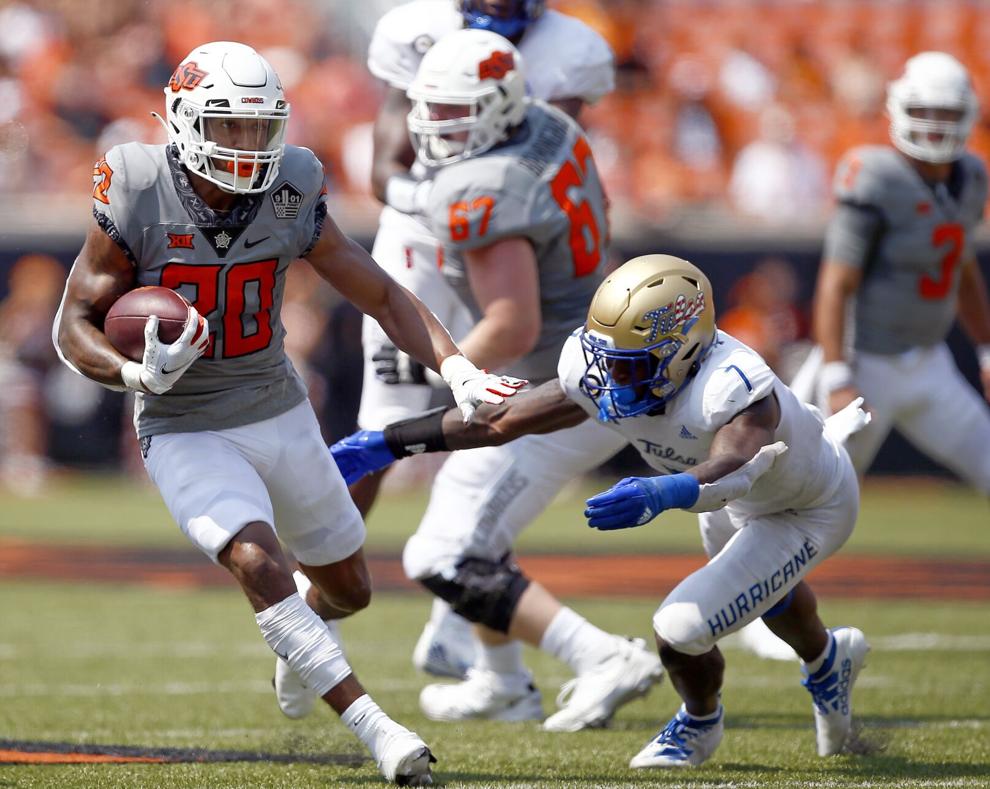 Tulsa at Oklahoma State
Tulsa at Oklahoma State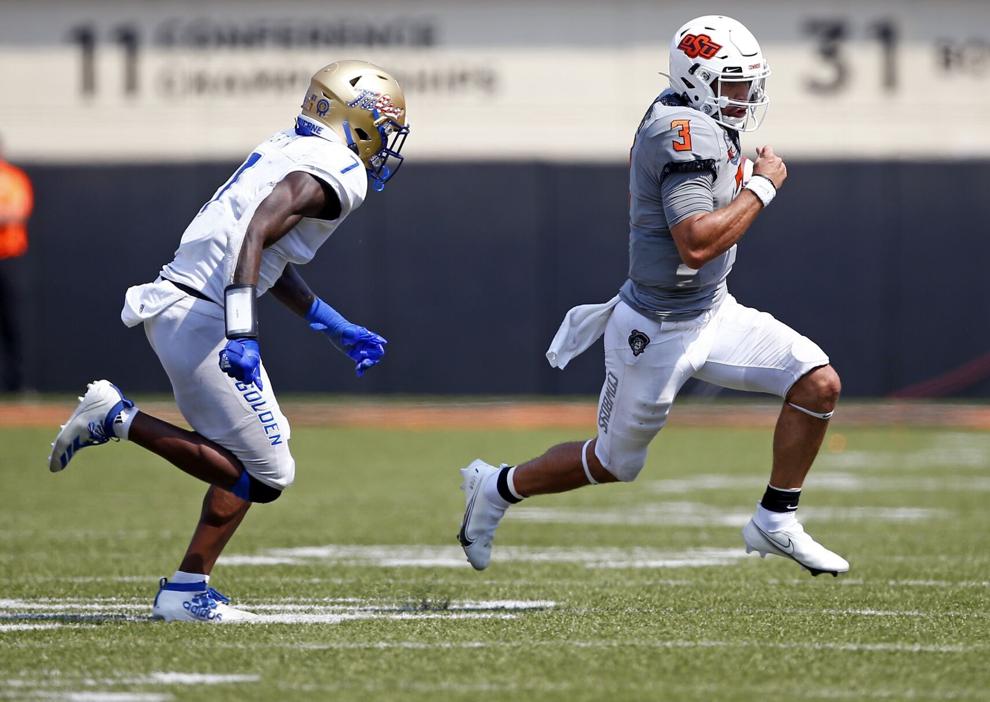 Tulsa at Oklahoma State
Tulsa at Oklahoma State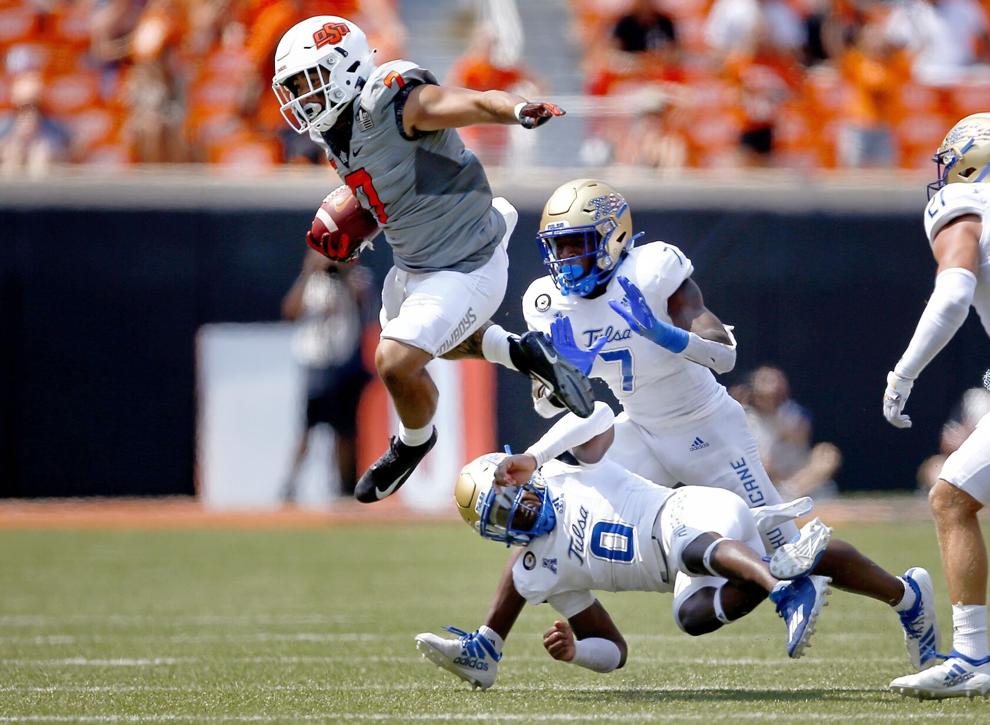 Tulsa at Oklahoma State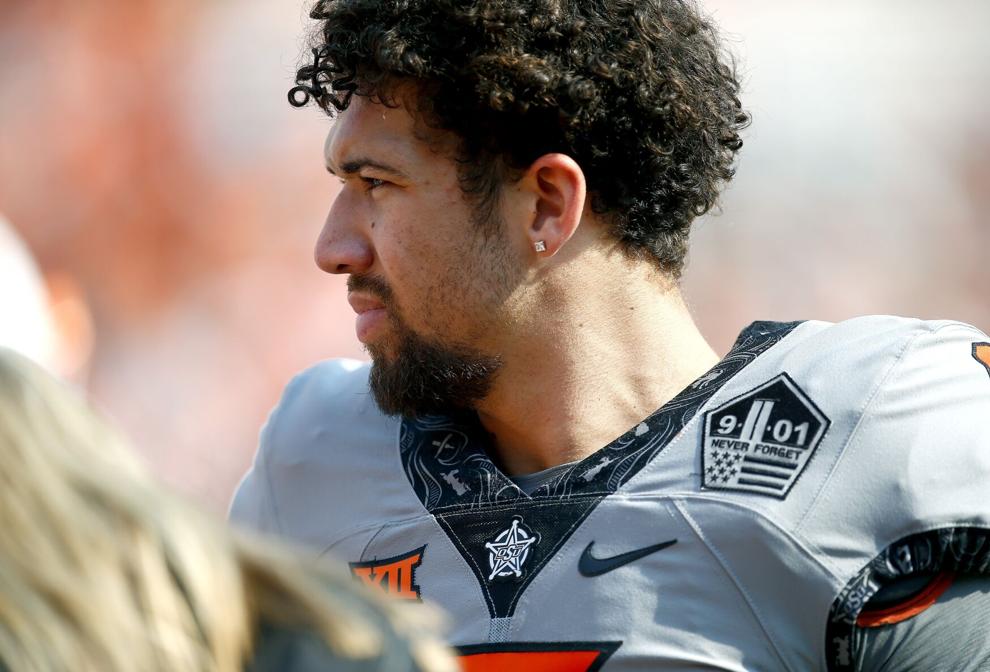 Tulsa at Oklahoma State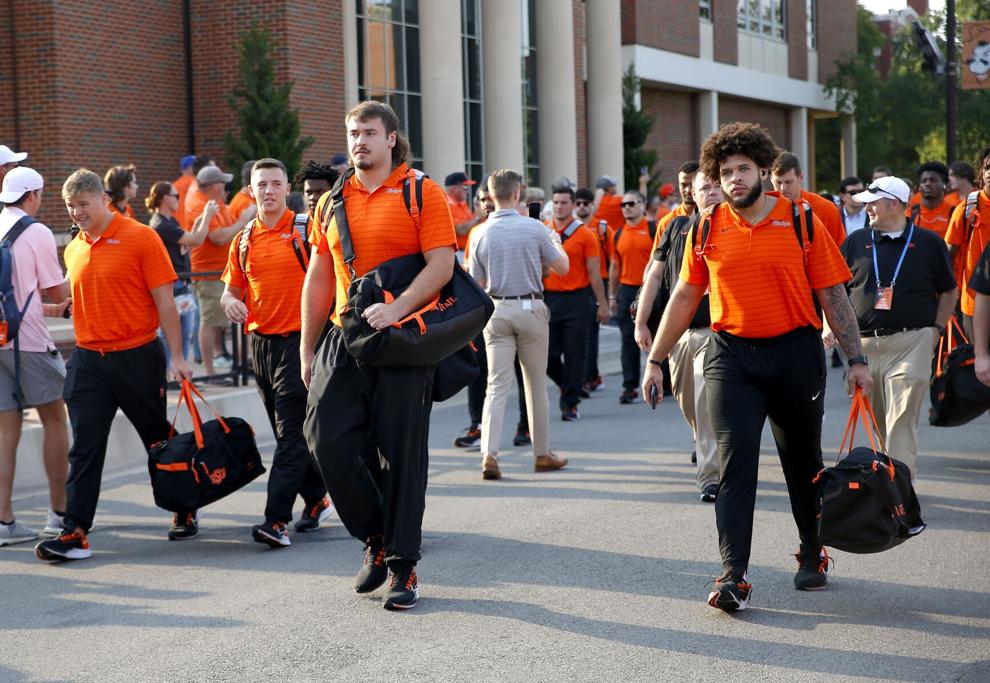 Tulsa at Oklahoma State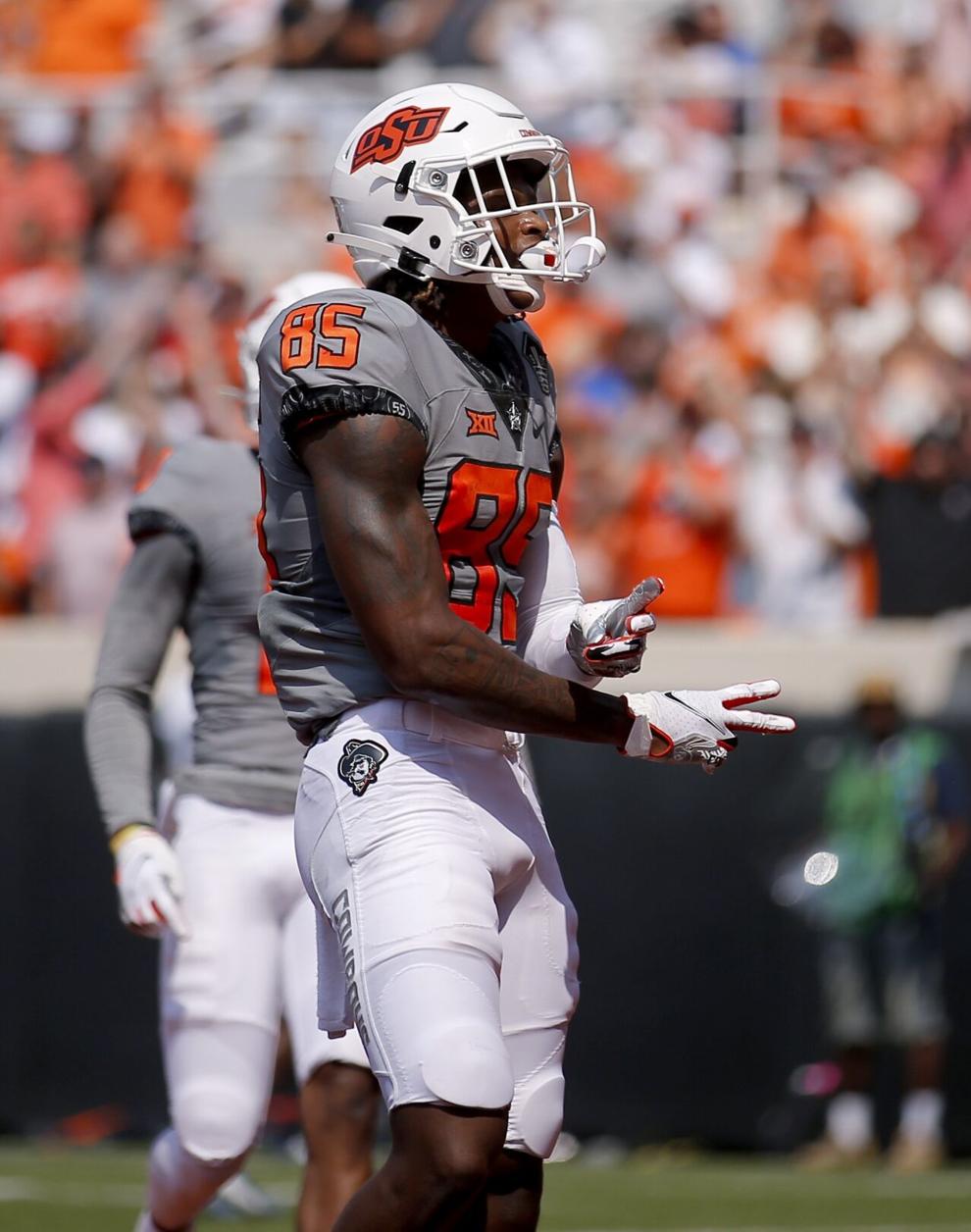 Tulsa at Oklahoma State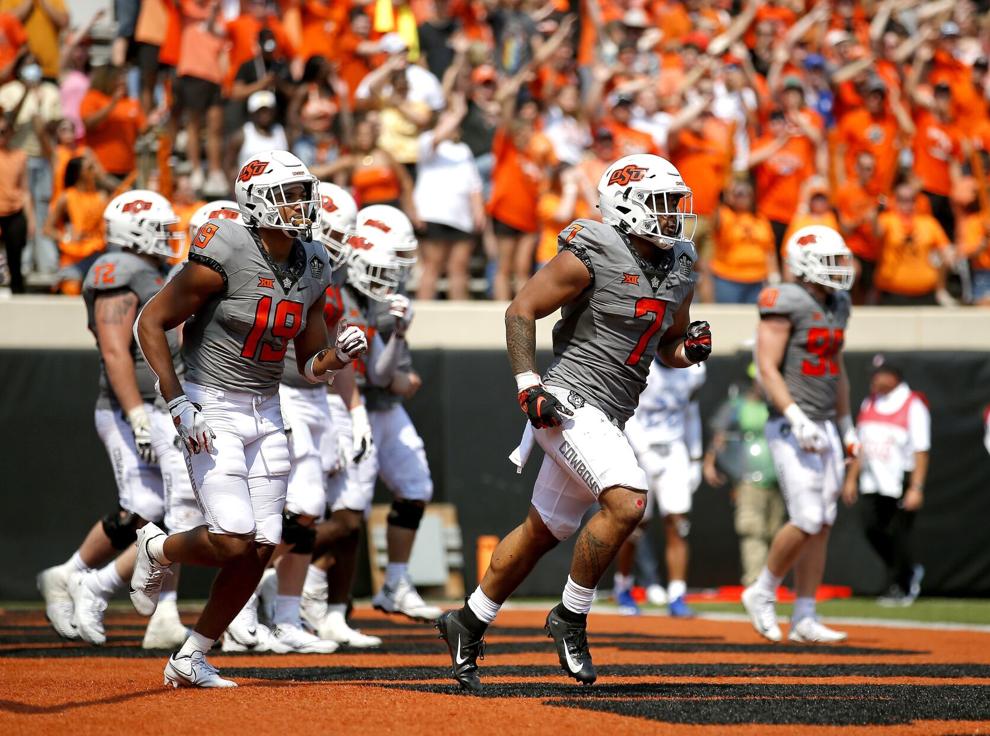 Tulsa at Oklahoma State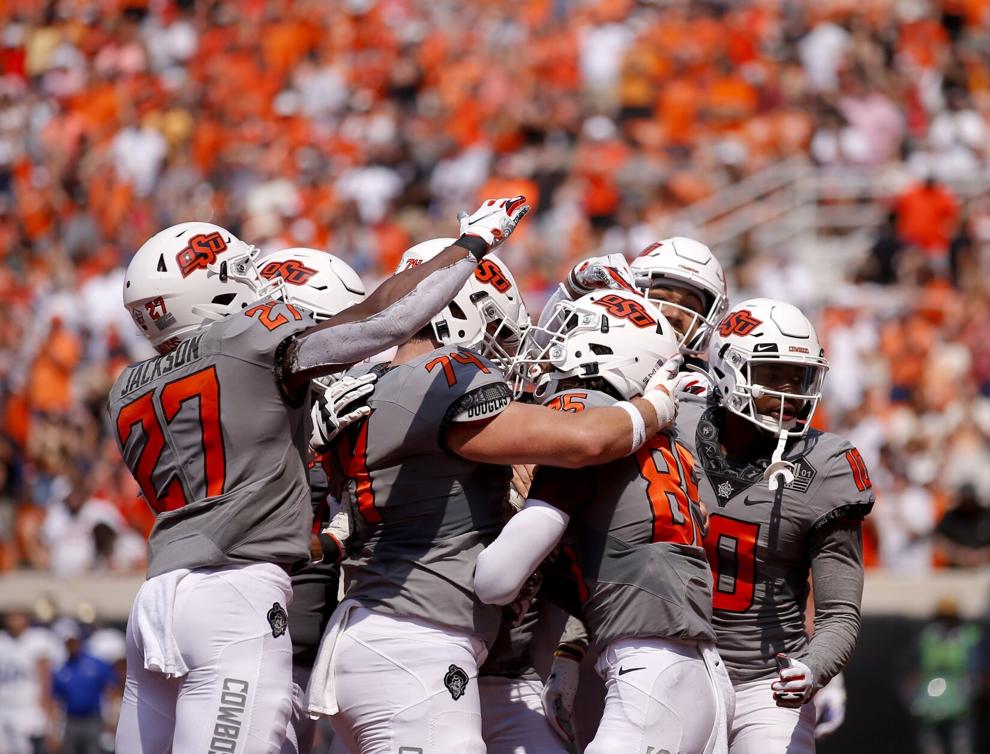 Tulsa at Oklahoma State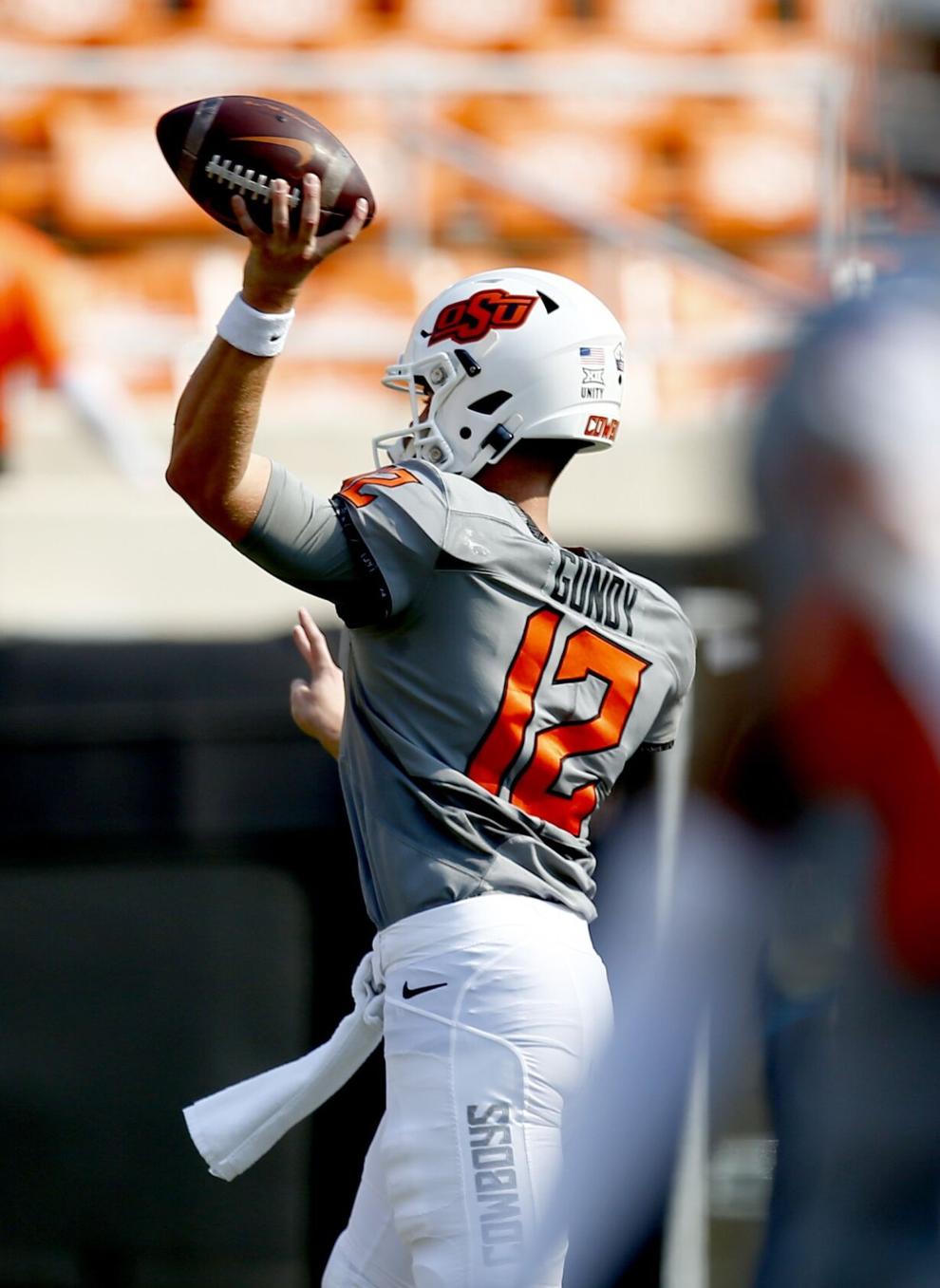 Tulsa at Oklahoma State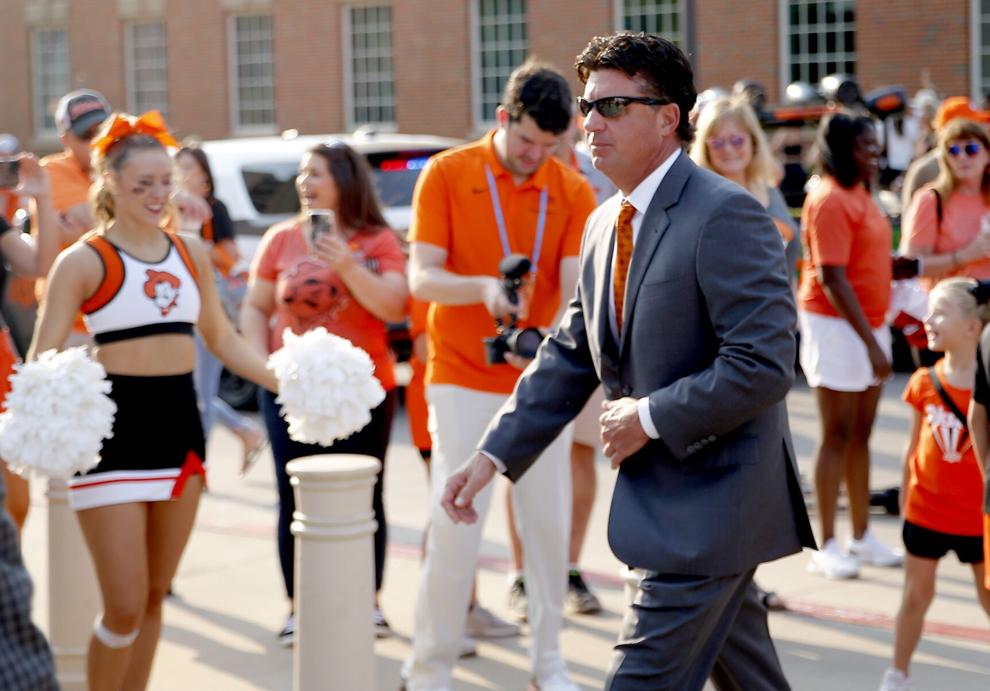 Tulsa at Oklahoma State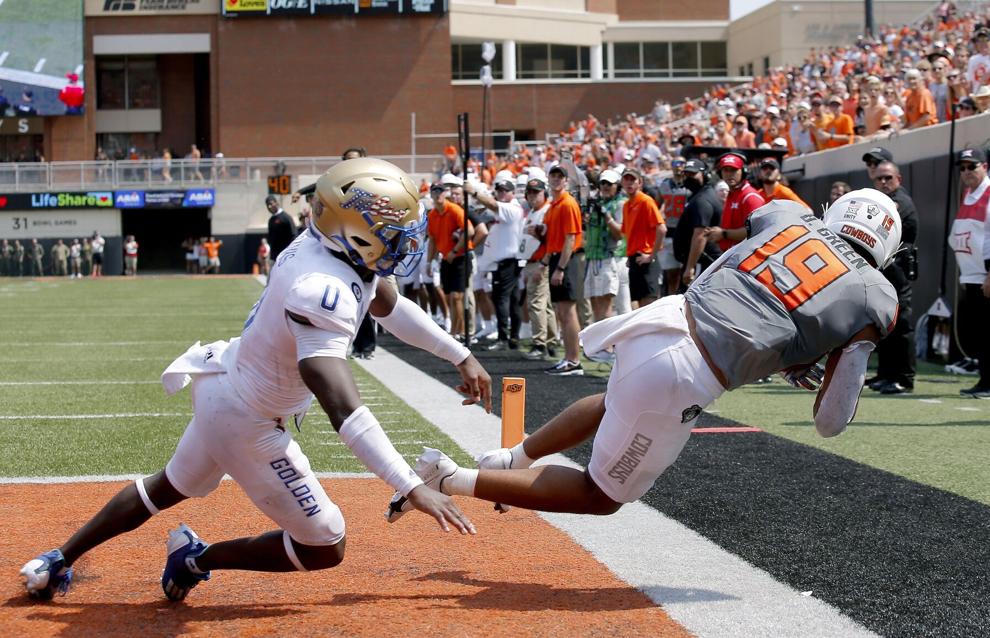 Tulsa at Oklahoma State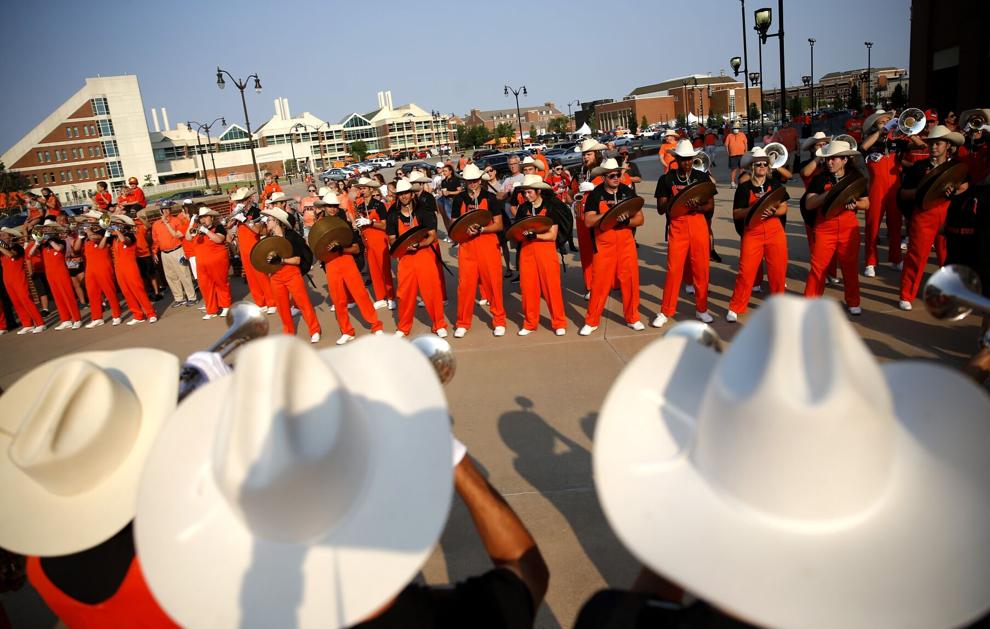 Tulsa at Oklahoma State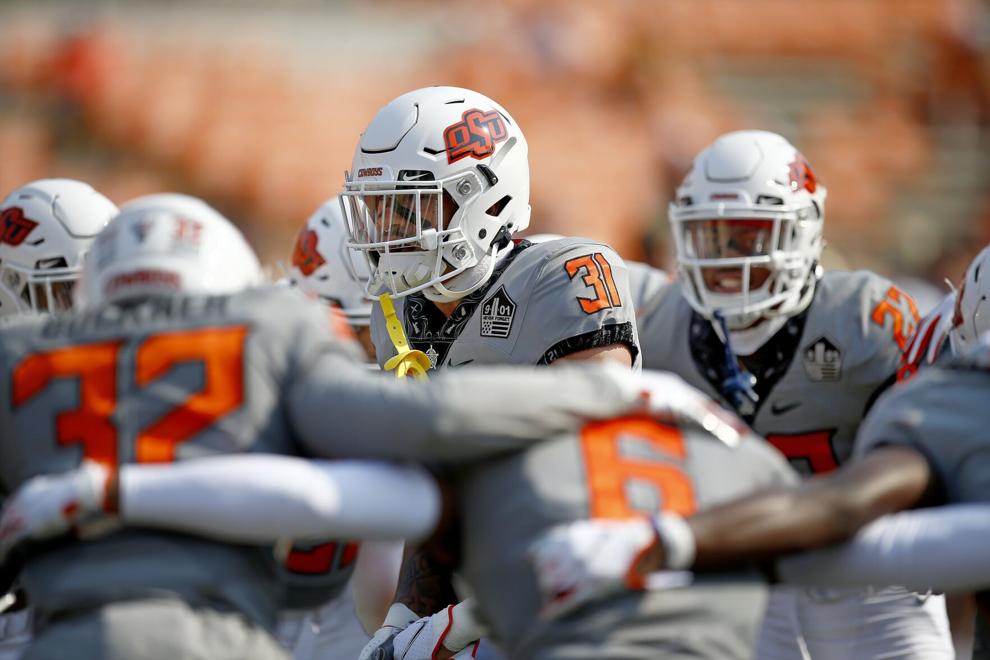 Tulsa at Oklahoma State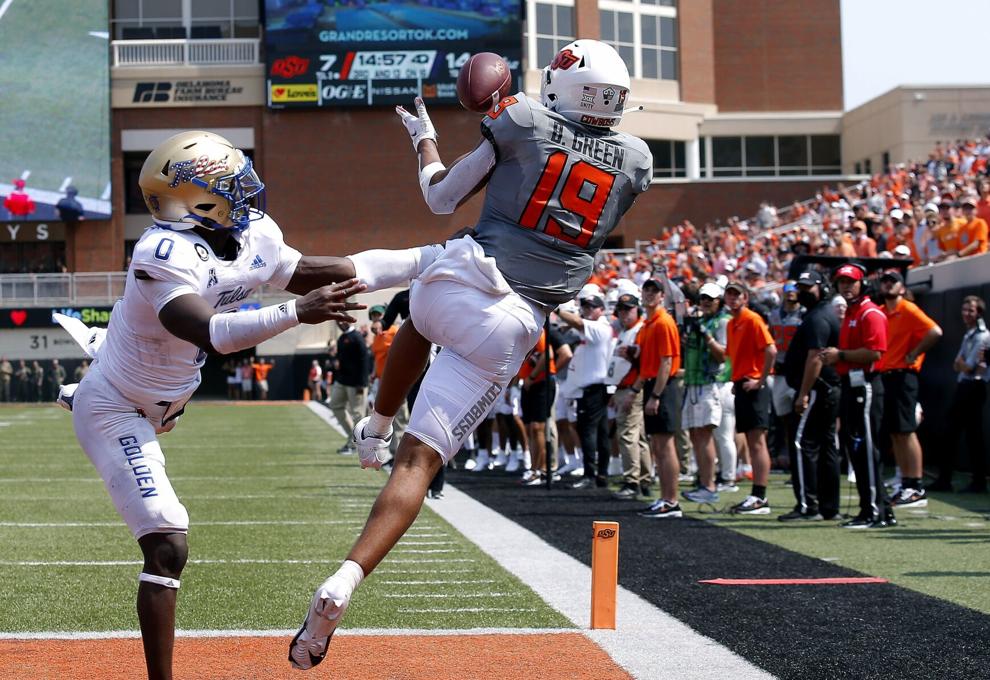 Tulsa at Oklahoma State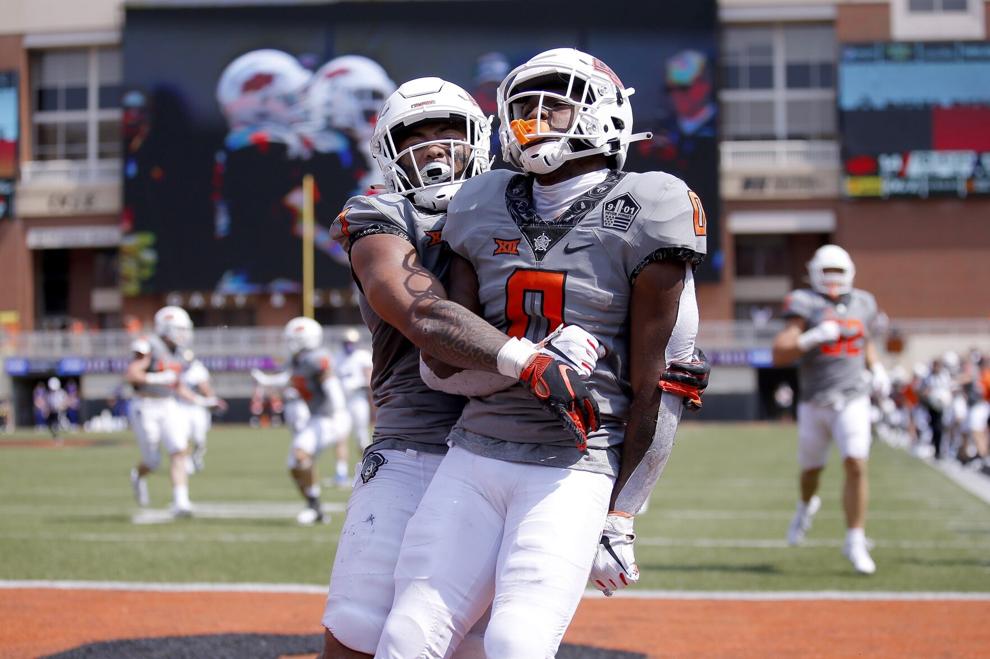 Tulsa at Oklahoma State
Tulsa at Oklahoma State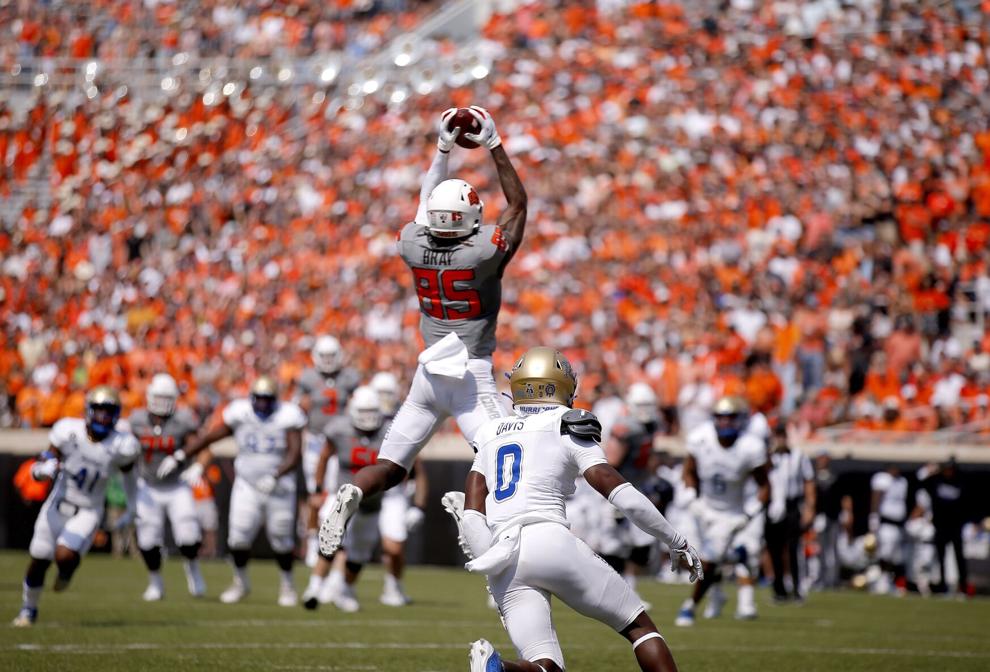 Tulsa at Oklahoma State
Tulsa at Oklahoma State
Tulsa at Oklahoma State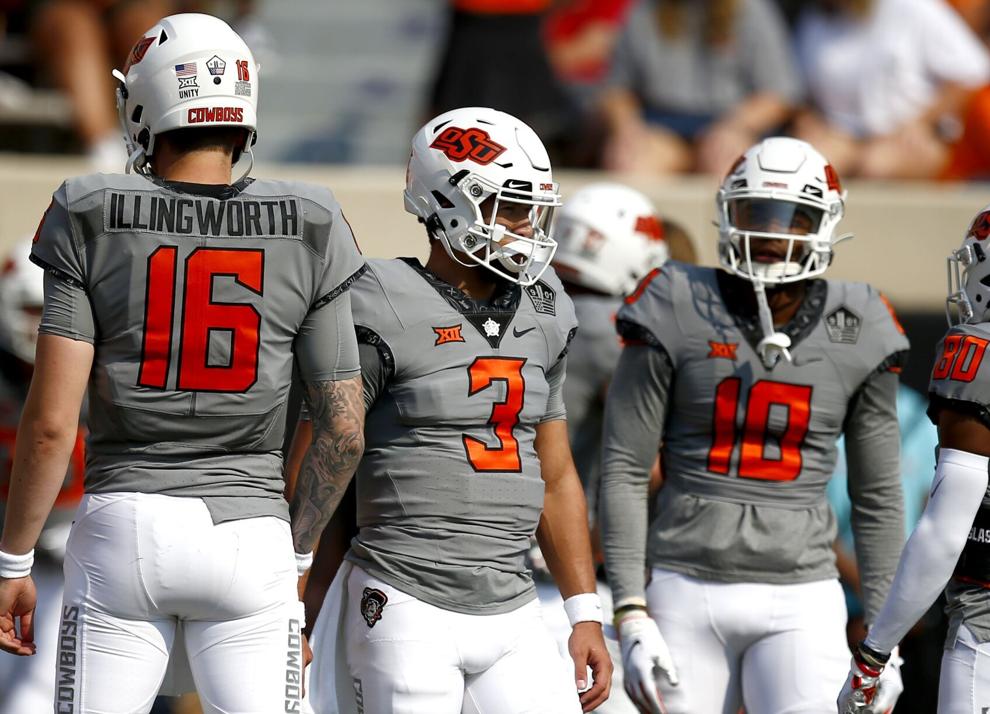 Tulsa at Oklahoma State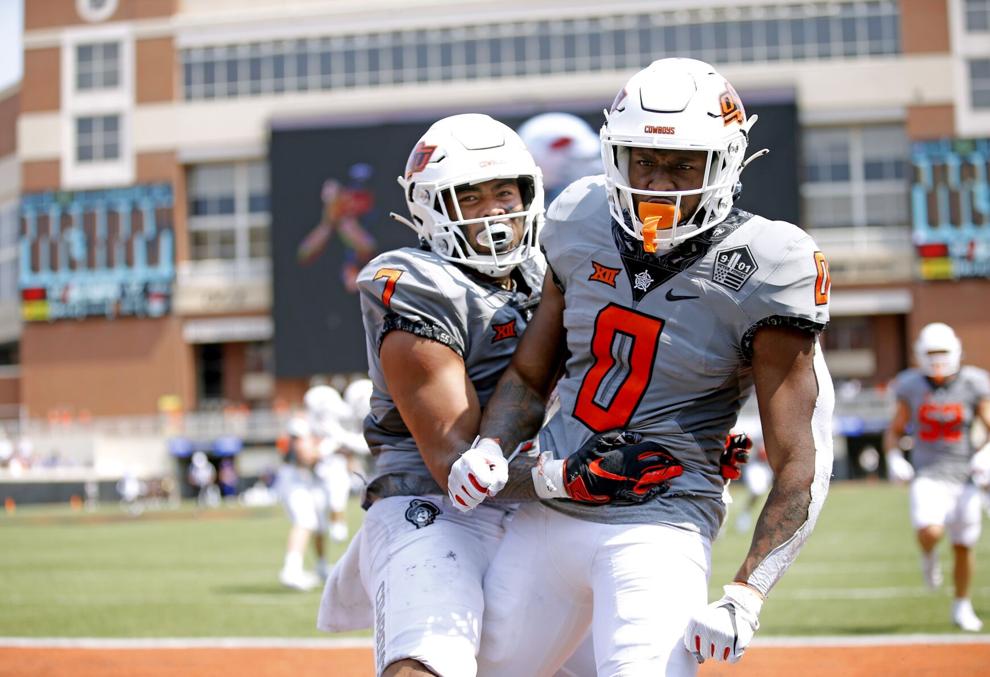 Tulsa at Oklahoma State
Tulsa at Oklahoma State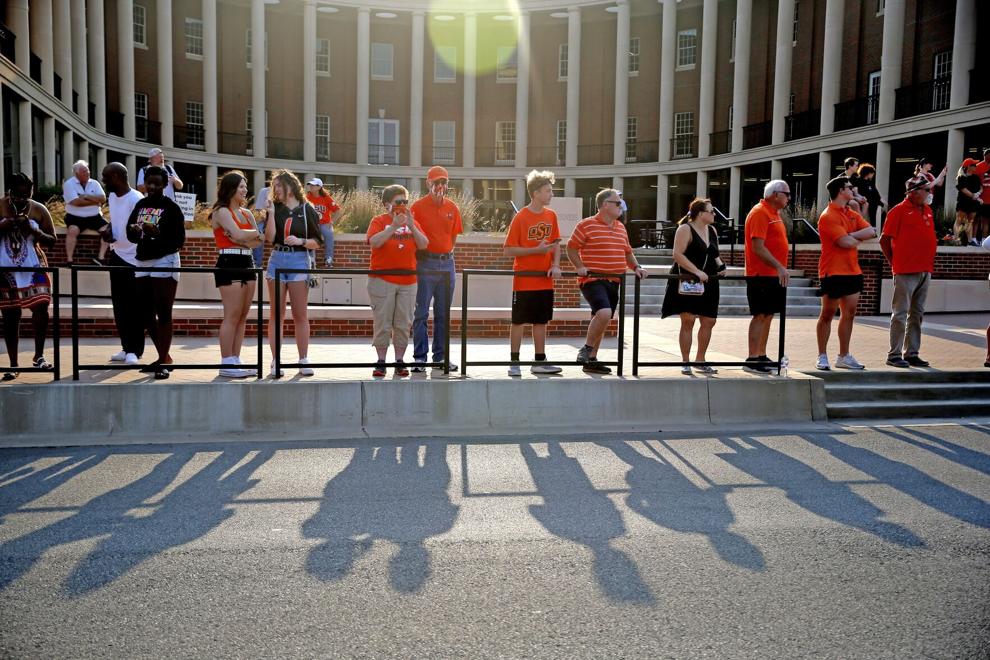 Tulsa at Oklahoma State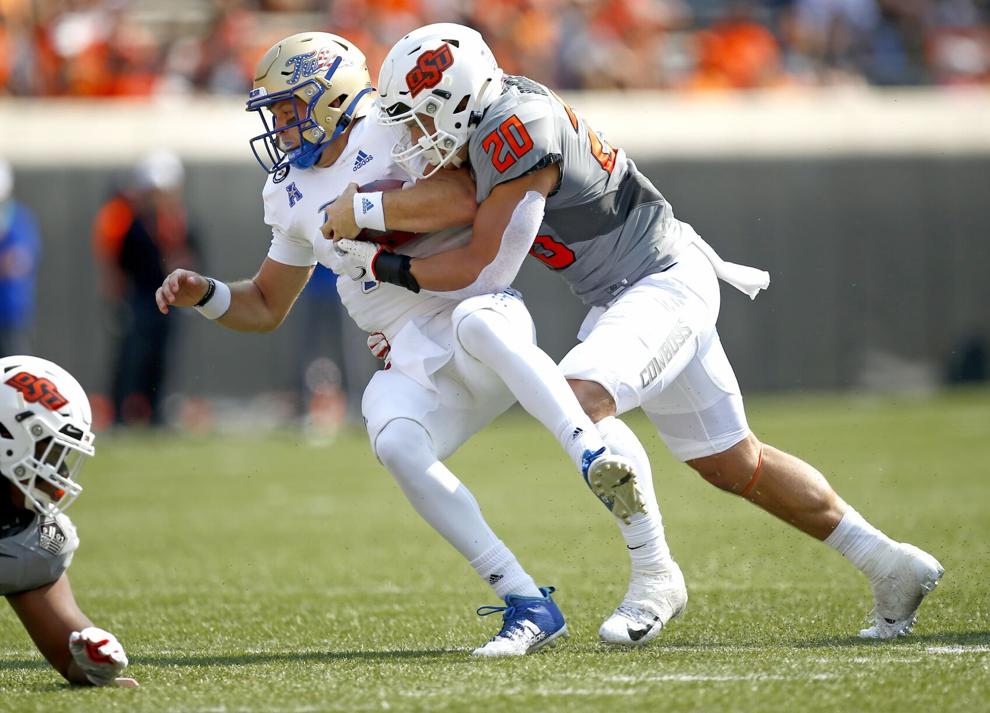 Tulsa at Oklahoma State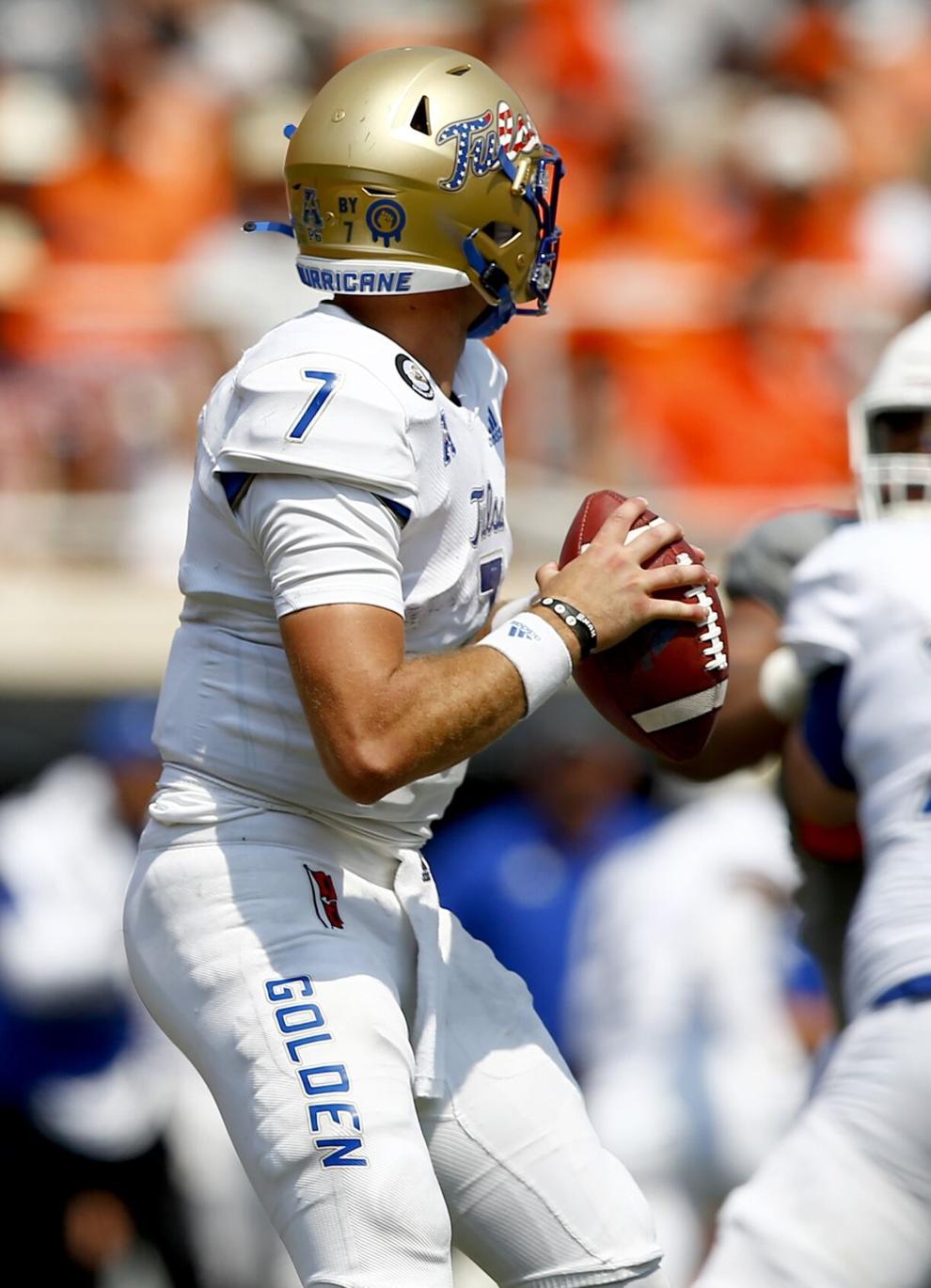 Tulsa at Oklahoma State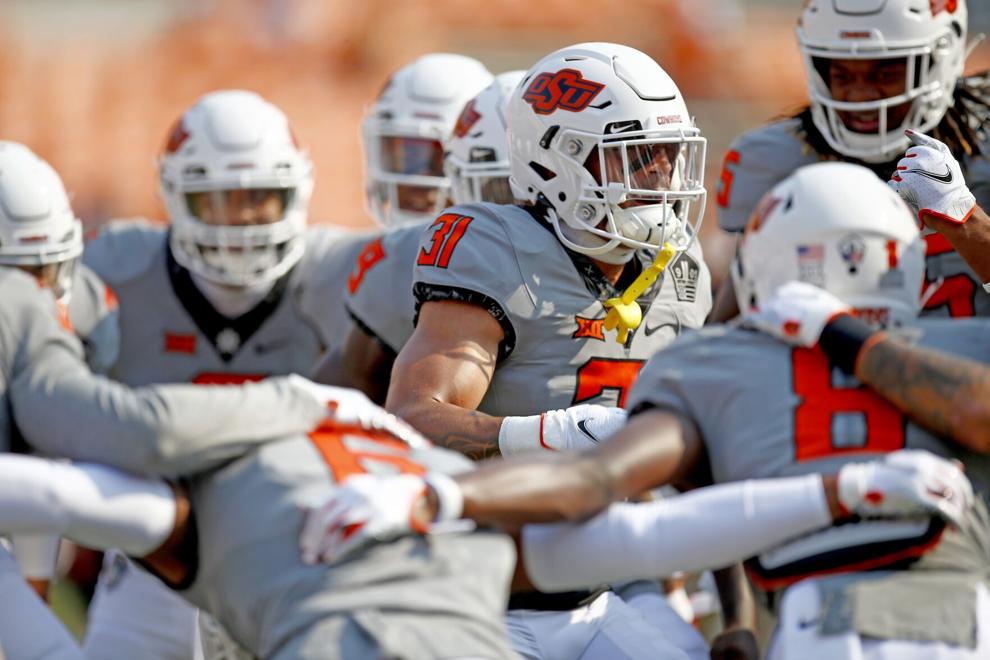 Tulsa at Oklahoma State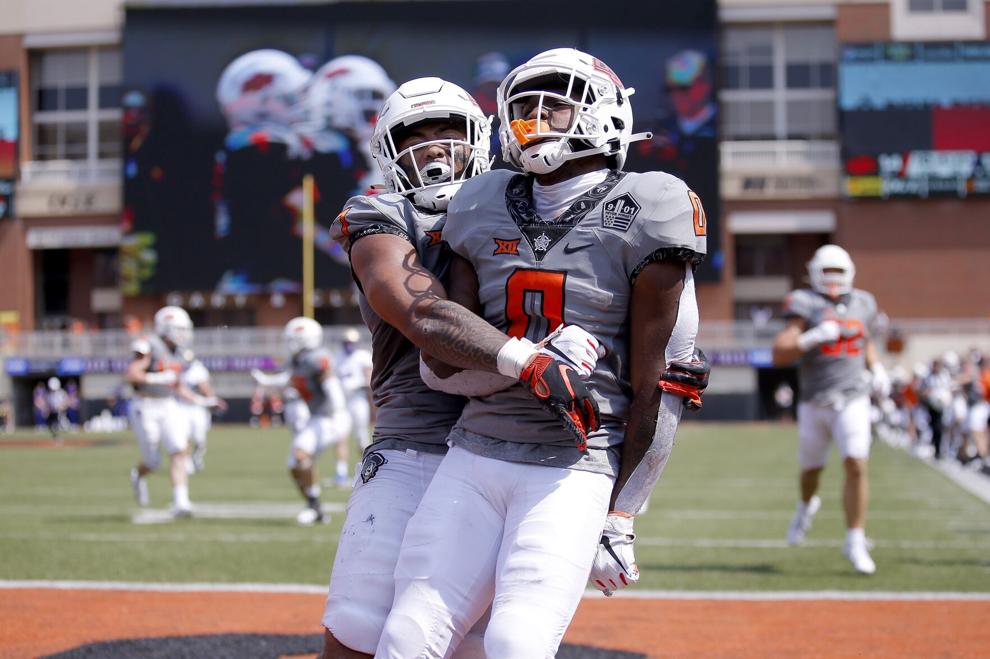 Tulsa at Oklahoma State
Tulsa at Oklahoma State
Tulsa at Oklahoma State
Tulsa at Oklahoma State
Tulsa at Oklahoma State
Tulsa at Oklahoma State
Tulsa at Oklahoma State
Tulsa at Oklahoma State
Tulsa at Oklahoma State
Tulsa at Oklahoma State
Tulsa at Oklahoma State
Tulsa at Oklahoma State
Tulsa at Oklahoma State
Tulsa at Oklahoma State
Tulsa at Oklahoma State
Tulsa at Oklahoma State
Tulsa at Oklahoma State
Last chance offer: $1 for six months