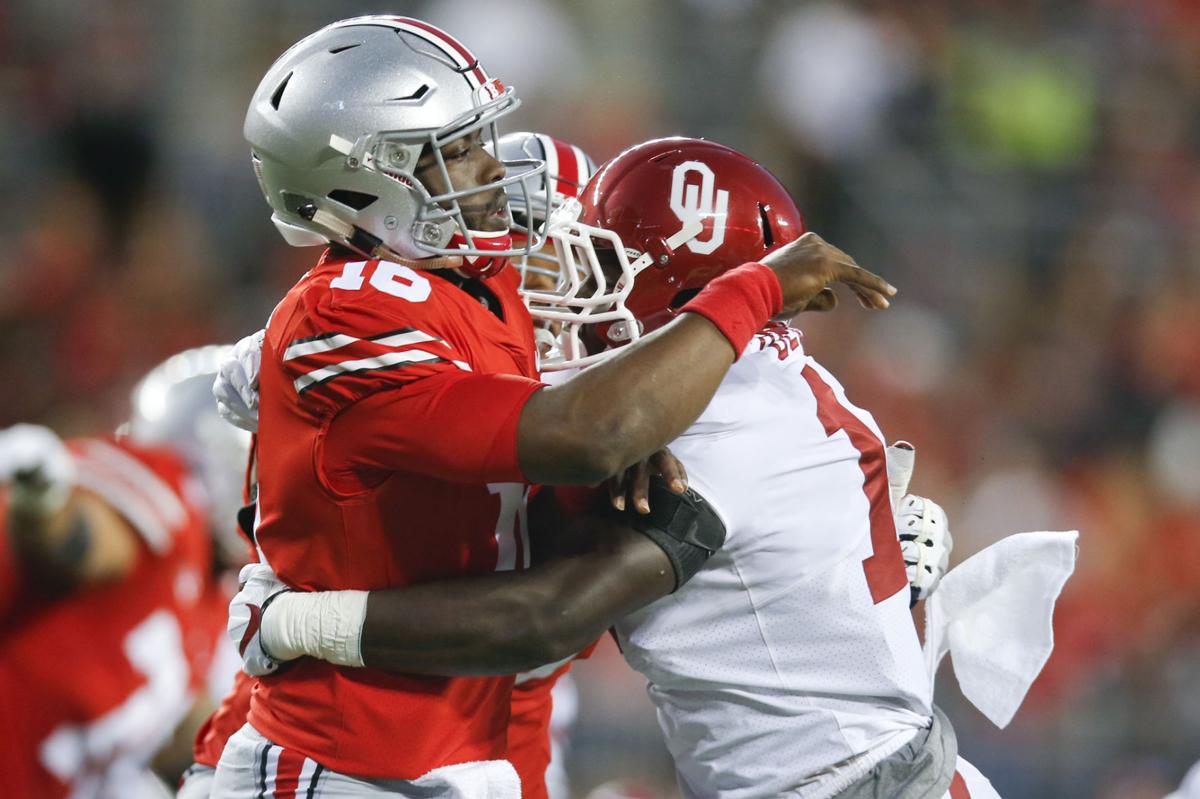 The Big 12 Conference will continue pursuit of a fall football season, sources told SoonerScoop on Tuesday night.
There were also multiple reports that the Big 12 could release its fall schedule on Tuesday night. 
Meanwhile, the Big Ten and Pac-12 have voted to postpone the 2020 season with hopes of playing in the spring.
In a statement, the Big Ten said it relied on the medical advice and counsel of the Big Ten Task Force for Emerging Infectious Diseases and the Big Ten Sports Medicine Committee.
"The mental and physical health and welfare of our student-athletes has been at the center of every decision we have made regarding the ability to proceed forward," Big Ten Commissioner Kevin Warren said. "As time progressed and after hours of discussion with our Big Ten Task Force for Emerging Infectious Diseases and the Big Ten Sports Medicine Committee, it became abundantly clear that there was too much uncertainty regarding potential medical risks to allow our student-athletes to compete this fall.
"The health, safety and well-being of our student-athletes and all those connected to Pac-12 sports has been our number one priority since the start of this current crisis," said Pac-12 Commissioner Larry Scott. "Our student-athletes, fans, staff and all those who love college sports would like to have seen the season played this calendar year as originally planned, and we know how disappointing this is."
Oklahoma has taken a week off of practice with a goal of reporting back Friday. The players will undergo Covid-19 testing and then resume fall camp.
Oklahoma State held a Tuesday morning practice, but has postponed all media availability with coaches and players.
The Golden Hurricane enjoyed its first day off from fall camp Tuesday, but will resume with its fifth practice Wednesday.
"I think it's huge … we love the Sooners, we love the Cowboys … from an economic standpoint, college football is a huge economic drive," Stitt said.
Sankey said his conference has been deliberate at each step since March.
"Can we play?" he said via Twitter. "I don't know. We haven't stopped trying. We support, educate and care of student athletes every day and will continue to do so every day."
The ACC's chairperson of its medical advisory group said a fall season can be played safely.
"Can we safely have two teams meet on the field? I would say yes. Will it be tough? Yes. Will it be expensive and hard and lots of work? For sure," said Wolfe, a Duke infectious disease specialist. "But I do believe you can sufficiently mitigate the risk of bringing COVID onto the football field or into the training room at a level that's no different than living as a student on campus."
"One of the great doctors said these people are so powerful and so strong and not lots of body fat … maybe none in some cases and they're very healthy people," Trump said. "People don't realize it's a tiny percentage of people that get sick. They're old. It just attacks old people, especially old people with a bad heart, diabetes or some kind of a physical problem, a weight problem."
The President later added, "these football players are very young, strong people physically. They are physically in extraordinary shape. So they're not going to have a problem … could it happen? But I doubt it."
---
Big 12 announces 2020 football scheduling plan
---
2020 Big 12 Football Media Preseason Poll
1. Oklahoma Sooners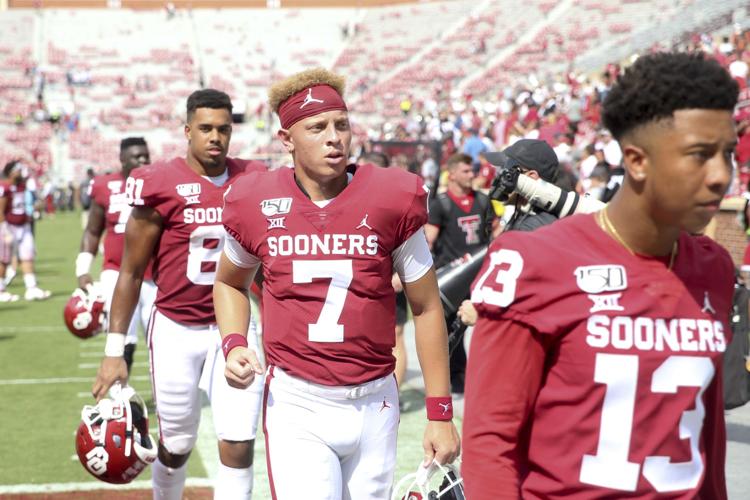 2. Oklahoma State Cowboys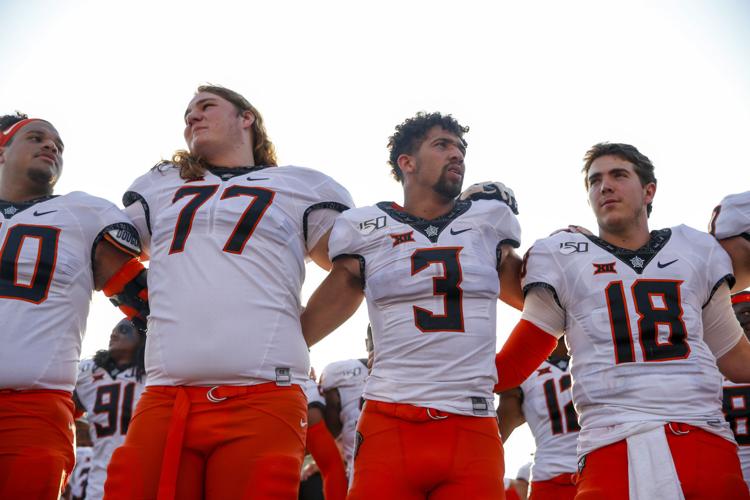 3. Texas Longhorns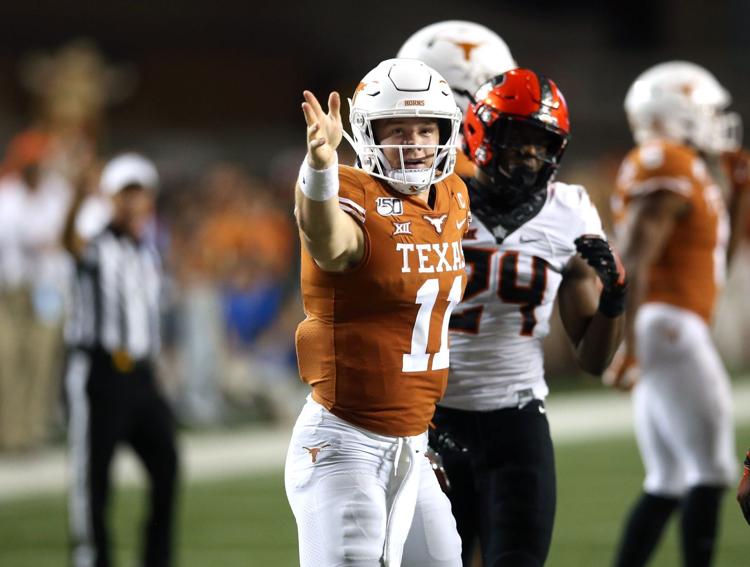 4. Iowa State Cyclones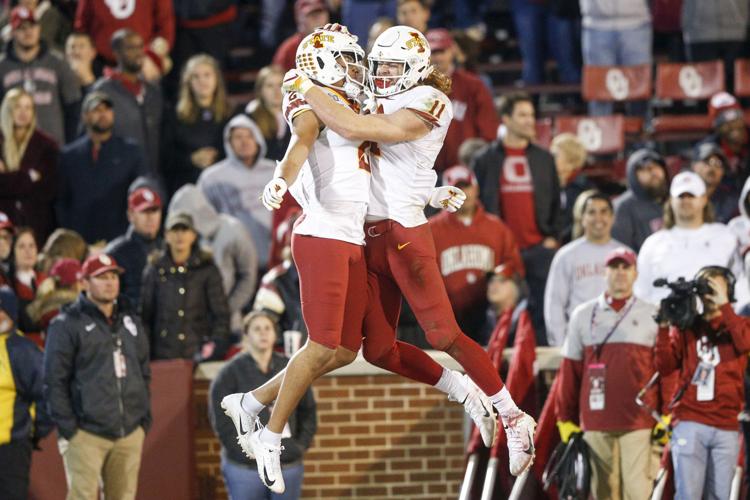 5. Baylor Bears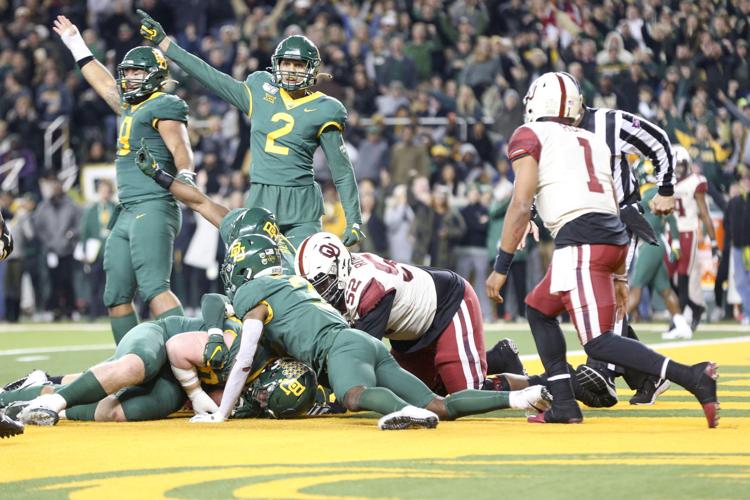 6. TCU Horned Frogs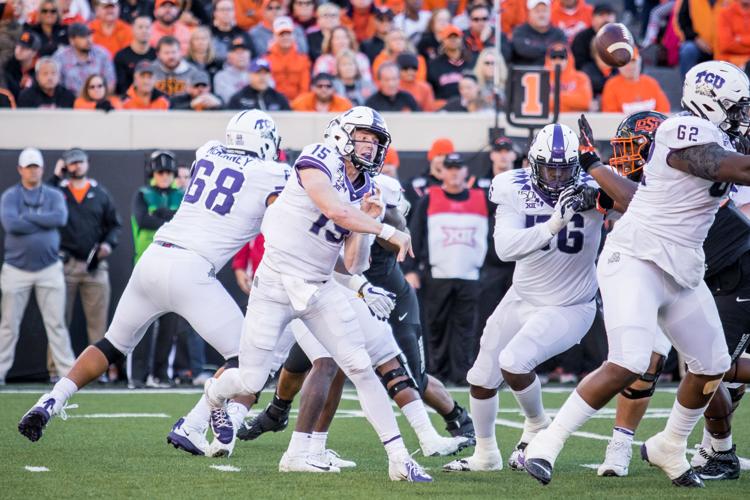 7. Kansas State Wildcats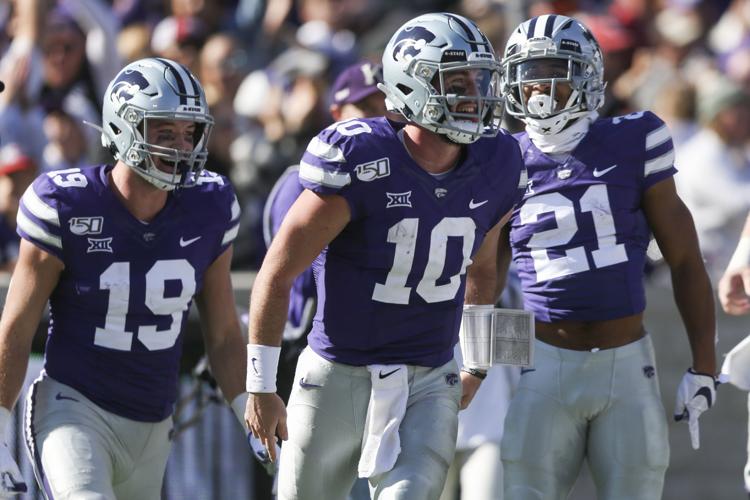 8. West Virginia Mountaineers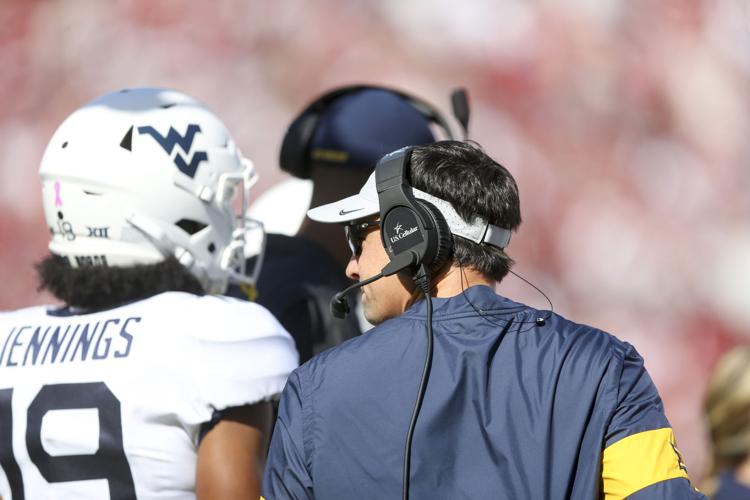 9. Texas Tech Red Raiders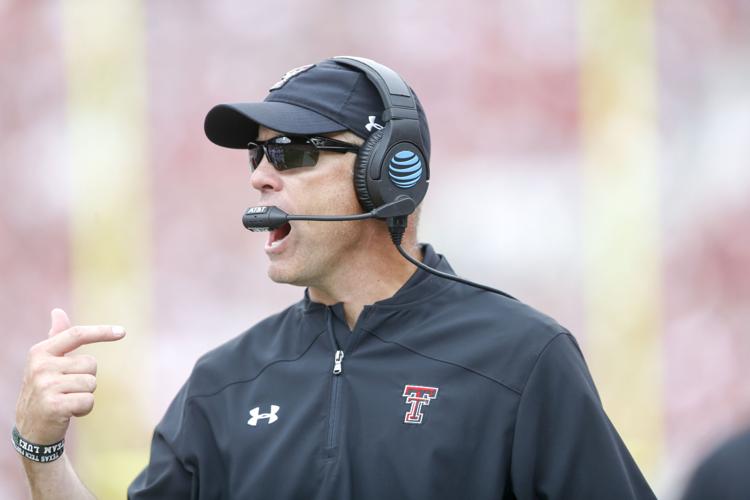 10. Kansas Jayhawks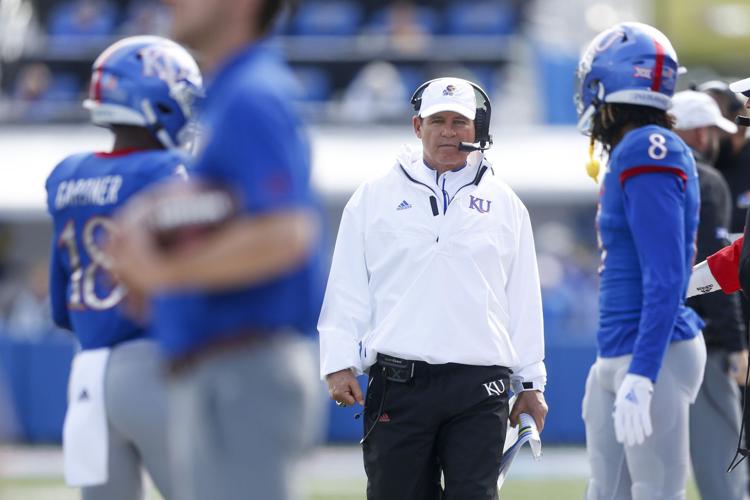 Join a growing group of Oklahomans who believe in supporting local journalism
The Big 12 preseason team, voted on by media members, was announced Thursday. Chuba Hubbard led the nation with 2,094 rushing yards last seaso…
From Guerin Emig: Sam Ehlinger will likely be the Big 12 Preseason Offensive Player of the Year, scheduled to be announced this week, which is…
Eric Bailey
918-581-8391
Twitter: @ericbaileyTW
Be the first to know
Get local news delivered to your inbox!