Photos: On Henry Iba's birthday, a look back at his life and legacy
Happy birthday to the late great Henry Iba, who was born on Aug. 6, 1904. He would have turned 118 on Saturday, but died Jan. 15, 1993 at age 88 in Stillwater.
Half the namesake of Oklahoma State University's Gallagher-Iba Arena, he was OSU's basketball coach from 1934–1970, including back when it was known as Oklahoma A&M. He also served as the baseball coach from 1934-41 and served as the OSU athletic director during most of his career.
The 1969 basketball Hall of Fame inductee amassed an overall career record of 751–340 in basketball, including the 1945 and 1946 NCAA national championships; four Final Fours; two Olympic gold medals (1964 and 1968) and an Olympic silver medal (1972).
Whether Mr. Iba coached them at Oklahoma State or in the Olympics or counseled them at clinics or at his home in retirement, they knew him as John Wooden described him: "Basketball's greatest friend and finest gentleman."
If Mr. Iba could hear the tributes, he would surely say, "Cut that foolishness out." Those are the words he used countless times to erring players and to those who praised him in public.
Mr. Iba never talked about his accomplishments. Never. He did not talk much about the past or how he became known as the high priest of defense. Even in his 23 years of retirement, he was preoccupied with today and his proteges' next games, not his national championships, not the past. He did not seek the spotlight but he could not avoid it; he was too successful, too influential, too innovative, too involved in landmark events.
Take a look back at his life and legacy here
Henry Iba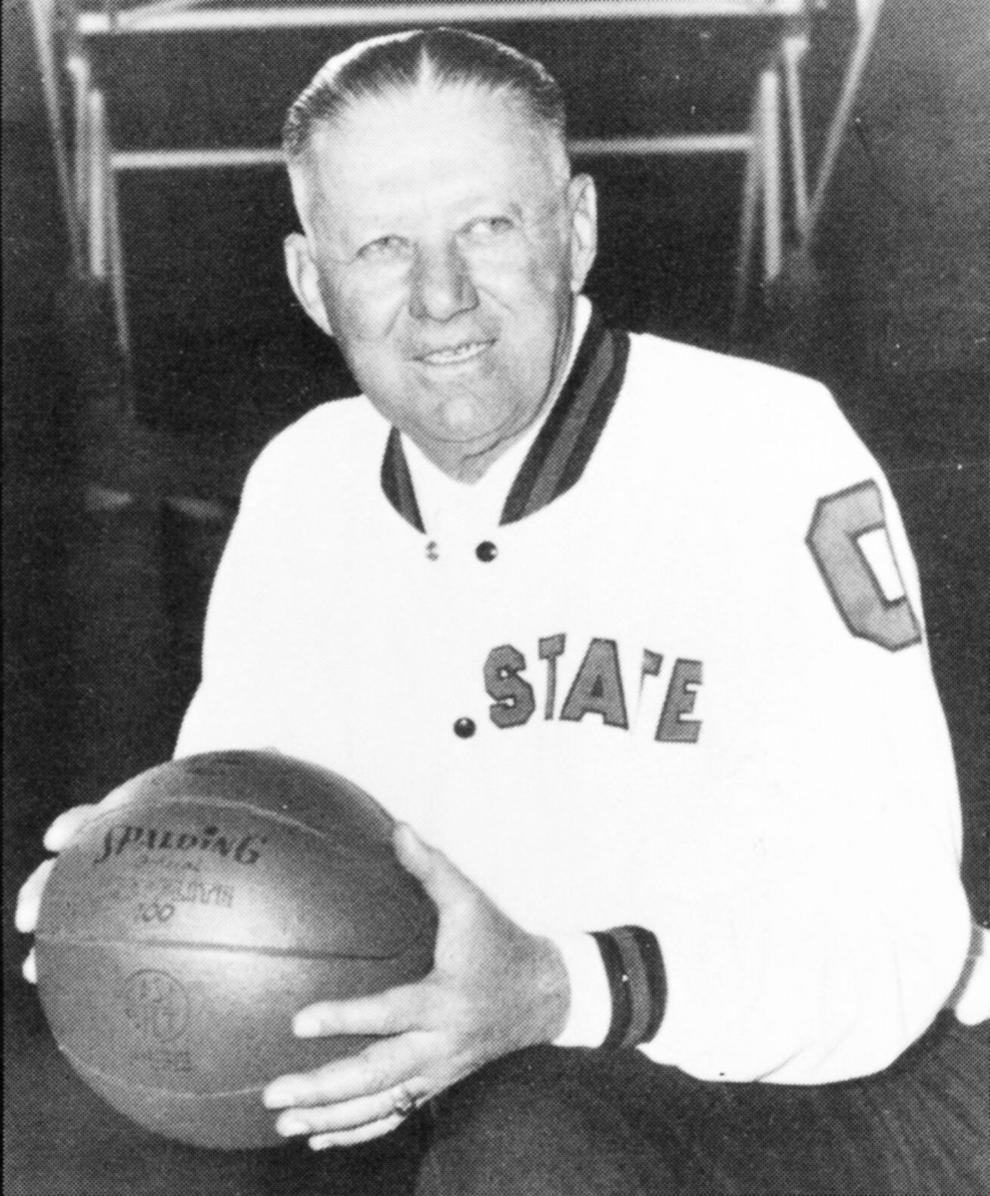 Henry Iba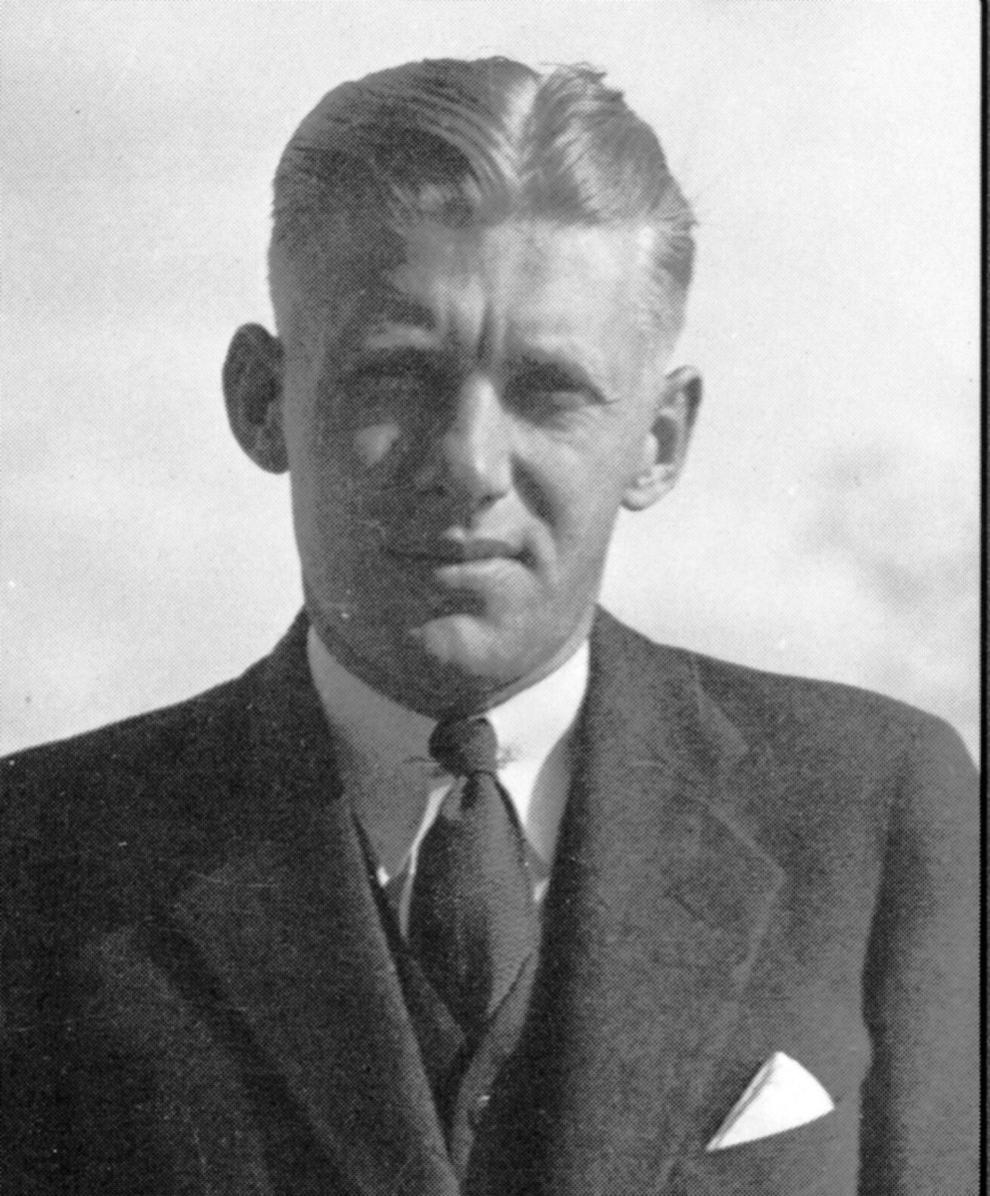 Henry Iba 1944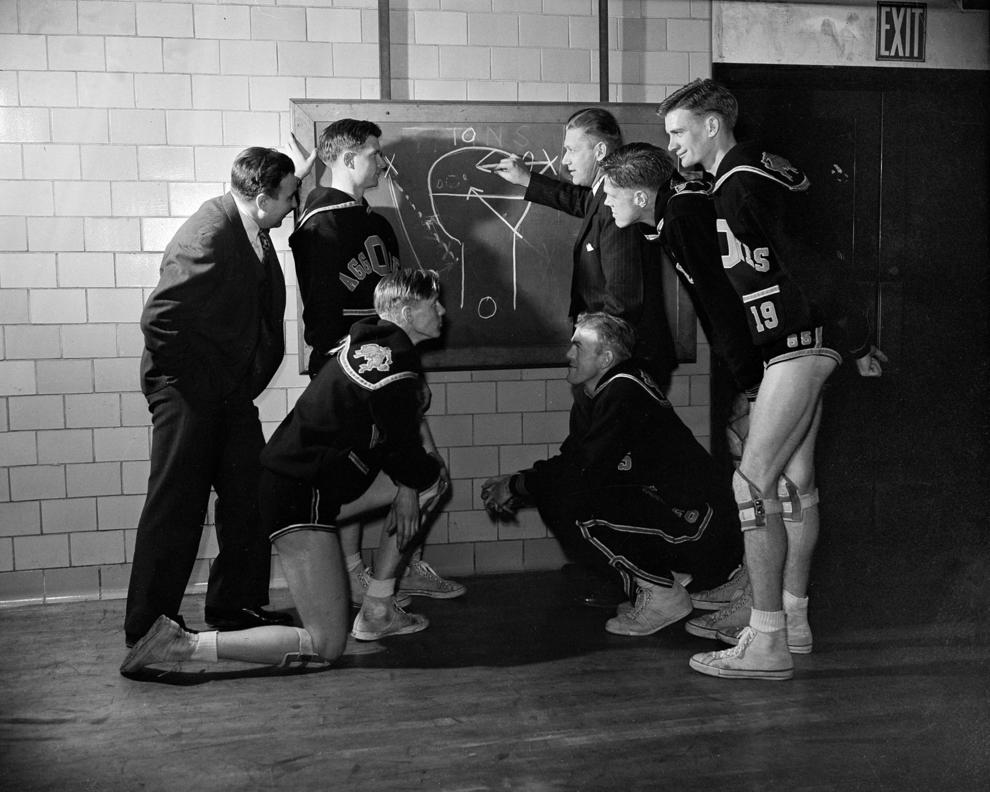 Henry Iba 1946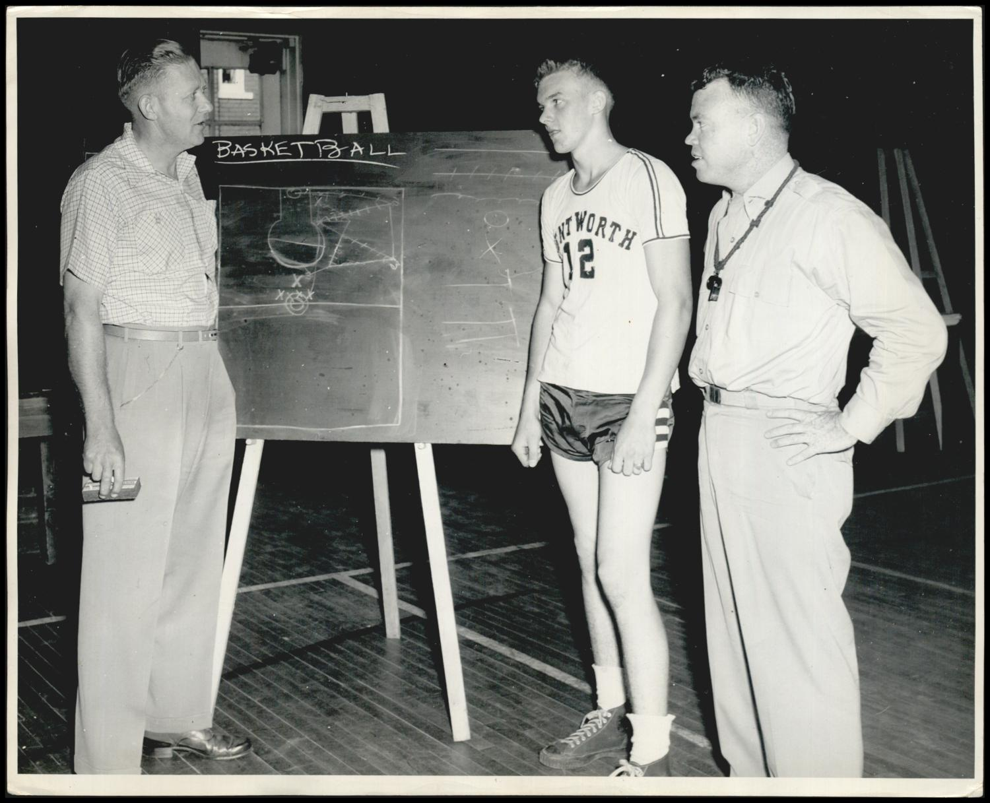 Henry Iba 1950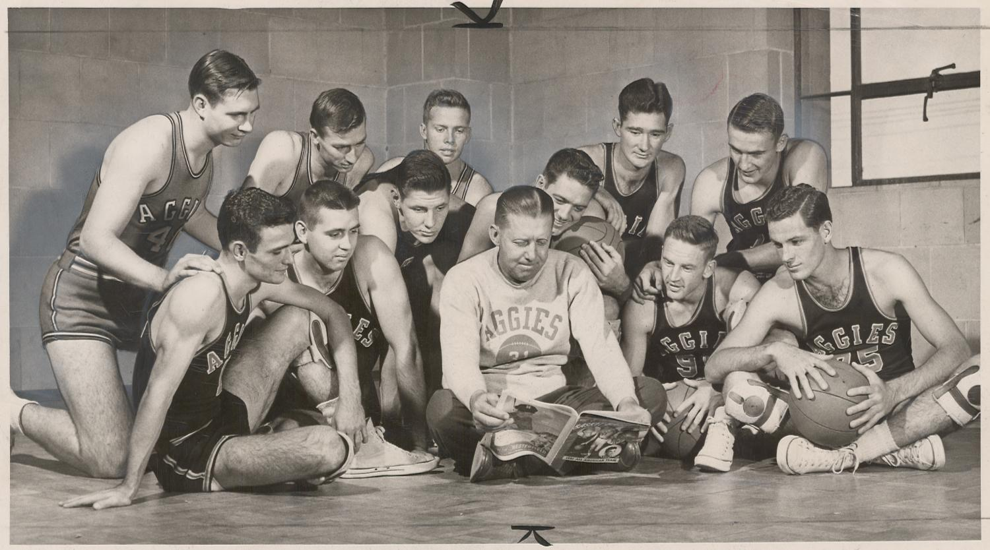 Henry Iba 1955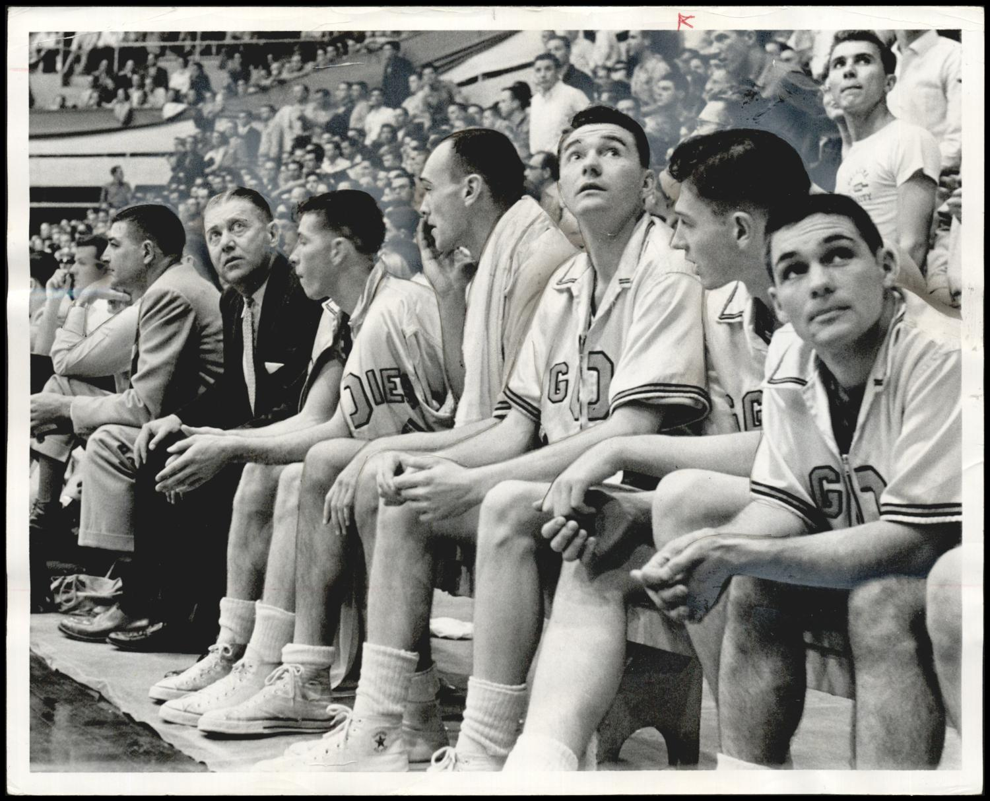 Henry Iba 1955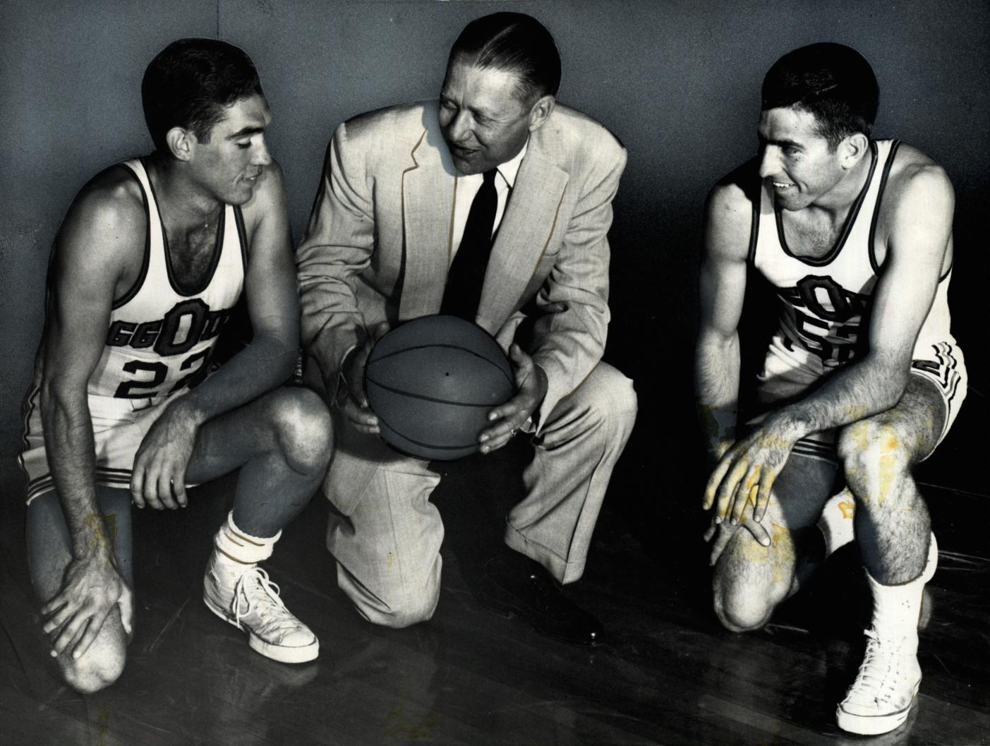 Henry Iba 1962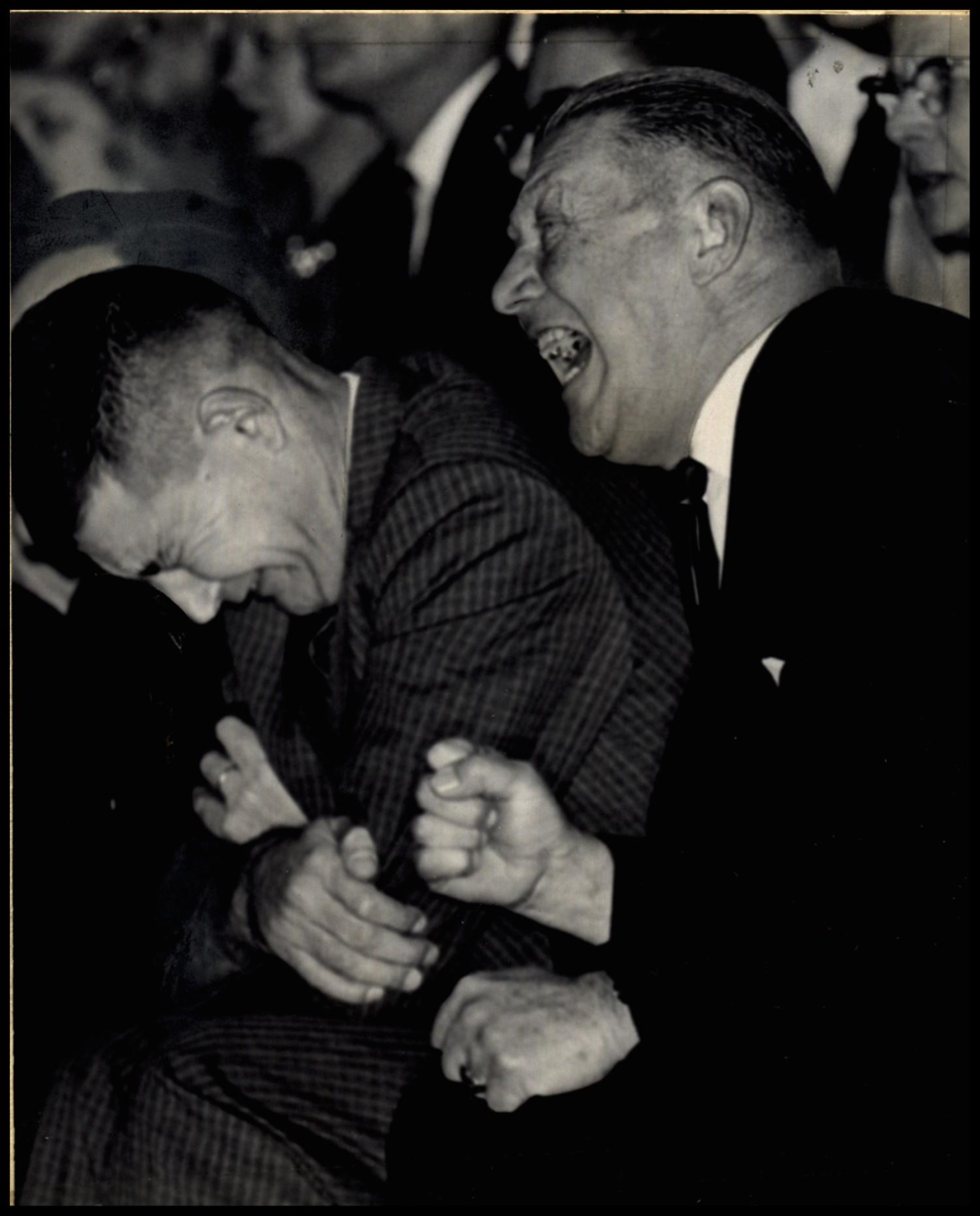 Henry Iba 1963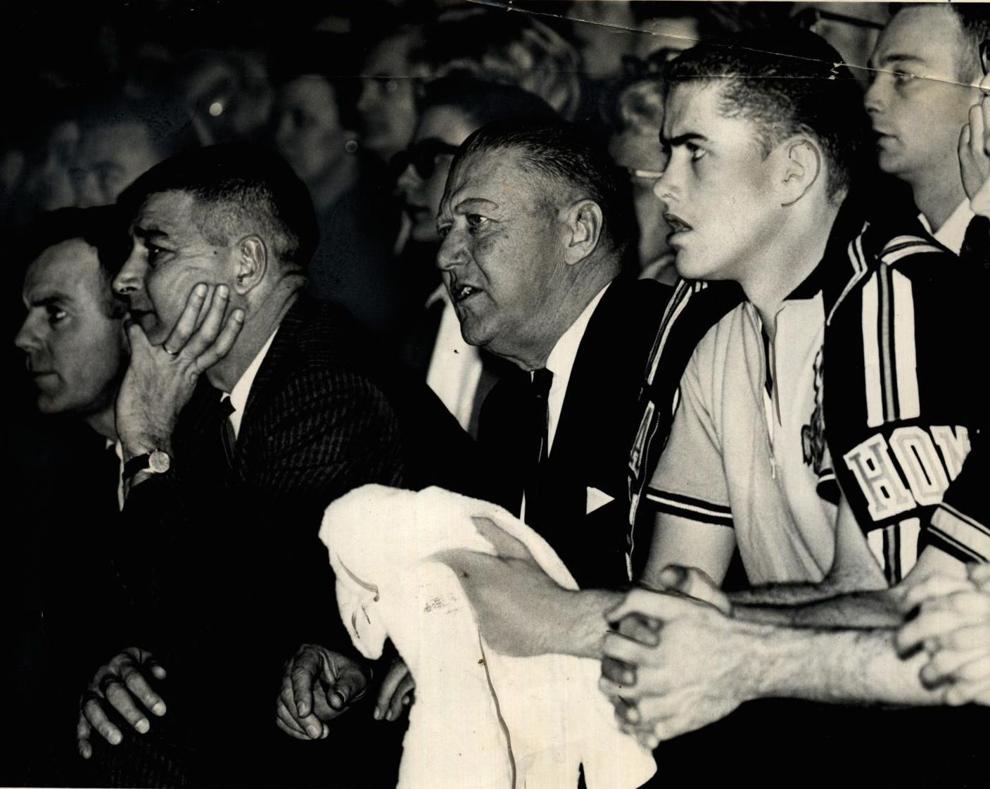 Henry Iba 1964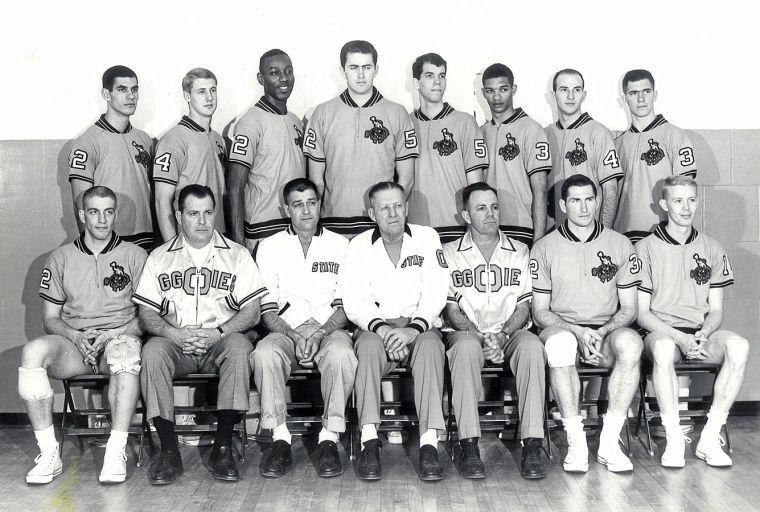 Henry Iba 1965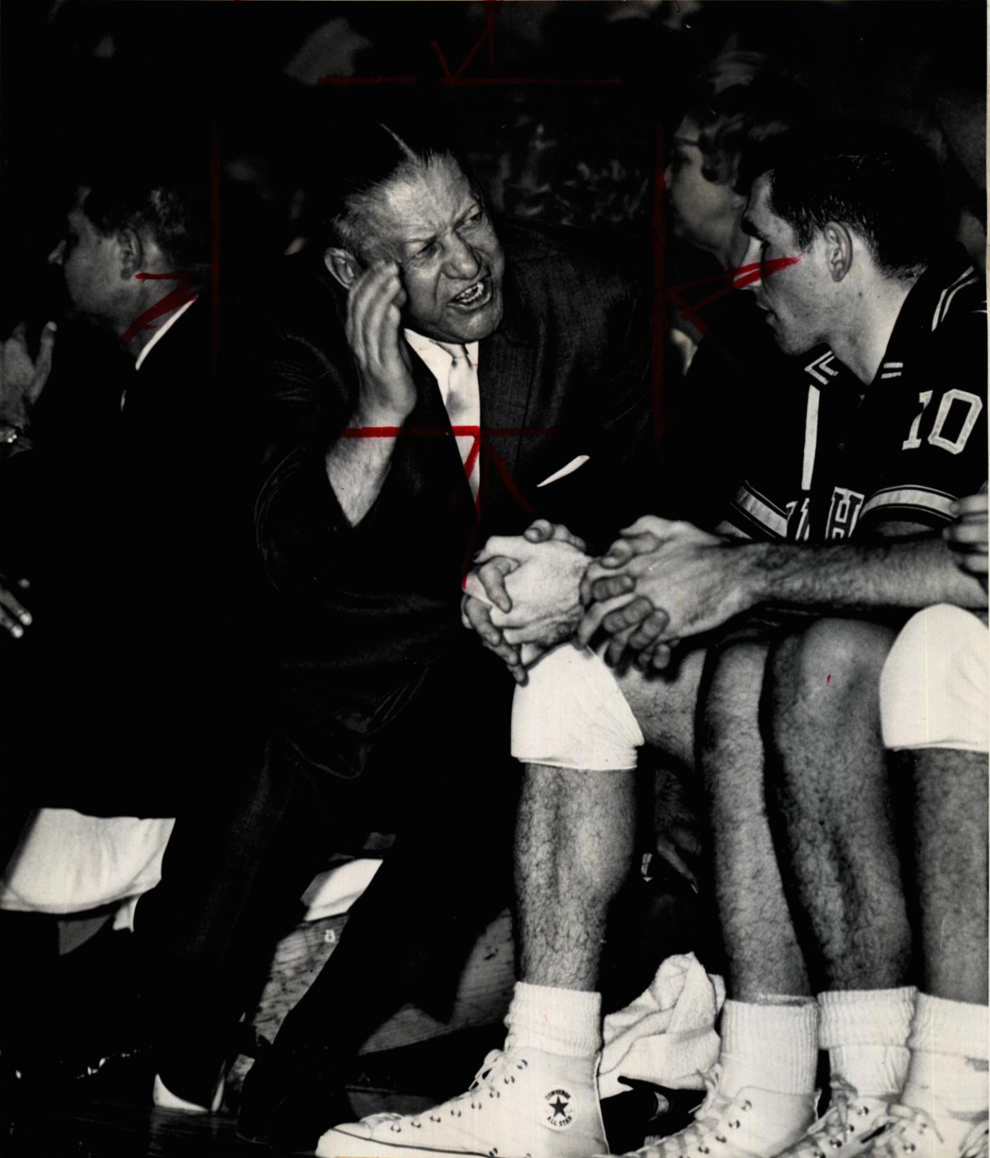 Henry Iba 1967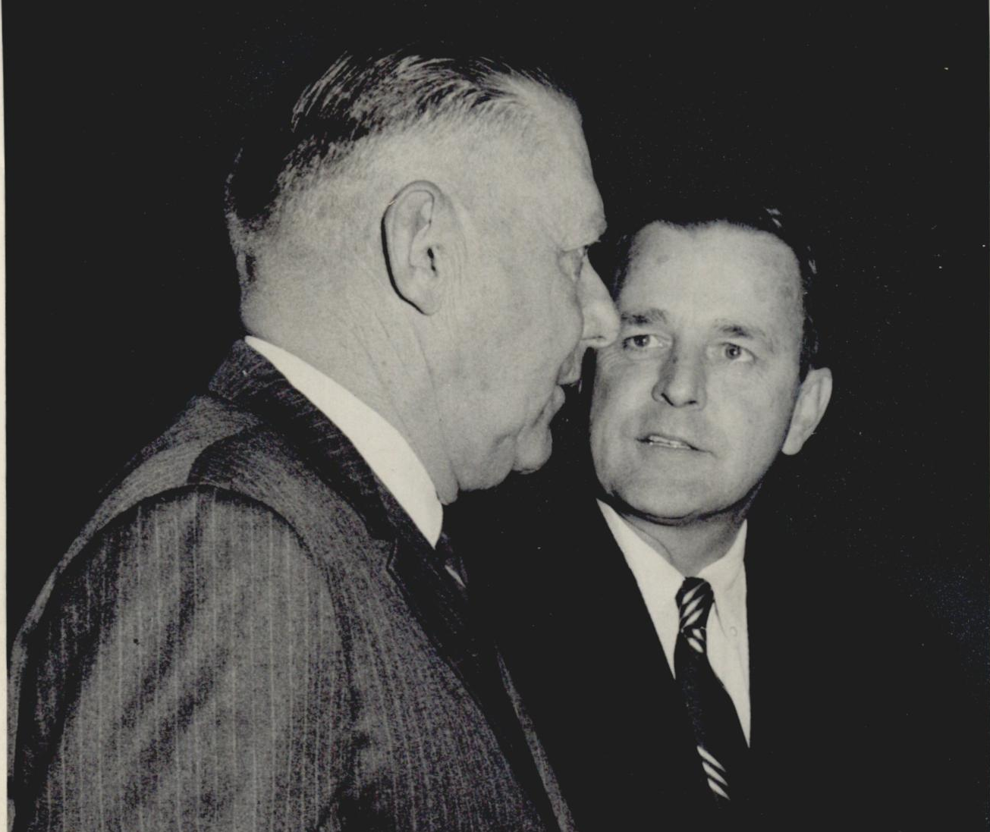 Henry Iba 1969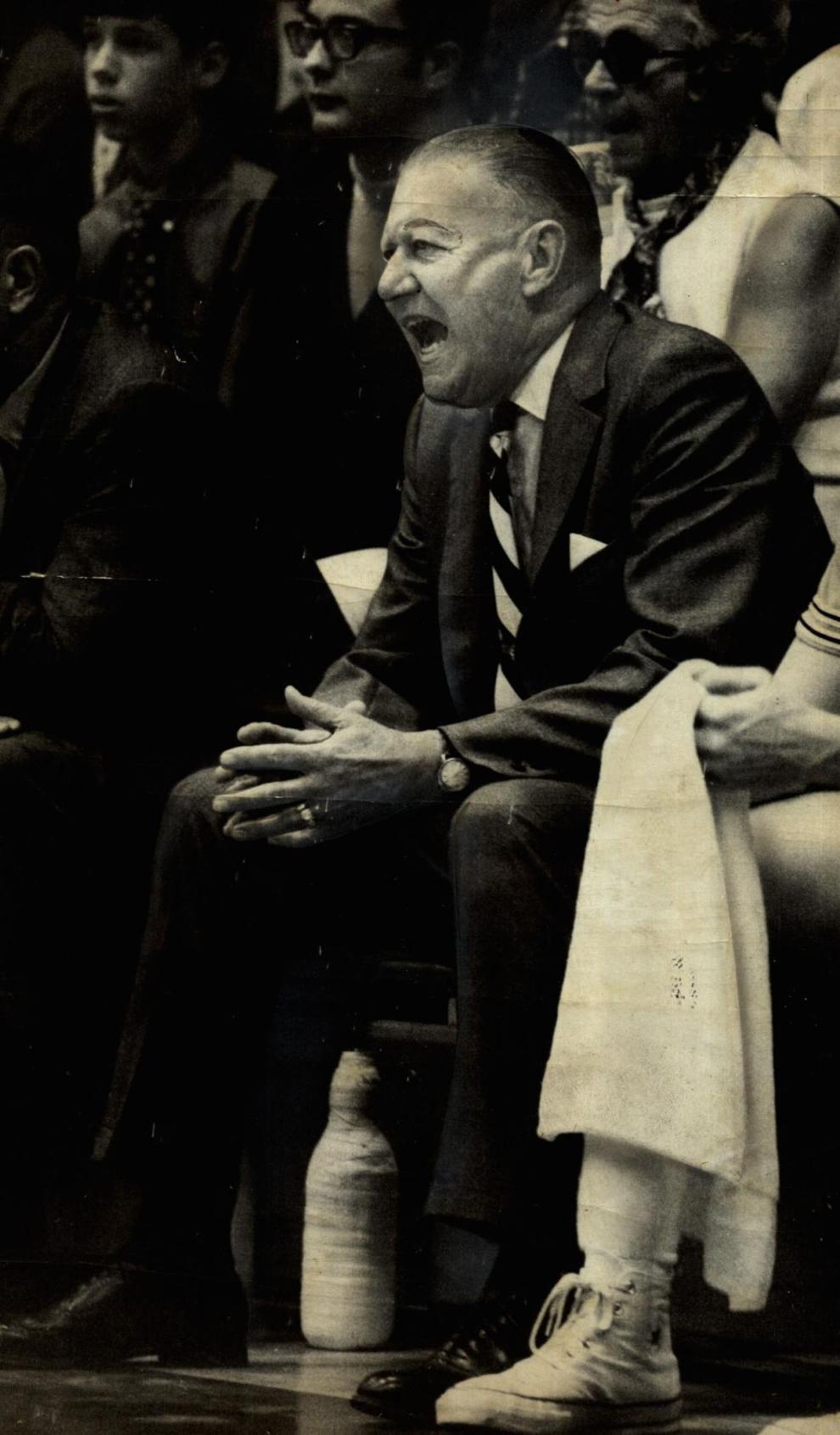 Henry Iba 1972
Henry Iba 1972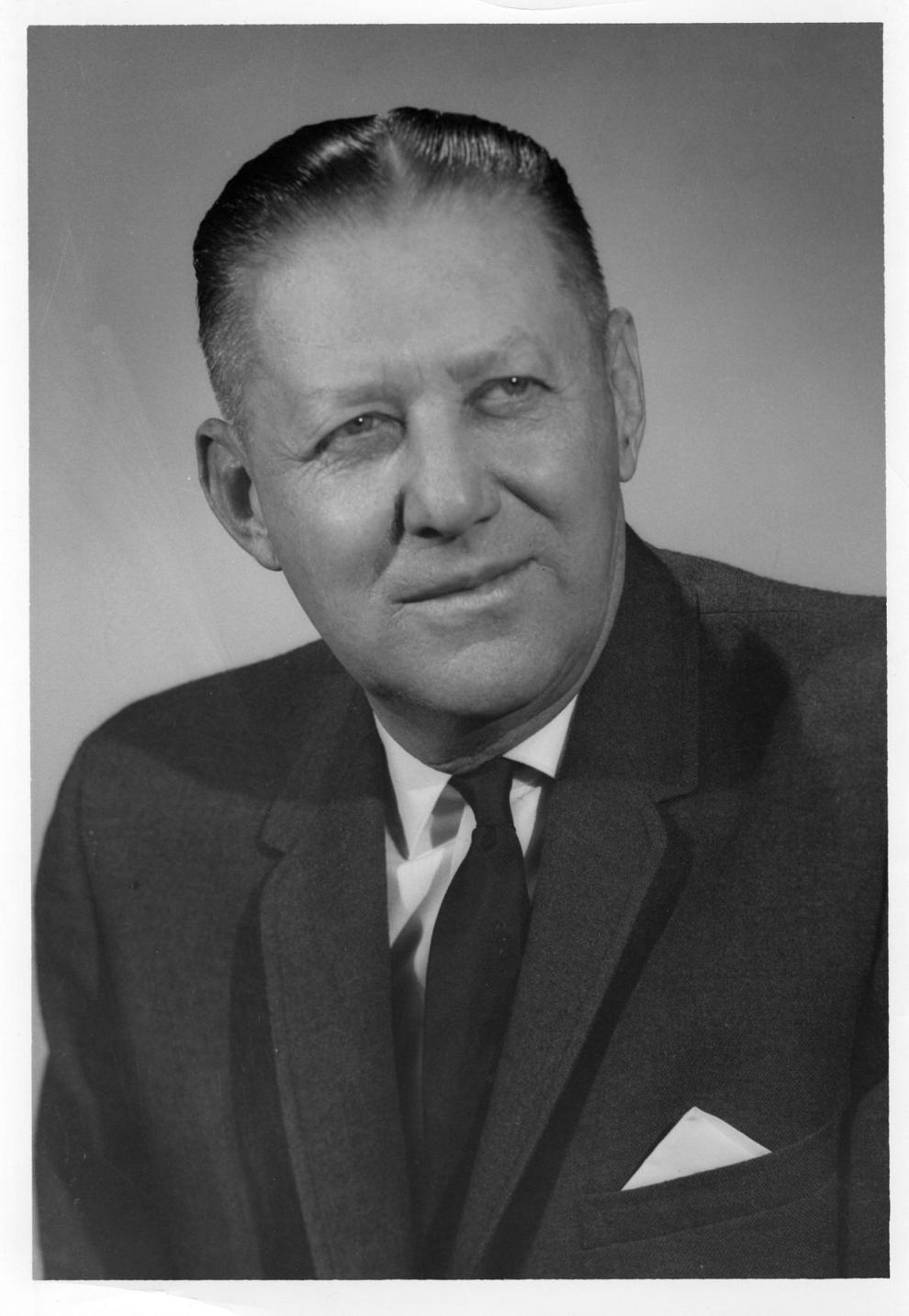 Henry Iba 1974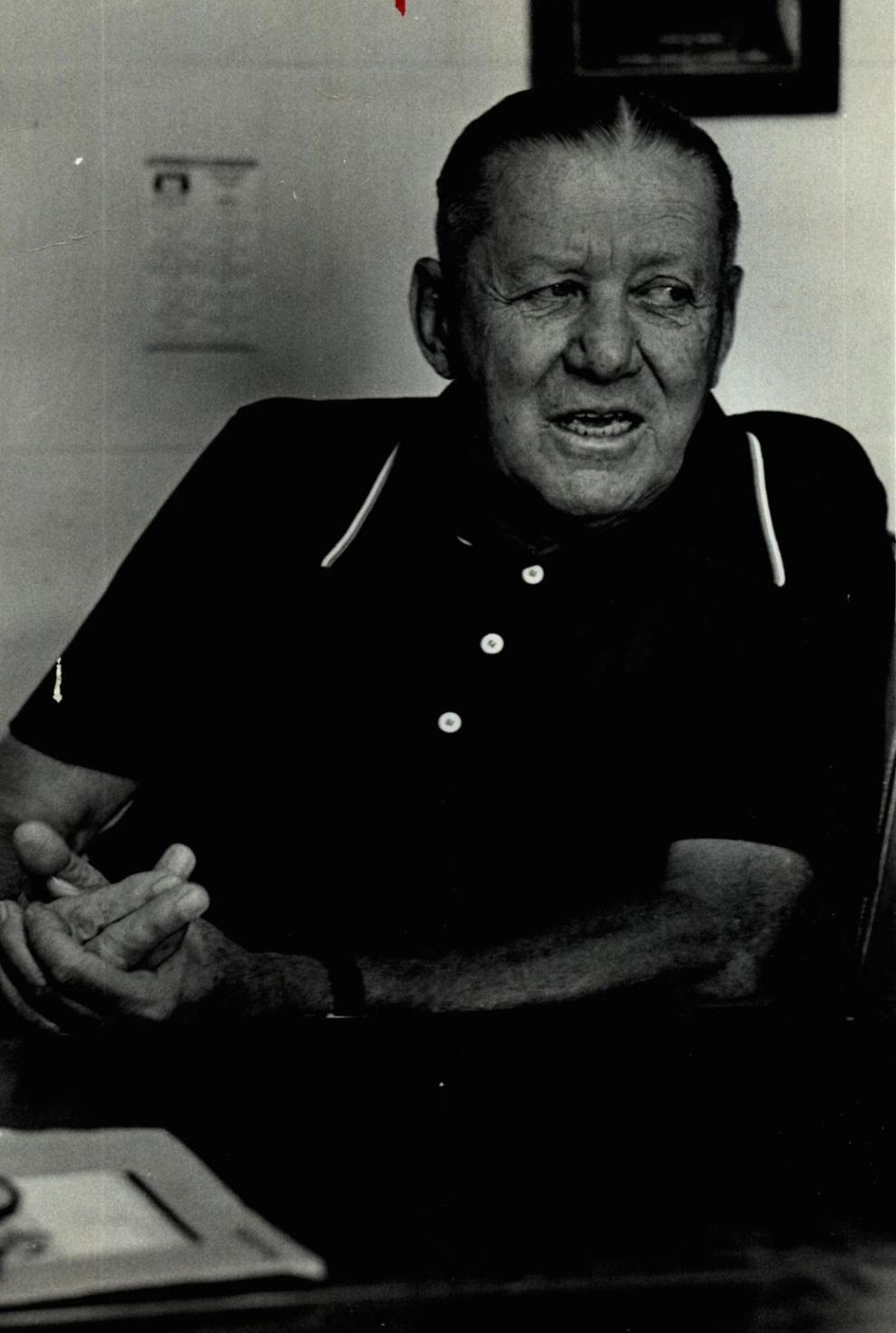 Henry Iba 1988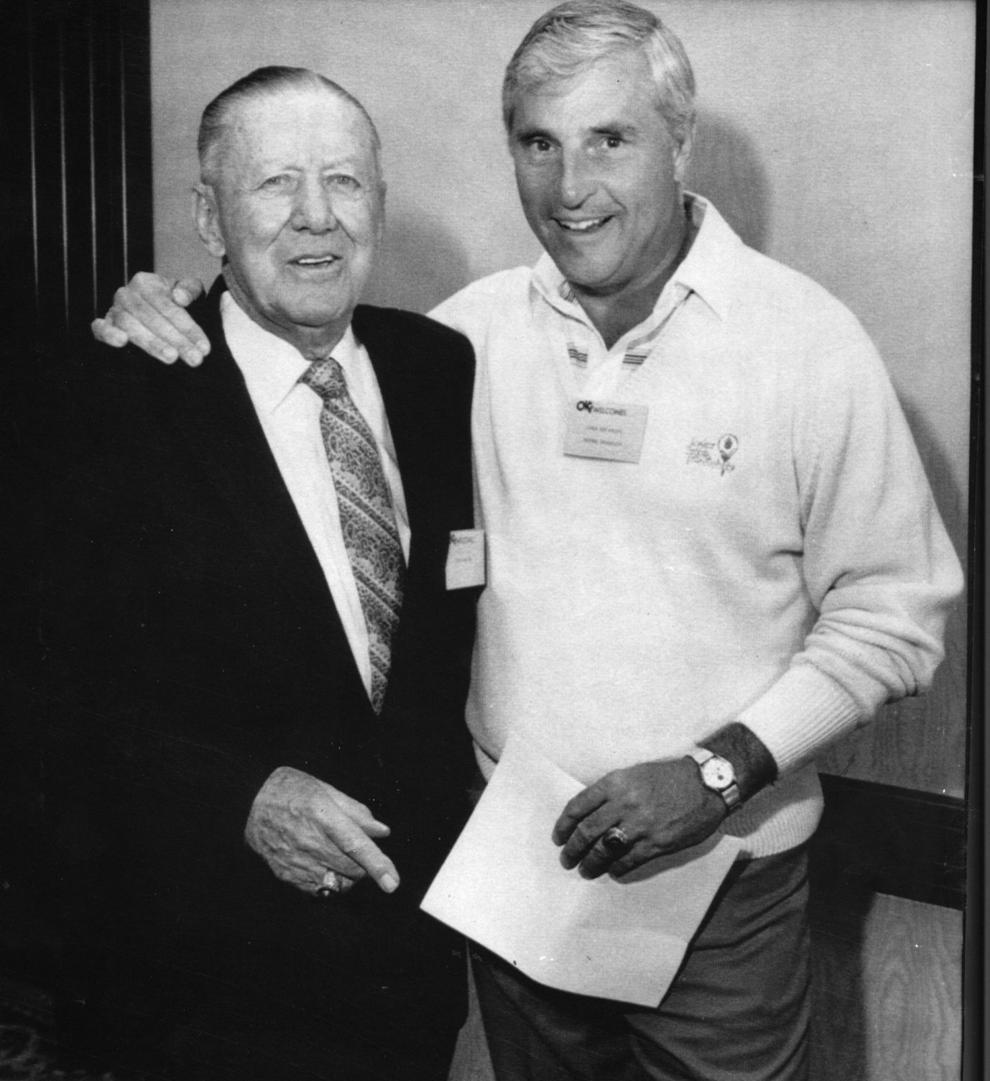 Henry Iba 1990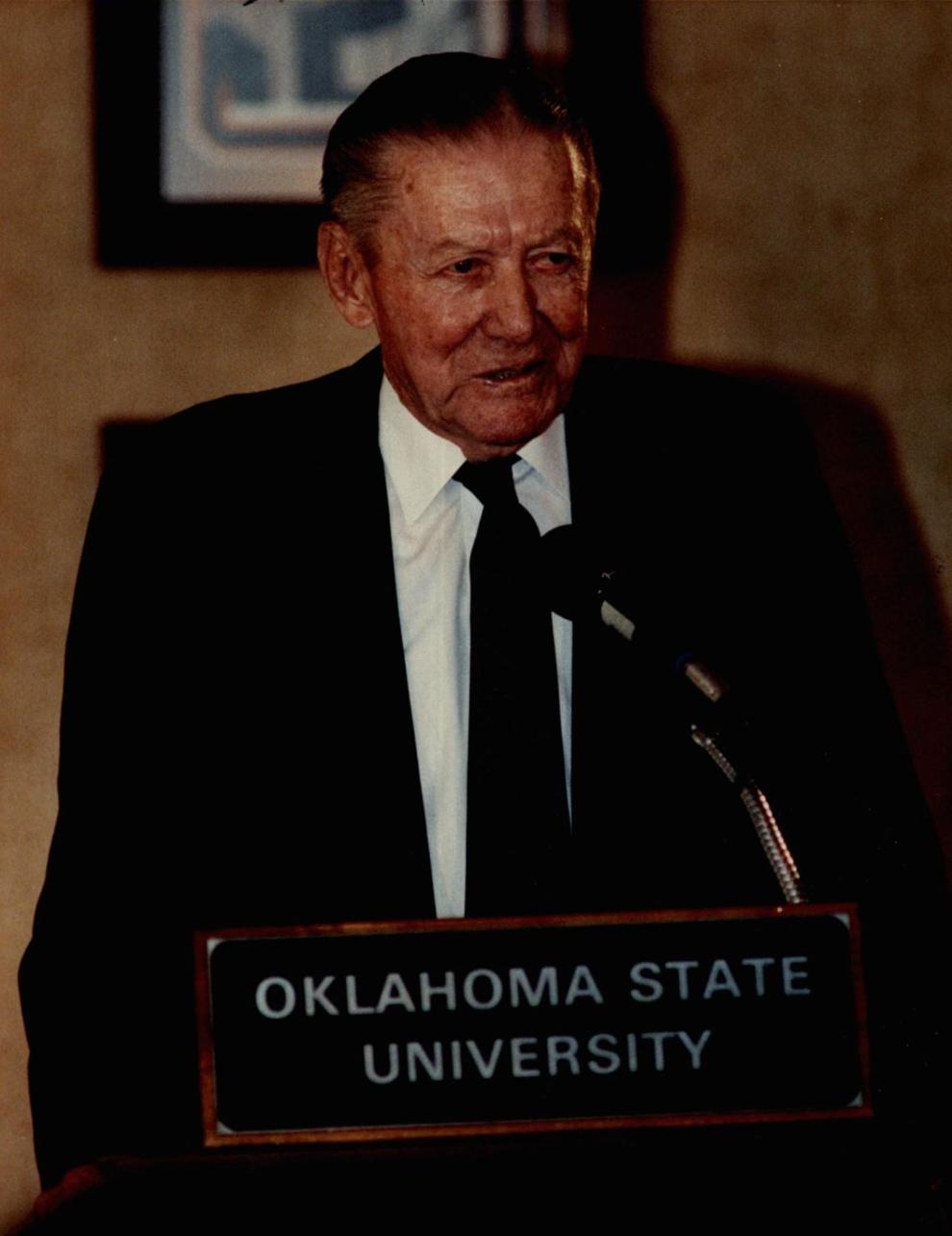 Henry Iba 1990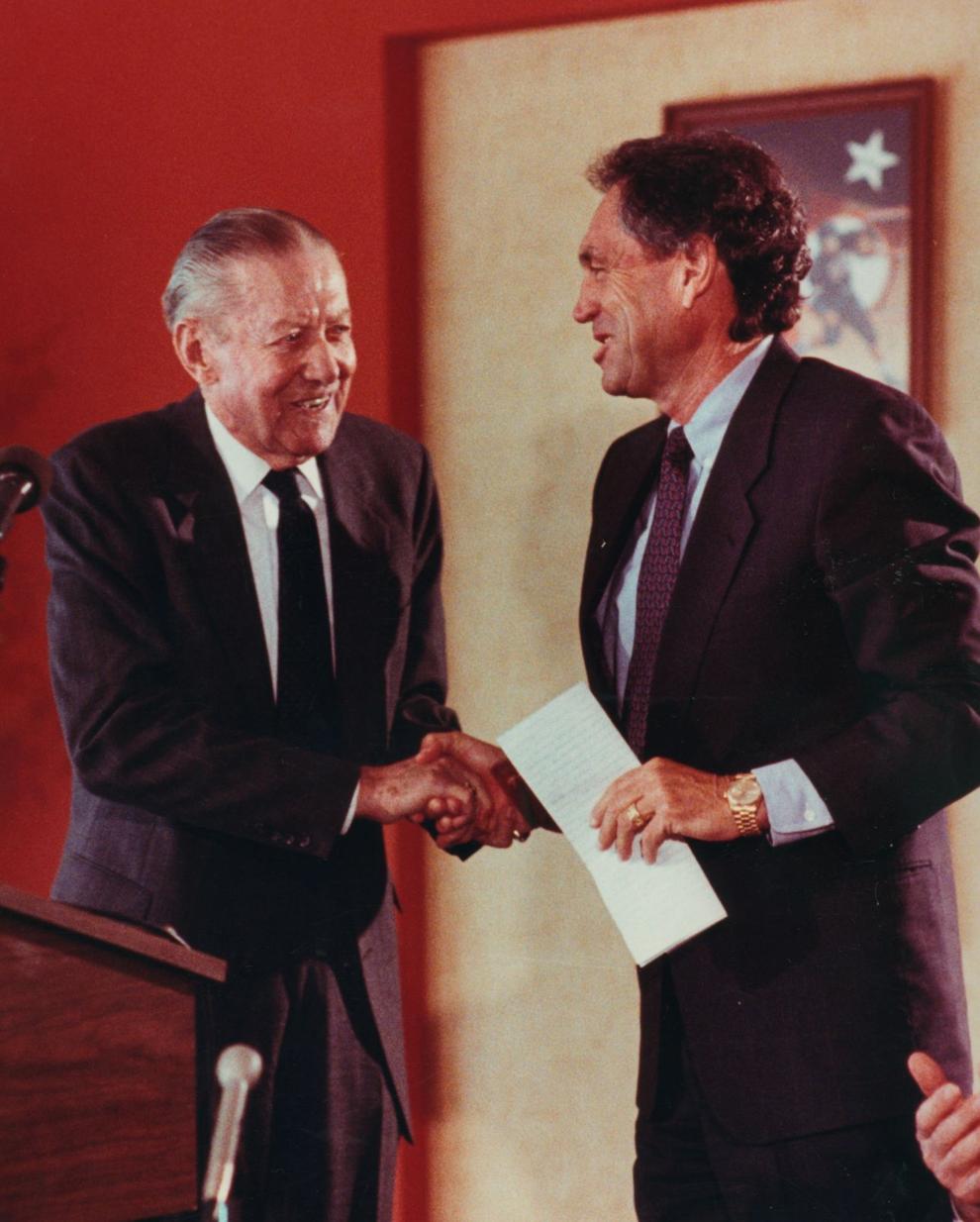 Henry Iba 1992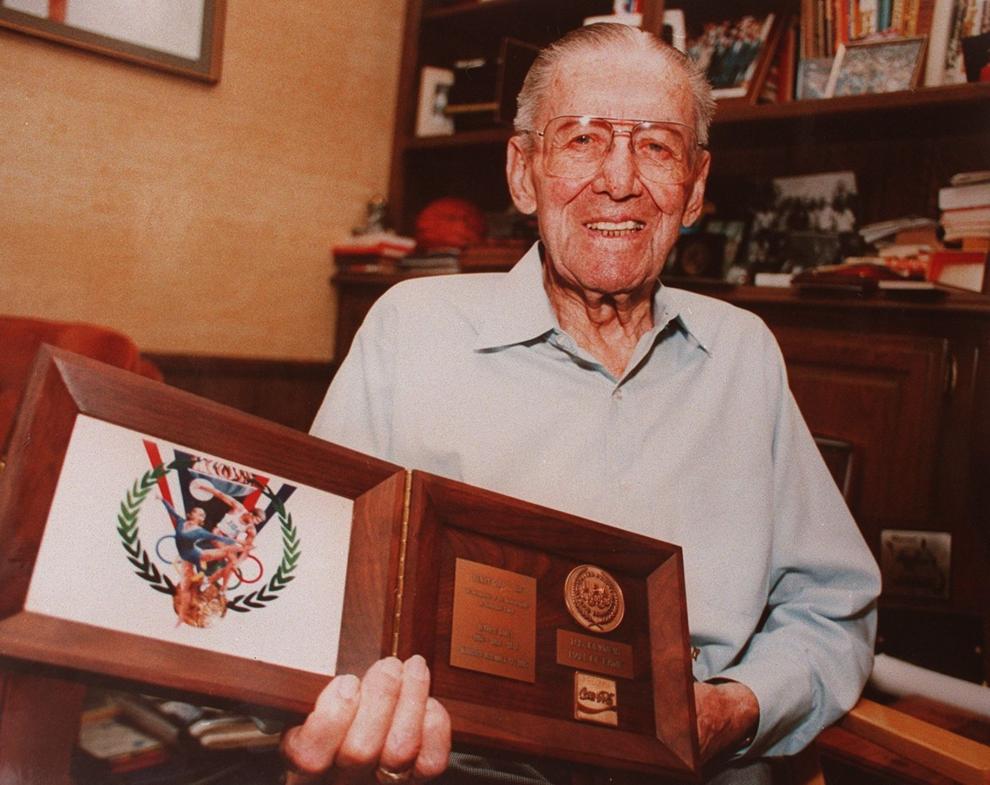 Henry Iba legacy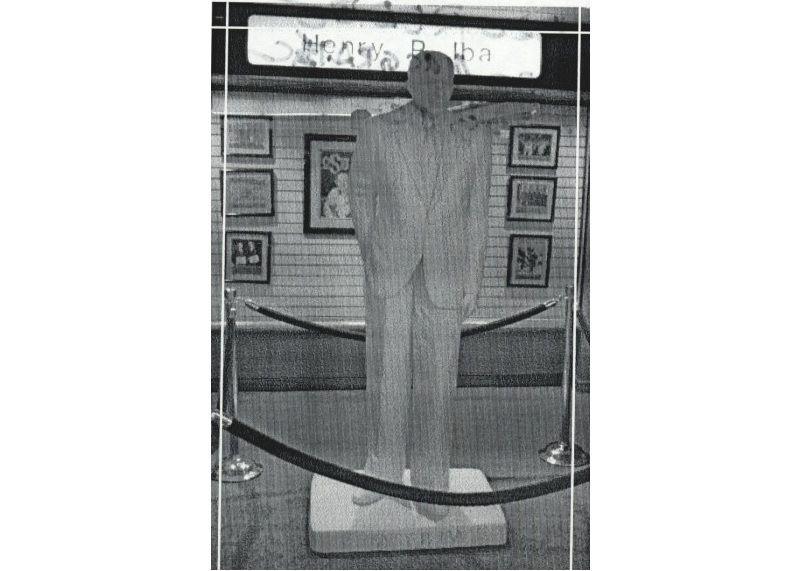 Henry Iba legacy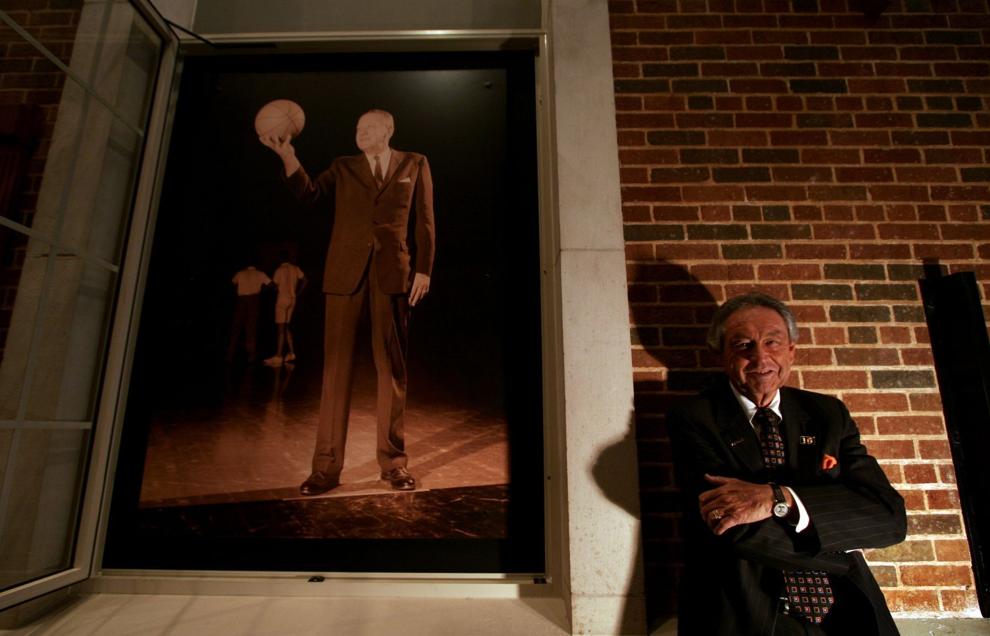 Check out our latest digital-only offer and subscribe now