STILLWATER — Sitting at a podium inside Gallagher-Iba Arena Tuesday afternoon, John Smith considered the Monday night car crash involving Oklahoma State wrestler AJ Ferrari and distance runner Isai Rodriguez, and delivered a swift, relieved appraisal.
"I didn't see the vehicle until late last night," Smith, in his 31st season as OSU's wrestling coach, said. "They're lucky. Definitely somebody watching over those two, as well as the others that were involved in the wreck."
The pair of OSU athletes, along with a 56-year old woman, escaped a head-on collision that occurred on State Highway 33 Monday night without life-threatening injuries.
Ferrari, the defending national champion at 197 pounds, was airlifted from the scene of the crash to OU Medical Center, where a hospital spokesperson described his condition as "serious" late Monday. In a Facebook post, Ferrari's father, AJ Ferrari Sr., wrote that Ferrari had fluid in his lungs, "affecting his oxygen levels," bruising and internal bleeding.
Ferrari remained at OU Medical Center Tuesday.
Rodriguez, a senior from Ringwood, was transported to Stillwater Medical Center with internal trunk, arm, leg and head injuries, according to an Oklahoma Highway Patrol crash report. OSU director of track and field Dave Smith said he expects Rodriguez to remain at Stillwater Medical overnight Tuesday before he is released.
"From what I saw last night at the hospital, Isai is in good spirits and he's feeling pretty good," he said. 
The driver of the other vehicle — a 56-year old woman from Ripley, OK — was not injured, per the OHP report.
Ferrari and Rodriguez were returning from a youth wrestling event in Cushing Monday night when Ferrari's 2019 Dodge Durango struck a 2007 Chevy pickup around 8:10 p.m. approximately three miles east of Perkins, Oklahoma.
According to the OHP report, Ferrari attempted to pass three vehicles while cresting a hill in a no-passing zone when he collided with the oncoming vehicle before overturning "an unknown amount of times." Vehicle speed was not included in the report.
John Smith, the wrestling coach, learned about the crash from OSU football assistant coach Kasey Dunn.
The Tulsa World confirmed Tuesday that the Cowboys' offensive coordinator was among the first witnesses on the scene. Dunn happened to be in the area on State Highway 33 at the time of the crash and pulled Ferrari from the vehicle, which had caught fire, with help from another witness.
"He was just doing his citizen duty to help someone," John Smith said. "Of course, he called me following him and someone else pulling AJ out of the car, helping AJ out of the car. You could just hear it in his voice that, as anyone would, there was fright to it.
"I'm sure glad coach Dunn was there."
Ferrari was transported via helicopter to OU Medical Center. Smith, who drove from his home to the scene of the crash, later joined Ferrari's family at the Oklahoma City hospital where scans revealed that the sophomore wrestler had not suffered any broken bones.
"They went in and did a scan and the news was good," Smith said. "I shared it with my team and told them '(We've got) practice at 3:00.'"
As rumors swirled Monday night, attempts from members of OSU's track and field program to contact Rodriguez went unanswered.
"No one could find Isai," Dave Smith, the director of track and field said. "No one knew where he was. So that was about an hour's worth of panic."
According to Dave Smith, Rodriguez's phone burned in the overturned vehicle.
"No one had heard from him," Dave Smith said. "So I just drove to Stillwater Medical Center hoping he might be there and that's where I found him."
As for why the unlikely pair — a national champion wrestler and an All-American runner — traveled together to a wrestling event in Cushing? It's because Ferrari and Rodriguez are seldom apart.
"Those two dudes are kind of inseparable," Dave Smith said.
Both coaches Tuesday described the two athletes as kindred, competitive spirits who've forged a bond in Stillwater.
"Working out. Lifting. Running. Whatever it is. I think they found a connection that both of them want to be the best in their sport," John Smith said. 
According to the coaches, Ferrari can often be found attending OSU's cross country events. Rodriguez is a frequent visitor to OSU wrestling practices. While Rodriguez was being interviewed following a recent Big 12 Championship event, Ferrari was in frame by his side.
"AJ is the guy that Isai feels most connected to in this university," Dave Smith said. "It kind of seems mutual. Those guys are just with each other all the time."
OSU is set to travel to Texas Tech for an indoor track and field event this weekend. Rodriguez is not expected to compete.
"We have a race this weekend and he told me he was racing," Dave Smith said. "But the doctor said no you're not, so he's not."
Ferrari's timetable for return is uncertain. He became the third true freshman in program history to win a national championship last year and is ranked No. 1 in his weight class with a record of 10-0 this season.
"I think for AJ, we just have to wait and see what his future holds this season, maybe, from the standpoint of his health," John Smith said. "So we're not in any hurry to bring him forward right now. He's going to need some time."
Inside OU Medical Center Monday, Ferrari's return to the mat was the least of his coach's concerns.
"You just realize, you know, there's so much more important than whether they come back (to compete) or not," John Smith said. "So, not knowing and standing there and seeing what you see in front of you, you're in a whole different world of understanding what's important."
Throwback Tulsa: OU, OSU tie for Big 12 wrestling title in last year's championships
Big 12 Wrestling Chamionships
Big 12 Wrestling Chamionships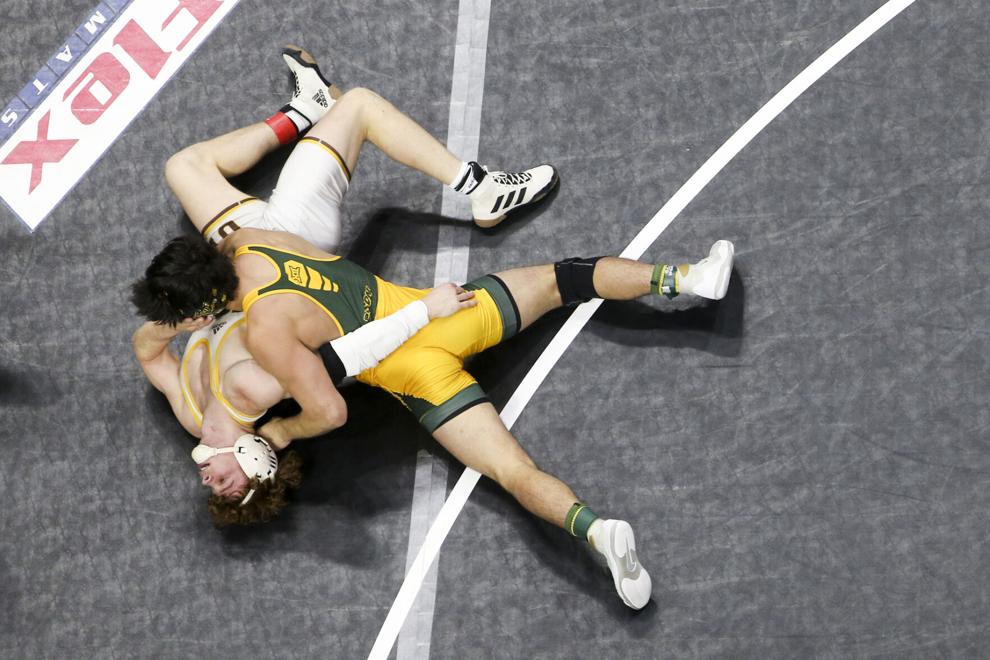 Big 12 Wrestling Chamionships
Big 12 Wrestling Chamionships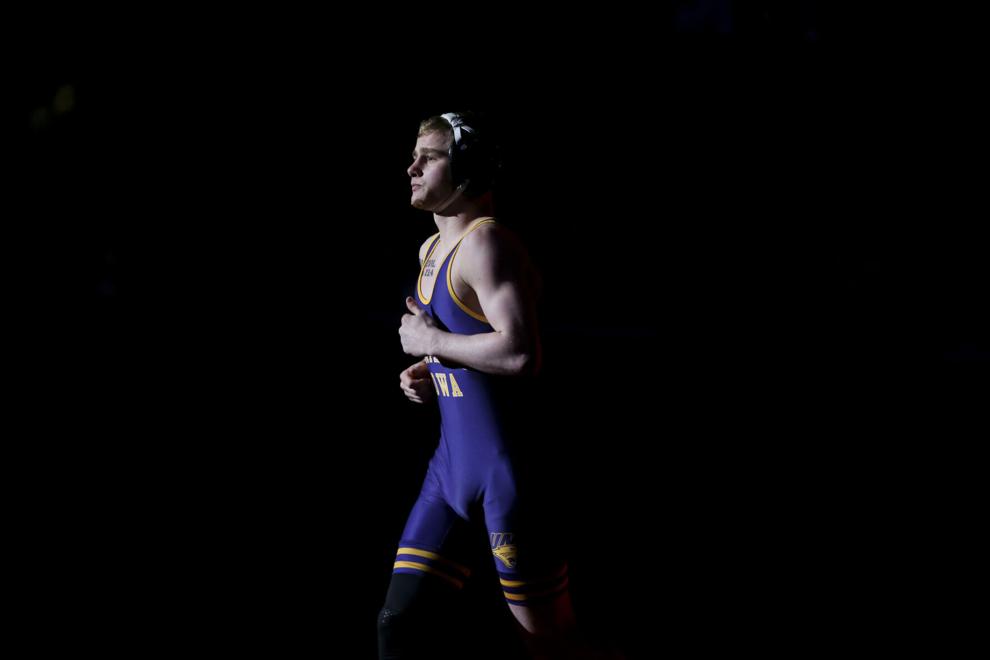 Big 12 Wrestling Chamionships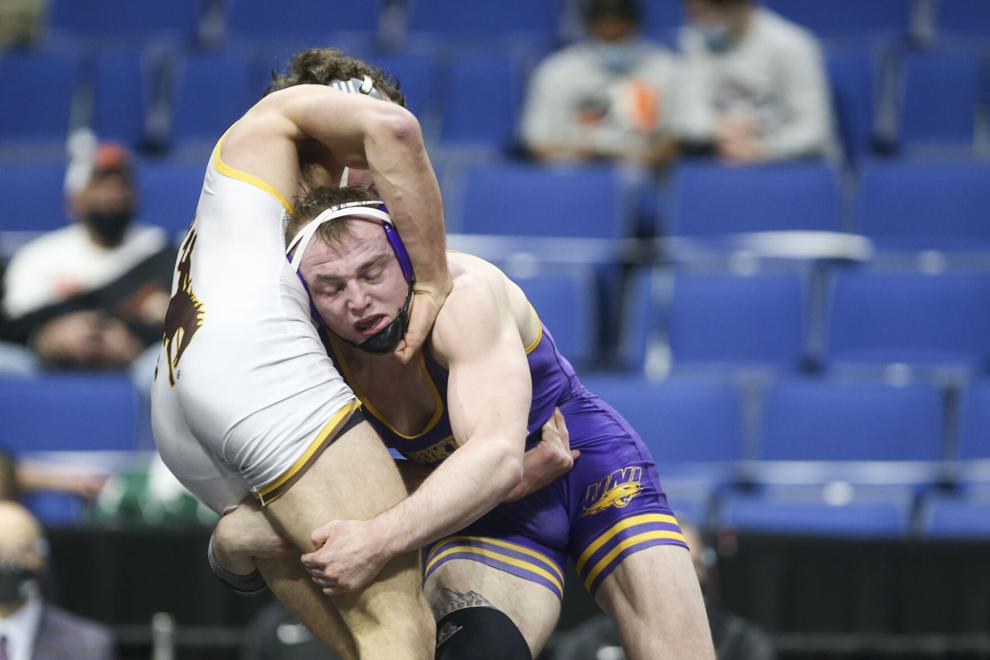 Big 12 Wrestling Chamionships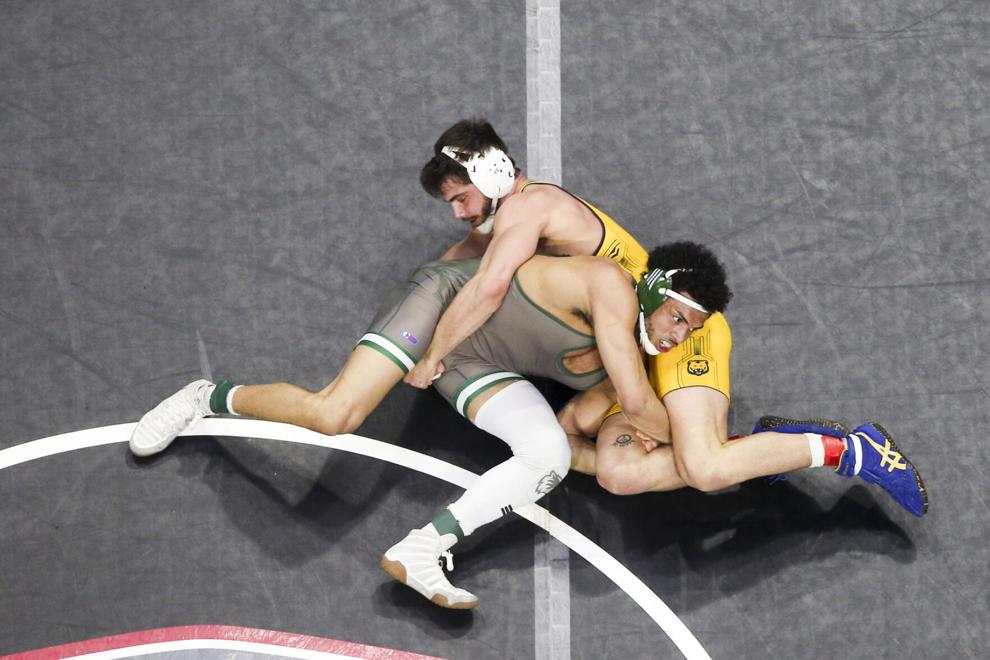 Big 12 Wrestling Chamionships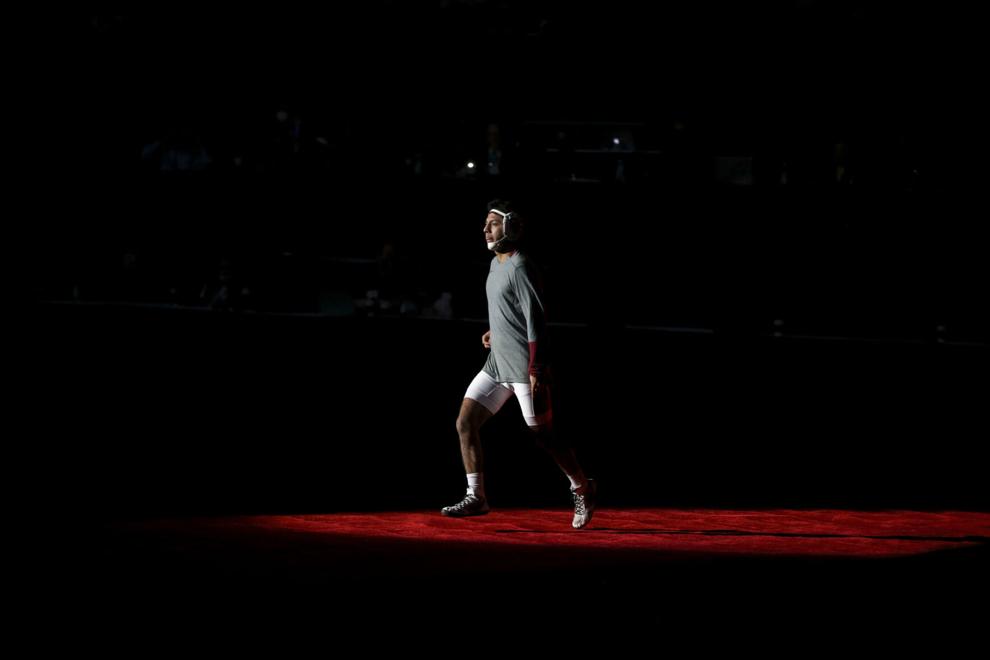 Big 12 Wrestling Chamionships
Big 12 Wrestling Chamionships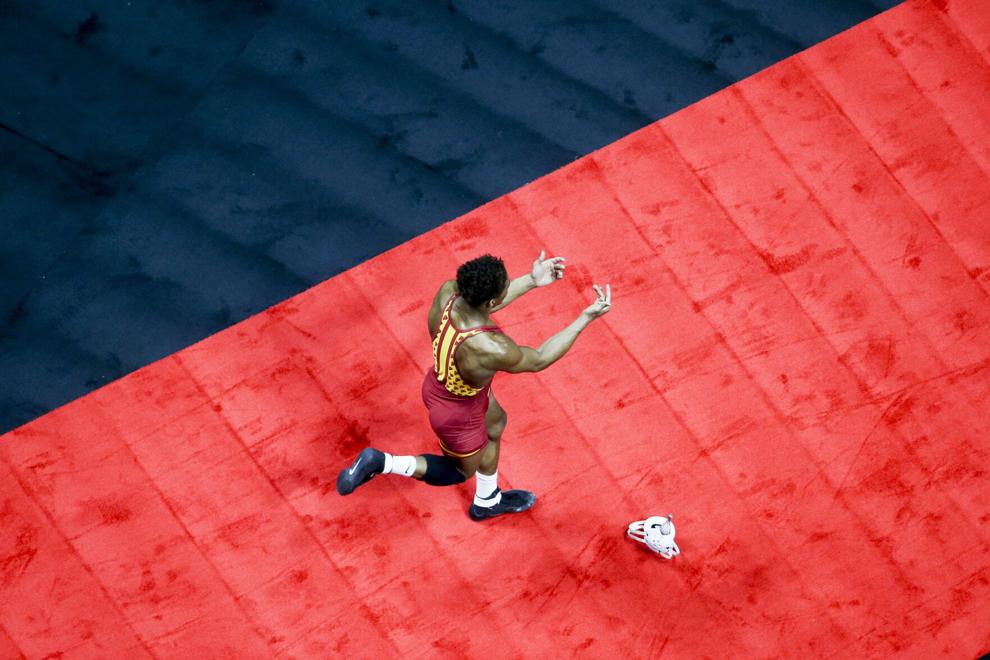 Big 12 Wrestling Chamionships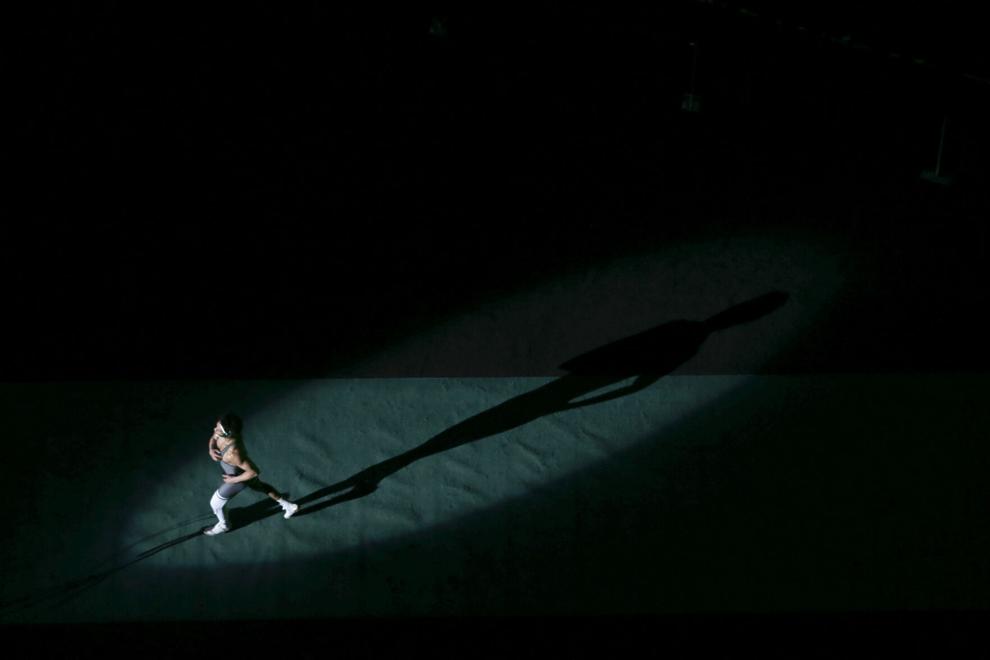 Big 12 Wrestling Chamionships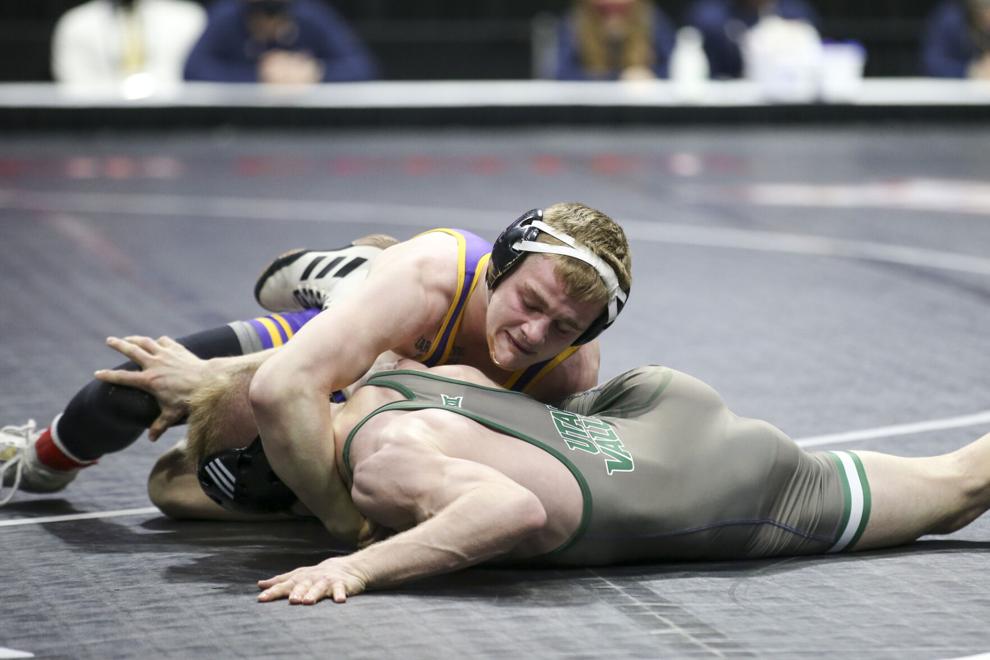 Big 12 Wrestling Chamionships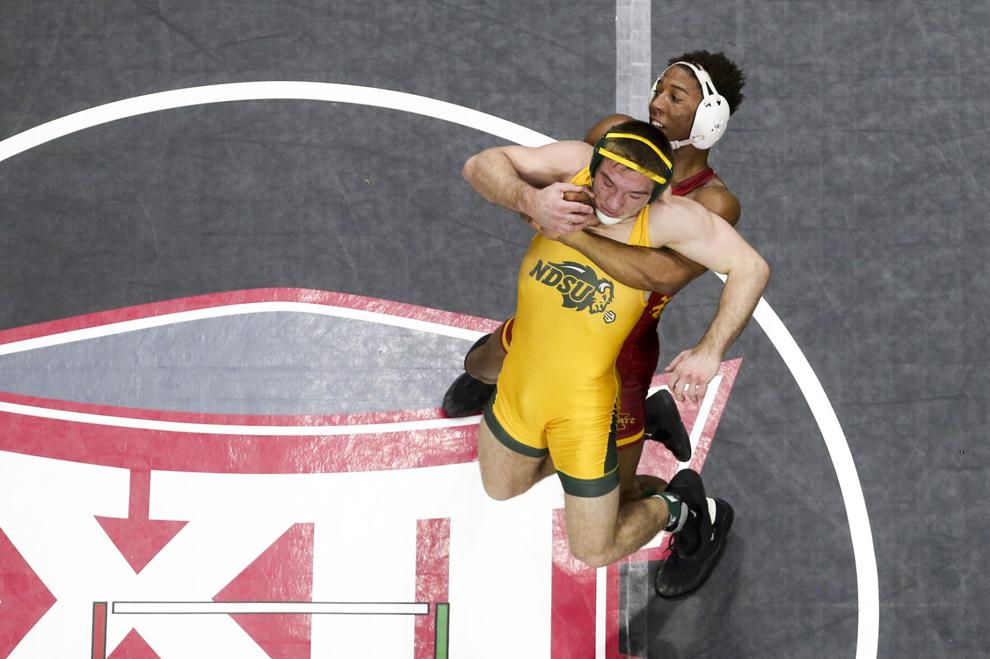 Big 12 Wrestling Chamionships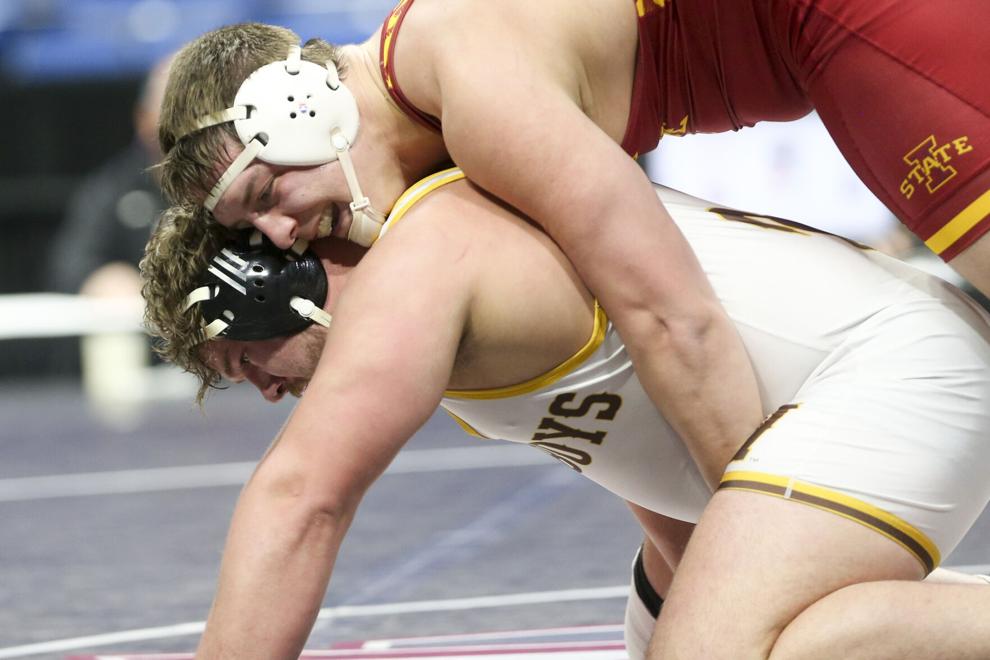 Big 12 Wrestling Chamionships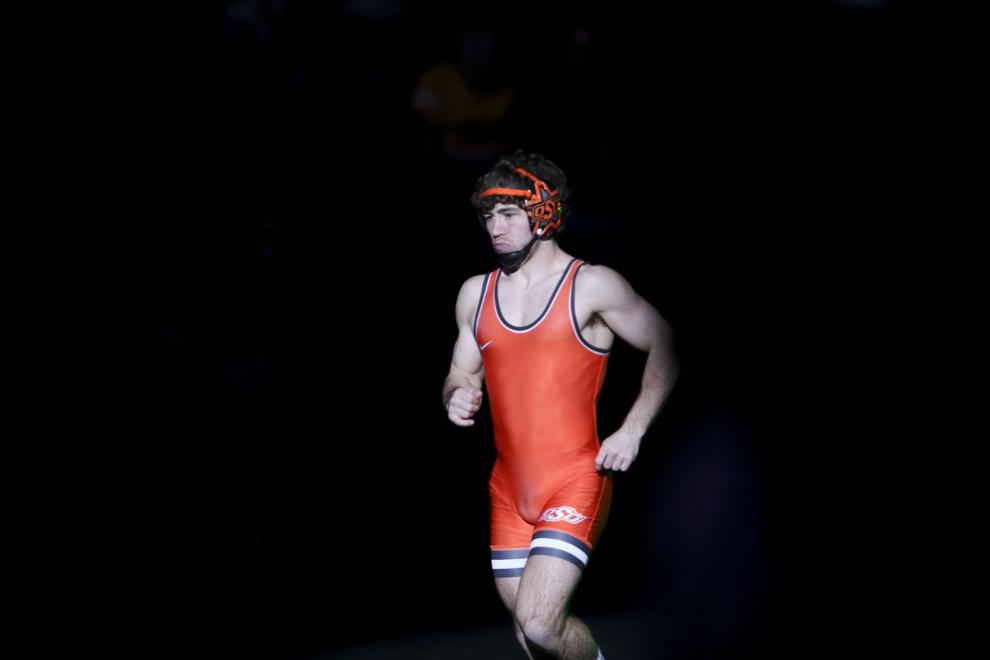 Big 12 Wrestling Chamionships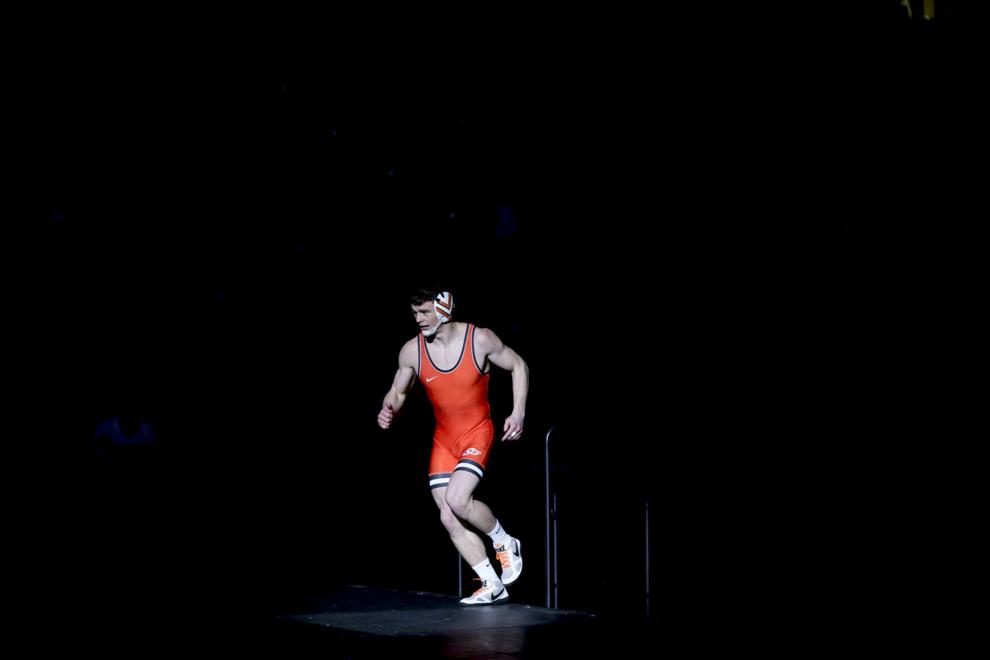 Big 12 Wrestling Chamionships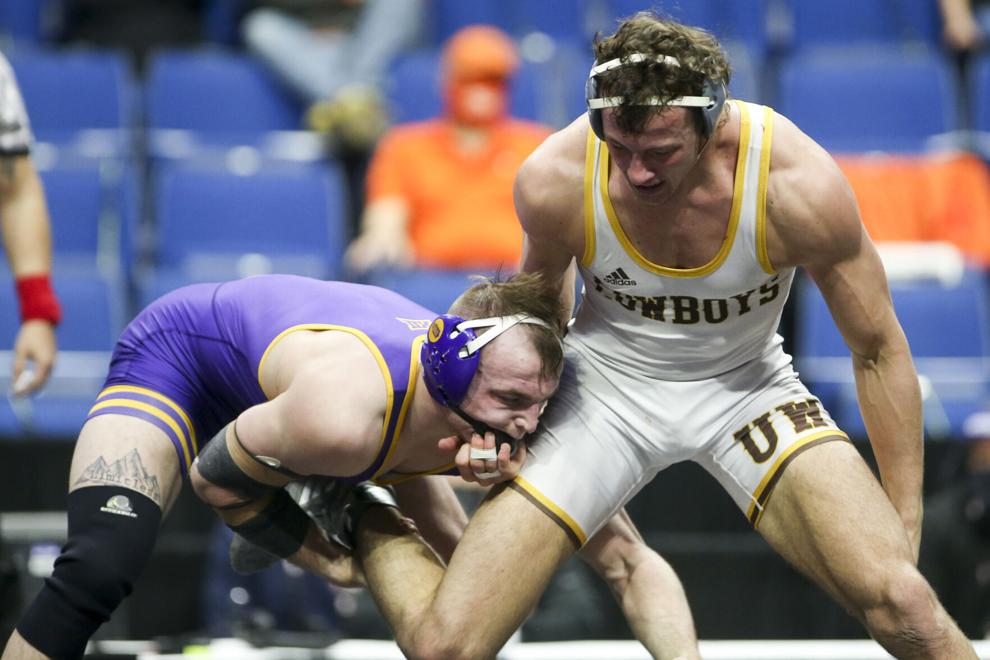 Big 12 Wrestling Chamionships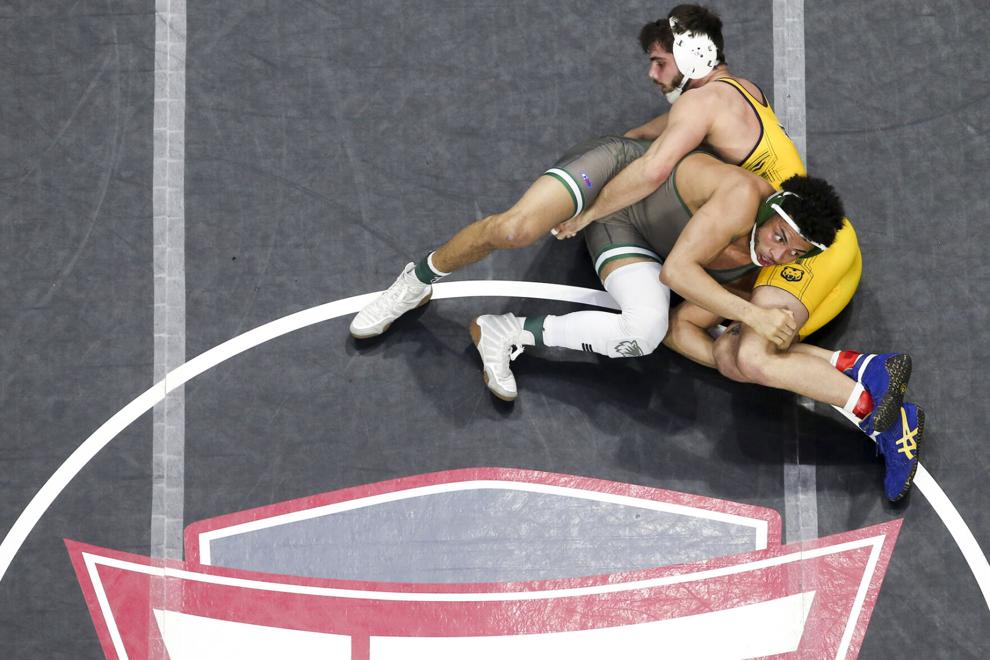 Big 12 Wrestling Chamionships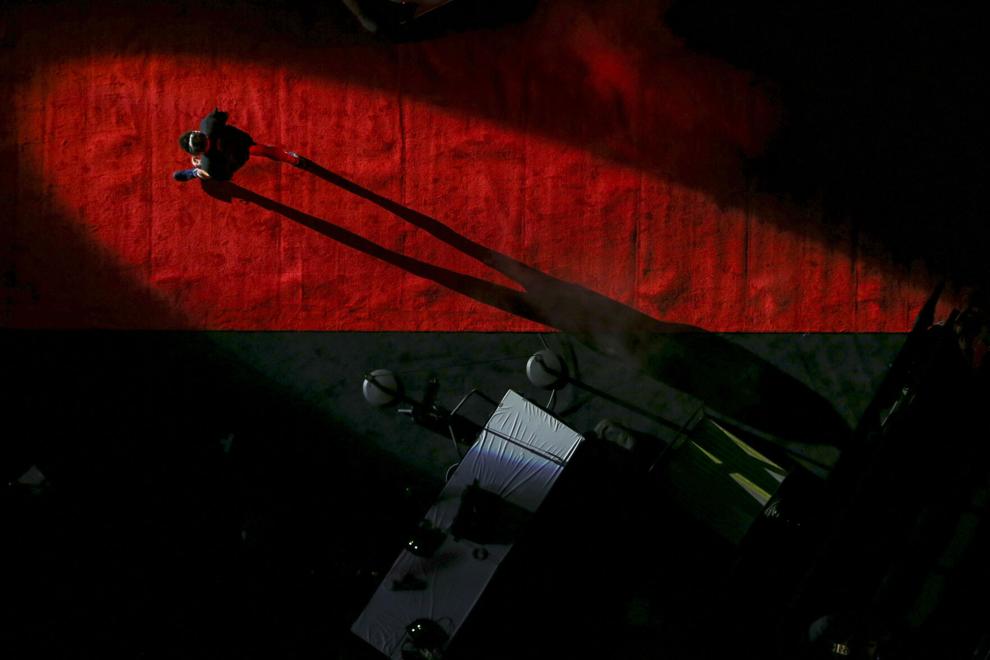 Big 12 Wrestling Chamionships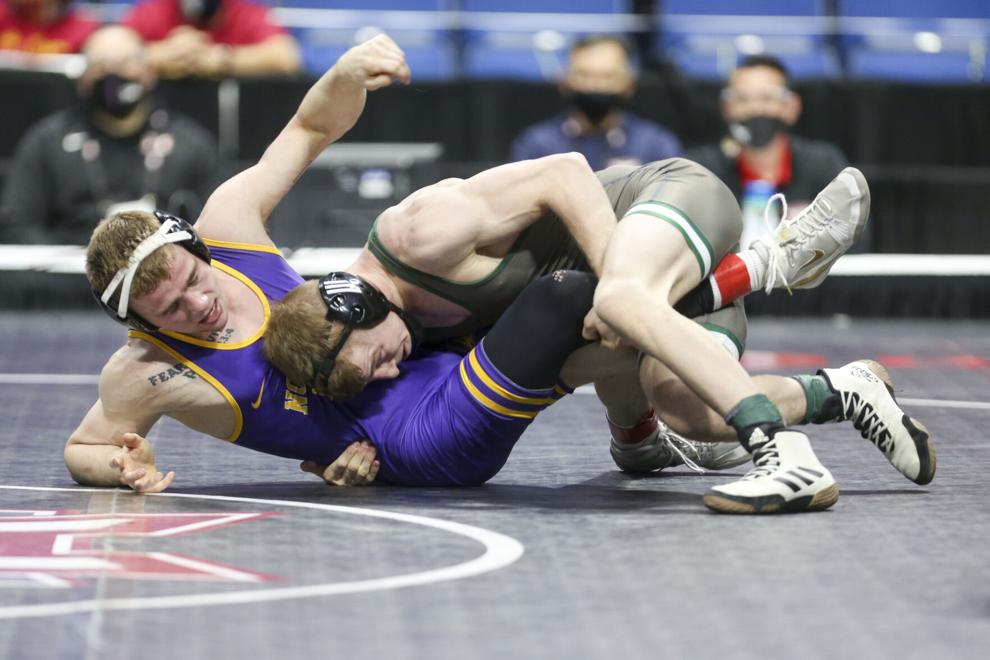 Big 12 Wrestling Chamionships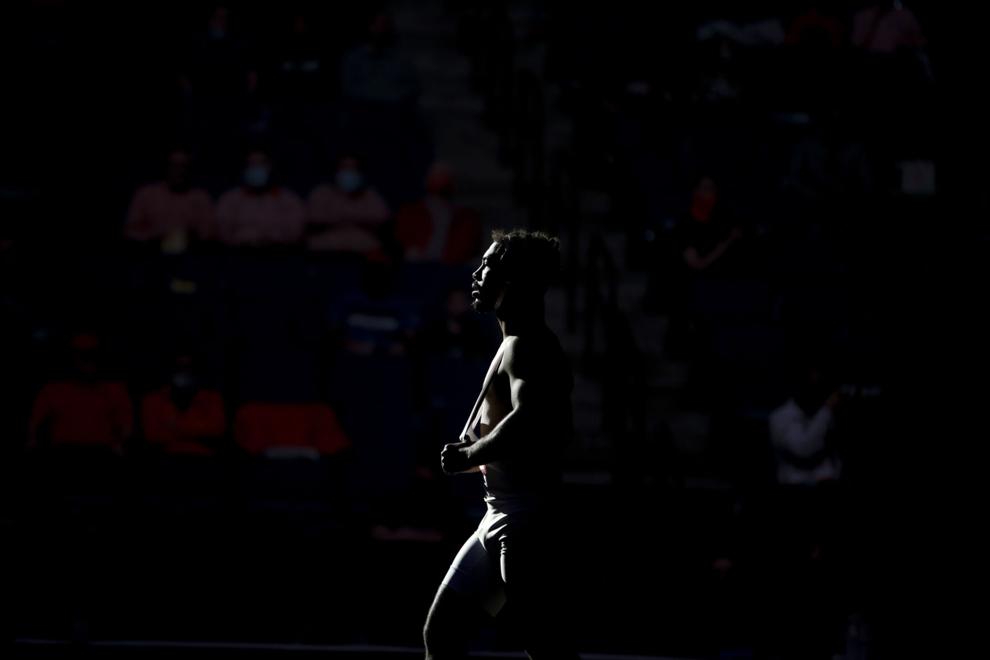 Big 12 Wrestling Chamionships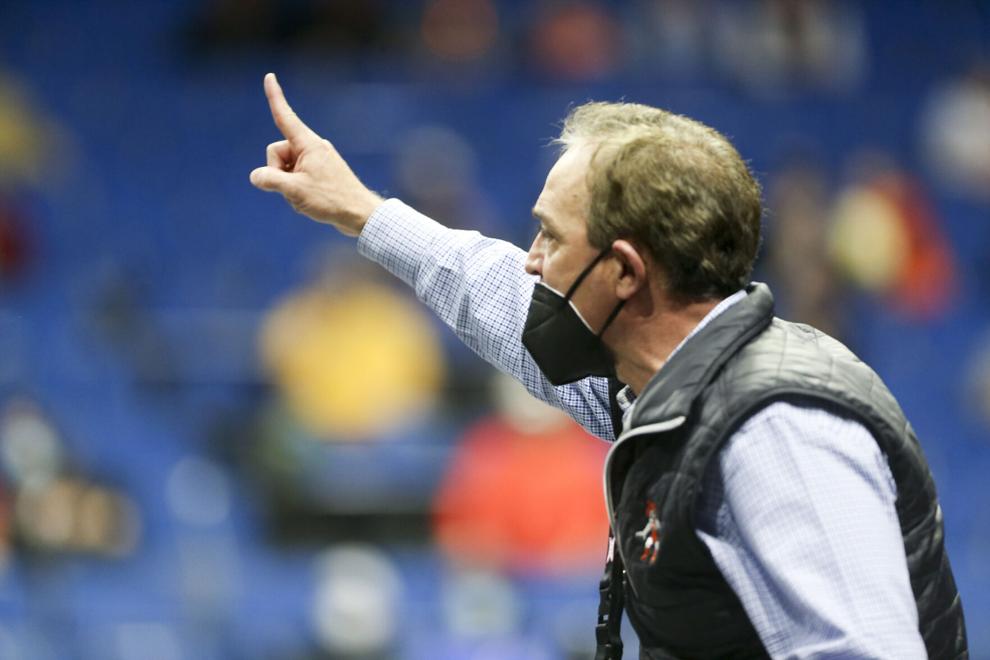 Big 12 Wrestling Chamionships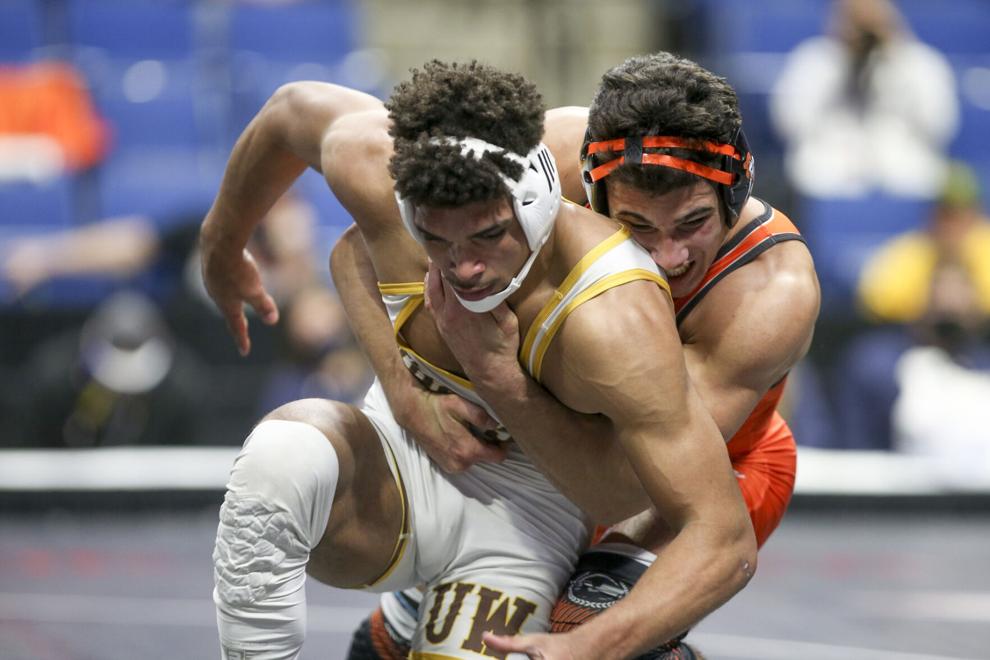 Big 12 Wrestling Chamionships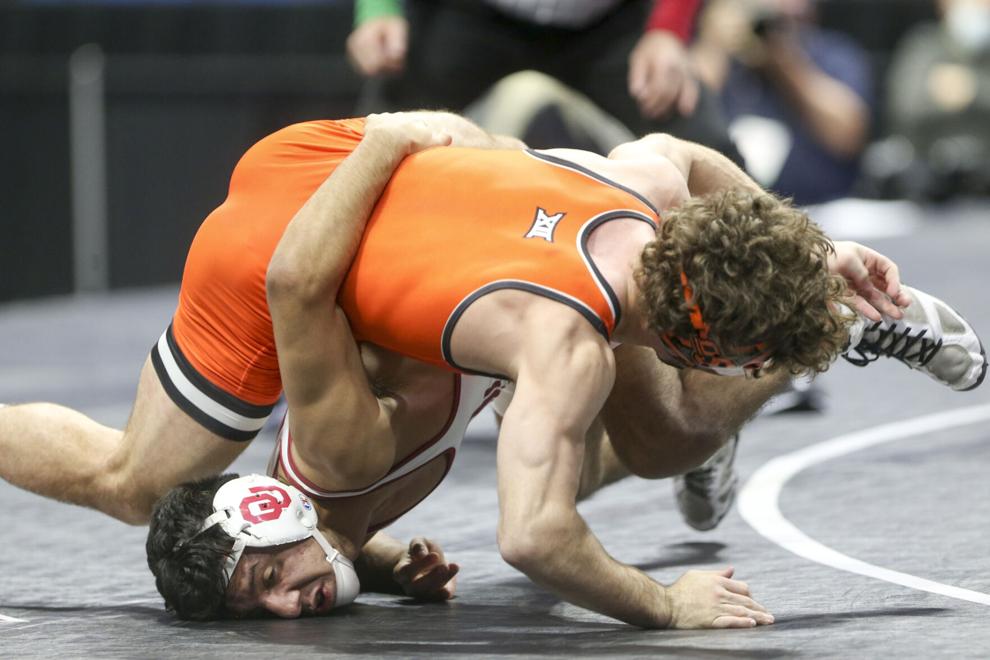 Big 12 Wrestling Chamionships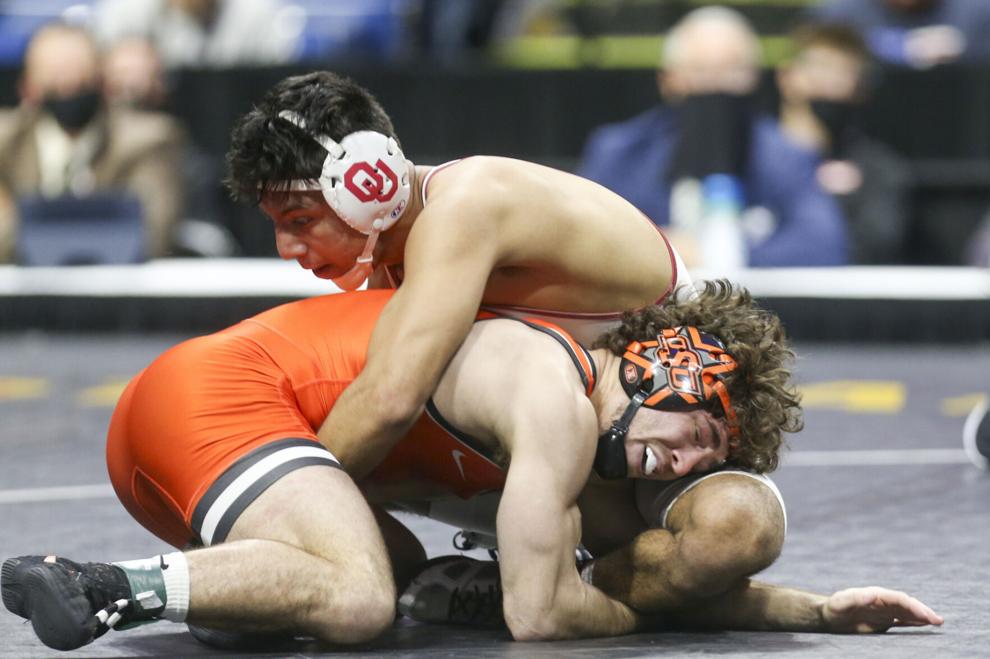 Big 12 Wrestling Chamionships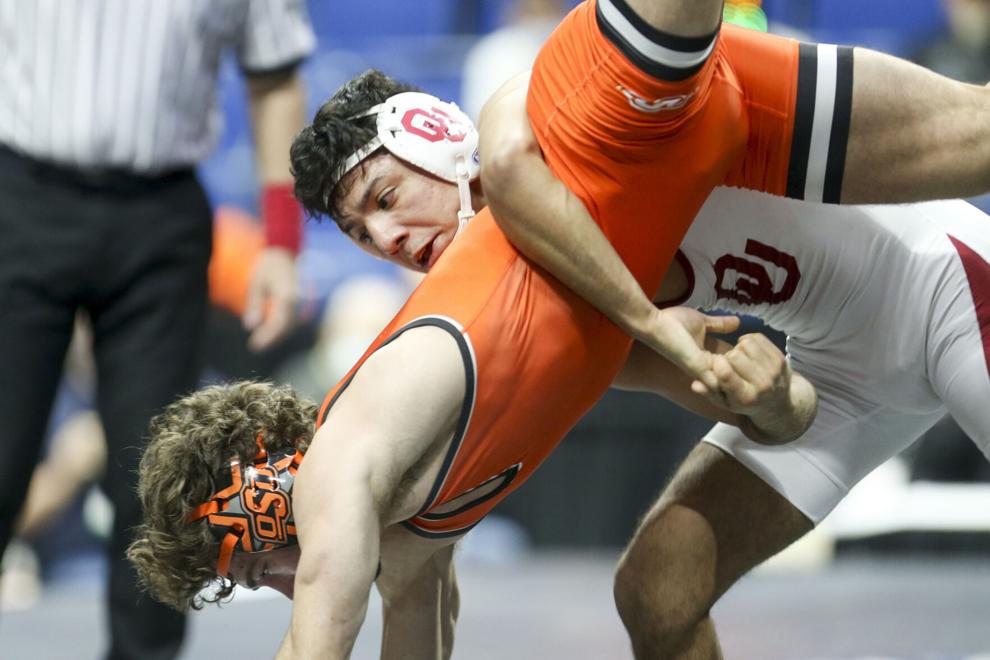 Big 12 Wrestling Chamionships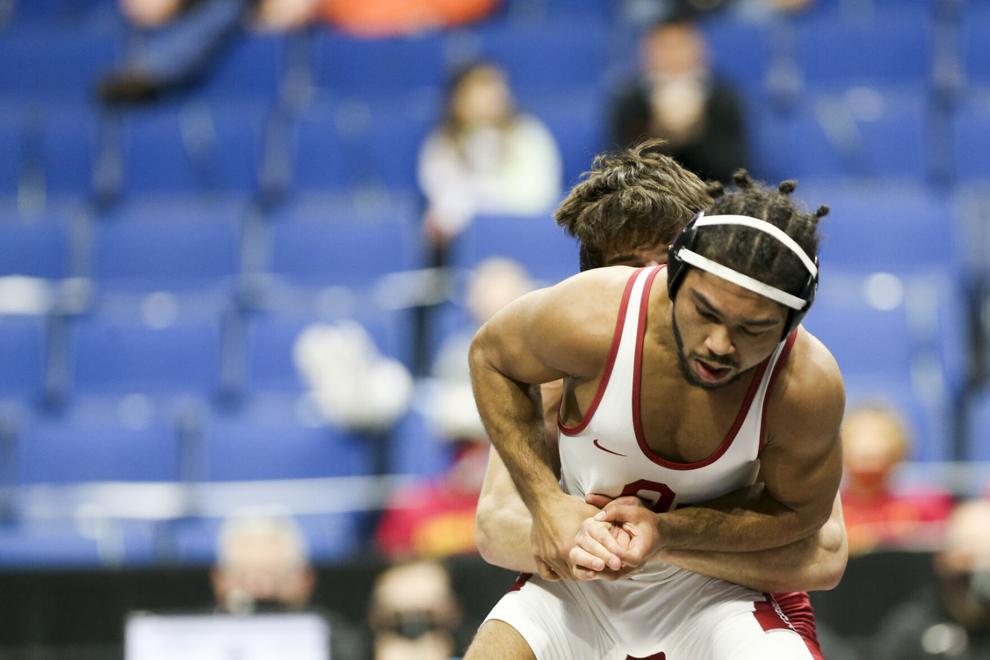 Big 12 Wrestling Chamionships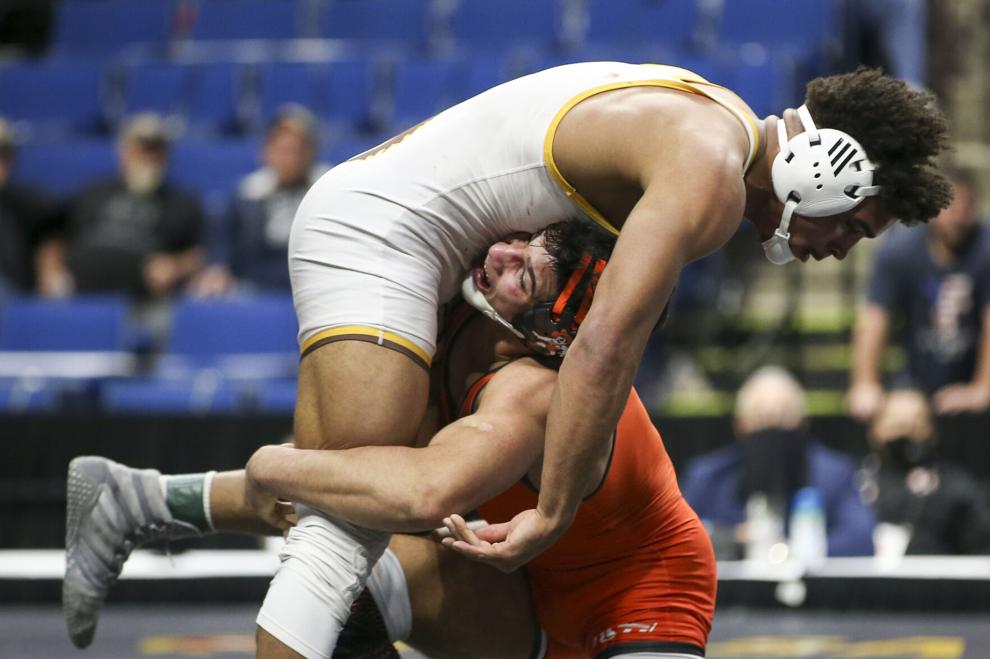 Big 12 Wrestling Chamionships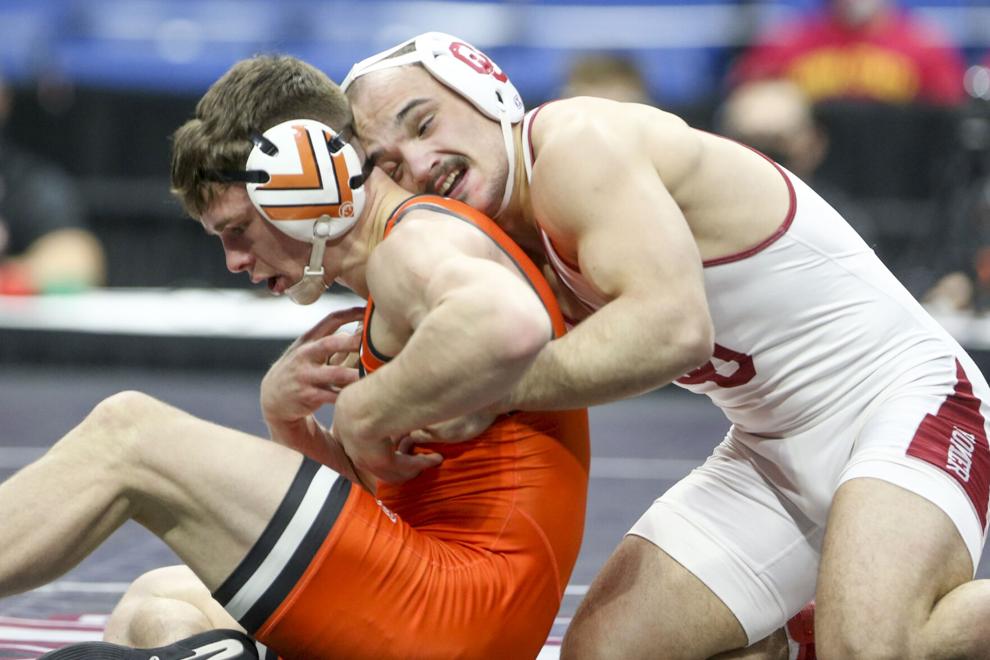 Big 12 Wrestling Chamionships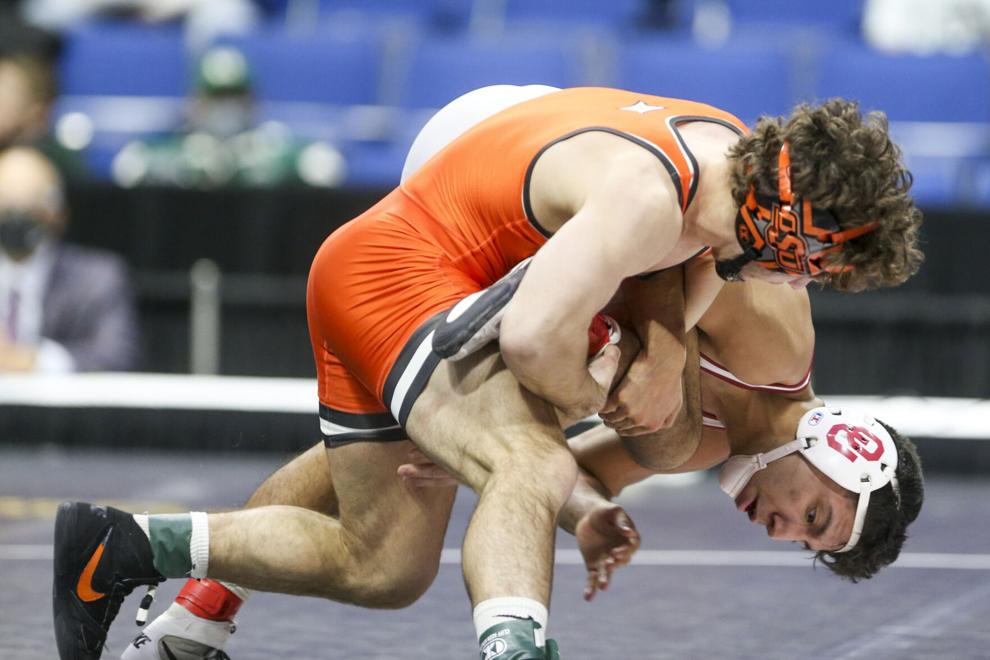 Big 12 Wrestling Chamionships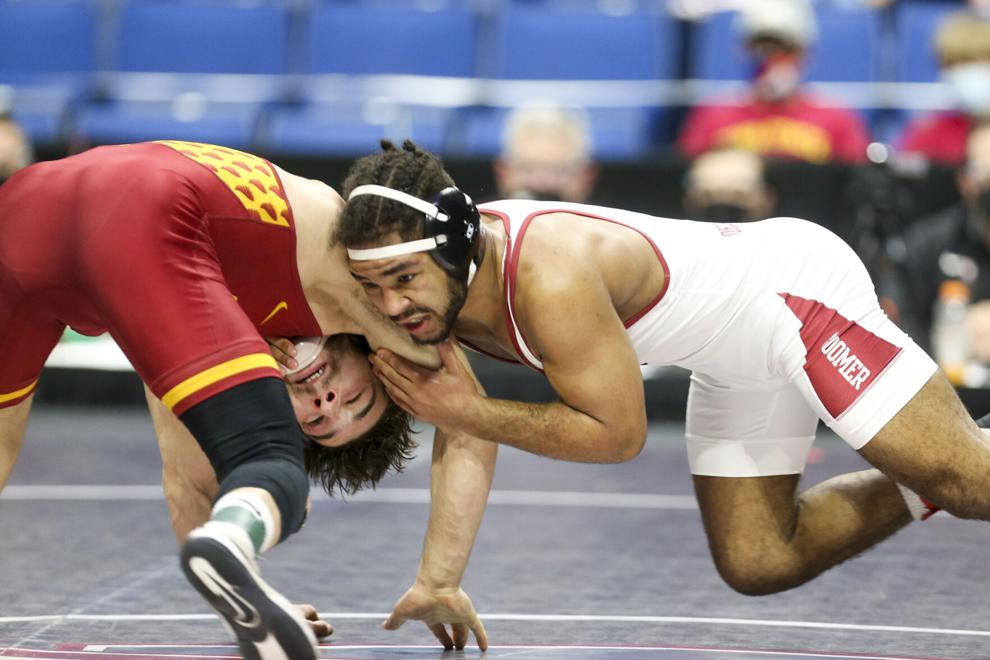 Big 12 Wrestling Chamionships
Big 12 Wrestling Chamionships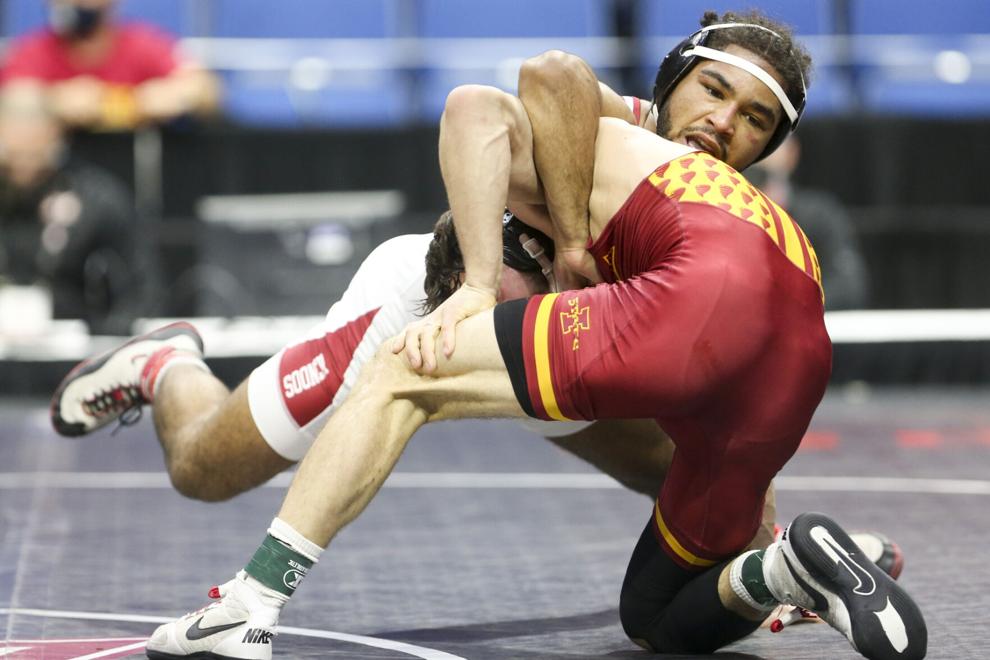 Big 12 Wrestling Chamionships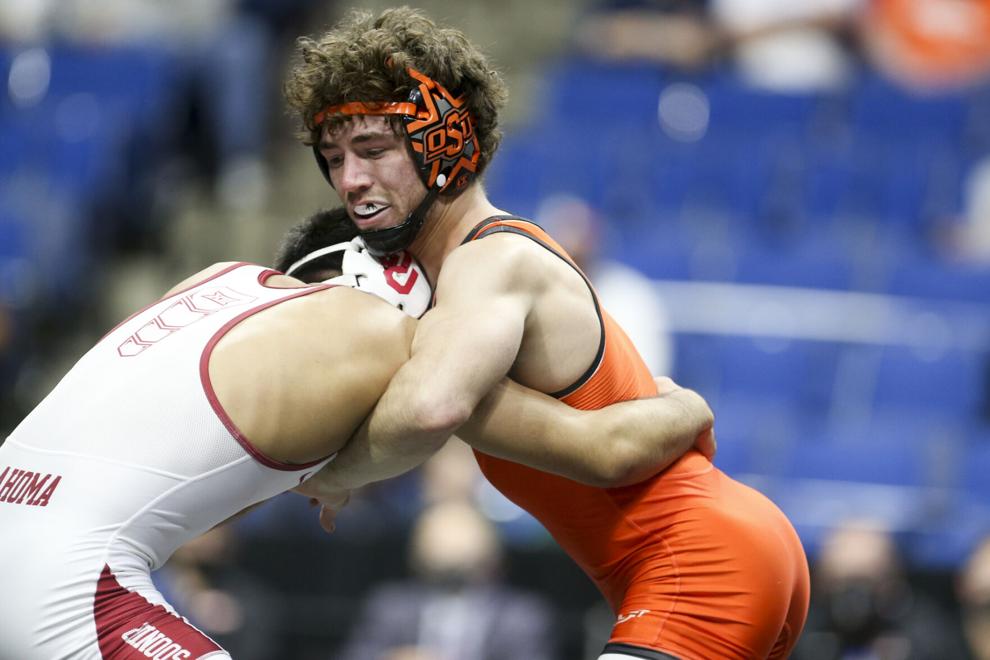 Big 12 Wrestling Chamionships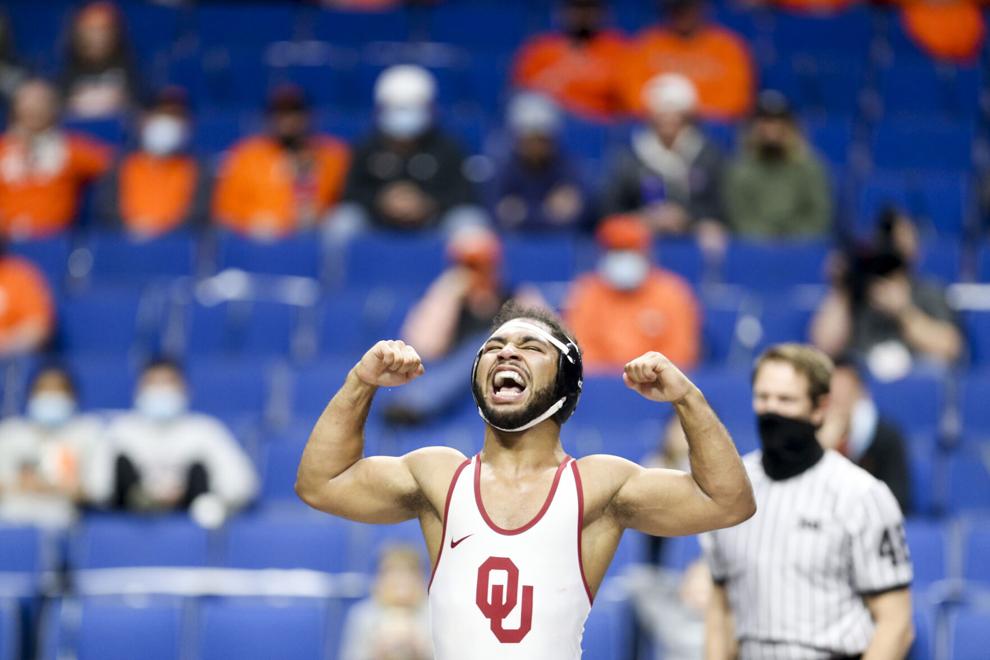 Big 12 Wrestling Chamionships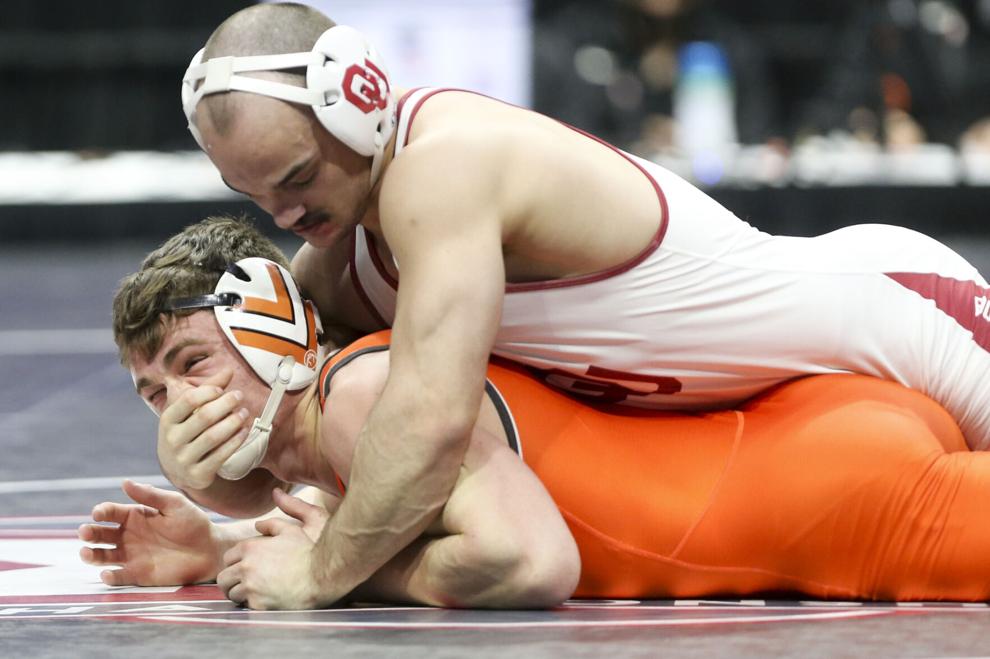 Big 12 Wrestling Chamionships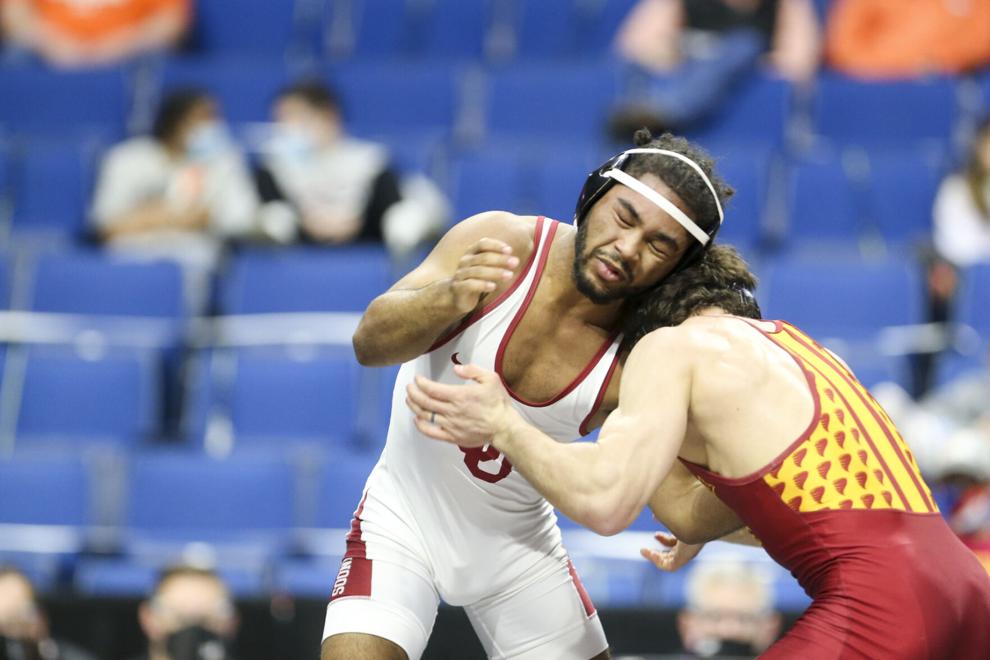 Big 12 Wrestling Chamionships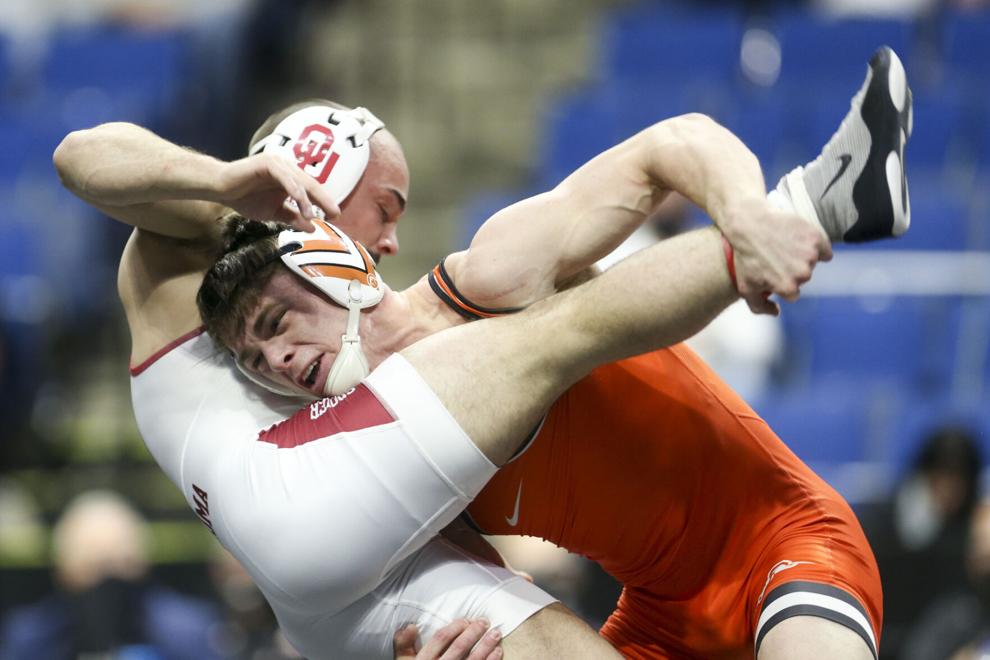 Big 12 Wrestling Chamionships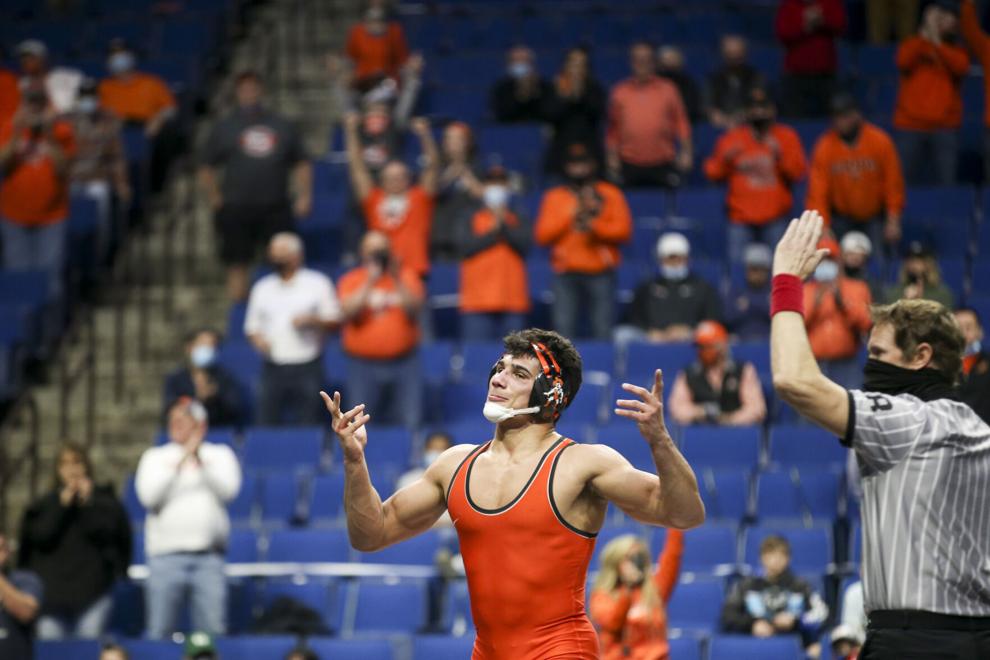 Big 12 Wrestling Chamionships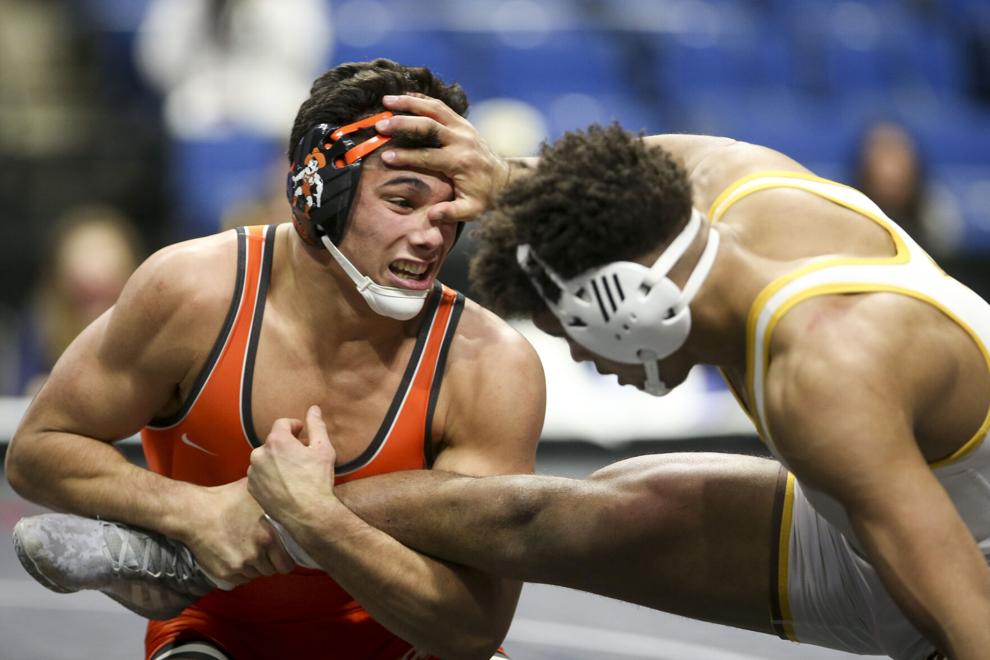 Big 12 Wrestling Chamionships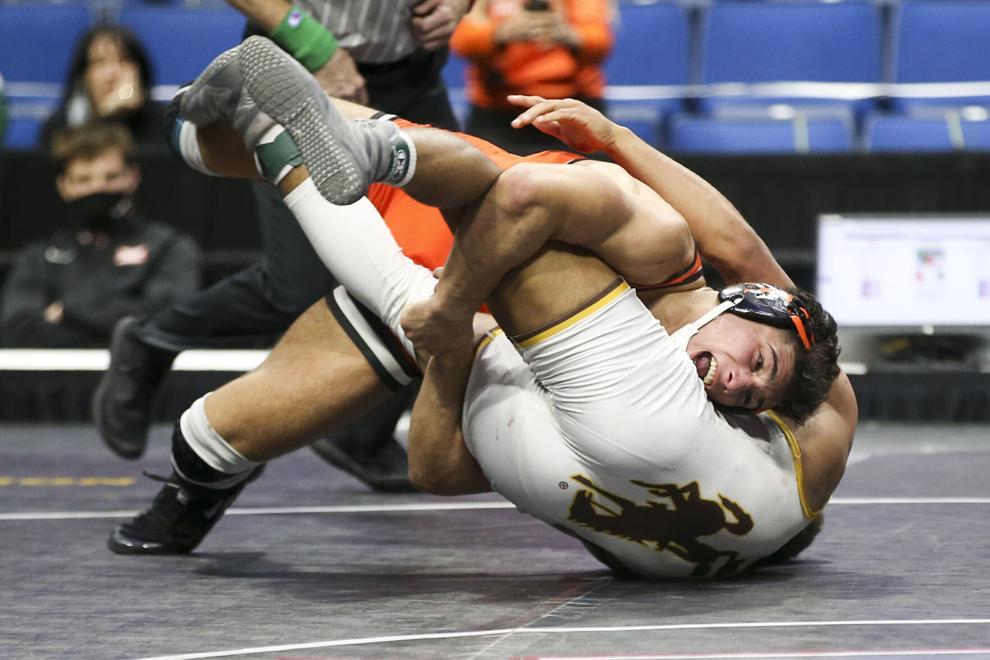 Big 12 Wrestling Chamionships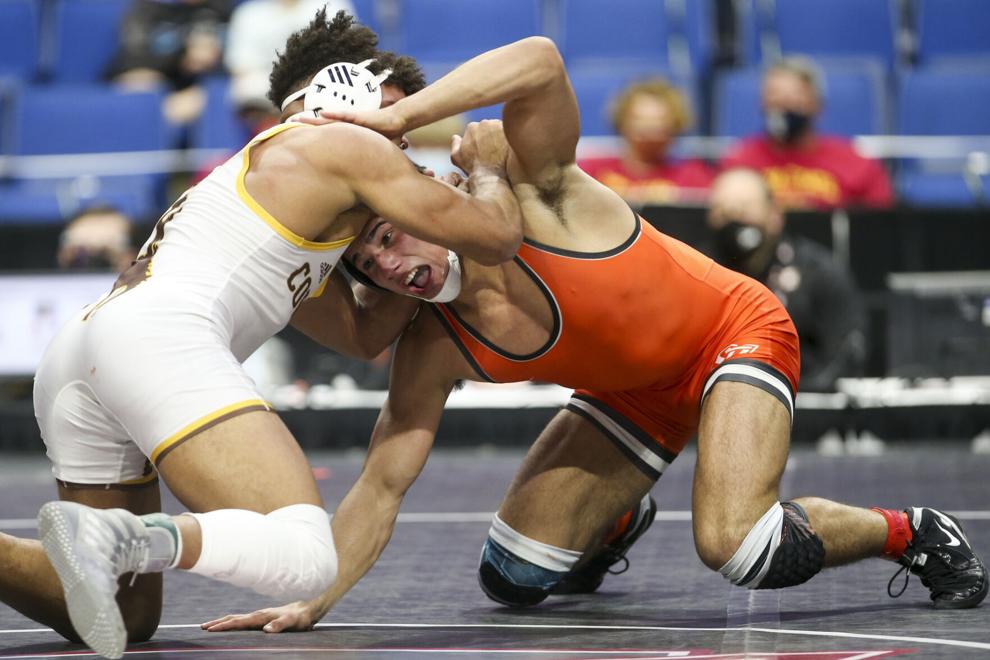 Big 12 Wrestling Chamionships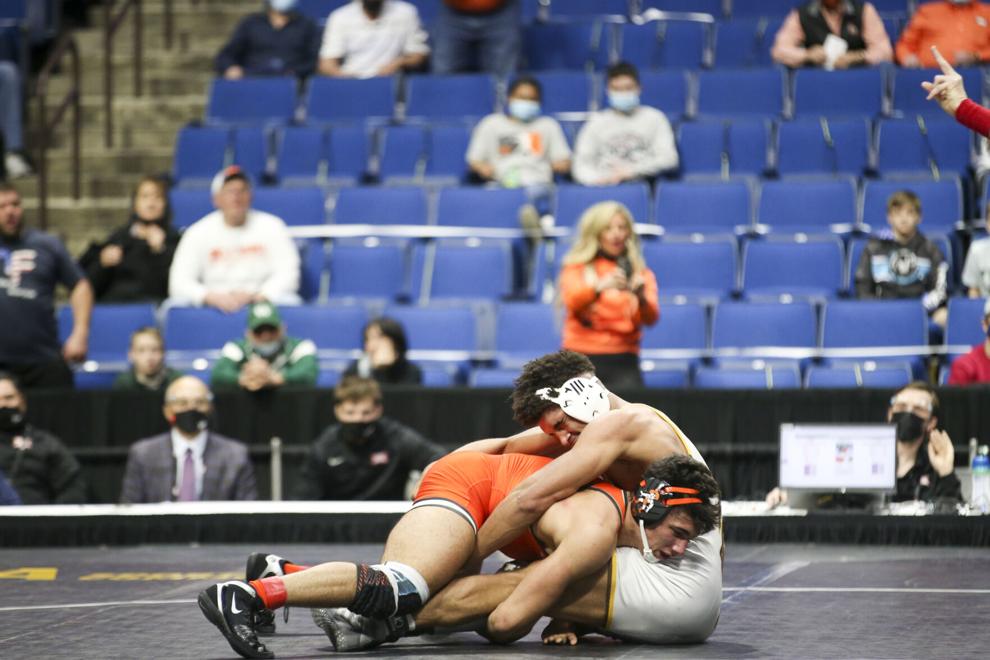 Big 12 Wrestling Chamionships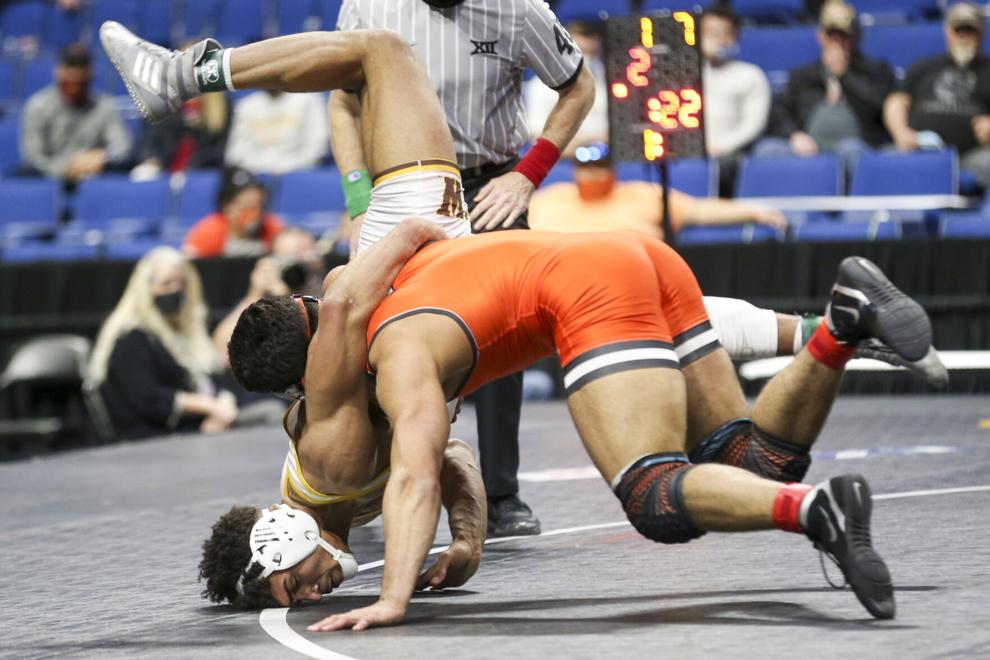 Big 12 Wrestling Chamionships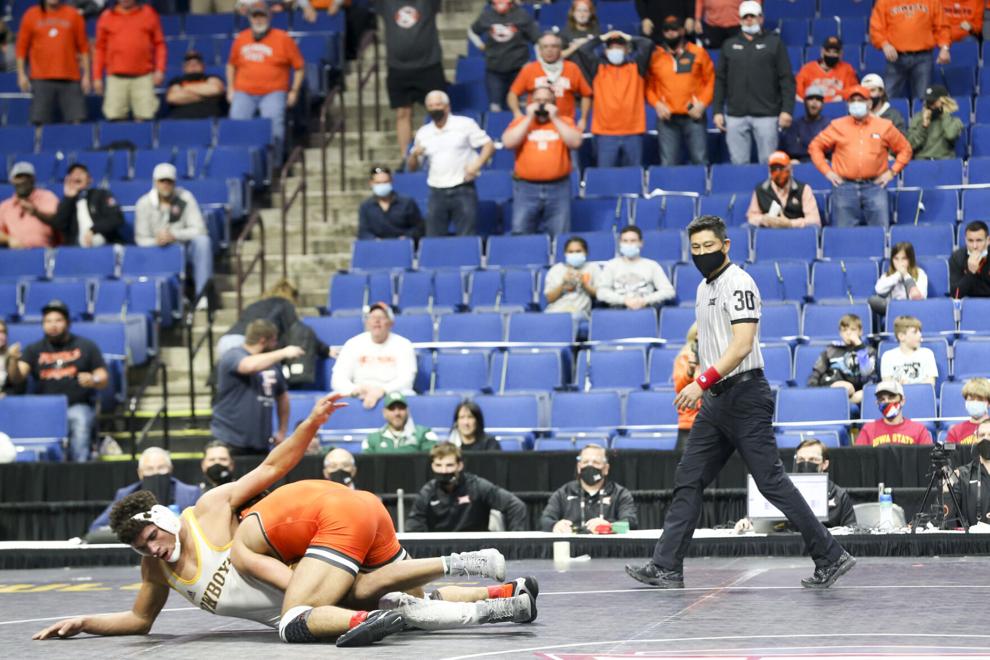 Big 12 Wrestling Chamionships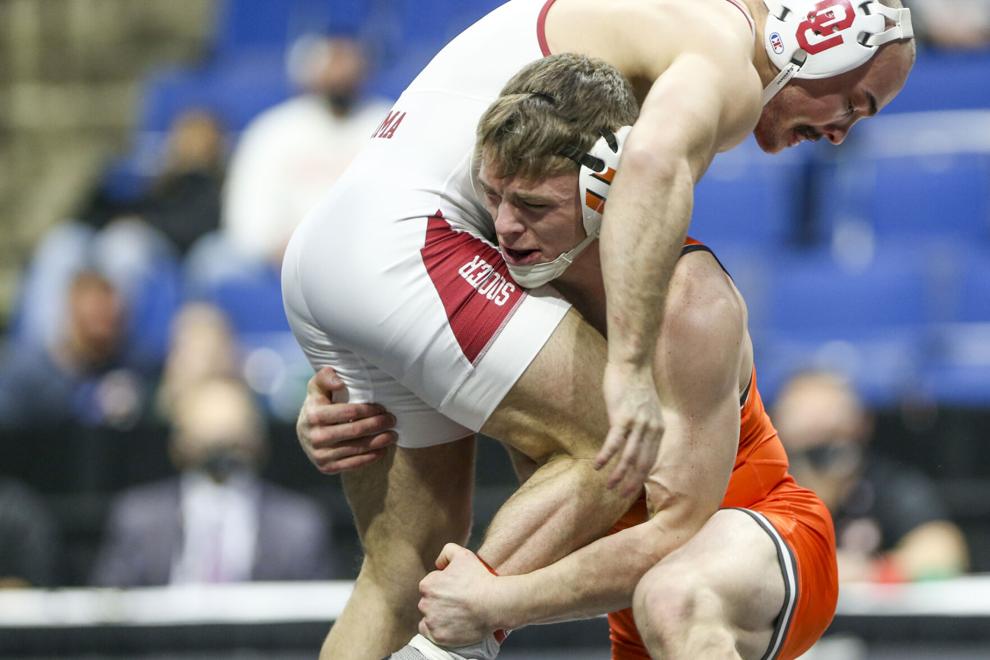 Big 12 Wrestling Chamionships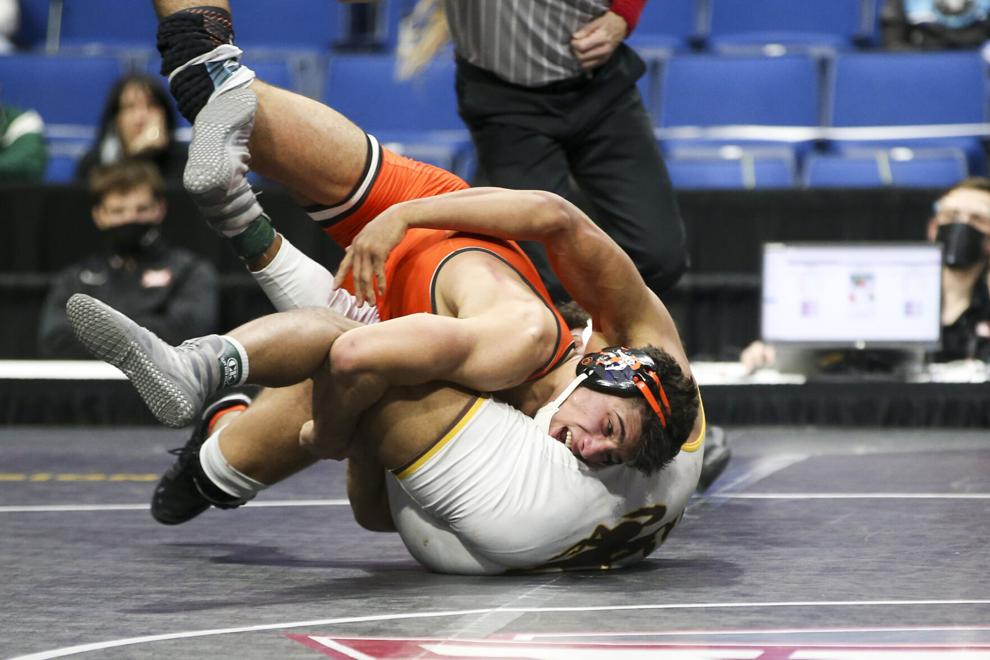 Big 12 Wrestling Chamionships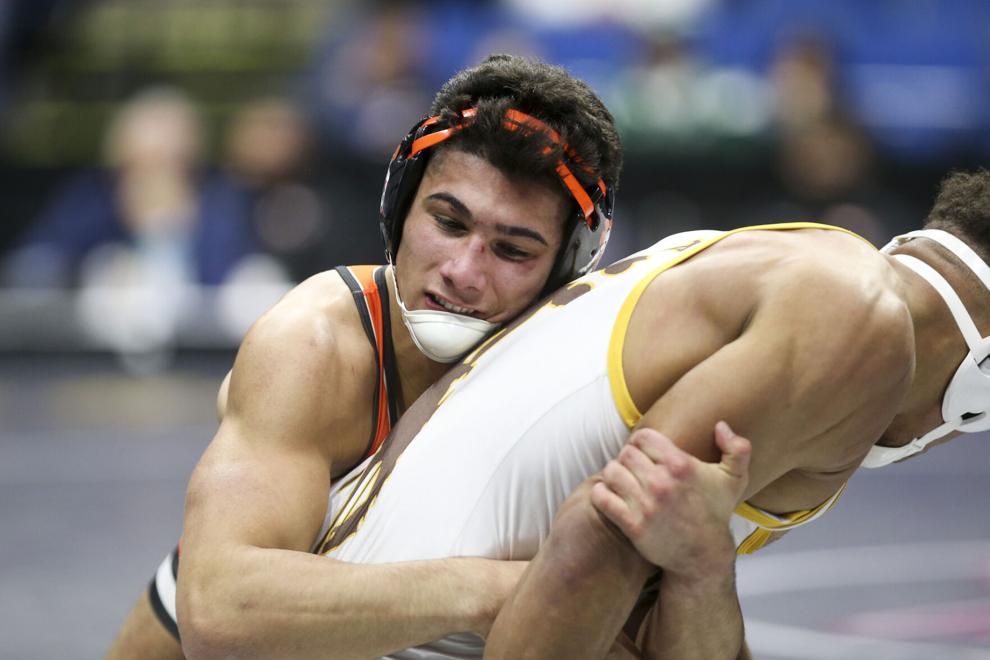 Big 12 Wrestling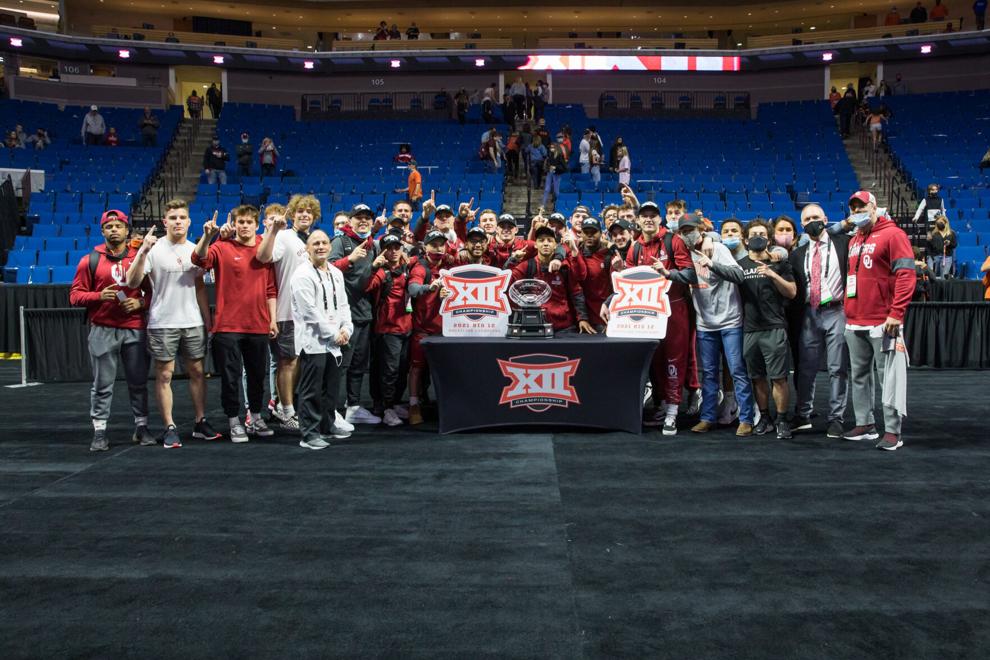 Big 12 Wrestling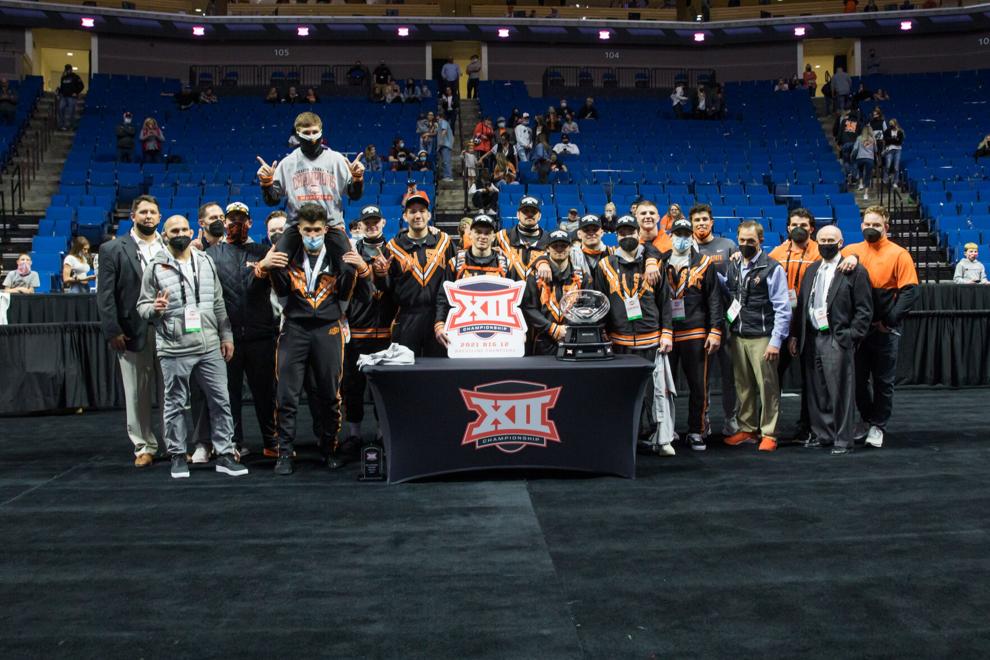 Check out our latest digital-only offer and subscribe now
HIDE VERTICAL GALLERY ASSET TITLES