The USADA announced Tuesday that Oklahoma State wrestler Daton Fix has received a one-year probation after testing positive for a prohibited substance.
A three-member panel of the American Arbitration Association (AAA) decided the sanction after Fix tested positive for ostarine.
"Ostarine is a Non-Specified Substance in the class of Anabolic Agents and is prohibited at all times under the USADA Protocol for Olympic and Paralympic Movement Testing, the United States Olympic and Paralympic Committee National Anti-Doping Policies, and the United World Wrestling Anti-Doping Rules, all of which have adopted the World Anti-Doping Code and the World Anti-Doping Agency Prohibited List," the statement said.
The panel concluded Fix, who's from Sand Springs, drank from a water bottle his father prepared for himself and left in the family's refrigerator. Fix drank out of the water bottle without knowing his father added ostarine to the mixture.
An athlete's ineligibility may be reduced after using a prohibited substance if the violation was unintentional. The panel agreed Fix's violation was unintentional and wasn't meant to enhance his athletic performance. They gave Fix a three-year reduction on his sanction, which resulted in one year of ineligibility.
Fix's year of ineligibility began Feb. 10.
---
These are Oklahoma's four-time state wrestling champions
Cougar Andersen, Skiatook, 2021
Josh Taylor, Skiatook, 2021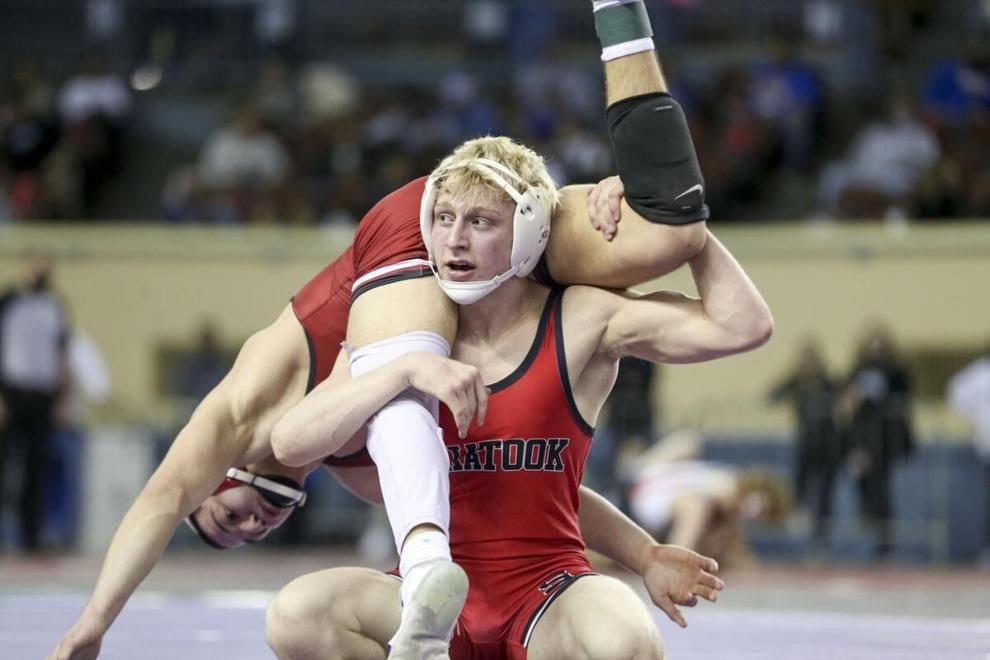 Eli Griffin, Cascia Hall, 2021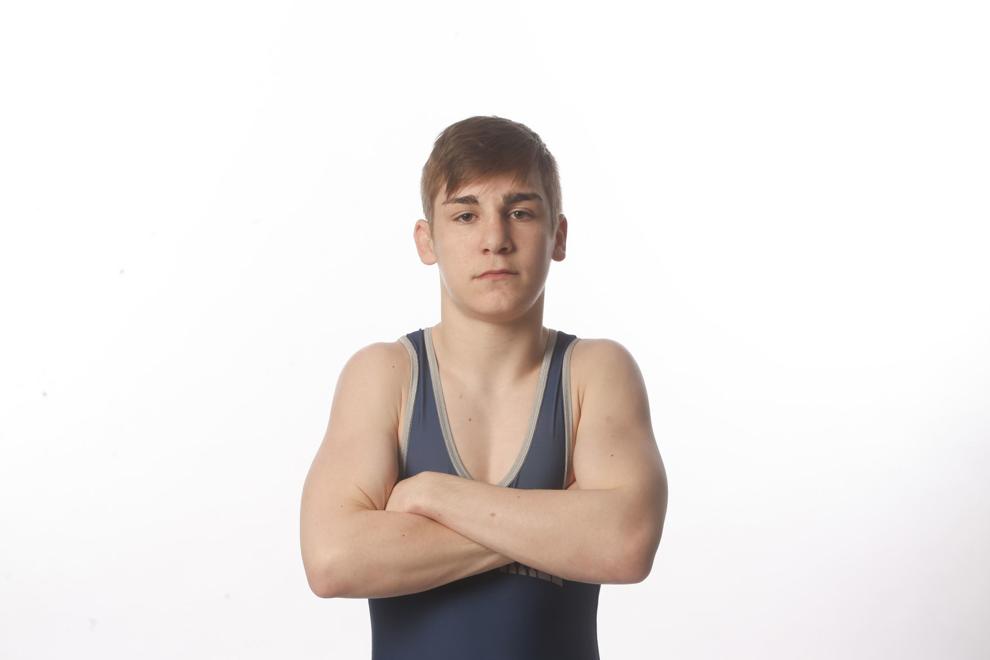 Caleb Tanner, Collinsville, 2020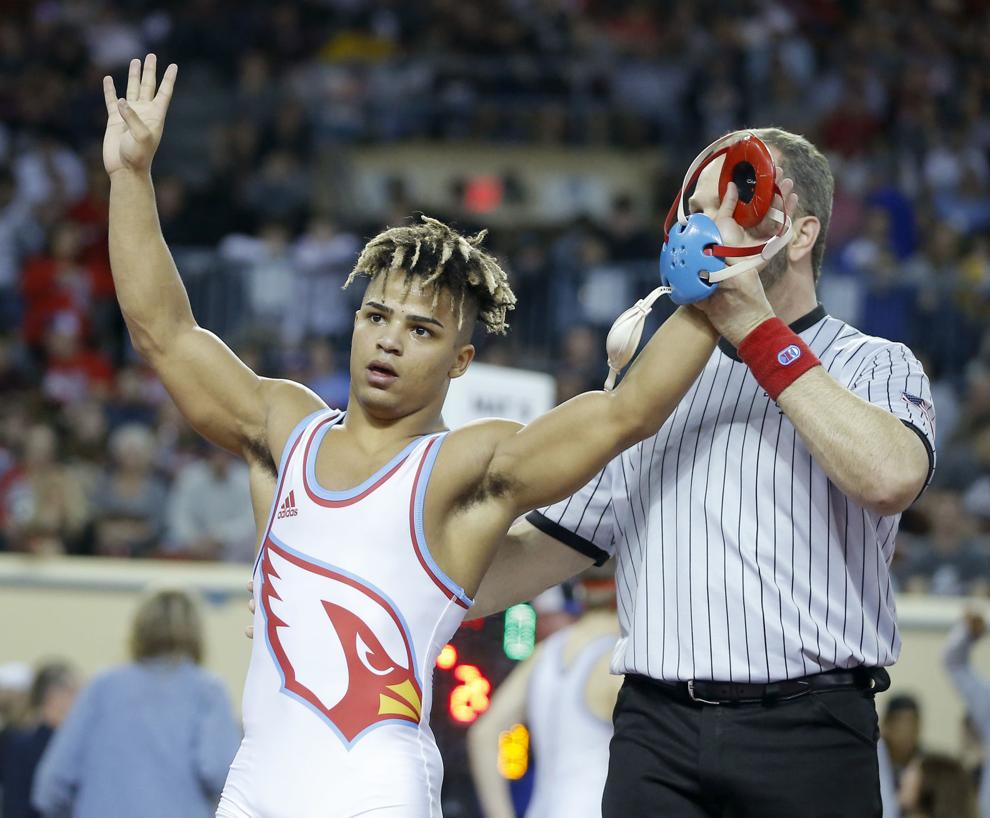 Zane Coleman, Choctaw, 2019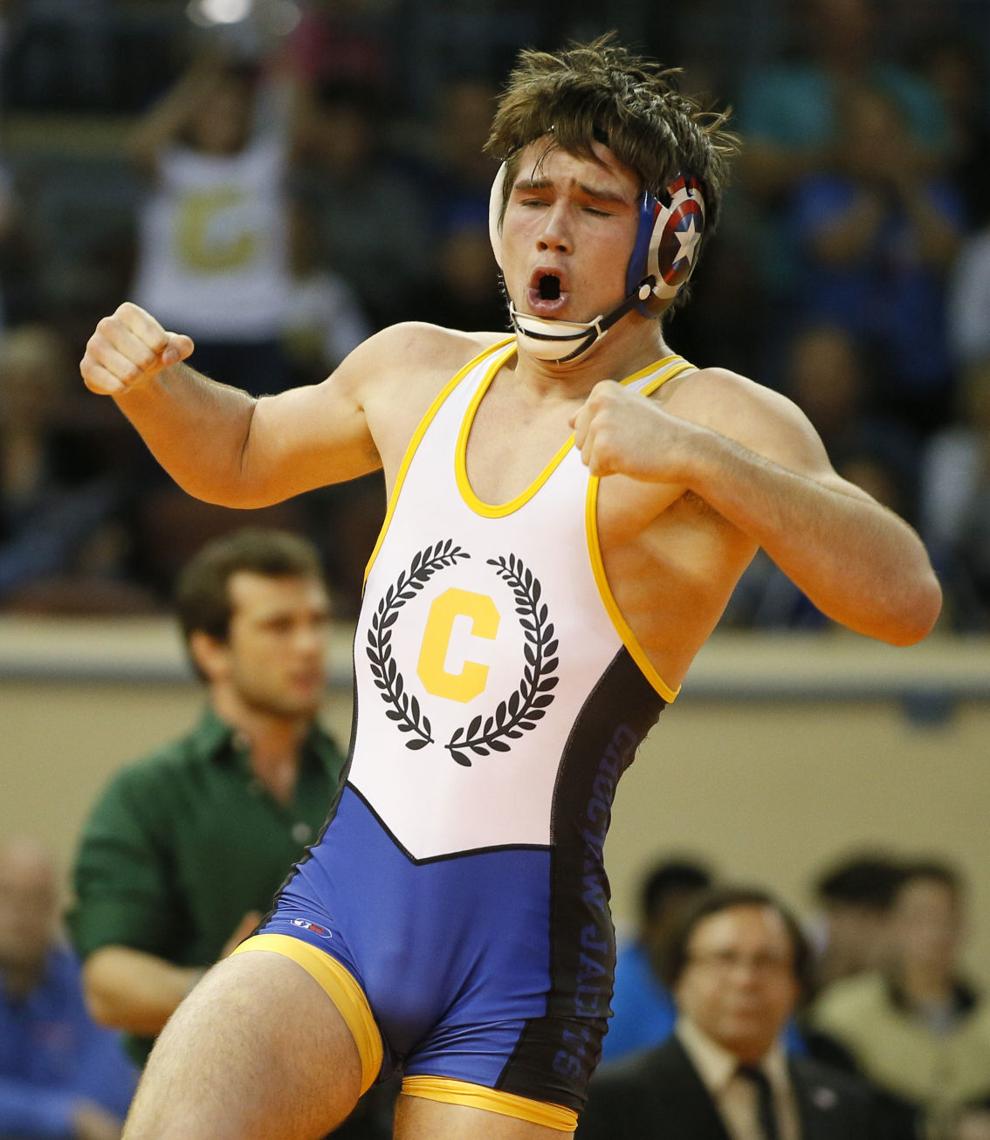 Zach Marcheselli, Broken Arrow, 2019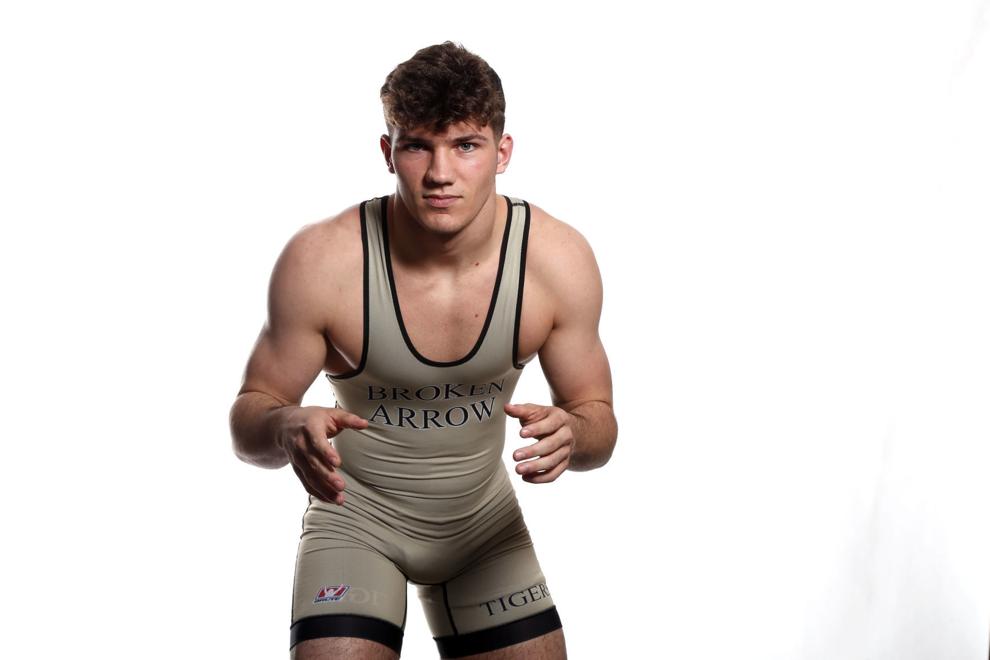 Tanner Litterell, Tuttle, 2017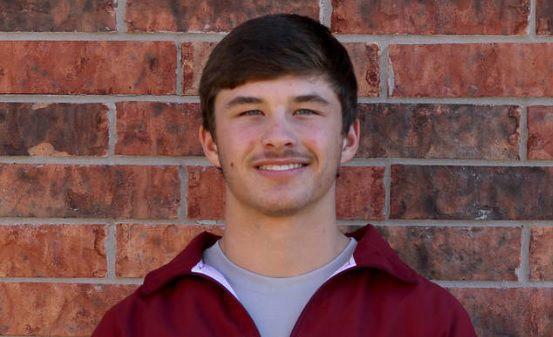 Kaden Gfeller, OKC Heritage Hall, 2017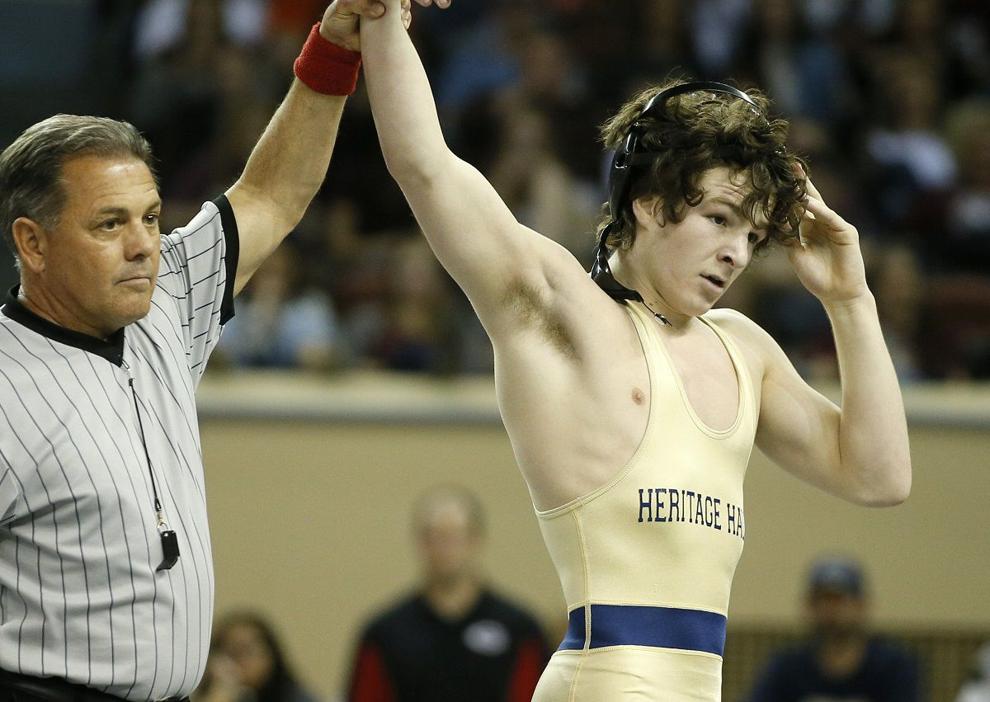 Daton Fix, Sand Springs, 2017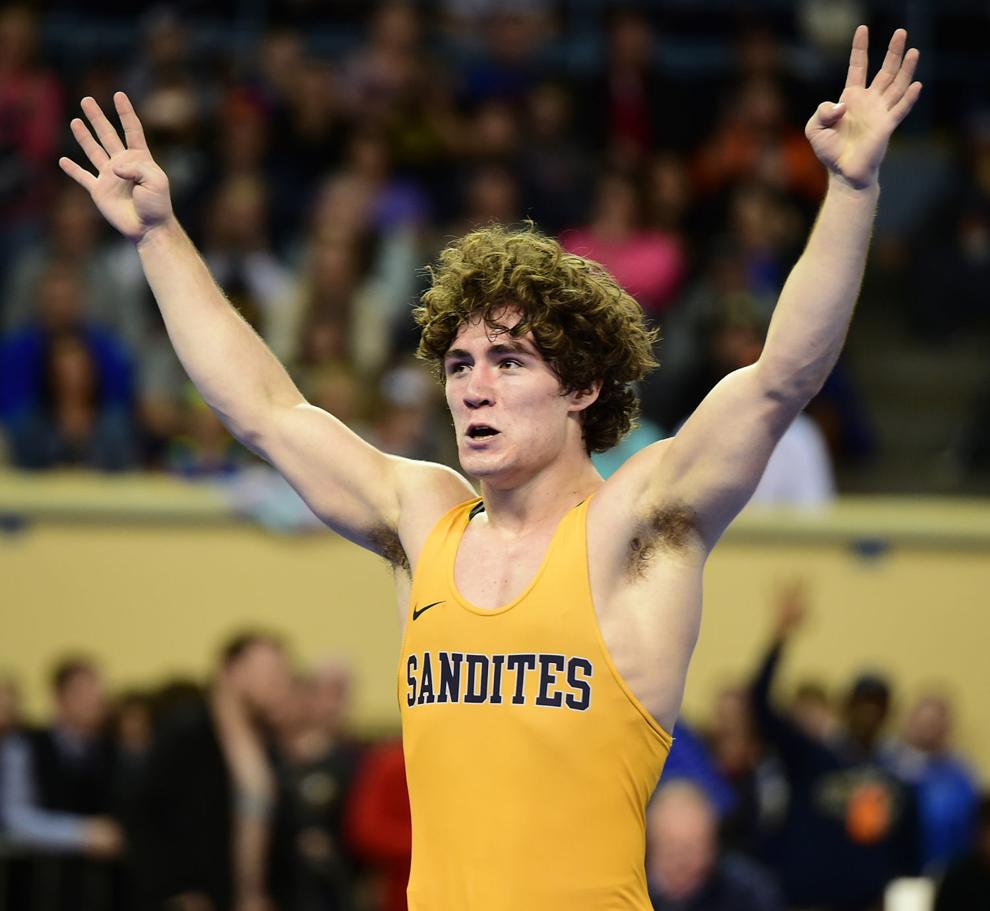 Wyatt Sheets, Stilwell, 2016
Will Steltzlen, Collinsville, 2014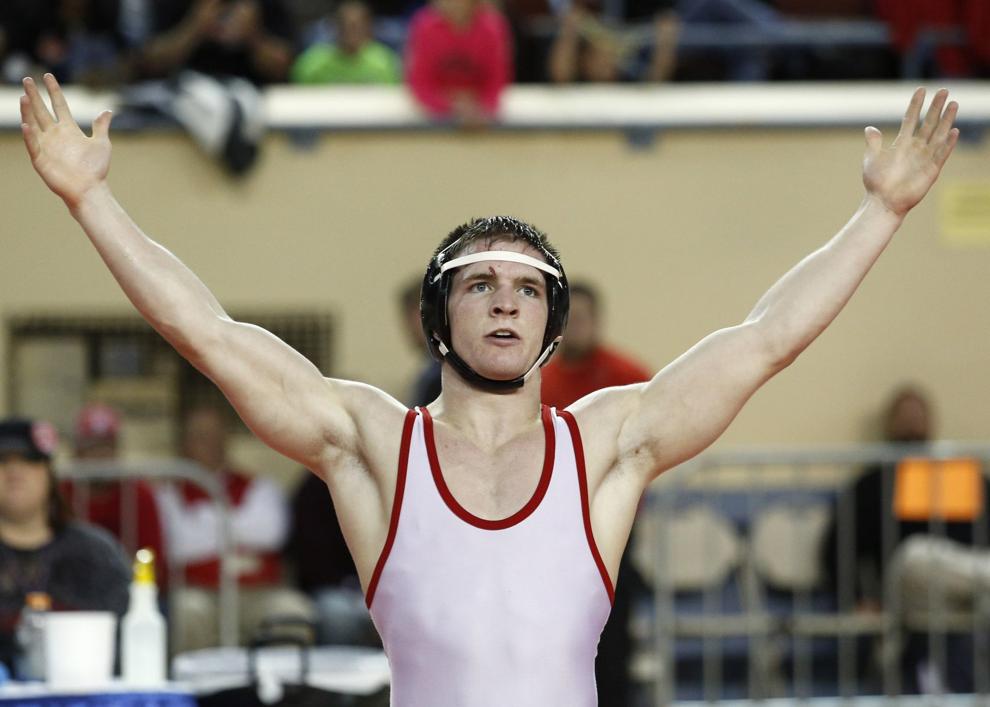 Gary Wayne Harding, Collinsville, 2014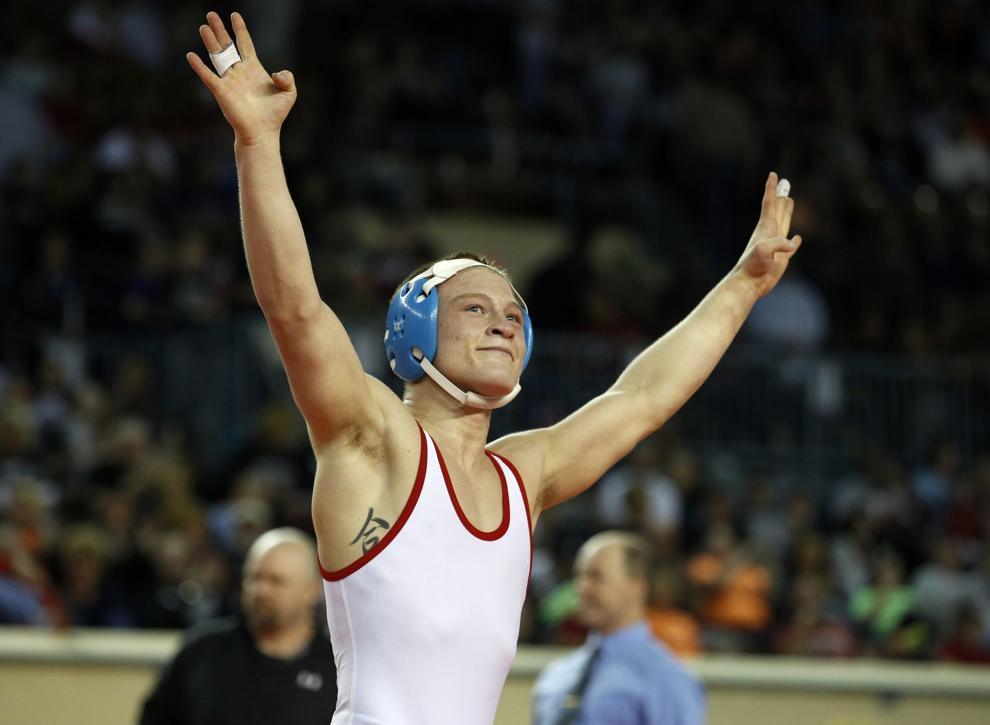 Davey Dolan, Berryhill, 2013
Zach Beard, Tuttle, 2013
Kyle Garcia, Choctaw, 2012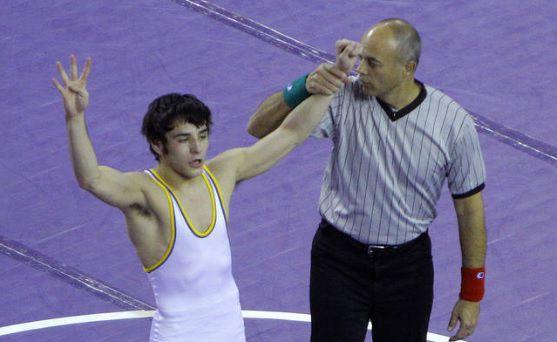 Calib Freeman, Claremore, 2012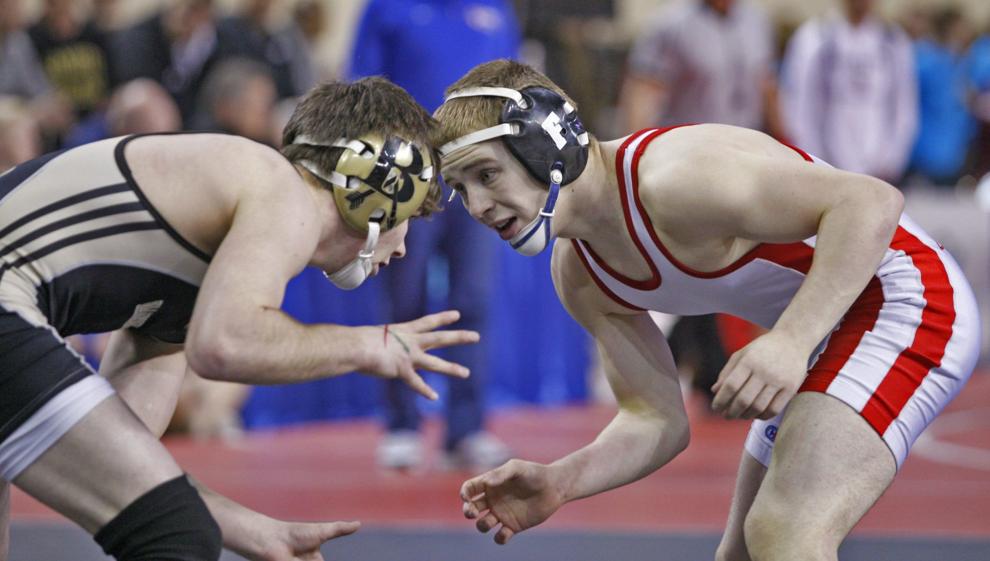 Jeromy Davenport, Sallisaw, 2011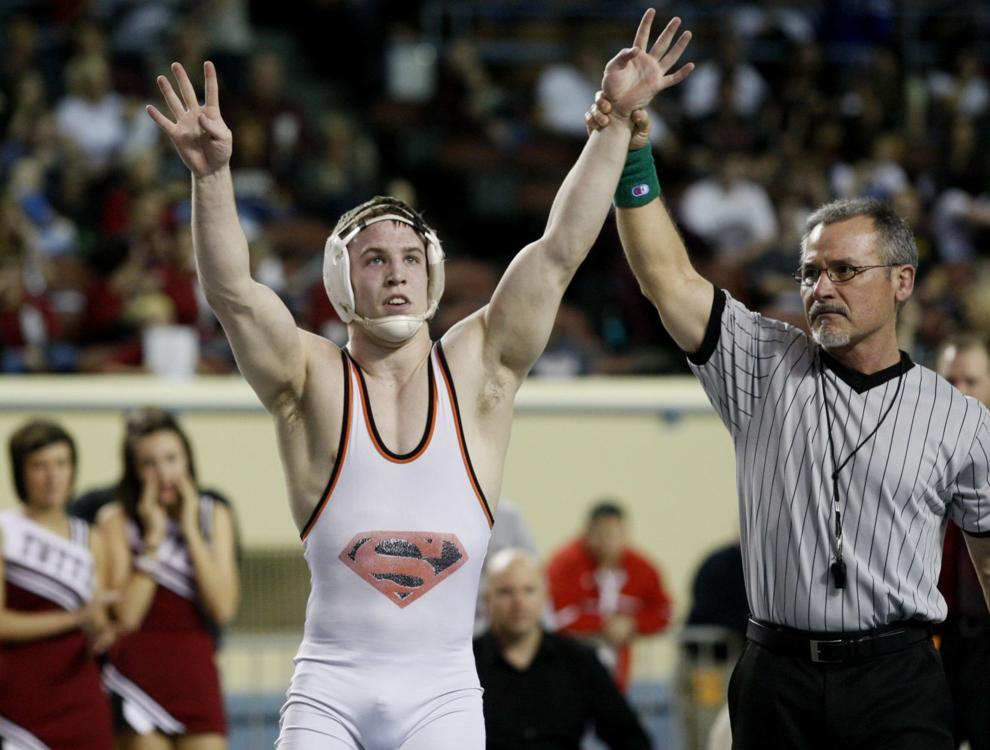 Ian Fisher, Perry, 2010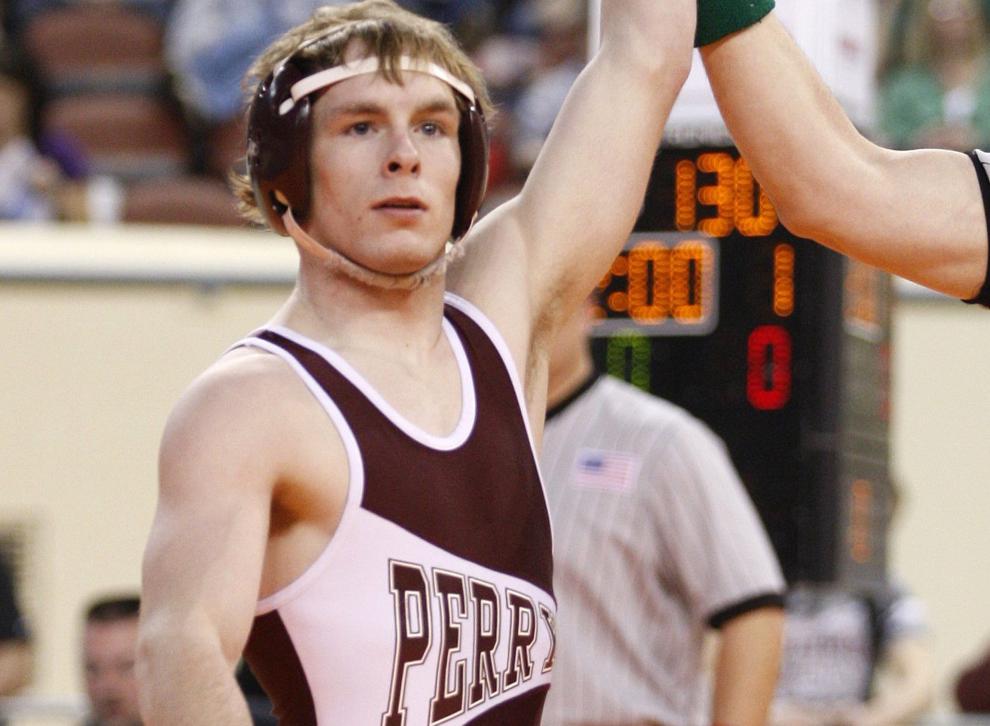 Cory Dauphin, El Reno, 2010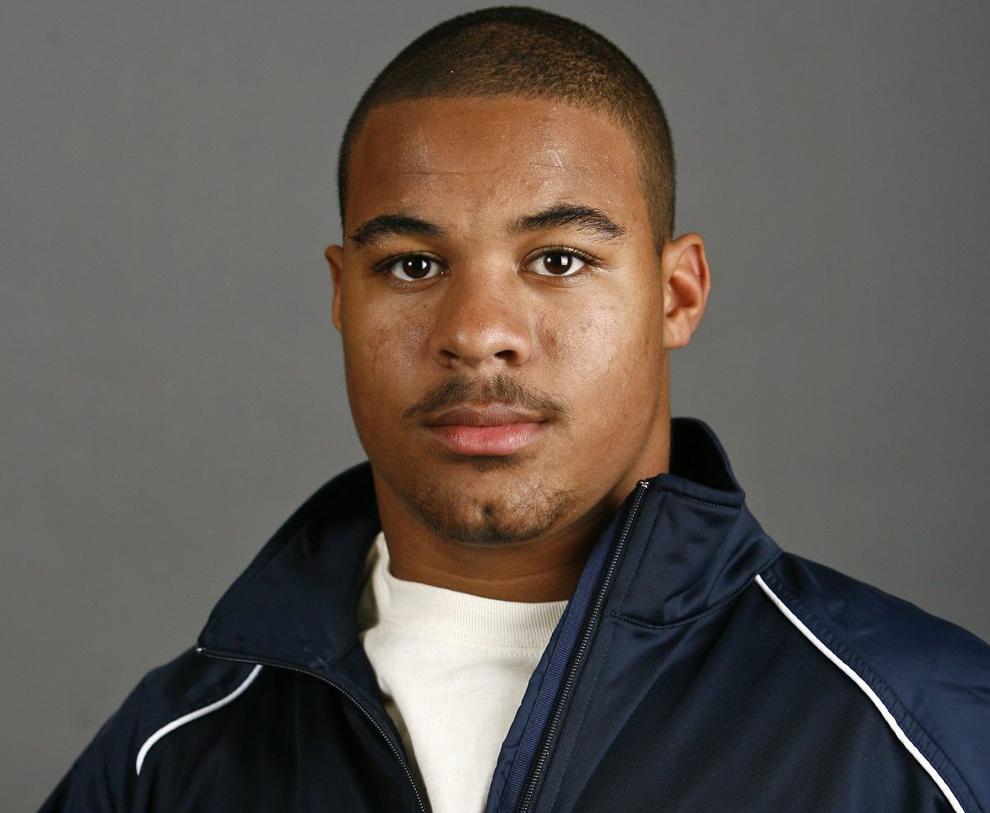 Ladd Rupp, Perry, 2009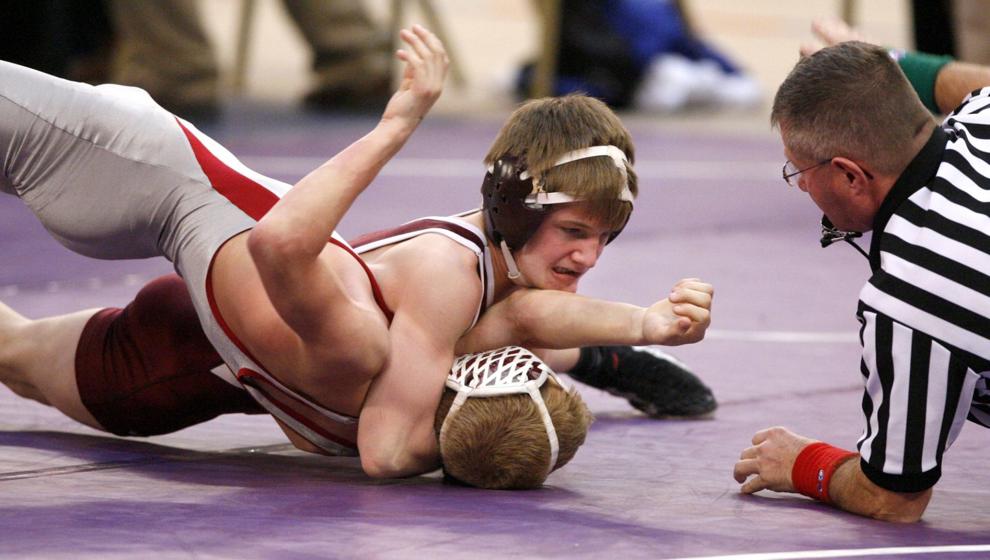 Dallas Bailey, Catoosa, 2009
Chris Perry, Stillwater, 2009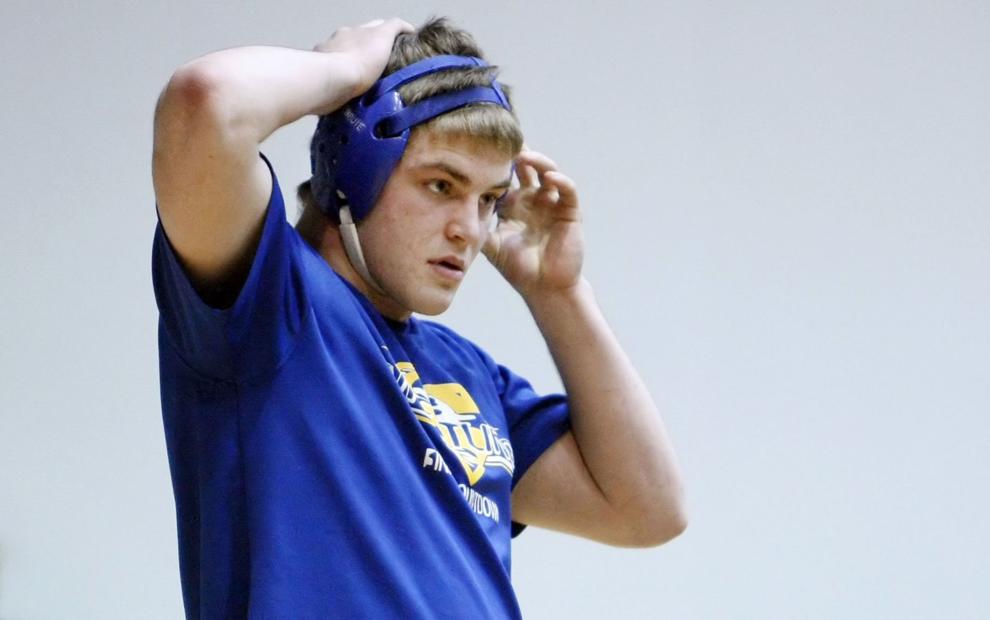 Jarrod Patterson, Cushing, 2009
Mike Bizzle, Cascia Hall, 2005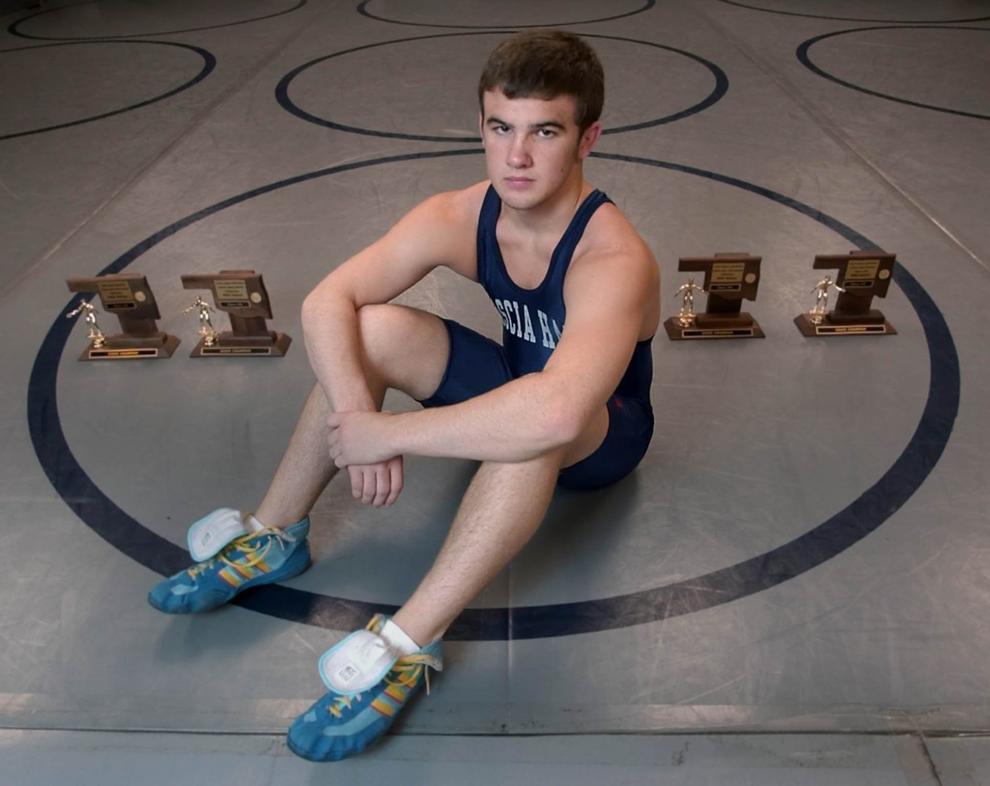 Ryan Henning, Tuttle, 2004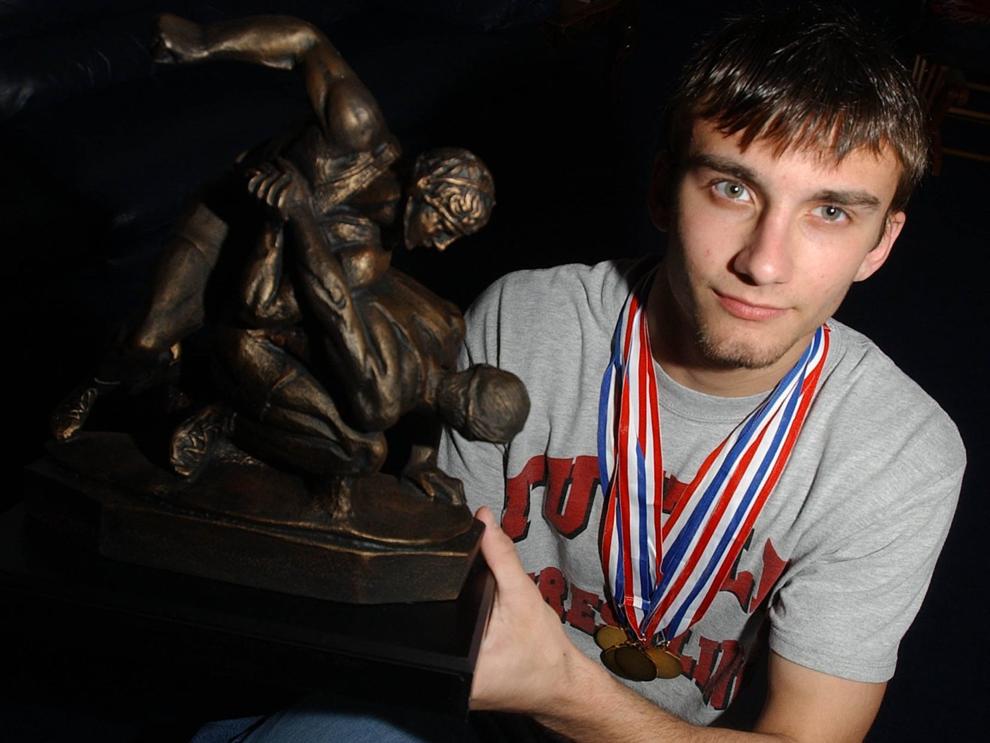 Brandon Tucker, Broken Arrow, 2003
Teyon Ware, Edmond North, 2002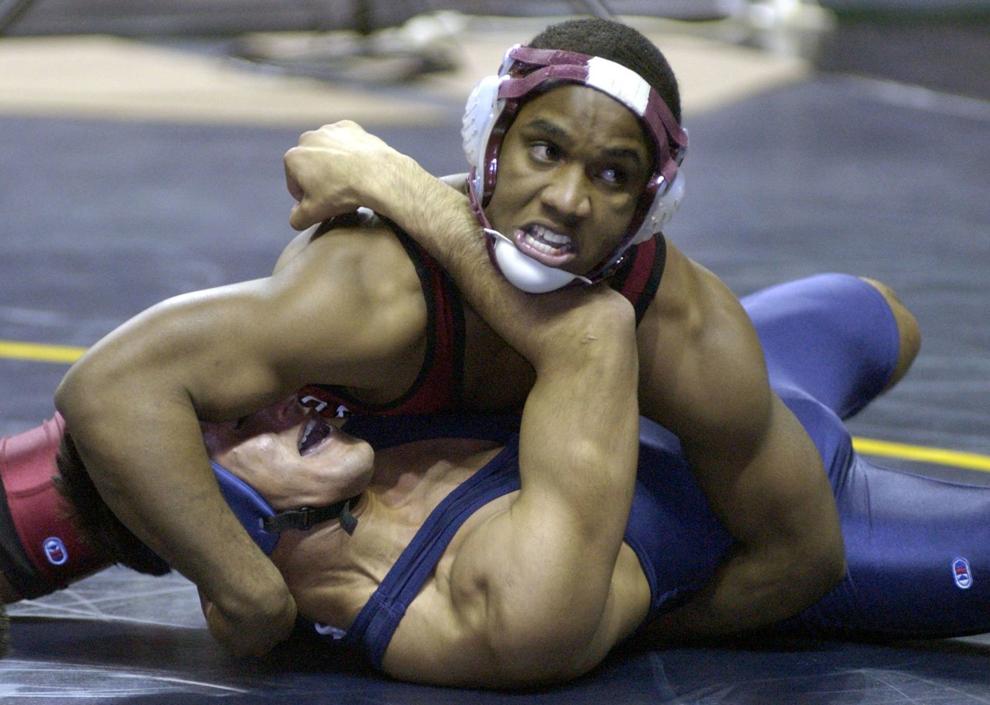 Matt Grice, Harrah, 2000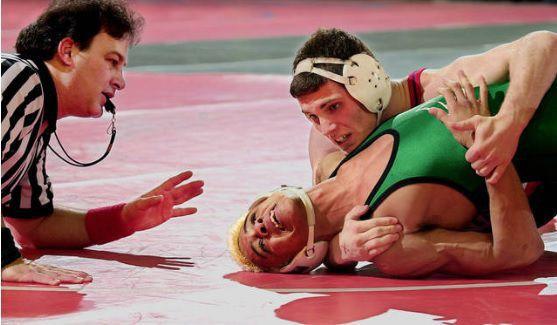 Matt Bean, Mustang, 1999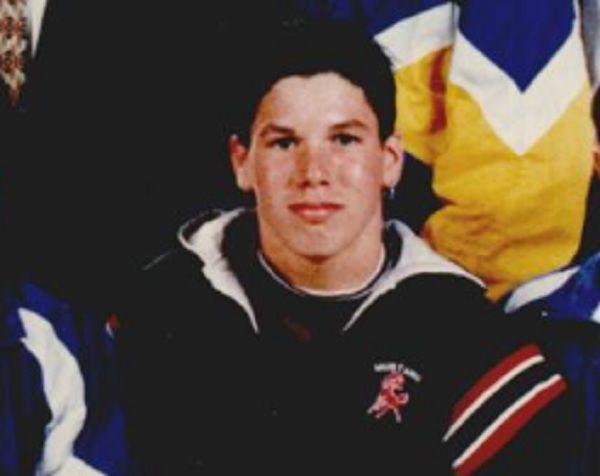 Jeff Henning, Tuttle, 1998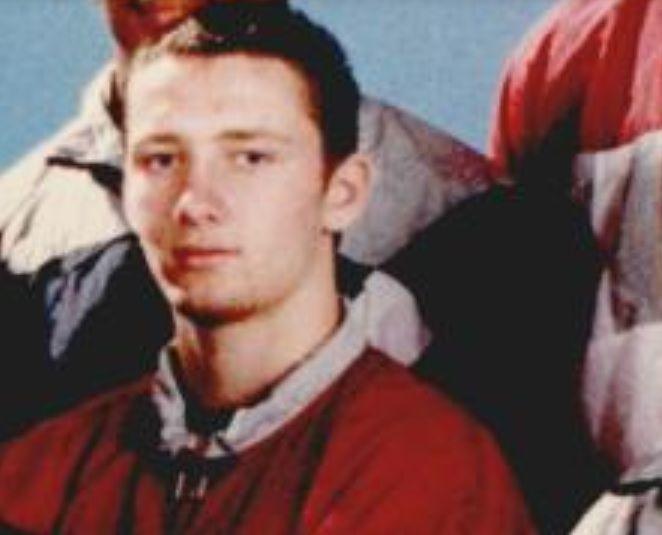 Shane Roller, Bixby, 1998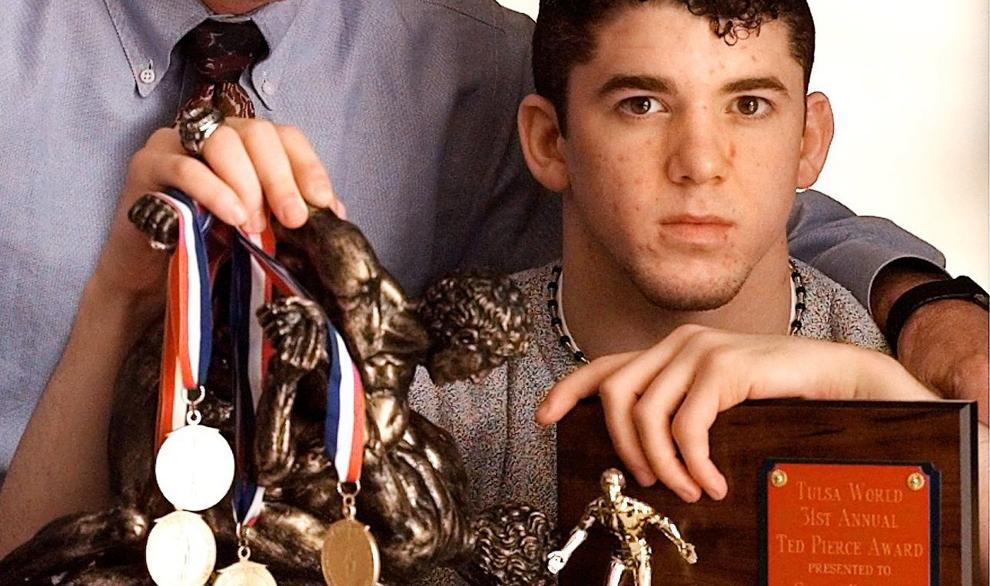 Michael Lightner, Marlow, 1996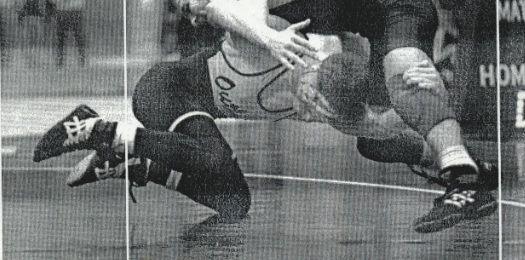 T.J. Jaworsky, Edmond, 1990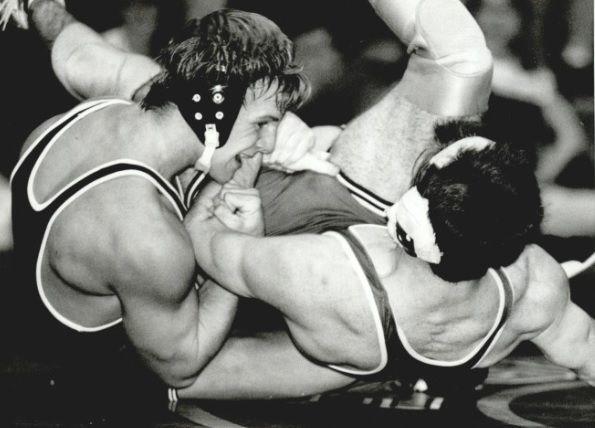 Kenny Monday, Booker T. Washington, 1980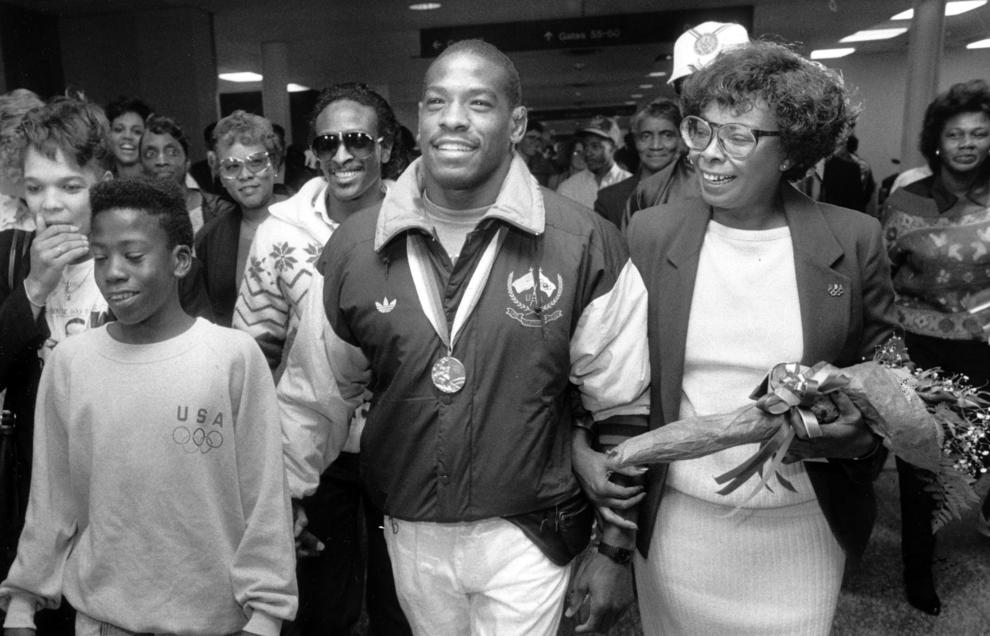 Others

OKPrepsExtra.com: Home to everything high school sports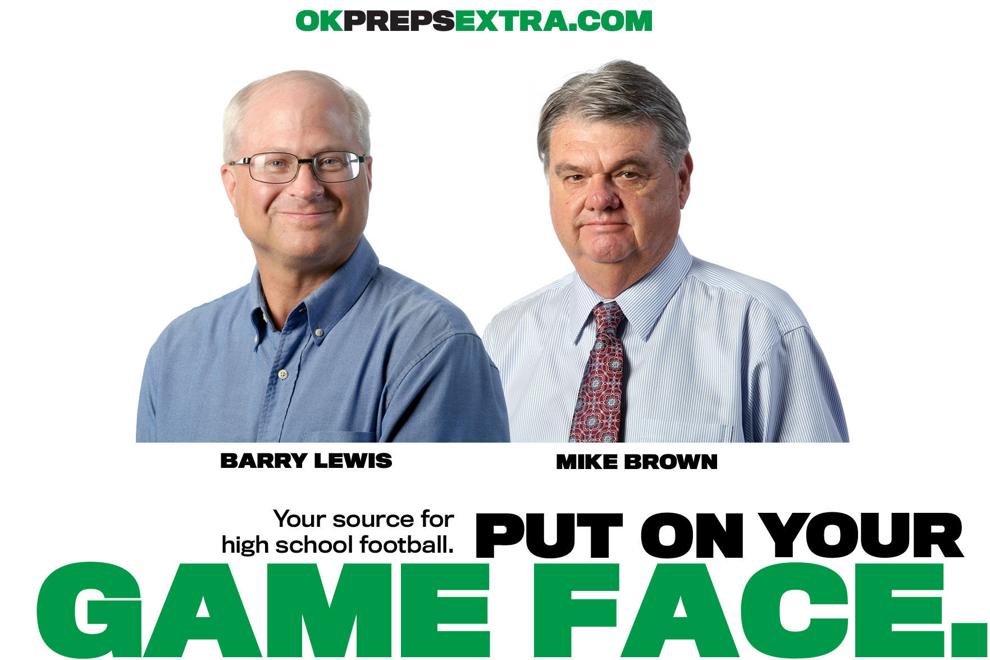 February 2017: Sand Springs wrestler Daton Fix makes history
Frank Bonner II
918-581-8387
Twitter: Frank_Bonner2