OSU 40, TU 21: Hubbard rushes for 256 yards, three TDs as Cowboys hold off Hurricane
Oklahoma State's first visit to Tulsa since the 2011 midnight kickoff was much hotter and much closer.
Cowboys running back Chuba Hubbard was the star early, and Tylan Wallace caught a 90-yard touchdown in the third quarter as OSU controlled the second half in a 40-21 victory.
Hubbard rushed for more than 250 yards and three touchdowns. He had two early TDs that staked OSU to a 17-0 lead.
But the Hurricane defense stiffened, and TU's Zach Smith and Shamari Brooks got on track.
Brooks, who had more than 100 yards rushing, scored two short touchdowns in the second quarter as TU took a 21-20 lead into the locker room.
OSU retook the lead late in the third quarter on a Spencer Sanders 27-yard run, then rebuilt a two-score cushion on the 90-yard TD pass to Wallace with 1:29 left in the third quarter.
Bill Haisten: Mike Gundy savors a sign of defensive progress as Longhorns loom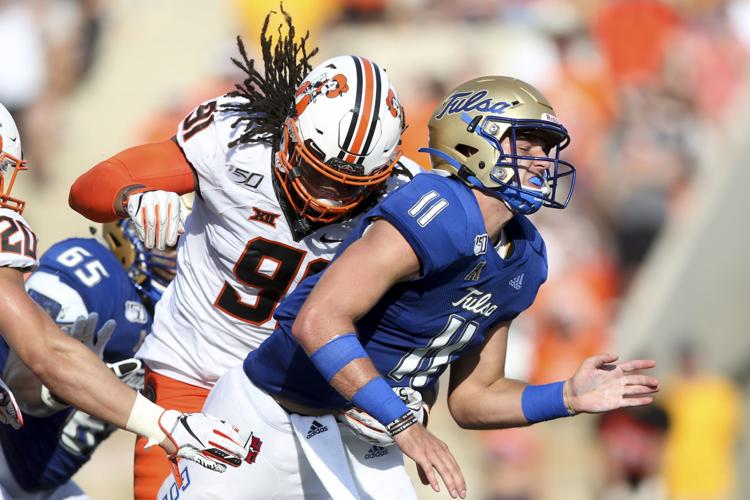 Guerin Emig: TU too good to accept sympathetic praise for hanging tough against OSU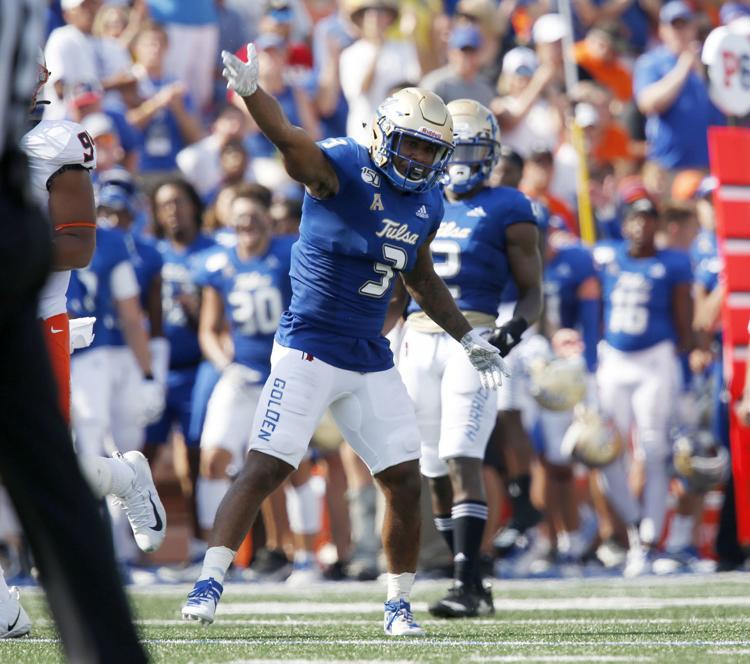 Hot battle turns into comfortable 40-21 win for Cowboys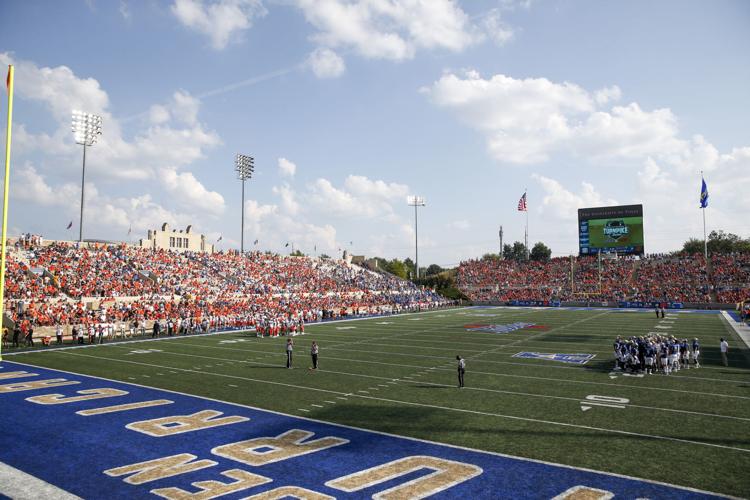 Video: OSU beats in-state rival Tulsa
By Ian Maule and Stephen Pingry Tulsa World
Complete coverage of OSU's 40-21 win 
First down ¦ Story of the game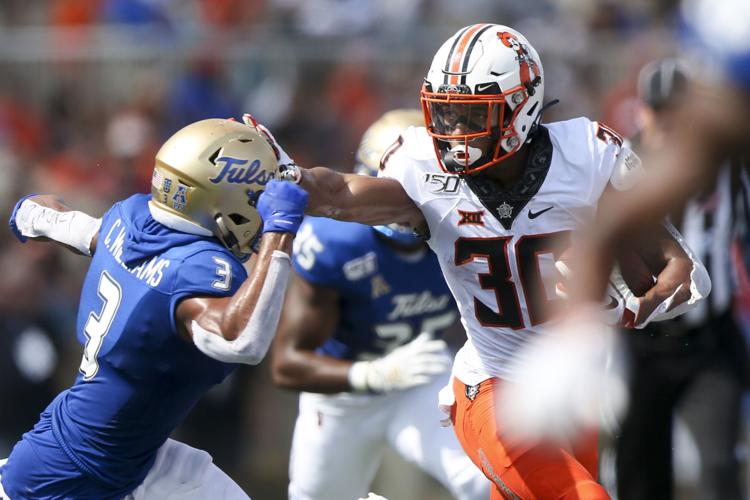 Second down ¦ Matchup that mattered
Third down ¦ Game MVP
Fourth down ¦ What's next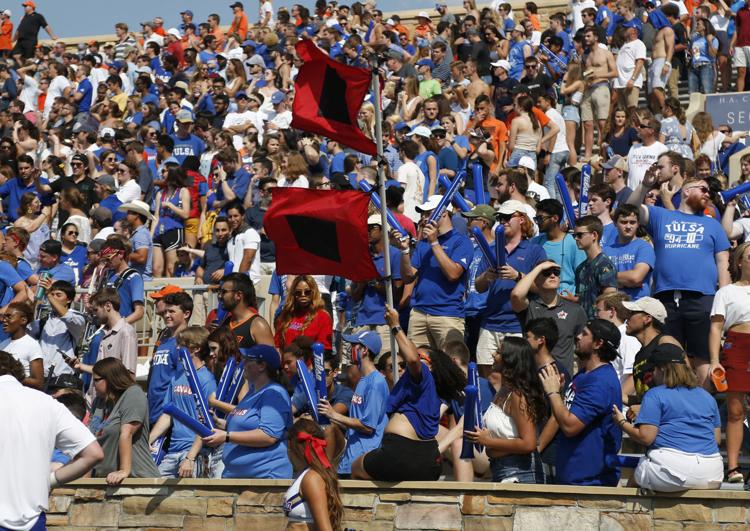 Quarterback Spencer Sanders received his toughest test from Tulsa defense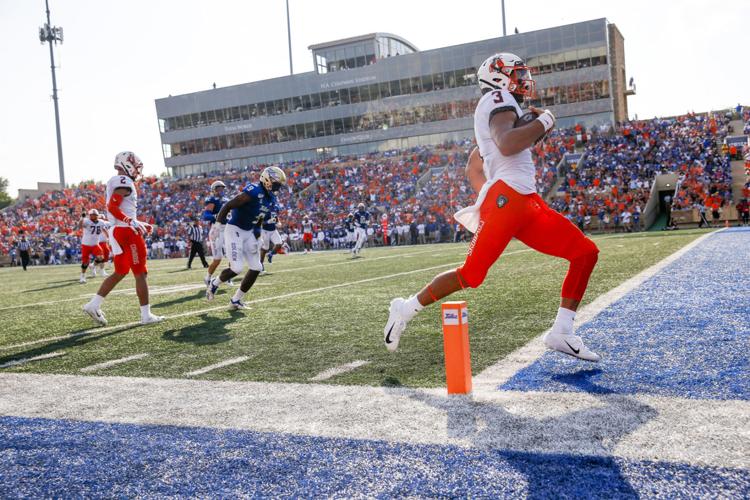 Hurricane 'shot itself in the foot' with 17 penalties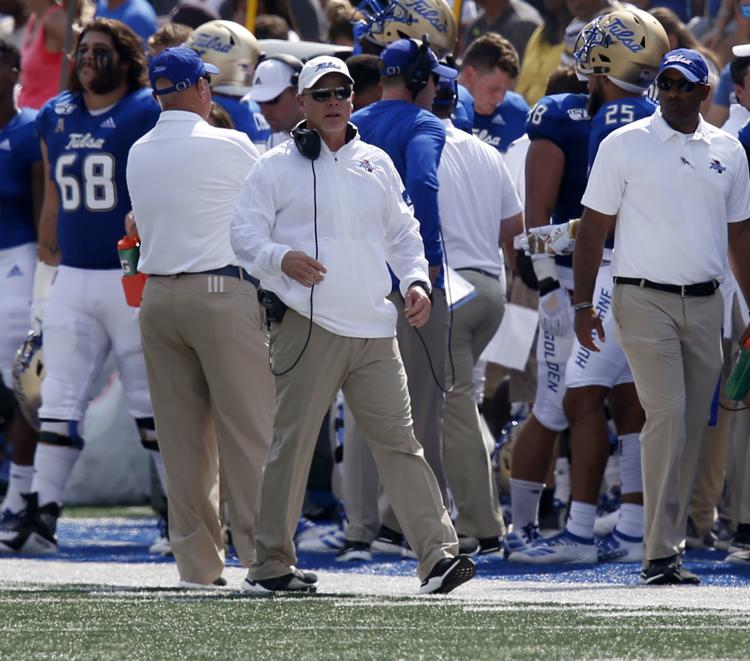 OSU at TU notebook: Cowboys honor T. Boone Pickens at Tulsa with helmet sticker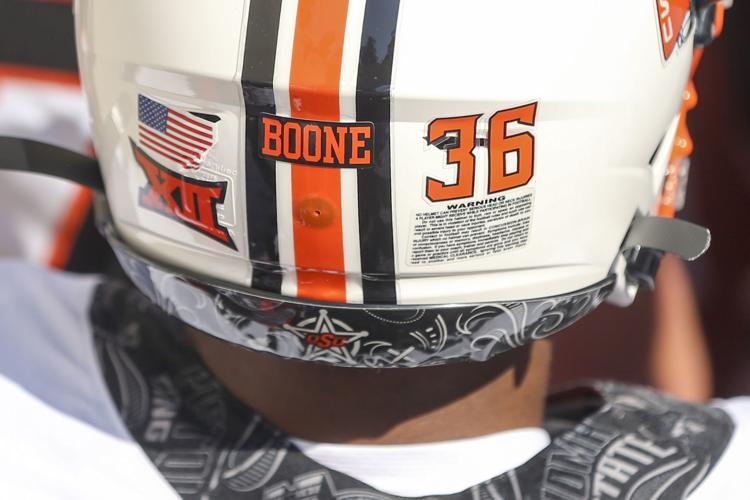 Video: Philip Montgomery's opening statement after TU's 40-21 loss to OSU
OSU vs. TU stats
Midnight memories: From peanut butter sandwiches in the locker room to an impromptu band performance in the Reynolds Center, an oral history of the rain-delayed 2011 OSU-Tulsa football game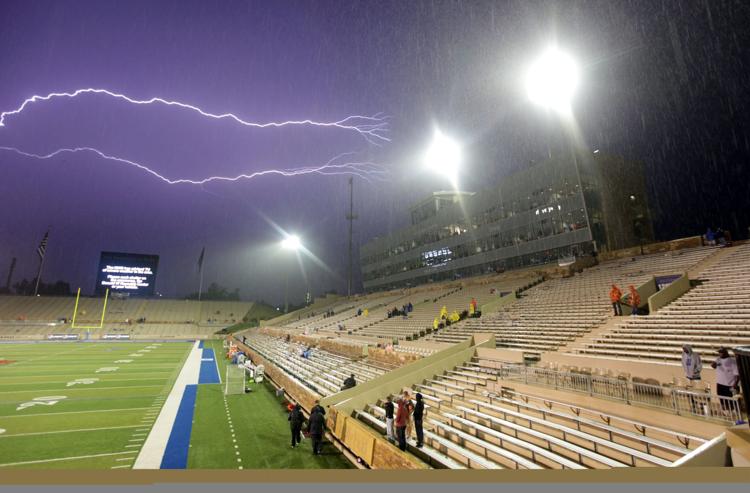 Game information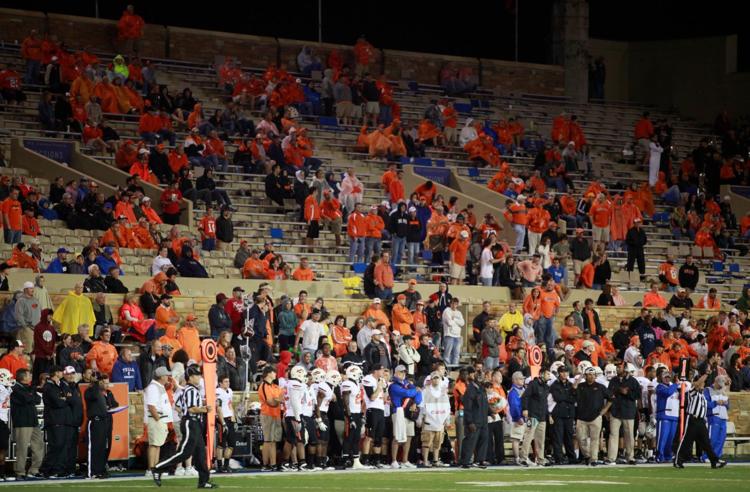 Video: OSU coach Mike Gundy reflects on the unforgettable 2011 TU game
What fans should know before going to Chapman Stadium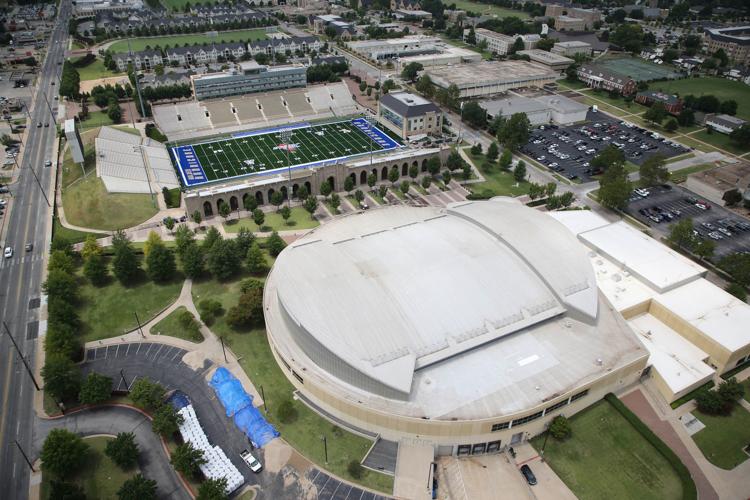 Matchups: When Tulsa passes …
Matchups: When Tulsa runs …
Matchups: When Oklahoma State passes…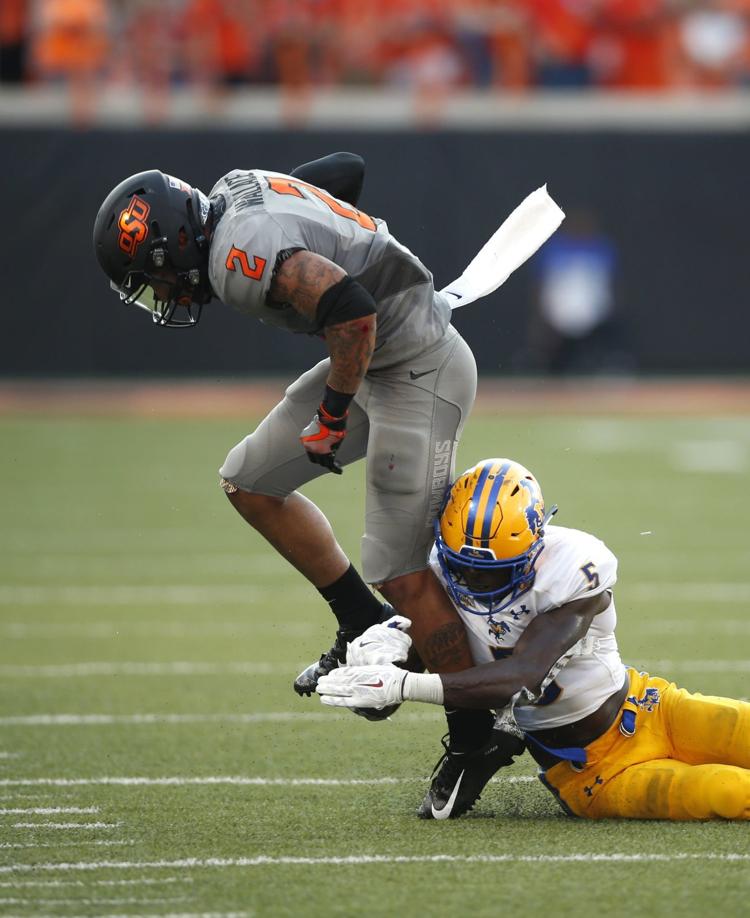 Matchups: When Oklahoma State runs…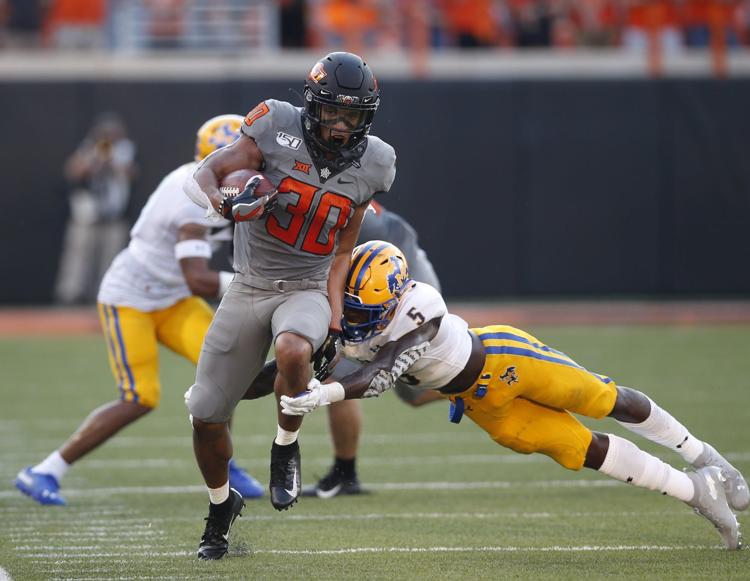 Matchups: Special teams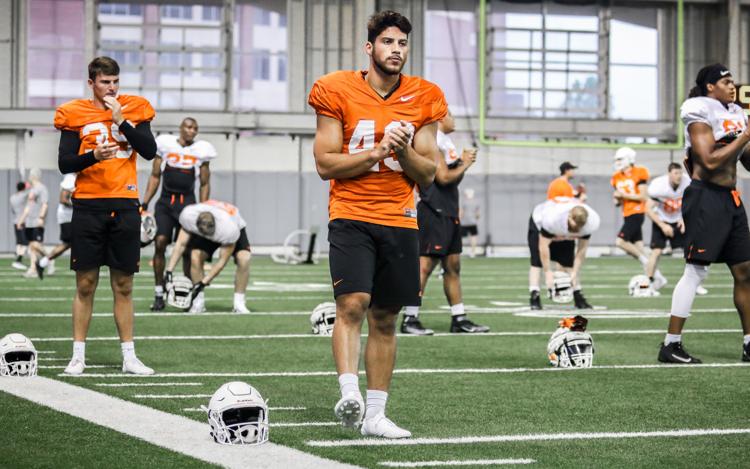 Matchups: Coaching
Matchups: Who wins and why
Catching up with this week's TU coverage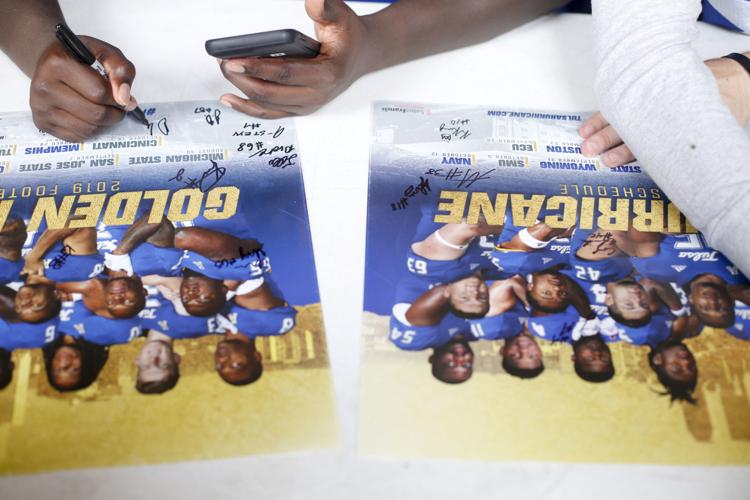 Catching up with this week's OSU coverage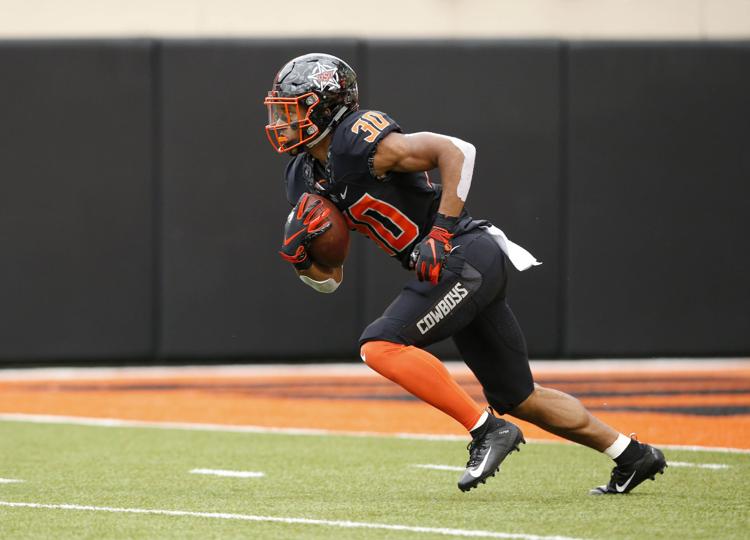 Happy birthday to the late Oklahoma State booster and oilman T. Boone Pickens, who would have turned 92 on Friday.
By Mike Simons and Tom Gilbert Tulsa World

Updated
It was supposed to kick off at 9:10 p.m. Saturday night. But, multiple weather delays pushed the kickoff to 12:16 a.m. Sunday morning. The gam…
The Tulsa World's annual Outpick the Picker contest is back in 2019. Here are the specifics:
The NFL's week 1 games conclude tonight with Houston Texans at New Orleans Saints and Denver Broncos at Oakland Raiders for Monday Night Football.
Thanks to fall break, the high school football schedule starts earlier for a lot of teams this week, including two televised Thursday games.
TU coach Philip Montgomery's opening statement from his press conference before playing Oklahoma State
SAN JOSE, Calif. — Tulsa bounced back from a tough opening night loss in impressive fashion Saturday, rolling in the second half to knock off …
EAST LANSING, Michigan — The start of the Zach Smith era at quarterback was a rough one for the University of Tulsa.
STILLWATER — Coming off an impressive win over Oregon State, Oklahoma State opened its home schedule Saturday with a cakewalk against Football…
CORVALLIS, Oregon — Oklahoma State quarterback Spencer Sanders won the starting job, but it was running back Chuba Hubbard who stole the show …
Almost a year after monumental NCAA changes ushered in the transfer portal era of college football, coaches and players have differing opinion…
Follow the action on Twitter
OSUSportsExtra.com: Home to everything orange and black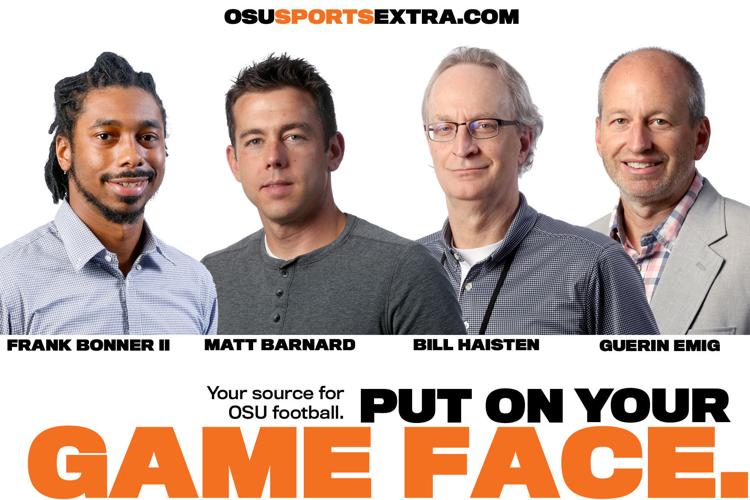 TUSportsExtra.com: Home to everything Golden Hurricane
As featured on
Oklahoma State's first visit to Tulsa since the 2011 midnight kickoff was much hotter and mu…
Two big offensive plays in the second quarter turned the tide for Tulsa in its non-conferenc…
AUSTIN, Texas — Texas snapped its five-game home losing streak to Oklahoma State on Saturday.
From luxurious Grand Lake resorts and boats to the best places to fish.
Triple R Roofing & Const. LLC SPRING SPECIALS 918-568-9042 Free Storm Inspection -Free Roof Repair Estimates -Free Upgrade to GAF Class IV Armorshield SBS or HDZ Timberline/Unlimited Wind Rating On Insurance Jobs Only. Painting & Cement Driveways & Central Air. GAF Certified Cont…
LDFC Lawn Care & More (918) 991-4155 "One Call, We Do It All" Lawn Maintenance, Flower Beds, French Drains Much More.... Insured.
"MORE THAN PAINTING" Drywall, Carpentry, Siding, Commercial & Residential 40 yrs experience & BBB RI#100118 - Call 918-607-2716