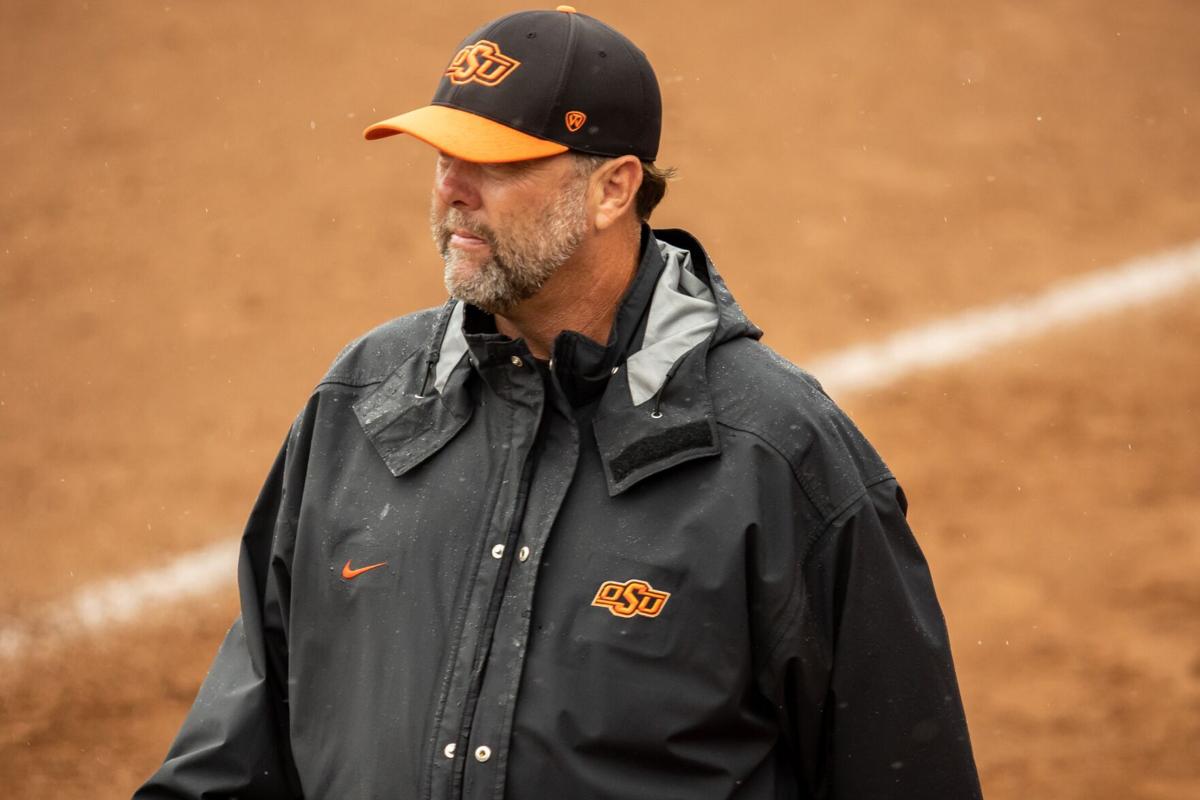 STILLWATER — Oklahoma State softball announced the addition 2020 Softball America Shortened Season National Player of the Year Miranda Elish on Monday.
The announcement comes after Elish — who previously played at Oregon and Texas before opting out of the 2021 season due to COVID-19 concerns — verbally committed over the weekend to the Cowgirls for her final year of eligibility.
I am beyond blessed to be able to step onto the field one last time as a Cowgirl🤠 These coaches, players and fans are special and I couldn't thank @OSUcoachG for this opportunity. Counting down the days til I see everyone in 2022🧡 #GoPokes https://t.co/X1ouakoFYJ

— Miranda (@elish_miranda) September 13, 2021
A two-time All-American from Crown Point, Ind., Elish brings two-way talent to Stillwater. In the shortened 2020 season, she finished 11-3 with a 1.25 ERA and 96 strikeouts over 84.0 inning in the circle and hit .370 with four home runs and 19 RBI with the Longhorns.
In 2019, Elish went the distance in 20 of her 29 starts including 11 shutouts, struck out 226 batters over 185.1 innings en route to an 18-10 record. At the plate, she turned in 11-hit multi-hit games while batting 315 with 10 doubles on her way to Big 12 and All-America selections.
"Any time you can add a player of this caliber to a team and a program that's moving forward with a lot of talented players already on the roster, it's an exciting addition," OSU coach Kenny Gajewski said in a statement.
Prior to joining the Longhorns, Elish spent two seasons at Oregon in 2017 and 2018, where she earned PAC-12 All-Freshman honors as a freshman and was named first-team all-conference in her second season.
"From the moment I spoke to Coach G, I knew he was who I wanted to finish my playing career for," Elish said in a statement. "The love he has for his program, his girls and this city is evident and contagious; I couldn't help but fall in love the moment I arrived."