Oklahoma State safety Kolby Harvell-Peel has been named to the Chuck Bednarik Award watch list announced by the Maxwell Football Club on Monday.
The Chuck Bednarik Award is given to the top college defensive player of the year. Harvell-Peel joins nine other Big 12 players on a watch list that includes 90 players. Harvell-Peel finished last season with 71 tackles, five interceptions, 13 pass deflections, two forced fumbles and two fumble recoveries on his way to earning first-team All-Big 12 honors.
Harvell-Peel ranked seventh in the nation in interceptions and 27th in fumble recoveries. He was one of just two FBS players to rank in the top 30 in both categories. He set a new single-game school record on Oct. 26 when he had six pass breakups to help the Cowboys beat Iowa State 34-27.
OSU was 8-5 last year but has most of their defense returning and most of their offensive weapons back. The Cowboys have Big 12 Conference Championship aspirations this season and players have also voiced their goals of a national championship.
Semifinalists for the Bednarik Award will be announced Nov. 3, and the three finalists will be announced Nov. 23. The winner will be announced during the ESPN Home Depot College Football Awards on Dec. 10. The presentation of the award is scheduled for March 12, 2021 at the Maxwell Football Club Awards Gala.
---
Video: Mike Boynton offered Cade Cunningham scholarship before he played a high school game
---
Looking back at Eddie Sutton's career, from Central High School to OSU legend
Eddie Sutton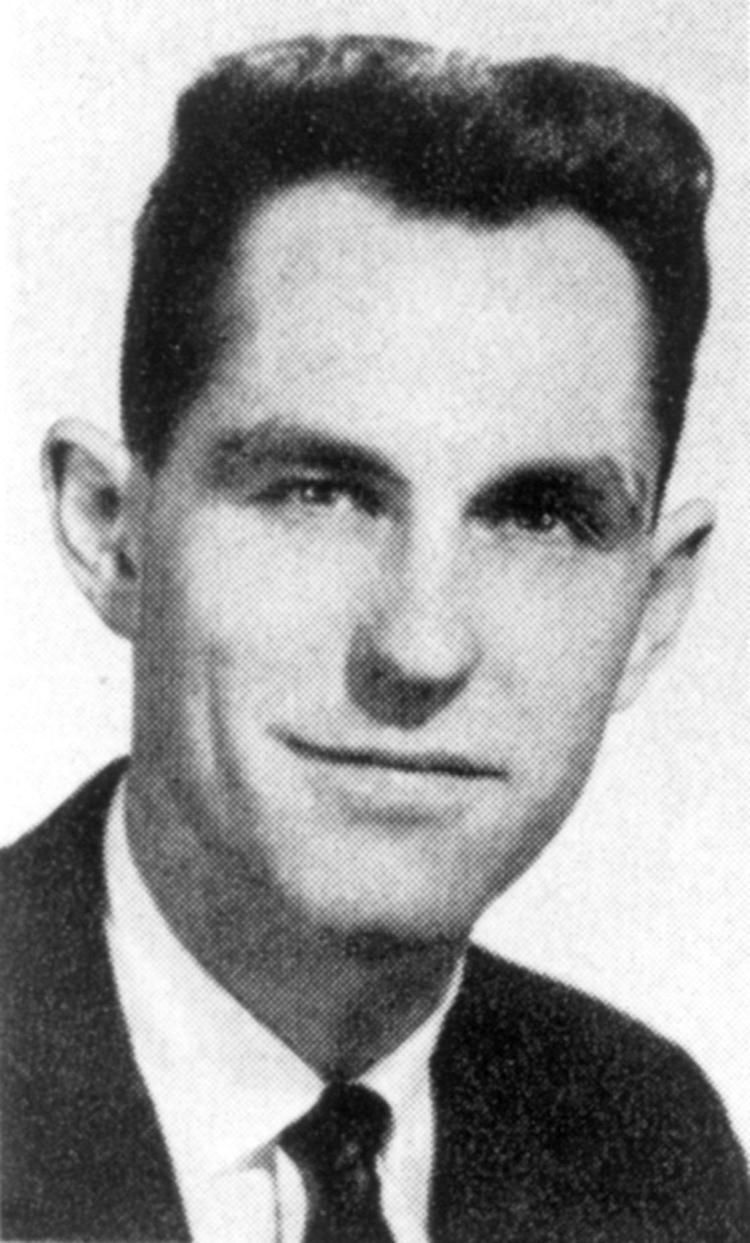 Eddie Sutton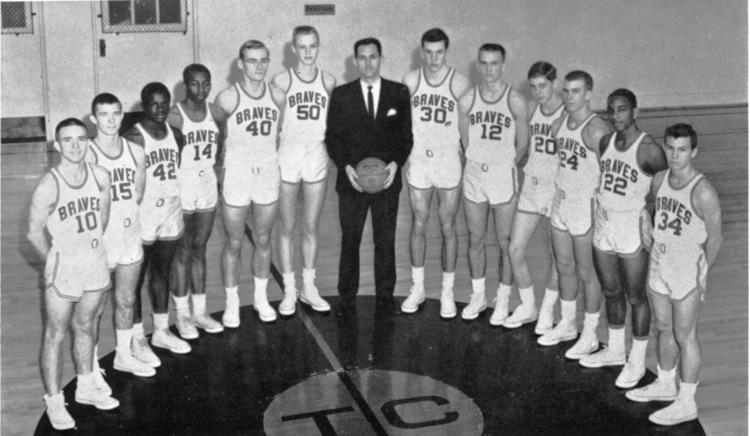 Eddie Sutton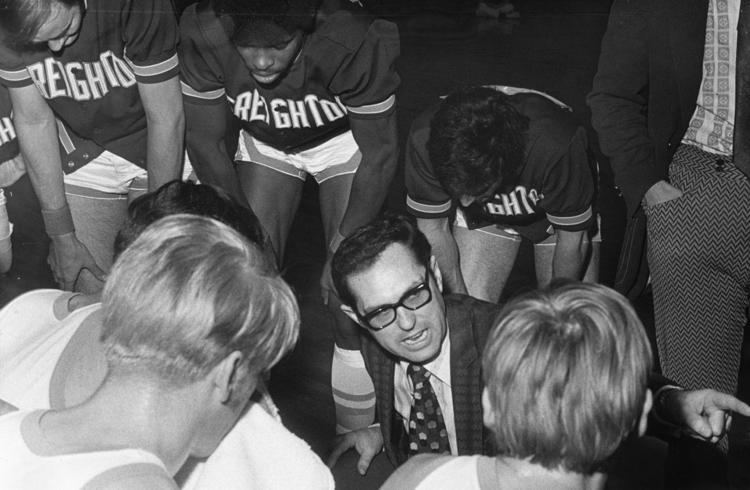 Eddie Sutton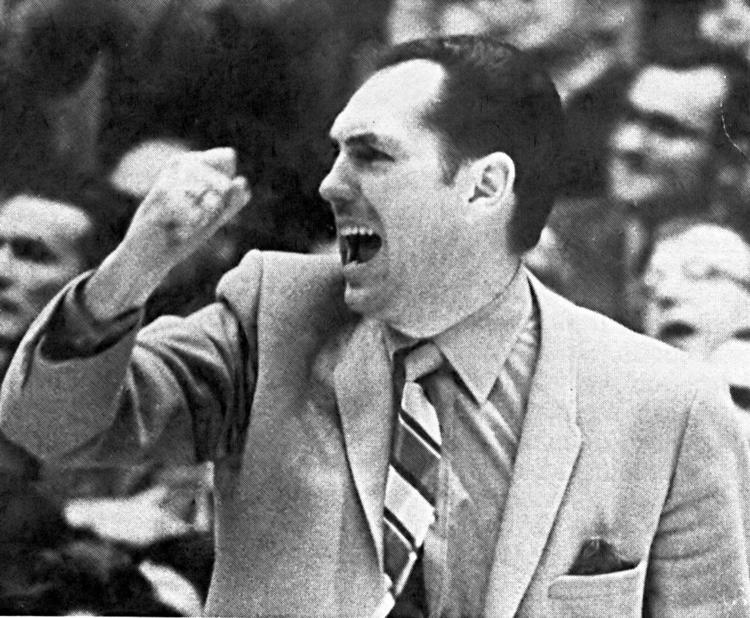 Eddie Sutton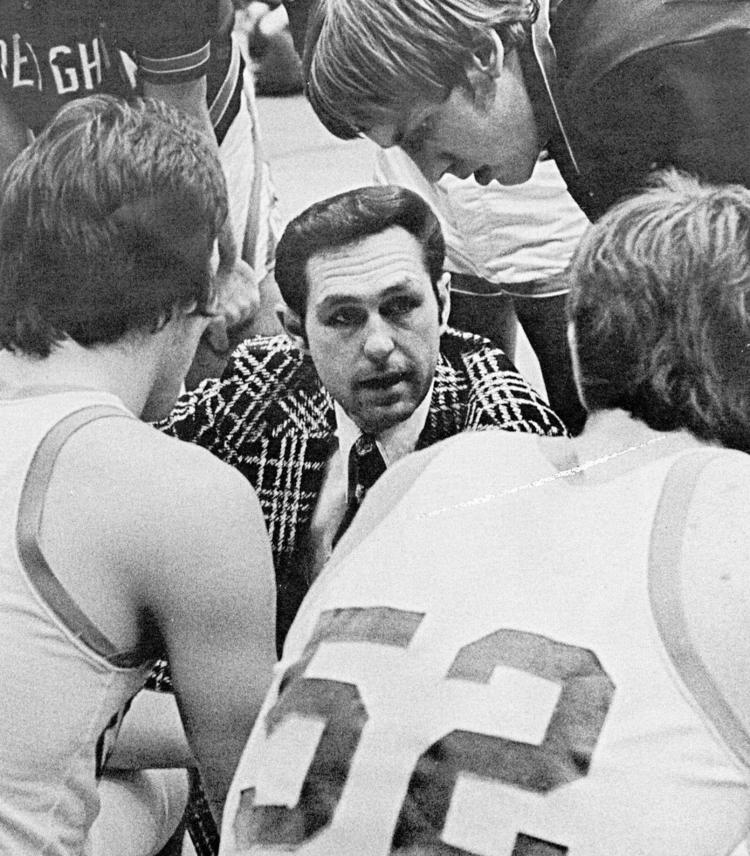 Eddie Sutton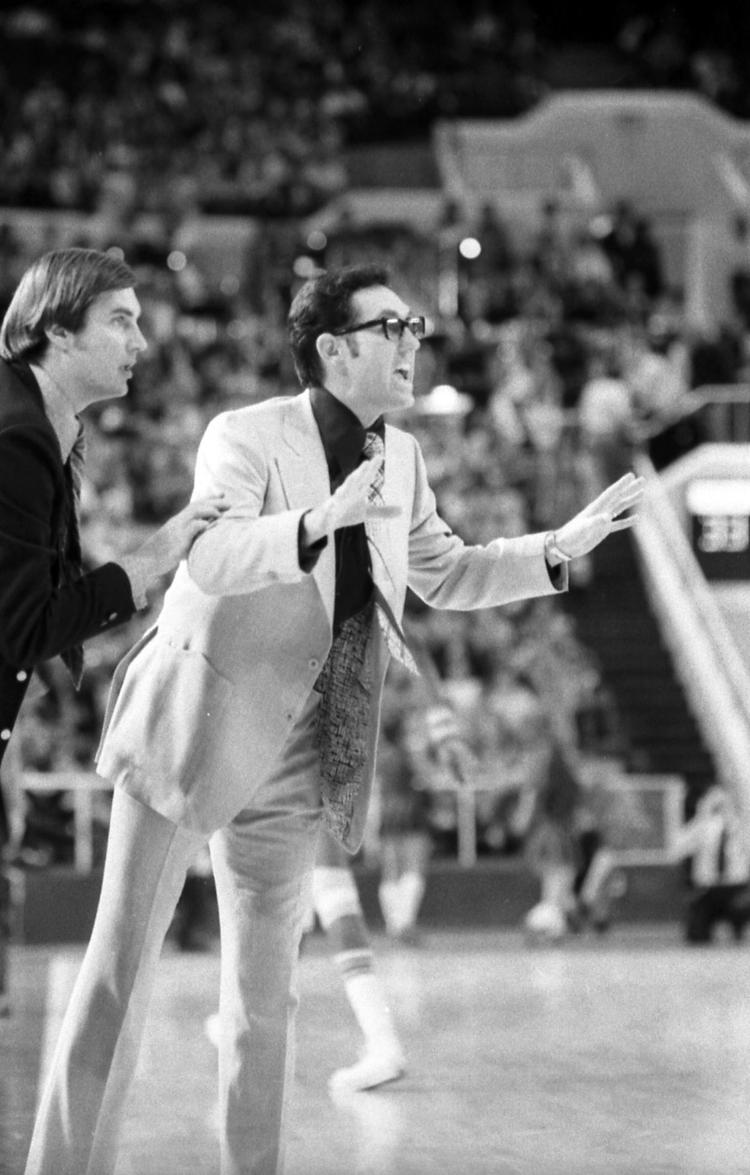 Eddie Sutton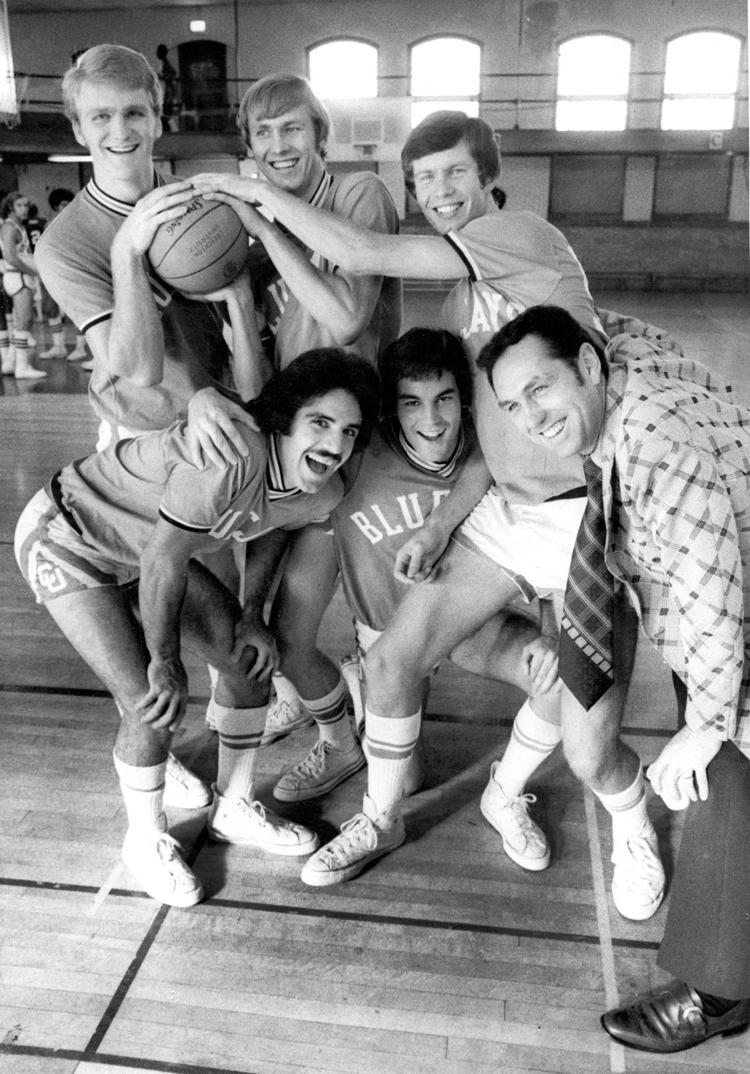 Eddie Sutton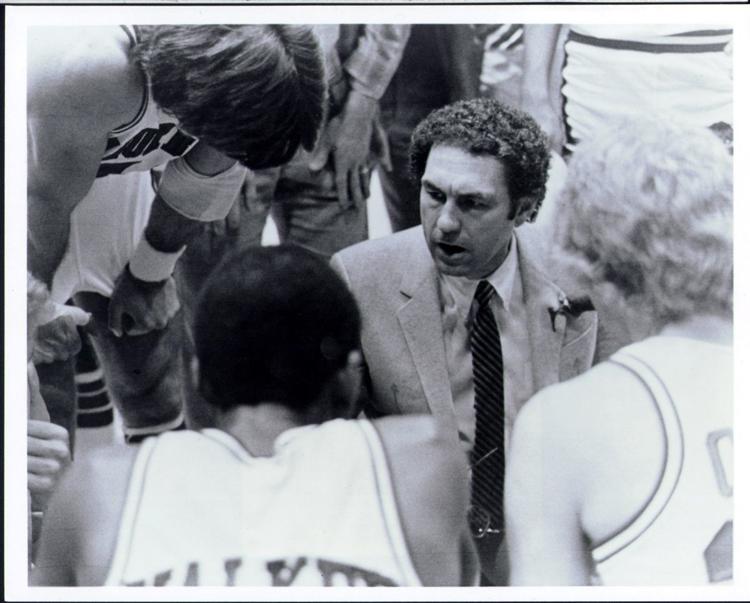 Eddie Sutton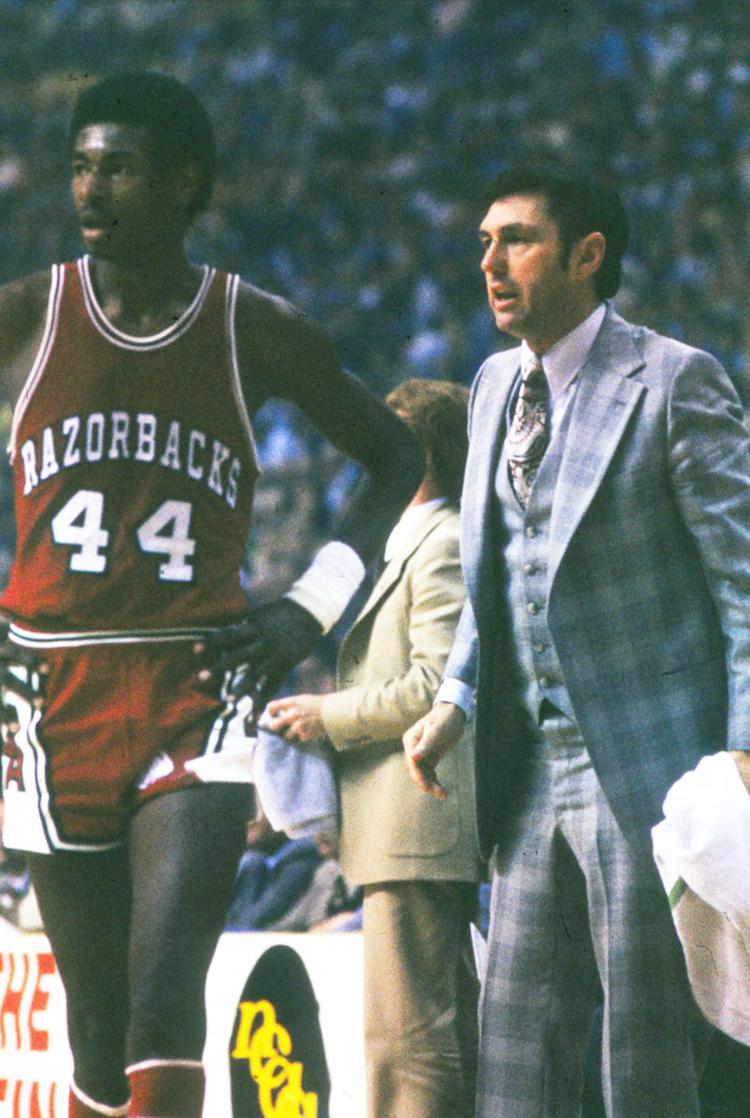 Eddie Sutton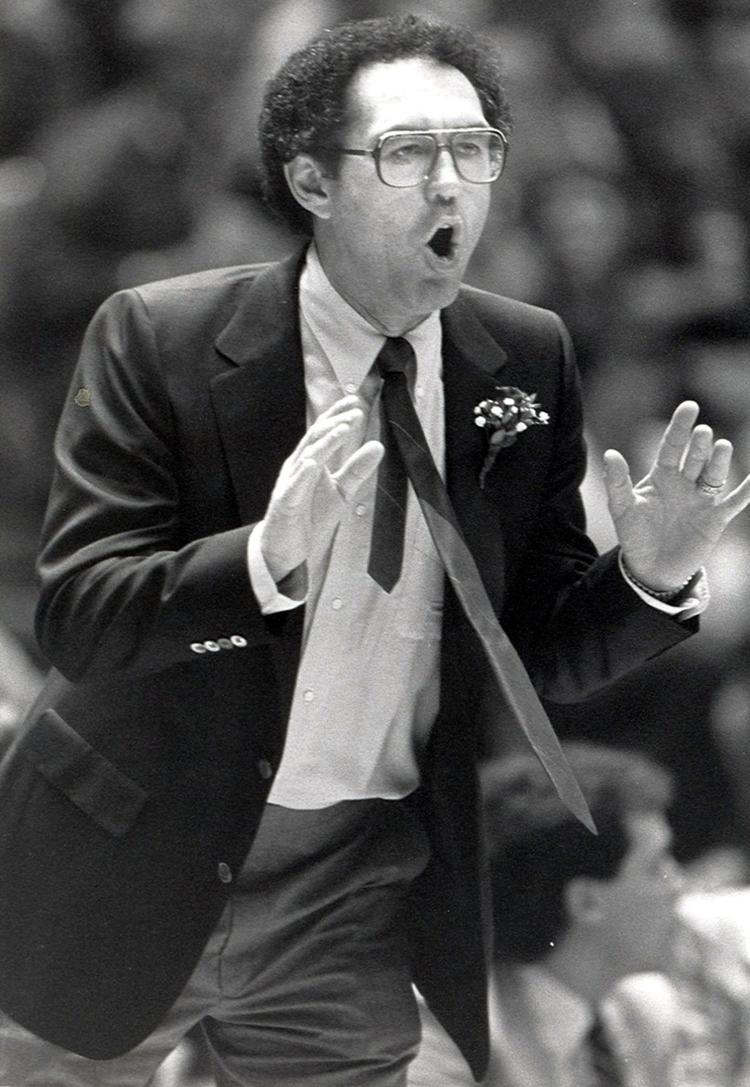 Eddie Sutton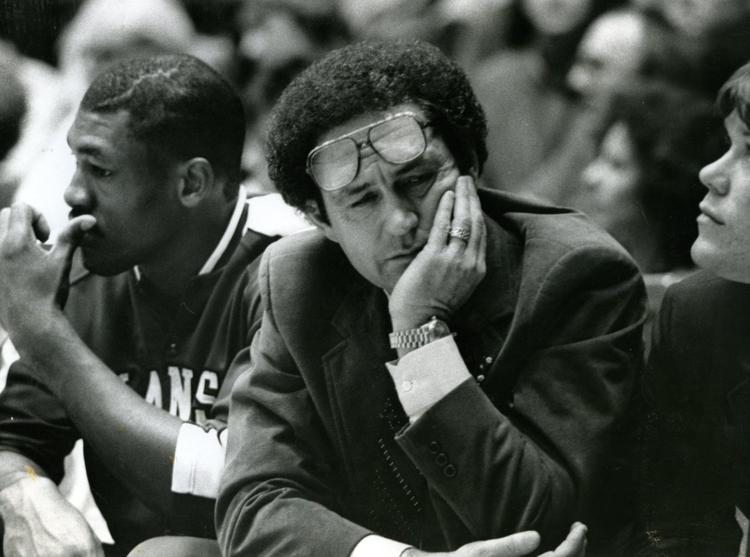 Eddie Sutton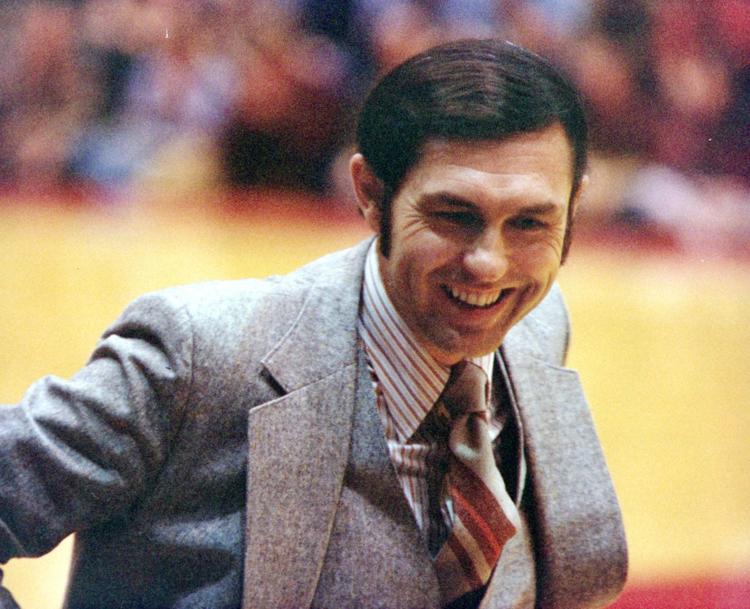 Eddie Sutton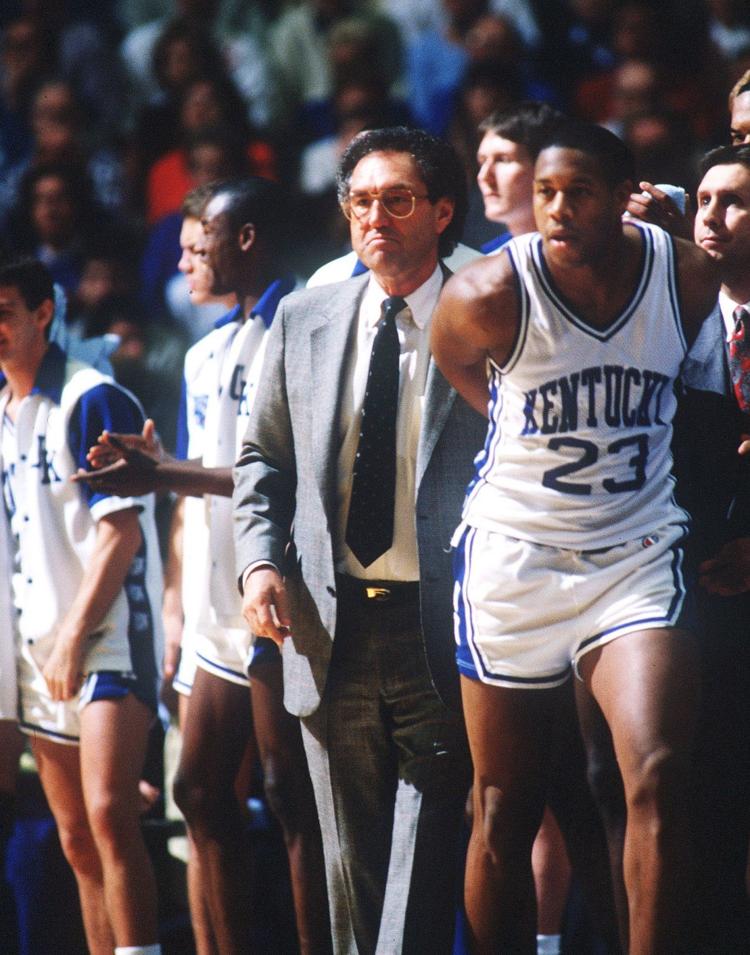 Richard Madison and Winston Bennett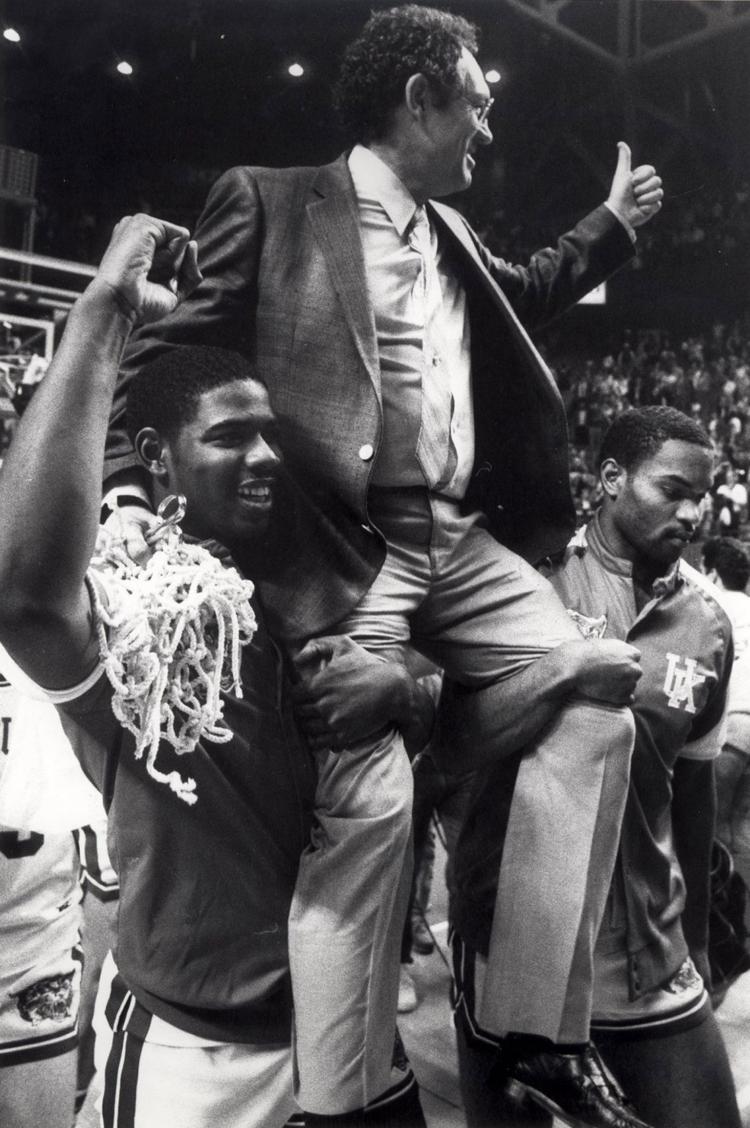 Eddie Sutton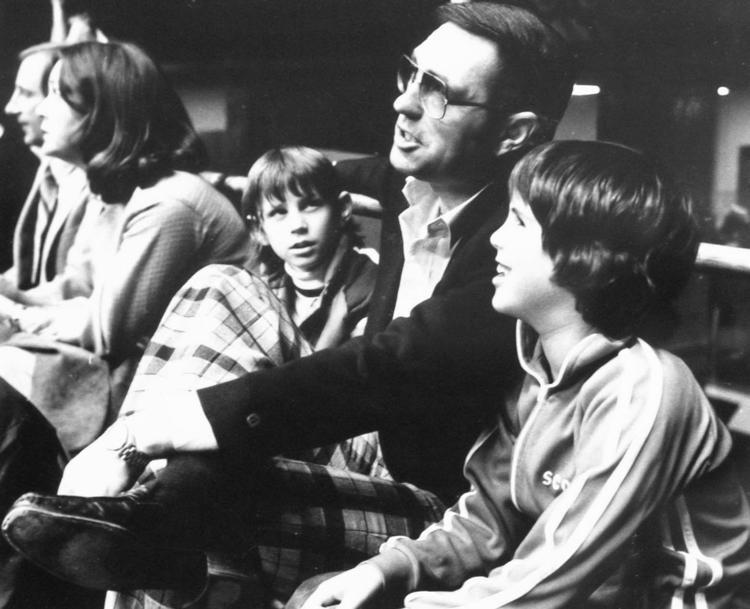 Eddie Sutton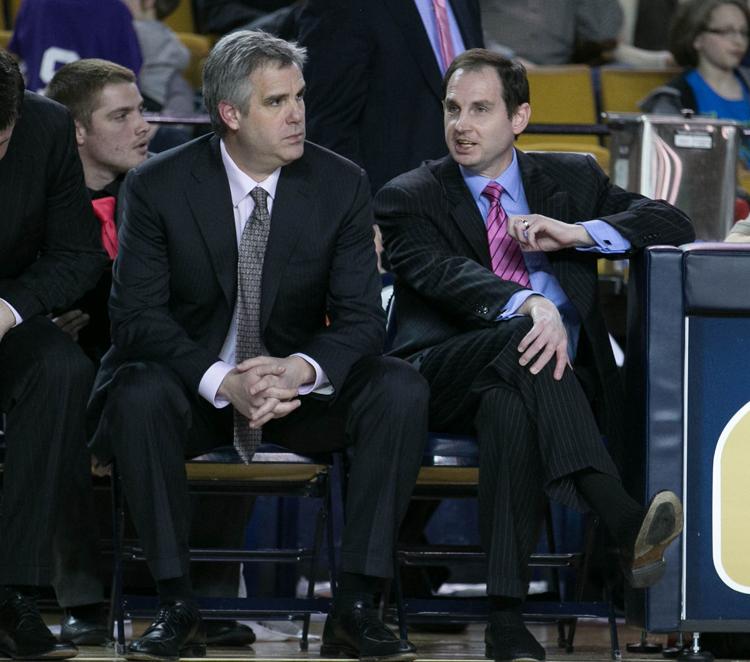 Eddie Sutton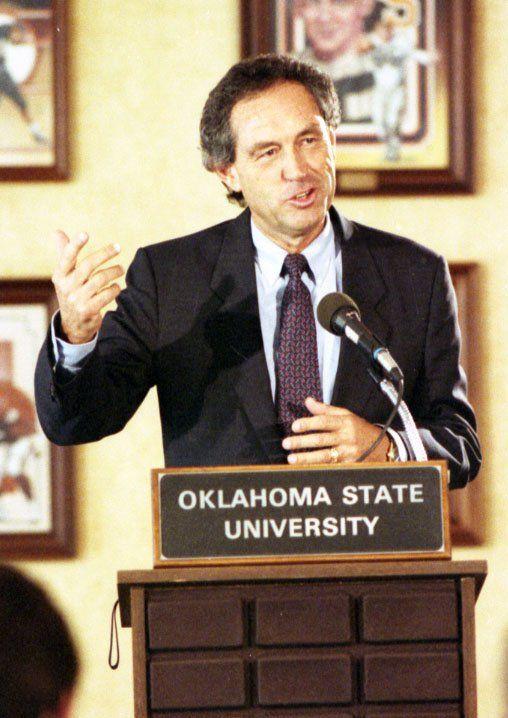 Eddie Sutton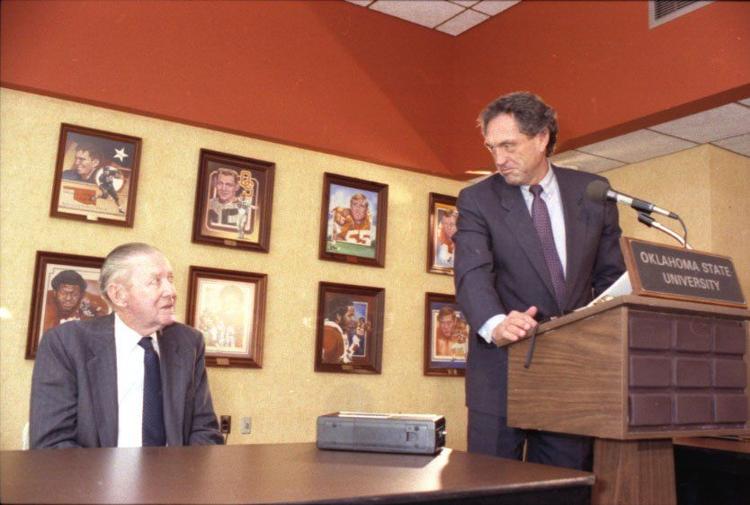 Eddie Sutton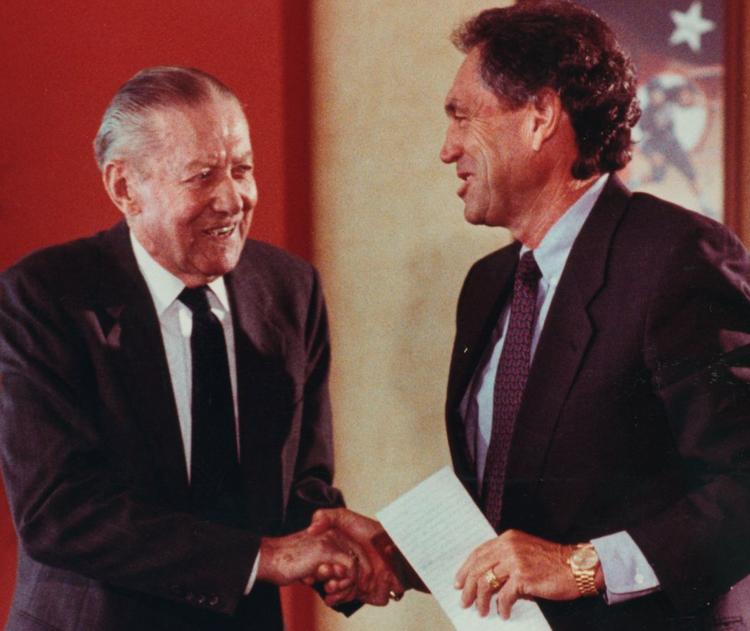 Eddie Sutton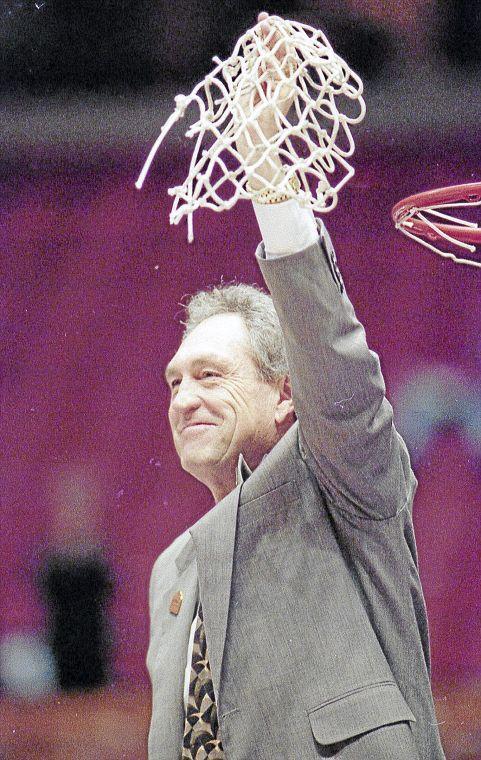 Eddie Sutton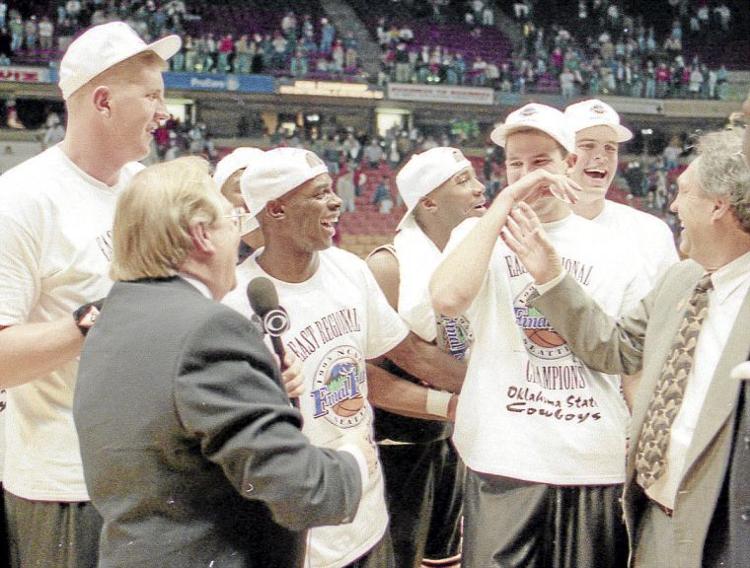 Eddie Sutton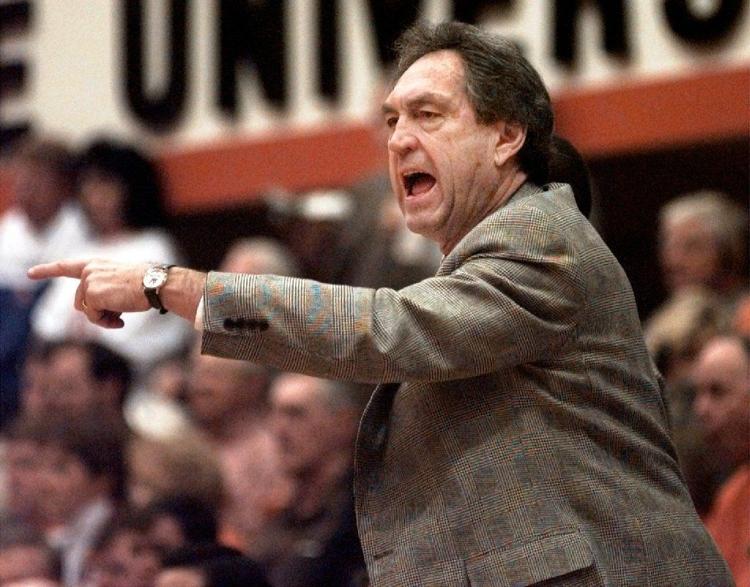 Eddie Sutton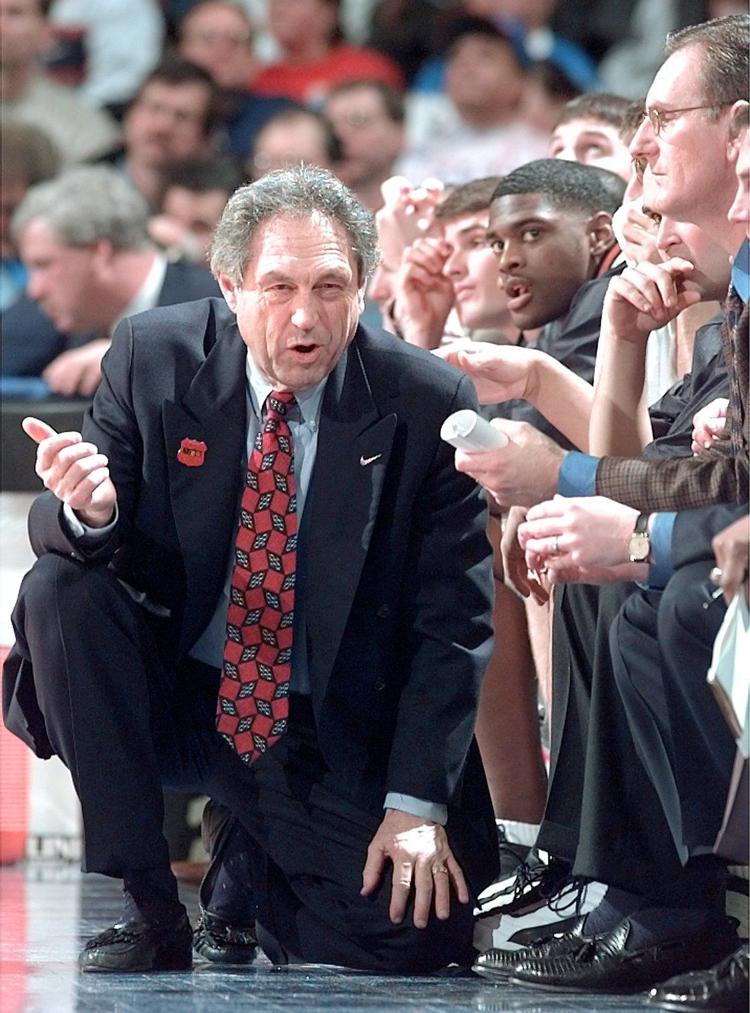 Eddie Sutton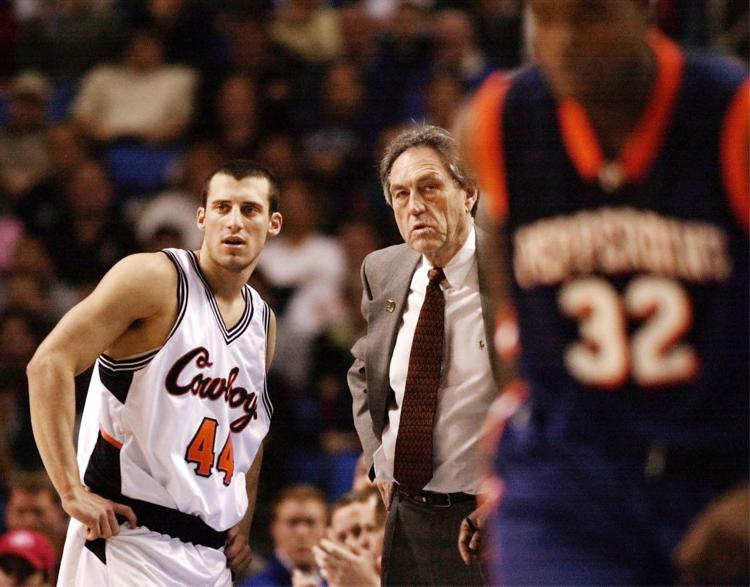 Eddie Sutton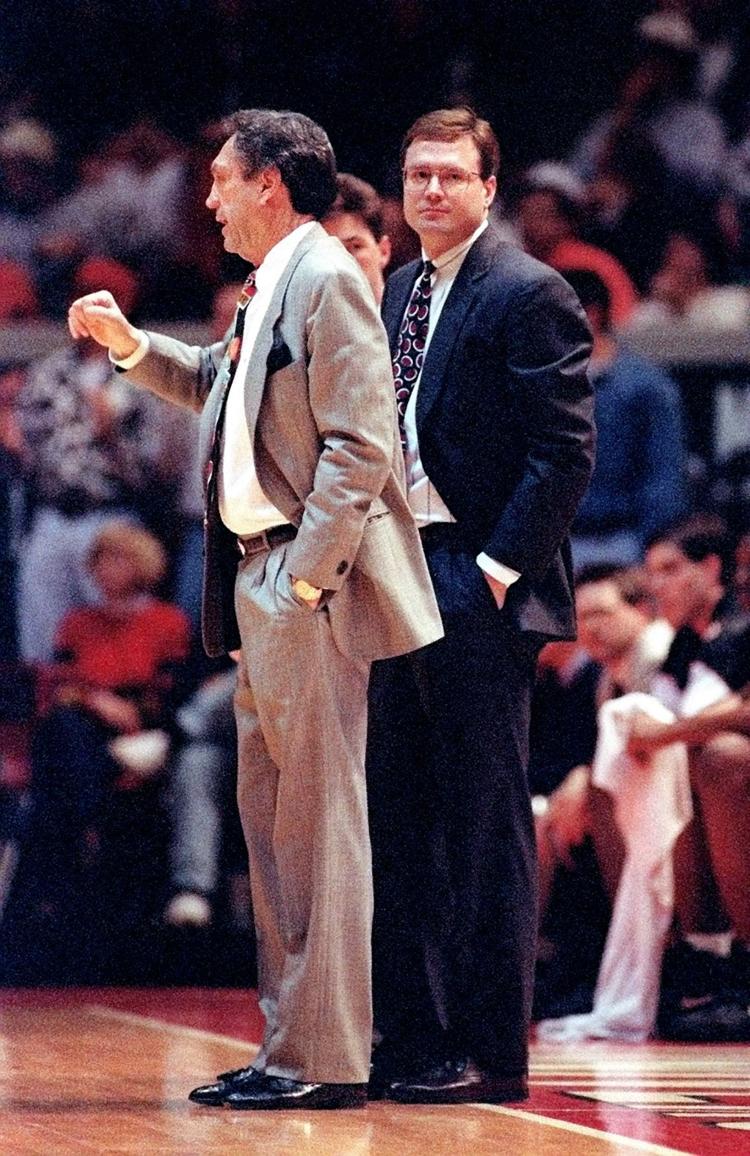 Eddie Sutton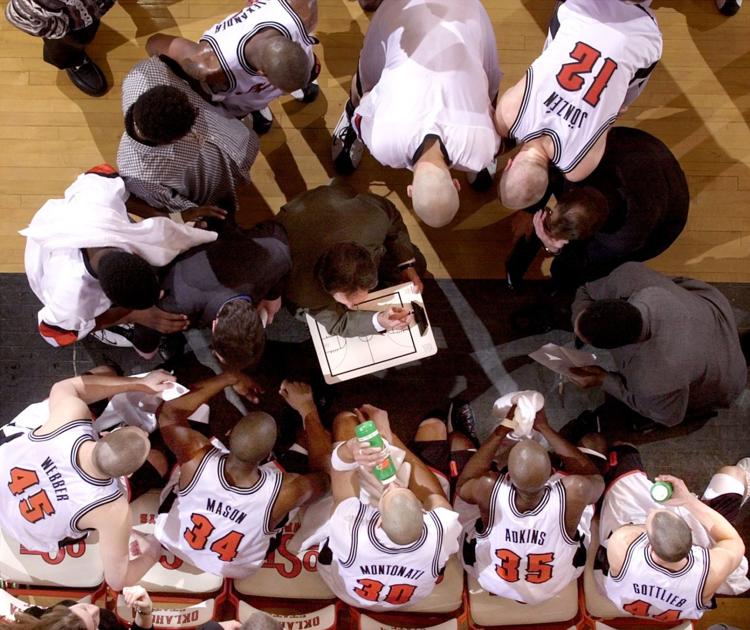 Eddie Sutton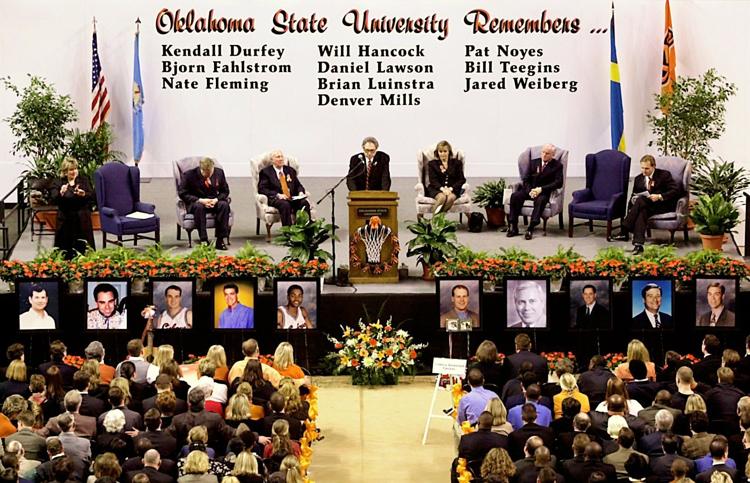 Eddie Sutton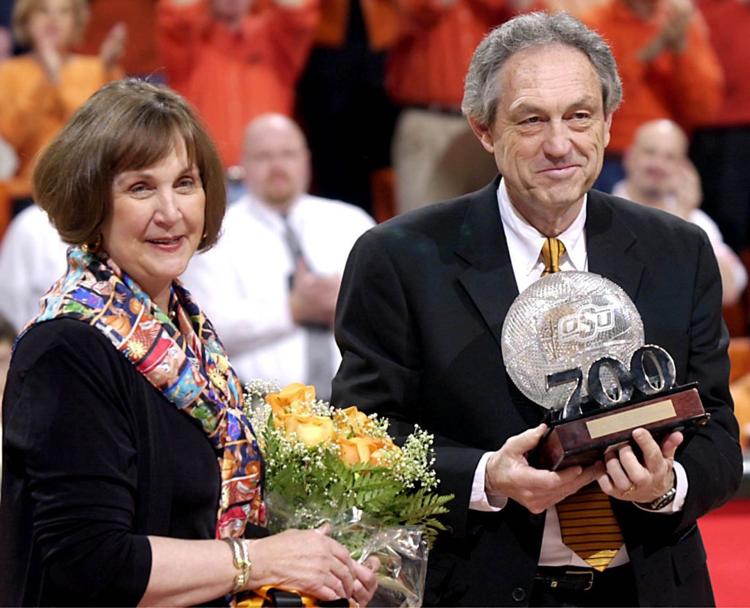 Eddie Sutton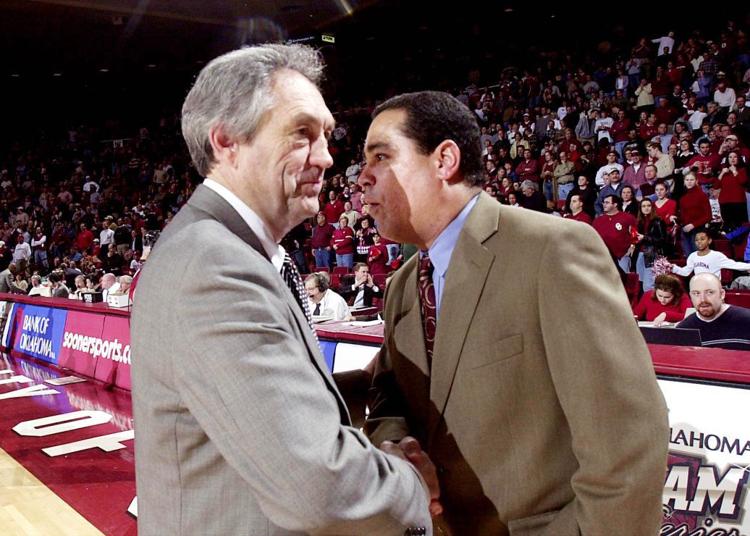 Eddie Sutton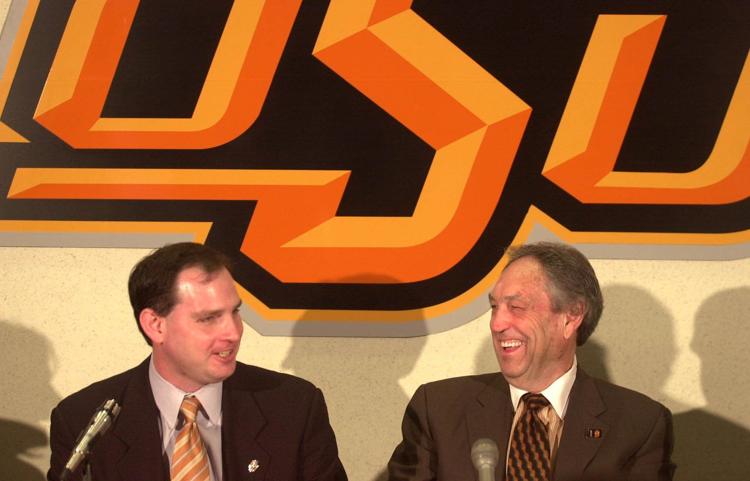 Eddie Sutton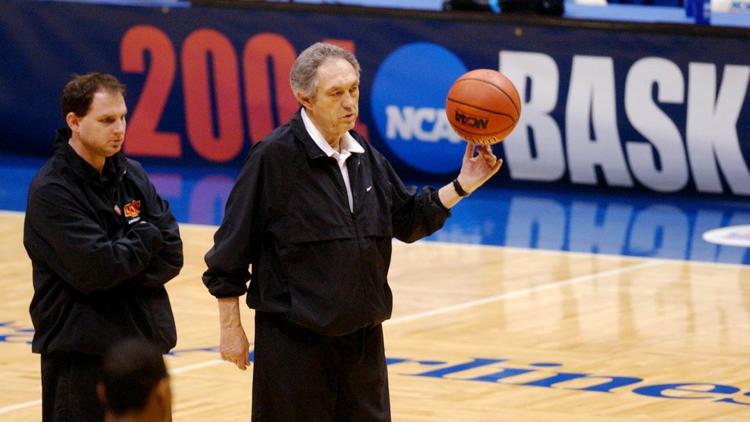 Eddie Sutton
Eddie Sutton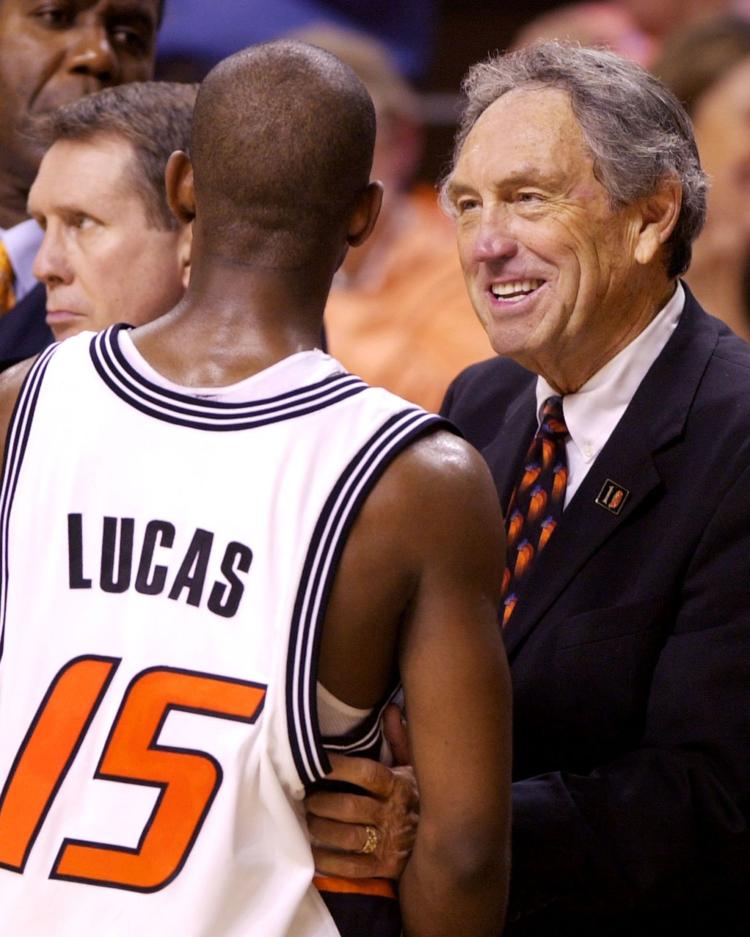 Eddie Sutton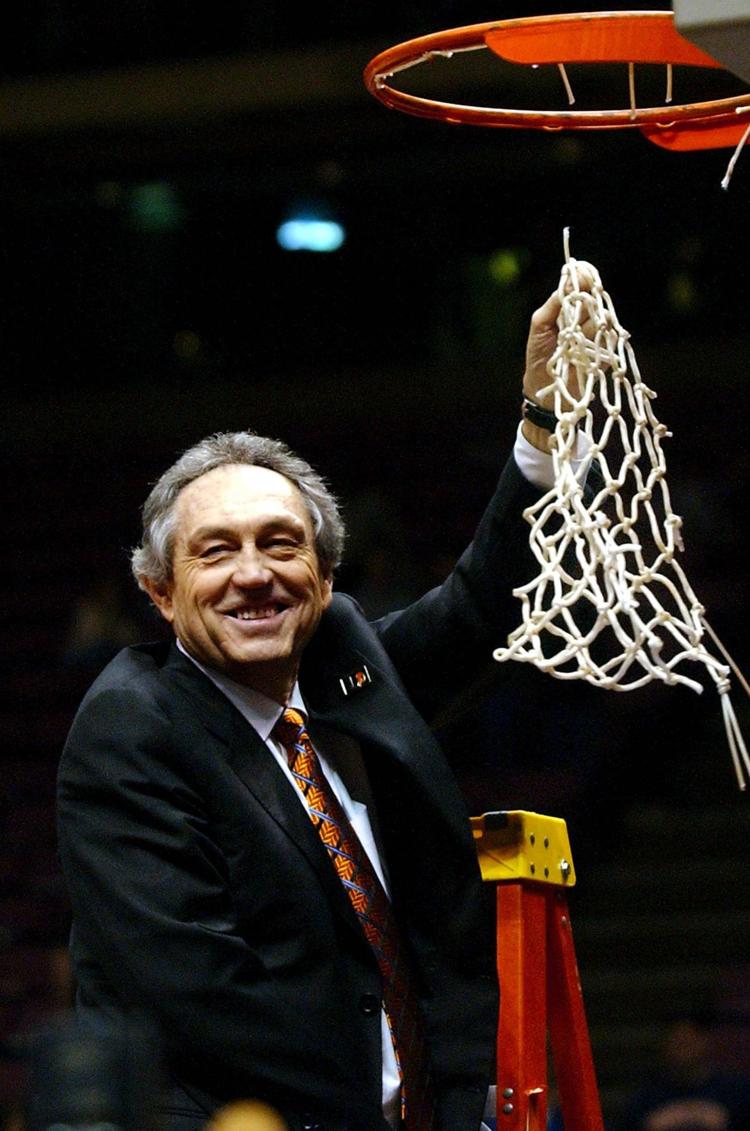 Eddie Sutton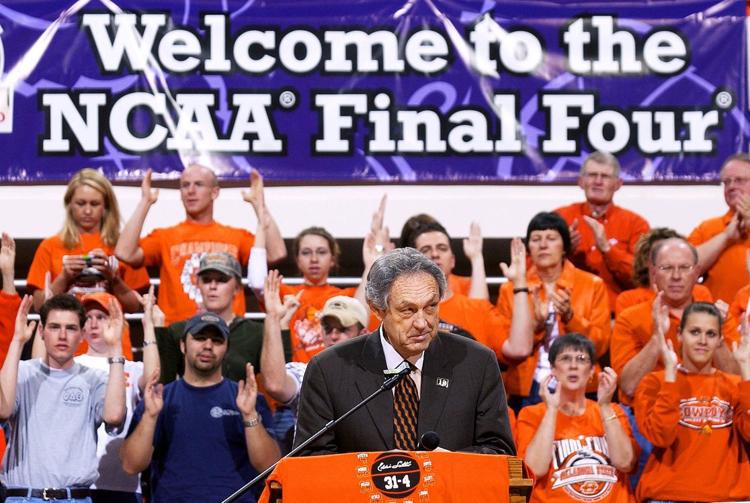 Eddie Sutton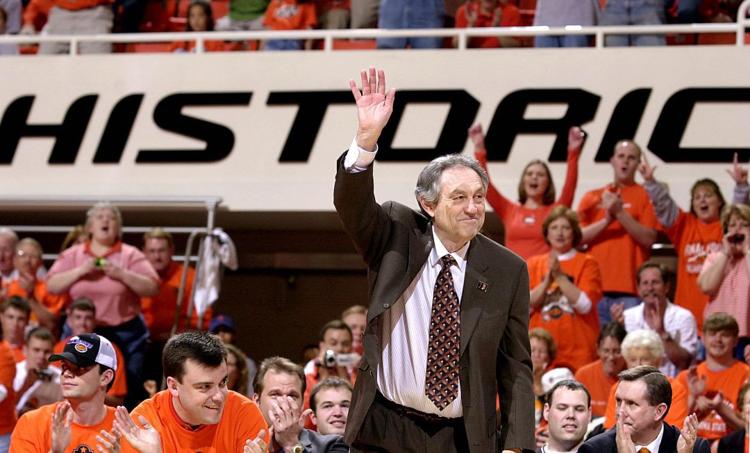 Eddie Sutton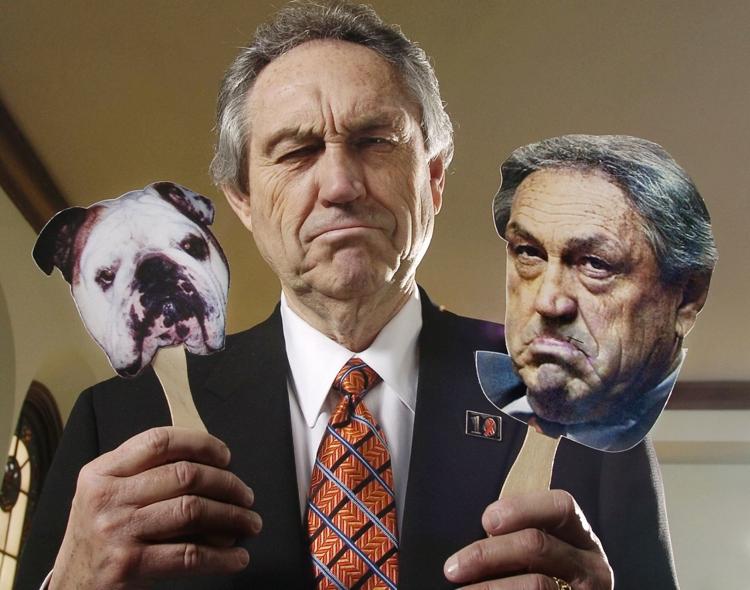 Eddie Sutton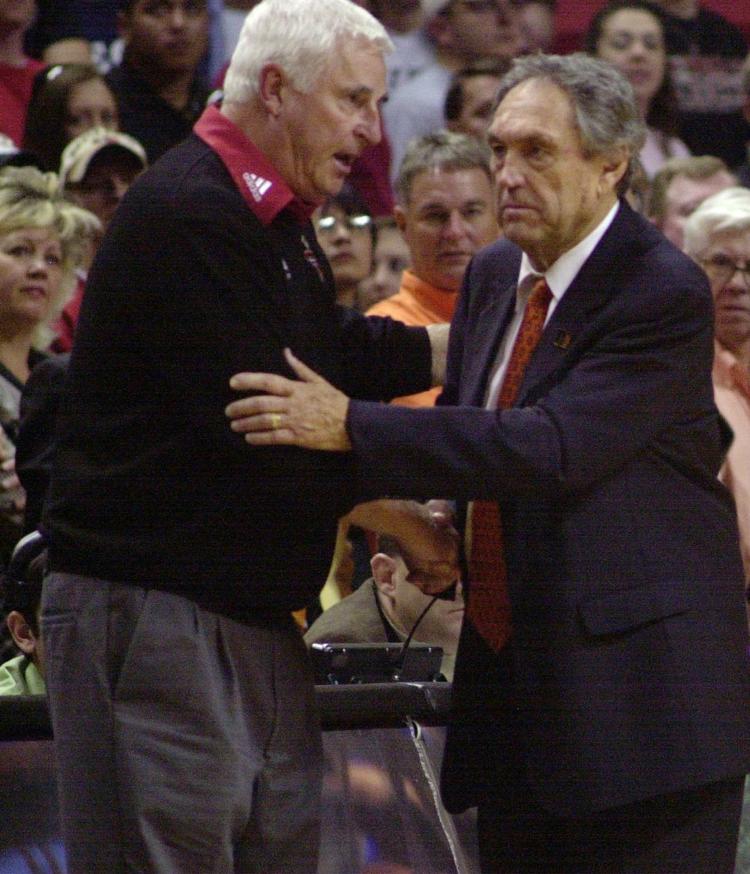 Eddie Sutton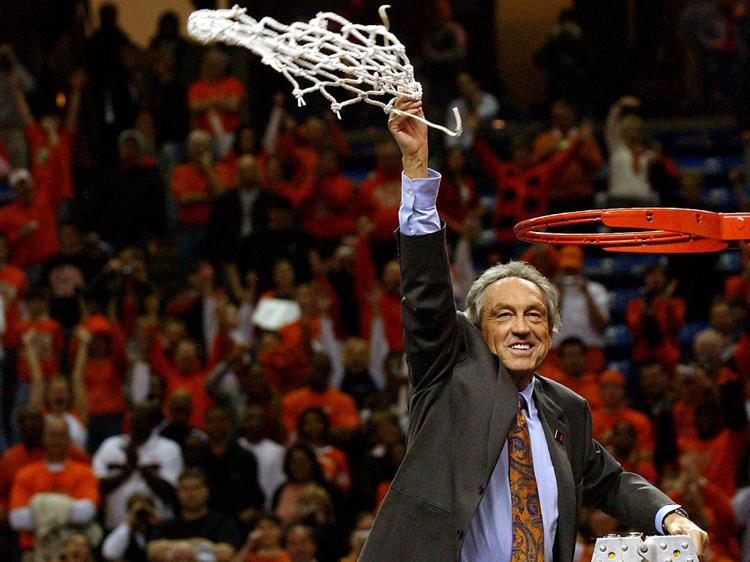 Eddie Sutton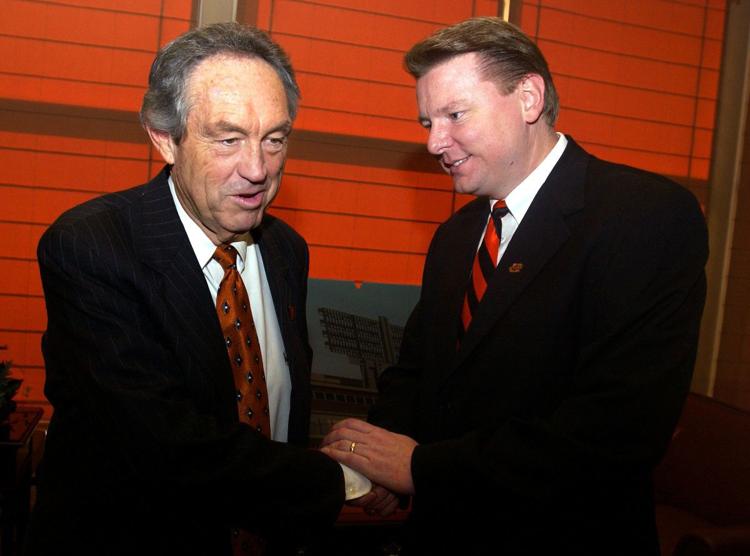 Eddie Sutton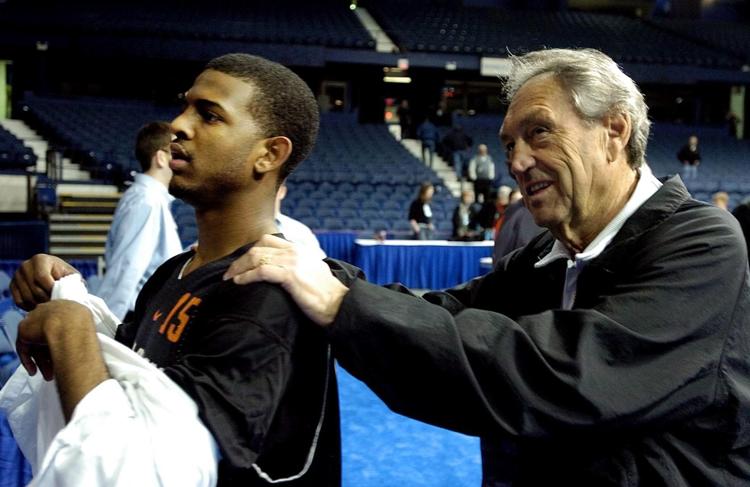 Eddie Sutton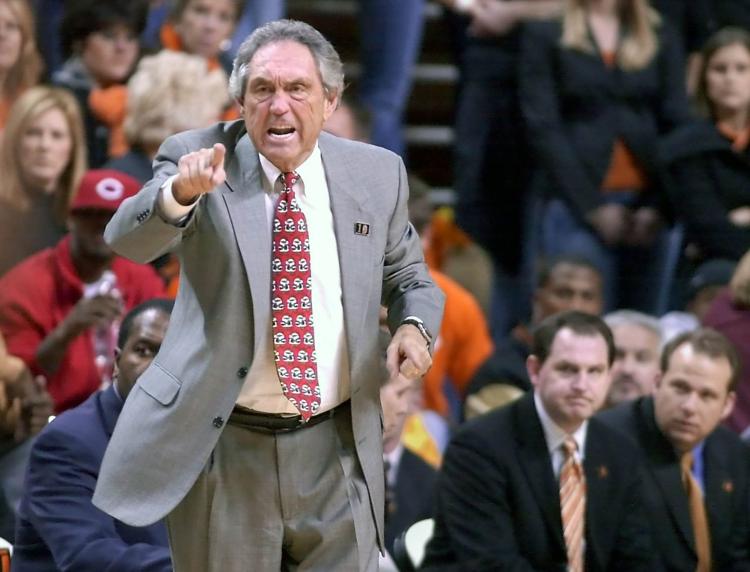 Eddie Sutton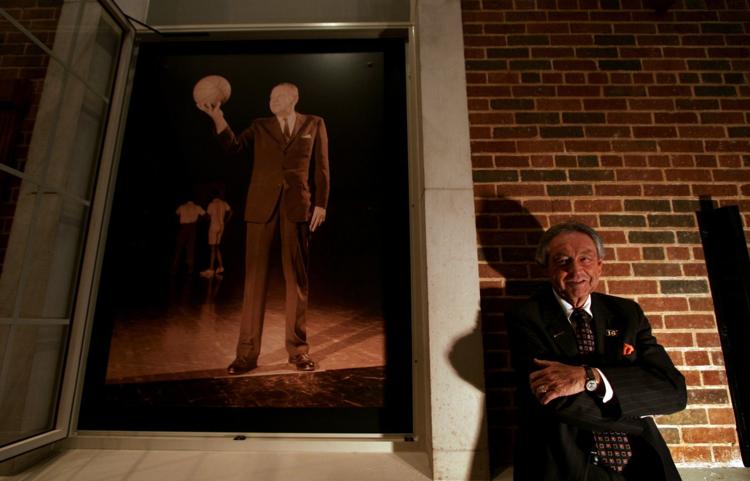 Eddie Sutton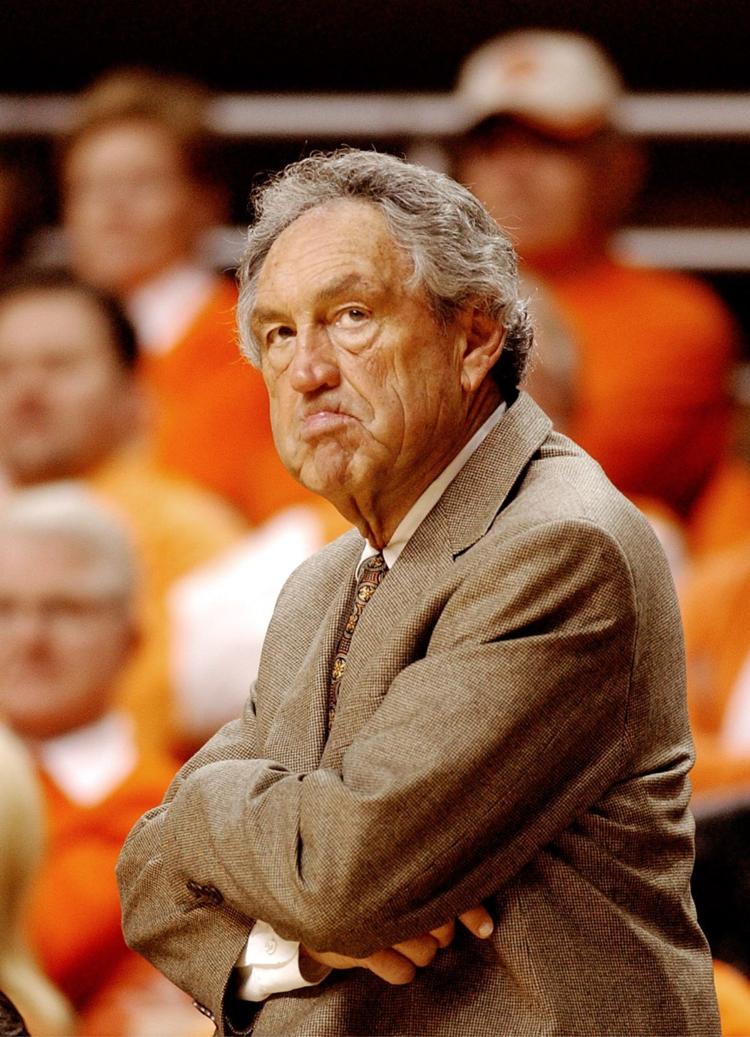 Eddie Sutton
Eddie Sutton
Eddie Sutton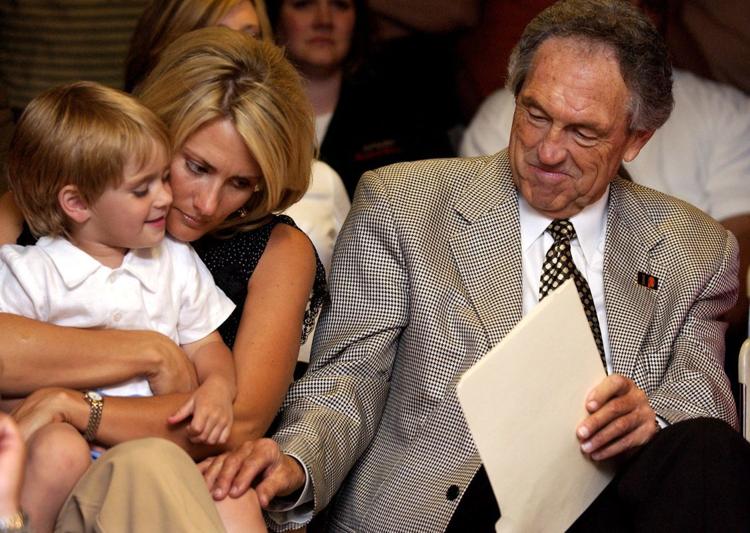 Eddie Sutton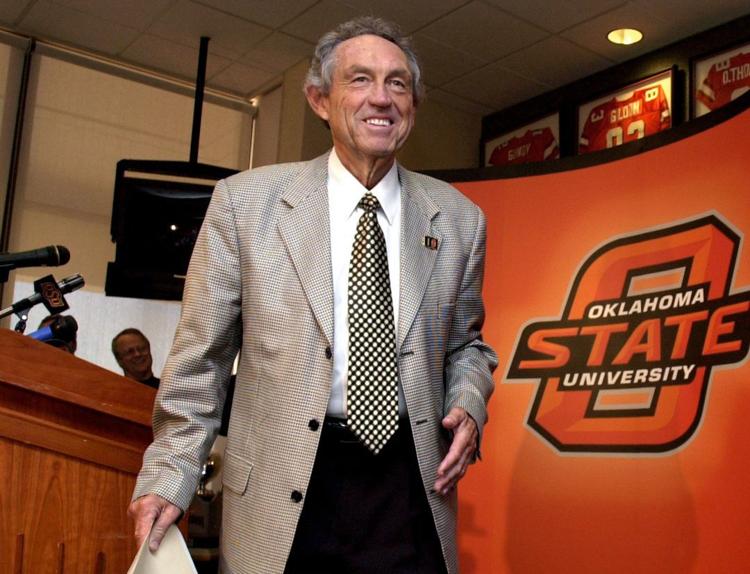 Eddie Sutton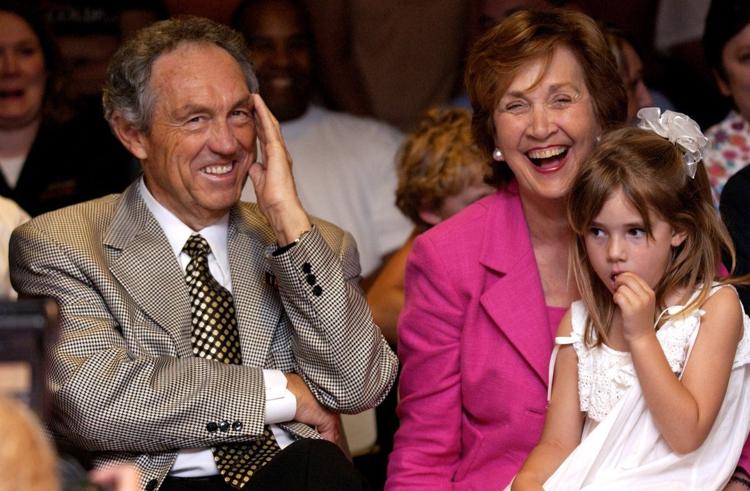 Eddie Sutton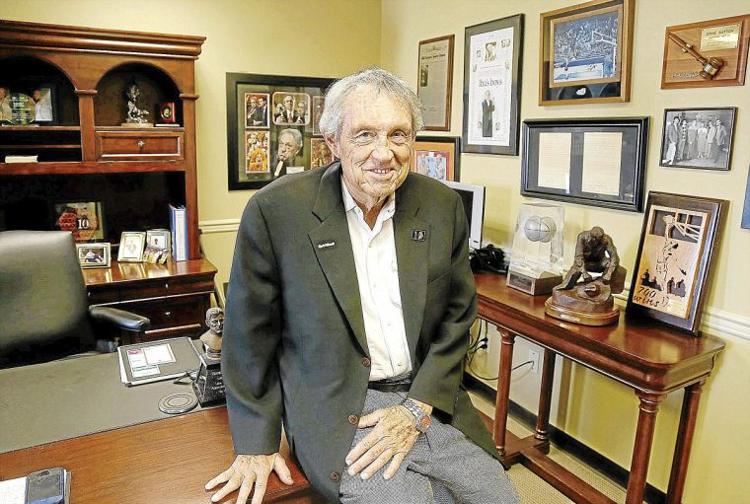 Eddie Sutton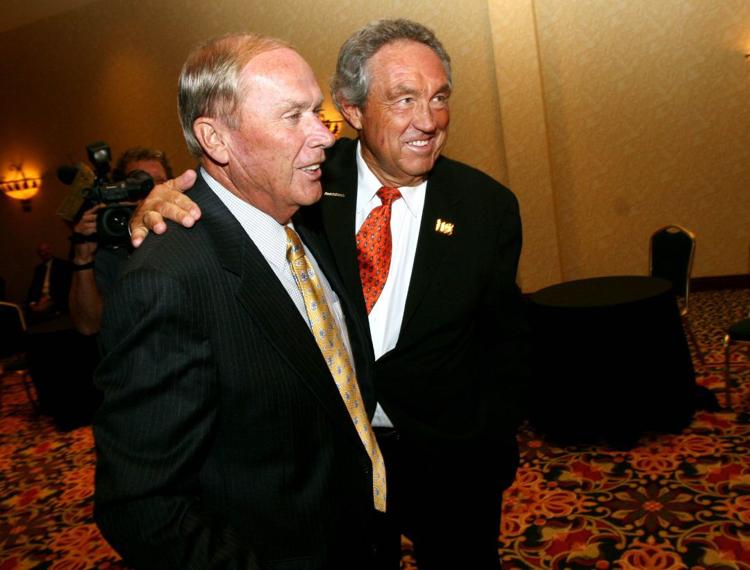 Eddie Sutton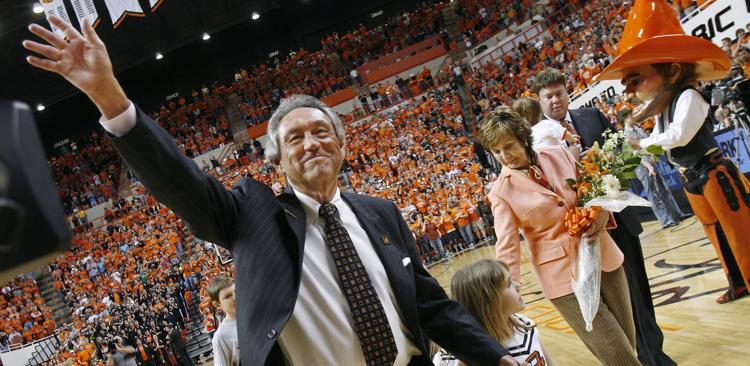 Eddie Sutton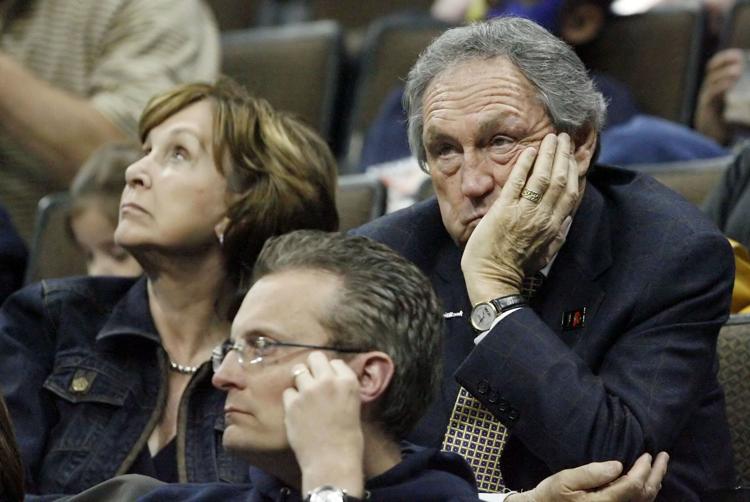 Eddie Sutton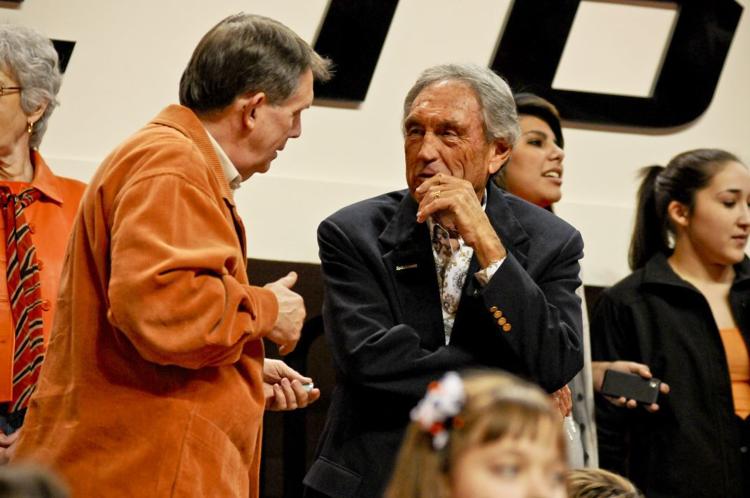 Eddie Sutton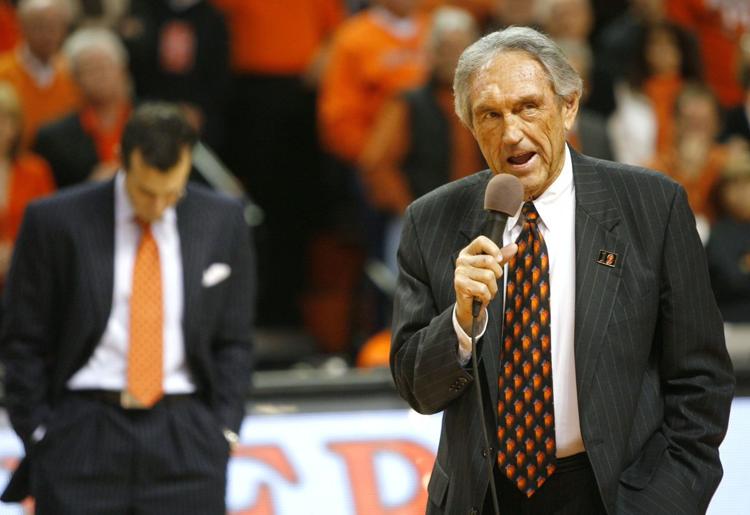 Eddie Sutton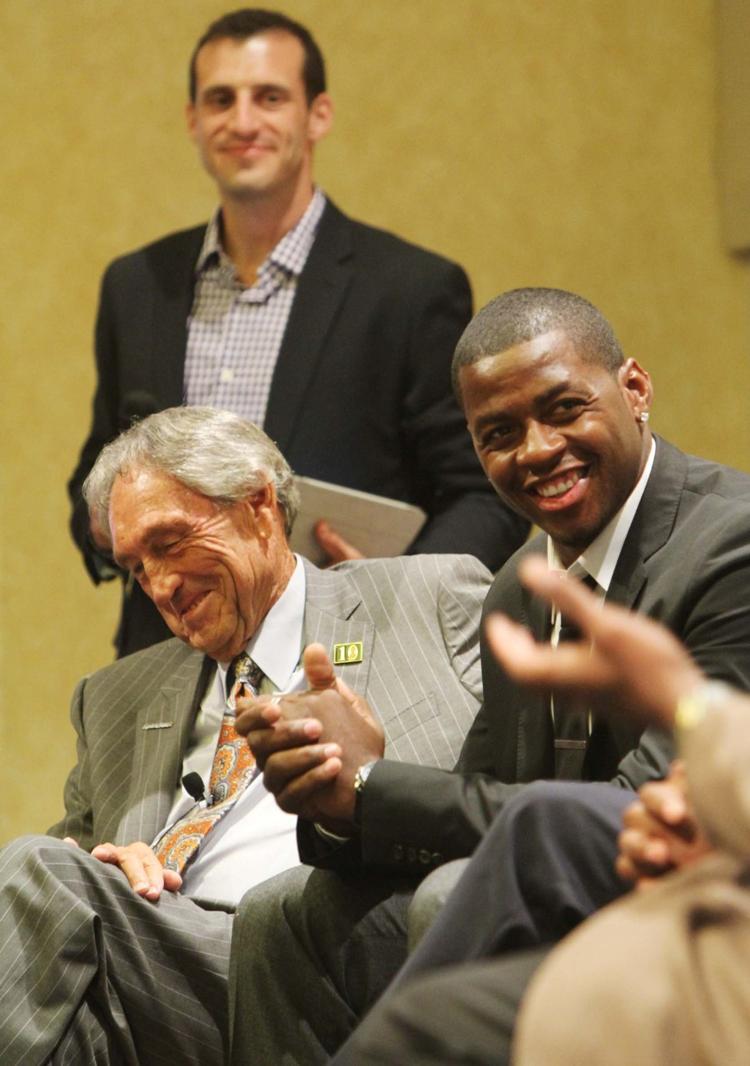 Eddie Sutton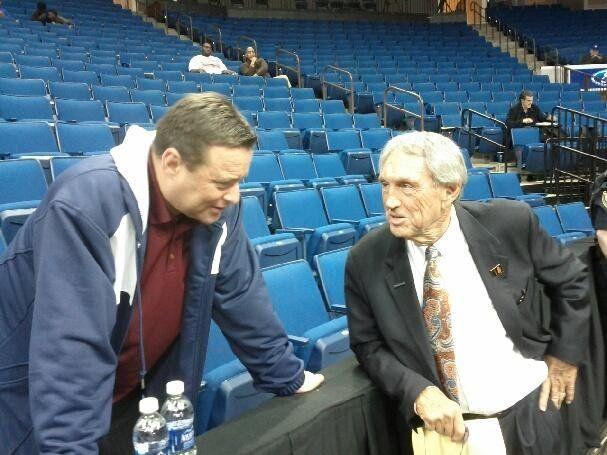 Eddie Sutton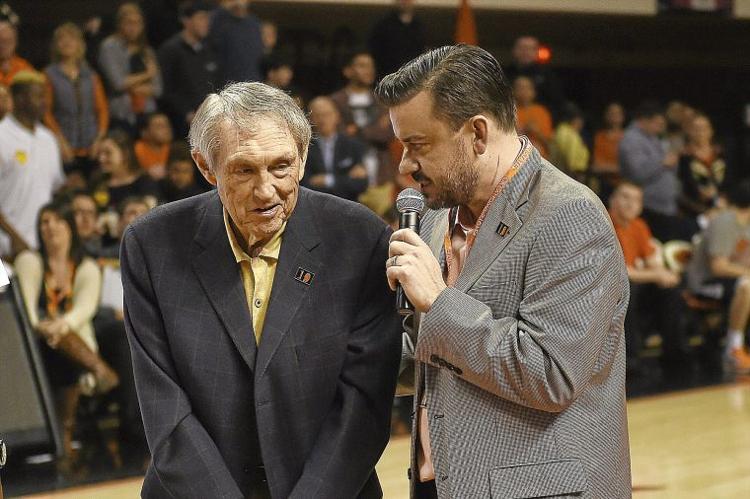 Eddie Sutton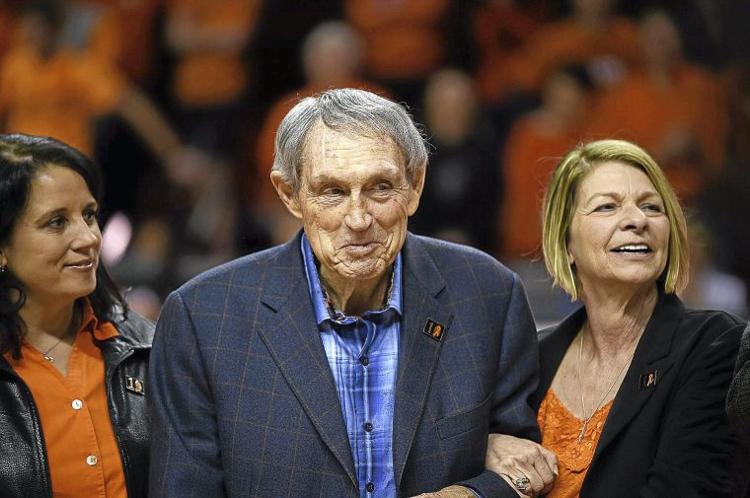 Eddie Sutton
Eddie Sutton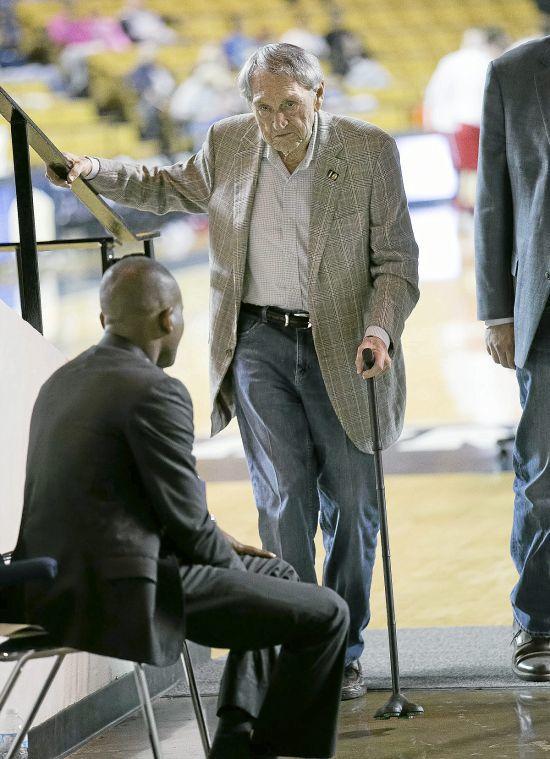 Eddie Sutton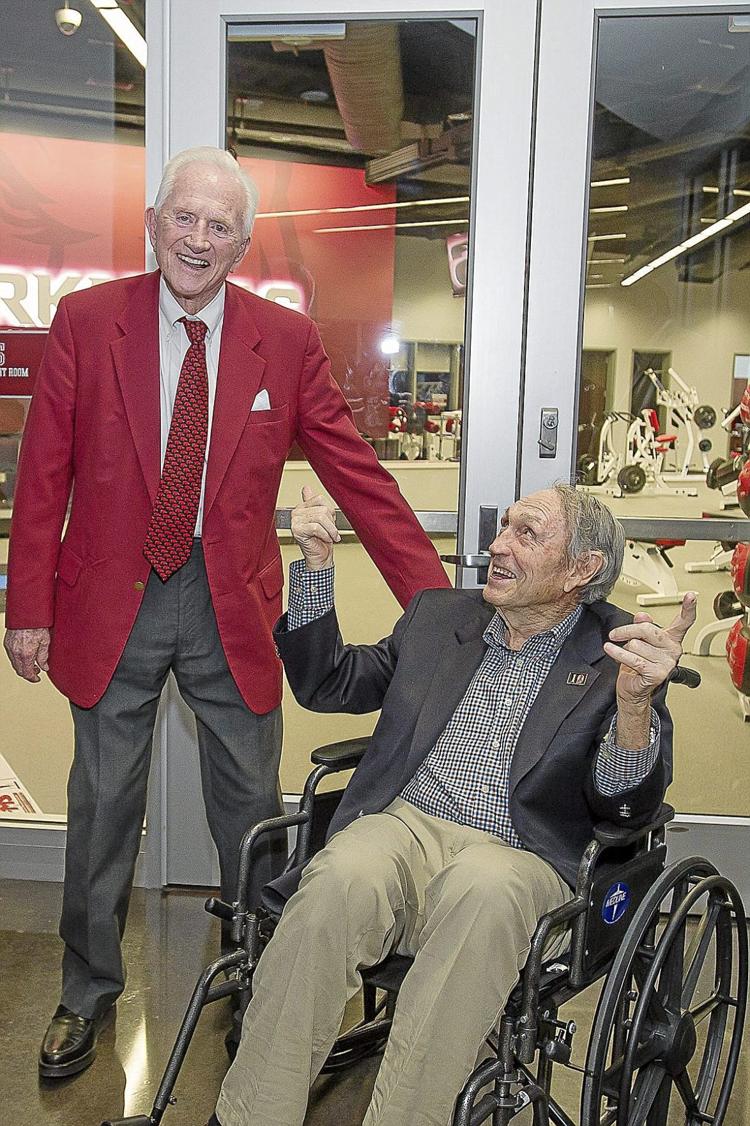 Eddie Sutton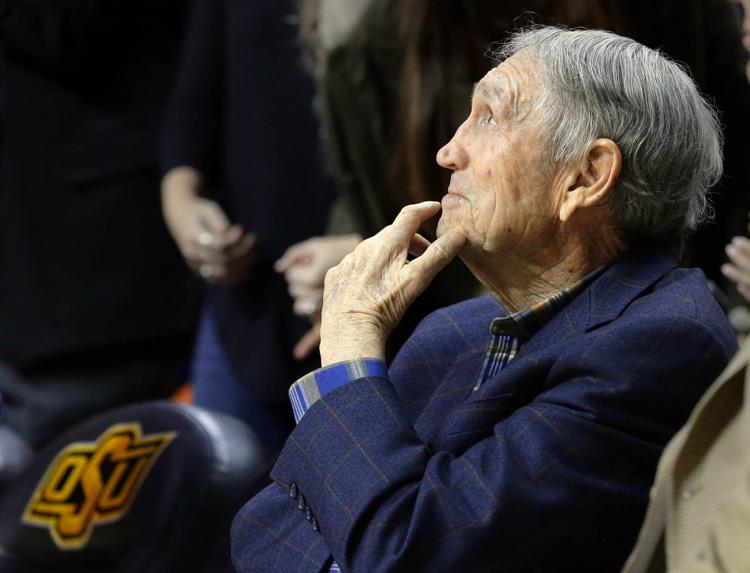 Eddie Sutton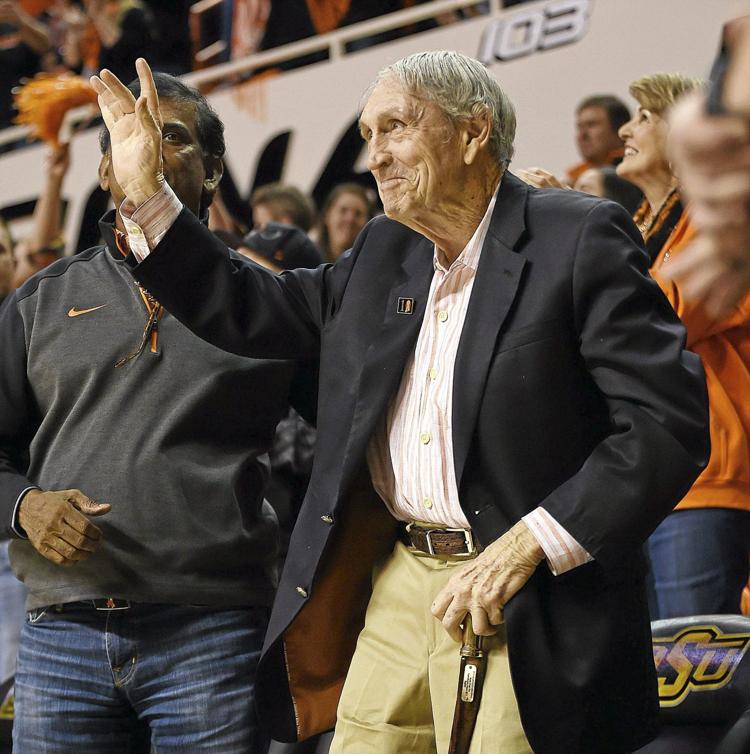 Eddie Sutton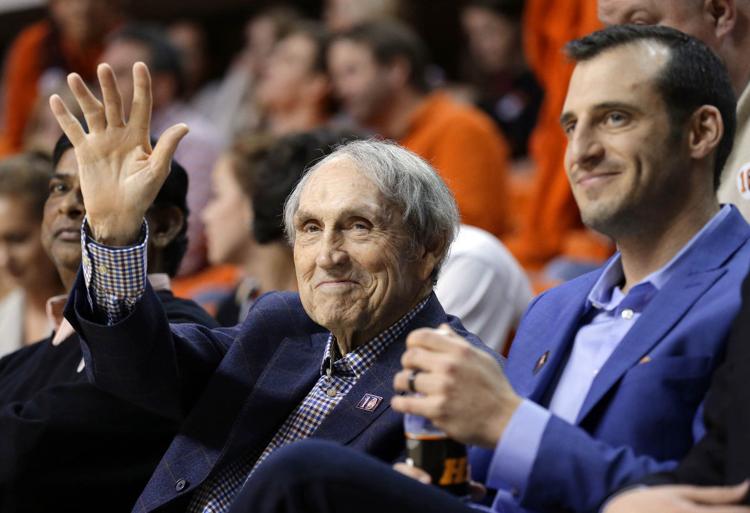 Eddie Sutton

Eddie Sutton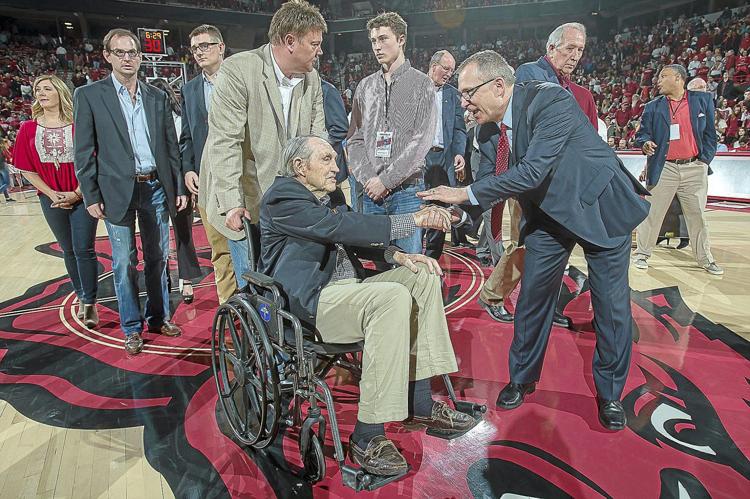 Eddie Sutton
Eddie Sutton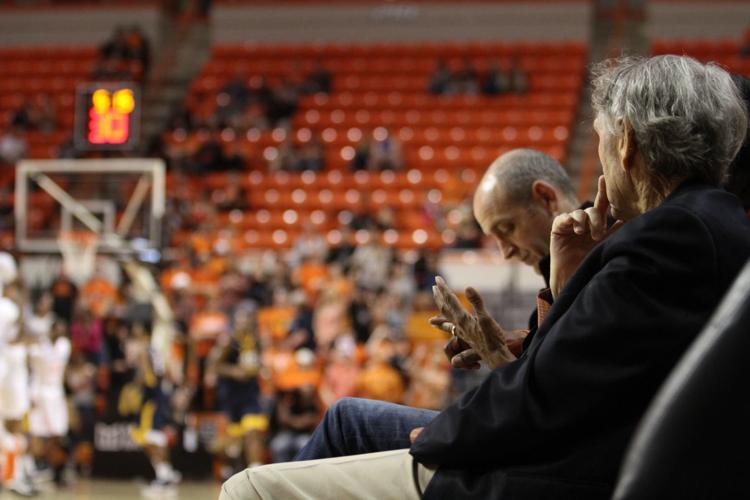 Eddie Sutton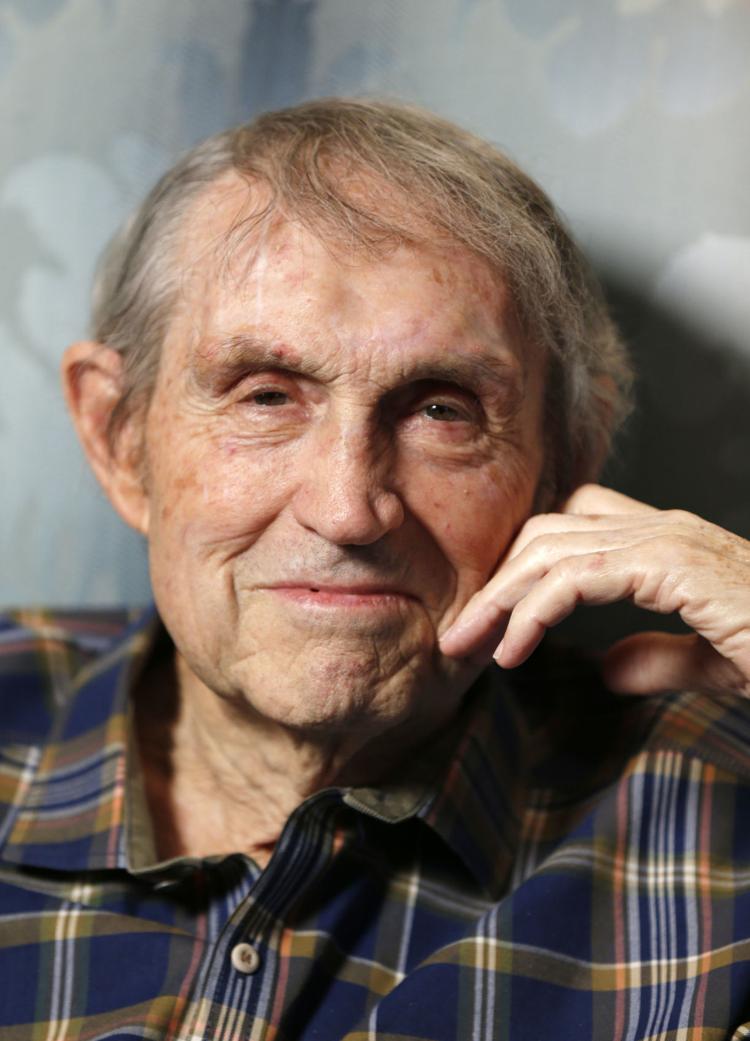 Eddie Sutton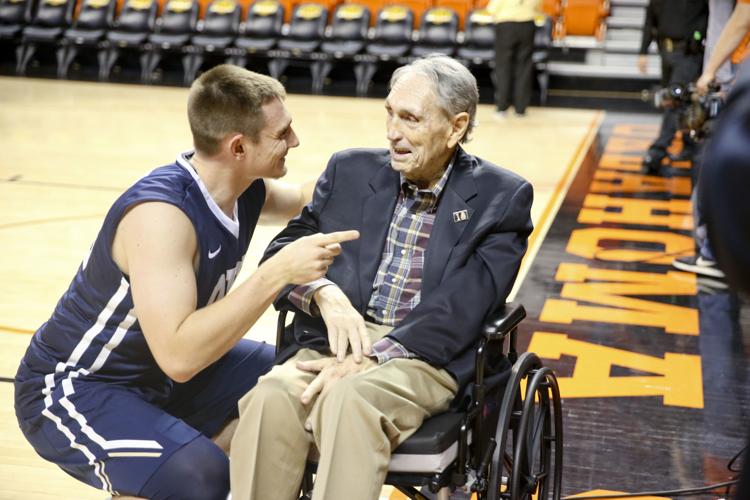 Eddie Sutton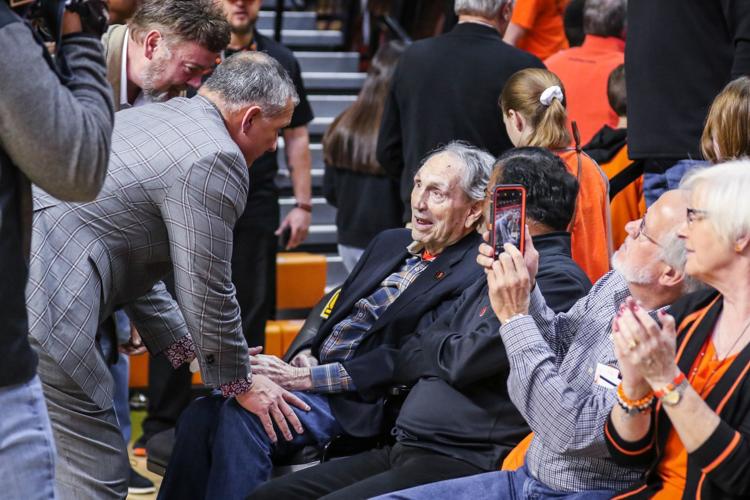 Eddie Sutton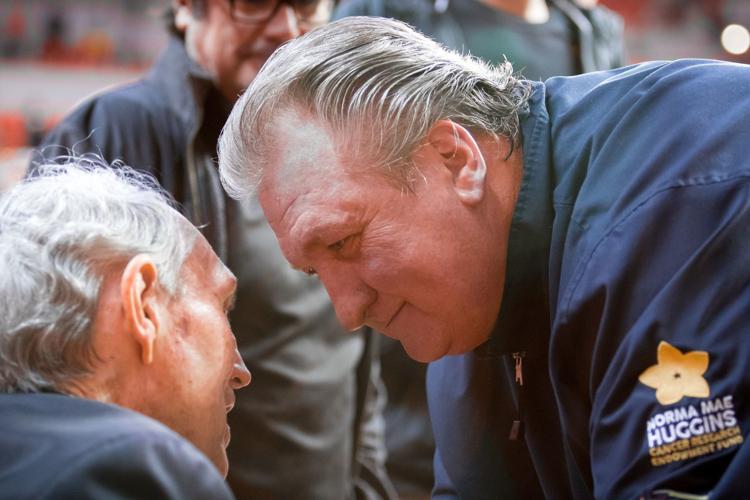 Eddie Sutton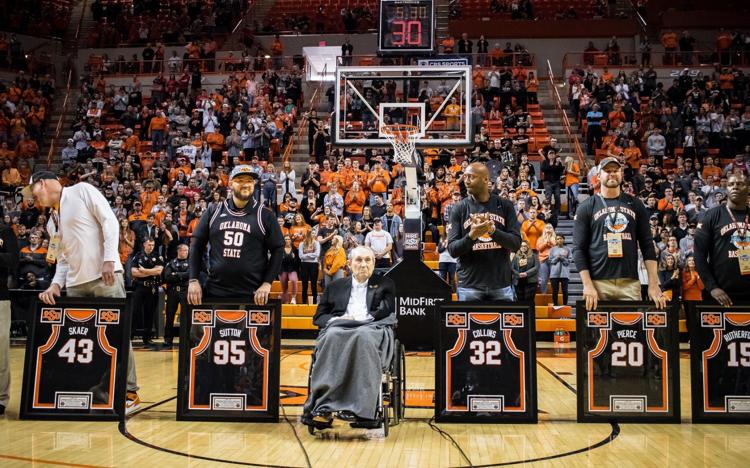 Eddie Sutton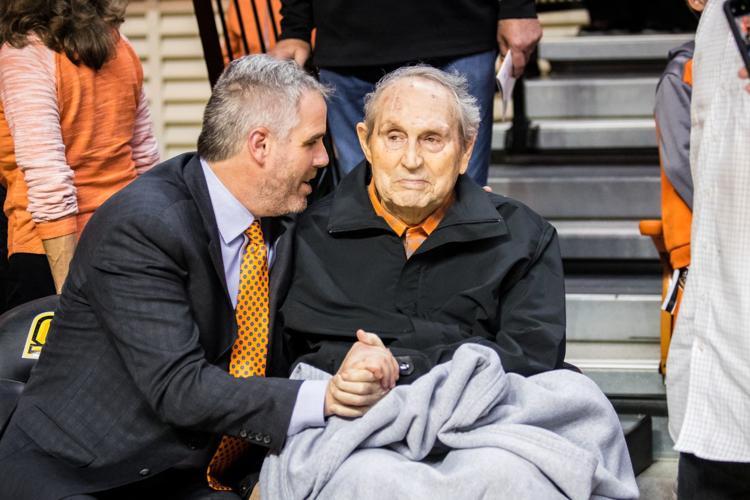 Eddie Sutton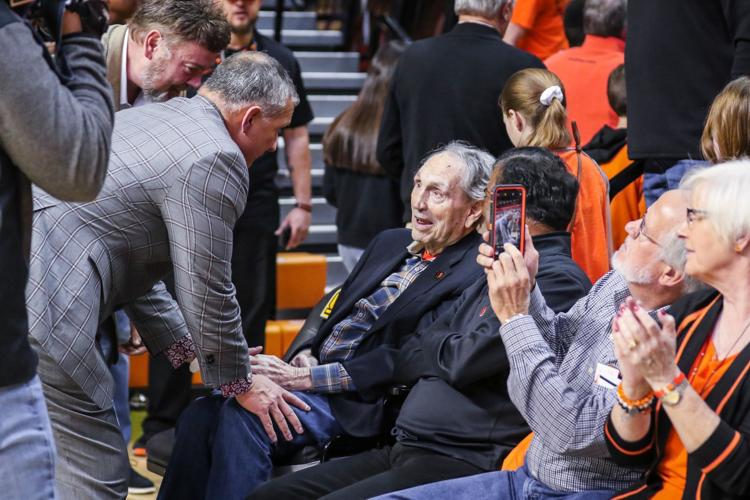 OSUSportsExtra.com: Home to everything orange and black