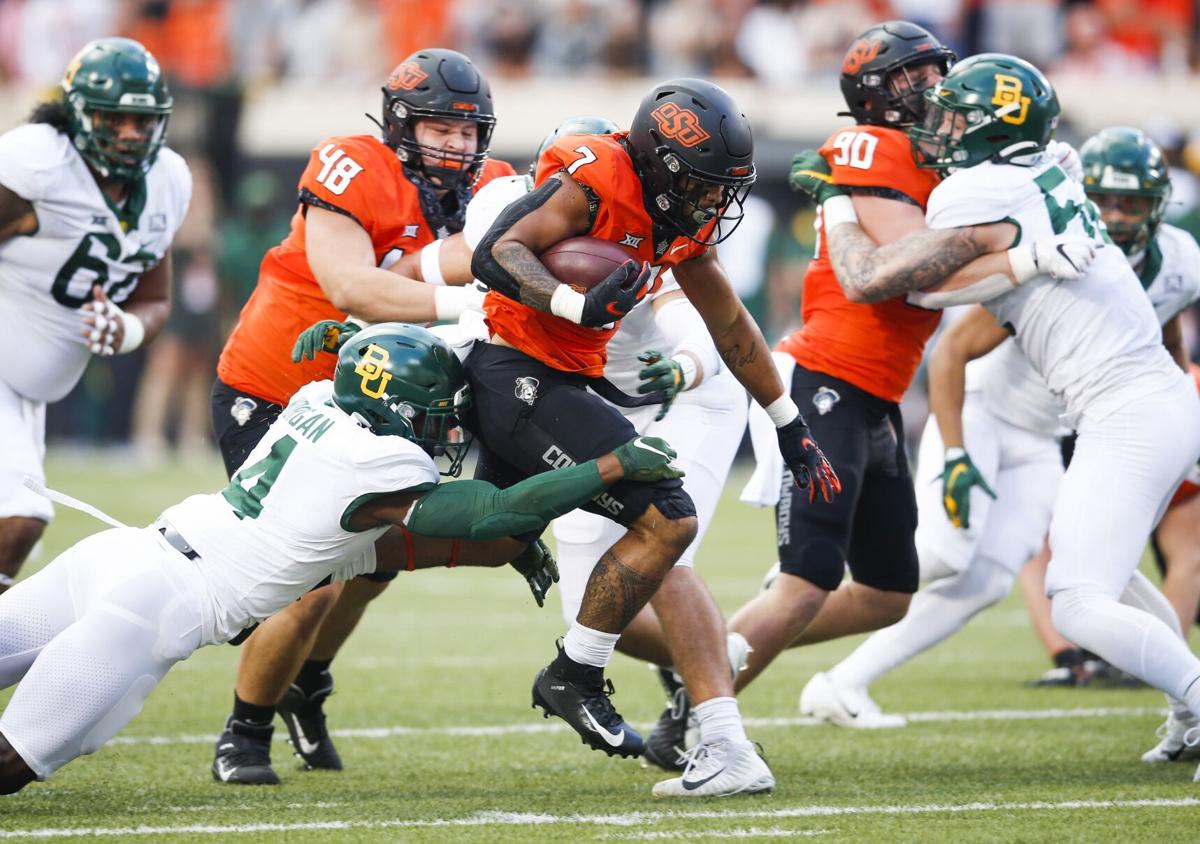 STILLWATER — If any three people know what Oklahoma State running back Jaylen Warren woke up feeling after his 36-carry performance against Baylor last weekend, it's Terry Miller, Ernest Anderson and David Thompson.
Not only does the trio make up three of the Cowboys' most prolific rushers of all-time, but for at least a season in of their respective heydays in the '70s, '80s and '90s, each carried the football more than only a handful of running backs in program history.
"He's going to be feeling it good Sunday morning," Thompson said.
When he tallied 293 attempts for 1,524 yards in 1996, Thompson woke up on Sundays feeling like he'd moonlit as a bumper car the previous night. Miller, who ran 314 times in 1977 when he finished as a Heisman runner-up behind Earl Campbell, still remembers the bumps, bruises and sore joints the morning after.
Anderson's 353 carries earned him 1,877 yards and the 1982 rushing title over Herschel Walker, Eric Dickerson and Marcus Dupree. His recollections of those day-later aches that Warren — OSU's lead carrier with 125 rushes for 512 yards — has likely felt this fall are as blunt as the running style Anderson unleashed on Big 8 defenders.
"You're tired and you think you've just been run over by a car," he said.
Warren is running nearly as often as the collection of former running backs and has impressed the former Cowboy greats in his debut season.
At 115 attempts five games into 2021, the Utah State transfer is on pace for 299 carries (assuming a bowl game appearance), more runs than only five OSU rushers have attempted in a season. If Warren meets that mark, he'll join Anderson (353 - 1982), Barry Sanders (344 - 1988), Chuba Hubbard (328 - 2019), Thurman Thomas (327 - 1985) and Miller (314 - 1977) among the most utilized running backs in program history.
Warren's pace gained steam in high-volume showings against Boise State, Kansas State and Baylor, rushing 32, 27 and 36 times as injuries at wide receiver, an ailing aerial attack and the absences of fellow running backs LD Brown and Dezmon Jackson have provided opportunities.
OSU's passing game is getting healthier, and Jackson is likely to return in Week 7 at Texas while Mike Gundy looks for more from running back Dominic Richardson, but Warren has established him as central to OSU's winning formula during a 5-0 start in 2021. And though Gundy has repeatedly stated his goal to preserve, Warren's hot hand may offer him no choice.
"If we have to give it to him, we're gonna give it to him," Gundy said Tuesday.
So what does it take hold up with the rigors of carrying the ball as many times as Warren might this fall?
Routine powered Thompson through the 1996 season. It did the same for Miller in 1977 and Anderson in 1982. Thompson's habits came from Sanders.
"I heard Barry was doing this," Thompson said. "Get off your feet a few nights before the game. Not the night before. Thursday was my shutdown time. Thursday is when I pushed people back."
Thursday nights were when Thompson hydrated on Gatorade, filled up on steak, crab legs and veggies and rested his legs. Anderson skipped parties after games and hit the weight room followed by the Whirlpool.
Miller took care of the tiny things in the training room after games, "before they became problems."
"I bet Jaylen's got some chill regimens of his own," Thompson said.
Rest, though, is a delicate balance for a running back looking to maintain form over the course of a season. Well-planned off time is crucial, but too much of it can be costly.
Gundy spoke Tuesday about his plan to cap Warren's activity during this week's bye, only for his running back to blow through the limits he set out in practice.
"Worst thing to do is sit out," Anderson said. "I used to tell Jimmy Johnson that I've got to practice. Ain't no such thing as sitting on that bench. I've got to keep it going. That's how you get your strength back."
The break for Warren, who ran 95 times for 466 yards in the three weeks that preceded this week's bye, comes at a good time for OSU's leading rusher. But in the coming weeks that feature trips to Texas, Iowa State and a home game with Kansas, he'll have to be wary of dead legs.
All three former running backs recalled a brief period in their own historic seasons – each about half way through the schedule — in which the legs under them grew heavy and their ability to breakaway from defenders momentarily disappeared.
"You go through this dead leg period," Thompson said. "No matter what you do."
"You can come off the ball, hit the hole, make the first guy move and you can't beat the strong safety. You just can't pull away. You're consistent. But you just don't have that burst."
Dead legs disappear after a week or two, but the Sunday morning soreness and Saturdays out of the backfield only grows, and come in November those aches are more intense than in the early weeks of the season. The abundant carries, lengthy runs and the growing tally hits from Big 12 defenses take their toll.
The true merit of a running back carrying as often as Warren isn't tested when things feel good in September, according to OSU's former rushers, but in how they hold up with the knocks over the latter half of the season.
"You've got to know the difference between being hurt and injured," Anderson said. "Throughout all those weeks, you're hurting. But that's something you've got to work through.
Whether Warren approaches the 300-carry mark or comes up shorter with the help of an improved passing game and the health of the running backs around him, he is sure to comfortably surpass the 167 carries that mark his previous career high.
And though routine and health represent important factors in Warren's ability to run in Week 12 the same as he did against Boise State and Baylor, most crucial of all may simply be his mentality.
"At the end of the day if you're carrying the ball a lot, you're gonna be banged up bruised or what have you." Miller said. "It's just a matter of how much intestinal fortitude you have."
Photos: OSU vs. Baylor
OSU v Baylor
OSU v Baylor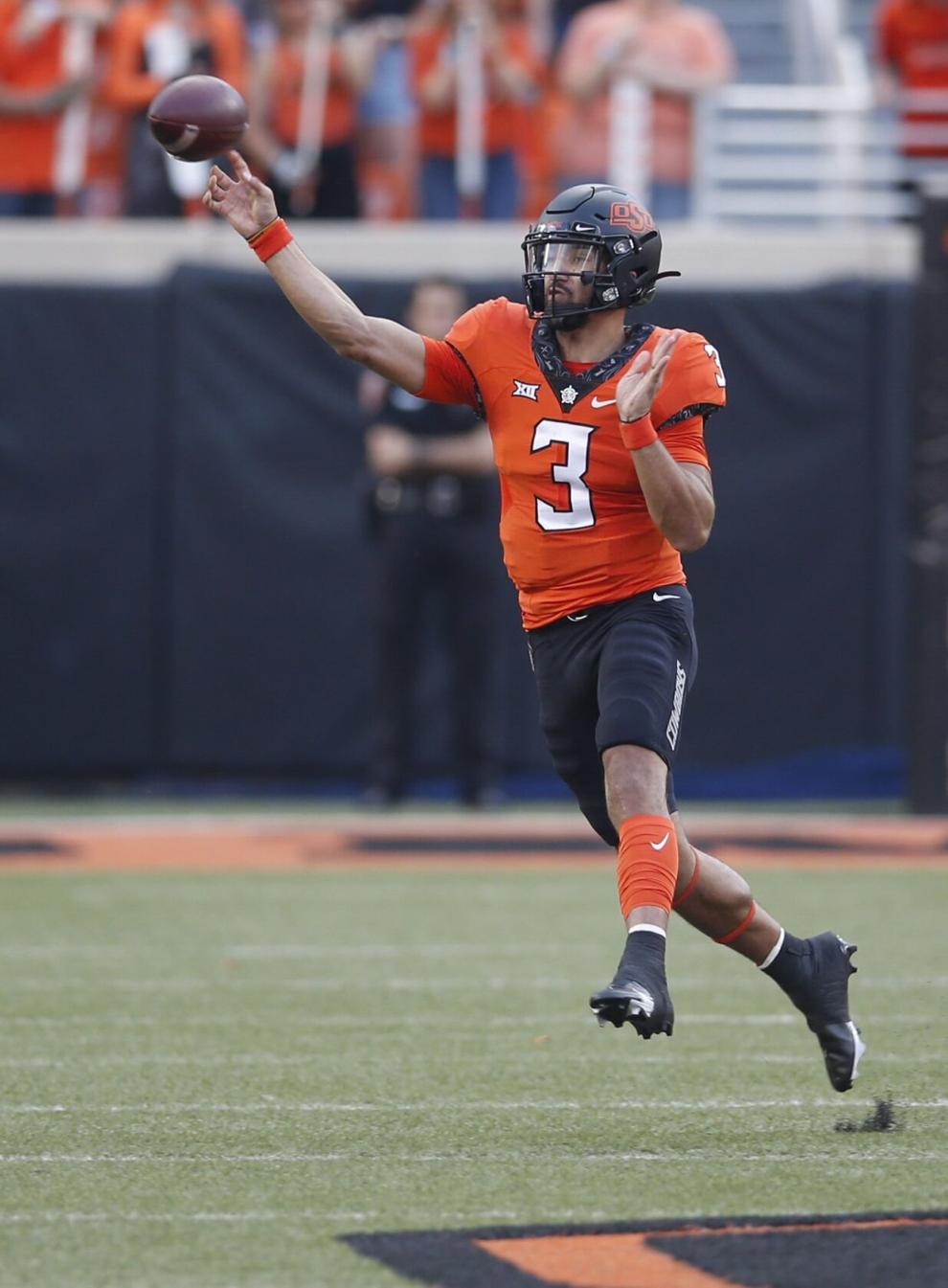 OSU v Baylor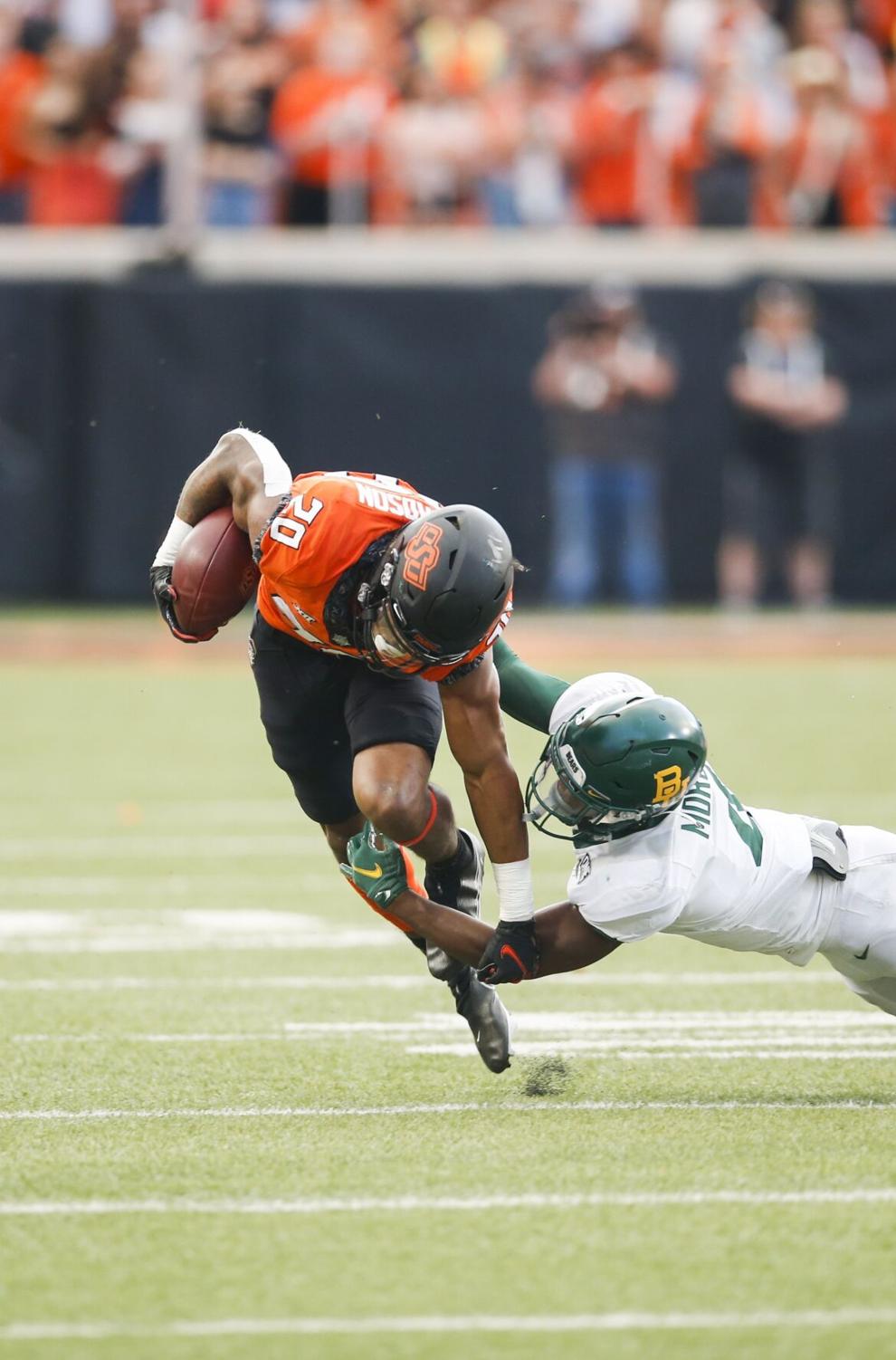 OSU v Baylor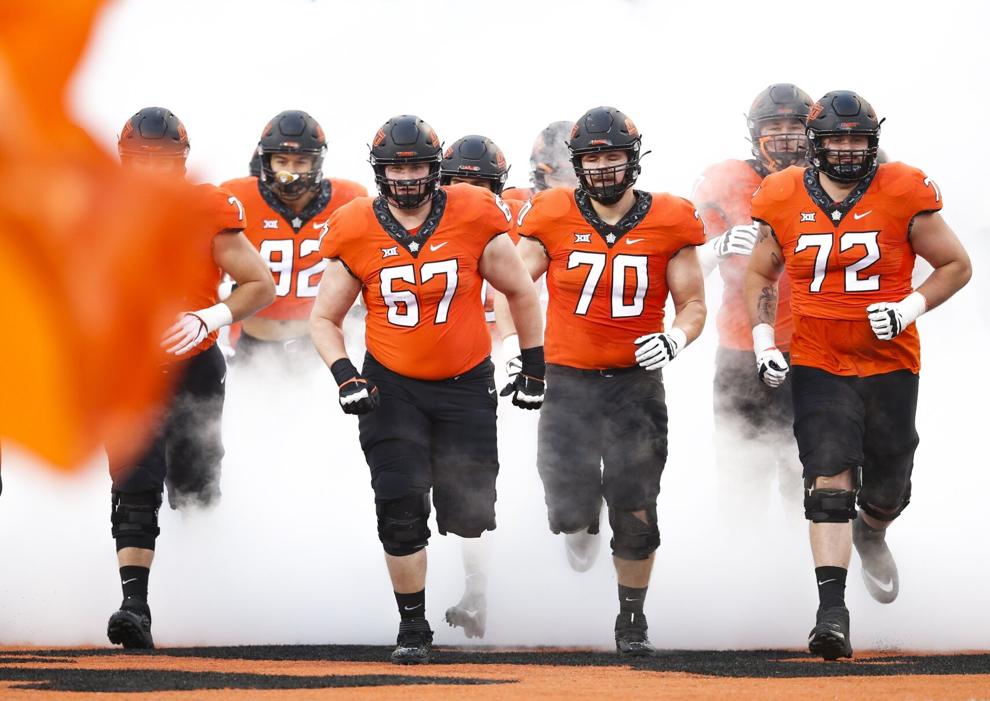 OSU v Baylor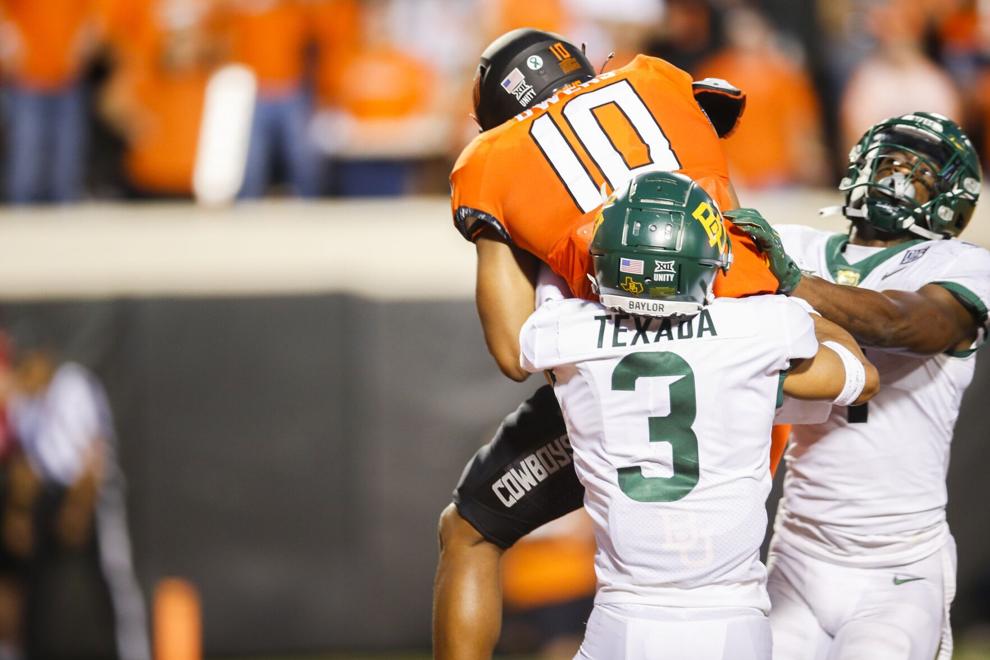 OSU v Baylor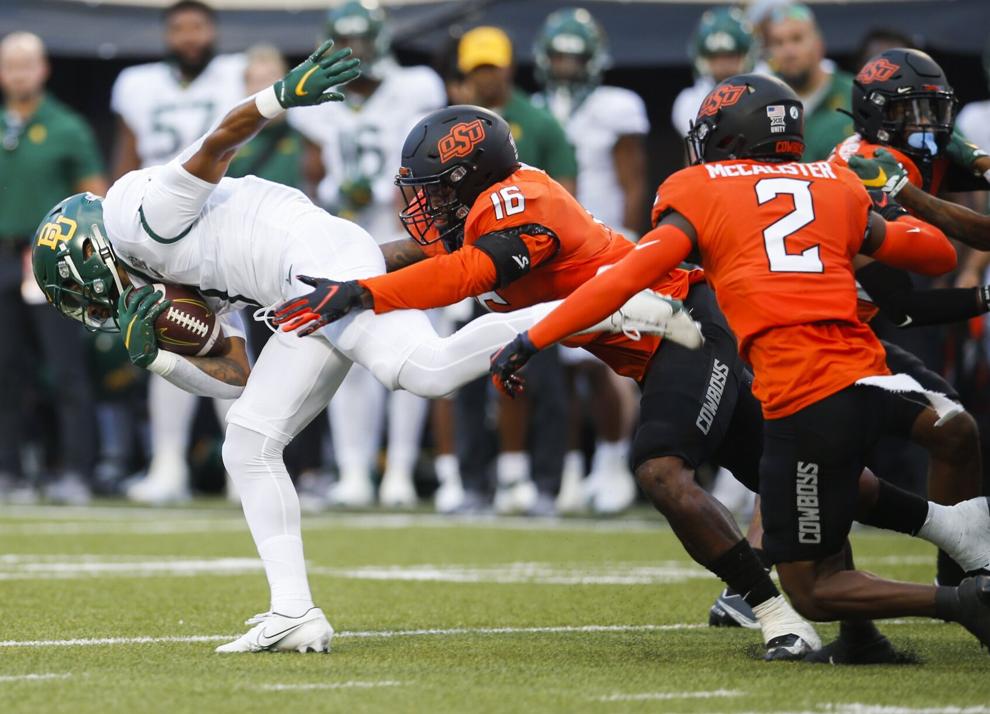 OSU v Baylor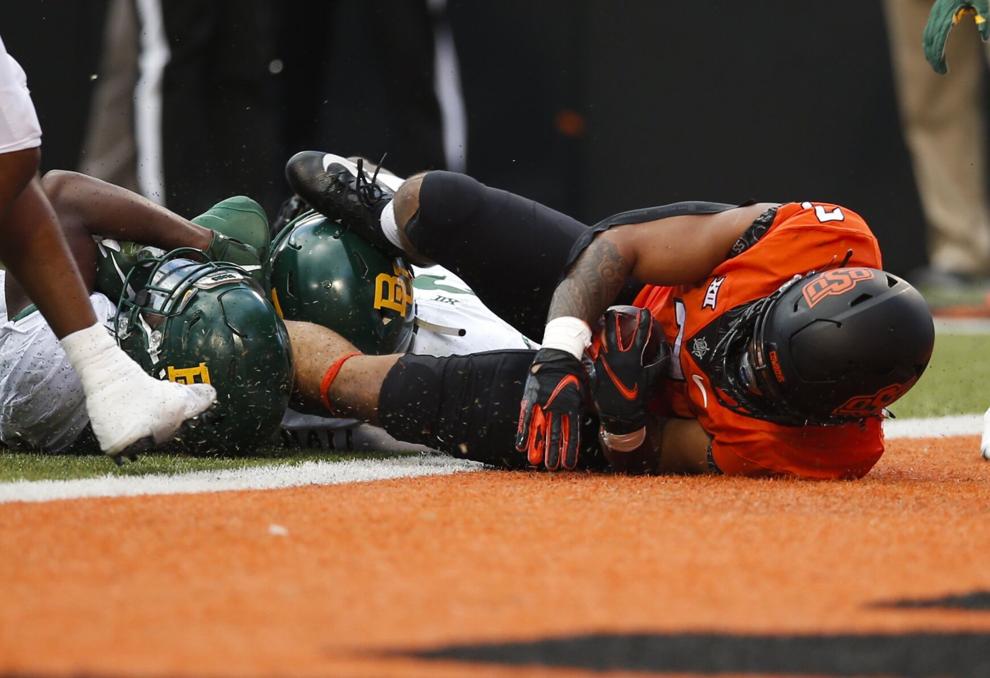 OSU v Baylor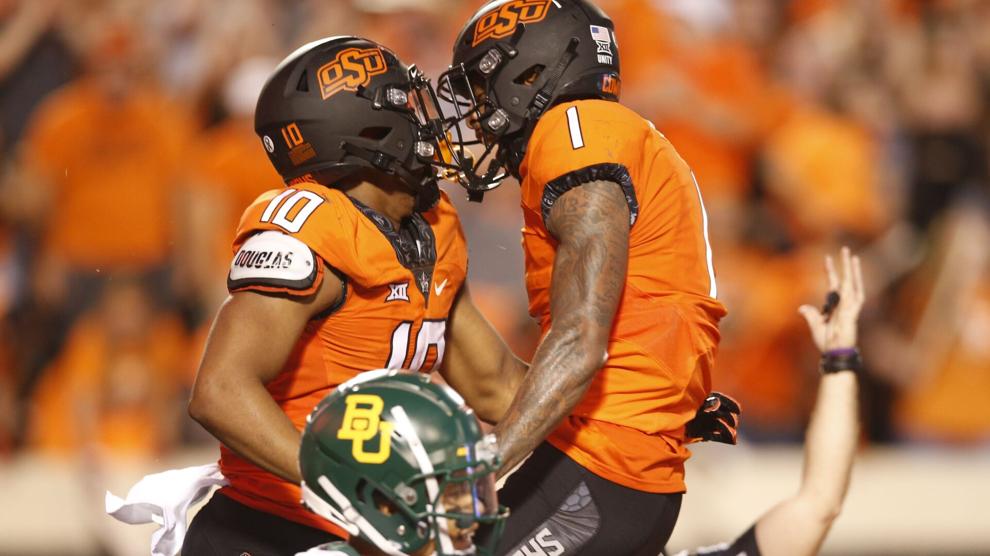 OSU v Baylor
OSU v Baylor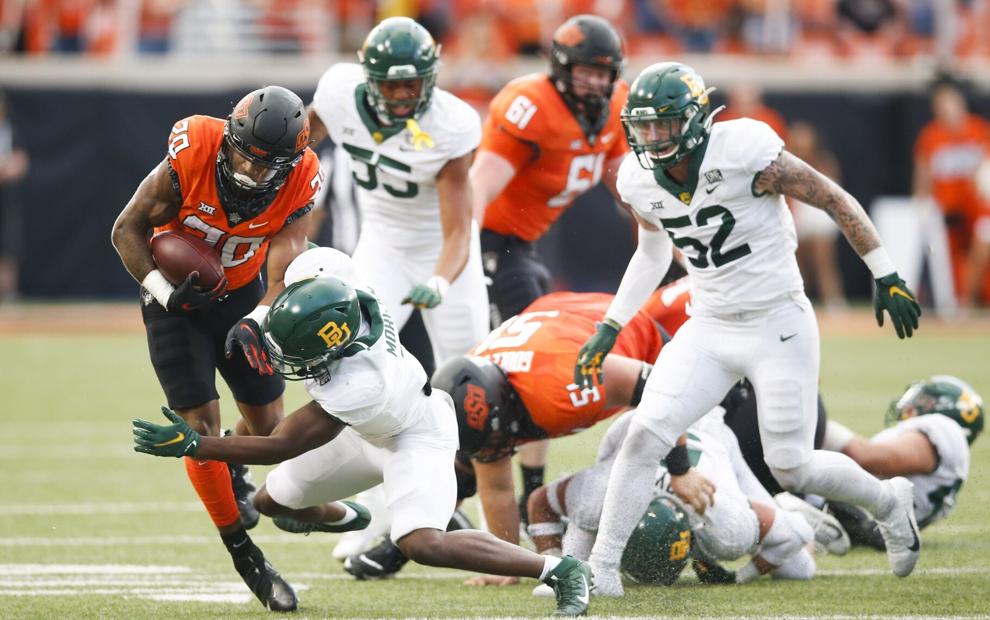 OSU v Baylor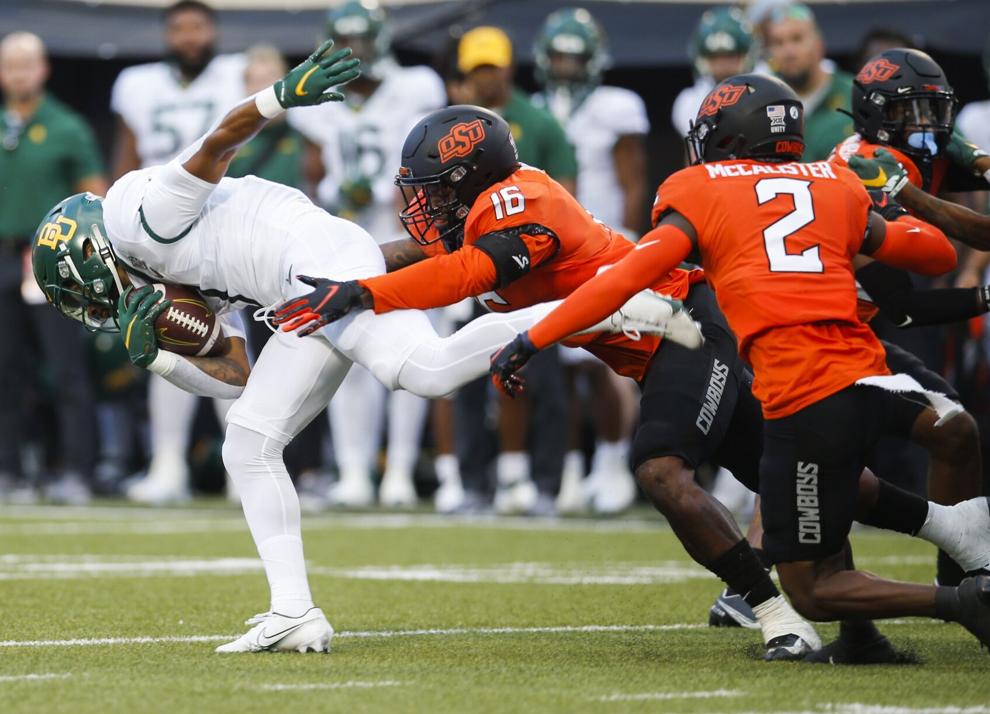 OSU v Baylor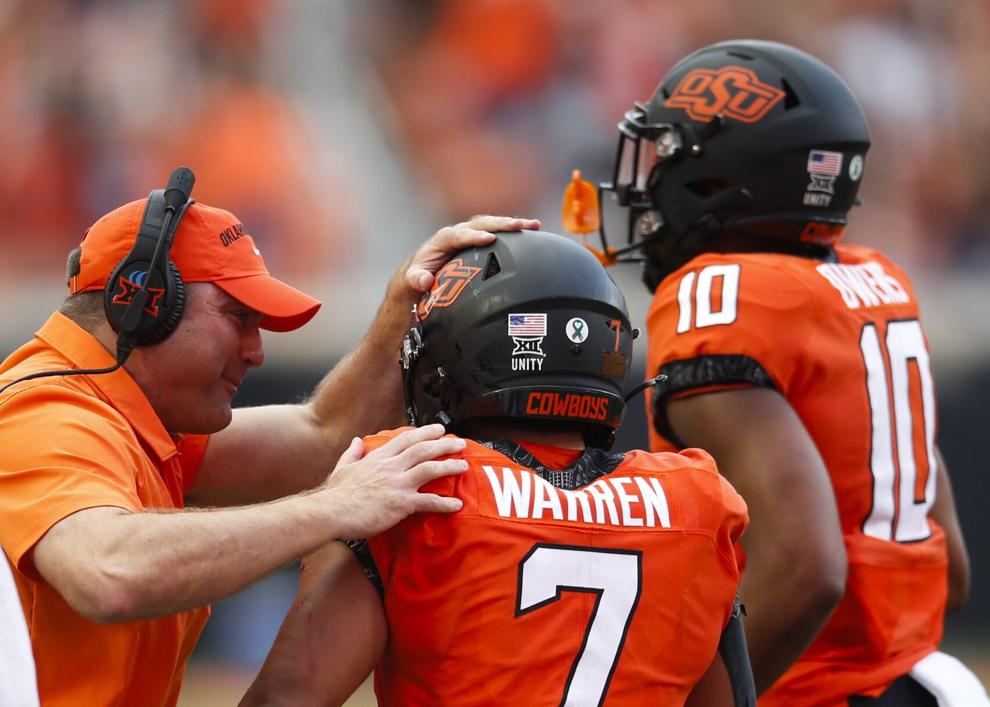 OSU v Baylor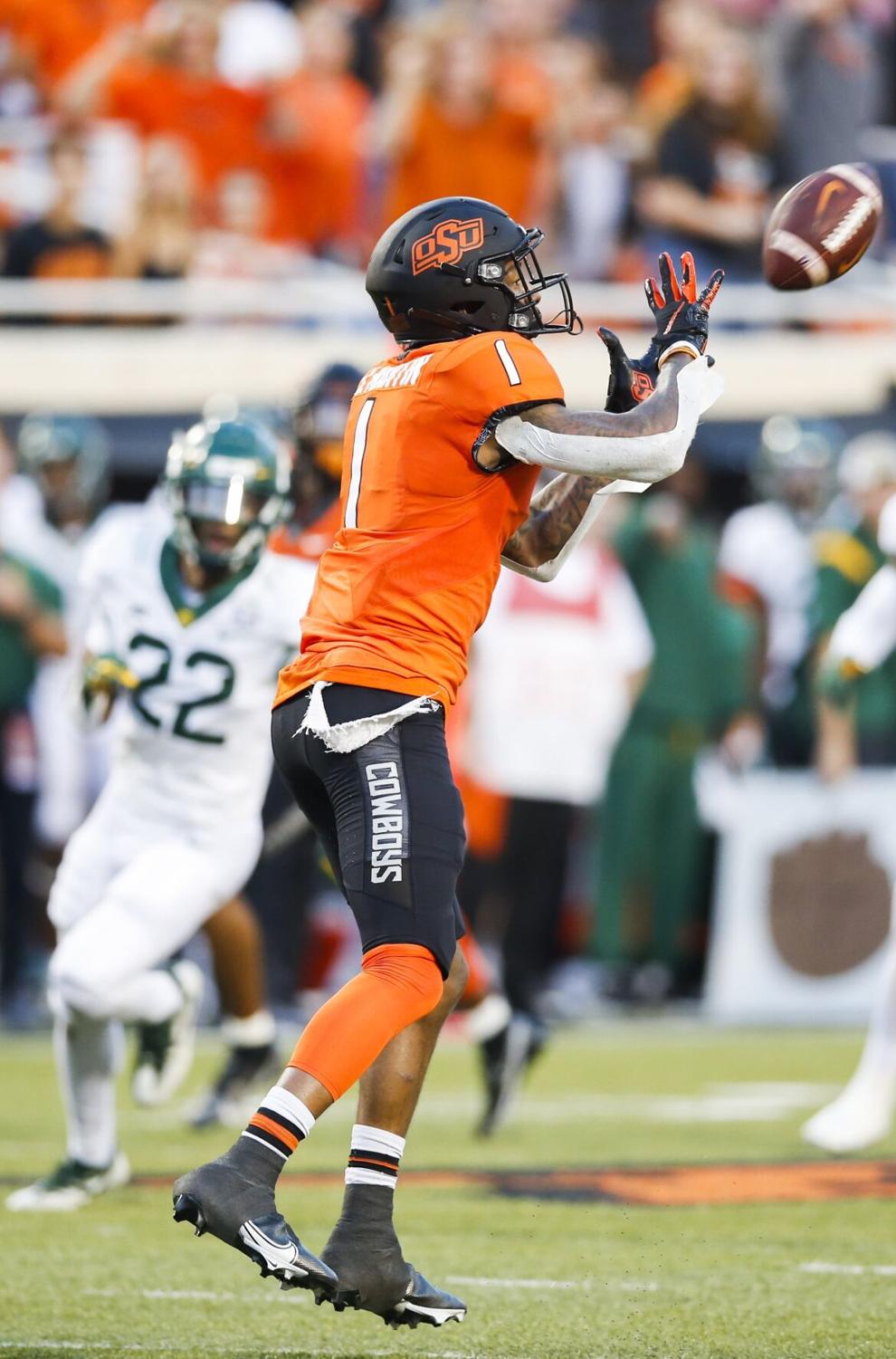 OSU v Baylor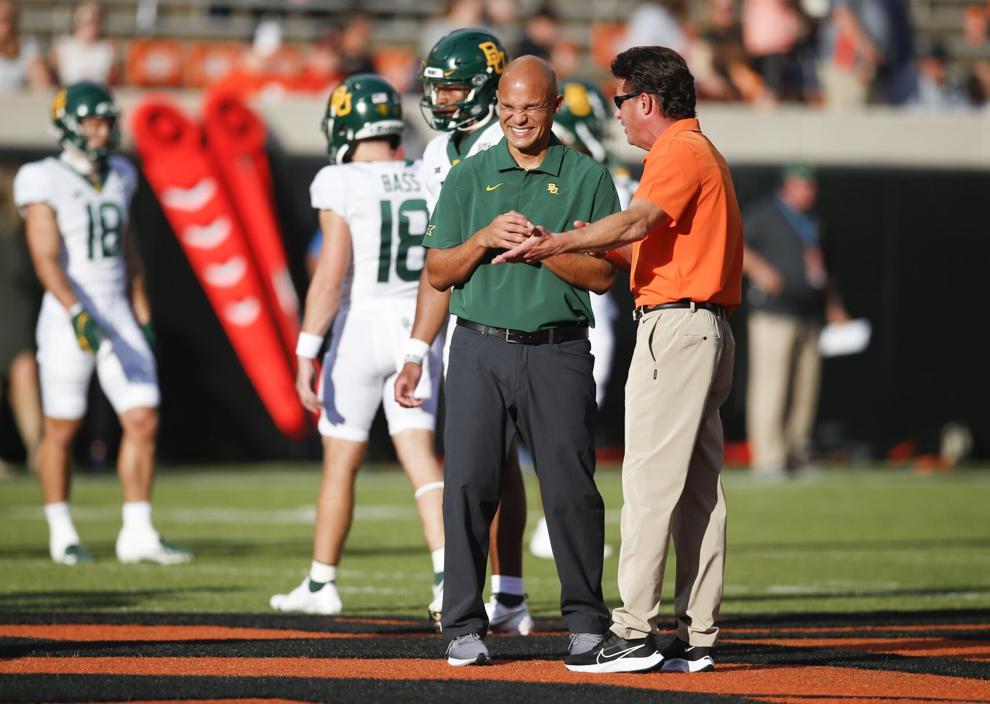 OSU v Baylor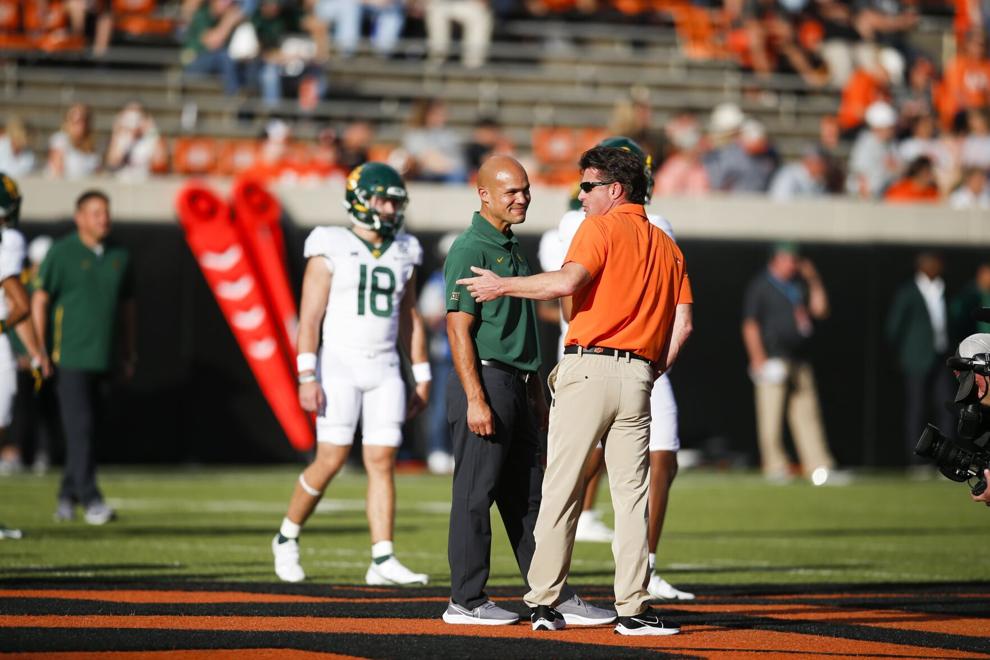 OSU v Baylor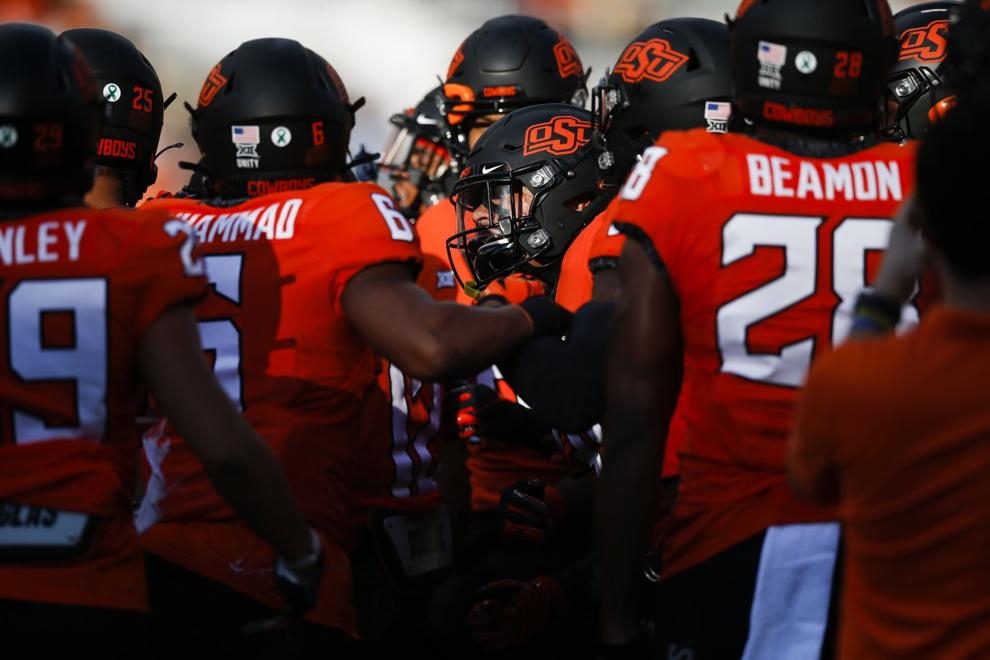 OSU v Baylor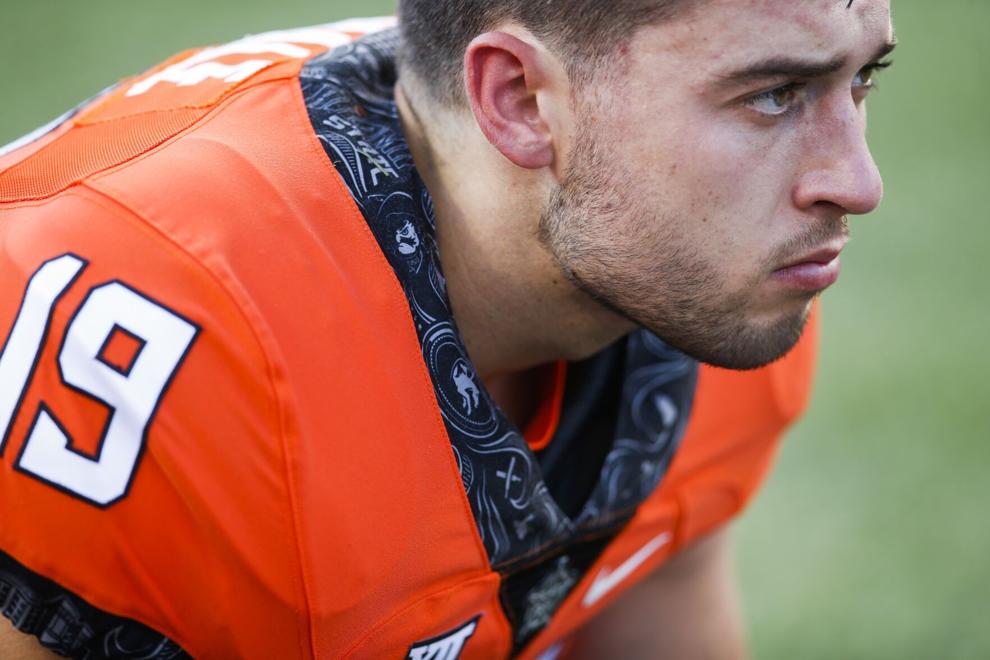 OSU v Baylor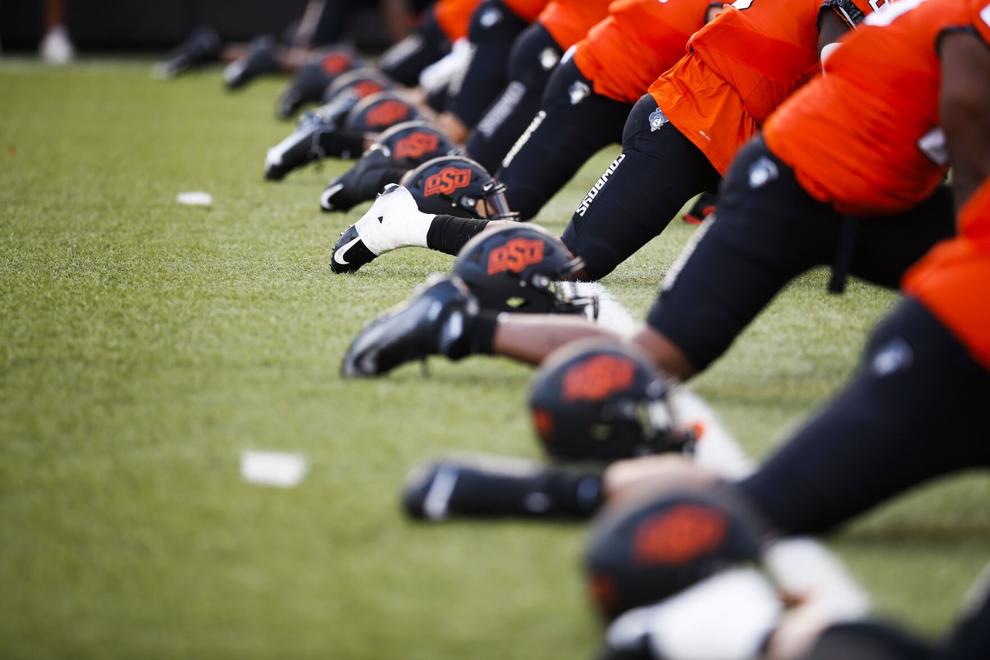 OSU v Baylor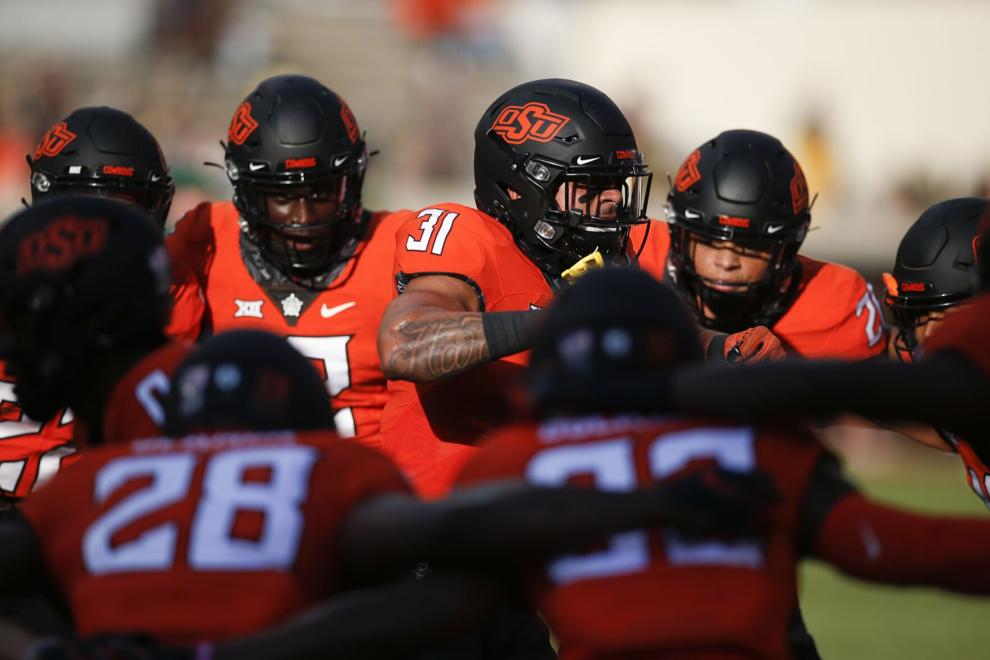 OSU v Baylor
OSU v Baylor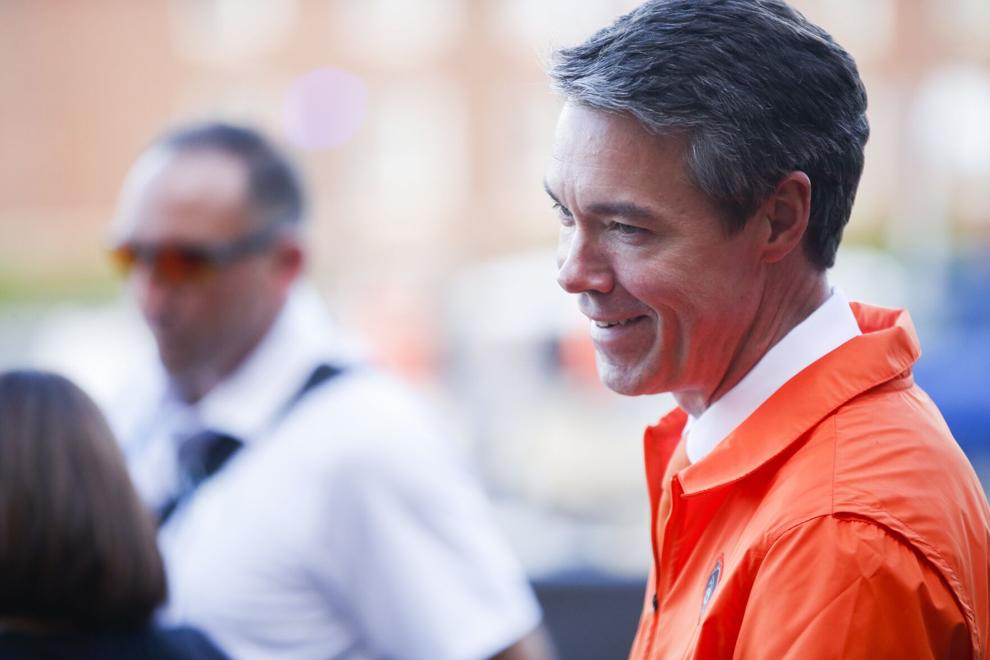 OSU v Baylor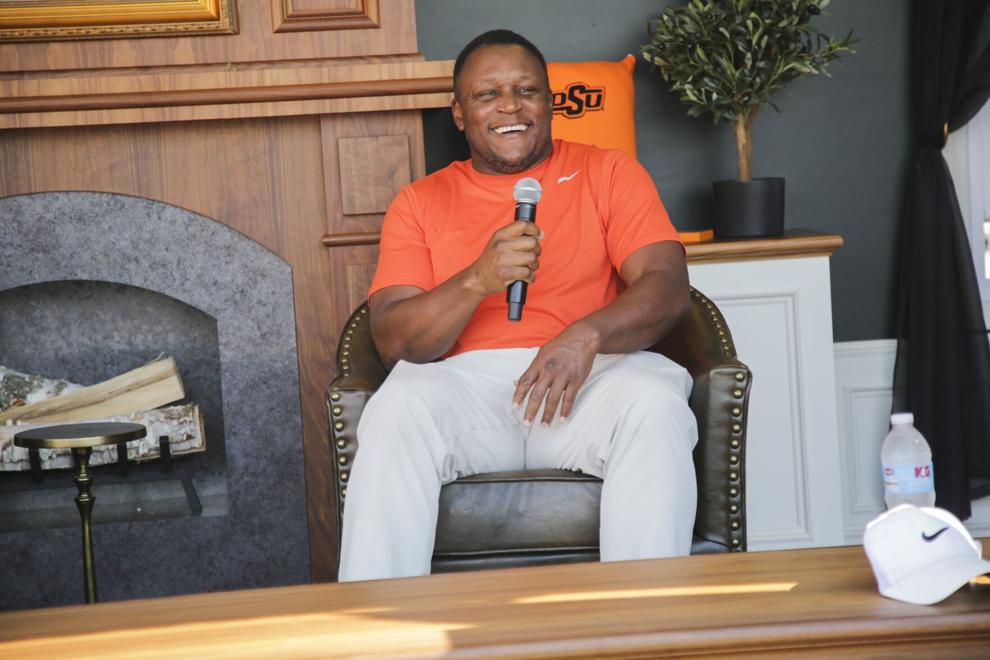 OSU v Baylor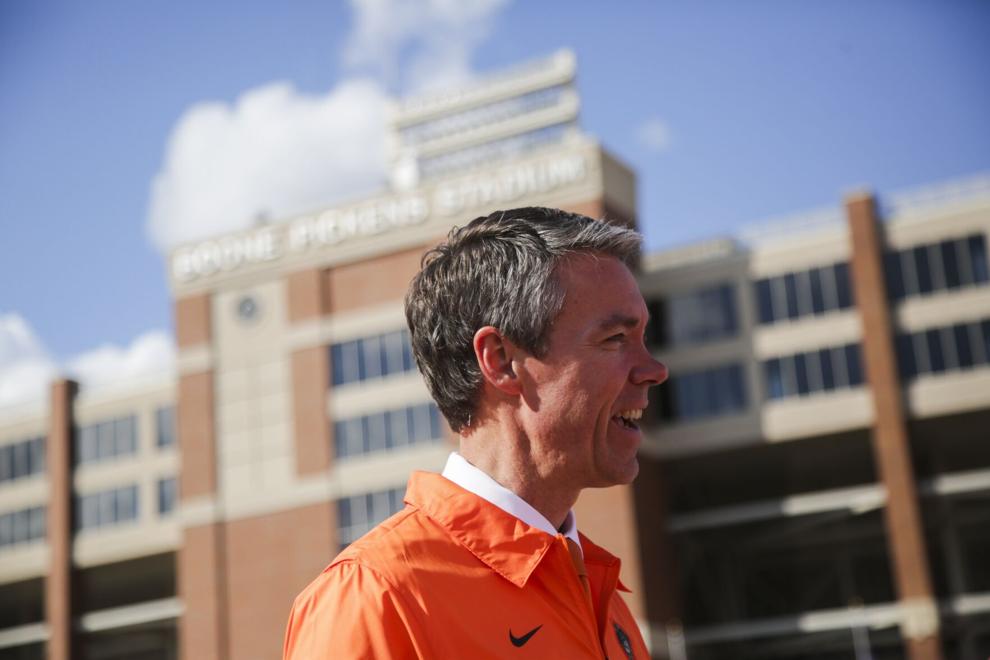 OSU v Baylor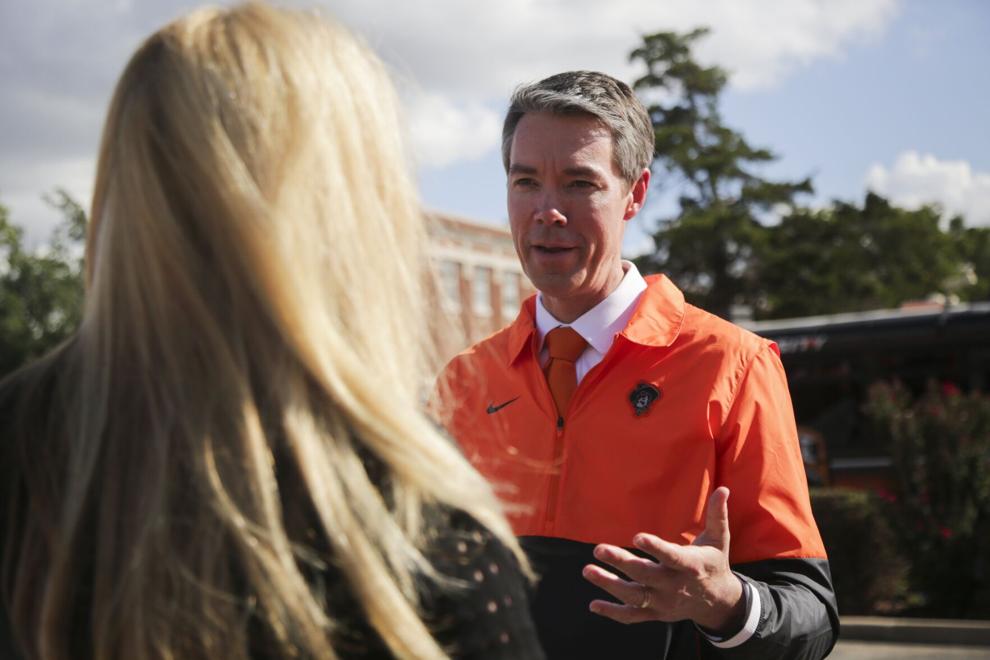 OSU v Baylor
OSU v Baylor
OSU v Baylor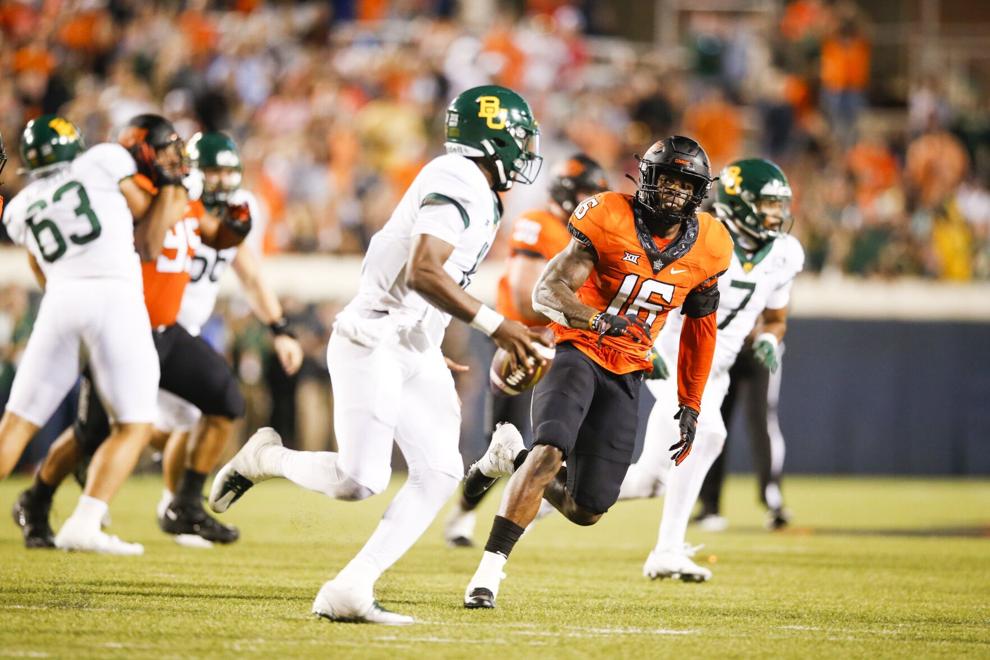 OSU v Baylor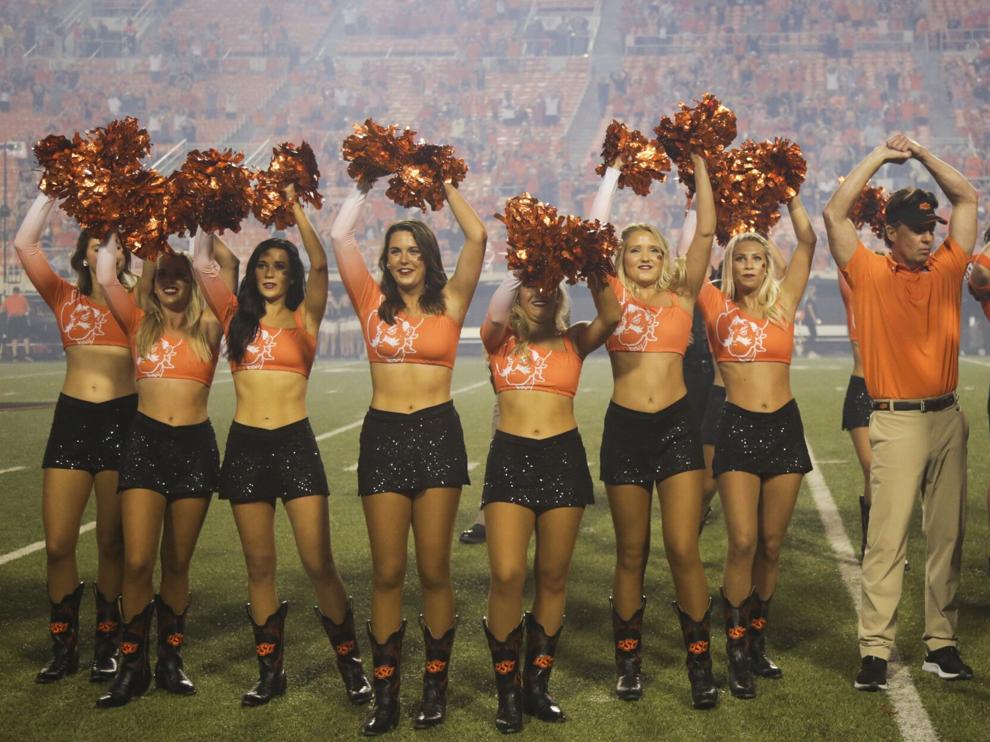 OSU v Baylor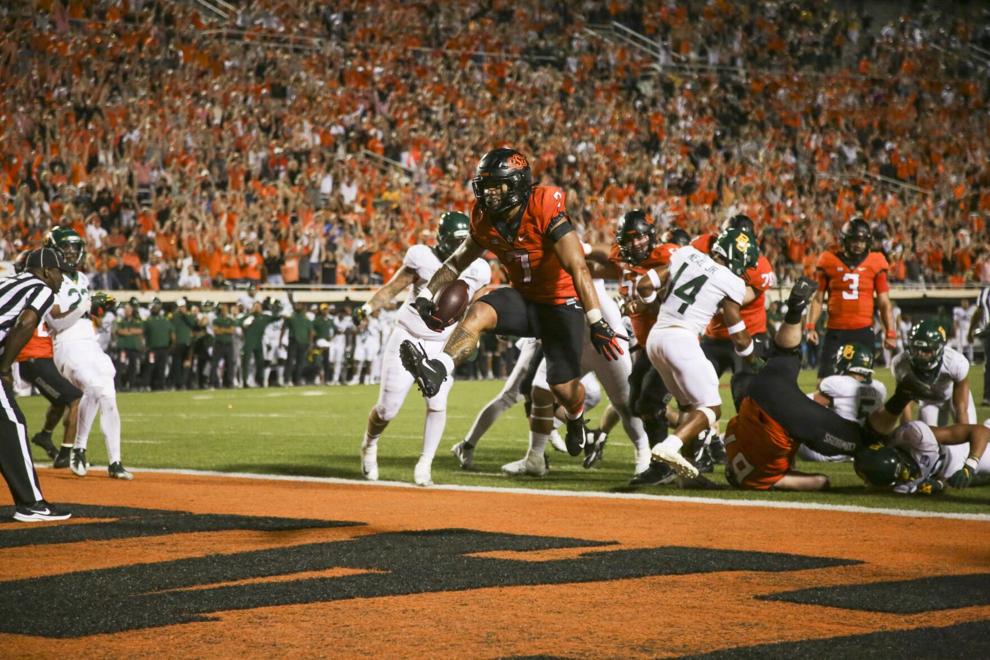 OSU v Baylor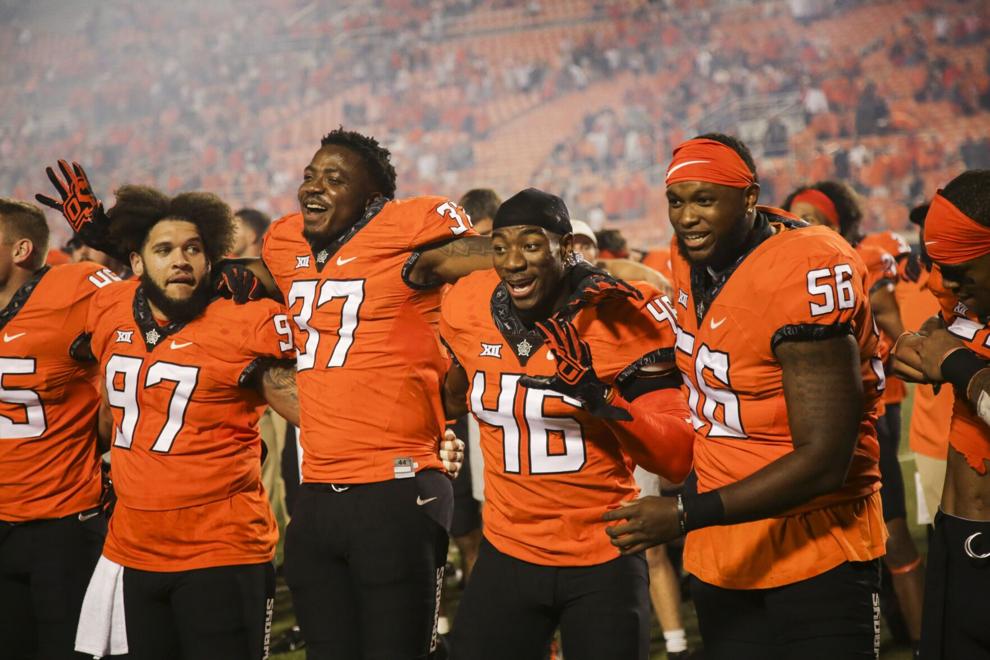 OSU v Baylor
OSU v Baylor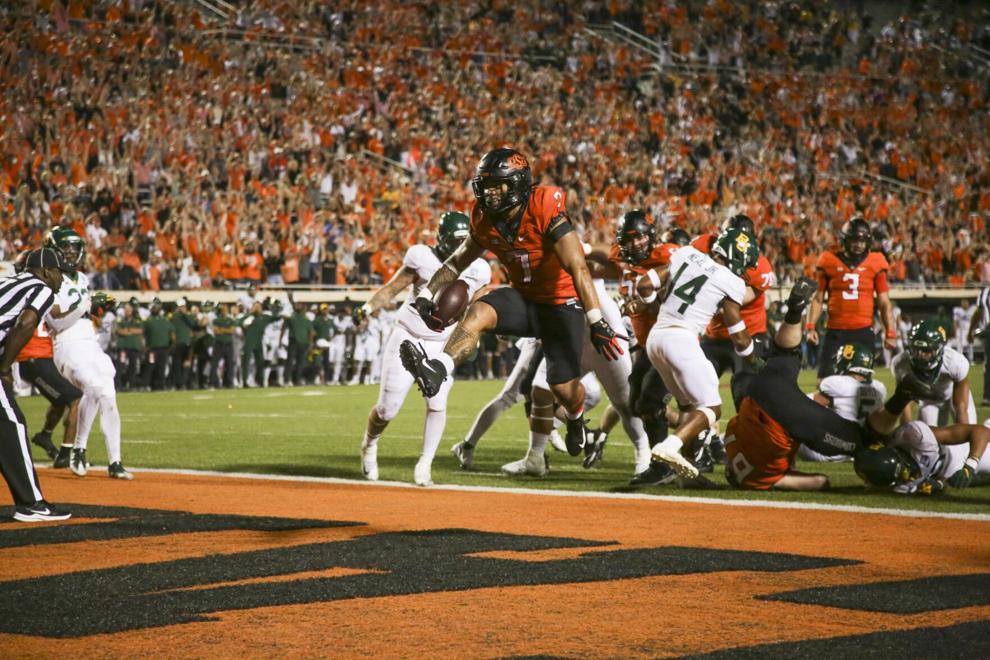 OSU v Baylor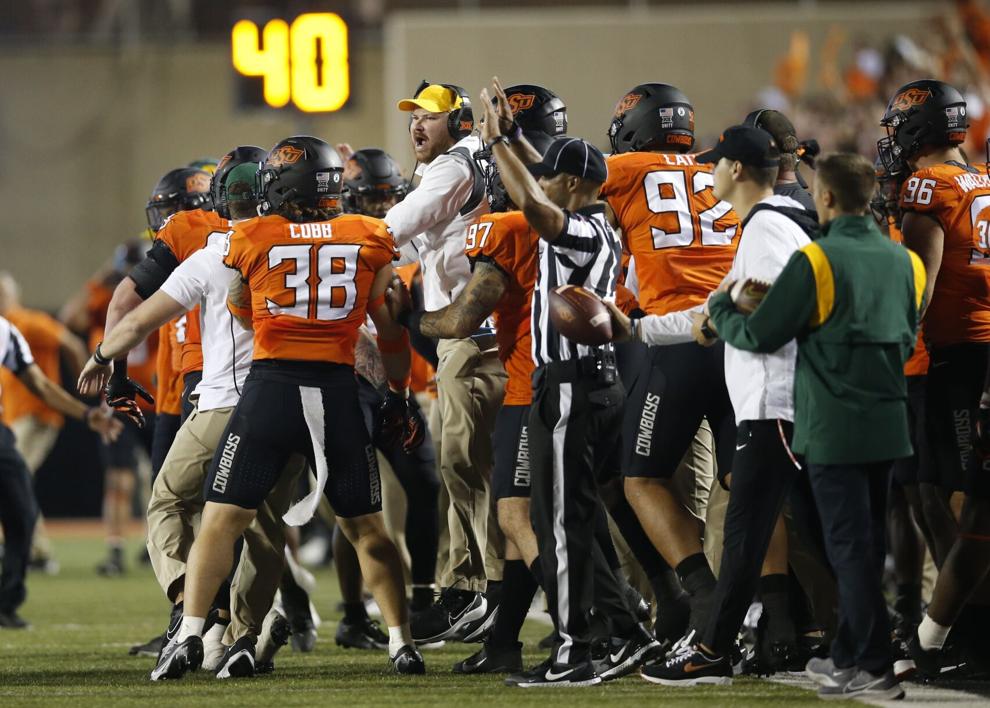 OSU v Baylor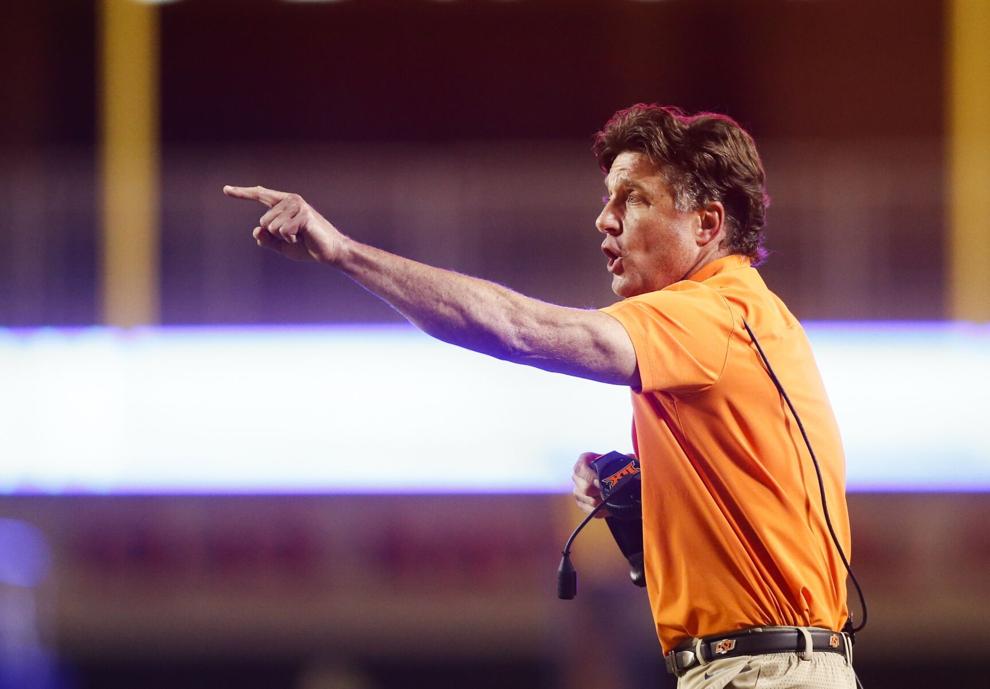 OSU v Baylor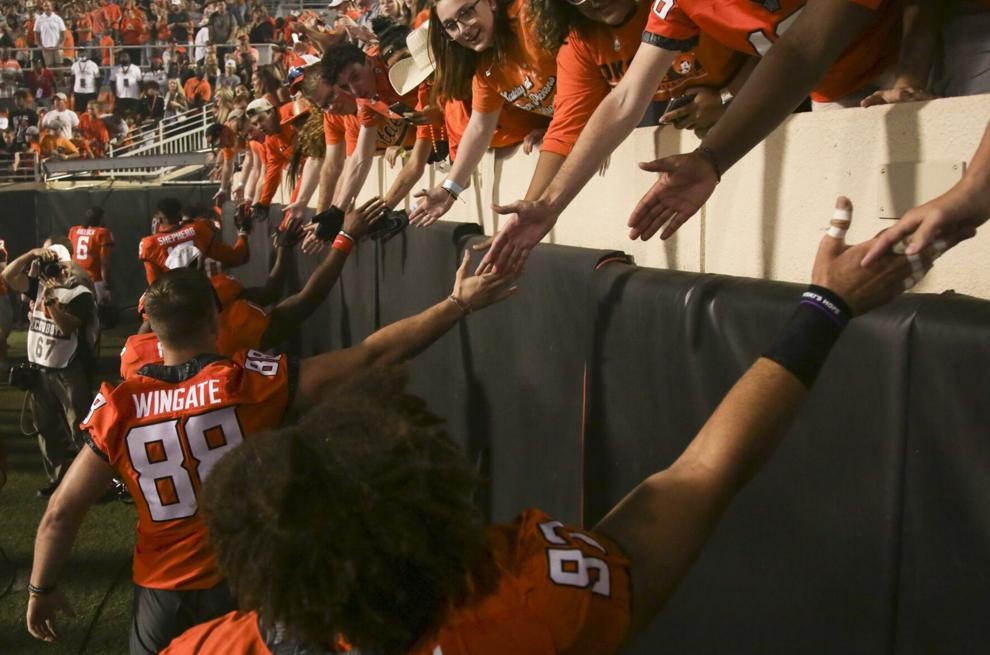 OSU v Baylor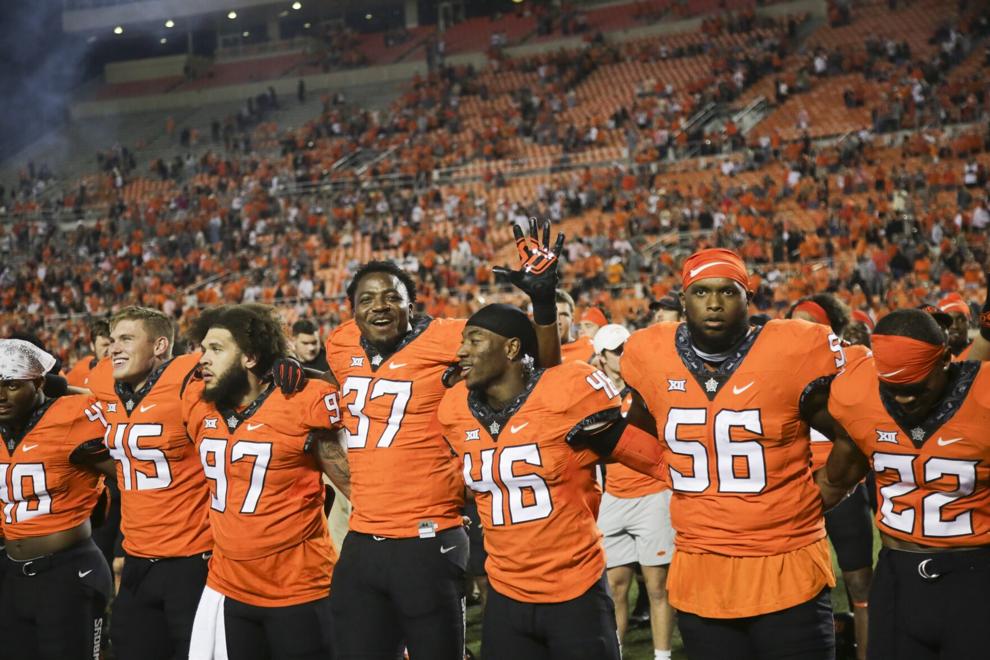 OSU v Baylor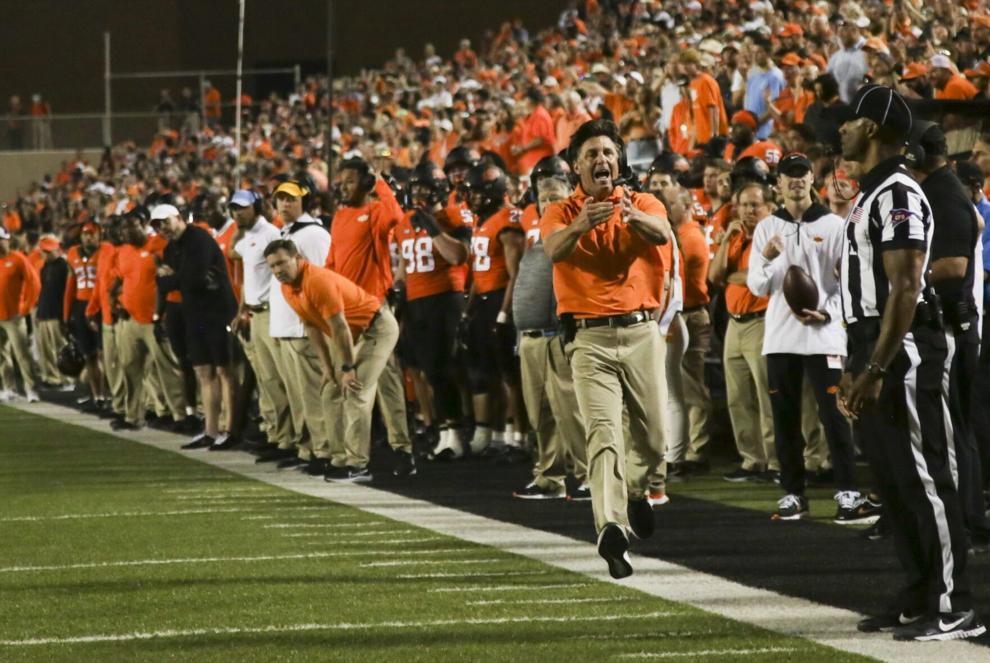 OSU v Baylor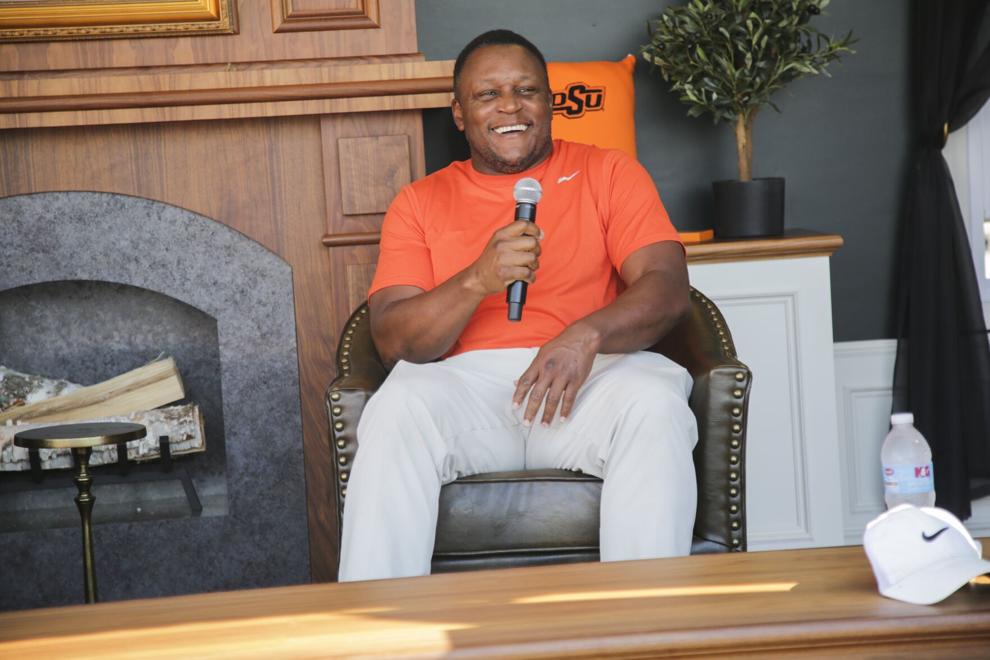 OSU v Baylor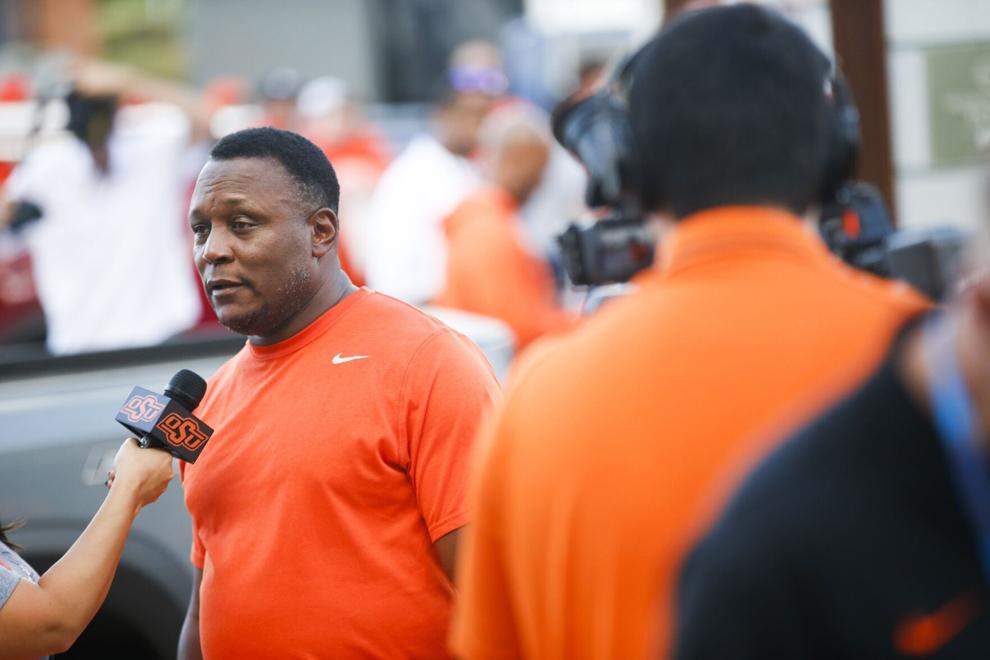 OSU v Baylor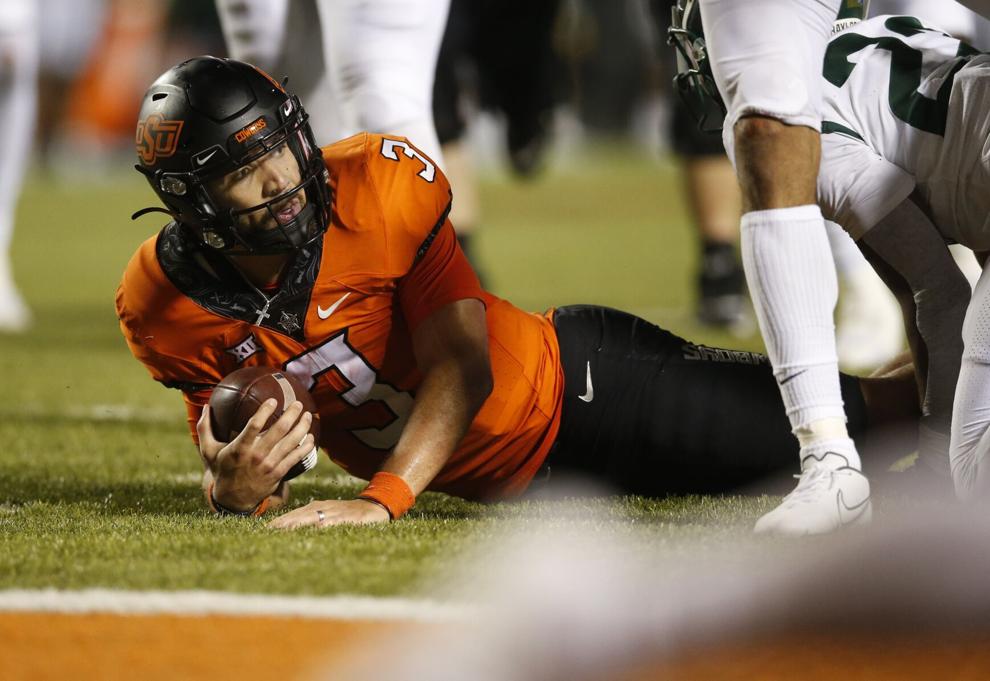 Last chance offer: $1 for six months