If either of them has anything to say about it, there will be a third act.
Oklahoma State's Daton Fix, the star from Sand Springs, won his first round match Thursday morning at the NCAA Wrestling Championships, pinning Jack Maida of American University in 2:16, and then claimed his 100th career college victory, an 8-4 decision over Northern Iowa's Kyle Biscoglia, to advance to the quarterfinals.
Meanwhile, Penn State's Roman Bravo-Young, the two-time defending national champion at 133 pounds after defeating Fix in the finals each time, prevailed in his first two matches as well. He won a 12-3 major decision over Appalachian State's Ethan Oakley in the first round and then prevailed 5-2 over Brayden Palmer of Chatanooga in the second.
Now 28-0 this year, Fix improved his career record to 100-4, with three of those losses coming in NCAA final matches. He is the 45th OSU wrestler to ever reach that milestone.
"It's awesome. 100 wins, it's not easy to do, it's a big accomplishment," Fix said. "I'm just taking it one match at a time. I'm more worried about these next three matches than I am the last 100. Just one match at a time and go do my job."
"Getting 100 matches in a career is a winner," Cowboys coach John Smith said. "He's a winner."
Fix has faced Biscoglia multiple times before, most recently beating him 8-1 in a dual back on Jan. 28. Familiarity with Biscoglia didn't help in this one, but he still pulled it out relatively comfortably.
"I've wrestled him, that's my fourth time wrestling the guy, so I know how he wrestles," Fix said. "A tough competitor, I know he wants to win. I do, too, so I know he's going to show up and fight. The more times you wrestle someone, it tends to get a little bit harder to score on them. I still put up eight points, so I think that's a pretty good job, especially when all the guy wanted to do was slow me down."
Both Fix and Bravo-Young looked good in the first round, and although the margins of victory tightened up in the second for each, another rematch in the finals seems inevitable. Just to be diligent, though, Smith acknowledged that he and Fix have planned for multiple possible opponents in the weight bracket.
"We've worked on several guys, not just one," Smith said. "I think it's a weight class that you've got to be honest at. I think it's not a weight class that you better be looking too far ahead. There's enough challenges at the weight class that you need to take it one match at a time. And so he's worked on several of them and has a pretty good idea what he needs to do to try to be the best."
Smith believes that having this NCAA tournament here in Tulsa, a stone's throw from Fix's hometown of Sand Springs, where he won four high school state championships, going undefeated for his entire high school career, could be an advantage for him.
"I think it's real important that he really embraces this event, and this being here at home, and embrace it and let it be an advantage to you, rather than a disadvantage," Smith said. "I'm more concerned with that. And I think it's really important for him to kind of embrace everything and knowing that this is his hometown, and 'this is where I'm going to wrestle my best at.'"
Each of the previous finals were nail-bitingly close, with Bravo-Young winning 4-2 in sudden victory in the 2021 final and then taking a 3-2 decision last year. This time around, the Penn State graduate, who's already a four-time All-American won't even allow himself to imagine who his finals opponent might be.
"Take it one match at a time. It is what it is. Just gotta go out there and focus on what I do," said Bravo-Young, who is 52-0 over the last three seasons and 97-9 overall. "That's it. One match at a time. We'll worry about that when we get there."
He also has higher aspirations, hoping to land a spot on the U.S. national team in the future, noting that winning a third national title would be great, but it's not everything.
"It means a lot to me, take a lot of pride in it," he said of the possibility of winning again. "But at one point, it's just a stepping stone. I'm trying to make the freestyle world team, too. So, just grateful, not really sweating it. Whatever happens happens and keep going forward. I've got bigger things on my mind, too."
For Fix, who has won four Big 12 titles, a national championship is all he has left to accomplish on a college mat.
"I've been real close three times," said Fix, who has also competed internationally for the U.S. and will likely do so again. "So to finally break through in my hometown, it would mean the world to me."
While a lot of college wrestlers at this level know each other and socialize off the mat, Fix and Bravo-Young have not yet had that opportunity.
"No, we don't know each other that well off the mat," Fix said. He seems like a good guy off the mat, I'd say. But we haven't really got the chance to become buddies."
"I haven't really talked to him," Bravo-Young added. "But I've always watched him wrestle. Haven't really got to know him. But appreciate him. He makes me a better person."
They're both great wrestlers but only one will have his hand raised Saturday night.
NCAA Wrestling National Championships
Team Standings after Session 2
1. Penn State, 26; 2. Iowa, 21.5; 3. Missouri, 17.5; T4. Minnesota, 16.5; North Carolina State, 16.5; T6. Cornell, 15.5; T6. Nebraska, 15.5; T8. Michigan, 14.5; T8. Ohio State; T10. Arizona State, 13; T10. Virginia Tech, 13; T10. Wisconsin, 13; T13. Iowa State, 12; T13. Northwestern, 12; 15. Northern Iowa, 11; 16. North Dakota State, 10.5; T17. Illinois, 10; T17. Oklahoma State, 10; T17. Stanford, 10; T20. Air Force, 9.5; T20. North Dakota State, 9.5
Photos: NCAA Wrestling Championships Day 1
NCAA Wrestling Championships Day 1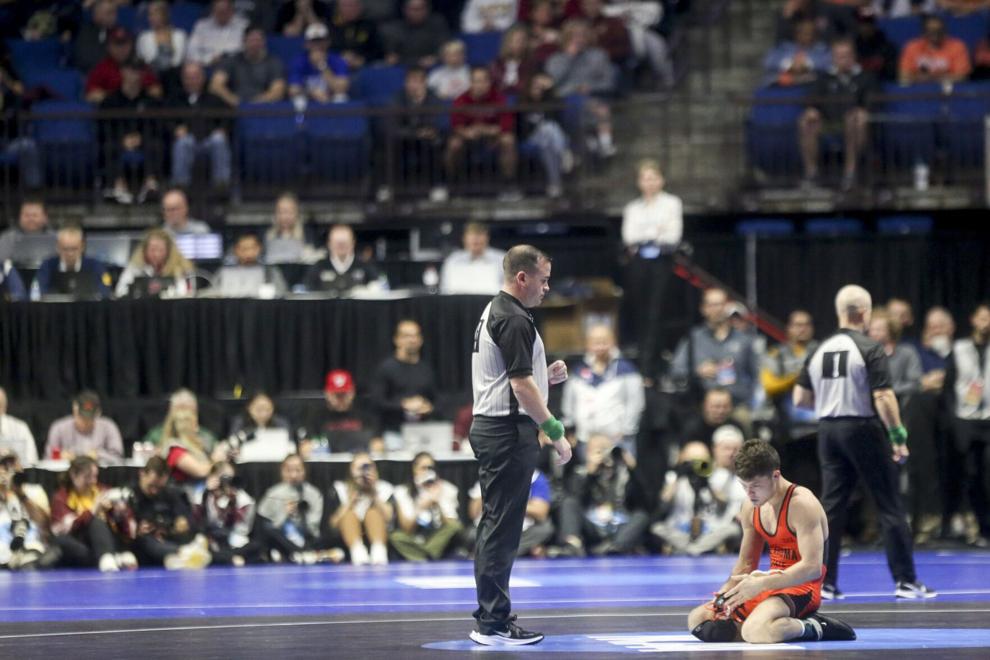 NCAA Wrestling Championships Day 1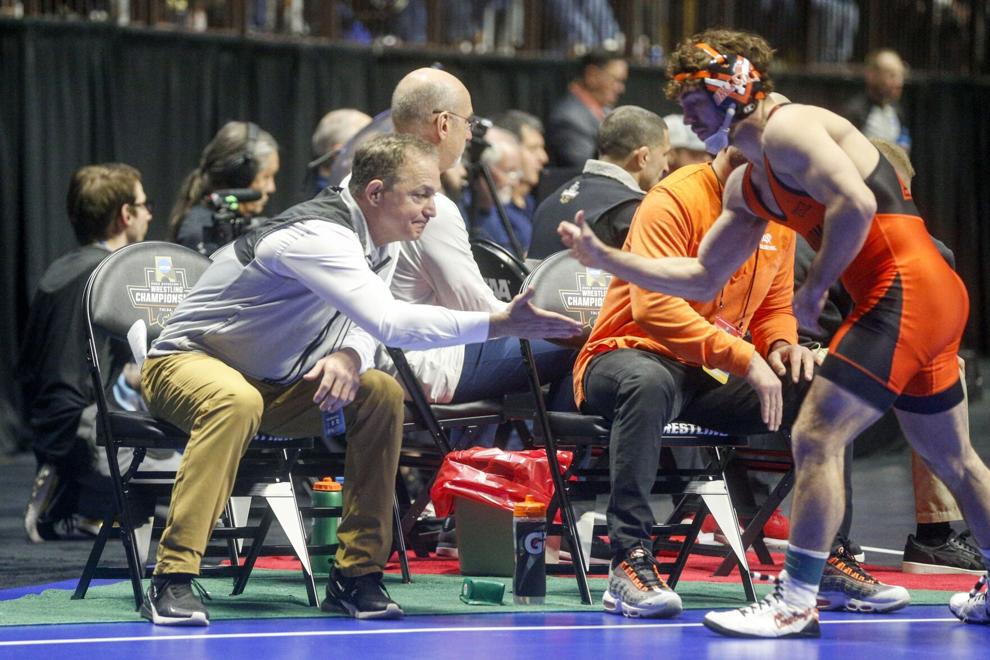 NCAA Wrestling Championships Day 1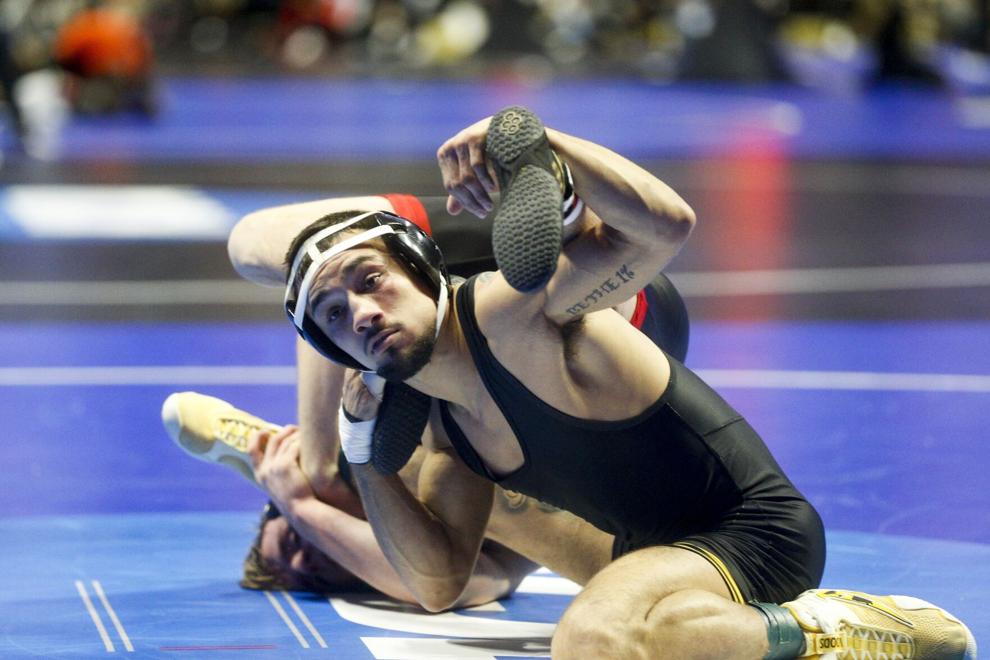 NCAA Wrestling Championships Day 1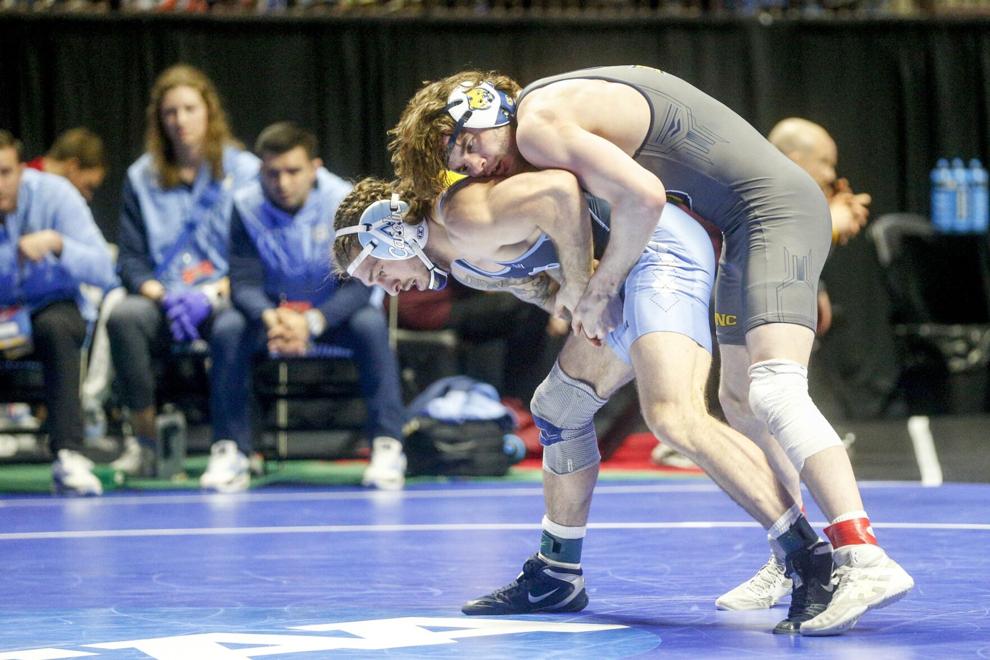 NCAA Wrestling Championships Day 1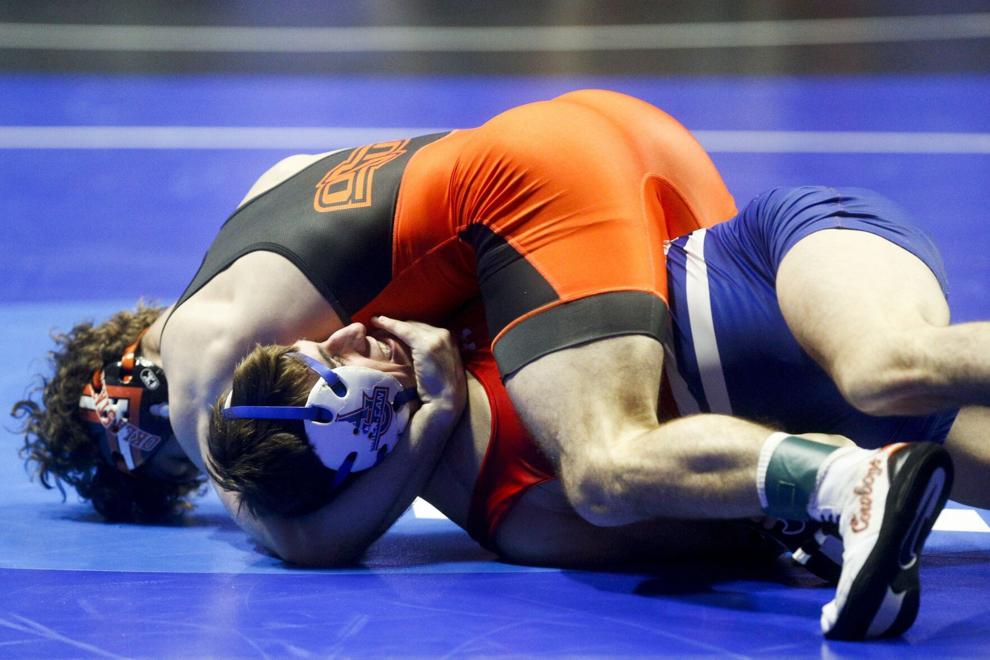 NCAA Wrestling Championships Day 1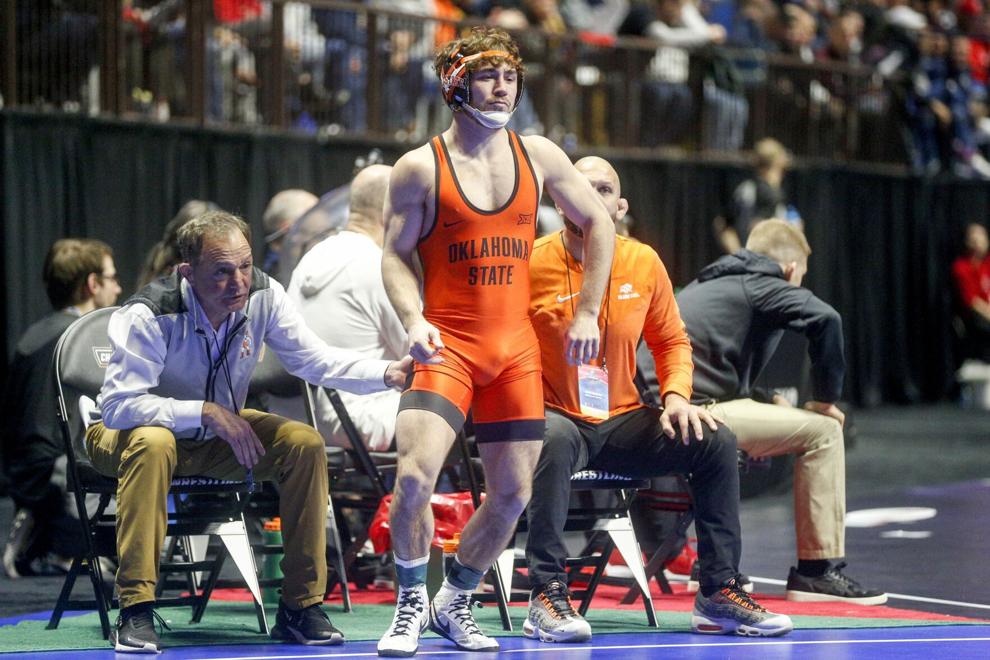 NCAA Wrestling Championships Day 1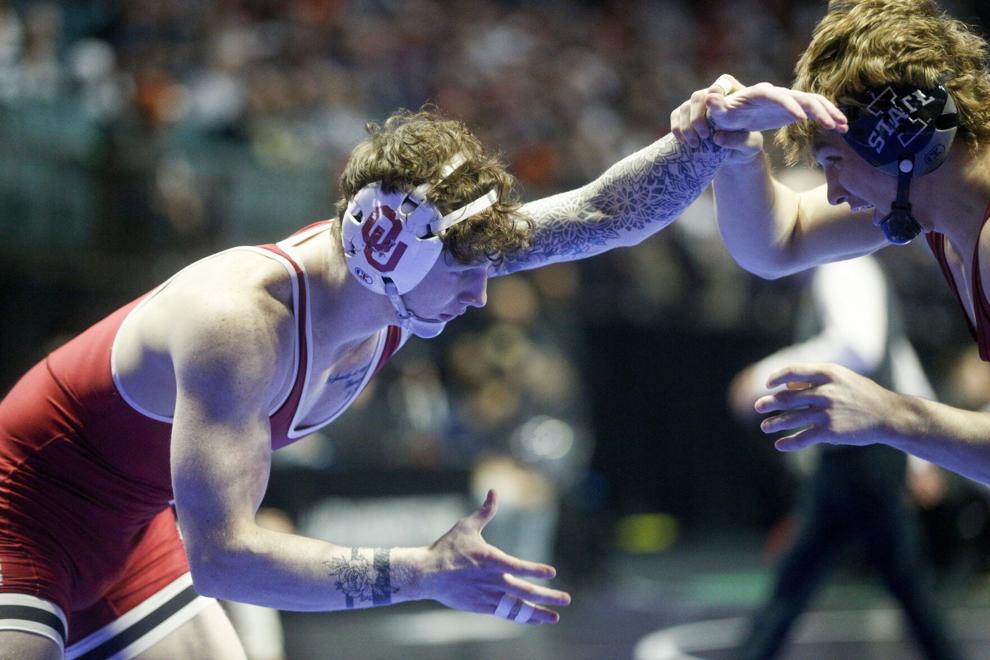 NCAA Wrestling Championships Day 1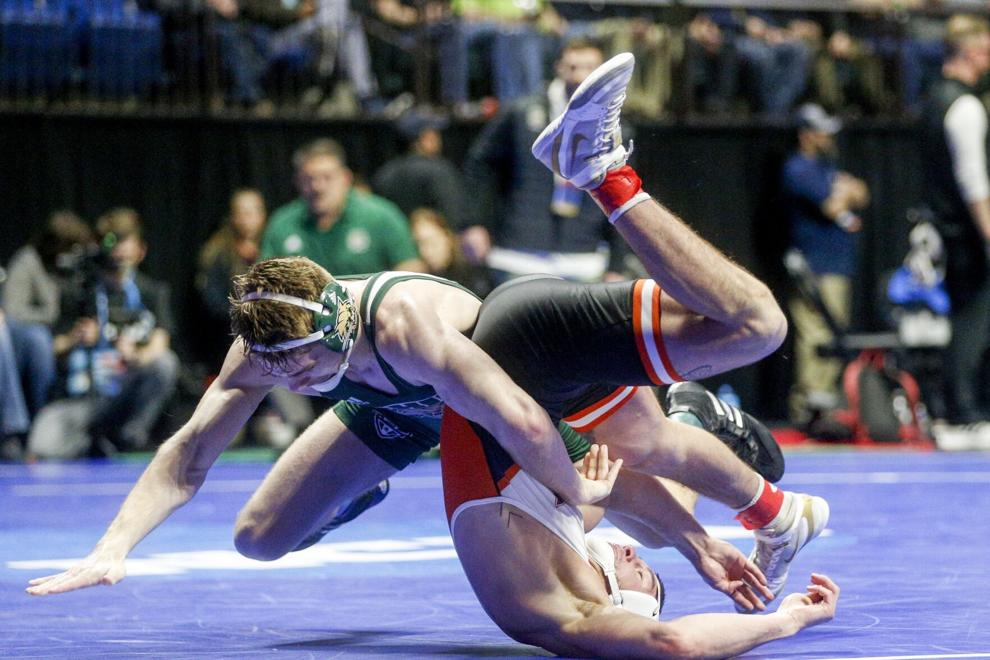 NCAA Wrestling Championships Day 1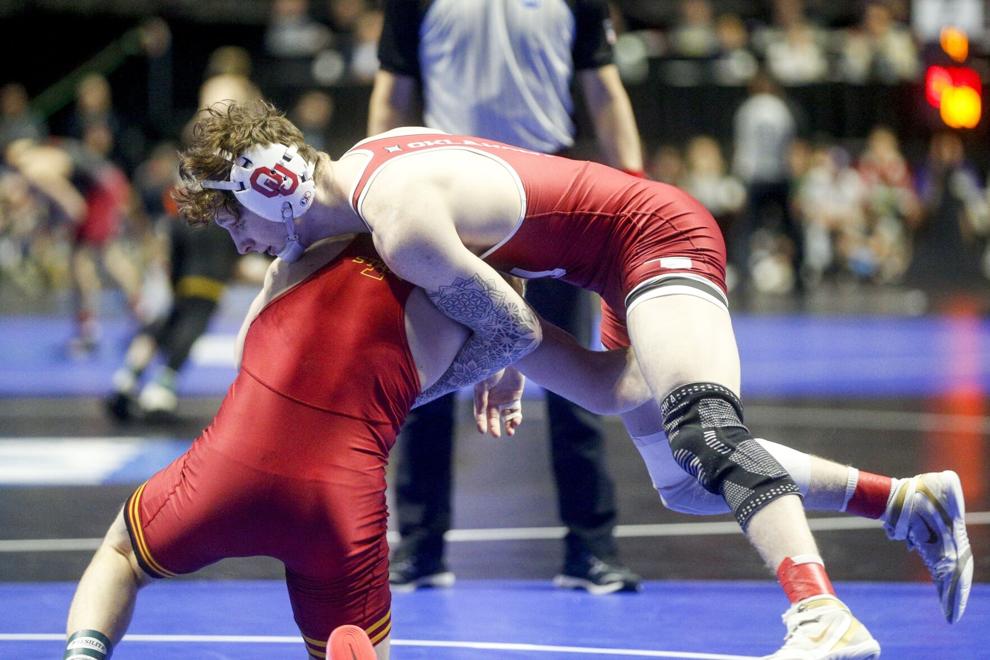 NCAA Wrestling Championships Day 1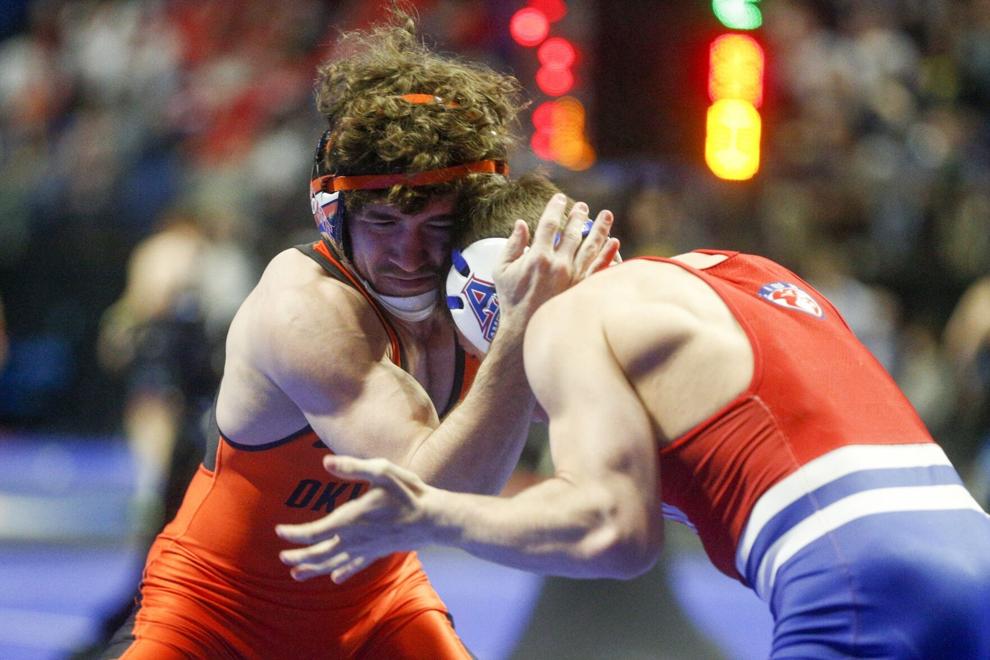 NCAA Wrestling Championships Day 1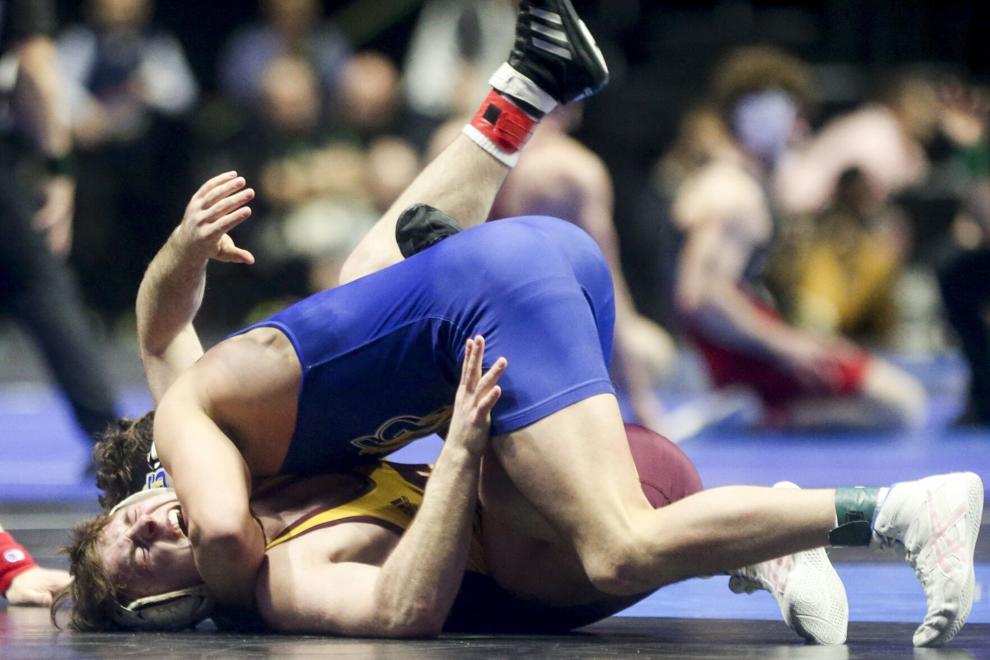 NCAA Wrestling Championships Day 1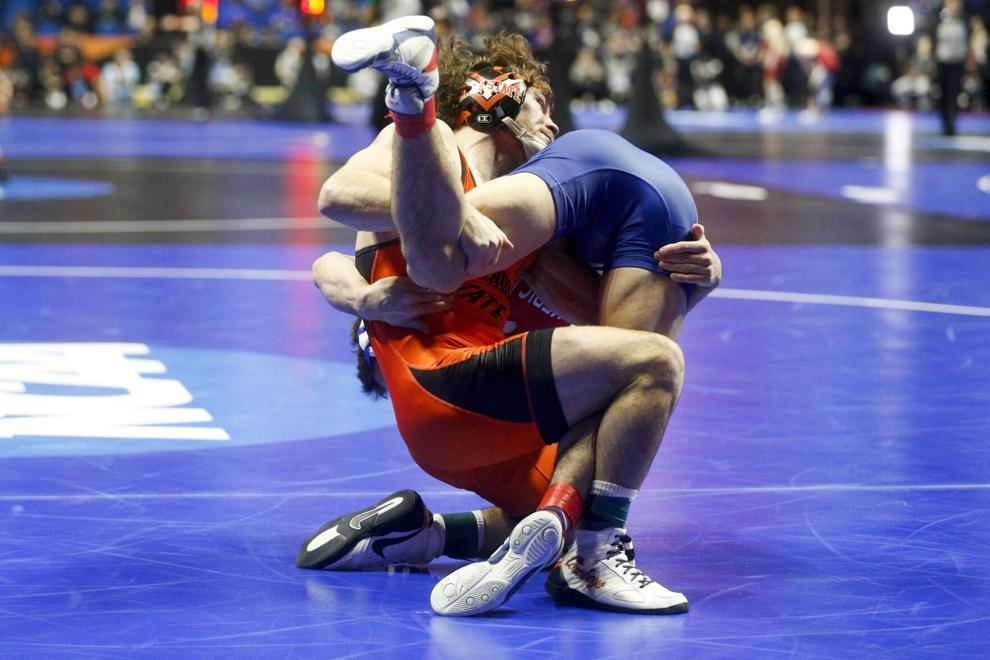 NCAA Wrestling Championships Day 1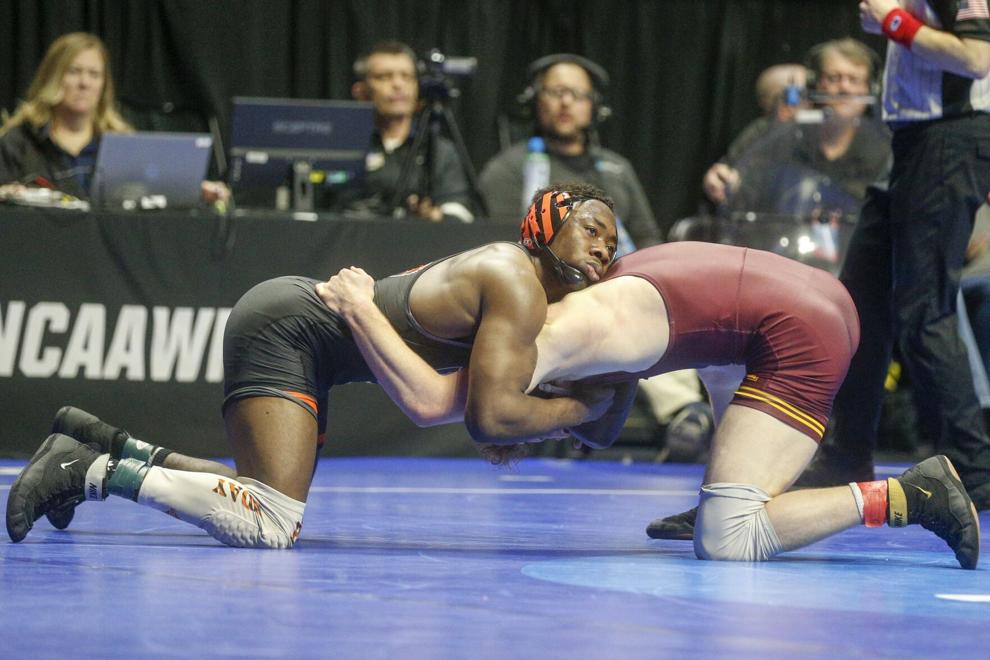 NCAA Wrestling Championships Day 1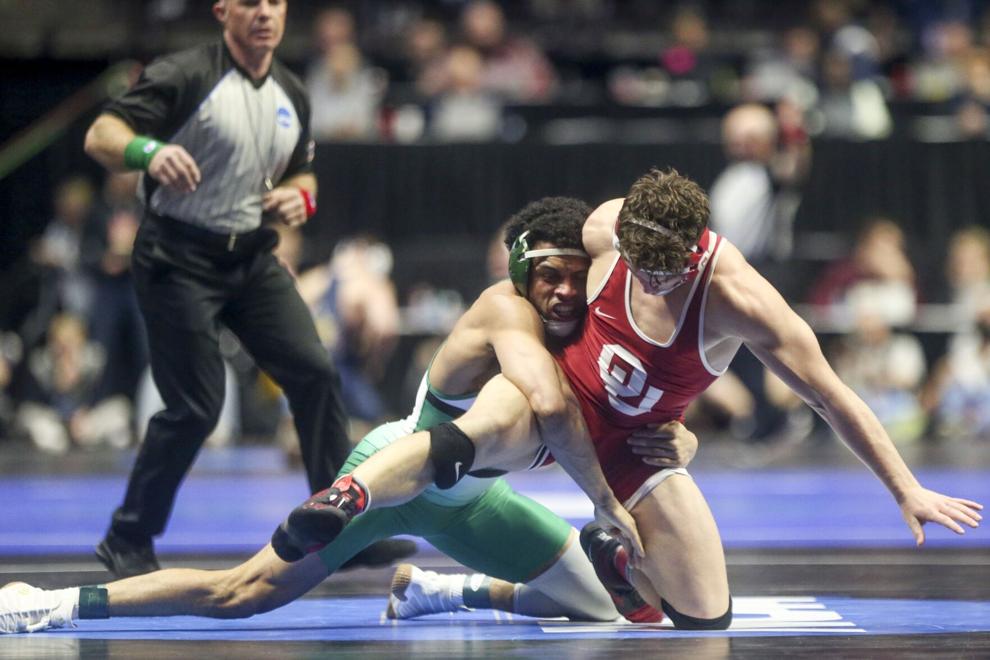 NCAA Wrestling Championships Day 1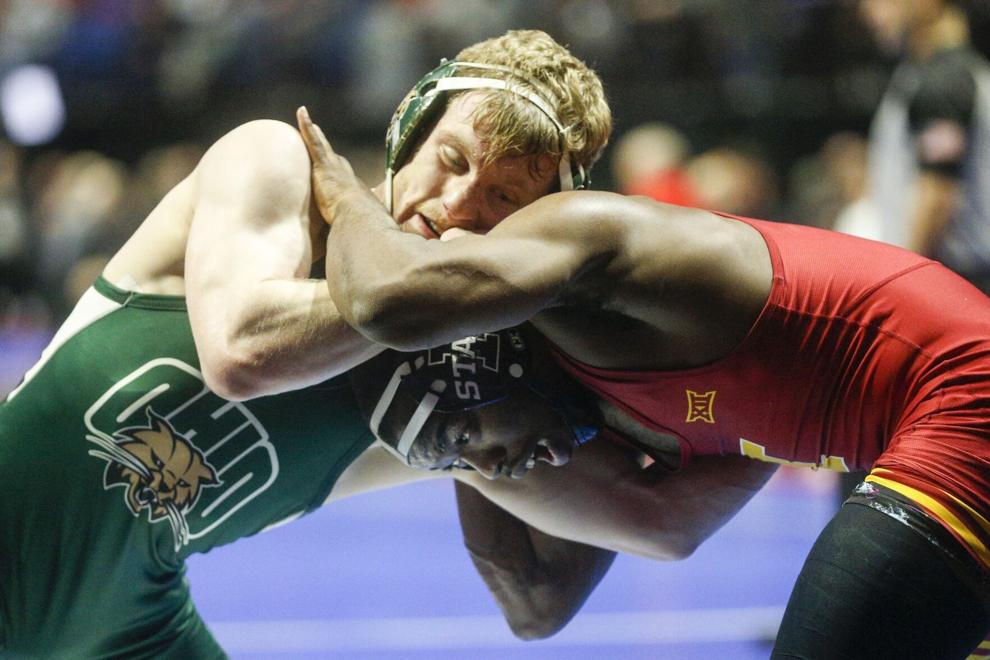 NCAA Wrestling Championships Day 1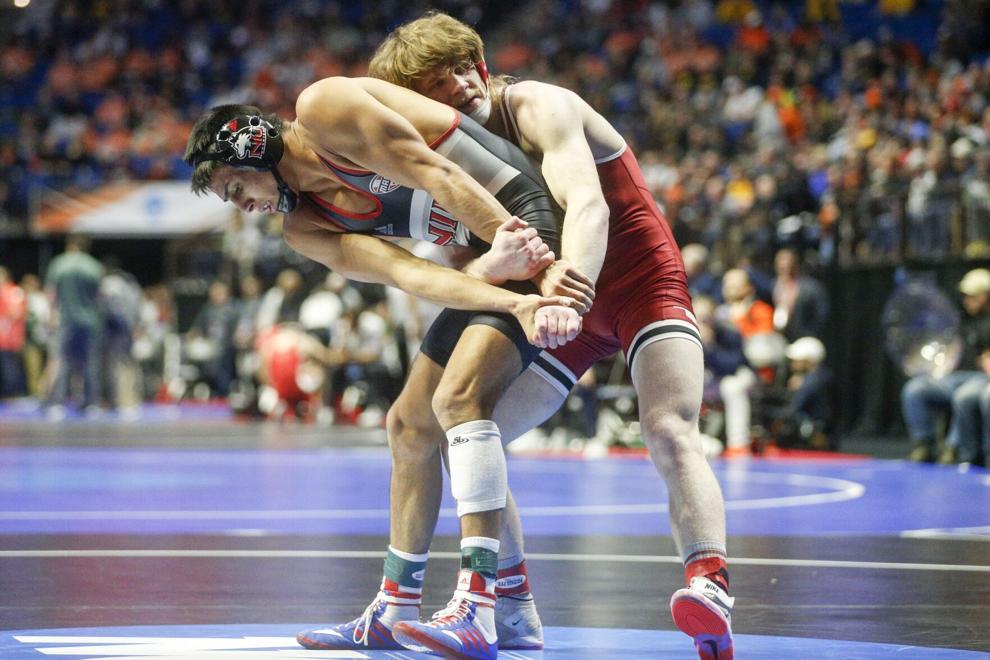 NCAA Wrestling Championships Day 1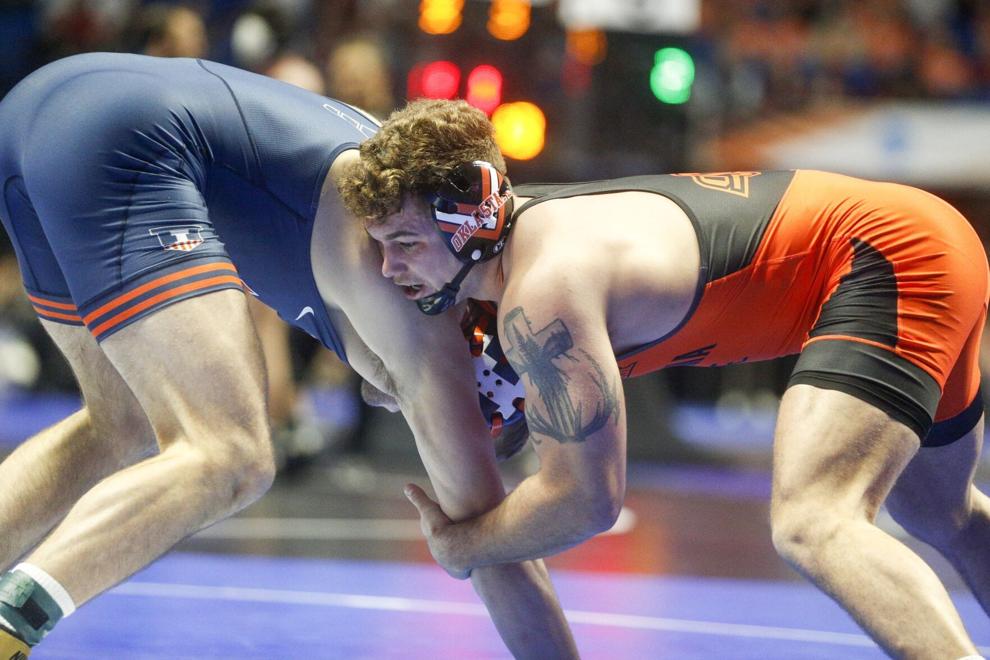 NCAA Wrestling Championships Day 1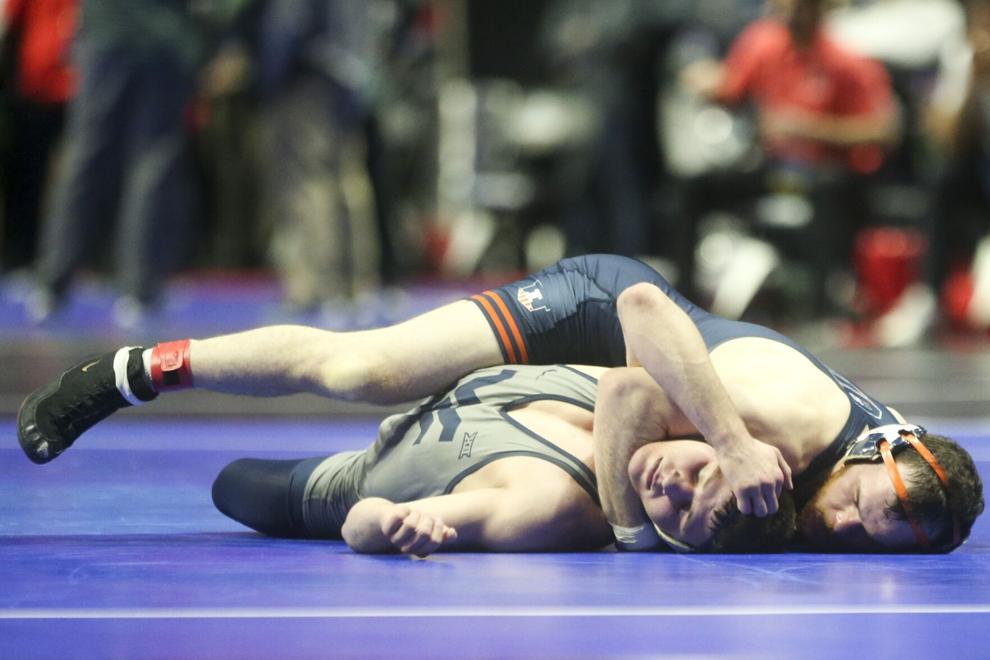 NCAA Wrestling Championships Day 1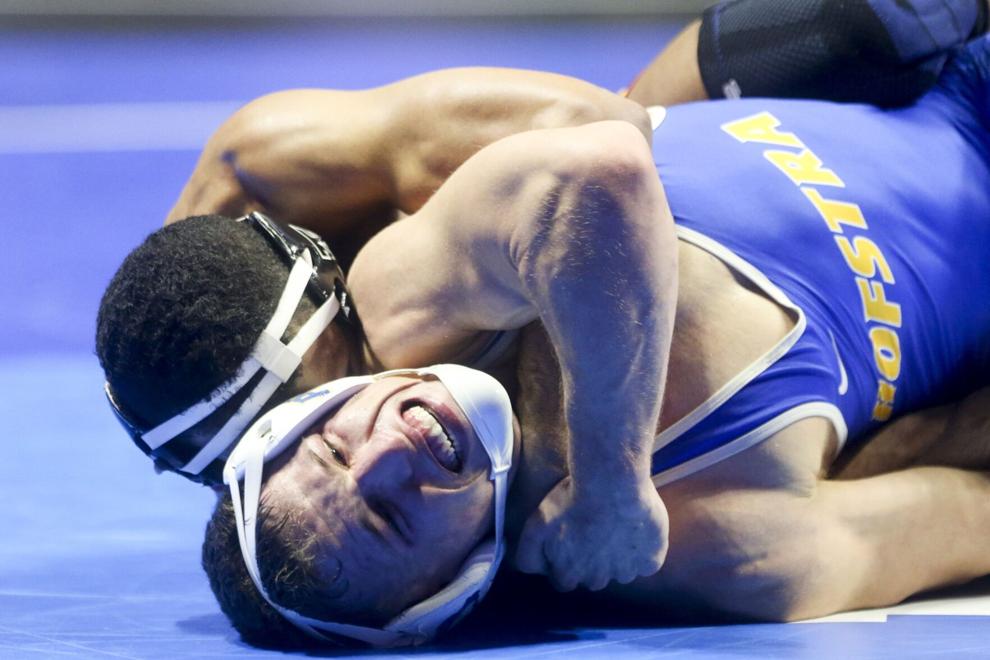 NCAA Wrestling Championships Day 1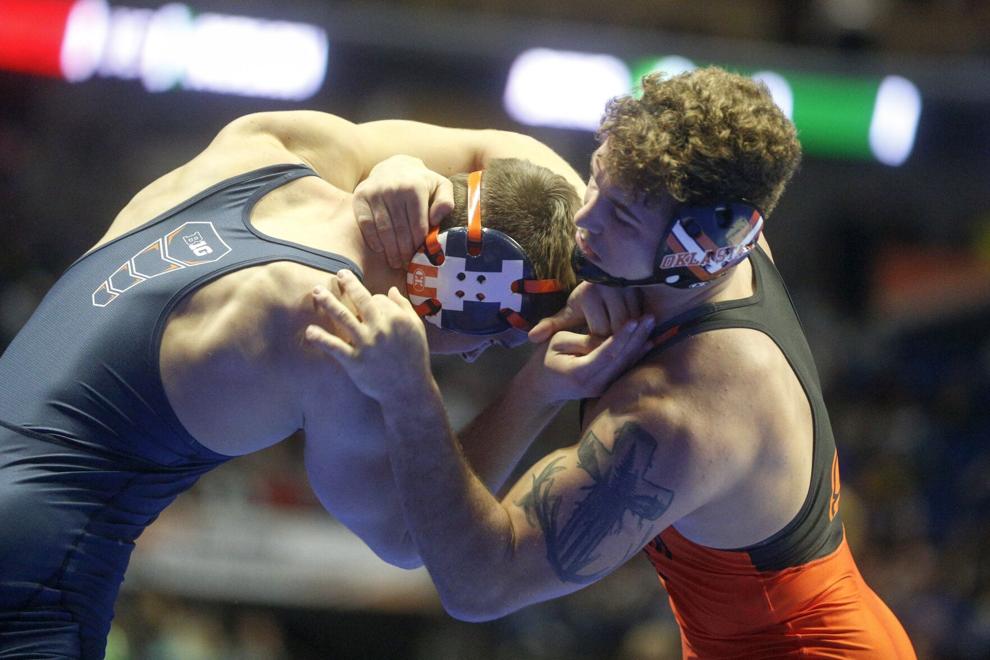 NCAA Wrestling Championships Day 1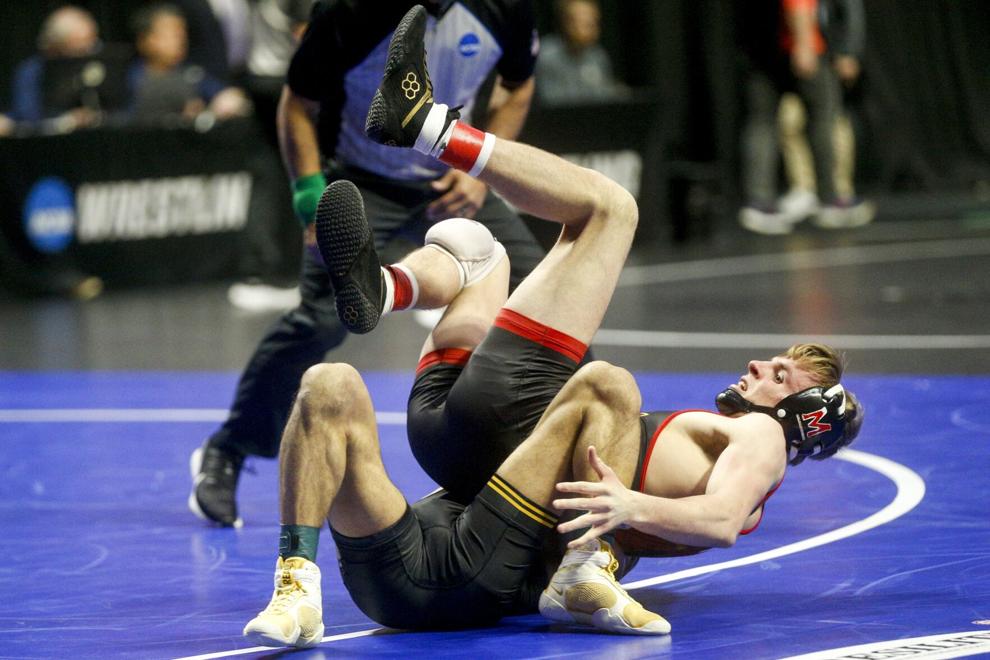 NCAA Wrestling Championships Day 1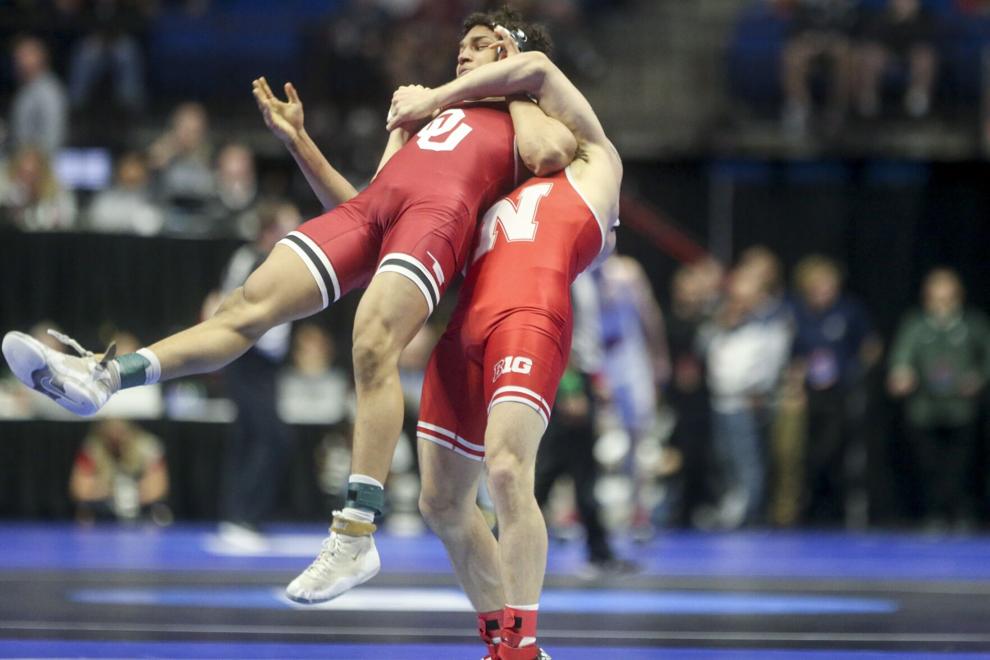 NCAA Wrestling Championships Day 1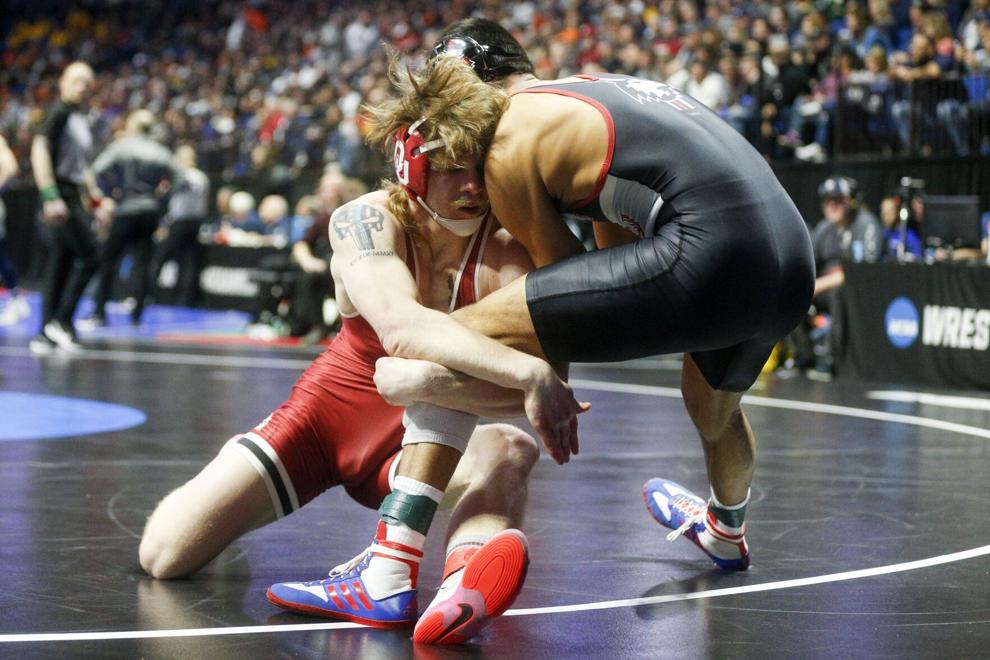 NCAA Wrestling Championships Day 1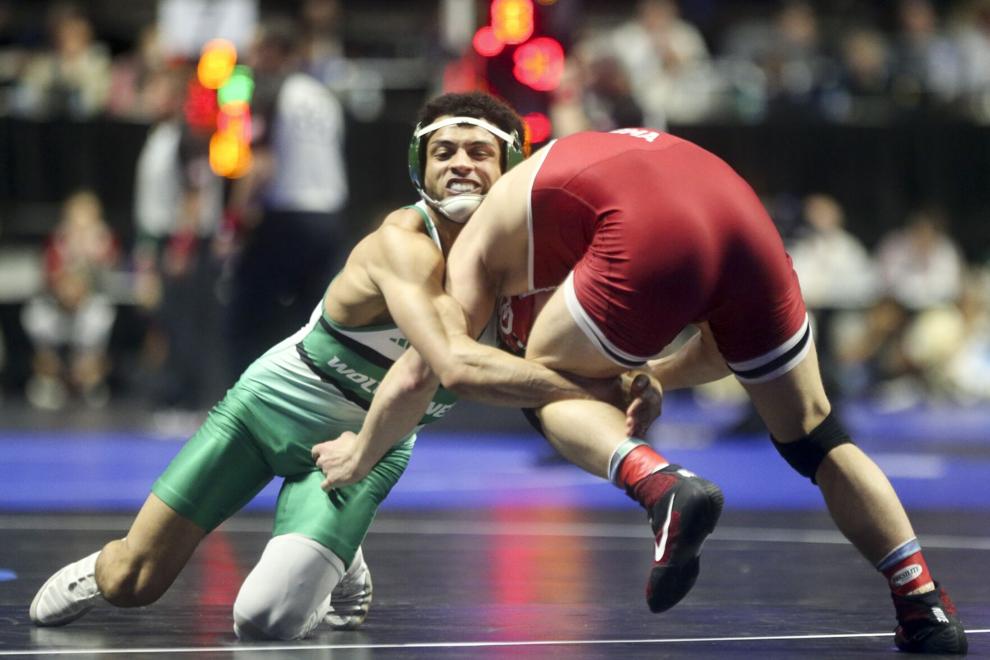 NCAA Wrestling Championships Day 1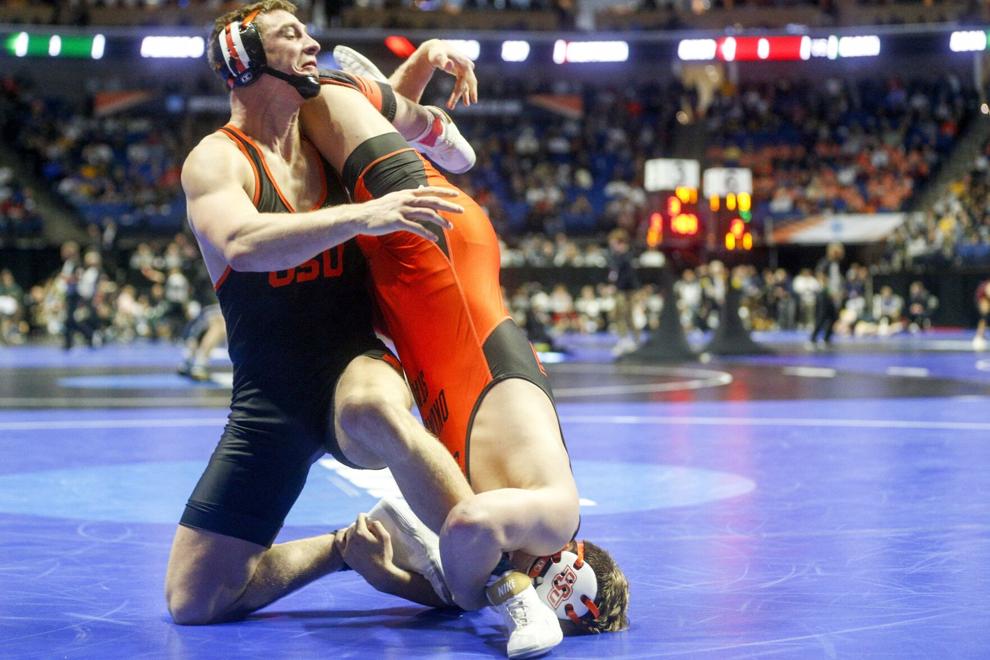 NCAA Wrestling Championships Day 1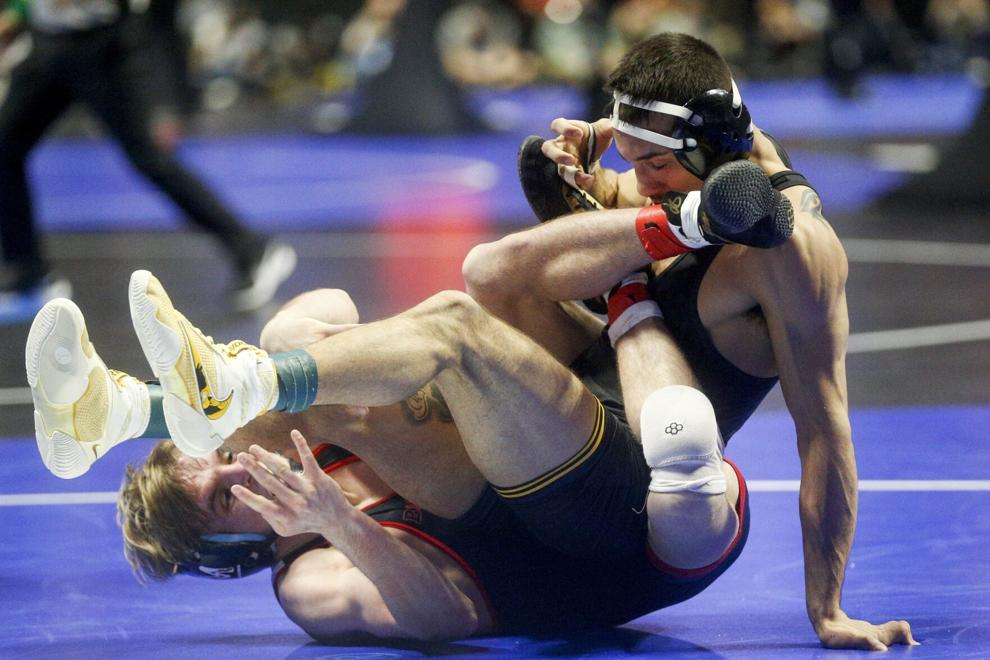 NCAA Wrestling Championships Day 1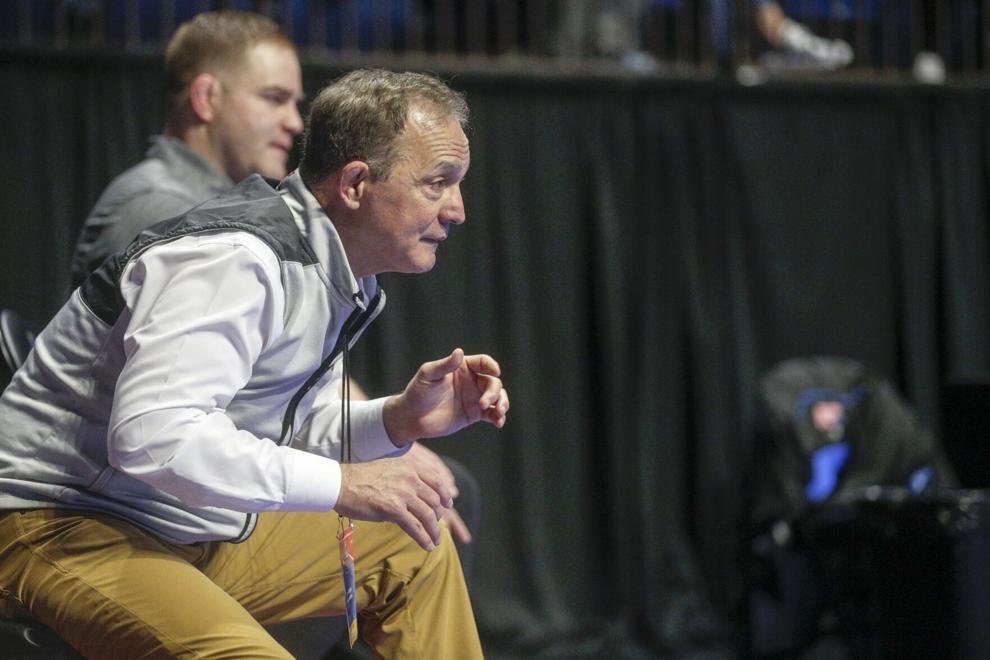 NCAA WRESTLING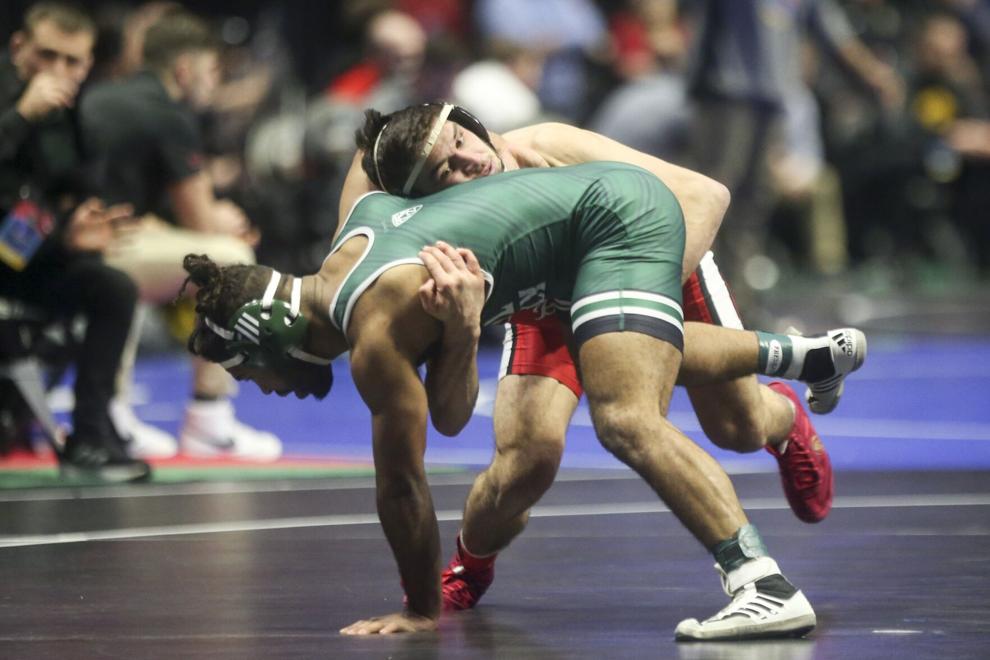 NCAA Wrestling Championships Day 1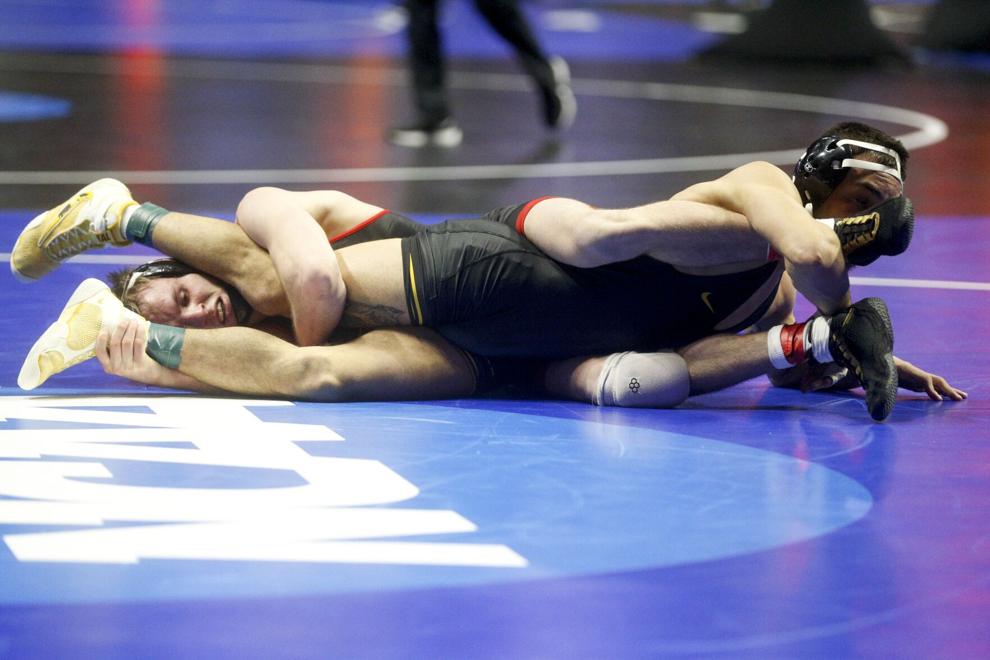 NCAA Wrestling Championships Day 1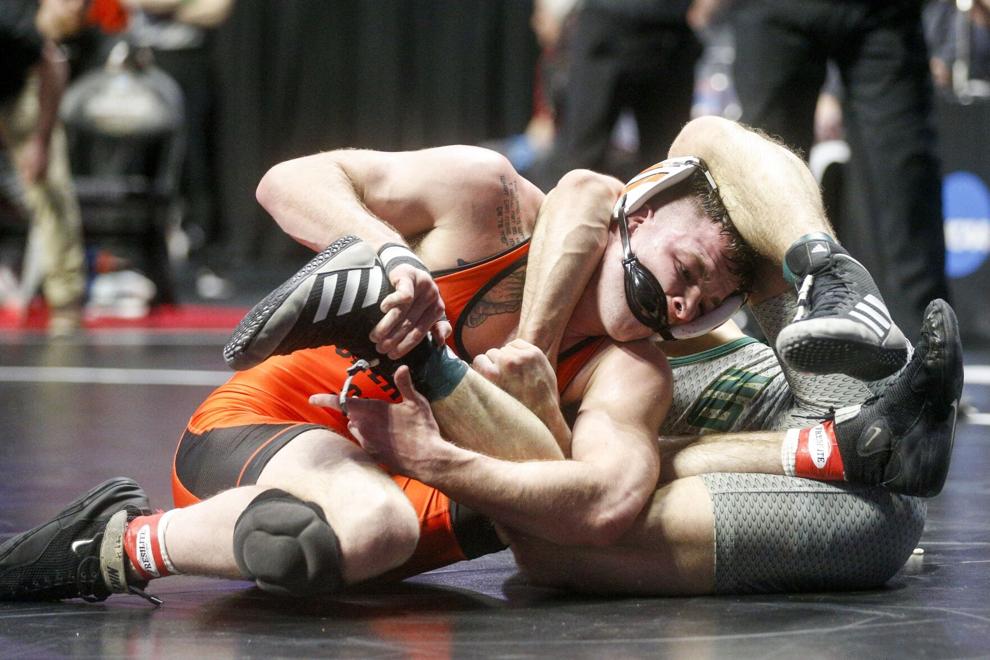 NCAA Wrestling Championships Day 1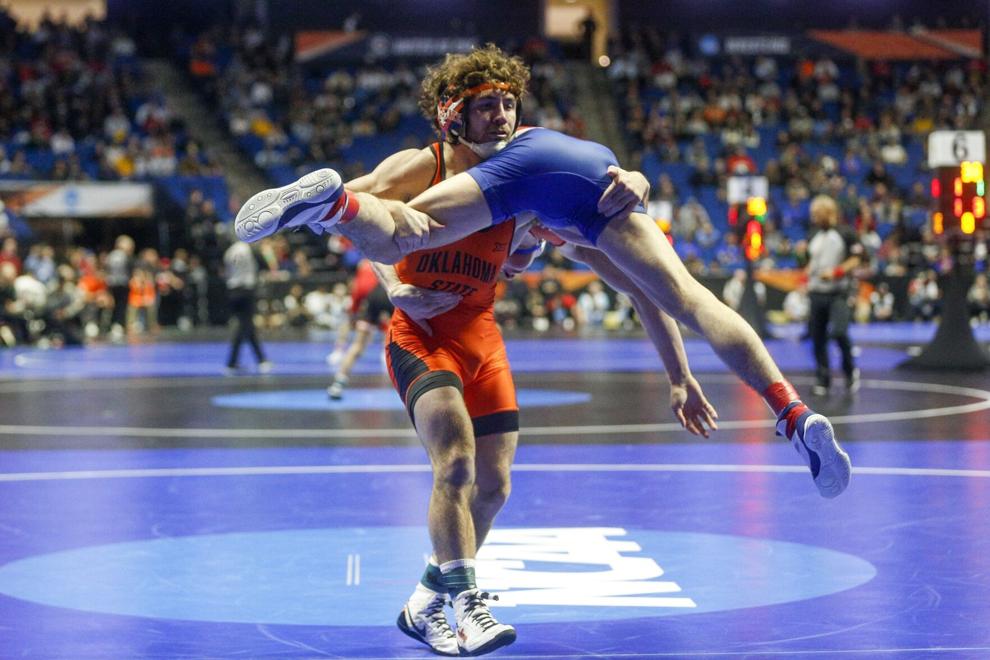 NCAA Wrestling Championships Day 1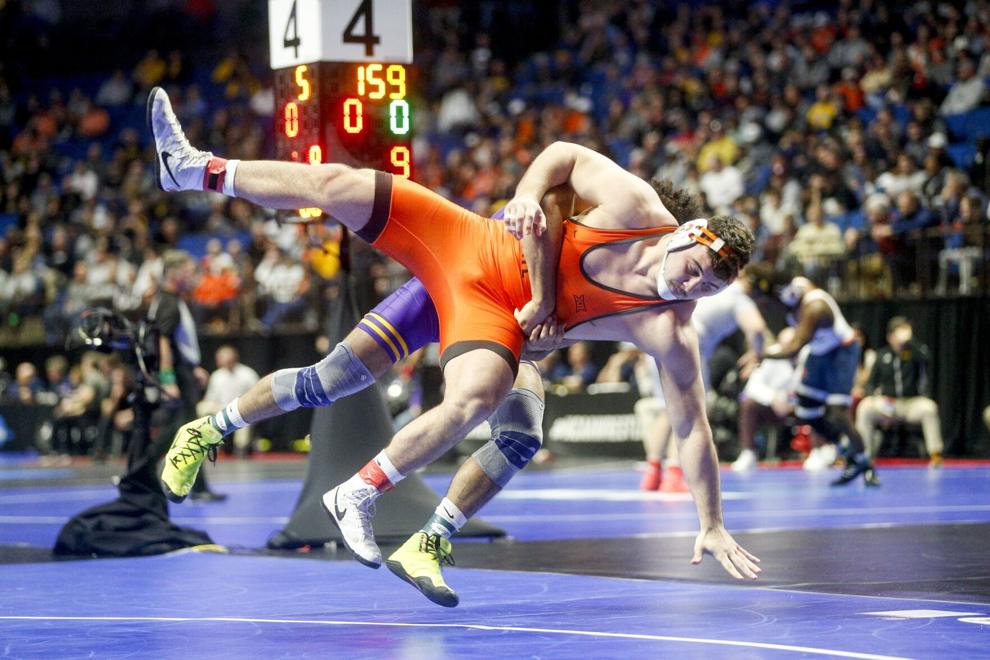 NCAA Wrestling Championships Day 1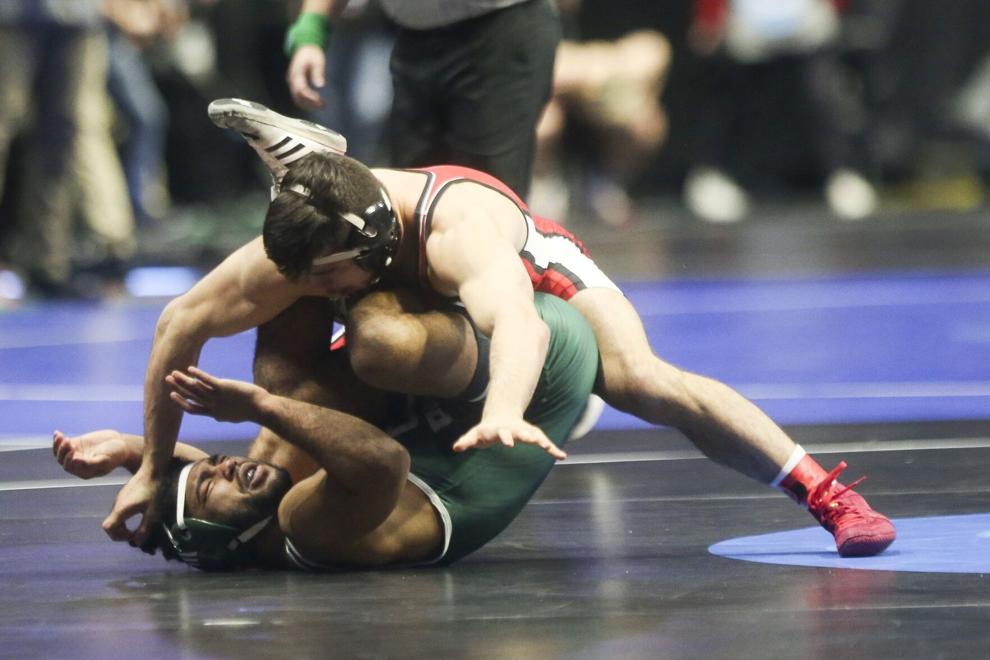 NCAA Wrestling Championships Day 1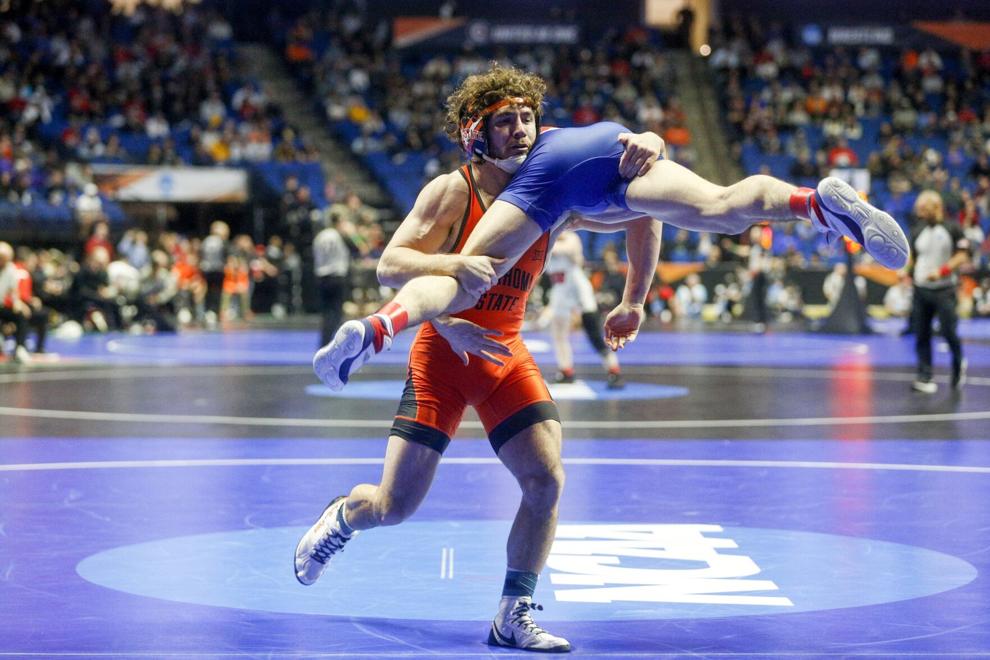 NCAA Wrestling Championships Day 1 Front Page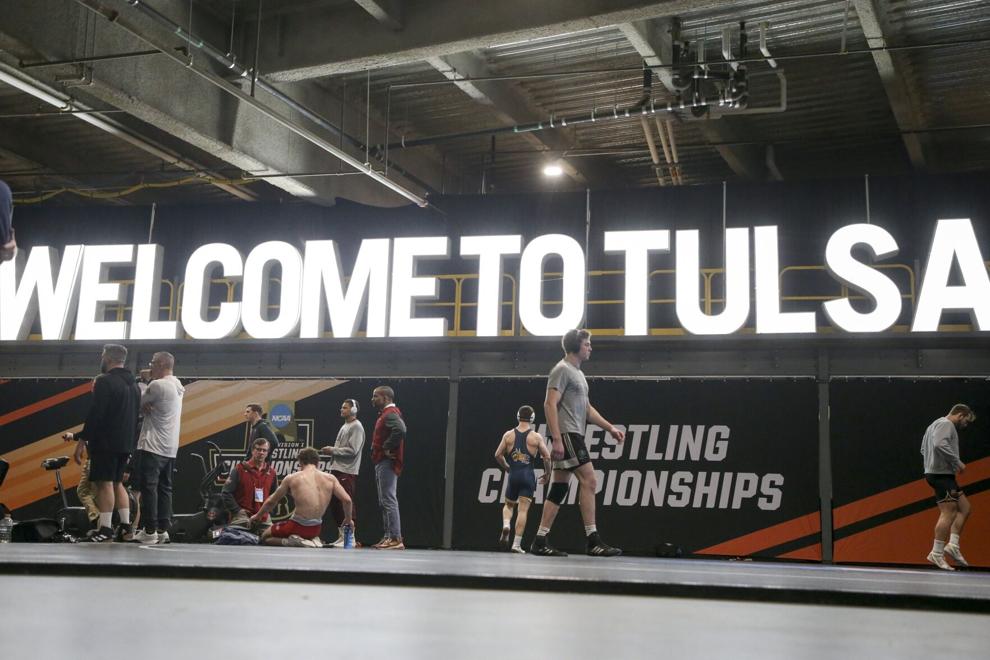 NCAA Wrestling Championships Day 1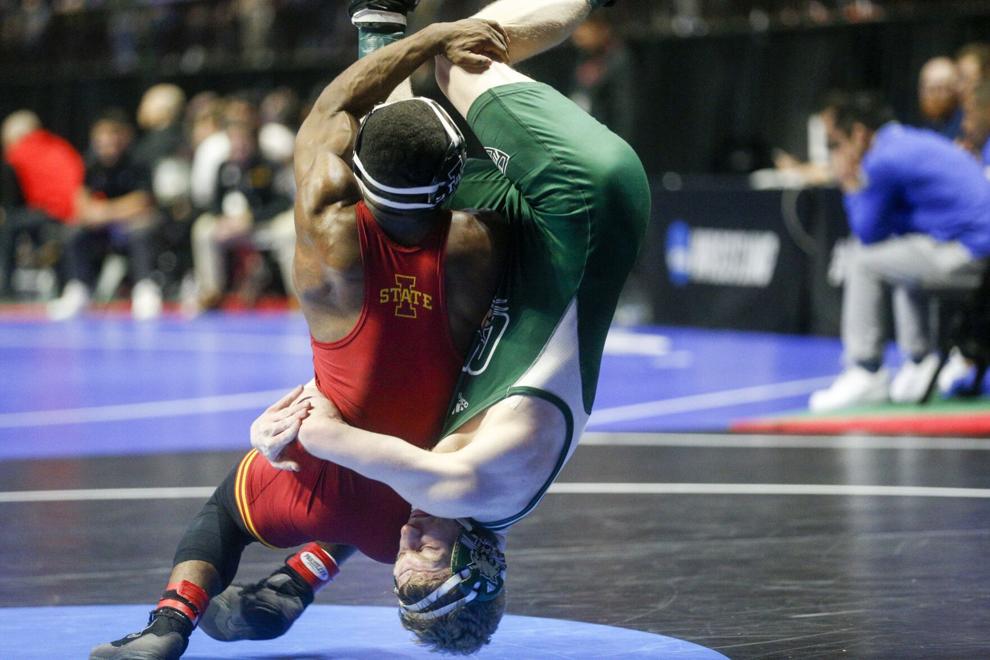 NCAA Wrestling Championships Day 1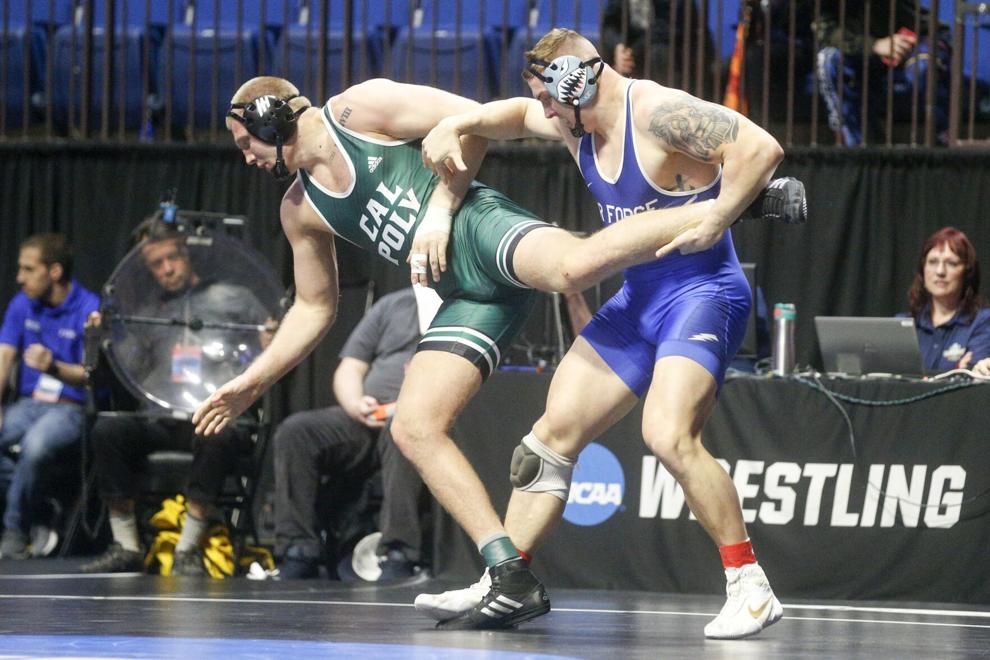 NCAA Wrestling Championships Day 1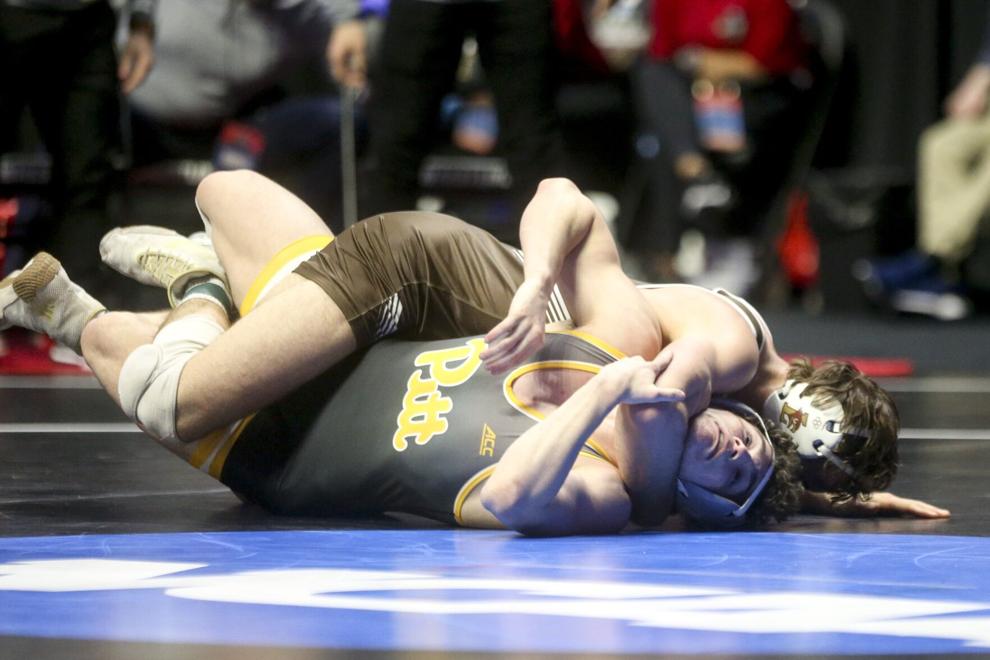 NCAA Wrestling Championships Day 1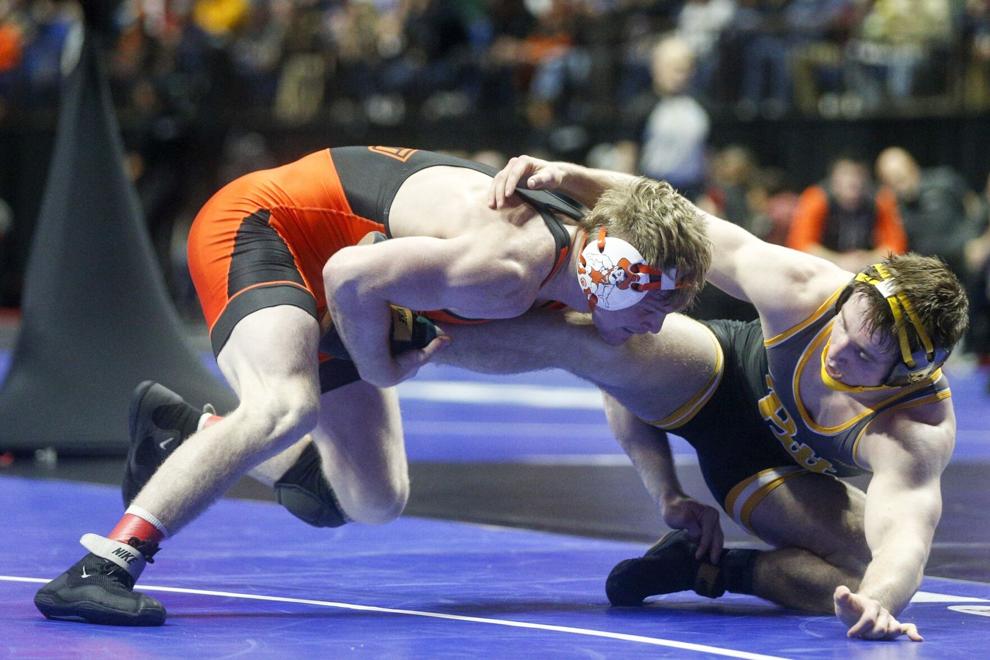 NCAA Wrestling Championships Day 1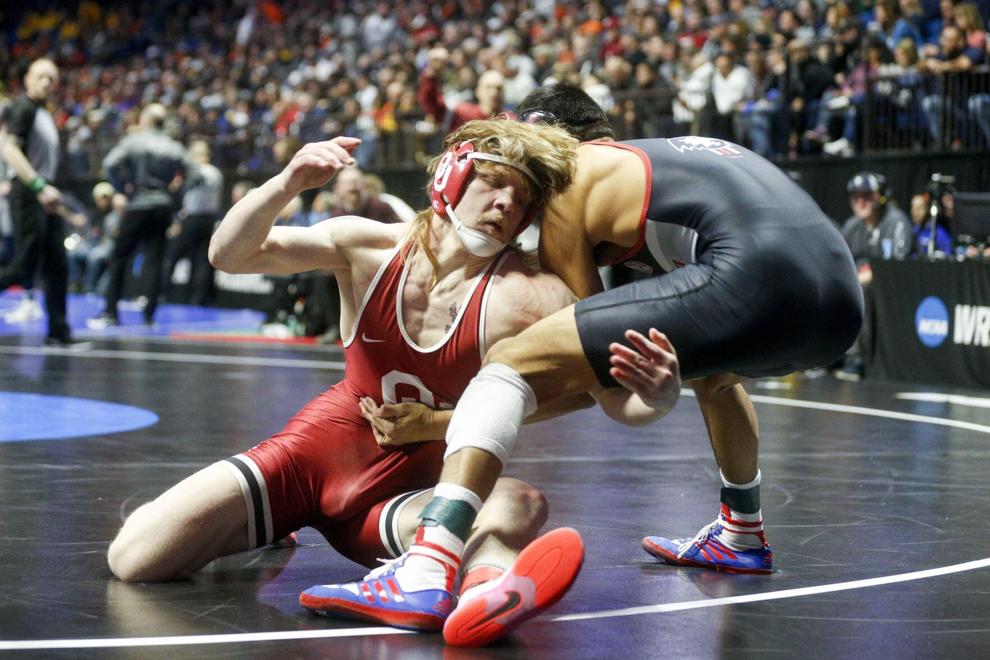 NCAA Wrestling Championships Day 1 Front Page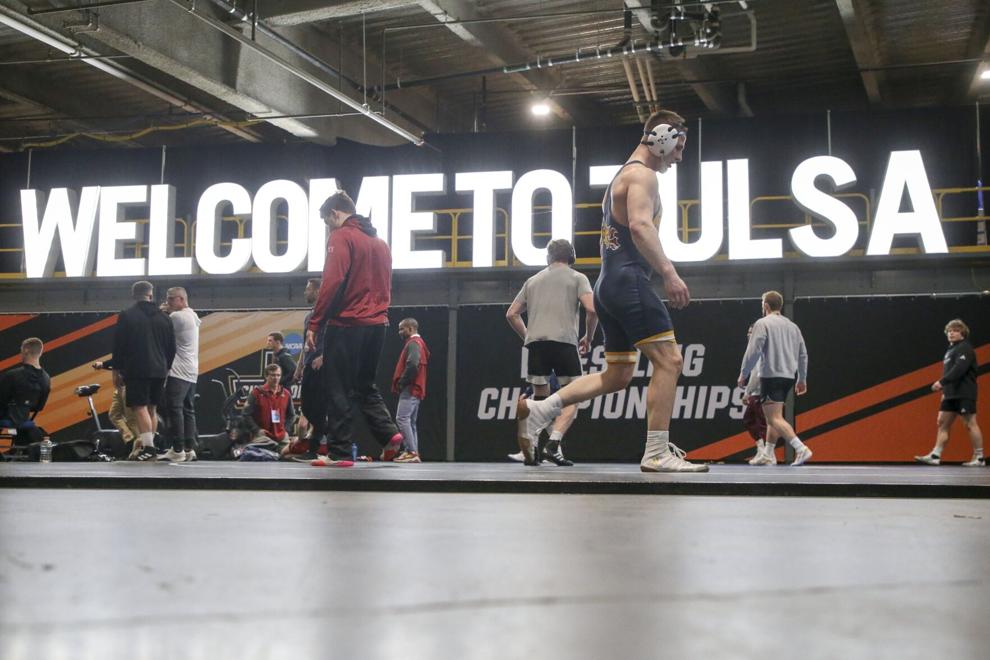 NCAA Wrestling Championships Day 1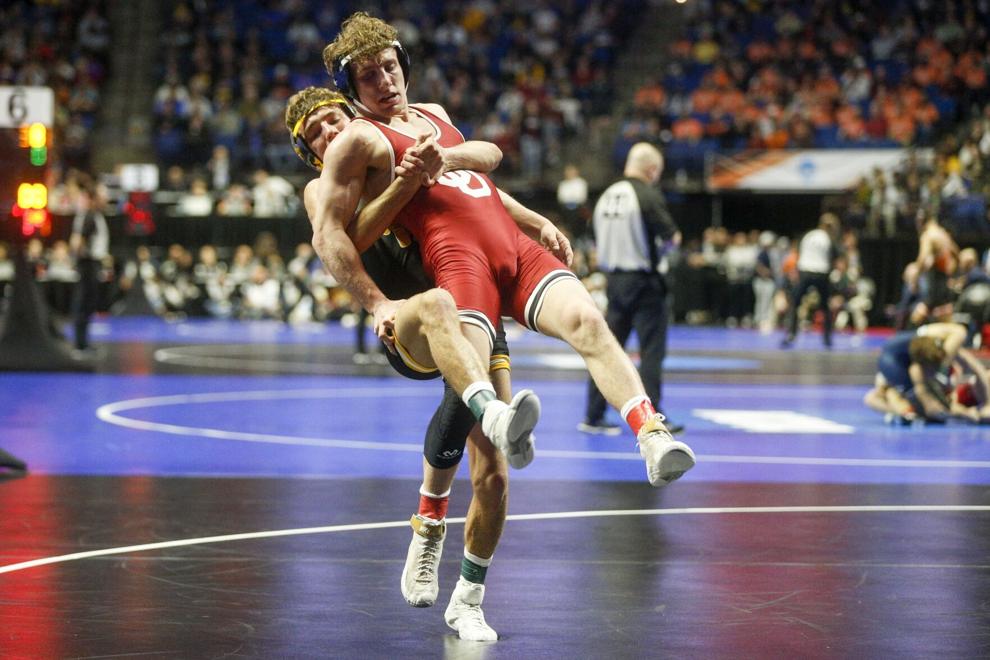 NCAA Wrestling Championships Day 1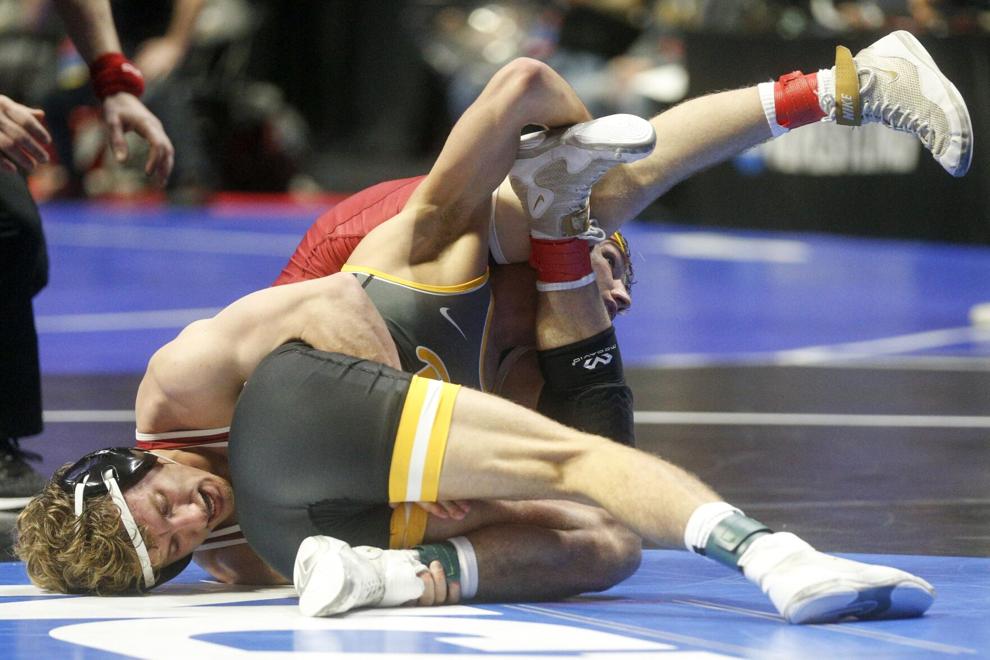 NCAA Wrestling Championships Day 1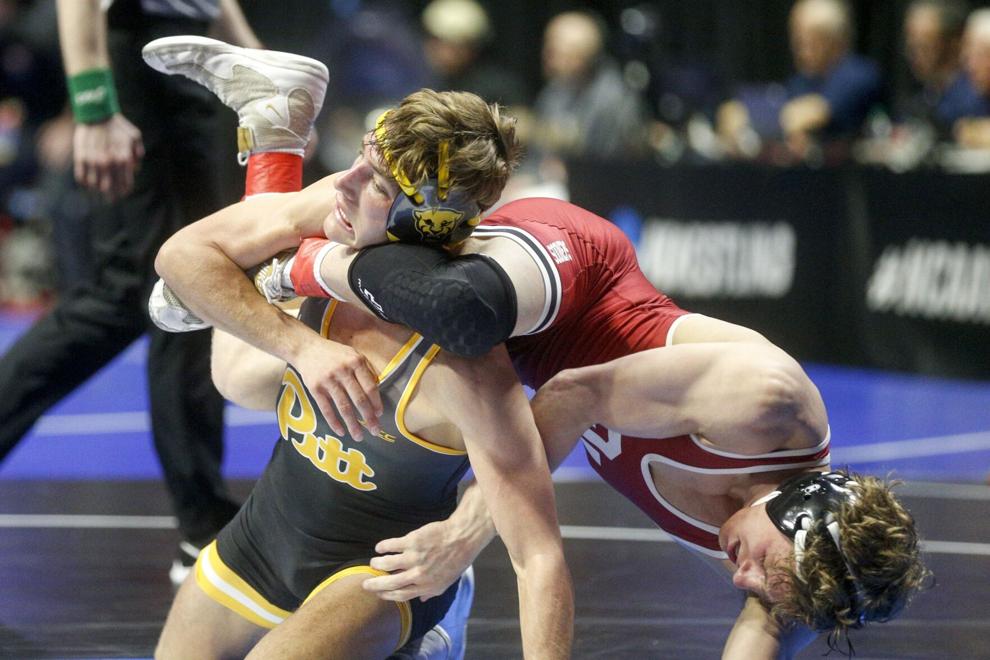 NCAA Wrestling Championships Day 1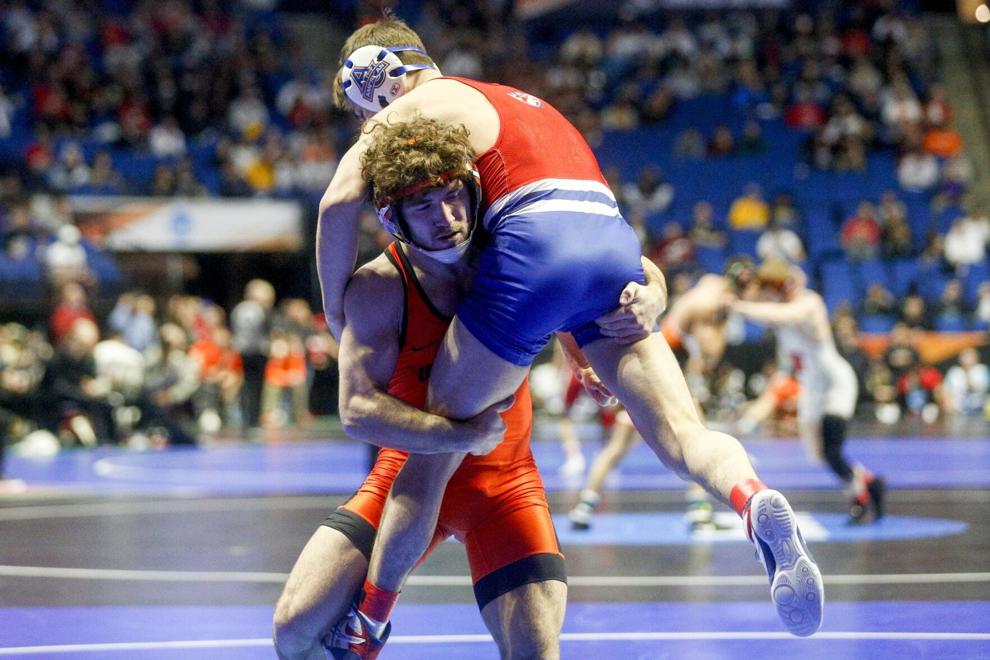 NCAA Wrestling Championships Day 1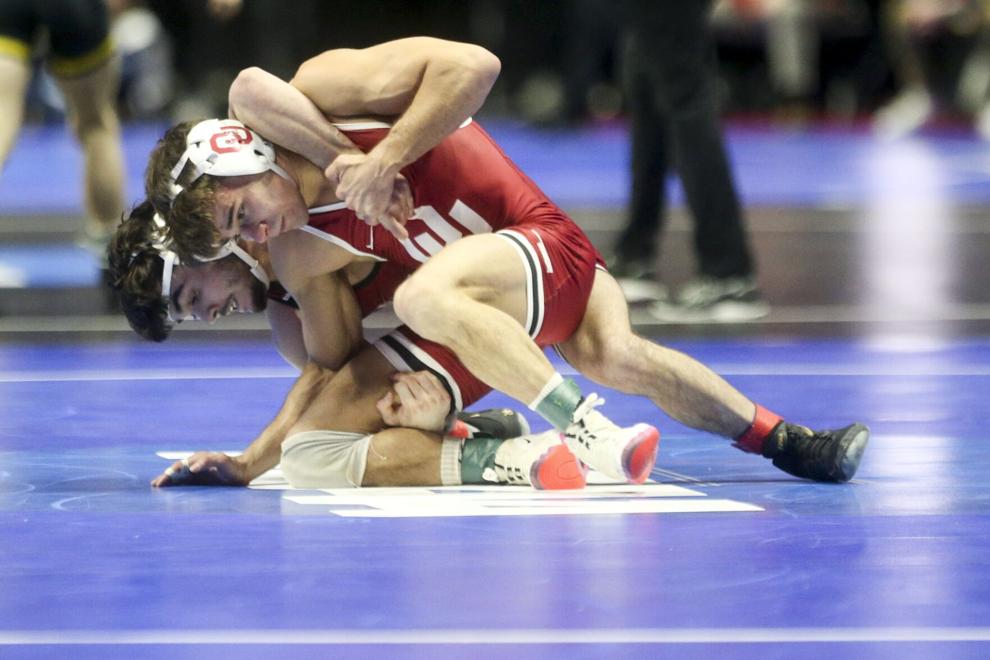 NCAA Wrestling Championships Day 1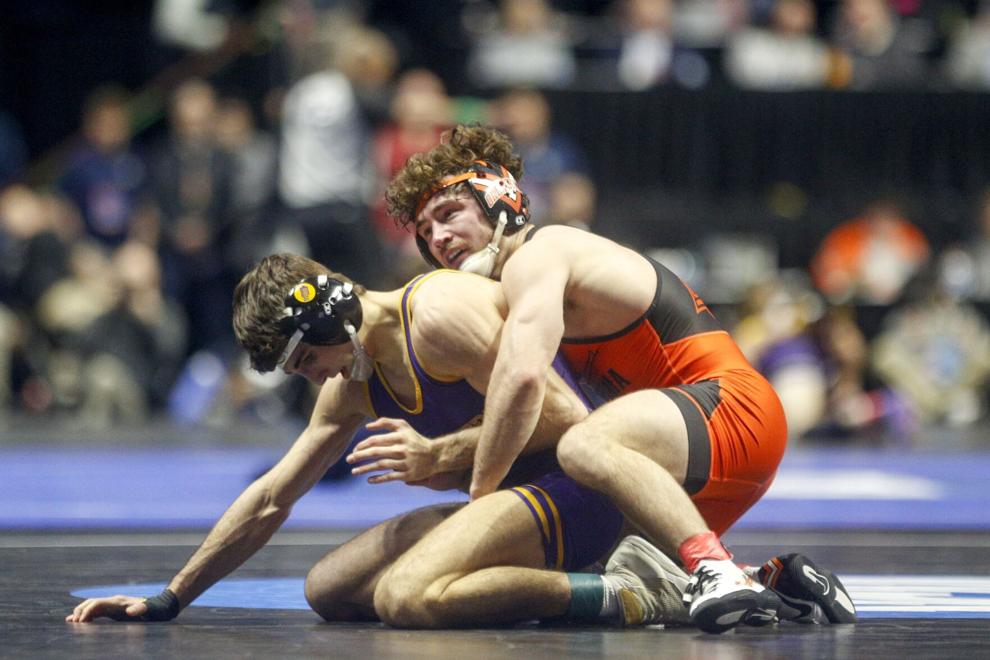 NCAA Wrestling Championships Day 1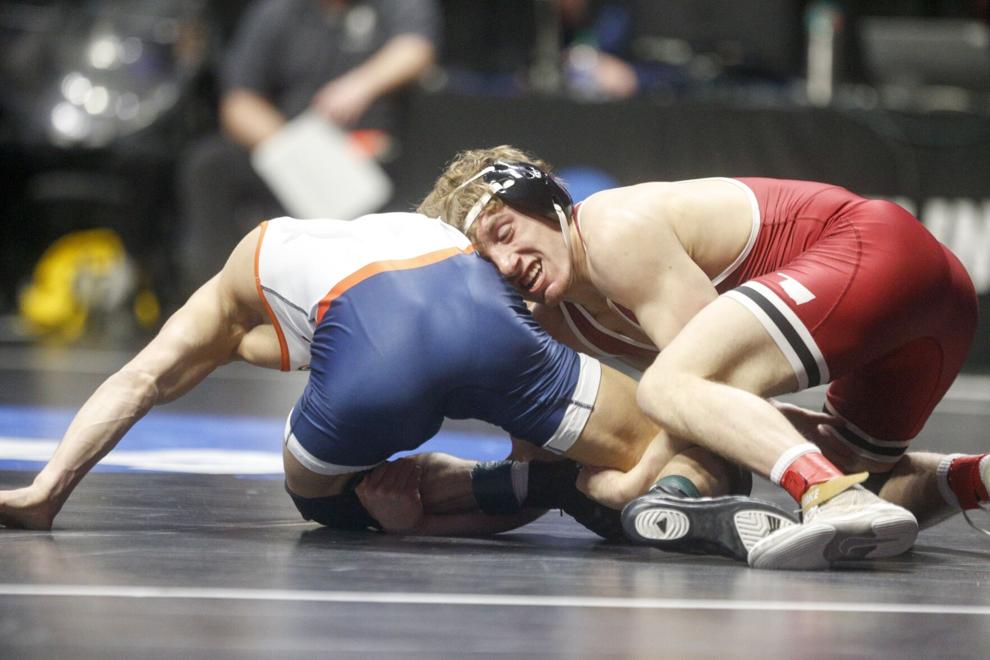 NCAA Wrestling Championships Day 1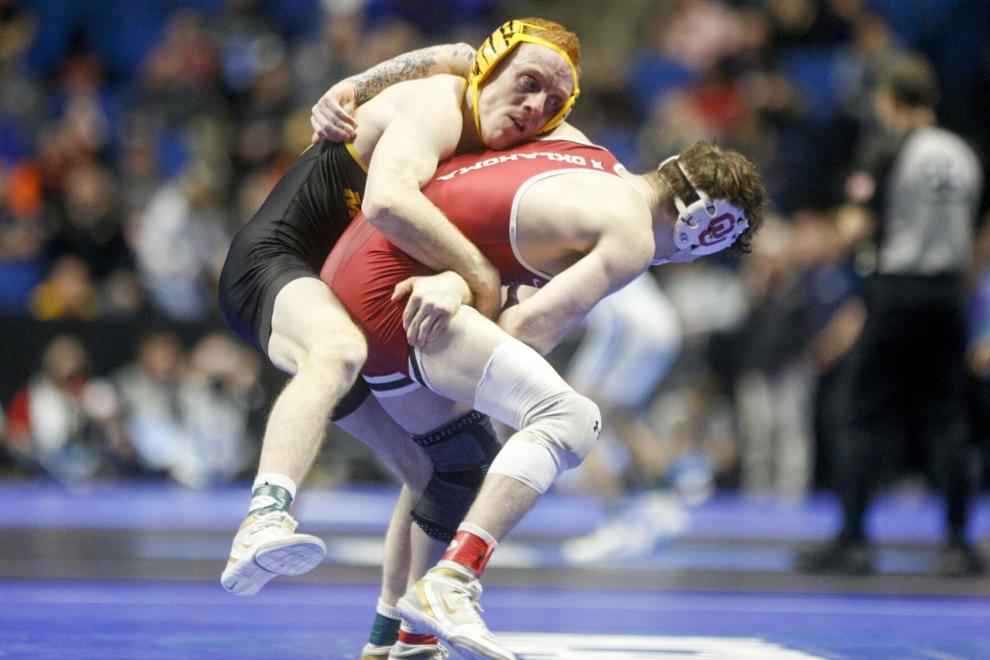 NCAA Wrestling Championships Day 1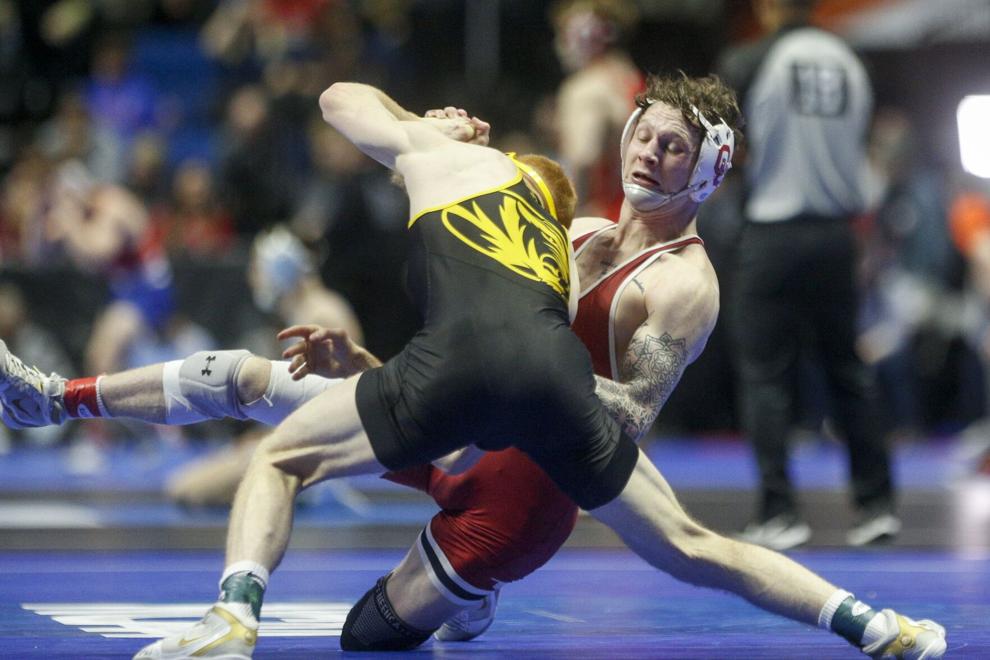 NCAA Wrestling Championships Day 1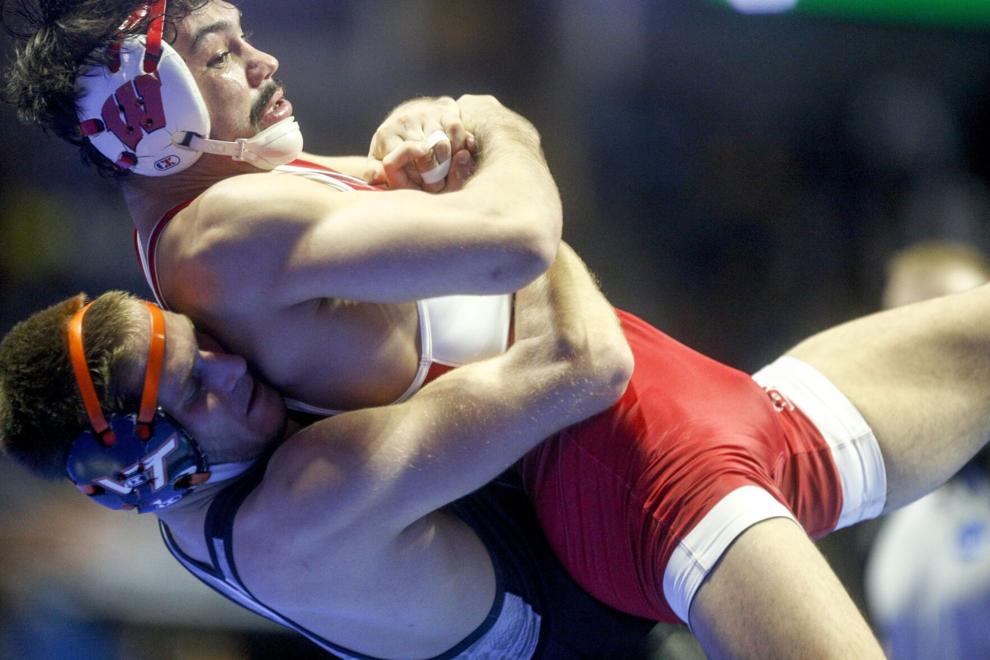 NCAA Wrestling Championships Day 1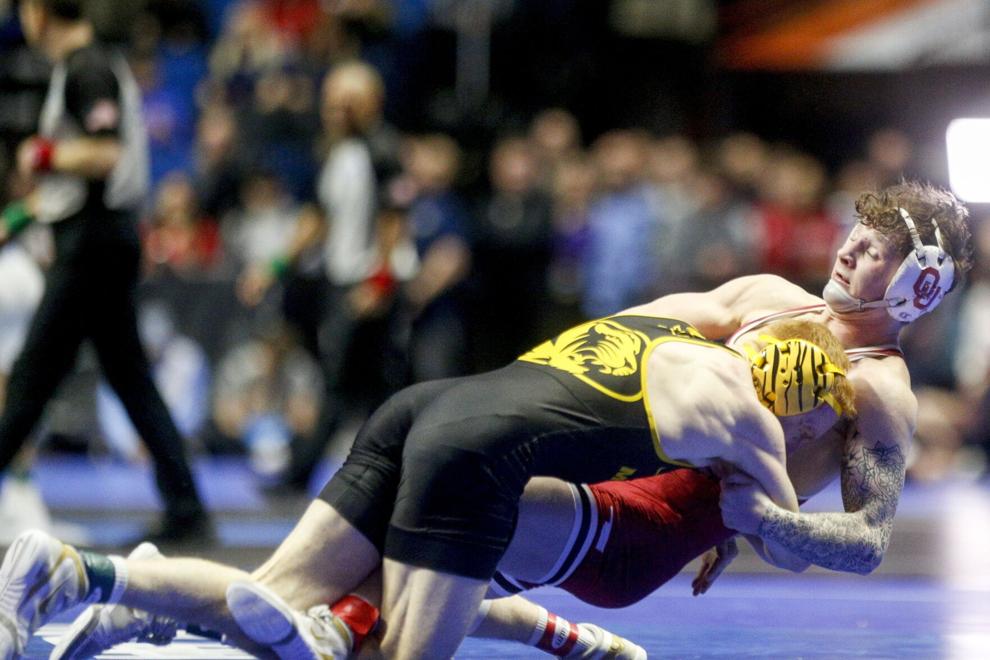 NCAA Wrestling Championships Day 1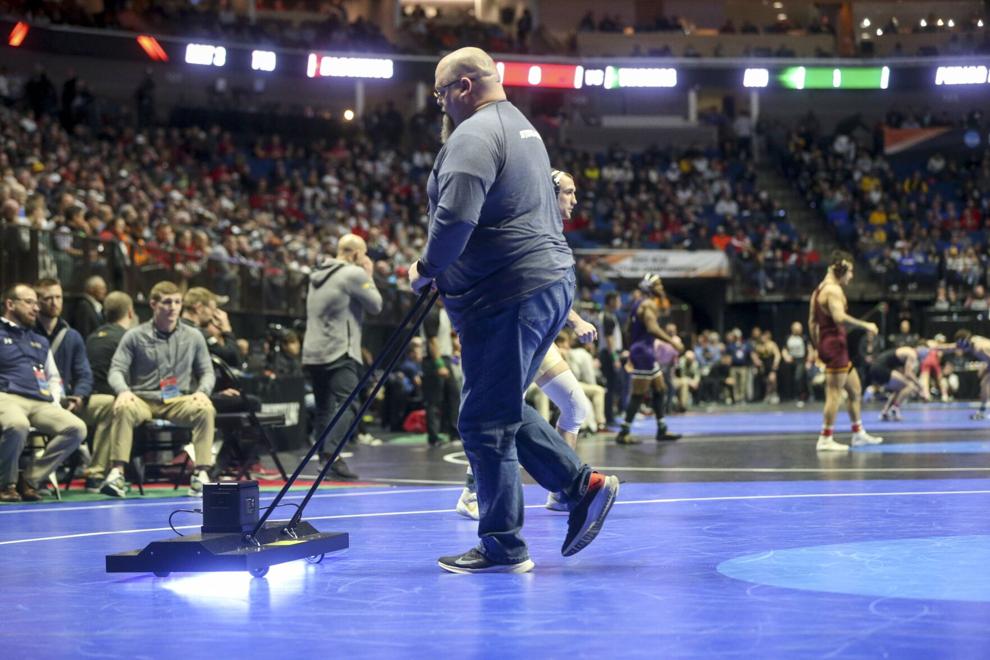 NCAA Wrestling Championships Day 1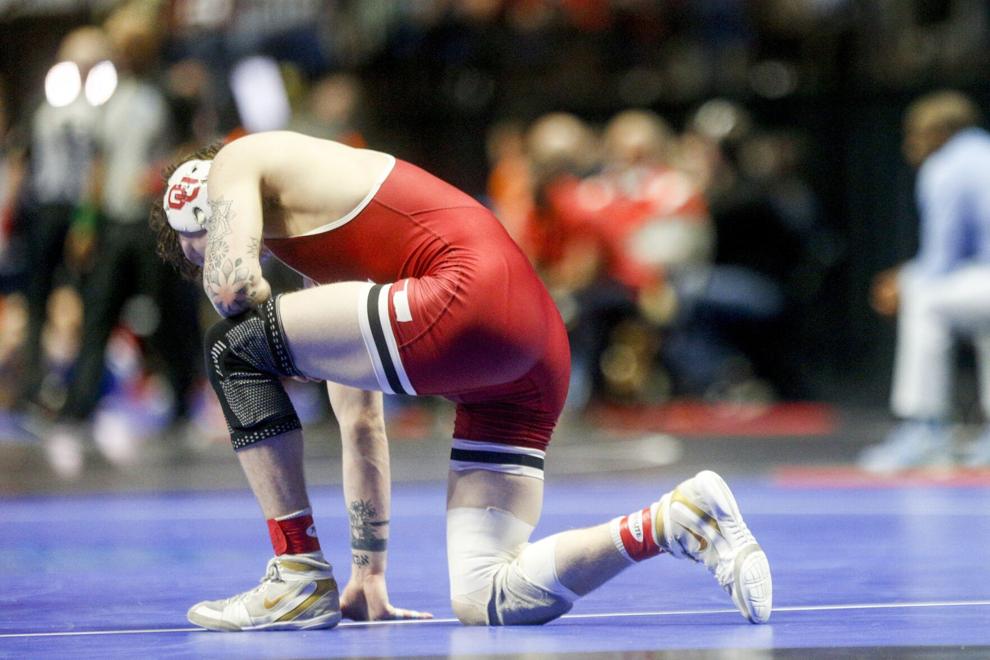 NCAA Wrestling Championships Day 1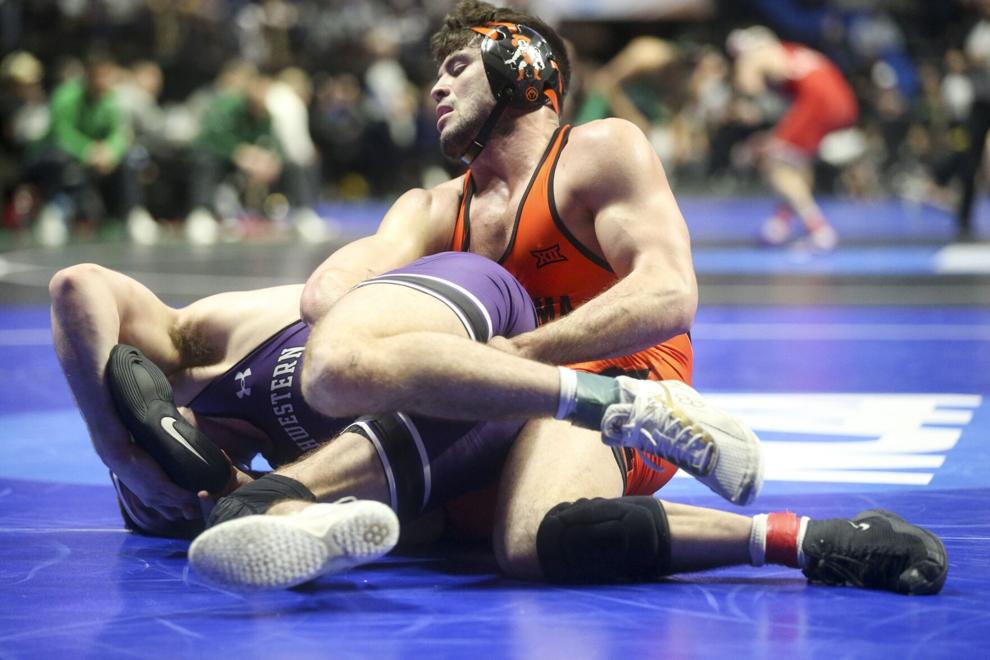 NCAA Wrestling Championships Day 1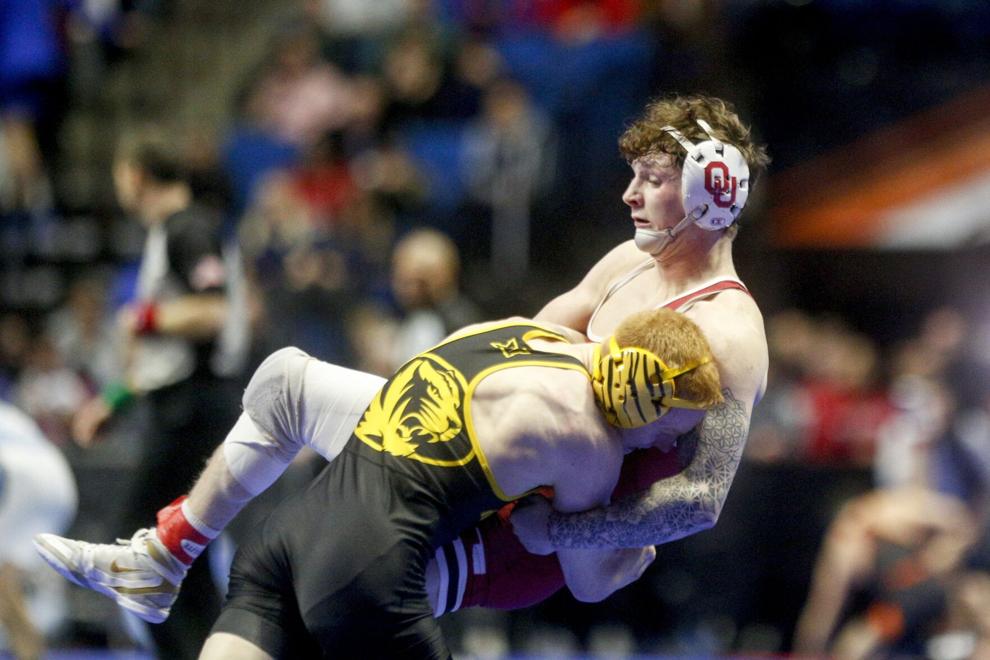 NCAA Wrestling Championships Day 1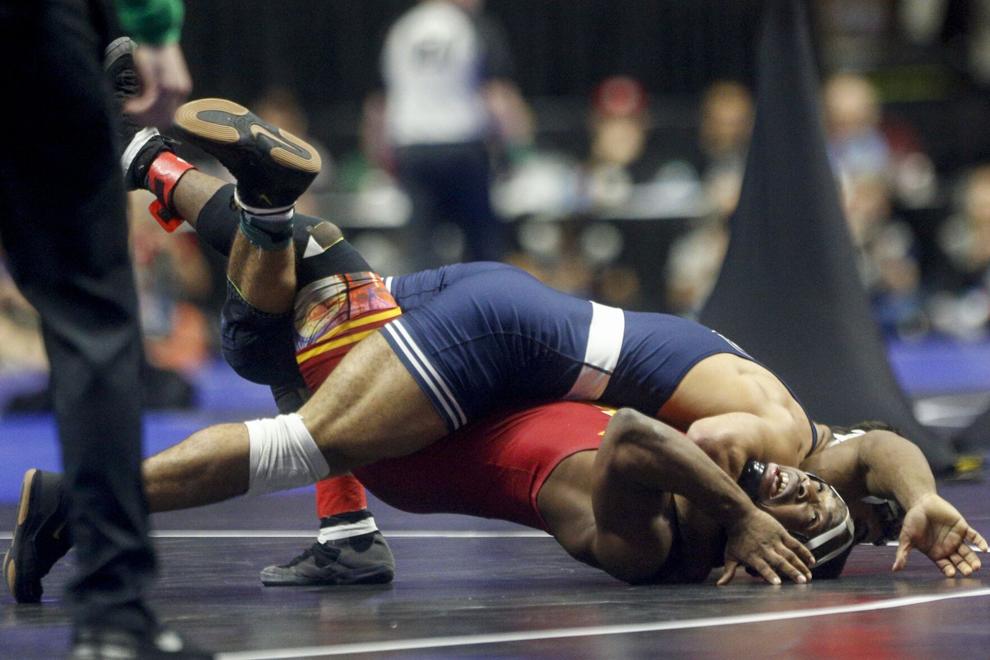 NCAA Wrestling Championships Day 1
NCAA Wrestling Championships Day 1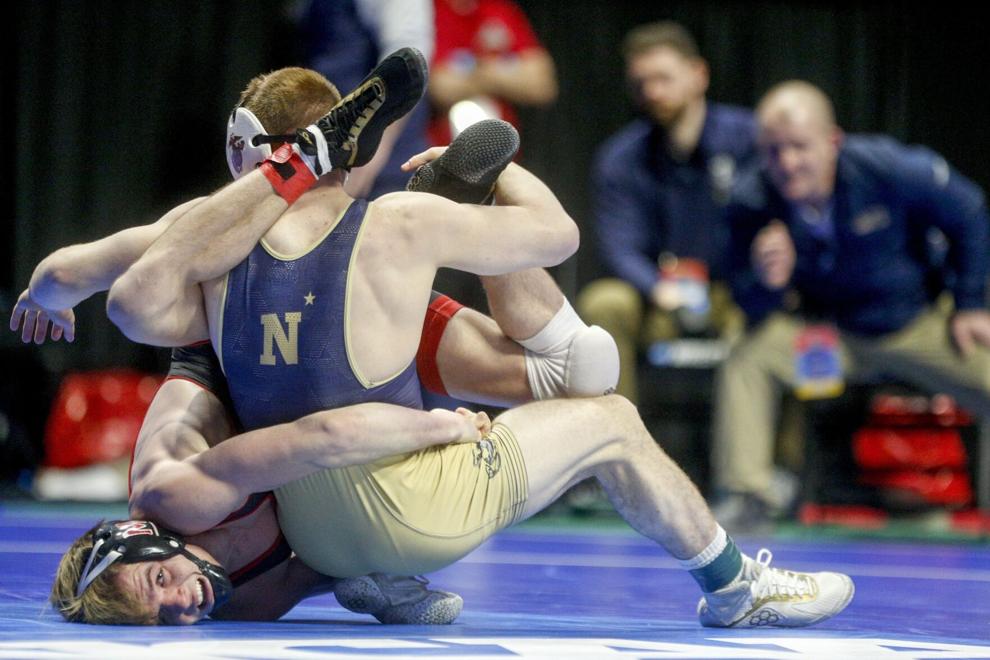 NCAA Wrestling Championships Day 1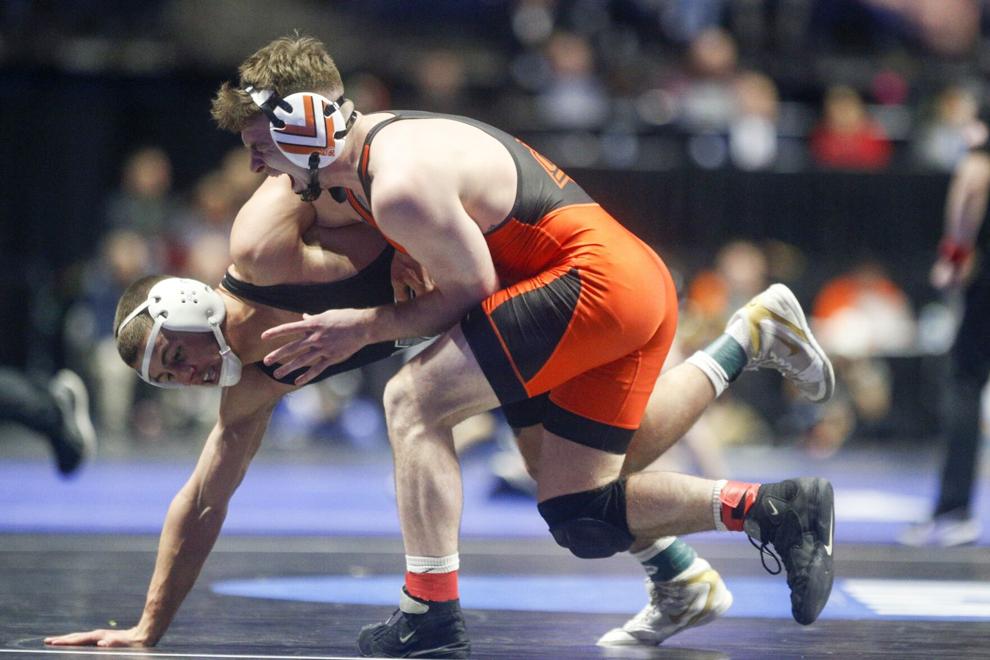 NCAA Wrestling Championships Day 1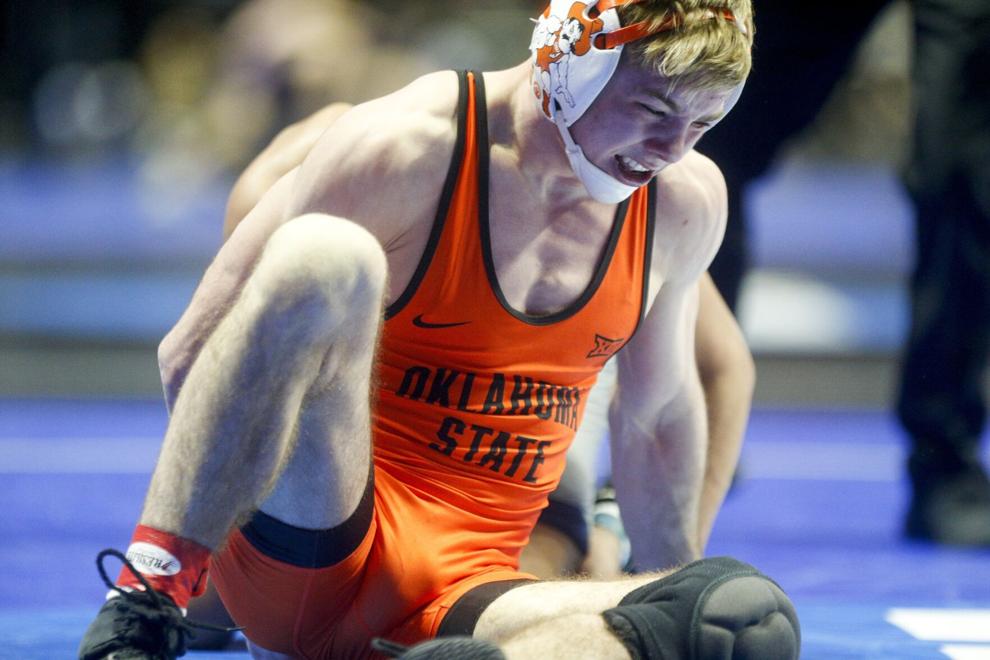 NCAA Wrestling Championships Day 1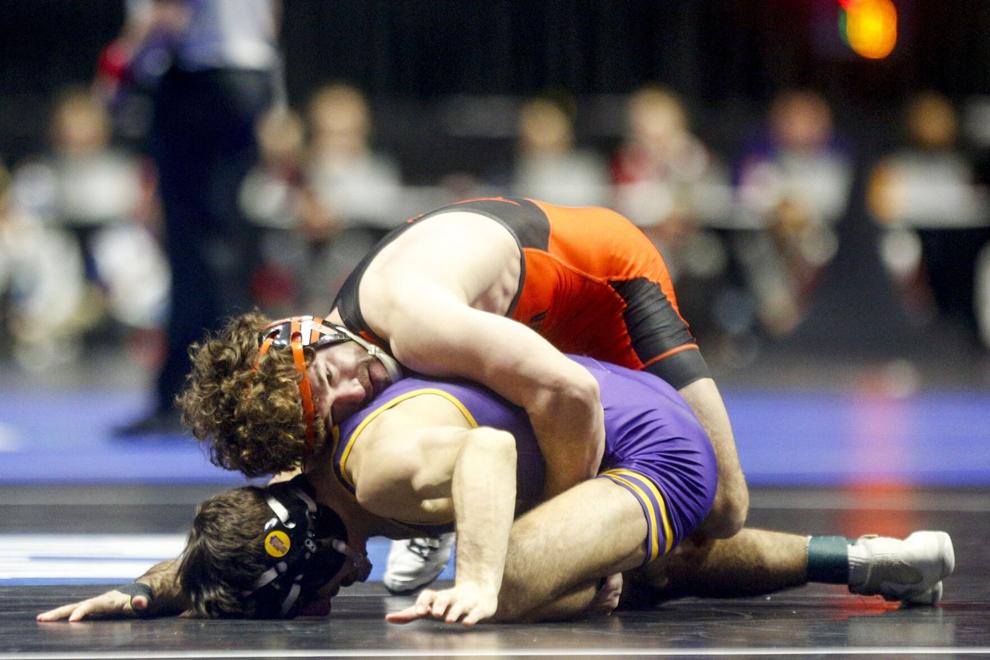 NCAA Wrestling Championships Day 1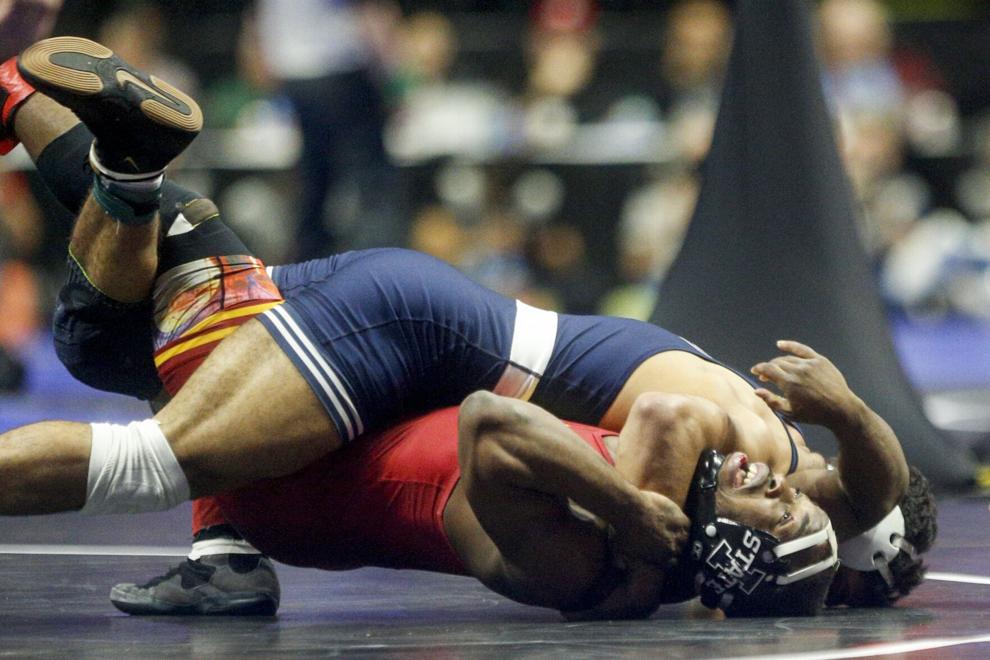 NCAA Wrestling Championships Day 1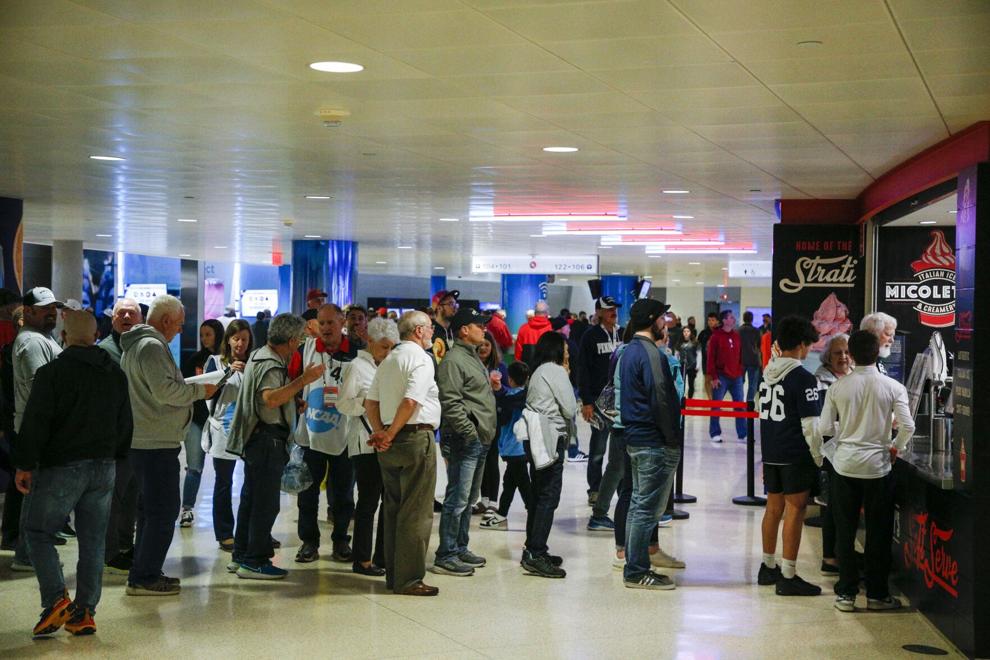 NCAA Wrestling Championships Day 1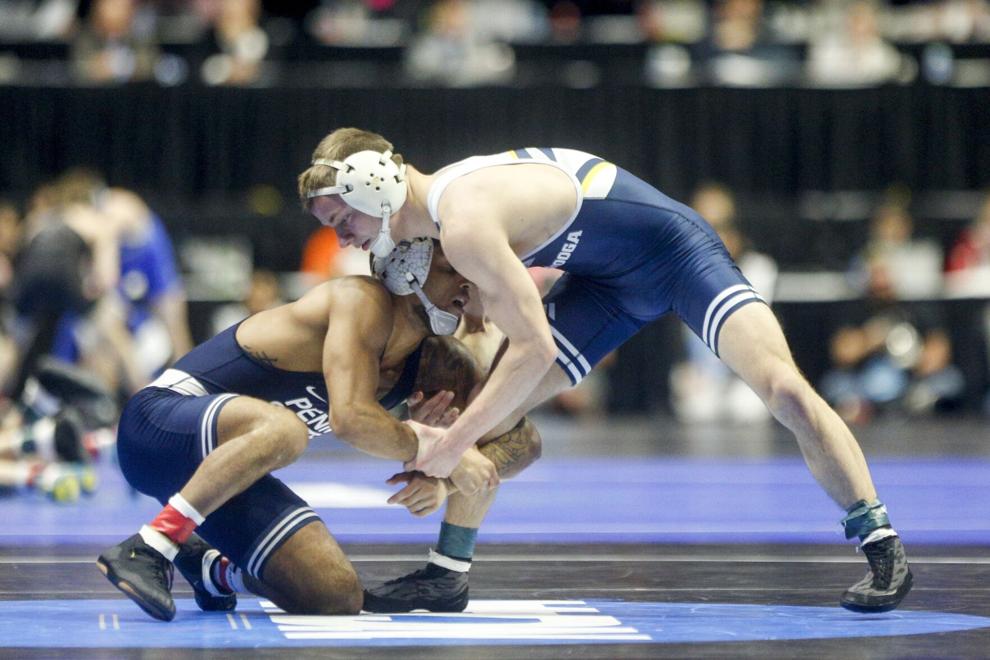 NCAA Wrestling Championships Day 1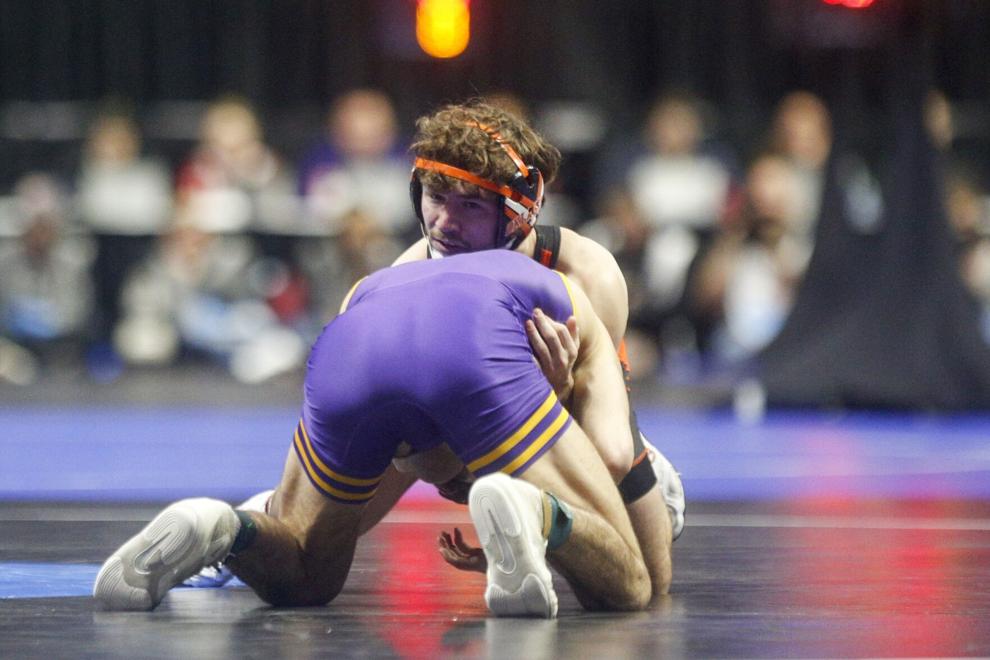 NCAA Wrestling Championships Day 1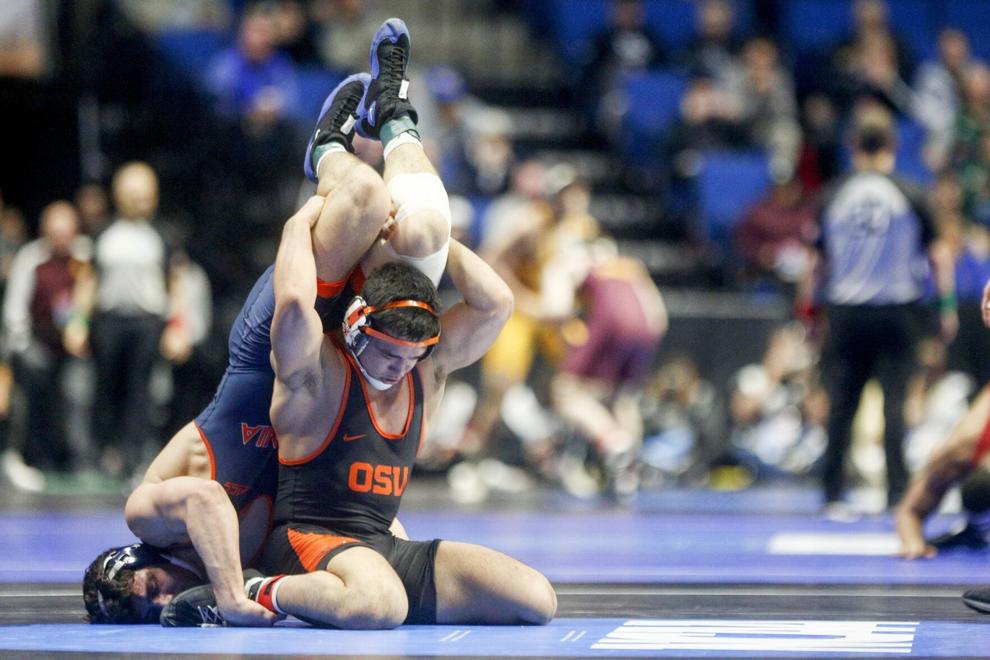 NCAA Wrestling Championships Day 1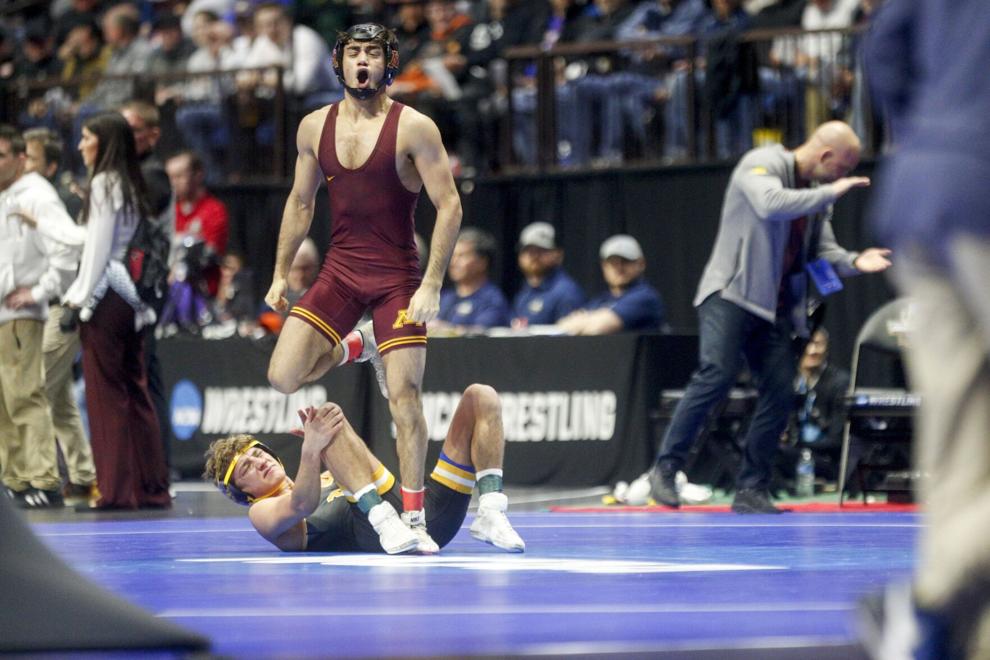 NCAA Wrestling Championships Day 1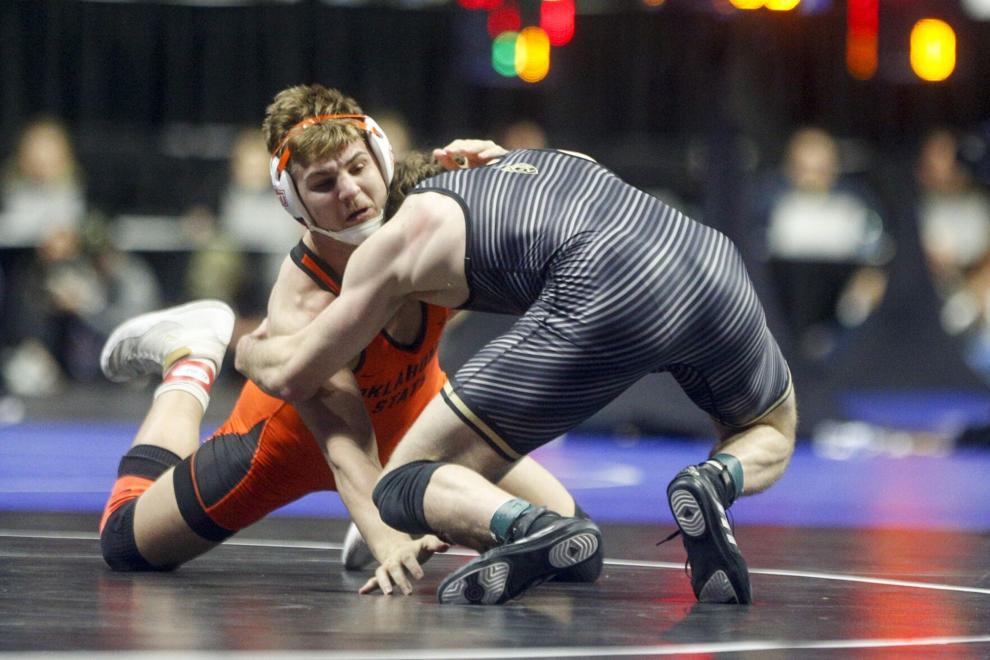 NCAA Wrestling Championships Day 1
NCAA Wrestling Championships Day 1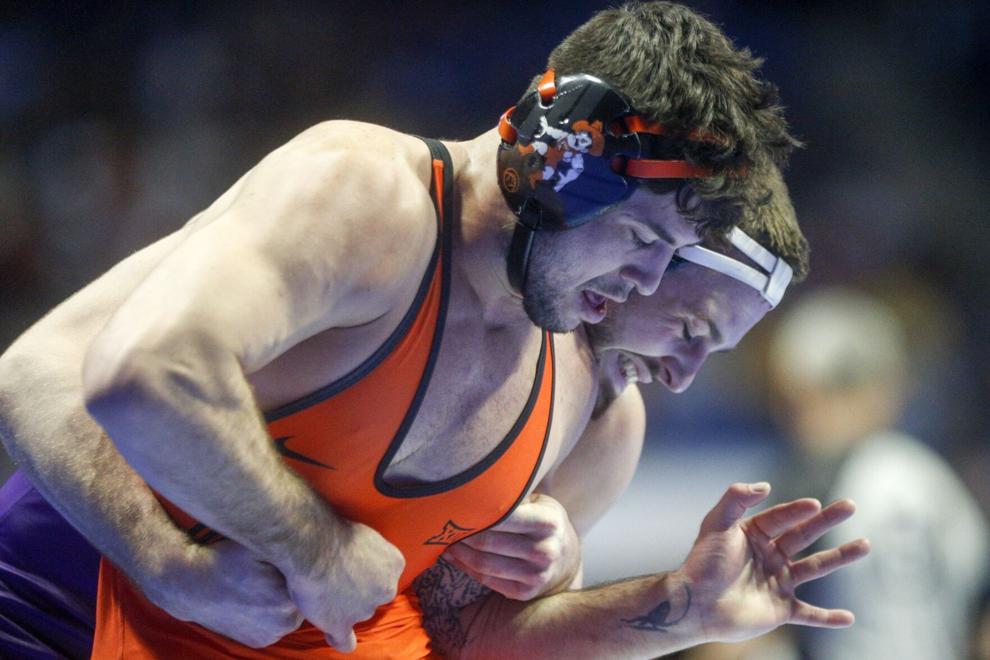 NCAA Wrestling Championships Day 1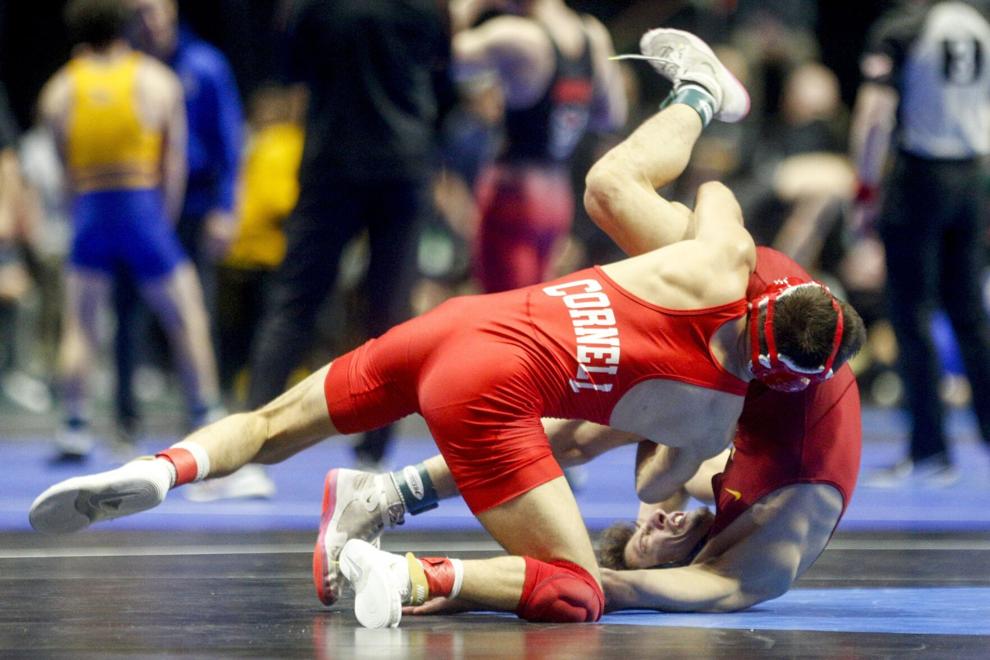 NCAA Wrestling Championships Day 1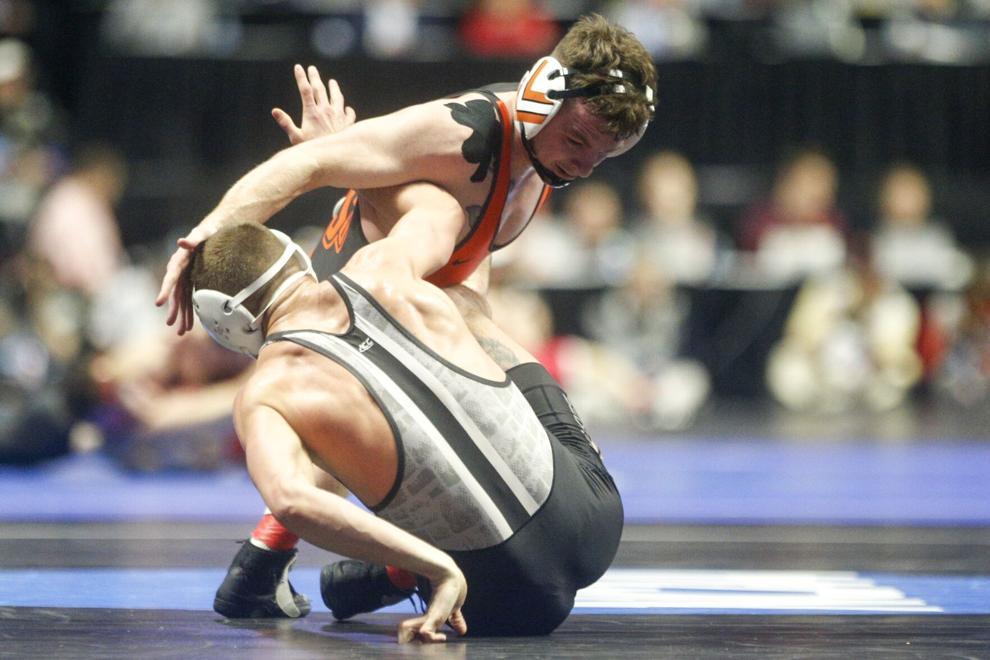 NCAA Wrestling Championships Day 1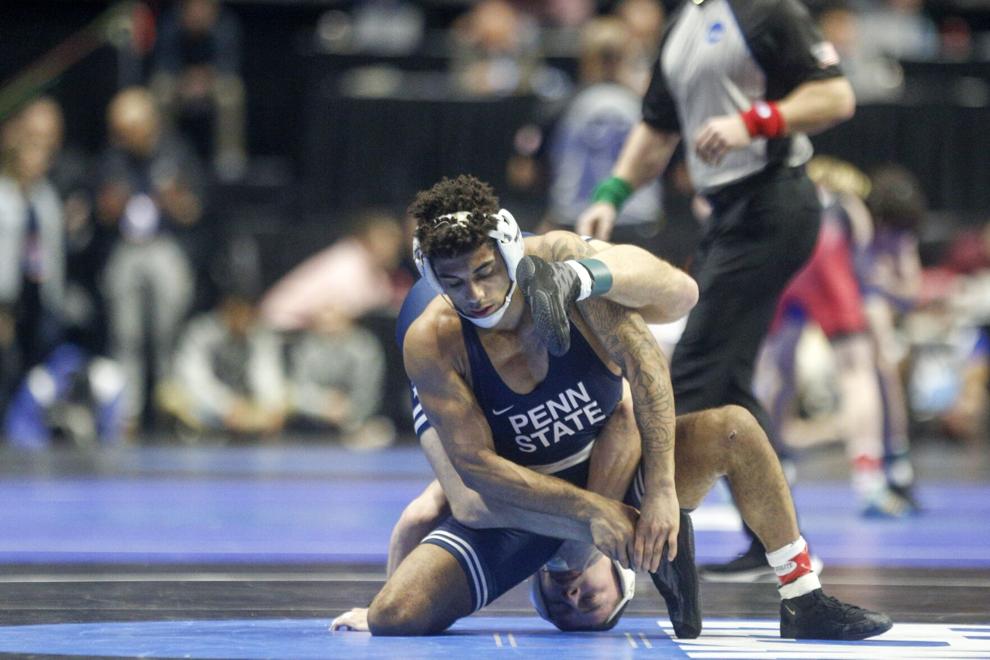 NCAA Wrestling Championships Day 1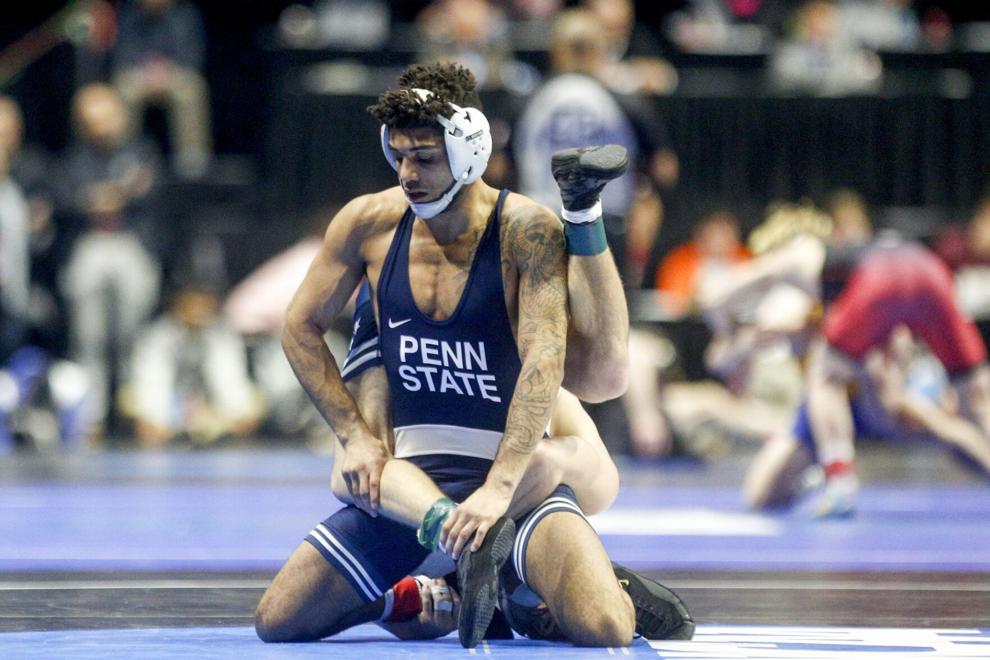 NCAA Wrestling Championships Day 1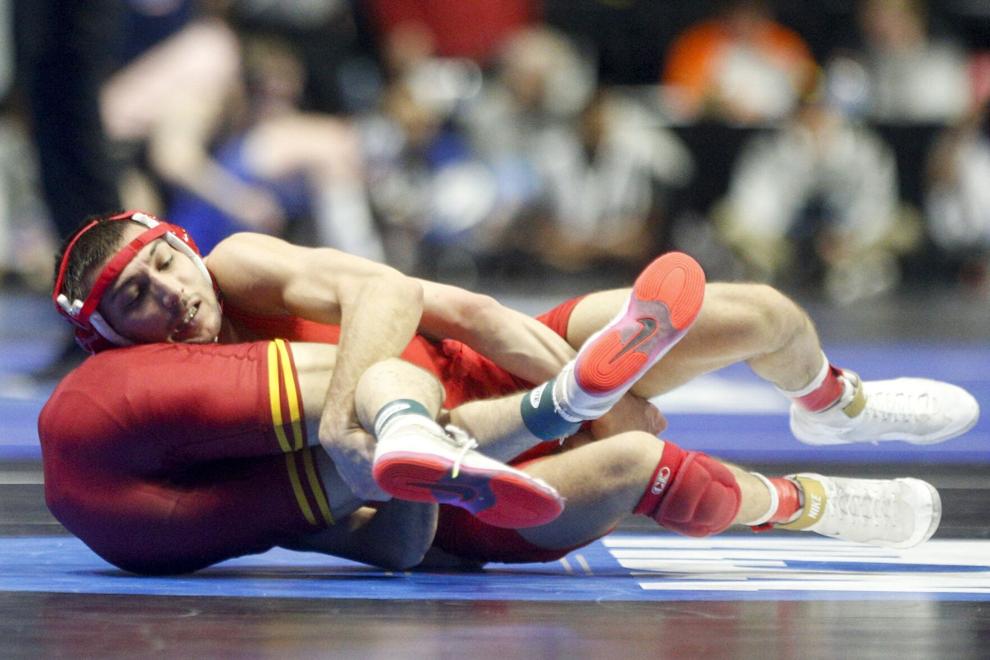 NCAA Wrestling Championships Day 1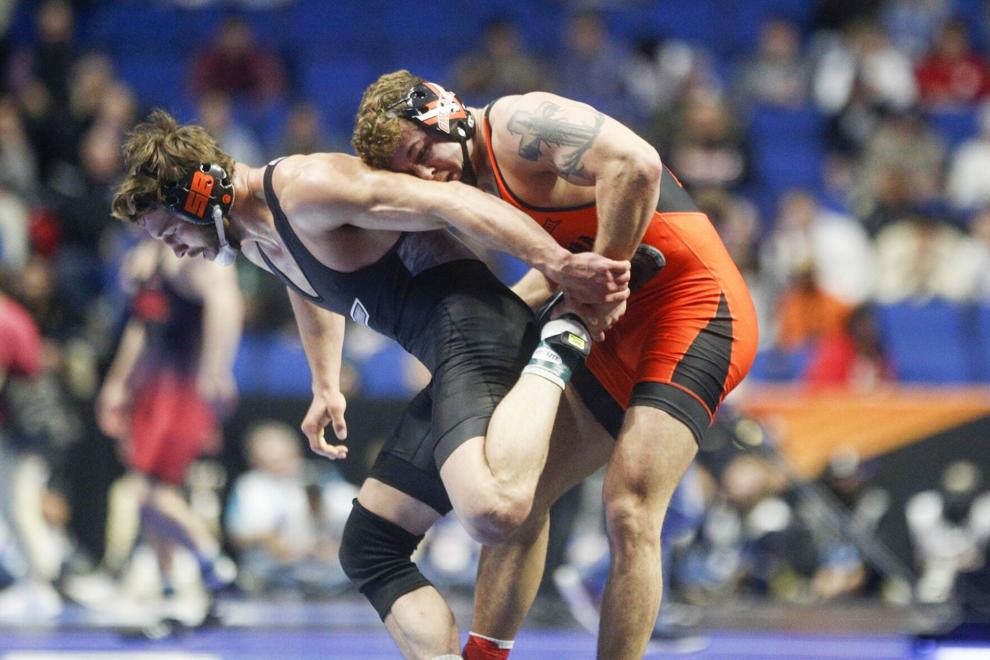 NCAA Wrestling Championships Day 1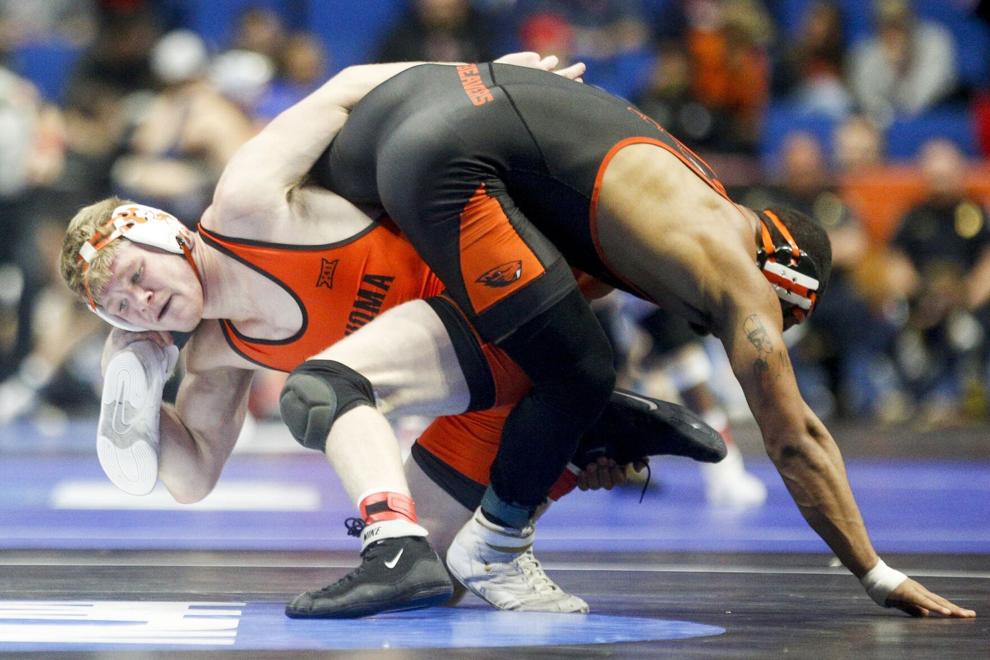 NCAA Wrestling Championships Day 1
NCAA Wrestling Championships Day 1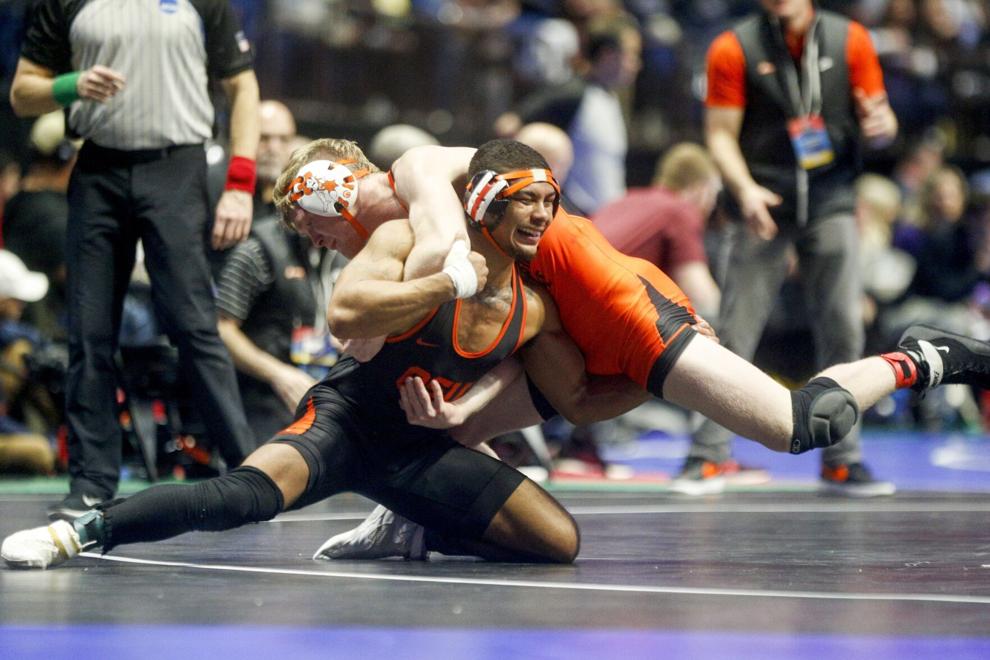 NCAA Wrestling Championships Day 1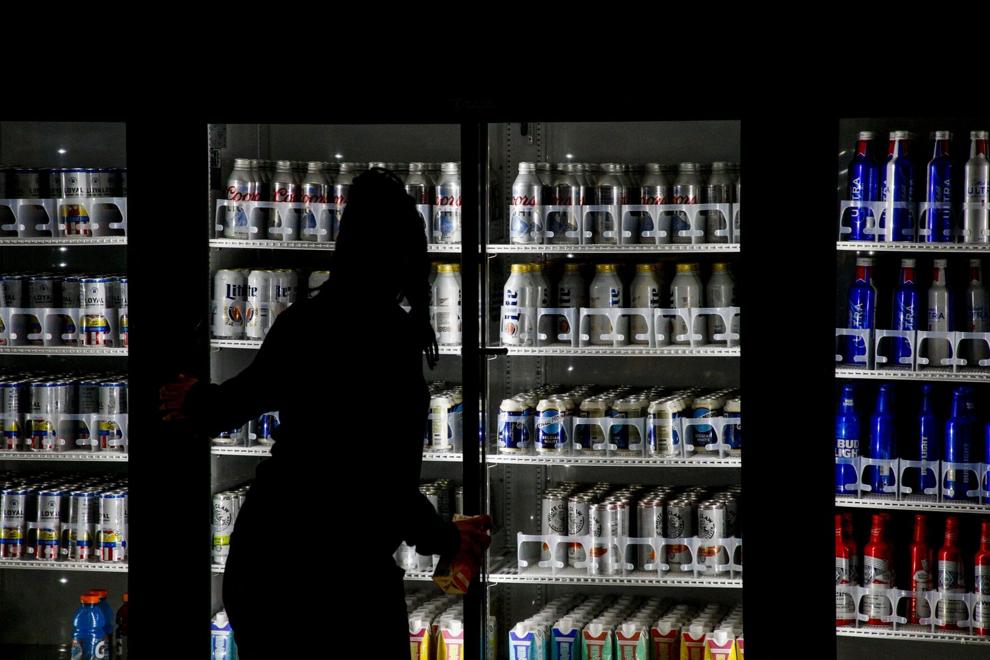 NCAA Wrestling Championships Day 1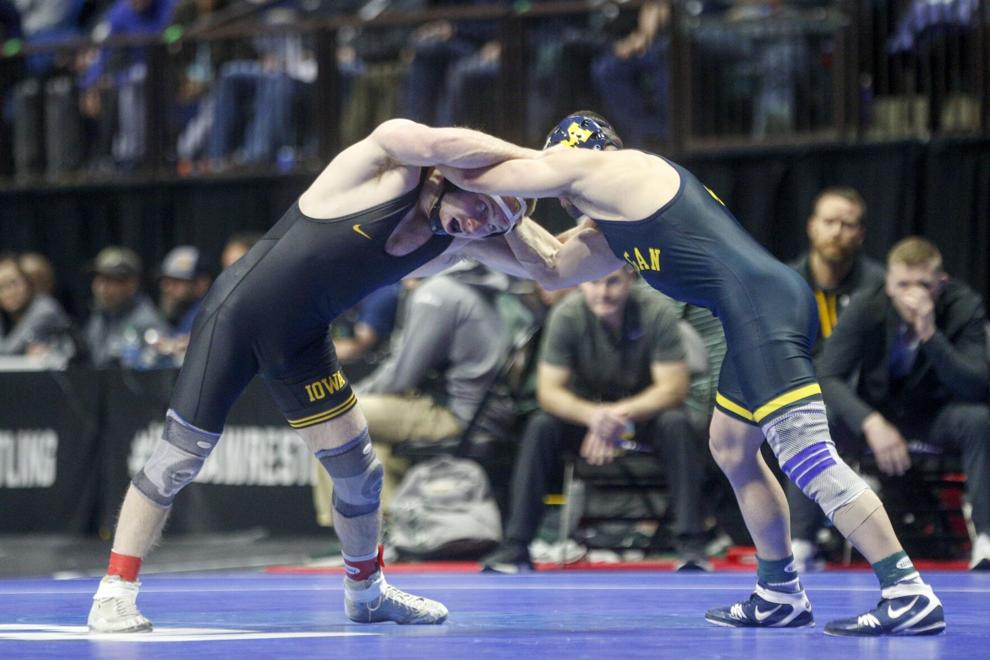 NCAA Wrestling Championships Day 1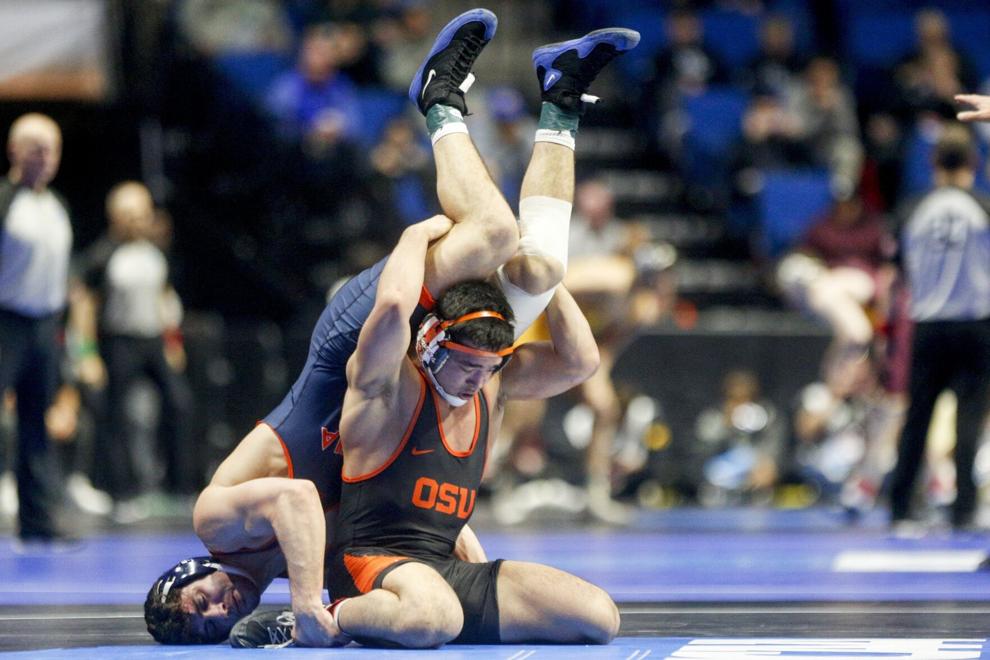 NCAA Wrestling Championships Day 1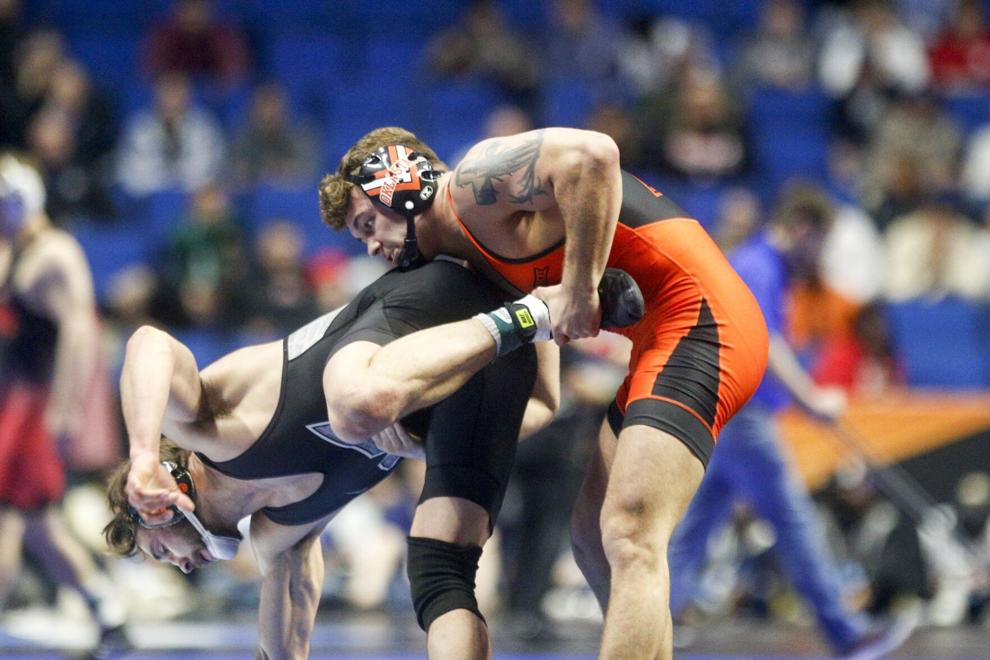 NCAA Wrestling Championships Day 1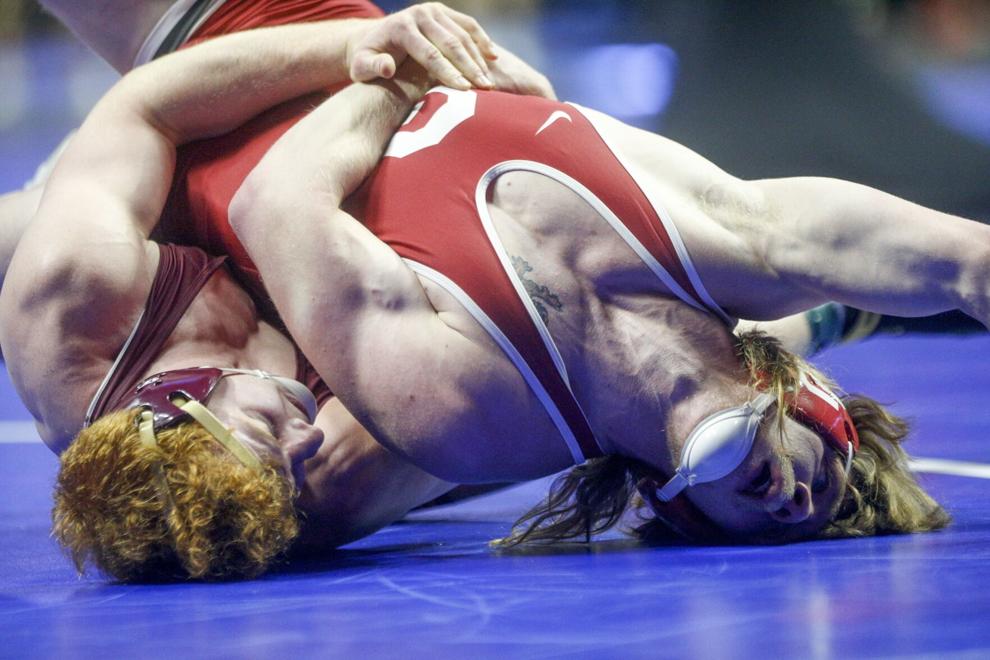 NCAA Wrestling Championships Day 1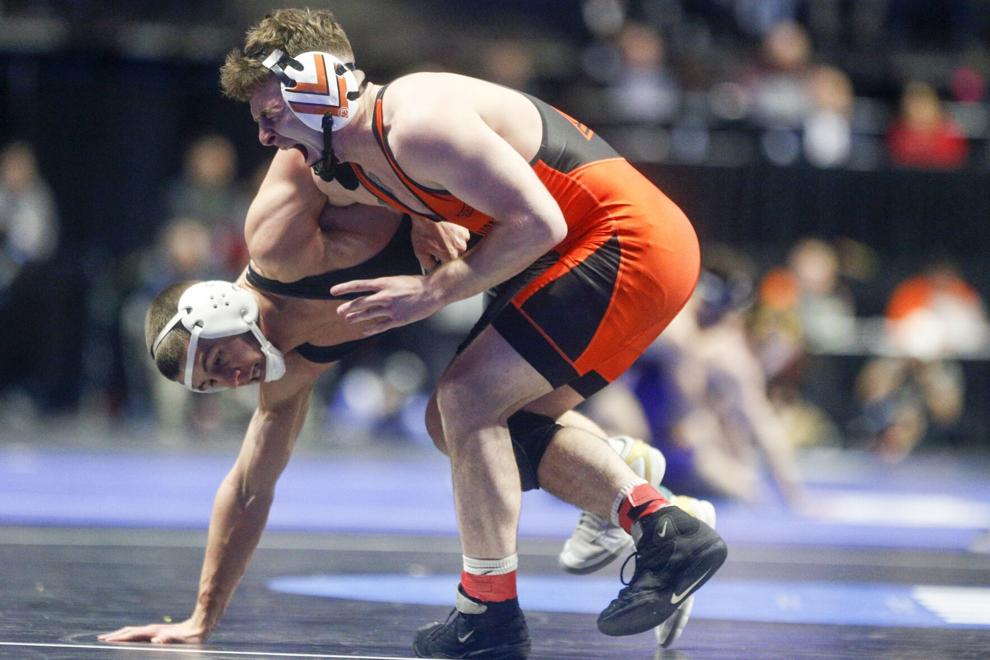 NCAA Wrestling Championships Day 1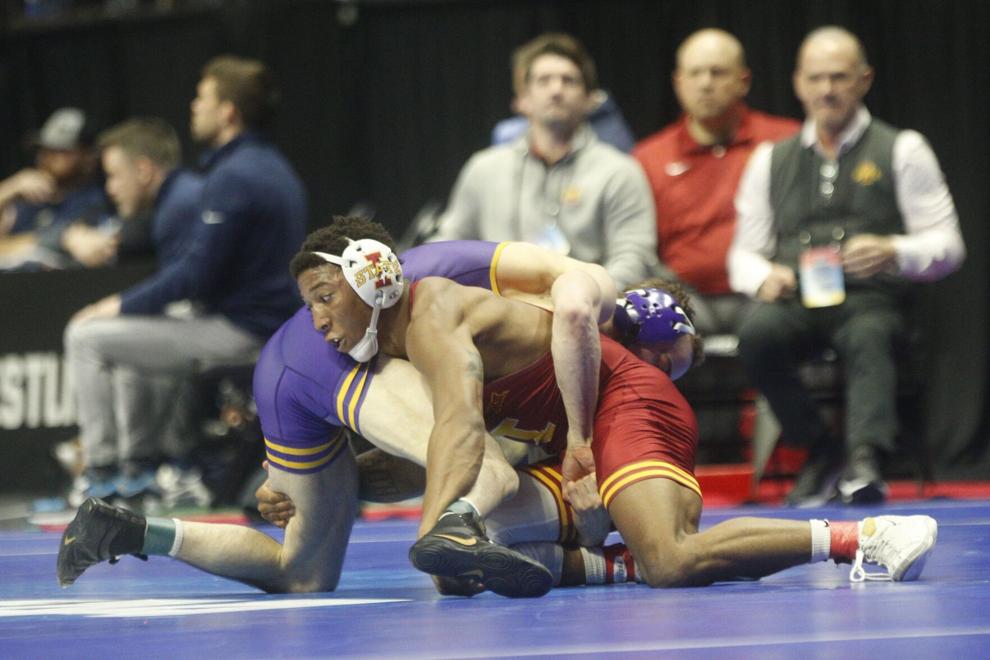 NCAA Wrestling Championships Day 1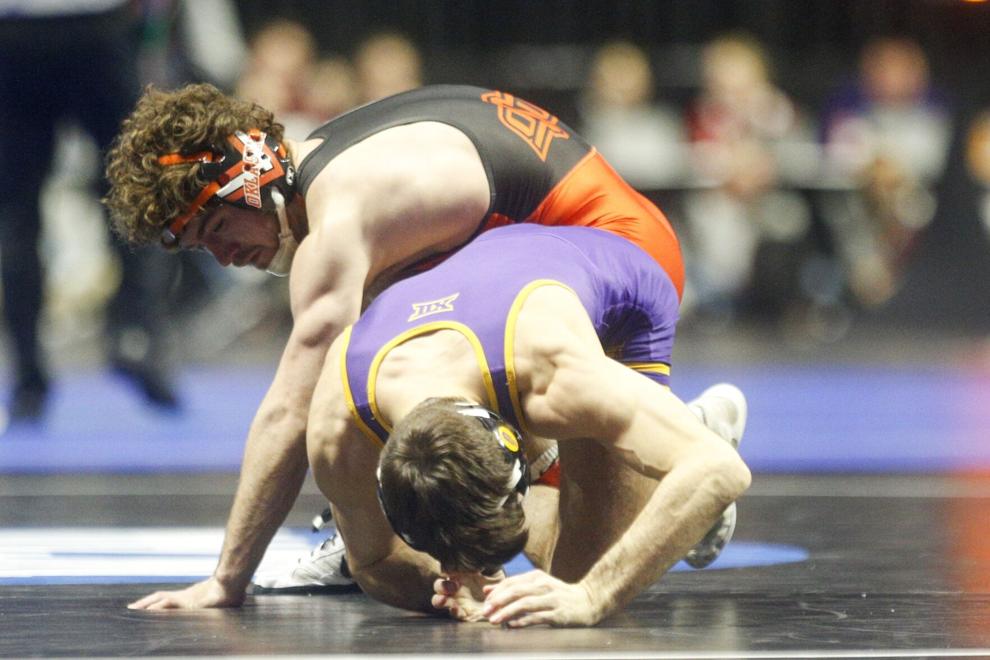 Check out our latest digital-only offer and subscribe now
HIDE VERTICAL GALLERY ASSET TITLES