STILLWATER — Brock Martin knows how to play through pain.
A former wrestler at Oologah, he rushed a return to football from a torn ACL in high school. And in five years at Oklahoma State, the Cowboys pass rusher has gained a reputation for shedding ailments and staying on the field.
On Tuesday, Martin shared the level of pain his Week 4 elbow dislocation — which sidelined him for the first time in 41 games at OSU — left him with when asked where it ranked on the laundry list of injuries he has dealt with over his career.
"No. 1 — this is the worst pain I've been through," Martin said. "I've had a lot of injuries and surgeries. I couldn't even prepare for that one. That one blew the top off."
The left arm injury sent Martin to the sideline in the third quarter of the Cowboys' 31-20 win over Kansas State and kept him out of OSU's Week 5 victory over Baylor, Martin's first missed game since he debuted in 2018.
Here's his explanation of how the injury came to be on Sept. 25:
"So, pretty much what happened was we ran a stunt and I got to the quarterback and reached for him as he was throwing the ball," Martin said. "(OSU defensive lineman) Jayden Jernigan launched, threw him and I had a hold of him, and he just went through my arm and dislocated it. Freak deal."
Martin returned from the "freak deal" at Texas in Week 7 following OSU's bye week and made a pair of crucial plays in the fourth quarter of the comeback win over the Longhorns. He started again last weekend at Iowa State, and in the two games Martin has been credited with five tackles, including one for loss.
Back in his place on the left side of the defensive line, Martin has largely looked like himself. But the effects of a dislocated elbow don't dissipate in the span of a few weeks.
OSU's second-leading sack-getter is still hurting.
"Right now? It doesn't matter," Martin said when asked about the degree of pain he's still dealing with. "It just hurts. There's no one in the country right now that feels 100%. So I've just got to act like I am."
His history of speedy returns from injury and gritting through pain dates back to Martin's ACL tear at Oologah.
Martin said the pain he felt in the days after knee surgery was the worst he had ever experienced before this season's injury. He took his rehab seriously and attacked physical therapy sessions, a mentality Martin has carried into every recovery since, and he was back on the field for the Mustangs four months after the tear.
"I think I asked my surgeon and my physical therapist, 'Liability wise, when's the fastest I can come back without being able to legally take action against you if I got hurt again?'" Martin recalled Tuesday. "They said four months. That's when I came back."
Martin attempted to make an even speedier return from his most recent injury.
"I actually wanted to play against Baylor," he said. "But they wouldn't let me."
Martin attempted to "fake his way" through a pre-game fitness test a week after suffering the dislocation, but couldn't convince himself or OSU's training staff that he was in any shape to play. Two weeks later in Austin, with the benefit of a well-timed bye week, he was good to go.
Martin said he has learned how to game those pre-game fitness tests during his four years of college football, concealing the pain enough to get cleared by the training staff. He is bringing a similar mentality onto the field as he plays the rest of the season with lingering effects of his most painful injury.
"You just can't show any emotion in your face when you're hurting," he said. "You just have to keep it straight."
Photos: OSU vs. Iowa State
Oklahoma State plays at Iowa State University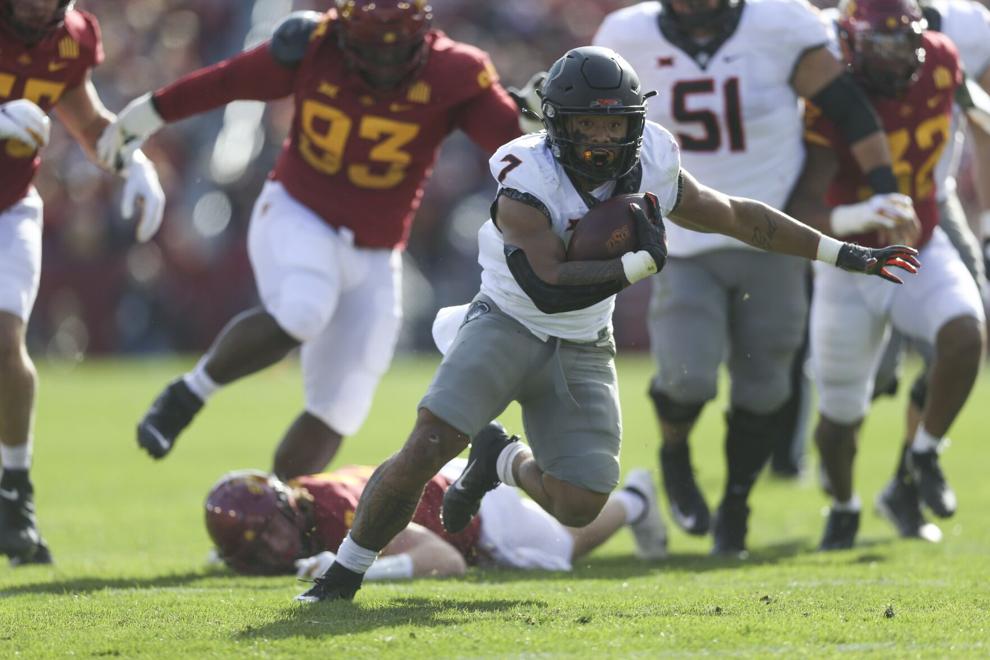 Oklahoma State plays at Iowa State University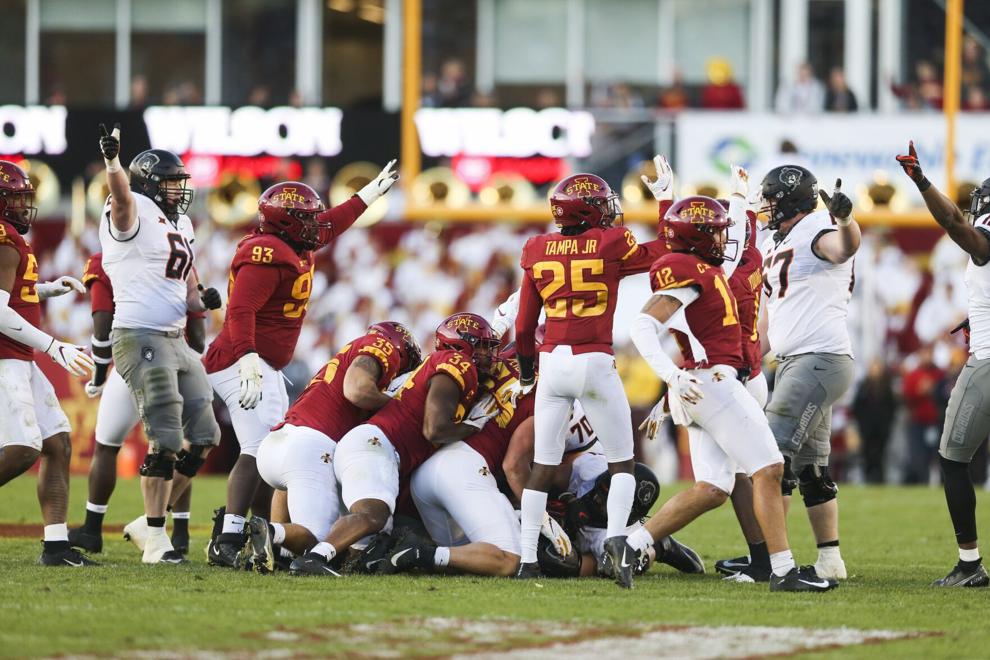 Oklahoma State plays at Iowa State University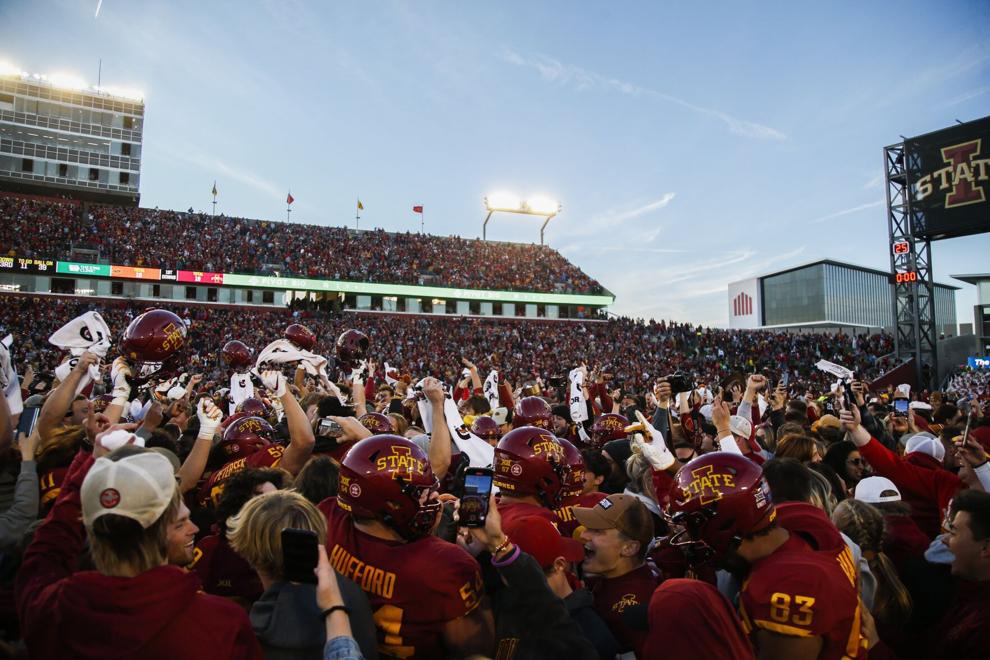 Oklahoma State plays at Iowa State University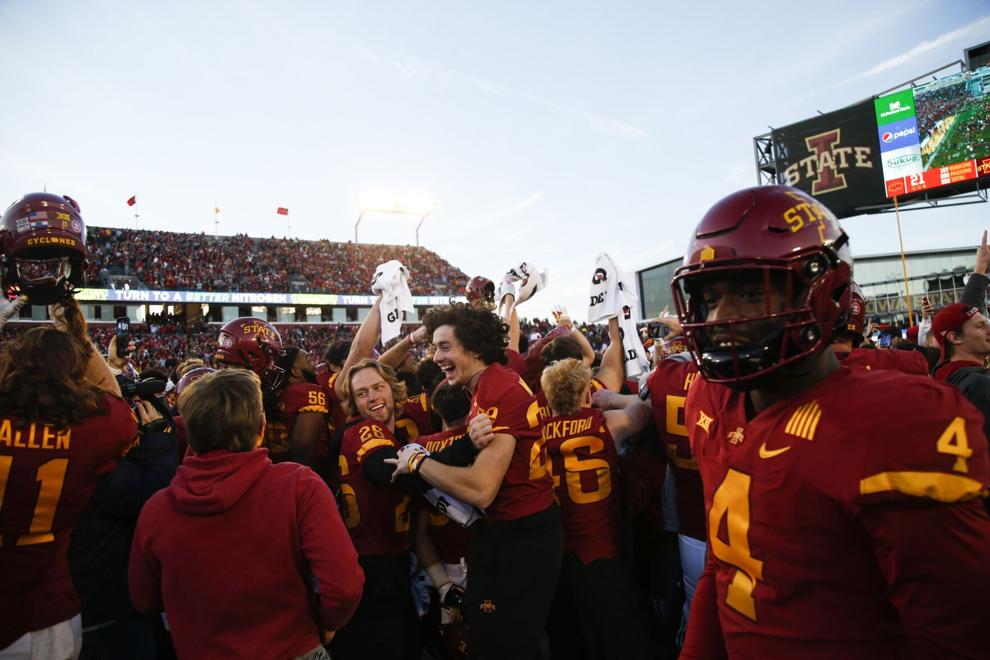 Oklahoma State plays at Iowa State University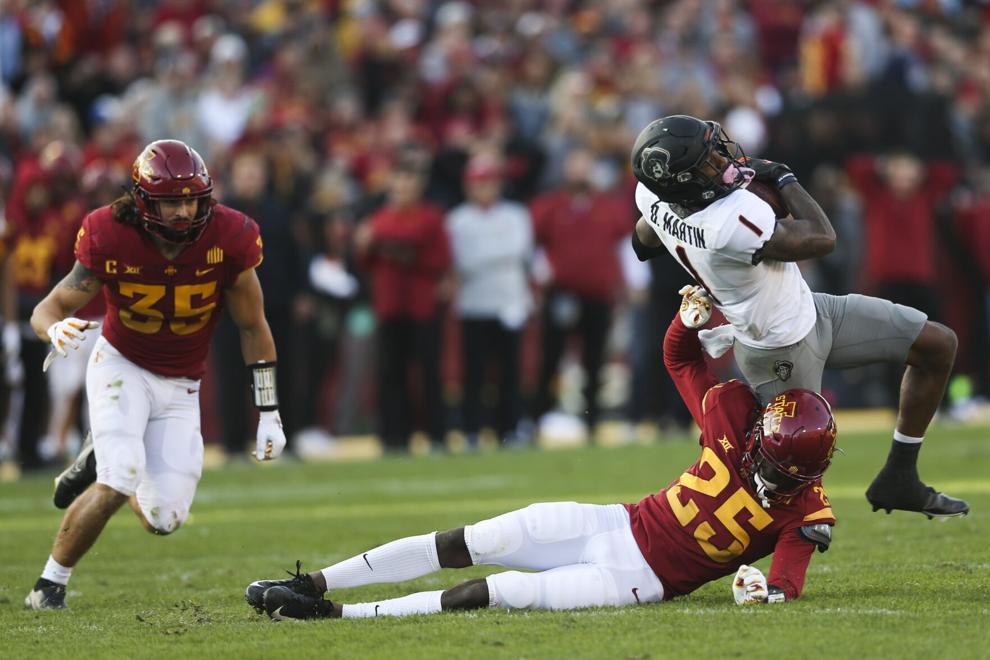 Oklahoma State plays at Iowa State University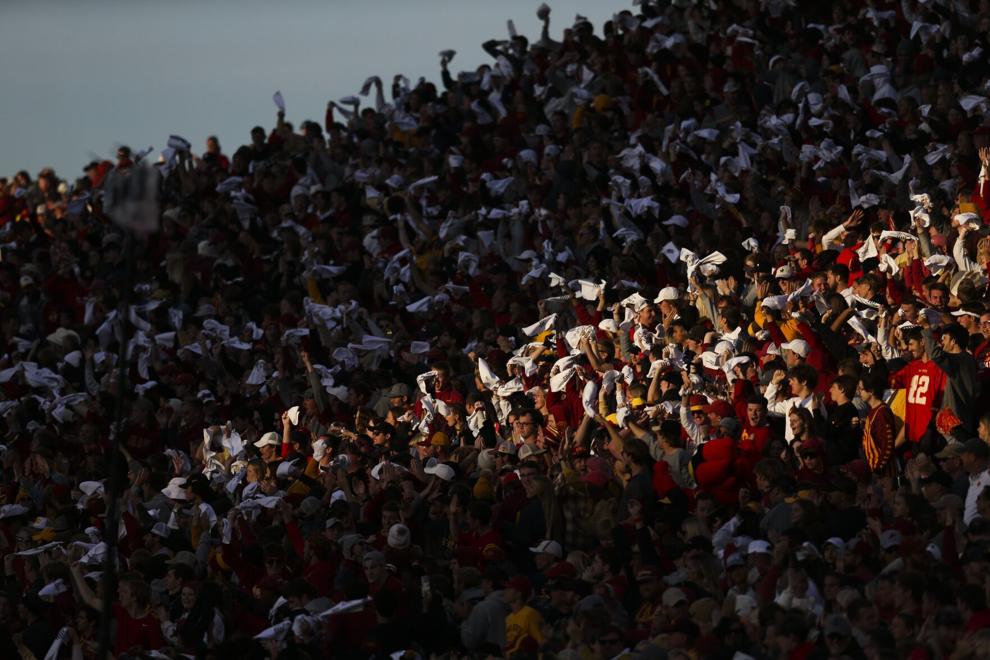 Oct. 23: OSU 21, Iowa State 24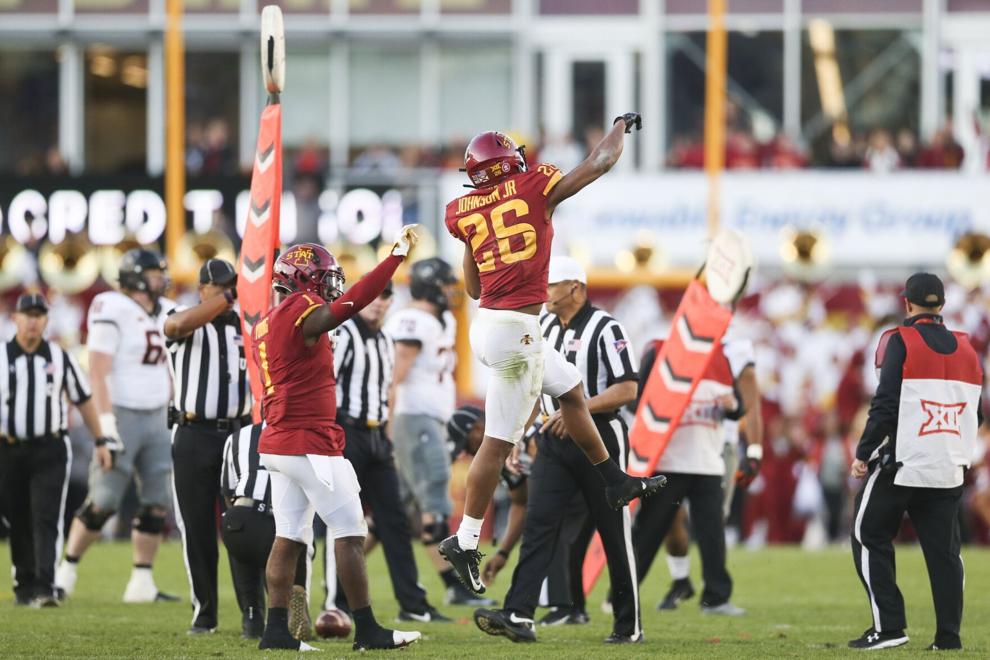 Oklahoma State plays at Iowa State University
Oct. 23: OSU 21, Iowa State 24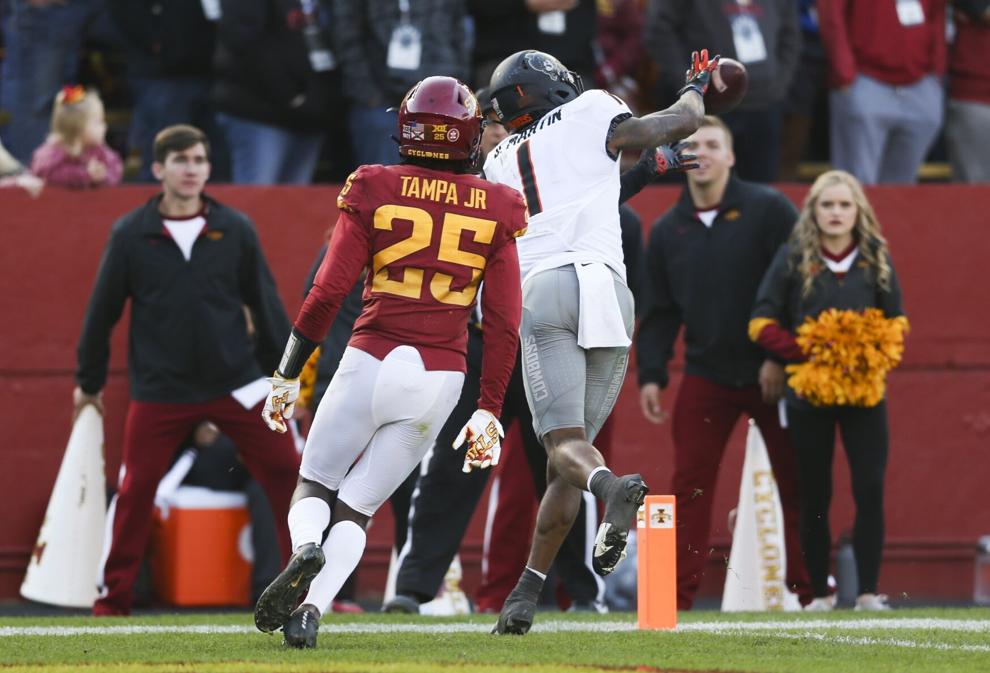 Oklahoma State plays at Iowa State University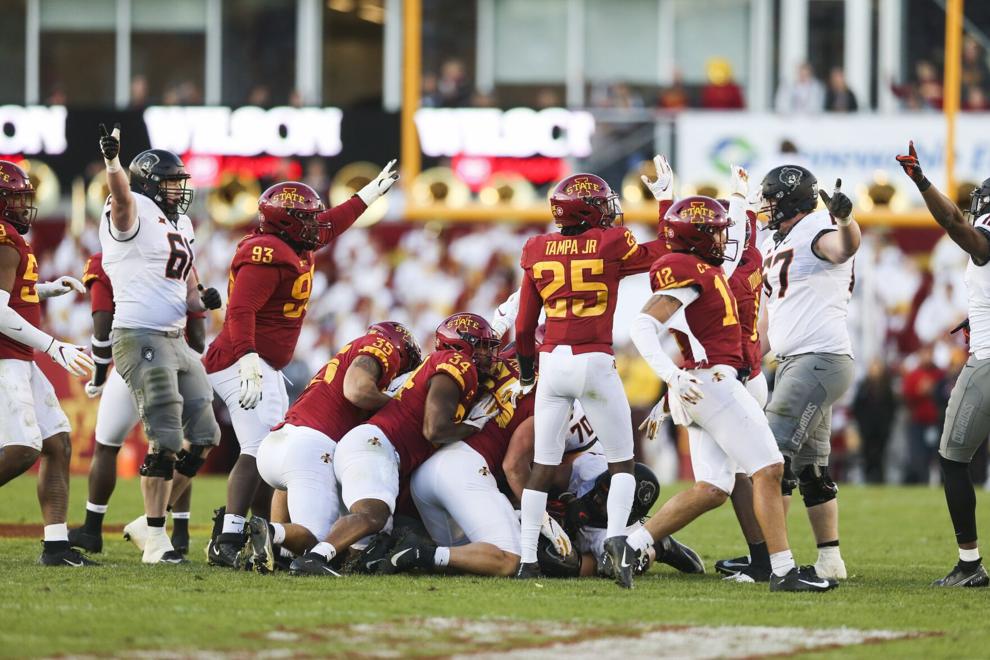 Oct. 23: OSU 21, Iowa State 24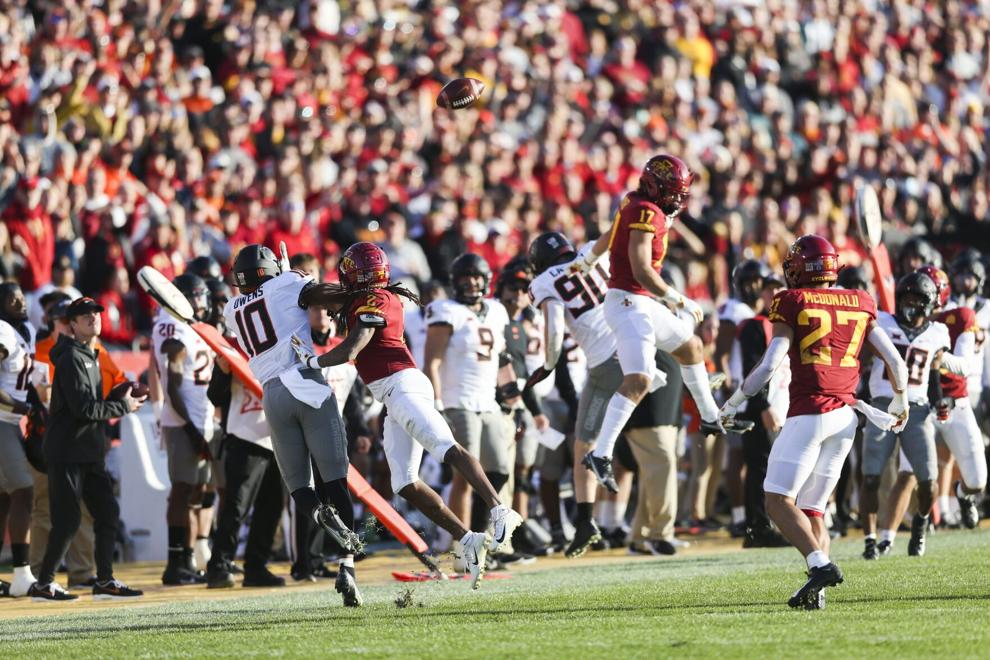 Oklahoma State plays at Iowa State University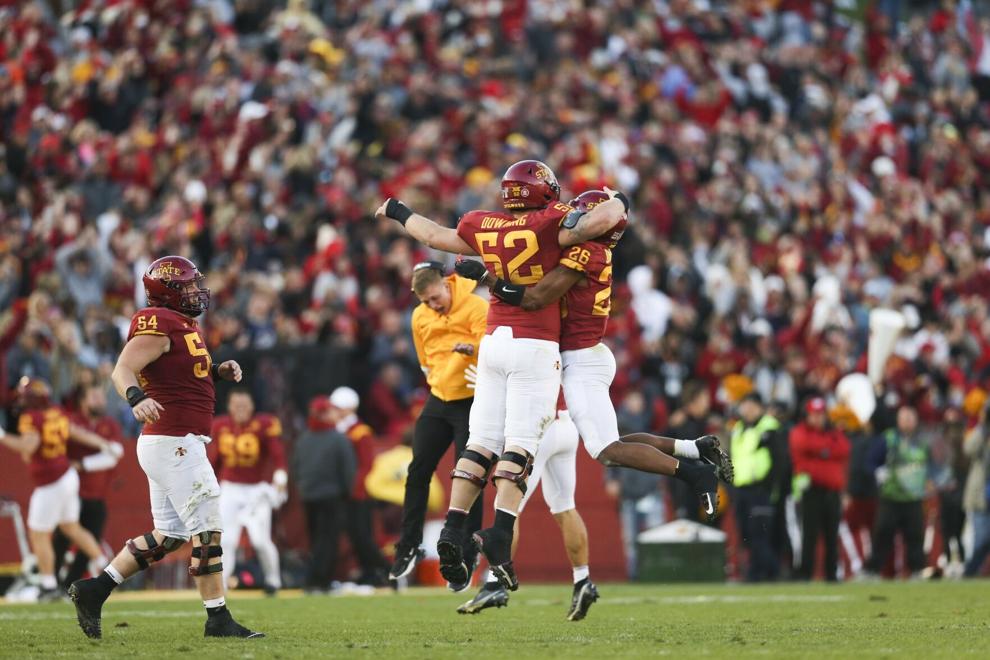 Oklahoma State plays at Iowa State University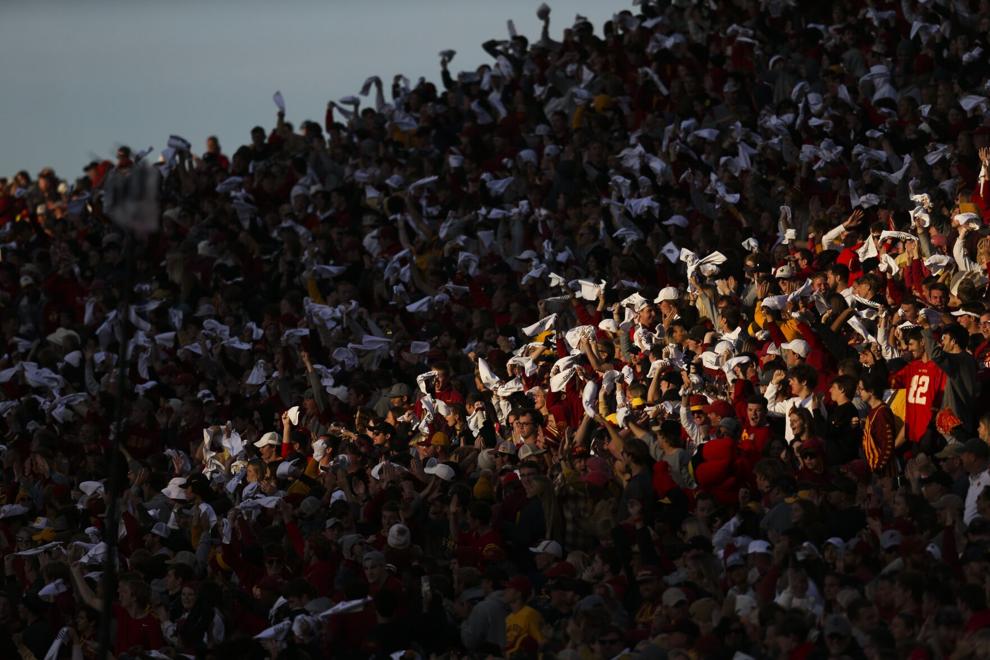 Oklahoma State plays at Iowa State University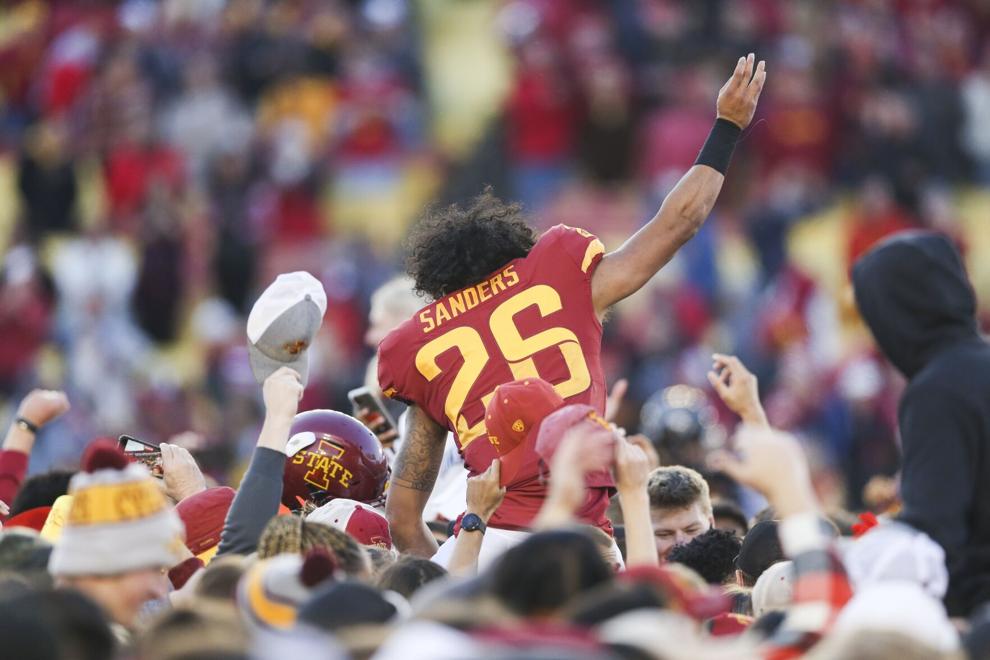 Oklahoma State plays at Iowa State University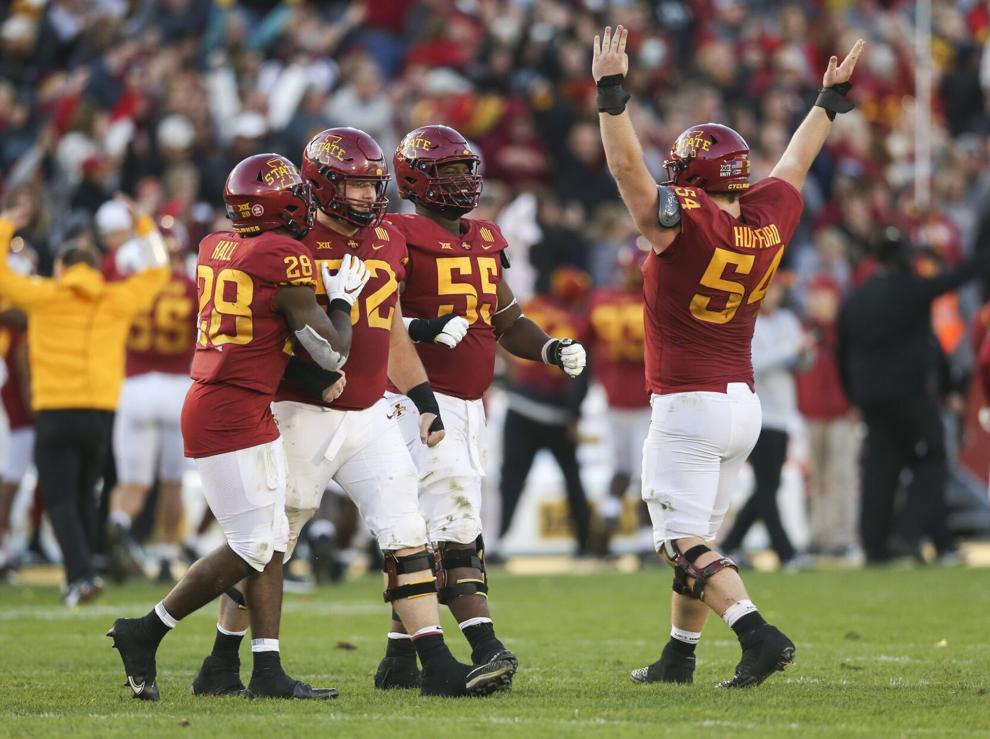 Oklahoma State plays at Iowa State University
Oct. 23: OSU 21, Iowa State 24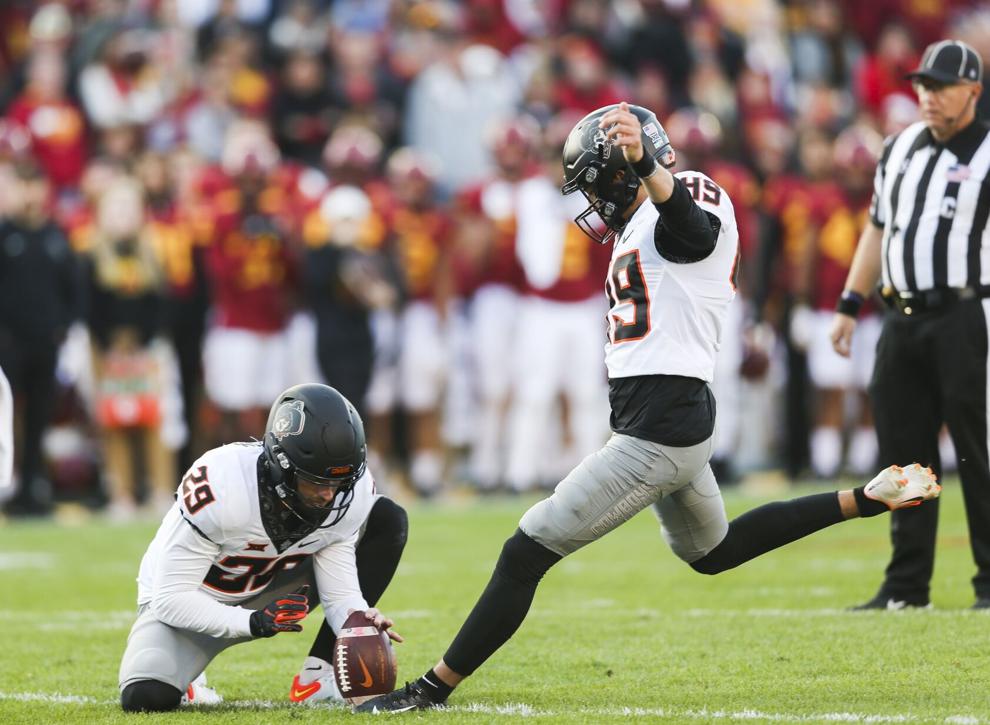 Oklahoma State plays at Iowa State University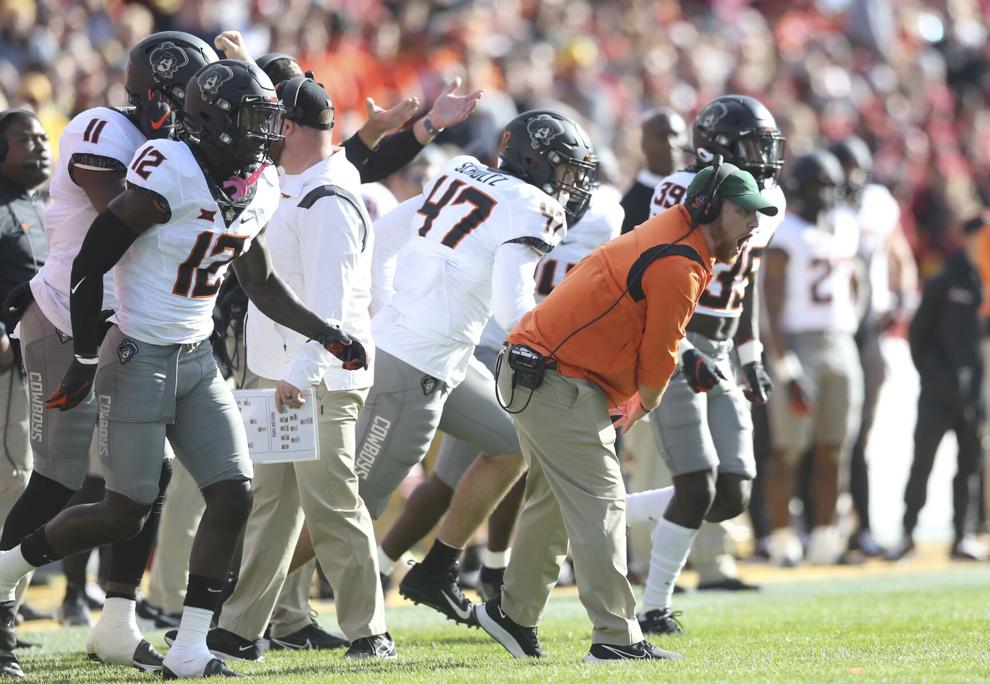 Oct. 23: OSU 21, Iowa State 24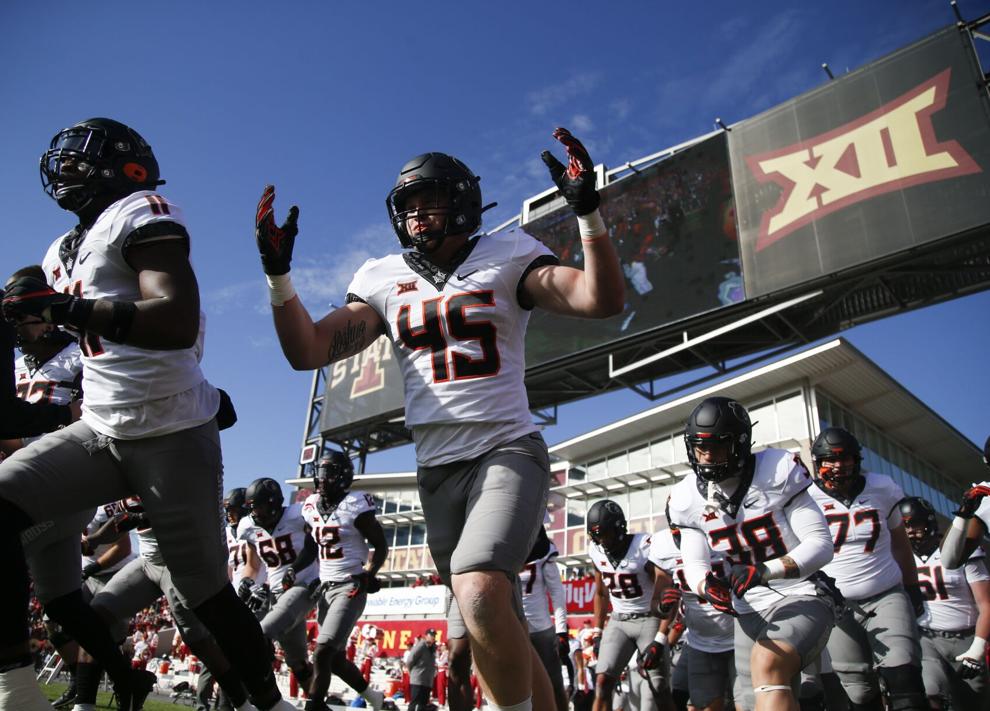 Oklahoma State plays at Iowa State University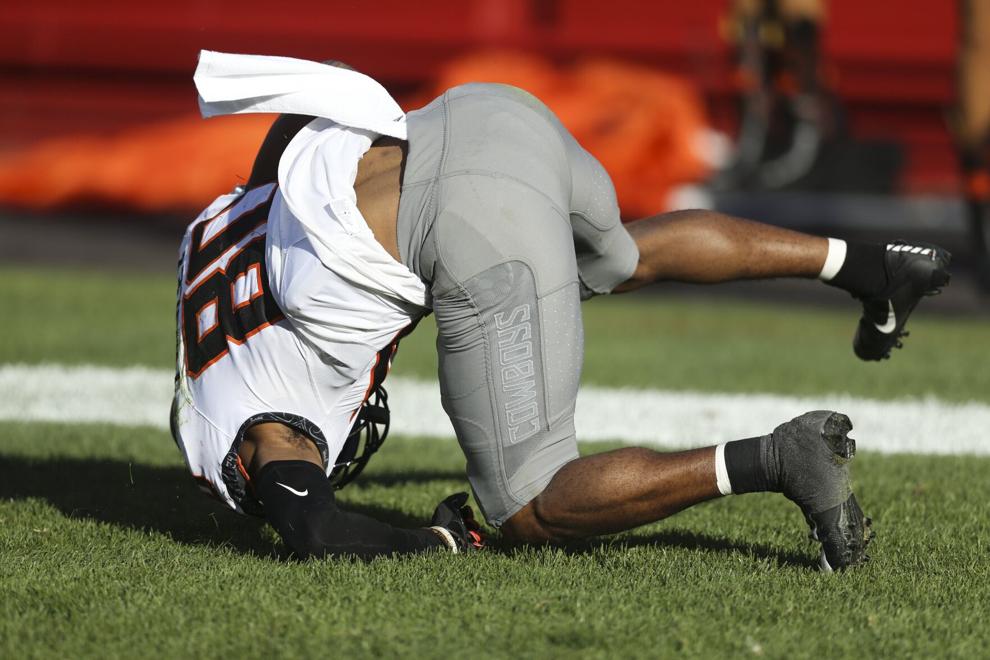 Oklahoma State plays at Iowa State University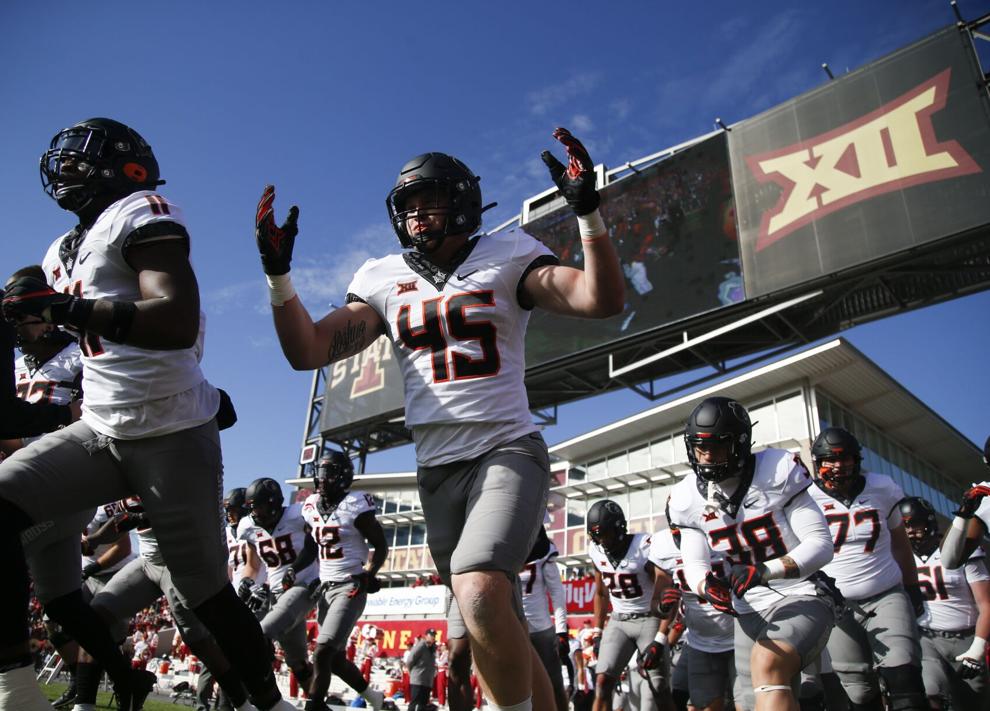 Oklahoma State plays at Iowa State University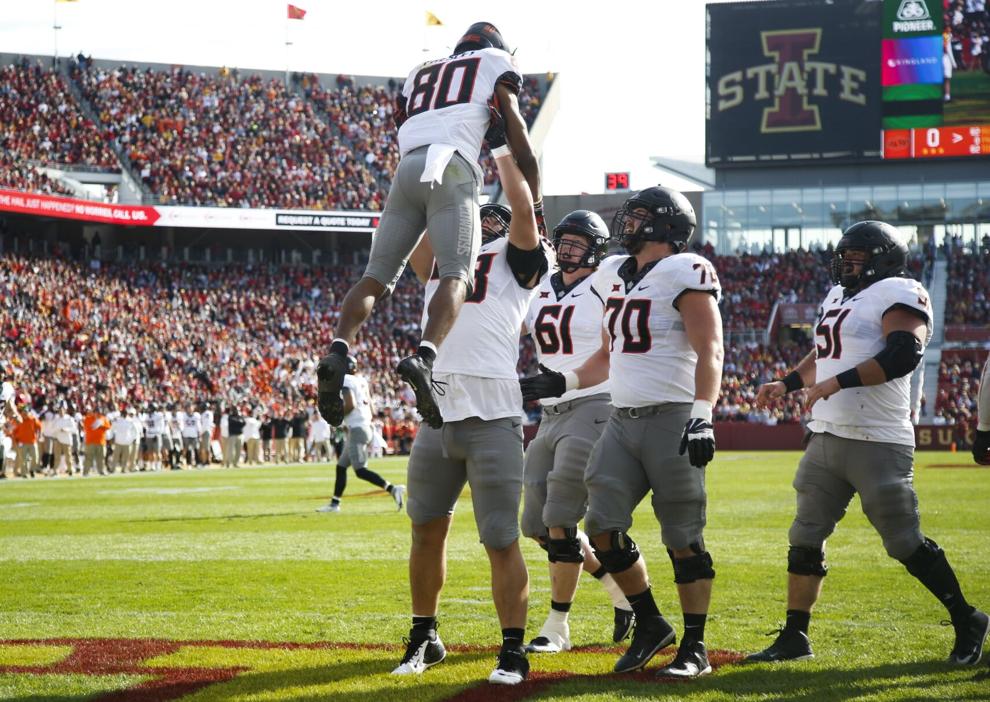 Oklahoma State plays at Iowa State University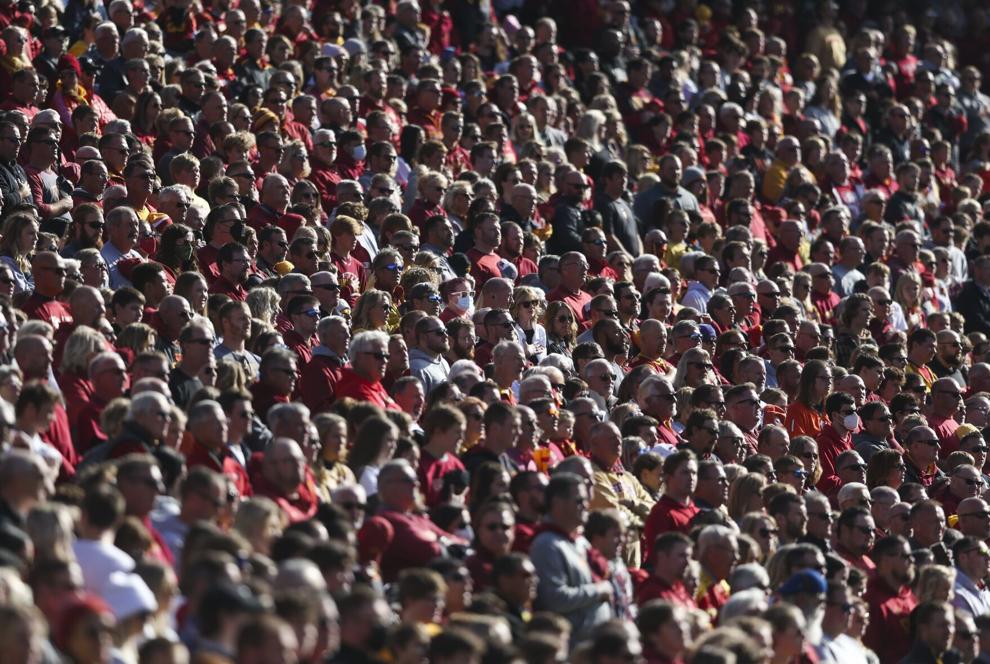 Oklahoma State plays at Iowa State University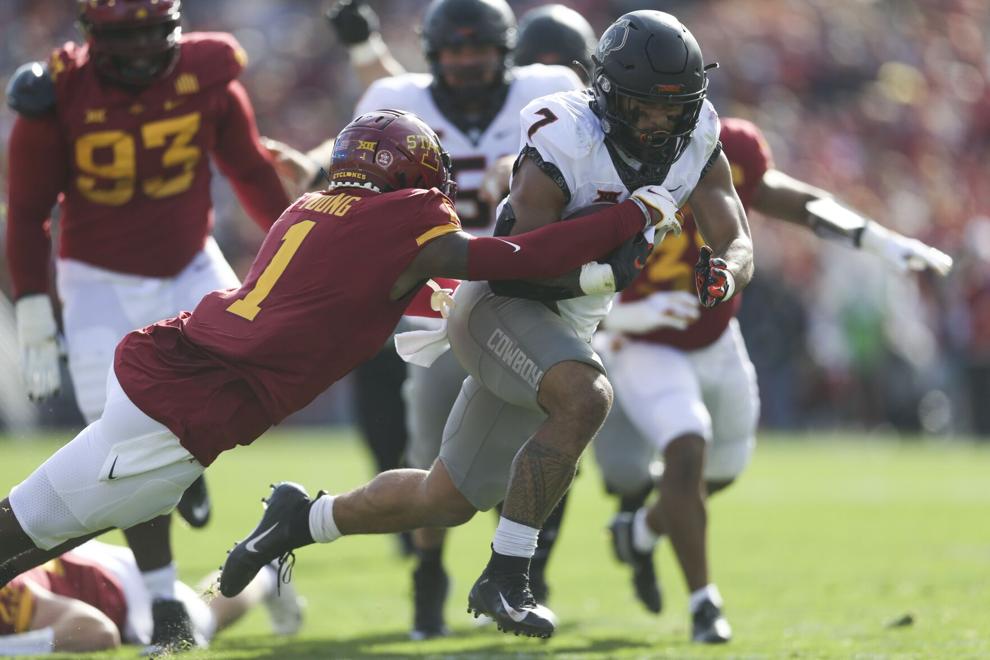 Oklahoma State plays at Iowa State University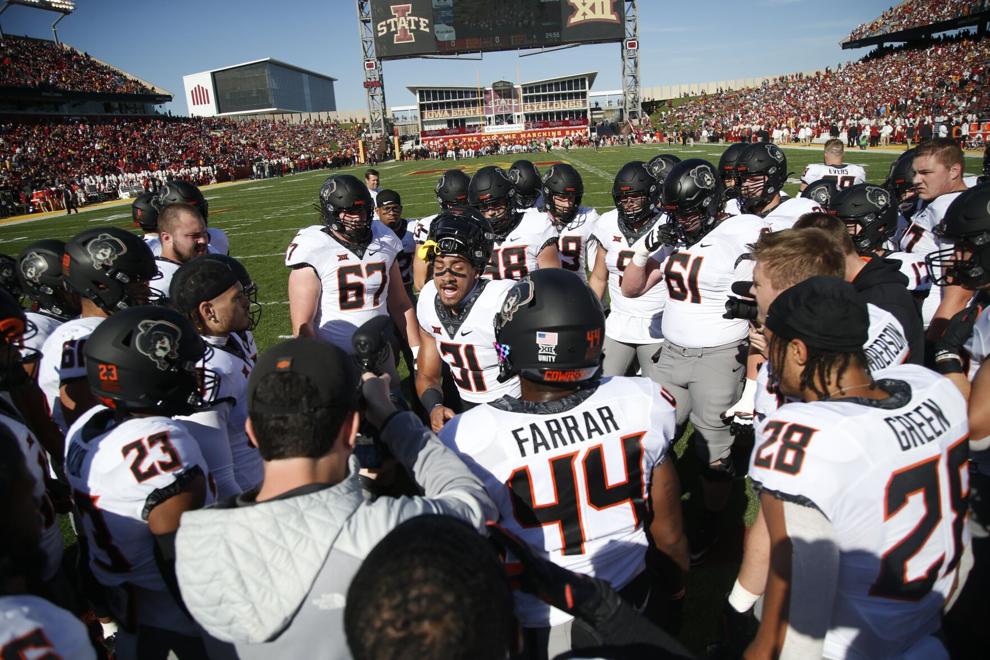 Oklahoma State plays at Iowa State University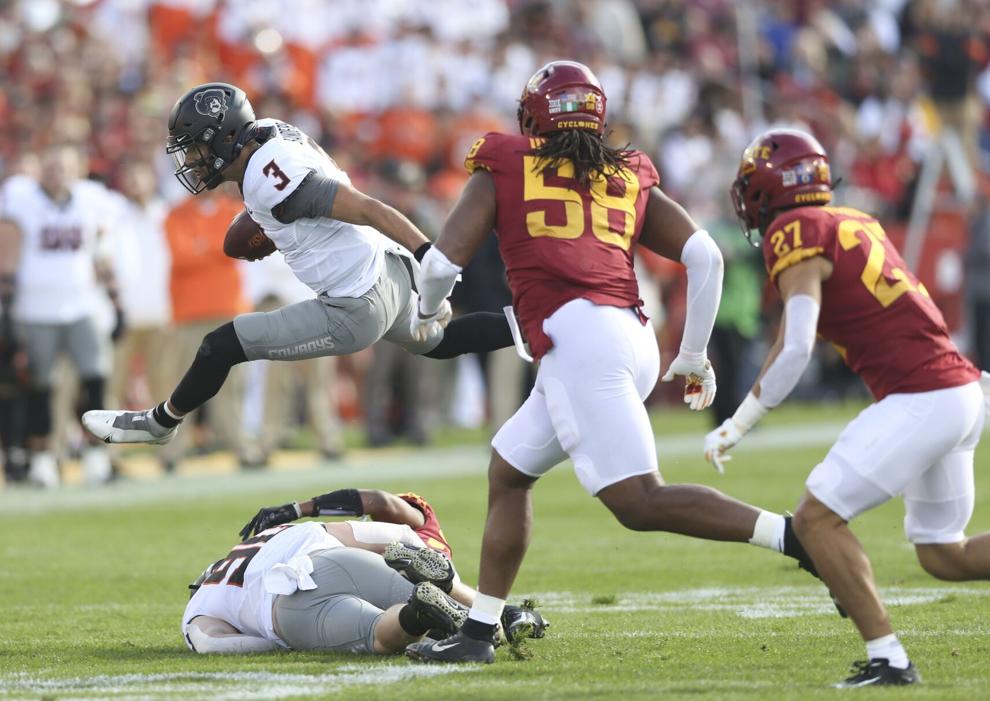 Oklahoma State plays at Iowa State University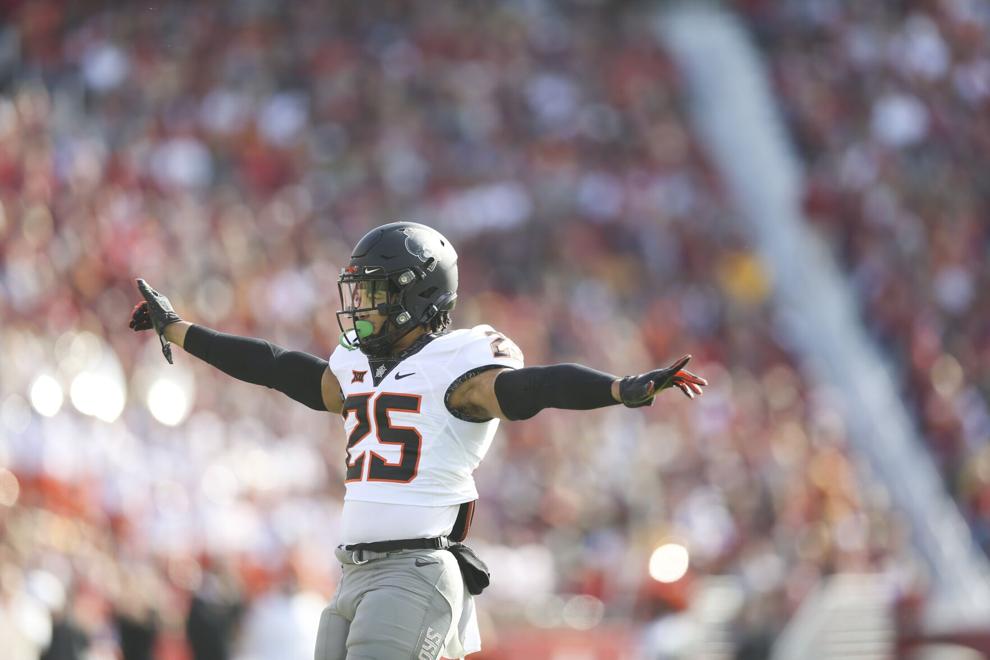 Oklahoma State plays at Iowa State University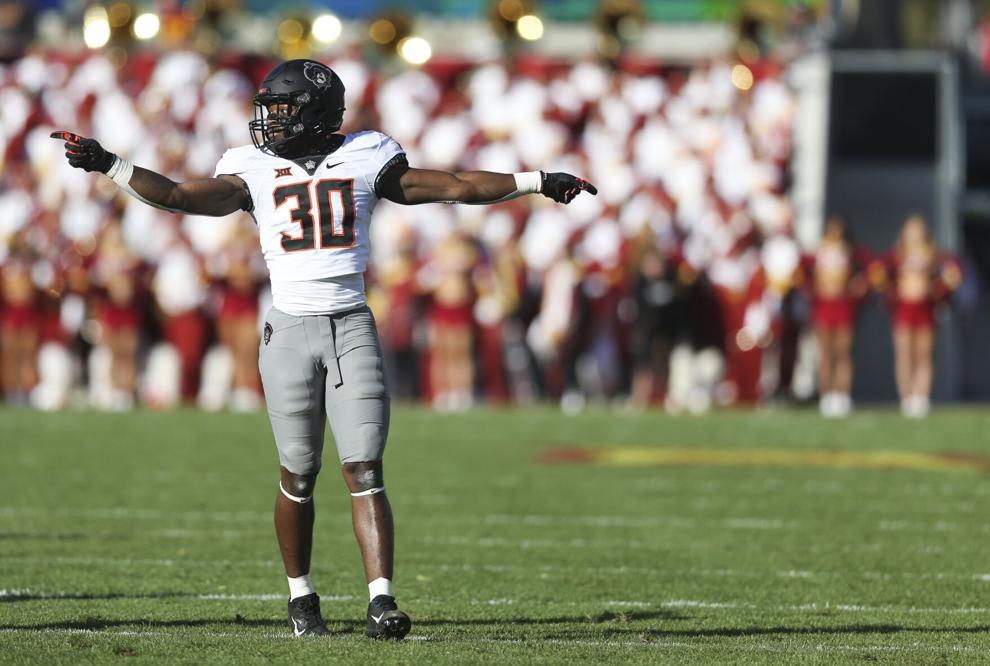 Oklahoma State plays at Iowa State University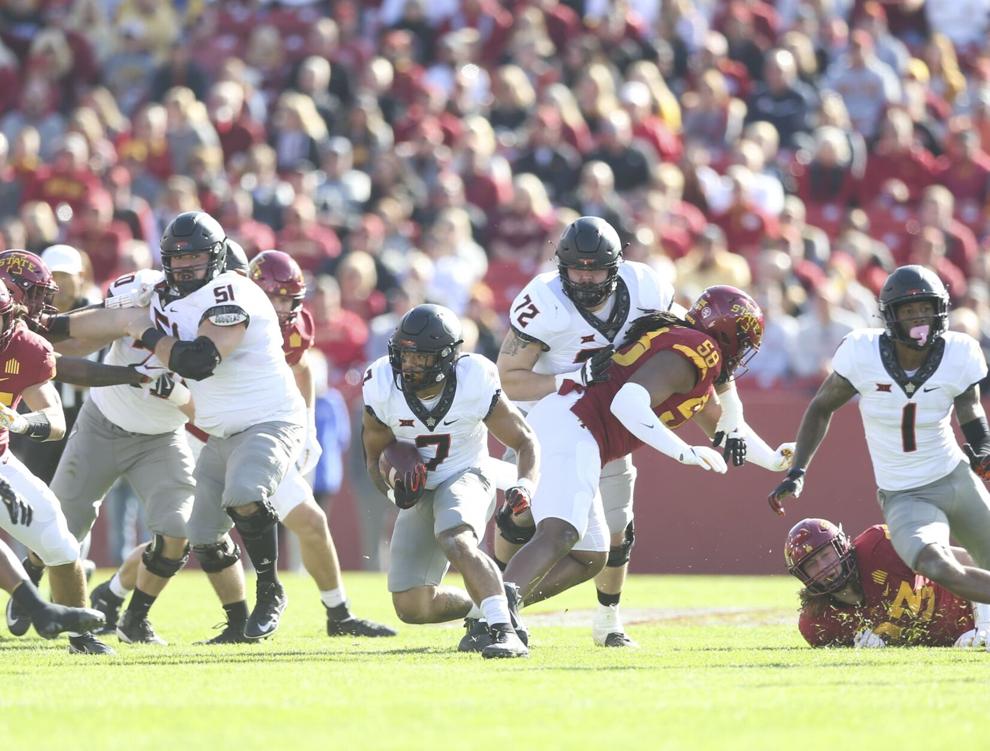 Oklahoma State plays at Iowa State University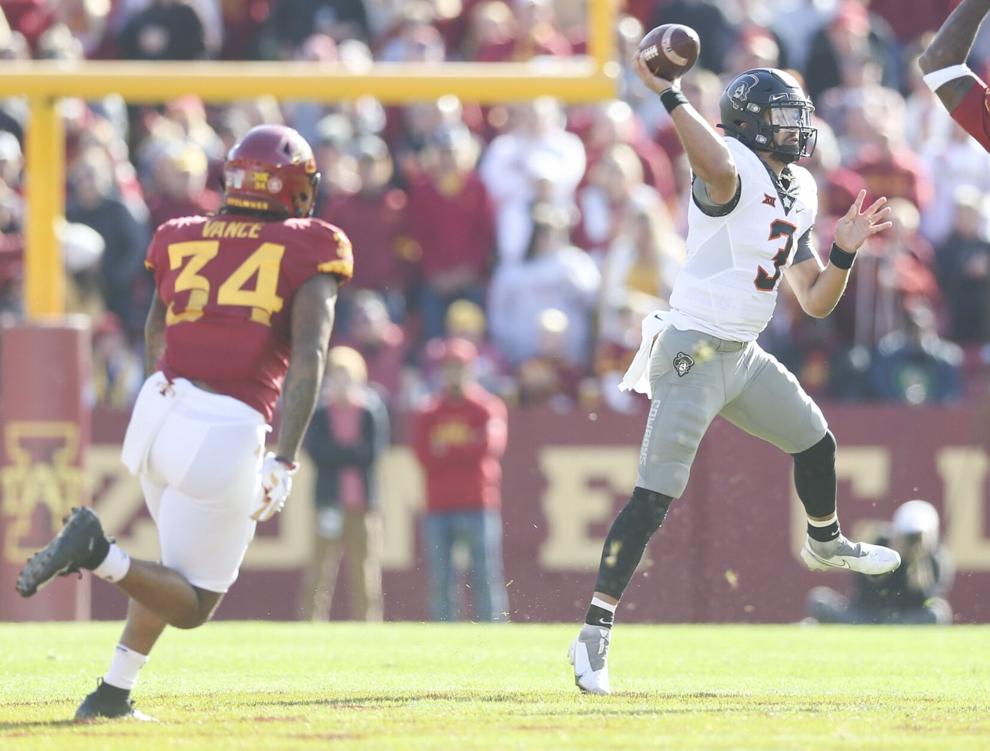 Oklahoma State plays at Iowa State University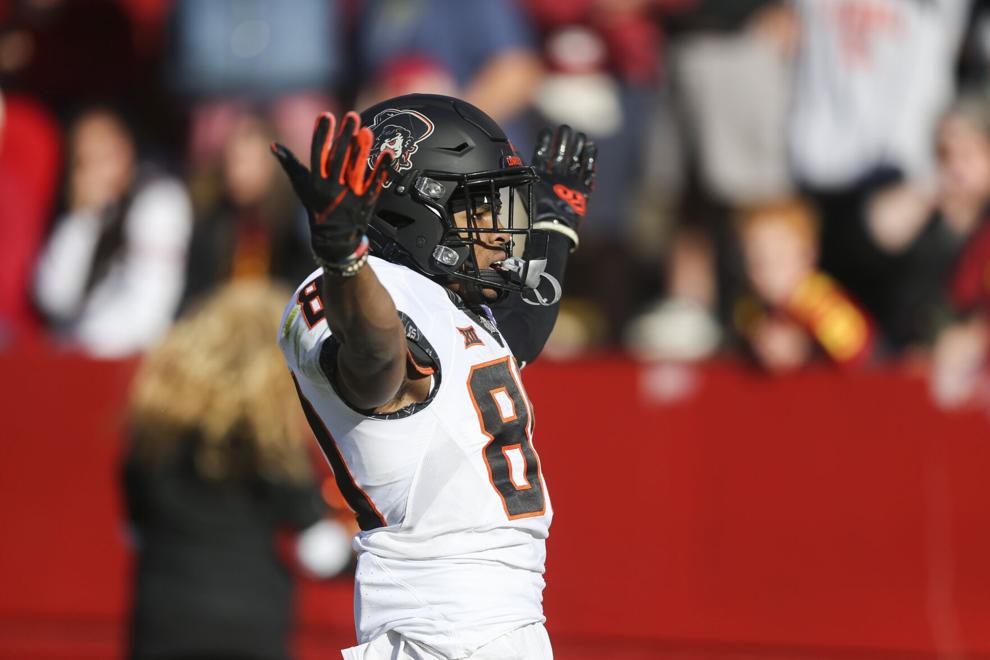 Oklahoma State plays at Iowa State University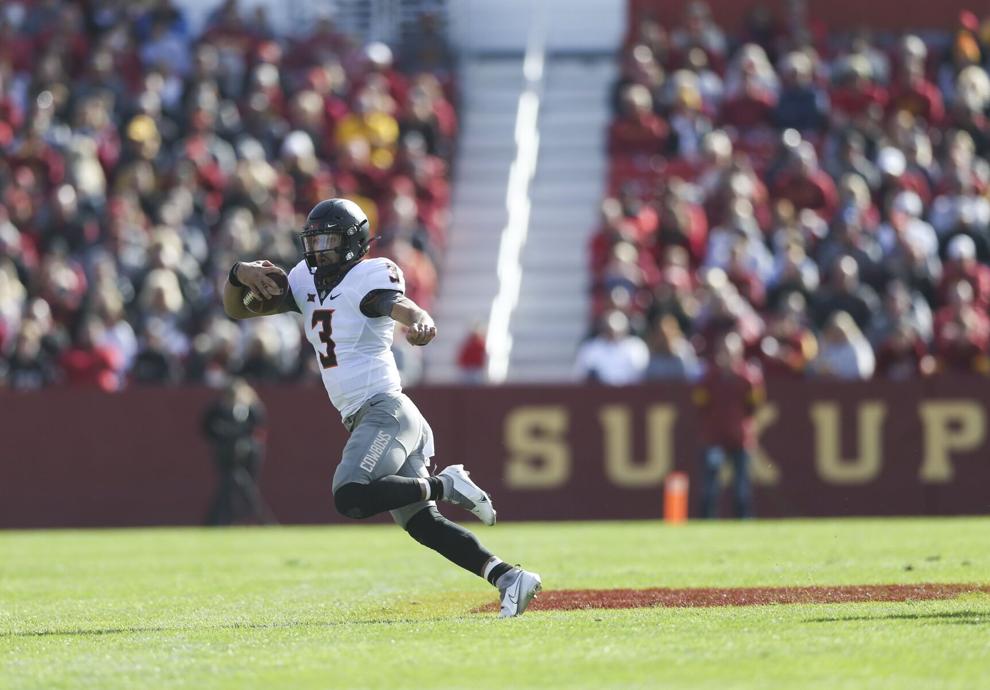 Oklahoma State plays at Iowa State University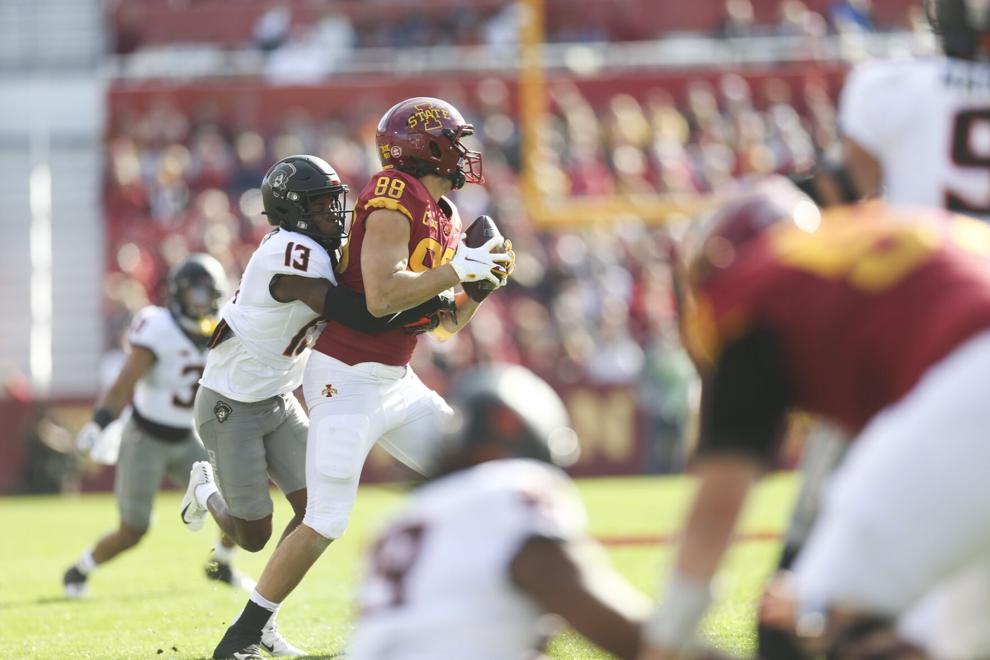 Check out our latest digital-only offer and subscribe now