Carolina Panthers coach Matt Rhule received a text message from his wife Saturday, asking him to take former Oklahoma State running back Chuba Hubbard with the 126th overall pick in the fourth round of the 2021 NFL draft.
Ten minutes later, Rhule was on the phone informing Hubbard that he was being drafted. Hubbard was taken six picks behind Oklahoma running back Rhamondre Stevenson, who was chosen with the 120th pick by the New England Patriots.
Three of the four OSU players taken in this year's draft were selected on Saturday. Three of the five OU players drafted were also picked Saturday. The highest-drafted area athlete taken this year was Tulsa linebacker Zaven Collins at No. 16 overall to the Arizona Cardinals in the first round on Thursday.
Rhule, who coached in the Big 12 for three years at Baylor, saw Hubbard's talent up close.
Hubbard rushed for 171 yards and two touchdowns against Baylor in Rhule's last year in Waco in 2019. Hubbard led the country with 2,094 rushing yards that season.
"You know I couldn't sit there and watch you run wild on me all those years at Baylor and not take you when I had a chance," Rhule told Hubbard over the phone in a video the Panthers released on Twitter.
Hubbard was viewed as one of the best backs in the country following his 2019 campaign, but injuries prevented him from executing a similar encore last year. He had 133 carries in seven games last season and finished with 625 rushing yards and five touchdowns.
The 2020 season didn't help Hubbard's draft stock, but Rhule said he knows he's getting a quality running back and a former track star who clocked a 4.45 in the 40-yard run at the OSU Pro Day. Hubbard will join versatile running back Christian McCaffrey in the Panthers backfield and is going to a team that he has always enjoyed watching.
"I grew up a big Cam Newton fan, so I was always watching the Panthers," Hubbard said in an introductory Zoom call with Panthers media. "When they went to the Super Bowl against the Broncos I was really hoping the Panthers were going to win, I'm not going to lie. I love the Panthers. I'm forever fortunate, forever blessed to be chosen by them. I've got a big chip on my shoulder. I promise they're going to get the best out of me."
Another former Cowboy who may have a chip on his shoulder is receiver Tylan Wallace, who saw 18 receivers go ahead of him before being drafted by the Baltimore Ravens with the 131st overall pick in the fourth round, five spots behind Hubbard. Wallace will be reunited with former OSU running back Justice Hill, who was drafted by the Ravens in 2019.
Wallace was a 2018 Biletnikoff Award finalist but missed the last five games of the 2019 season with a knee injury. Wallace returned for the 2020 season to record 59 receptions for 922 yards and six touchdowns in 10 games.
His 205 career receptions and 3,434 receiving yards are both ranked fifth in school history. His 26 career receiving touchdowns are No. 6 on the OSU all-time list. Wallace said during his introductory Zoom call with media that he is excited at the prospect of playing with Ravens quarterback Lamar Jackson.
"It's still surreal to me that I'm going to be catching passes from him," Wallace said. "He's an inspiration to all the guys, especially young guys like me. So being able to go up there and being able to hang out with him and build that chemistry with him, I can't wait for it."
Oklahoma cornerback Tre Brown joined teammate Stevenson as fourth-round selections. Brown was drafted by the Seattle Seahawks at No. 137.
Stevenson will be joining his OU teammate Ronnie Perkins, who was New England's third-round pick on Friday. An NCAA suspension limited Stevenson to just six games last season and he racked up 665 rushing yards with seven touchdowns in his limited action.
Brown is the first OU cornerback drafted since Zack Sanchez was taken in the 2016 draft. He will join former Bedlam rival Tre Flowers in the Seahawks cornerback room. Seattle drafted Flowers out of OSU in 2018.
Former OSU cornerback Rodarius Williams was taken by the New York Giants in the sixth round. The Giants are getting a lockdown defender who didn't allow a single touchdown in 255 coverage snaps last season, according to PFF Stats. OU cornerback Tre Norwood was the last area athlete to be drafted. He was taken in the seventh round by the Pittsburgh Steelers.
Tulsa, OSU and OU combined for 10 draft picks this year. OSU offensive lineman Teven Jenkins (second round), OU center Creed Humphrey and Perkins (third round) were drafted Friday.
2021 NFL Draft prospects from OU, OSU and TU
Emig and Haisten: Breaking down OU, OSU spring games and previewing the NFL Draft
OL Teven Jenkins (OSU)
LB Zaven Collins (TU, Hominy HS)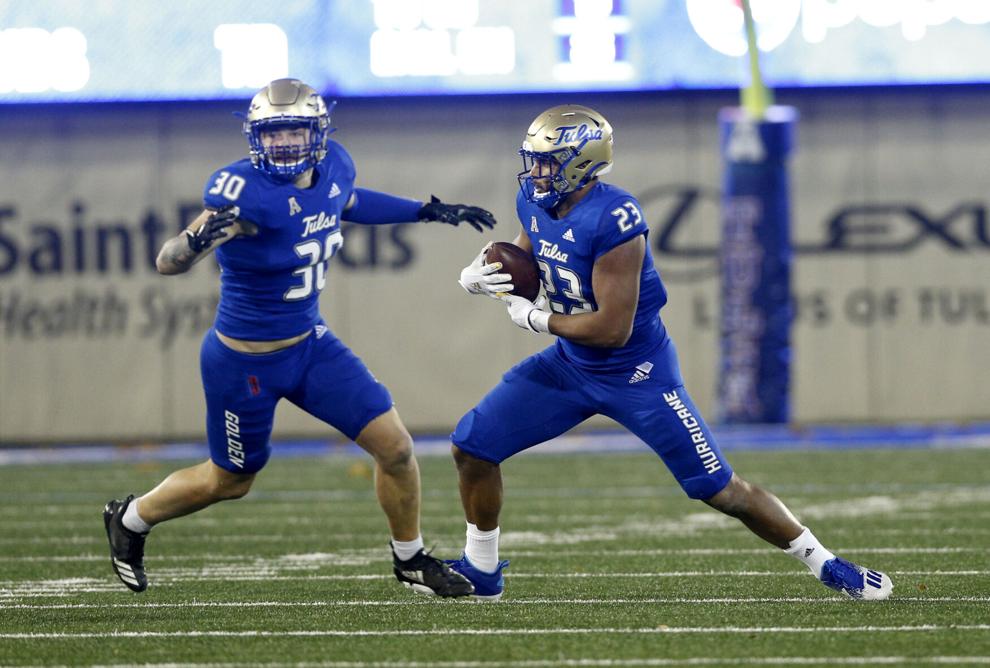 C Creed Humphrey (OU, Shawnee HS)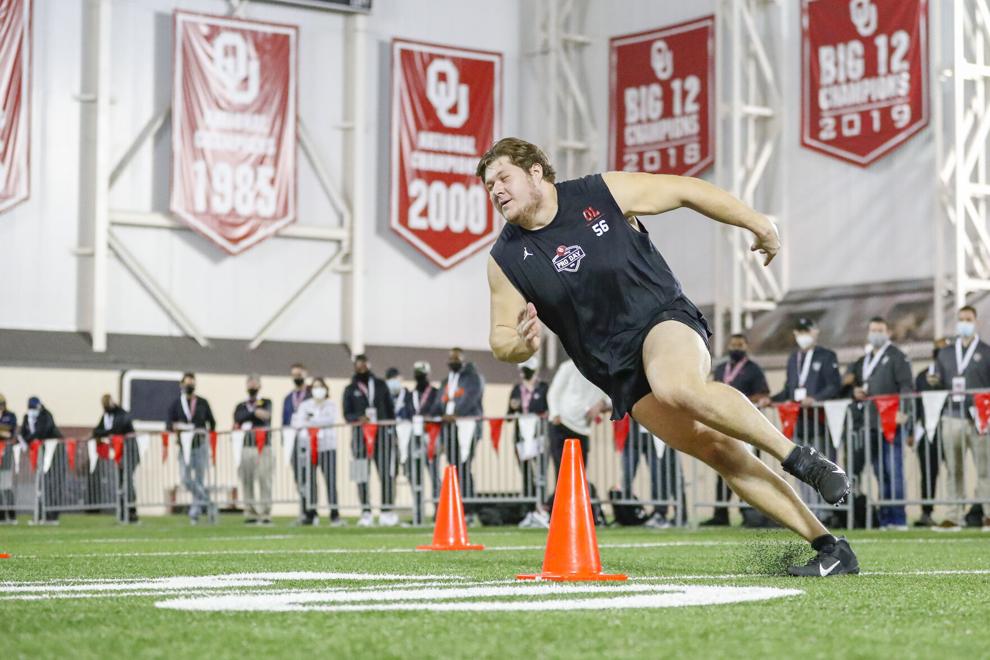 WR Tylan Wallace (OSU)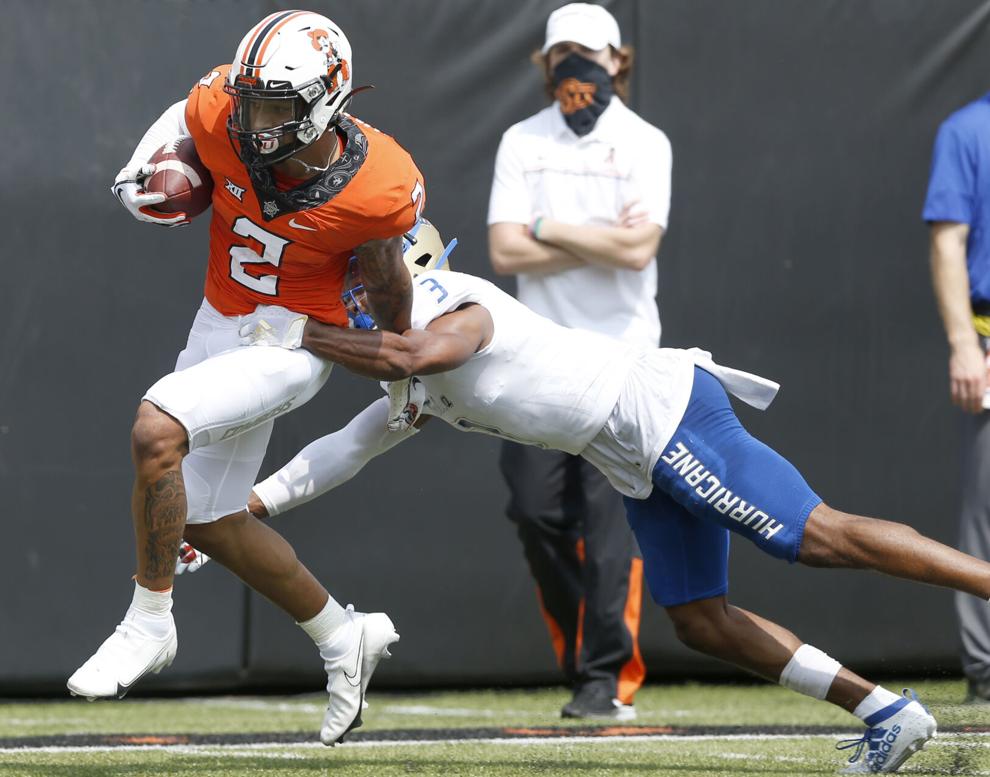 DE Ronnie Perkins (OU)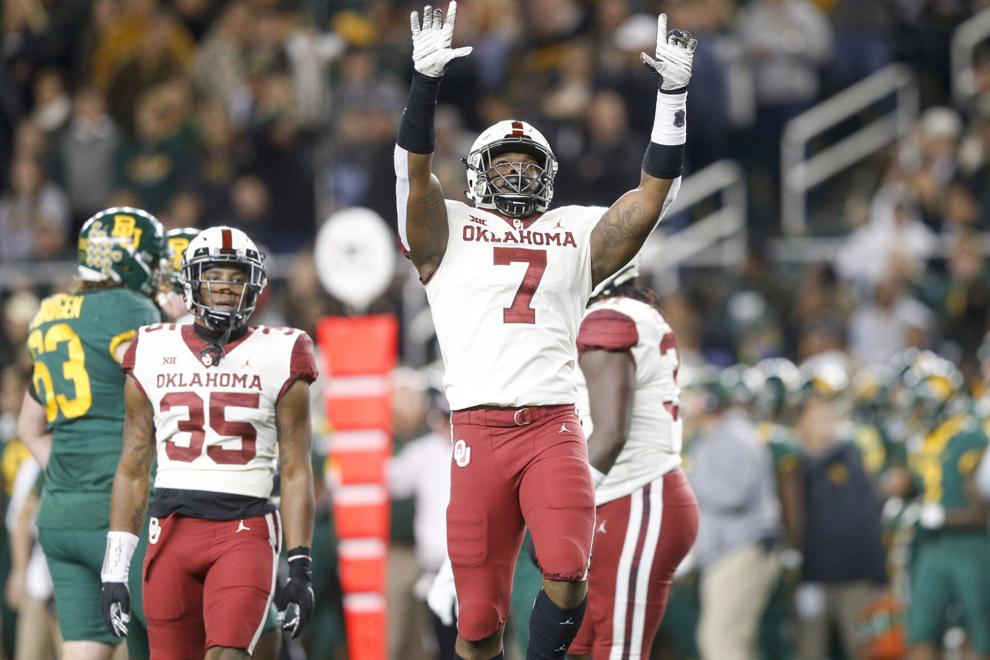 RB Rhamondre Stevenson (OU)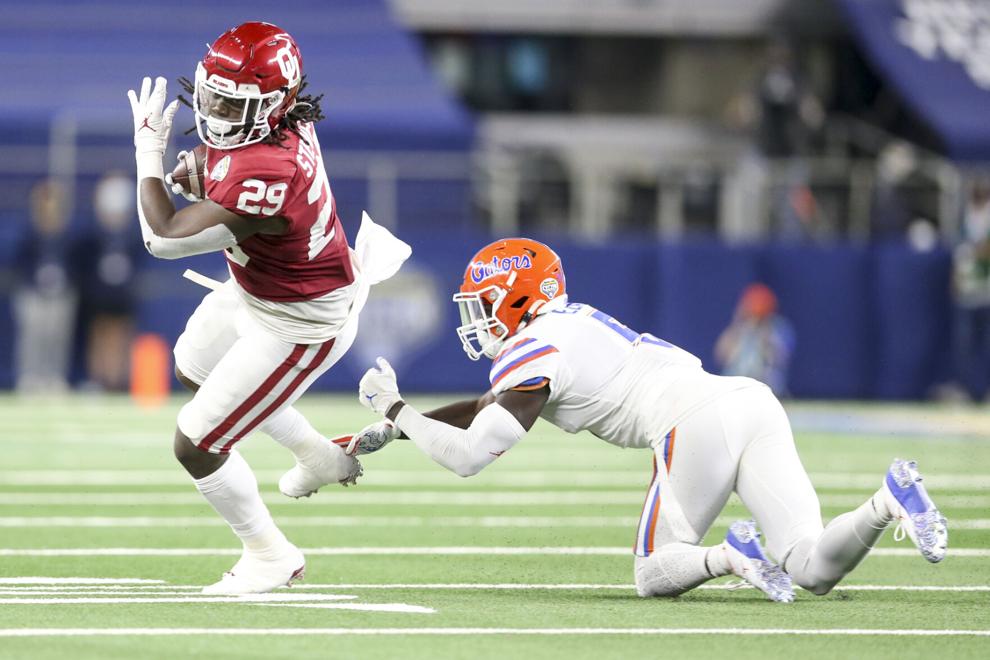 CB Rodarius Williams (OSU)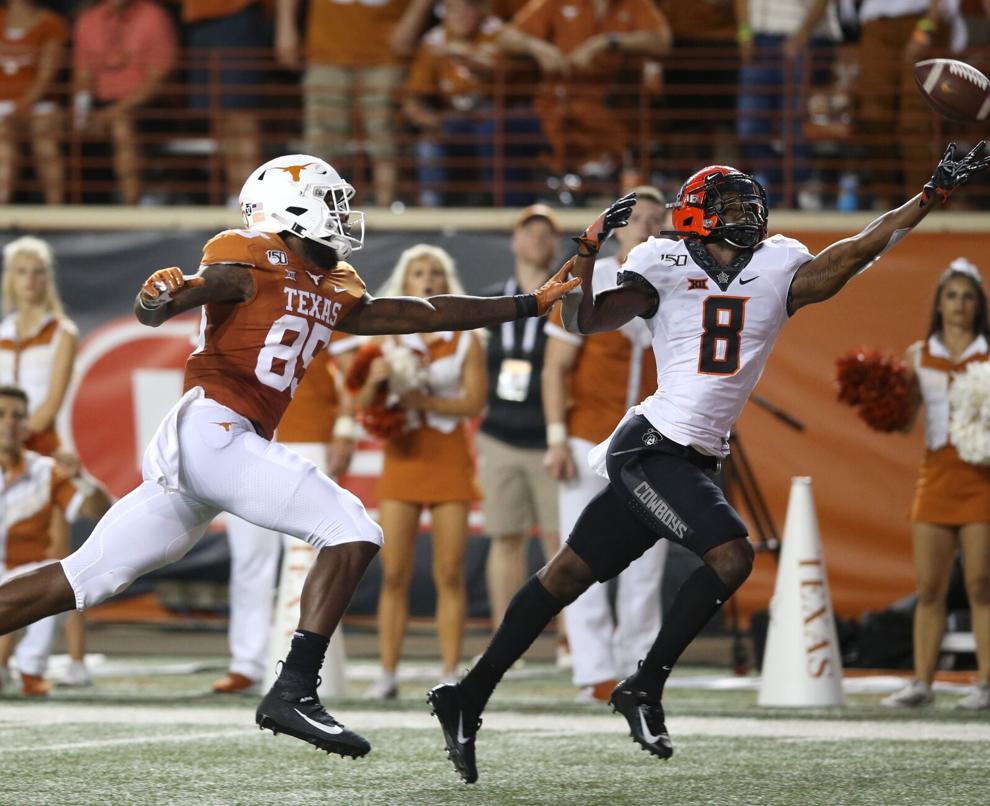 RB Chuba Hubbard (OSU)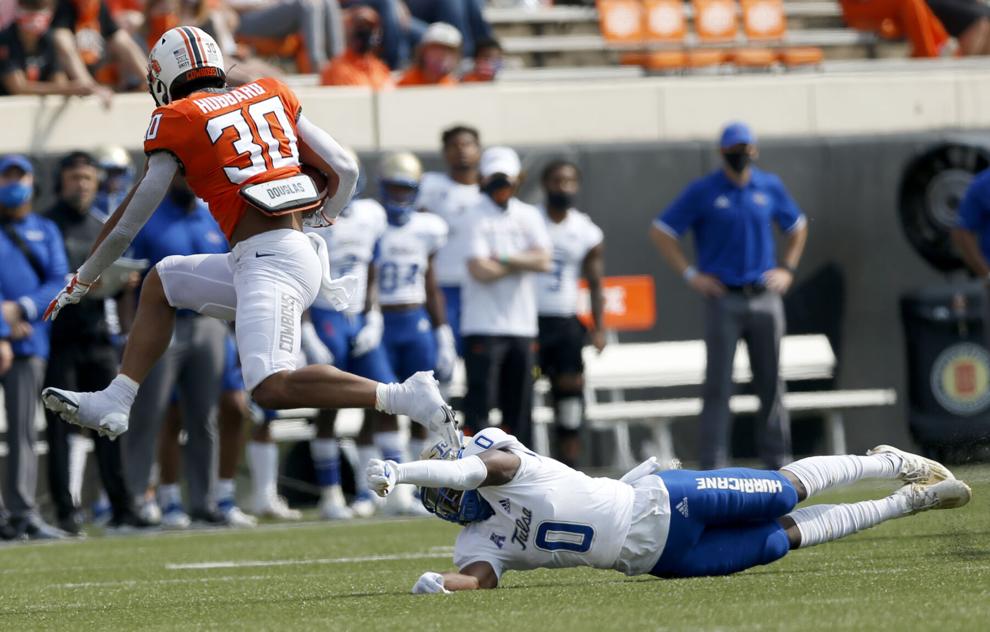 CB Tre Norwood (OU)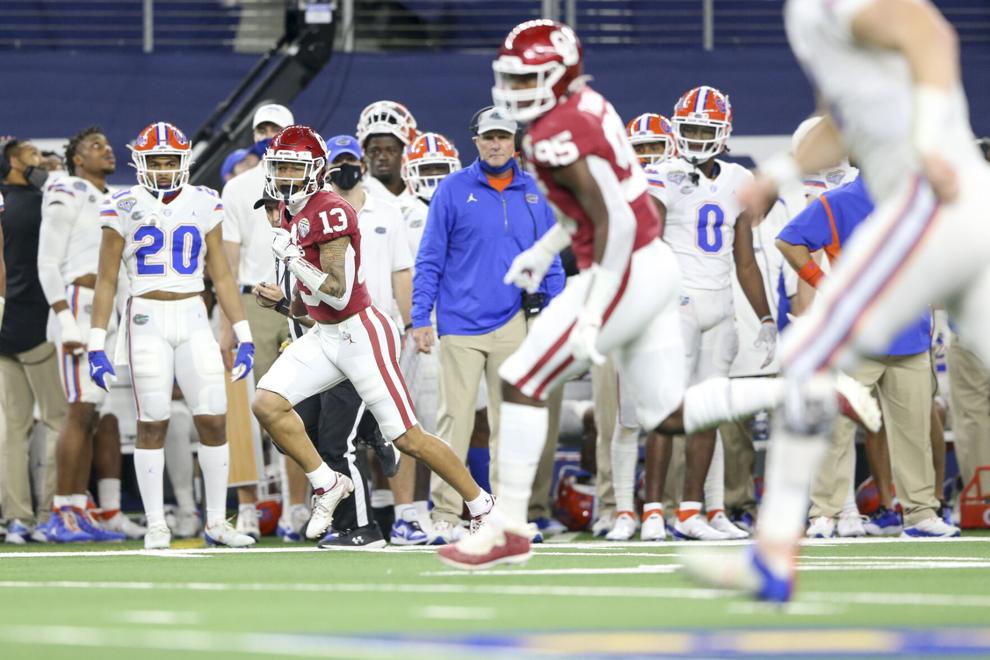 OL Adrian Ealy (OU)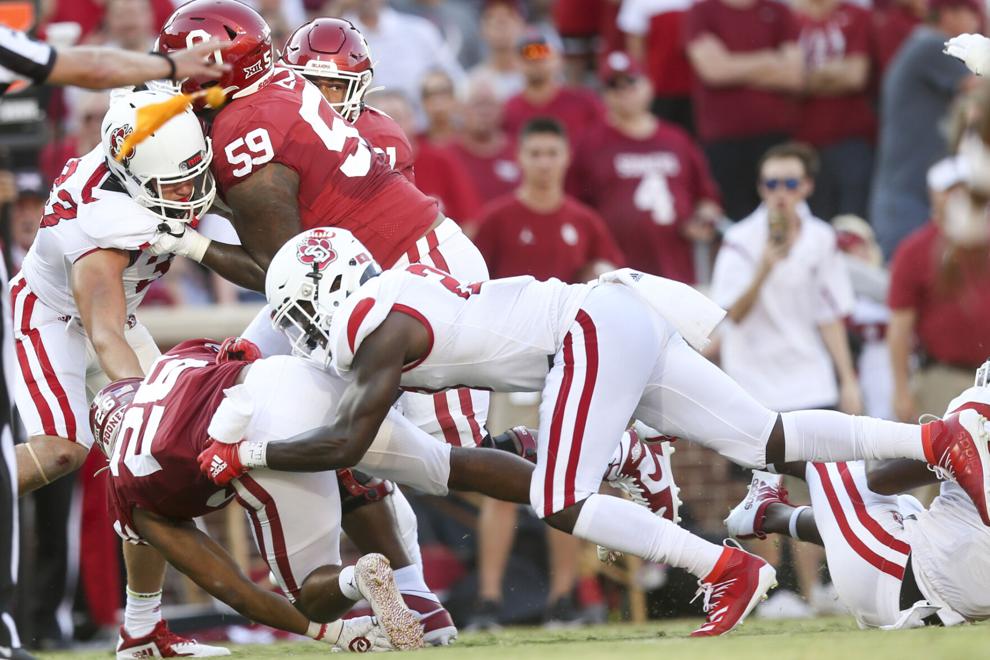 LB Amen Ogbongbemiga (OSU)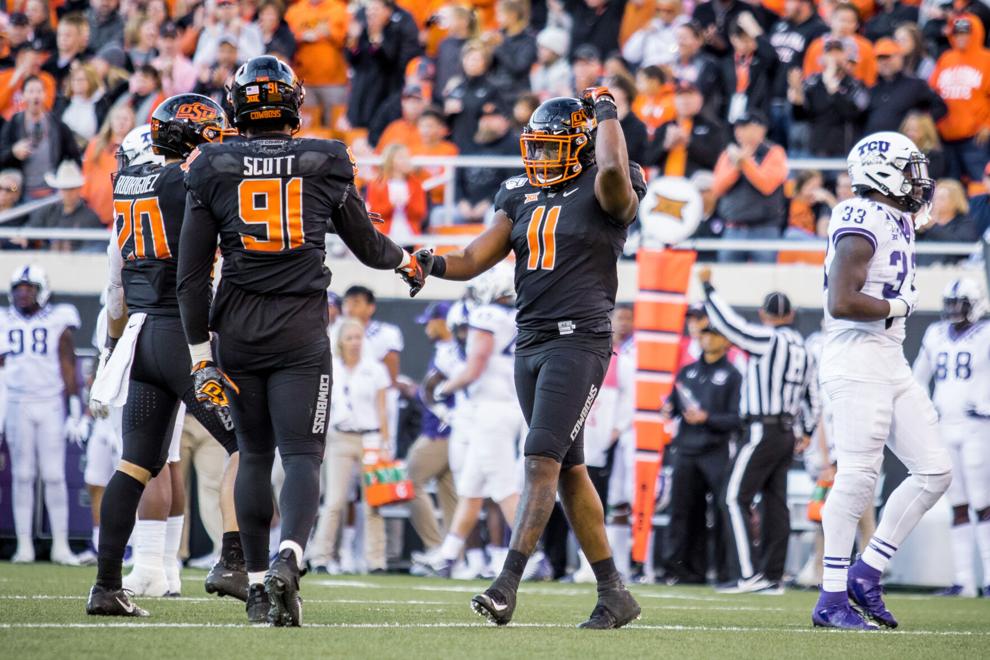 WR Dillon Stoner (OSU, Jenks HS)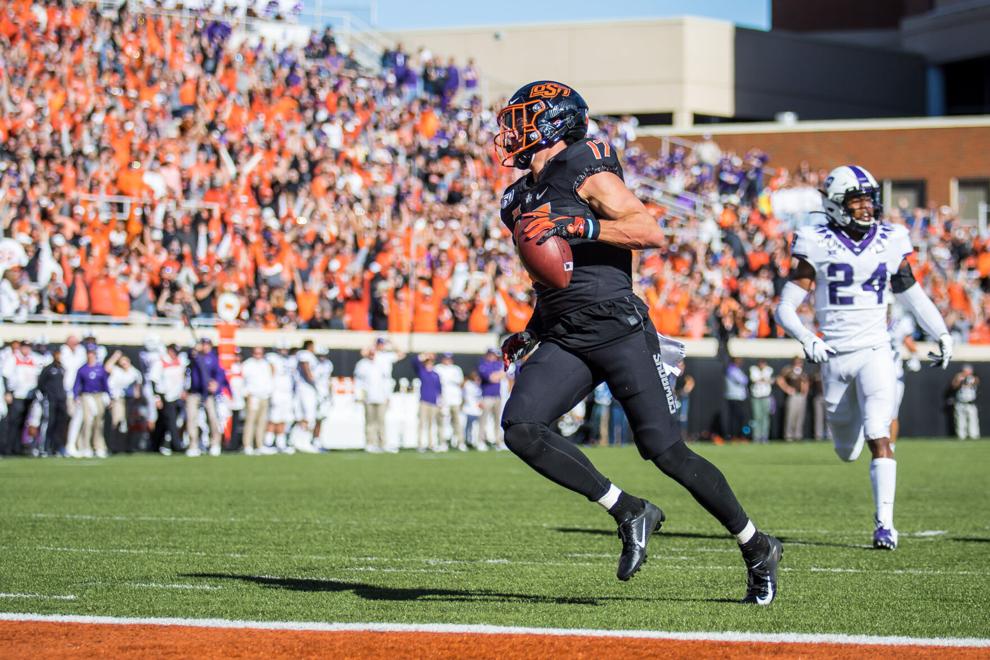 $1 for 6 months