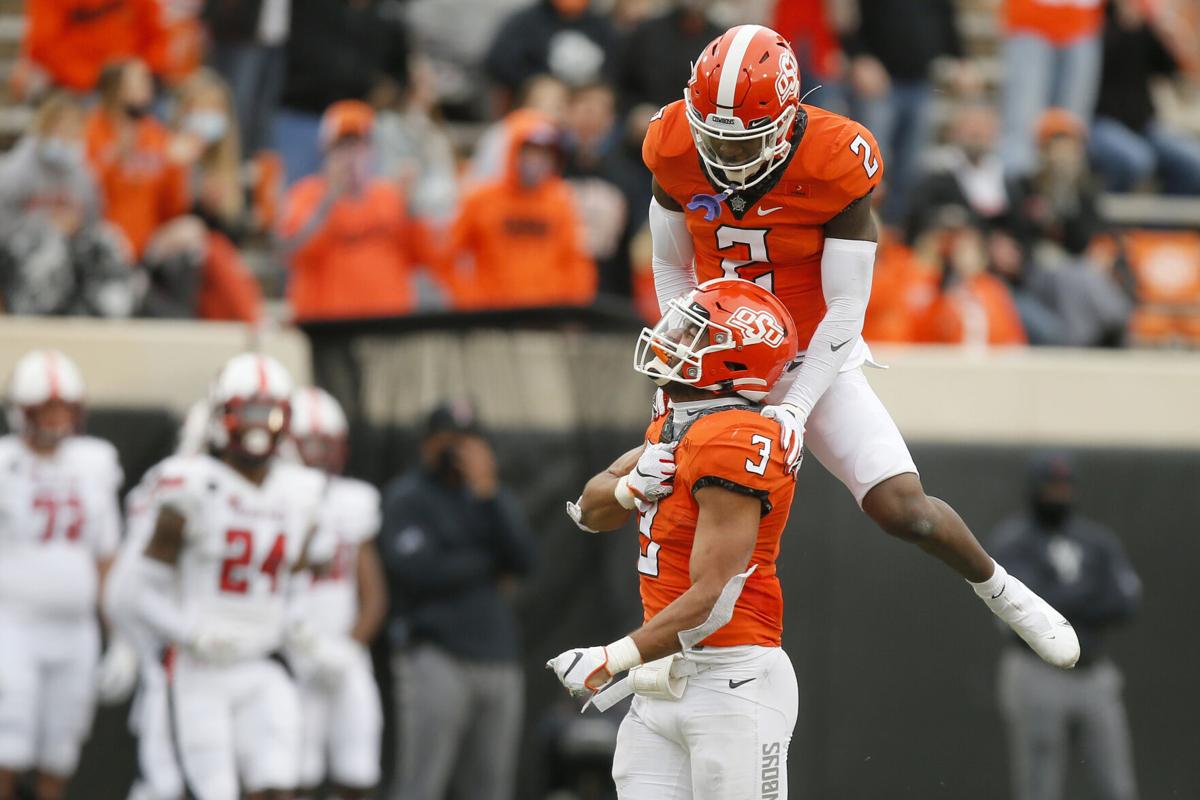 Sterling confident in secondary
Oklahoma State got a big lift from safety Kolby Harvell-Peel when he took his name out of the NFL Draft and decided to come back.
Safety Tre Sterling said he didn't believe it when teammate Kanion Williams first told him Harvell-Peel flipped after previously declaring for the draft.
"I was just as shocked as everyone else in the nation, but I'm glad that he's back," Sterling said. "One of the best safety trios in the nation including Tanner (McCalister) and we're back to work."
Coordinator Jim Knowles had turned this defense around and has already expressed his expectation to turn OSU into a top-10 defense heading into his fourth year. Sterling also believes the Cowboys can be the best secondary in the country.
"There's no doubt that we have the best three safeties, pound for pound," Sterling said. "The best three starting safeties, even the best depth in the nation as far as safeties and secondary and we're going to continue to hold that crown."
OSU is losing cornerback Rodarius Williams to the draft, but Sterling believes in the talent in the secondary, especially the safeties. Harvell-Peel, a second-team All-Big 12 honoree, has a combined seven interceptions and 109 tackles in the past two seasons.
Sterling earned All-Big 12 honorable mention and led the conference with two fumble recoveries, which ranked No. 12 in the nation. His 5.1 solo tackles per game also ranked second in the Big 12. McCalister started 10 of OSU's 11 games. He finished fifth on the team with 41 tackles and his 32 solo tackles ranked fourth on the team.
Sills: O-line is improved
The offensive line struggled last year after injuries forced multiple young guys into the fire.
The Cowboys entered spring ball with a healthy O-line, and veteran lineman Josh Sills said he has seen a major improvement in the work ethic and production of the entire group.
"There is a night and day difference from the first game to the last game, and you can see it now," Sills said. "A lot of guys have put in a lot of extra work in the weight room with (strength and conditioning) coach (Rob) Glass. Even off the field, doing stuff indoors by themselves on Saturdays or Fridays after we're done. I think we've had five or six practices. Just in those short amount of practices, the night and day difference that you can go turn on tape and see is incredible."
The Cowboys also picked up redshirt senior Danny Godlevske, who transferred from Miami of Ohio and has been a major lift.
"I think with Danny coming in has really helped," Sills said. "He's super smart. He's picked up the offense really quick. Just his football instincts and football smarts, being able to read a defense is really good. So he's helped us a lot and I think that's kind of really made everyone excited."
Sills said the offensive linemen are also excited about the abundance of running backs they get to block for.
LD Brown decided to use his extra year of eligibility and return to Stillwater for another year. Dezmon Jackson and Dominic Richardson showed a glimpse of the future with their performances toward the end of last year, and Utah transfer Jaylen Warren has also joined the roster.
It could be a big year for OSU backs if the line plays as well as Sills believes it will.
Season in review: Was 2020 season a success for Oklahoma State?
Season in review: Was 2020 season a success for Oklahoma State?
Watch Now: Frank Bonner breaks down OSU's 2020 season
Can the 2020 season be considered a success?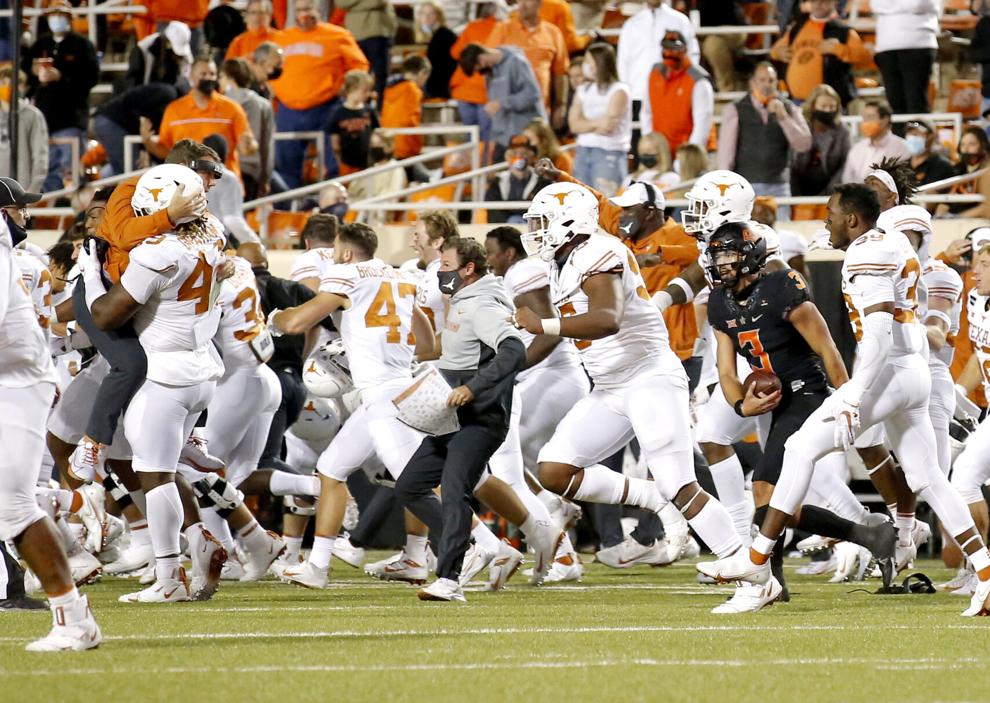 Offensive MVP: Tylan Wallace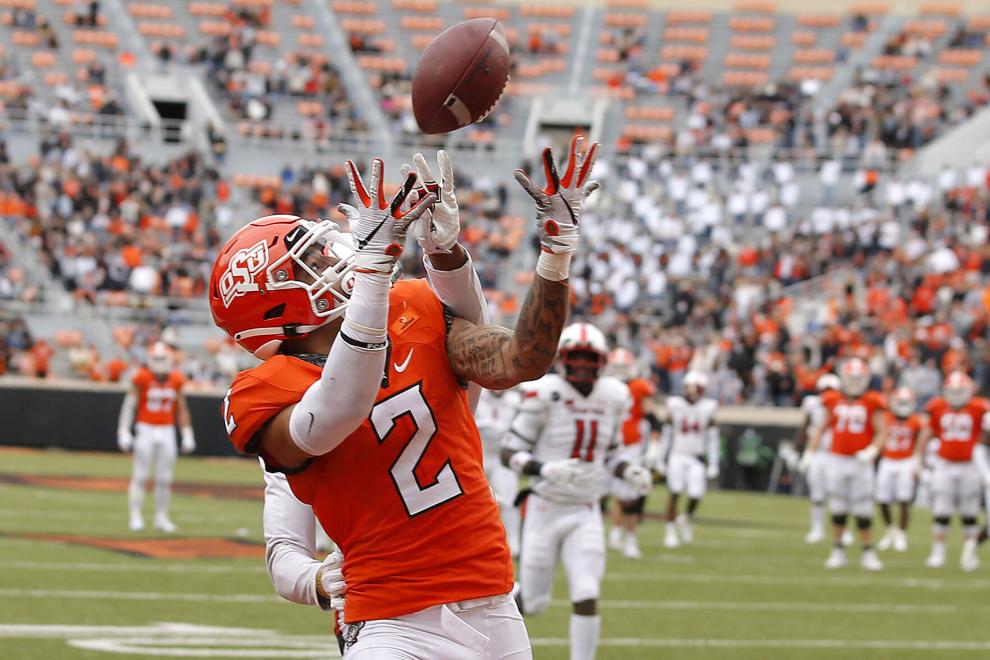 Defensive MVP: Amen Ogbongbemiga
Offensive grade: C -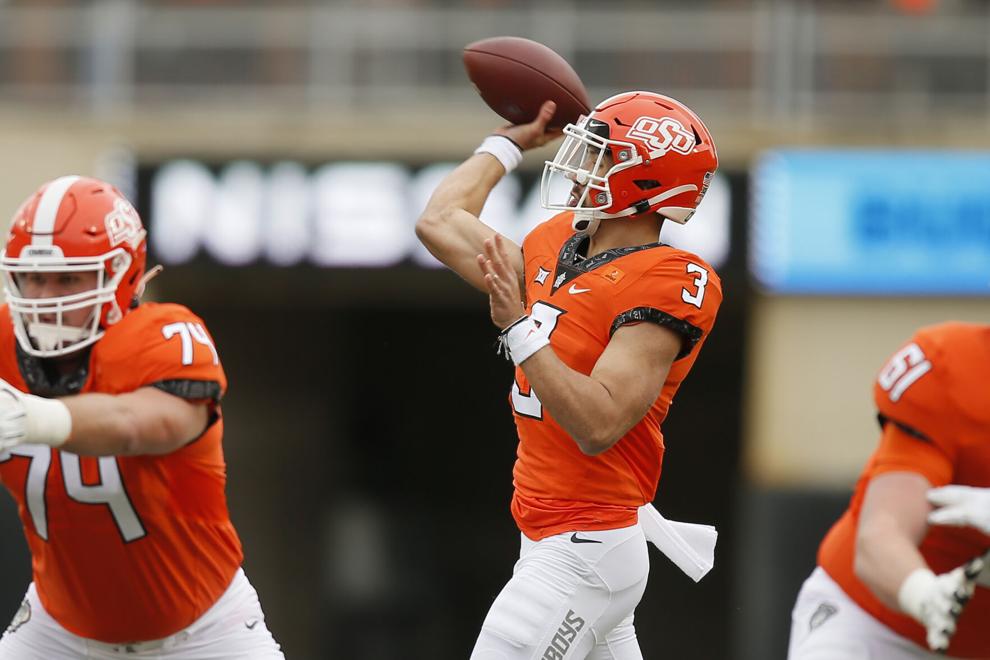 Defensive grade: A -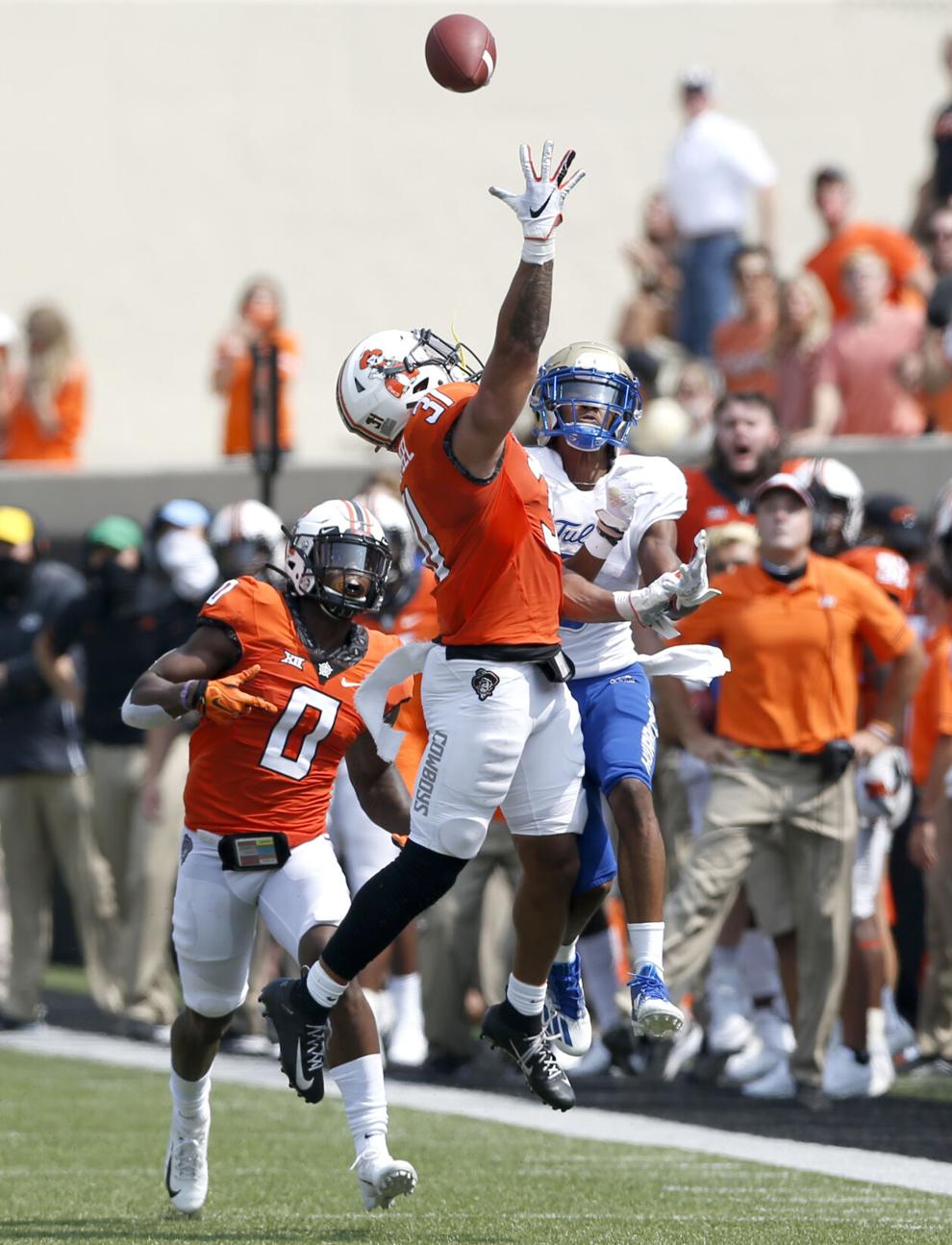 Special teams grade: B +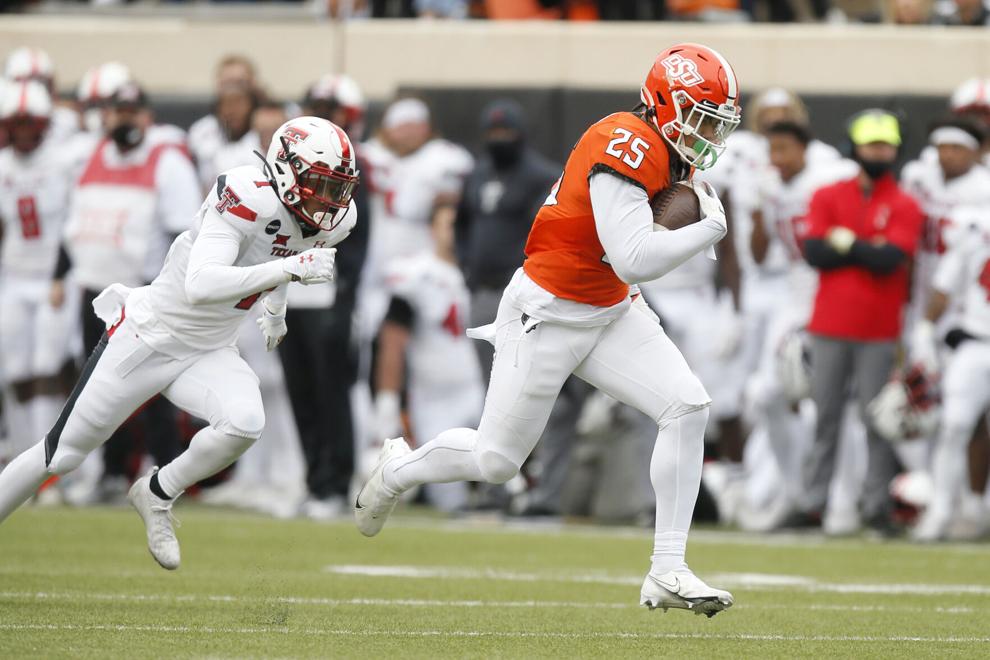 Top three wins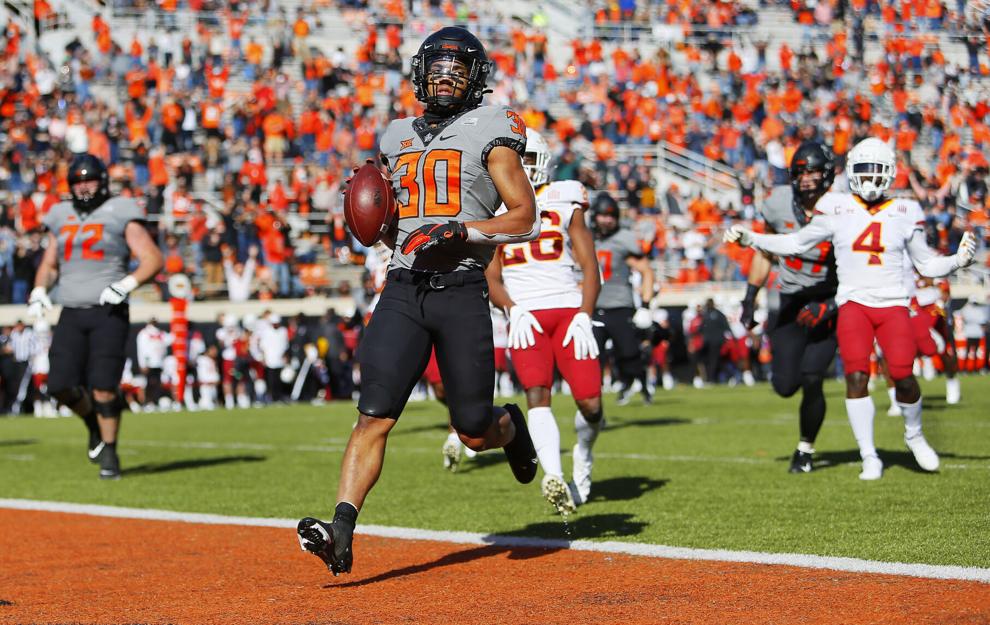 Worst three moments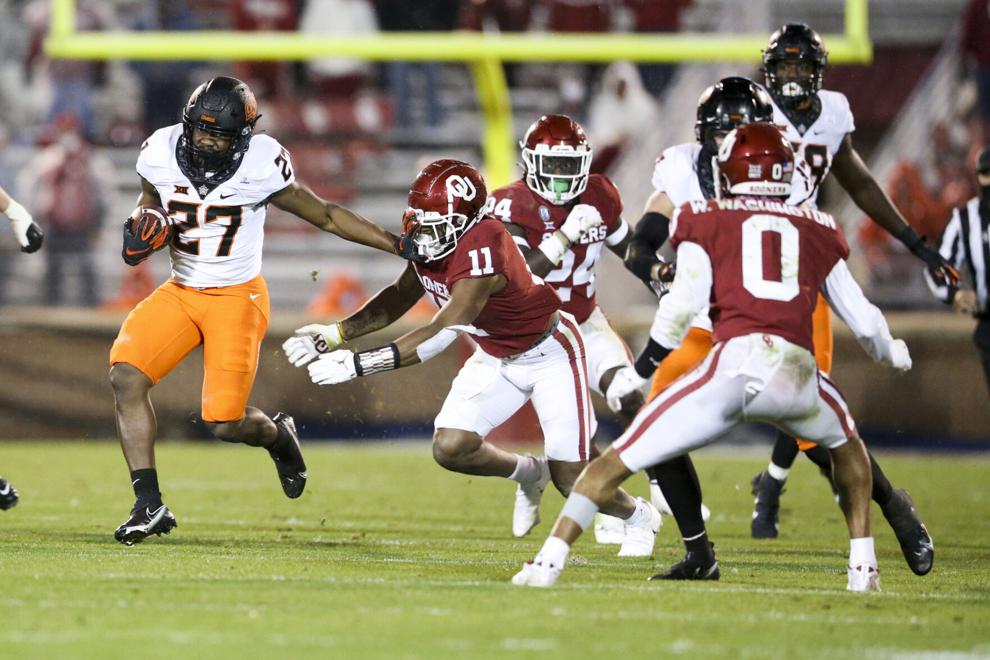 Three questions entering 2020 (and what the answers turned out to be)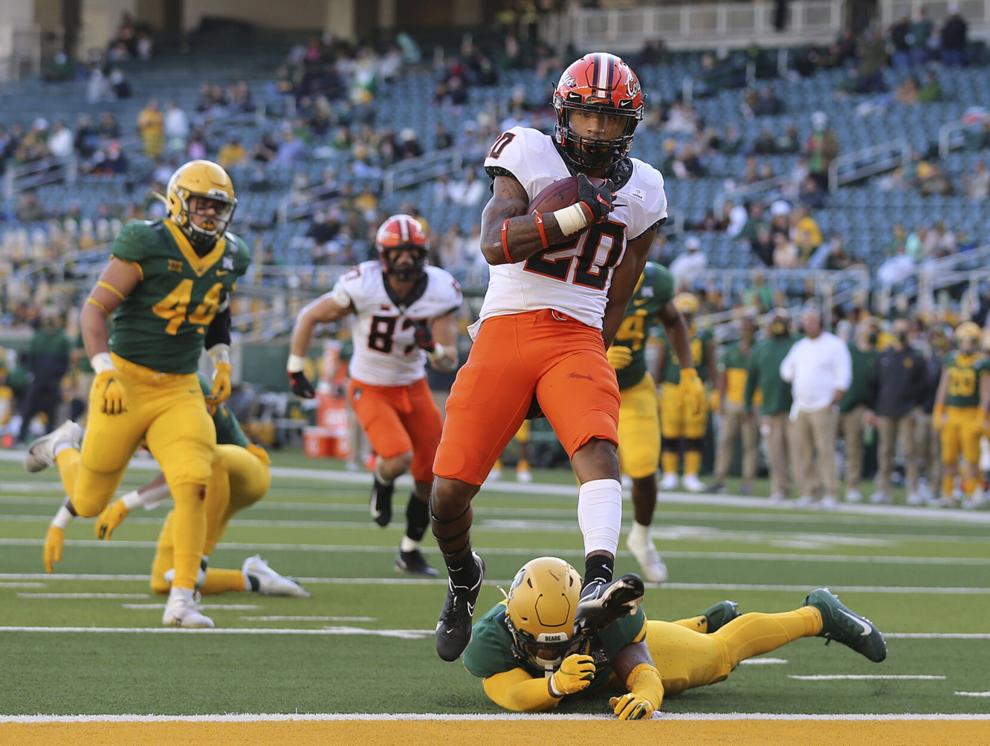 Top question entering the 2021 season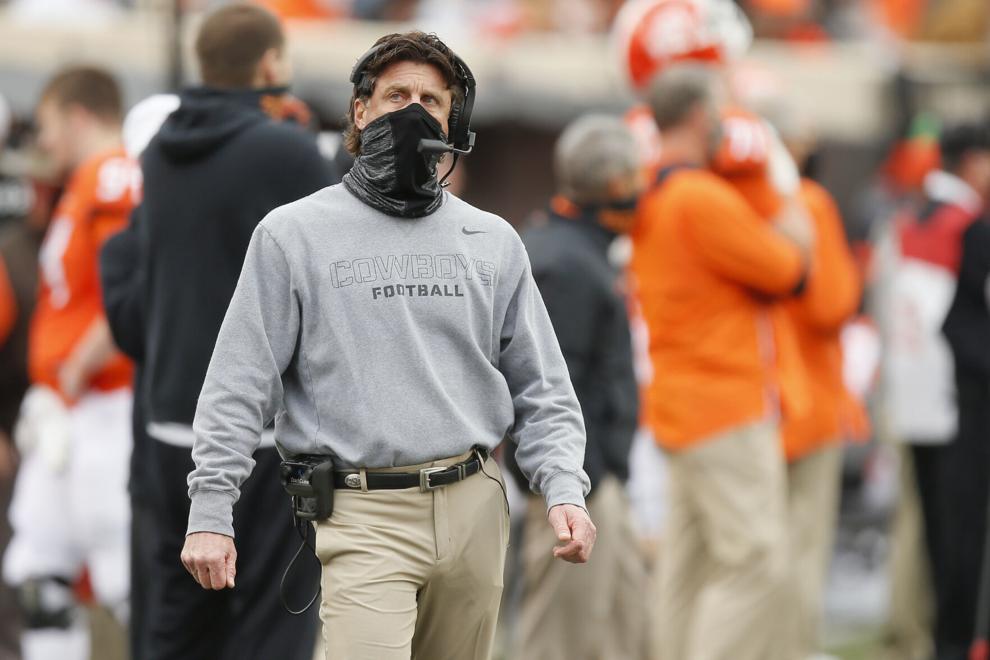 — Frank Bonner II, Tulsa World