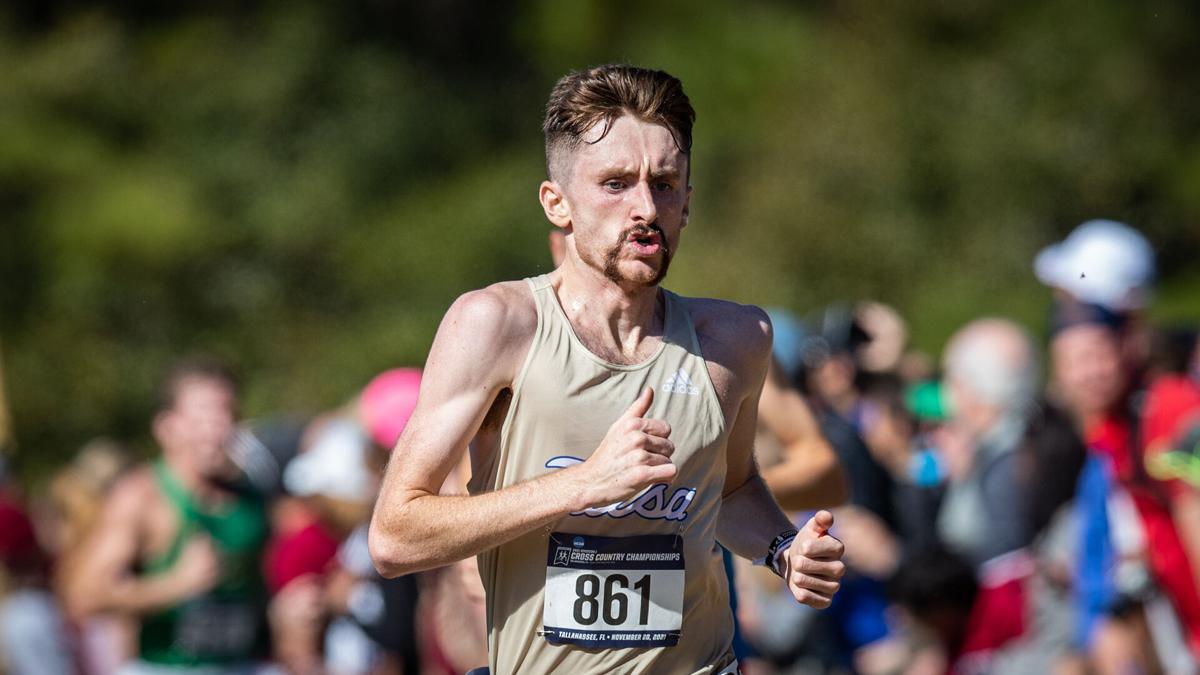 The Oklahoma State men finished third and the Tulsa men took sixth place at the NCAA Cross Country Championship Saturday morning at the Apalachee Regional Park cross country course in Tallahassee, Florida.
In the women's championship race, Oklahoma State's Taylor Roe finished fifth overall (19:33.5) to help lead OSU to a 13th-place finish. It is the highest finish for the women's team since 2015 and fifth-best in program history.
Top-30 individual finishers for the OSU men were Isai Rodriguez (22nd, 29:20.16), Shea Foster (27th, 29:25.8) and Victor Shitsama (29th, 29:25.8). Rodriguez became the Cowboys' fifth three-time All-American with his performance.
"When you step back and look at it, it was a pretty good day," OSU coach Dave Smith said in a news release. "If you look at (it) in the context of what we were hoping for, it was a tough day. It was not what we hoped for or where we thought we could be. We had some adversity and things that didn't go our way. That's sports and that's life. We still competed through it and did a good job."
Tulsa's Cormac Dalton finished 34th (29:28.5) and Peter Lynch was 42nd (29:32.6).
The TU men finished sixth for the second straight year, one spot behind the program's best finish of fifth in 2019. Northern Arizona won the team title (92 points), followed by Iowa State (137), OSU (186), Arkansas (195), Stanford (236) and TU (237).