Oklahoma State has waited long enough for the start of the 2020 football season, but nobody has waited longer than linebacker Calvin Bundage.
Bundage missed all of last season with a back injury and hasn't played in a game since the 31-24 loss to TCU on Nov. 24, 2018. He will suit up for his first game in more than 660 days when the Cowboys host Tulsa for the season opener at 11 a.m. Saturday.
Bundage's return wasn't easy. He visited at least seven doctors over the past year, trying to get back on the field.
"... They said it was a big deal and you shouldn't play football, but I went to a great doctor and he fixed it," Bundage said. "People shy away from back surgery, but I guess mine turned out good."
Bundage said he hasn't felt this healthy in a long time. The 6-foot-1, 220-pound fifth-year senior said he feels just as healthy today as he did coming to Stillwater his freshman year.
"Before I even messed up my back, my back was messed up before that, so I never really played fully healthy," Bundage said. "But I didn't know I wasn't healthy, so now it's just a big difference."
Multiple OSU players have attested to Bundage's enthusiastic play during fall camp, but OSU coach Mike Gundy said there is always caution with a player returning from an injury as serious as his. Gundy was holding his breath until he saw Bundage make tackles in practice.
"I was hoping that he would be there tomorrow and kind of push through it and he's done well," Gundy said. "You're always a little cautious just based on an injury to a player and hopefully it will hold up and he can play this season. It's really kind of changed his life just getting back on the field."
Now that he's back in football shape, Bundage is out to prove he can still play at a high level.
"It feels good to just put everything at rest and just prove I'm the best," Bundage said. "I feel like I came back better than last time, a better player this year."
Malcolm Rodriguez and Amen Ogbongbemiga held it down for the linebacker group while Bundage was gone. Now that he's back, Bundage said he has no idea what his role will be.
"I think coming into it the coaches didn't know if I was going to be back, so they didn't know if I was going to be able to play," Bundage said. "But I came back a better player, so I don't know, honestly. I don't know how it's going to go."
The Cowboys have a solid group of linebackers with Rodriguez, Ogbongbemiga, Bundage and Devin Harper. Gundy told media on Monday that because OSU plays two-deep on defense, Bundage will be able to get as much playing time as he wants. Gundy is just happy to see Bundage healthy again, he said.
"I was hoping that Calvin could come back and play for him moreso than the team," Gundy said. "Just based on for a coach, it's just tragic when you see a young man that can't compete but he still wants to play the game. … I'm really excited for him. His attitude, his posture and demeanor over the last two months have been fabulous. He's smiling again, so I'm just happy that he gets to get back on the field because he loves to play football."
---
Oklahoma State announces furloughs, layoffs, salary reductions to cut $13 million from athletic department budget
---
College football 2020: Everything you need to know about OSU
Breaking down the 2020 schedule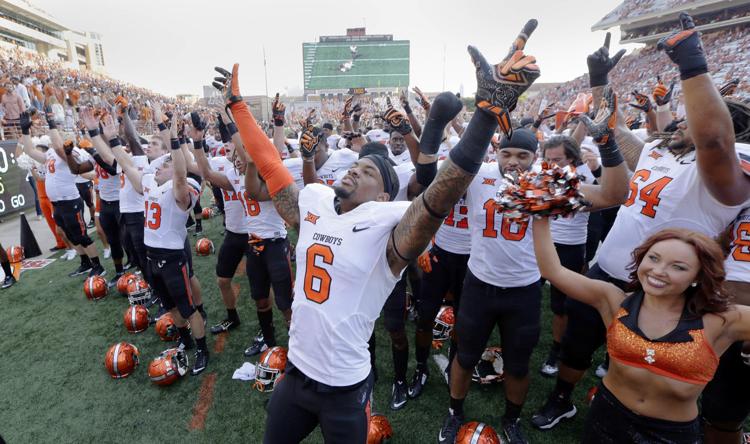 Video: Frank Bonner and Guerin Emig break down OSU's 2020 football outlook
Broadcast schedule and how to get tickets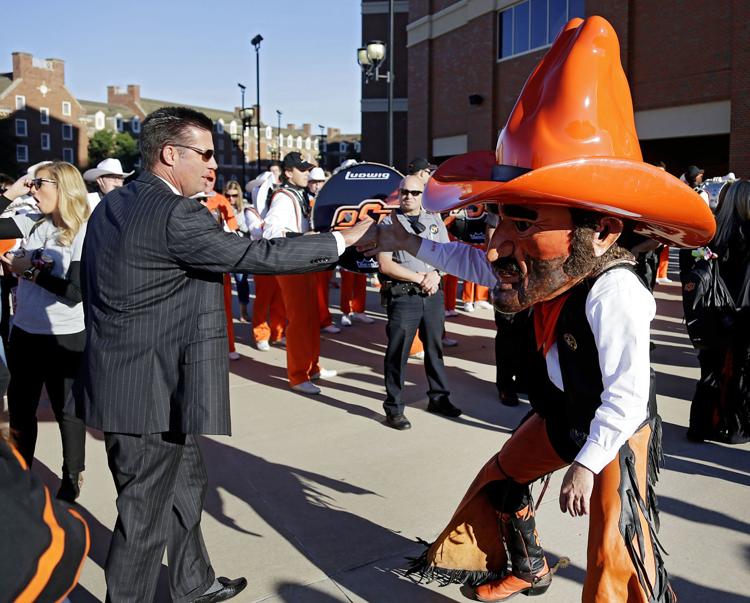 Here's a look the annual salaries of head coach Mike Gundy and his 10 assistants.
Stars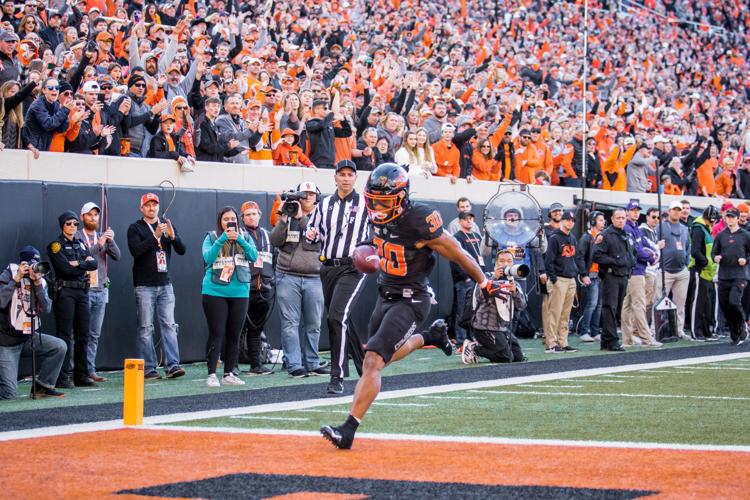 Sleepers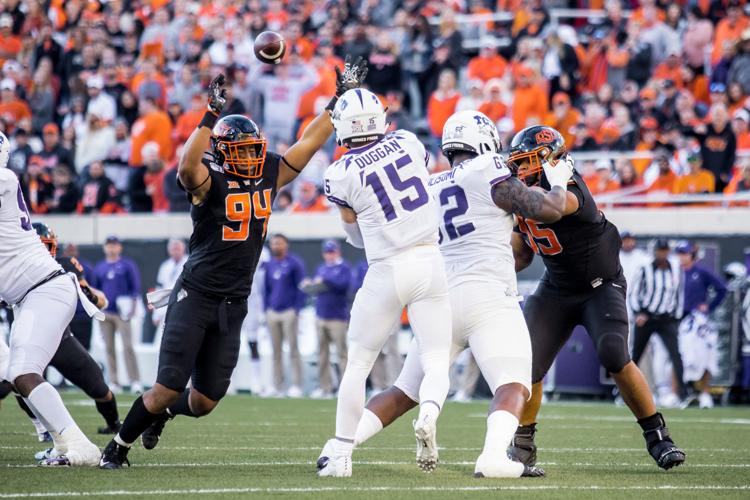 Breaking down the offense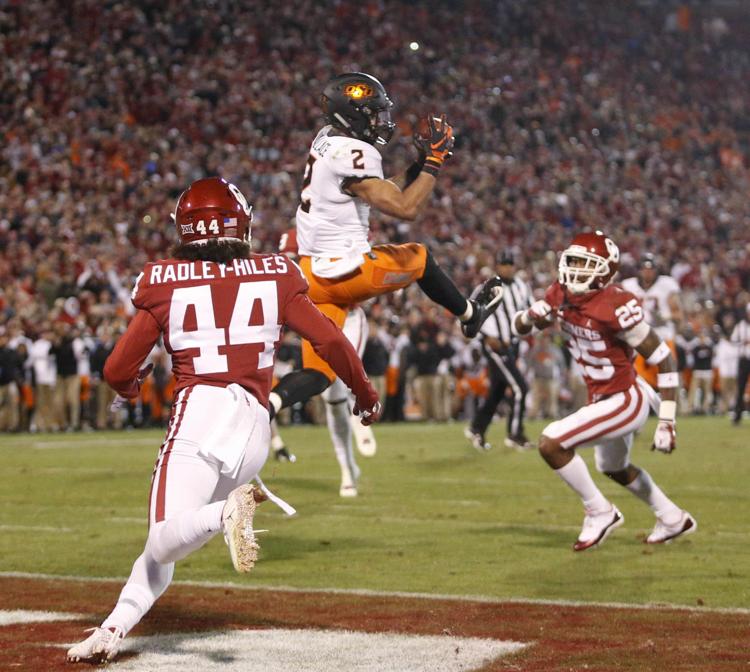 Breaking down the defense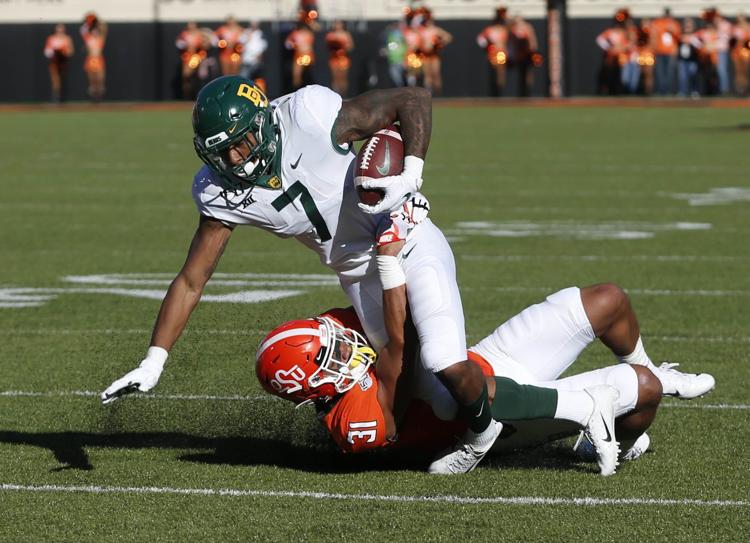 Breaking down special teams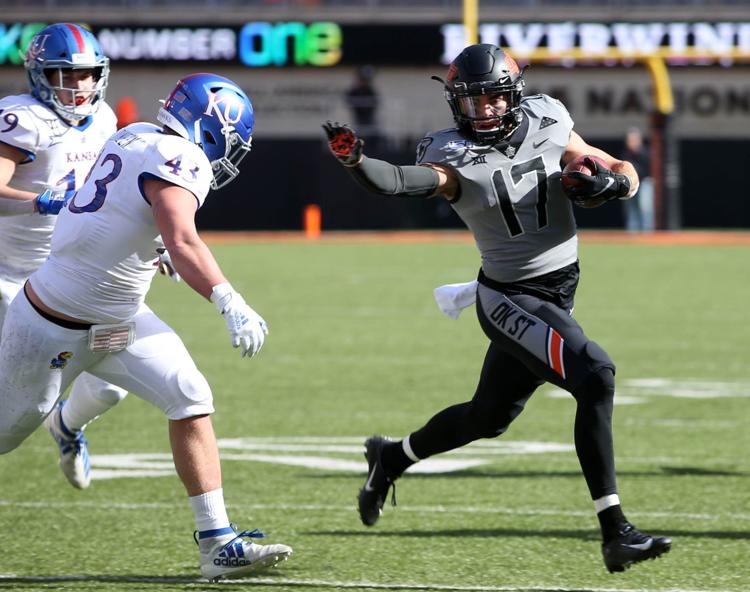 How much direction did coaches have during uncertain times? 'None. Zero. Nada.'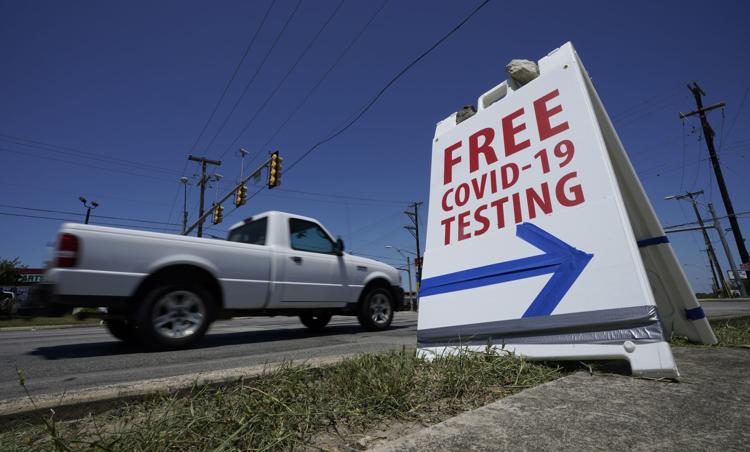 Guerin Emig: Many questions about the college football season, and no answers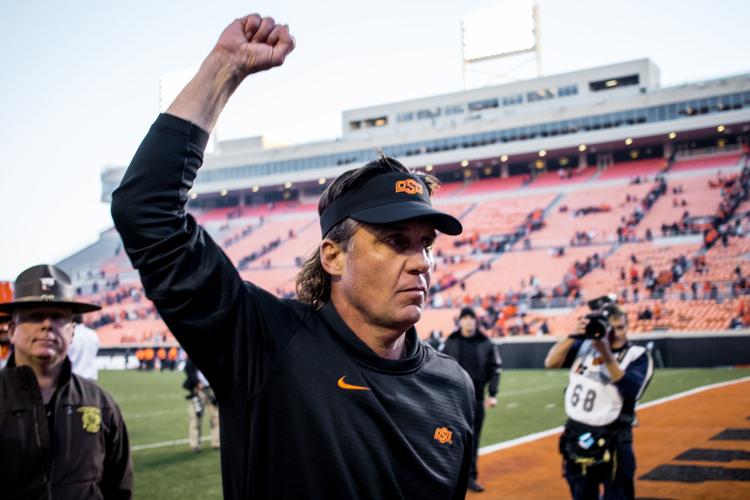 OSUSportsExtra.com: Home to everything orange and black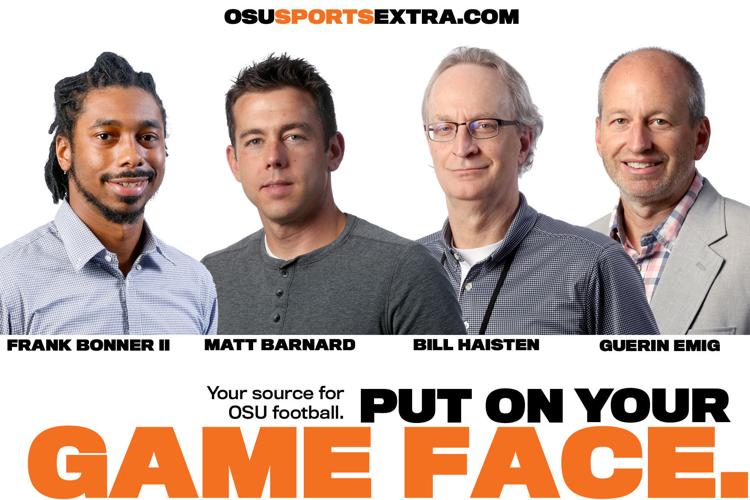 Frank Bonner II
918-581-8387
Twitter: Frank_Bonner2