Kenny Monday is entering an important and significant chapter in his life.
The former Booker T. Washington and Oklahoma State wrestling star was named Morgan State's head wrestling coach last August.
The 61-year-old is resurrecting a program that's making a comeback after a 25-year hiatus. Morgan State is the only HBCU program at the Division I level, which has special meaning to a coach who lived in times of segregation while being raised in north Tulsa.
"This is bigger than me. It's bigger than Kenny Monday. It's an opportunity for me to reach out and touch a lot of kids that may not have gotten the opportunity to compete at the Division I level," Monday said. "Tulsa was a hotbed of wrestling when I grew up. It's really the reason I stuck with it. We had so many clubs. Growing up, I had all-black teams until I went to college.
"From that seventh grade, I got bussed to Madison Junior High. Those first couple of days was pretty, pretty tough days. But I went through it and learned a lot. It shaped me for my relationships later.
"This is exciting. It's a chance to showcase an HBCU and the culture that we bring, just bringing kids in and teaching them about HBCUs and the history and what it means for our country and why they exist in the first place."
Monday has about 17 wrestlers on his roster and is targeting 25. He said he has wrestlers from Oklahoma, Texas, Connecticut, New Jersey, Maryland and Virginia.
Monday is a trailblazer for black wrestlers. He was the first African-American Olympic gold medalist in 1988. In 1984, he won an NCAA championship for OSU. While wrestling at B.T. Washington, he went undefeated (140-0-1) and won four high school state titles.
His high school alma mater's gym surface is named the Kenny Monday/Wayman Tisdale Gold Medal Court.
Tulsa will always remain home for Monday, a 1980 Booker T. Washington graduate.
Monday's life lessons began from mentors at school and the Hutcherson YMCA. His plans this week also include a visit to Vernon A.M.E. were he worshipped as a young man.
Monday's anxious for his hometown to host the NCAA Wrestling Championships at the BOK Center this week.
"It's like a reunion for wrestlers every year," Monday said. "You see people you haven't seen in five, 10 or 20 years. Wrestling is really a small community but everyone loves seeing wrestlers that they grew up with or they wrestled against or who they knew of. This is a special moment for wrestlers and fans of wrestlers."
His father Fred Monday lives five minutes from the BOK Center. He'll be in the stands cheering for his grandson Quincy Monday, who wrestles for Princeton and is a fifth seed in the 165-pound weight class.
"To bring this tournament to his back yard, it's special. Especially with his grandson — my son Quincy — wrestling during his senior year at Princeton. That makes it more special," Kenny Monday said.
The BOK Center won't be the only must-stop for Monday in his return to town.
"I'll got to hit Pop's house. I'll drive by the (Hutcherson) YMCA. I got to see my street; it's on Kenny Monday place. I gotta get some barbecue at the hottest place, wherever that is," he added. "Then I'll go to my church, Vernon A.M.E., to get a service in. My wife loves to eat coneys so we'll go to Coney Island."
"I had so many great leaders who were part of my development and set my foundation. Tulsa and Greenwood, the historical aspect of that … Tulsa has just been a special place. Every year of my life there has been a good time."
Olympic gold medalist and Tulsa native Kenny Monday: Take a look back at his career
Kenny Monday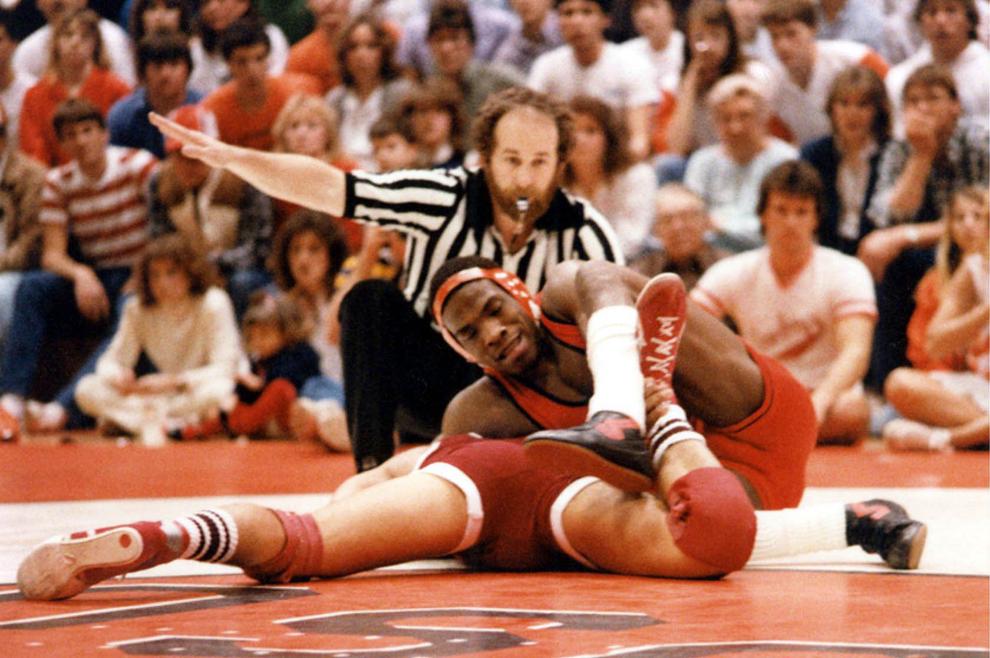 Kenny Monday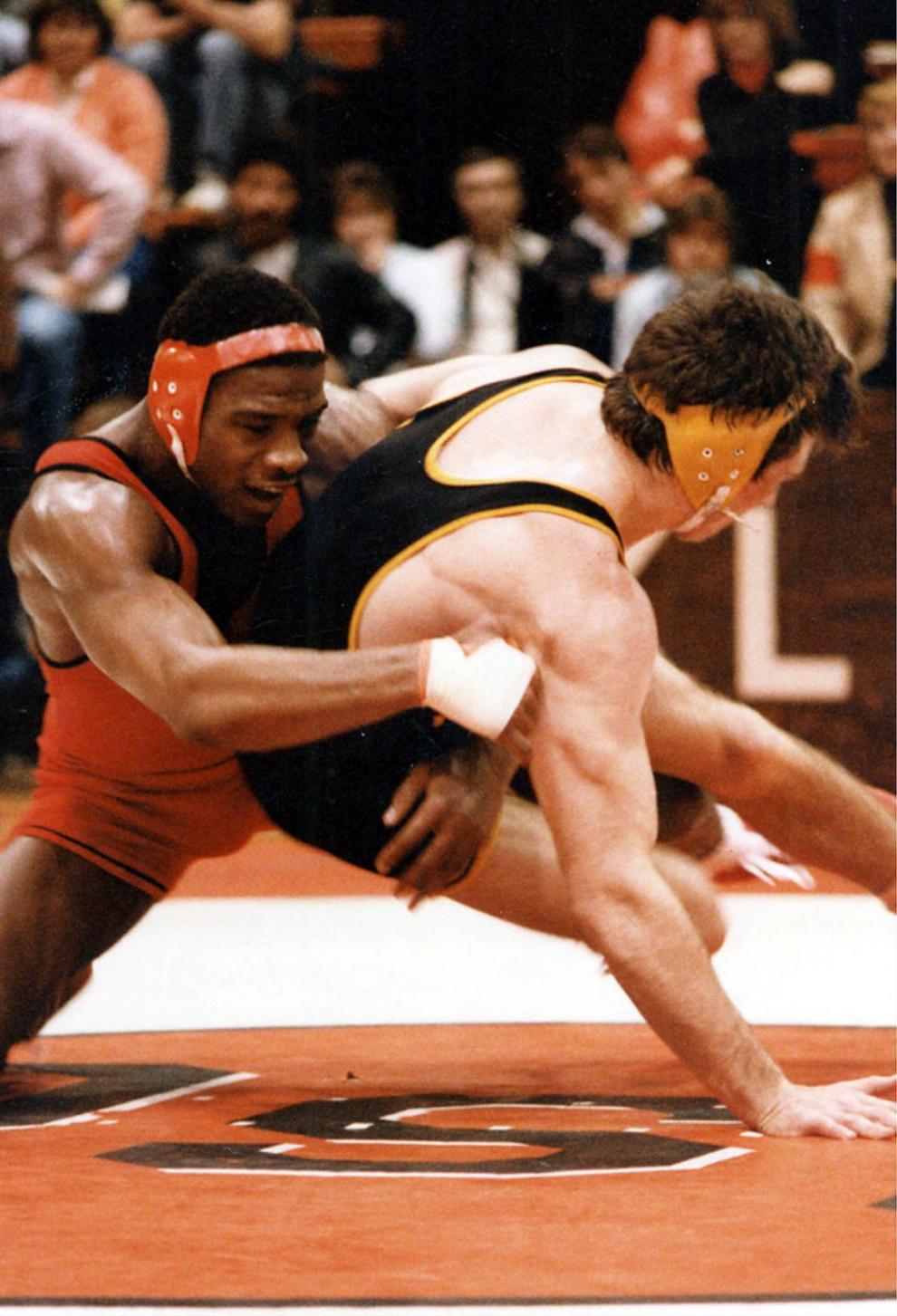 Kenny Monday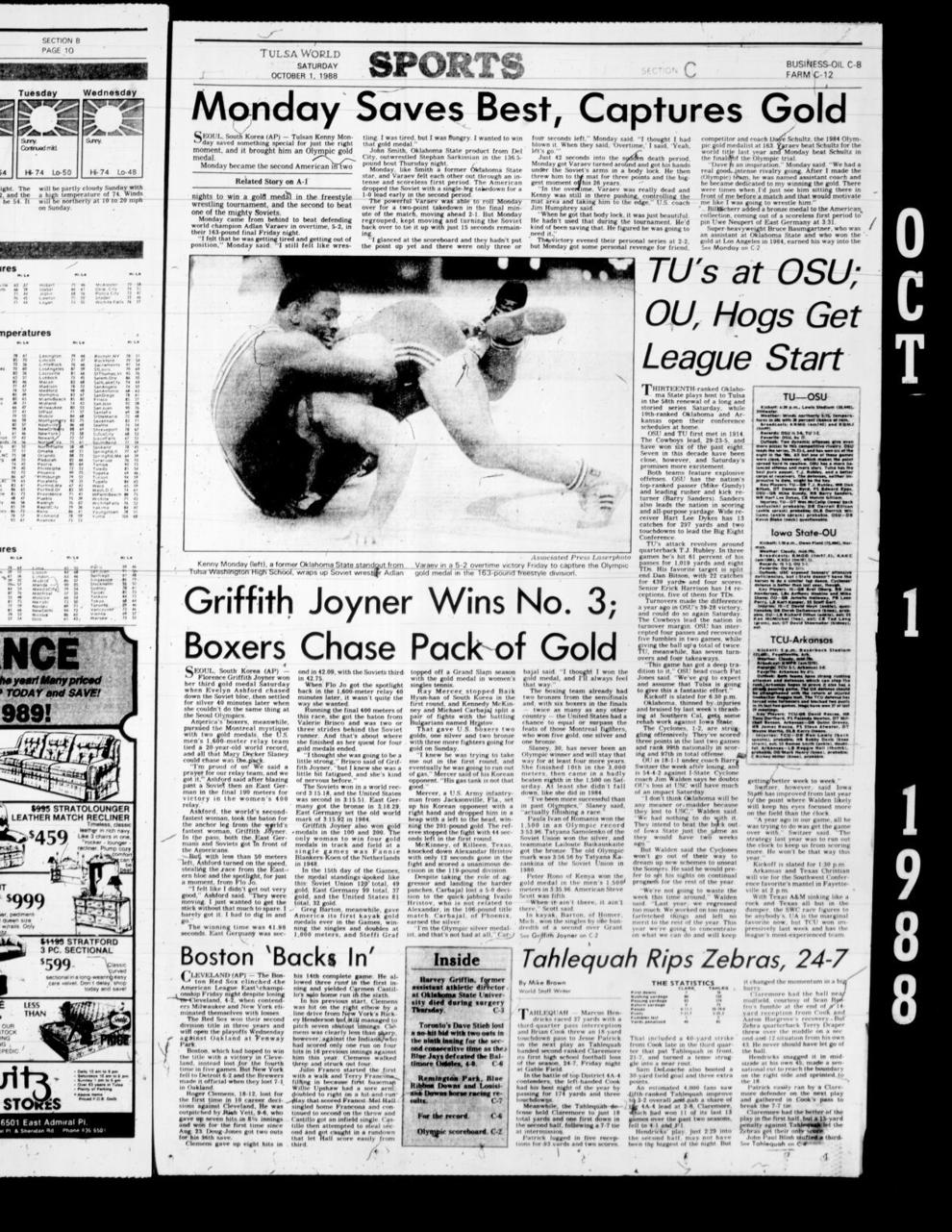 Kenny Monday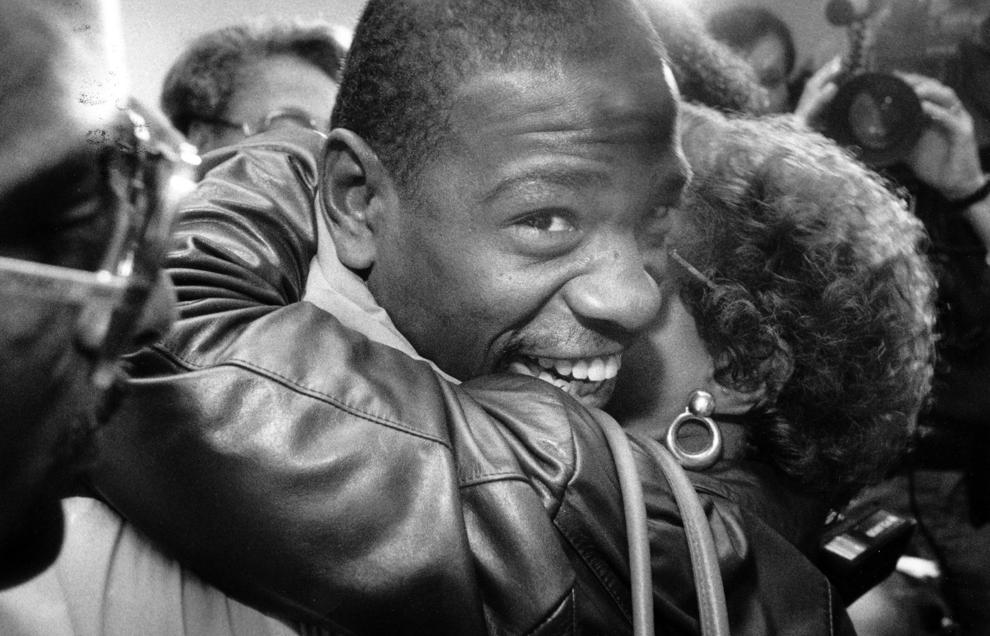 Kenny Monday
Kenny Monday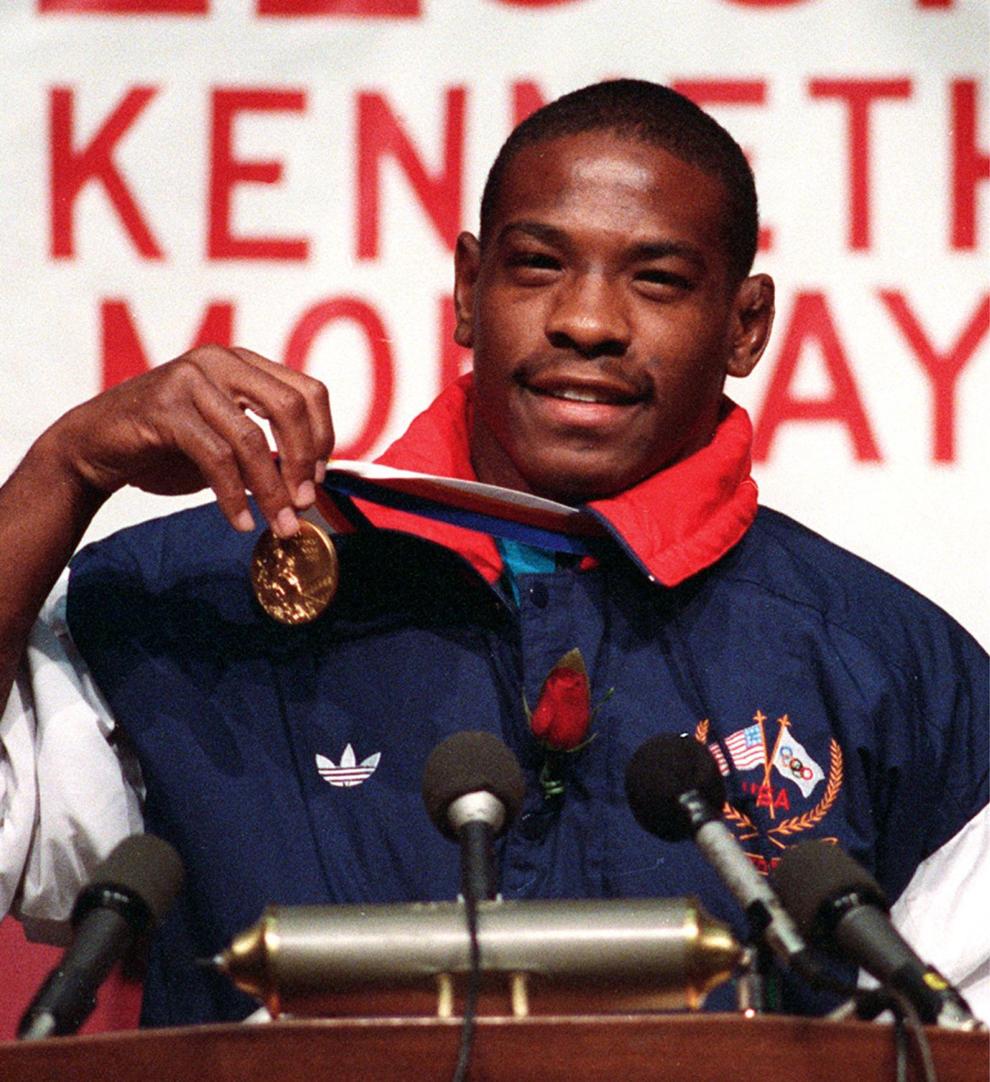 Kenny Monday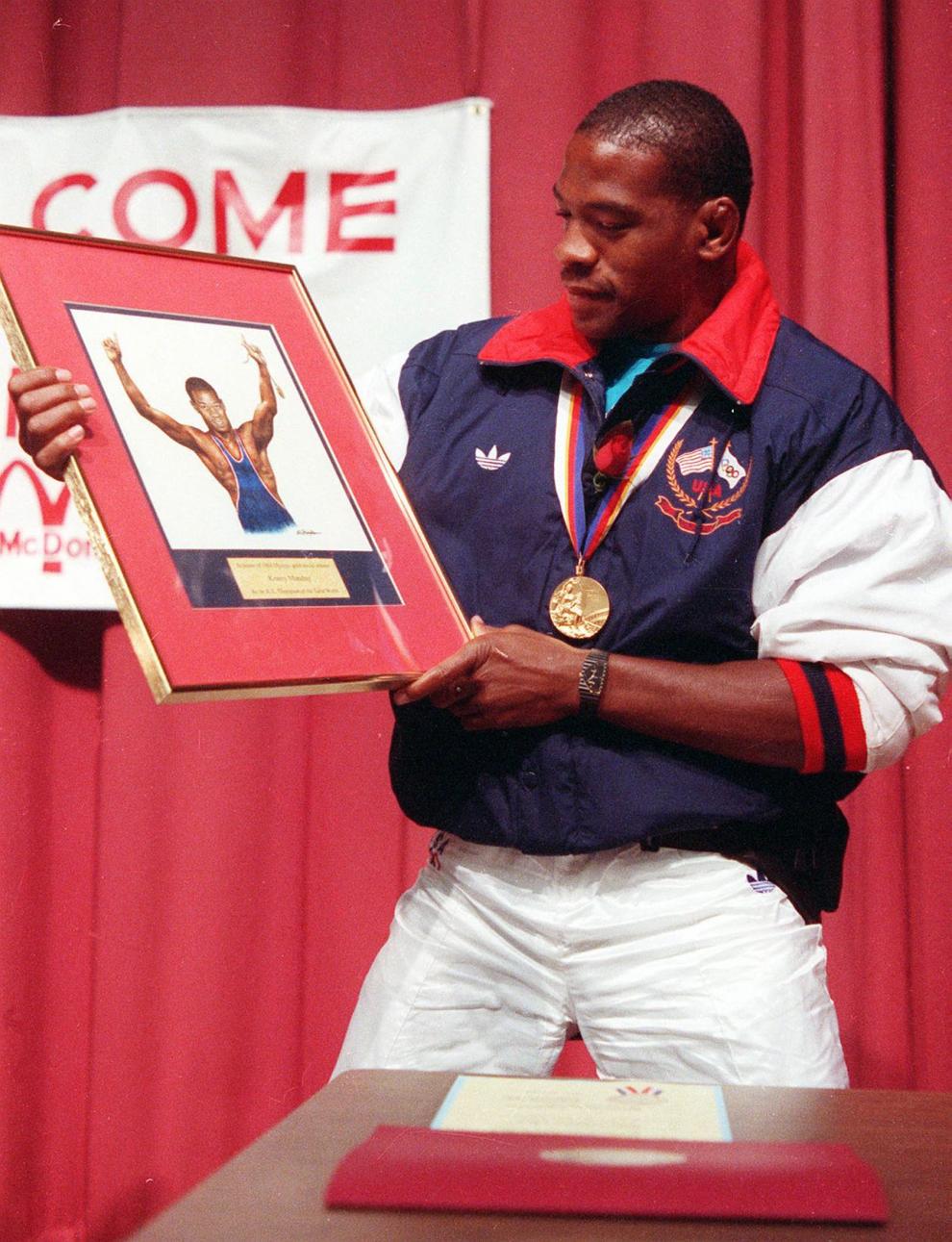 Kenny Monday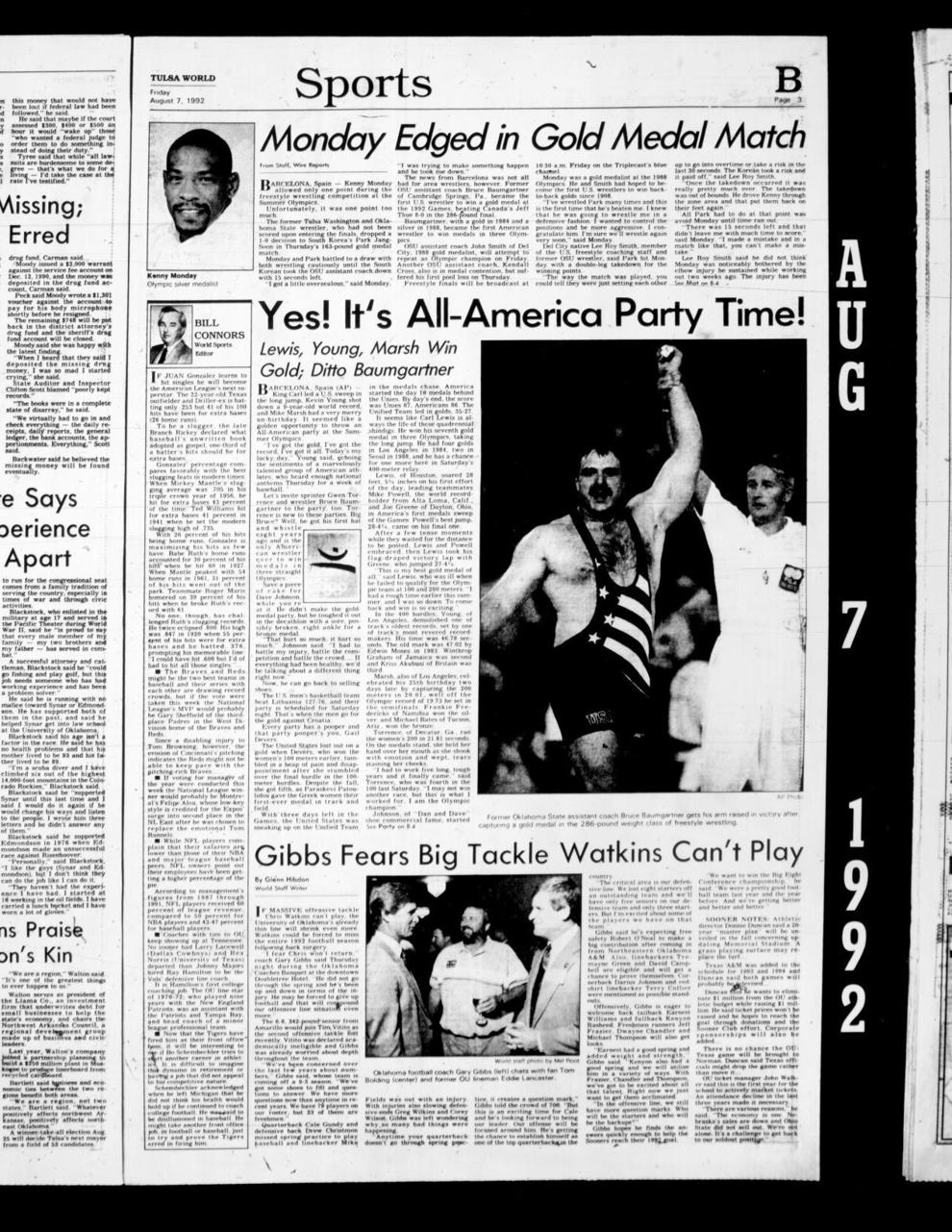 Kenny Monday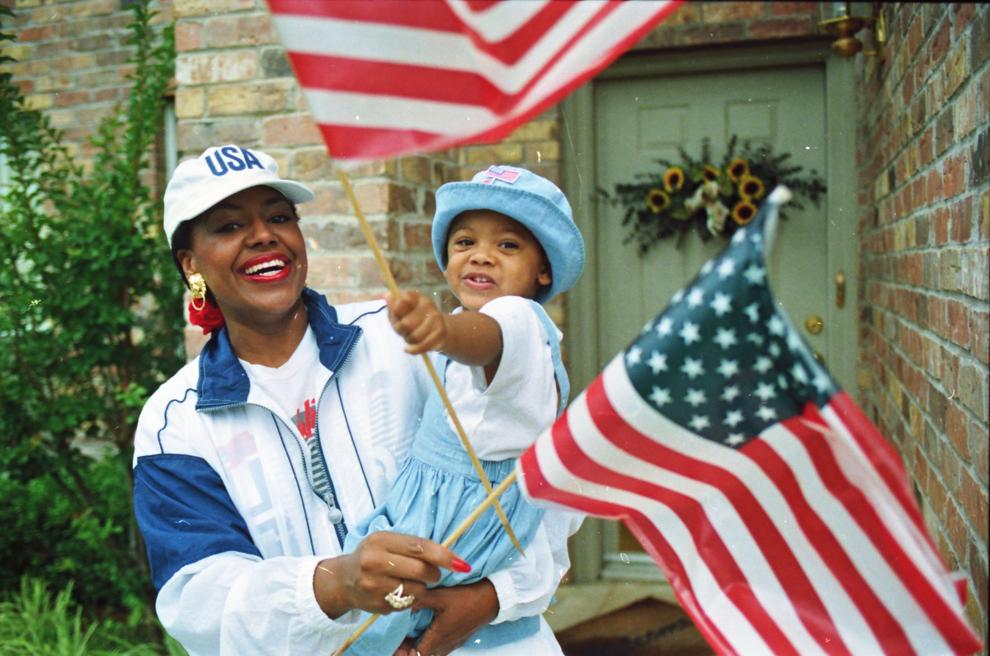 Kenny Monday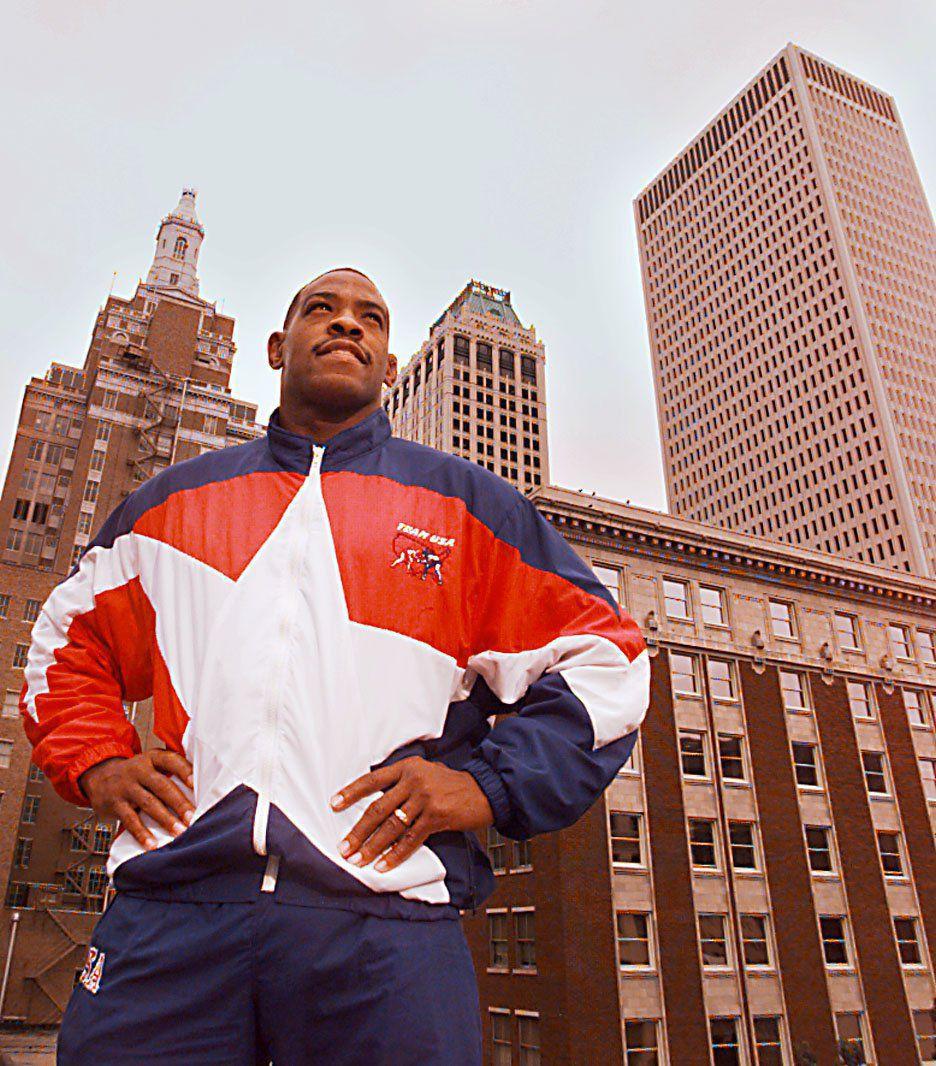 Kenny Monday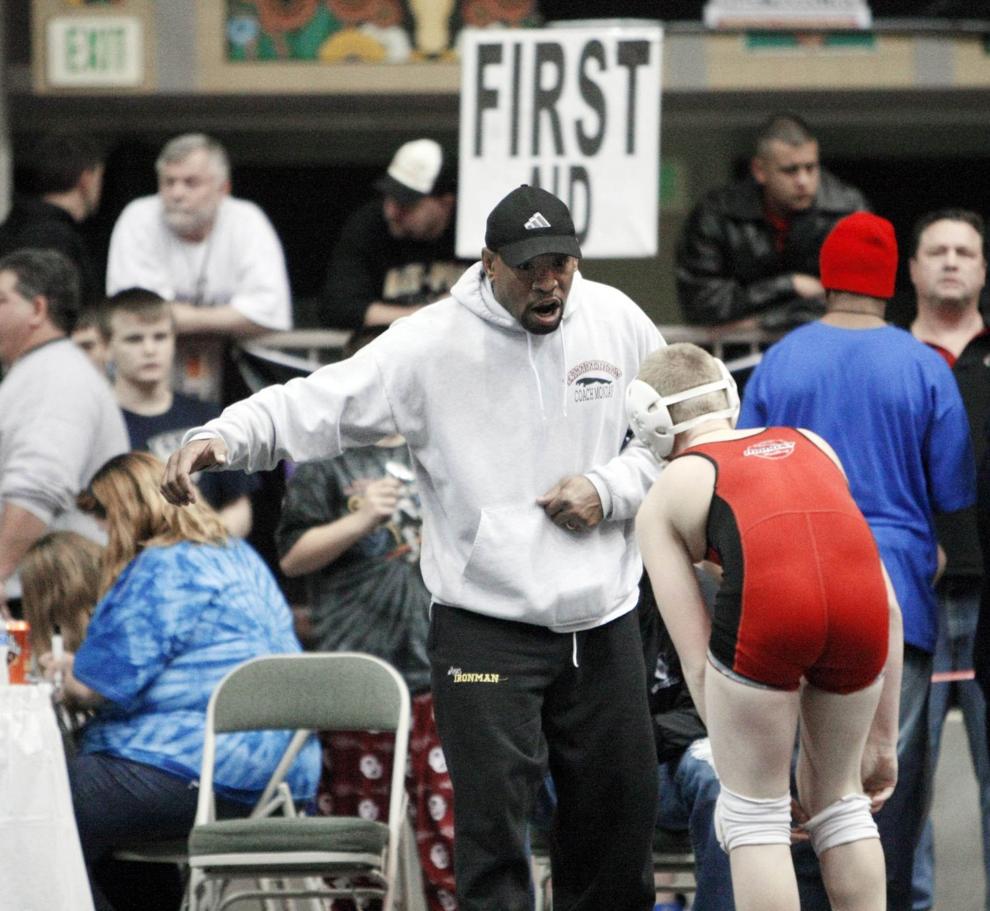 Kenny Monday
Kenny Monday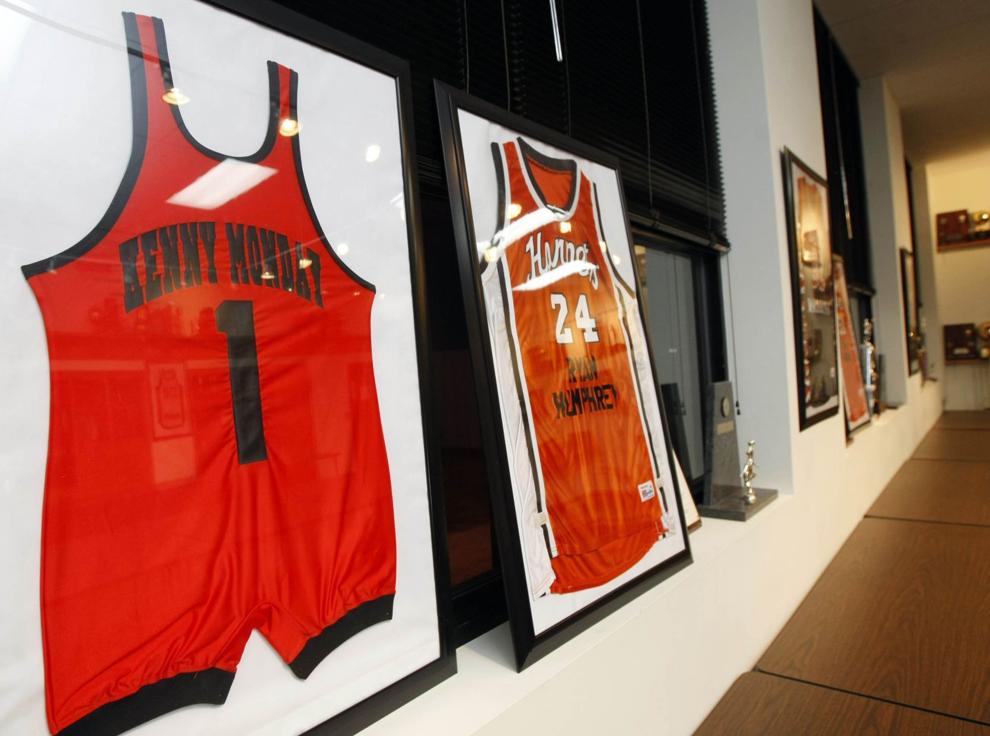 Kenny Monday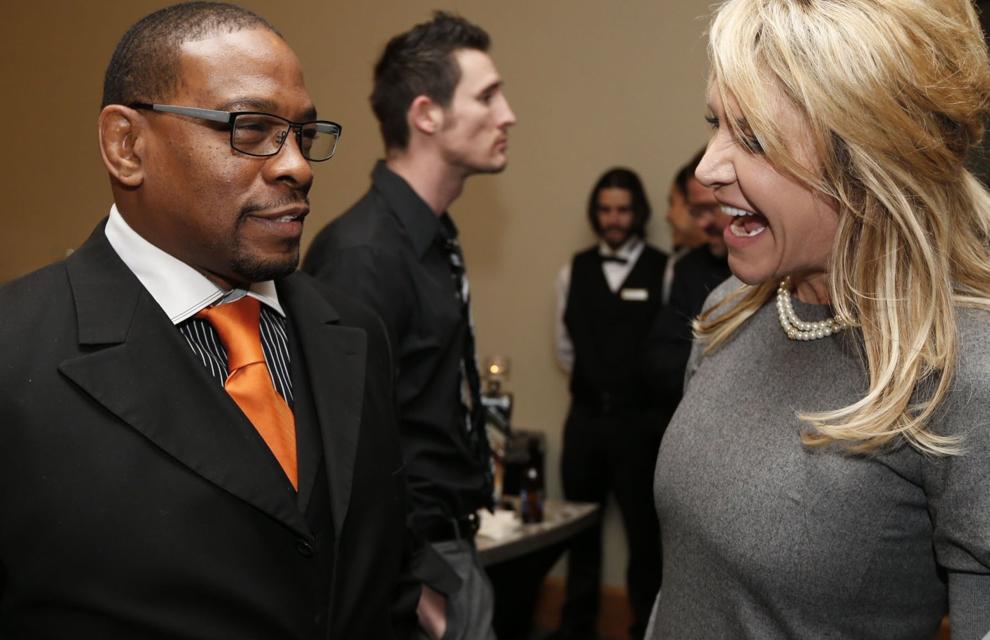 Kenny Monday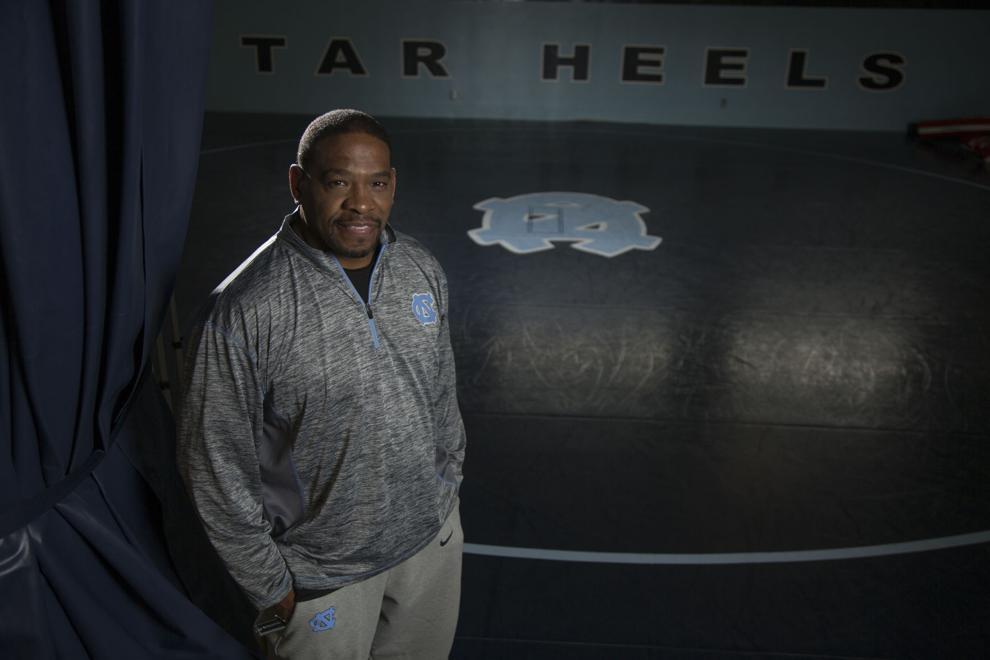 Kenny Monday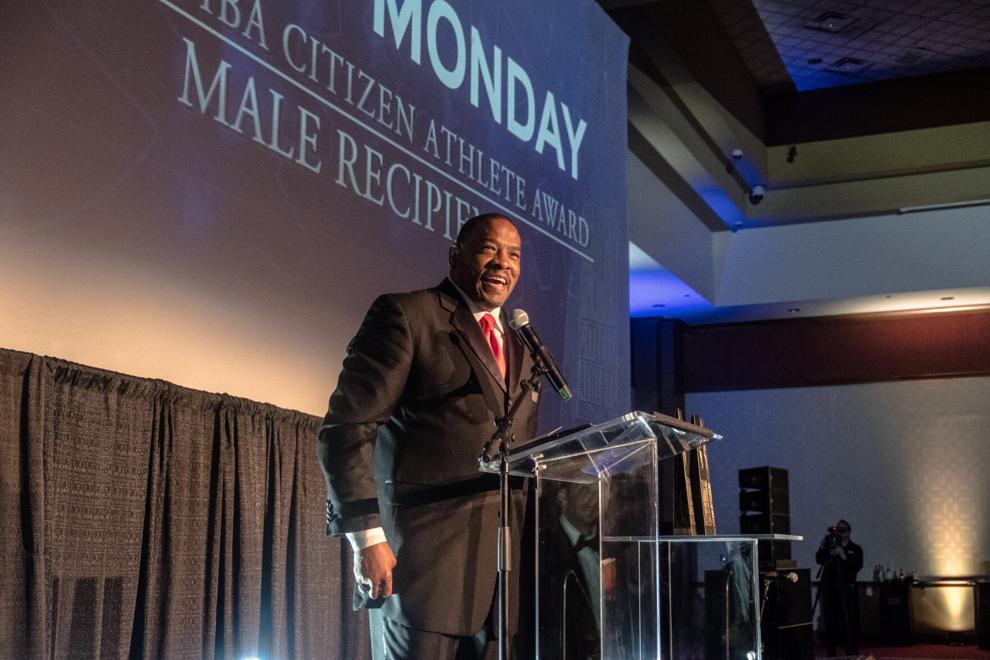 Kenny Monday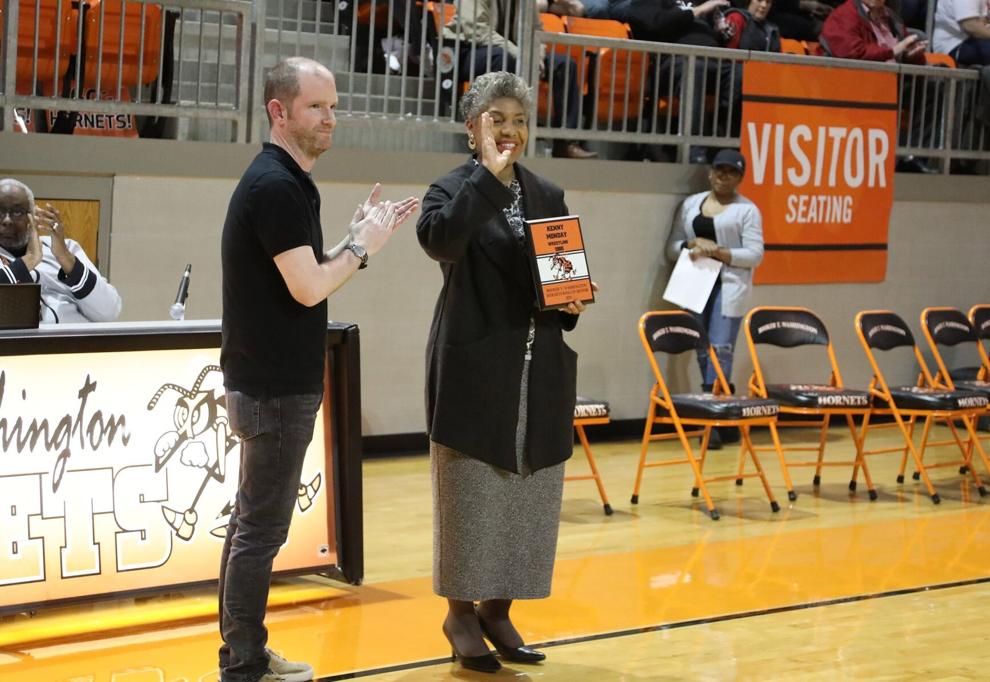 Check out our latest digital-only offer and subscribe now
HIDE VERTICAL GALLERY ASSET TITLES